We were in manipal for our mid-term presentation, we had an extra day and we've been Gokarna for so many times. We figured why not lets do Goa! Naturally one day isn't enough for Goa but it's better than nothing right, here's my experience if you somehow find yourself in goa for a day how to have best of it
We took mangalore-madgaon express from Udupi to madgaon, we reached madgaon at 2:00pm. Taxi unions in Goa doesn't allow uber/ola to maintain their monopoly so naturally the taxis are expensive there. They were demanding some 2.2k to take us to baga which is about 40km away, luckily there are trains from madgaon station to thivim which is some 15km from baga so we boarded Jan Shatabdi which was 30mins later and it just costed us 60 bucks, from thivim we took an cab to "Nagao resort" which to our dissappointed was farther from baga beach than we anticipated. Nevertheless the resort was nice, rooms were beautiful and quite big with balcony from where we can see the pool.
We dumped our bags and went straight to the pool, we chilled around for a bit then hired a scooty from a shop right outside our resort and headed out to explore Goa! ❤️
Two-wheelers are the best way to explore Goa it was about 5 in the evening we were navigating our way to baga and the infamous titos lane, we had occasional encounters with these creepy guys on scooty asking, persuading us come to discos, parties even happy ending massages XD
We reached baga beach, god it was beautiful and endless sight of beach and beach shacks! We made just in time to experience sunset.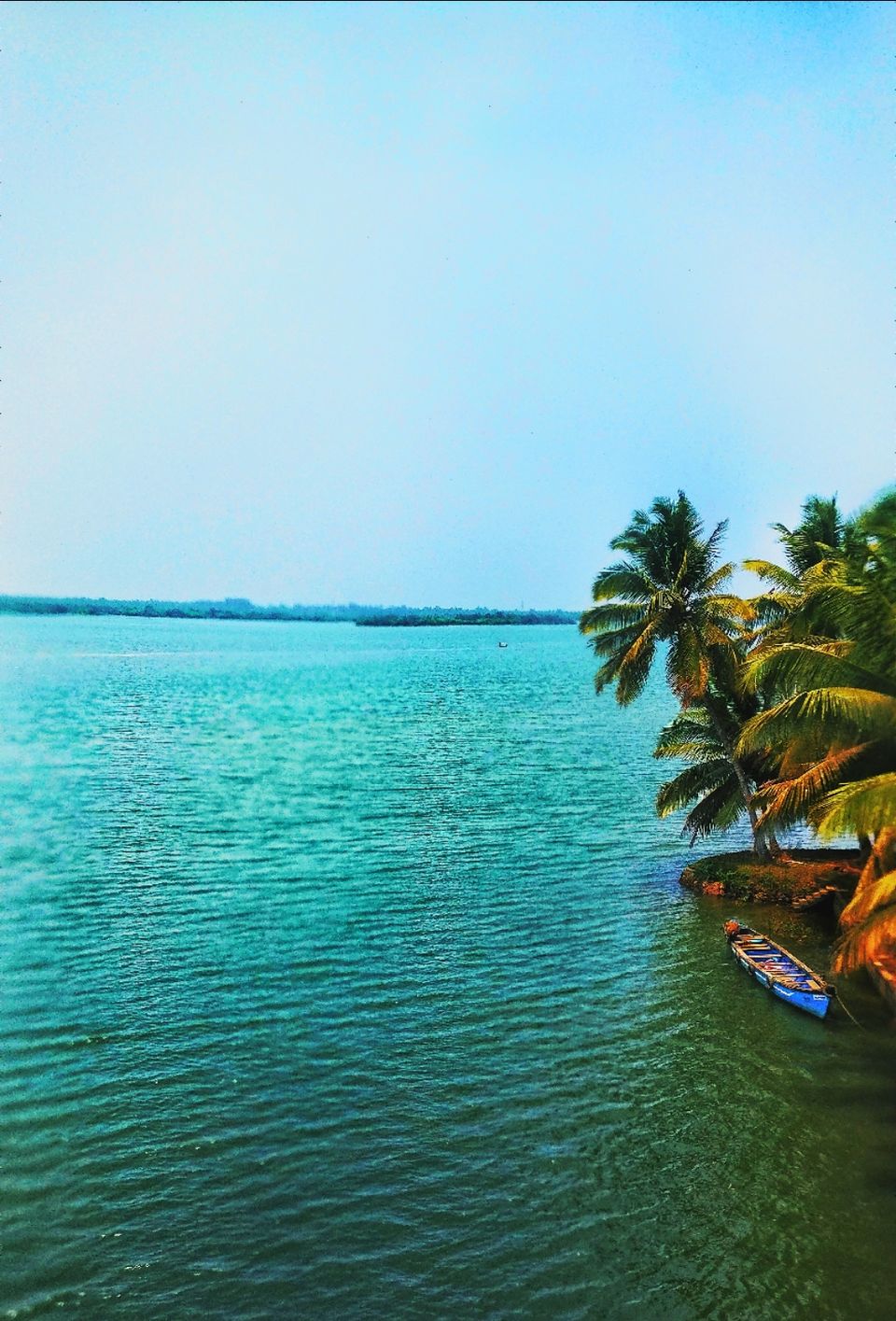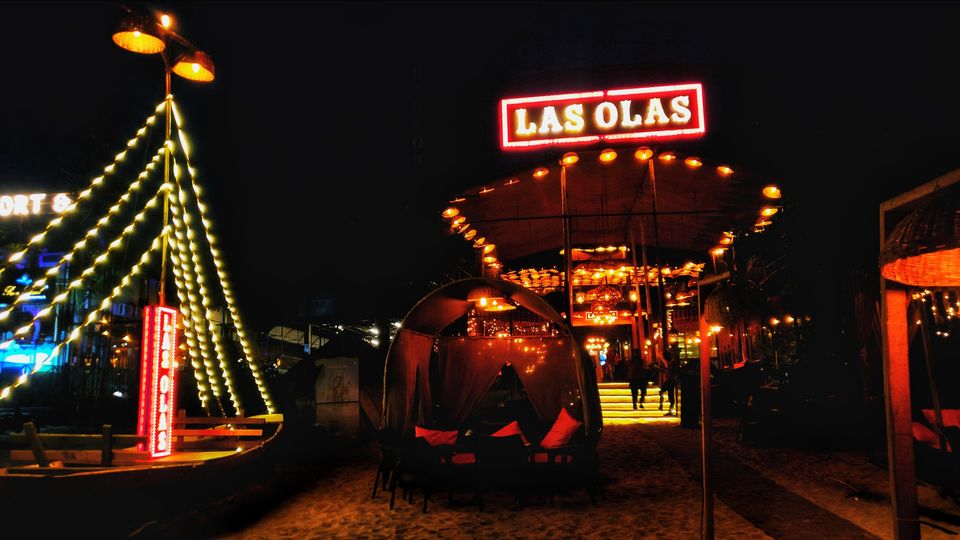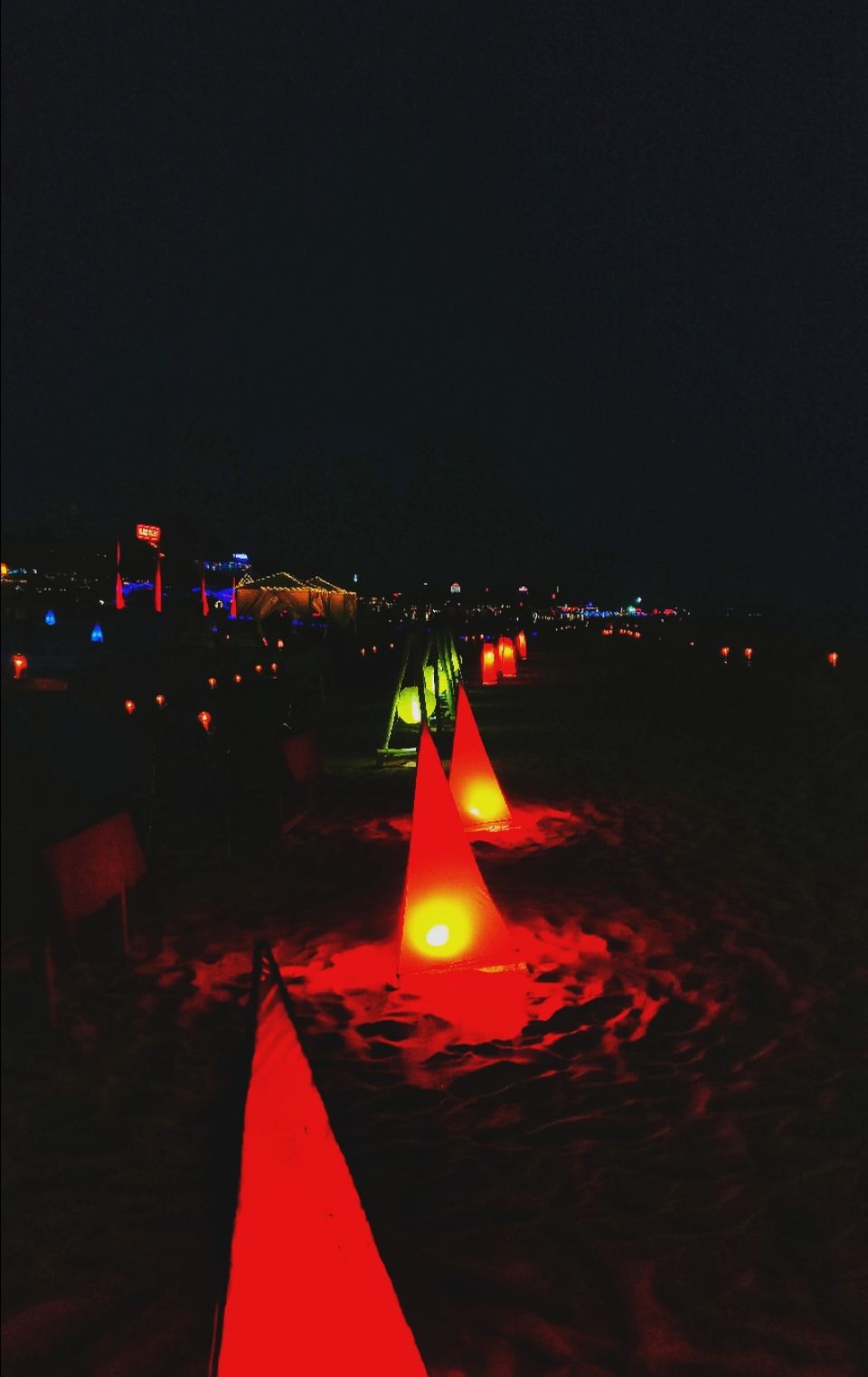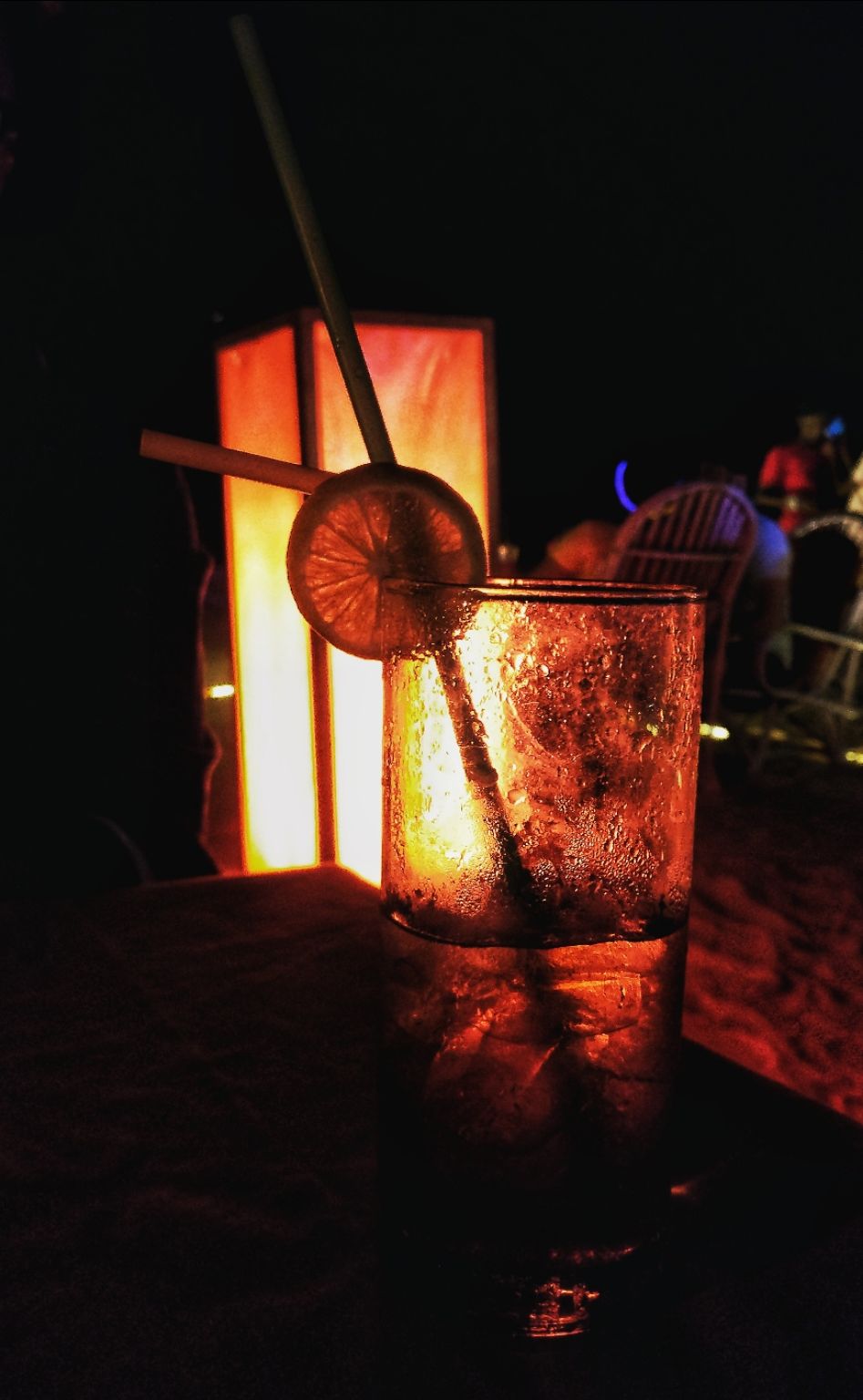 Since it was Sunday baga was quite crowded, but as sun set down baga came to life! Shacks lit up!!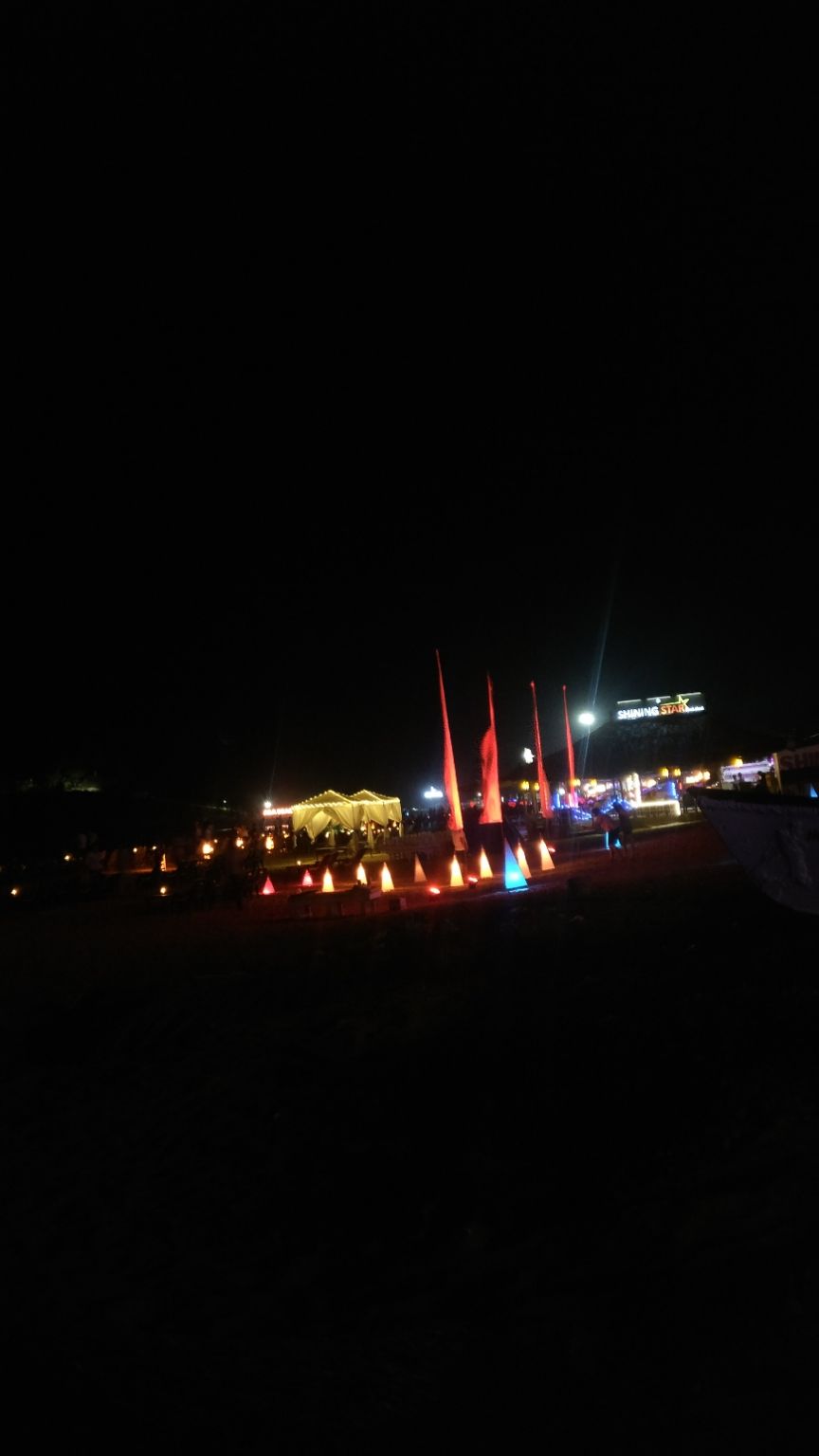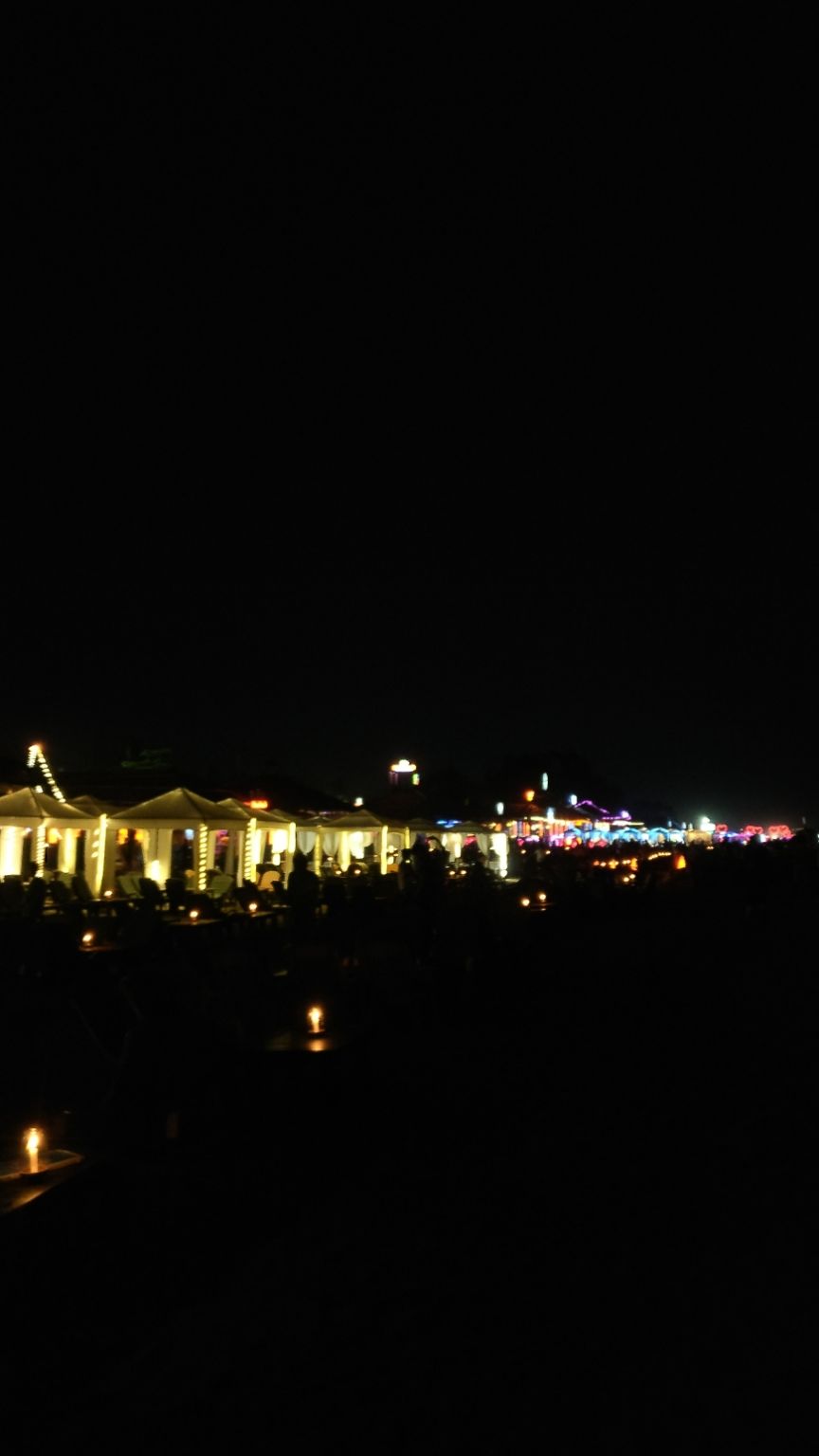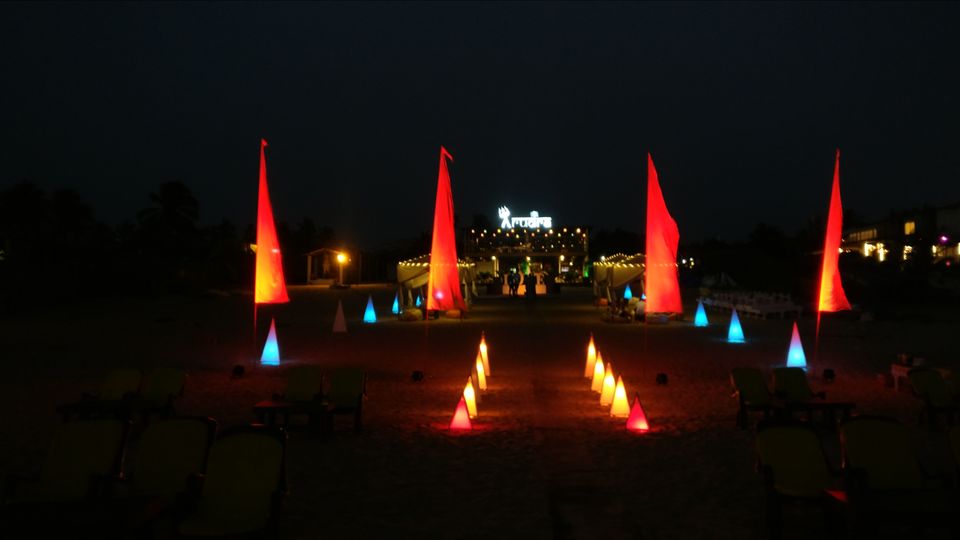 There's no end to these beautiful shacks, we walked along the shore, sipping beers wishing this night would never end ♥
Later we drove to titos lane. Titos lane has crazy, lively pubs and bars, also the local Goa shops.
We went to titos club, they were charging 2k for entry with unlimited drinks. It was fun, drinks were okay, but playlist was great!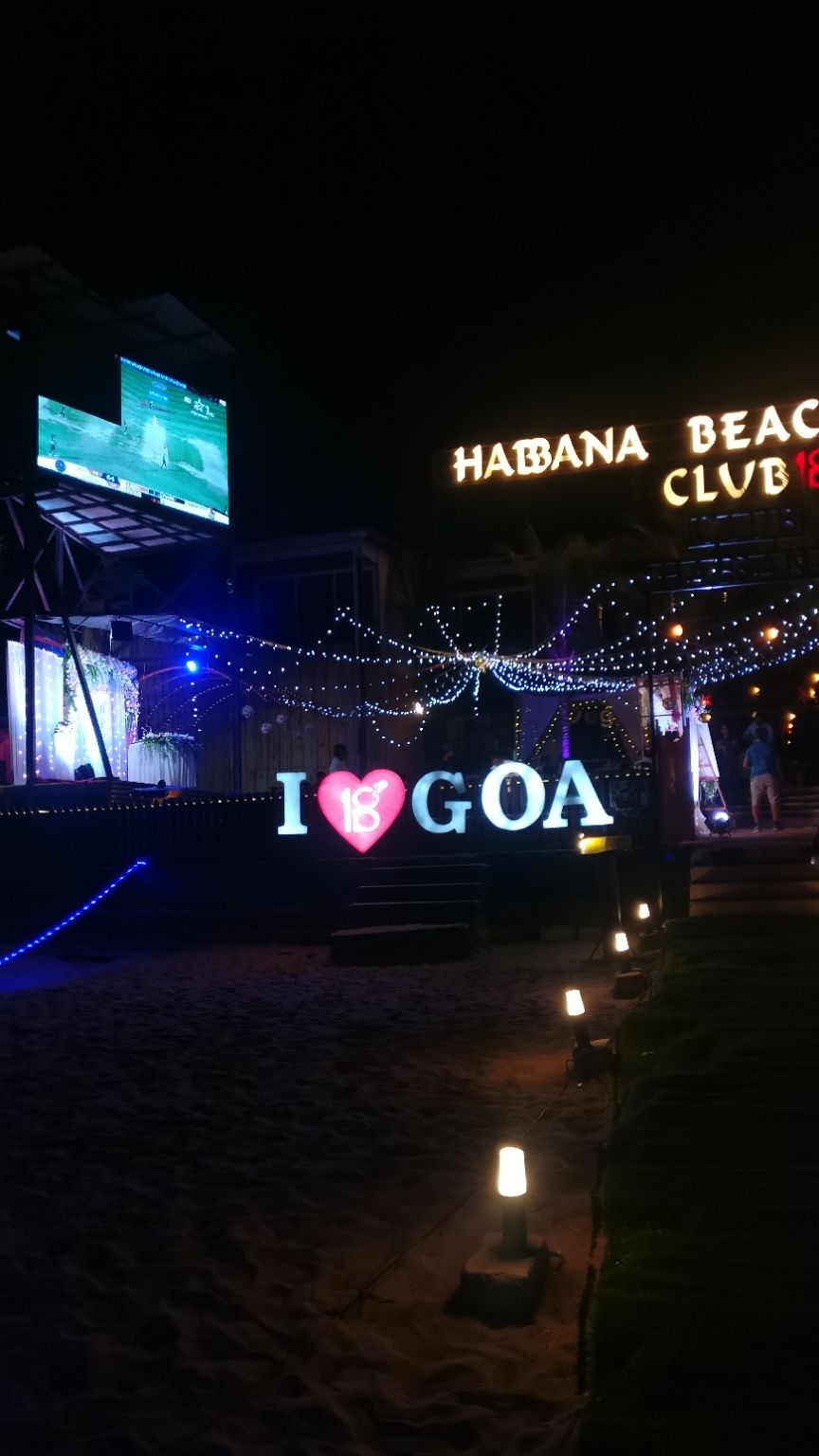 We drove back to resort, again refusing the creepy men in scooty trying to persuade us to come with for the "all ladies parties"
We chilled in resort's pool for a bit, we were so drunk yet we decided to to play snooker and then passed out 😅
Next morning we had the breakfast in resort which was terrible btw, and took a taxi which charged us 1.4k to airport.