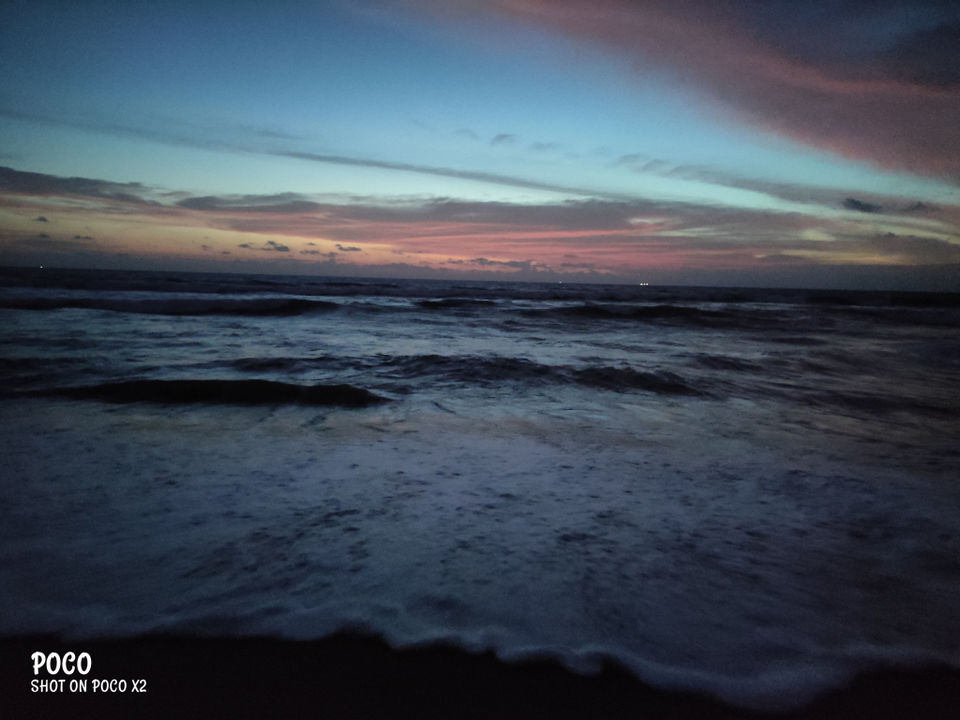 No of days - 4 nights 5 days
Budget p.p - 20k
Dates 1 Oct to 5 Oct
So it's been 10 months of travel since my previous trip to Hong Kong and I haven't travelled anywhere due to lockdown.
When I googled , Goa was the place where no covid certificate was required. As long weekend I decided to give this place a shot.
I booked my flights on 26 September and due to short time i.e 4 days left for travel I bought my tickets at an expensive price of ₹11000 return journey.