Karwar is a scenic beach town in Karnataka which is perfect for a road trip from Goa. It is about 100 km away from North Goa and just about 20 kms away from Southern tip of Goa. While Karwar boasts of pristine beaches, waterfalls and a historic fort known as Sadashivgad Hill Fort, it is also famous for it's mouth watering seafood. Fishing is the most prominent industry there and you will surely see some fishing action on the beaches.
A stay for atleast 2 days is a must to cover all the beautiful places in Karwar and enjoy the beautiful sunsets.
How to get there – The nearest International Airport is Dabolim Airport, Goa, about two hour drive from Karwar (Highly recommended). It also has its own Railway Station which is connected to the major cities of Karnataka like New Delhi, Bangalore, Mysore, Lucknow, Chennai, Kanyakumari, Puri, Mumbai, Coimbatore, Ahmedabad, Jaipur, and Patna. There are also state and private buses that run frequently.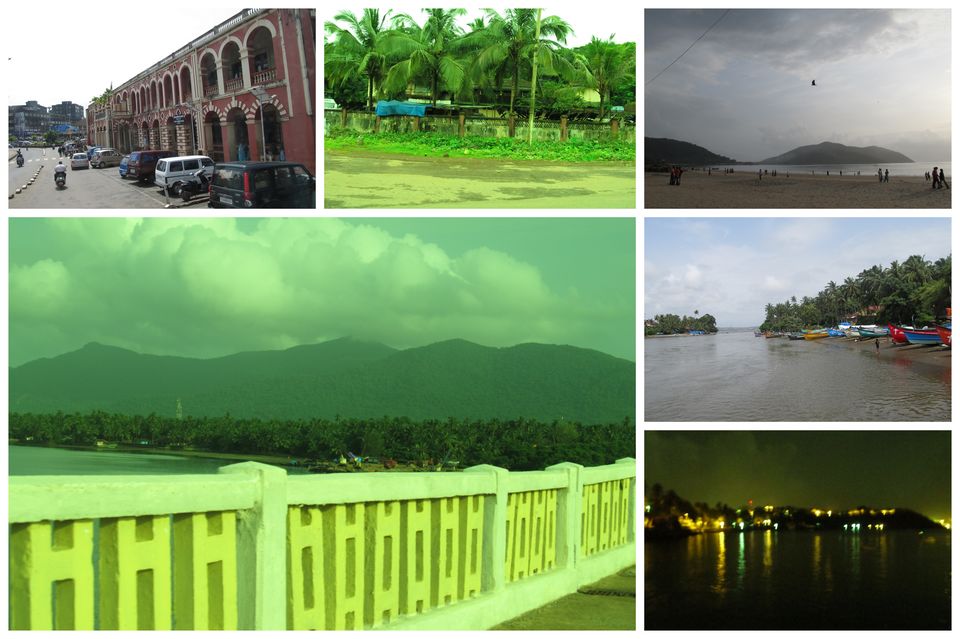 So don't forget to head out on the road to Karwar the next time you visit Goa.
Read more such travel stories of popular or less explored destinations at MySoulTravels and get inspired.