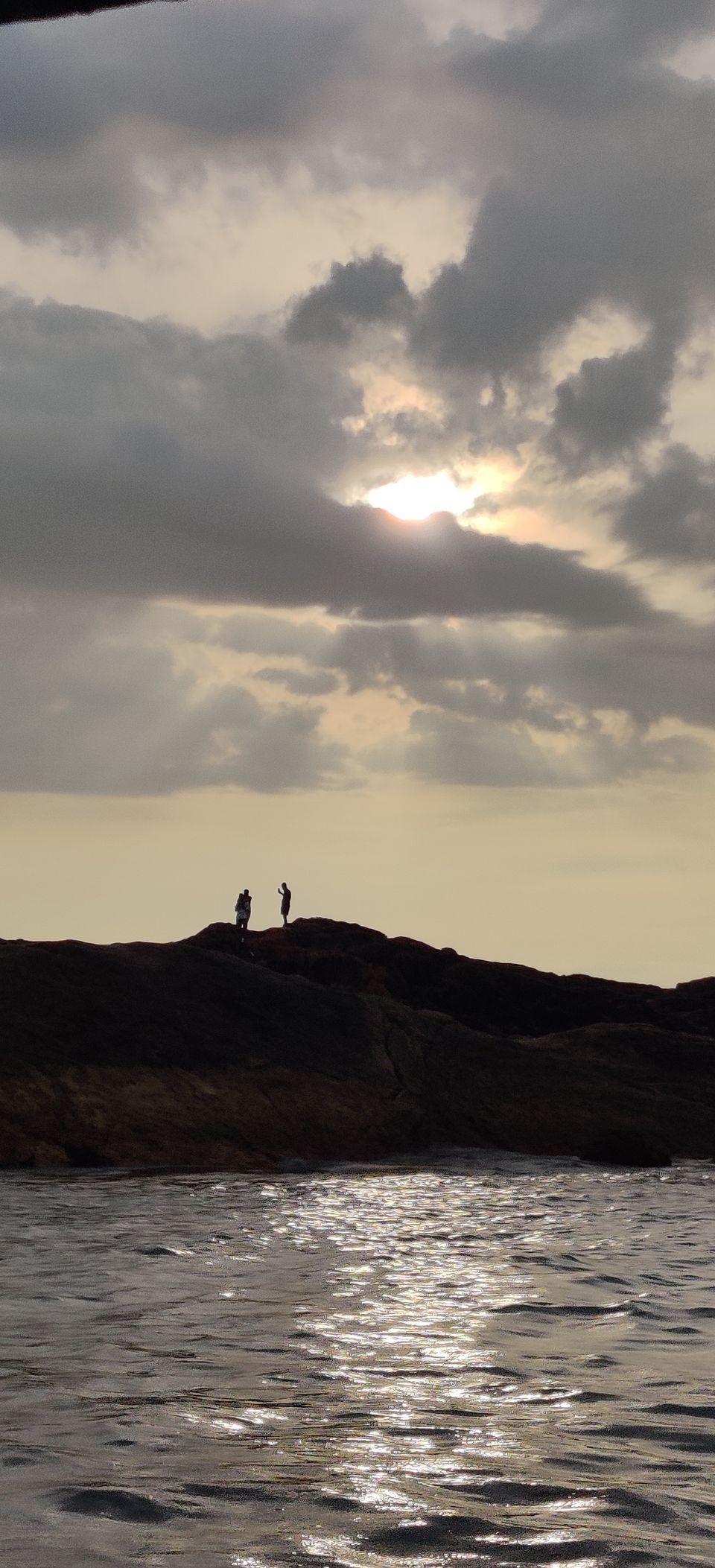 #first2021trip
To experience an offbeat beach travel away from the party centric North Goa and lesser crowd, I choose proceeding to Gokarna for 2 nights and 3 days in January 2021. Here are the highlights of my trip:
Nearest Airport : Dabolim Airport, Goa
Nearest Railway station: Madgaon, Goa or Karwar, Karnataka
Day 1: I took a flight to Dabolim airport from Mumbai, Goa and then a rented car to Karwar as my first step to join my friends. It took approximately 3.5 hours to reach Karwar and from there we reached Gokarna within 1 hour drive. Alternatively you can use train route to Karwar and then a car or even state transport buses to reach Gokarna.
We checked into Zostel , Gokarna which was highlight number 1 of the trip. The location of Zostel is unique as it is located on a cliff which faces Main Gokarna beach and even Kudle beach is 10 mins walking. These two beaches are top two visited beaches of Gokarna. Zostel has private cottages( costing ~ INR 3500) and even dorms( costing ~ INR 600) which can be opted as per your budget. Zostel has wonderful Mantra café to eat (all meals) and they serve only beer.
As Day 1 was tiring, we decided to take a walk on Kudle beach in the evening and chill at the local shack which was highlight number 2. Generally people google and visit places which are famous, but something which they miss is exploring the local cafes and shacks which in turn are real gems.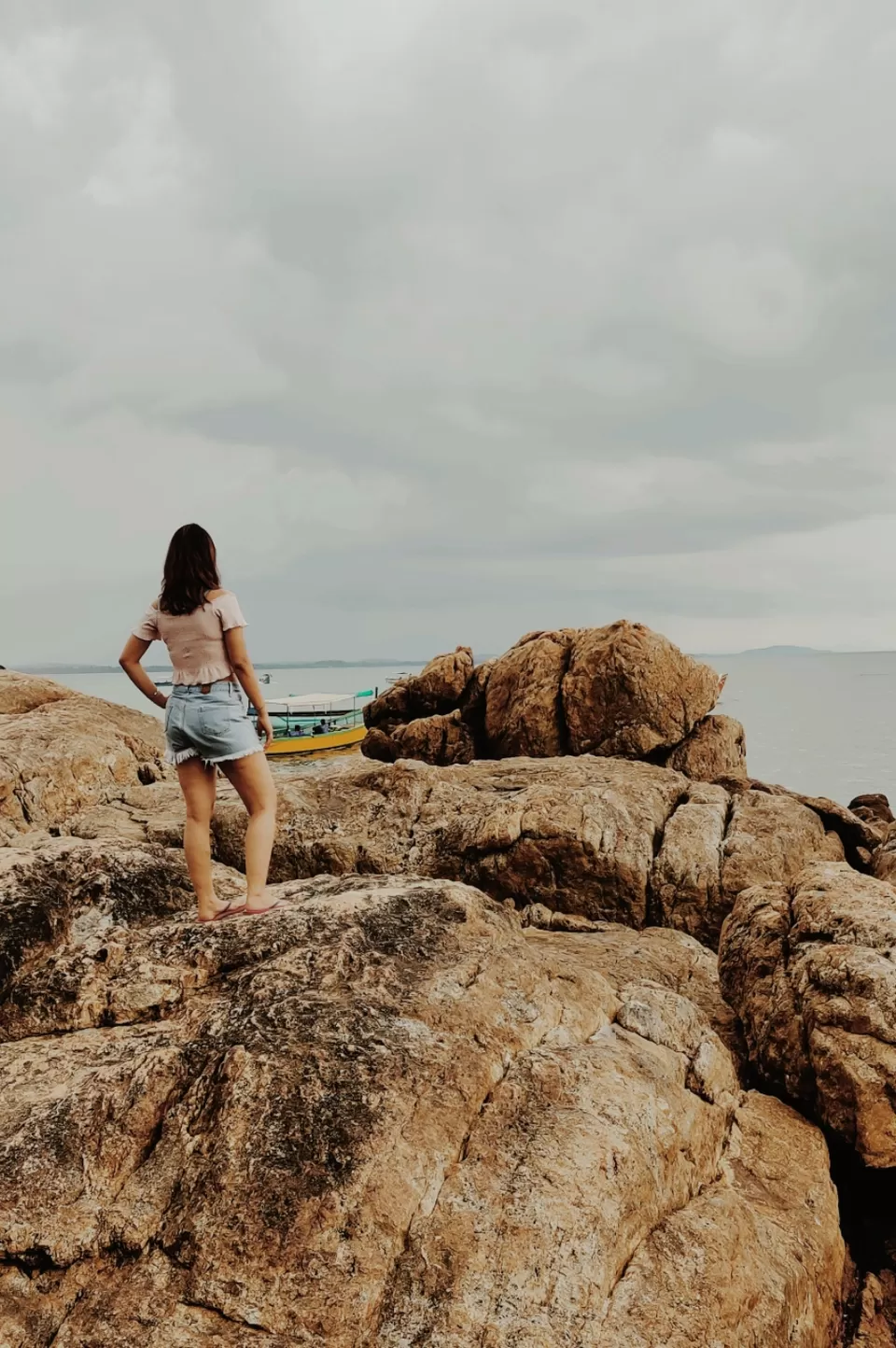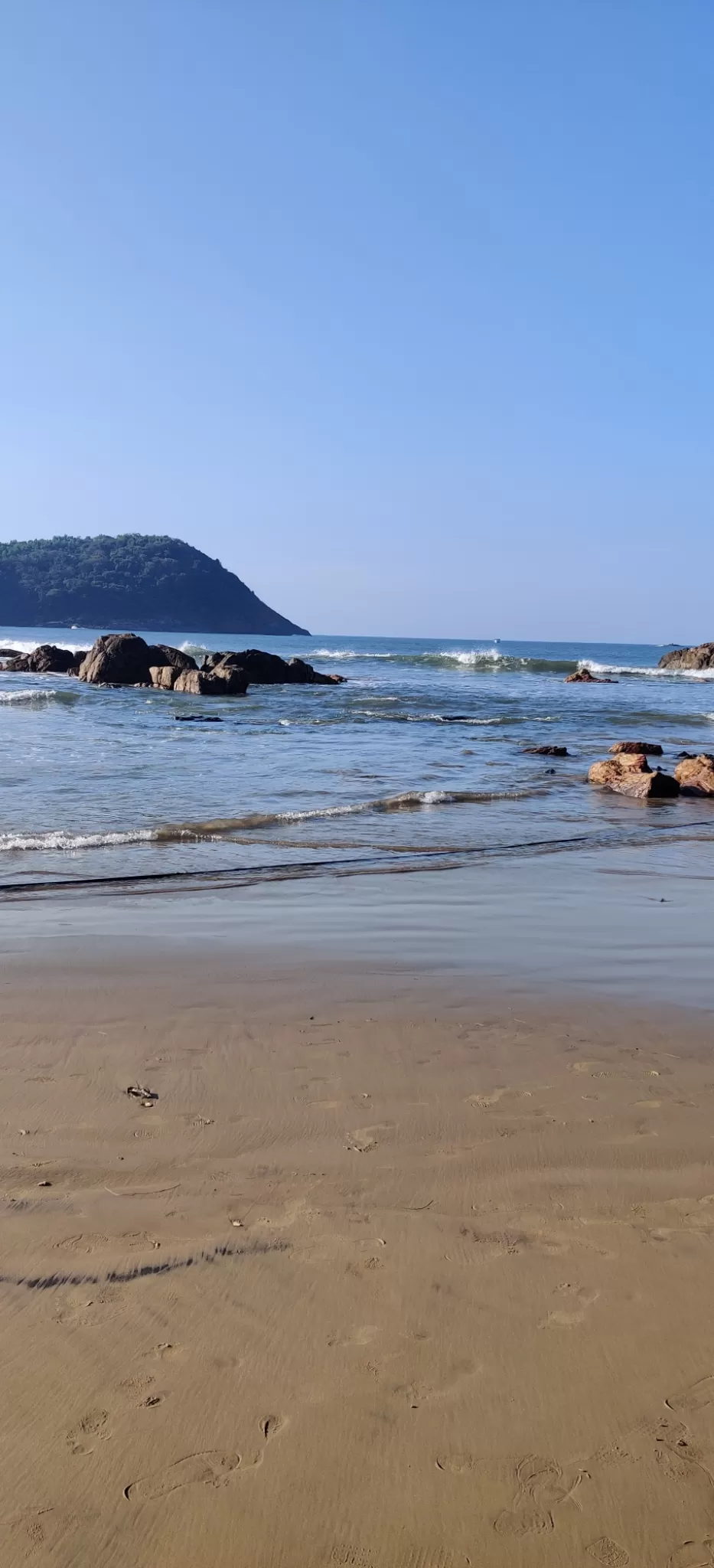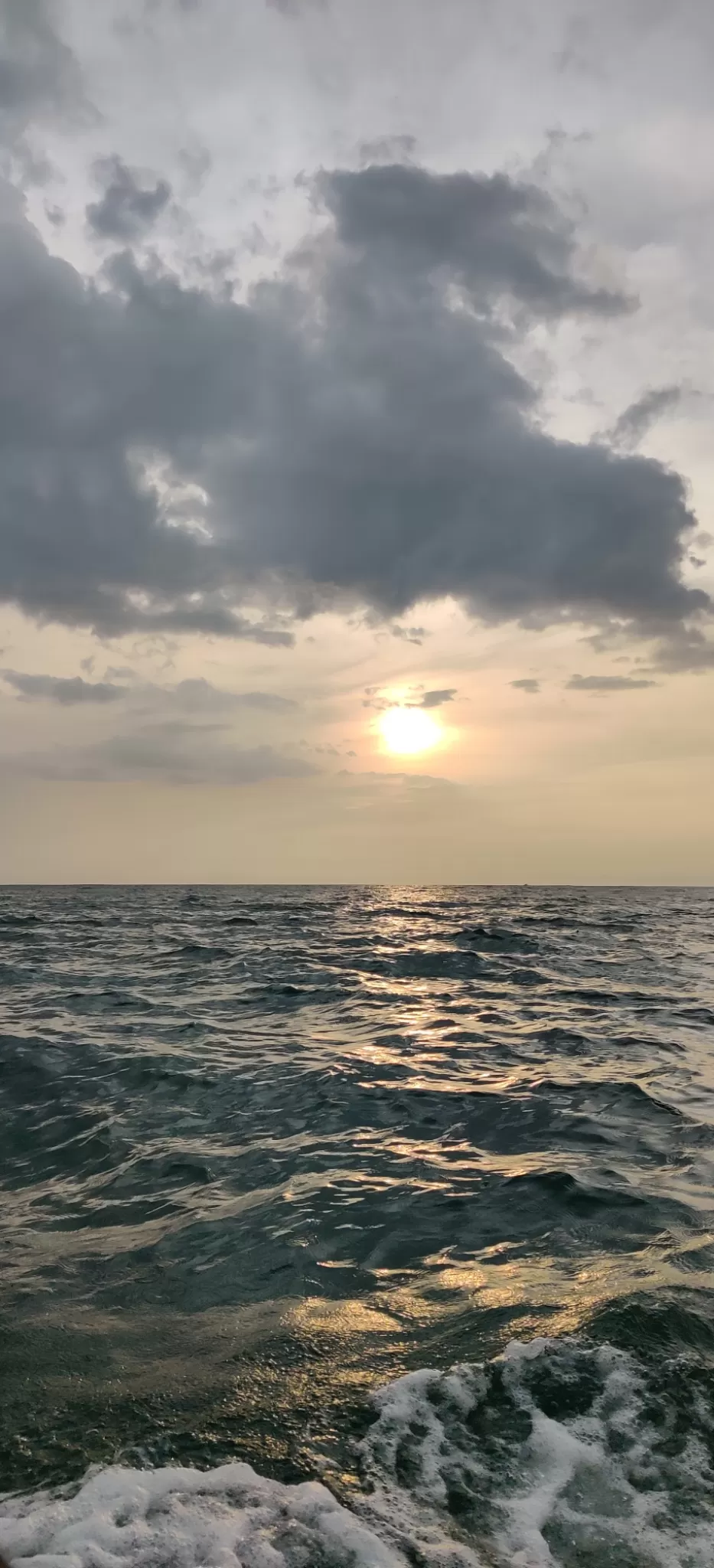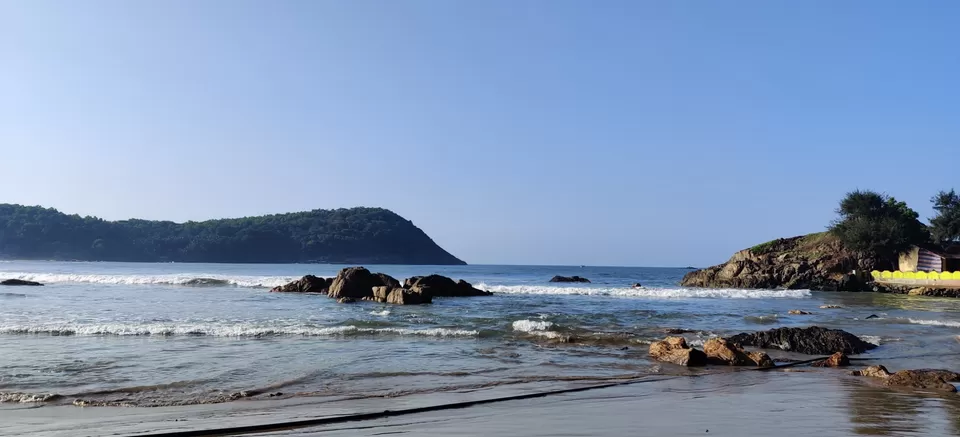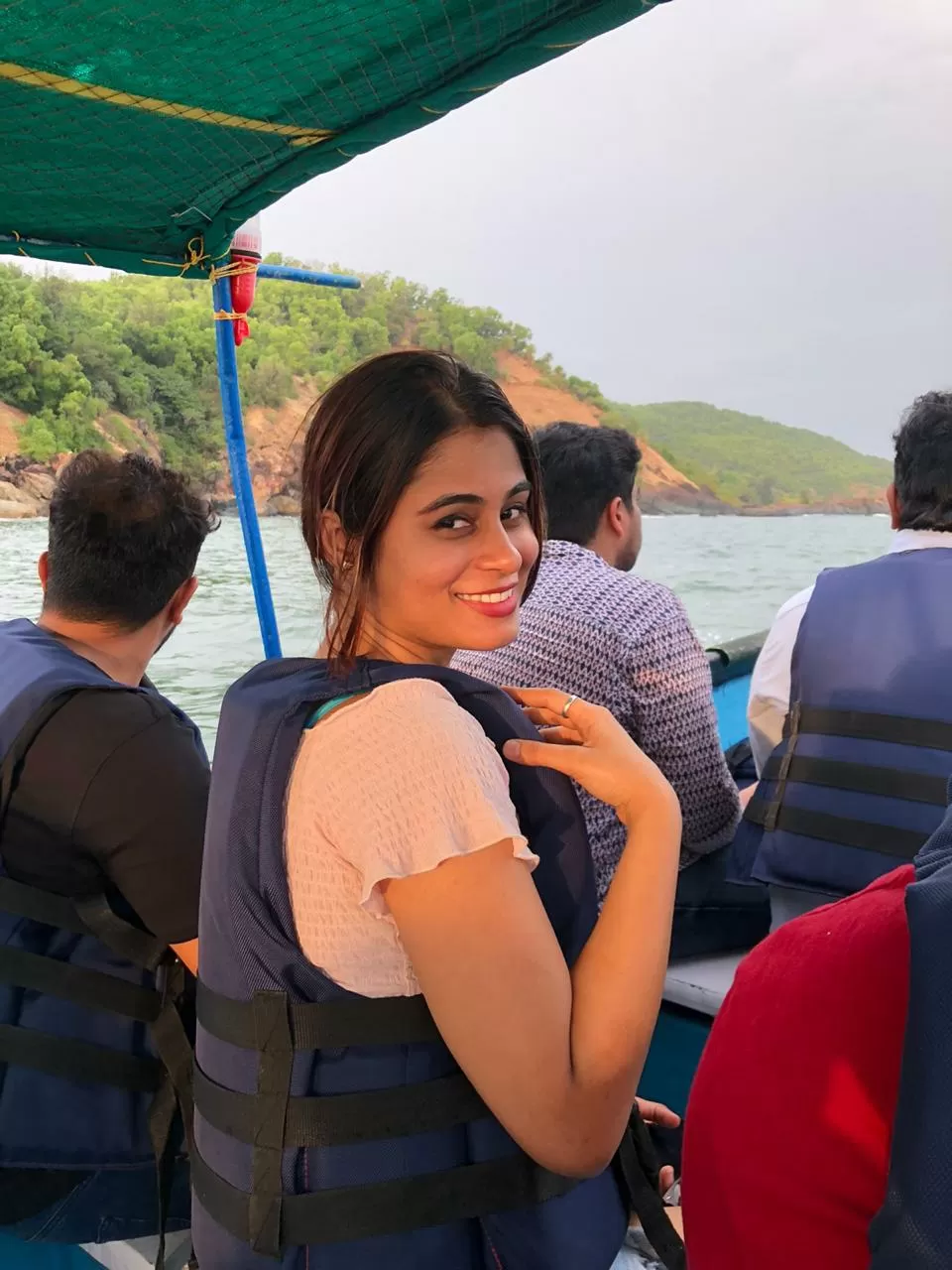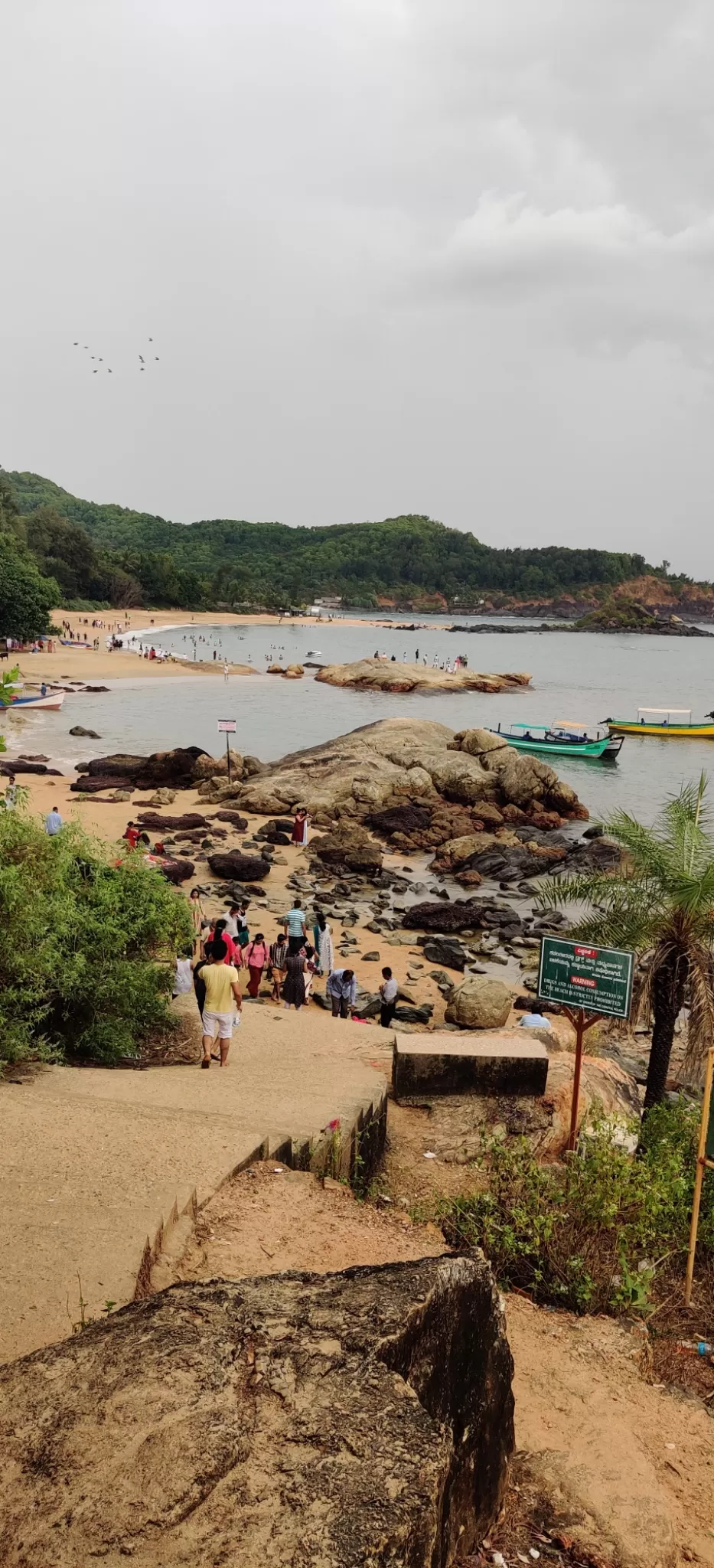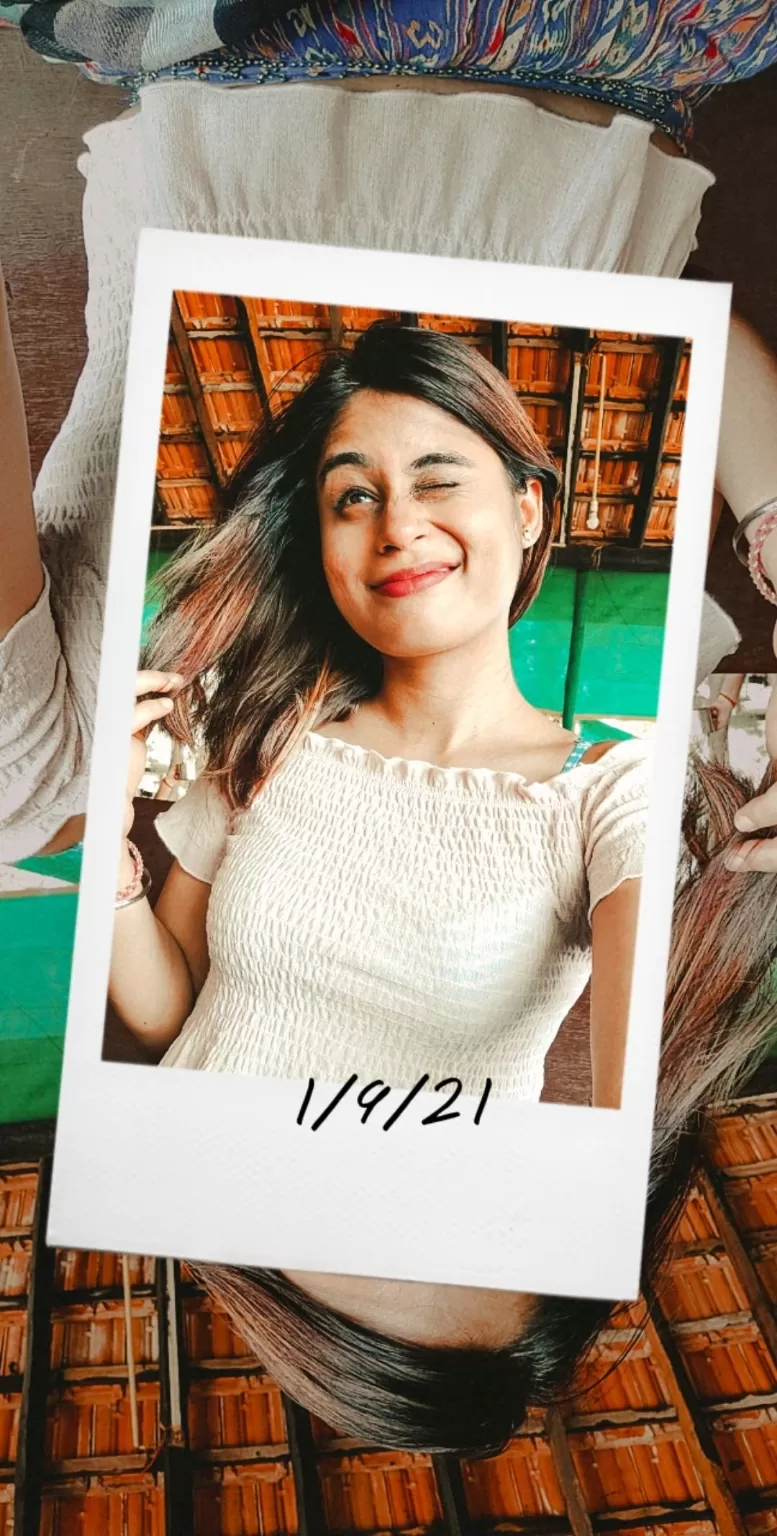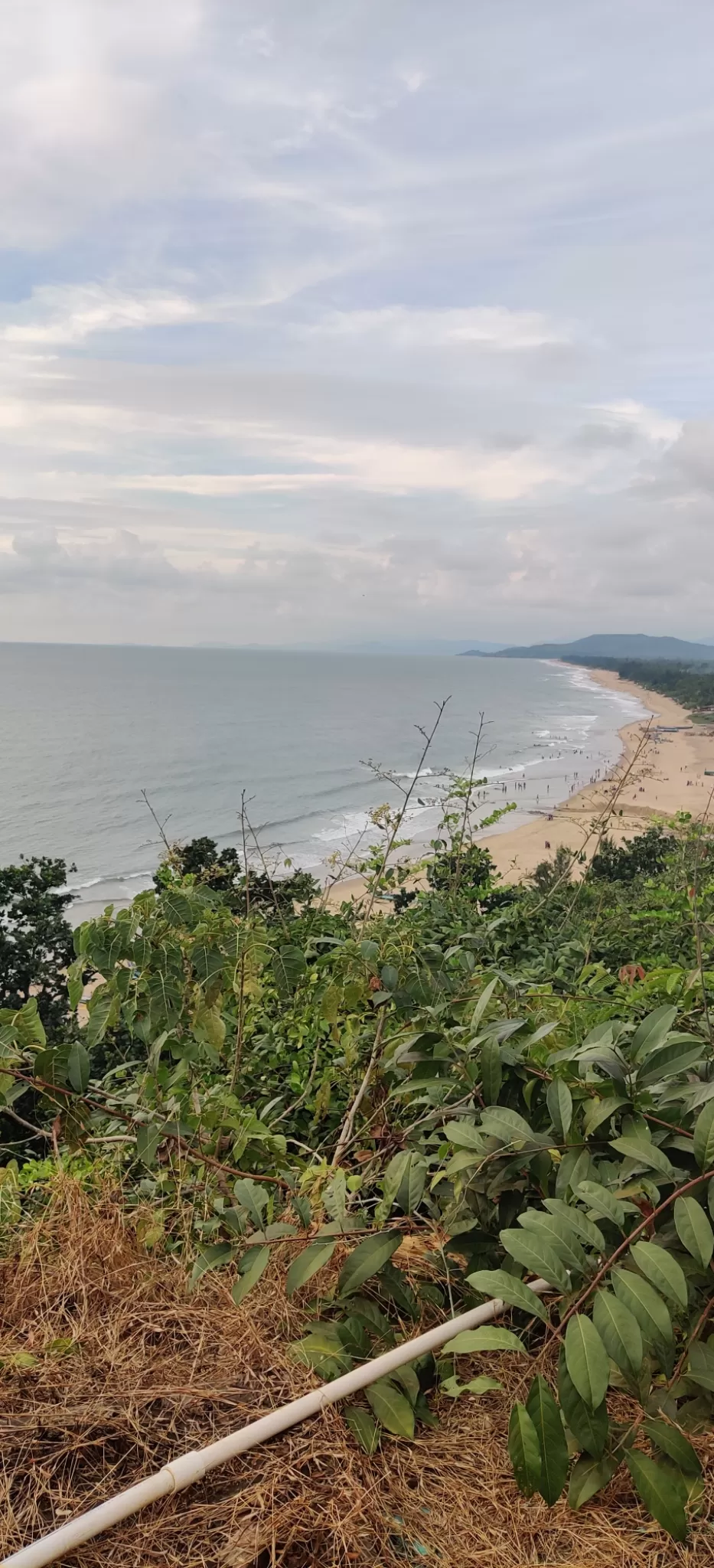 Later, we spent the night eating, drinking and dancing at Mantra café. Thee sea waves sound and breeze crossing through, was altogether a different experience being highlight number 3.
Day 2: We had breakfast at Mantra café which was really good. Can't get over their amazing omelets, muesli bowl and fresh juices.
Then we headed to Gokarna temple after which this place is named. It's a Shiva temple which has to be followed by Ganesh temple besides it located near Main Gokarna beach. Post which we took a round on the beach which was not quite a good call because the days are very hot. After chilling at a local shack in Gokarna beach, we took an auto to head back to Zostel as it was really hot. Suggestion, don't go on the beaches from 11 am to 4 p.m. if you are not use to lot of sun.
Evening was a bliss; we went to Om Beach and the name says it all. The part of beach shore is shaped as "Om" and hence it's called the Om Beach. Its 30 mins drive from Zostel.
We took a fairy to go to Half Moon beach beach from Om beach, alternatively, you can also do 2 hours trek for the same.
Then headed to Paradise beach on the same fairy and trust me this was the most beautiful. These three beaches are not to be missed if you want to experience beautiful, clean and serene beach travel. This was highlight number 4 of the trip.
Later, we decided to chill at Namaste café which is on the Om Beach. The view was amazing; however the food was really average. For dinner we went to this small café called Halfway Home which serves wooden made pizza and tiffin(south Indian thalis). We opted for pizza and we loved it and it became my highlight number 5. I could not tag the location but it is right next to Zostel.
To end this night, we could not hold ourselves from chilling at cliff points of Zostel.
There are other things to like as per the inputs from locals there are:
•You can spend a night camping at Half moon beach or Paradise Beach. There are facilities available and you can easily in get touch with the help of reception of your hotel/hostel
•Nirvana Beach which farther to Paradise beach and you can reach there through fairy
•Yana Caves
•Kayaking, banana rides and other water sports at Kudle or Gokarna Beach
•Mirjan Fort
•Prema restaurant and Malgudi café near Zostel for authentic South Indian food.
For more travel and food updates visit my page below: Instagramhttp://www.instagram.com/binge_on_food_travel