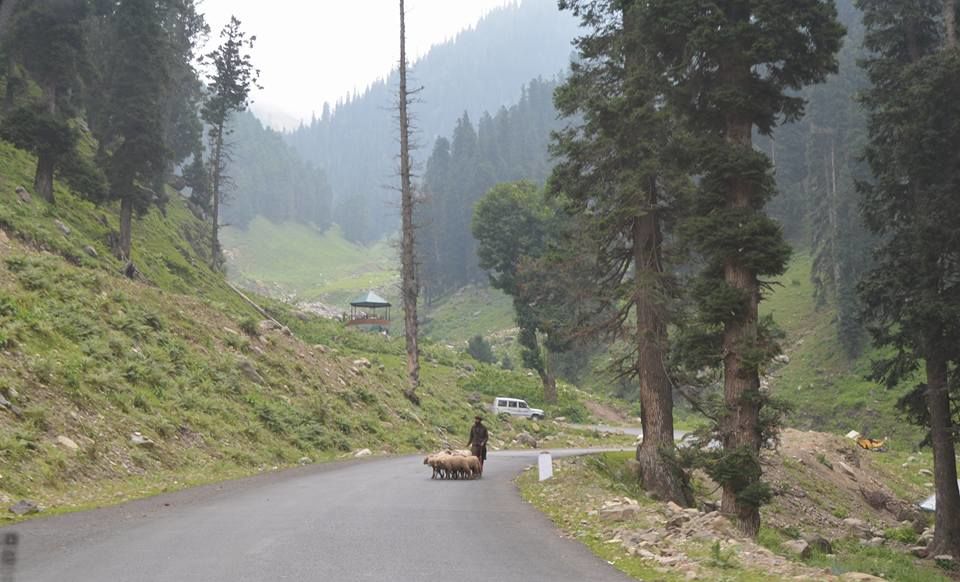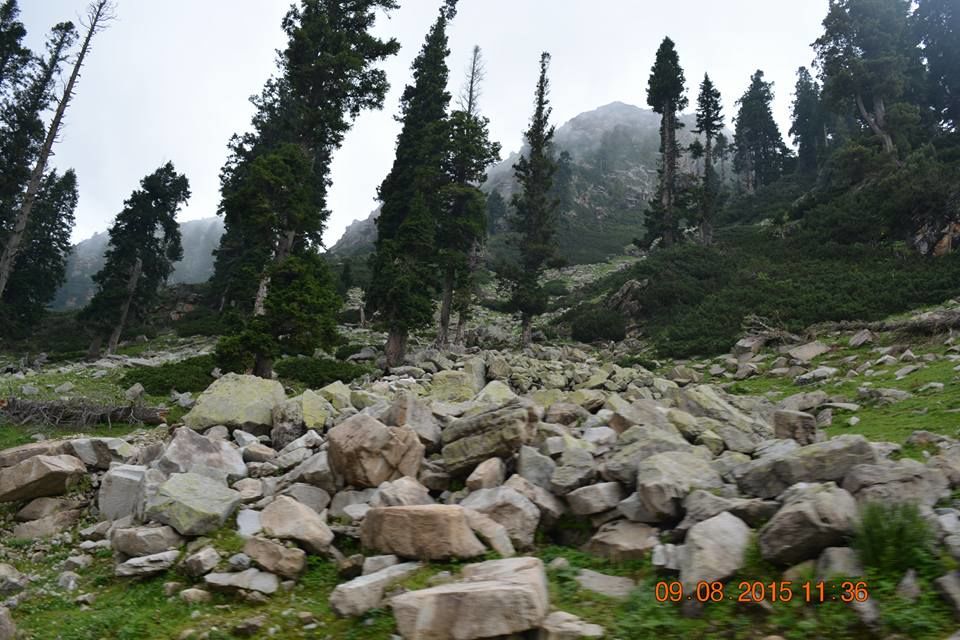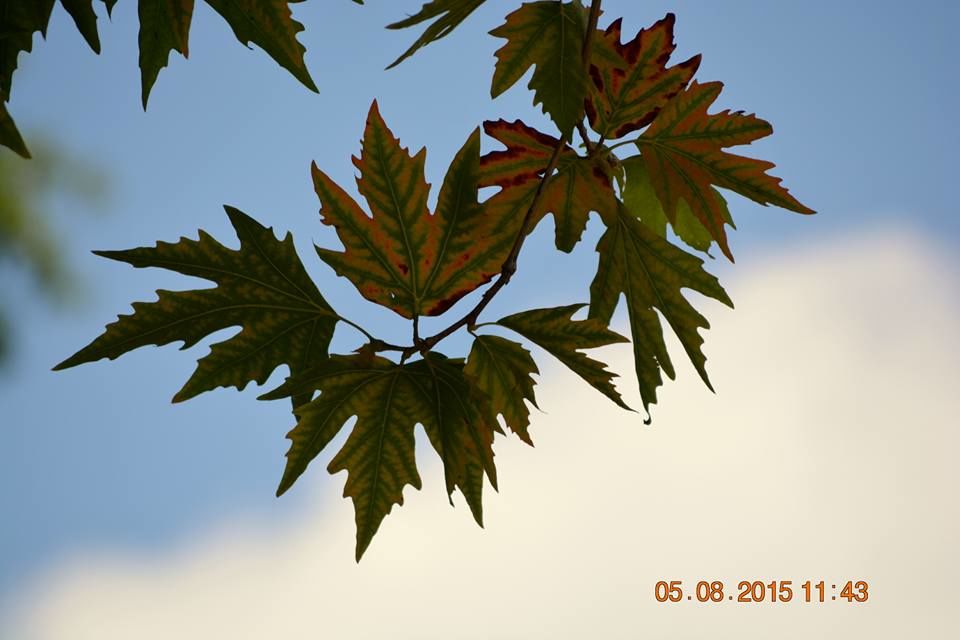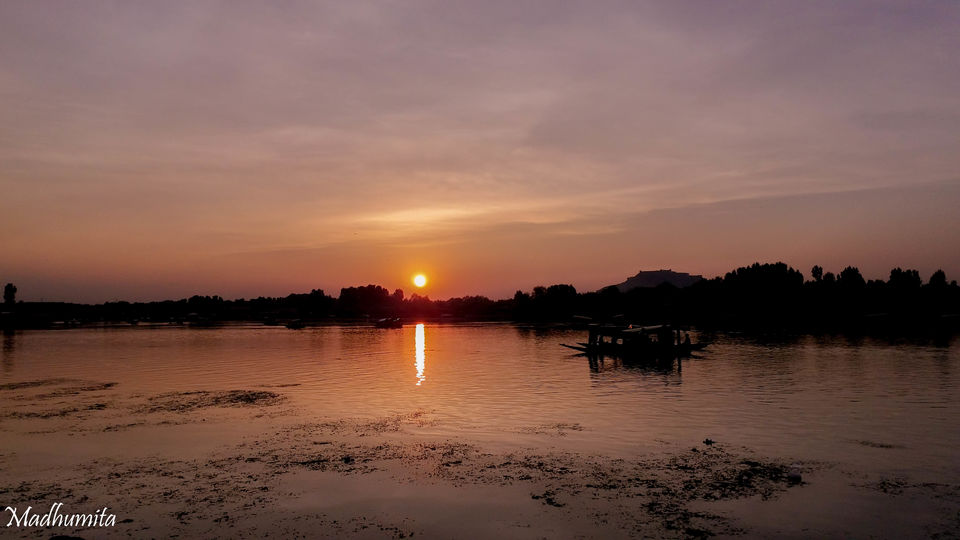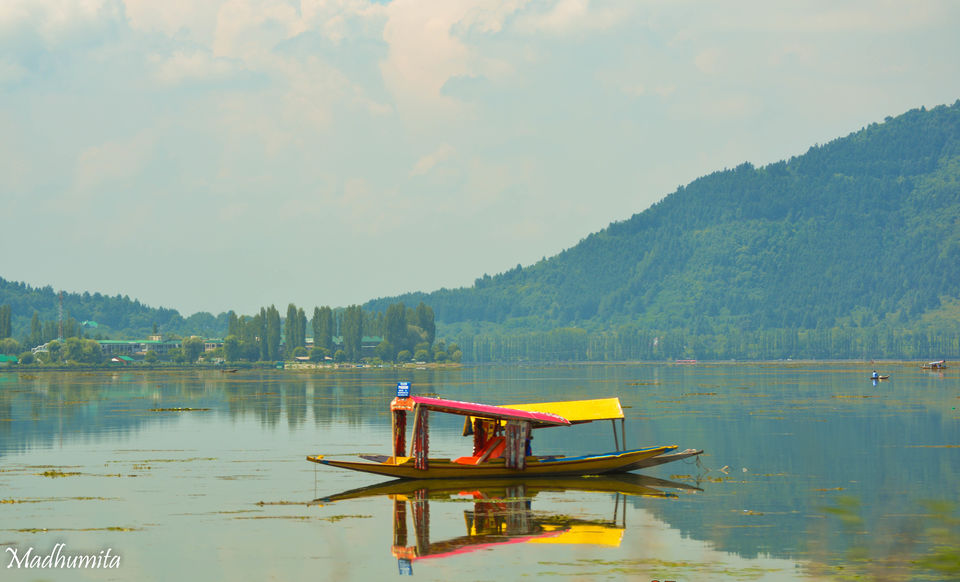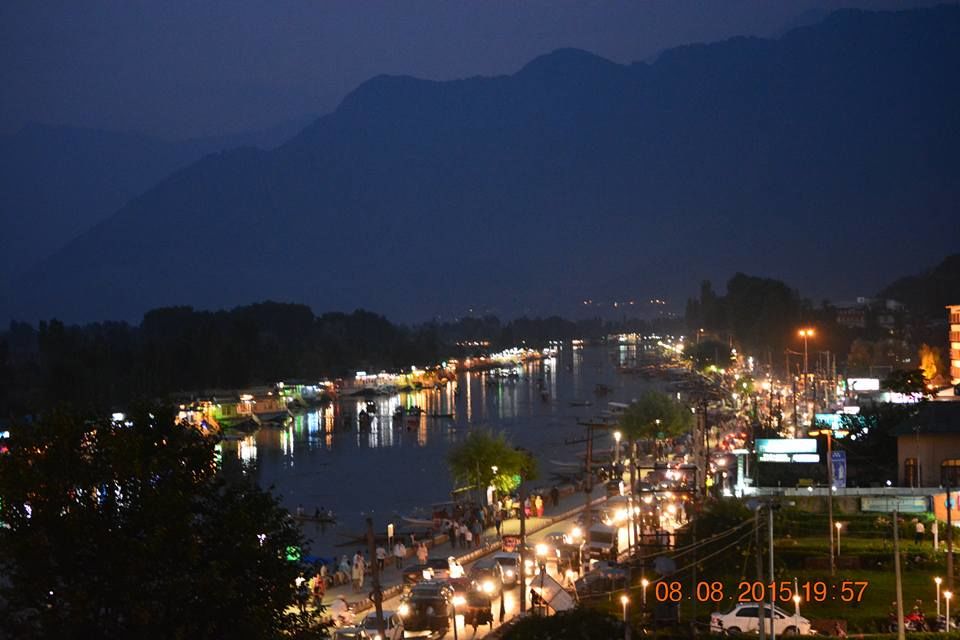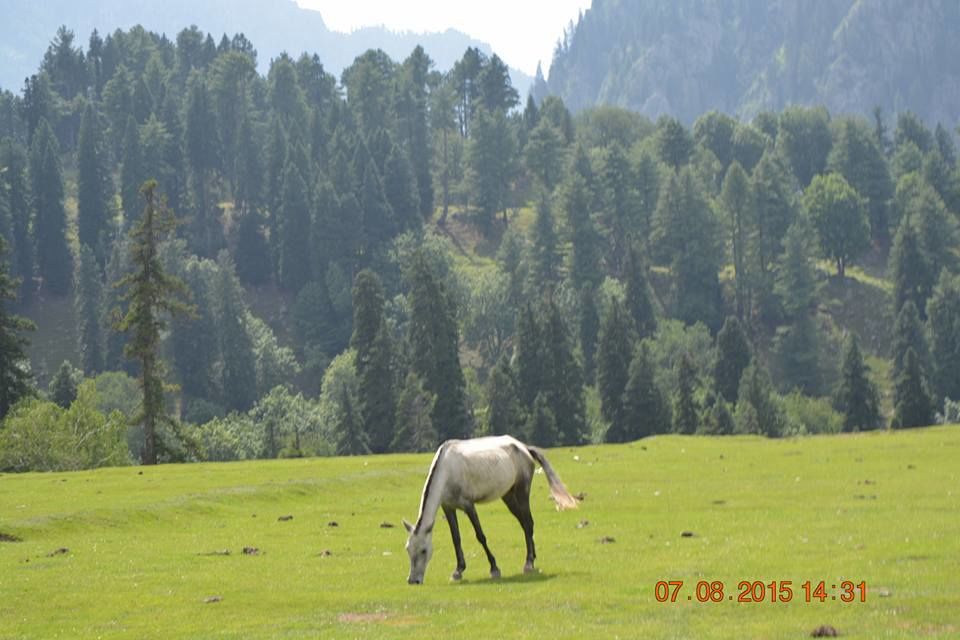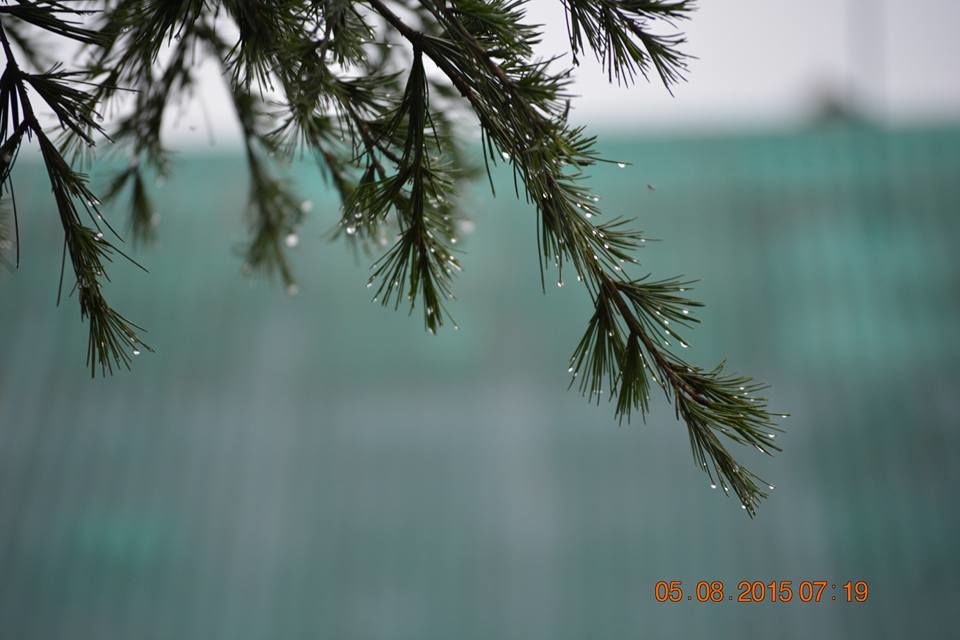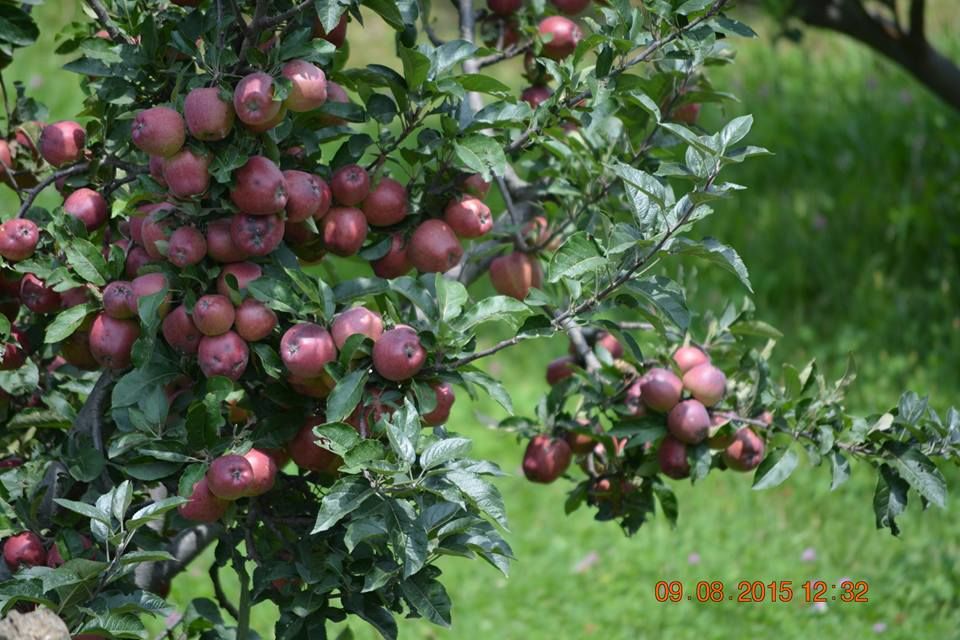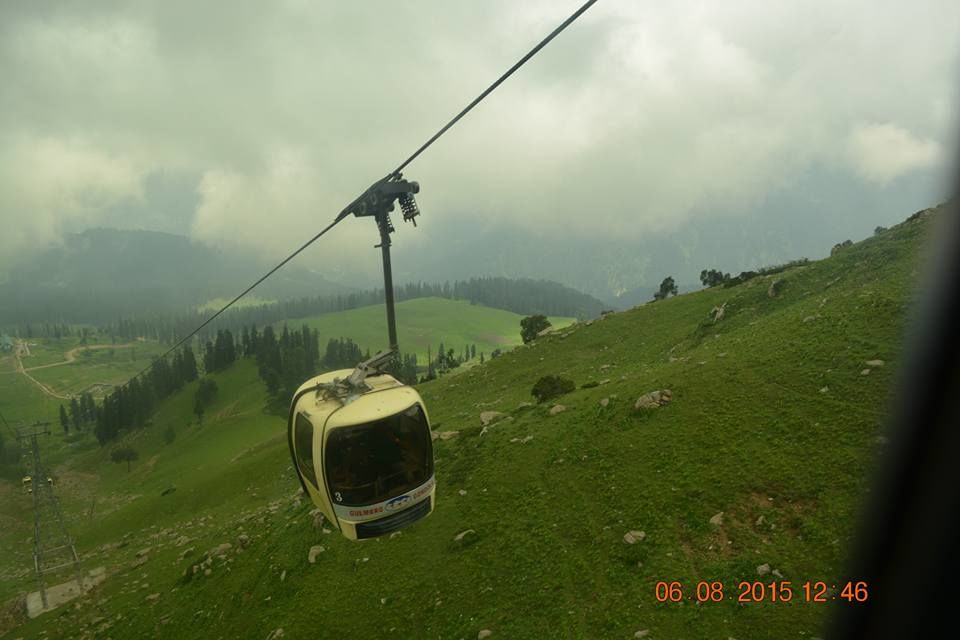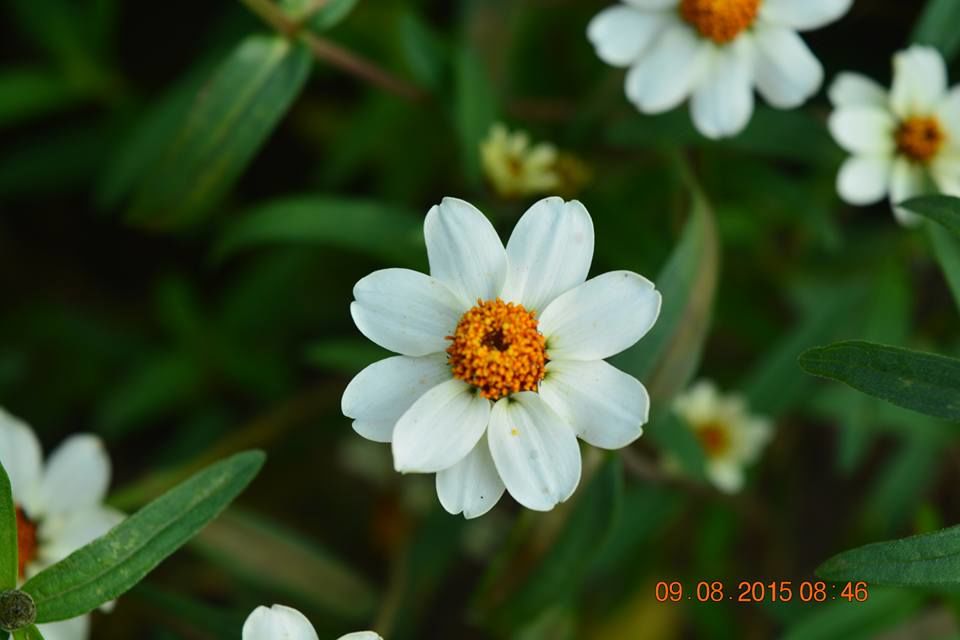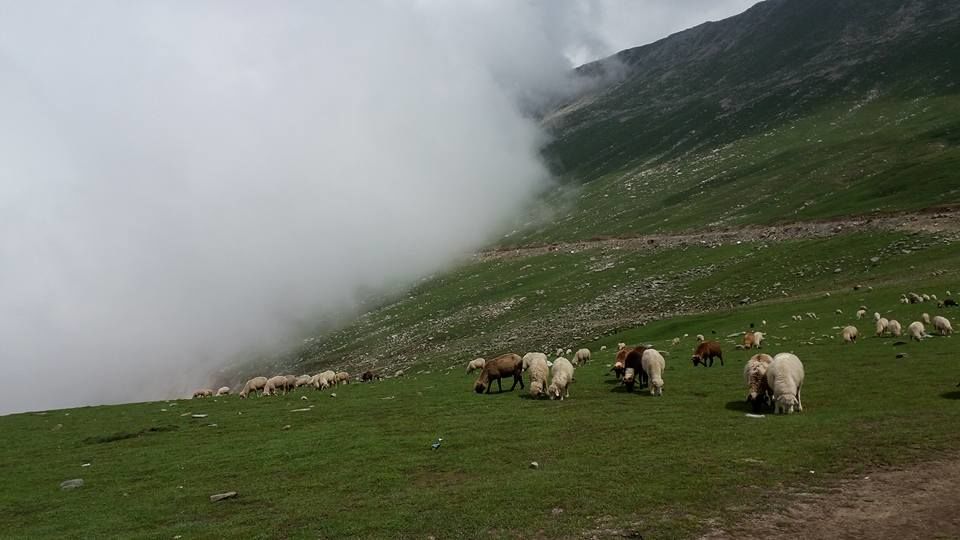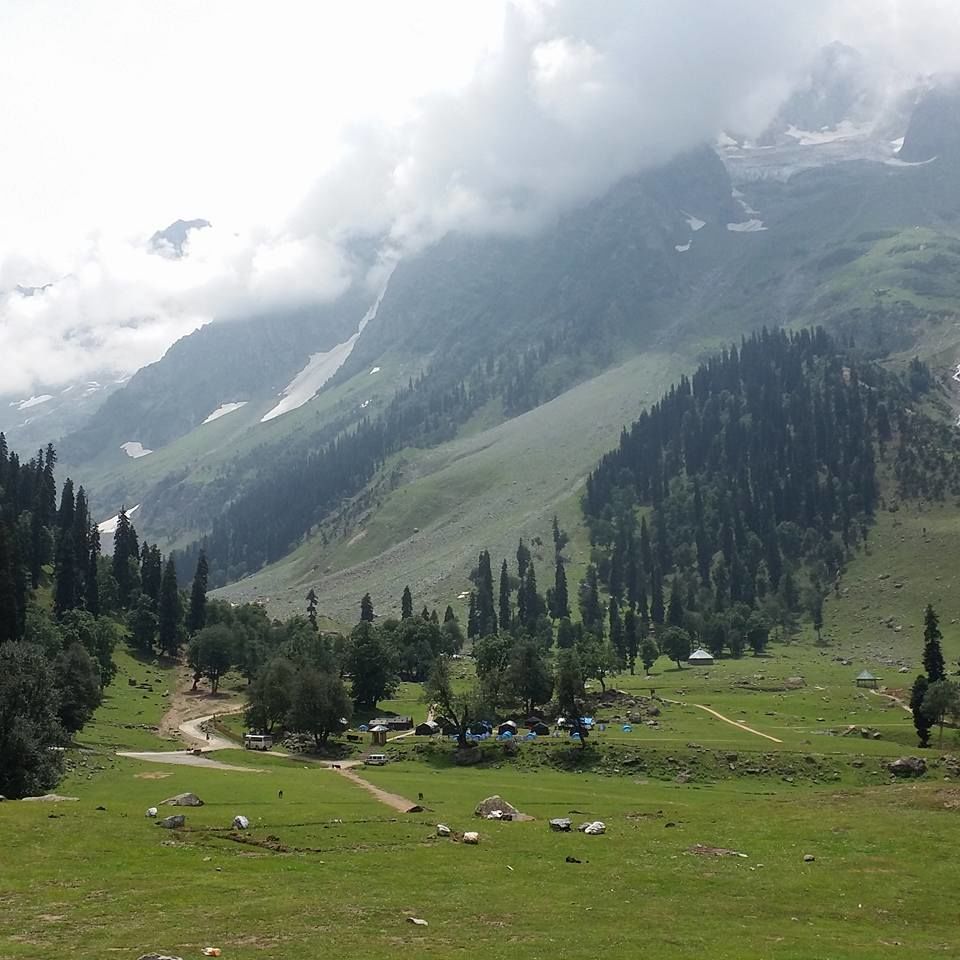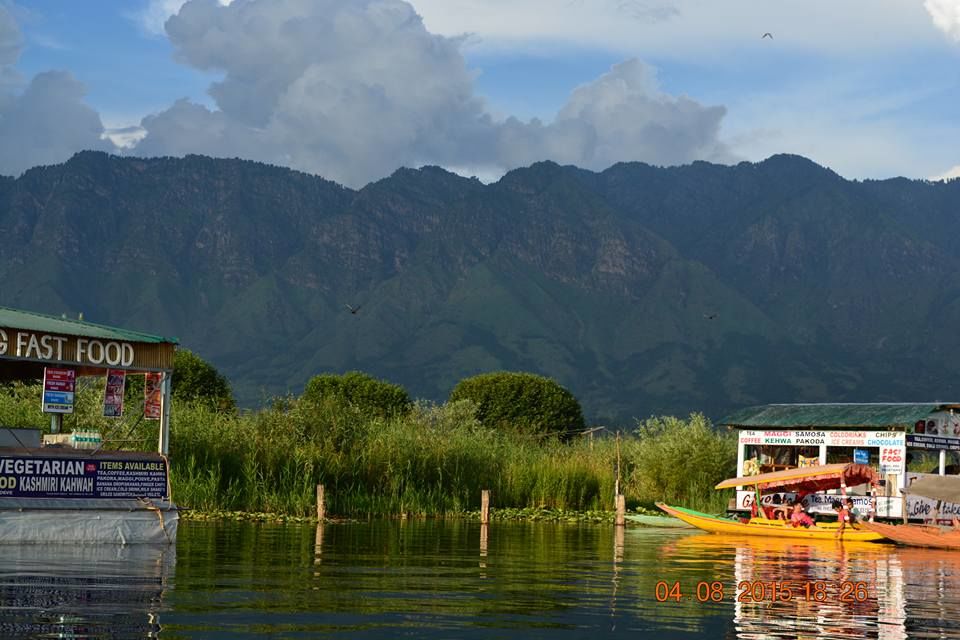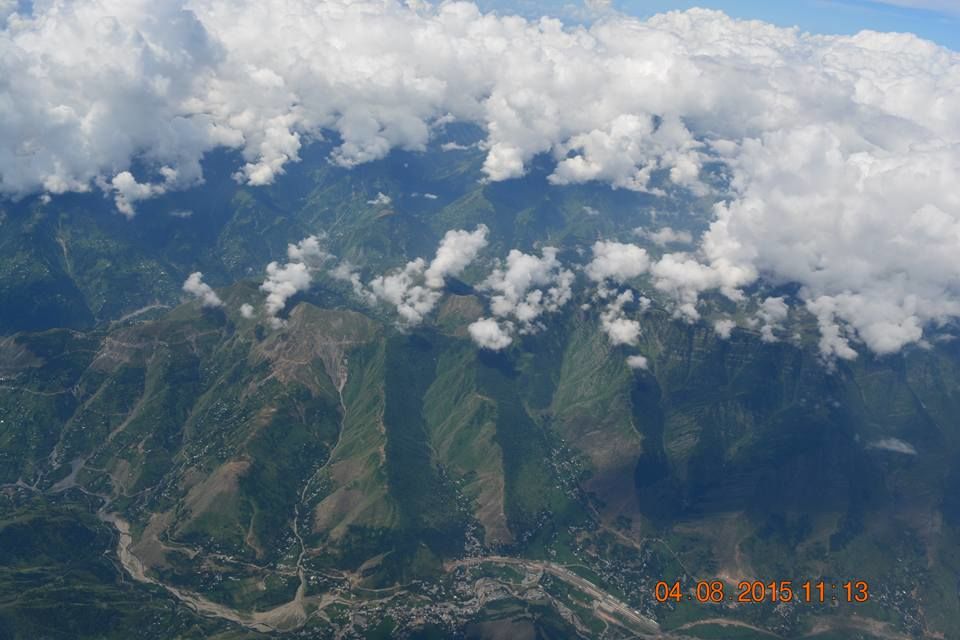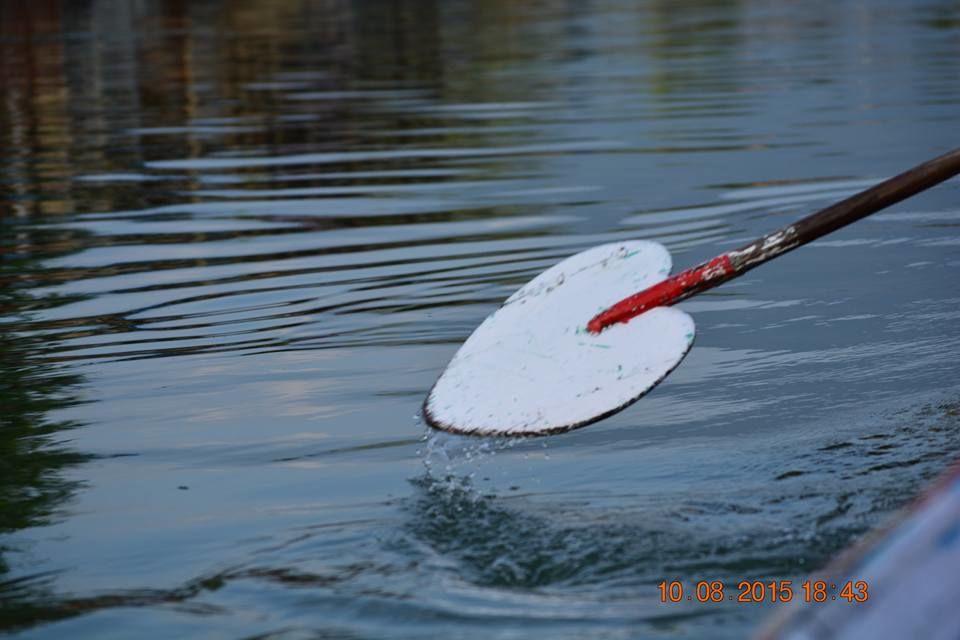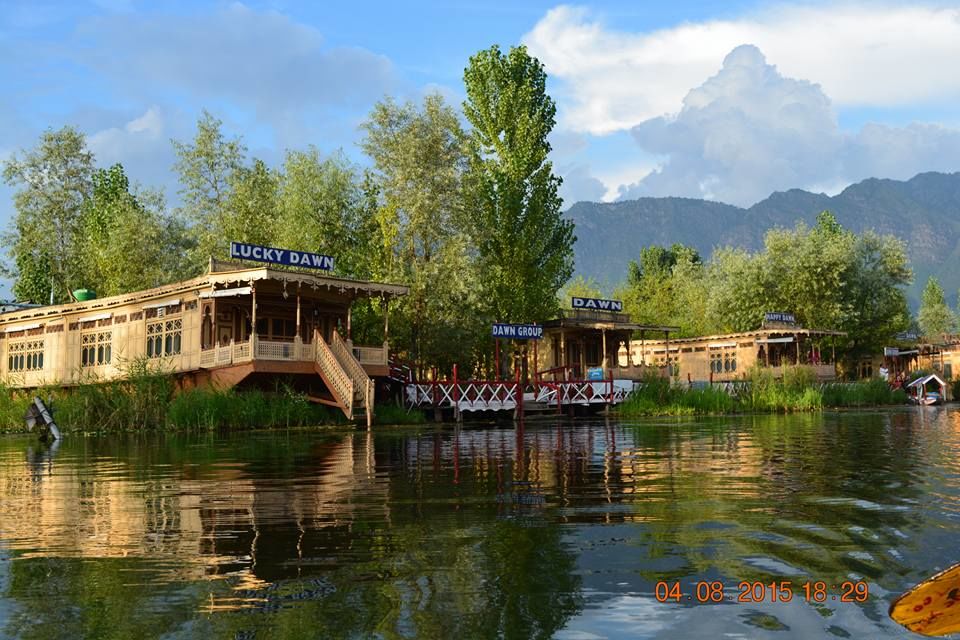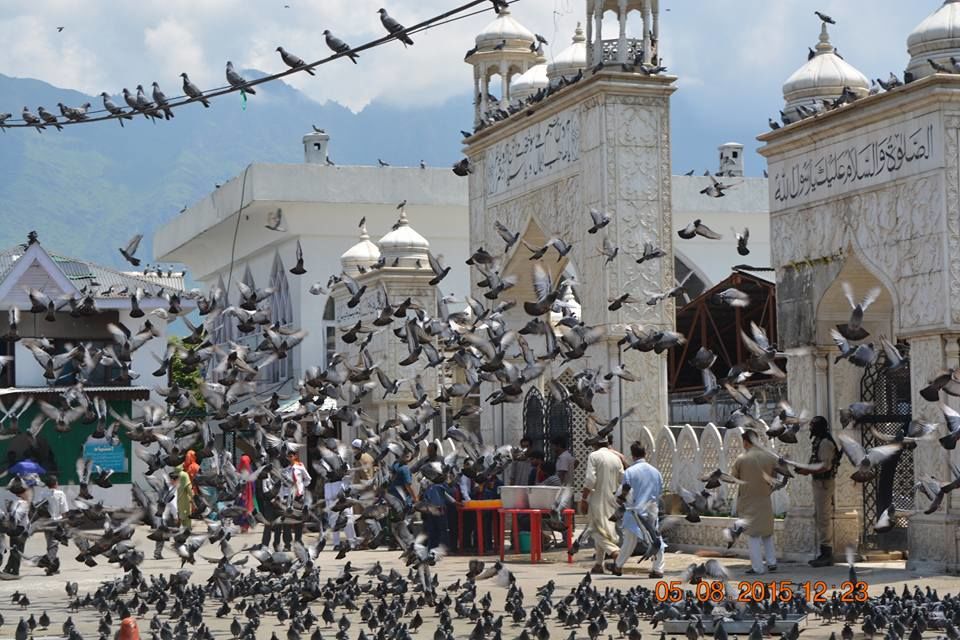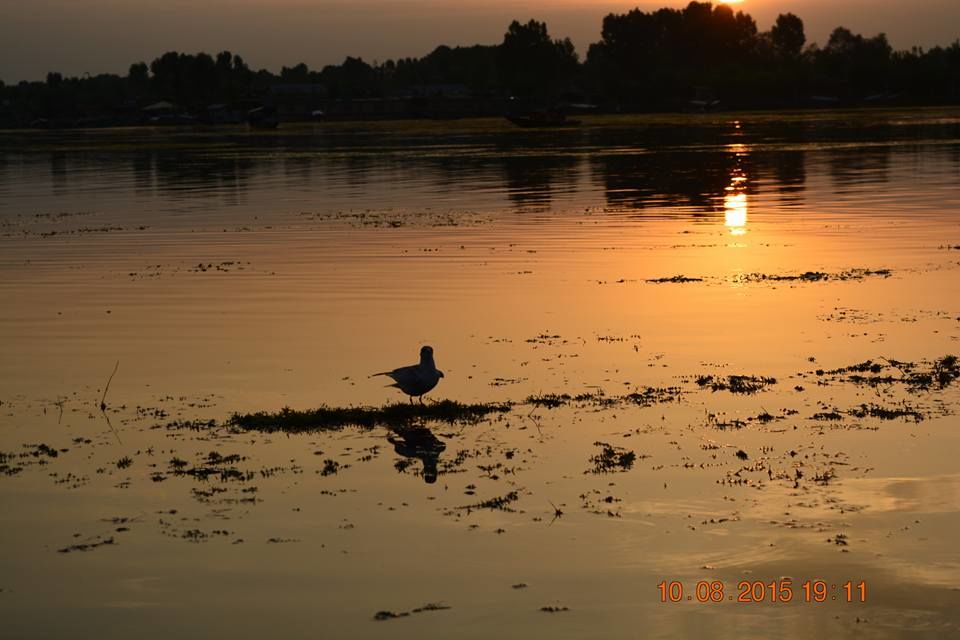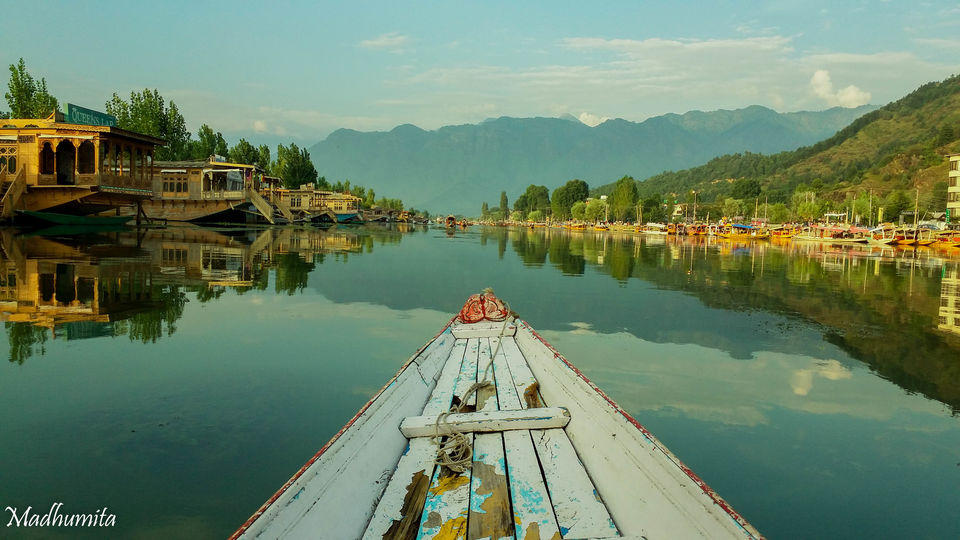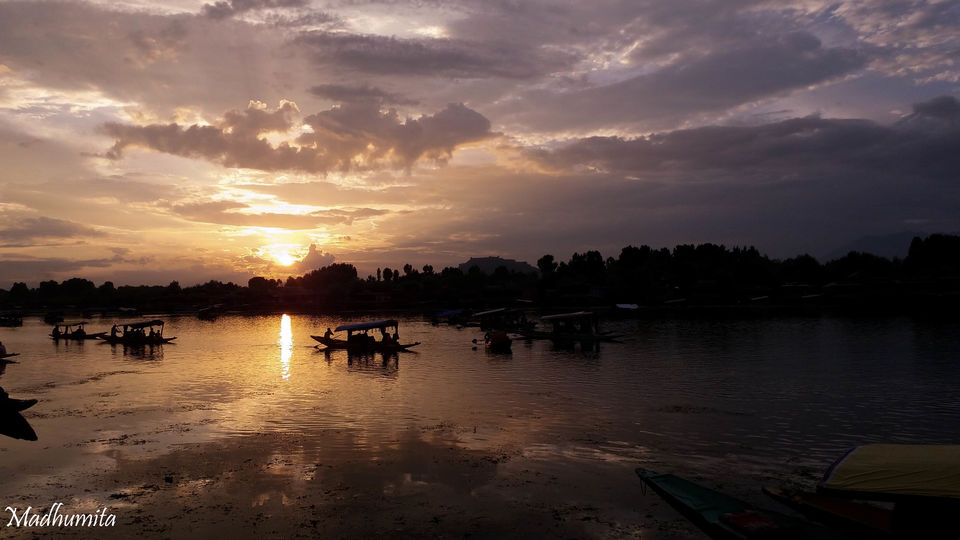 On a humid evening of August, I was watching "Bajrangi Bhaijaan" for the second time .... And I had fallen in Love...with Kashmir.
Next Day, I had a flight for Ladakh via Delhi as we had a planned itinerary for Ladakh for 8 Days. But I never knew I would land up somewhere else !
We were waiting for our connecting flight from Delhi to Leh. There was an announcement that all flights from Delhi to Leh got cancelled, due to a Flash Flood in Leh.
There we stood...confused... and heartbroken at the Delhi Airport.
As announced by the Airlines, they were ready to exchange our tickets for some other destination and it quite obviously came to our mind to change the tickets to Srinagar instead of Leh.
And tadaa !!! In 2 Hours time we were in "jannat e jahan" Srinagar!!
It was the peak of summer in August and we had to struggle with the scorching sun.
However we managed to get a good Hotel and a travel agent who arranged our trips to Gulmarg, Sonmarg and Sinthan Top.
On reaching Srinagar, we were greeted by the "Oh.. So Beautiful !" Dal Lake spreading over the entire city, and the blue hills guarding the lake.
Evening was spent exploring the Dal lake on the Shikara, while we witnessed a lovely sunset. One can see the Majestic Pir Panjal Ranges and the Chinar trees guarding the lake.
Next day we went for a city tour -Shankaracharya Temple - (Awesome view from the top) , Mughal Garden, Shalimar Garden, Chasme Shahi, Nageen Lake & Hazratbal Mosque. Witnessed Another gorgeous sunset over the Dal lake and had a sumptuous local cuisine, called The Kashmiri Wazwan with spicy Kahwa Tea !
Next day it was time for the Gondola ride in Gulmarg. Its a cable car ride which takes you to the top of Mount Apharawat -to a height of 14000 Feet.
It was a lovely experience but no luck with snow. I made up my mind to visit it again somewhere in autumn or winter.
And to get the real feel of Kashmir you must go to Sonmarg.. the majestic snow capped mountains with lush green meadows and the sindh river flowing in full force.
And of course I must mention the new spot called "Sinthan Top" . A bowl of steaming maggi, clouds floating everywhere and shepherds grazing sheep...
Agar kahin jannat hai to yahi hai... yahi hai.... yahi hai...
With some lovely memories I made a silent promise to myself to come back to this place again on another season and get lost in the beauty of Jannat -e-jahan Kashmir !!