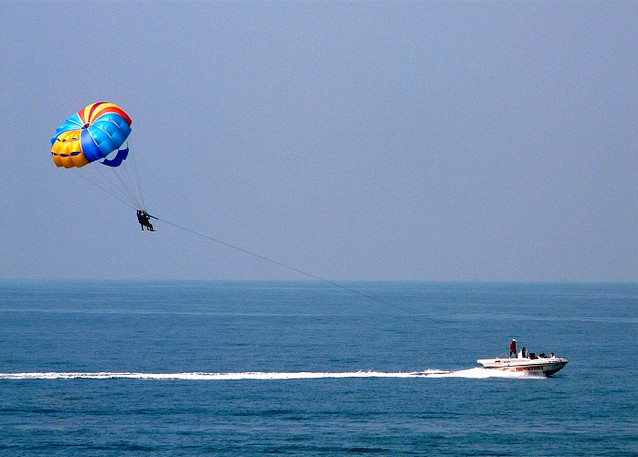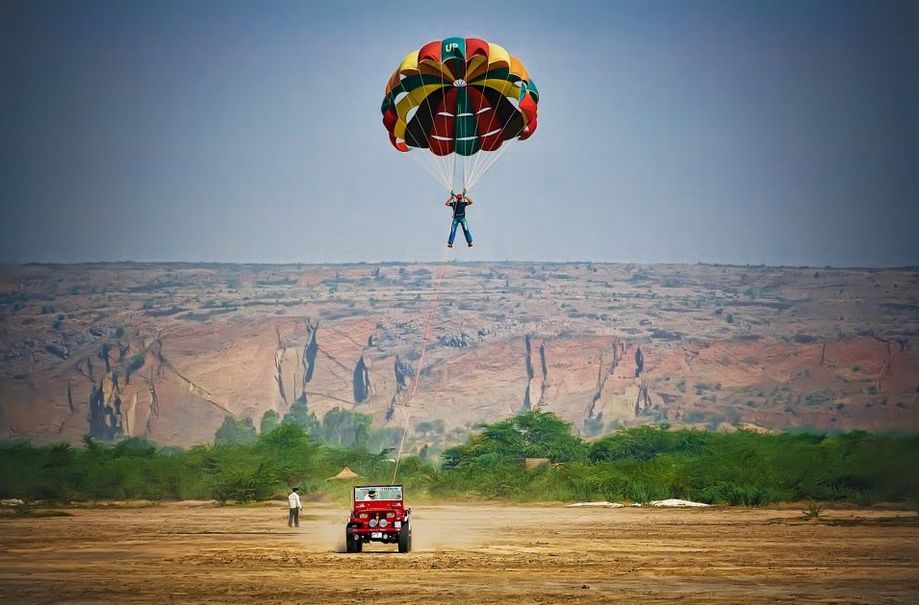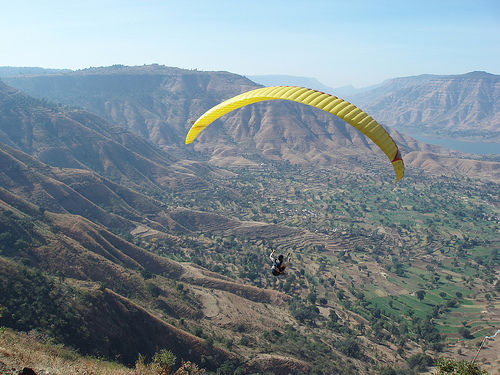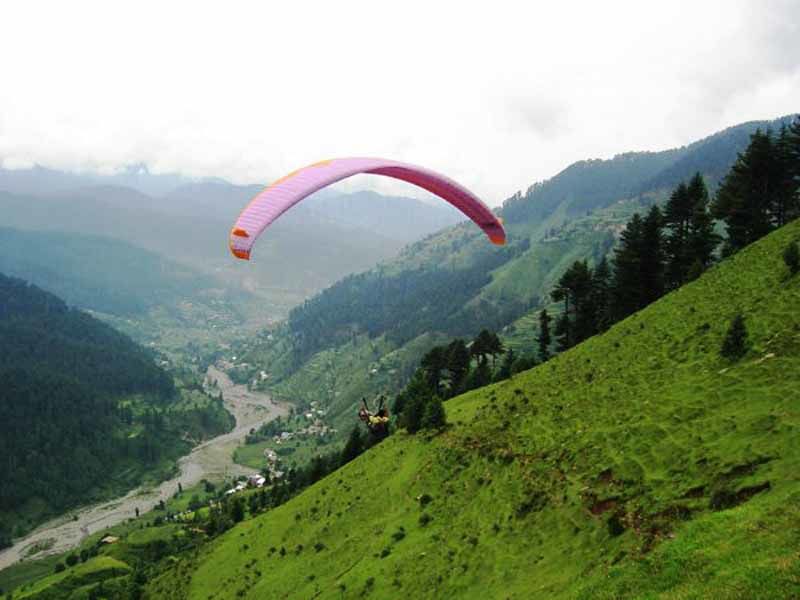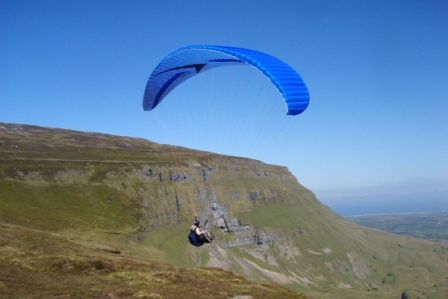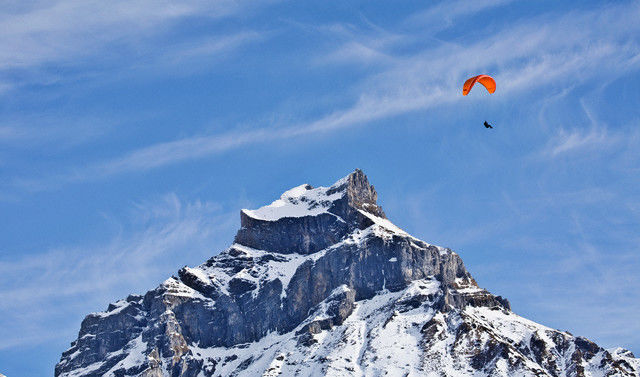 Drifting up in the blue above has fascinated us for long enough. Whether you choose the enthralling activity of paragliding and soar across skies or you choose the more recreational parasailing, it is a great experience for you to revel in the hills, valleys and the blue waters below.
Whether it's being towed across the plateaus and valleys in the midst of the Western Ghats or behind a motor boat across the cool waters of the sea, parasailing is carried with much gusto in India. Then there are some who prefer the more serious and skilled paragliding, with the idea of running across terrains and launching one's self into the winds. Whatever be your calling, India has it. Here's a list of the most loved parasailing and paragliding destinations in India.
With this list of the best parasailing/paragliding sites in India, you can surely conquer those skies- just keep the trainer's guidelines in mind! Once done, it's an experience that'll soar with you for a lifetime!