So I just got back from the Parvati Valley, from an event that was organised by Vagabond Experiences (subtle brand endorsememt). I thought I'd give you guys a little overview of what went down during the 8 days I spent in paradise!
Before we get to actual trip, here's what happened during the prep stage. As a lazy guy, procrastination is my forte. So obviously when it came to packing for this trip, I waited until the last day (the last 10 hours of the last day, to be precise). The last time I was in Himachal Pradesh, the weather was perfect for beach-bum shorts, flip-flops and if I was feeling risque enough, a floral shirt. This time was a little different. Since it was the beginning of Winter, the temperature there did not permit the exposure of my sexy legs and so I had to pack accordingly. Once I got that out of the way, with a little help from a friend who folded my clothes and my underwear (reluctantly) while I supervised, I was ready to leave.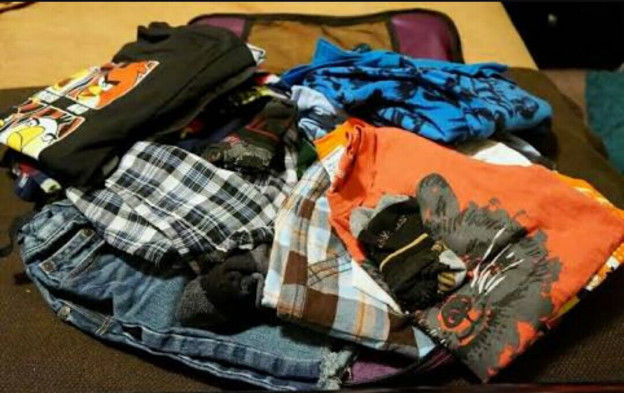 My flight to Delhi was from Bombay and I had a day to kill there before I caught it. I decided to crash at an old friend's place. I hadn't been to Bandra in over 3 years and I have to say, it hasn't changed at all! It had the exact same vibe to it, except for Sai Sagar, a restaurant that had been our source of water after many hard fought matches at Supari Talao. It was obviously converted into the one thing more popular than a Church in Bandra, a CCD. You know things have changed when Pav Bhaji becomes Belgian Choco Shot.
Thankfully, this was soon forgotten when we stepped out of the airport and entered post-apocalyptic Delhi. It was like a scene out of Interstellar. Dust, pollution and traffic distract you from the rich culture that Delhi people have (rash driving) and their poetic conversational style (tu janta nahi mera baap kaun hai?). After driving for nearly 2 hours on what seemed like the set of Mad Max, we reached ISBT. Next stop, Himachal Pradesh!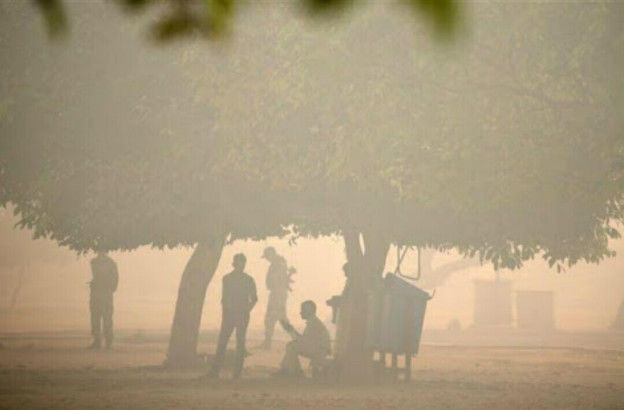 After a night of reminiscing the glory days, excessive play-station and Carter Road food, I was ready make my way to paradise. Knowing very well that I was in Bombay, I left at 9 for my 11 O'clock flight. However, I soon remembered that I was in India when my flight was postponed to 11:30. While watching 'Naagin' (don't judge) on a television at the airport, I noticed famous, pretentious movie reviewer, Kanan Gill. To me, he was just a funny comedian, but for the two girls I was travelling with, he was that ridiculously handsome guy who just happens to be funny (basically me).
Anyway, he was a few rows ahead of us on the flight and we would only get a chance to meet him once the plane landed. We were waiting for our bags when the girls had to use the washroom. My instructions were, "Stall Kanan, the bags can wait." How do you stall a famous comic? "Hey man, want to hear a joke?" No! So, I did what I could and asked for a photo when he walked by. That didn't hold him up for long, and it just ended with me looking like an ass when the girls came back because I was the only one with a photo.
Stay tuned for all the madness that followed!
Until then, कीपिट रीयल! :^)