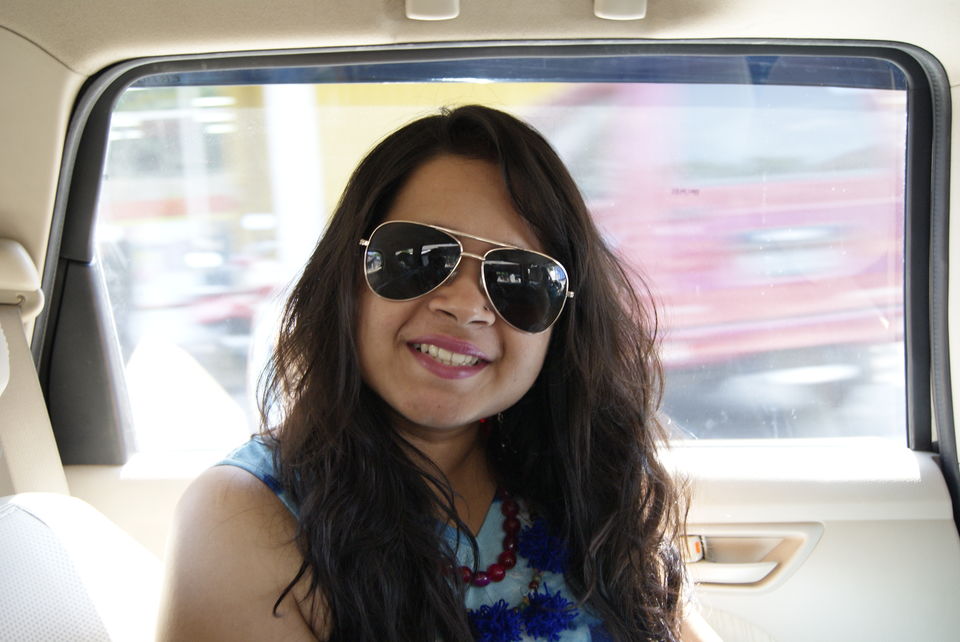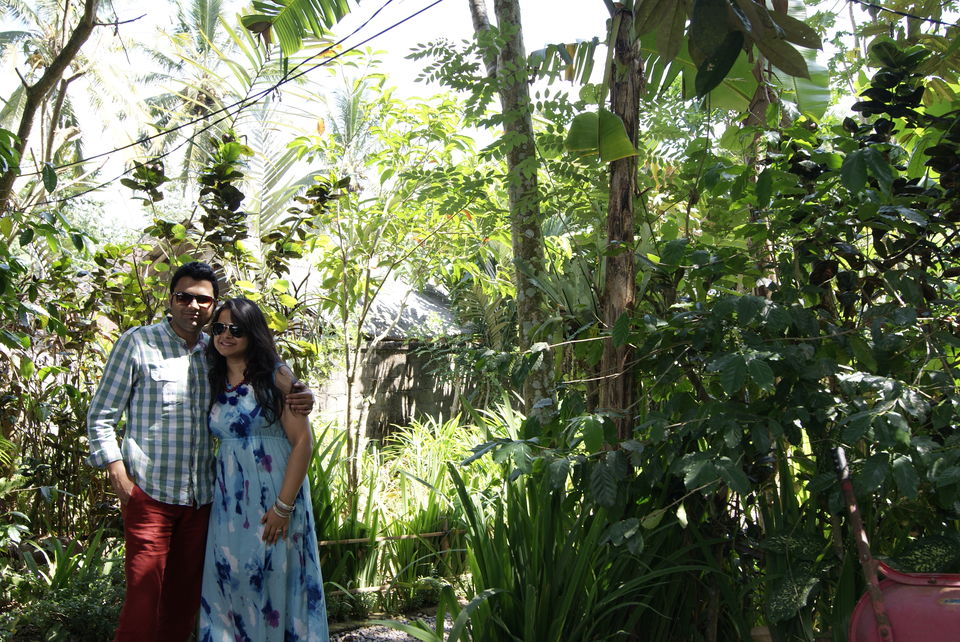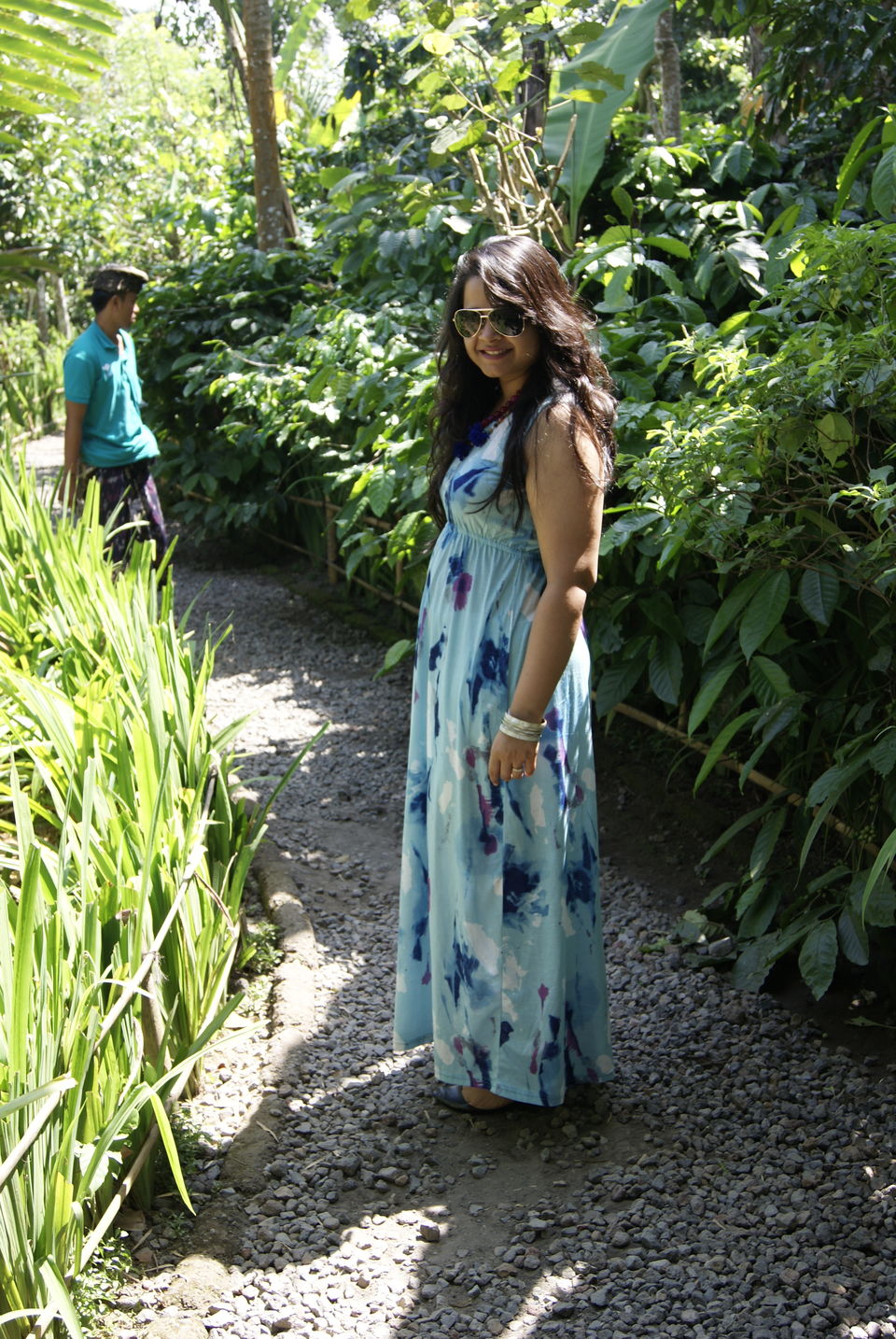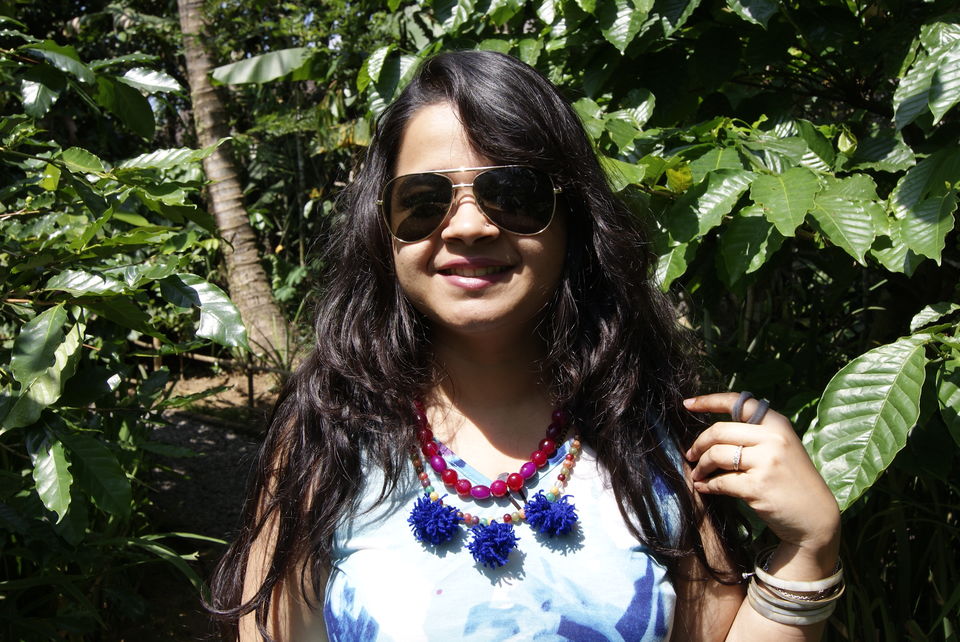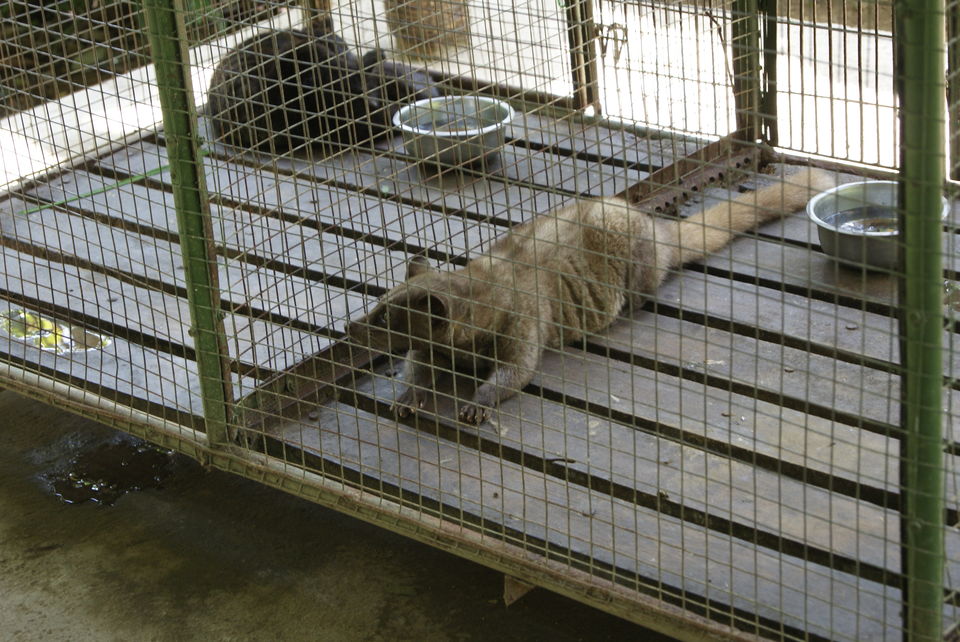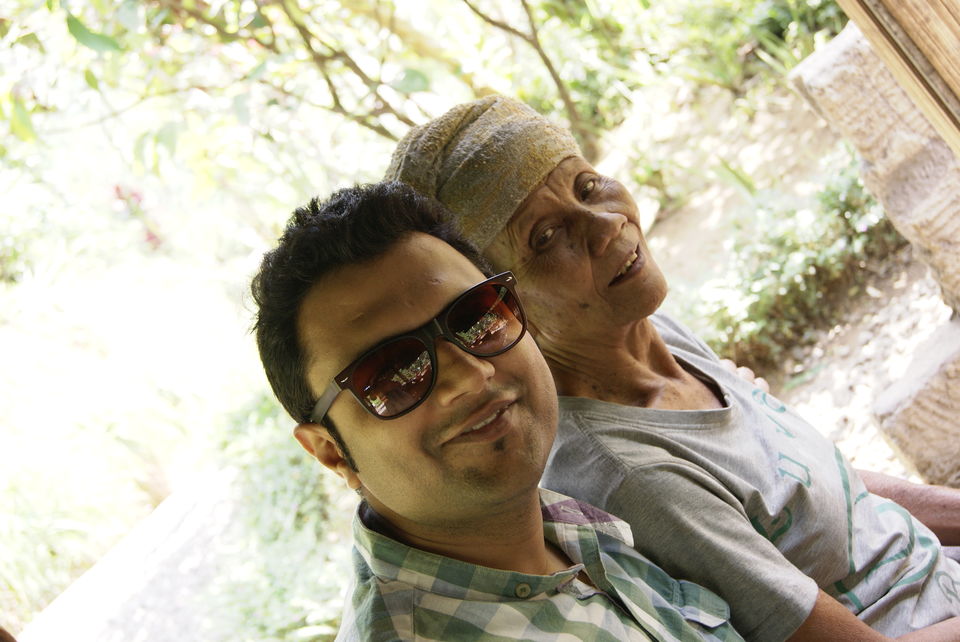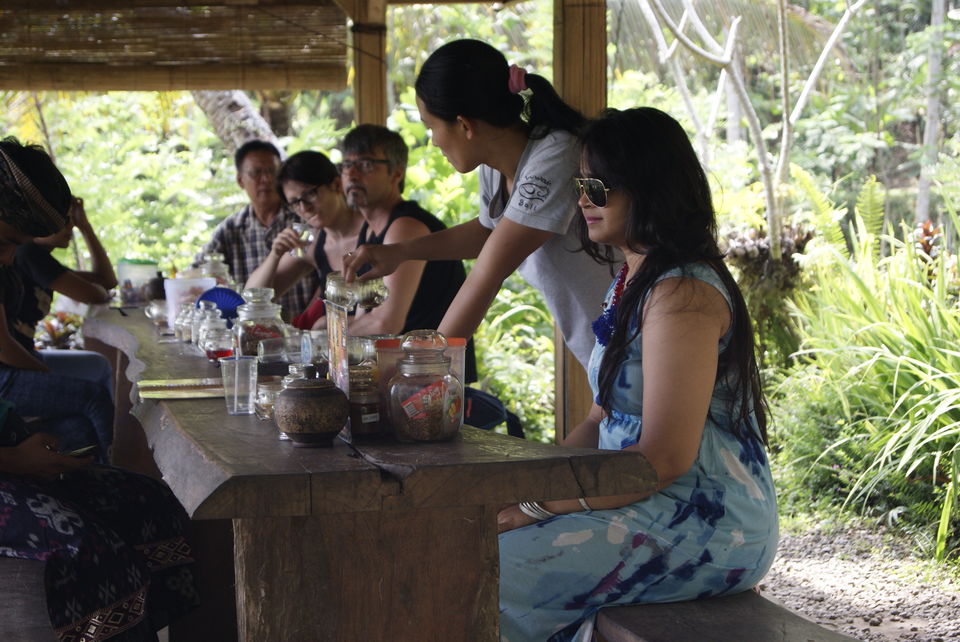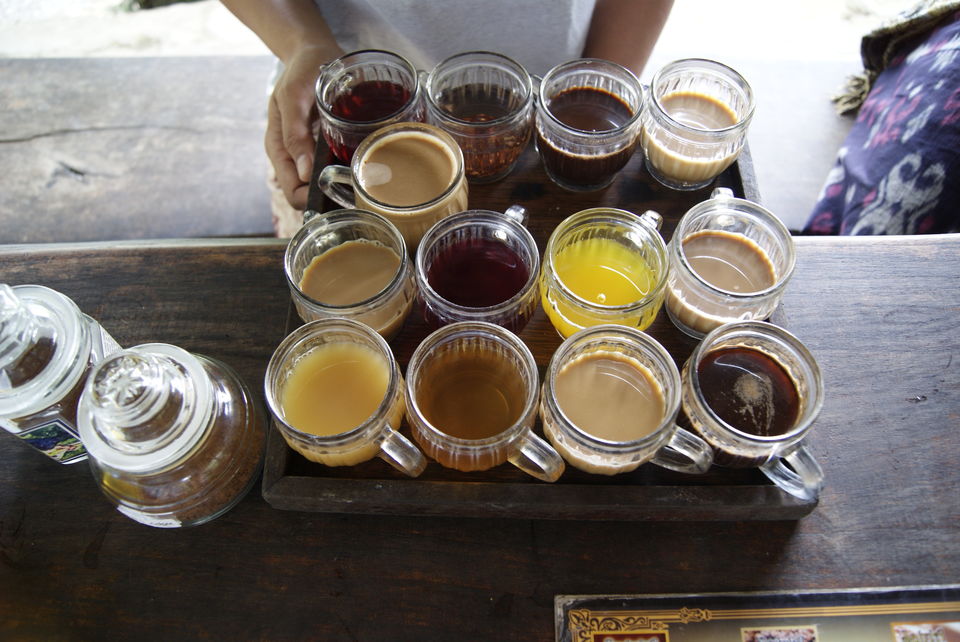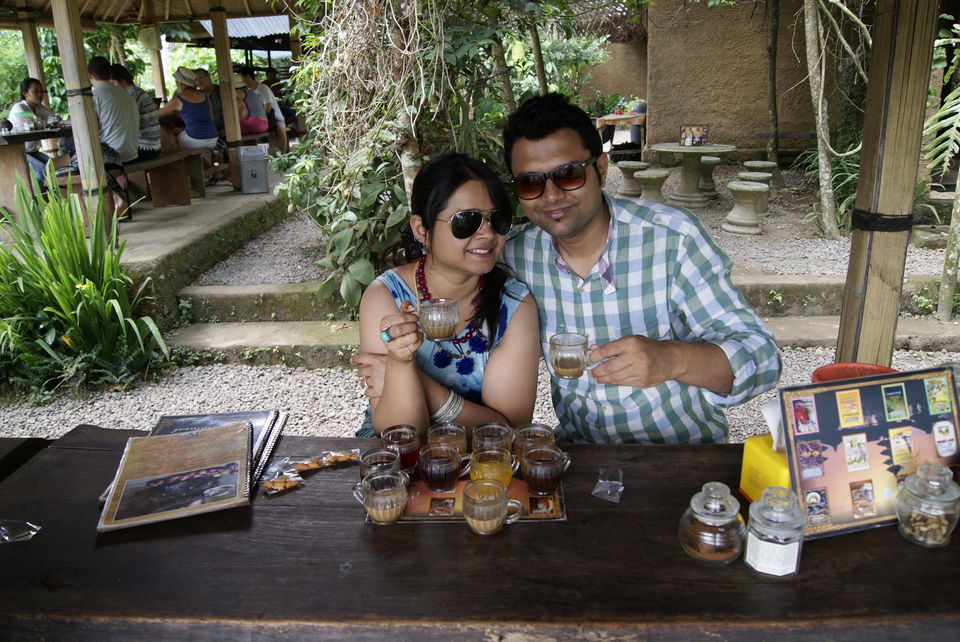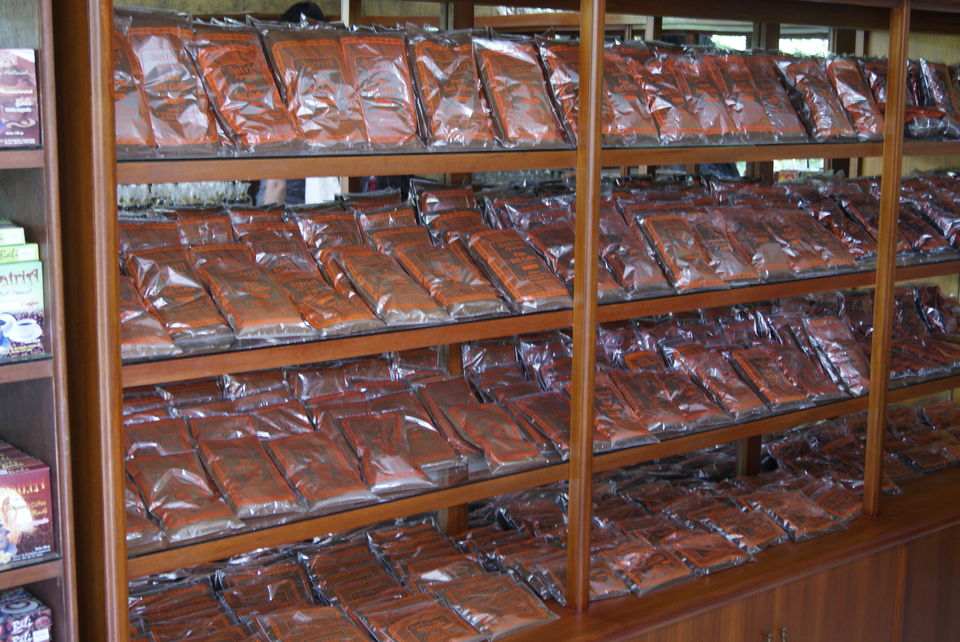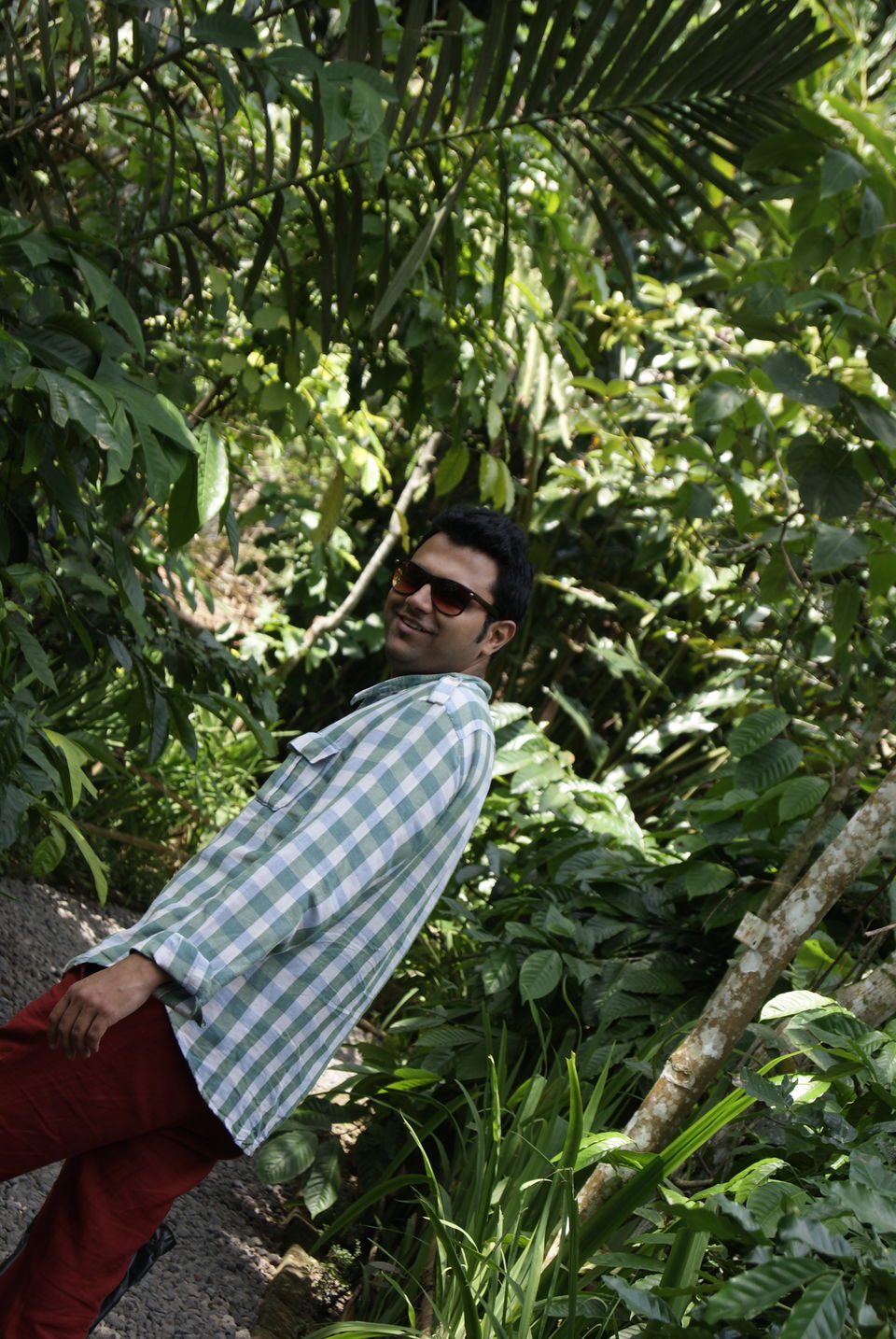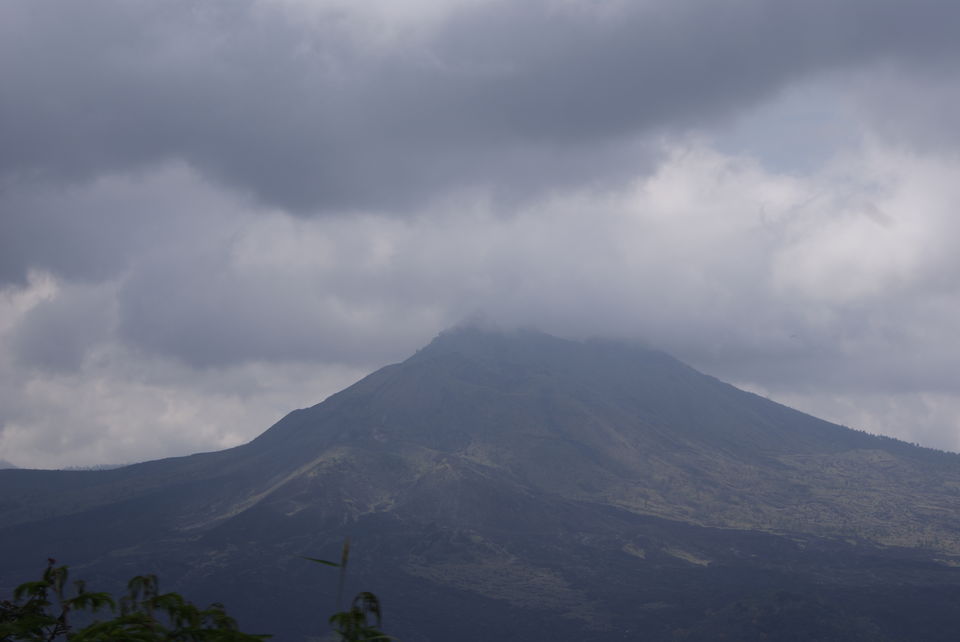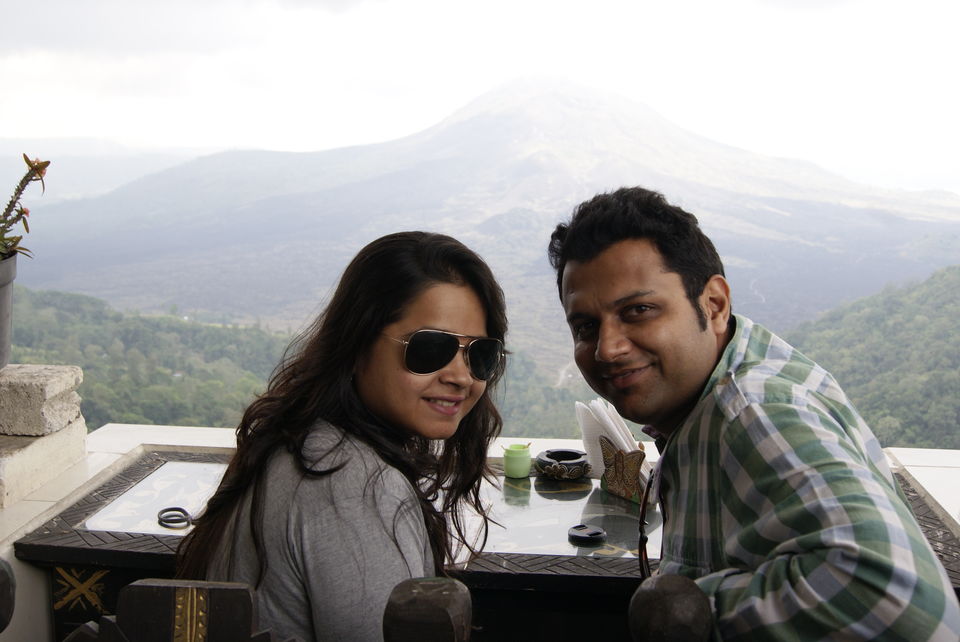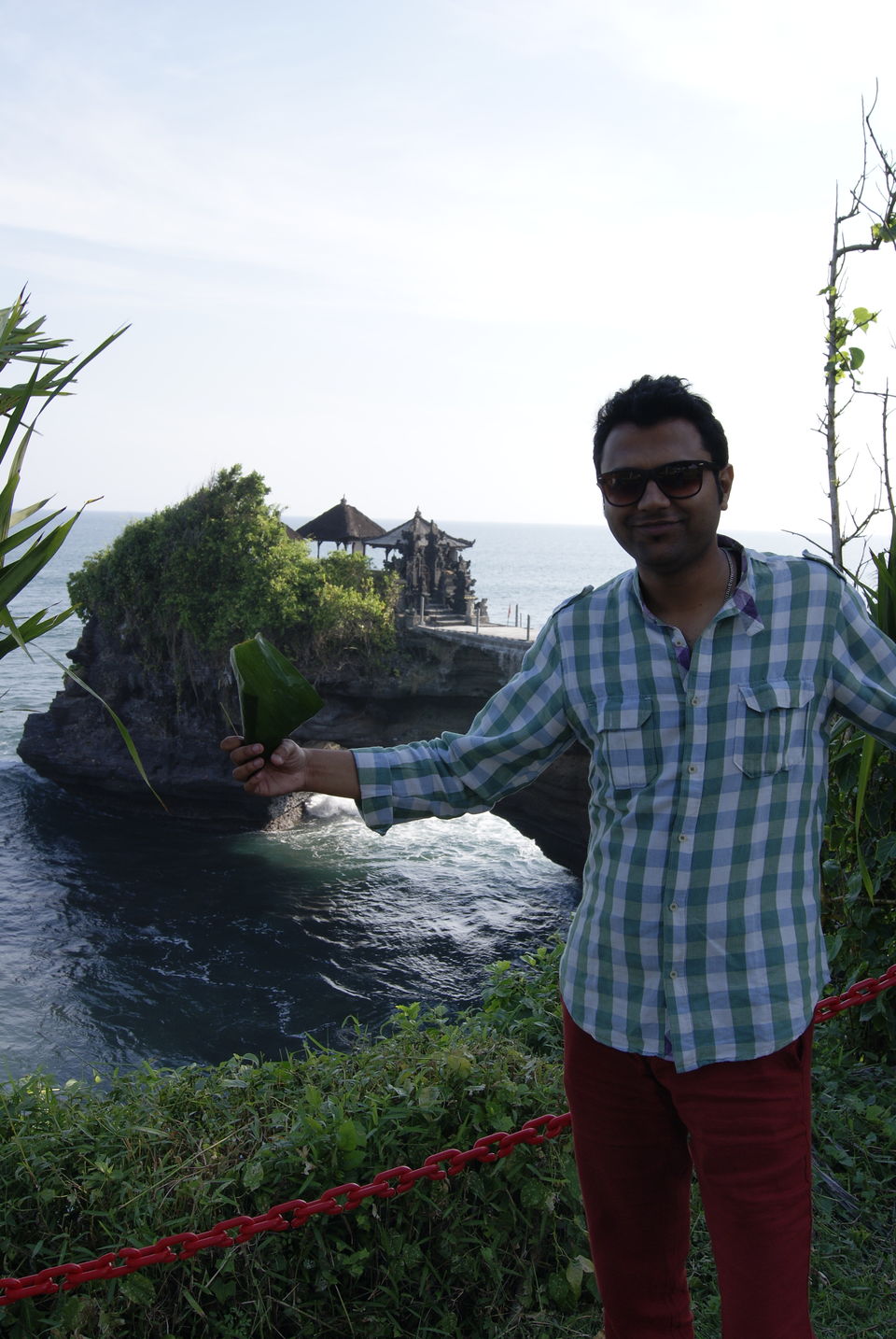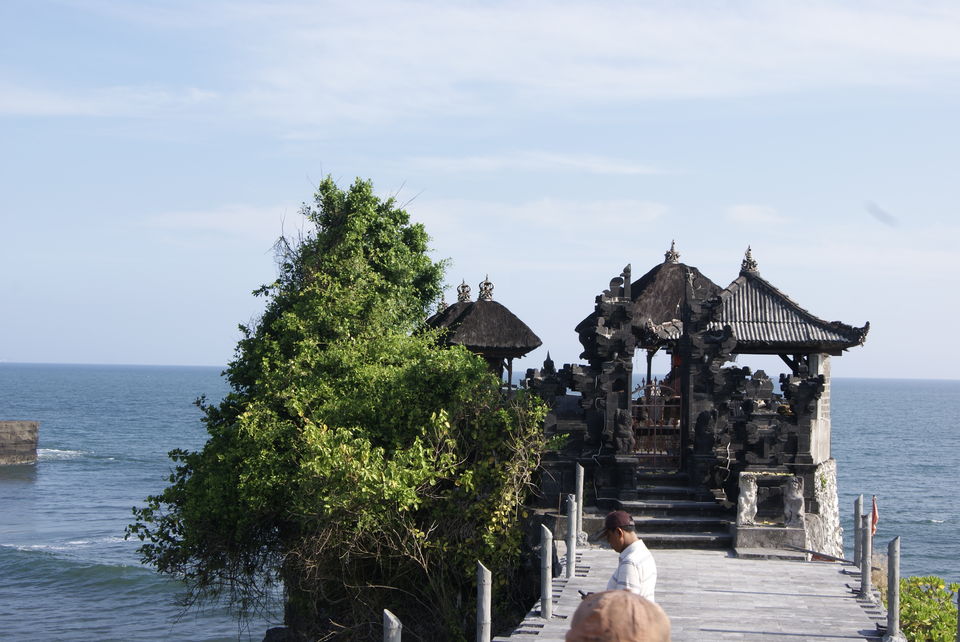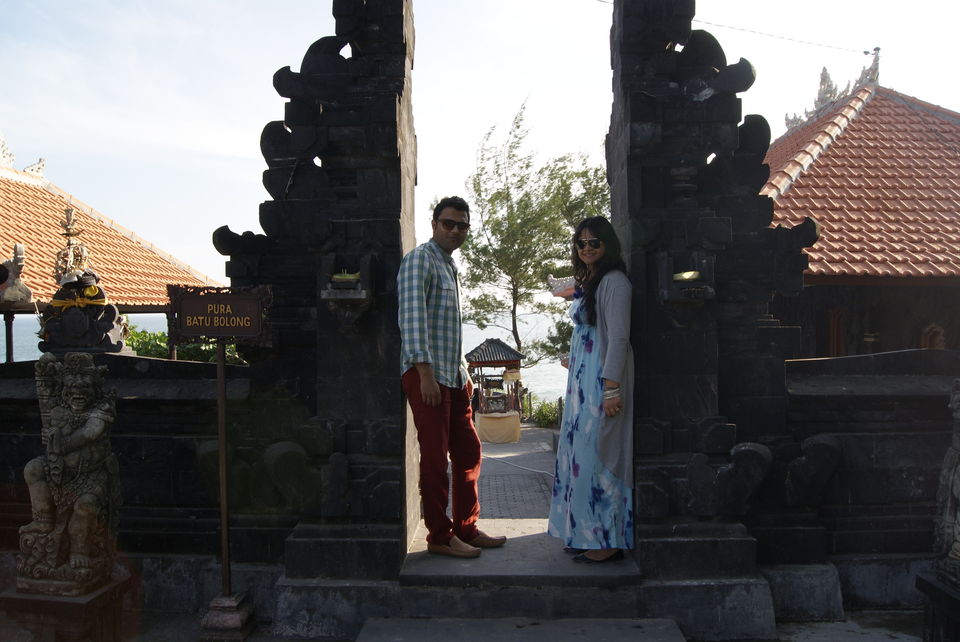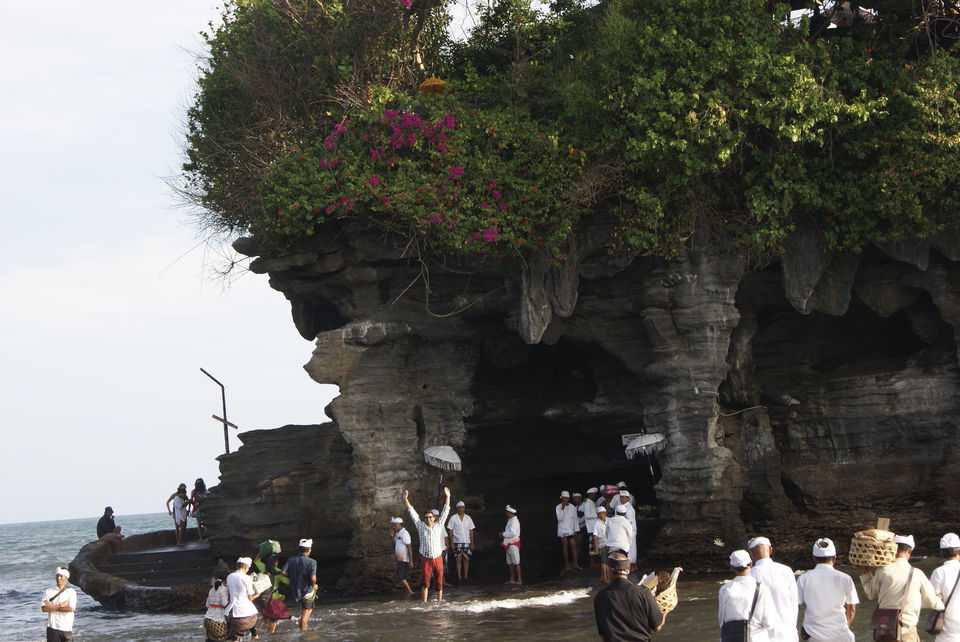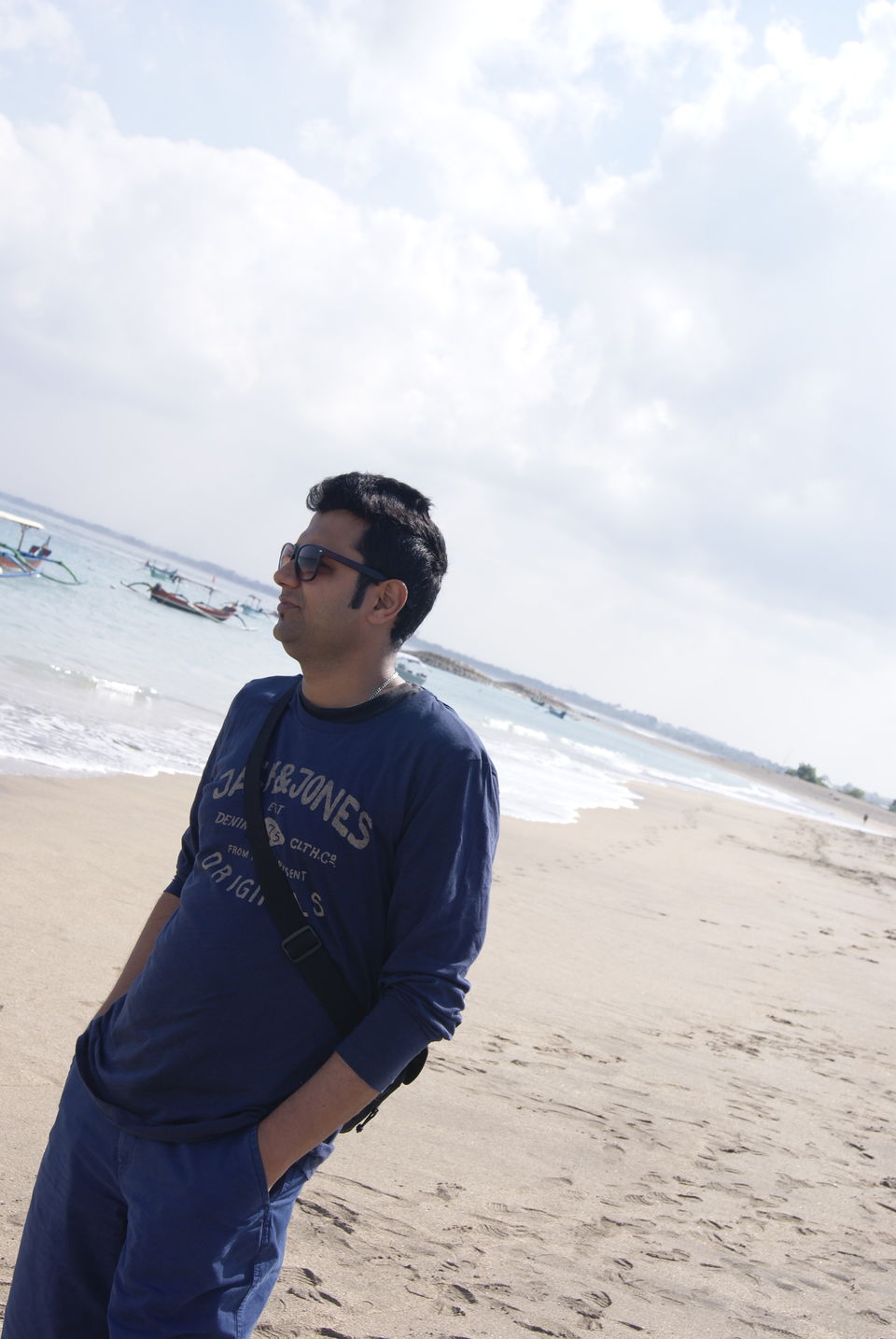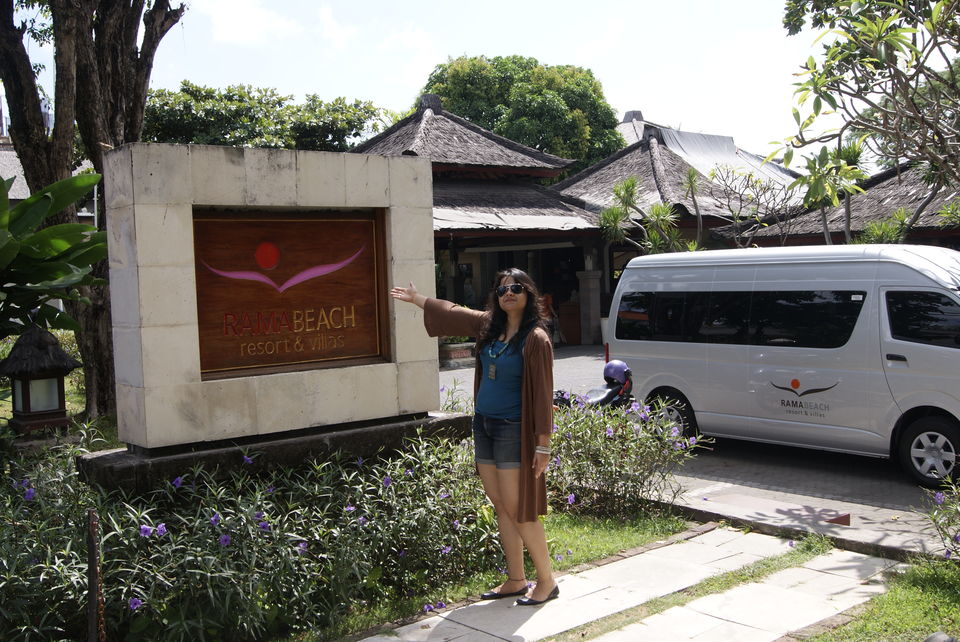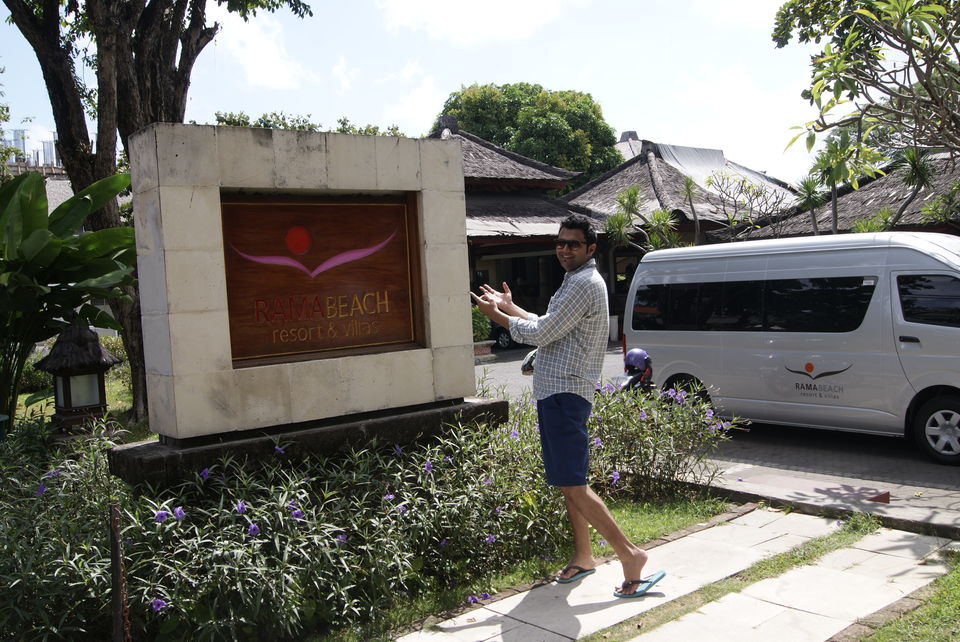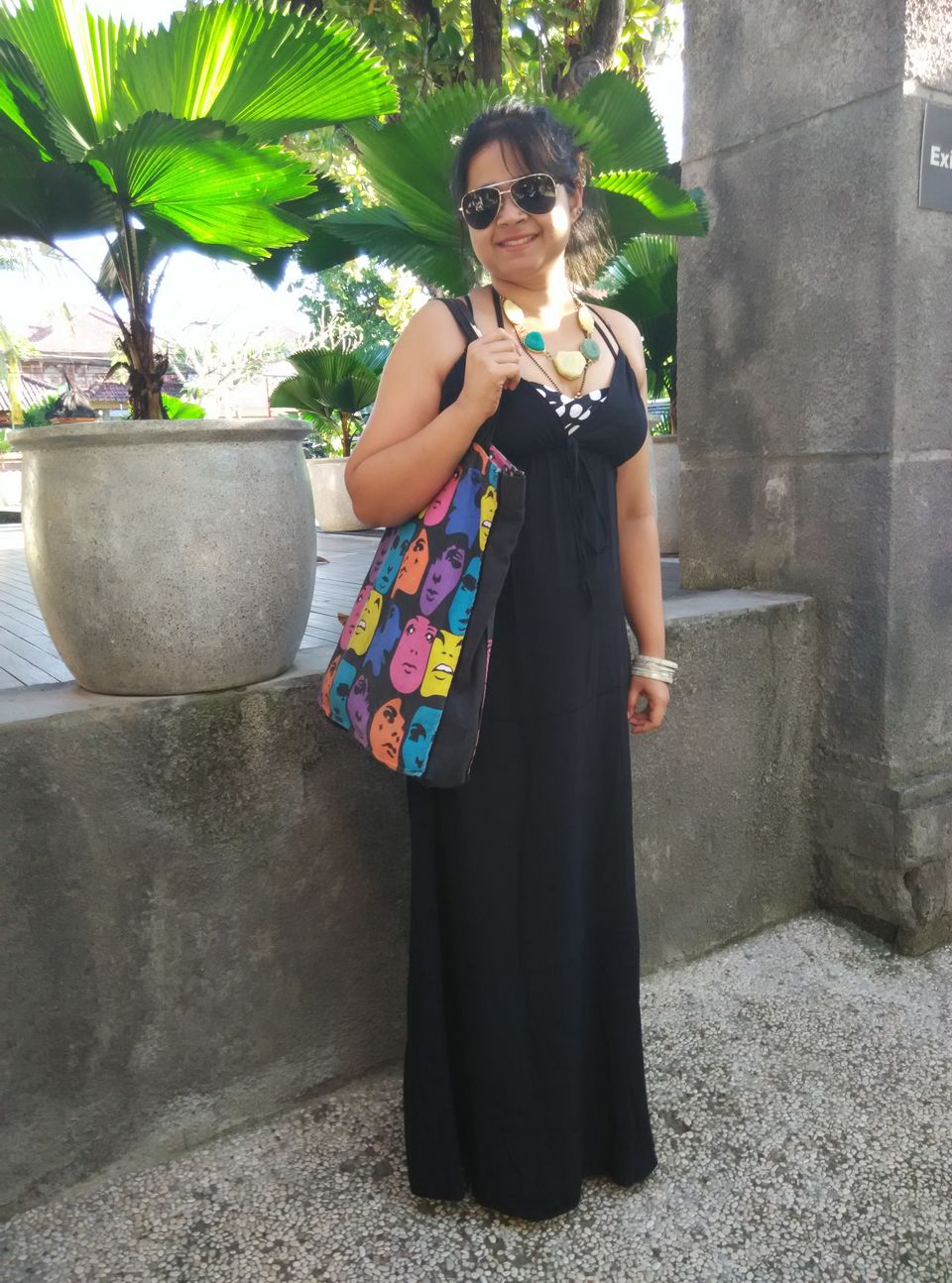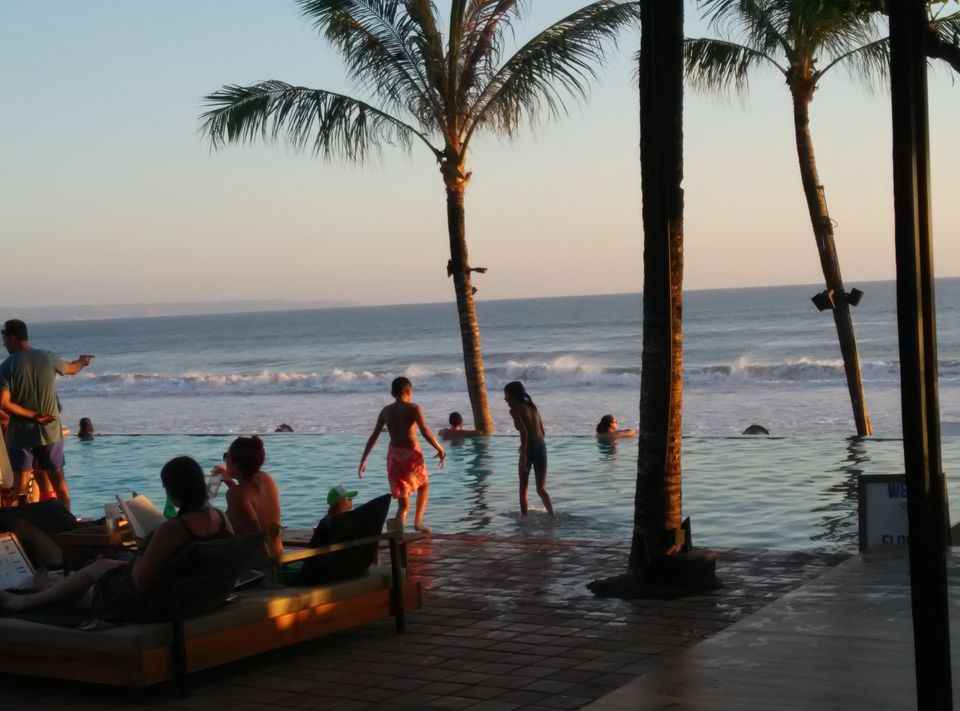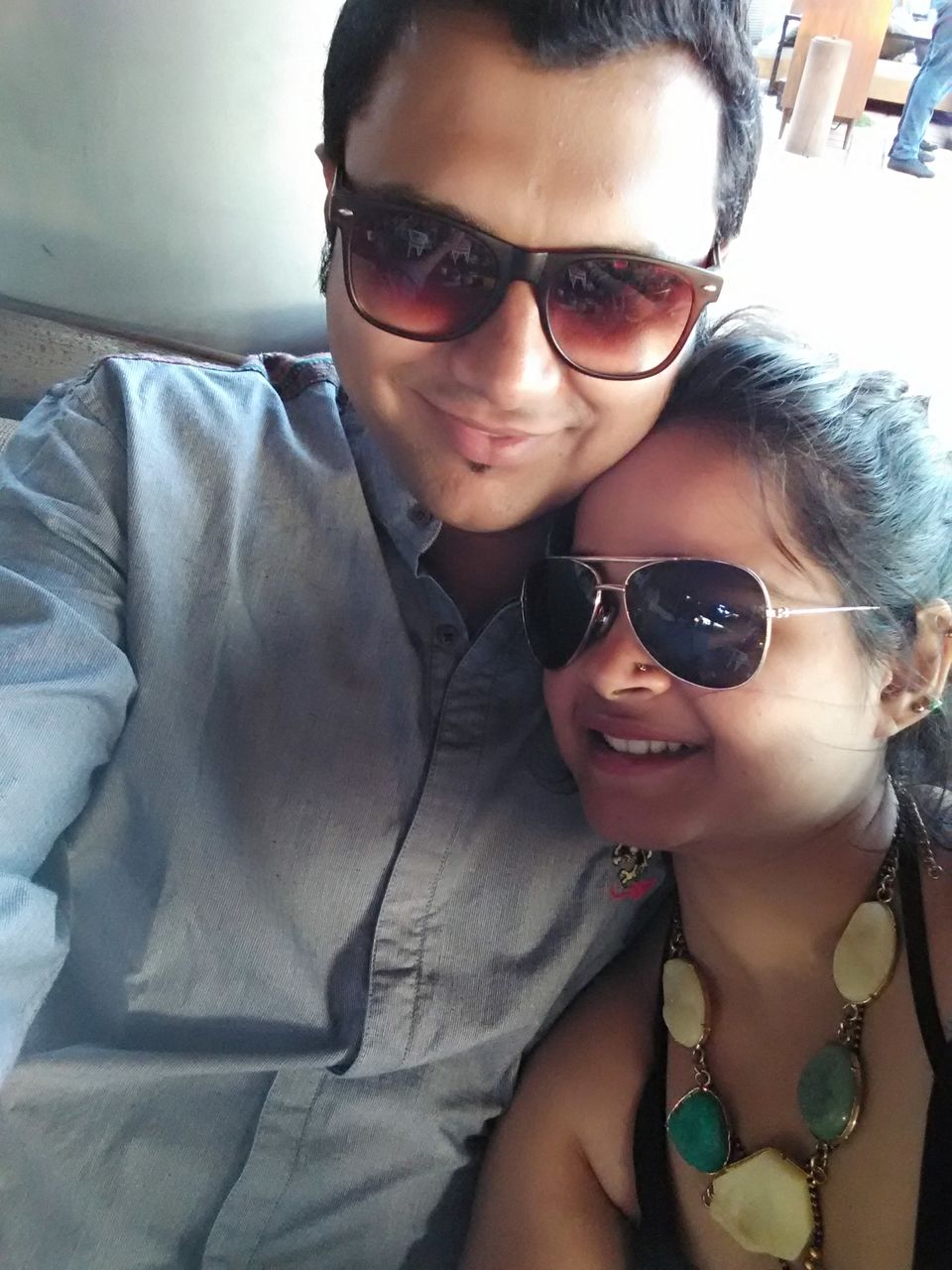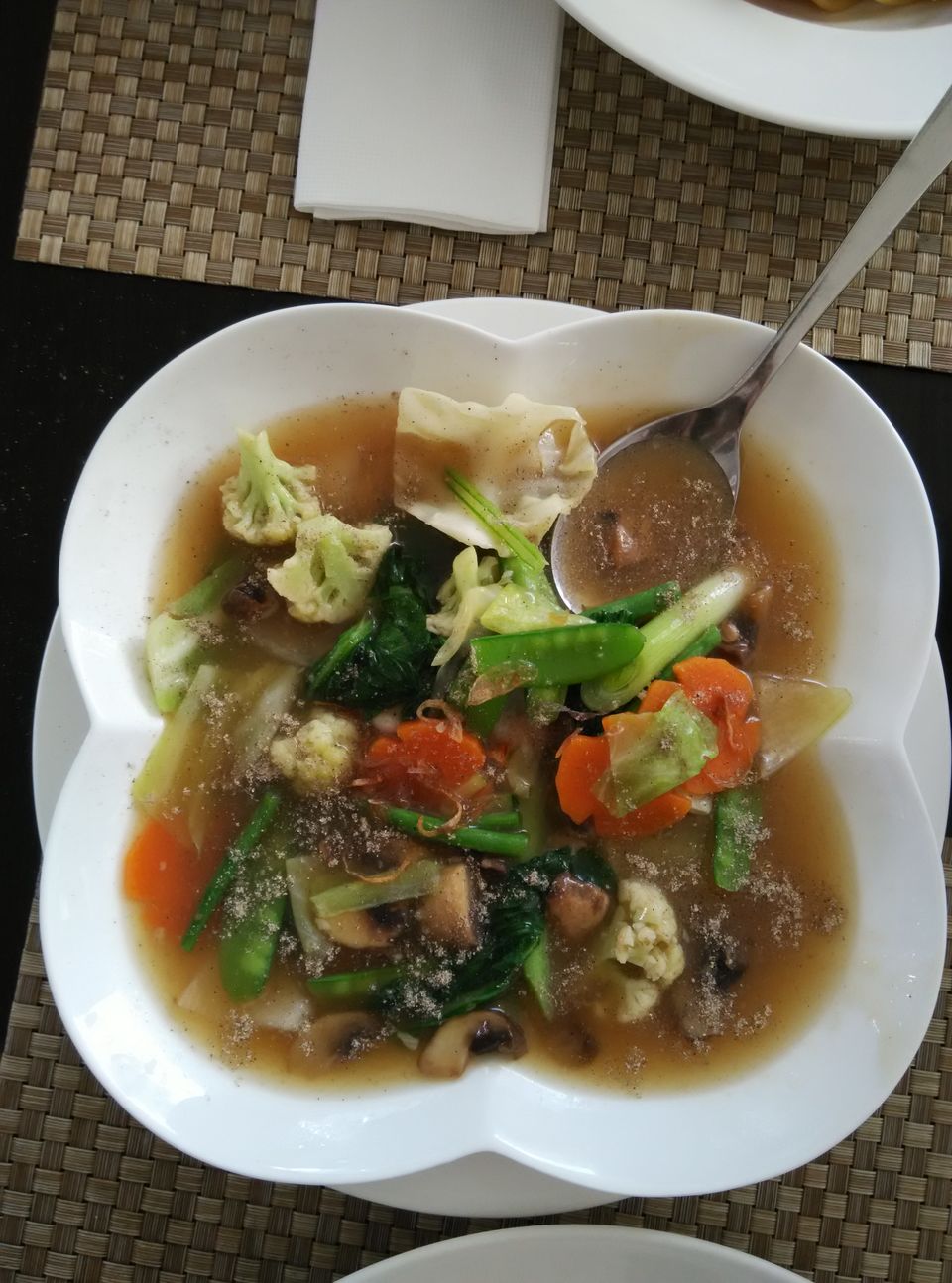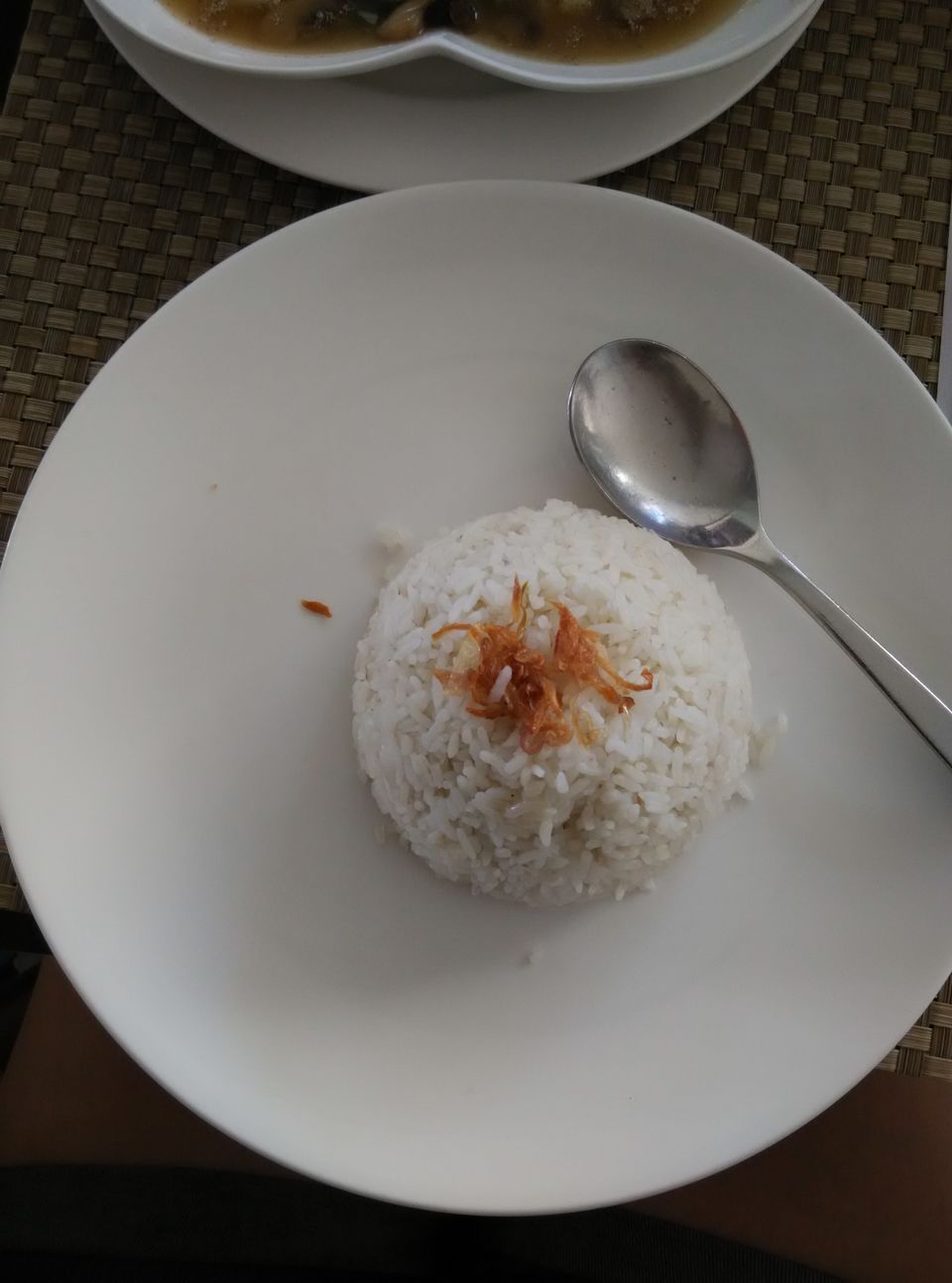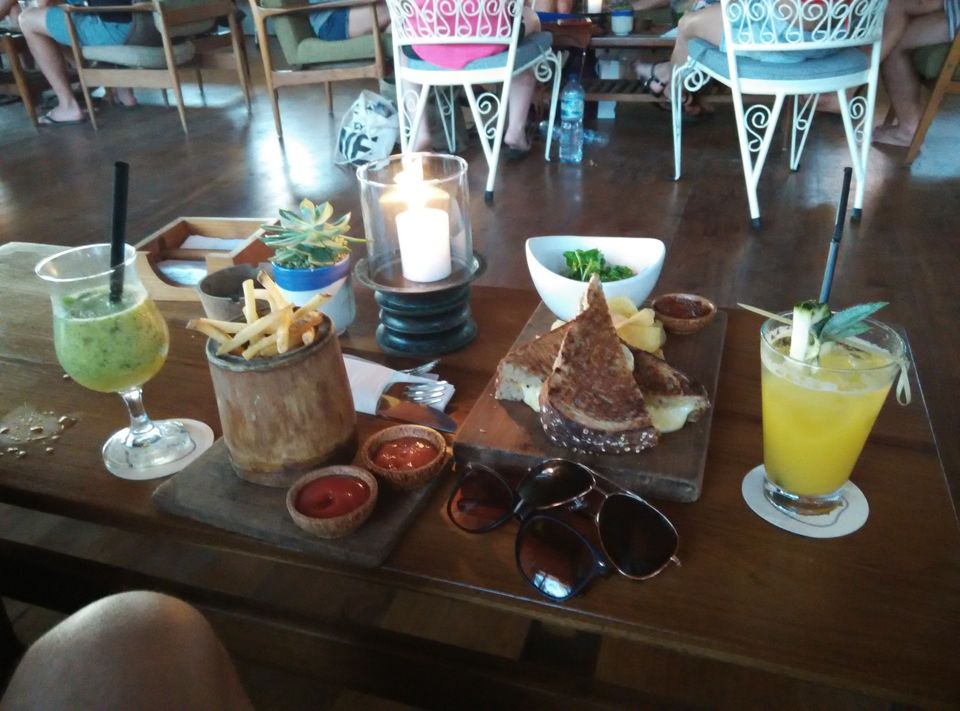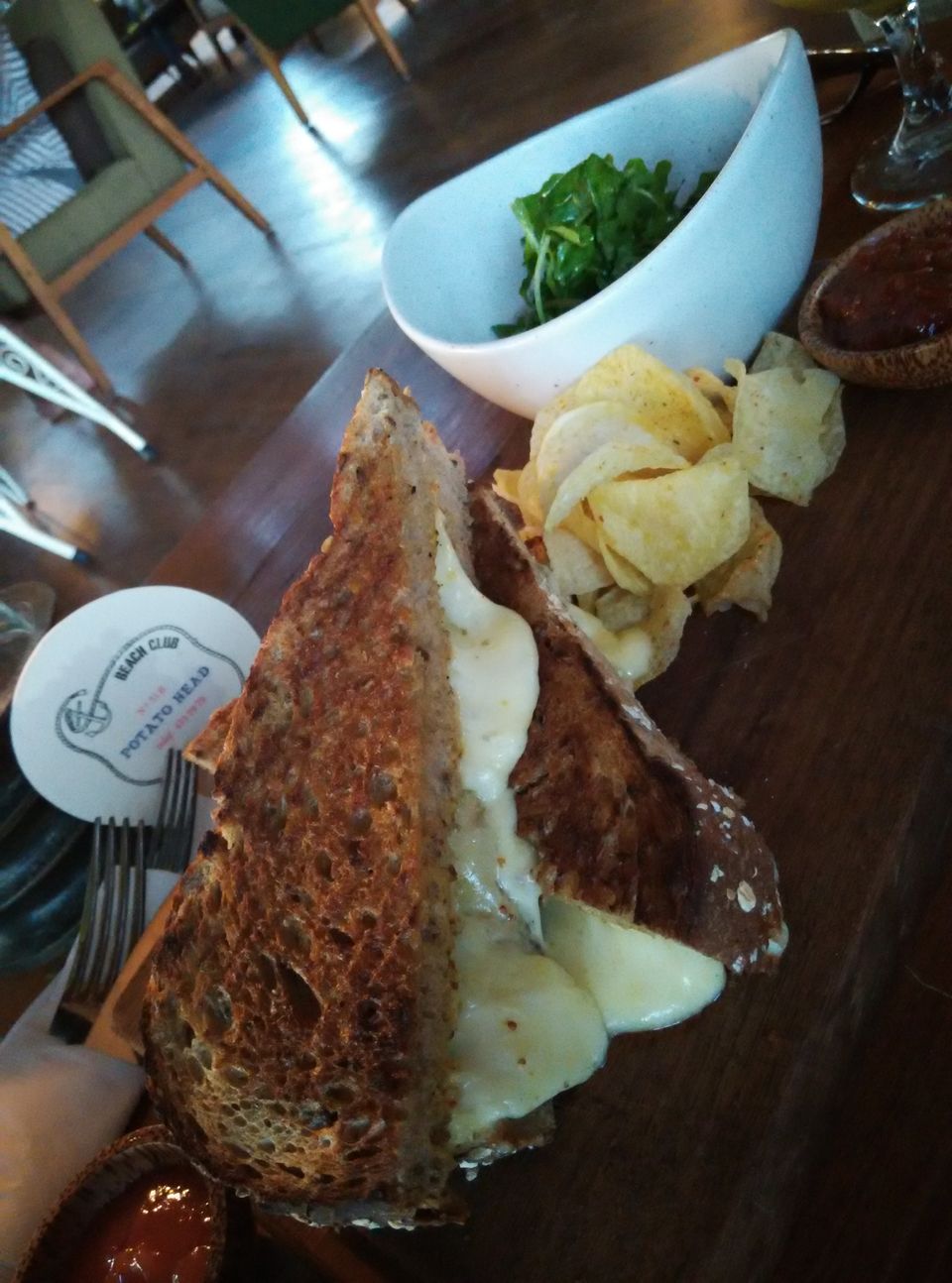 Day 1, 24th May: Left for Bali by a night flight (Flight was Delhi - KL- Bali). The flight was long and exhaustive (7 hours flying + 3 hours waiting) but, that somehow didn't affect our excitement.

Day 2, 25th May: Reached Bali by 12 p.m. (Bali time). Relaxed and went for a swim ATE and headed to Kuta Beach for a nice walk. Ended our day with a romantic dinner at Holiday Inn. We also went to the local mall to pick some fruits, water, energy drinks and other eatables for our long trip next day. I recommend you guys to try the local fruits when you visit Asian countries. They are exceptionally juicy and yummy.
Day 3, 26th May: This day was rather super exciting. We had booked our trip to Tanah Lot Temple and Batur lake and active volcano in Kintamani from Makemytrip.com. We got bonus trips to other places, the silver jewellery and wood-work workshop, which was quite boring and people over there also seemed to be disinterested. The trip also included a visit to coffee plantation which also cultivated cocoa, spices, herbs, fruits, flowers and the insanely expensive Luwak Coffee.. They offered us 14 types of drinks (coffee, tea etc) which had distinct taste and were so different from what we have tasted. We thoroughly enjoyed this experience. 

We ended up picking tons of stuff since they all were organic; coffee, tea, perfumes, we left the place with all of it..
Day 4, 27th May: We were all set to go to Potato Head and were obviously pretty excited as we had heard a lot about it. So armed with our swimming gear we headed to this pub-cum-pool area. The moment we set ourselves on the table we changed to our swimwear and headed to the pool. The setting is relaxed and lively while the location overlooking the expansive Indian ocean simply makes it breathtaking. This place is definitely worth every exaggeration. We watched the sunset together, sipped on cocktails and had the most amazing cheese sandwich. 
Day 5, 28th May: This day was fun too. Early morning we just went to the nearby beach clicked and posed for a few pictures. Later, we hired a bike and just kept roaming the streets and had awesome meal at this local place by the beach in Discovery Mall called the Coco Bistro. We were so relieved that we found this place. We were just so fed-up of the food there, as most of it would smell like fish. We do eat non-veg but the pungent odor really put us off. We also discovered an interesting place called Bubba Gump Shrimp Co. 
If this doesn't ring a bell then you probably don't know about the movie Forrest Gump. I am
sure there are many of you who simply love the movie Forrest Gump (I mean who doesn't?) and this place will remind you of all those small moments this movie has. Like the bench where Forrest is sitting and telling his story or the abnormally big shoes he wears; the cafe also plays the movie on loop. The only reason we couldn't go was because the place was full and we had to wait for more than an hour. 
Day 3, 29th May: We had an early morning flight to Malaysia and after a sleepless night we headed to the airport groggy-eyed. We were obviously excited about our next stop, Malaysia..I was actually more excited about visiting H&M there :P..Girls I tell you..

We really wished to stay a little longer in Bali, visit the countryside and be one with the surroundings. Bali was surprisingly clean (the toilets are sparkling at all times), friendly, refreshing and calming and an ideal destination for beach-lovers. The food might be disappointing but a little research on where to eat will really help.