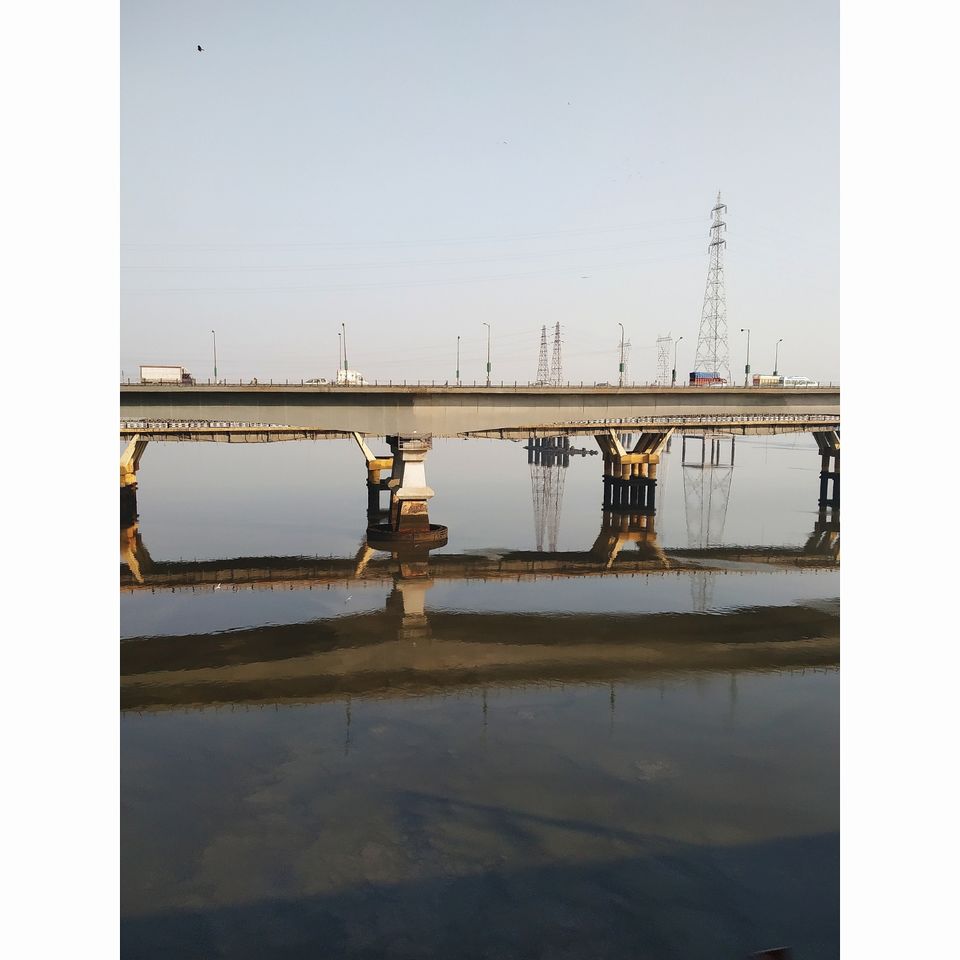 There was a tiny chai stall that I started my day with. For the two days that I was there, he made sure he made me chai whenbever he saw, and then asked me about my day. This glass of chai will cost you anywhere between ₹5-₹7.
The people of Mumbai are just so easy to talk to and gel with. They are incredibly helpful and won't miss a beat to shell out some Mumbai gyaan and throw some recommendations your way.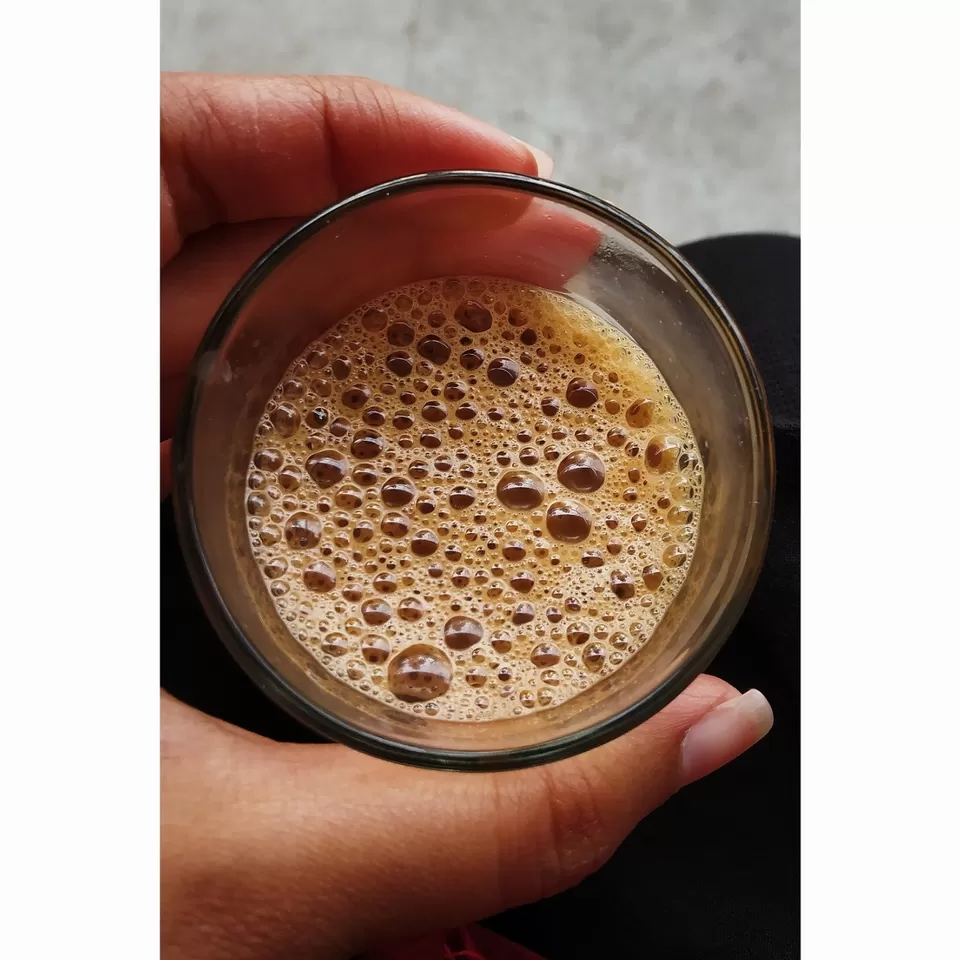 That apart, this day was all about the locals of Mumbai. I was given a lot of tips into how to get into a local. Out one leg infront, use your hands to push others way, and be fast, jump in and run for the seat. Some also told me to just stand among a few people and I'd automatically float in. (Just in case you're wondering, both were true)
Traveling in the local is easy, don't let people scare you. Just get to the station and ask someone around. They'll guide you around to the z. If you're traveling both ways, it's always easier to take a day pass for the local (It saves you time from standing in those long never ending queues). Tickets usually don't cost more than ₹50 depending on the route that you take.
That said, I headed to Vashi first, the views that I saw from the local were just something else. The seas are magical. But the people on the other hand, see it as a ending dump yard. They bring all the trash and throw it off the metro right into the unsuspecting sea.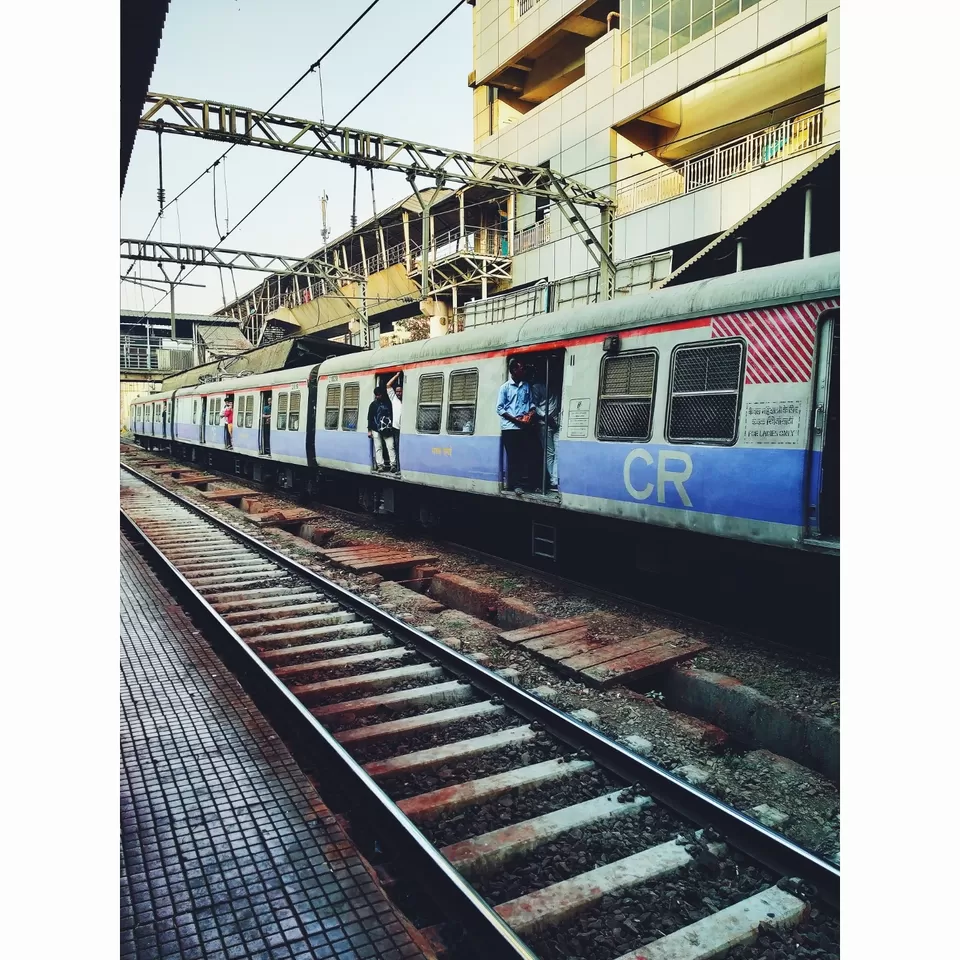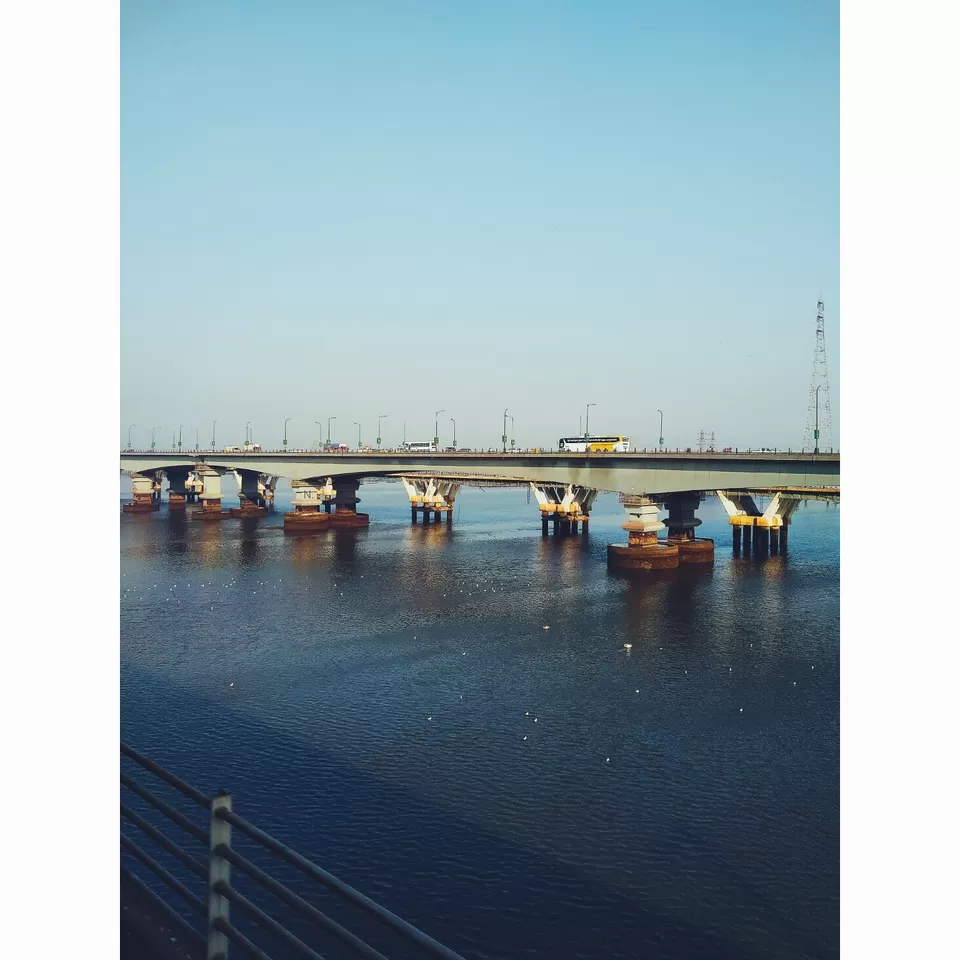 Vashi reminded me just of Bangalore. More space, wider roads, much quieter and more laid back. This place was not one bit like the Mumbai I'd just been in, so I just had to head back.
To make my way to Bandra, I had to change a local and everything. But once in Bandra, the Mumbai vibe came back flooding. Bandra has a lot of places to shop again. But it wasn't my day to shop so a friend and I headed to a near by cafe to escape the heat.
Here's the thing, I don't eat much. I'd survived the day before on some maggi, lots of chai and biscuit. And today, being my last day around, I craved to taste some local food. But since we found nothing, we headed to Bombay Cafe. It wasn't all that good, but Zomato gold had some offers so we headed there anyways. We paid around ₹250 for a plate of noodles and a plate of pasta. We then went to Theobroma, and did I love that brownies there or what!? (We'd have paid around ₹75 for this piece of chocolate brownie)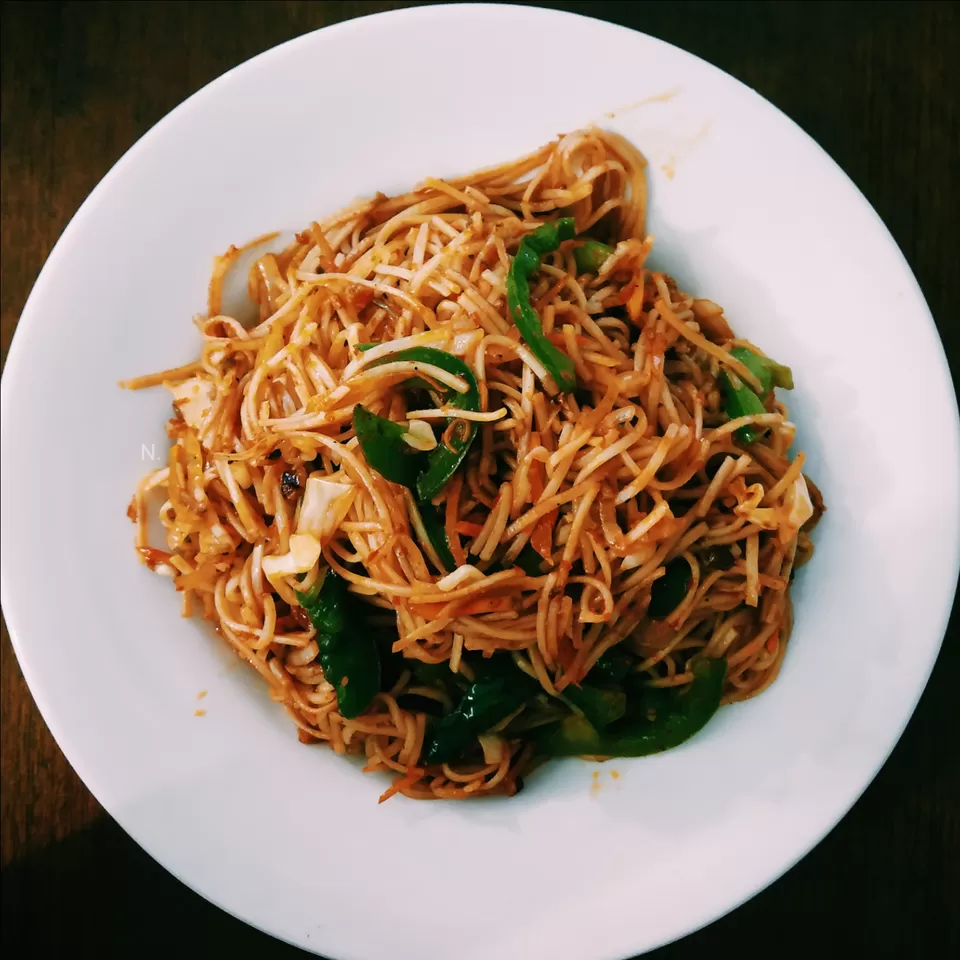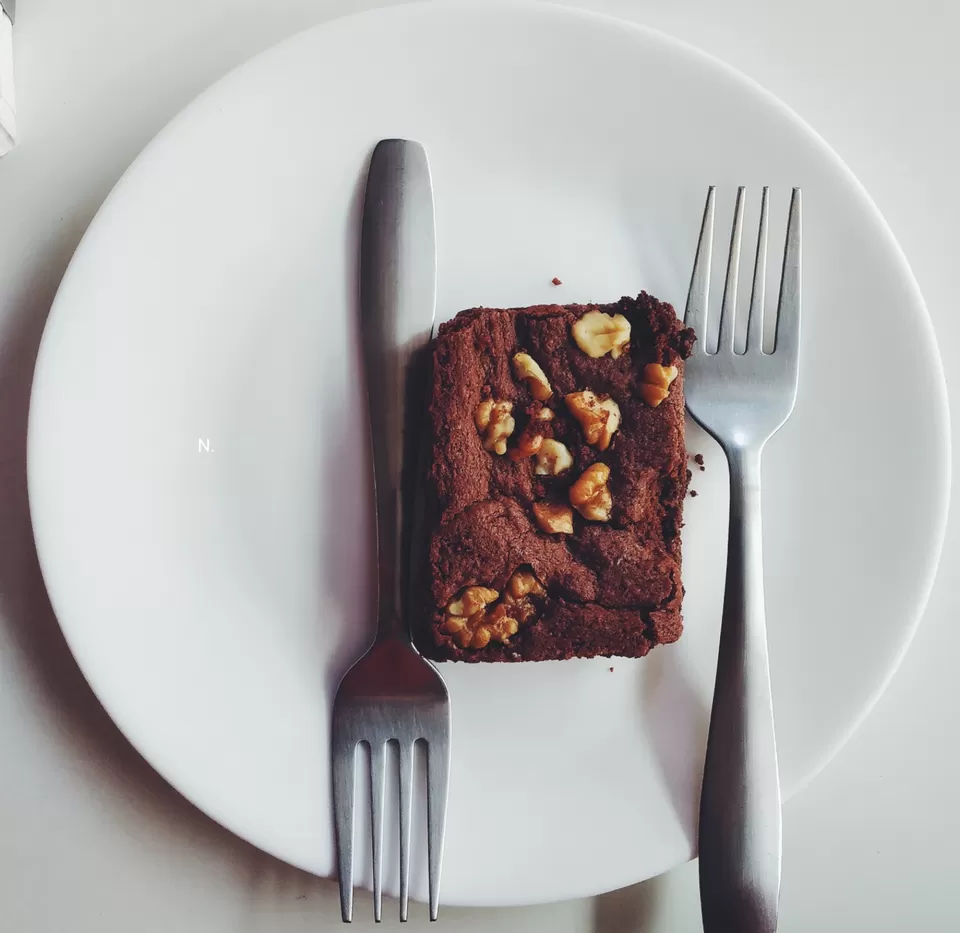 With our tummies full of yummies, we headed to the celeb abode of Mumbai. No guesses for guessing what was first. People surrounded Mannat. Giddy college girls to old men walking with canes waited in a long queue to get one little snap infront of the stone carving that said Mannat.
Other celebs lived on the same lane, but I don't think many people cared. The same road led to Bandra Fort. The fort gives you some magnificent views- the Bandra Worli sea link, the calm blue waters, and some where at the edge a faint highlight of Colaba. The fort in itself isn't much of a fort but more of stairs. The entry is free and you'll usually see it lined with couples.
The walk back to the auto stand gave us another insight into Mumbai, a super enthusiastic baraat and a an already tired groom who probably just wanted to get married. A tiny gully that took us into the life of the Kohli people- the natives of Bombay from whom most of the land was taken. And most importantly, the breathtakingly expanse of the endless sea shore.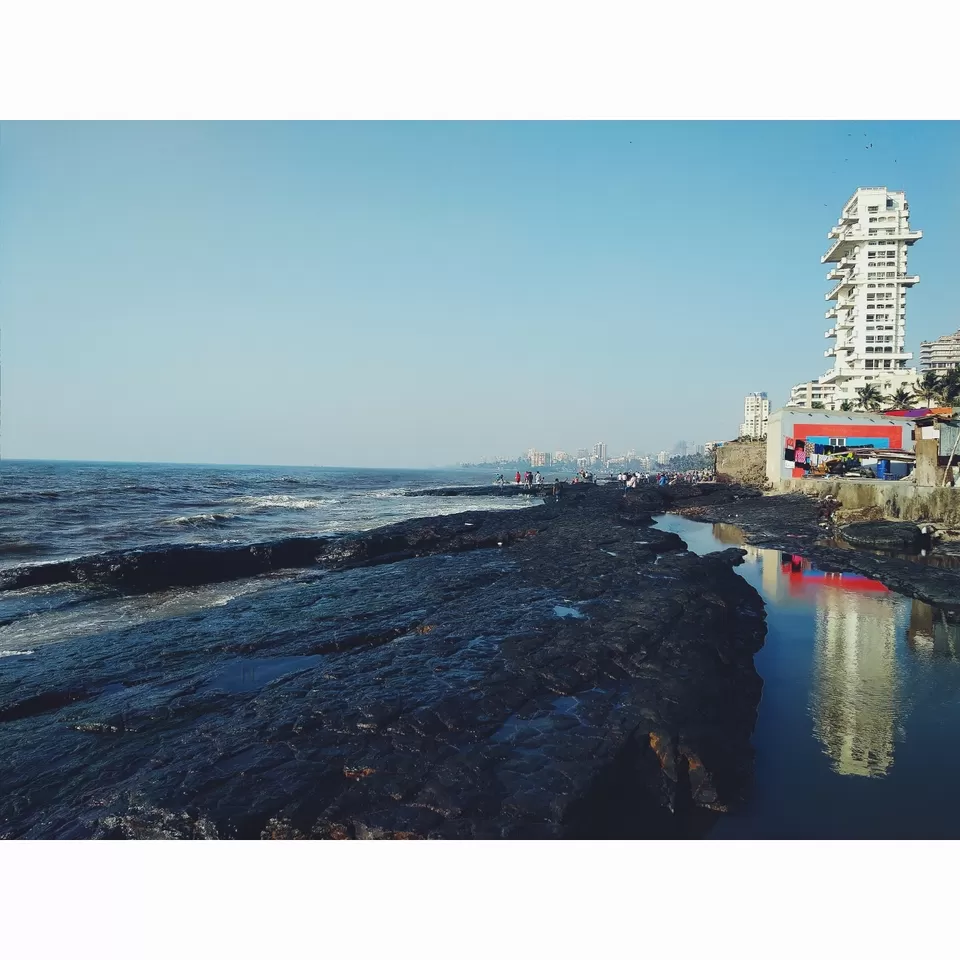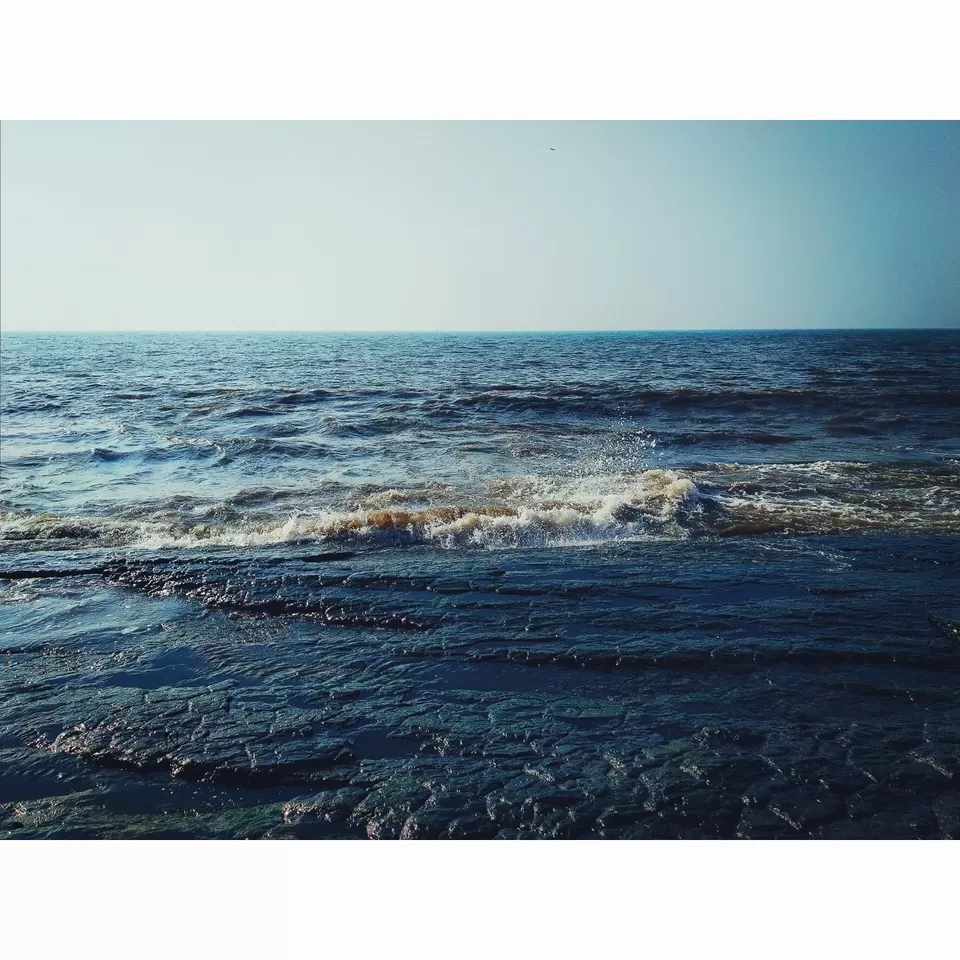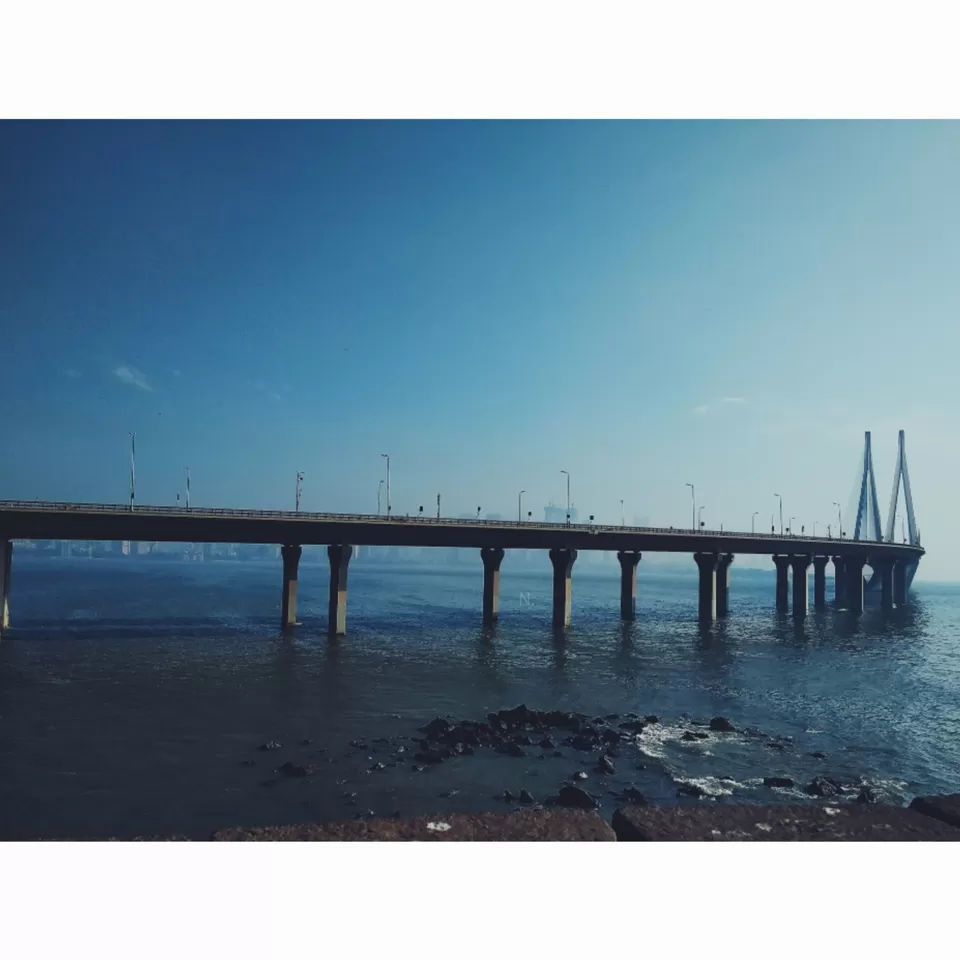 Bidding bye to Bombay was hard, but considering there was so much much more left to see and eat, my bags will see the light of Bombay again.