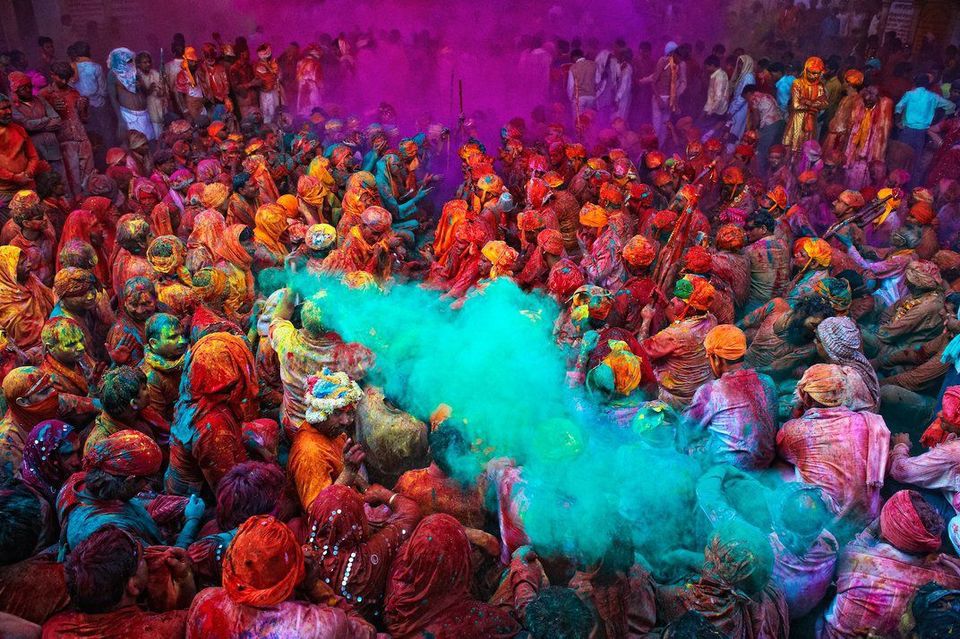 The most colourful time of the year has arrived and travellers have picked their number one destination to go on holiday – Goa.
As India celebrates the festival of colours, travellers around the country are hitting the road, with a majority heading towards Goa. The Global Travel Trends Report shared by American Express reported a surge in travel bookings over the coming Holi weekend. A clear spike in the travel demand shows that Indians are ready to splash some hues with their loved ones in a location away from home.
According to the report, not only the metro cities but tier II and tier III cities have seen a rise in travel plans, with Nainital, Mussoorie, Kasauli, Shimla and Lansdowne being popular hill stations among travellers.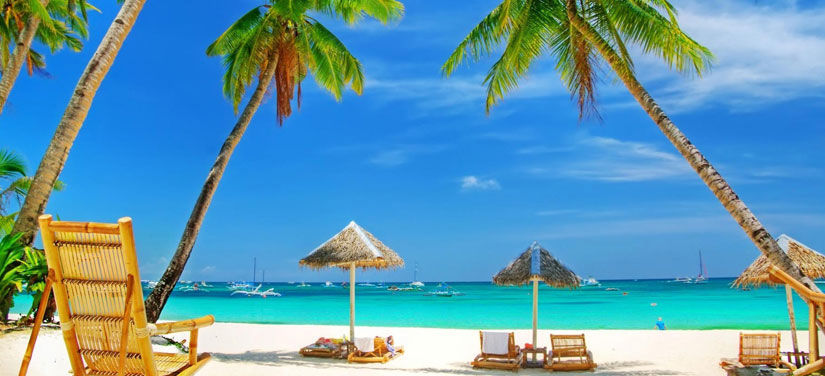 2021 Holiday Plan: Which Indian cities are a popular travel choice?
Holi, Good Friday and Easter span across the two long weekends from March 27 to April 4. As informed by Mr Rajiv Subramanian, Vice President of ClearTrip, in conversation with Financial Express Online, people from metro cities like Mumbai, Delhi and Hyderabad are headed towards Goa. Cities like Guwahati, Bagdogra and Patna have also seen a lot of last-minute bookings, as people are going back to their hometown during the festive season. Srinagar airport has seen a huge spike in tourists with the most popular routes being Mumbai to Srinagar and Delhi to Srinagar.
Holi Travel Trends: Which destination tops the leisure travel list?
As reported by Booking.com, Goa is the most booked destination for the coming long weekend to celebrate Holi and the Easter next week. The destinations that follow are New Delhi, Jaipur, Rishikesh, Mumbai, Darjeeling, Puri, Udaipur, Bengaluru and Manali. Places like Pushkar, Mathura and Vrindavan also feature on the list as travellers are visiting them to take part in the popular Holi celebrations that these cities are known for.
Wondering where to head to skip the noisy streets of these popular destinations during this festive season?
However lucrative these famous locations look, the crowds are a major turn off for someone looking to unwind in a peaceful environment. Here are some destinations where you can experience soothing stays instead:
1. Pondicherry
A former French colony, every corner of this union territory is picturesque. Enjoy its pristine beaches and indulge in water sports here. Explore the city on a bicycle and relax at the various meditation centres.
2. Sikkim
Ever thought of standing in two countries at the same time? You can do that in this state that shares its borders with three countries – Bhutan, Nepal and Tibet. Savour the steamy momos and the views of the eastern Himalayas!
3. Wayanad, Kerala
Fancy some aromatic tea? Head over to Wayanad, a region which has been trending in the list of best places to visit in March. Experience the serenity of its verdant landscape and get spellbound by the exotic wildlife you can witness here.
4. Meghalaya
How about spending your holidays in the arms of nature? We recommend you visit this state where cascading waterfalls, living-root bridges and pleasant winds await you!
5. Ziro Valley, Arunachal Pradesh
Another hidden gem of East India is Ziro Valley. With mesmerizing rice fields and lush green hills, the valley is ideal for you to forget your worries and enjoy the sounds of nature.
Where are you planning to travel this weekend? Tell us in the comments below.
Ready to travel for free? Earn credits and redeem them on Tripoto's weekend getaways, hotel stays and vacation packages!
Find like-minded explorers, learn from expert travellers or become one yourself and help others on Tripoto's Travel Forum!