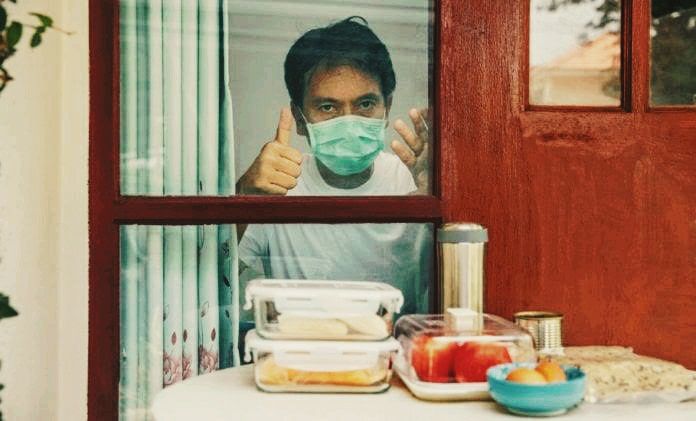 Looking at our social media feeds that are full of cries for help, there is really no need to emphasise on the fact that we are in an emergency situation like never before. The second wave has hit us hard, and the situation in India is deteriorating by the minute.
In such a scenario, while people are desperately looking for hospital beds, medicines, plasma and other essentials for their suffering loved ones, healthy, home-cooked food is another necessity that ought to be taken care of. A lot of Covid patients or those quarantining at home do not have access to hygienic food right now. But, the good citizens of our country are showing up in great numbers to help!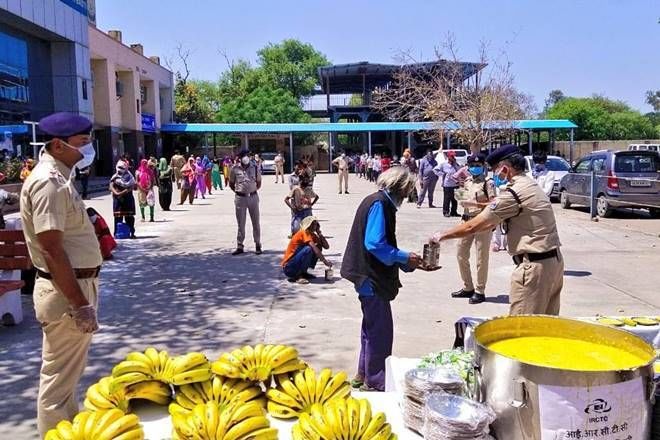 To extend our support to such kind initiatives, we are sharing collated verified information about the various food services that are available for those in dire need. In the document below that has been collated by Chef Saransh Goila, you will find information such as phone numbers, address, and timings for healthy food delivery across the country.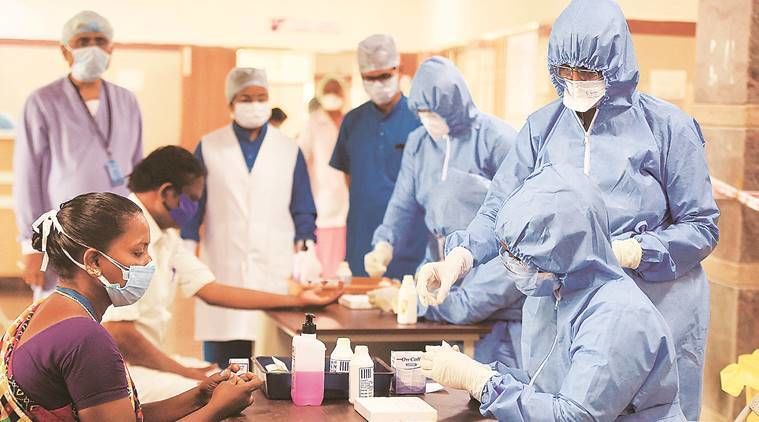 In times like these, let us do whatever in our capacity to provide relief. The best thing we can do to fight this virus is to keep our immune system strong by eating right.
Please spread this information to as many people as you can. Let's fight these bad times together by helping each other out.
May we all get over these difficult times soon. Till then, stay home and stay safe.
Disclaimer: Tripoto takes no responsibility of the quality of service provided by the entities mentioned in the doc. Please be careful while selecting, and reach out at your own risk.
Ready to travel for free? Earn credits and redeem them on Tripoto's weekend getaways, hotel stays and vacation packages!
Explore the best of travel inspiration on Tripoto Instagram!