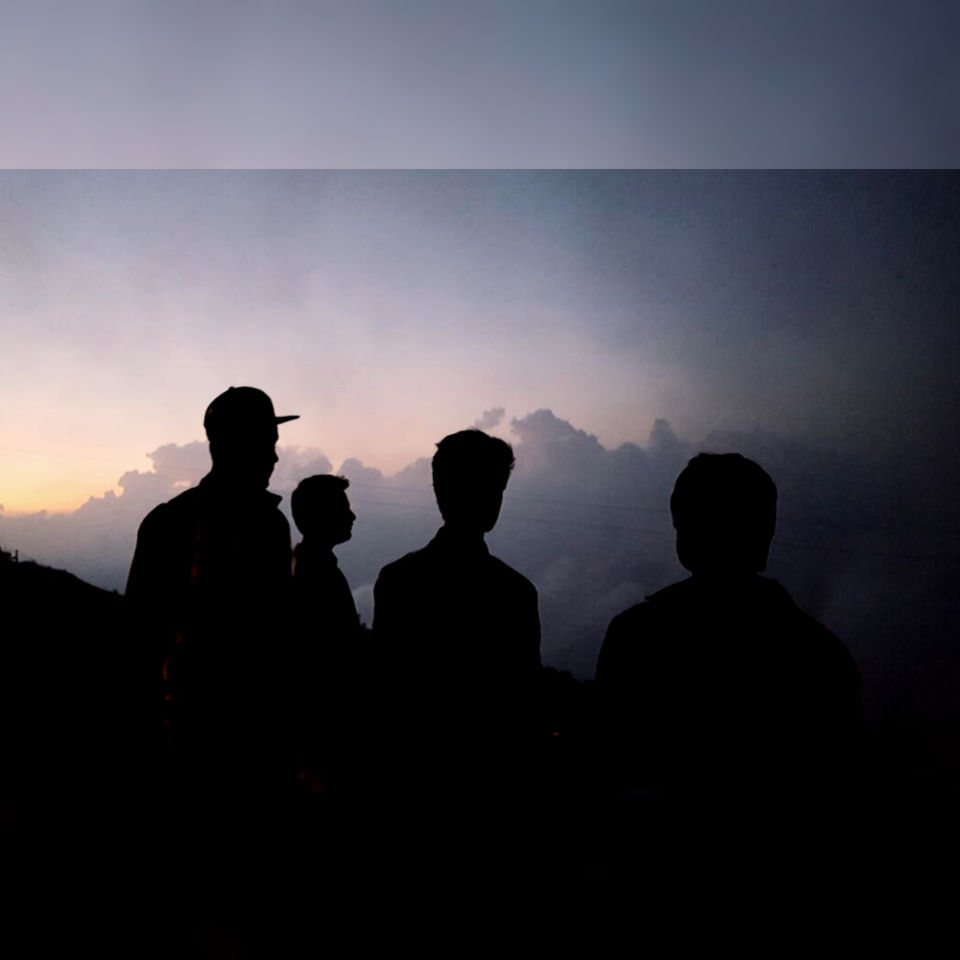 You must have heard from many people that the one who travel is the one who knows the world better. I say, the one who travel does not only know the outer world better, but also knows his/her inner self better. So, i was in the second year of my college when i realized that how important travelling is for any individual who is looking out to explore life in a better way and I am glad that I took the decision to agree with my cousins to take a leave from all my stress from college and studies for a break( though i don't recommend anyone to leave their work for travelling, but for few days? i would say go for it!). Hence, I packed up all my winter clothes and a guitar and left for Dehradoon at midnight.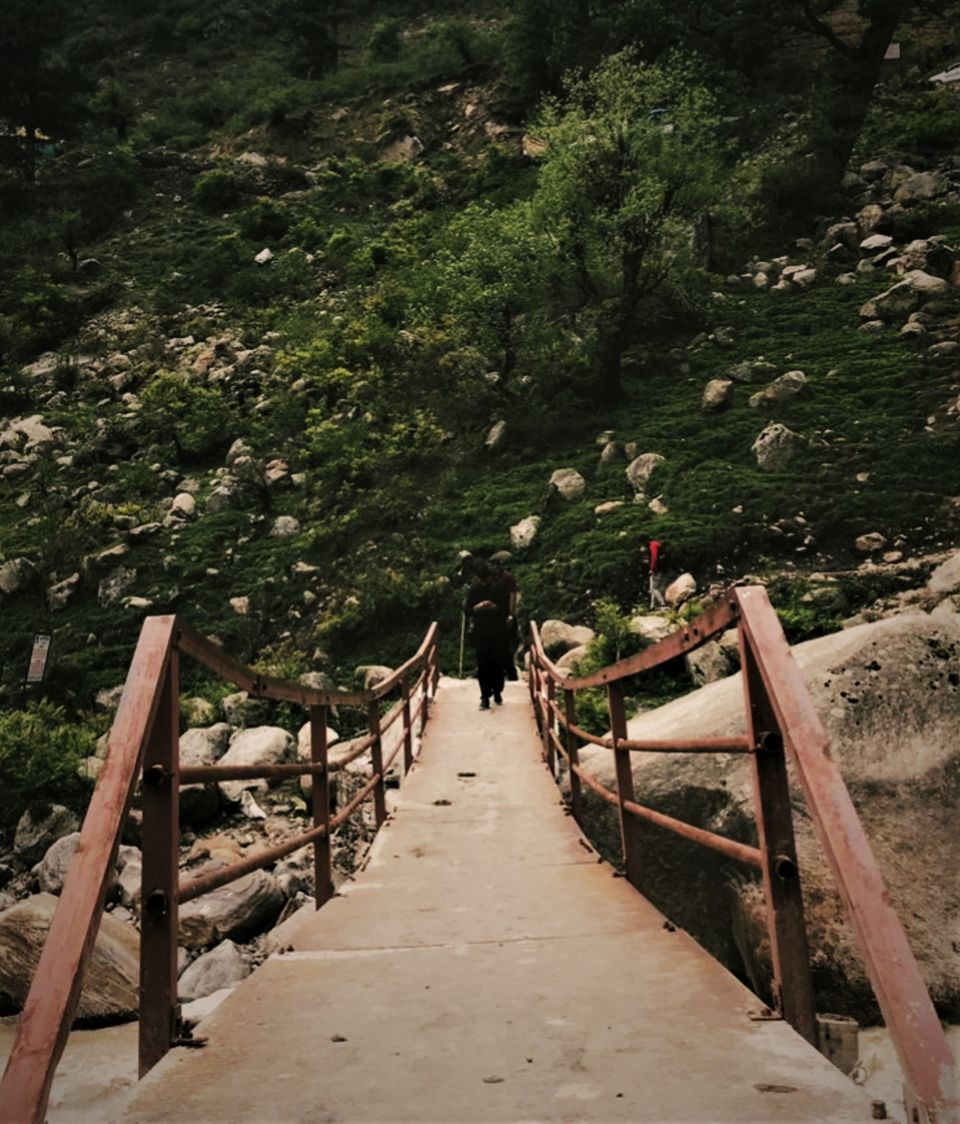 Dehradoon was not the final destination though, its where my cousins actually put up. On reaching Dehradoon early morning, my cousins picked me up from the bus depot itself and our trip actually began. It was then, when i came to know that we are going to Kasol, Himachal Pradesh,which was really thrilling to me as I'd hear a lot about the place. It took us approximately 10 hours from Dehradoon to reach Kasol village. The visuals that i saw en route were so captivating, as we moved up and up on the hills, the air seemed more and more fresh and the the temperature was gliding down gradually, large mountains with thick bushes of forest, brooks running through the valley and the majestic sun setting behind the mountains. All these visuals just got engraved in my mind and gave me a strange kind of comfort. It was like, am not the person I was in Delhi, stressed, frightened about what's gonna happen later, it was me, peaceful, calm and aware.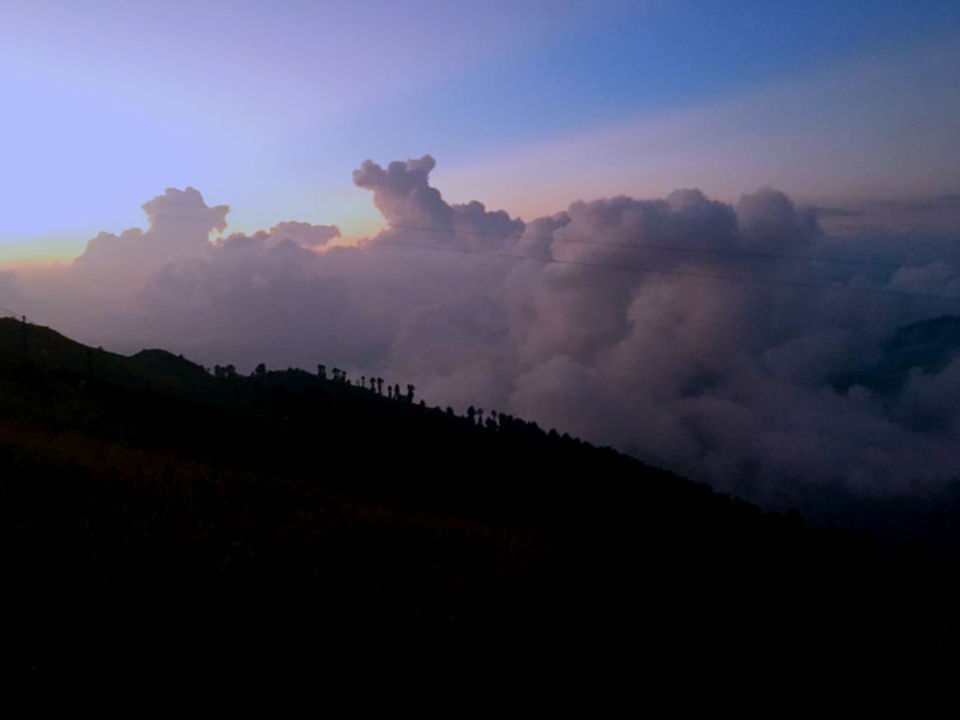 When we reached our destination, it seemed like a different world, less people,good food, puppies roaming around and a little high in the air itself. It seemed like the village hugged us with its vibes. There were people from different cities, towns and countries, beautiful handmade materials' shops were on every next corner. In the night, we used to go to the bank of River Parvati, sing songs and see the bright twinkling stars that are not so visible in the city lights.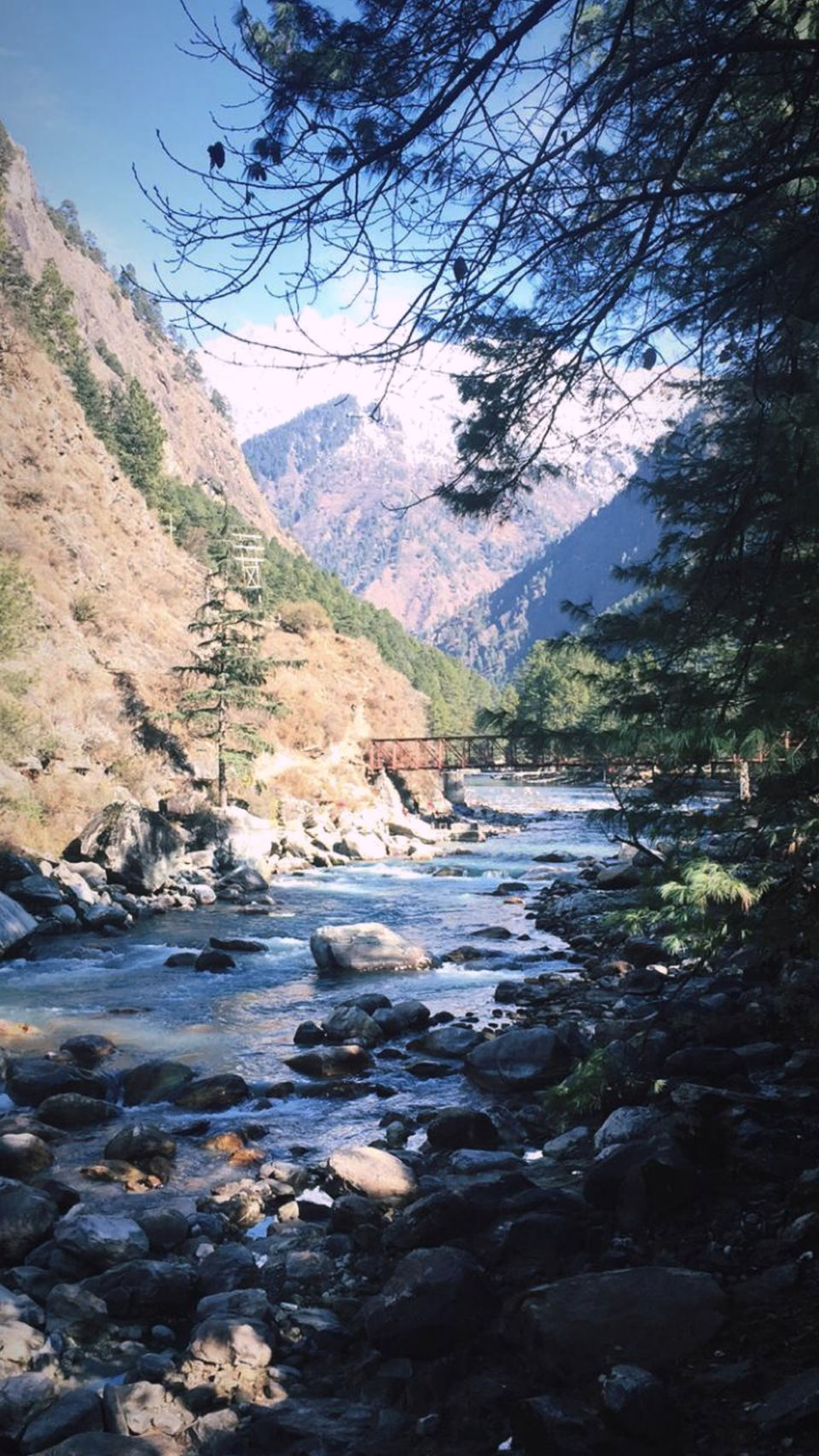 It was our second day at this beautiful place when we went out to grab a bite at an Israeli restaurant nearby and while we were ordering food , a pic of a lake on the menu card caught my attention and i couldn't hold myself from asking the owner about the place. Luckily, this lake was Parashar Lake, that was not too far from where we were, so we decided to check out this serene beauty with our own set of eyes. So, day 3, we grabbed our essentials and left for the place. It was a hard to reach place but was worth all of the struggle. It was a lake on a hilltop with a temple nearby, and the clouds touching the surface of the water.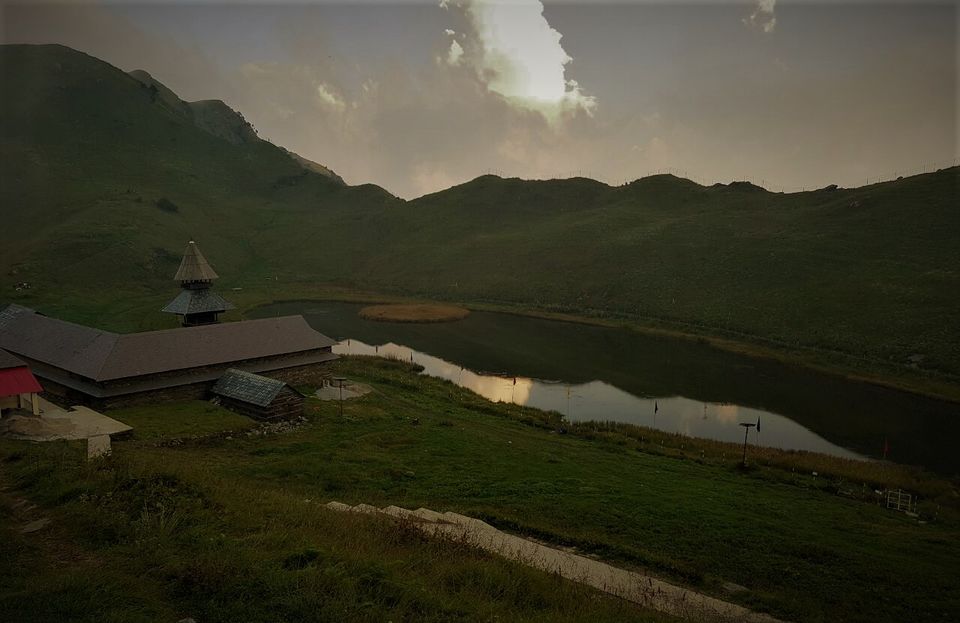 It has been 2 years since, but i haven't forgotten even a single moment that passed.I sat down with a hot cup of tea with the clouds blurring my vision through which i was watching the serene lake with mellow sounds coming from the temple. It changed me, it changed my whole perspective towards life. I realized what are the things that we miss out while living our busy lives, what problems we create on our own to make our lives complicated, how we can simply feel happy by just being calm, what all things need to be seen and felt.

I took all these emotions with me to home and when I returned, it was a new me, there was a new way of dealing with life now,I was a much much better person than I was. I would say travelling is like meditation if you just be aware of the things you feel throughout.