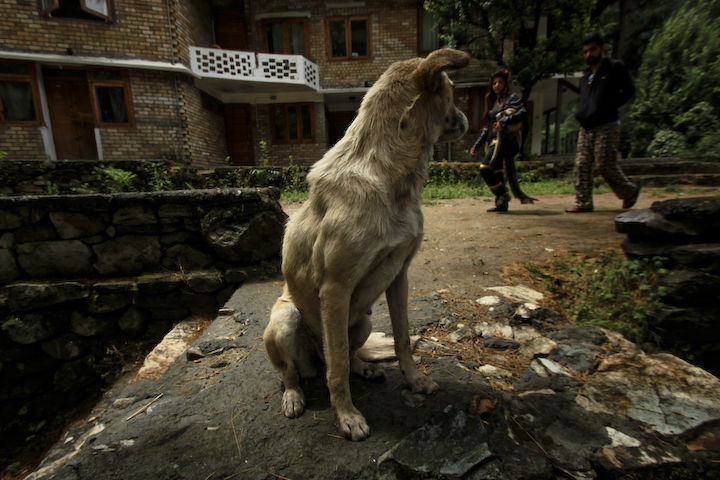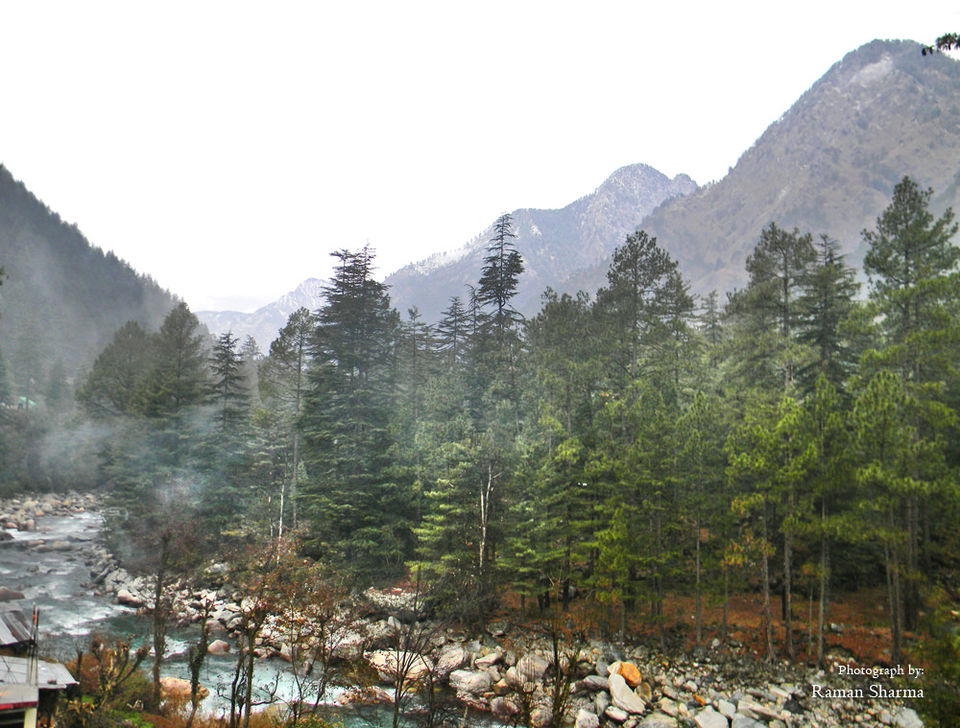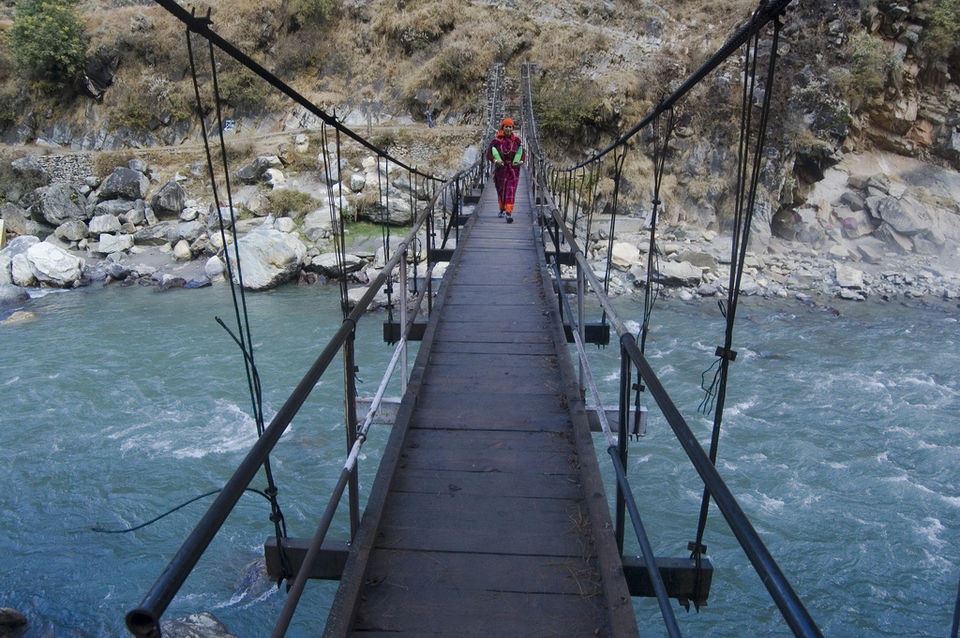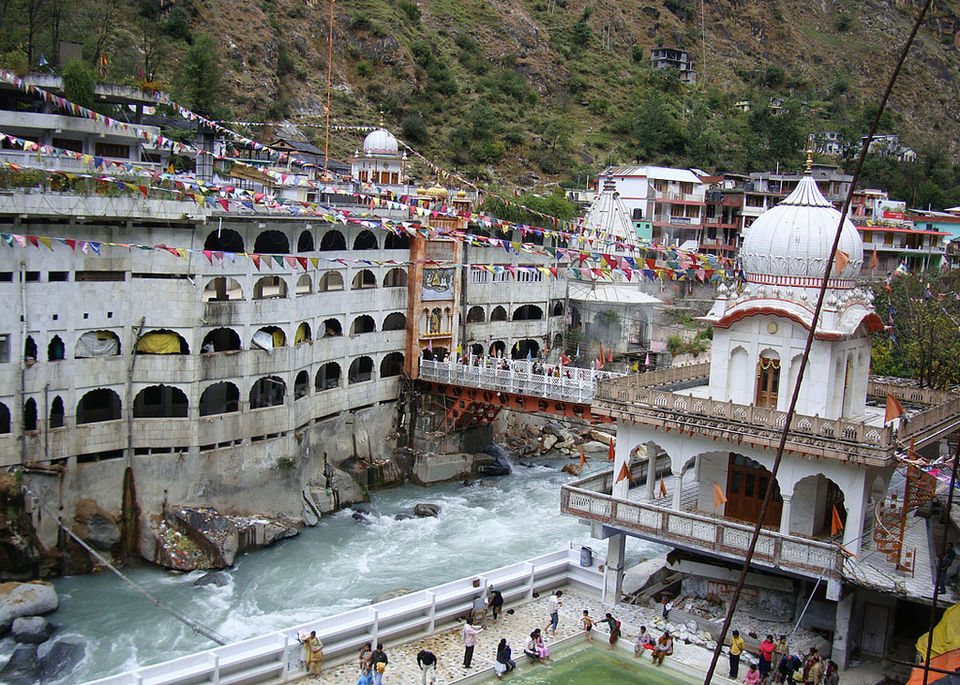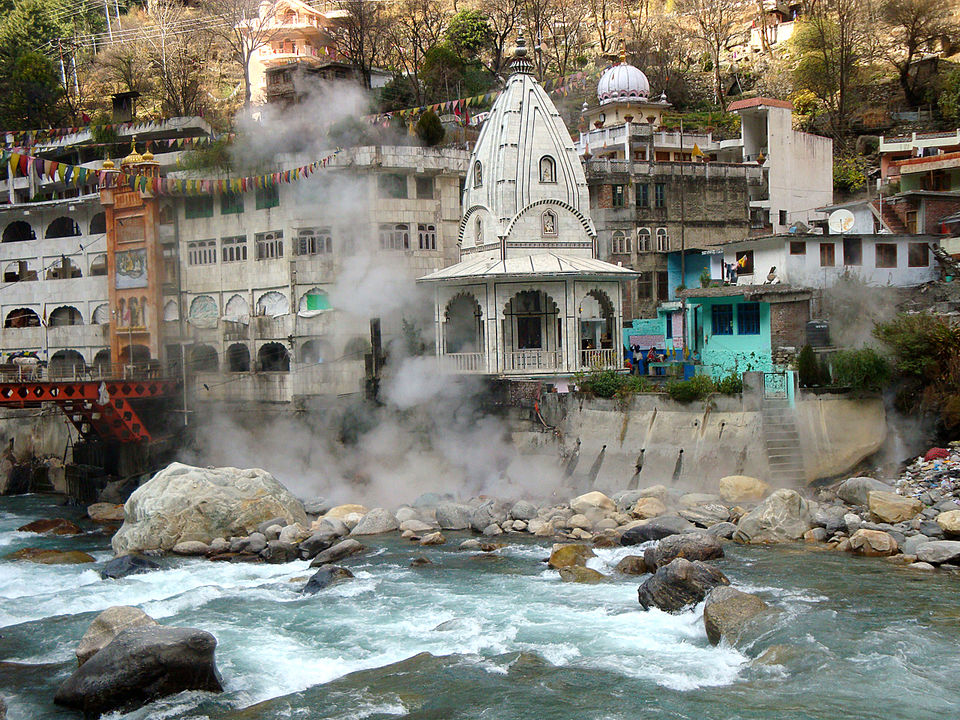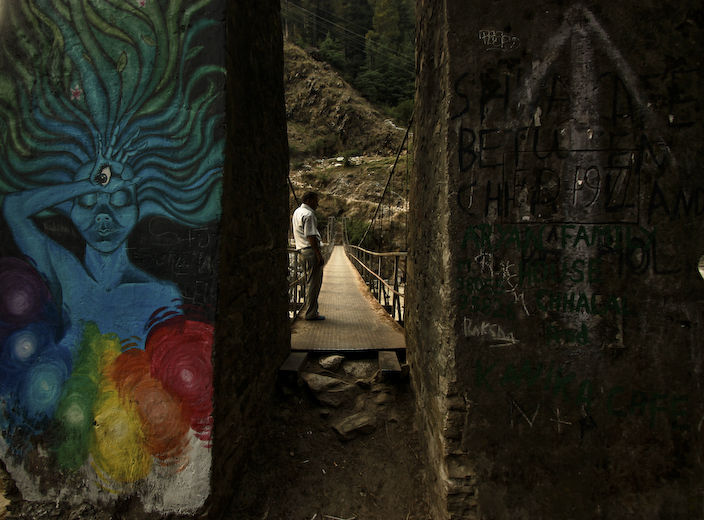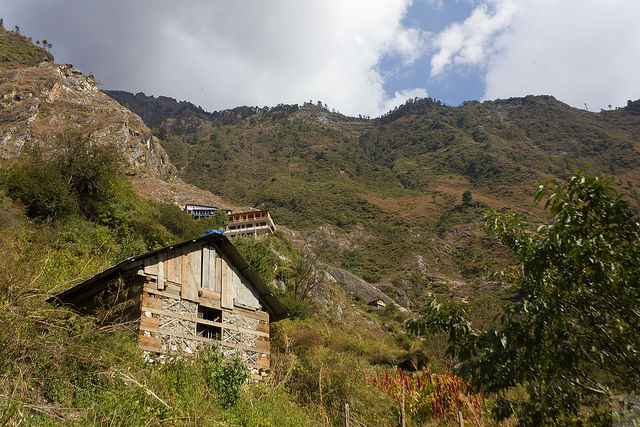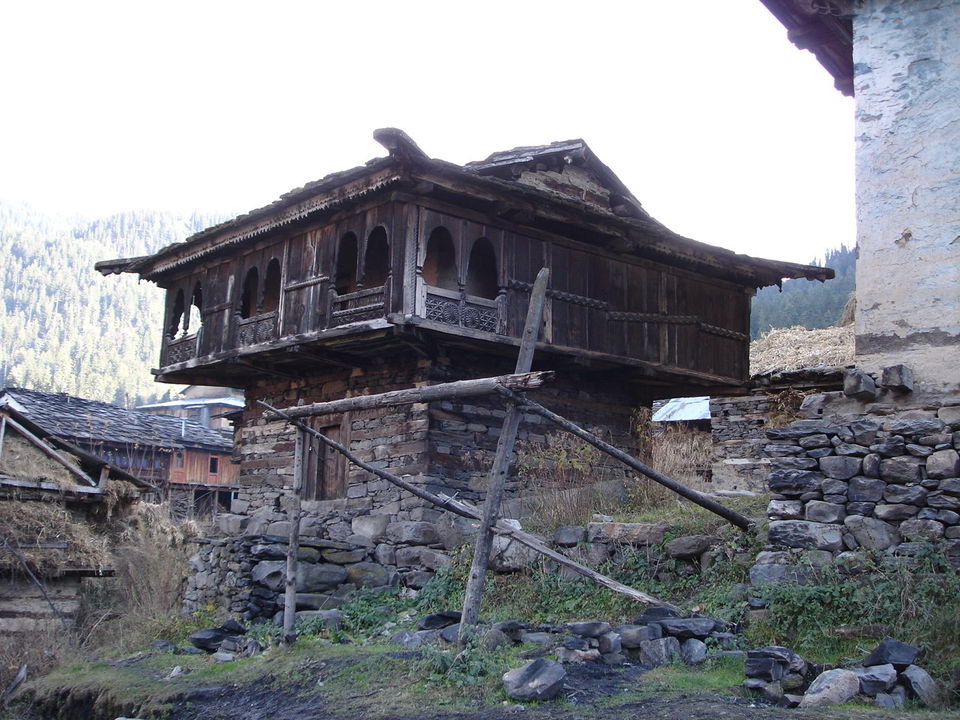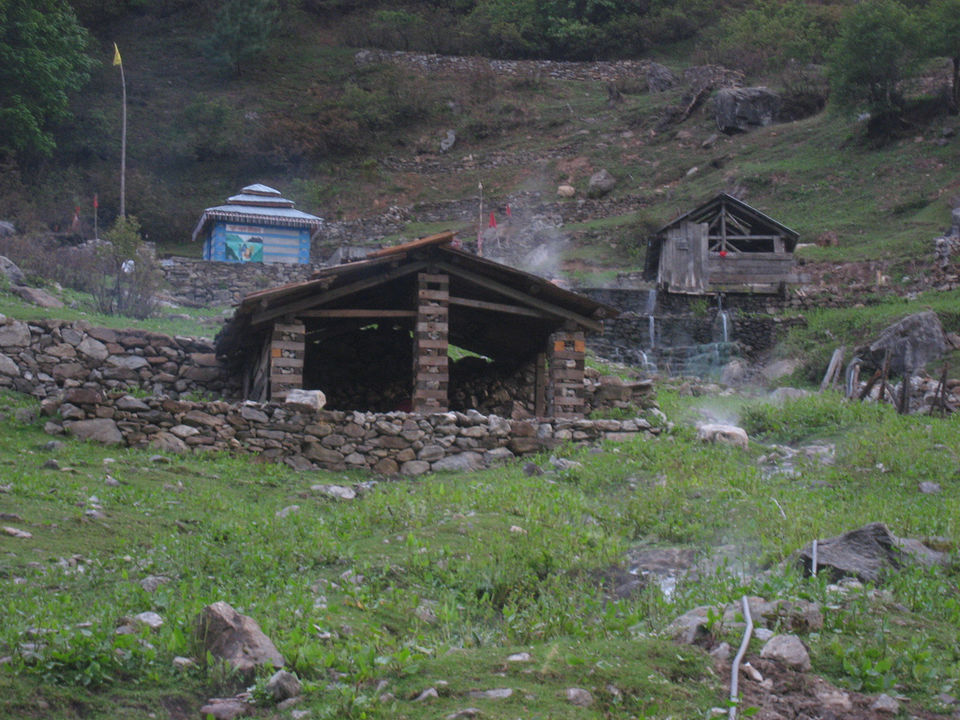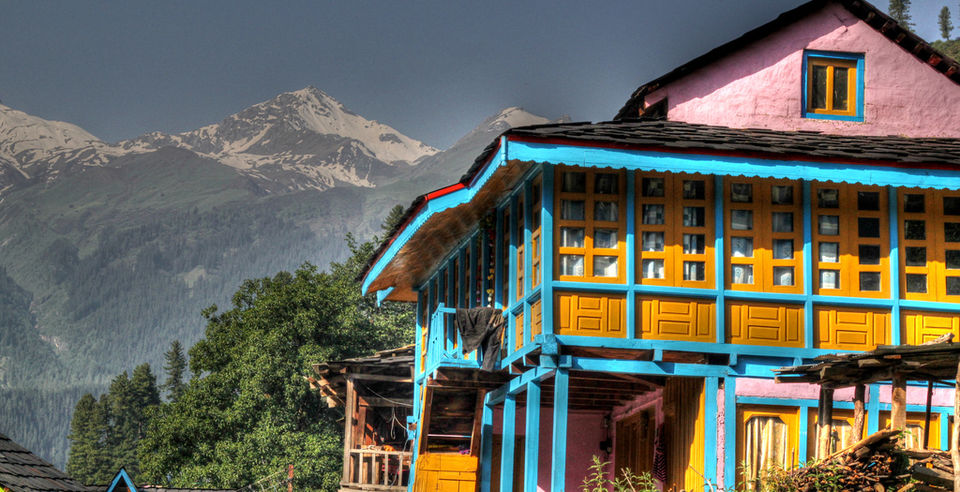 The first time I heard about the Parvati Valley, I heard about it as a place where you have to go; not because of the mountains, not because of the scenery but because of something else entirely.  The Parvati Valley had carved up quite a reputation for itself, as the "refuge of the hippies",  as the "Amsterdam in India" (a comparison that has nothing to do with the geography), and come one summer a few friends and I finally decided to give the place a visit.
The trip started on quite a sour note. Turned out we had been duped by the private bus service we were using to get to Bhunter. We had narrowed down on a fellow near Red Fort who gave us unbelievably cheap tickets for three sleeper bunks in his bus for an overnight journey. It looked comfortable and cheap, but on the night of the journey, it turned out that this sly fellow had oversold his tickets and 3 of us would have to make do with one bunk and a seat. Ever since, I've made my peace with the Himachal Bus Service. They may be uncomfortable, a characteristic that has earned them the moniker "Lakkarways" given the wooden benches one has to sit on, but at least it is one seat a person!
We reached Bhuntar, battered, bruised and stiff. We had to take another bus to Kasol, so we had breakfast, bitched and complained a little, felt better after a hearty breakfast and moved on. The bus to Kasol was of the Himachal Bus Service kind and it felt like heaven after our previous ordeal. Elbow room goes a long way as far as comfort is concerned.
But what made the drive pleasurable was the scenery. It was a short drive, about an hour or so, but it scaled quite a bit of altitude. A thin winding road stuck close to the mountain face.  Green mountains, seemingly dotted symmetrically with ramrod straight pine trees, hulkingly greeted us around every twist and turn. Pregnant cliffs that fell sheer into the valley below made it feel like the bus was a bit too precariously balanced on a road that really didn't seem to be made for it. It was very different from the highways with a never-ending stream of traffic that has begun to plague the other hill stations. This road feels like you are getting away.
Parvati Valley is a paradise for many reasons. Though Charas is easily available, more easily in the smaller places like Rasol and Tosh where many households' livelihood is centered around its production, all you have to do is ask, sometimes not even that. Psychedelic, trance, rave parties abound. Cafes with Italian food. Nevertheless, there are other things, like the mountains and the treks, so beautiful that they leave your head spinning too. There are different kinds of highs here, you can choose which one, some would say both.  But, be careful, one of those highs is a crime, and people get picked up by the cops in buses or in and around Kasol all the time. Being incarcerated on your travel may seem glamorous, but only in stories, or perhaps in retrospect, not in the jail.