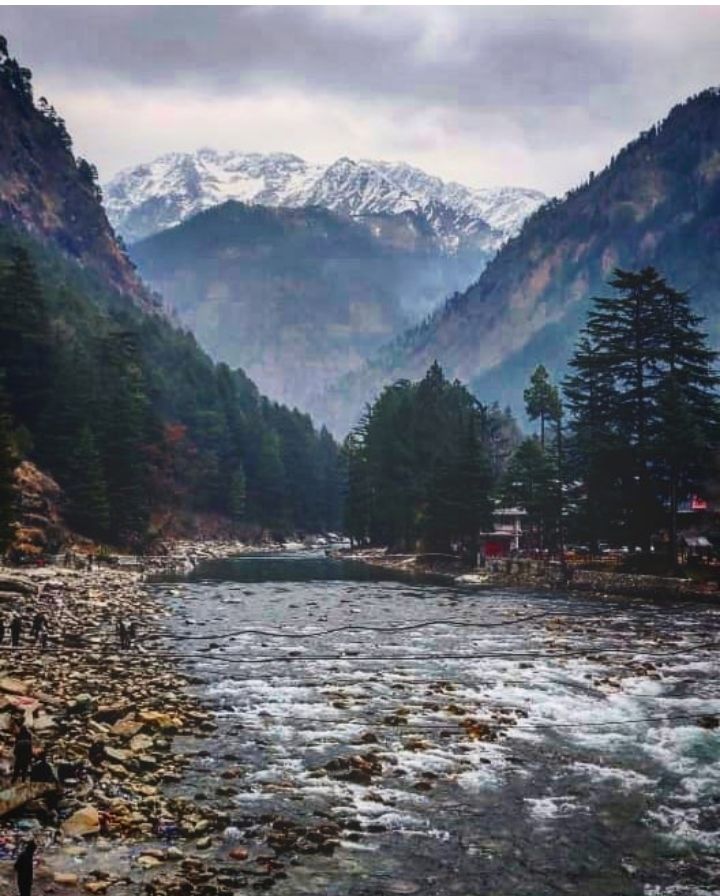 We booked our cab and got ready for the new year in Himachal after spending almost a year in lockdown, sitting at home, being lazy. Our plan was to visit Jibhi, Shojha, Parvati valley and back to Delhi. We left from Delhi on 28th December, 2020. Not to forget, please do try "Gudd wali chaai" if you have not. You can get it while you are in Punjab area.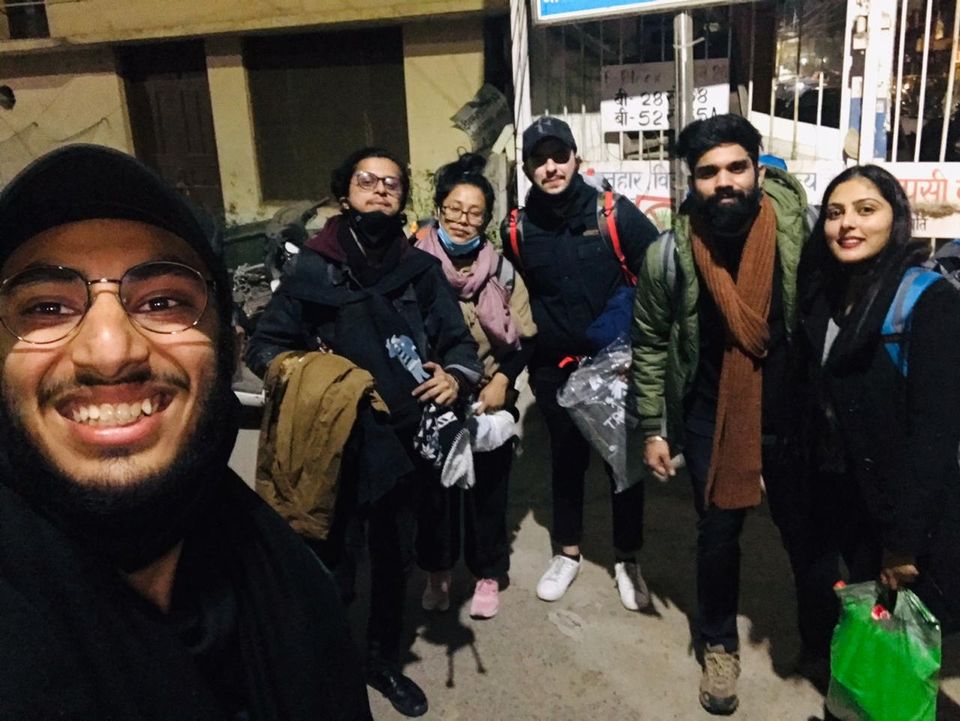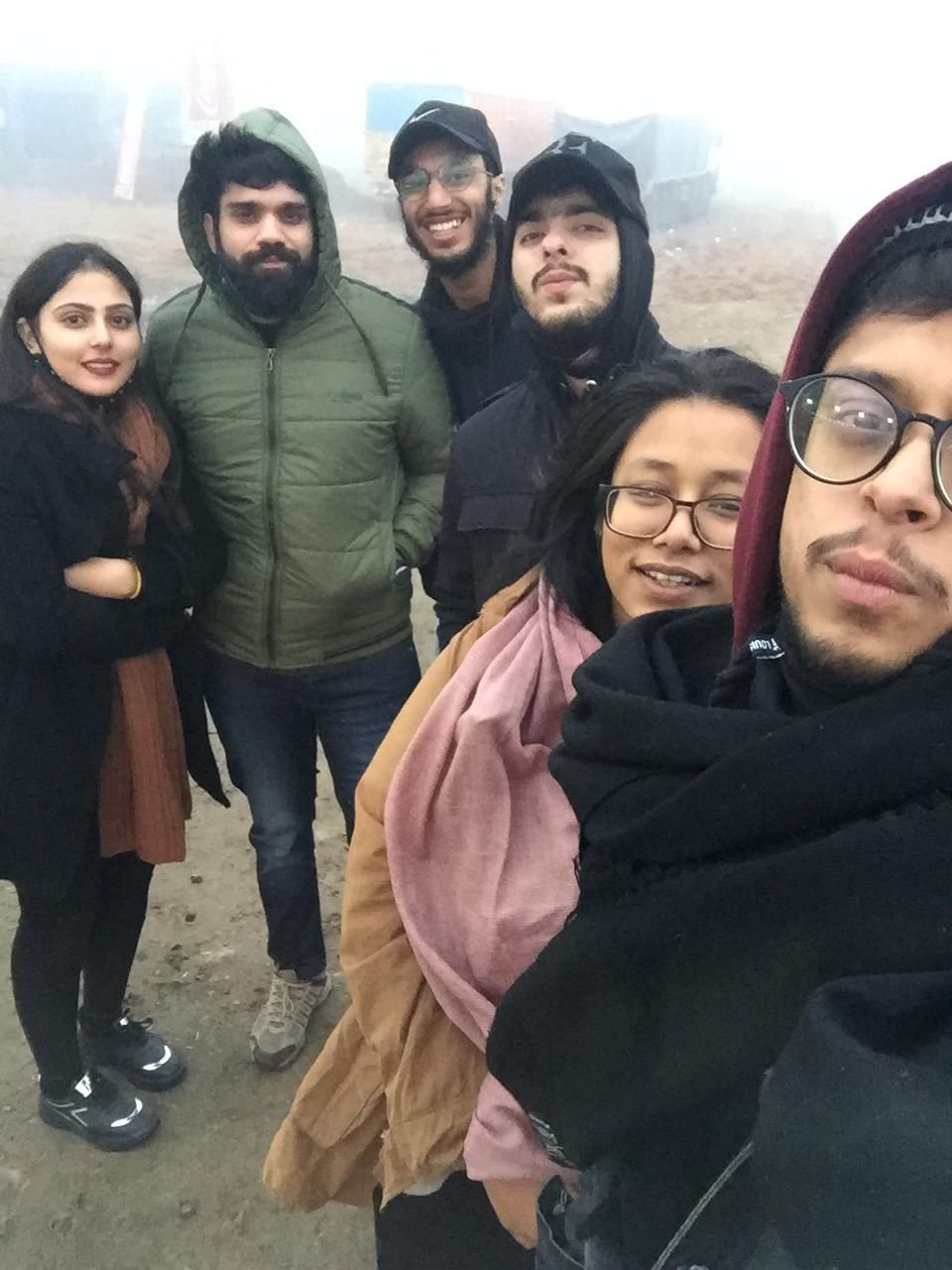 It is our official day one of the trip when we reached Jibhi in the evening of 29th. It was cold, very cold. It was snow all over. Thankfully we had booked our cottages before we left from Delhi. The place we stayed in is called Jibhi Waterfall cottage. It is a beautiful place to stay with good price, food, hosts. But it was cold. Temperature in the evening dropped down to -3 degrees. We were so tired traveling for 16-17hours continuously. So we had few pegs of Rum, and it actually helped :)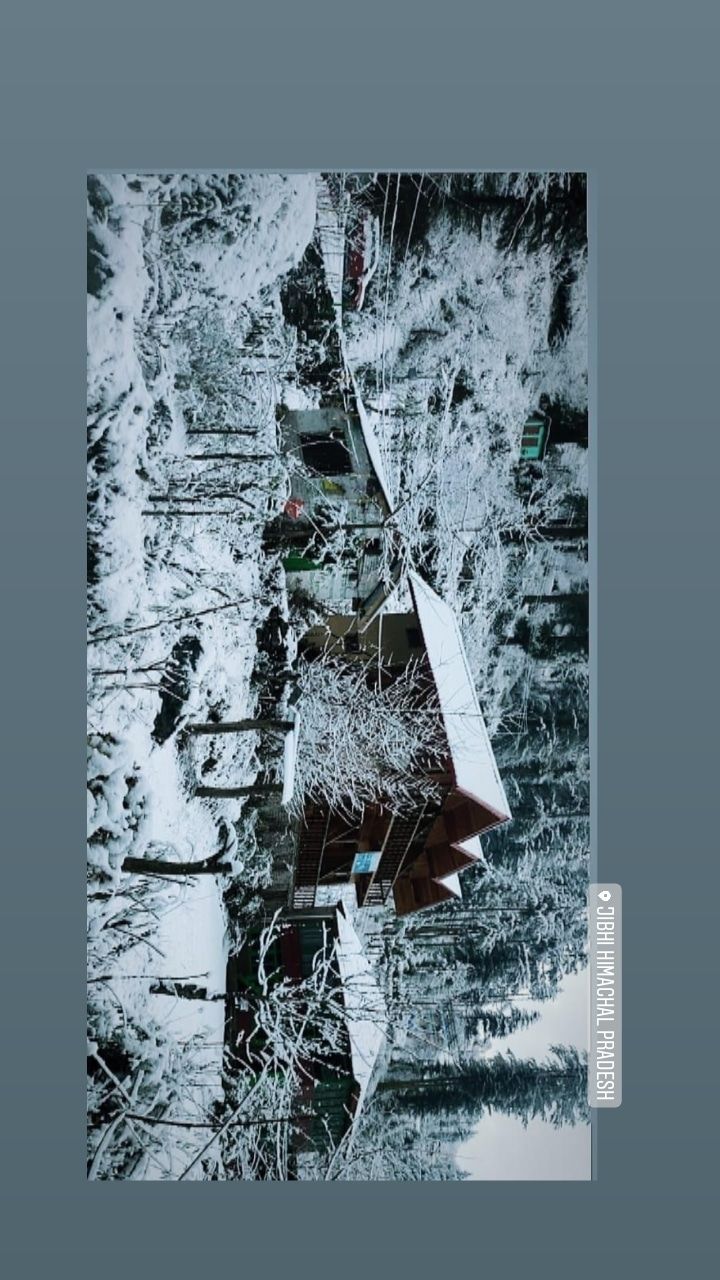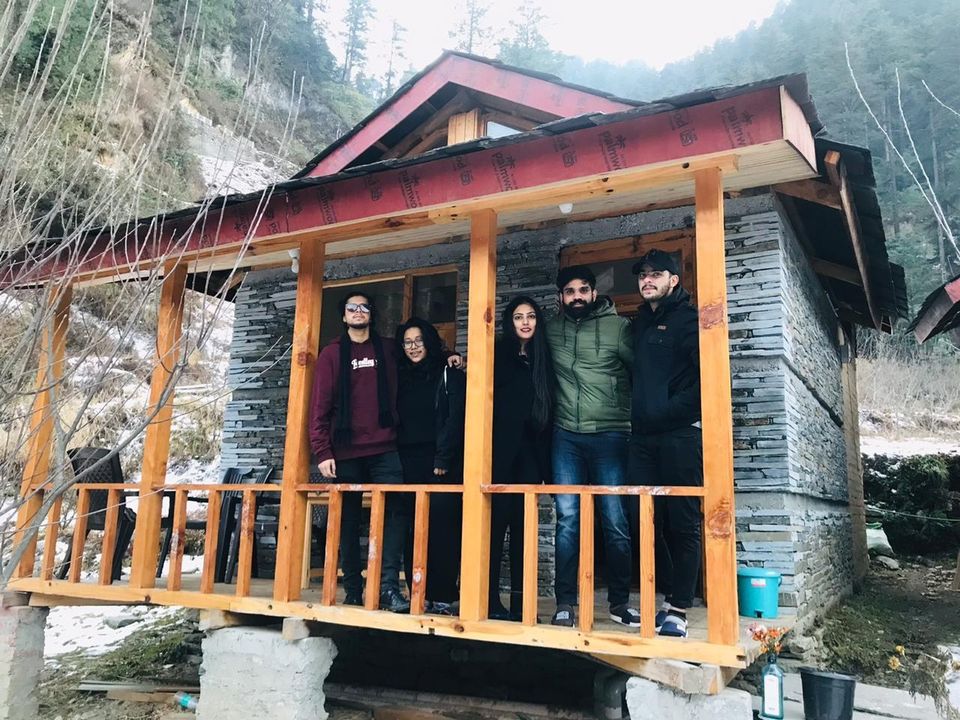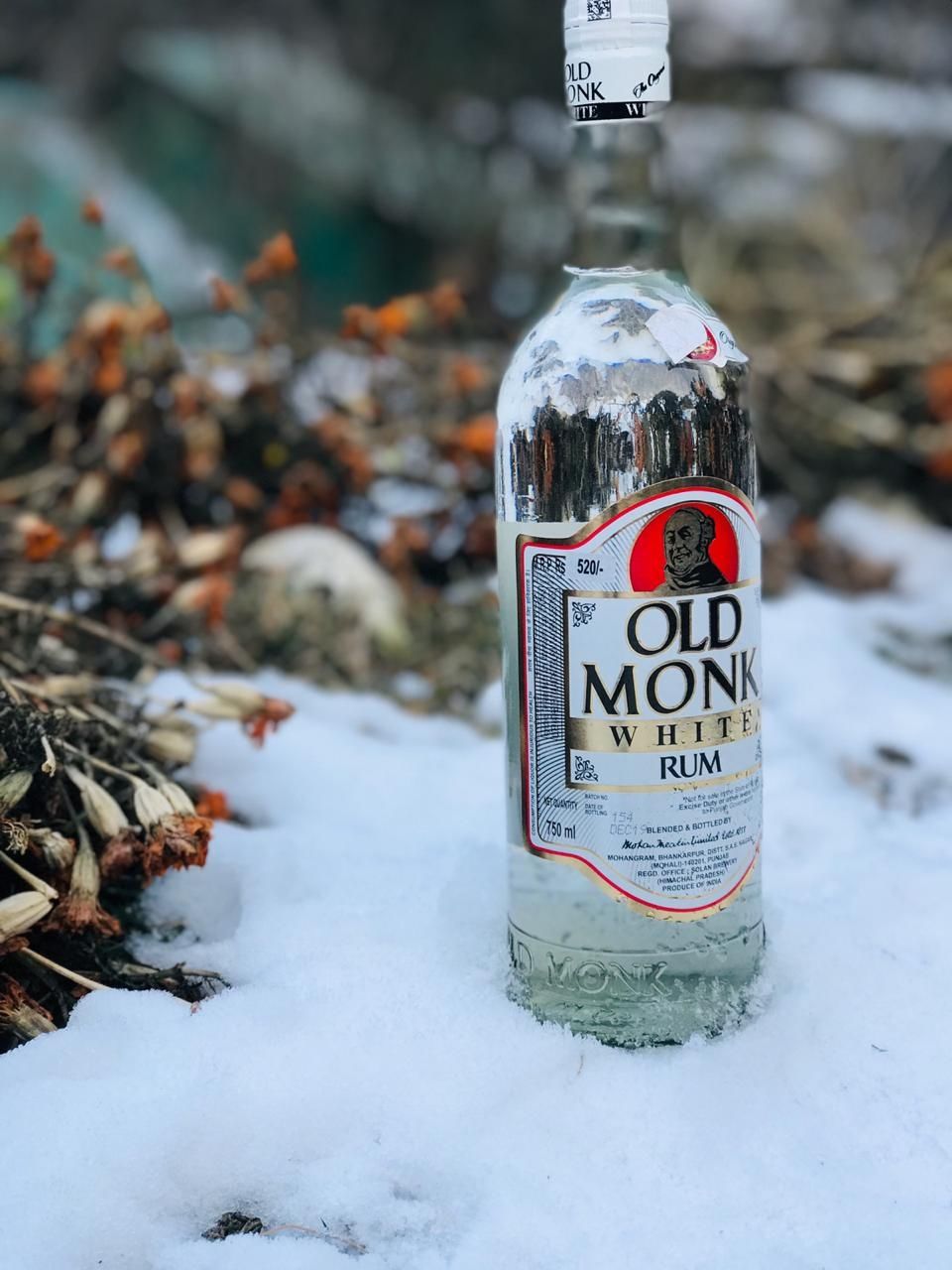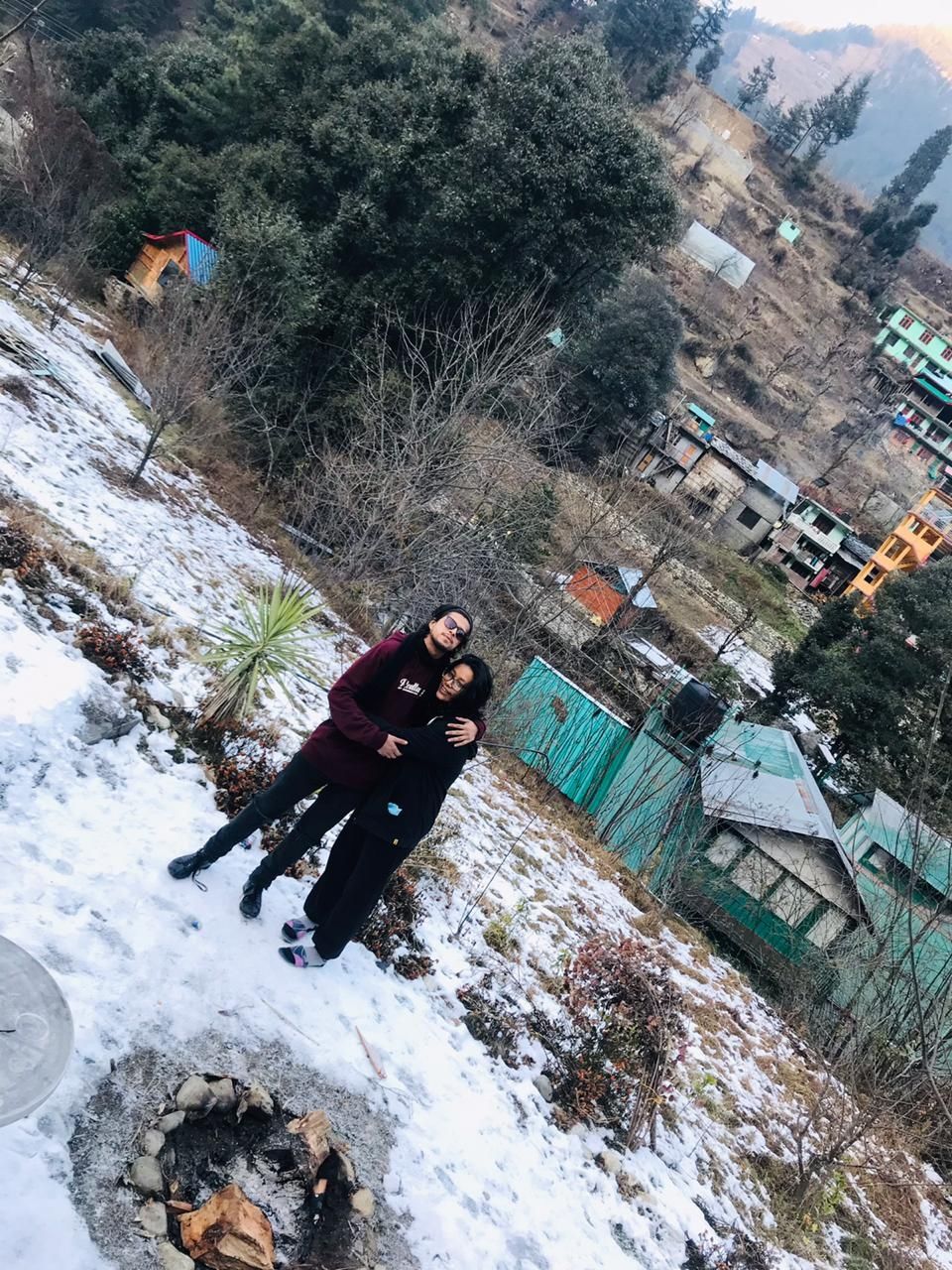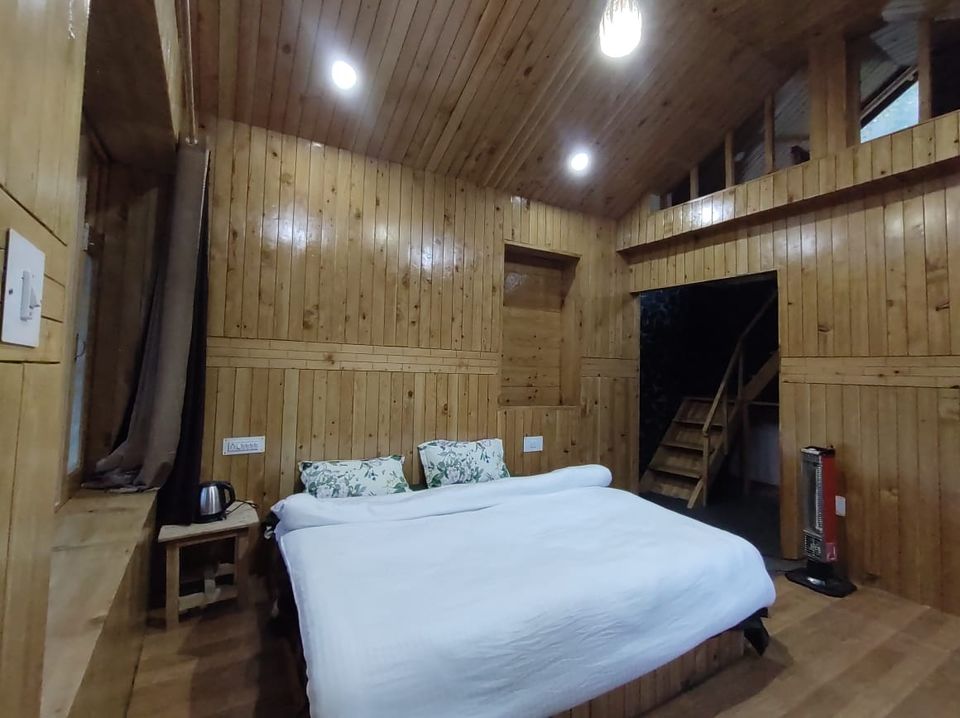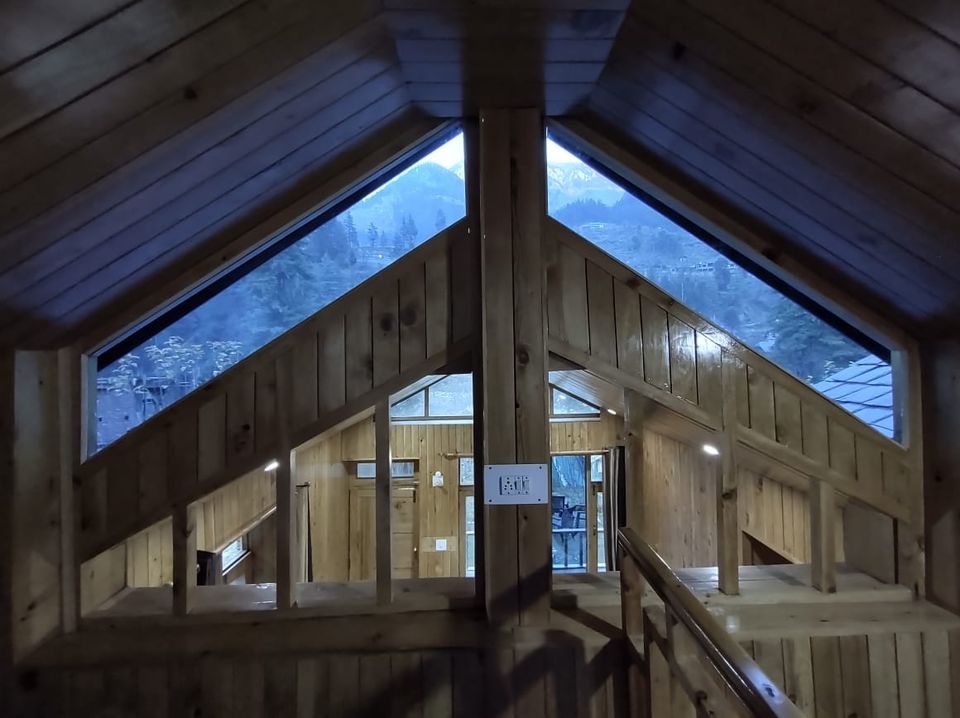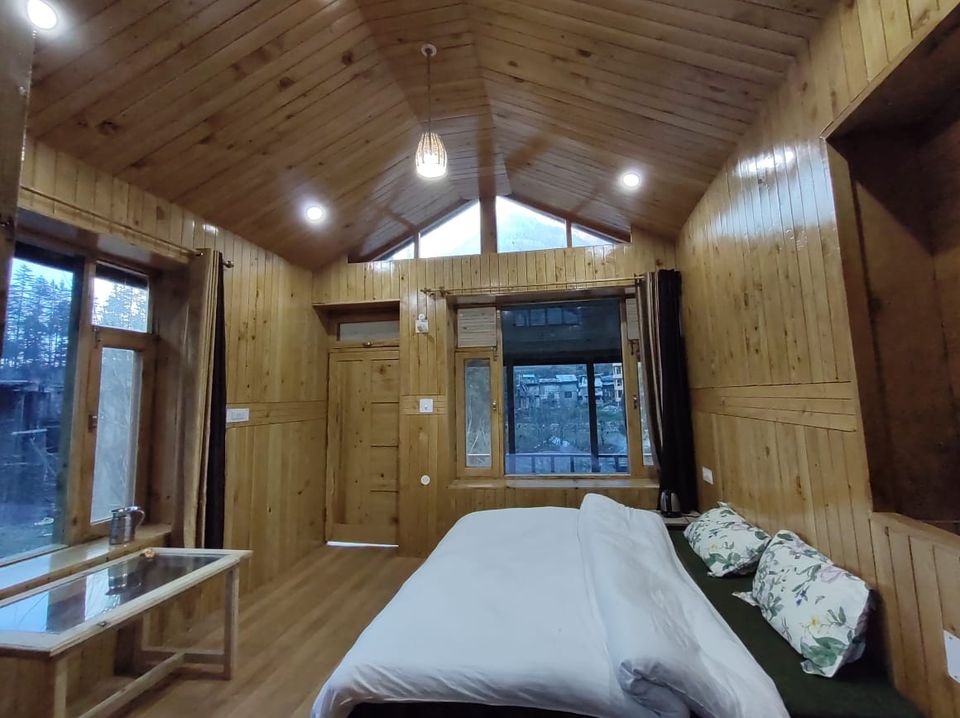 We woke up, went for a good breakfast and then went for a small hike to Jibhi Waterfall. Jibhi waterfall is very close by to the Jibhi waterfall cottage. After we came from the waterfall, we left for Shojha, which was our next stay for the new year's eve. And we had a plan of going for a hike in the snow covered mountain of Jalori Pass (you might have seen it in Yeh Jawani hai deewani) and Serloyser lake. Shojha is a small village with 5-6 hotels and home stays, which were already booked and jam packed. Sadly, we could not make it to the Jalori pass because of the snow, traffic and no accomodation. But as my title says, "found my favourite spot", yes I did. When we returned from Shojha and we had no place to stay at the new year's eve, we were very sad. But luckily we had a contact of one homestay which was in Gushaini. Gushaini is the place, which gave me the feel of good hashish. Sunny, cold, less people, clear sky, beautiful people and mountains on all the side. No better place to celebrate new year's. Gushaini is my place. The sound of the river, the beautiful breeze, good company is everything I had there. There is just one home in the neighborhood near to the Gushaini home stay. The name of the stay was Riverview. The hosts, are the polite people you can ever meet. In the evening we had barbecue, bone fire, some alcohol and just beautiful surrounding. I could say one of the best new year I had. Unfortunately, we have the least pictures of Gushaini, and you guys know why!!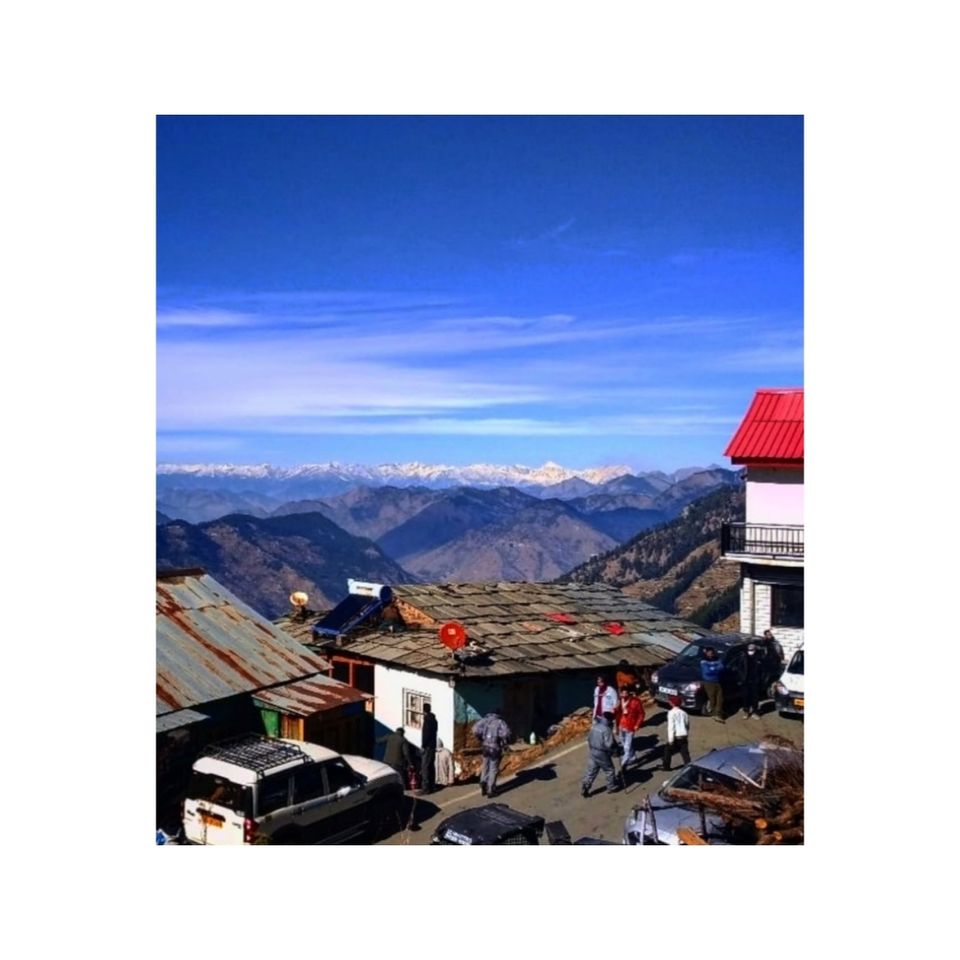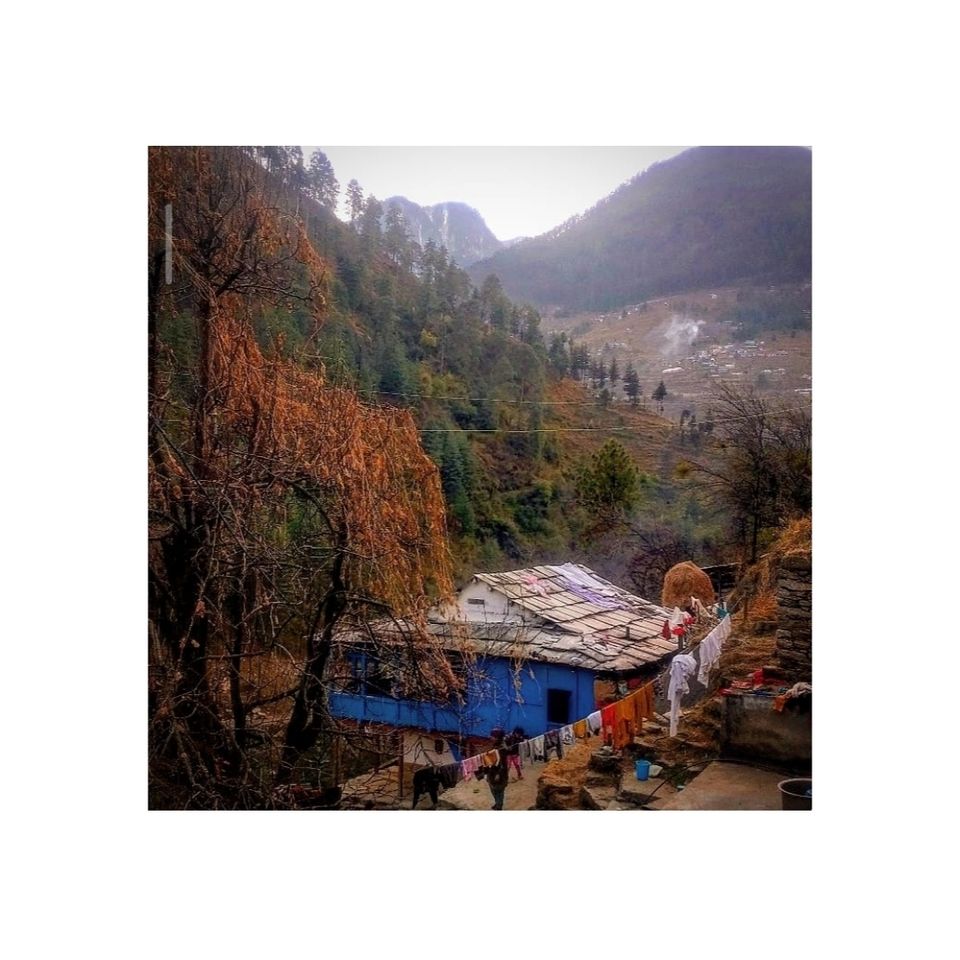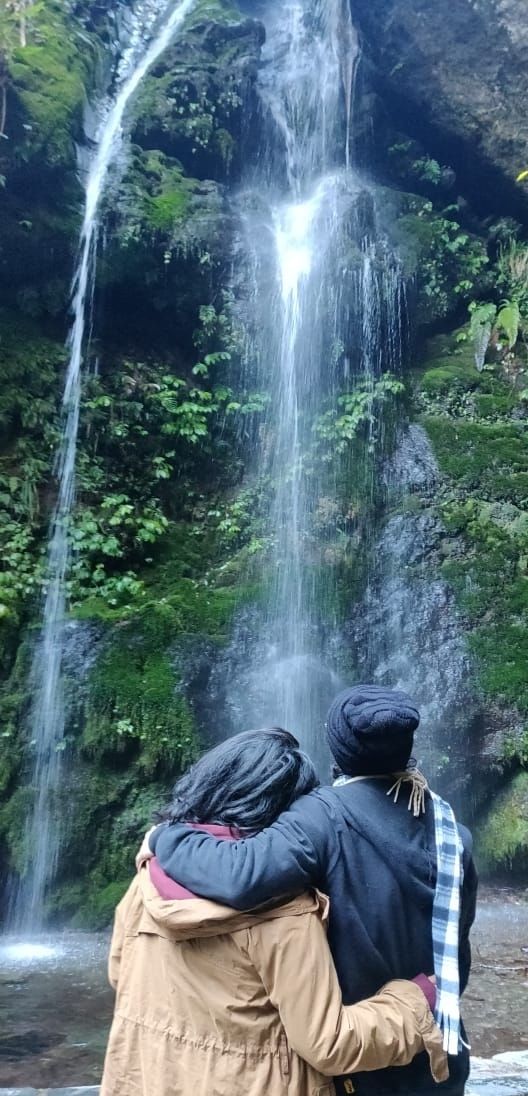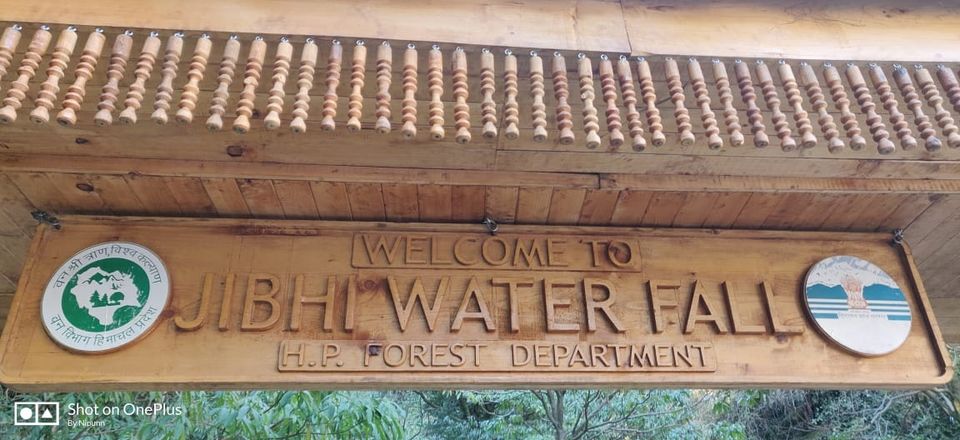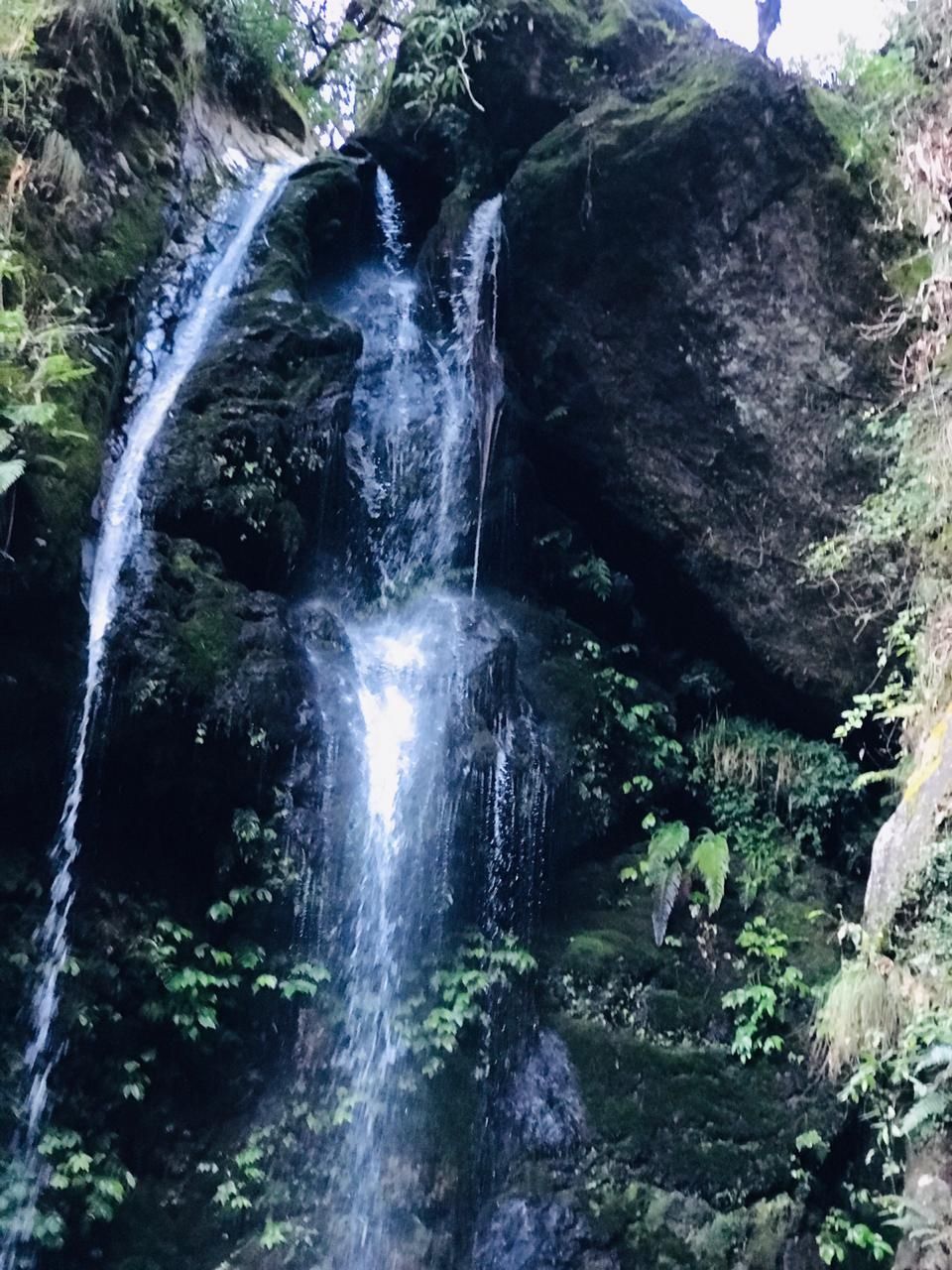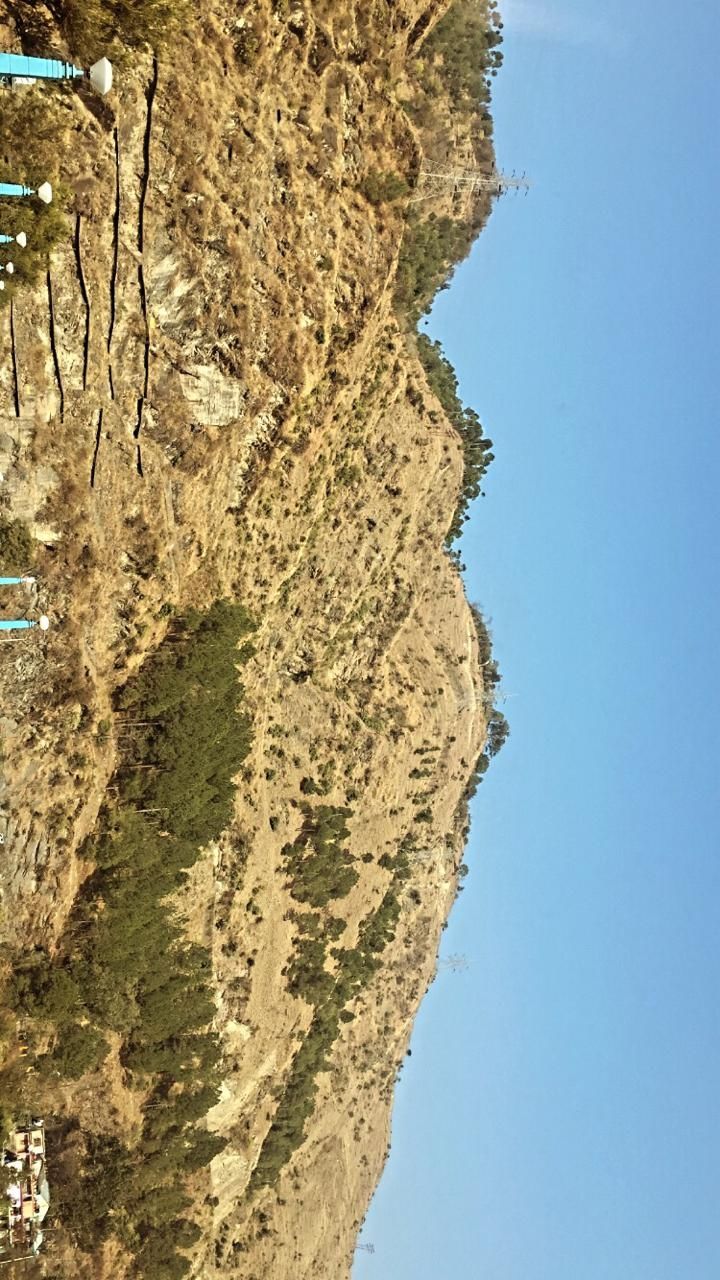 After new year's celebration, next day we were all set to go to one of my favourite place that is Kalga in Parvati Valley. We left from Gushaini. It was tough. And started our journey towards Parvati Valley. But I guess that was not a good decision. Saying about traffic, I will have to tell you, the incoming flow of the tourist in Kasol and Parvati valley is so high, that sometimes it might happen that you won't get a place to sit in a cafe, or stand somewhere and enjoy the beauty. Actually, now you cannot. Kasol was so jam packed, that we couldn't make it to Barshaini. So we stopped at Kasol. It felt like I am in Sarojini market with mountain view. The place has lost its beauty. I am not saying, you must not visit places, you must, but don't forget, you would not like it, if guests comes and ruin your home. Like you take care of your home, you must take into the consideration that it is home to other people. Kasol was the hippiest place, but now it is all traffic, pollution, cops, cars, garbage. But the place still hold its beauty. So from Kasol, we went to Chalal to spend the night there. But surprisingly, Chalal was also packed. Luckily we got three tents, and they were costly. Nothing much to say about Kasol and Chalal, because I was annoyed. But the place Chalal is very beautiful.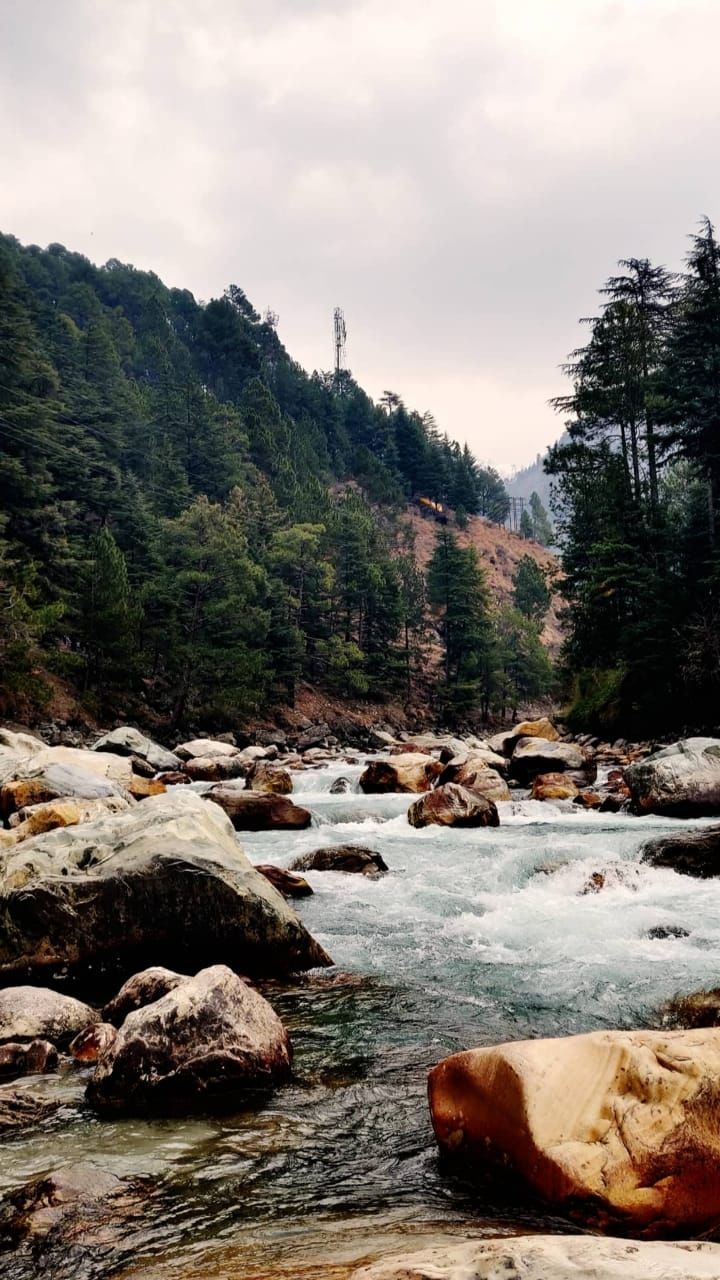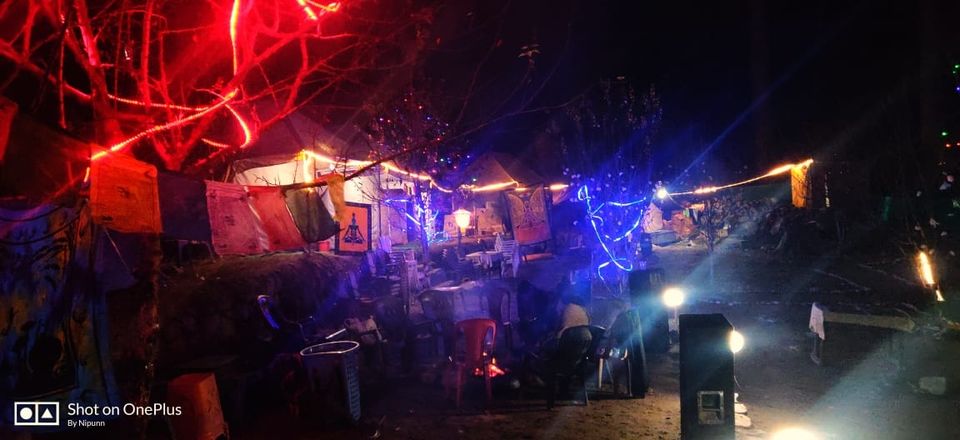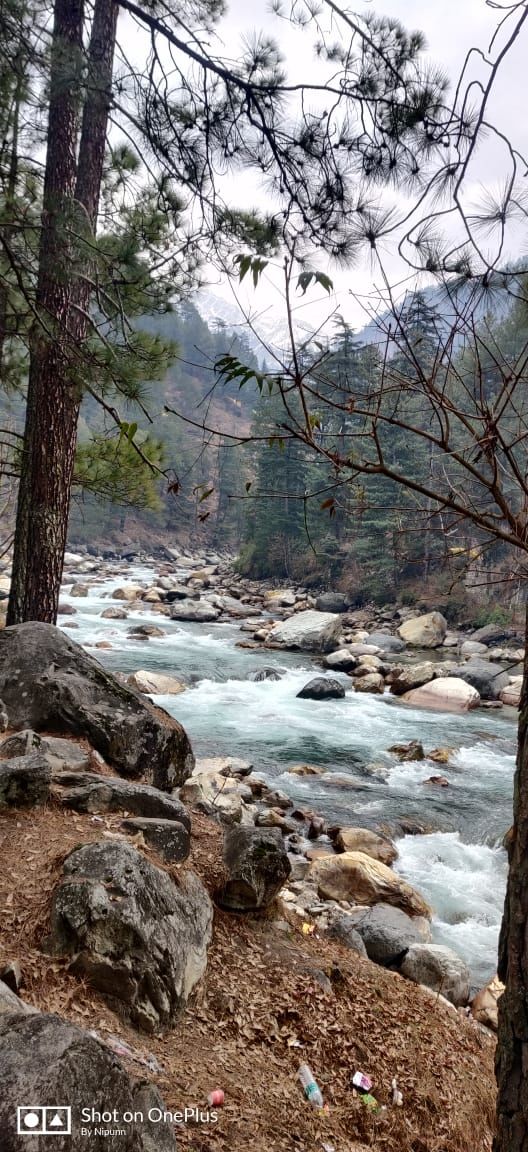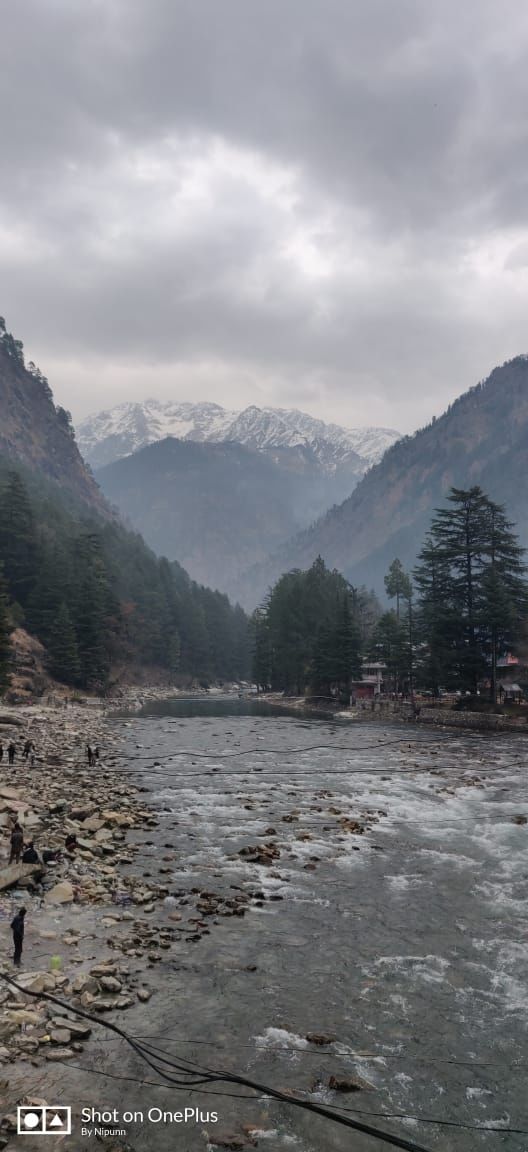 Next day we woke, checked out and got ready for Kalga. As we reached Barshaini it started raining and while we began our hike to Kalga, rain turned into snowfall. It is very tricky to hike Kalga during winters when it is snowing and there is snow all over. Good shoes are very important. On the way to Kalga, we played snow fighting, while balancing in our shoes. It was nice, but to my shock Kalga was also booked. I loved this place because 3 years back I had my best trip to this place. Only 4 friends and snow all around. But now it is no more the same. But that place still holds a special place. We stayed there overnight in Karma home stay, which we found luckily amongst the snowfall, rainfall and the crowd.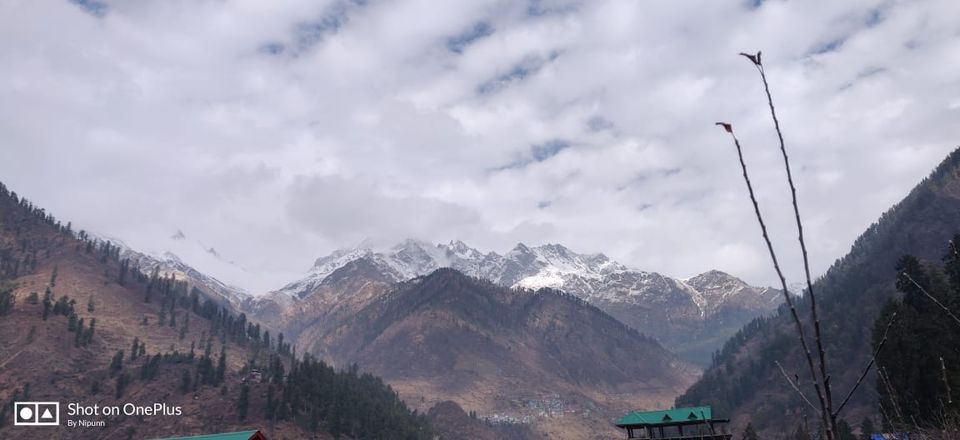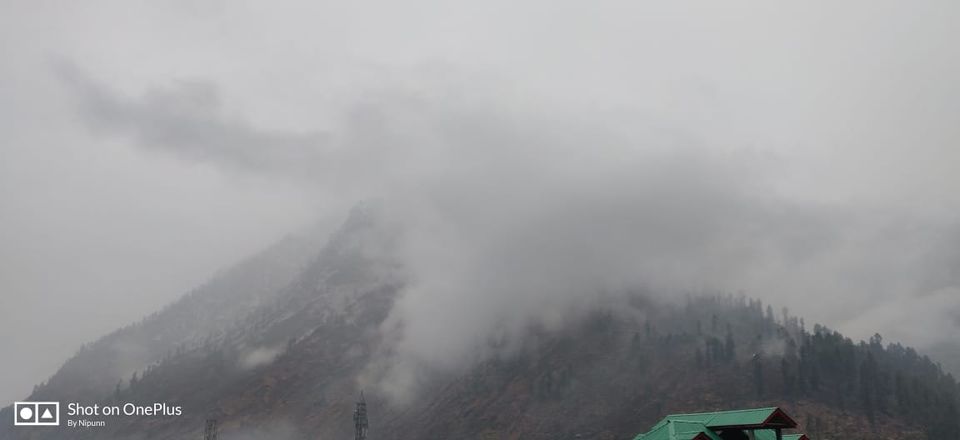 Next day we hiked down from Kalga, got into our cab, all ready to return to the chaos but home, Delhi. On the way back we stopped at Manikaran. Ate some local delicacy. And yeah we were back in Delhi.
It was a beautiful trip. Traveling is good. Its good for everyone and for every thing. But travel responsibly.