Long distance relationships are not everybody's cup of tea. In fact, if LDR is on the menu, no one even wants tea. But when you love, you love and many bravehearts don't give up their relationships at the threat of few hundred (may be thousand) miles.
This is for them lovers who have taken vows of overwhelming patience and some seriously sincere loving.
Few tips to use the distance for your benefit. Basically turning the thing that is killing you on it's head, and make it do you some good.
Meet in the middle
This Art Assignment is really simple and builds up beautifully to the actual meeting. Instead of obsessively and meticulously planning every detail, go back to times of letters and delayed gratification.
In this assignment, the artists Douglas Paulson and Christopher Robbins ask you to decide a day, date and time with a friend/loved who lives in a different city/country to meet at the spot which exactly in the middle of your respective places.
Here are some clear instructions:
1. Pick a friend, and calculate the exact geographic midpoint between where the two of you live.
You can use http://www.geomidpoint.com/ or other websites to calculate your midpoint, or even-gasp-use a paper map.
2. Decide on a date and a time to meet there, and don't communicate until then.
3. Document your experience. You can do this however you'd like, using photos, video, text, drawings, or anything else.
Here is the video for more details,
And here's John Green (the author of Fault in Our Stars and many more) doing the assignment.
Make a checklist
Instead of flying or traveling to each other's cities all the time, make a list of places you go away together.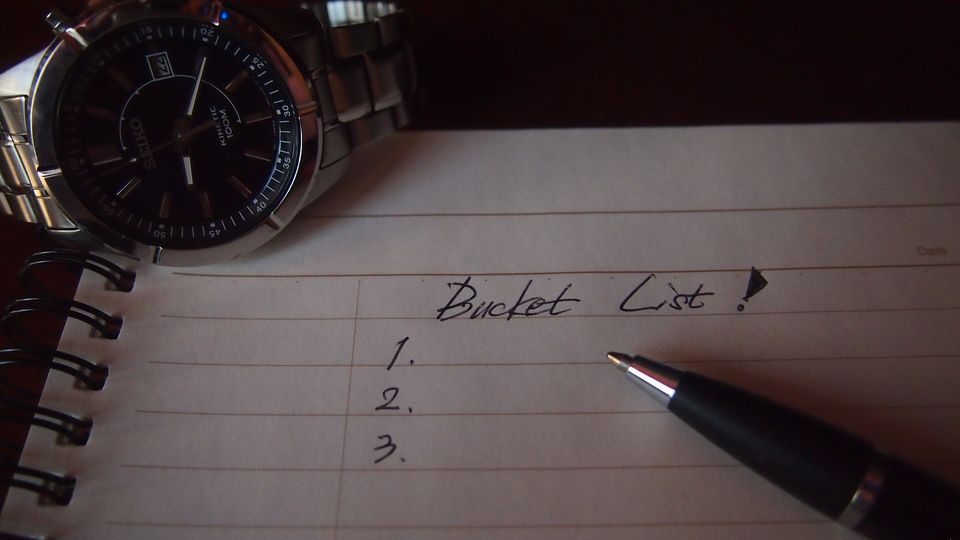 For instance, if you are in Delhi and your partner is in Bangalore, make a list of places both of you want to visit. From Ladakh, Shimla, Lansdowne to Kodaikanal, Ooty and Rameshwaram. Keep updating the list.
Obviously a vacation costs more money than flying and staying over, so alternate between non-vacation travel and just-meeting travel. Long distance relationships are in fact a little heavier on the wallet, but you also get to mark up your travel wishlist AND spend time together.
Same destination, different road
Find unconventional ways of reaching each other. If nothing seems exciting, tag some friends along, and if they are REAL friends they will give you personal space after reaching the destination. Your journey to your bae doesn't have to boring, even tag some of his/her friends from back home along and make it a really warm adventure.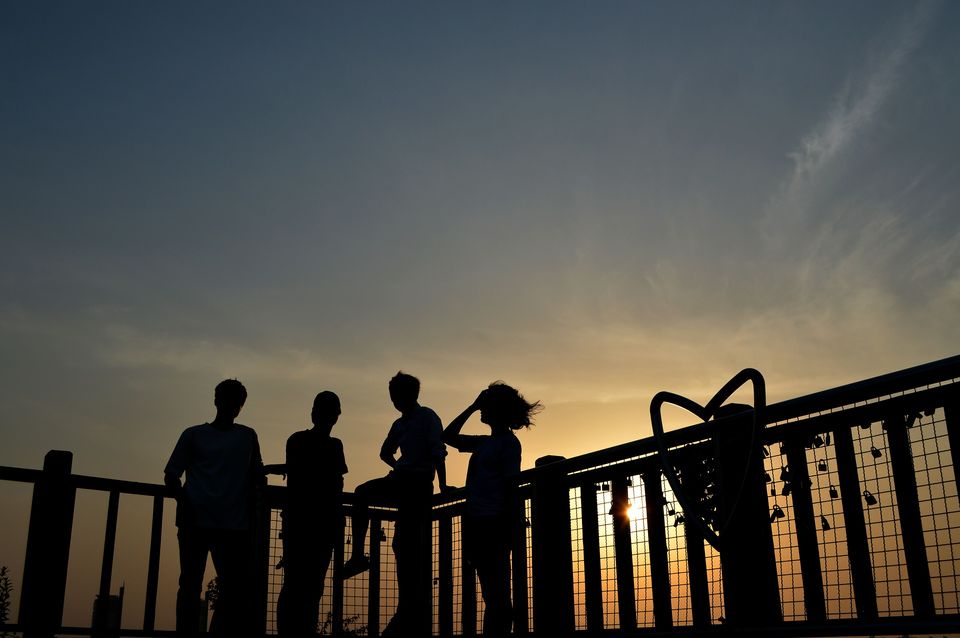 Instead of directly flying to the place, alternate between flying and road tripping. Since you will have friends along, you will find more than one way to pump up the ride.
The art of giving surprises
When the best of tricks fail, a good surprise can become the savior. Instead of suddenly dropping in on a random day, plan out when would it be most convenient for your partner. A long weekend is the perfect time, and instead of wasting it in the city, get a gift hamper, package to the nearest spa/luxury hotel or even a resort and go to relaxing retreat.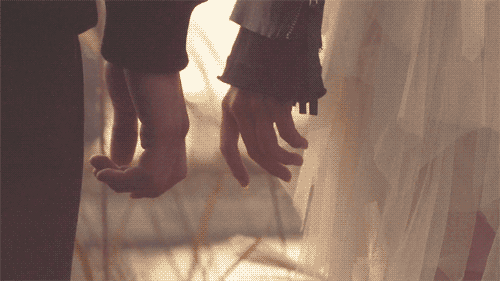 This surprise will indeed put your monthly budget off balance, but I am sure it will be worth it (if it isn't then you either need to get a grip on your expenditure or reconsider the person you are spending all these ideas on. Just kidding. No.)
Reality check
Let's not get carried away by the idealism of internet, because we all know that sometimes surprises get ruined, friends cancel on you and not enough money is saved. Though you try your best, the efforts are not always equal to the result. And though you wish neither have you had to try this hard in the first place, there no other way you'd rather be.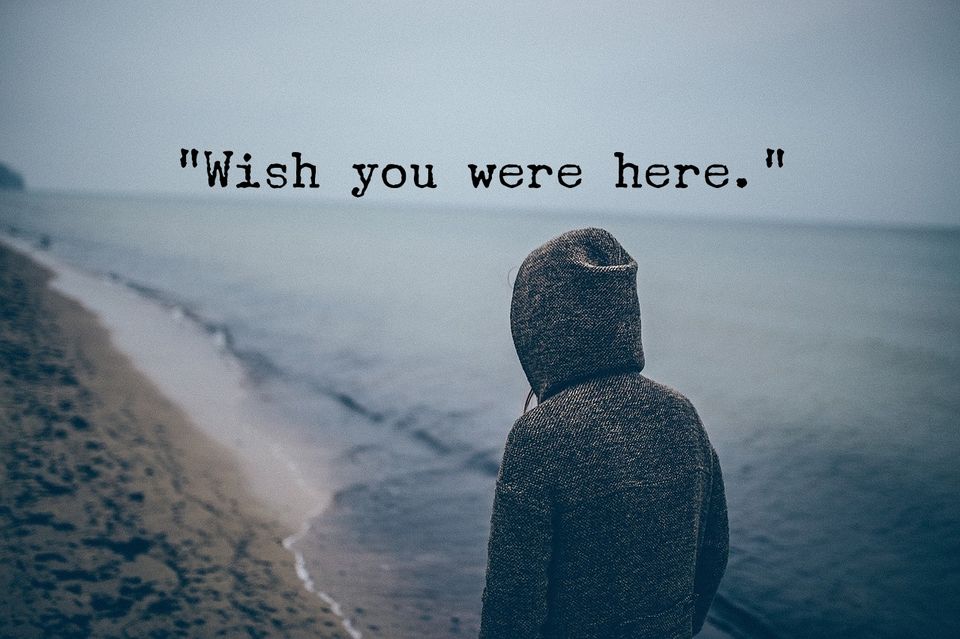 So for times when you go on that office trip instead of going to him/her, and you buy a phone instead of a plane ticket. Make sure they know you have them in your heart and every thought.
Send a postcard. No text can ever compete with the beauty of feeling the words of a loved one on your fingertips, play on that foolproof emotion and make them feel special from miles away.