Pokhara and Kathmandu are the two cities that offer the opportunity for adventure, diverse local culture, and rich history. Both of the destinations have something stored in its core that is a big surprise for its visitors.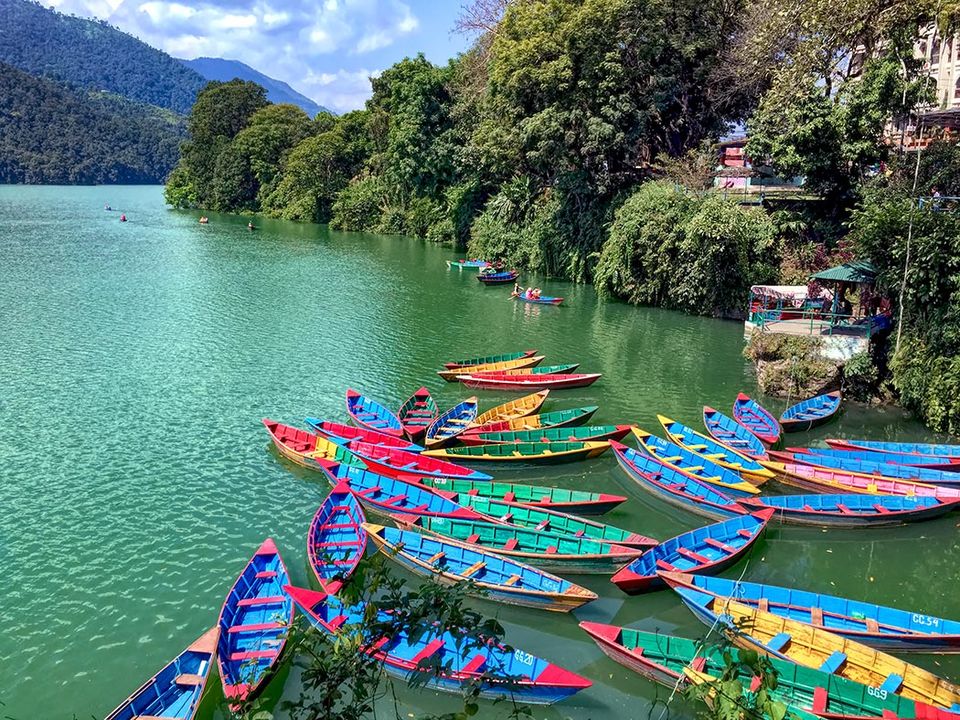 Pokhara is where you can begin trekking to the Annapurna. Even if the trek is not in your wishlist, you cannot afford to miss to enter into the fresh air and experience the easygoing ambiance of Pokhara after frantic Kathmandu.
Pokhara may not appear at a great distance from Kathmandu (the cities are only 126 miles / 204 km apart), however, the Nepali terrain as well as quality of the road result in a quite long drive. That's why many visitors choose Flight to Pokhara over travelling by road.
Still, for your information, here I have explained two transport modes to help you land safely at Pokhara.
Kathmandu to Pokhara by Air
If you are in hurry and looking for the convenience, Kathmandu to Pokhara by air is the better alternative.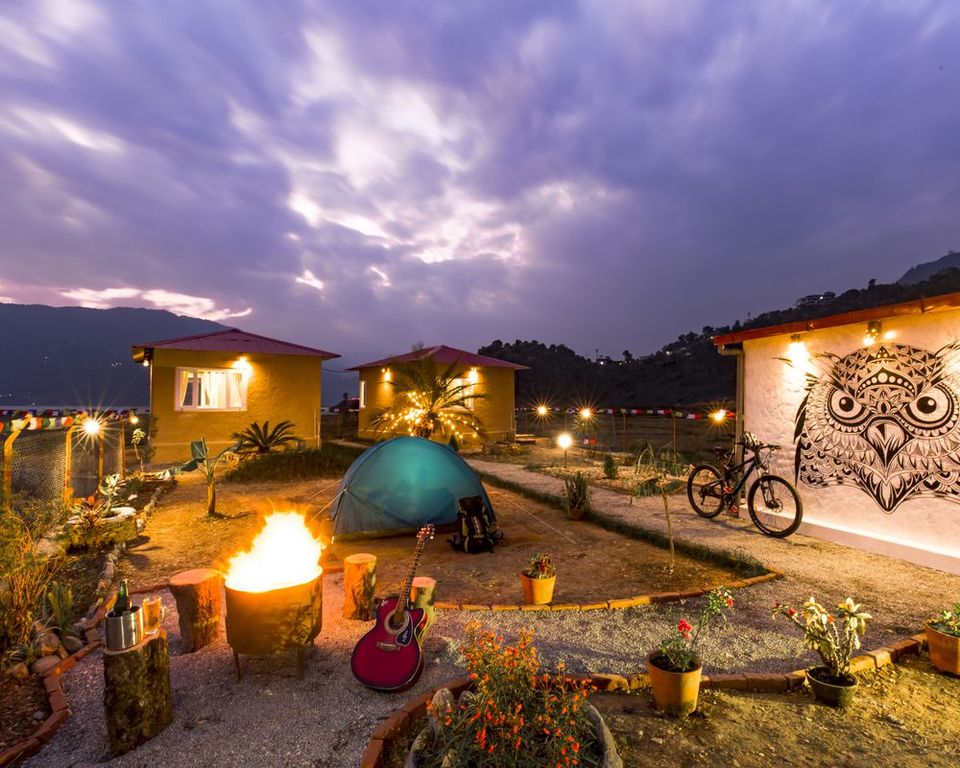 By far, flying is the fastest and very comfortable way of traveling between Kathmandu and Pokhara and hugely suggested if you're in a rush. Various flights leave every day from the domestic terminal of Tribhuvan Airport and just take about 30 minutes. It's a quite picturesque flight, particularly if you sit on the plane's right-hand side, so you can view the Himalaya. While flying, you are likely to feel energetic and with a great deal of time for activities the same day that can't actually be stated if you make the trip overland.
There are various distinct airlines, with Yeti Airlines and Buddha Airlines being very famous. Every airline has small propeller aircraft, in which around 20 passengers can be seated at a time. Buddha Air, therefore, does have spacious jets with a maximum capacity that run amid busy times.
Although the airline tickets prices are less or more, however, there are various costs for locals (including Indians), tourists and foreign residents. Tourists are needed to pay in US Dollars.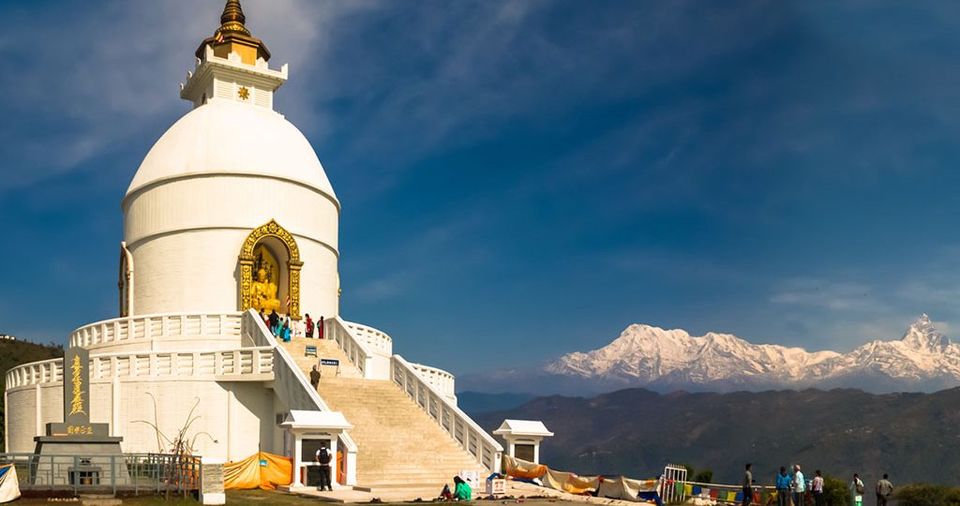 Every flight start from the domestic terminal and check-in should be done in one hour in advance. Delays are often, but, provided the mountain weather conditions, and cancellations are not rare, especially during the monsoon and also, for morning flights in the winter.
Pro tips:
• The airfare is unvarying all through a year if there is no unforeseen fuel crisis.
• The airfare varies from airlines to airlines. Approximately, a one-way flight ticket cost to Pokhara is USD 145.
• The ideal way to book a flight ticket from Kathmandu to Pokhara is through a local travel agent, who can give you discounts based on the seasons.
• There are maximum chances of discounts amid off-season i.e. January–February, May–August, December), but such seasons don't provide the best view.
Kathmandu to Pokhara by Road
Arriving at Pokhara by road is amusing but you have to face many challenges. The journey can be erratic throughout the rainy season due to landslides that can extend the normal duration of six hours to nine. The selection of transportation mode, either a local bus, tourist bus or a private car, additionally hits the experience. Therefore, the trip besides the postcard-perfect sights next to the Trishuli River is worth experiencing.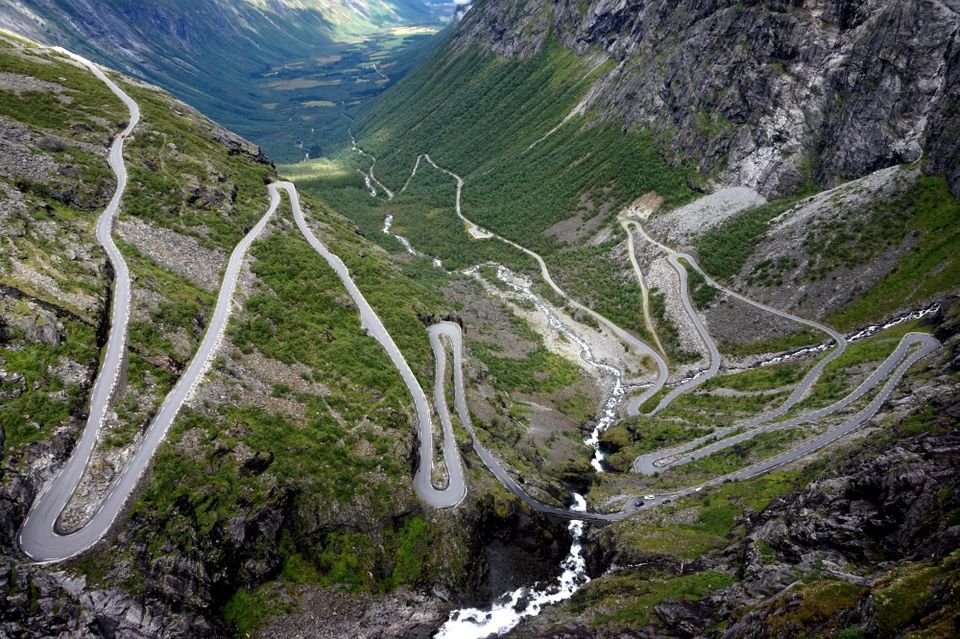 Pro Tips for Tourist Bus:

• Either book tourist buses through local travel agents or ask your hotel to do it.
• Tourist bus ranges from normal to super deluxe, which is cost from USD 30 to USD 8.
• The more costly the ticket, the more facilities you will get.
• If you demand more facilities, then the expensive ticket should be your most preferred choice.
So Which Mode of Transportation is Convenient and Time-Saving?
As per my experience, when I was planning to Pokhara, I found people (travelers) traveling with me were more convinced with the idea of going by air. So, if you want to save your time while journeying to Pokhara, book the Kathmandu to Pokhara Flight without a second thought.