If procrastination was a sport, I am sure I would bag the gold medal in it. I have been trying to write this article since forever. I finally sit down and focus on how to collate all the memories and put them down in an article. Here is a compilation of all the crazy – good and oh-so-woow moments from my second solo trip - HAMPI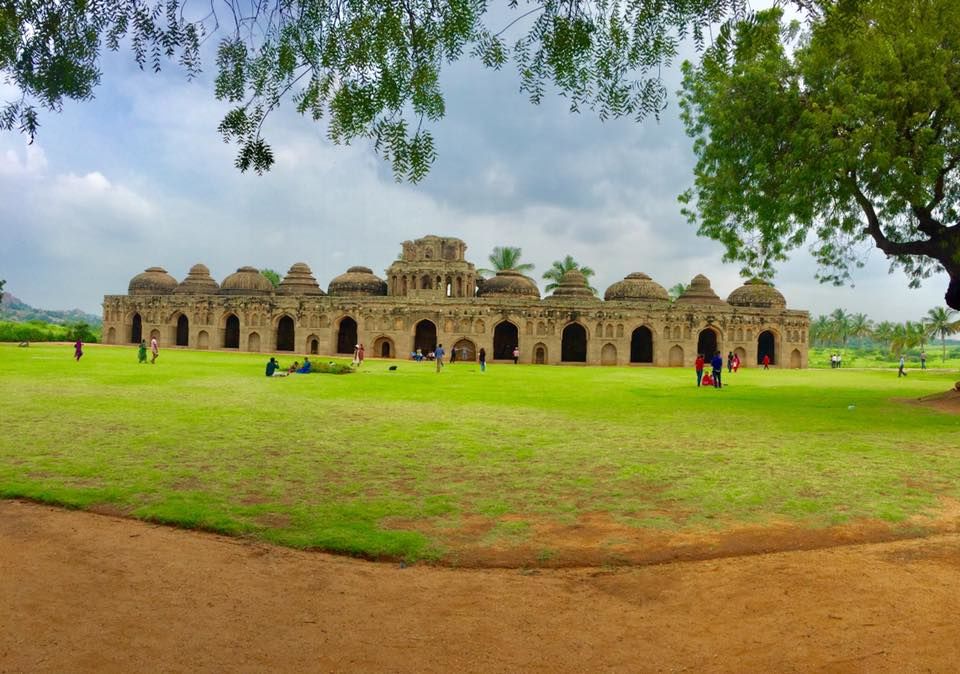 *Madam, Madam…Map Madam..post cards madam*
The moment you enter Hampi, you will see notorious kids trying to sell you a map of Hampi with a guide. I grabbed one of those after negotiating the price to 1/4th of what the kid sold it for ( Trust me, those kids are aggressive and the most efficient sales people you will meet). And, I would suggest you buy that freaking guide because it is wayy better than going to a place with a human guide and you ending up with the feeling that you are in educational school excursion. ( I did see a lot of people doing that and I felt so pity for them)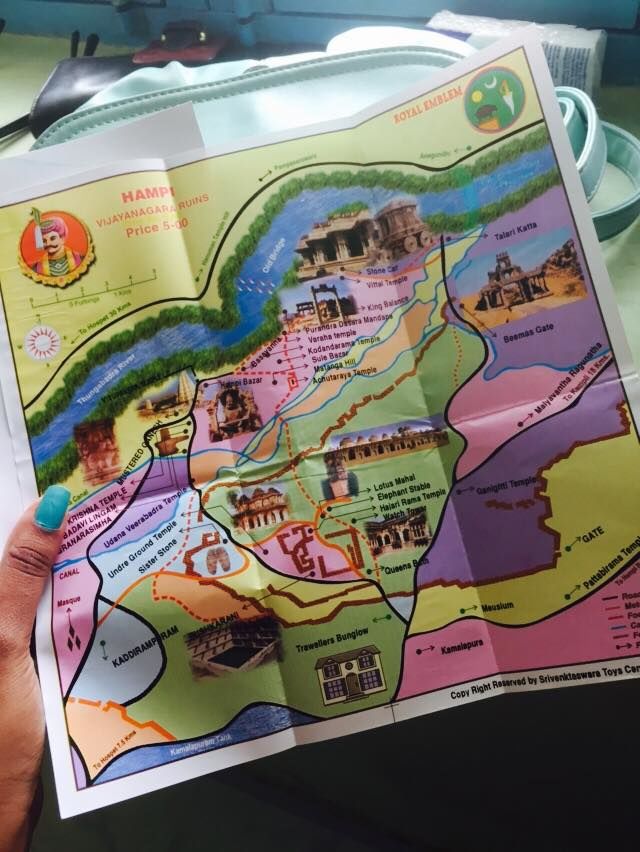 The Crazy part
Let me tell you about the crazy part first, the first destination on my itinery was the Virupakhsha temple.I stepped into the temple, I could see a lot of monkeys playing around, I assumed they would not try to get to me because I did not possess any food item/ fancy stuff in my hand to give them. The place was moderately crowded, a baby monkey ran towards me and grabbed my legs and the moment I tried to get away, the monkey got scared and it ran back to his friends. I found it so hilarious! like, why would he just do it for no reason?!, Maybe he was just a baby monkey, being a monkey, doing monkey business.
The Good Part
Hampi is a paradise for solo travellers. I could spot atleast one solo traveller in every place I went. It is always a pleasure meeting them.I was lucky that I got a beautiful guesthouse in the village, right next to the Virupaksha temple.The guesthouse owner Shiva and Jumbo. On the first day of my trip, Shiva helped me how to commute to those places. The best way to explore Hampi is by hiring a bicycle and following the map. I wanted to be so Hampi-ish, I did not want to look like an outsider so I wore a salwar and I had a dupatta and ethnic sandals. ( I can hardly walk with them ). There is no way on earth, I can ride that bicycle around. So I walked, I walked and walked. It wasn't bad after all, except for the scorching hot sun which sucked the stamina out of my soul. I met a lot of solo travelers like me from around the world. Also, I met an interesting family who stayed next to my guesthouse. They have sold off all their assets just to travel the world. (they sure gave me serious family goals ).I met a guy, a crystal dealer explaining about the 7 chakras and their origin. This is one of the reasons I love being solo on a trip, it's because you have time for everything. Your activities will not depend on anything but you. ONLY YOU. You do what you like, you can happily avoid what you don't like. You have all the time for yourself.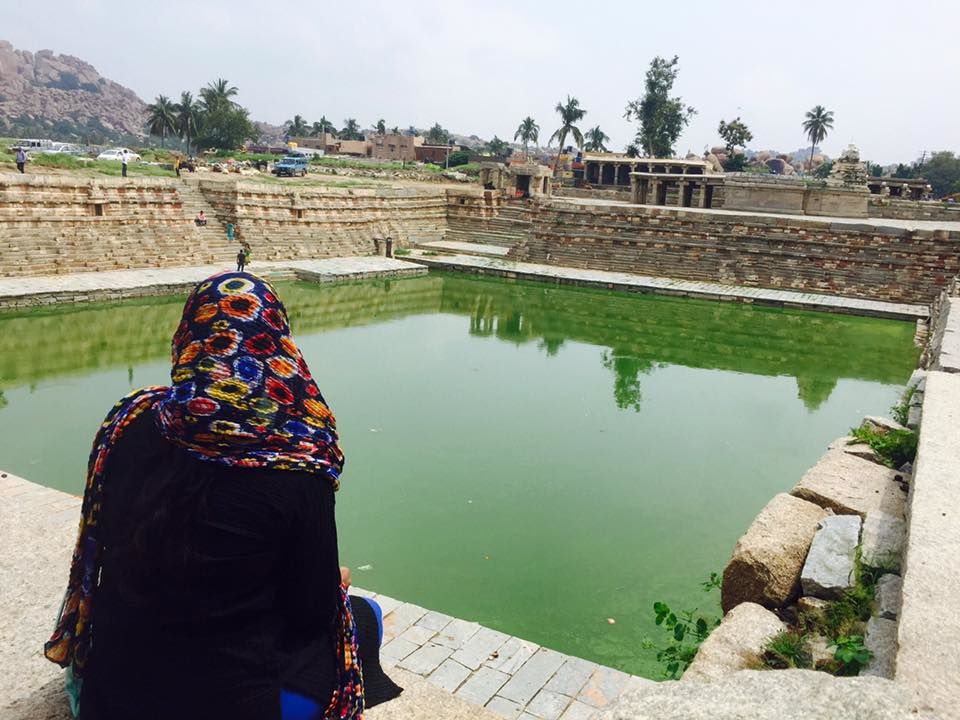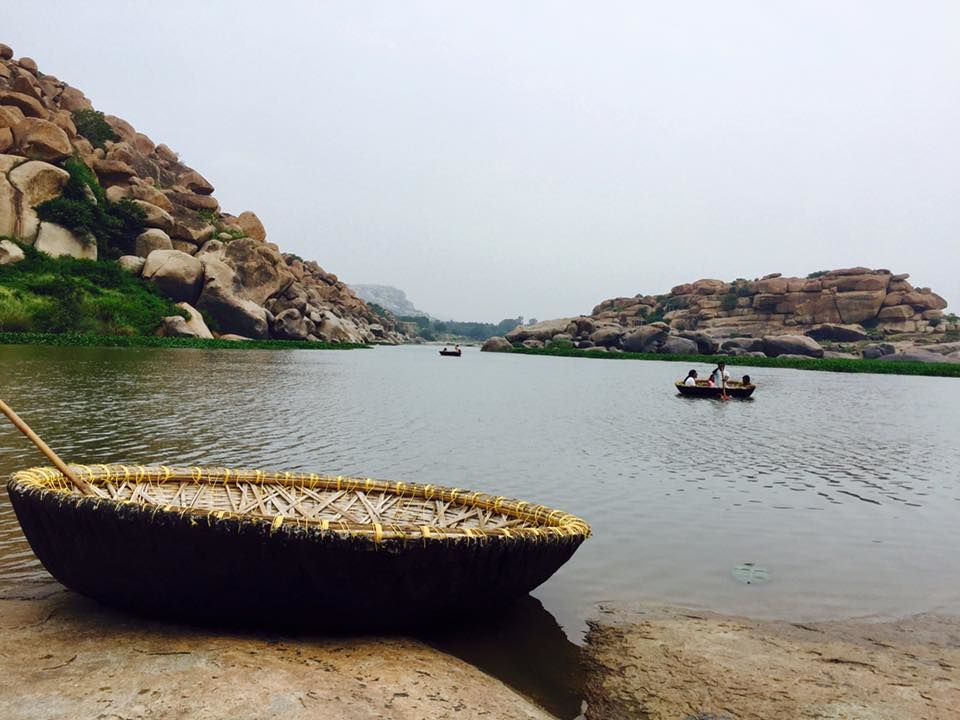 The Oh-so-woow part..
It was the evening of the first day, the street was all festive for it was a Dushera evening. The sun was going down and the weather started to get pleasant. As it became darker, the streets were fully lit with diyas, I must have seen atleast 5k diyas so beautifully shining, and a lot of Hindu chanting music. I stood in awe at the aisle of the temple, feeling the vibe of the place. I have not felt something like that in a very long time. There is so much happiness around. I had seen all the monuments in Hampi at the end of Day 2. I knew most of them staying in the street, the localites and the tourists. Hampi felt like home, I was sitting in my balcony waving at people I know, I was wearing elephant printed pants which I had purchased from the local street shop for 250 Rs. I was supposed to leave that night but I wanted to extend it for another day to explore the hippy side and I had zero motivation to leave Hampi. I had the famous Lassi *coughs*, in one of the restaurants, the guy who offered me said 'Happy Journey'. I was in the terrace with Jumbo and Shiva. Shiva was playing some music on his phone in the background, the beautiful temple as my view and an adorable Dog as my friend, I did have a happy journey. *peace bruh*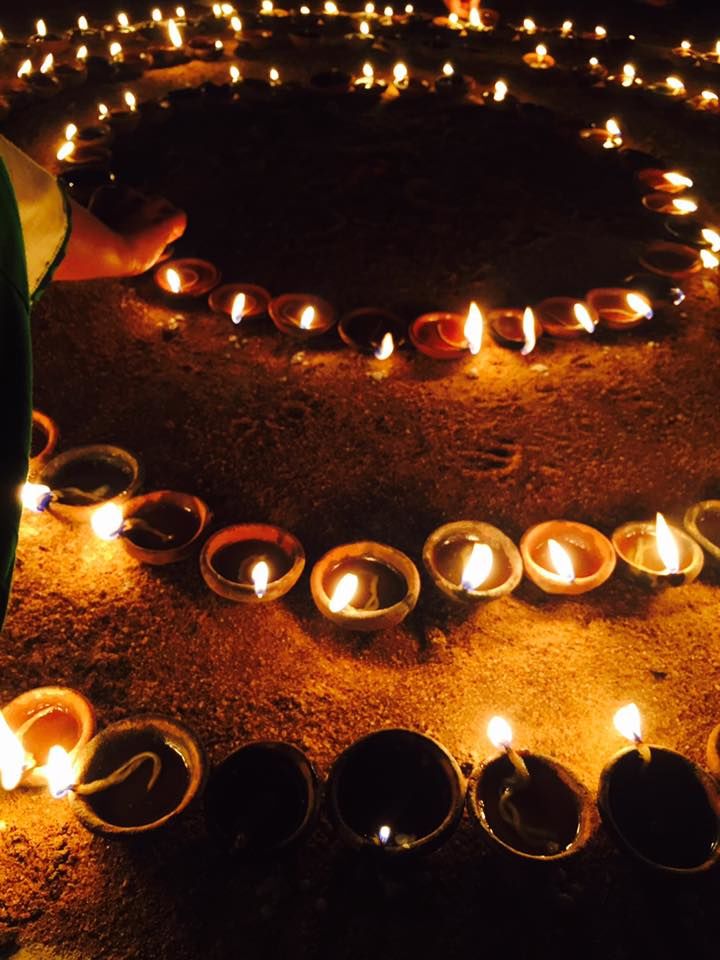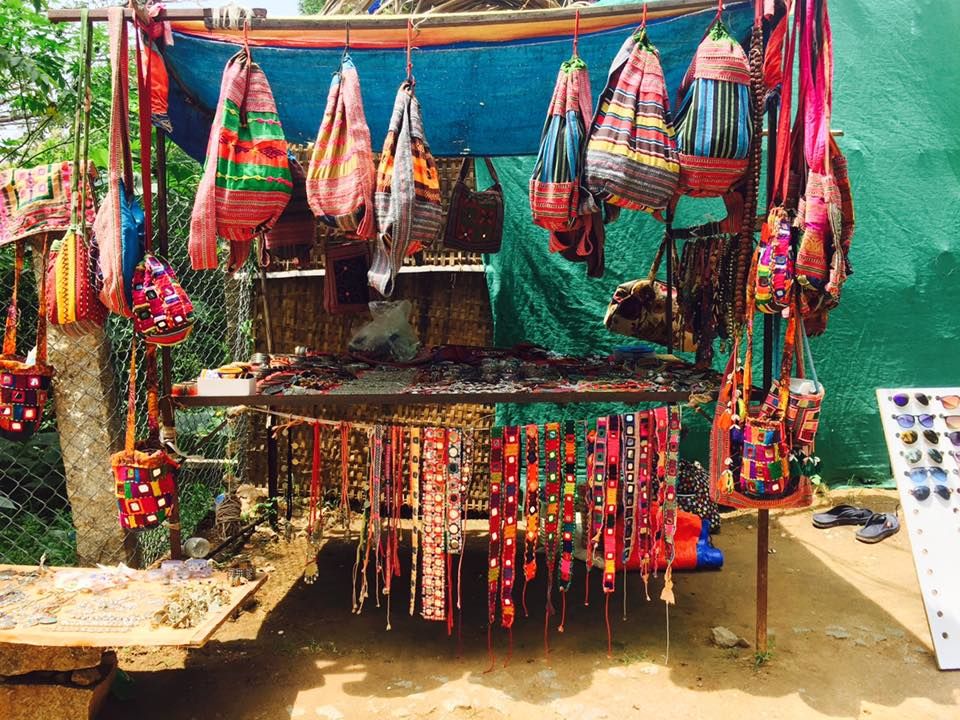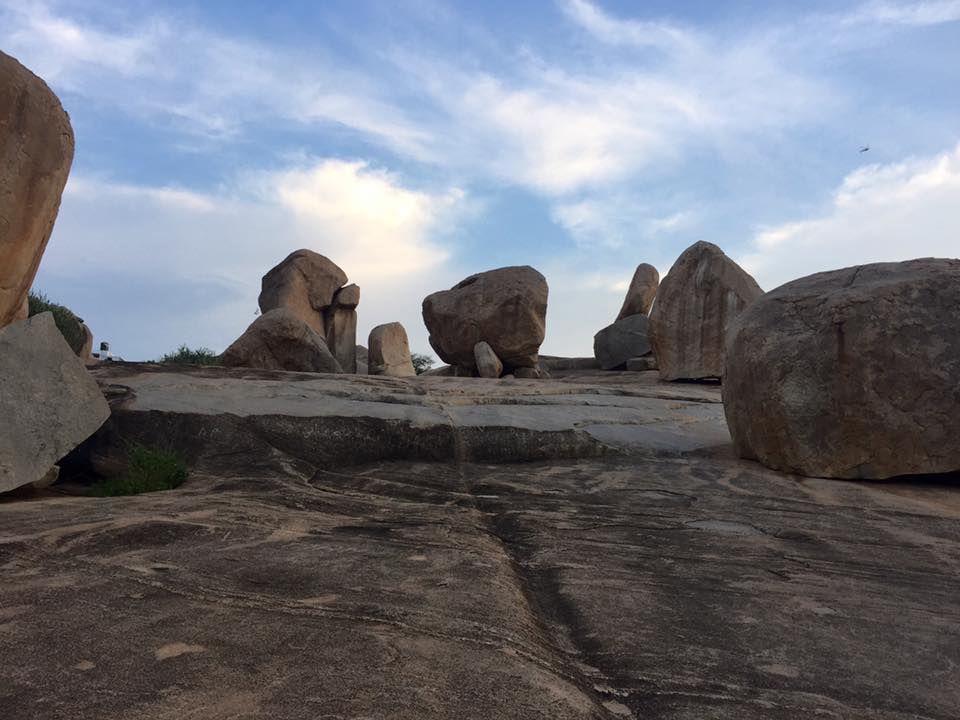 Did you fully read this article? *I love you, Human*
Well, I did face some issues because I had my done my research poorly ( I planned for the trip only a day before the trip ).I will be sharing my tips on travelling to Hampi in my next article. See, I just got back to my sport of being a procrastinator. *grin*