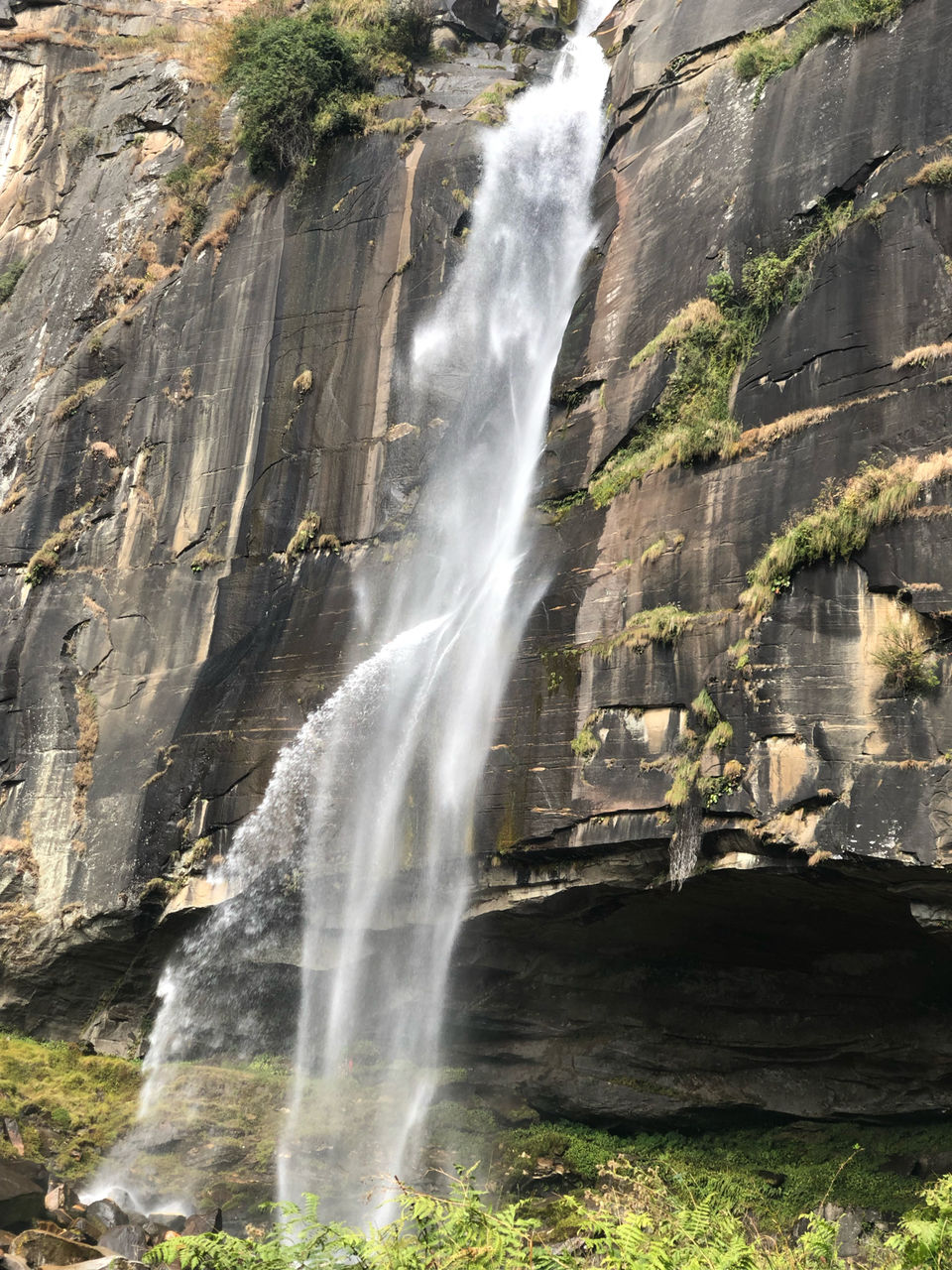 Manali has always been hot tourist destination. It attracts tourists not only from 🇮🇳 India but outside too. Its culture, the people everything is so perfectly aligned that it never fails to excite you . Beas flowing along the road when you reach near manali is amazing . This is my version of manali consequently , we all have view the world differently . I was so fascinated with the idea of travelling itself that could stop from becoming one .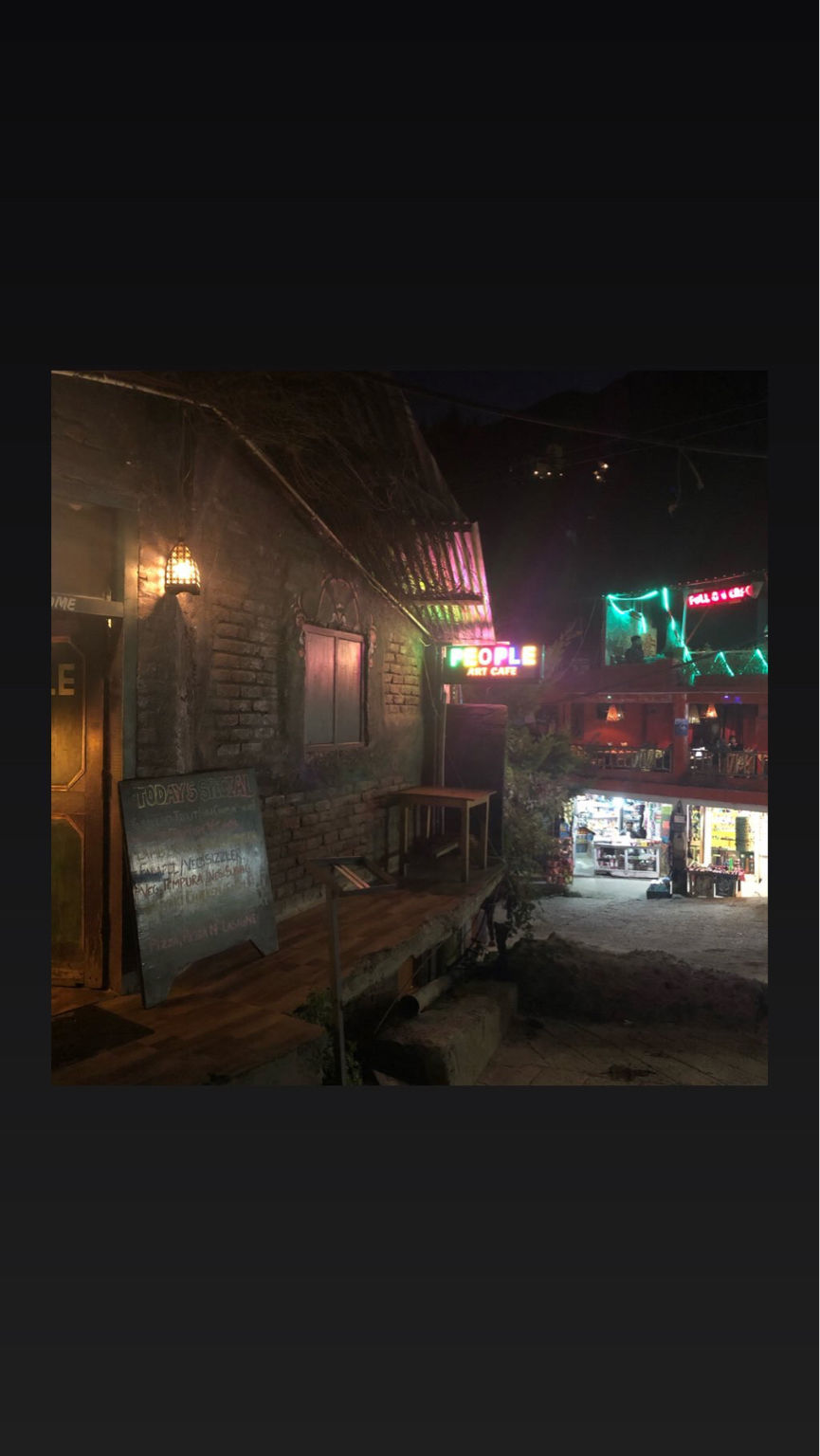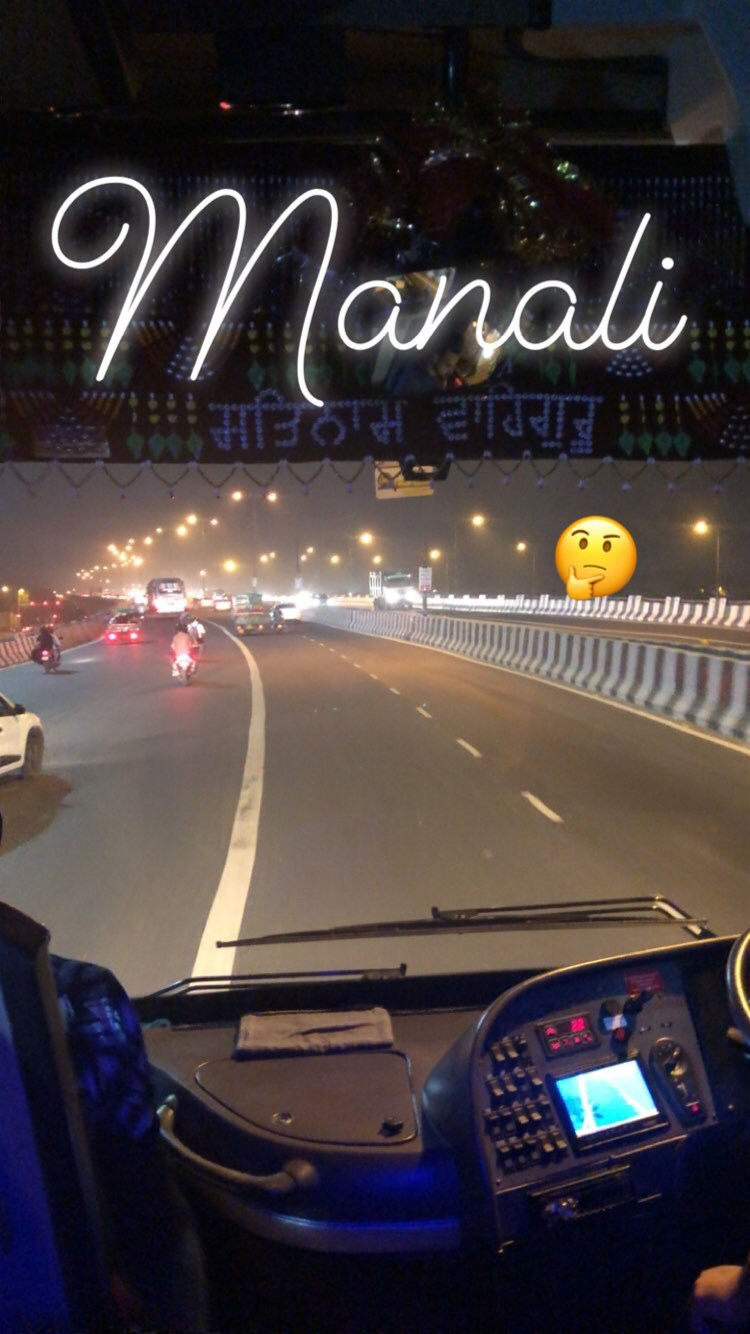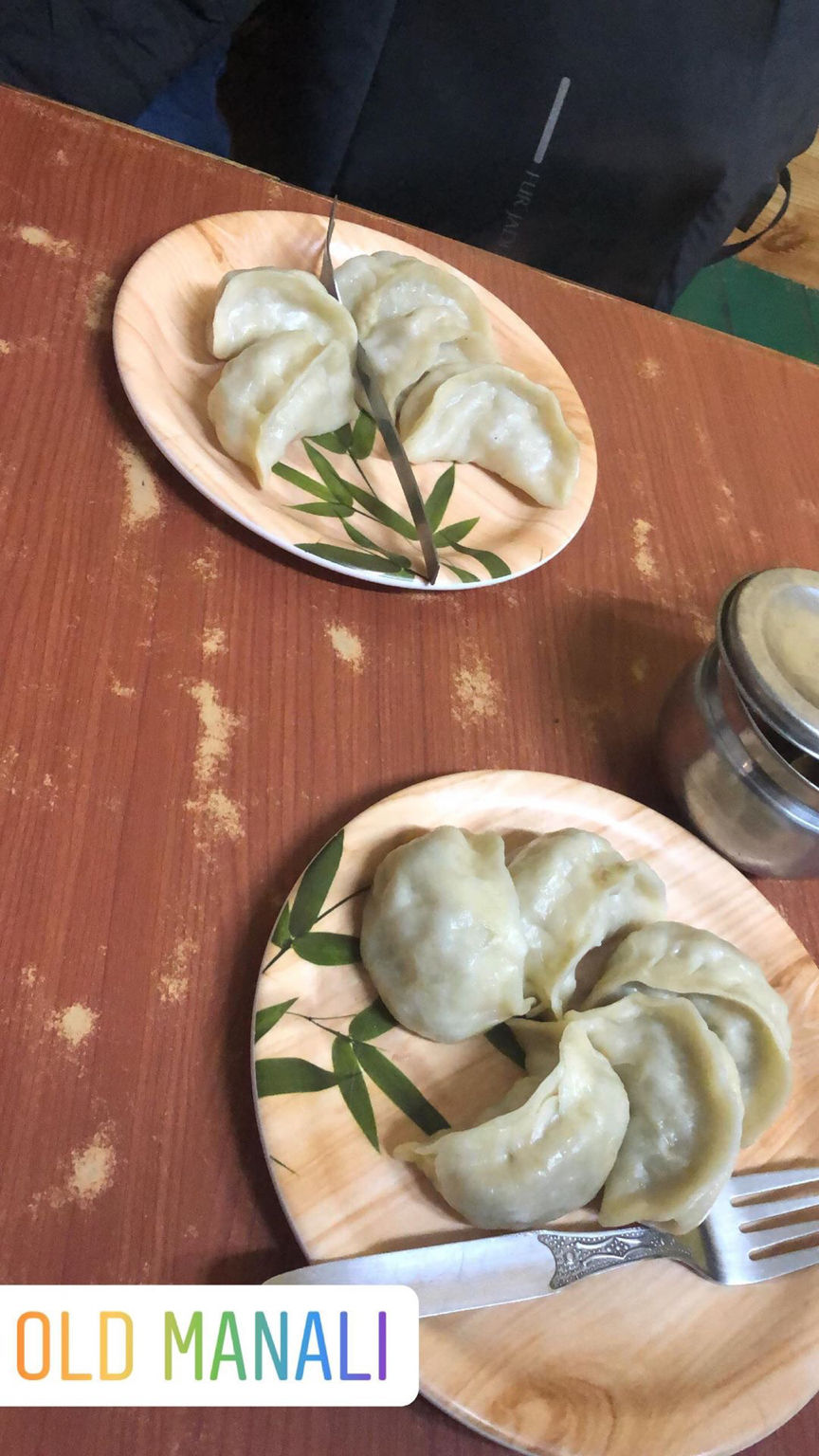 #himachaldiaries #nature
Day one we reached our hotel in old manali it's supper good and the breathtaking view @monal cafe
In life, it's not where you go. It's who you travel with.
It suits the budget
#love# traveller#wanderlust
#adventure #staytrippyuntillhippy#traveltheworld #getaway #beautifulview #natureporn #backpacking #naturegram #greatphotosofworld #earthporn #mytravelgram #worldbestgram #naturelover #backpack #instafollow #photographer #worldingram #travelandlife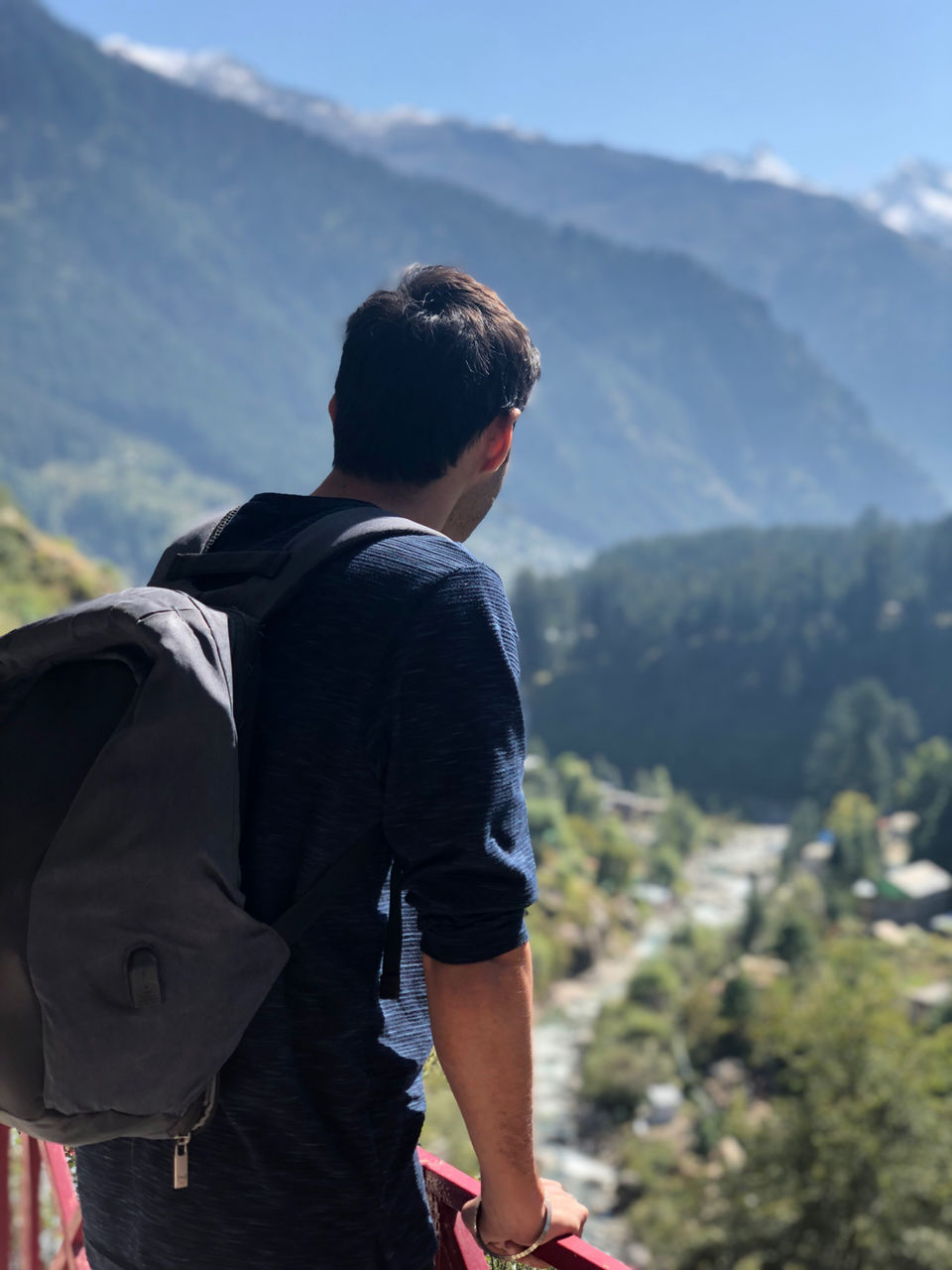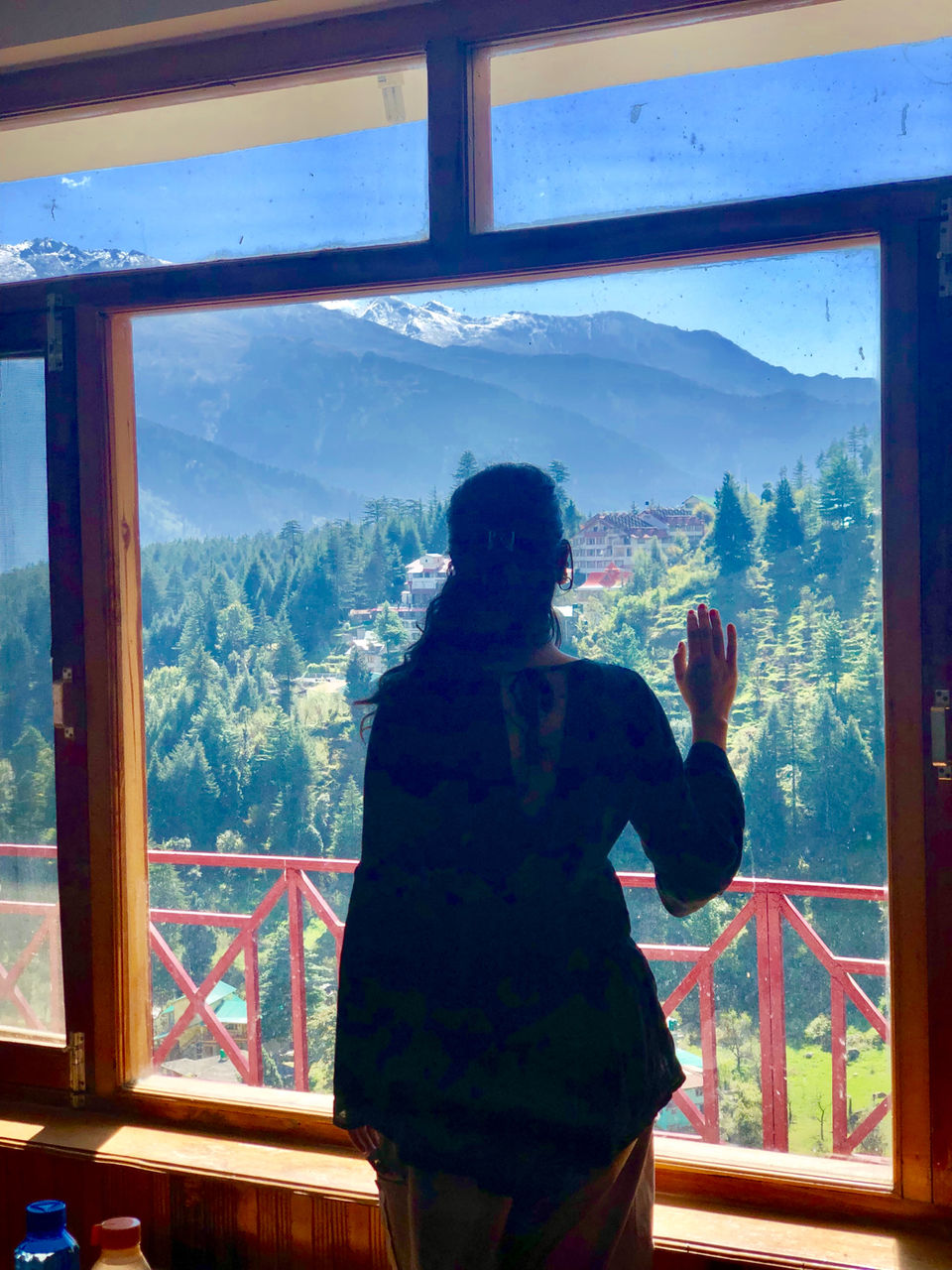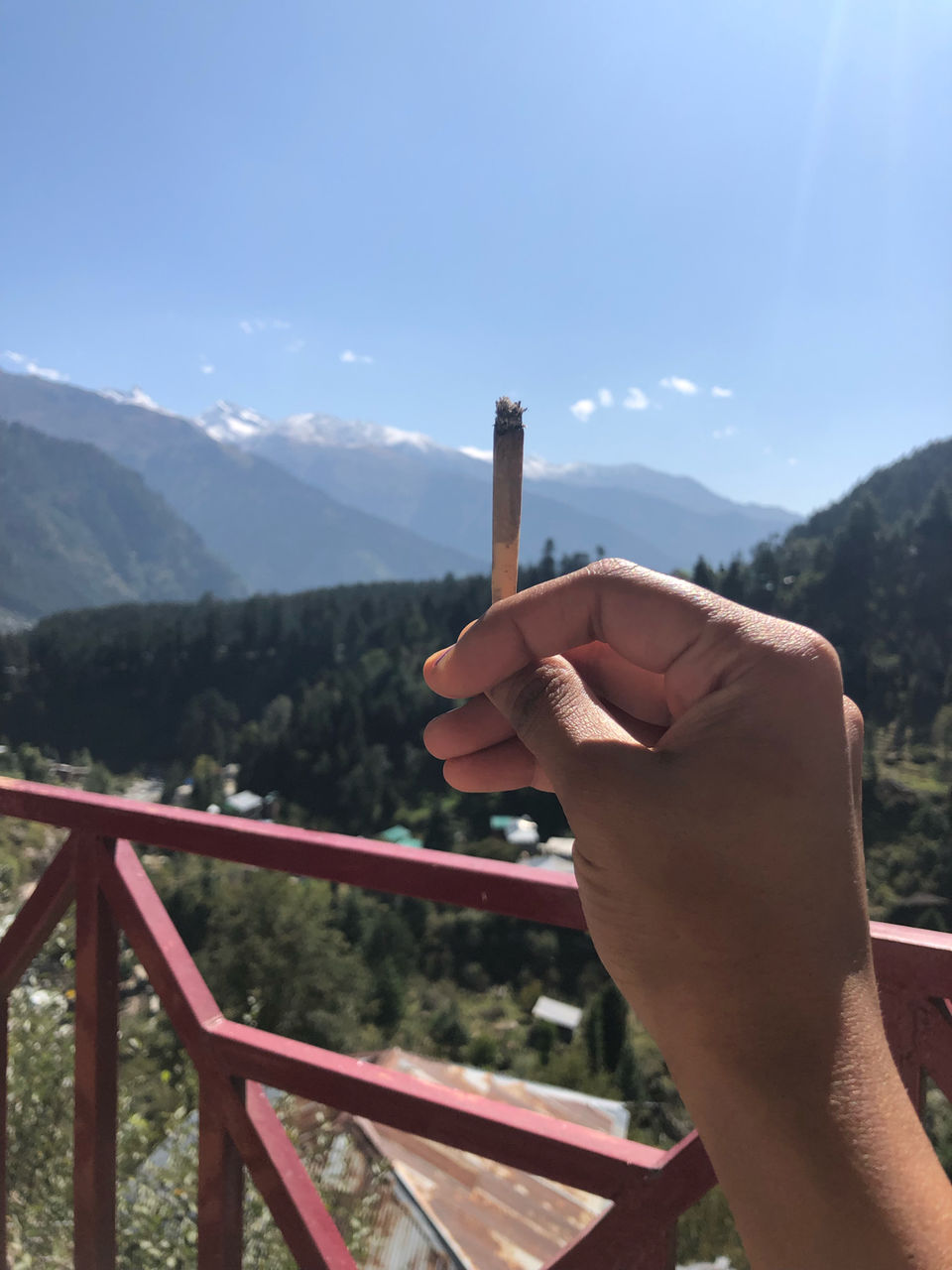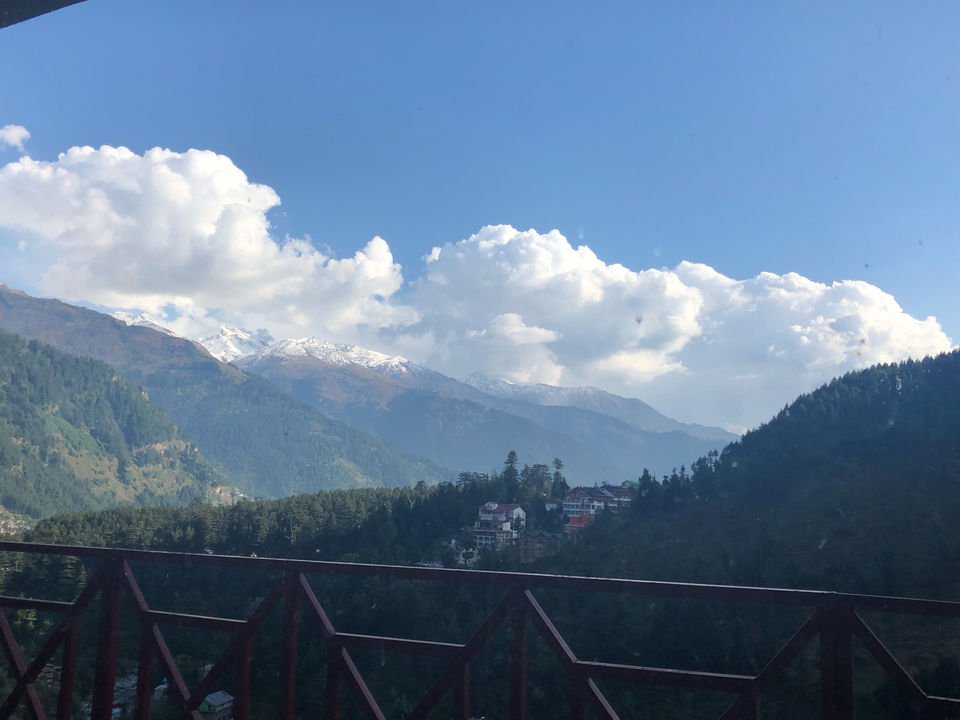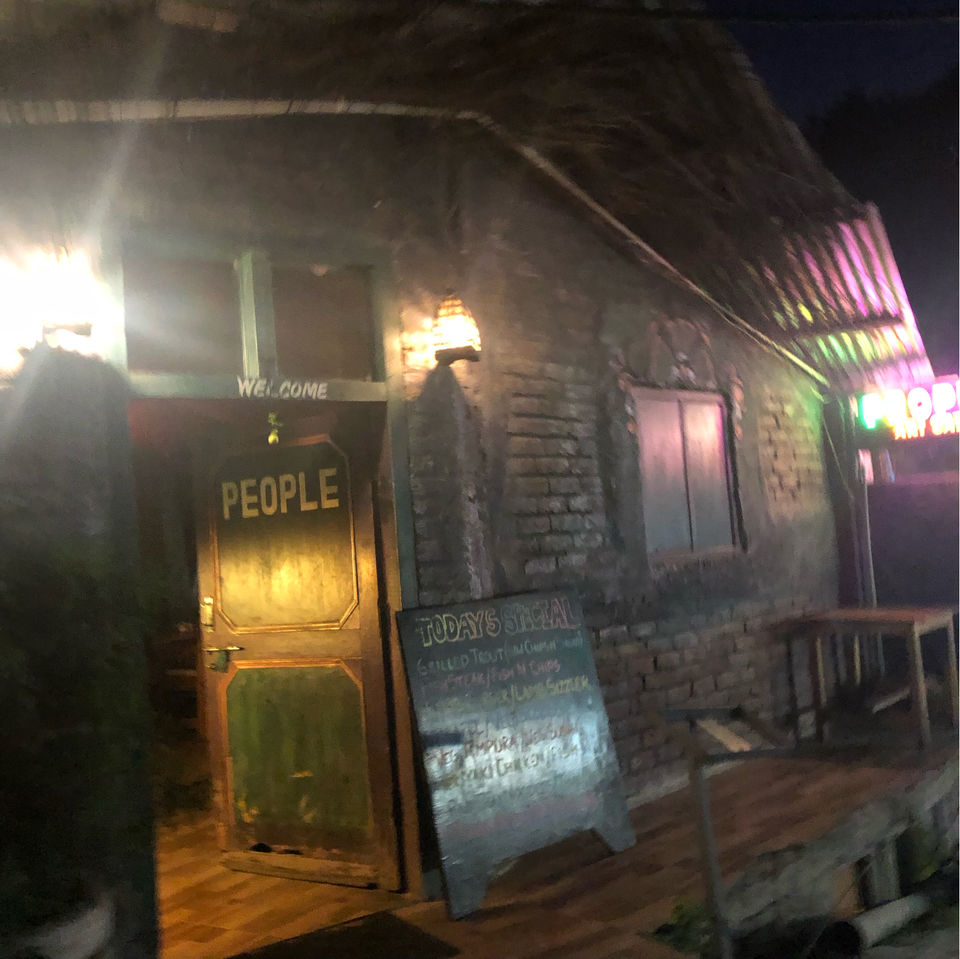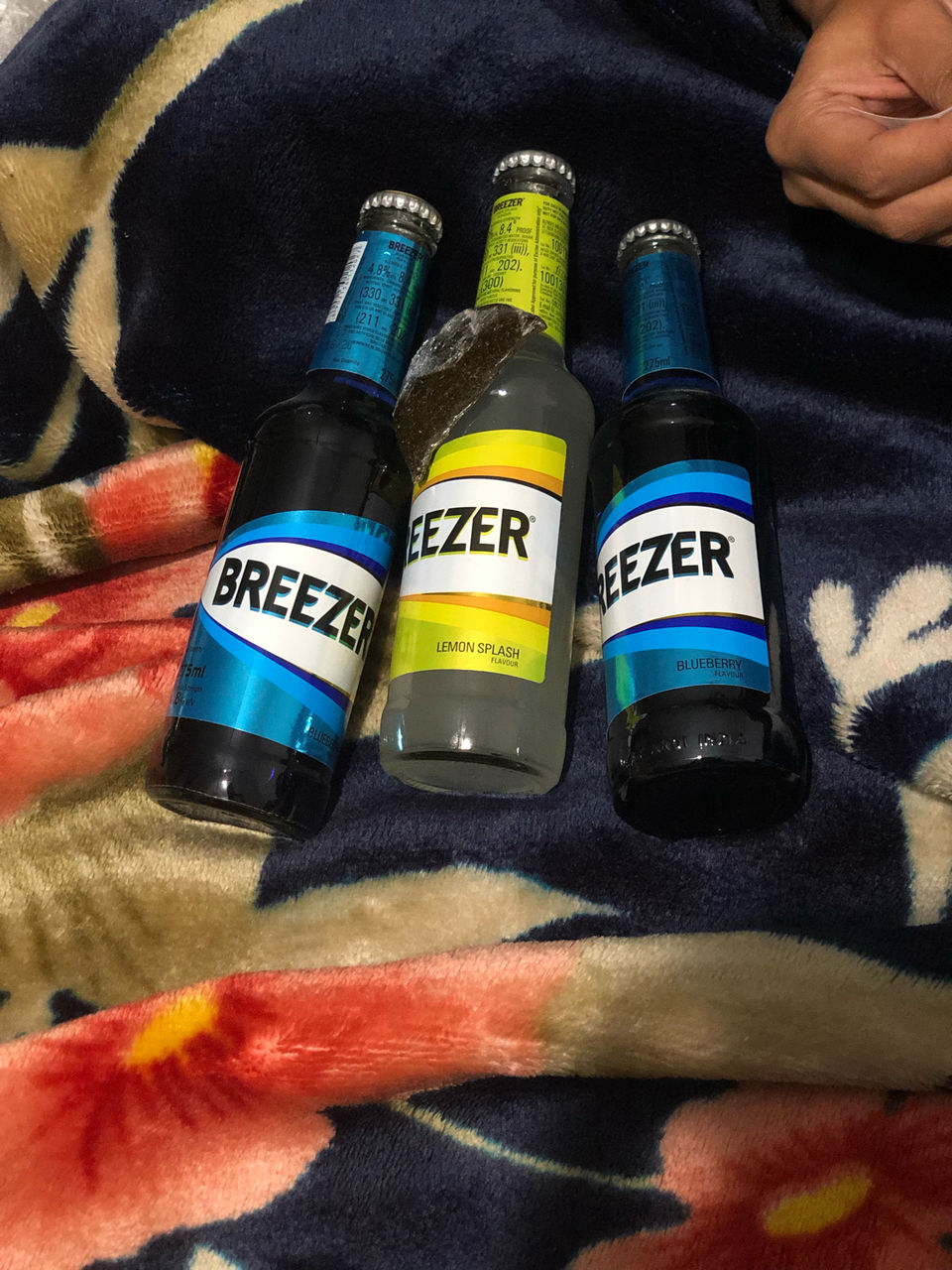 Nothing soothes the soul like a waterfall.