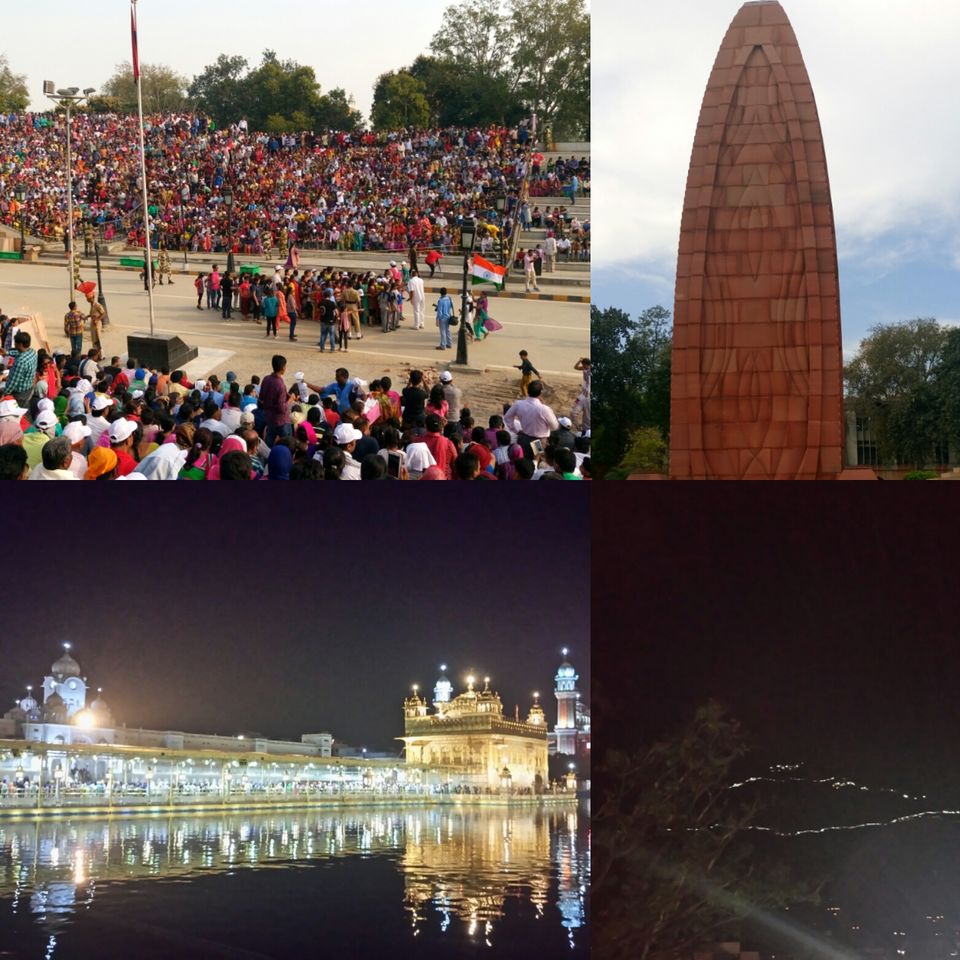 Key Points:
Trip Cost - Mid-Range, excluding the mode u choose to Travel. (Airfare will double your overall cost)
Sightseeing - Religious, Serene & Very beautiful
Food - @Jammu - Average & @Amritsar - Yummy
Stay - Many options available from Economical to Expensive.
Shopping - @Jammu - Dry Fruits & @Amritsar - Clothes (specially ladies wear) & Shoes.
----------------------------------------------------------------------------------------
It was a long awaited plan and on my travel list for long. It was the most amazing trip which I had taken with my family.
I am written this experience almost after a year, so rates would differ now, however the journey still remains awesum :)
We reached the Jammu airport in the morning and from there we went to Katra in a private taxi, which took us around 3 hours to reach our hotel Surya Palace (Now known as Hotel Vishal), we were at katra for the first time and we choose this hotel, the staff is very cordial and they have big rooms, u can also book a 2 bedroom kind of suit if u are a family of 4 or more. Economical and helpful. The market is just 2 min walk from here.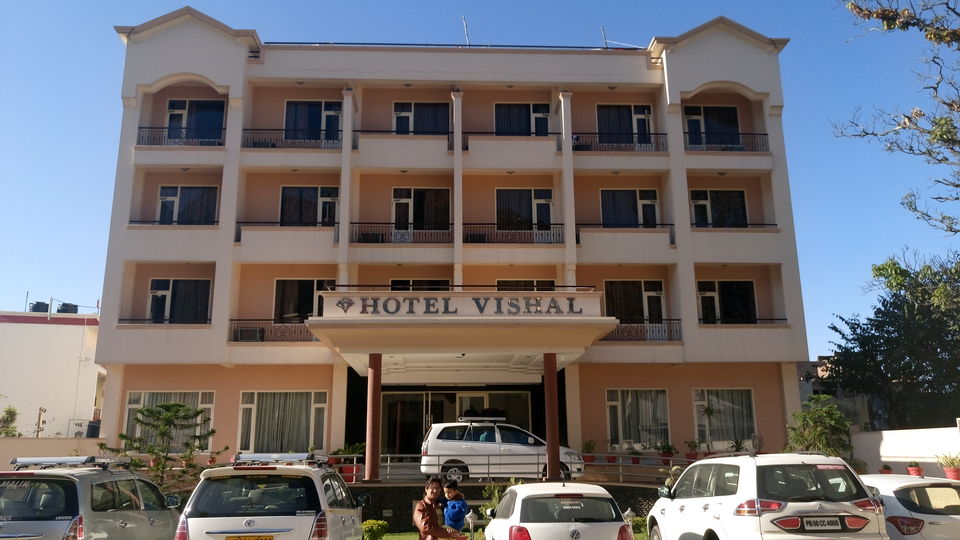 We rested for some time and decide to climb very early morning around 4 AM. We left the hotel around 3.45 and were at the base of Vaishnodevi Temple, since I had 2 aged ladies with me and a Kid, we had to do palki and horse, it was difficult finding palki at that time but somehow we managed and started our journey towards the temple around 5 AM. The palki costed us Rs.4.5k (if you take palki, and if possible tip them good, they really do an amazing and very hard work) each and the horses Rs. 2.2k each.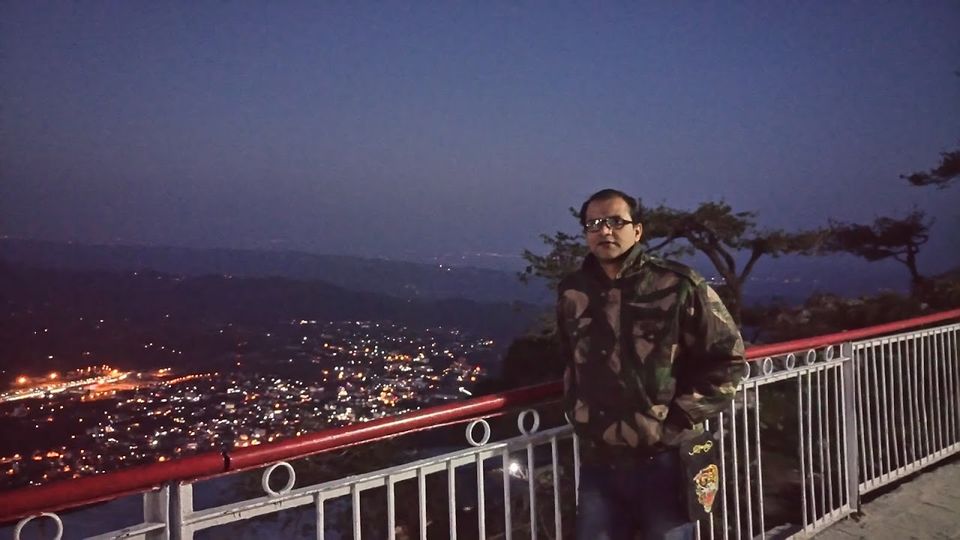 Since we had started the journey so early, we hardly got anyone on the way above and managed to reach Ardhkuwari real fast, we took a break here, ate some maggi and had chai.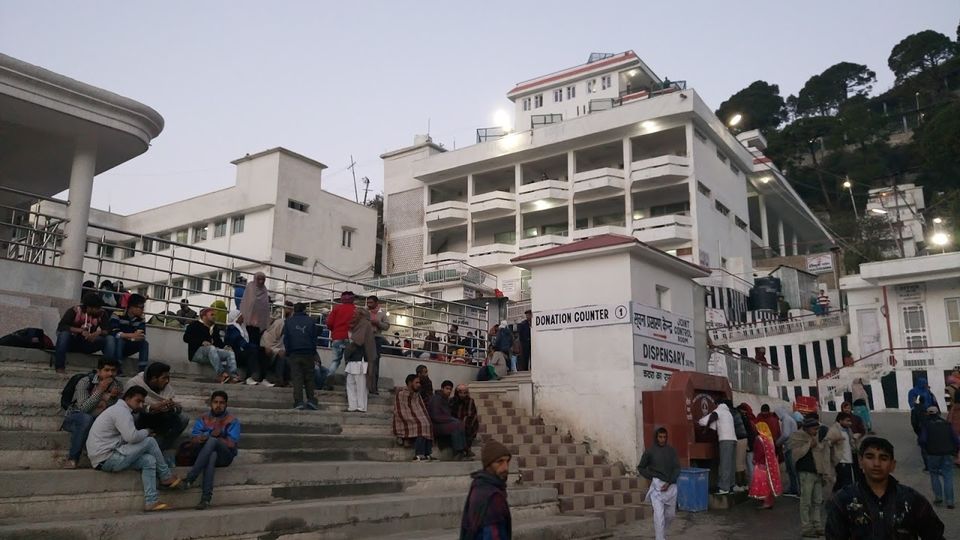 We again started our journey towards the temple and reached around 10 AM, it dint take long as there was less que and we completed the darshan within 1 hour. From there we went to Bhairavnath temple, which was again an ascend and it took us approx 1 Hour to complete it and then we started our descend.
We reached our base around 4 PM and went back to hotel room.
PS: If you aren't habituated sitting on the horse back, be ready for a lot of pain in the bum…haha
The next day we packed our bags and left for Amritsar, it took us approx. 5 Hours to reach our hotel Hong Kong Inn, again a good hotel with good rooms and cordial staff.
The same evening we visited Golden Temple, ah, this site and place I have been longing for, believe you me, its beautiful, in the evening lights the temple shines like the moon on a full moon night. If you be here you have to visit this during the evening and also during the day. You just cant miss it.
The next day we left for Jalian Wala Baug and again visited Golden Temple, and yes, you have to eat food at the Langar, you will relish and remember the taste for your life.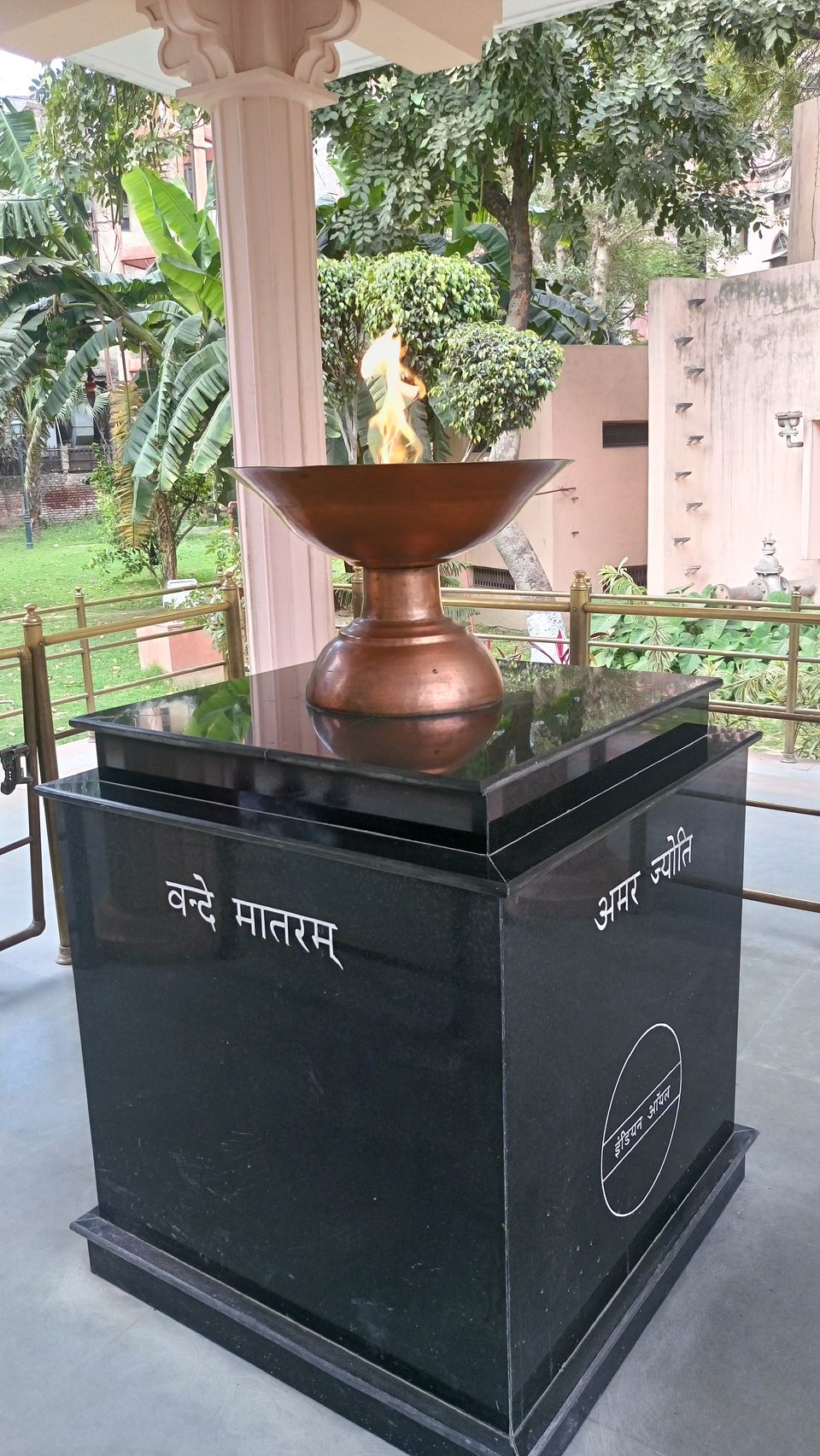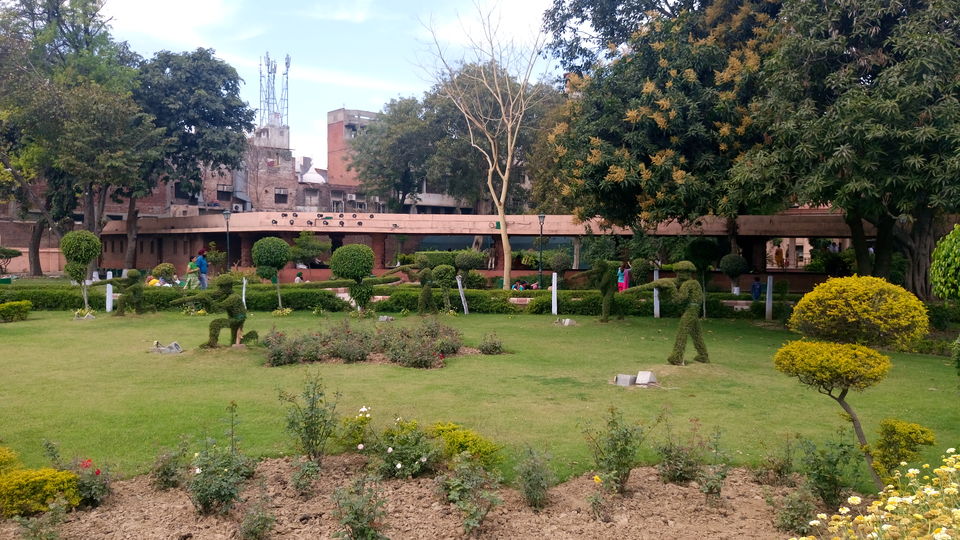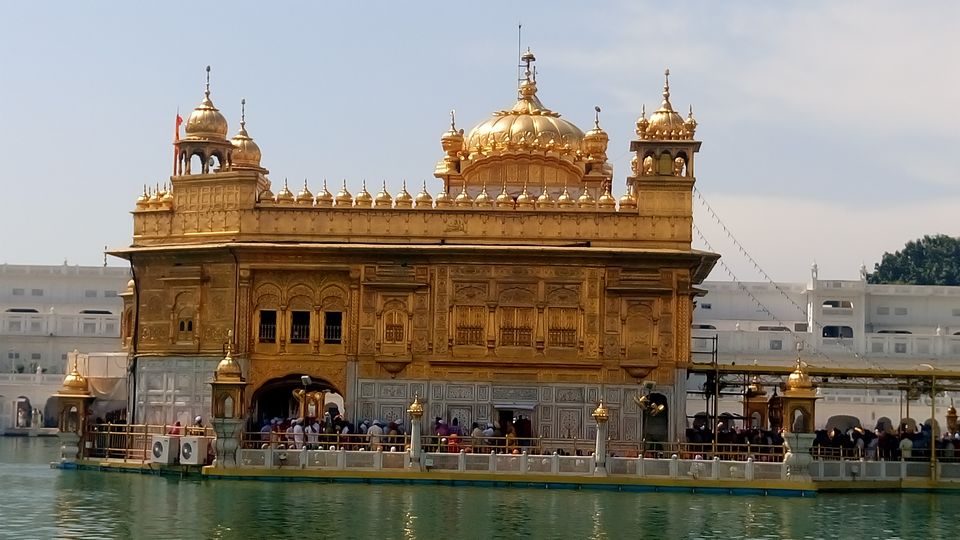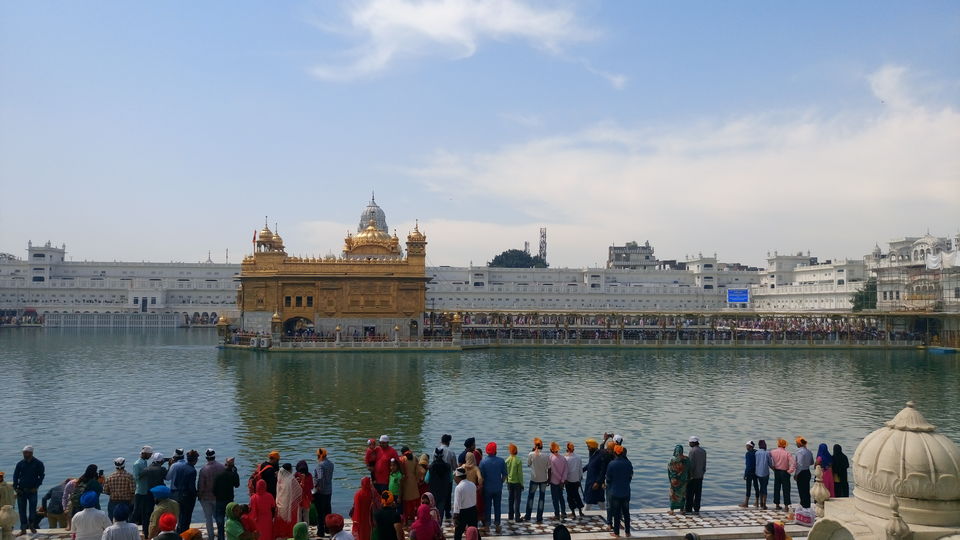 Since both the sites were quite near we completed within 2 hours and were back to the hotel only to leave post lunch for Wagah Border. It was a public holiday then and the crowd was 4 times than it can accommodate at the venue. Remember to be here by 3 PM or max by 4 PM so that you can get an entry. From the auto stand it will take more 20-30 minute walk till you reach the site. We somehow gate crashed and got ourselves seated. The site, the energy, the voices, the dance, the ceremony and the ambiance is to be felt, no words can describe it and you better visit it asap, before it is shut for any reason.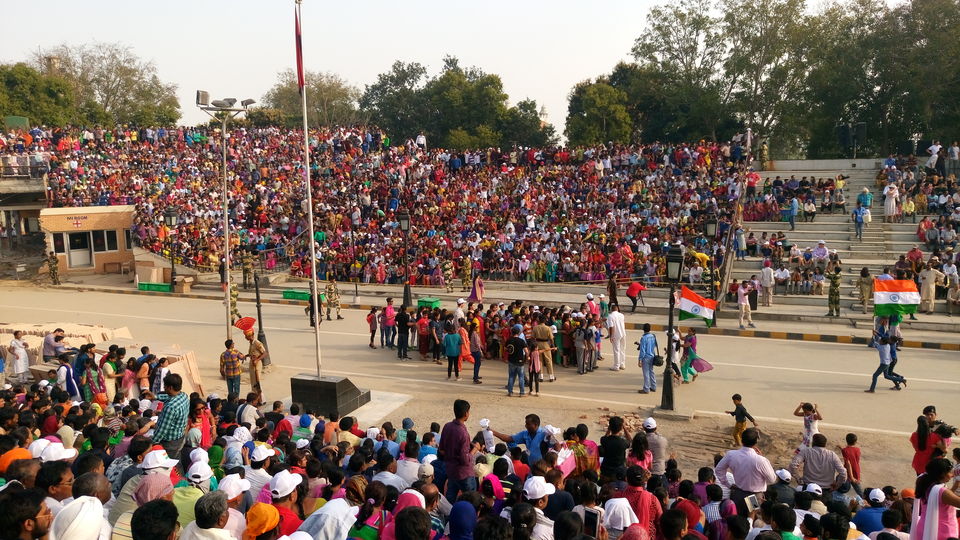 We returned post ceremony and did a lot of cloth and shoes shopping at the market the same evening.
Next day we caught our flight back and reached home sweet home.
I intend to visit Vaishnodevi and Golden Temple again, because you just can enough of certain places and these are one of them.