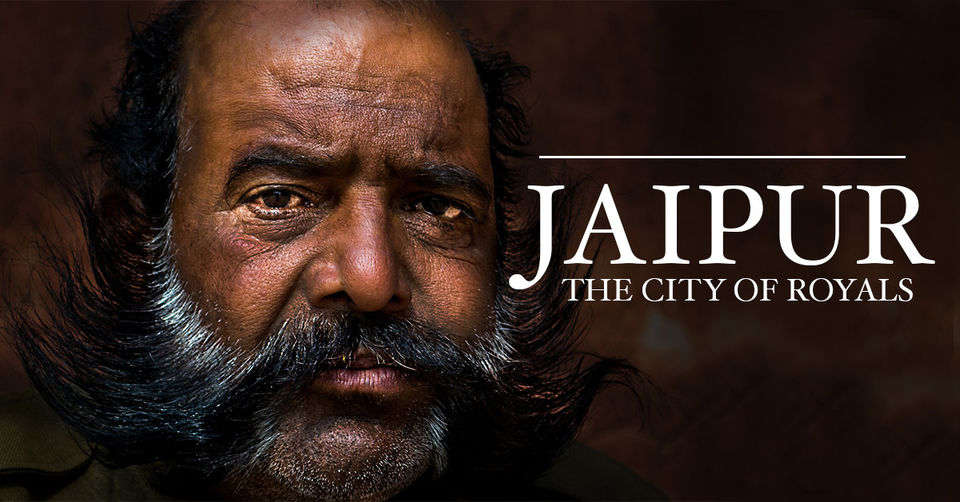 There is something magical about the air of the Pink City, grandeur of its forts, and aroma of its food. You cannot help but fall in love with its royalty. Education and work obligations have taken me away from Jaipur, but I return to my hometown at the first opportunity. Every trip to Jaipur includes papaya shake at Bagadiya Bhavan, masala chai at Tapri and the many Jaipur attractions.
Here are ten reasons/ Jaipur attractions that win over every traveller.
1: Nahargarh Fort
Because nothing comes close to the winding drive and panoramic view of the city from atop the Nahargarh Fort. Only here can you have your own Rang De Basanti movement.
2: Choki Dhani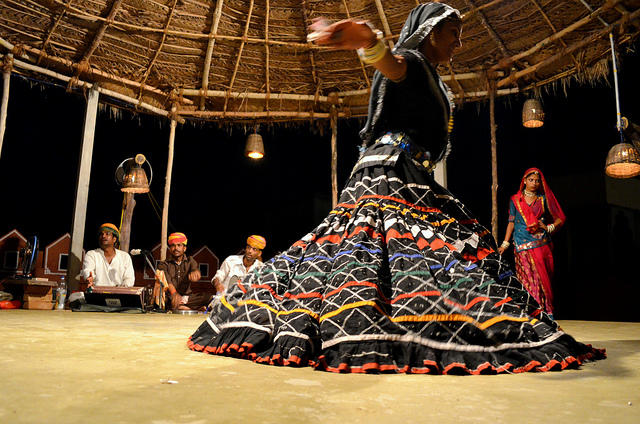 Because Jaipur attractions are incomplete without experiencing the authentic life in a village in all its glory -- puppet shows, local dance, camel ride -- at the Chowki Dhani. The hospitality and food with a generous helping of ghee will blow you over.
3: Shopping at Johri Bazaar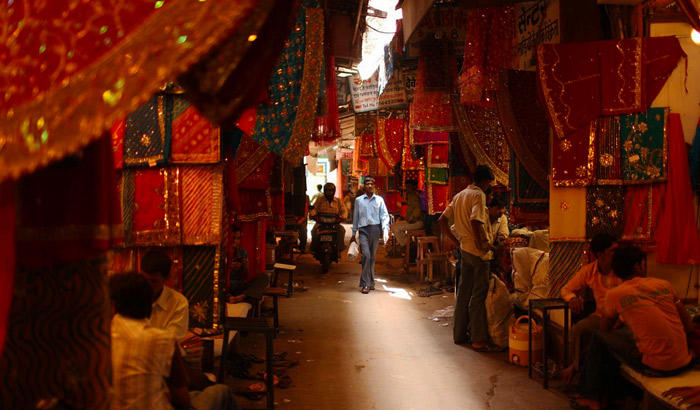 Who wants to go to malls and arcades when you can get the best pottery, textile, and jewellery at the Johri Bazaar.

As our former captain and mentor Rahul Dravid said, "We don't buy great players. We buy players and make them great."
5: Central Park
Because you can leave all the worries behind and take a walk at the lush green Central Park. Golf course, clubs and a giant tri colour fluttering in the wind; Central Park has it all.
6: Rawat Ki Kachori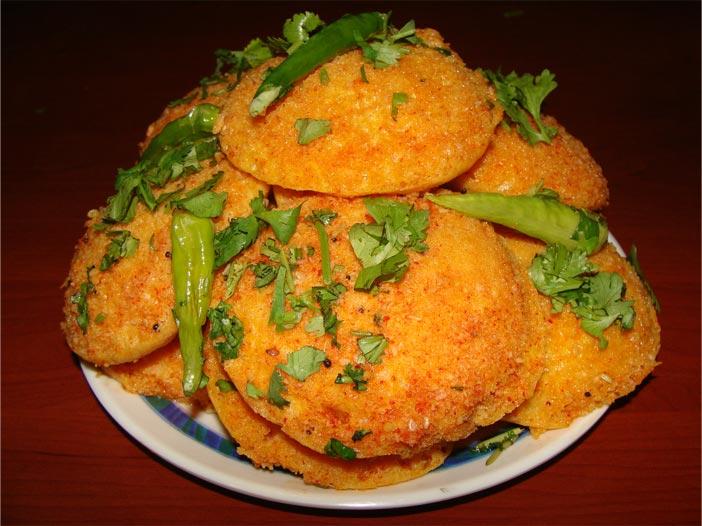 Because you haven't truly seen Jaipur attractions until you have gorged on the world famous lassi and pyaz ki kachauri in Jaipur.
7: City Palace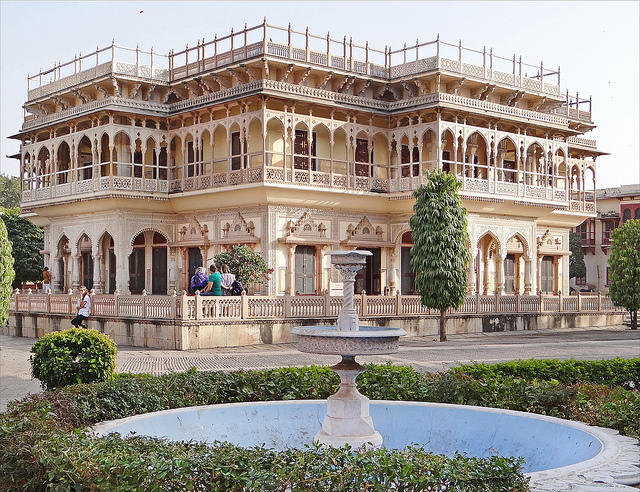 Because it is the seat of Maharaja of Jaipur and the pride of the city. The palace, built between 1729-1732, is a unique blend of the Mughal and Rajasthani architecture.
8: Jaigarh Fort
Because the world's largest cannon resides here and it is a great place to take a selfie.
9: Anokhee Cafe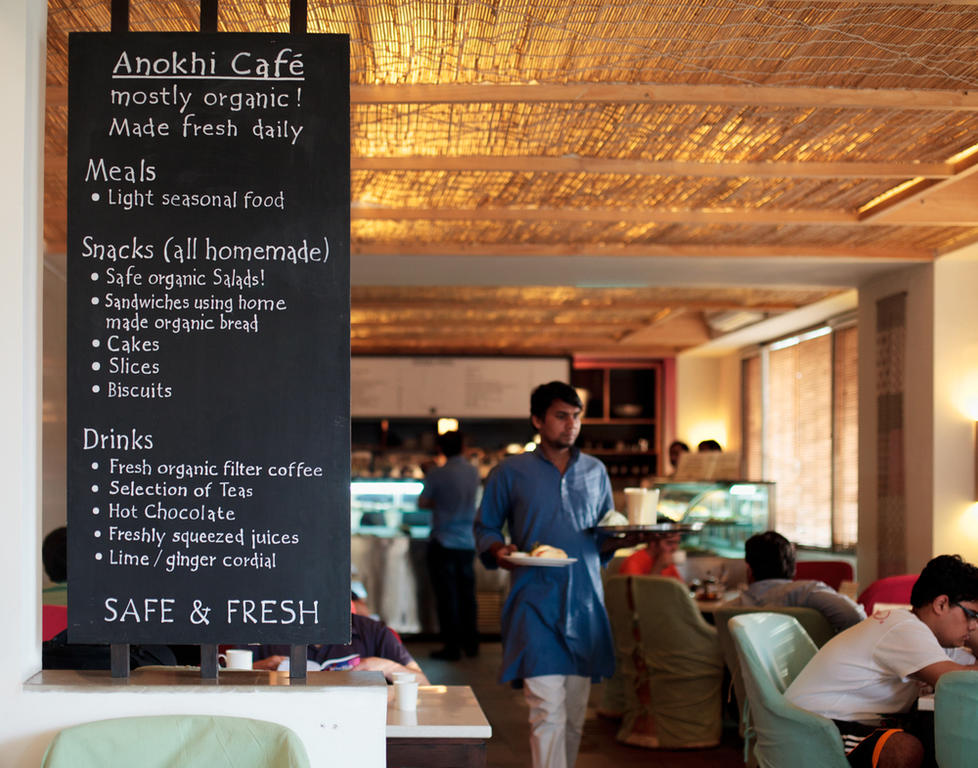 Because Jaipurites prefer this cafe, over Barista and CCD, for a cup of coffee and a nice conversation.
10: Sound & Light Show at Amber Fort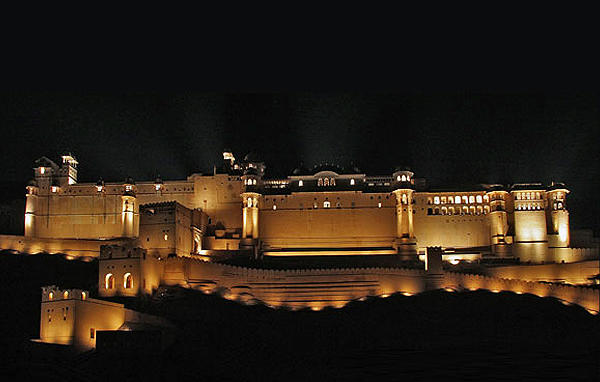 Because the Amber Fort comes alive by the resounding narrration of Rajput Hisotry by Amitabh Bachchan and majestic lighting at the Amber Fort.
Now is the perfect weather to take a drive to the Nahargarh and enjoy the sunrise/sunset over a cup of tea. What makes all the Jaipur attractions special for you? Please leave a comment below. Read more about exotic destinations Lost and Found at Andaman.
Frequent Searches Leading To This Page:-
jaipur attractions at night, best jaipur attractions entry fee, top jaipur attractions places to visit