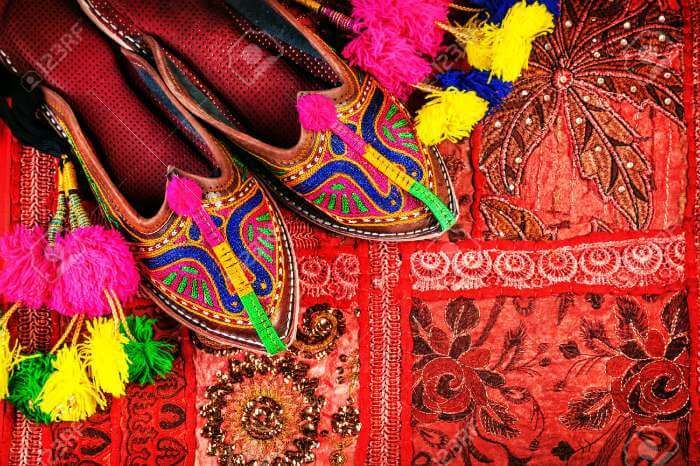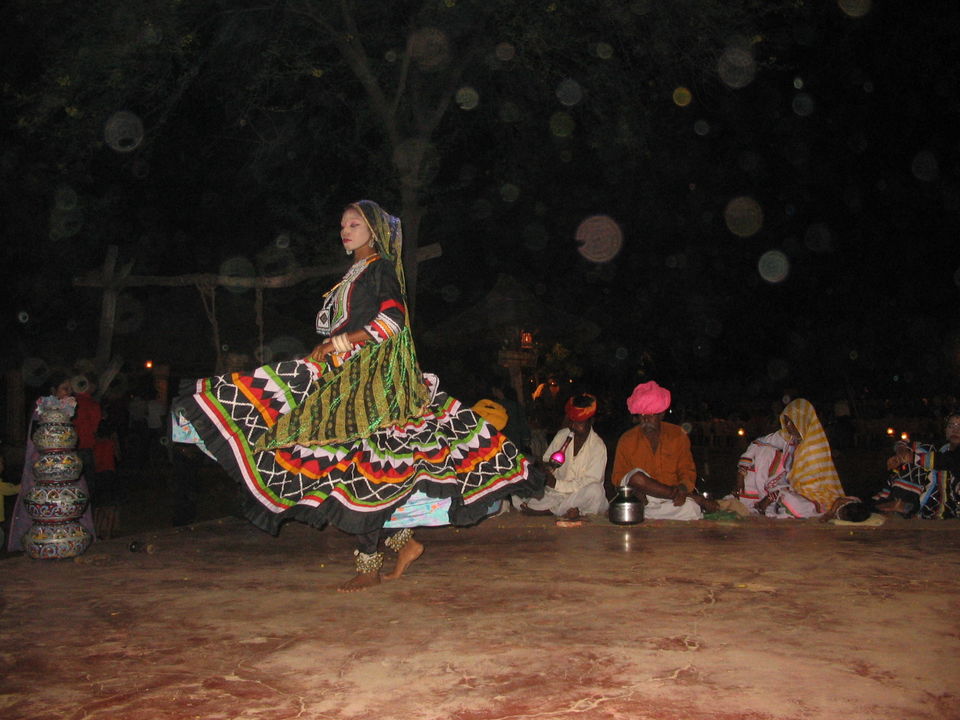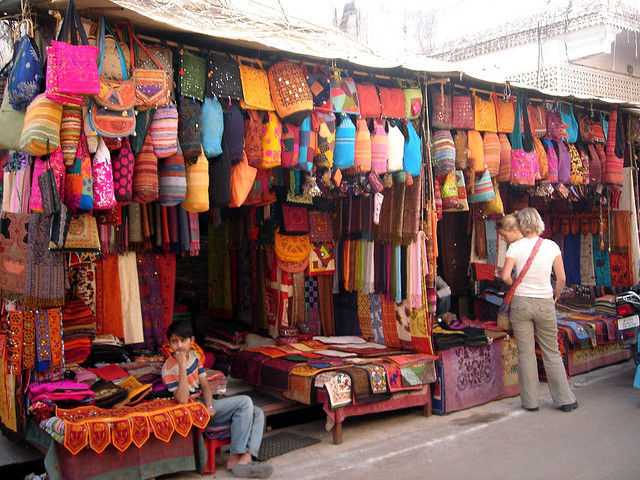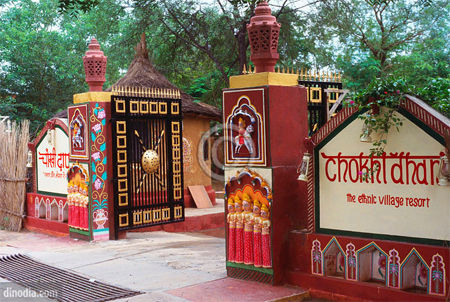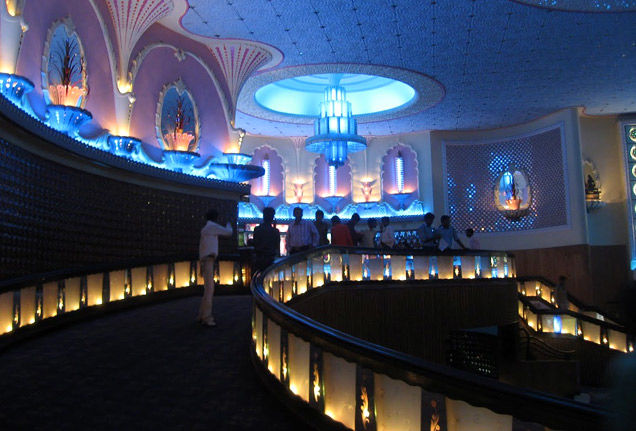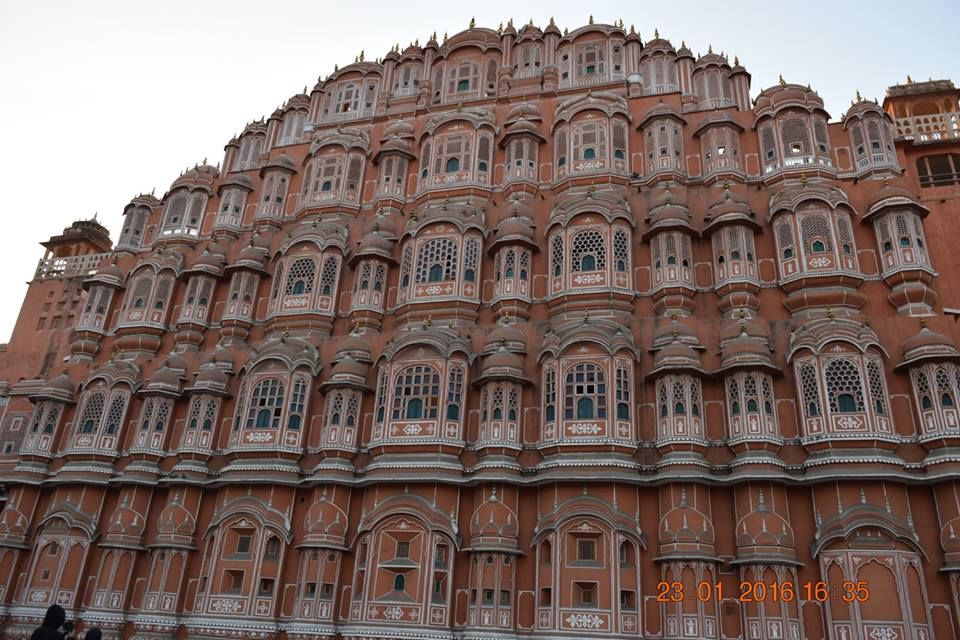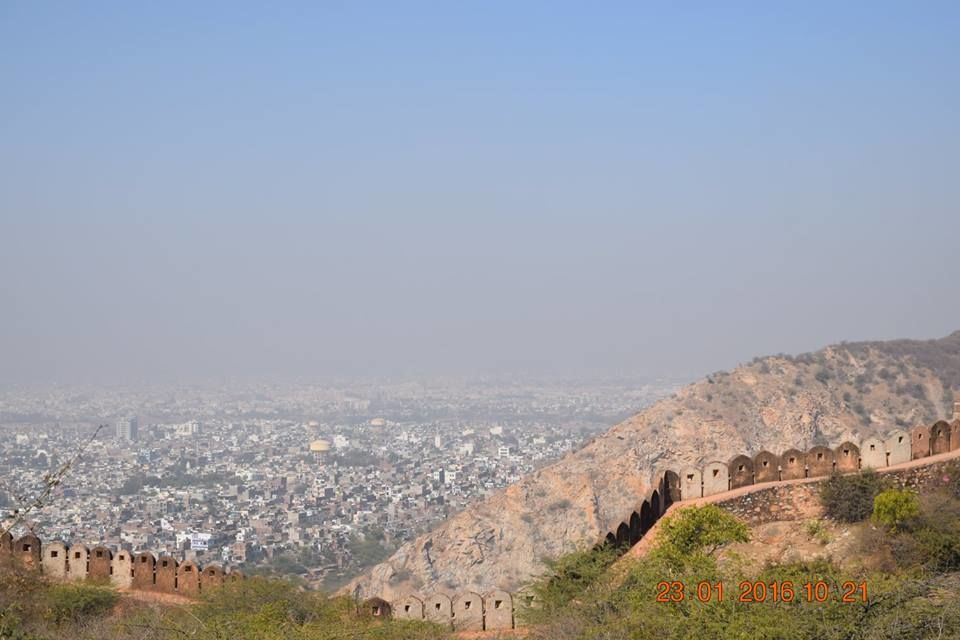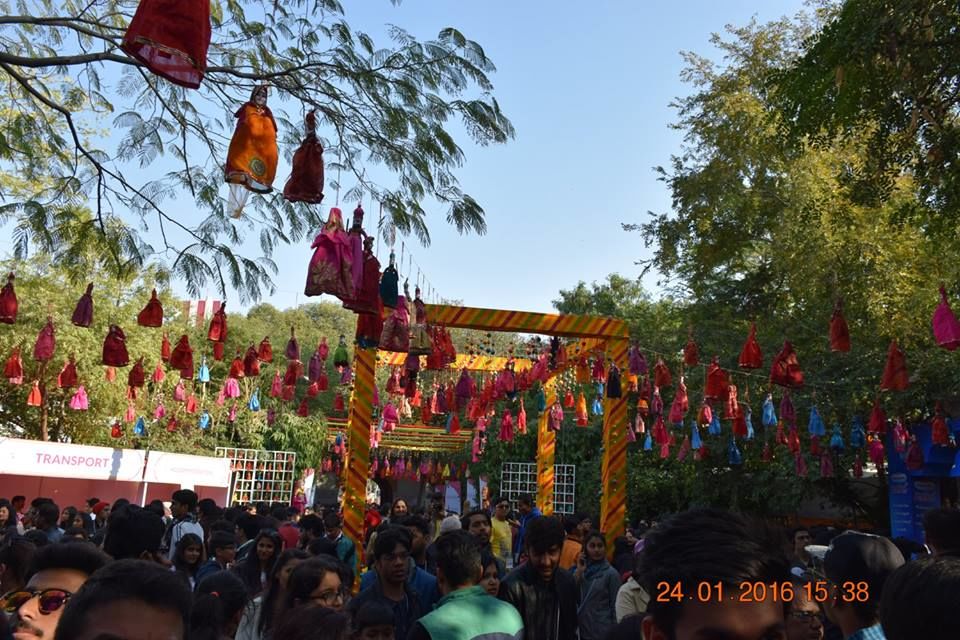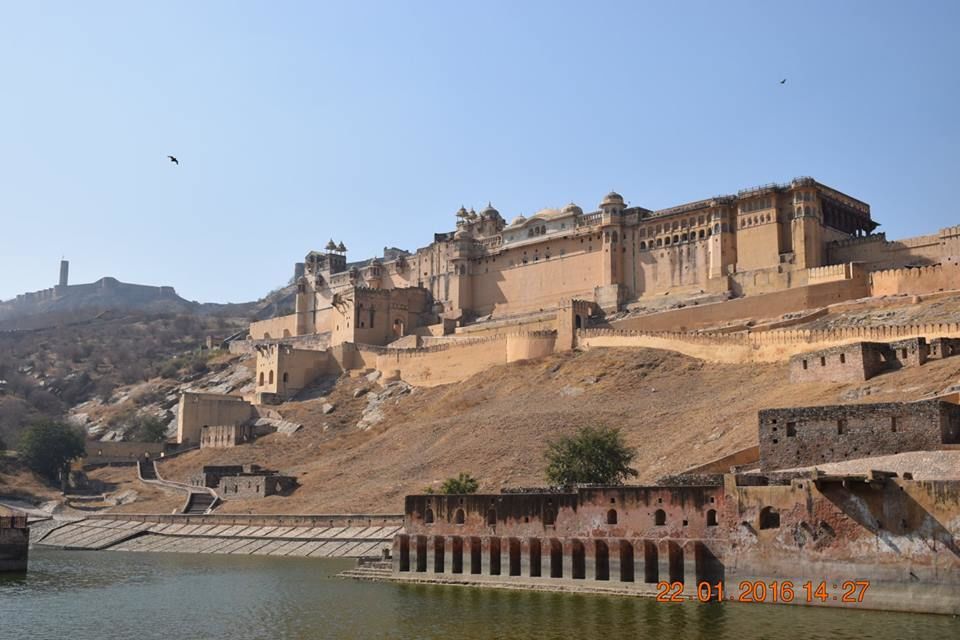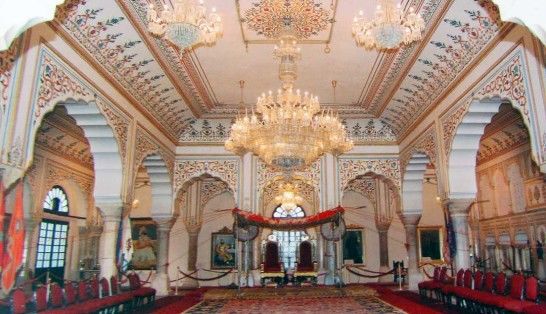 Jaipur, the pink city has a lot to offer than just the royal hospitality! The best time to visit is January, since the city hosts India's biggest Literary Festival during this month which attracts thousands of tourists and literary enthusiasts from across the world.
The city has it all with its huge forts, Bazaars filled with handicrafts, Multiplexes along with the beautiful architecture.

Fun Fact: Jaipur is known as the pink city because the central markets and most of the houses in the old city of Jaipur are painted in different shades of Pink  from the outside. The government does not permit the any other colour so as to preserve its famous name!
Must visits:  
Amber, Nahargarh and Jaigarh forts.
Sheesh Mahal (Palace of mirrors) at Amber fort will leave you stunned, its a beauty!, the view from Nahargarh fort is to die for (I don't want you to die!) and Jaigarh fort has the World's largest Cannon (No wonder it was known as the victory fort! What were the royal kings of India upto? Proud moment)
City Palace (a museum but a major part of the fort is still a royal residence)
Raj mandir Cinema (Its a cinema with a twist) Consider yourself lucky if there's a blockbuster release the week you visit here!
Hawa Mahal (Palace of winds) and Hawa Mahal market.
Chokhi Dhani (Miniature of Rajasthan) It requires a whole evening to experience this place, various musical events and light shows at night will definitely bring you back here!
     Shopaholics can dwell into some shopping therapy as the city is a  hub of jewelry, hand loom products and leather juttis (moccasins). Foodies also have a lot to savour their taste buds on. Also, the Sweet shops in the city (Serving famous Kaaju sweets, Kachoris and Dal Baati Churma) cannot be missed!
Best way to explore the city is to not to feel like a tourist! Yes, the city treats everyone like its own. You just have to experience some local bus and rickshaw rides to touch the nuances of this place. It does not only have a glorious history, It is a masterpiece which paints culture, history and an urban life style on a single canvas!


Visit this bright city at least once in your life to experience how culture blends with modern ideas and to witness the royalty!