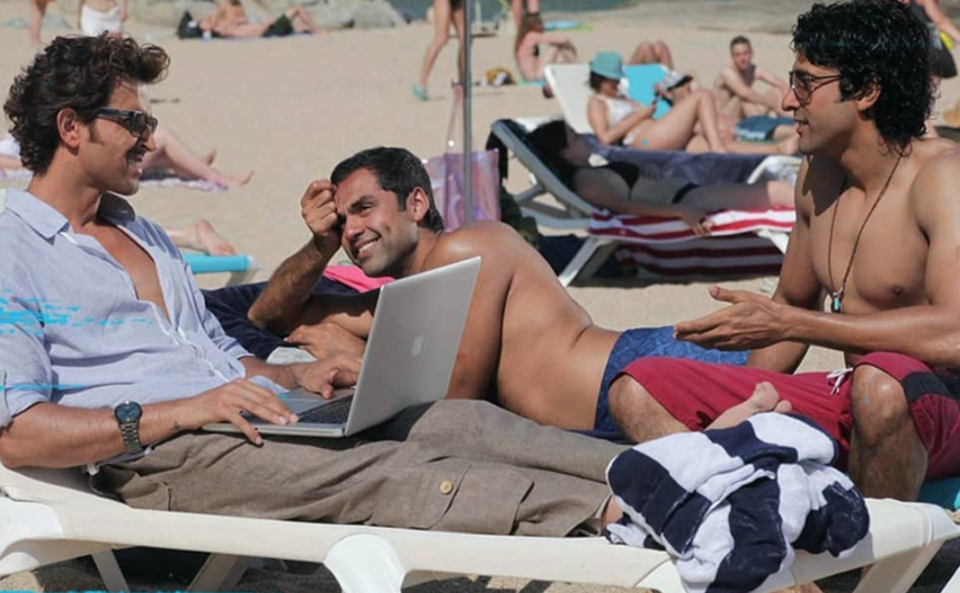 Goa, the party capital of India is synonymous with fun and leisure. A few years ago, they came up with a tagline for it: 'Go Goa 365 Days Holiday' which fits apt to the vibes of this cool state. Until last year, Goa enjoyed the same privilege too. Visitors from India and abroad would flock Goa for unwinding. They were here just to enjoy some good time, away from the worries of their everyday life. They forgot their office and daily chores, didn't bother what they were up to, what they wore or who they were going to meet while they were in Goa. The visitors in Goa just wanted to chill.
But the pandemic brought a number of changes to who was travelling in Goa in 2020. International flights stand cancelled, so there are no new foreign visitors except for the few who were already here. The state opened up to domestic tourists in July, and slowly visitors started coming back. However, these visitors were different from those in the past years. The option of Working from Home could now be taken to the beaches. Hordes of folks from the cities of Mumbai, Delhi, Pune and Bengaluru decided to work from Goa.
But What is the issue with having a working crowd in Goa?
Bollywood Scriptwriter Apurva Asrani moved to Goa three years ago following a personal crisis. He shifted his base from Mumbai, a place which he had begun to despise because of its mercenary attitude. He fell in love with Goa for its generosity of space and time, and lack of judgement. However, he noticed the change that the working crowd has brought to Goa. Pretty active on social media, he has always been quick to speak up on global and local issues, and thus he raised his concern on the changing vibes of Goa.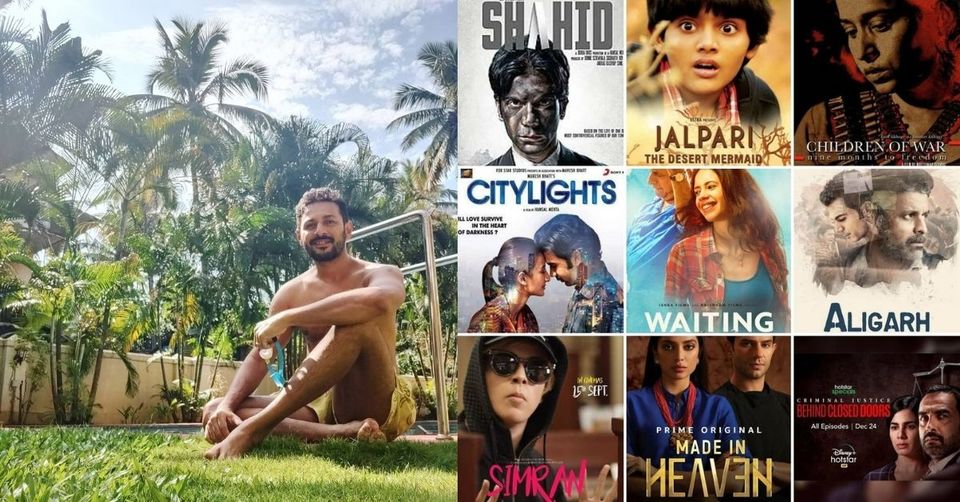 These are the screenshots of his stories (taken with his due permission) on the shift in the vibes of Goa:
Apurva begins his story with an observation about the spike in prices of food and beverages in Goa that has been caused by the ability and willingness of white collared city folks to pay for them.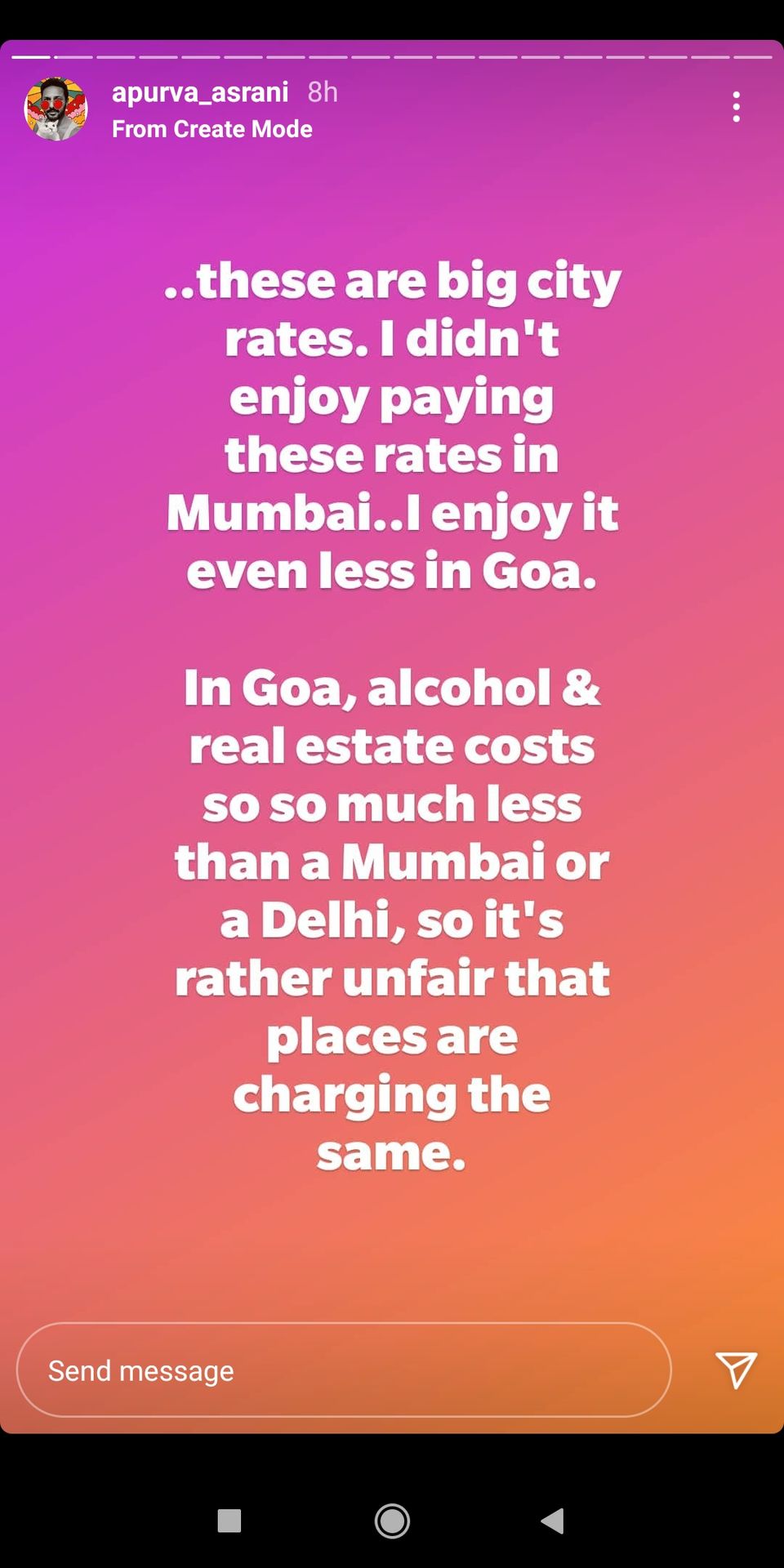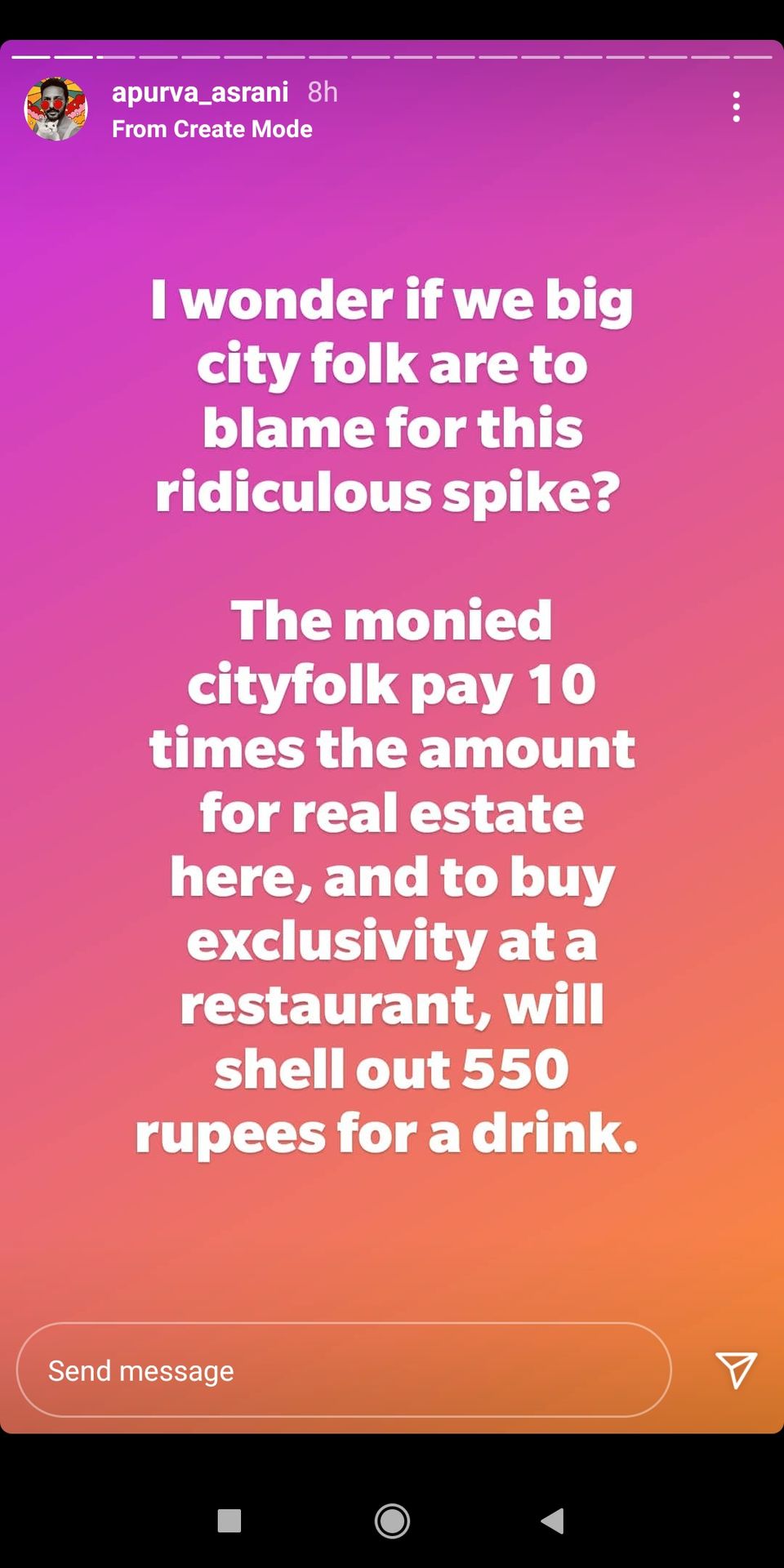 He progresses further to clear it out that it isn't the money that is bothering him, rather it is a loss in vibe.
He talks about the visitors being more formal. They bring their work to places where people are supposed to relax. On a usual day it has become common to see multiple people taking long serious video calls from shacks rather than just enjoying the sun.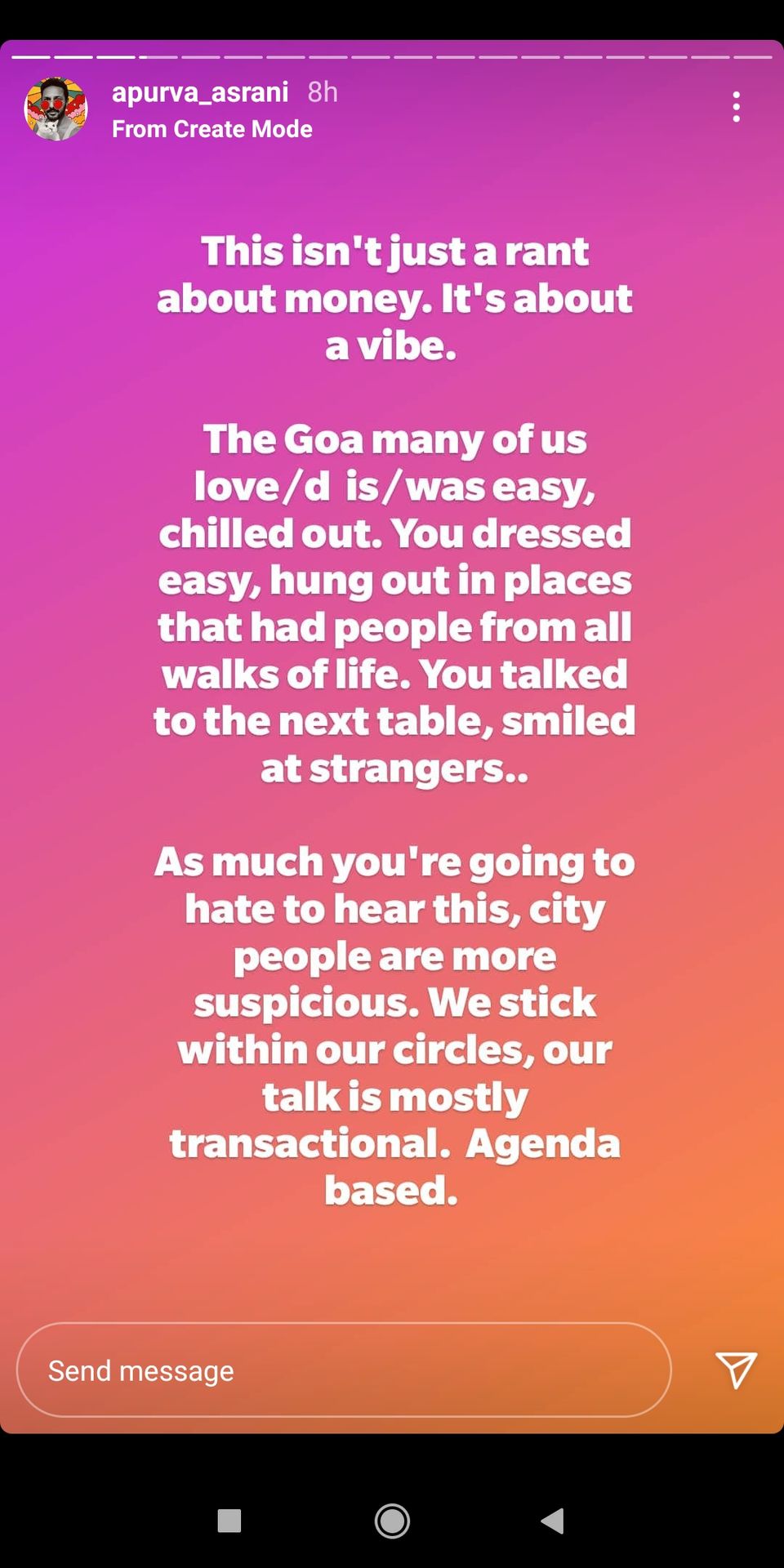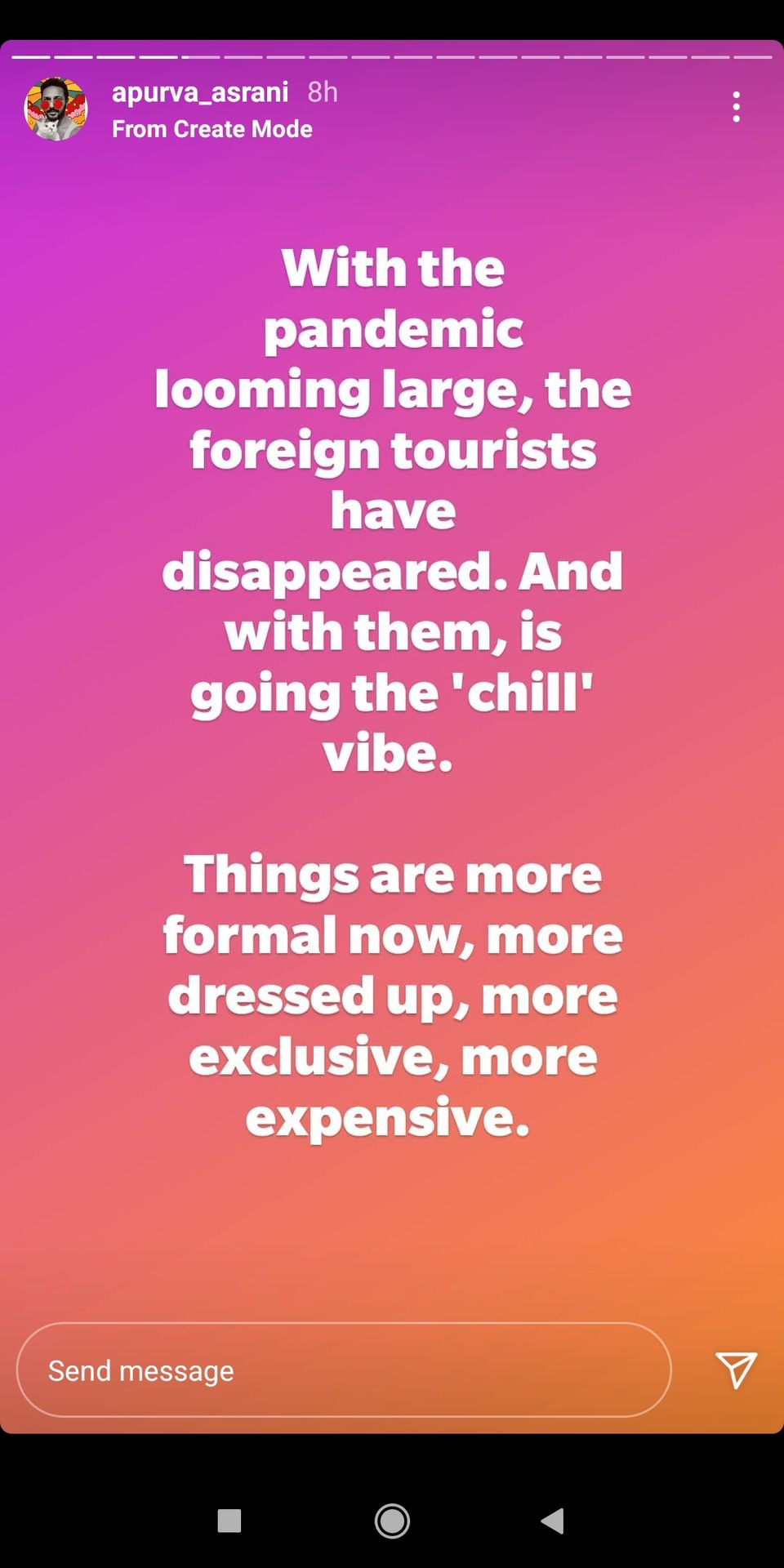 Another trait of the white collared city folks that disappoints him is their occupation of mingling with their own kind. The off working hour discussions are also about making business connections. Goa feels more of a corporate networking event than a holiday destination. He feels the lack of spontaneous gregariousness unaided by any professional motive.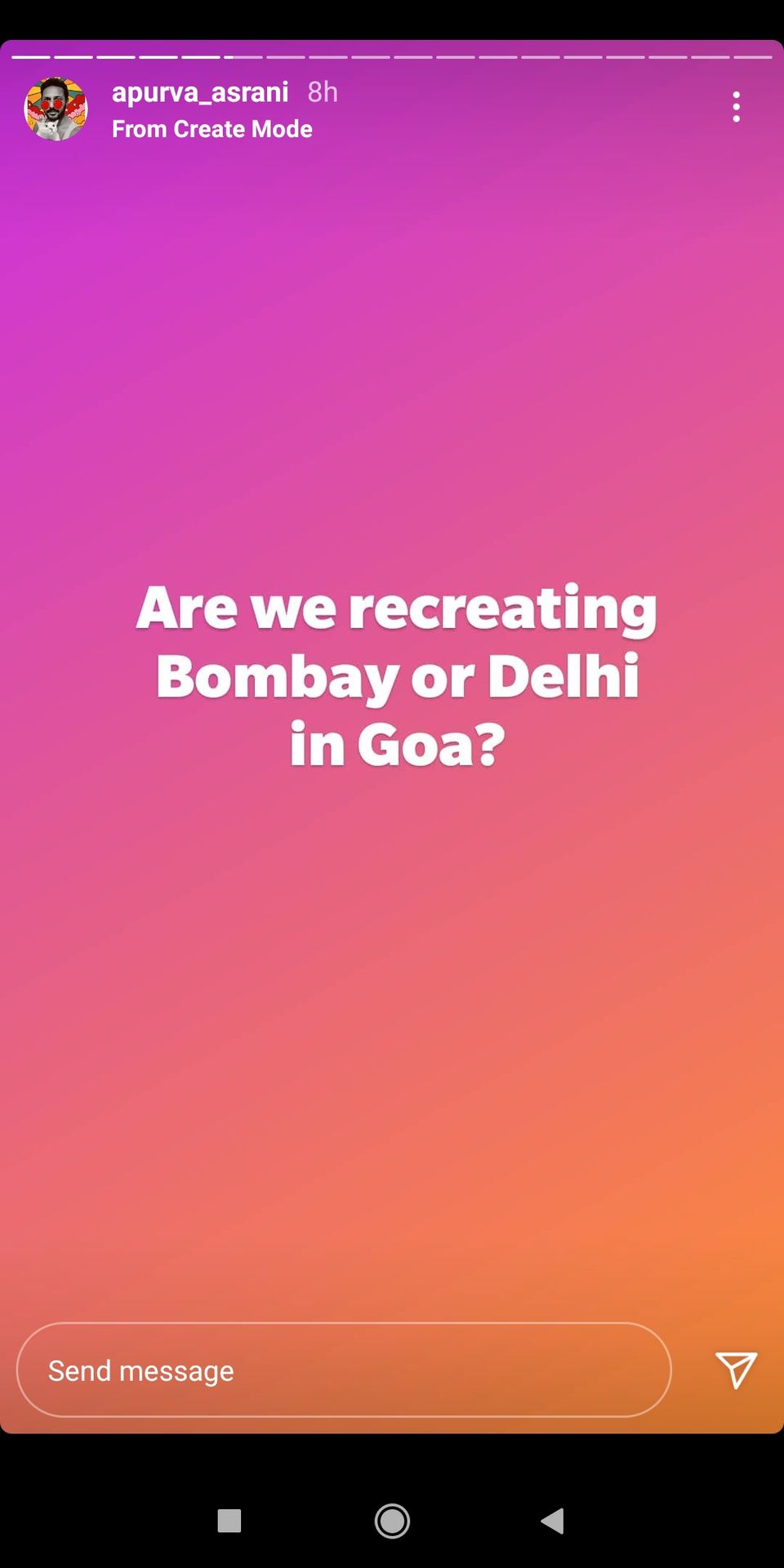 He also asks out to his followers and fellow Goans if they have observed anything similar and/or feel the same. These are some replies that he received from the natives of Goa.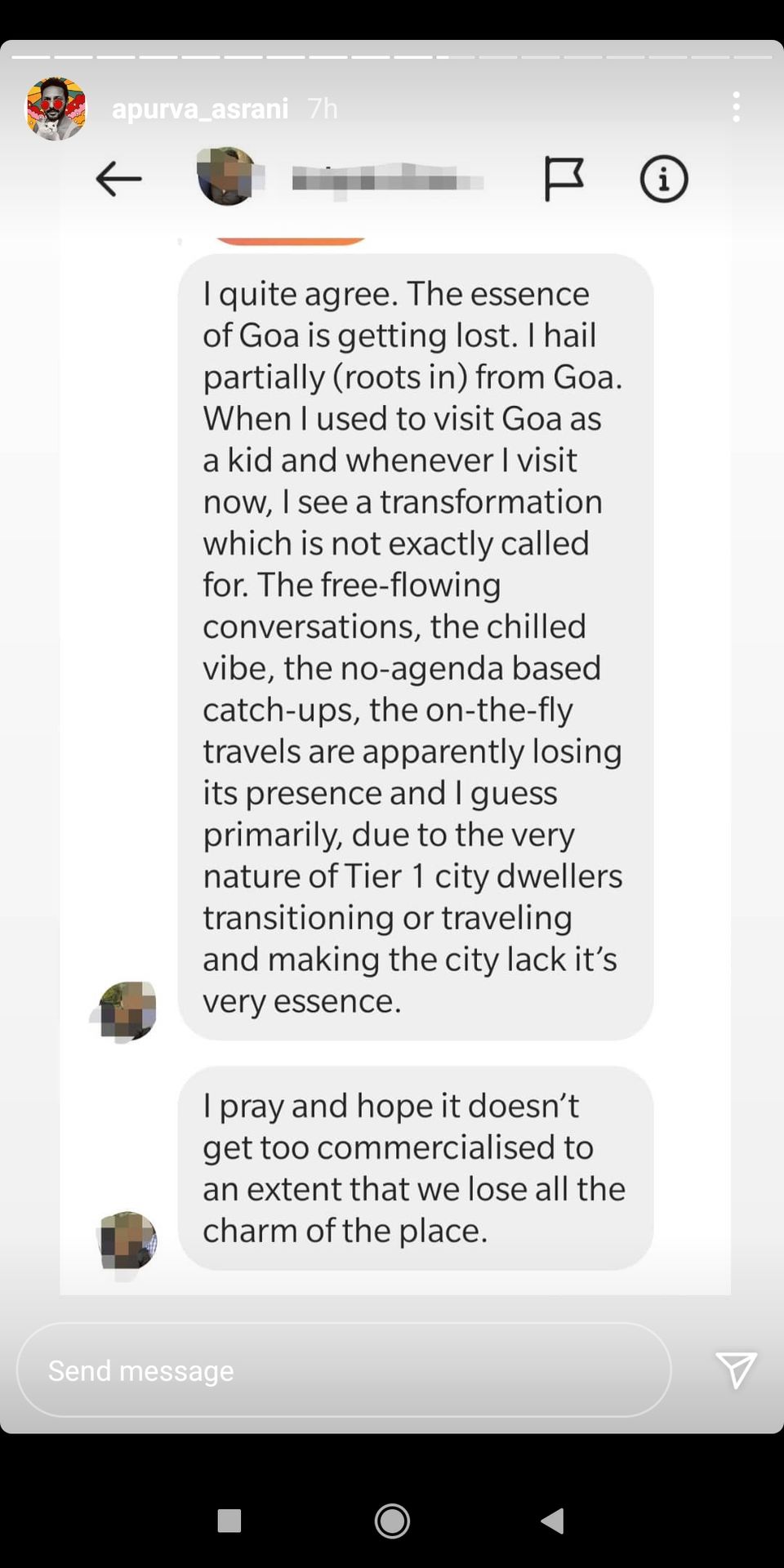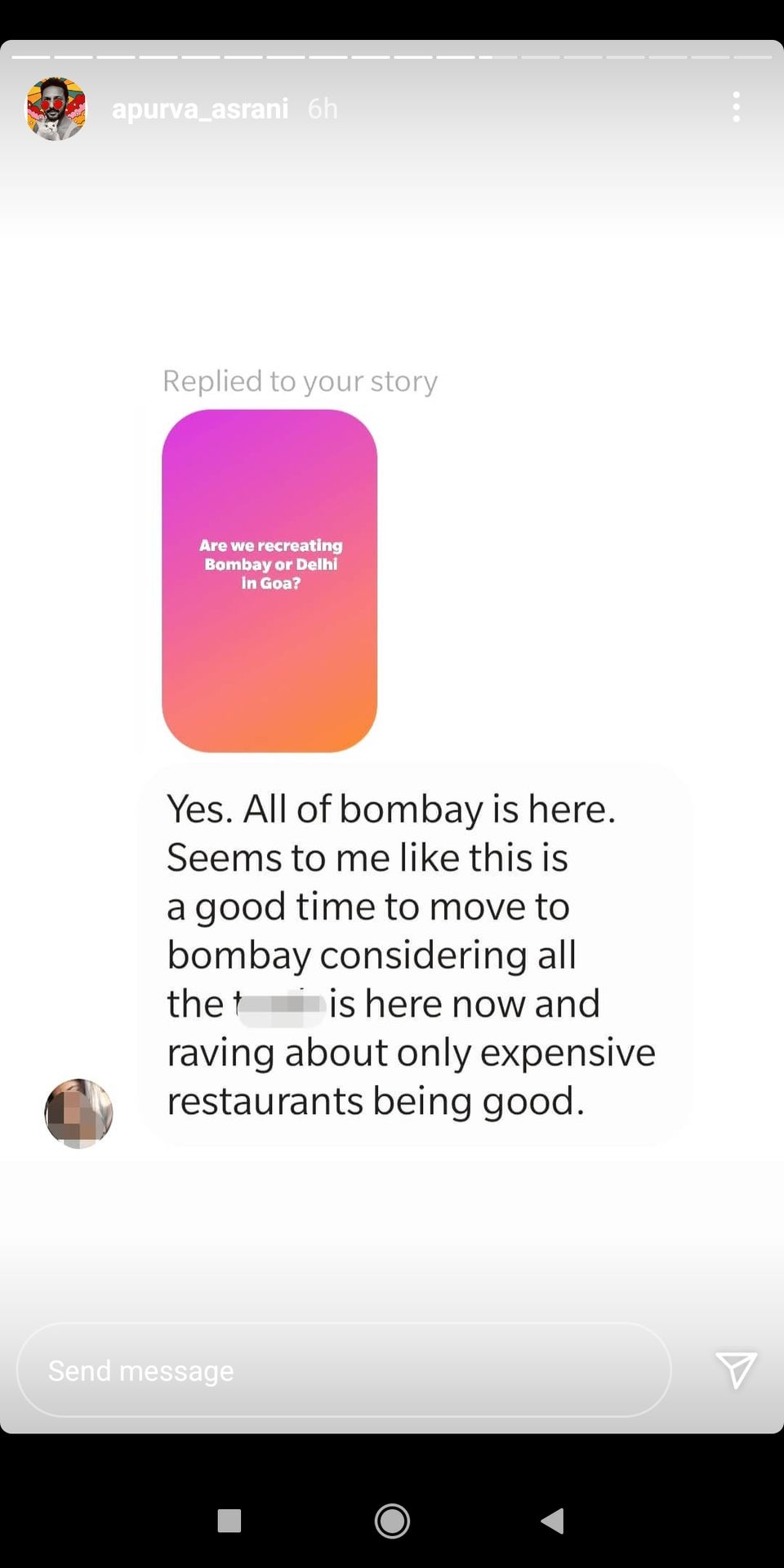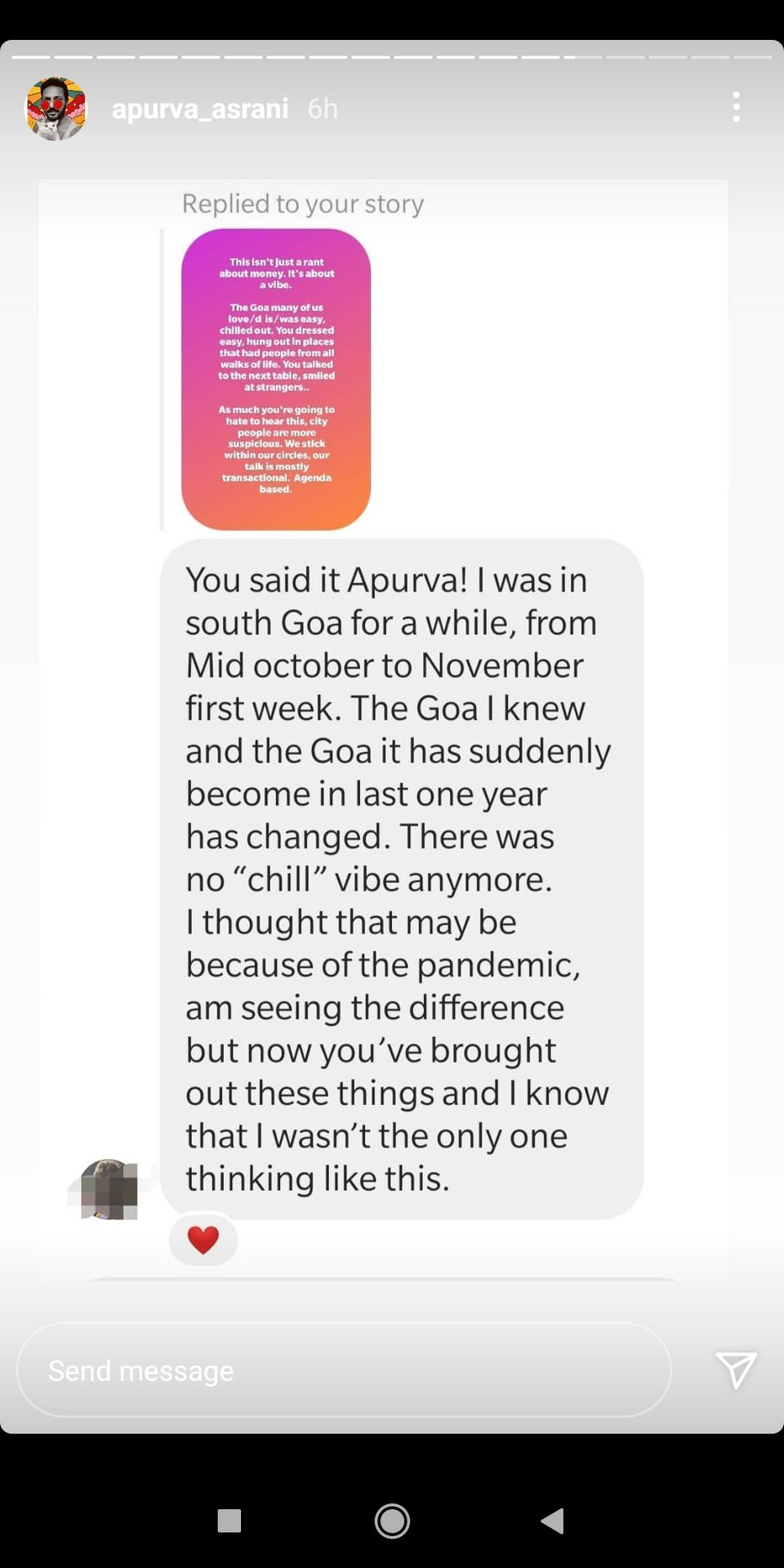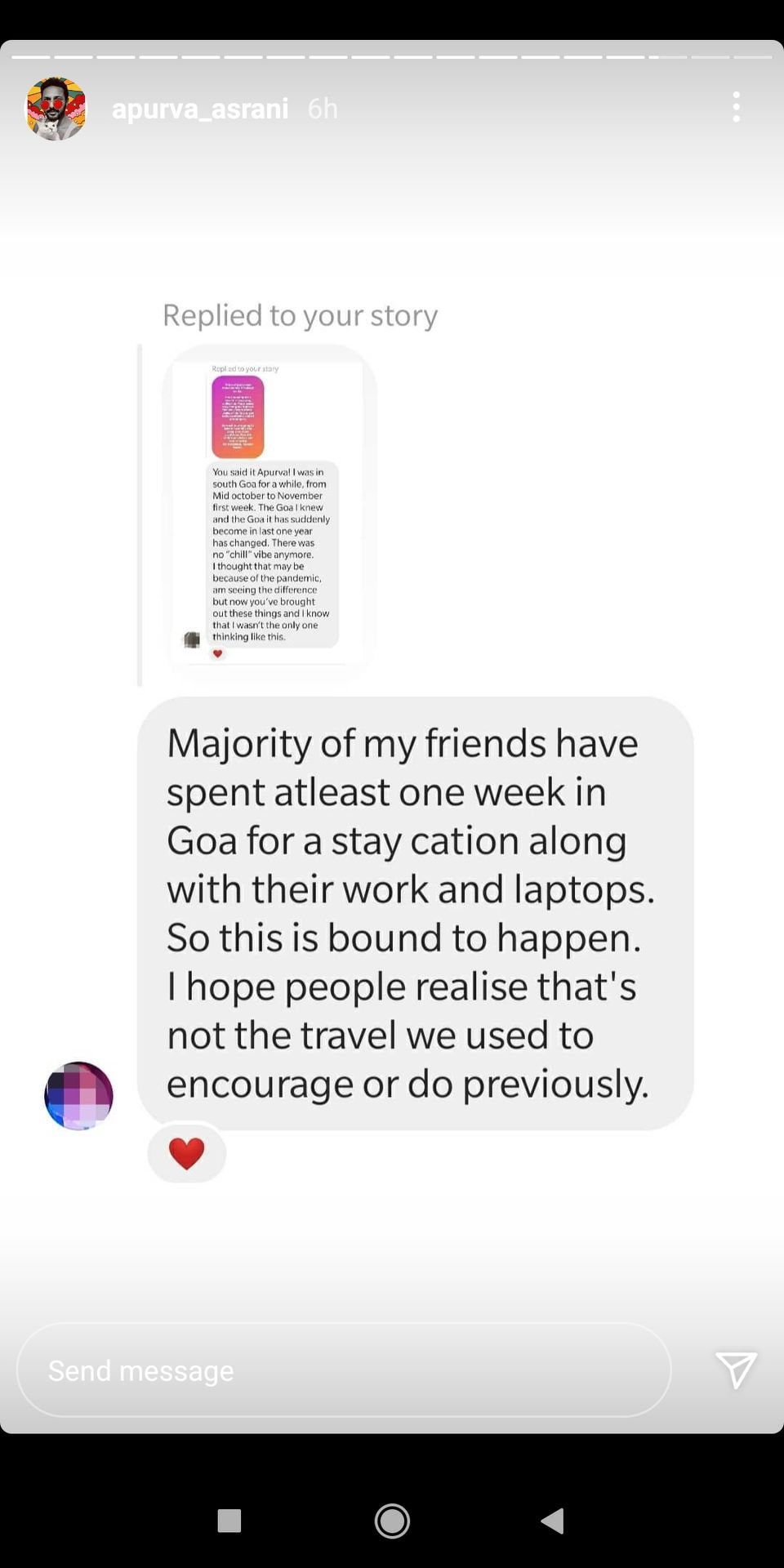 Goans seem to be pretty disappointed in the shift in culture brought in by laptop workers. Though this is their side of the story and the folks working from Goa may or may not agree with the opinion.
Have you been to Goa on a workation or plan to? Do you agree with the feeling of the Goans? If yes, do you plan to work on it? Tell us your side of the story in the comments below.