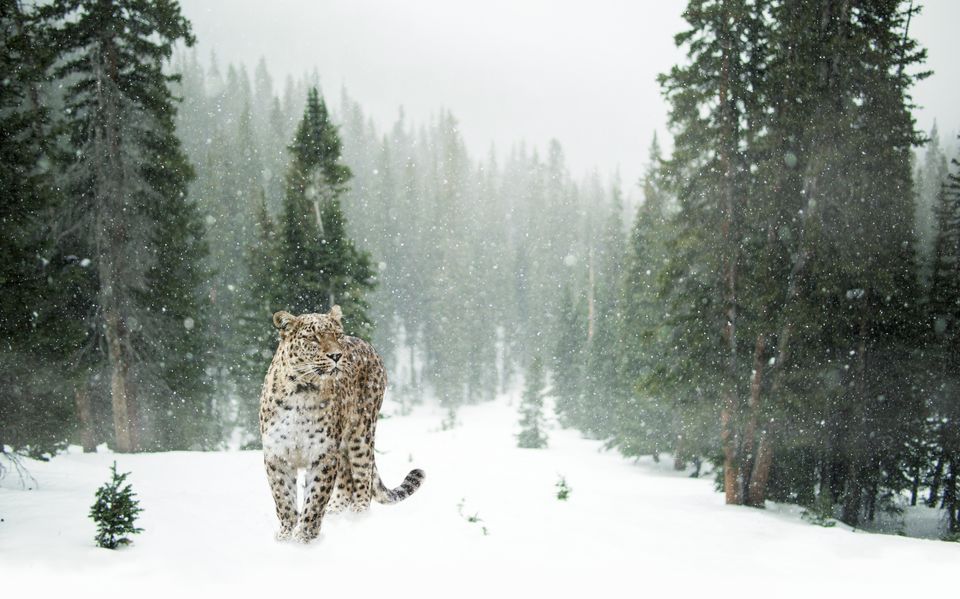 Khenrab Phuntsog, a wildlife guard in Hemis National Park in Ladakh, northern India, has dedicated the last 20 years of his life to tracking and protecting the endangered snow leopard. In this blog post, I'll share some of his insights on the elusive white snow leopard and the ways that he and his team are working to monitor and conserve the species.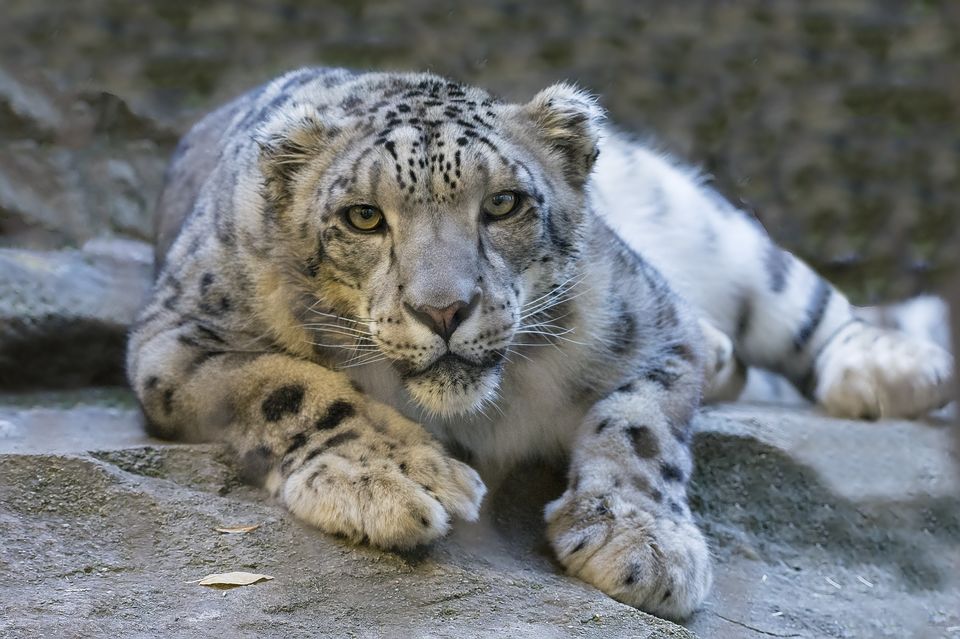 How it all started
Khenrab's first sighting of a snow leopard was a particularly memorable experience. When he was 12 years old, he was visiting a site in the mountains where his grandmother was to be cremated. While his two companions worked, Khenrab spotted a snow leopard on the opposite mountain slope, quietly waiting above a herd of blue sheep. The snow leopard eventually took down one of the sheep, leaving a lasting impression on Khenrab. This sighting inspired him to pursue a career in wildlife conservation.
He has spent the last two decades tracking snow leopards in Hemis National Park and beyond, working to identify areas where snow leopards tend to move and installing camera traps in those locations. His years of experience have taught him to look for indirect signs such as pugmarks, scrapes, faeces, and remains from kills. Khenrab also knows the best times of day to spot snow leopards and the places where they mark their territory, rub their necks, and spray pungent liquids to communicate with one another.
The Hard Work Paying Off
Khenrab has rescued 47 snow leopards during his 20-year career as a tracker. During the late 1970s and 80s, some snow leopards were killed by the local populace in retaliation for their attacks on livestock. Today, whenever a snow leopard enters a human habitation, the people immediately call the rescue team of the Wildlife Protection Department. After it's in the safe hands of the rescue team, a vet assesses its medical condition, and once it is deemed medically fit, it is let back into the wild.
In recent years, Khenrab and his team have been conducting a census of snow leopards in different parts of Ladakh, including Hemis National Park, Changthang, Kargil, and Nubra Valley. The team has installed camera traps in half the total area of Hemis National Park to monitor the movement of the big cats. Khenrab estimates that there are at least 60 snow leopards in Hemis National Park and over 250 in all of Ladakh.
The Change in Community
In the past, snow leopards in Ladakh were sometimes killed by locals in retaliation for attacks on their livestock. However, thanks to the efforts of the Wildlife Protection Department and other government agencies, people in the region have become more aware of the penalties for killing snow leopards, including jail time. Khenrab's team has played a key role in rescuing snow leopards that wander into human habitation. After assessing the animal's medical condition, they release it back into the wild if it is deemed fit to return.
Ecotourism has also played a significant role in raising awareness about the importance of snow leopards and protecting them from harm. When tourists began visiting villages like Chilling to spot snow leopards and stay in local homestays, villagers began to earn enough to offset any livestock losses due to the predators. With this shift in mindset, snow leopard killings have decreased in the area.
"I have seen a sea change in the attitudes of the people towards wildlife. Today, they are more tolerant and sympathetic towards them. I am happy to say that the wildlife-human conflict incidents have gone down significantly," says Khenrab.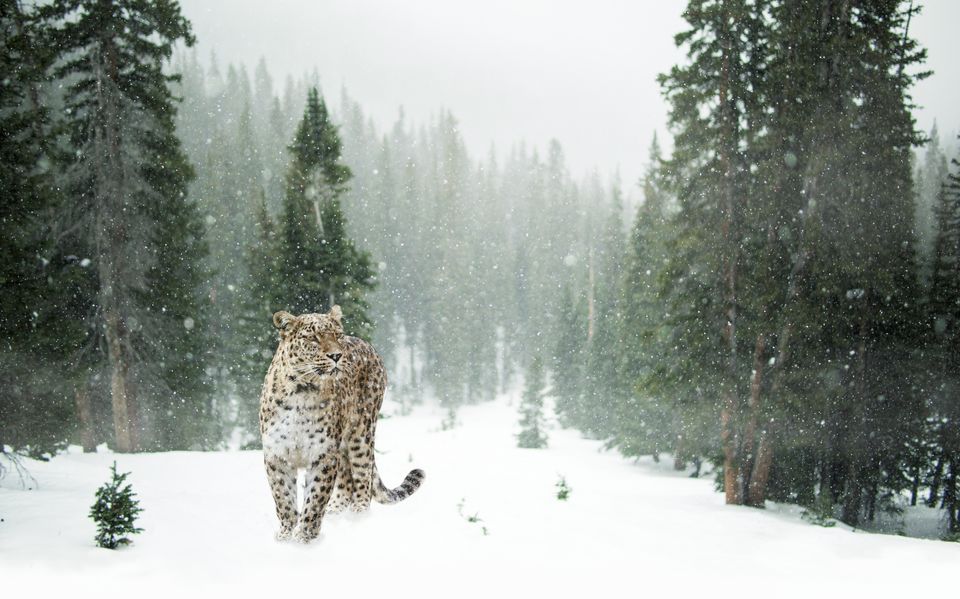 Conclusion
As a wildlife guard, he is responsible for protecting all the wildlife in the region, including the Himalayan brown bear, ibex, bharal, and many more. The Wildlife Protection Department, under the guidance of the Forest Department of Ladakh, has been doing commendable work in the region for the past few years, especially in terms of conservation and community-based ecotourism.
Khenrab's passion for protecting wildlife has not gone unnoticed. He was awarded the Carl Zeiss Wildlife Conservation Award in 2018, which is given to individuals who have made significant contributions towards the conservation of wildlife. His story is a true inspiration for anyone who is passionate about wildlife conservation. His dedication, knowledge, and experience have helped save the lives of many snow leopards in Ladakh. His work is a testament to the fact that with the right attitude and approach, we can coexist with wildlife, without harming them or their habitats.
Follow @khyatimaloo for more travel content!
Ready to travel for free? Earn credits and redeem them on Tripoto's weekend getaways, hotel stays and vacation packages!