I'd been to Goa a few times in my adult life, a post college freedom trip, my best friends bachelorette last year and some long weekends in the many years in between.
Like most Delhi folks I stayed at hotels by the beach, spent the day at the shacks that barely serve any Goan dishes and partied at the most happening places that don't play a strain of Goan music. Infact in all my trips, I don't really think I met many Goans ....and yet like many folks I know - I loved Goa!
This year a 3 day all cousin trip to our ancestral island of Divar was different.
Hidden behind the tourist hyped beaches and psychedelic parties, I met a Goa where the older generation sits out on the balcaos of their brightly coloured houses, reading the newspaper and looking up to say hello to the neighbours as they pass by. A Goa where they show their love through food and cook up a dinner enough to feed a starving army. It's a Goa where time moves slow as they pull out old pictures and stories of your grandparents with the fan above you slowly stirring away the humid heat. A Goa where they spend evenings talking passionately about saving their culture that's getting over ridden by builders trying desperately to meet the demands of beach facing homes. A Goa where at night we used church bells to guide us and even when we got the wrong house they happily helped us find our way. A Goa where the man who sells freshly baked bread comes cycling down the street at sunset and all you can hear is the sound of the rubber horn, the crickets in the vast fields and the faint strain of mandos from a nearby home ..... a Goa where time has truly stood still.
I'v never lived in Goa and I may never end up living there ..but I hope against all hope that this real heart of Goa keeps beating.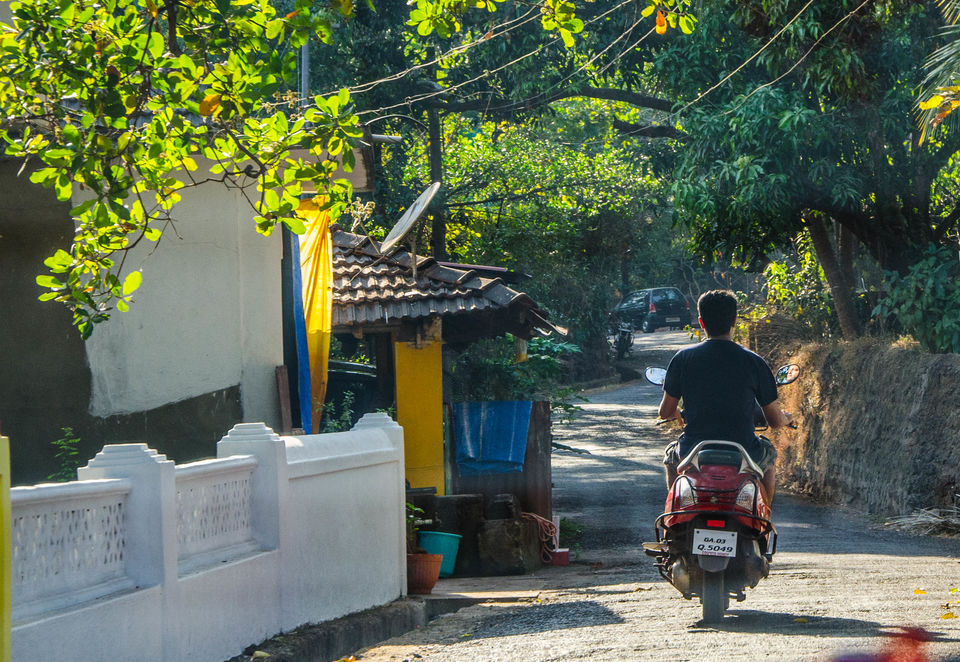 Frequent Searches Leading To This Page:-
Best Tour Packages for Goa, Places to Visit in Goa, Best Travel Packages for Goa, Best Goa Trip Packages, Goa Holiday Tour Packages, Top Goa Packages for Family, Goa Honeymoon Packages from Delhi