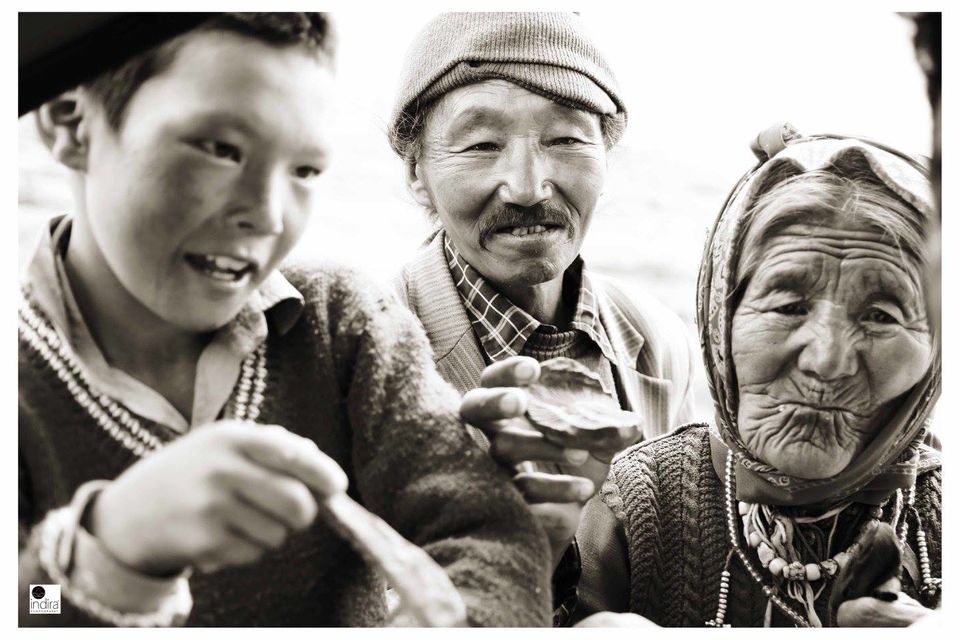 For Pictures of Spiti Valley, check this link https://goo.gl/23KONr
Frequent Searches Leading To This Page:-
himachal tour package from kerala, himachal tour package from lucknow, himachal package from mumbai, himachal tourism manali package, himachal pradesh offbeat places, himachal pradesh places to visit, himachal packages from pune, himachal tourism package
My desk at my new workplace has a window. In the last one fortnight, that window has been my main attraction as it offers a view into a vacant ground, with a few trees and few strangers trespassing the textile mill ground every few hours. Last afternoon, I saw a group of four school boys waking that ground. The other day, there were two men of identical height and built and color coordinated. My first day of work, I had seen two small nursery kids walk with their mother. Do they all have a story? Were the two men twins? Were the boys discussing their crush back in school, what does the mother worry about?
City life most times leaves these questions unanswered, but travel lets you have them- like I found in Spiti and beyond. Everyone has a story, a foreigner who is now a local in a once unknown land, a son travelling with his father, a journalist who works at a bar, a village woman who knows love and many more.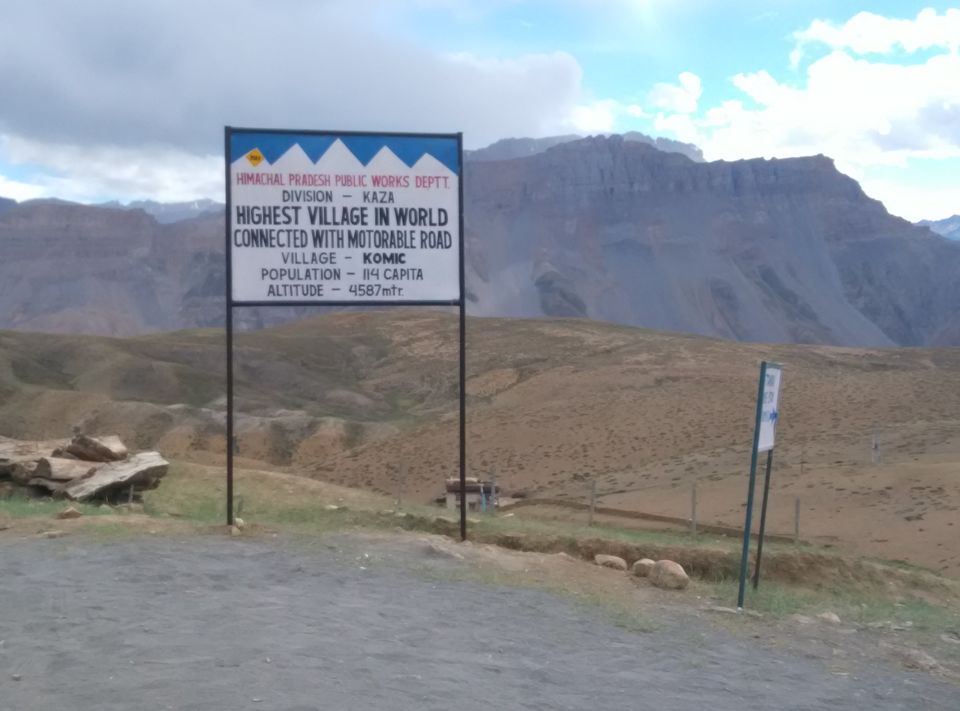 We try to set Rose up with Tomer, whom we met at Pin Valley before we met Rose at Kibber. Tomer is an American and all of 23 years old. Rose dismisses it calling him too young.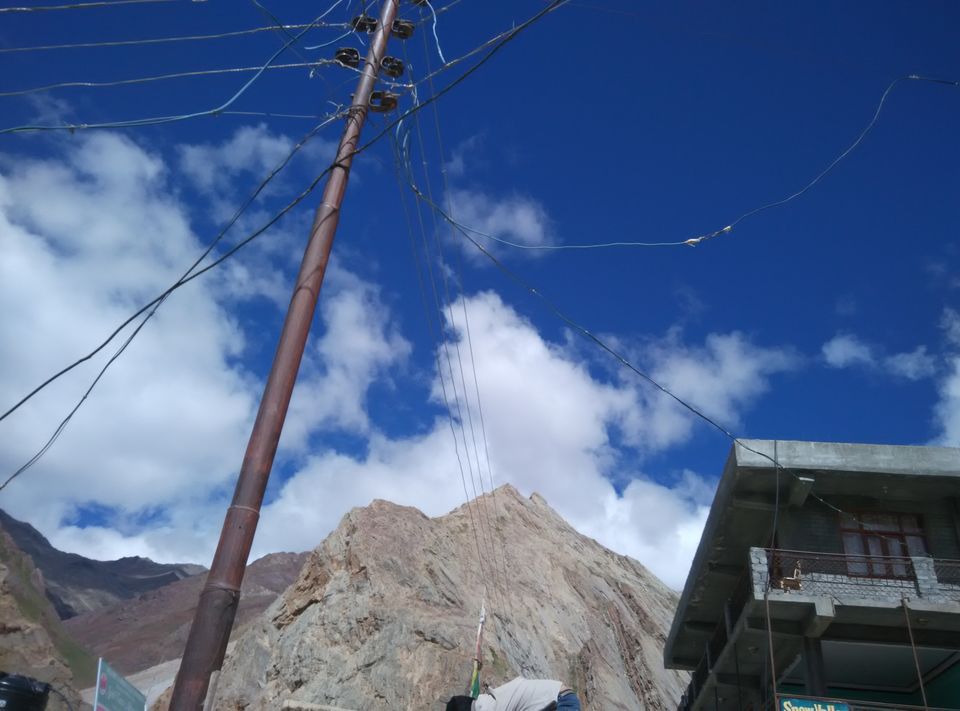 At the Dhankar monastery, Dolly welcomed us with a sweet smile and a cup of tea. The village women were out for their monthly visit to the monastery that day. A happy bunch looked like being on a picnic than out for spiritual purposes. But then why should men have all the fun? Dolly and her other women folks want to know if we are married. To their dismay we aint. They want us to return as couples next year, we say we cannot find good guys. The women are generous enough to suggest sons of the older women around, we politely decline. We ask Dolly, was her marriage arranged? With a blush she says she chose her husband on her own, we ask the other women around, all seem to have chosen their life partners out of their own choice. In a beautiful place like Himachal, it is difficult not to fall in love.
At Dhankar we also found a love story of another kind. Rose, was hitch hiking with us to our next stop –Tabo and she identifies a hindi song playing in the car faster than us. "Is that from the movie, mera brother ki dulhan," she asks. "My ex-boyfriend whom I met in Kathmandu showed me the movie in a theatre there with subtitles," she explains. Love needs no subtitles though.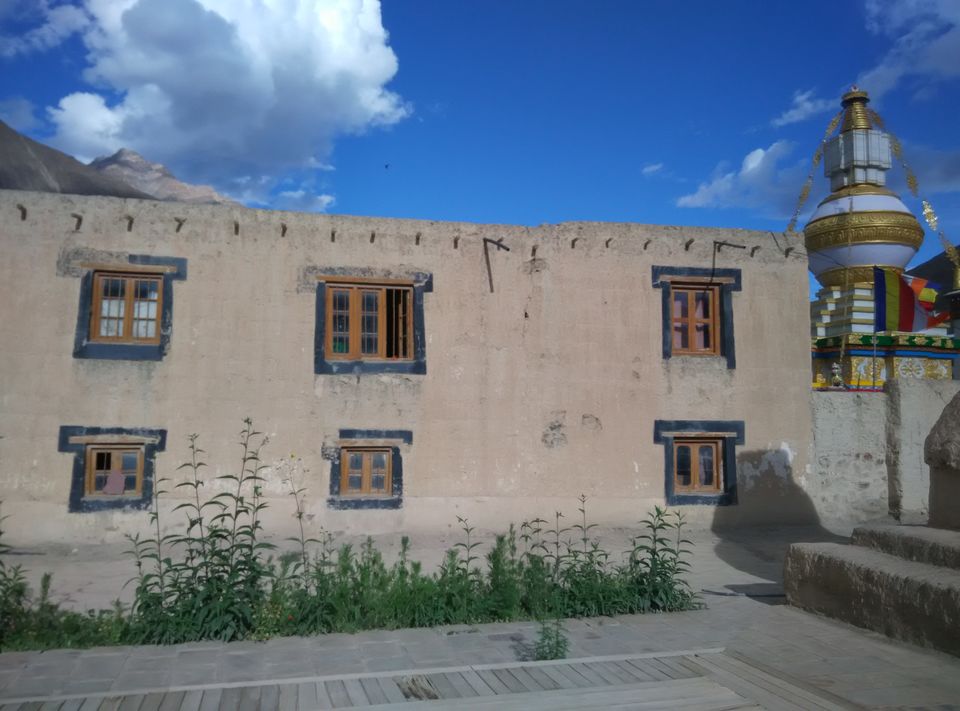 Which story are you?
Meet George from London. We met George at the highest motorable village in the world –Komic in Himachal Pradesh. George is hitch hiking his next ride to Kaza in Himachal with a group of Indian travel organizers. Before you brush him off as the regular tourist, George has been in India for five years- in Dharamshala. He has made India his base, to fly and back to other Asian countries. We decided to take a group picture with George and the travel organizers- but George wants to apply lipstick to look good for the picture. He pulls out his lip balm as we happily smile for the camera.
Unlike George, Dolly has spent most of her lifetime in the place of her birth. Dholkar or Dolly as she likes to be called is a married woman with children.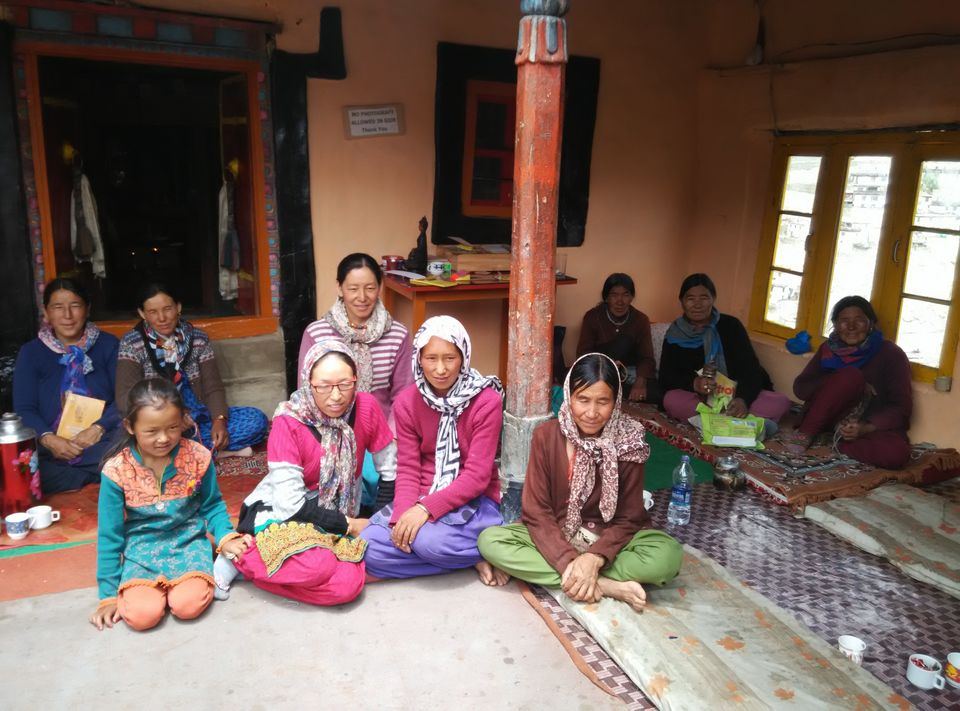 Rose is a Polish, who works in Paris and is a journalist. "I have two jobs," she says. "What is the second," I ask. I work at a bar in the evenings, she says. Rose, being a journalist, has met more interesting people at the bar than on the work field. Cheers to that.
Tomer is on a bonding trip with his father. Young as he is, Tomer has questions, specifically for Indian women. He shoots some of them to us. First, "Do you tell your parents when you go out with your friends both male and female?" "Do you tell your parents when you go out alone with a guy? The conversation steers to the mention of sleepovers. "No No. I would put sleepovers as a question may fifth or sixth on my list for Indian women," he says. Then what would be the third or fourth question? "May be asking a girl how old she is", he says.
Tomer looks forward to bump into us some other time some other place in this lifetime and promises to then ask, " Tum kitne saal ki ho?" We also added "Sahi hai" or too cool to his hindi dictionary. No, he already knew the choicest hindi abuses.
Himachal is filled with stories- stories of those workers who clear stones all day from some of the most difficult mountain roads. Stories of a village woman who thinks it absolutely fine and adorable to hug a stranger without permission and yes it is. Stories of a 24 year old delhi girl travelling solo, stories of the locals who shift base between Himachal and Goa to make a living. Stories of a small family that waits for hours on a vacant road for a car to pass so they can sell fossils to them. Stories of the youngest child of household who was sent to the Monastery to be a monk and stories of those who refused. Stories of a group of Israeli youngsters finding peace in Himachal after a rigorous warfare training back home.
Stories of a young merchant navy student who has travelled from Chennai to Delhi to Manali to Spiti and then waits patiently where the bus dropped him last, hopeful for a lift for the last leg to reach his village home.
As I sit at the desk of my new workplace, I wonder, what tears of joy would those be when the son was finally home. Does he miss the mountains when in Chennai as much as I do now here in this city of dreams?
I would never know.