Being married to an army officer, the life is all about unending roads which leads to new destinations, gives you the numerous opportunities to explore the places, outstanding ways to fall in love with the distinct cultures and traditions. Travelling is not only my interest , it is my passion and when you are having a partner sharing your same interest and goals than it becomes a alluring ride which brings everlasting impressions into your memories.
On 15th november, We started our trip from Jodhpur at 7:30 am, decided to take a halt in between at Chittorgarh. The distance from Jodhpur to Indore is nearly about 691 kms. We started in the morning so that we could reach chittorgarh before dusk. We drove by taking halts at the tea points and dhabas in between.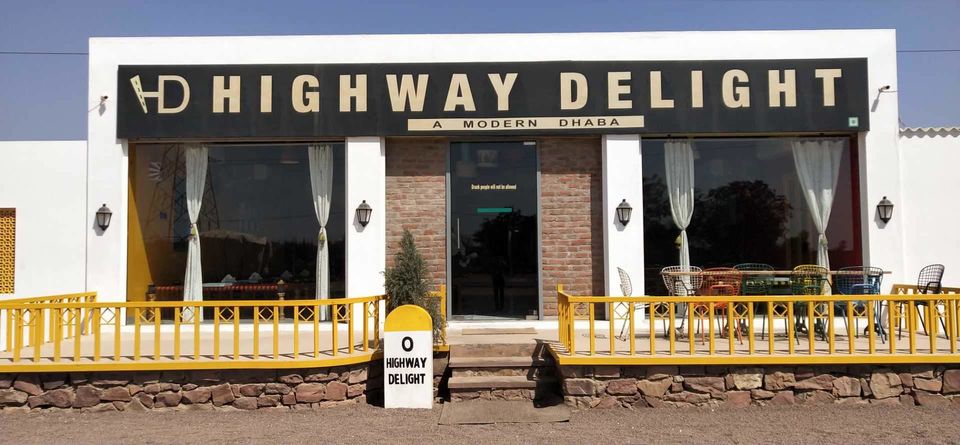 It was an easy going and relaxing journey as we were not in any hurry, we maintained our speed quite well . We reach chittorgarh at 4 pm in the evening as we have not made any prior hotel booking , our search for hotel started after reaching there. If you want to just drove out of the city without getting any glimpse of the city inside than I will suggest you the hotel Padmini is best suited to your journey as per the locality and serenity as it is located outside the city. We were in search of a hotel which is far from the pollution and noise but having a nearby places to visit, in short a place which offers visitor locations offering peaceful habitat and yes last not the least it should be in standard budget. As we had to just spend a night and wanted a nearby location to the local market, we decided to stay in a 4 star. As chittorgarh is a small city you will able to find out the good hotels at standard rates but the main problem associated with most of them is of parking lot. Prior booking one thing you must be sure to call the manager and confirm all the amenities you want or they offering.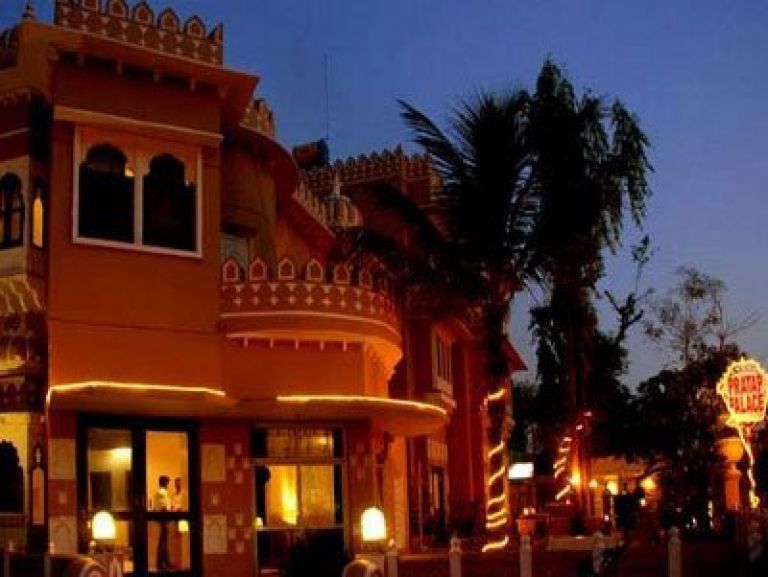 Finally, after checking 2 to 3 hotels we found the one which fulfills our most of the desired expectations, and yes a budgetary one, the place was filled with extreme silence although the rooms were all filled yet there is a different strange vibe. The hotel, gallery rooms shared dim lights as they gave it a look of purani havelis and forts. However we stayed there despite of our conscience as we were tired of whole day driving and in no mood to waste our further time in changing hotels as it is only about one night. After taking a hot shower bath, we decided to move out to take a squat shot of the city. We moved out and hired a auto as it is easily feasible to the city roads, as being a old city the roads do not share the enough dimensions to uphold the clumsy traffic.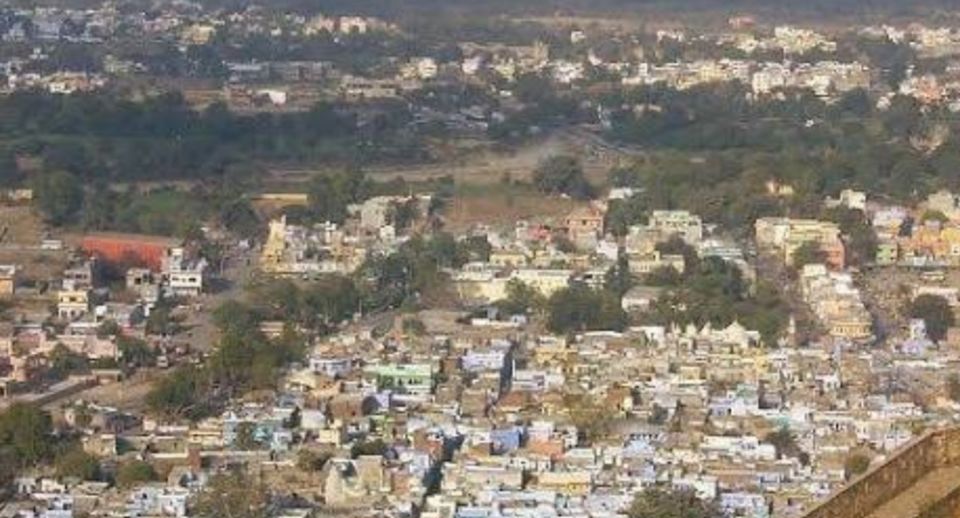 Chittorgarh is a former capital of MEWAR and known for the glory of Rani Padmavati jahaur and also known as the land of worship for Meera. The city does not offer you the wide range of market or sites as it is a small city and best to take a quick shot of historical palaces, chittorgarh imbibes chittor fort which is largest fort in India and Asia, Kirti Stambha ( tower of Fame), and Vijay Stambha( tower of victory). However we could not be able to visit these places as we were having no available time to plan a visit to the forts and temple, but yet what we can discover at that span of time is the food and that the special Rajasthani thali, as we both were hailing from jodhpur we have eaten it several times but yet everytime when its about having the rajasthani cuisine nothing is better than having a thali, in which they serves you all the rajasthani culture and cuisine in one plate.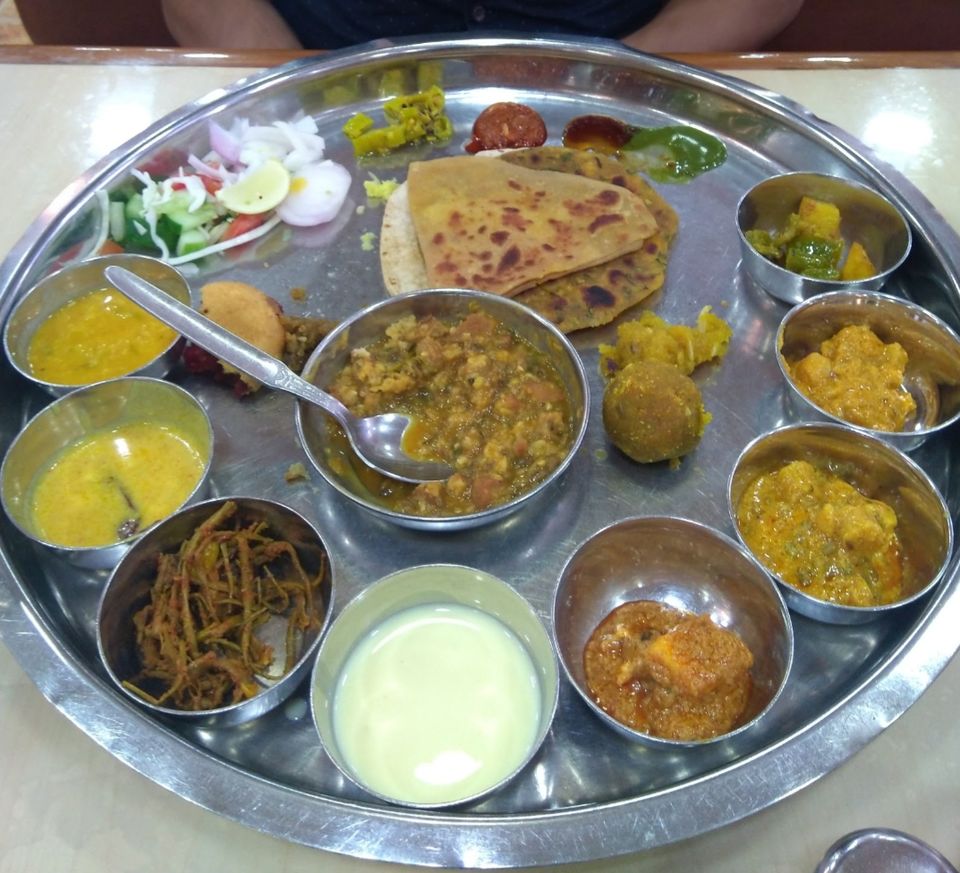 After taking an auto ride, we came back to our hotel and directly dive into our beds as we both were so lethargic and sluggish . One thing I just want to share , what I feel and what I came across in that hotel is whether you want to have a calm and peaceful atmosphere away from city traffic but don't go for the hotel where your vibes doesn't match your mind. It was built in that way or the décor they created with dim lightning is in that form which created a negative impact on both of us..that night experience will always turns my head on ,,there is something which I felt not went well with my instincts. While selecting your place be sure for the atmosphere it offers, the crowd around and the one important thing, is it going perfect to your conscience?
But lets not talk about this more, moving on further with our journey, in the morning we took the quick bite and headed for our destination around 8 am. The Roads are wide enough and it's a highway lane which will give you a smooth ride and you can also keep your car on cruze if you are in no hurry. Taking halts in the mid way, we reach at a dhaba cum hotel for lunch , as it is highway, there are mostly dhabas available which are not more in number though but we were lucky enough we got the place with good food atleast despite of the scenery. It's a hot sunny day this I realized when I stepped out of my car, in the month of november the sun was giving us a feel of july. We pass by nimbahera- mandsaur – ratlam- multan and some names which I am not good at remembering but yes google map will surely help you with. At last we reach mhow (the place associated nearby Indore at 24kms) at 5 pm, though driving for so long we were not tired enough and the credit goes to our one and only xuv 500 which provided us a relaxing journey and easy accessible smooth drive for such a long distance. At the later evening we planned to go out to make a haste visit to the city as the next morning I had my flight to Delhi due to some urgent work.
That evening was also been special for both of us as this is our first journey together in a year after marriage or I can say inauguration to our happiest rides that we will be going to have on the board.
Hope you will like my story as far, first time trying my skills in writing and sharing my experience though it will help you out in planning your trip, will meet you again with a new adventure, shortly.
Thank You.