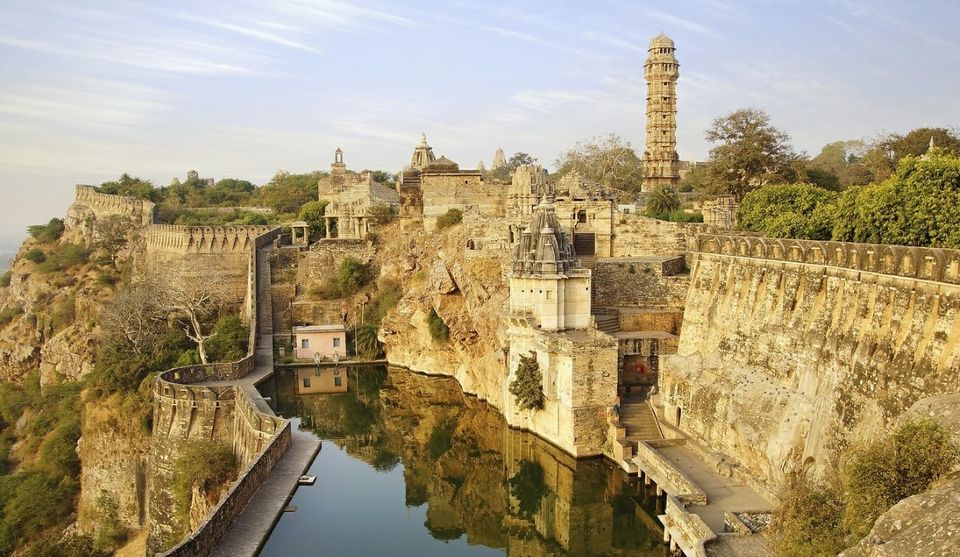 For the new year celebration, we 3 friends came to Udaipur and it was fantastic, the first day of the new year we want to start with something historical and close to nature.
So we all decided to visit Chittorgarh which was 110 km from Udaipur.
The Chittor Fort or Chittorgarh is one of the largest forts in India. It is a UNESCO World Heritage Site. The fort was the capital of Mewar and is located in the present-day town of Chittor. The district is a famous tourist destination for its massive fortress claimed to be the largest among all the Rajput fort and has witnessed the legendary tale of Queen Padmini's act of Jauhar that fascinates most historians and travellers.
We hired a taxi for 2500 bucks for a full day visit to Chittorgarh from Udaipur hotel where we were staying .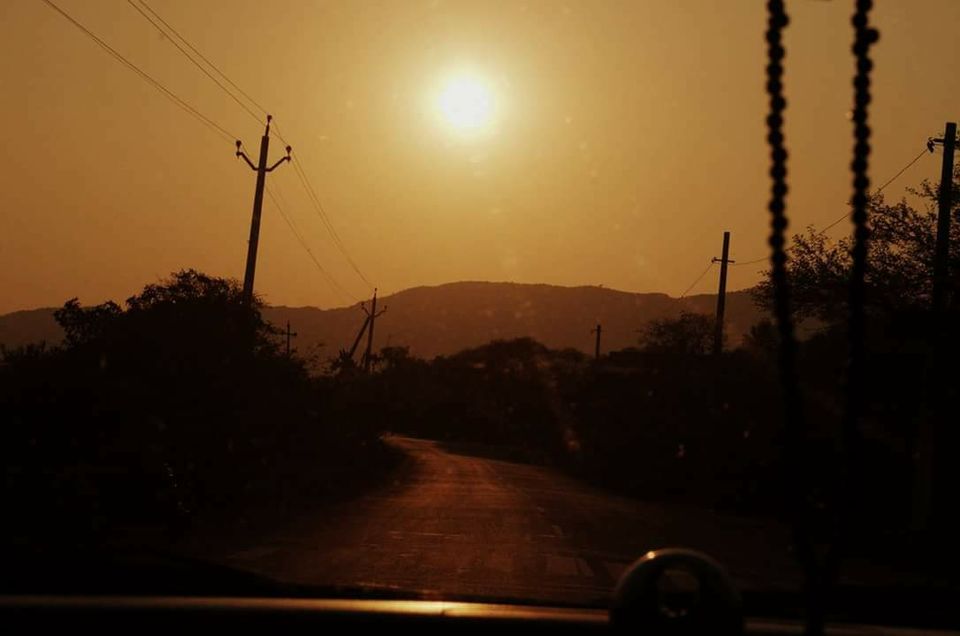 we started our journey early at 6:30 am, as we want to reach early and get an entry ticket to avoid a long queue as it was new year day. anyhow, we reached there at 10 a.m. and the first place we choose to visit was Chittorgarh fort.
The Chittorgarh Fort, plainly known as Chittor is spread majestically over a hill of 590 feet in height and is spread across 692 acres of land is a fine example of the popular Rajput architecture. There is a long road of 1 km that leads to the Chittorgarh Fort and is quite steep. It is often considered to be the pride of the state as there are many historical sacrifices related to it.
It took us a few hours to cover all fort but the view from the fort was magnificent, I was immersed into myriad beauty of the fort.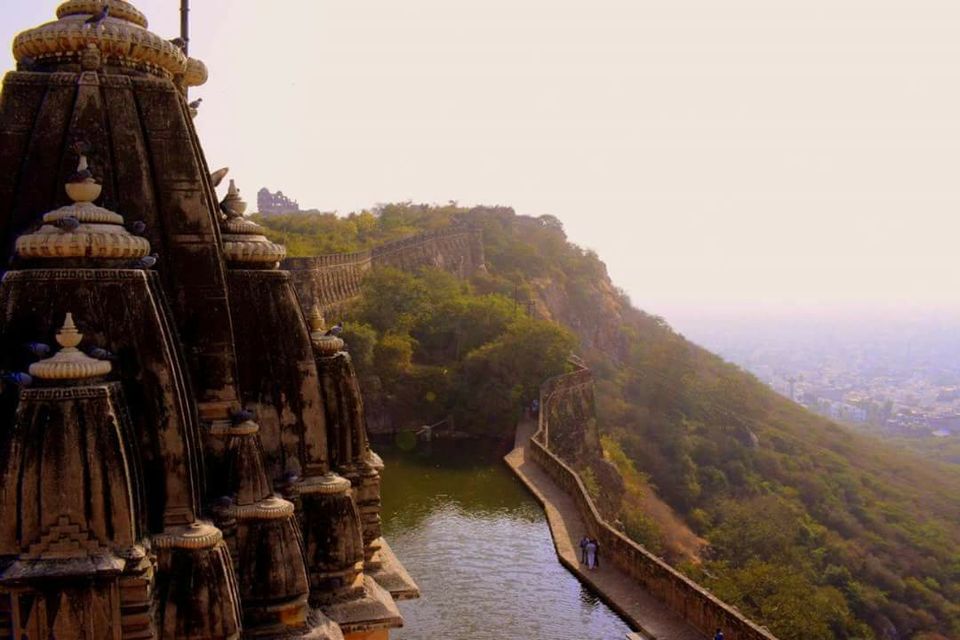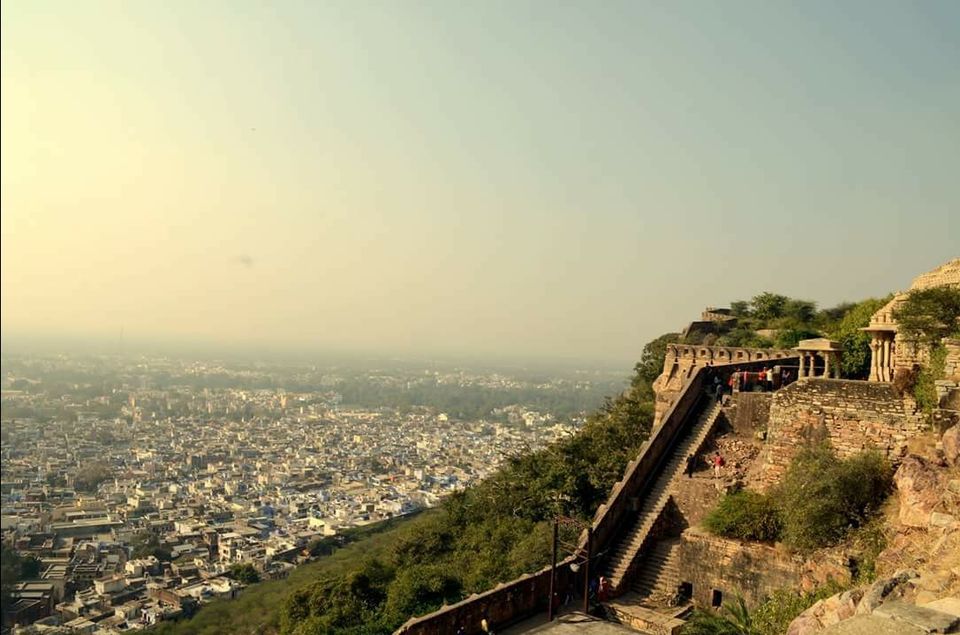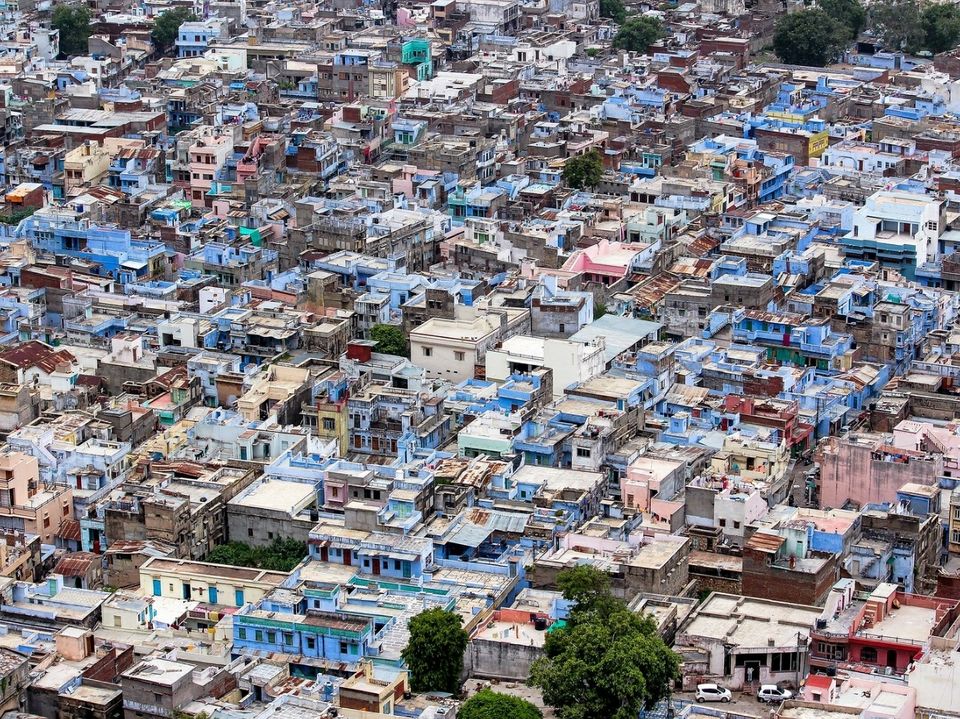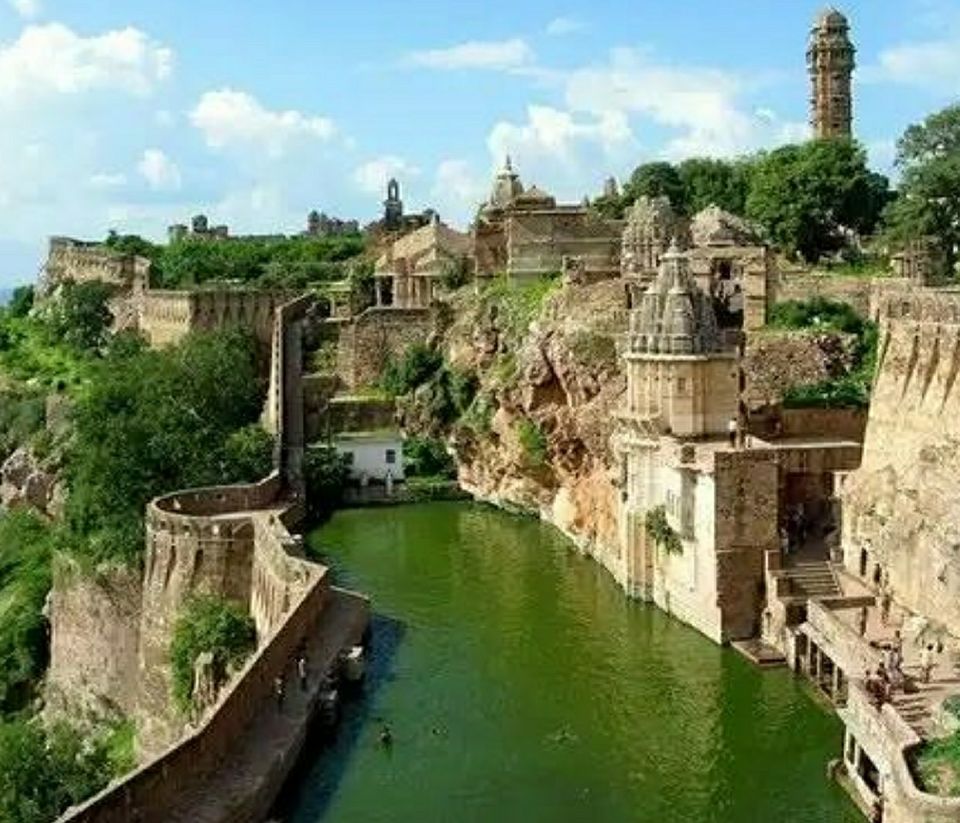 the second place we visited was Vijay stambh and Kirti stambh. Vijay Stambha, also known as victory tower, is a piece of resistance of Chittorgarh. It was constructed by the king of Mewar, Rana Kumbha to celebrate his triumph over the combined forces of Malwa. We took several photos of stambh, it was very gigantic and marvellous, you can witness a number of monkeys over the stamp.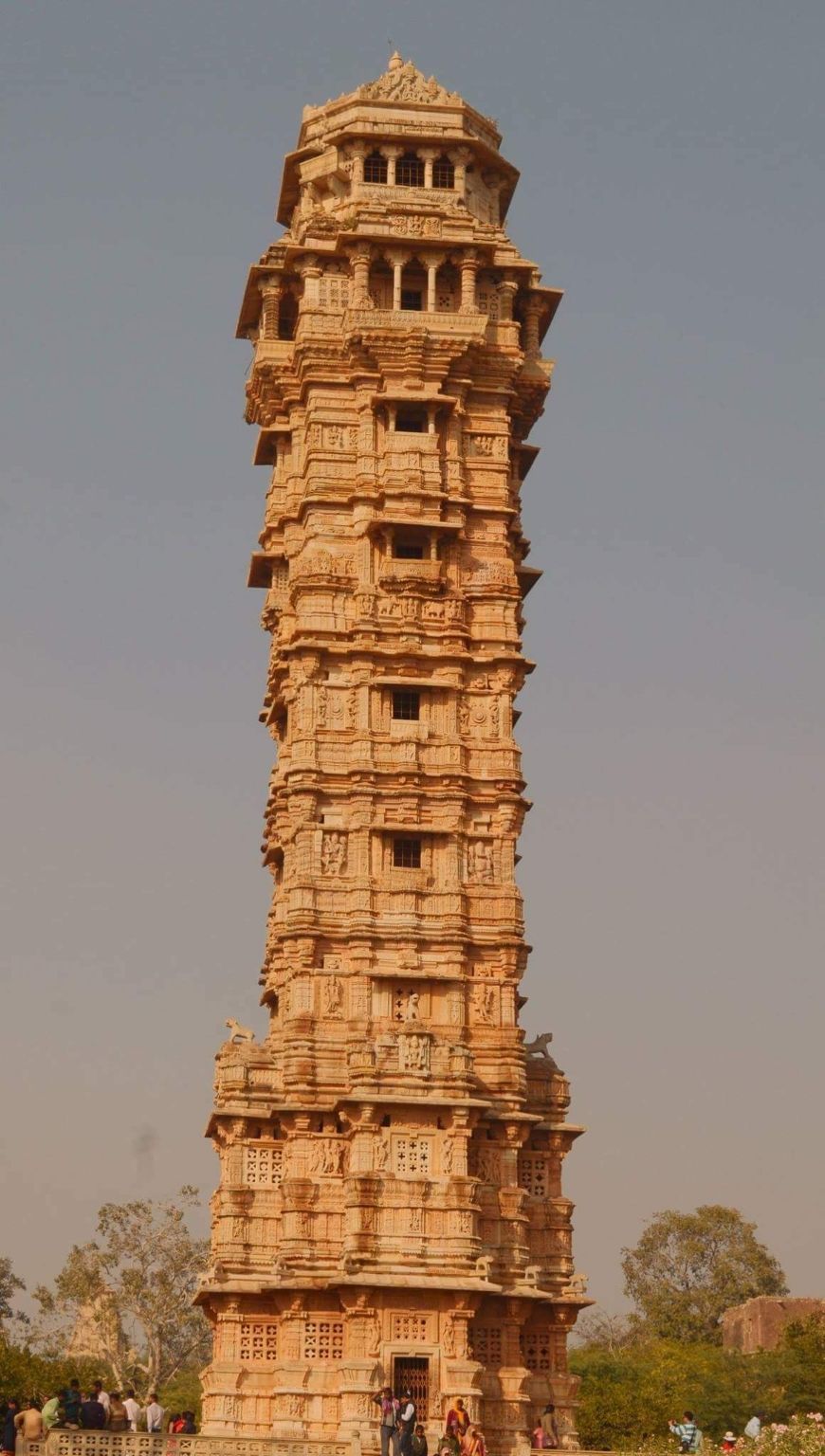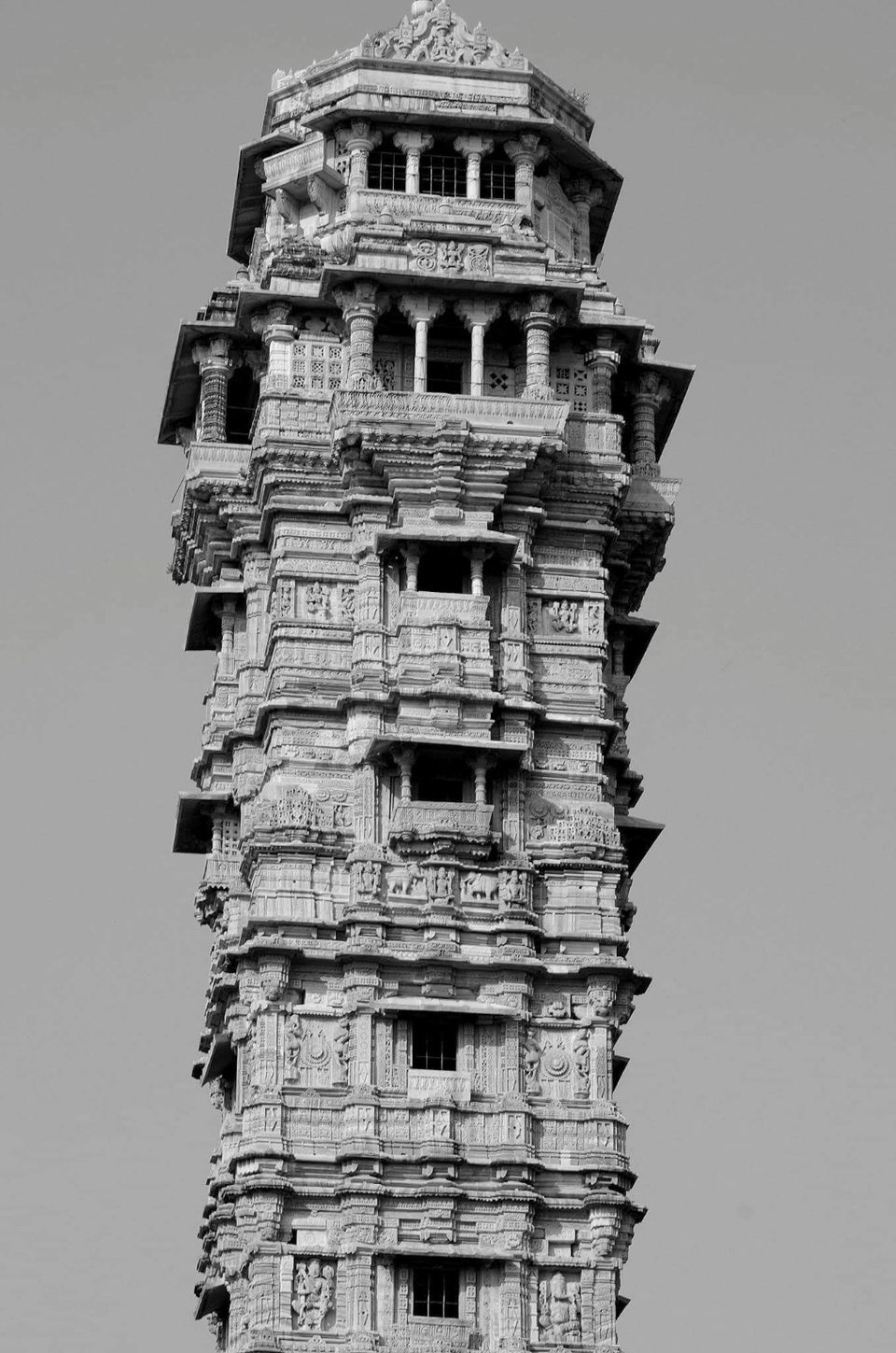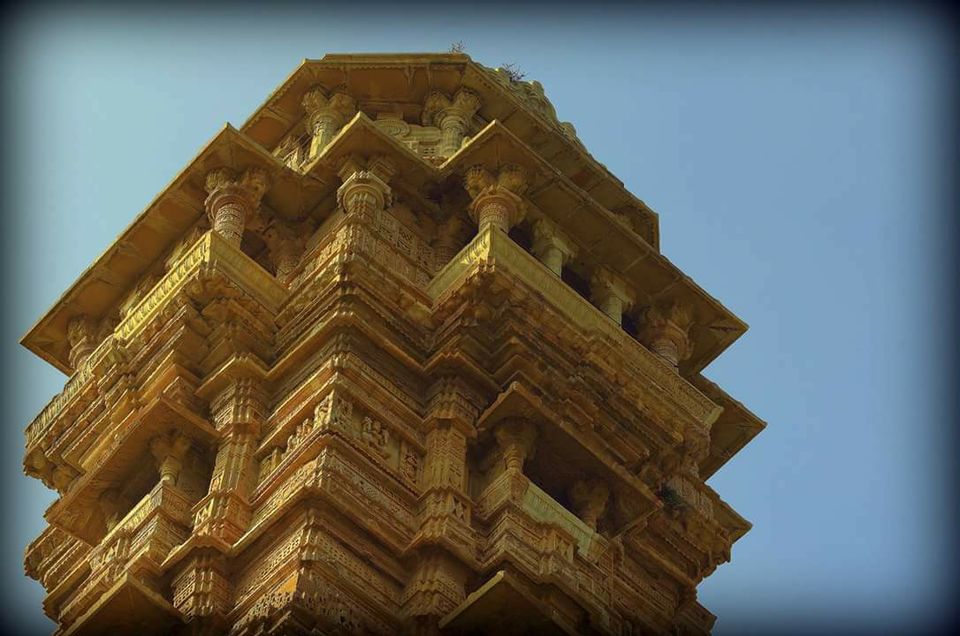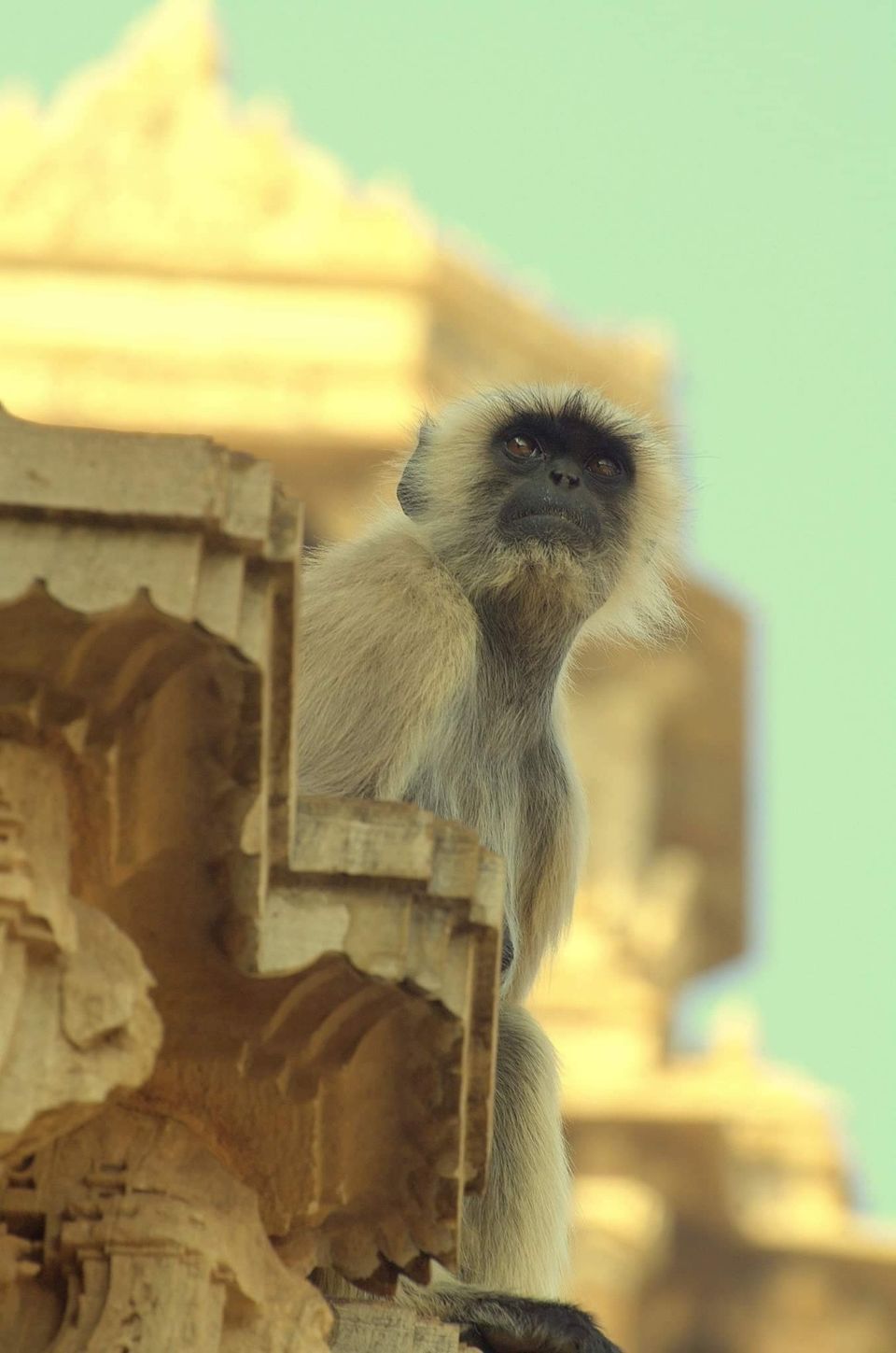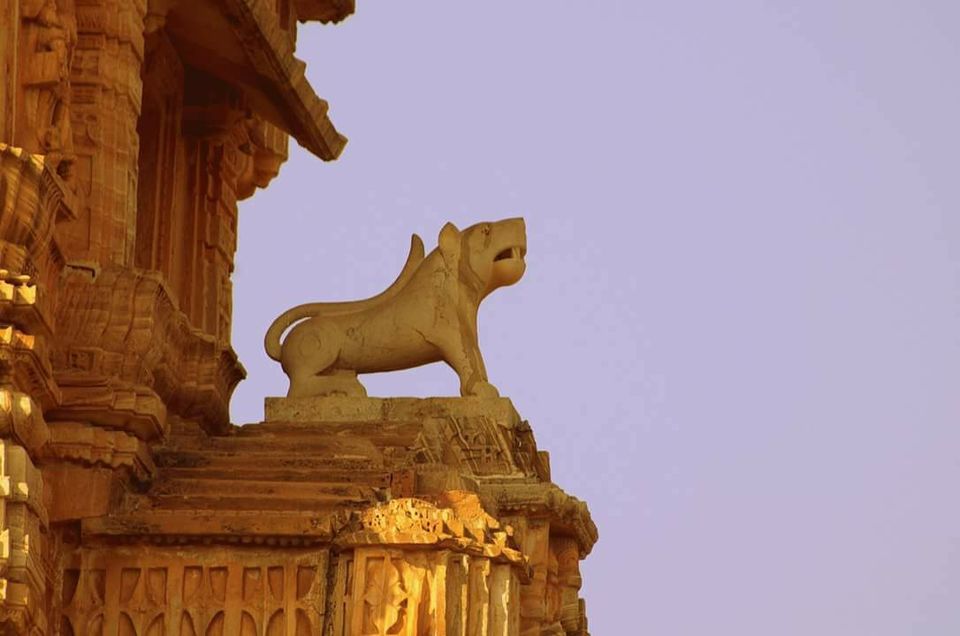 Located in Chittorgarh Fort, Shyama Temple is dedicated to Varaha, one of the incarnations (boar incarnation) of Lord Vishnu. It is has a lofty roof and pyramidal tower and the wall is adorned with many sculptures depicting Hindu Gods and Goddesses.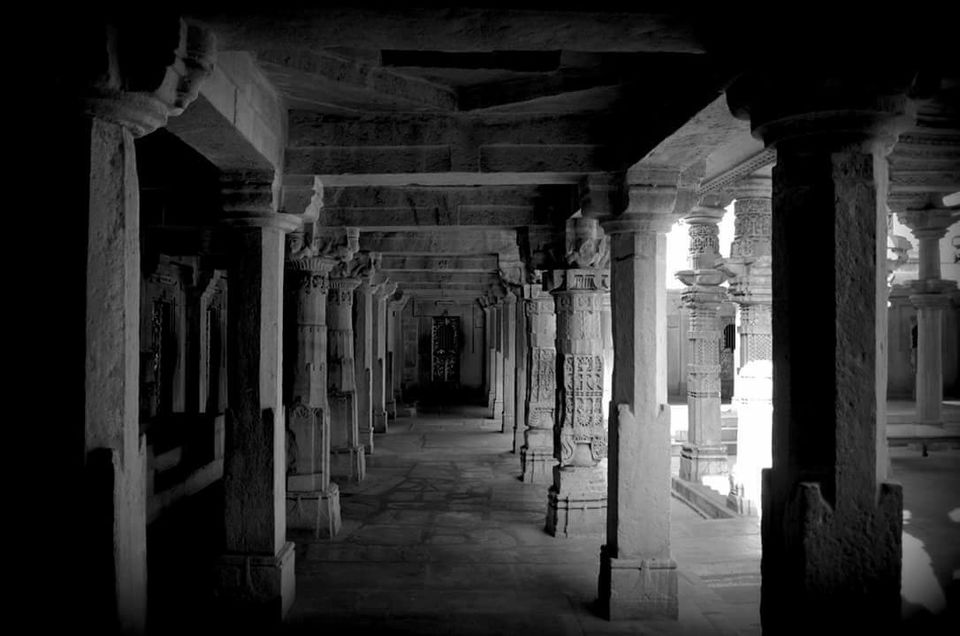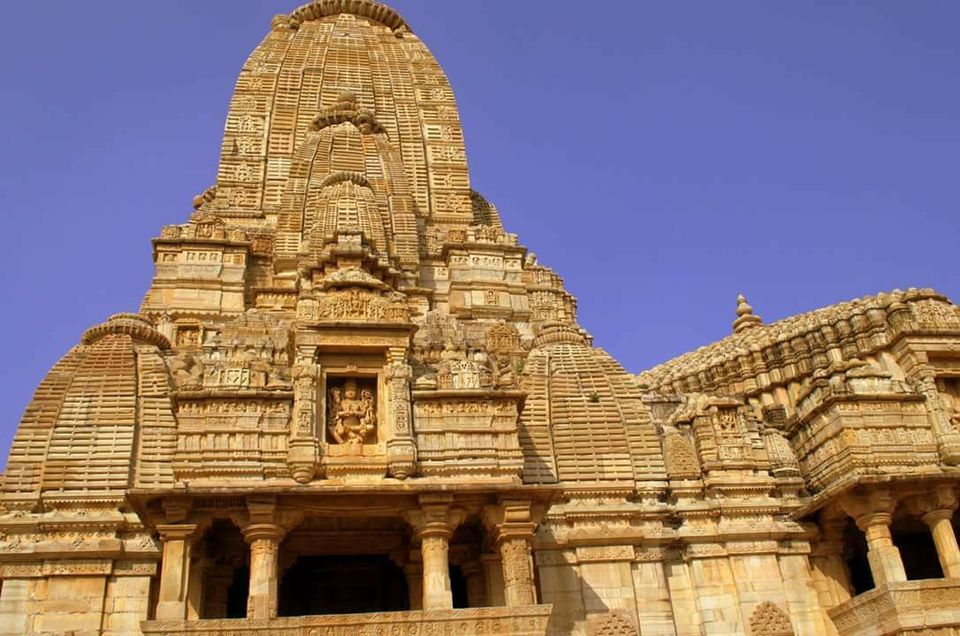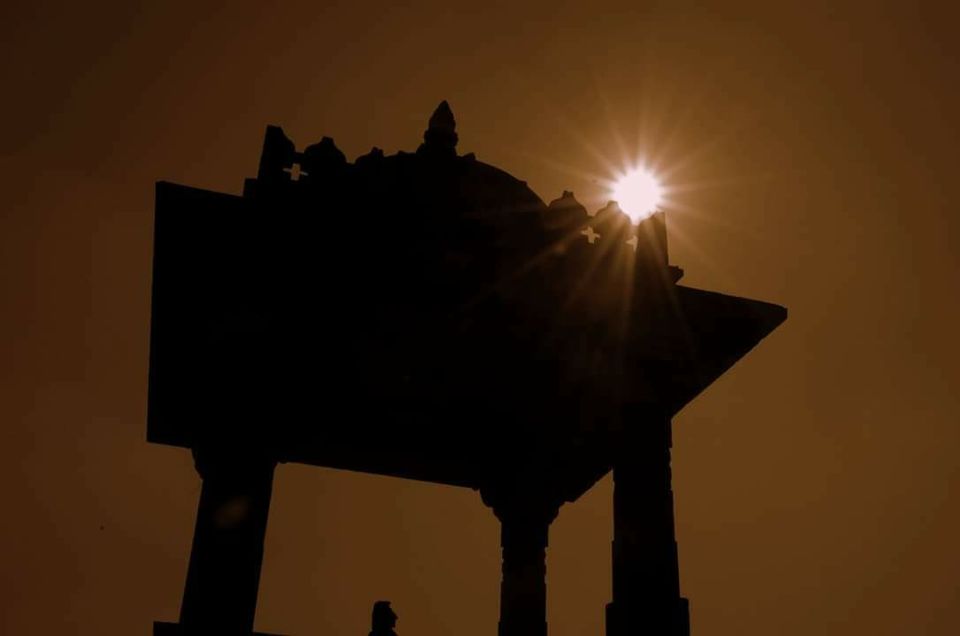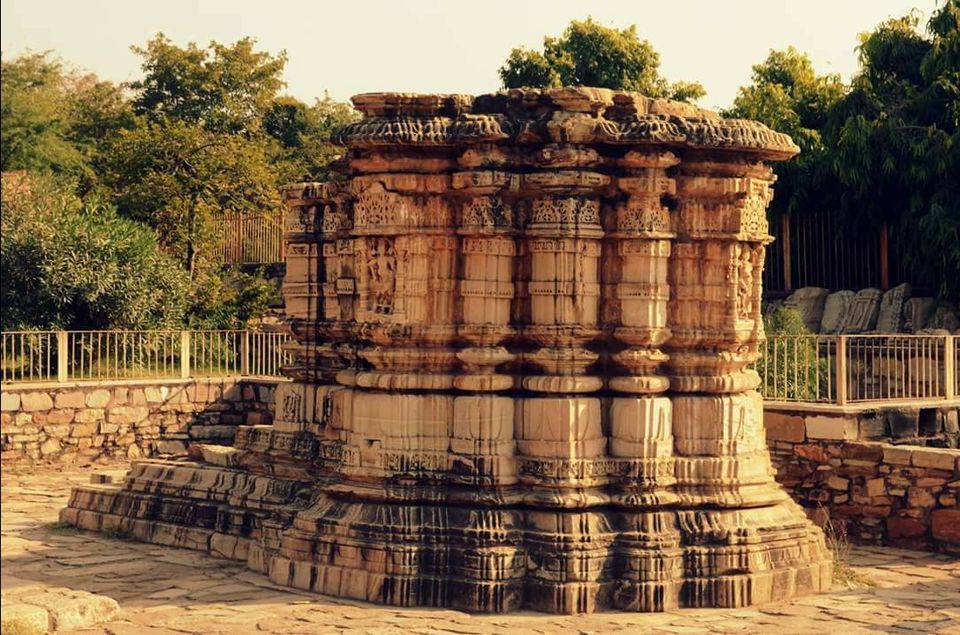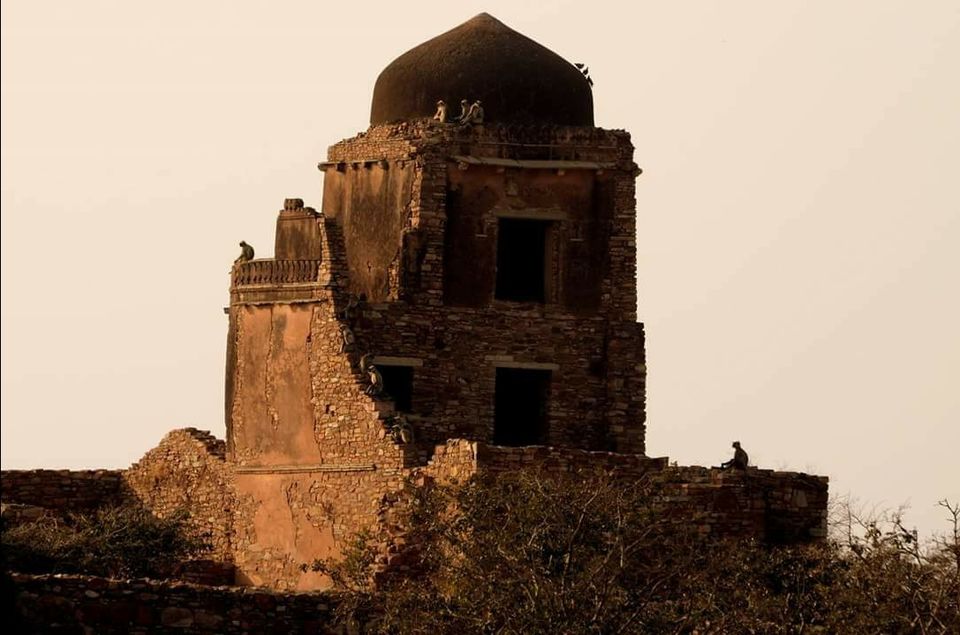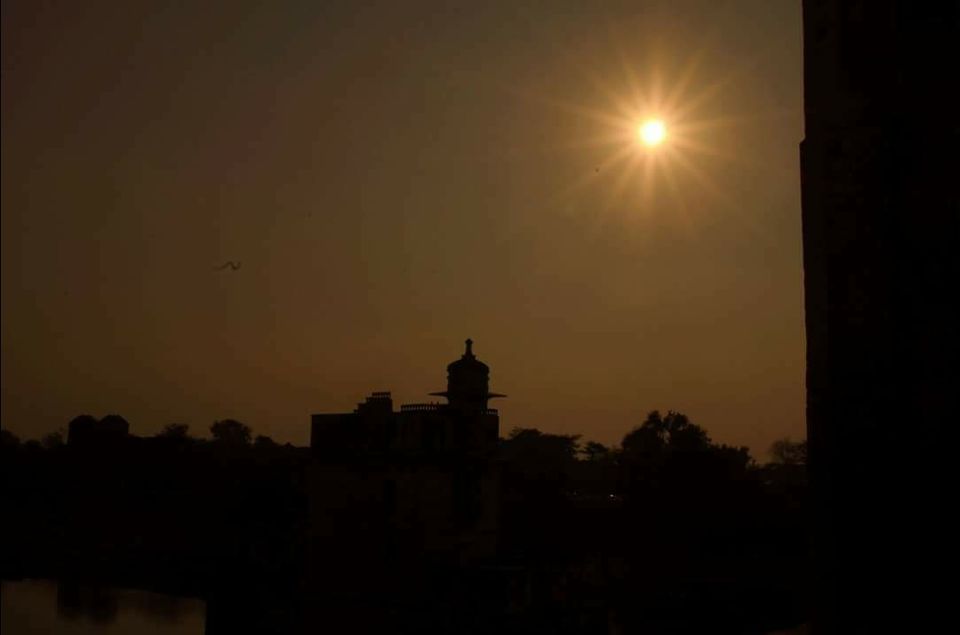 then we moved to Meera Temple that was constructed by Maharana Kumbha, the Rajput king during his rulemaking it both a historical and religious attraction.it's very beautiful by sculpture and we were lucky enough to capture photos from all directions, the wind blows here is amazing and one can relax here by leaving all his stress away.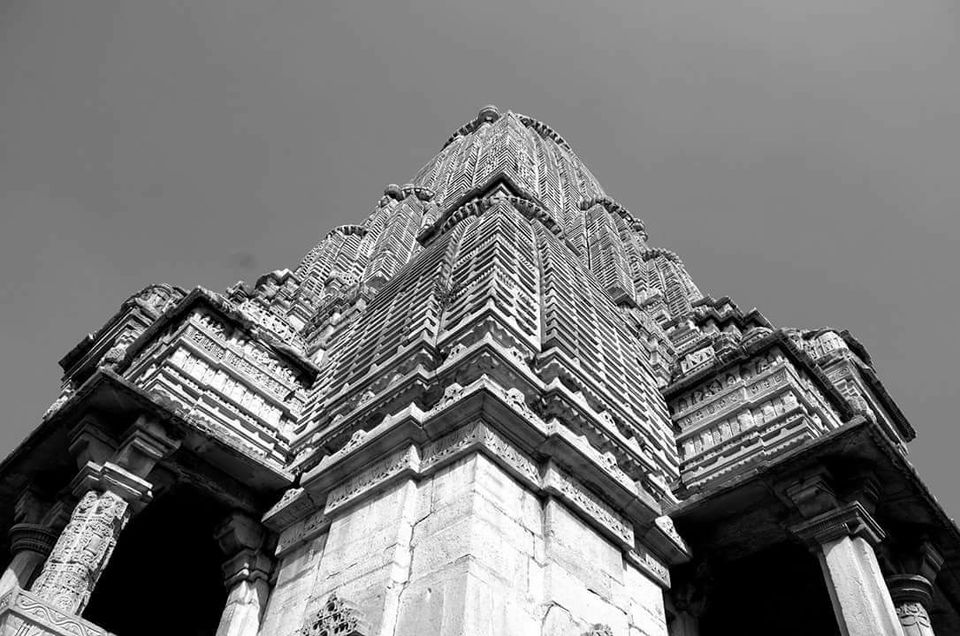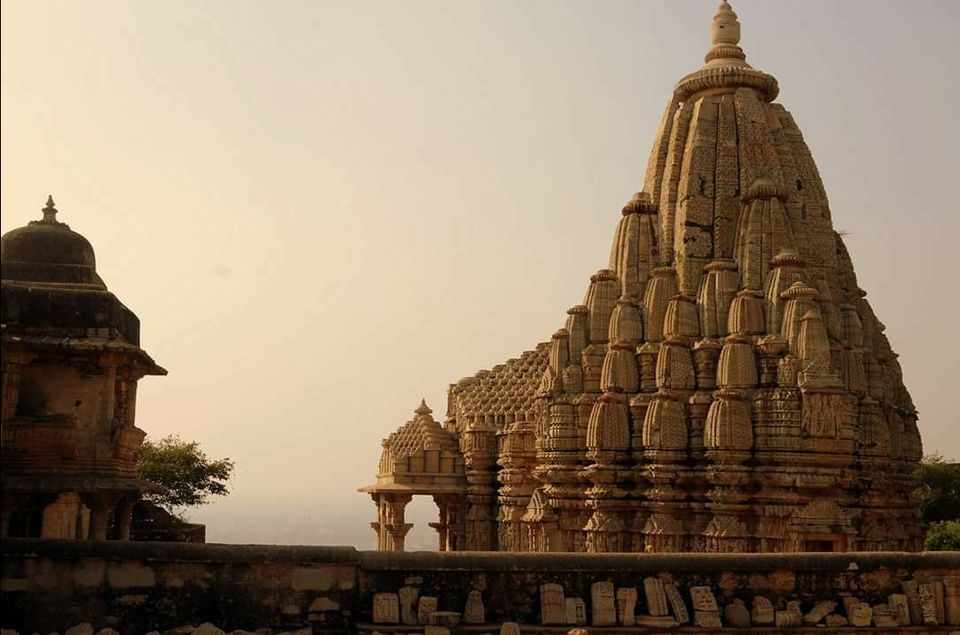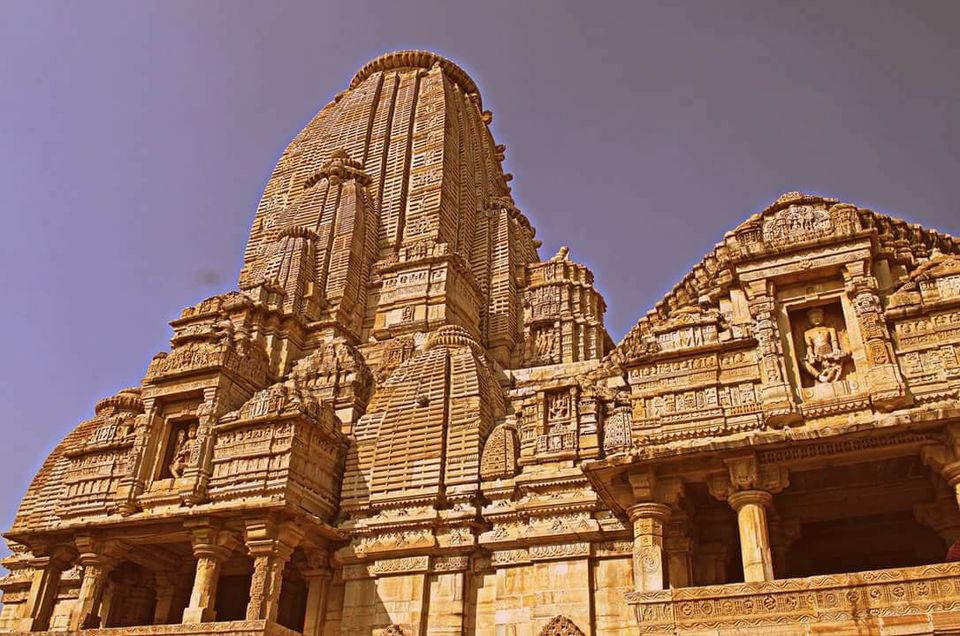 The last place we went to see was rani Padmini palace, which was little far from main Chittorgarh fort, as the sun was settling down, we witnessed an amazing view of the place which was situated in the middle of the lake. Padmini Palace is the palace where Rani Padmini lived after she married Rawal Ratan Singh, the ruler of Mewar Kingdom. The palace is a historical monument related to the self-sacrifice of Rani Padmini after Chittorgarh was attacked by the Sultan of Delhi, Alauddin Khilji.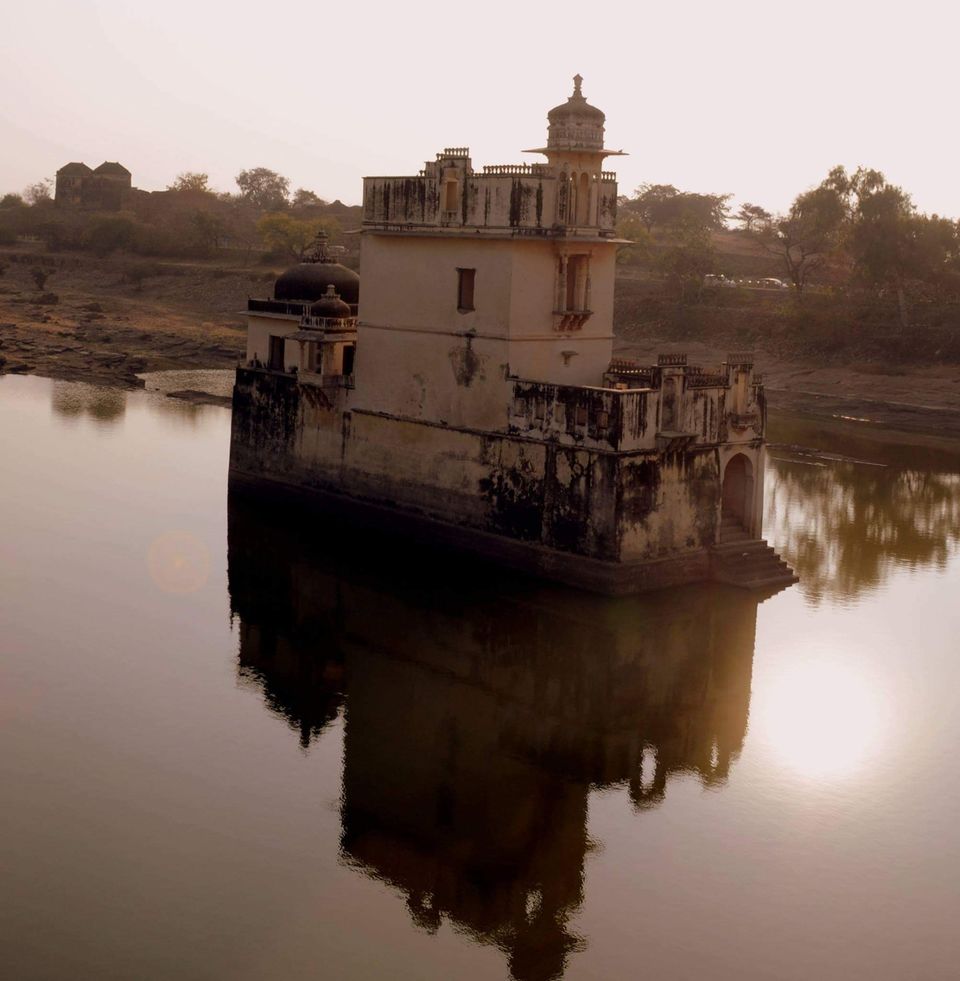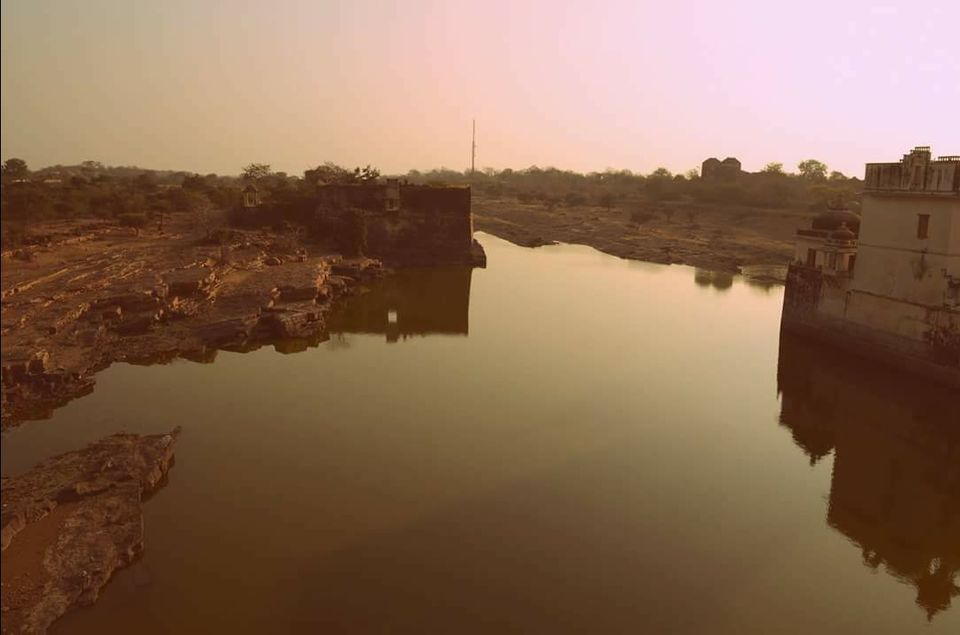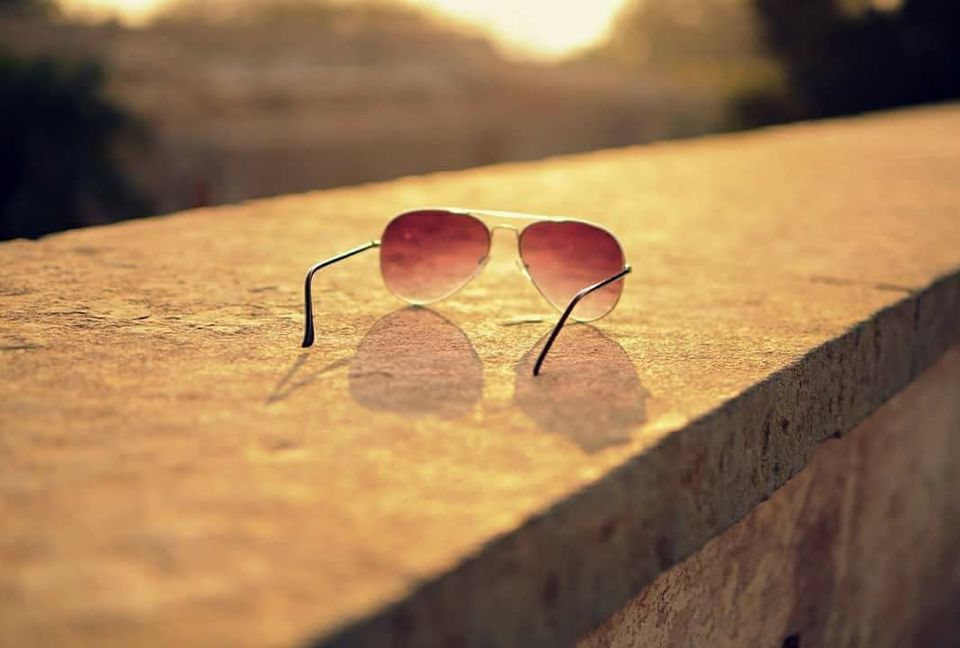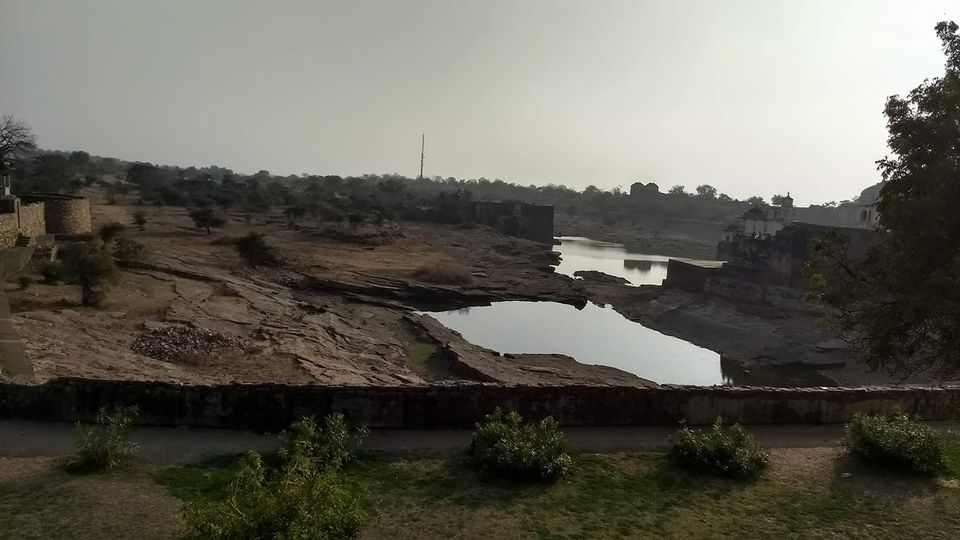 it was late 5, so we decided to end the trip and started our journey back to the hotel in Udaipur, in midway we stopped for amazing Rajasthani thali, one who comes to Rajasthan shouldn't miss Rajasthani thali, it's delicious and amazing with varieties of Vegetables and sweets and specially daal baati. One can witness history and glory of Rajput in Chittorgarh fort.