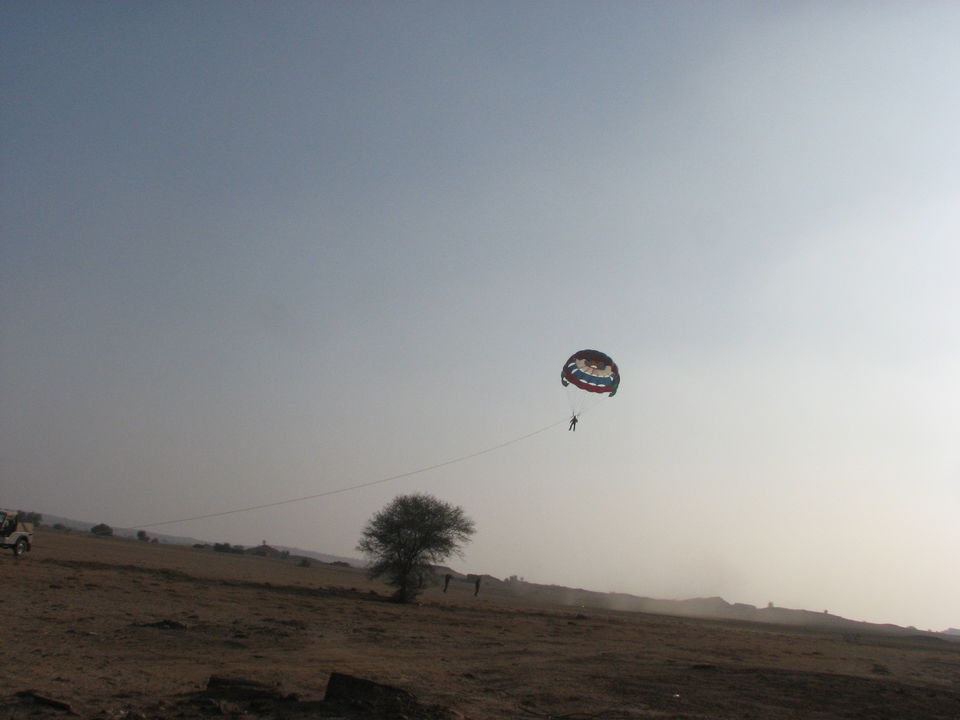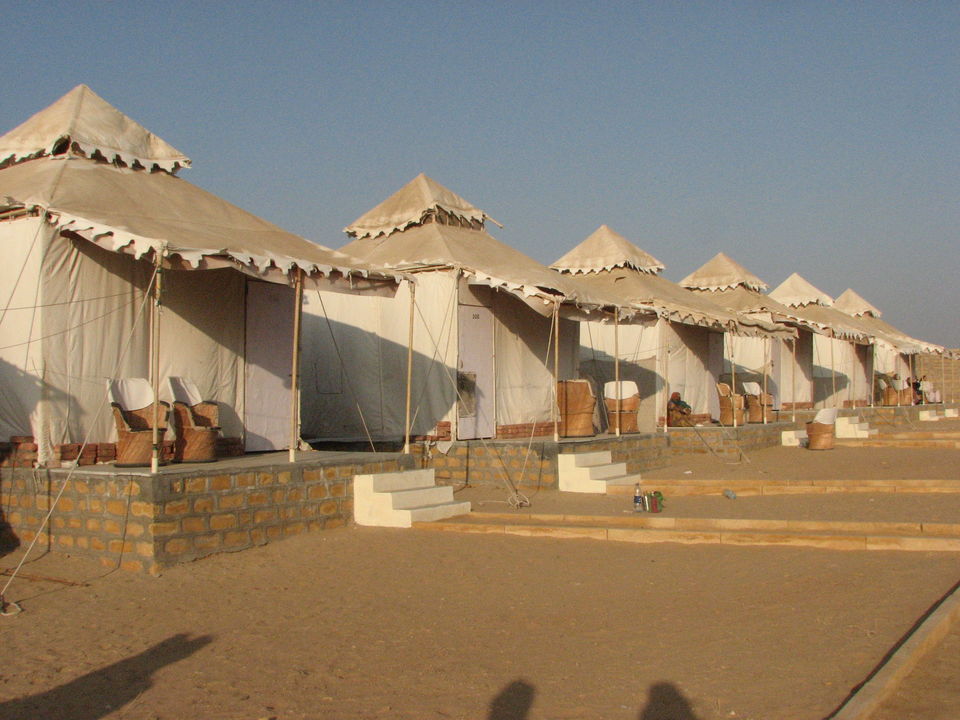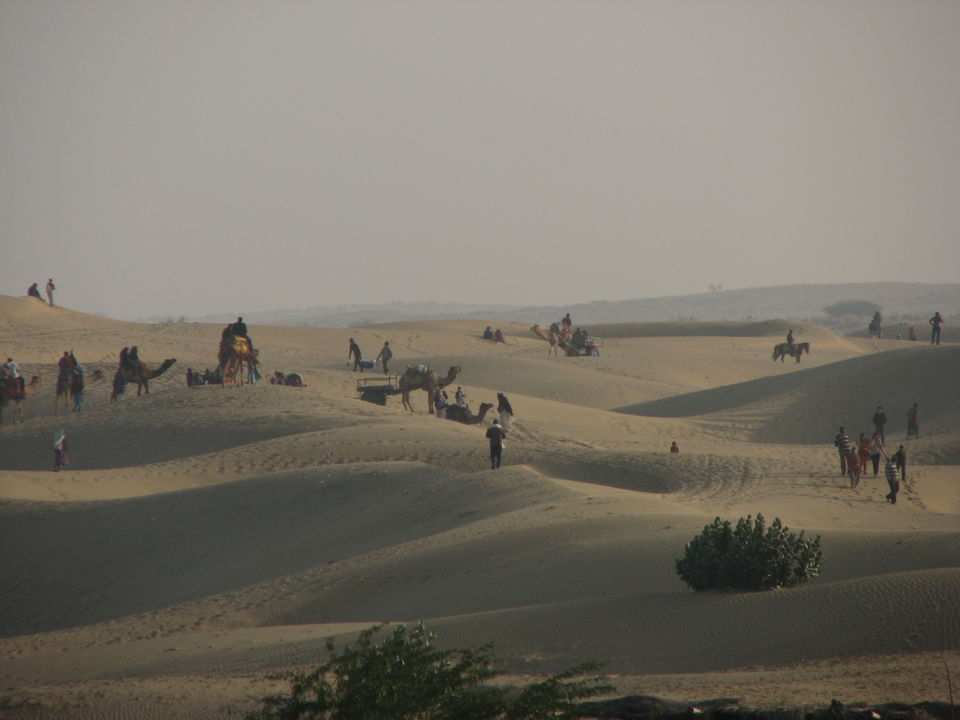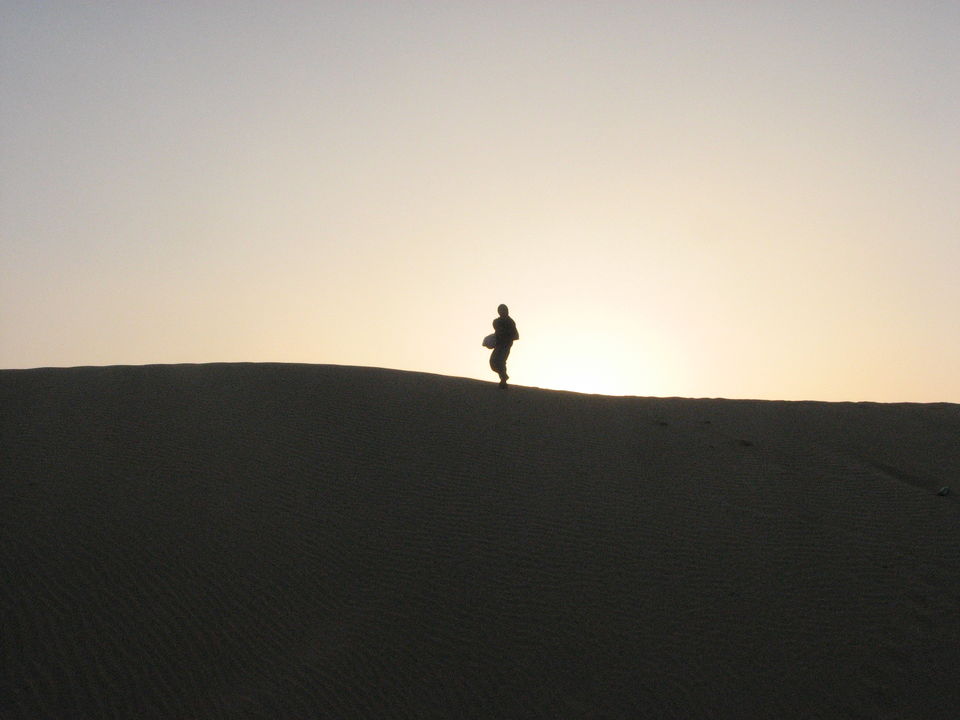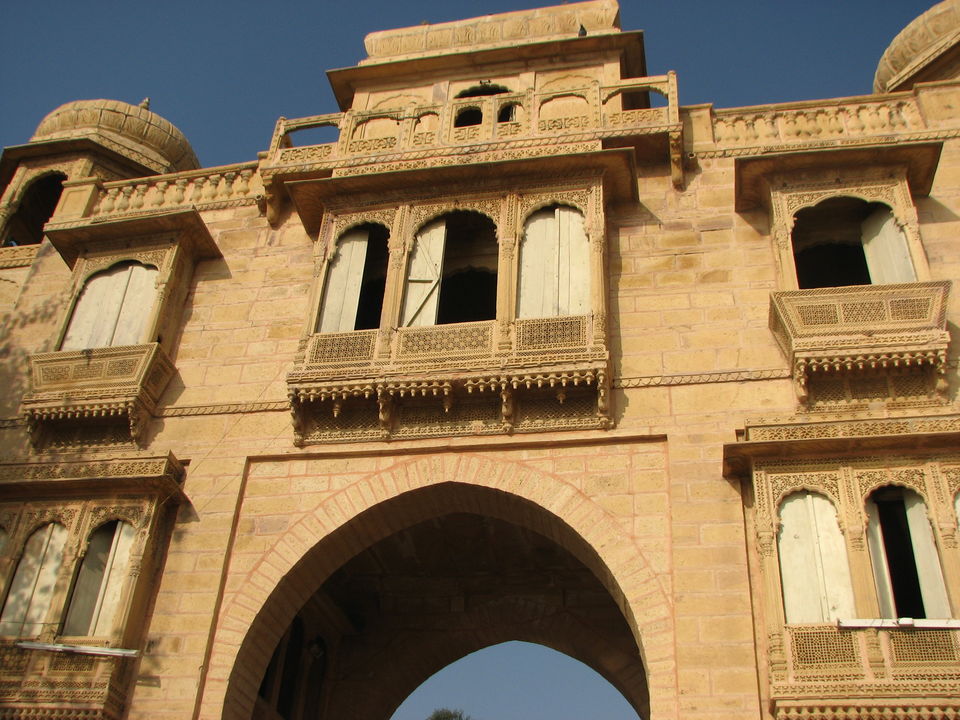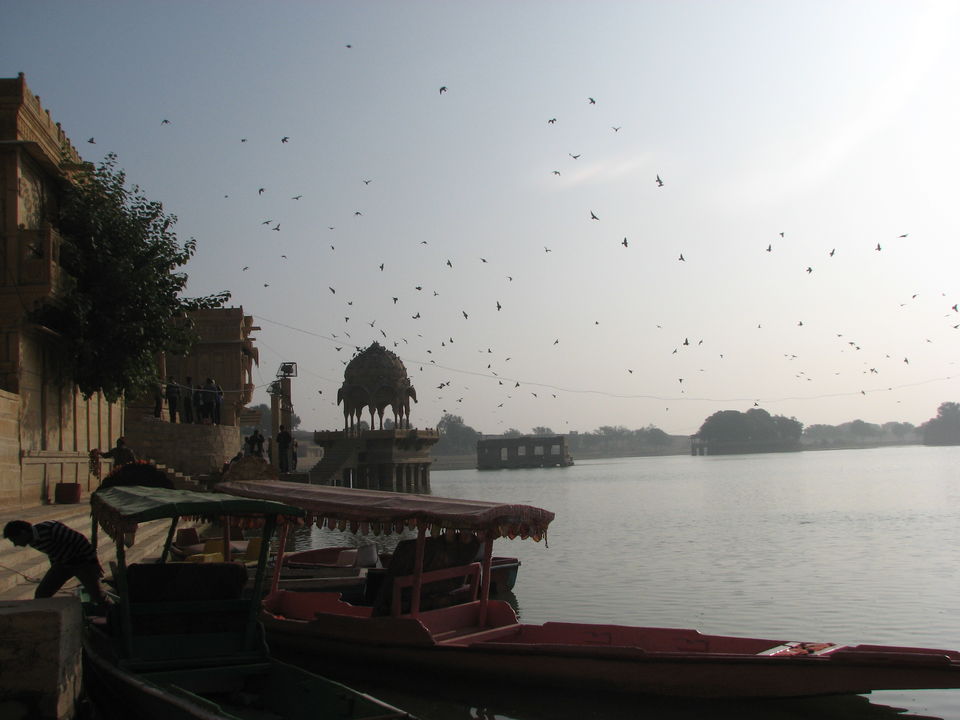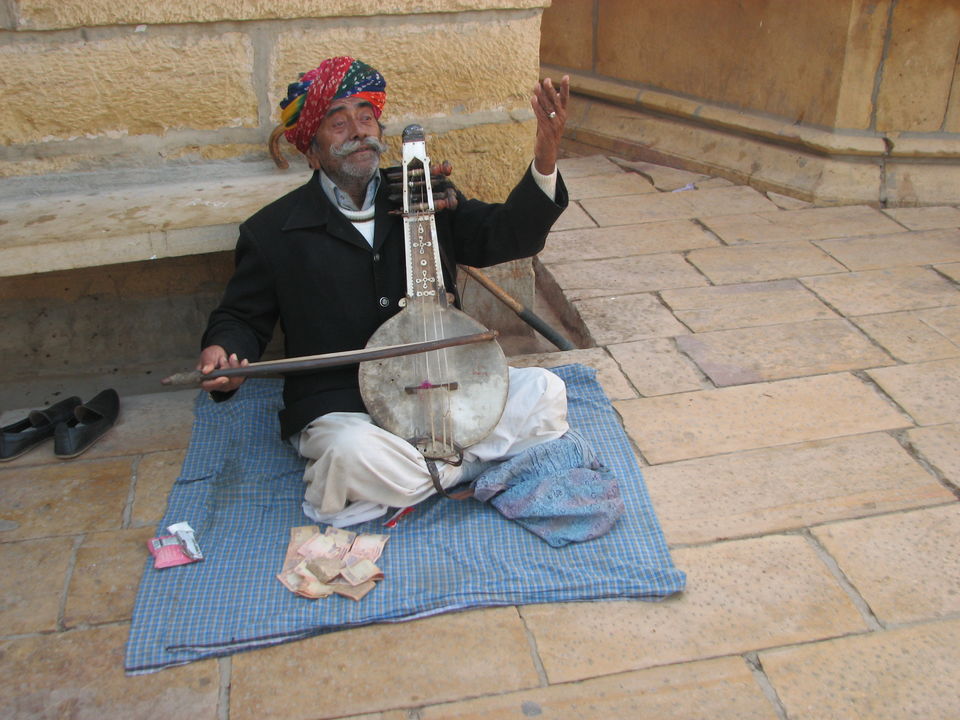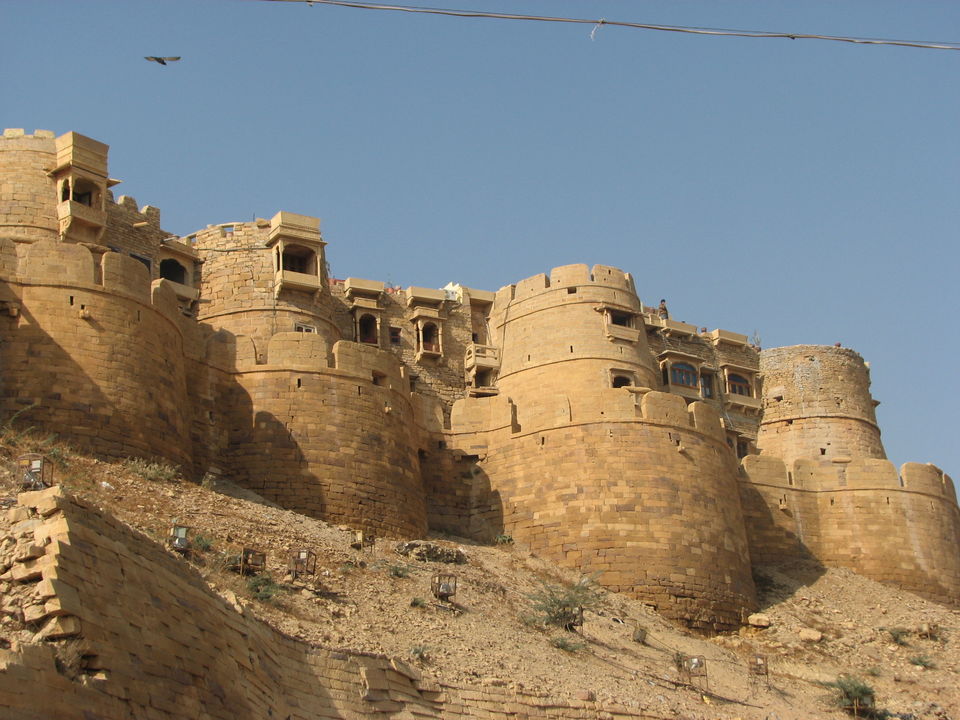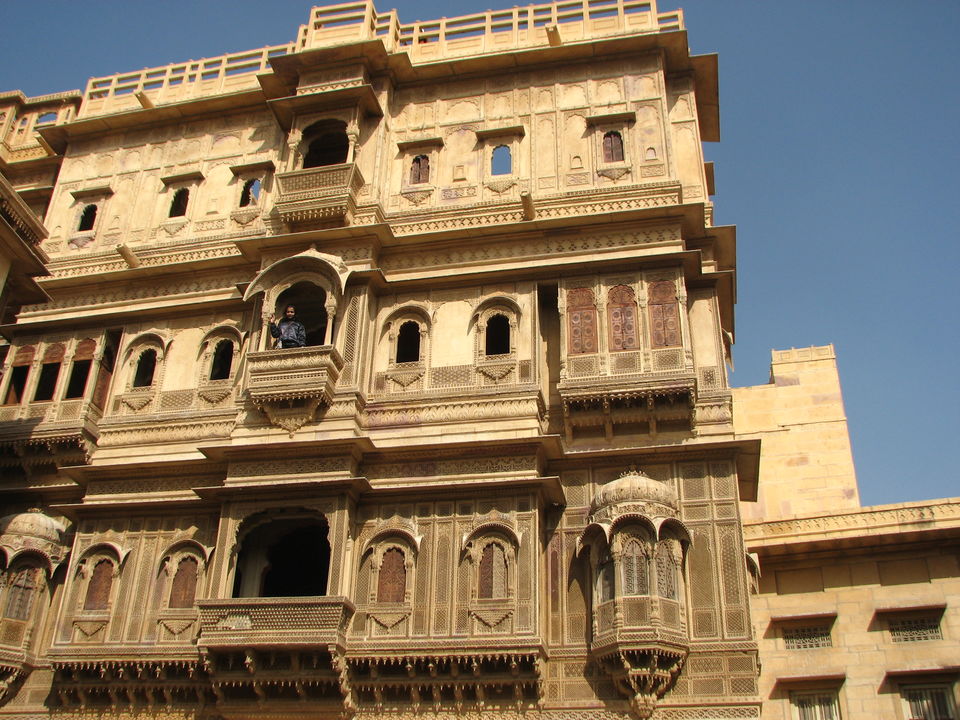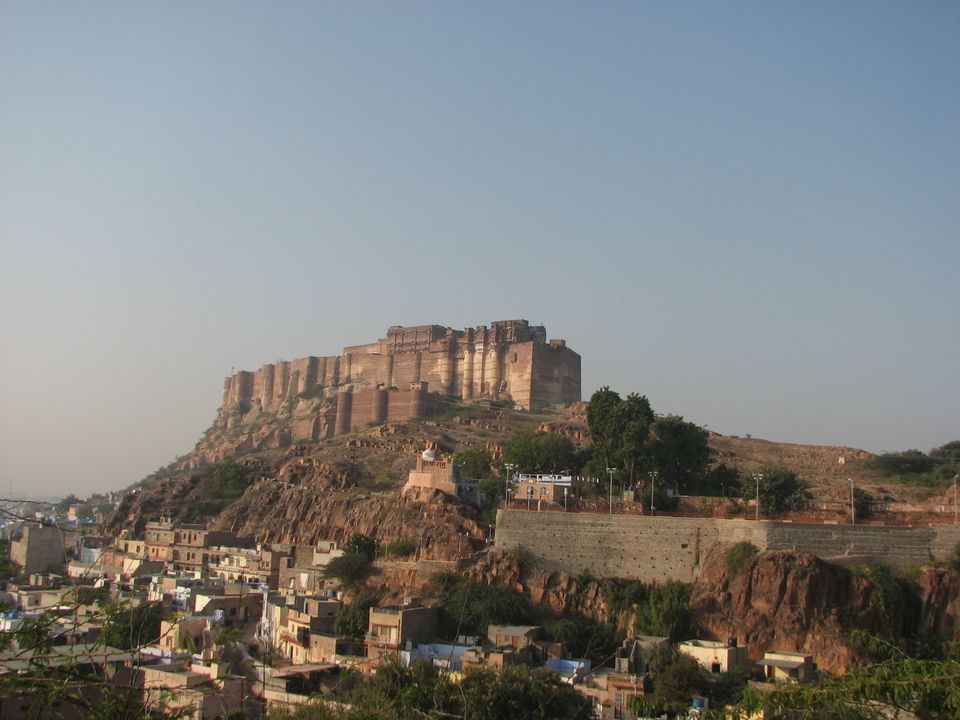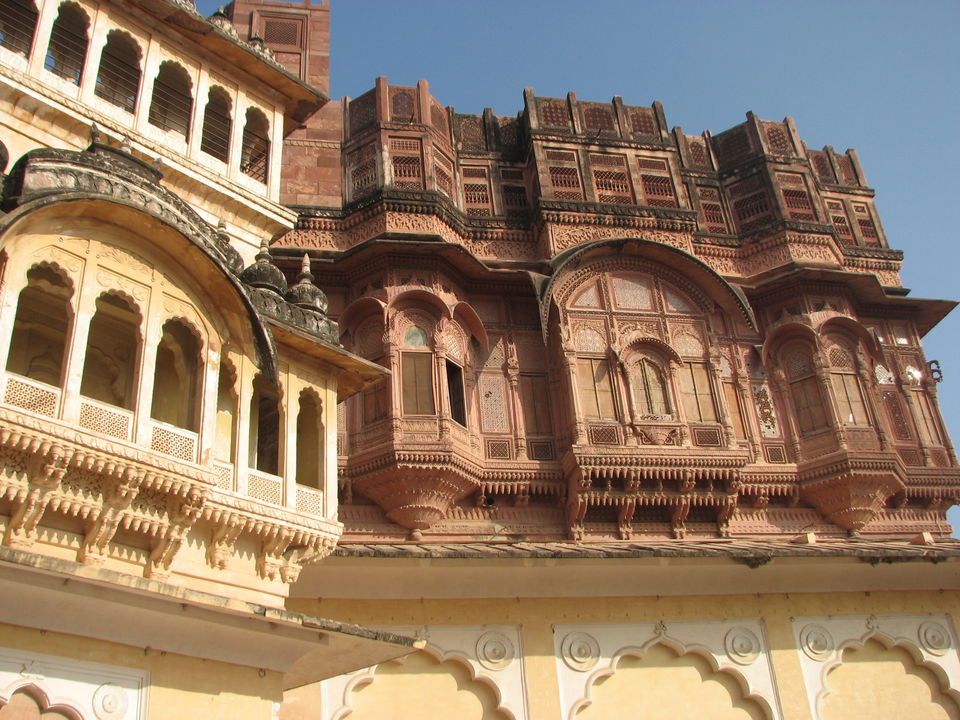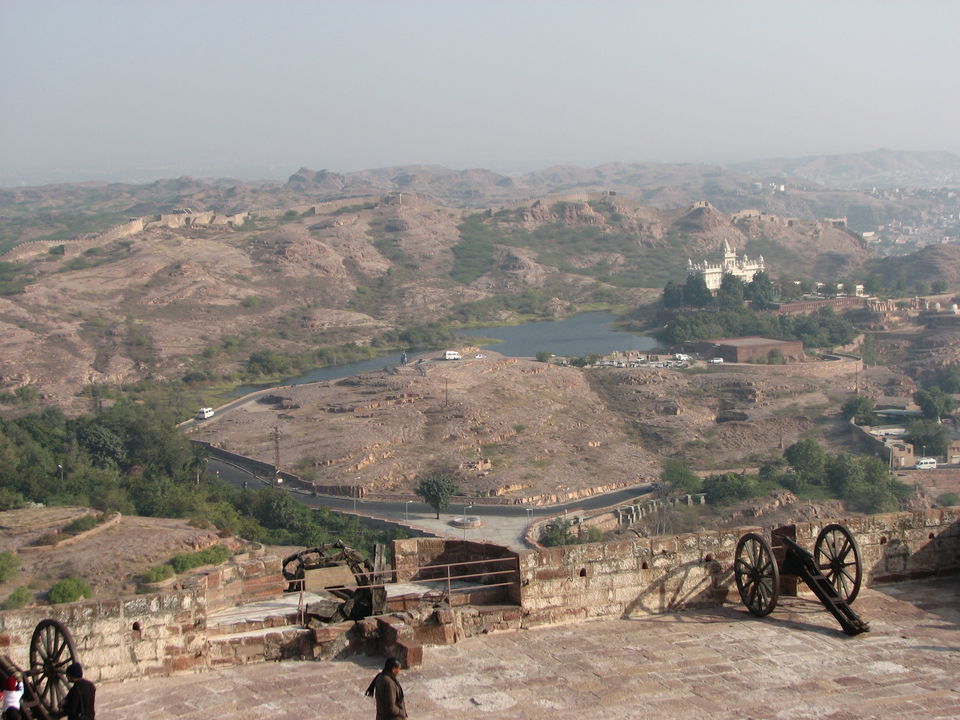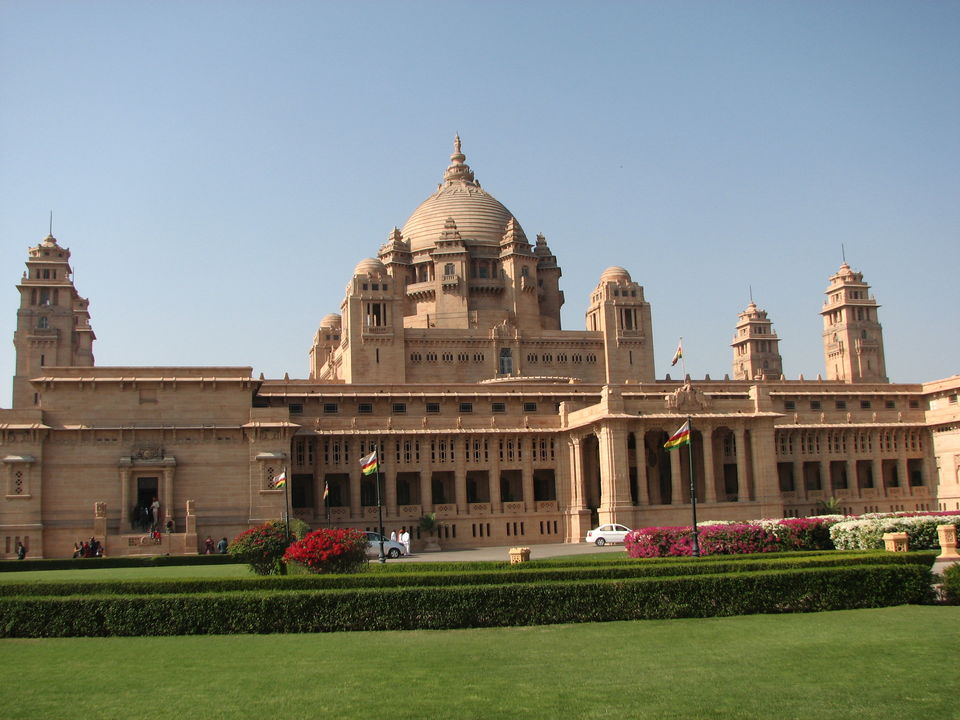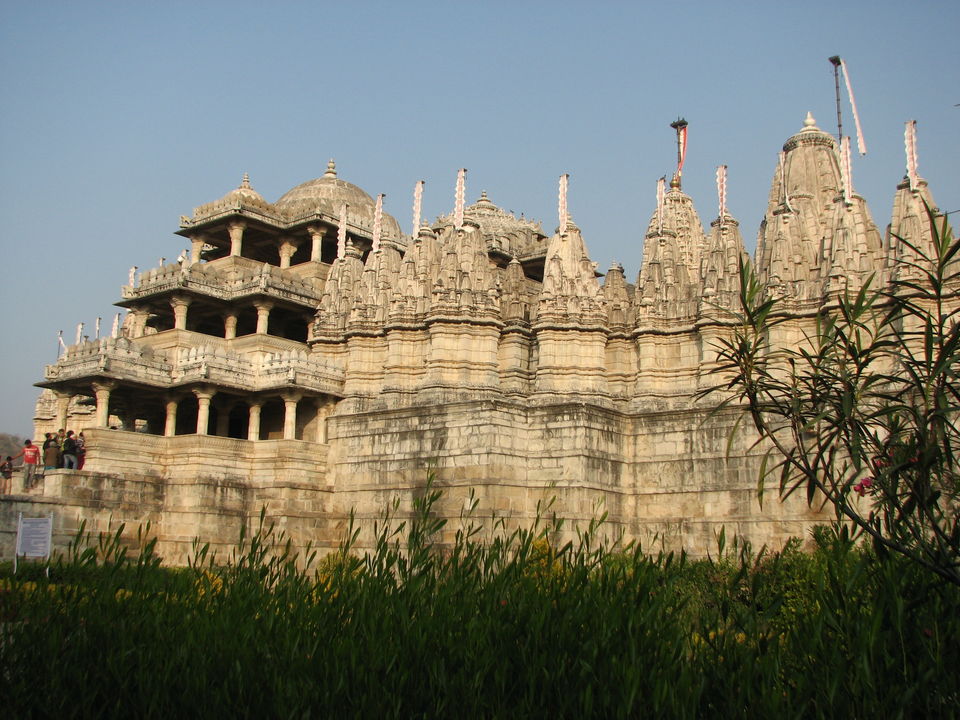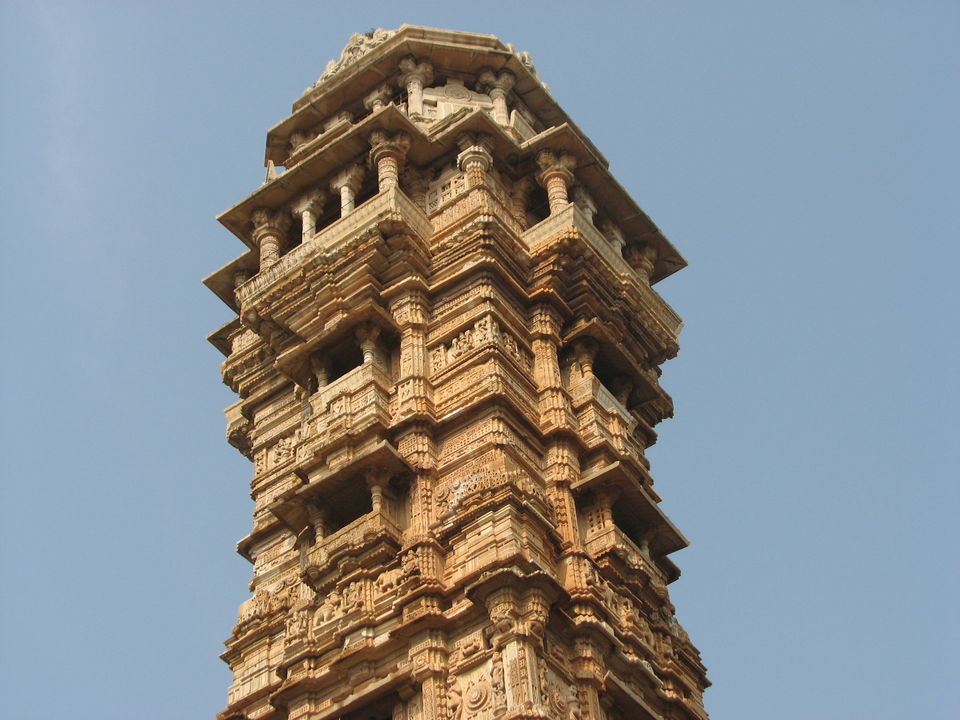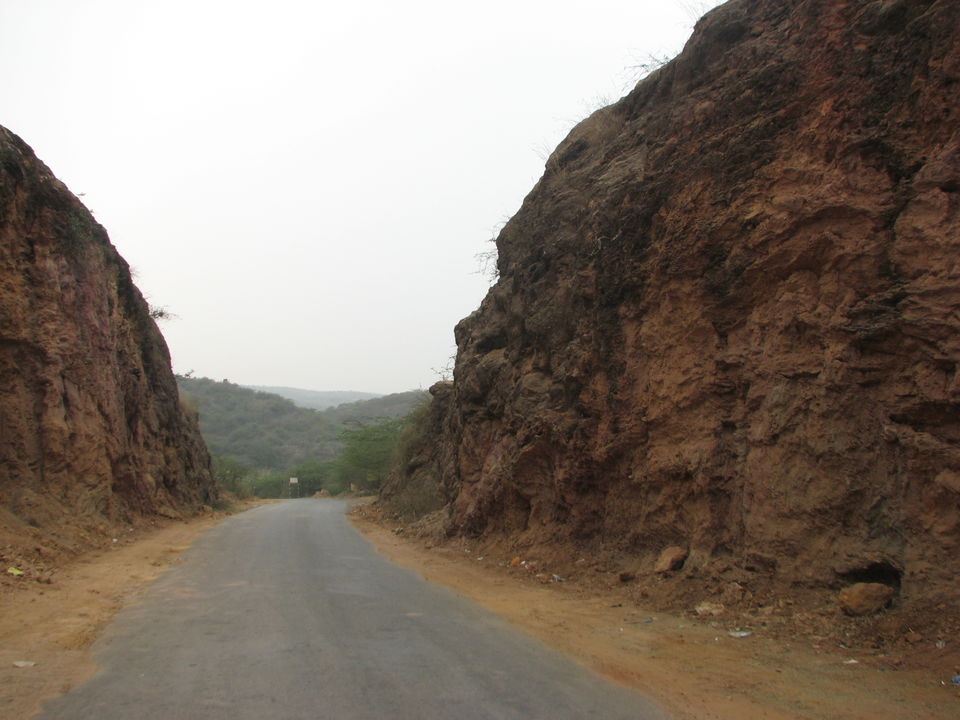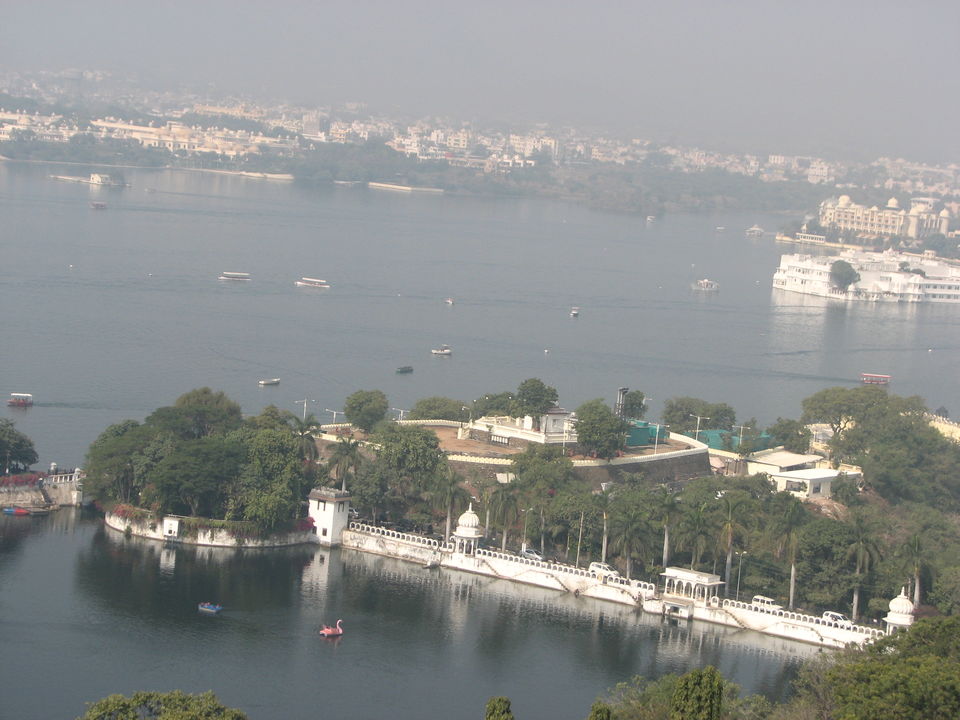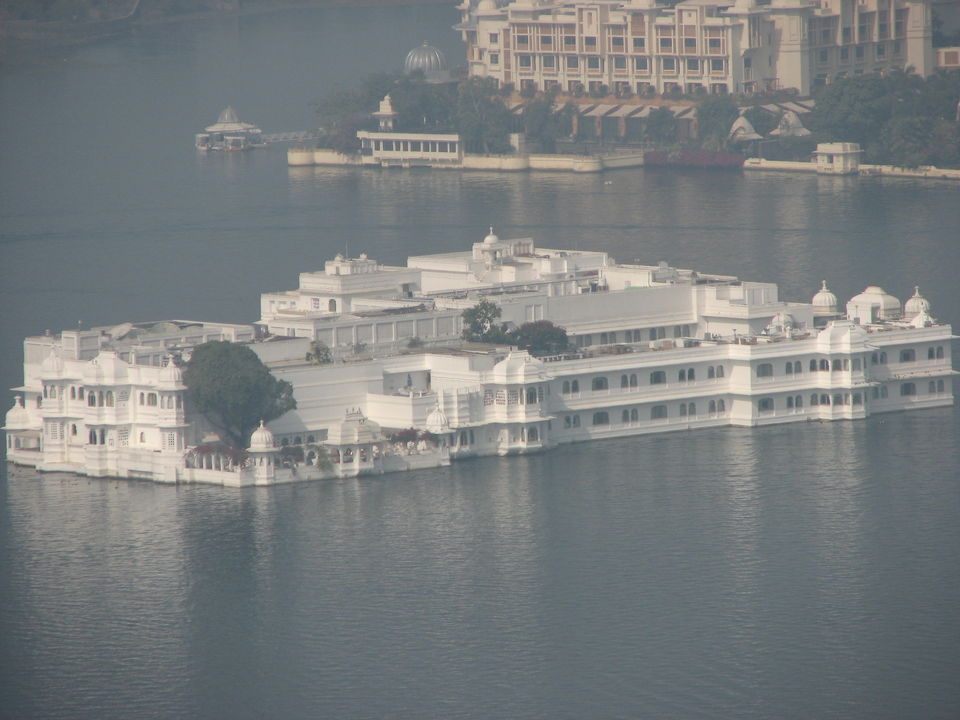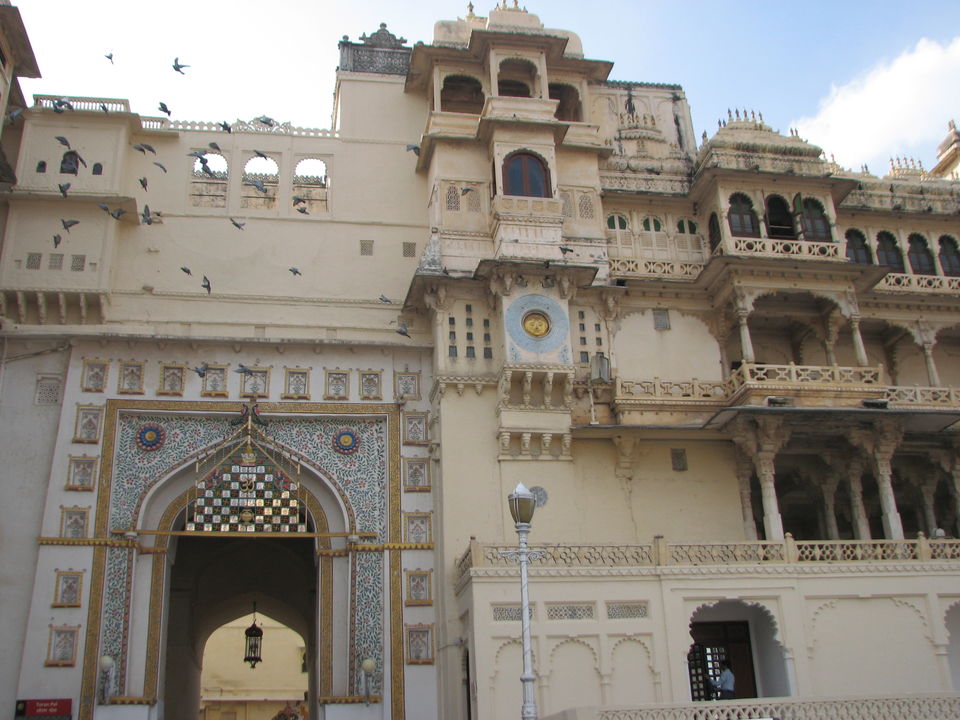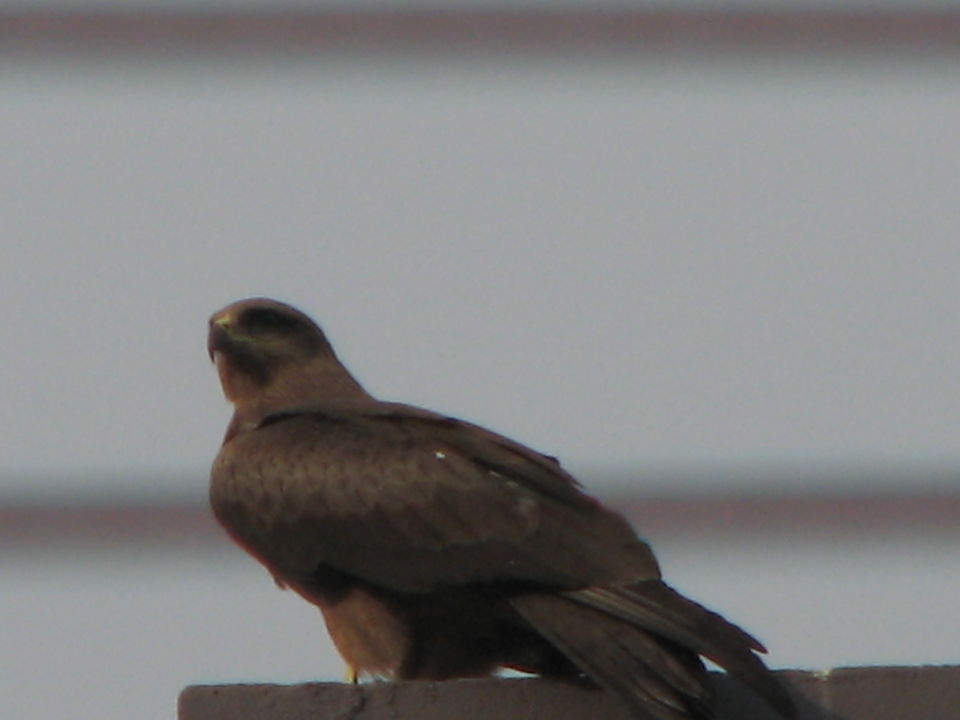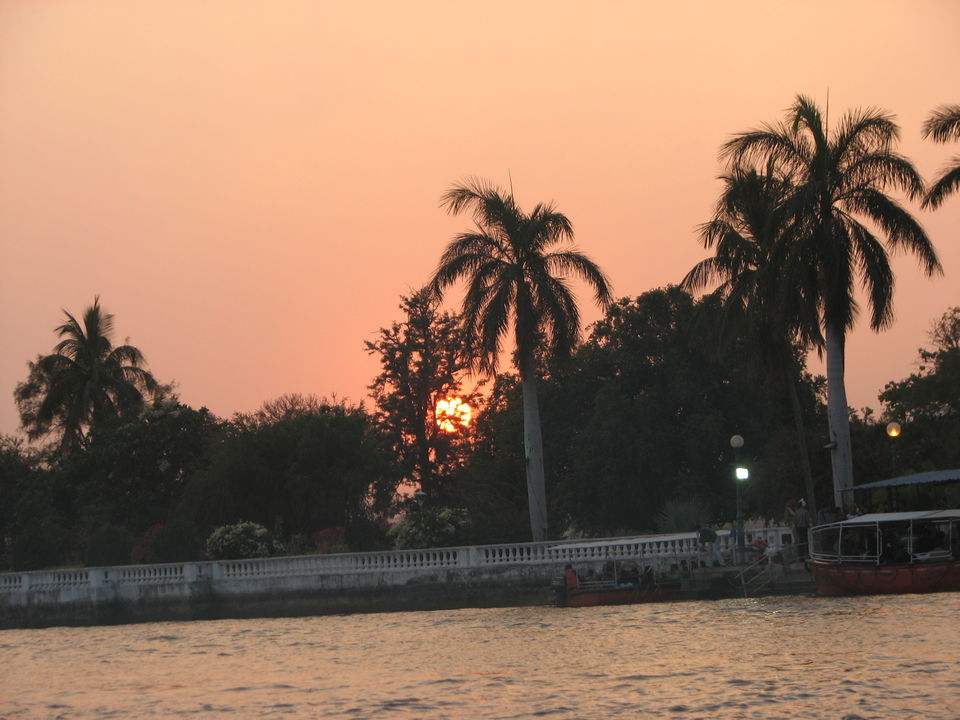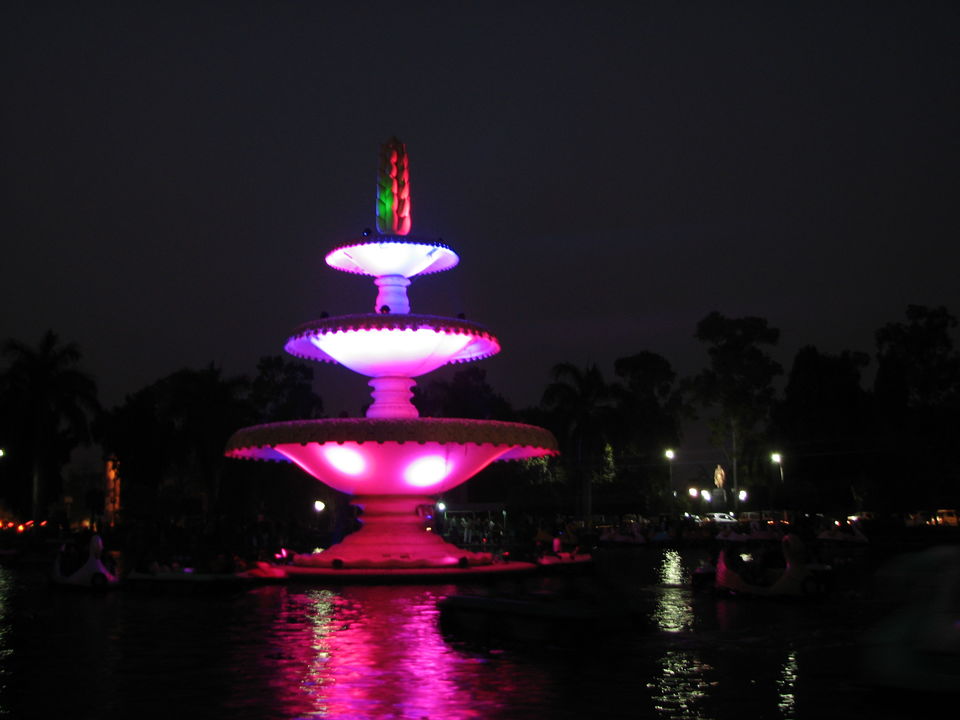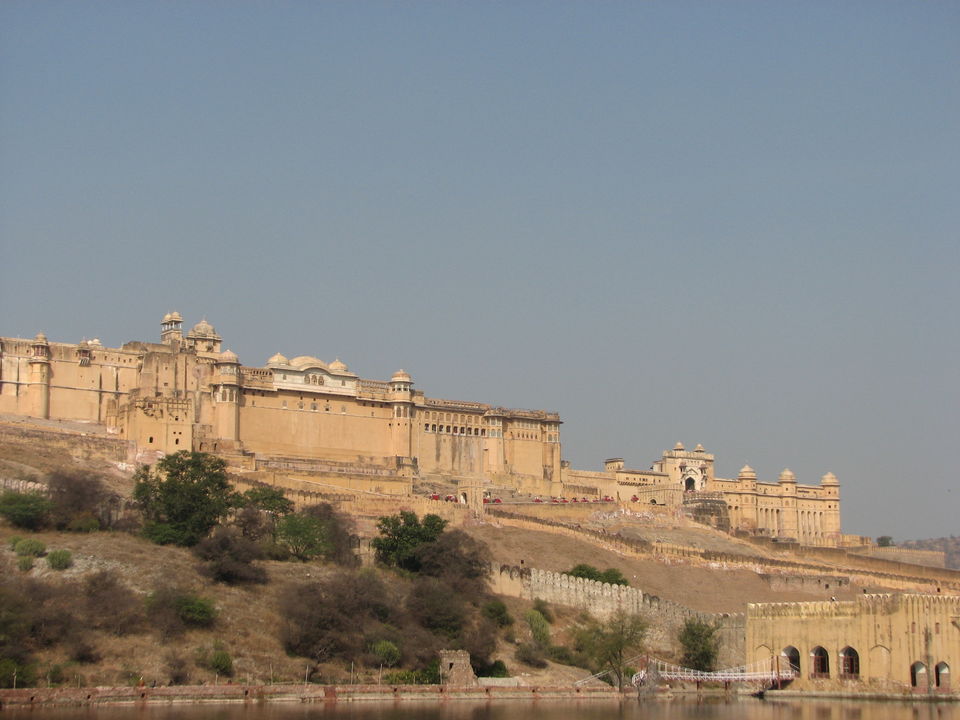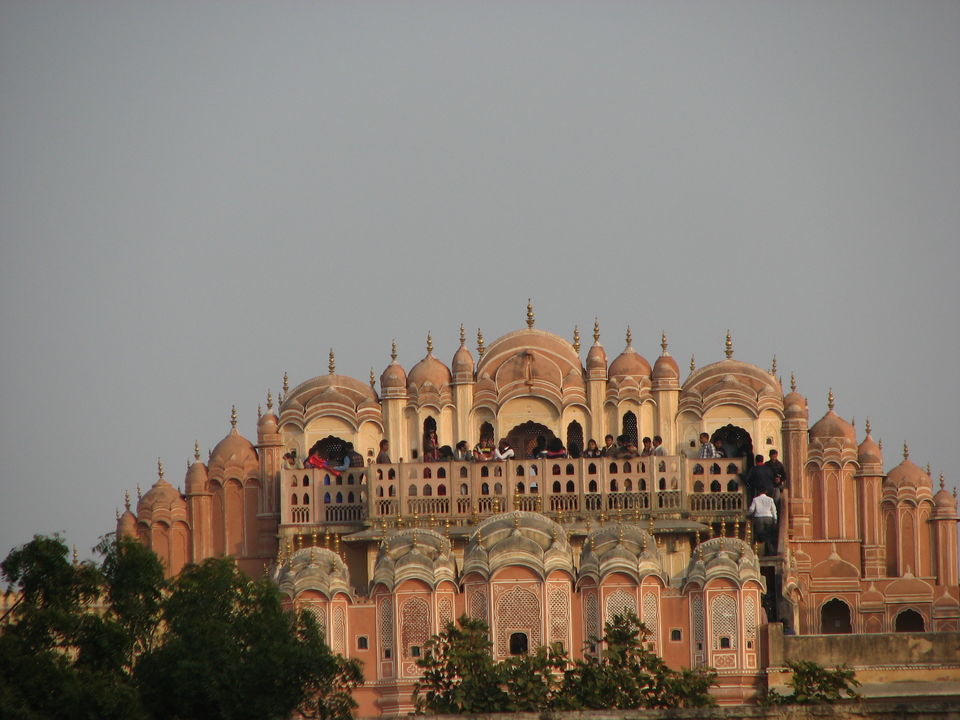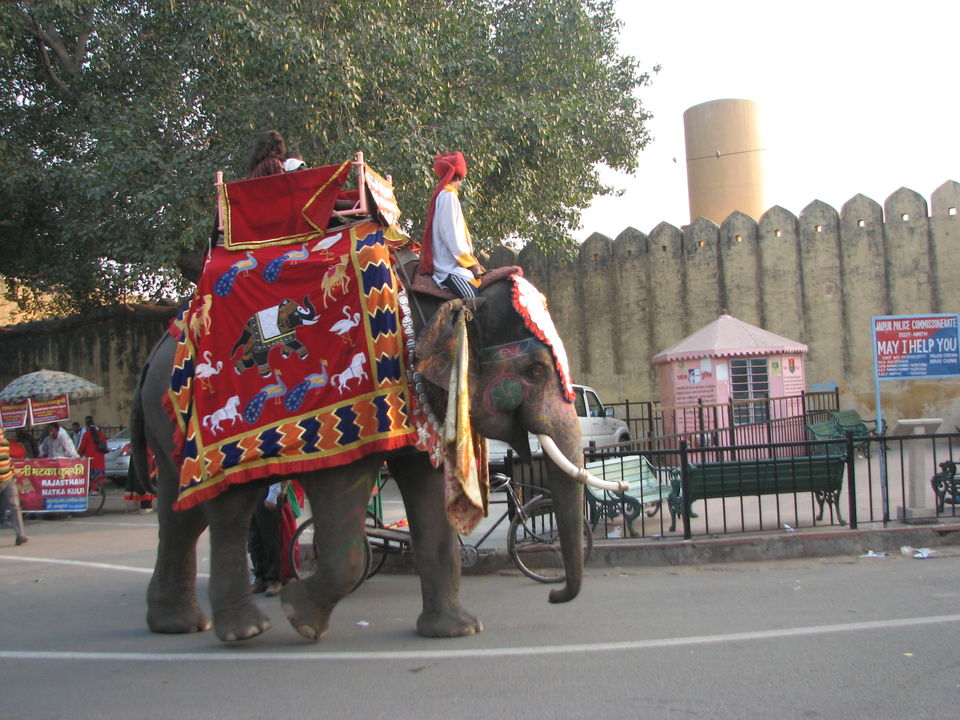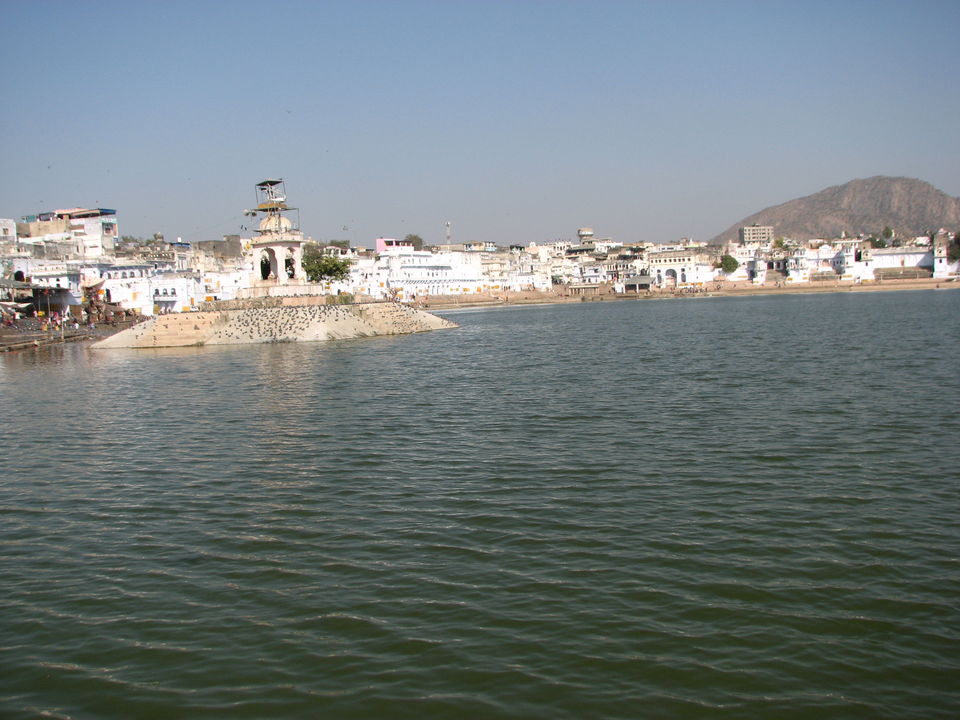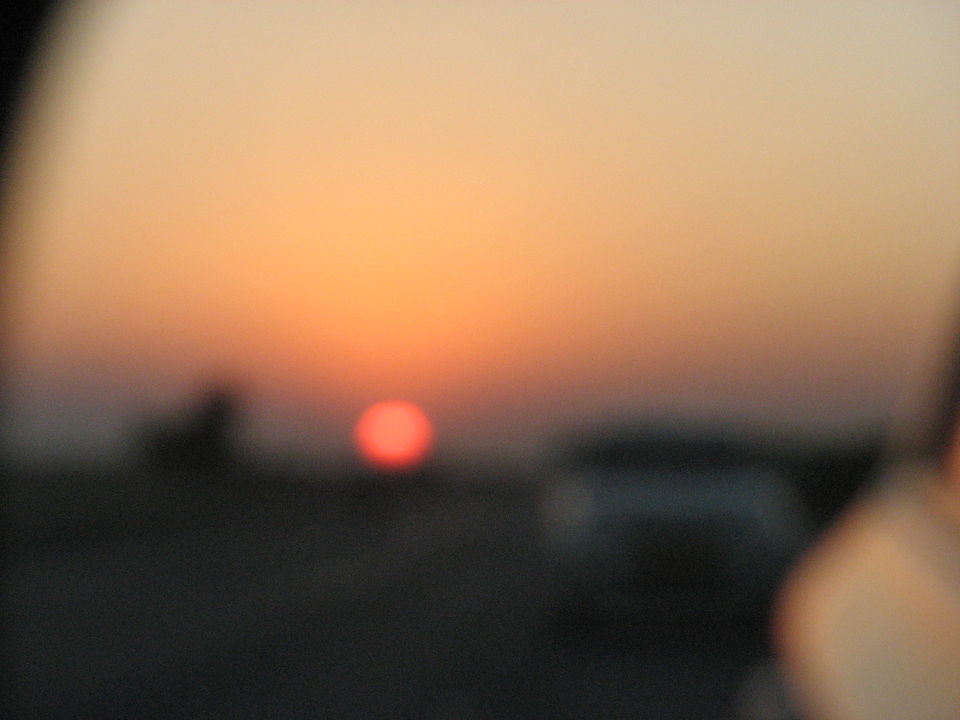 My customary year end family trip in December 2013 was a roadtrip through most of Rajasthan. I took a train to Jaisalmer, and then from there till Jaipur was a bliss of a raodtrip. The roads in Rajasthan are the best, period. Our car would go an an average of more than 80km/hr, and we won't feel a bumb, that's how amazing the roads are. The first two days were spend in Jaisalmer, exploring the dunes till sunset and witnessing the tradition dance and folksong performances, along with Rajasthani cuisine for dinner on the first day, and the Golden Fort on the second. I would recommend not to take a guide, and just explore the fort at your own pace. Sip coffee at a cafe overlooking the city, browse through the shops, or just plain bask in the sun, but do not let anyone rush you. You can get audio guides, that are pretty comprehensive, if you like. From Jaisalmer, we drove via Jodhpur and Udaipur to Jaipur, hitting all the famous tourist spots in each city. We took a couple of detours, one to Ranakpur, which is on the way from Jodhpur to Udaipur, and it a beautiful sight to behold. The artwork and the carvings in the walls and the roof is intricately done, with the finest craftmenship. I would highly recommend this place. And it's so peaceful!
The second detour was to Haldighati. The actual place just has a museum, but being history buffs, we went around the town, and saw Chetak's burial ground (Maharana Pratap's horse) and apparently the two hills that Chetak had jumped over to save Maharana's life.
I would be happy to answer specific queries, if any, since I am not going into the nitty gritties of the entire tour.