When someone takes the name of Goa, immediately mind starts making imaginary picture about it. From Alcohol at low rate to meeting foreigners at the beach, from Sea food to Pubs, from churches to easy going police machinery.
1) Reaching Goa is itself a joy…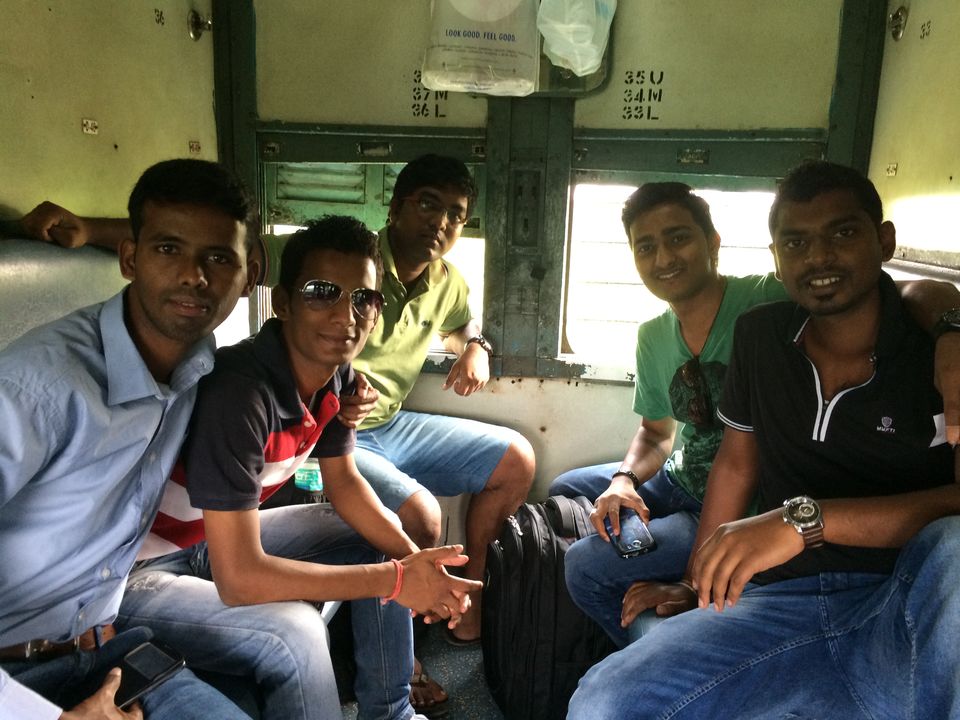 If you are from Mumbai, Bengaluru or any other neighbouring states of Goa, take a train (flights reach Goa before you reach Andheri to Powai). Although it comes with the package of unhygienic bathrooms, consumes lot of time and tires you out but train journey will give you moments which you will remember for a long period of time. Also, you get free Kaunkan Darshan on the way; there are more tunnels than halts.
2) Fall in Love with Tiny Roads of Goa…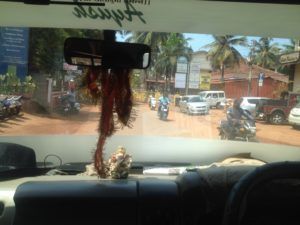 What struck me about Goa are its tiny roads. You will hardly find any highways or wide roads throughout Goa. On the one side of the road, you will see a church and few shops and on other side you will see coconut trees and you are passing in between. It's very unique in a sense you don't get these type of roads in most parts of India.
3) The Beaches…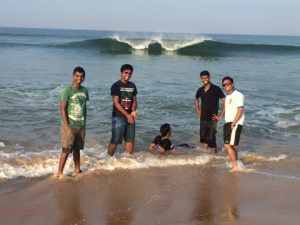 The waves on the beach arrive like the Tiger you see charging at you in the commercials. Most of the beaches' water is very aggressive, blue and clear and you will enjoy playing with it. The most amusing part of bathing at beaches happen when the people manning warn you not to enter deep into the water and everyone immediately obeys them however as soon as they leave, everyone goes deeper into the sea with a huge roar.
4) Exploring Goa on Bike (Activa) –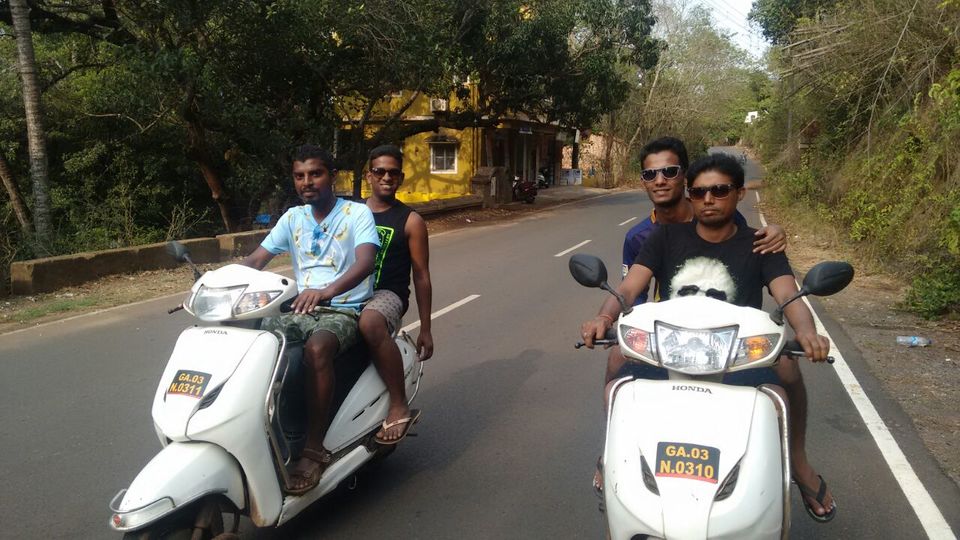 This is the most common scene you will see in the streets of Goa. 7-8 youths clueless about the way but ecstatically riding their Activa at 60 kmph. Apart from enjoying beer and flirting with waves in the beach, this is the third most cherished activity people do when they come here.
5) The Museum, Forts and Lighthouse
The Archaeological Museum in South Goa displays paintings of governors, wooden sculptures, postal stamps which belong to the Portuguese era in Goa. Agauda Fort attracts lot of crowd and lighthouse gives you the 360° degree view.
6) About Tito's Pub and DELTINROYALE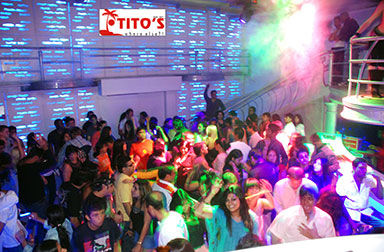 The way to the most famous pub of Goa is known as Tito's Lane. One wouldn't mind opening a small shop nearby and settle there for life. Jokes apart, at night, Tito's lane witnesses' most beautiful ladies of India and Abroad. Stag entry to this pub will eat up 2.5k of your entire budget. The DELTINROYALE Casino is the most famous Casino on the Ship you can mark in your to do list. The normal entry to this Casino is around 3k and VIP entry is 5k, they provide you 1k chips to play in the casino. There is unlimited food, drink, and DJ to enjoy the entire night in the Ship.
7) What not to do in Goa…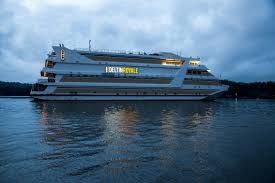 Although Goa is highly safe still there are don'ts which you need to follow otherwise you will invite trouble. E g do not go to a pub which offers disco and alcohol at the cheap rate, do not buy too many packed items and always avail goods and services from good reference.
8) Something for people who don't like crowd…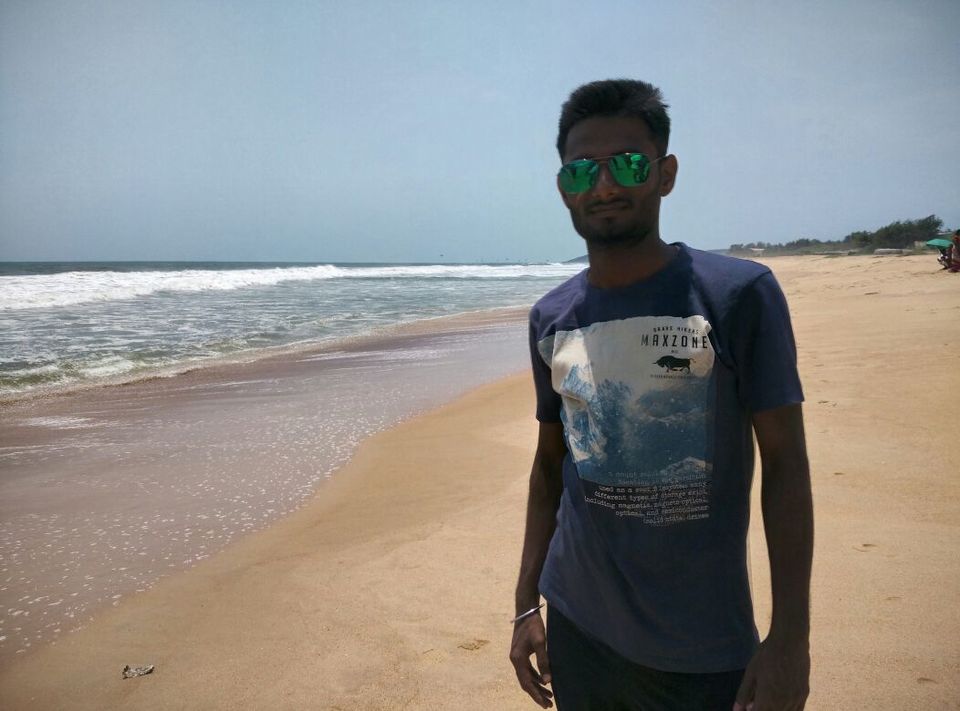 Many of the Goa beaches (mainly Bagha and Calangute) are highly crowded and not many people are comfortable facing crowd. Goa also has beaches which are as enticing as few of the most famous once but they don't attract crowd due to various reasons. Candolim, Morjim, Arambol are the few names you can visit and have a quite rendezvous.
The Geography of Goa is such that it will continue to attract tourist for many more years to come.