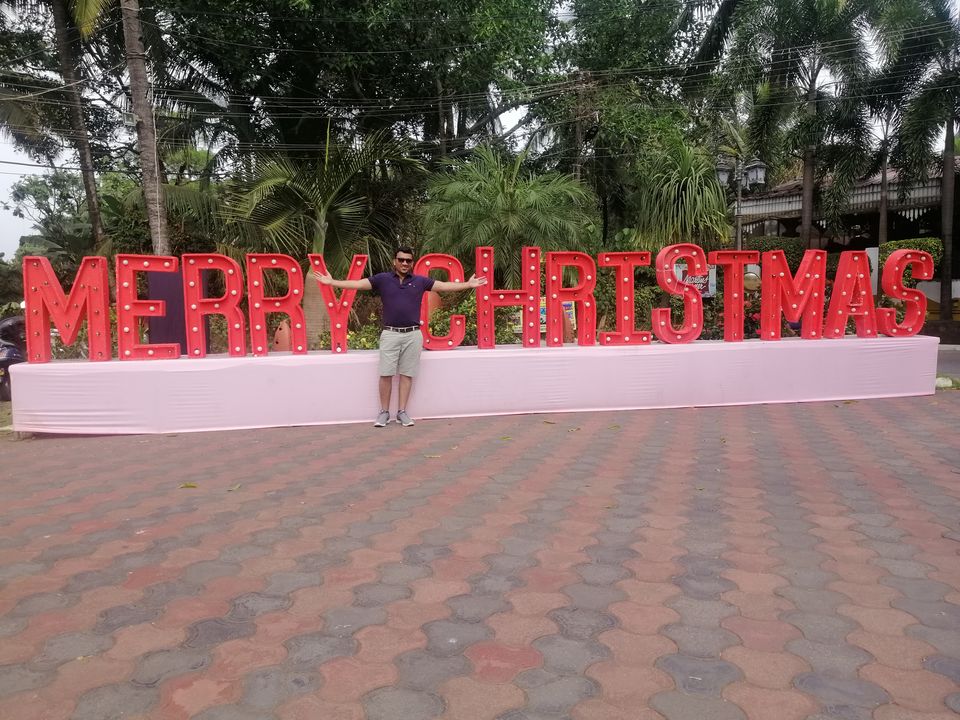 Story Behind The Trip
Goa is not need to give any introduction about it, whenever i feels for relaxing just pack my bags come by any way like road, train & air. Story behind the trip like i planning for surprise holiday in the month of November in Goa, but her wish celebrate in Christmas & Birthday both together, that's Great.
How To Reach :- Goa is well connected by road, train as well as air.
By Air :- Dabolim Airport Goa(Easily gets Direct Flights)
By Road :- From Mumbai(600km) and Banglore(300km)
By Train :- Thivim(North Goa) and Madgoan or Canacona(South Goa)
Famous For : Old Churches, Beaches, Goan Authentic Food, Goa Carnivals, Cashews, Watersports, Late Nights Parties, Casinos and Many more things.
Best Time to Visit : December is best time to visit very high season. Nov, Jan & Feb also pick season and rest of other March to September is off season.
Accommodation : Goa offers every tourist accommodation on their choices. It start from hostel around Rs.500/- per night to 5 start properties till around 20-40k per night. In goa have some artist hostel they not only offer just for accommodation if you are also artist, you have to support like volunteer activities your accommodation charge is completely refund.
I have planned go with the train and comeback by the air, so i booked accordingly. We catch the Konkan Kanya Express from mumbai start around 11:30 pm and reach Madgaon at 11:00 am next day morning. KonkanKanya & Manglore Express are best trains you do night journey and morning Goa will welcomes you. :)

Our train was running little late and we reached around 12 pm, We normally took open jeepsy with friend group. but now we are just just 2 so i was hired rented activa 5G around 5 days with Rs.400/- per day, this is best way hired vehicles and travel wherever you want and anytime.
Haathi Mahal is good property and nearby the covellosim beach.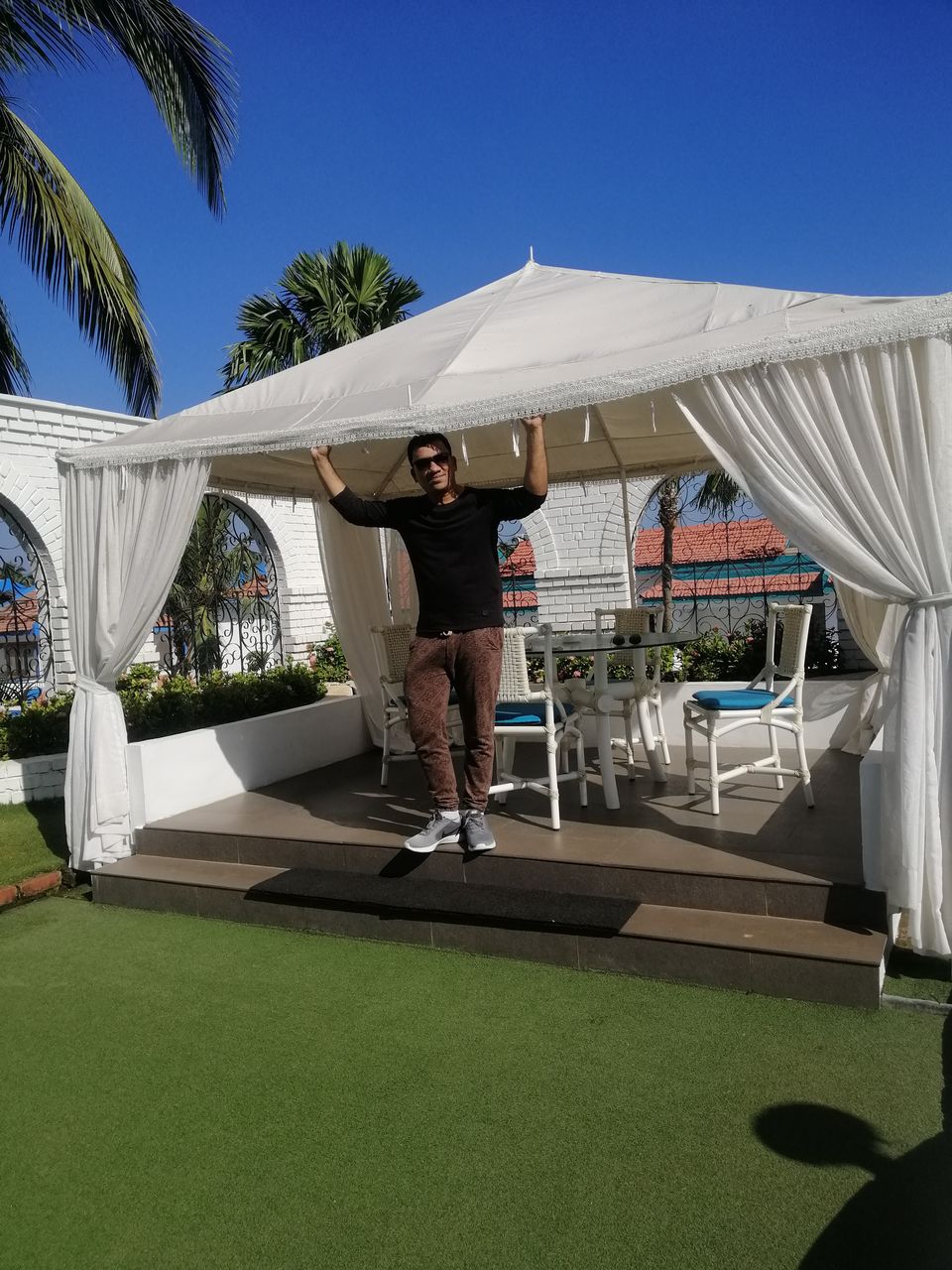 We check-in the room and let's see the property we found attwood's sport bar, nicely decor cowboy styles we decided to chill out here with boonz with drinks.
Chillout at Attwood's Sports Bar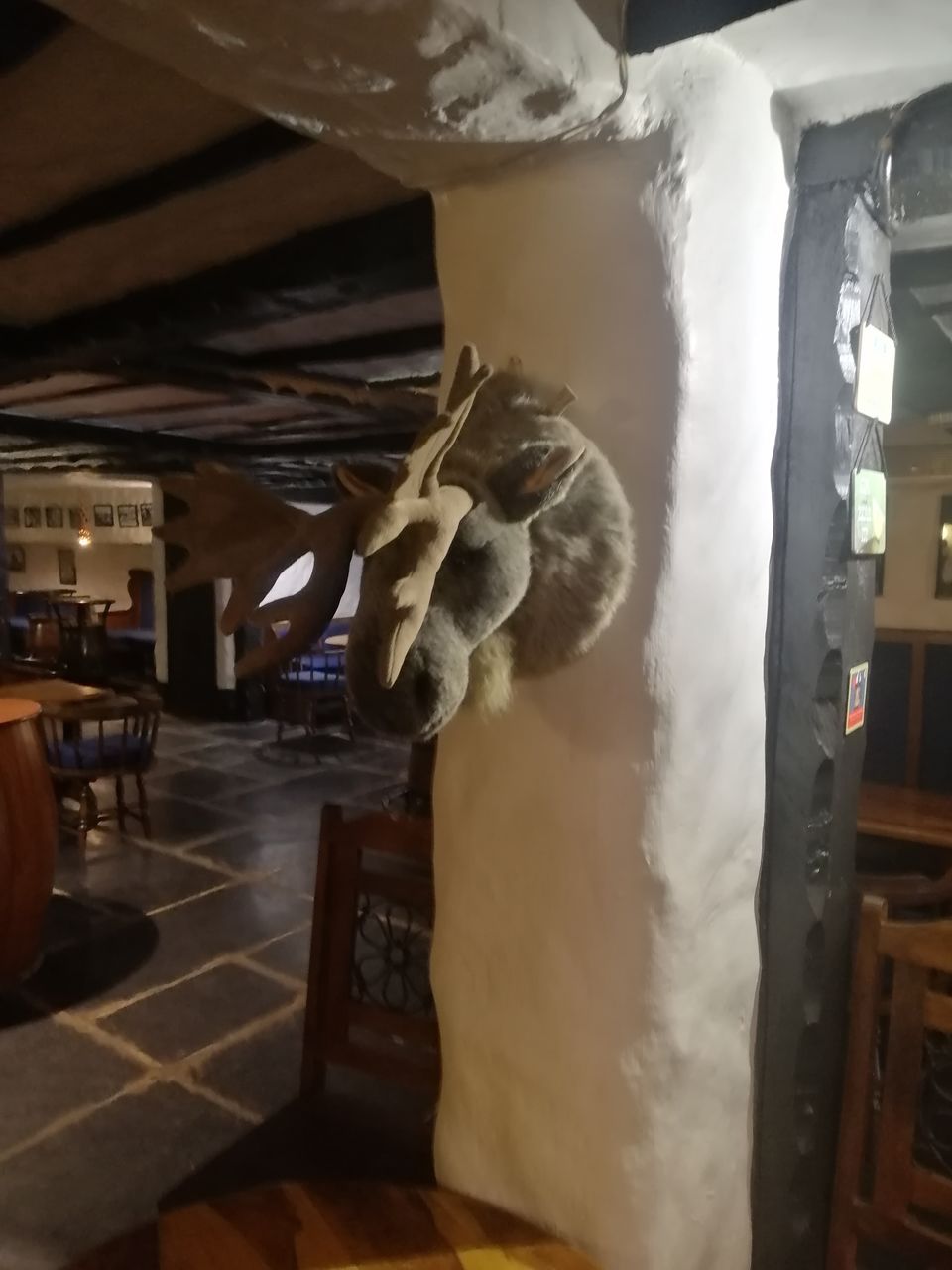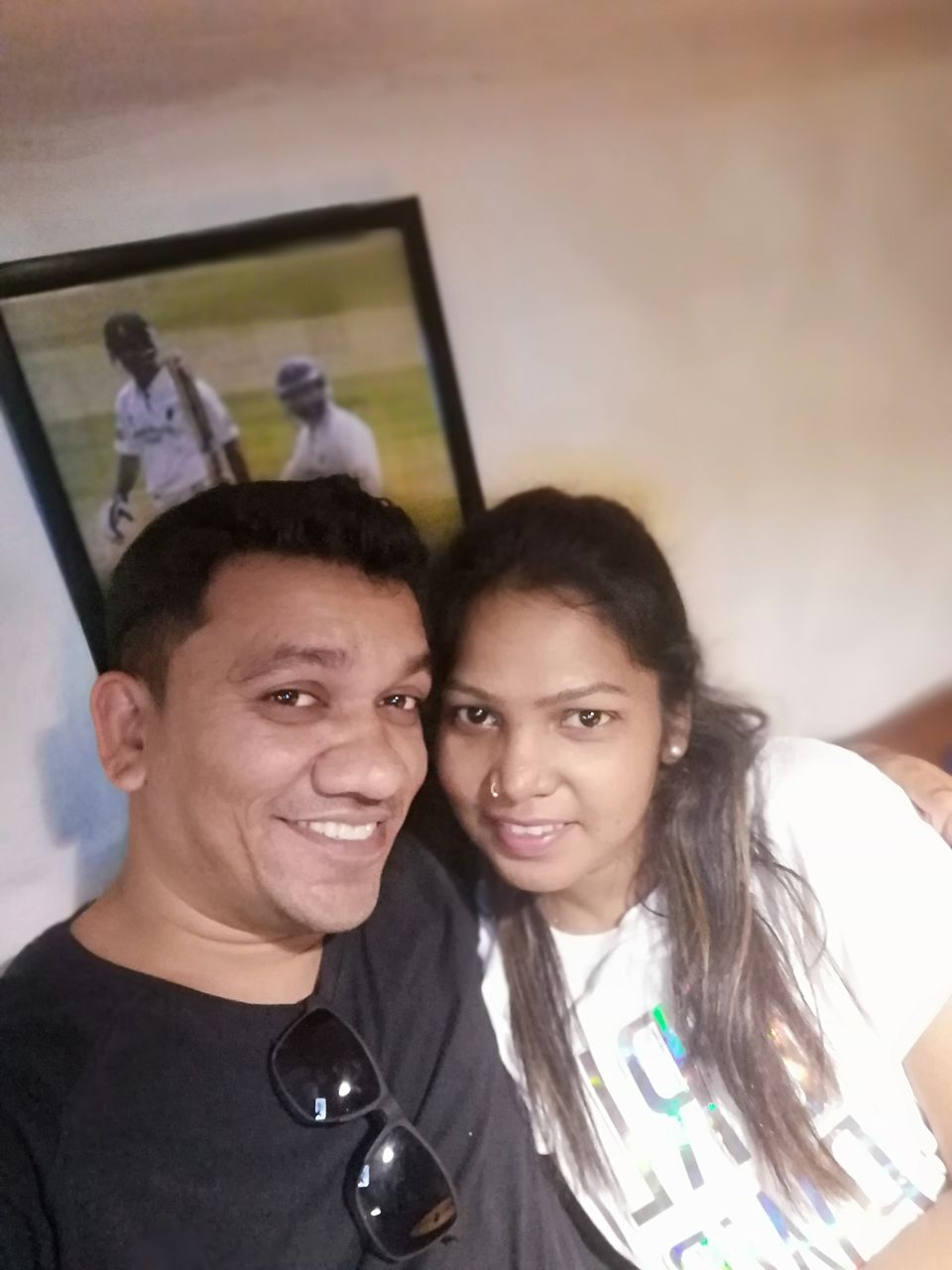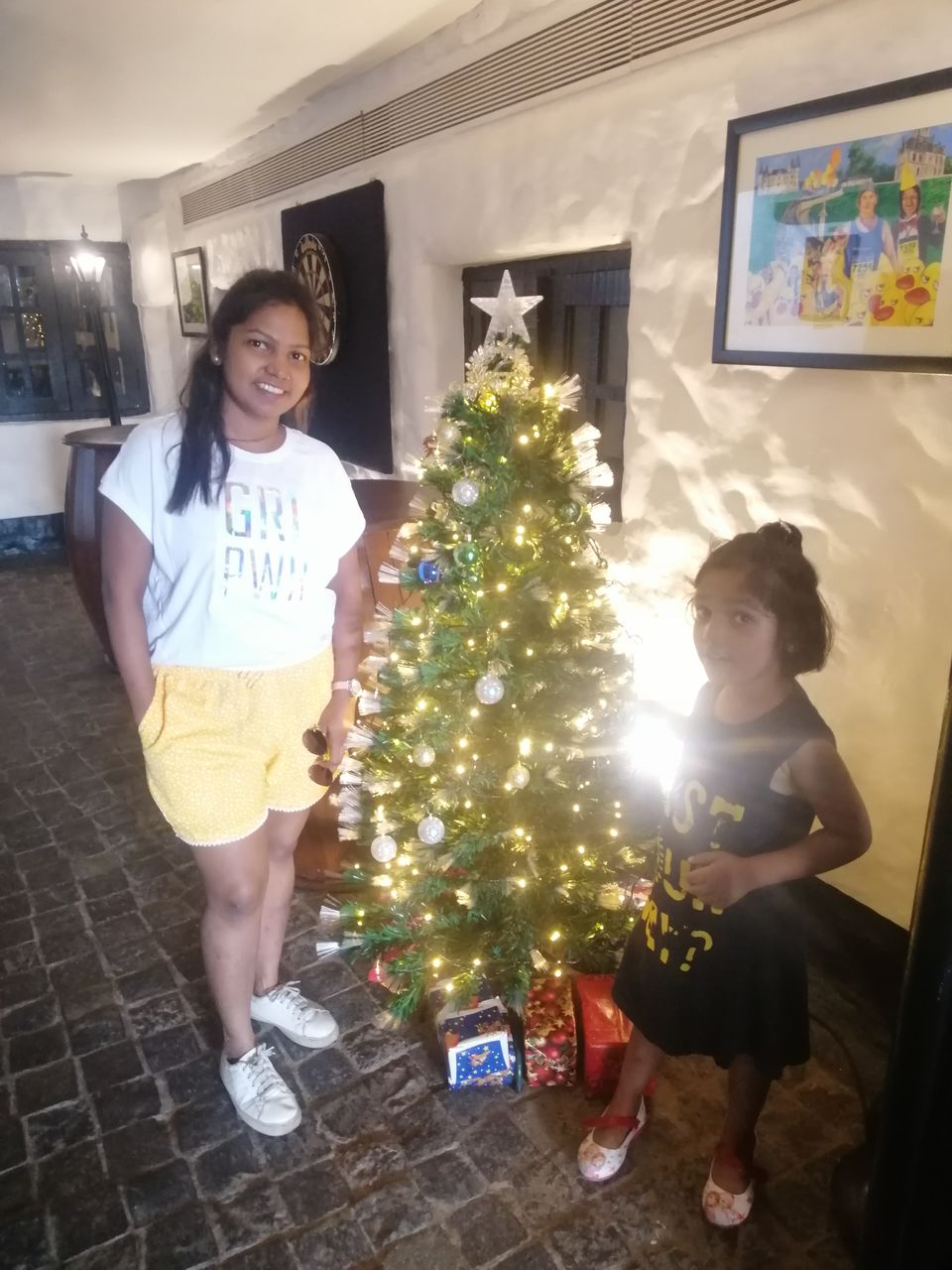 Hotel has five swimming pools, so today we plan spend some more time on pool and afternoon will go for sightseeing afternoon.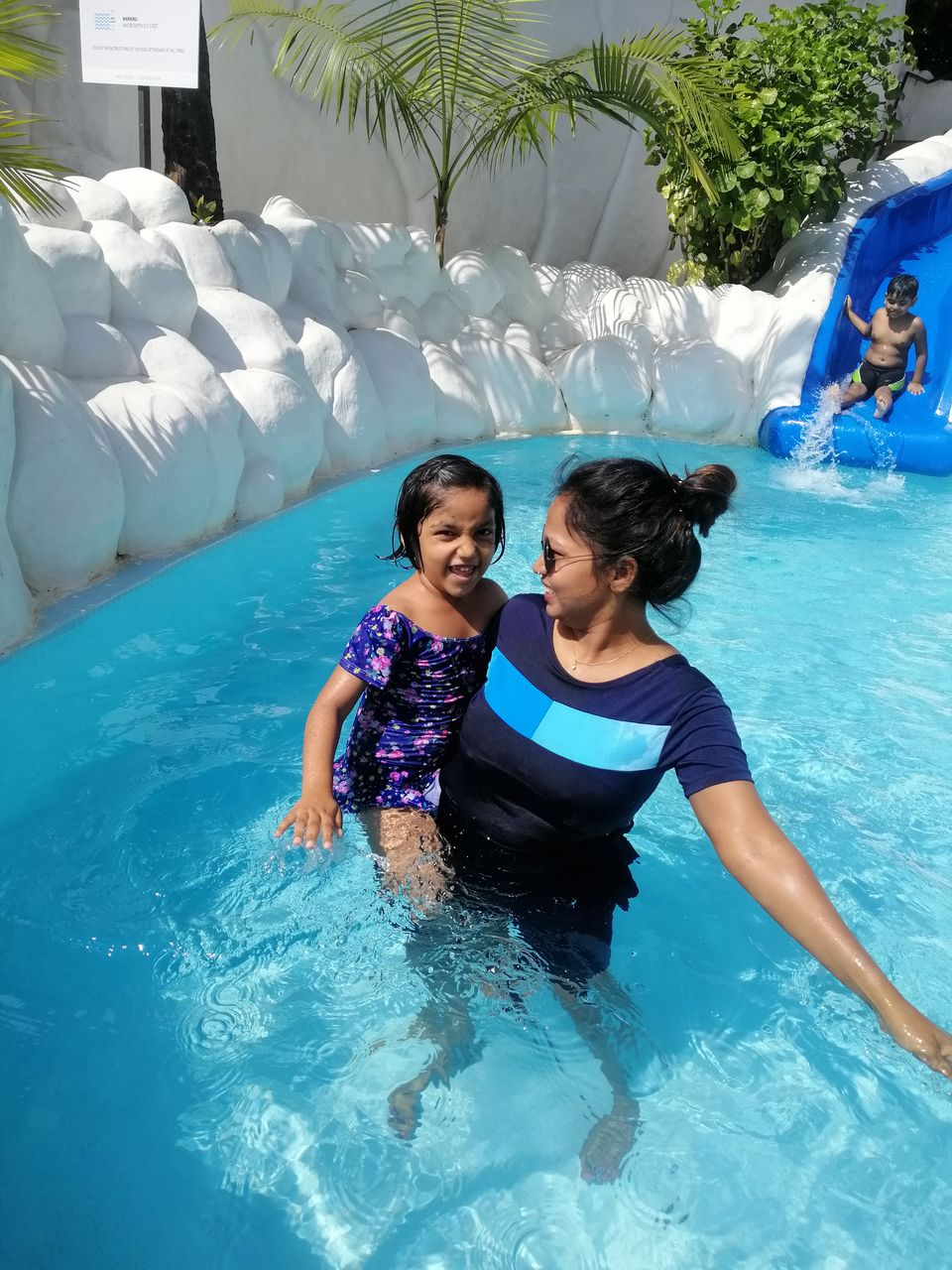 49s is one of the best place of fresh seafoods have wide range of options & my favorite place. I recommended you visit this beach touch restaurant meet with my friend Danny(Manager) enjoy the GOAN delicacy, and i am 100% sure this place serve you best, never disappoint you.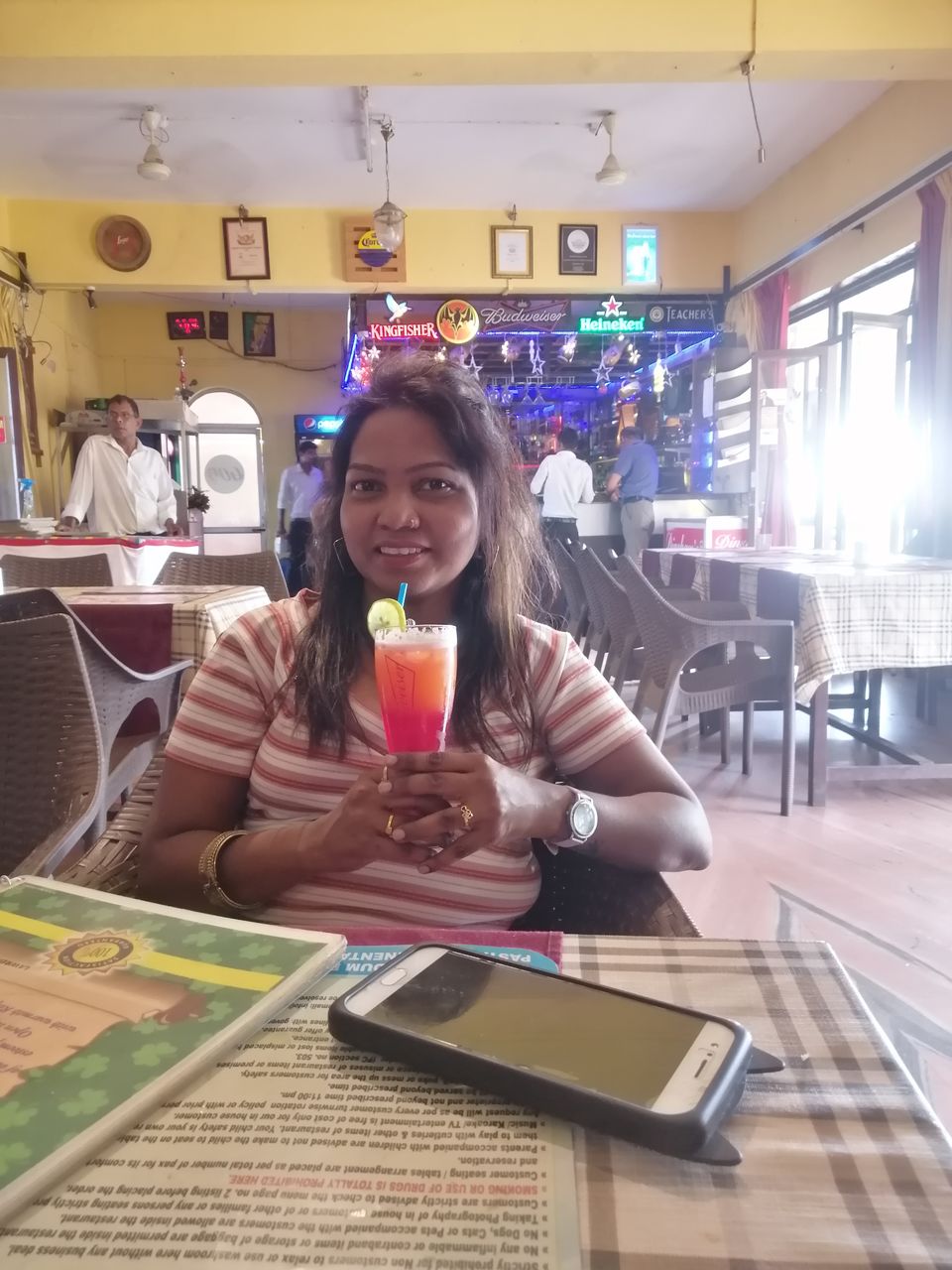 It's time for using luck in Deltin Royale Casino.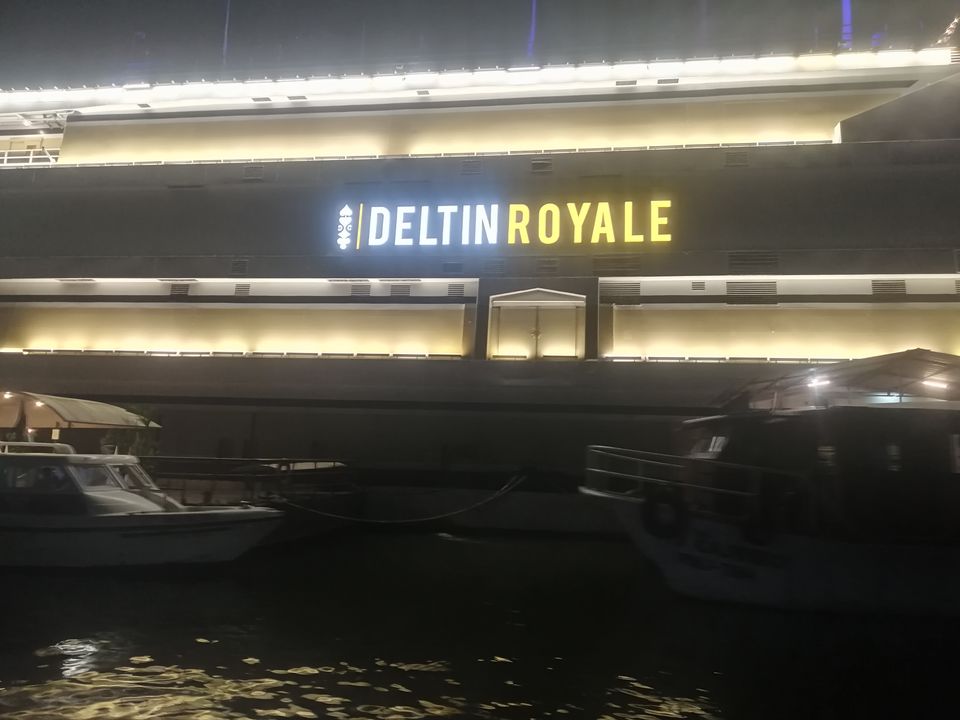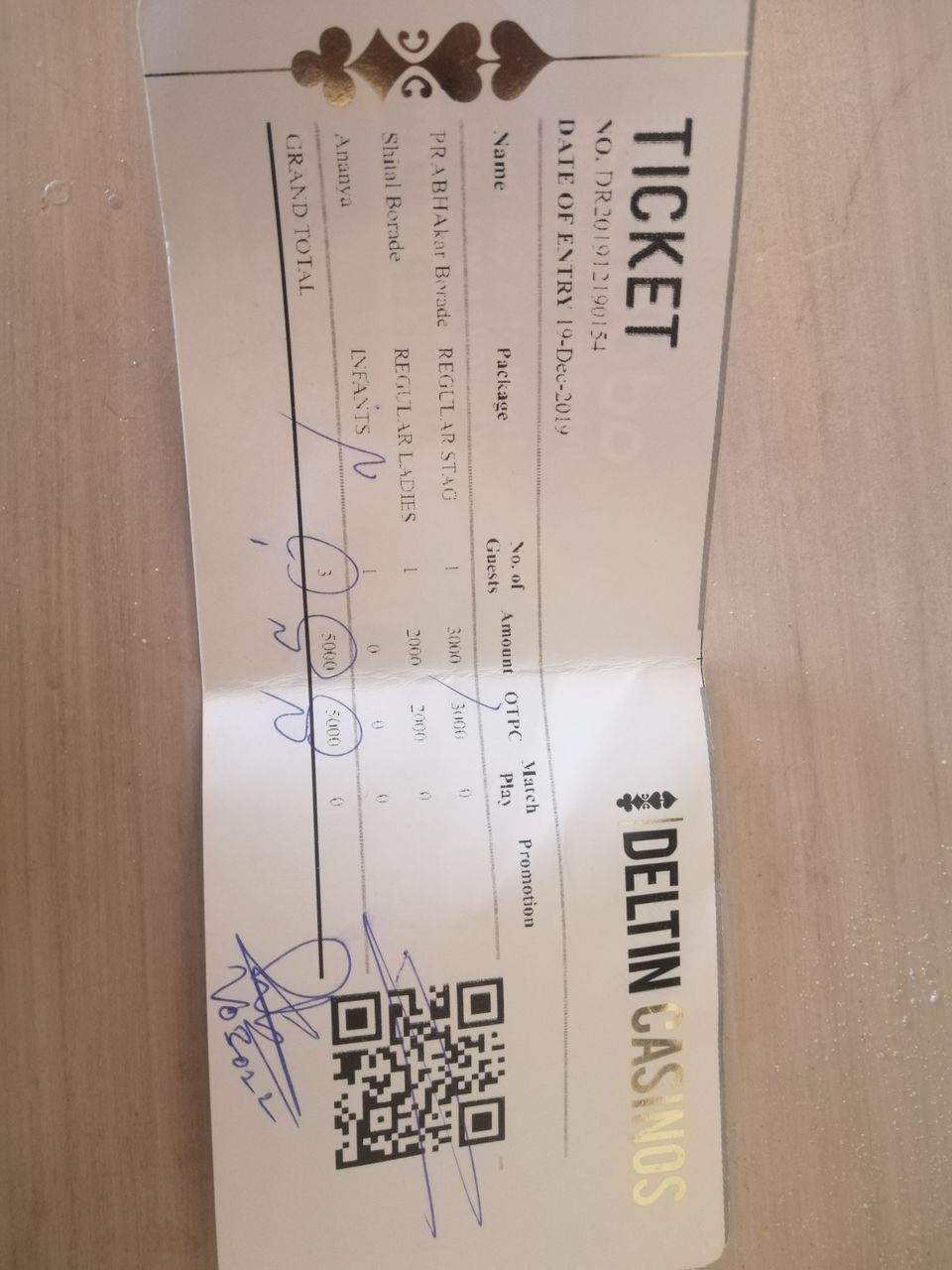 After taking refreshing drink it's time of relaxation.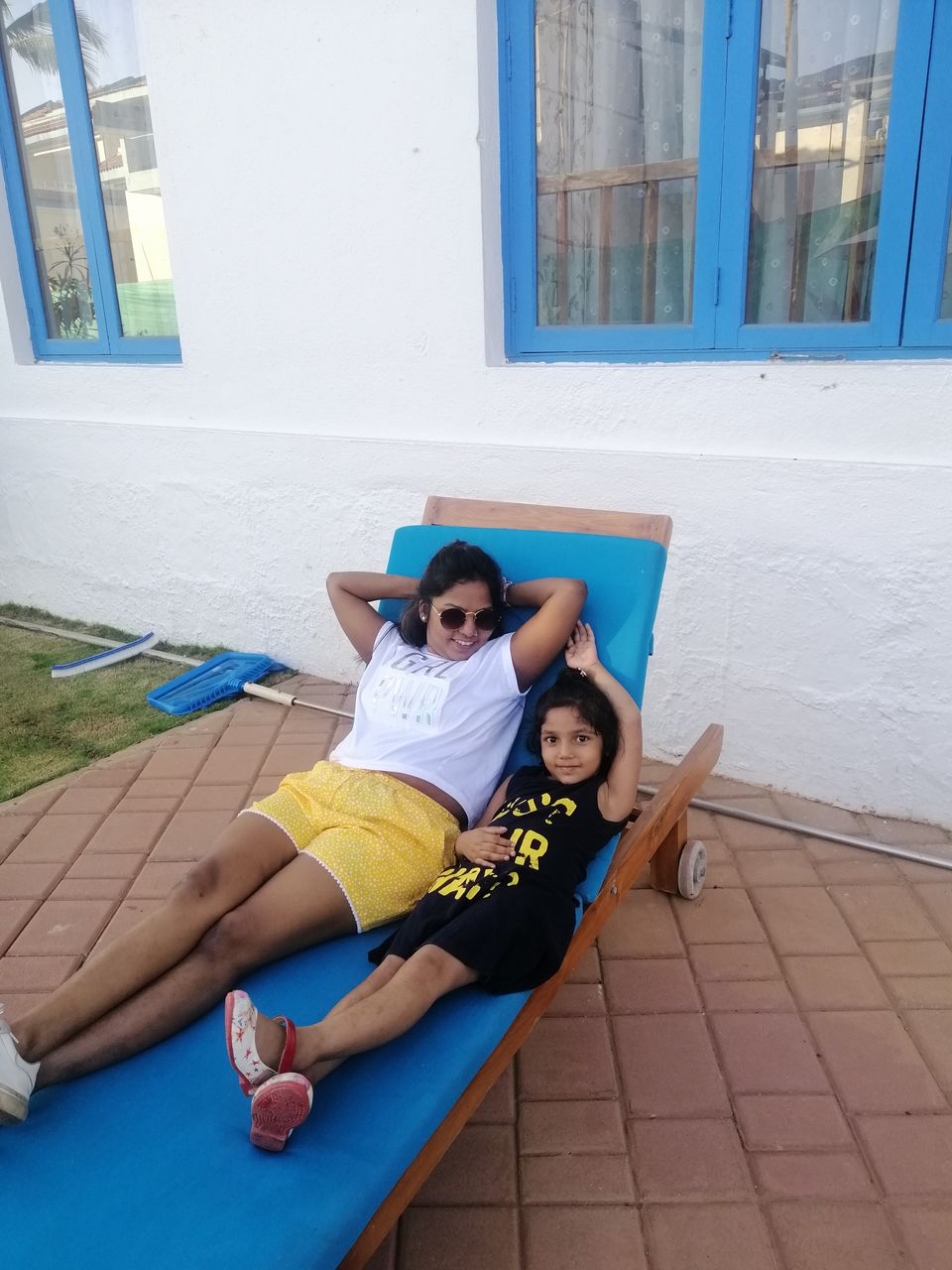 We have decided evening will go to the Covellosim beach enjoying the sunset and have fun.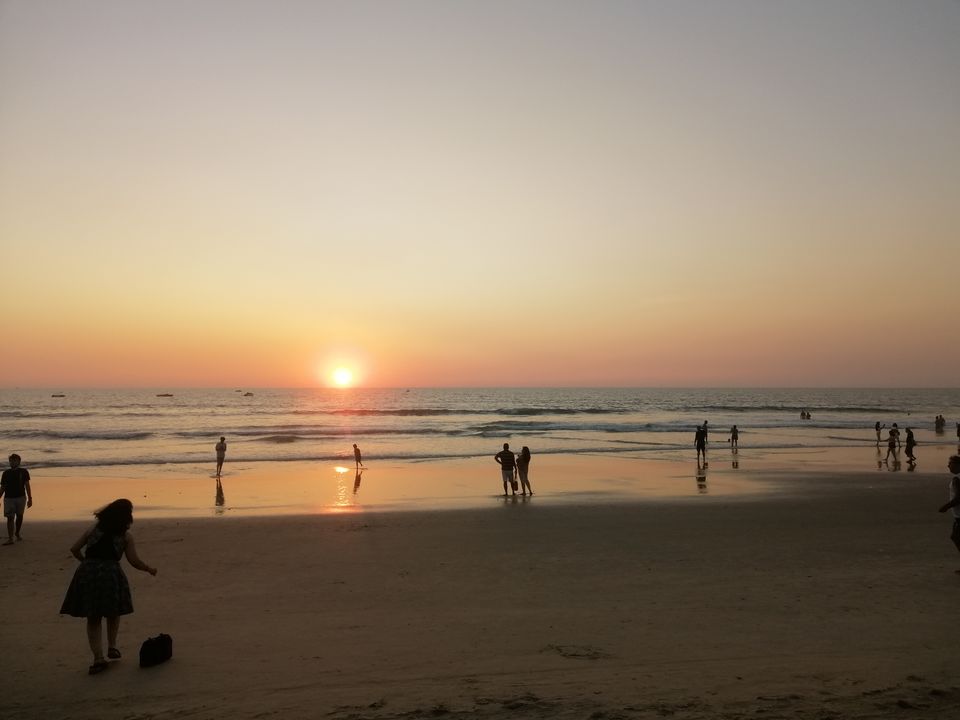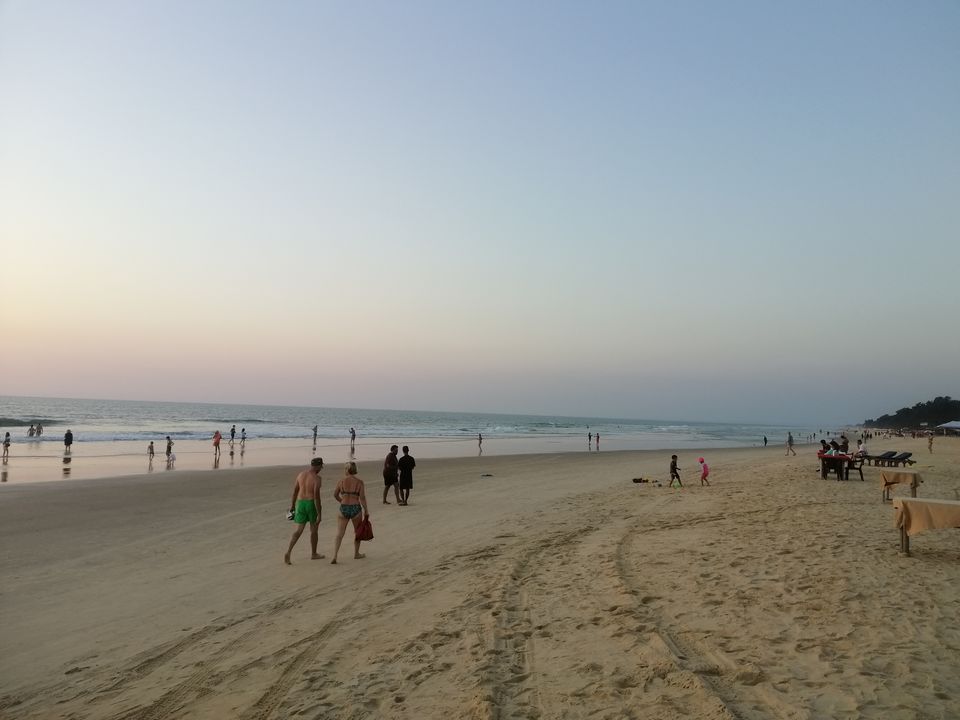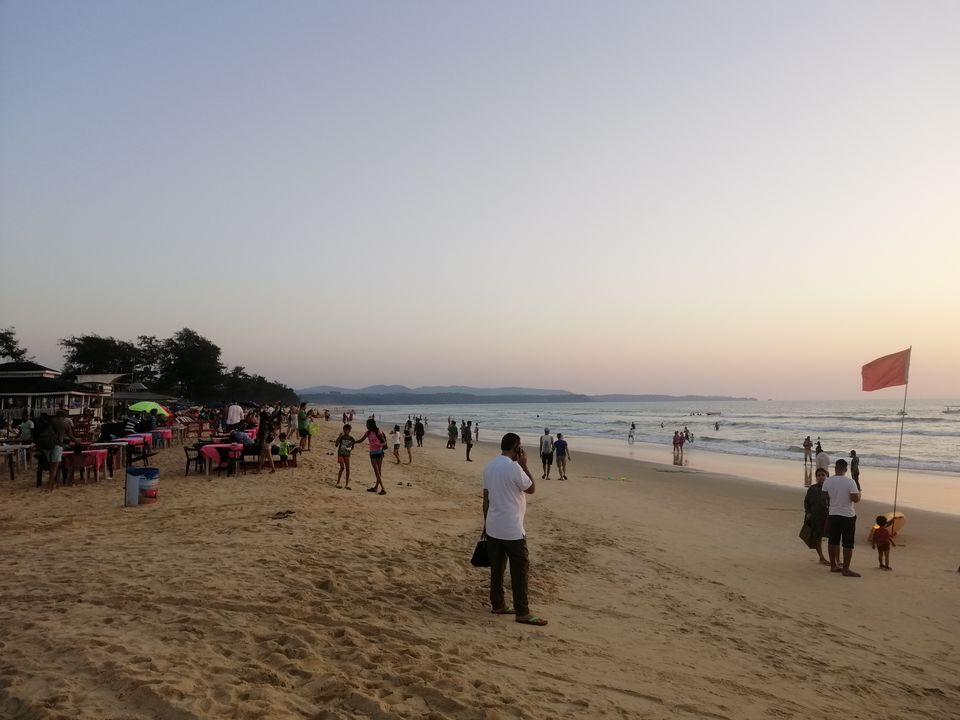 James's, a lovely restaurant with a relaxing atmosphere and ambiance.
Checkout the lovely signing video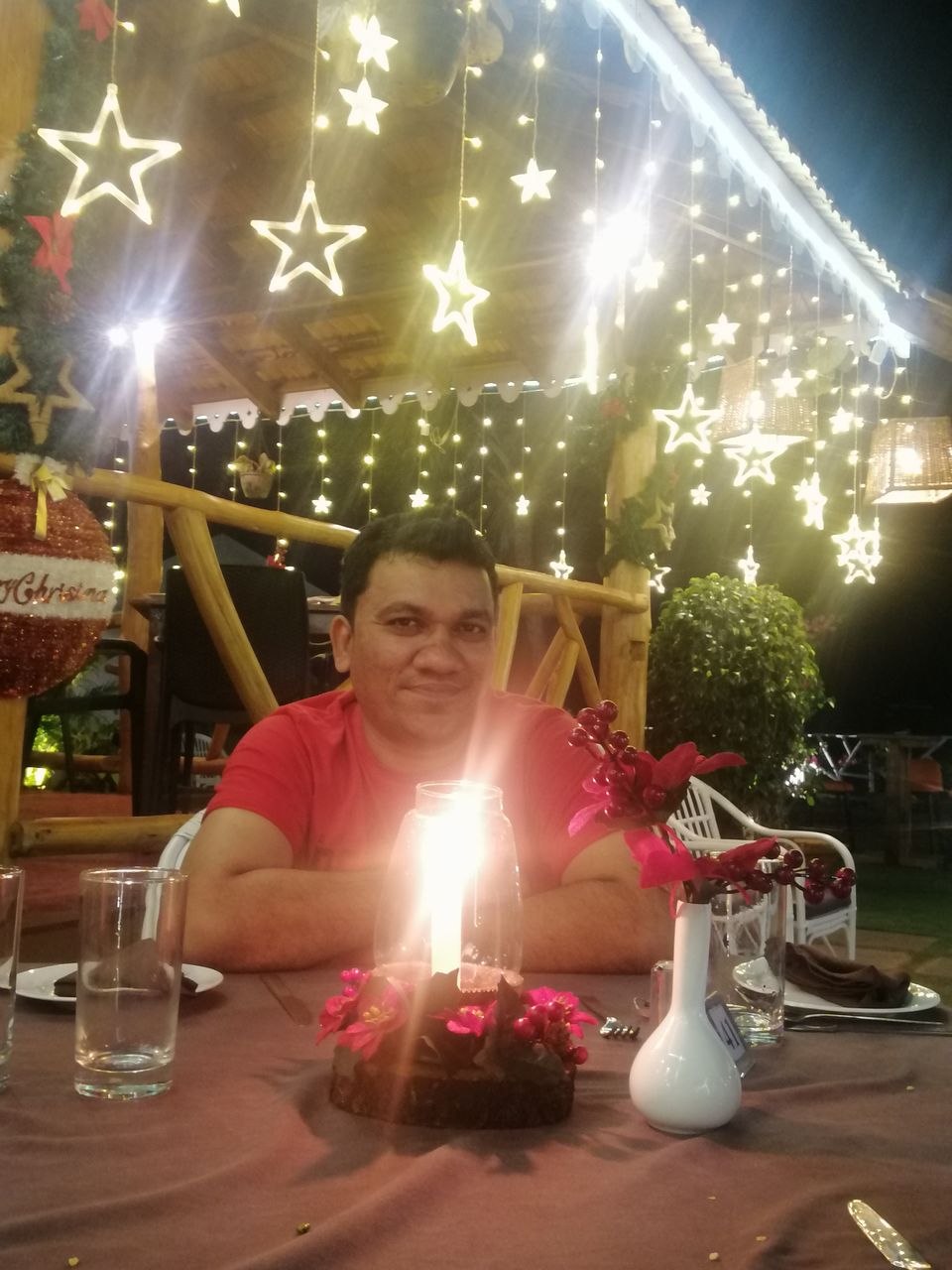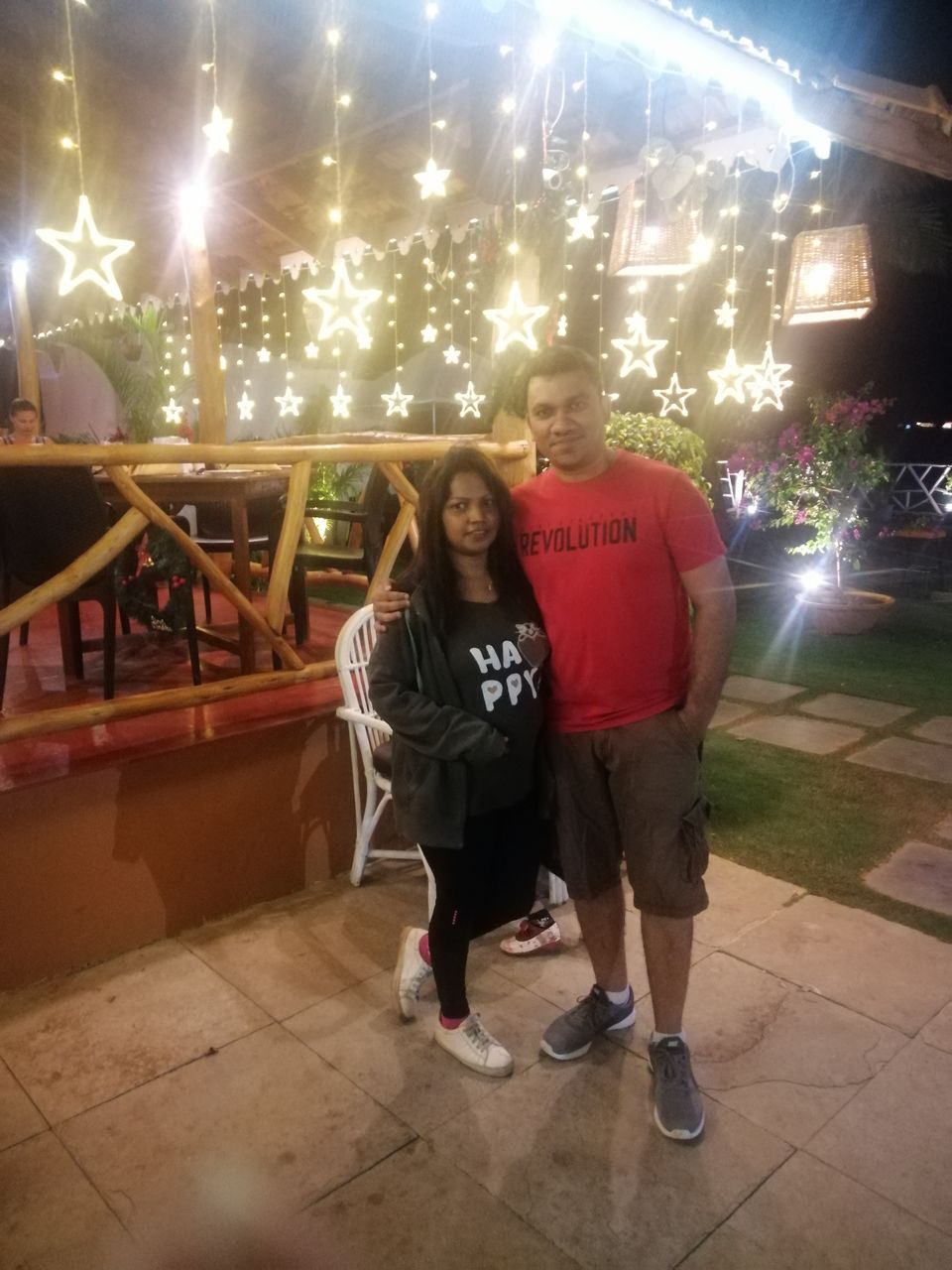 Beach is pleasant and calm from other crowded beaches, beach shack gave us complete relaxing mode to chillout over the sunset enjoying. Goa in December month foreigner crowd is higher than indian crowd. Every i can see only foreigners just very few saw indian on the beach. I have noticed one place while returning from the beach and decided to go to the James's for dinner.
Even Hotel has pool bar, sports bar and dining restaurant.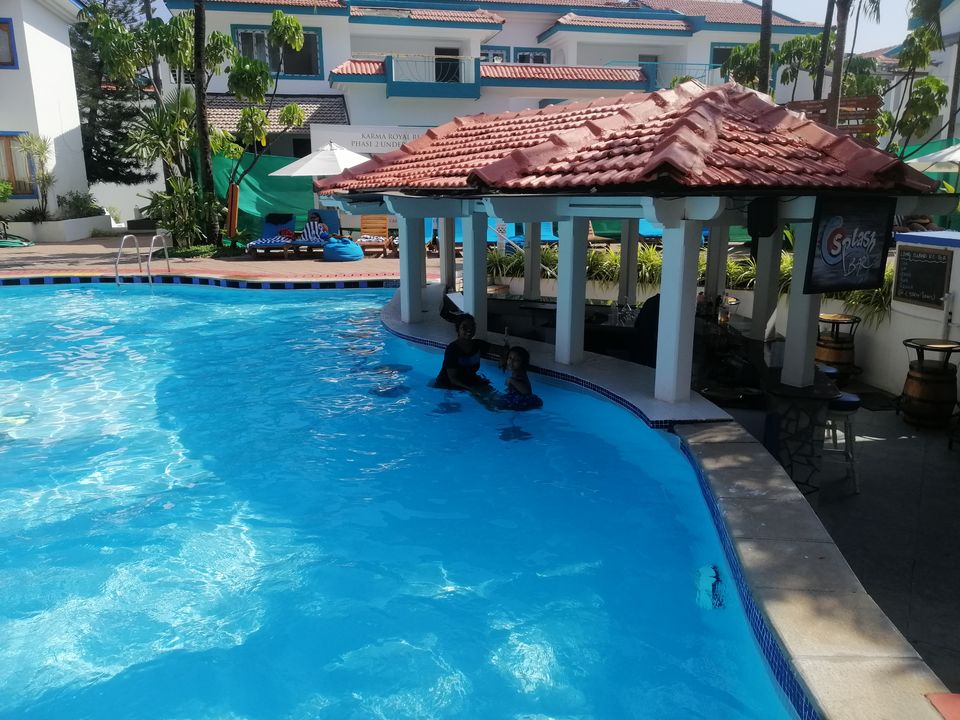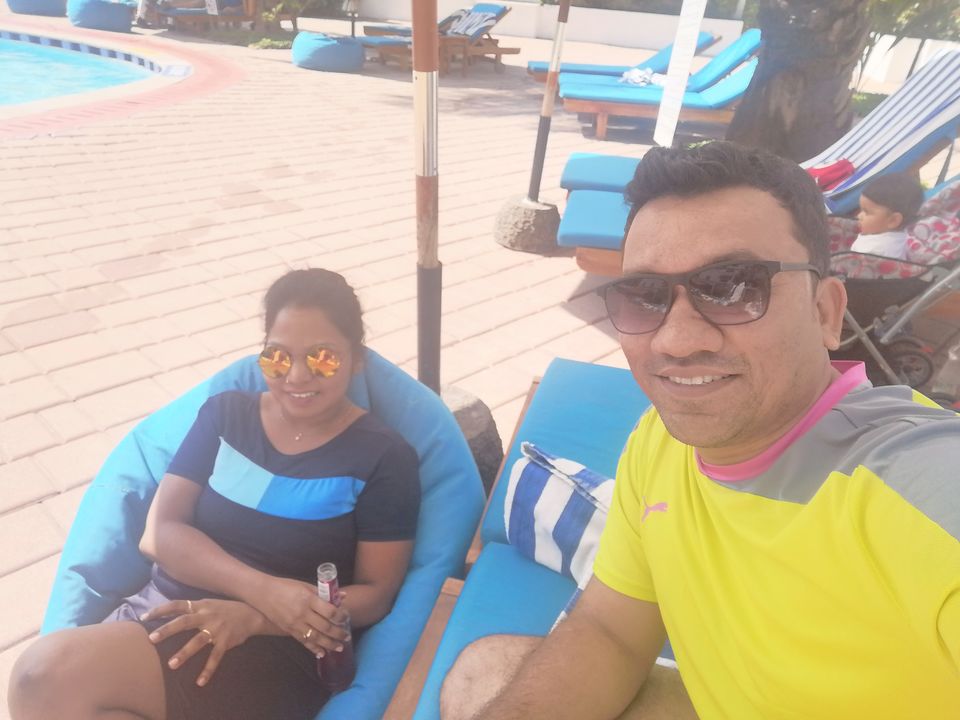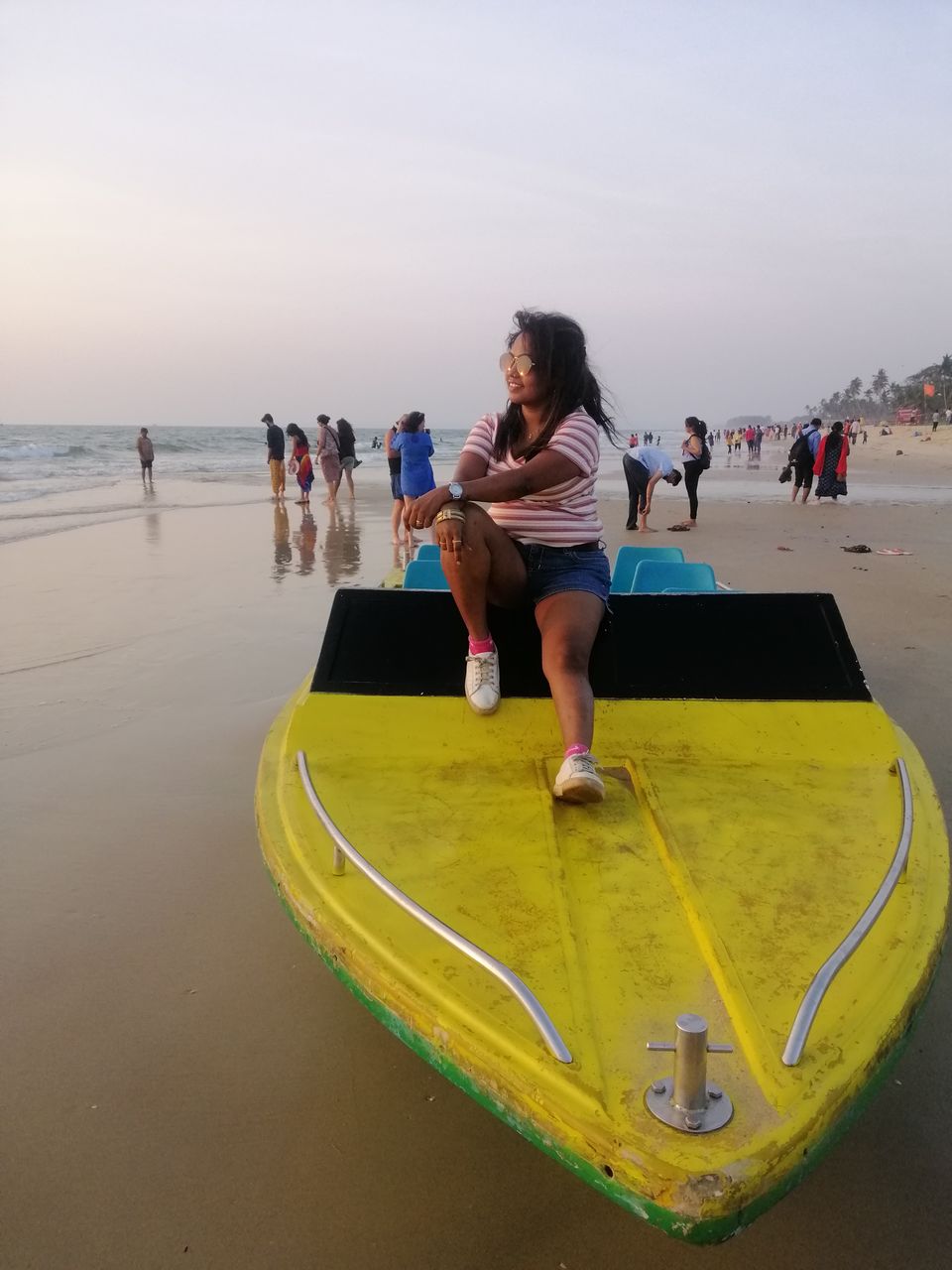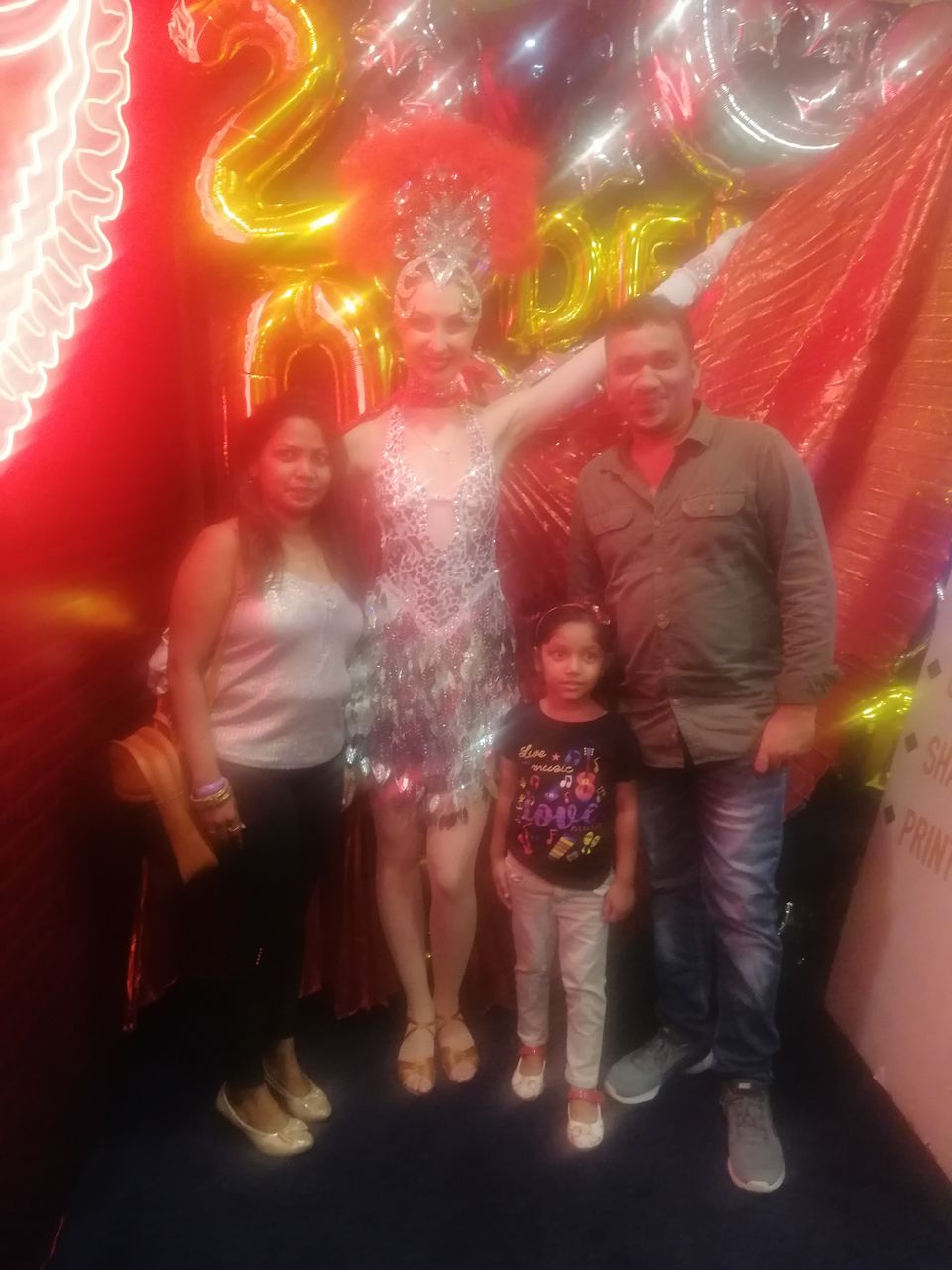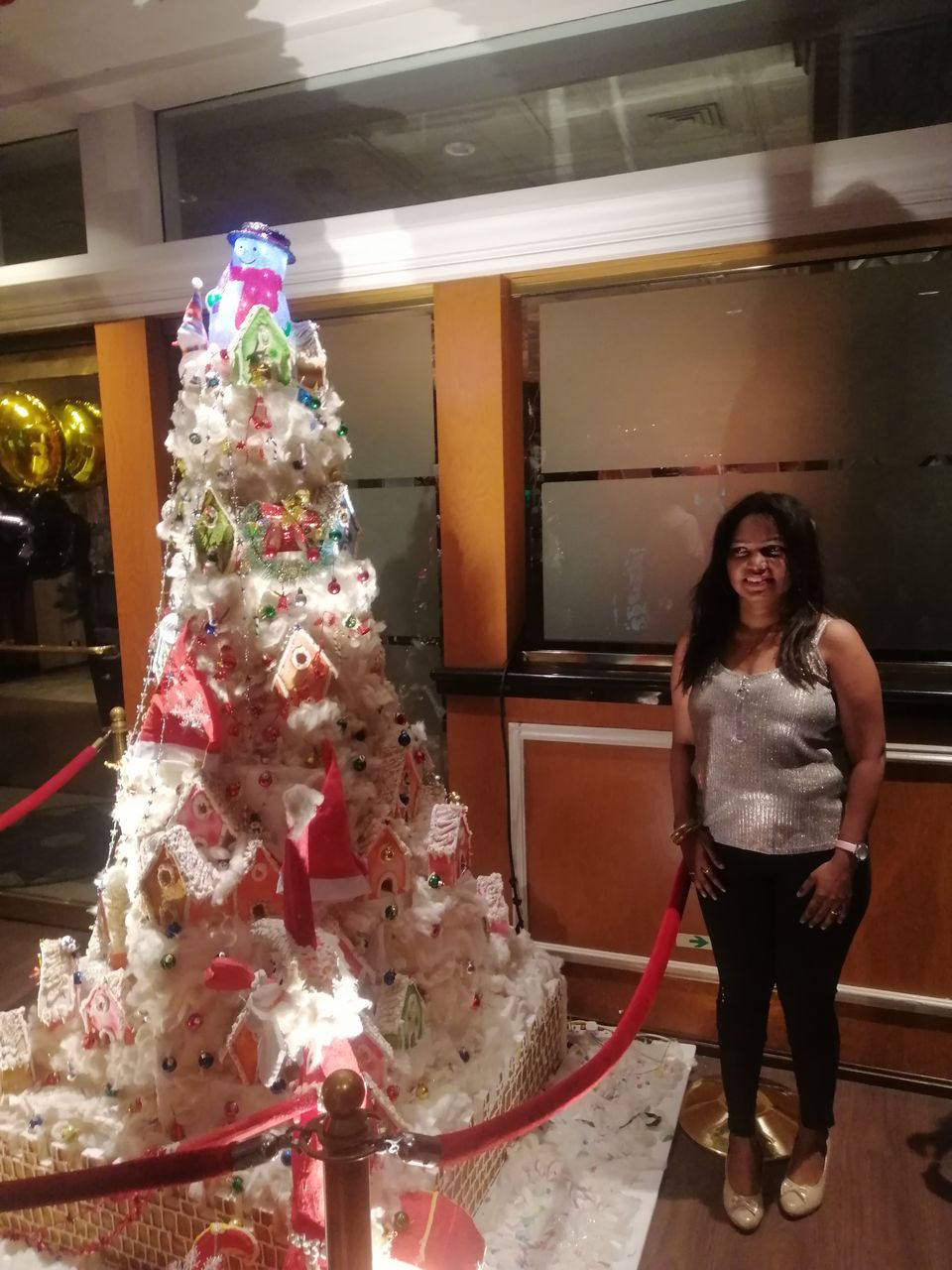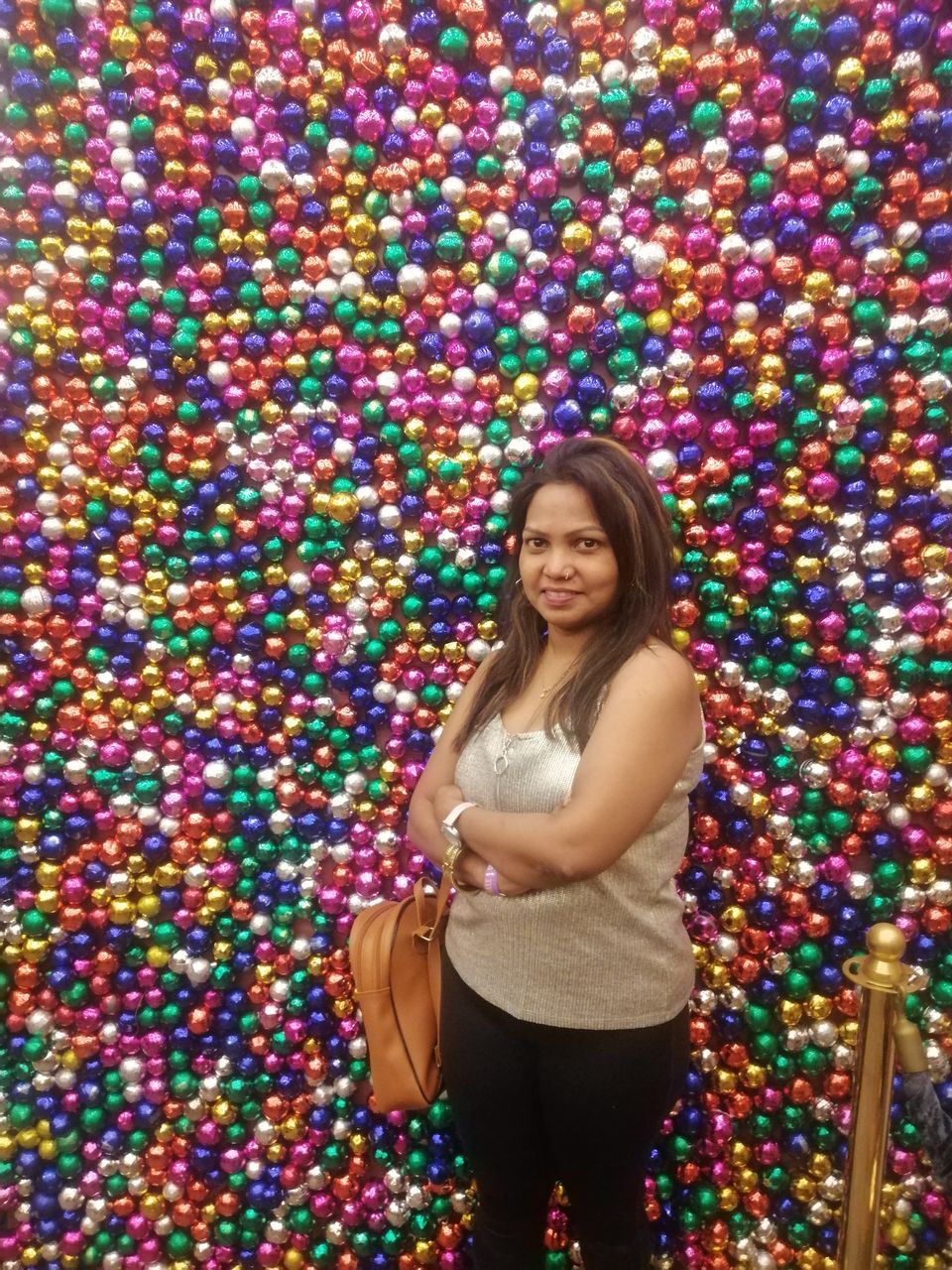 Casino Royale is one of the largest casino in goa, around 5 floor of entertainment gives you unlimited food, drinks and chips to plays in casino games. They offers Black Jack, Money Wheel, Ander Bahar, Teen Patti, Baccarat, Poker and many other games. I won 10k in Black Jack feels happy and stop my game. Yeah won 10K.
Hotel Manager gave suggestion to visit Martin's Corner one the famous restaurant. This is famous not only for food, drink but also it is famous because The God Of Cricket Sachin Tendulkar's favorite place. In restaurant menu you will get Tendulkar's dish also.
Vasco city is vibrant city in goa, city has his own history and shopping market and few beaches.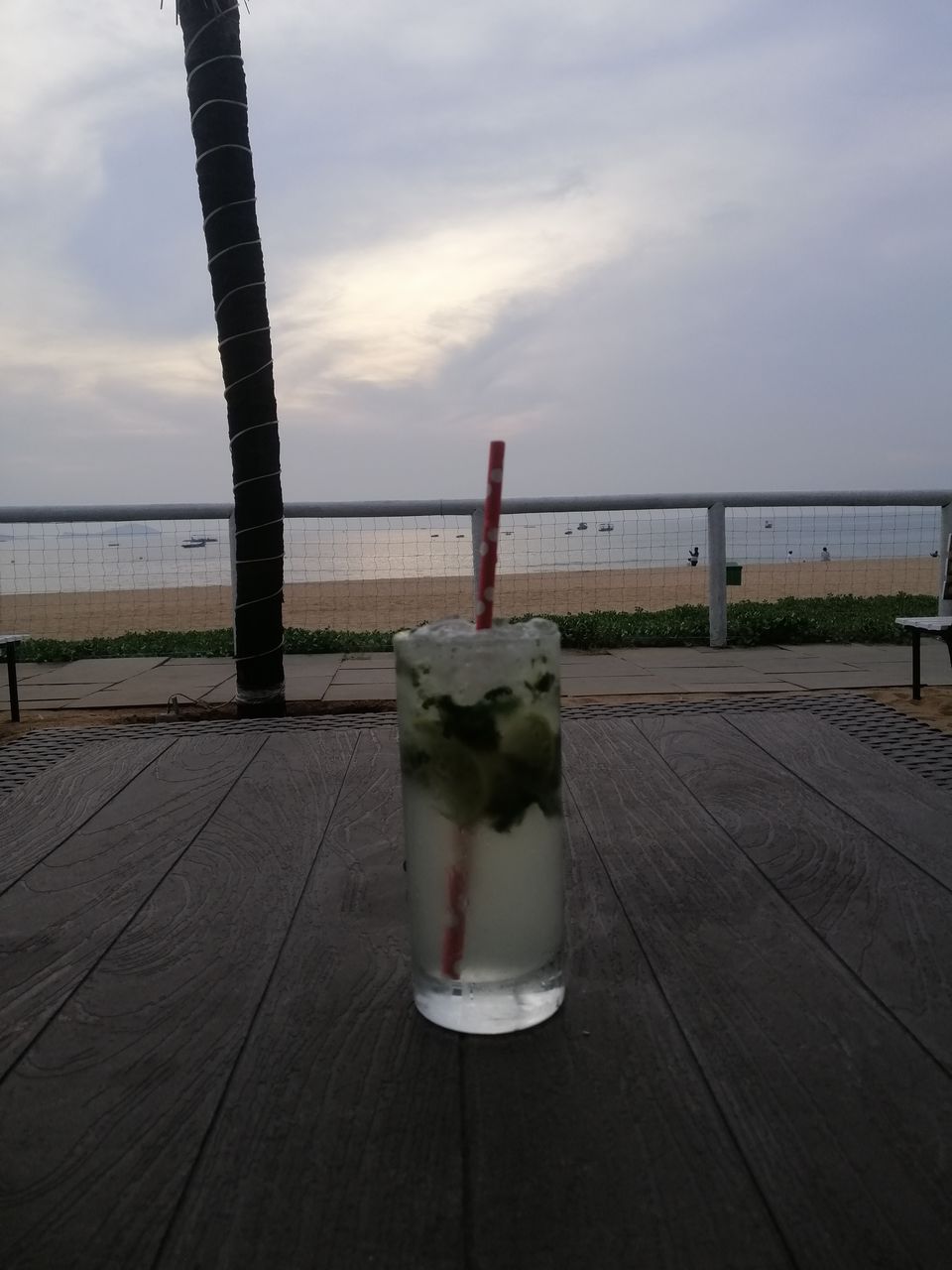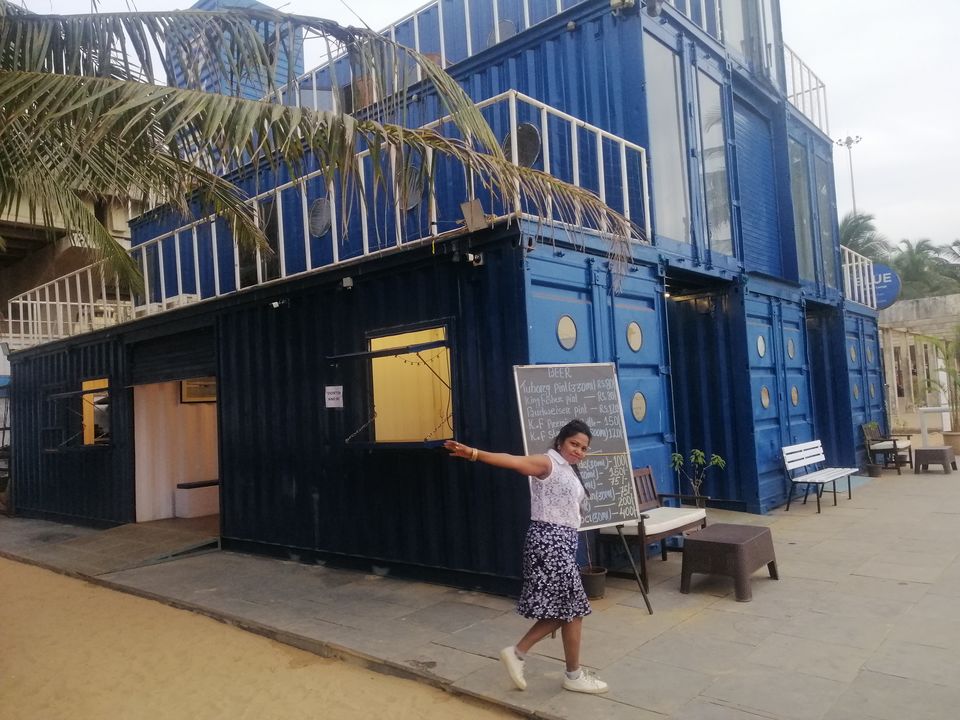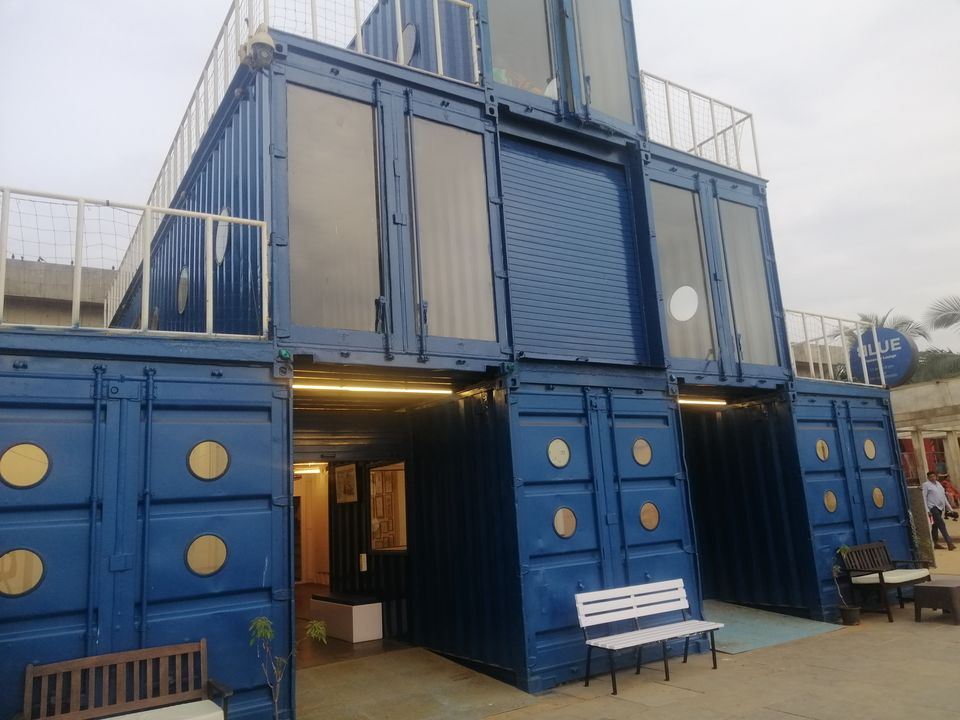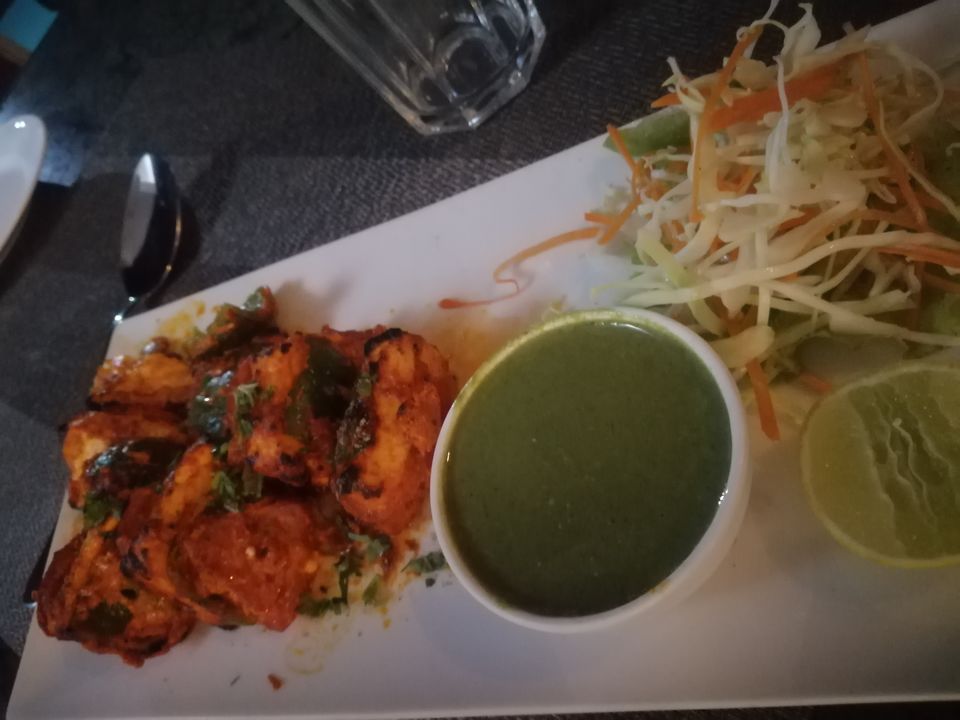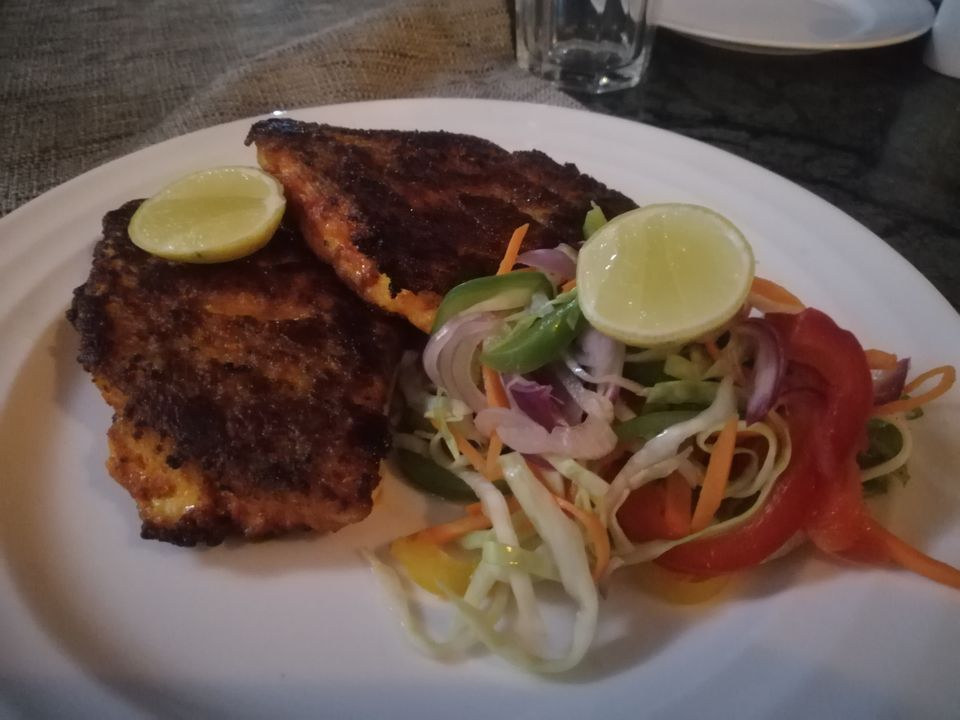 Today, we have last day so again chillout at hotel itself. We played hotel indoors games and have fun.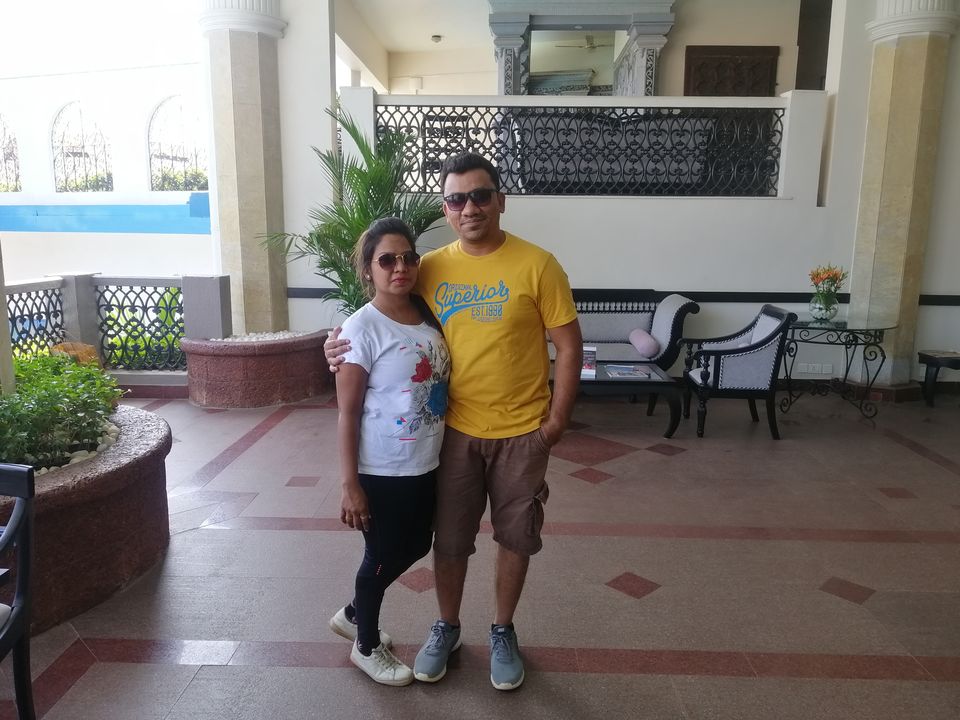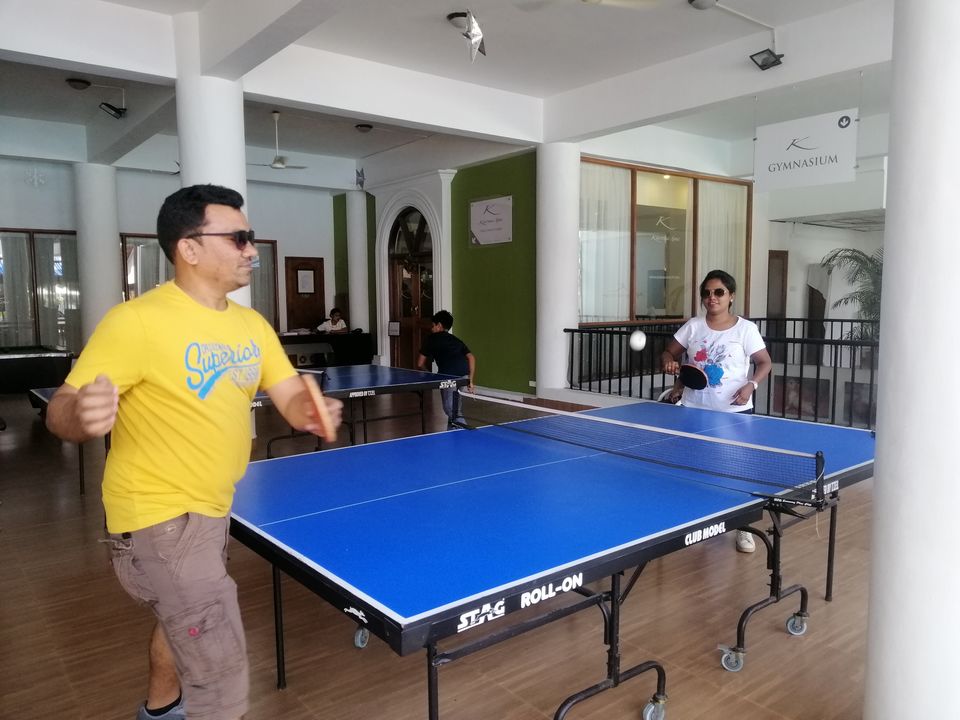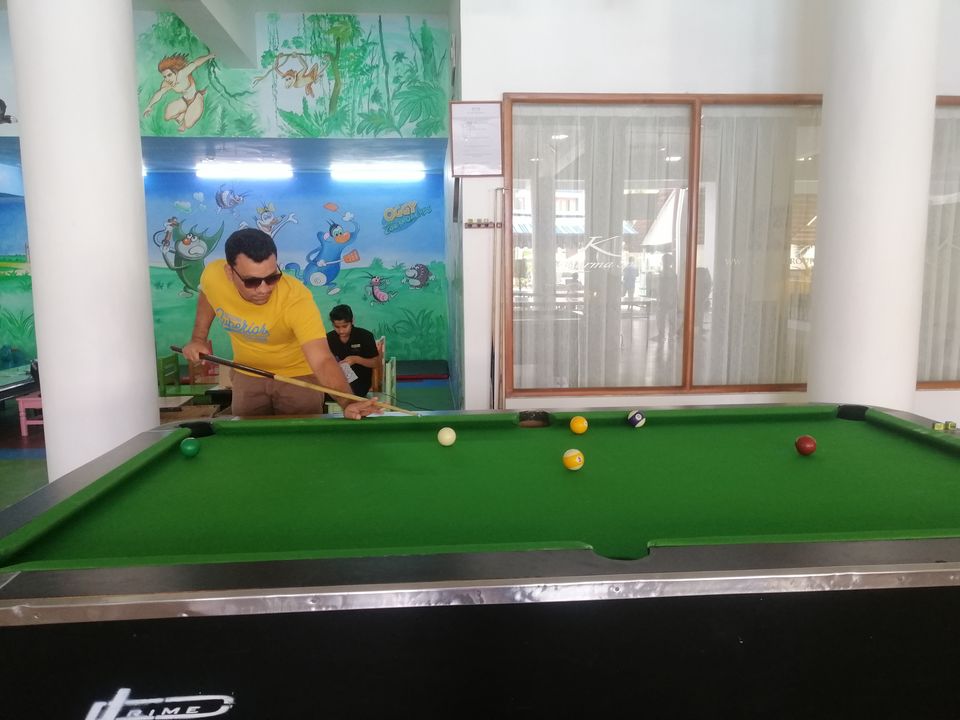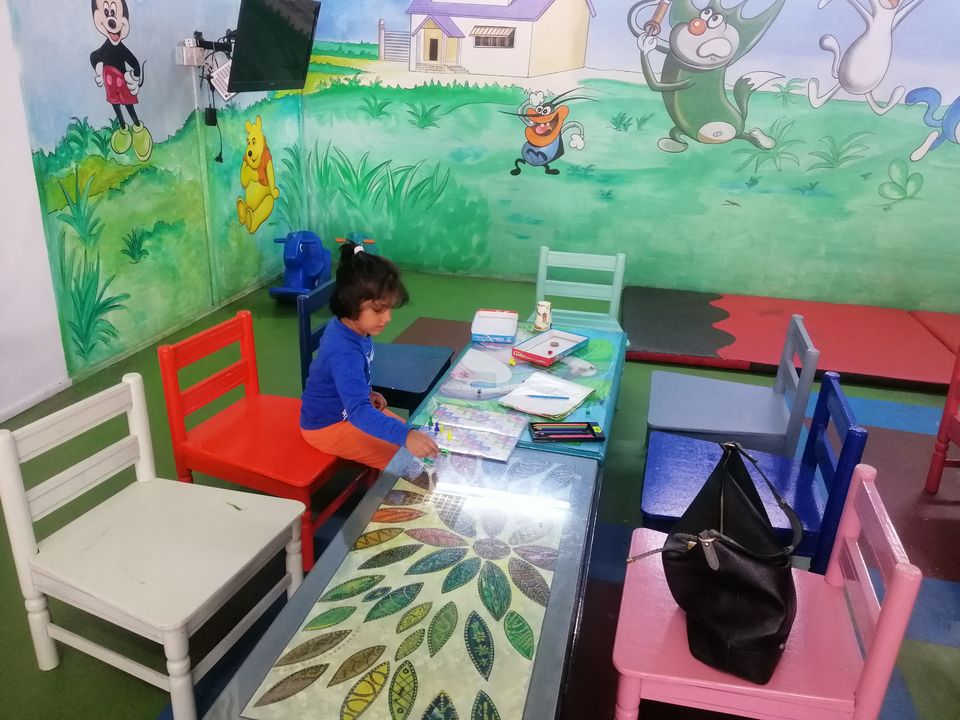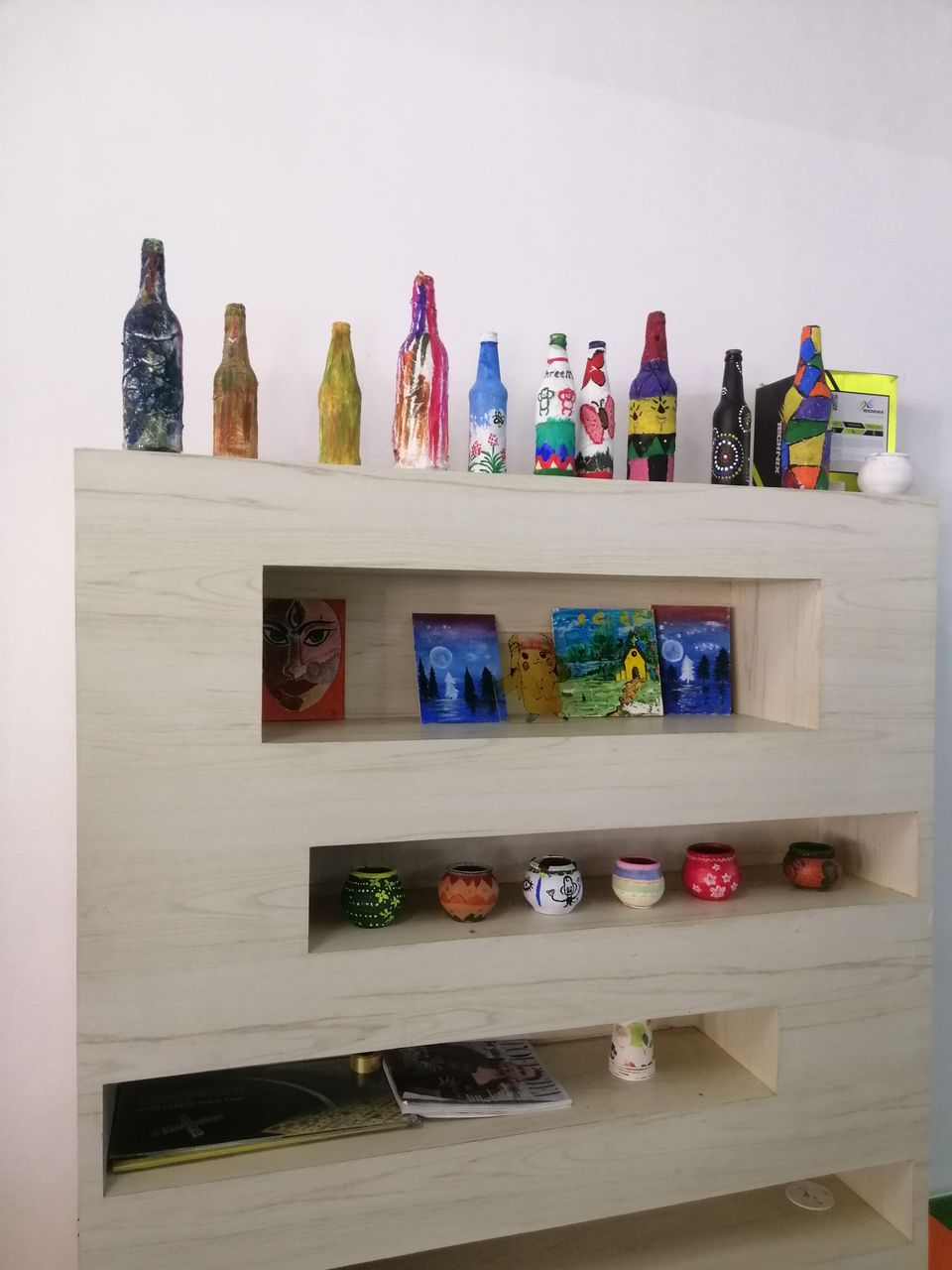 It is time to say good bye Goa.
Conclusion
South Goa is more peaceful as compare to north goa. They not offering late nights parties and disco, but you can go with your stuff and enjoy at beach no one will stop you.
Travel Karo, Explore Karo!!