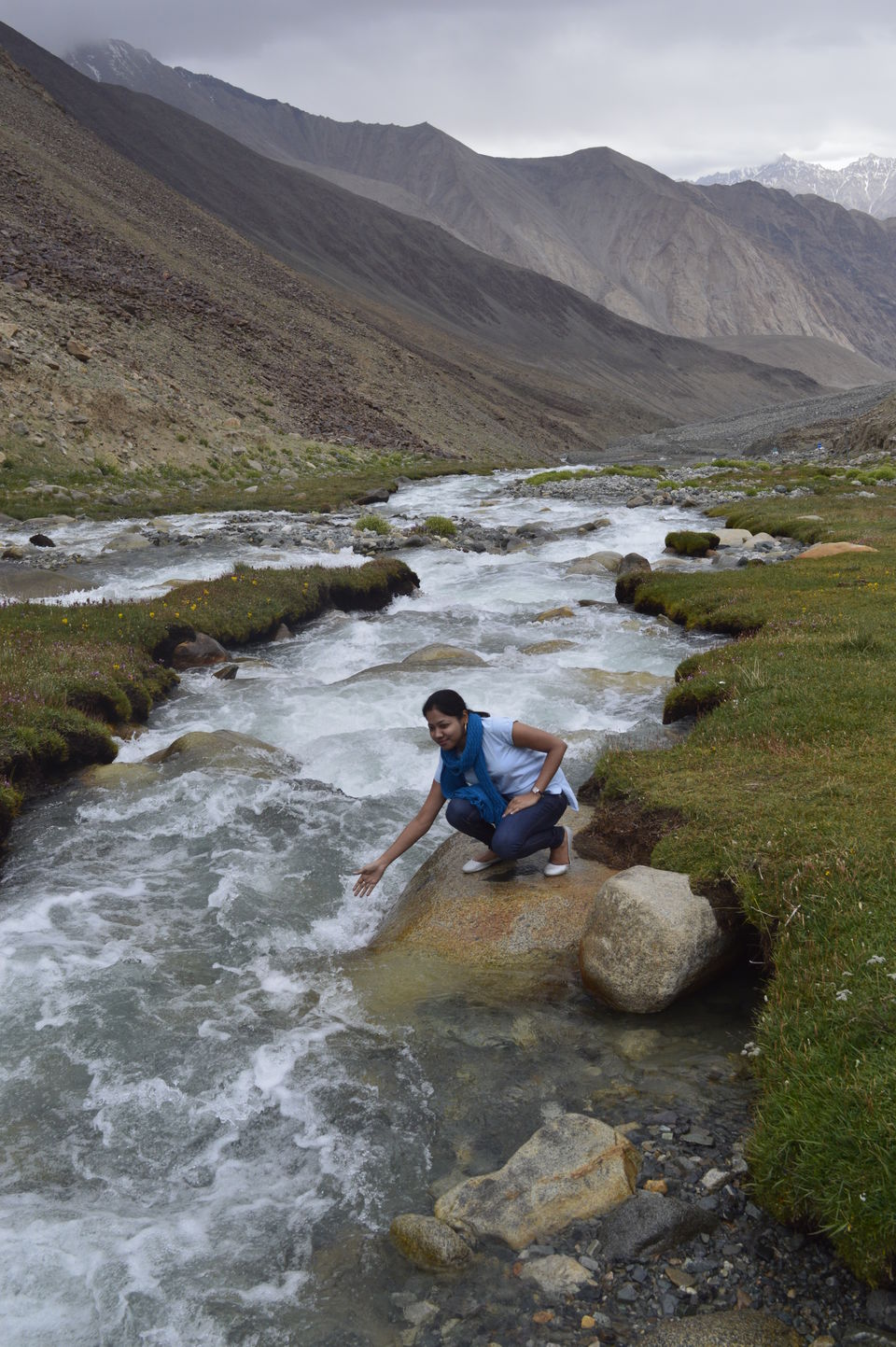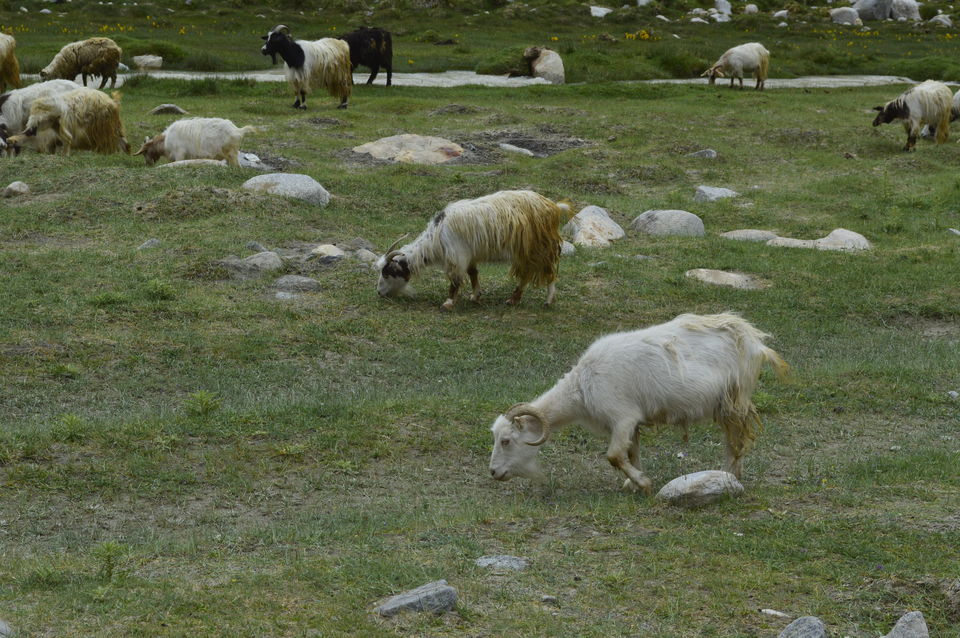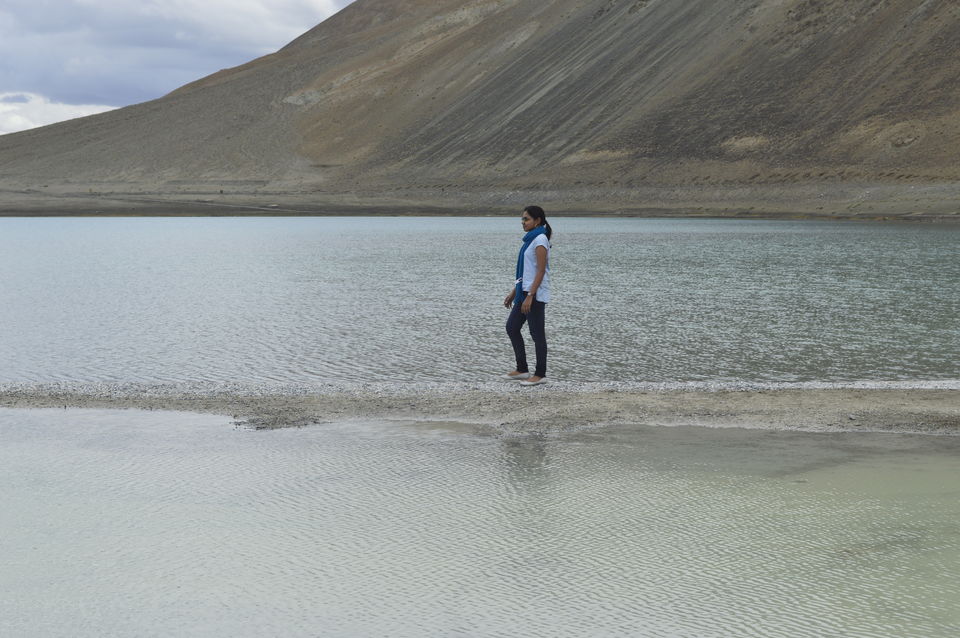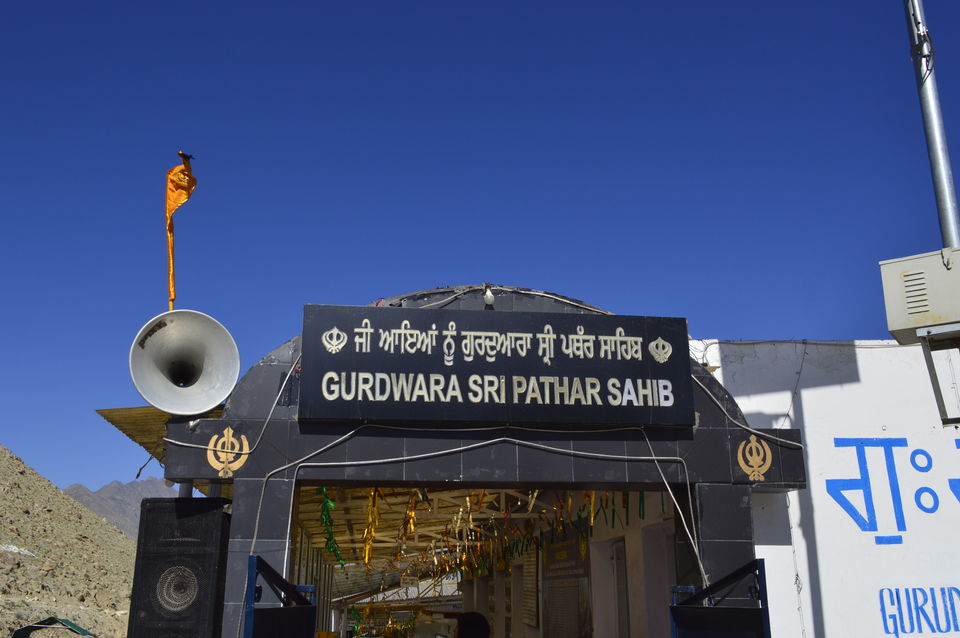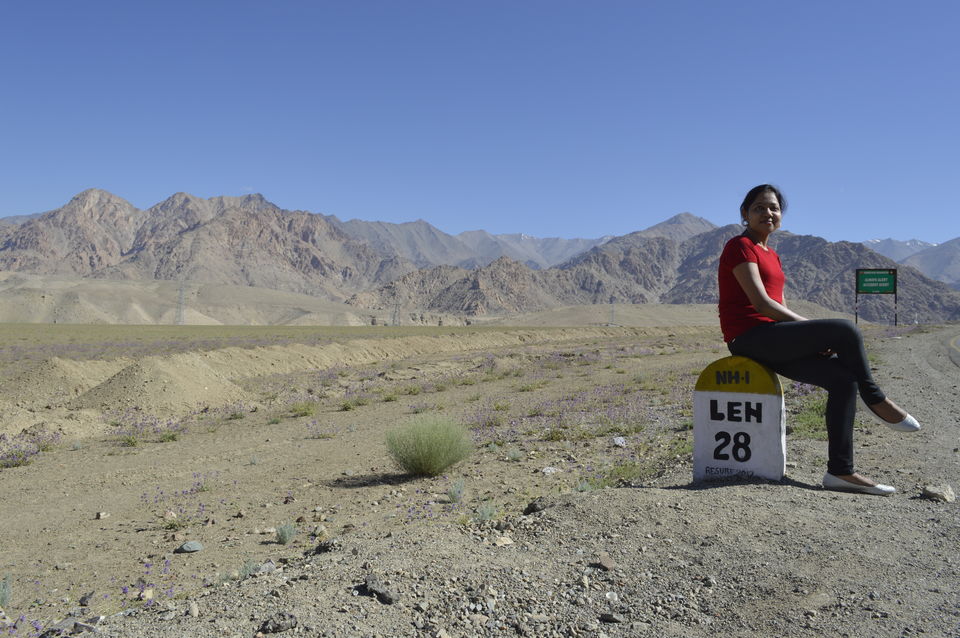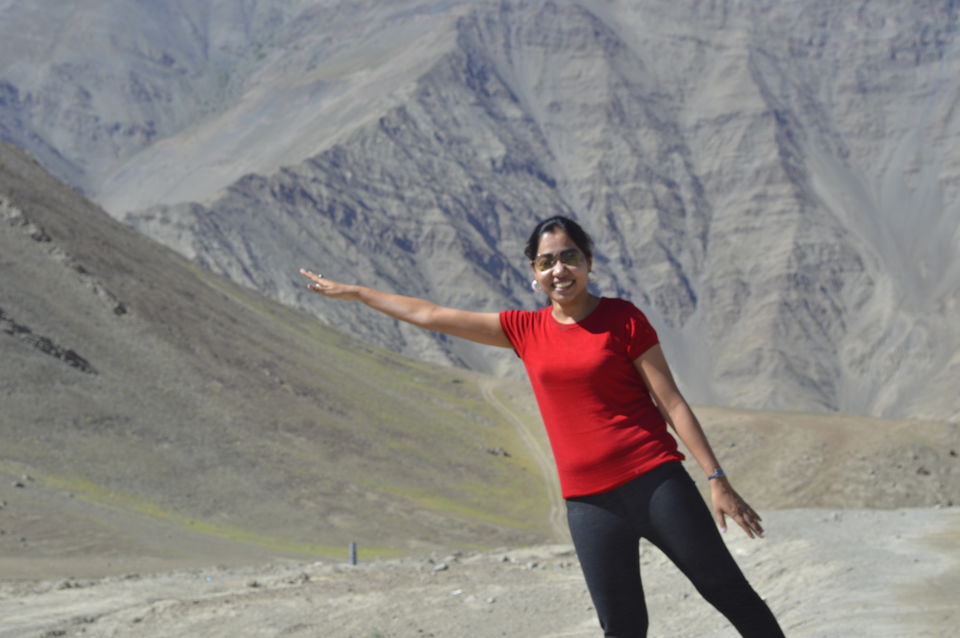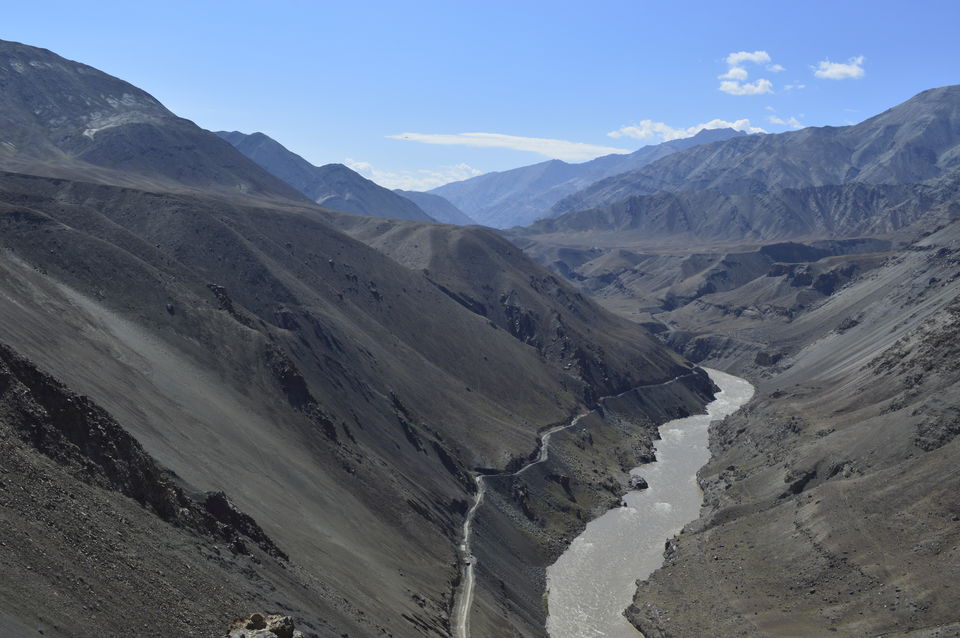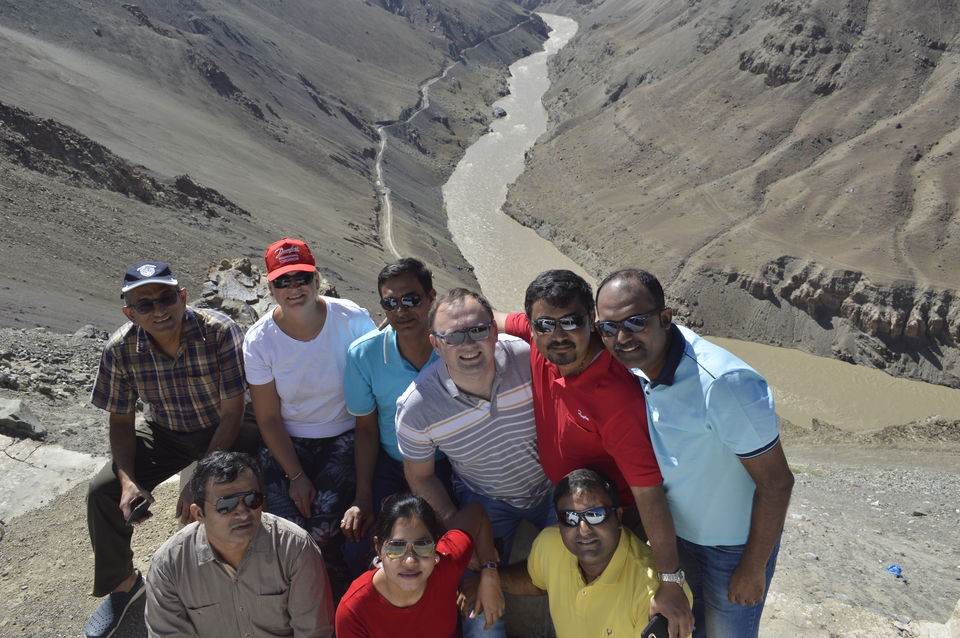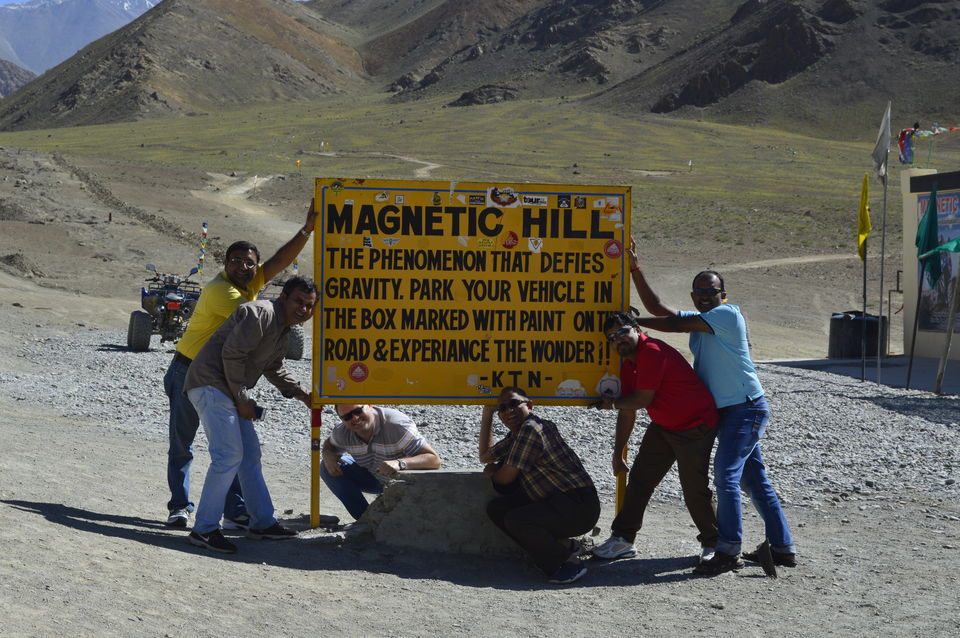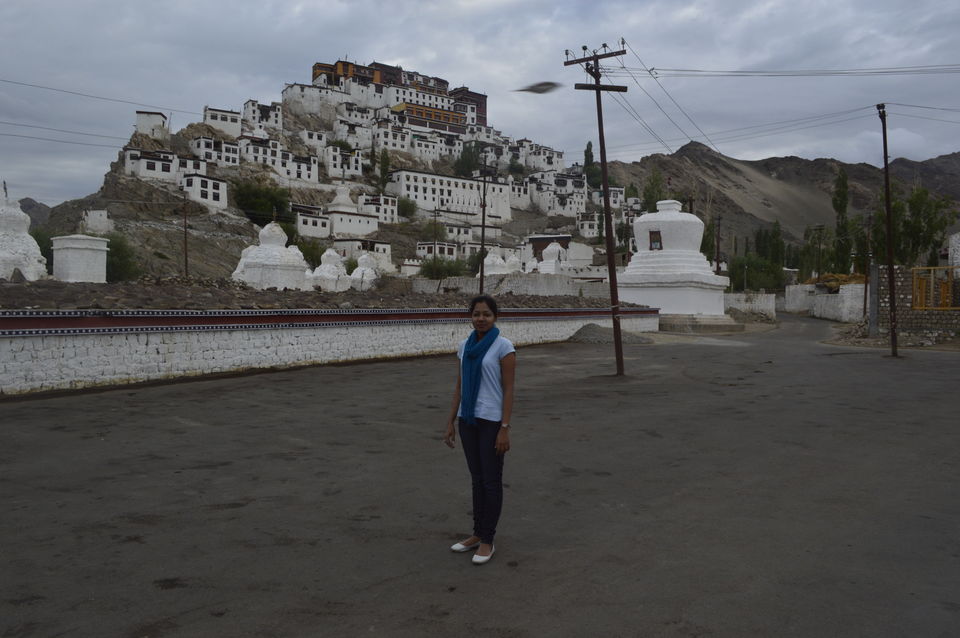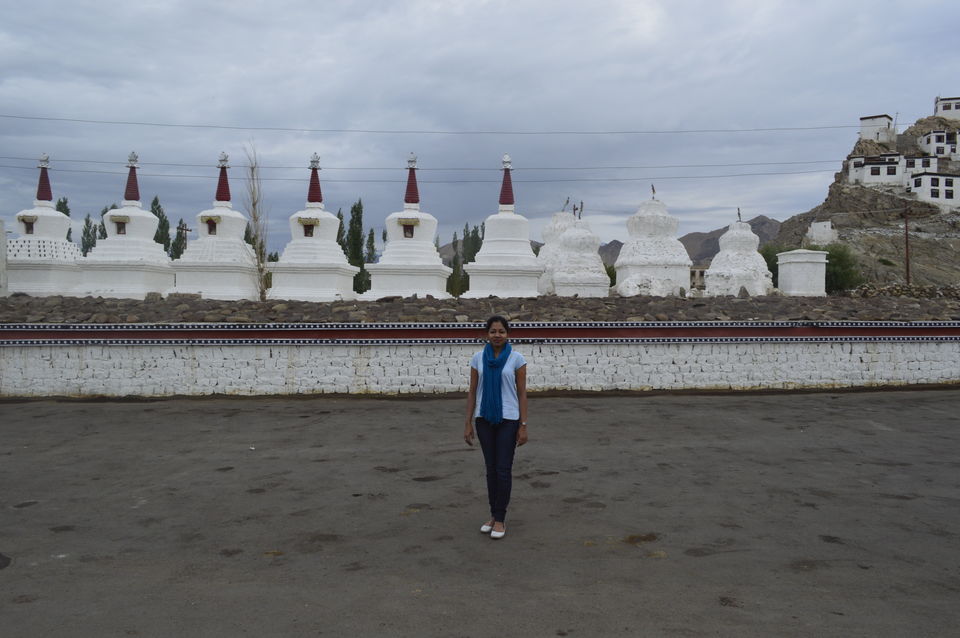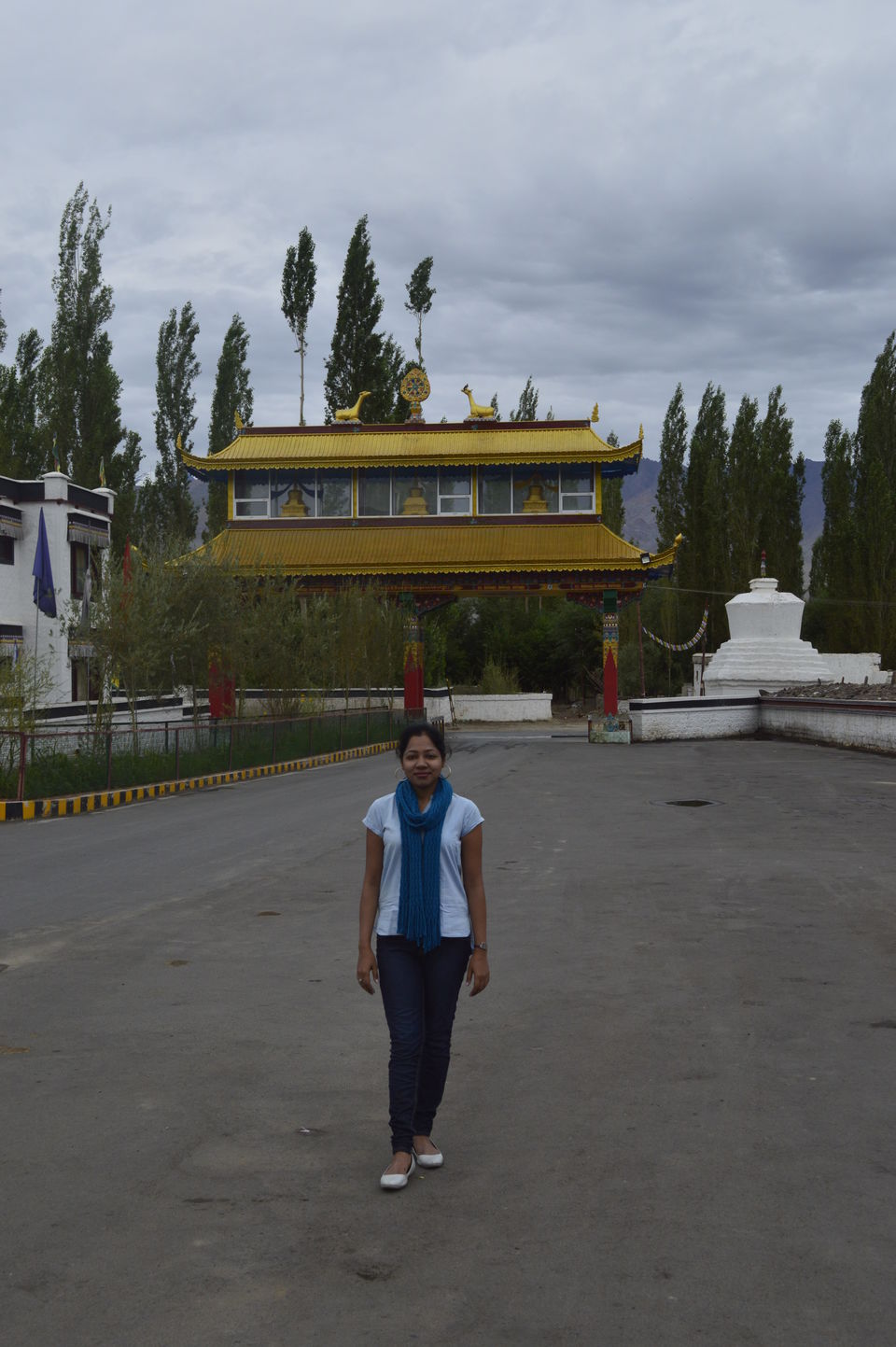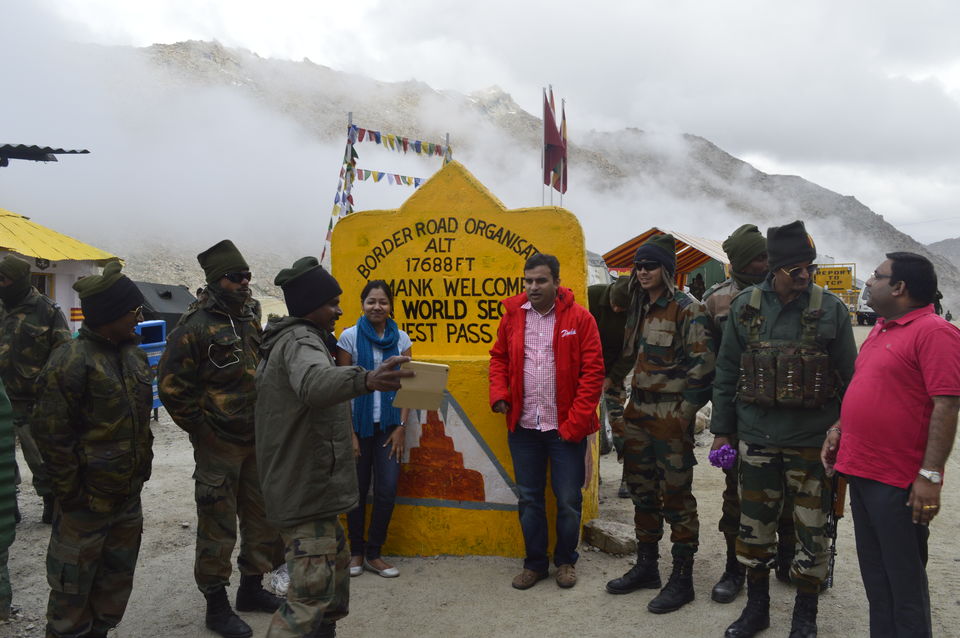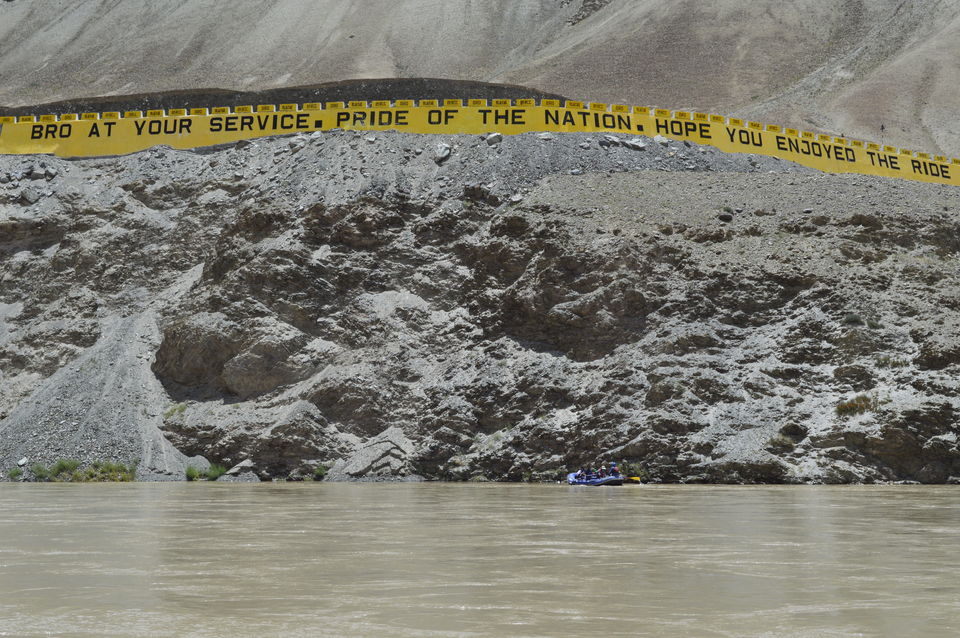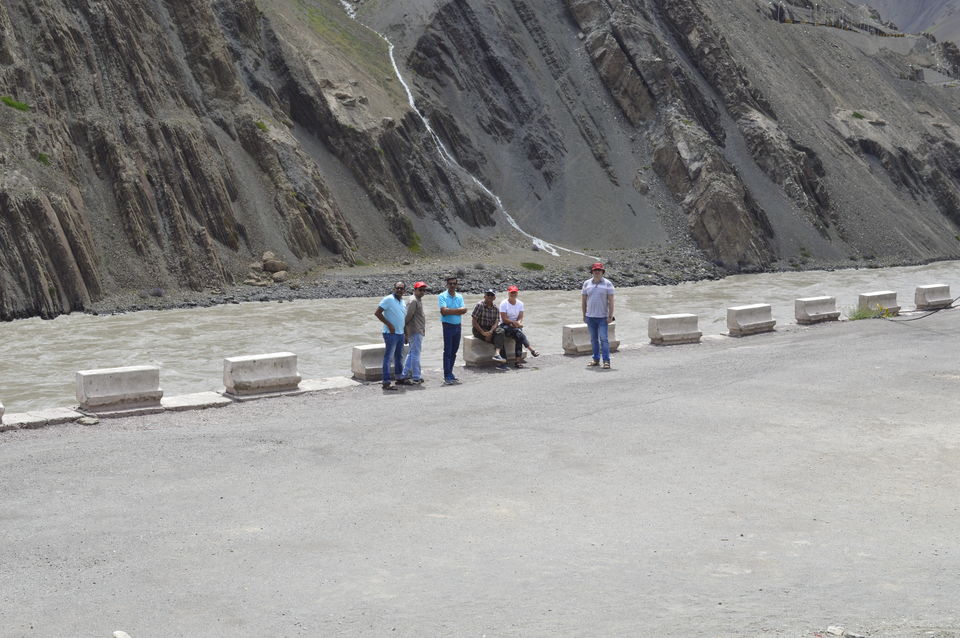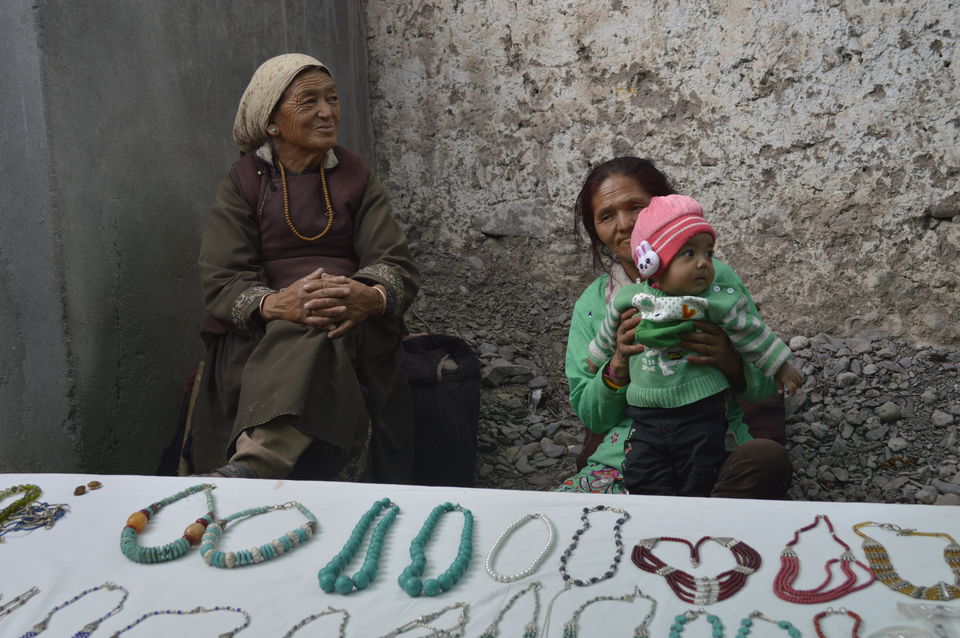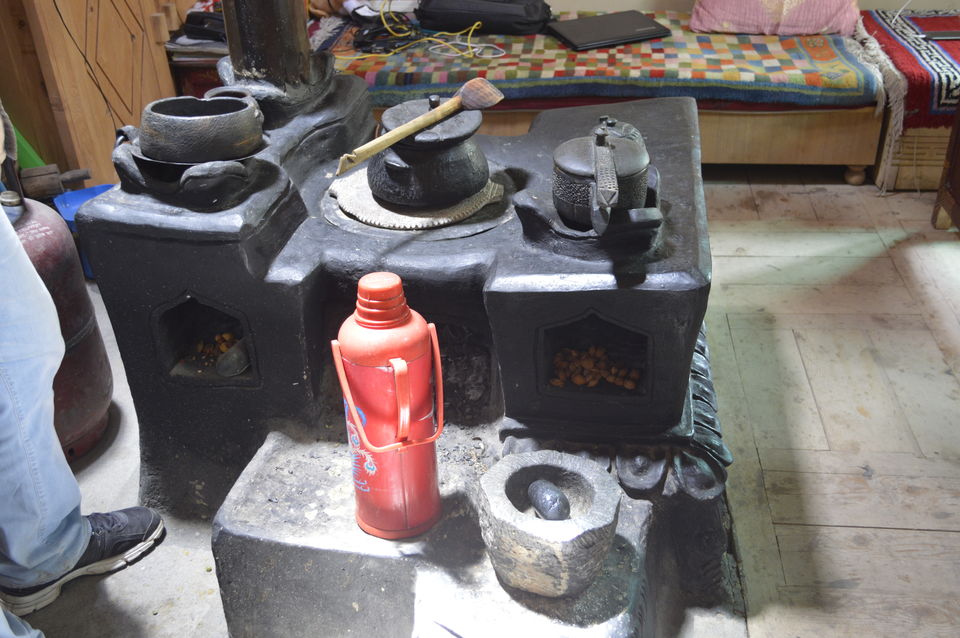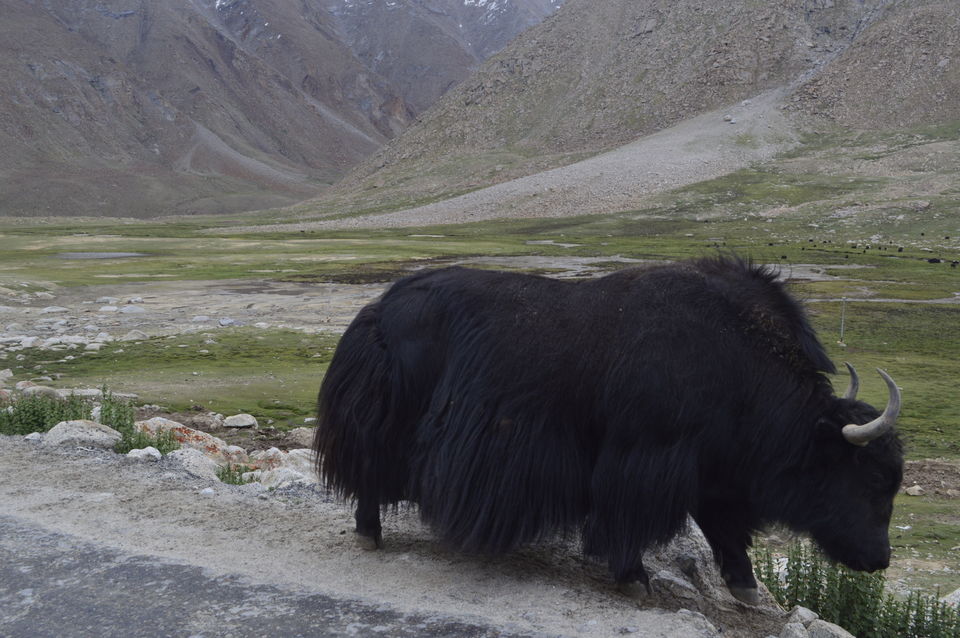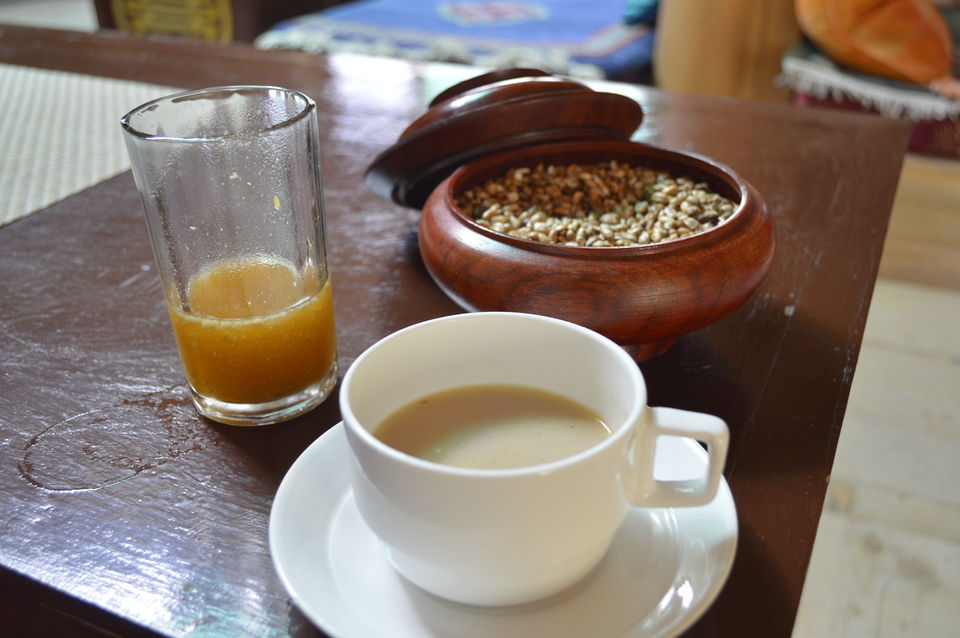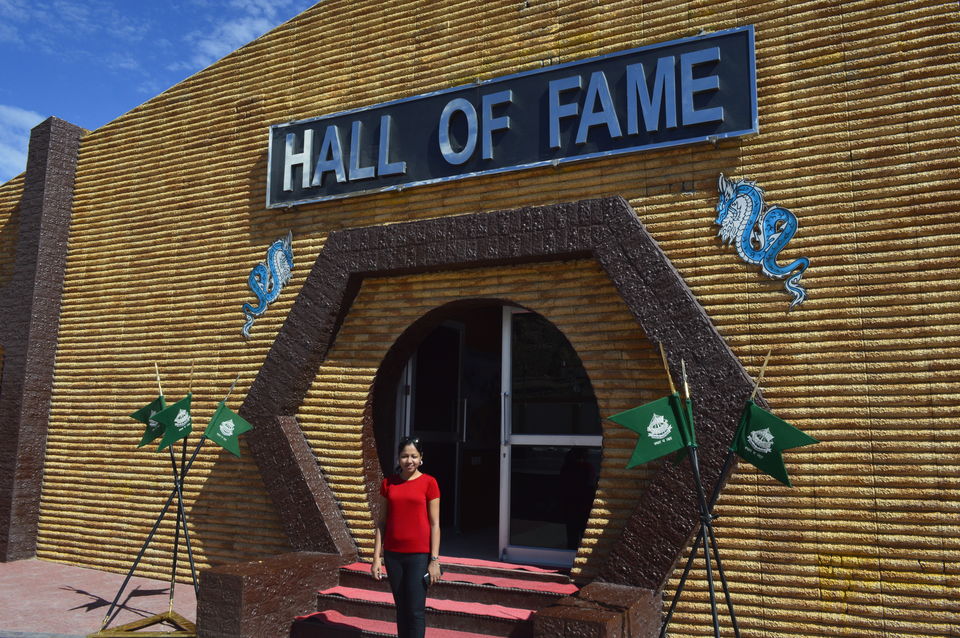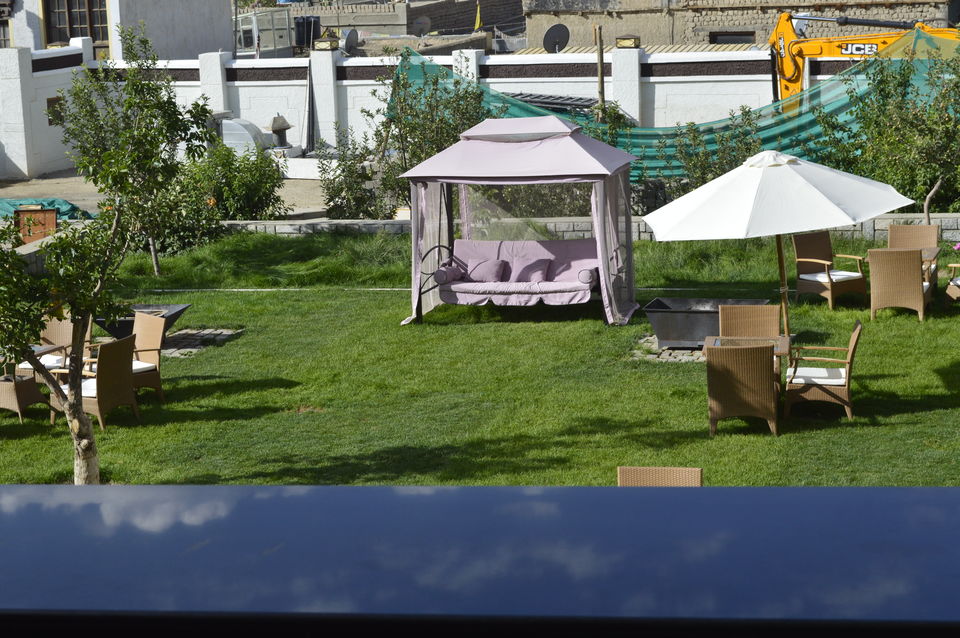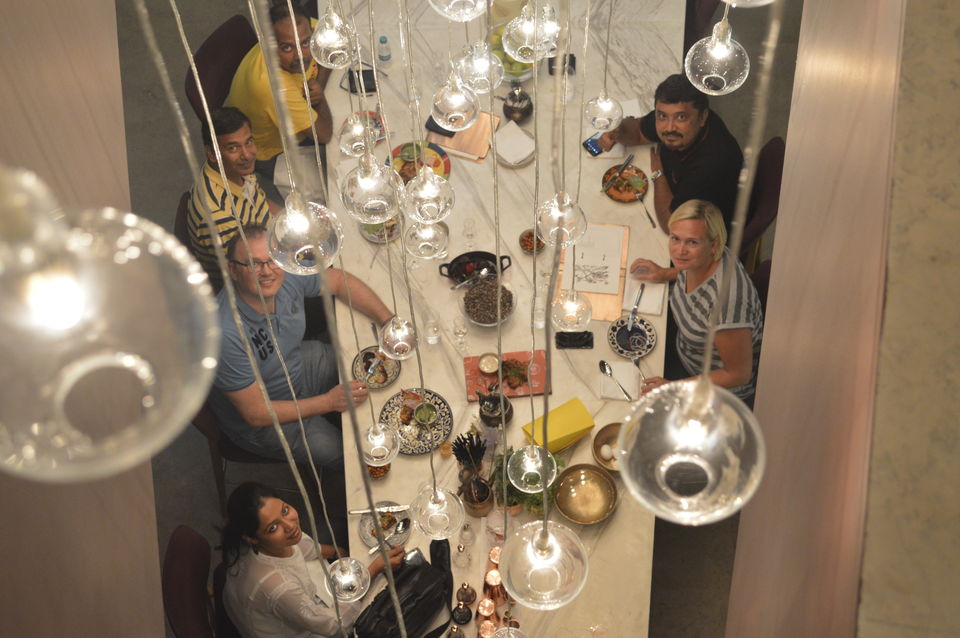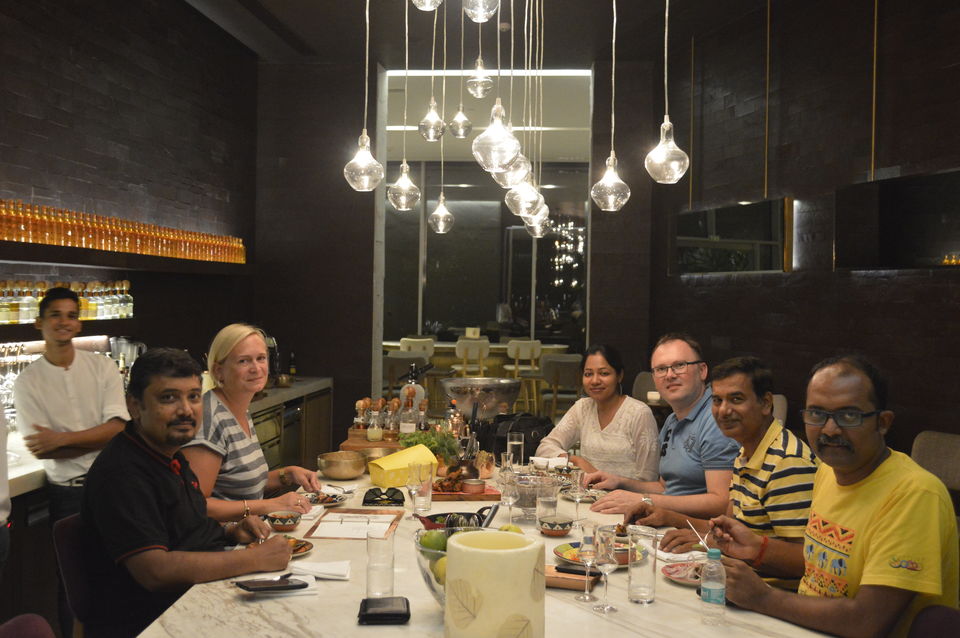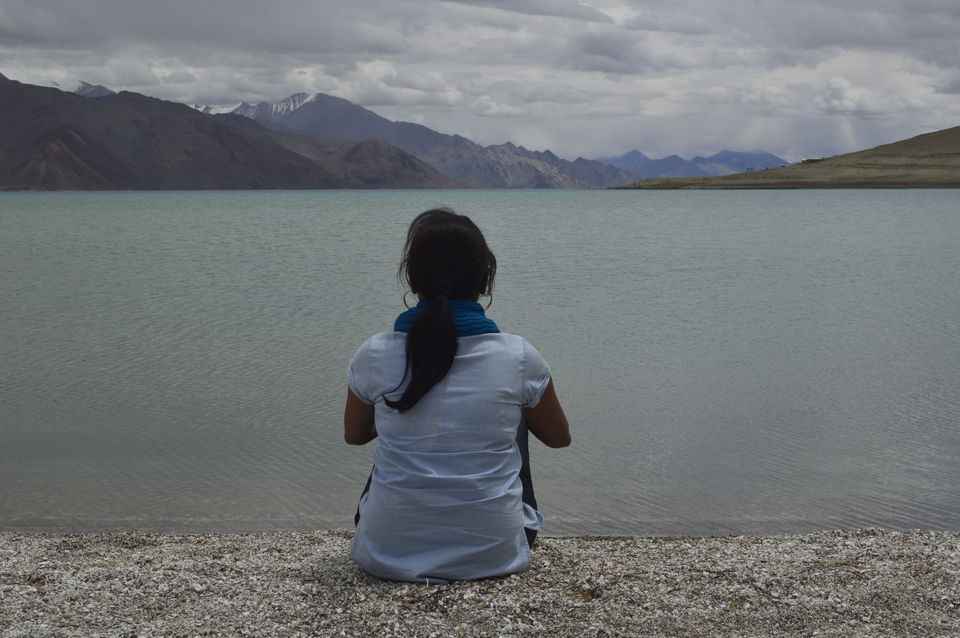 Silence is beautiful, not awkward. I like the places that help you realize how tiny you and your problems are.. This time the place is Leh Ladakh. There's some magic in mountains. To get the breathtaking view is not at all easy & yes you have to make an effort to get there. Loved the play of light and shadow bouncing off the mountains, lake, river and sky. Leh is bounded by Pakistan occupied Kashmir in the west and China in the north. The whole of the district is mountainous with three parallel ranges of the Himalayas, the Zanskar and the Karakoram. Between these ranges, the Shayok, Indus and Zanskar river flows and most of the population lives in valleys of these rivers. Leh Ladakh is inhabited by people of Indo-Aryan and Tibetan descent. Vegetation is extremely sparse in Ladakh except along streambeds and wetlands, on high slopes and in irrigated places. The principal crops are barley & wheat.

It was 2hours 30min flight to Delhi from Chennai. Me & the India Management team of Danfoss stayed in Andaz Delhi overnight. Andaz is located at aerocity. It has unique art pieces that celebrate reason to fall in love with Delhi. In the evening we had a interesting Gin session in Juniper Bar conducted by one of the Manager Piyush, followed by dinner in AnnaMaya. AnnaMaya is a modern European food hall inspired by the vibrancy and flavours of India. Next day early morning we all took flight to Leh, as the flights take off during mornings due to the presence of mountain winds. In order to get acclimatized we all had Diamox 24hrs prior landing in Leh. Don't forget to book window seat in flight as you might miss the view of mountains from the top. In Leh we all stayed in The Grand Dragon which is just 10min drive from Leh airport.

Since it was our first day, we have been advised not to exert & move around a lot. Though the urge was completely opposite & to explore the place, we managed to stay calm indoors. The staff in The Grand Dragon was very hospitable, good communication skills and always eager to cater us right from Food & Beverage, gardeners to Front Office. The hotel has a shop too which has artifacts, souvenir, pashmina shawls to sell. Apart from this there's a market for shopping & street food. On 2nd day we all were out since morning till afternoon and covered Alchi monastery, Sangam, Magnetic Hill, Gurudwara Sri Pather Sahib and Hall of Fame. While returning from Alchi Monastery we went to Alchi Kitchen. Relished there butter tea, apricot tea and roasted barley.

Sangam point is one point that visitors must not miss - the spectacular sight of two diverse rivers meeting - Indus & Zanskar. The view of two rivers is best from an elevated point. The two meet and then flow into Pakistan, before ending up in the Arabian Sea. Then we proceeded to Magnetic Hill which is a Gravity Hill. The layout of the area and surrounding slopes creates an optical illusion that the downhill road is actually an uphill road. We returned in afternoon & focused on our team building session in one of the board room of the hotel. For dinner we all went out to Tibetan Kitchen. Don't forget to try the delicious Thupka & dumplings.
The next on list was Pangong Lake. Which is about 5hour drive, most of it on a rough and dramatic mountain road. The road crosses the villages of Shey and Gya and traverses the Chang La, where Indian Army and a small teahouse greet visitors. On our way to Lake we witnessed so many streams, mountains, monastery that we took a little longer then 5hrs to reach Pangong. Pangong Lake is an endorheic lake situated at a height of about 4350m. It is 134km long and extends from India to China. Approx 40km of the length lies in India. The weather was chilling & our bad luck that it was cloudy too. That's why couldn't see the reflection of sky & mountains on lake. Still found it beautiful & calm.

At the end, I would like to say that there's nothing quite as medicinal for the body and mind as time immersed in nature. So take time to make yourself happy..