'Kashmiriyat' from a traveler's perspective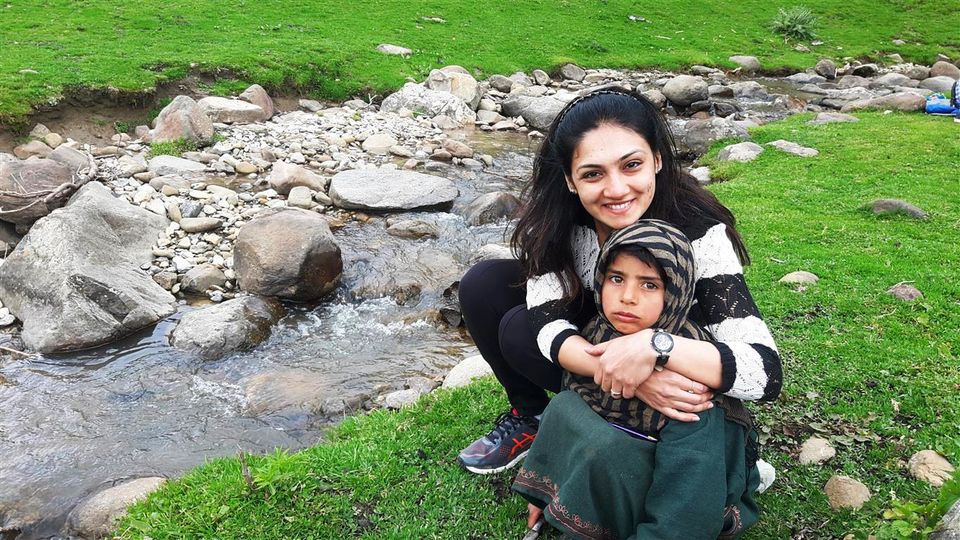 Besides visiting touristy places, a good travel plan should include meeting the locals, relishing the traditional food and enjoying the culture. Last year when I was in the Kashmir valley, I was unaware that these three points would become a memorable part of my trip.
It all began with an invitation card from my friend, philosopher and guide Mr. Ashraf Baba, a poet par excellence and a thorough gentleman. His two sons were getting married. With much enthusiasm, I flew to Srinagar to experience the charm of Kashmir and the charisma of Kashmiriyat!
Click to read "Wedding and Wazwan – a peek into cultural side of Kashmir" (coming soon)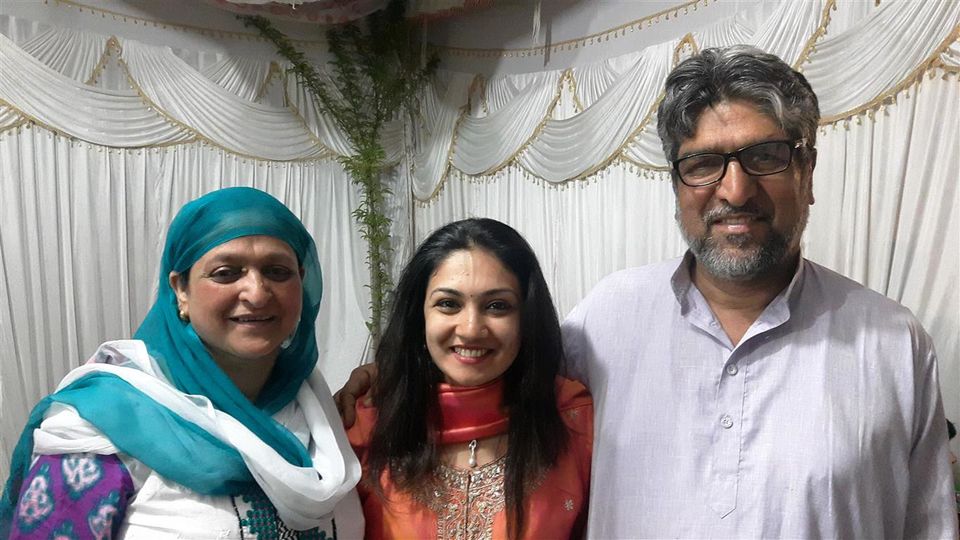 THE PEOPLE OF KASHMIR:
Had there been a "hospitality index", Kashmiris would top it. Warm, welcoming and loving, they leave an indelibly impression on you with their affectionate behaviour. They are keen to meet and interact with you. They love to familiarize you with the routine, culture and places of the Valley.
One fine evening at a gift shop in Srinagar, a chaiwala entered with kettle and cups. As I was glancing over the gift items, the shopkeeper asked:
"Madam, where are you from?"
"Pune", I replied.
"First time in Kashmir?"
"Yes", I nodded with a smile.
"Have tea, madam", the shopkeeper directed the tea seller to serve me a cup.
"Sure", I thanked him and appreciated him for his gesture.
"Madam, this tea has SALT in it."
"Salt in tea??" I was surprised.
"Yes, we drink salty tea, try it, you may like it."
I was given less than a half cup and, uh well, I gulped it down, somehow!
Though the tea was not of my taste, the gesture of offering me tea and his keenness to acquaint me to the "salt tea" was praiseworthy. Noon chai (literary 'salt tea') is a traditional beverage which is served with Kashmiri breads like lavasa.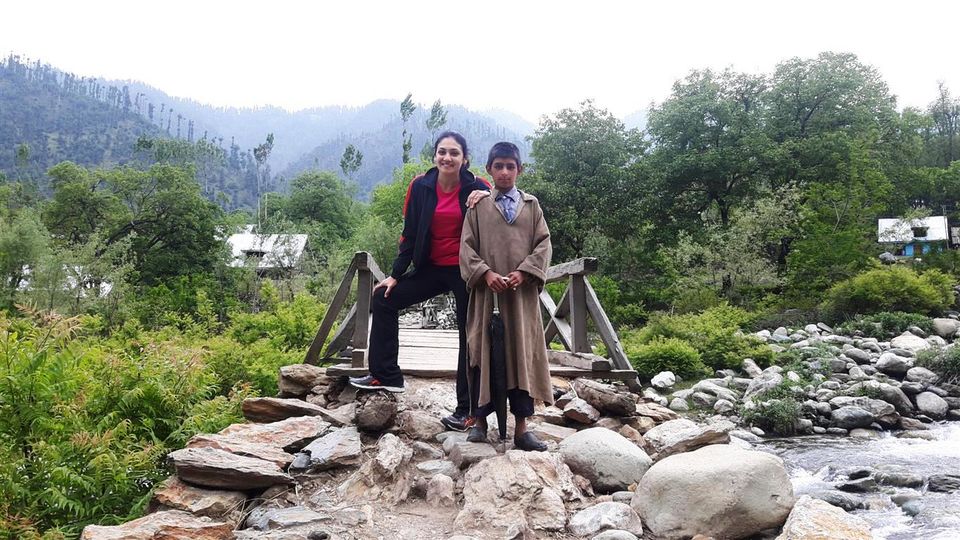 Kindness and care are ingrained in the dwellers of the Valley perhaps because of the socio-cultural milieu and their love for each other. A Kashmiri friend is an invaluable friend. A Kashmiri will put in all efforts to make you comfortable. My stay in Kashmir was not in hotel. It was at a home of a wonderful family. They cared for me like a daughter.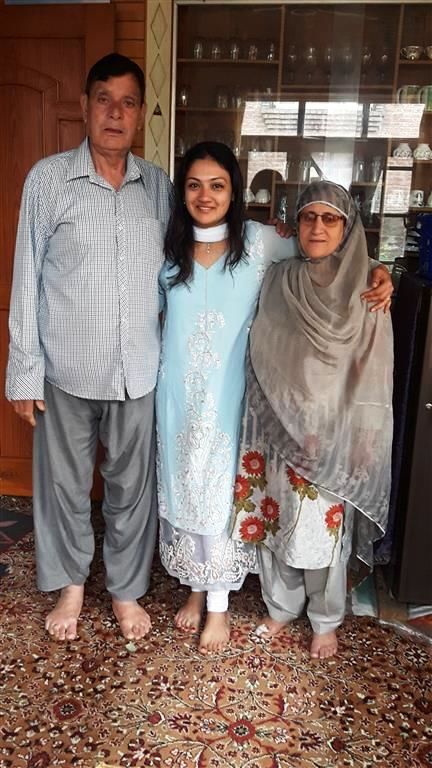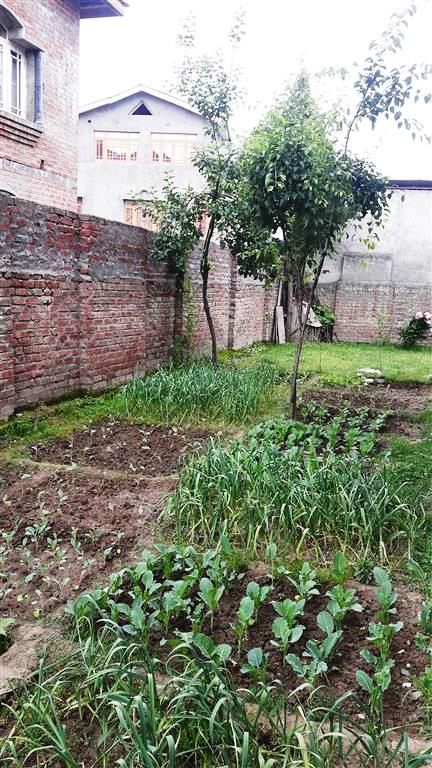 Kashmiri youth are brilliant. They are creative. Manan, a young lad I met, is a self-taught genius of many talents. He represents the youth of Kashmir. The youth of Kashmir is curious to know about employment opportunities in metros. Girls are well educated and are looking for jobs for a bright future.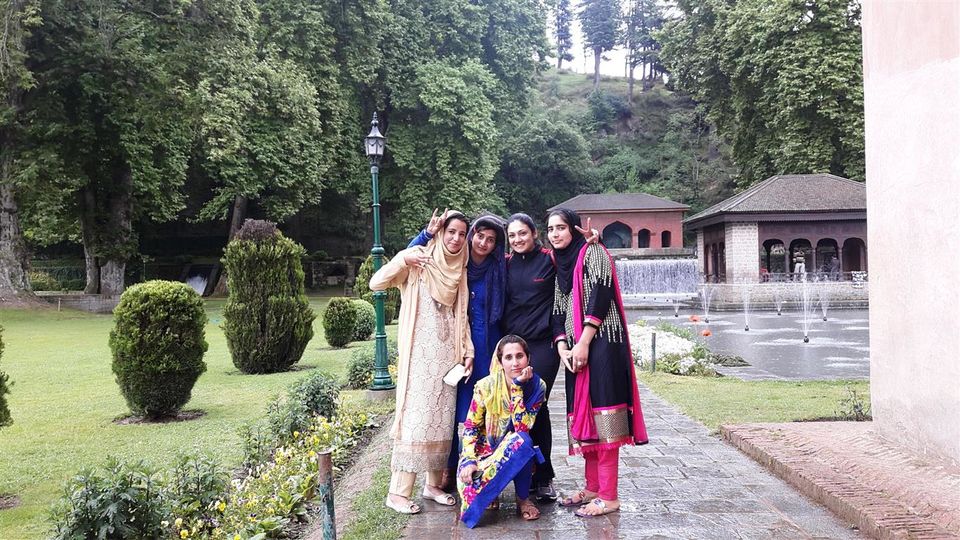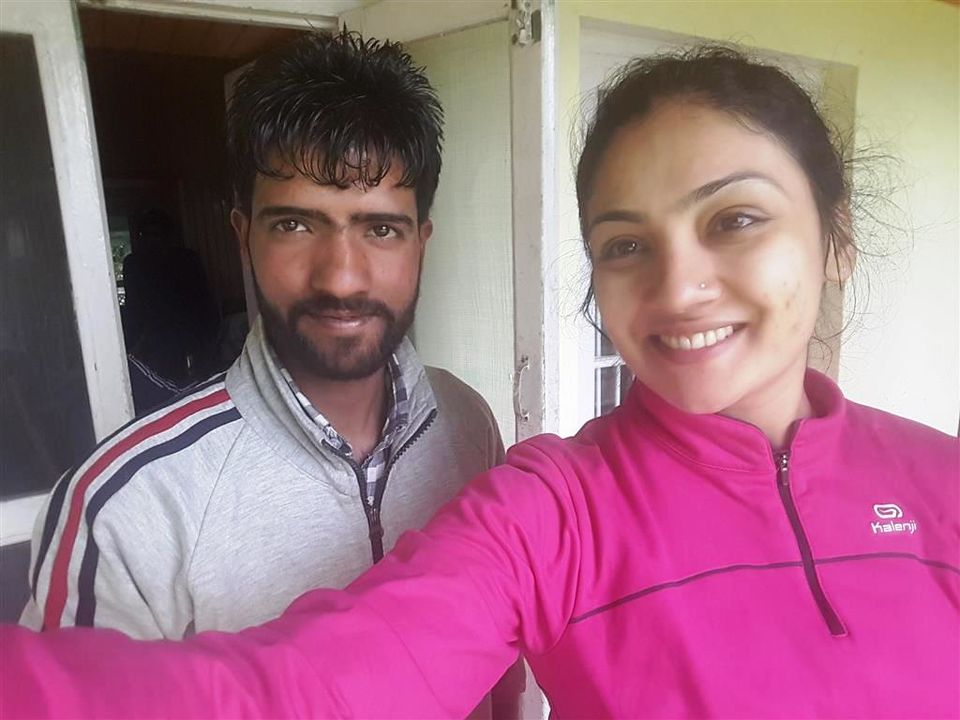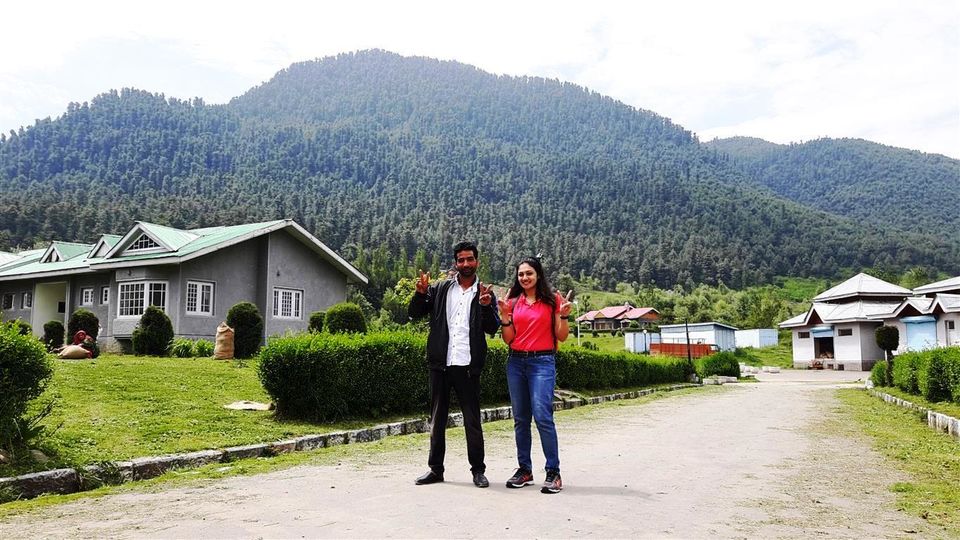 Kashmir is home to a number of tribes. The Gujjar-Bakarwals are pastoral nomads involved in rearing cattle and sheep. They live on the mountains. They migrate down to the plains in search of pasture. They are often seen at the meadows with a large flock of sheep. While the men command the herd, the women look after children and search for vegetables/herbs to cook food.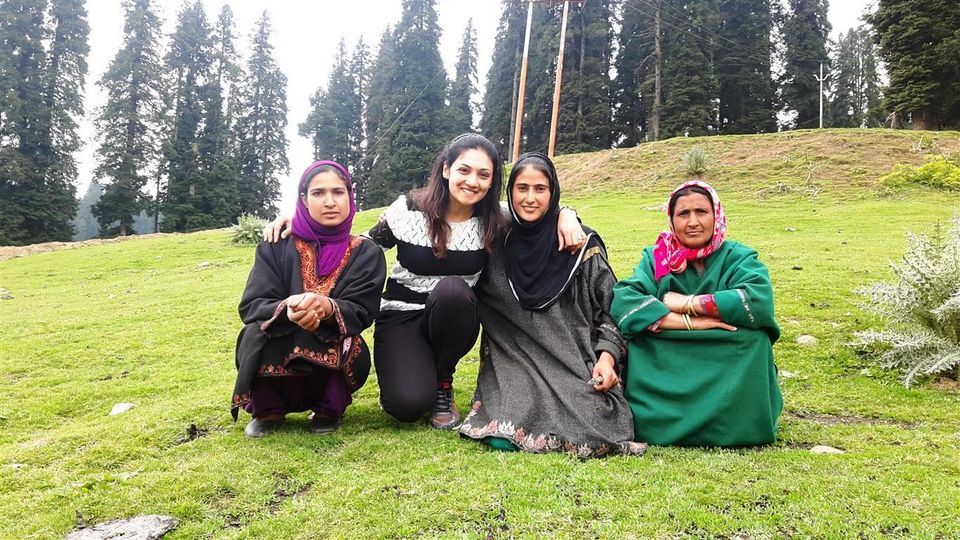 A lot is said and written about the Kashmir valley and the people living there. Honestly, no amount of writing can justly appreciate (or devaluate) the spirit of Kashmir - the Kashmiriyat – that is inbred in each and every individual of the Valley. It is something that can only be felt by spending time in the company of Kashmiris.
- By Bharati Nadkarni
(Author is a Pune-based software professional, traveler, a Marathon runner and poet. She can be reached at: beethemusafir@gmail.com)

Follow me of Facebook