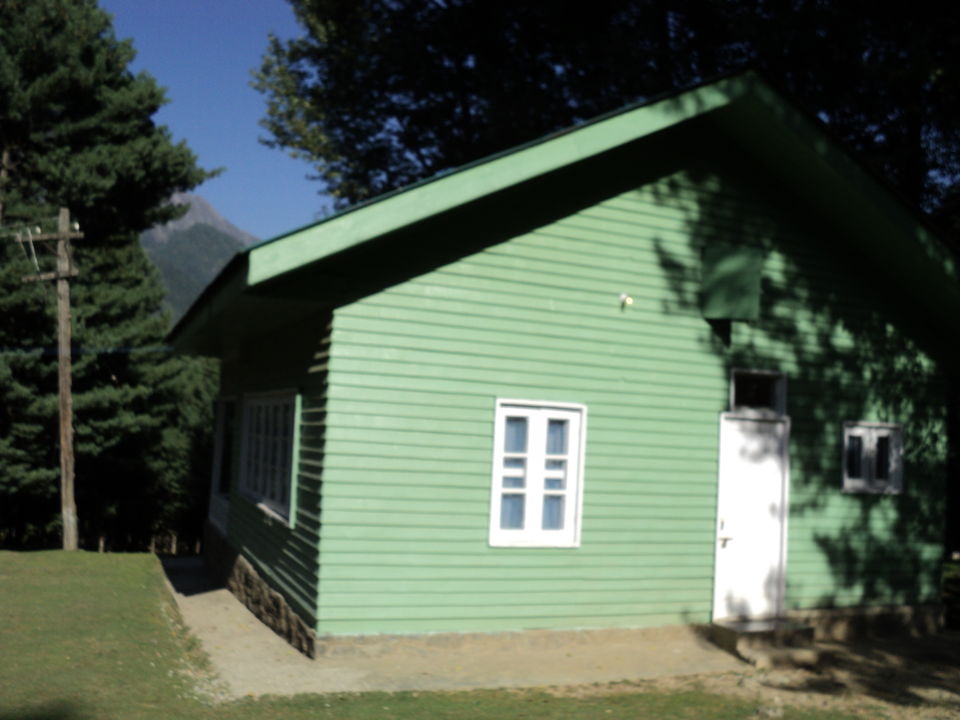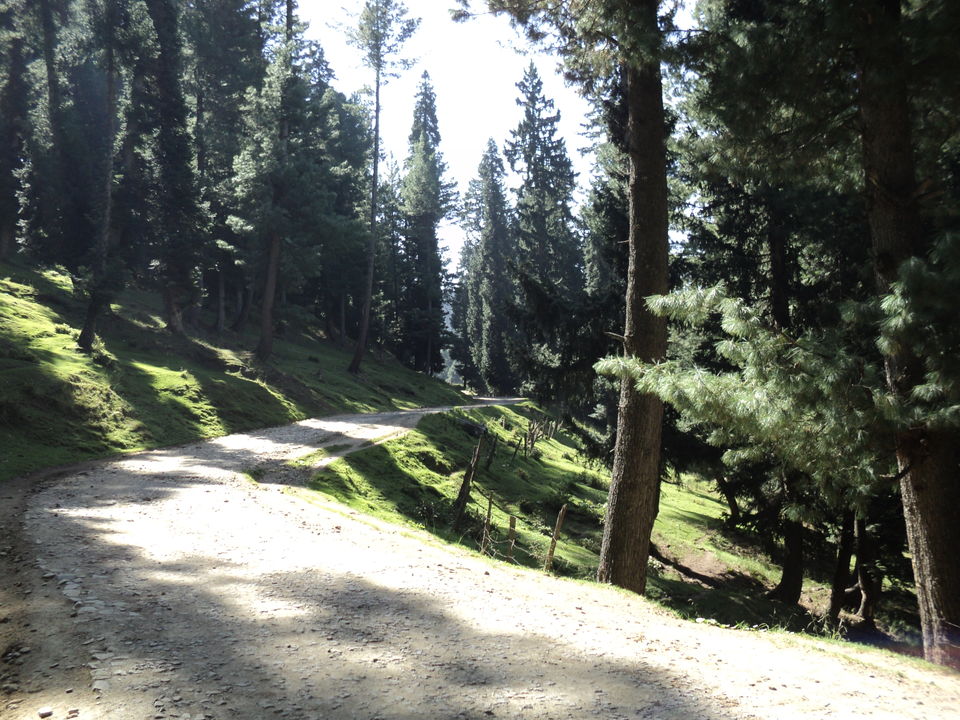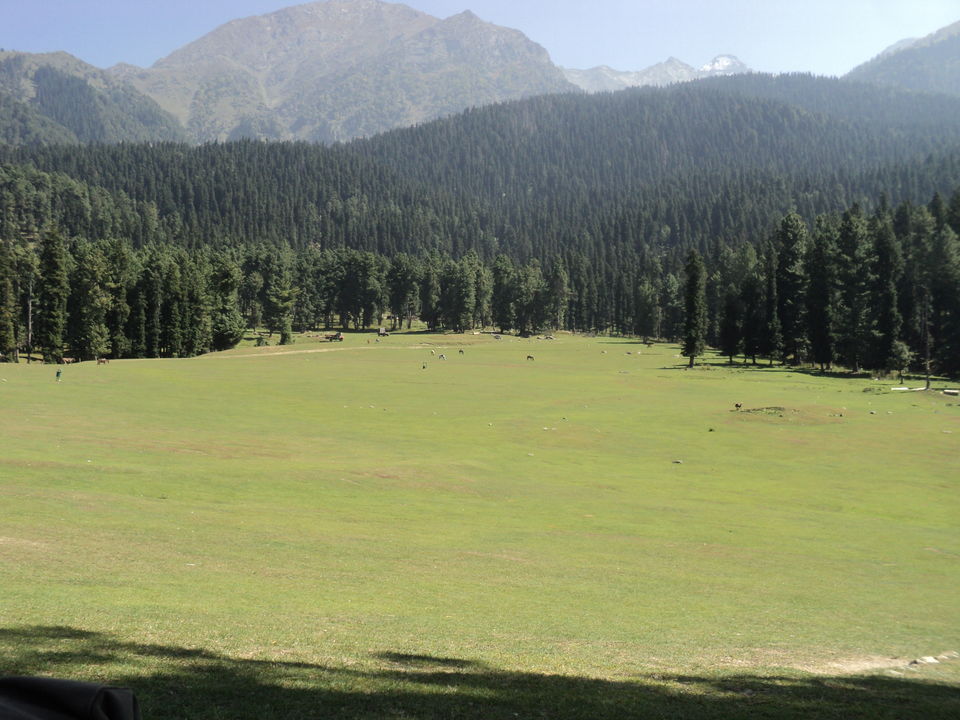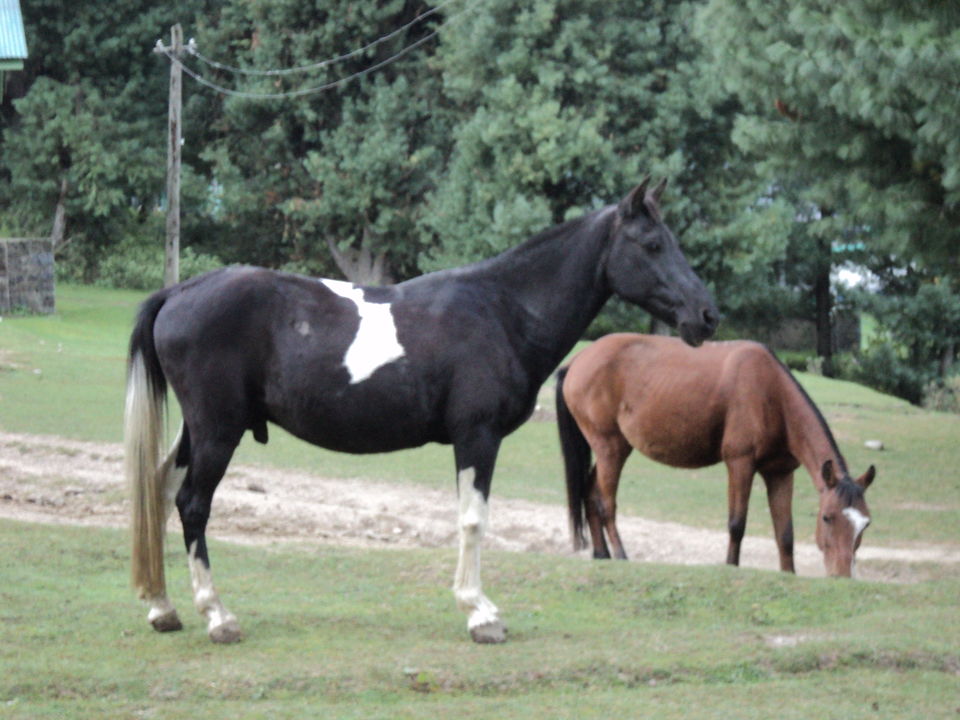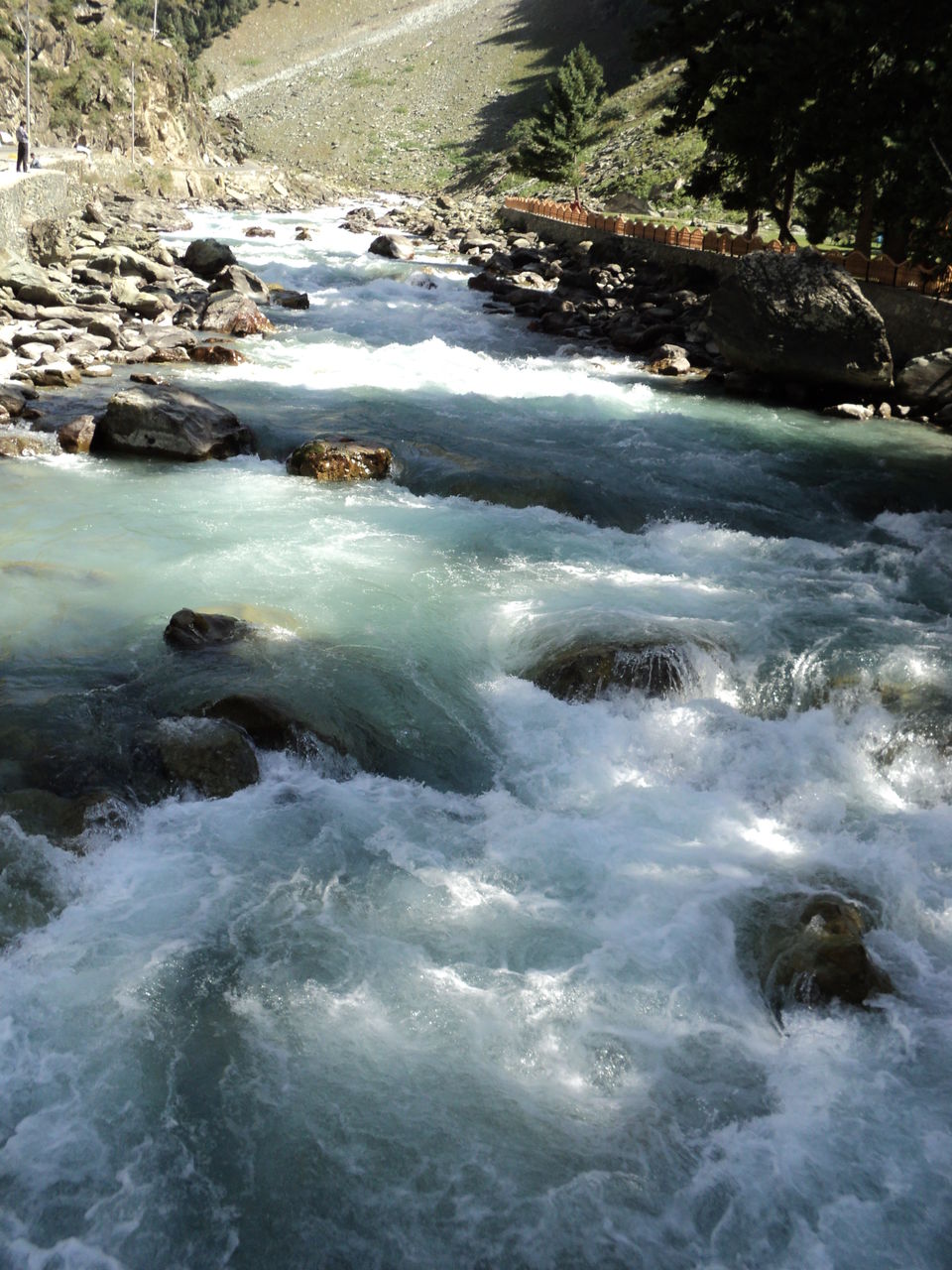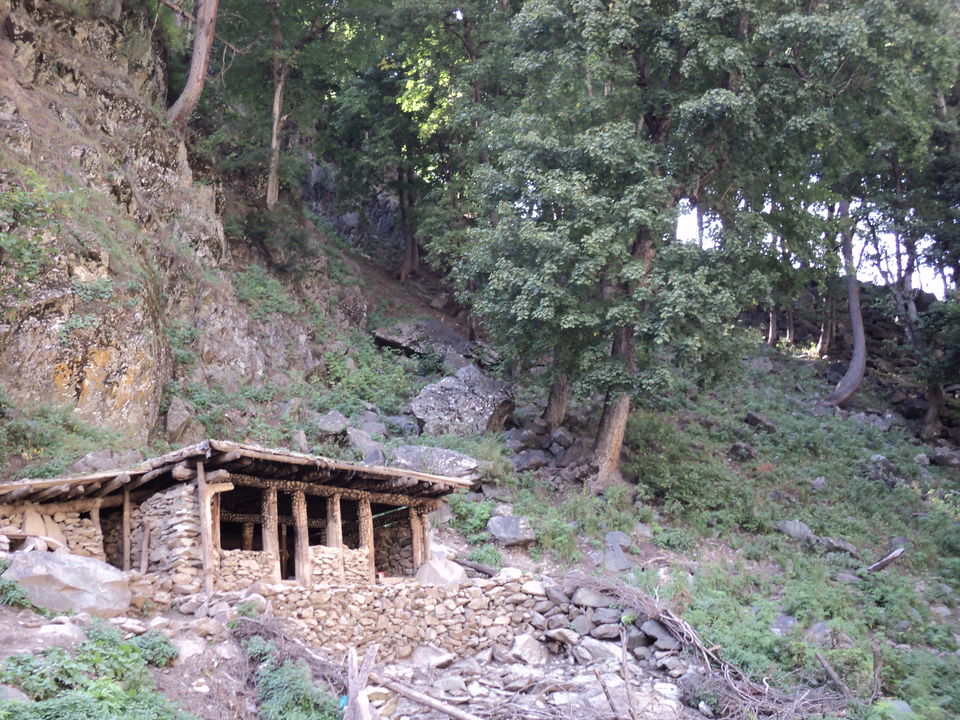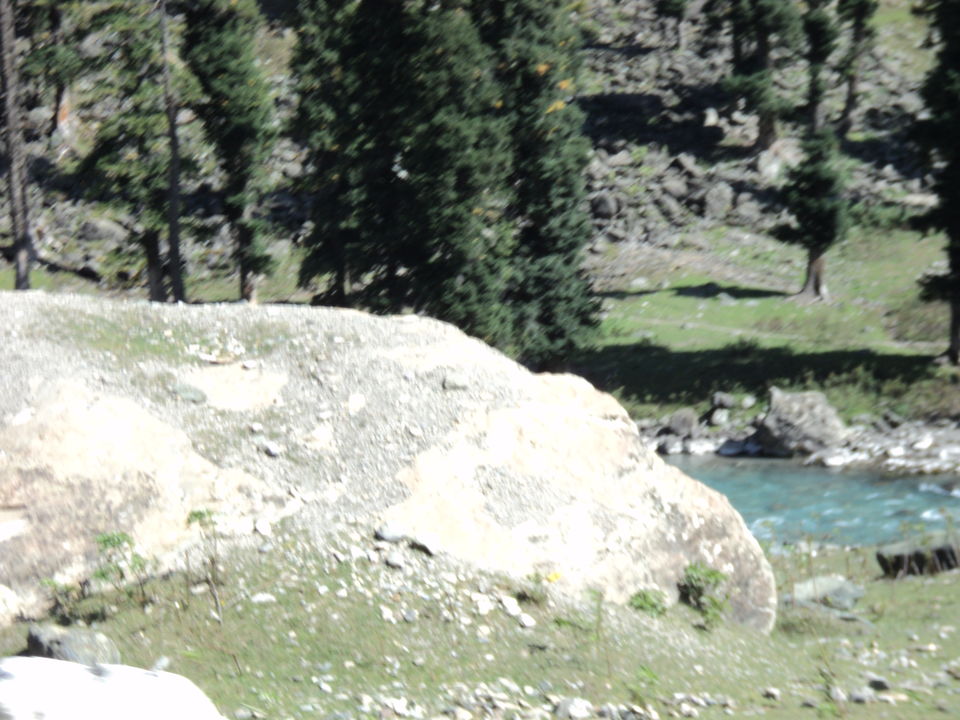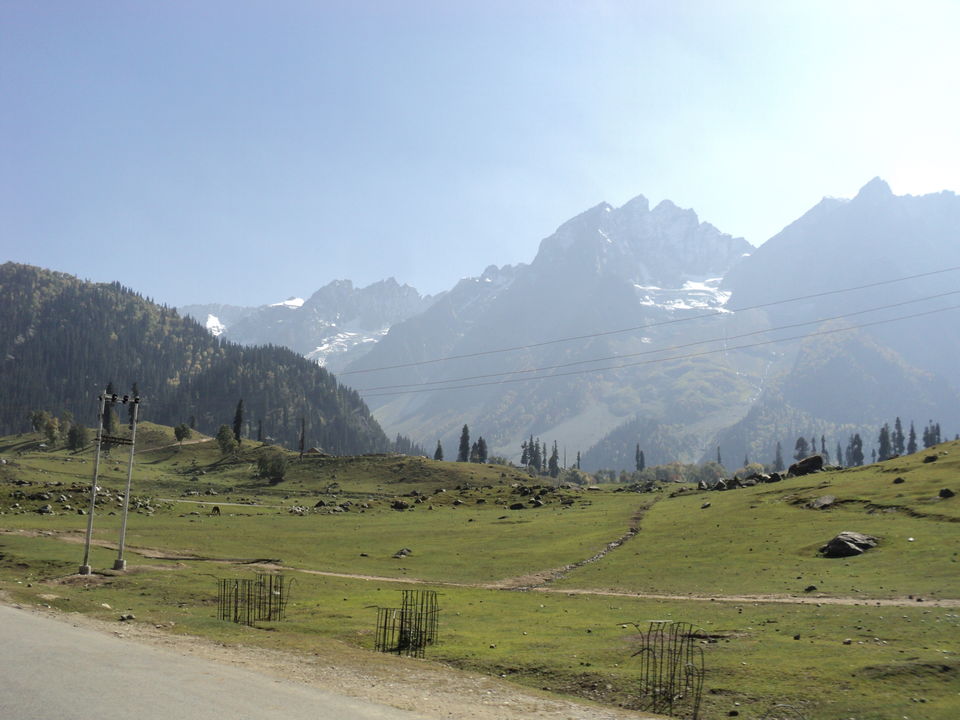 Gorgeous !!!! is the word. When it comes to describing the state of Jammu and Kashmir , I am really short of words.
We took this trip way back in October 2012. But the memories are still fresh in my mind as if it was yesterday! Thats what a place like Kashmir does to you!
We started from Mumbai and landed in Chandigarh at around 12 Noon. After a brief lunch stop we proceeded by car to the paradise on earth Kashmir. Yes! you read it right we drove from Chandigarh through Haryana , Punjab and Jammu to finally reach Pahalgam on the second day at 12 in the night! But what a experience it was to drive on NH1 through the famous Jawahar tunnel onto the meadows of Pahalgam.
So this is how it began...!
From Chandigarh it took us around 8-10 hours easily to reach Jammu. We took a night halt at Jammu , started the next day towards Pahalgam.Shortly after we crossed Patnitop , we were stuck in a standstill traffic at Batote Village in Jammu. It took us nearly 8 hours to cross a patch which would have otherwise taken not more than a couple of hours. Nevertheless we refused to take another halt anywhere and headed straight towards Pahalgam.It meant reaching Pahalgam at 12 in the night and driving through lifeless roads on the way. As we neared Pahalgam , tough it was pitch dark , we could gaze thatched shadowy roofs and empty farms..knowing that there is civilization nearby was re assuring. A continuous gurgling sound accompanied us.. The Lidder river.
We had decided well in advance that the only way to enjoy a place like Kashmir is to stay at JKTDC huts in every location possible.
Next day morning Pahalgam looked magnificent . Our cottage was surrounded by fresh green meadows with a 360 degree views of the snow capped Himalayas. We had beautiful shinny horses grazing by our window! It was like living on a Ranch. A day trip to Bhaisaran was exquisite. A surreal meadow ...where you could just lie down under the clear blue skies...have a sip of the sparkling fresh water flowing from the himalayas....close your eyes and experience bliss in its true sense.
From here we left for Srinagar as our pitstop and from there to Sonamarg. Sonamarg is approx 3 hours drive from srinagare. After an inital boring looking streets of outskirsts of srinagar , the sceneary changes radically. With the Sindh river keeping you company till all the way up to the golden meadows and sun kissed mountains of sonamarg , the beauty of this place knew no bounds! We again chose JKTDC Huts as our accomodation. Surrounded by nothing but thick forests this time. The care taker a friendly guy was happy to take us into the woods and give us a breif on the local life there. Excursions to the glacier site were amazing. With valley left to only us , walking up to the glacier , crossing streams flowing with chilled water while you hands froze with the chill in the air was an experience of a lifetime!
From here we headed back to Srinagar again as a pit stop to head to Gulmarg. The road to gulmarg is pristine. Every pebble on the way is beautiful, as if it was thoughtfully places by almighty himself! A fresh green meadow which turns into a white paradise in the winters. The golf course and the gondola ride are dreamlike.
After this joyride it was time to head back to the grind.... albeit with everlasting memories...