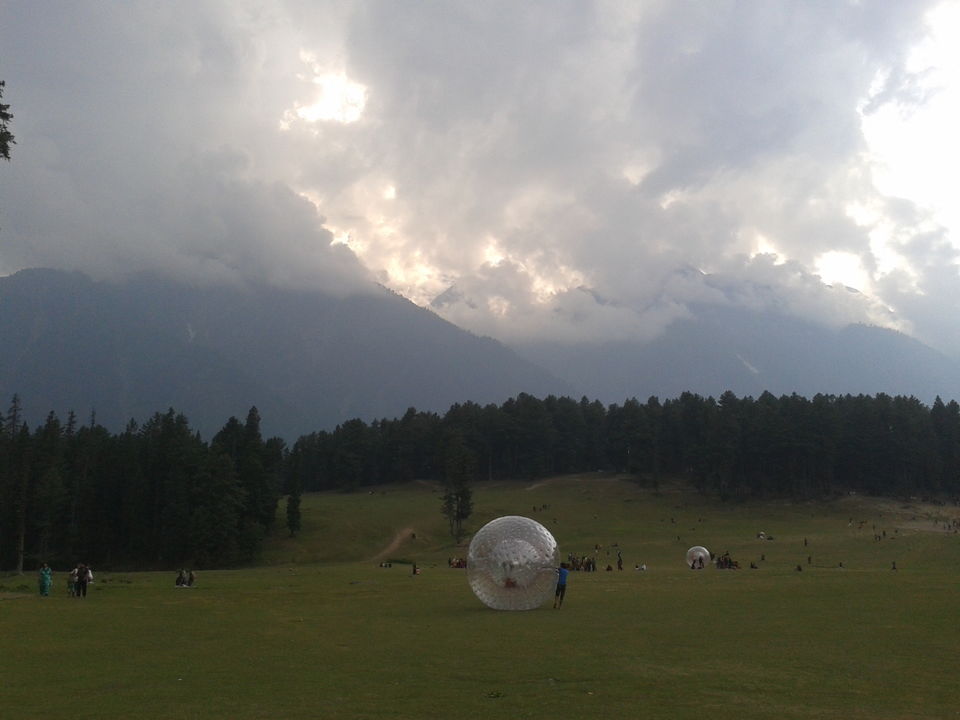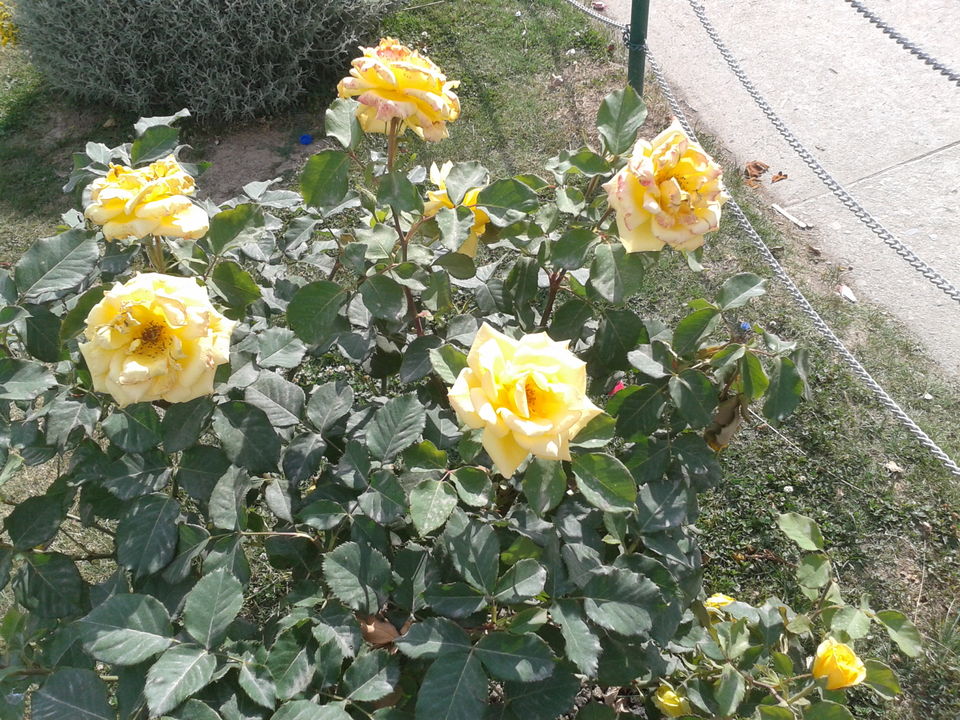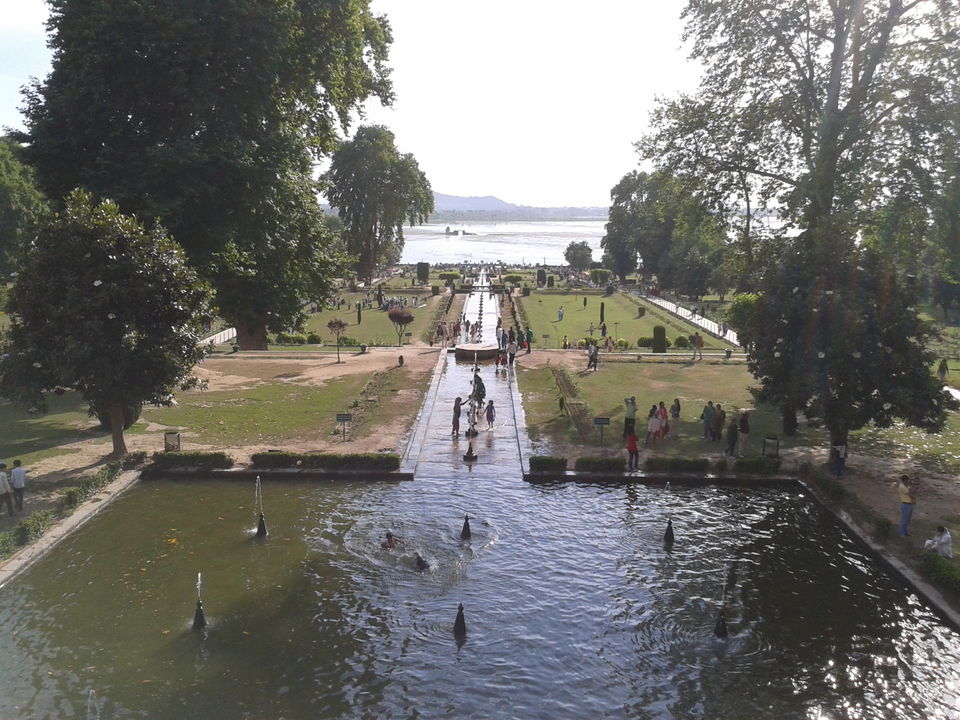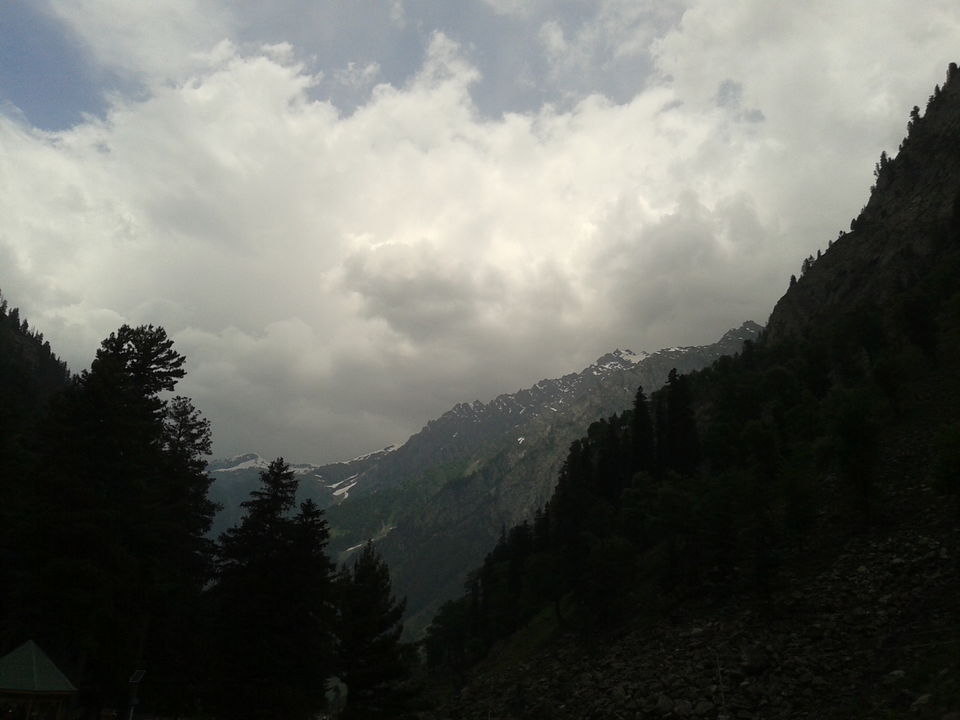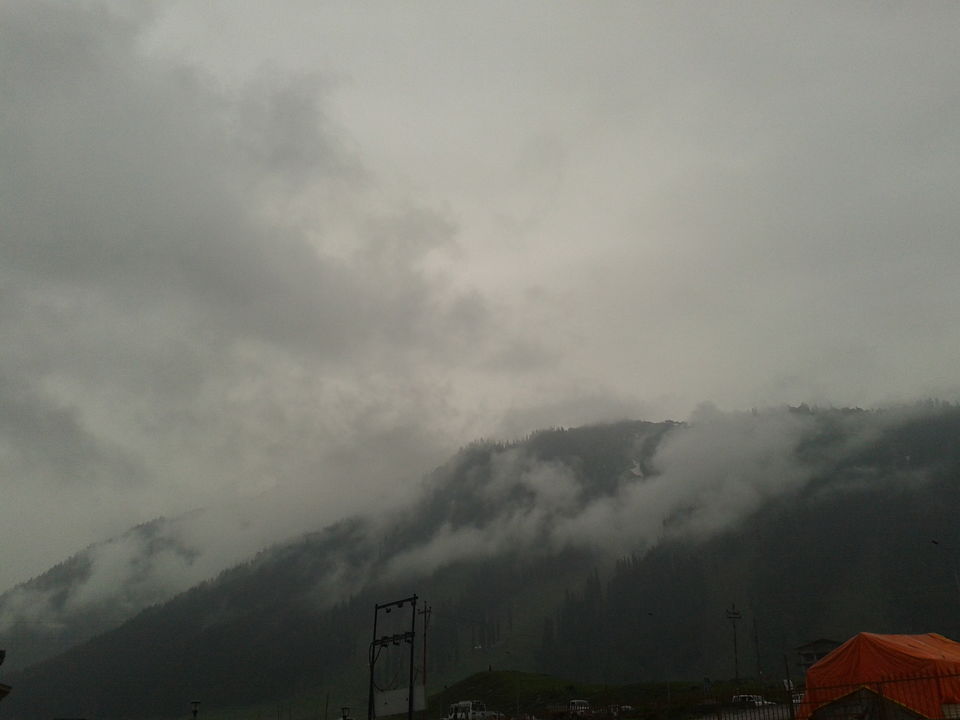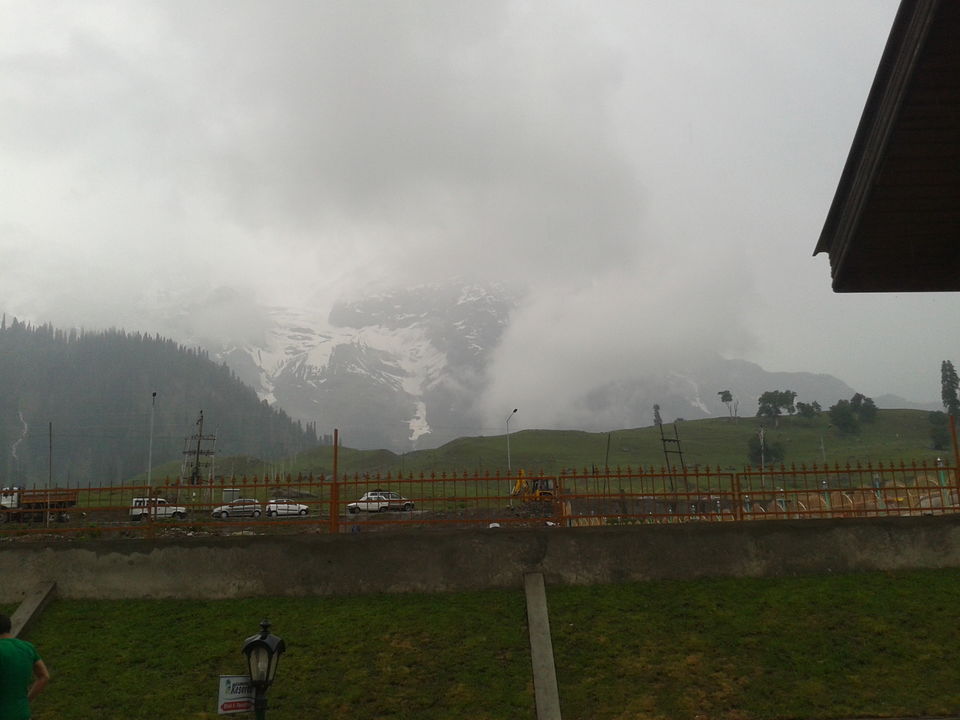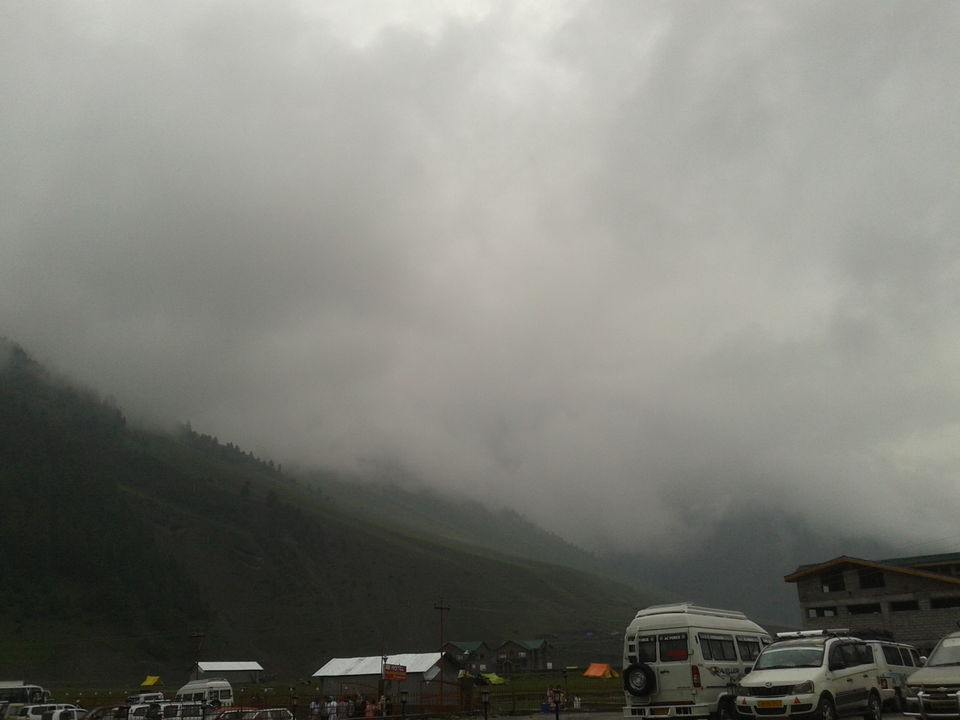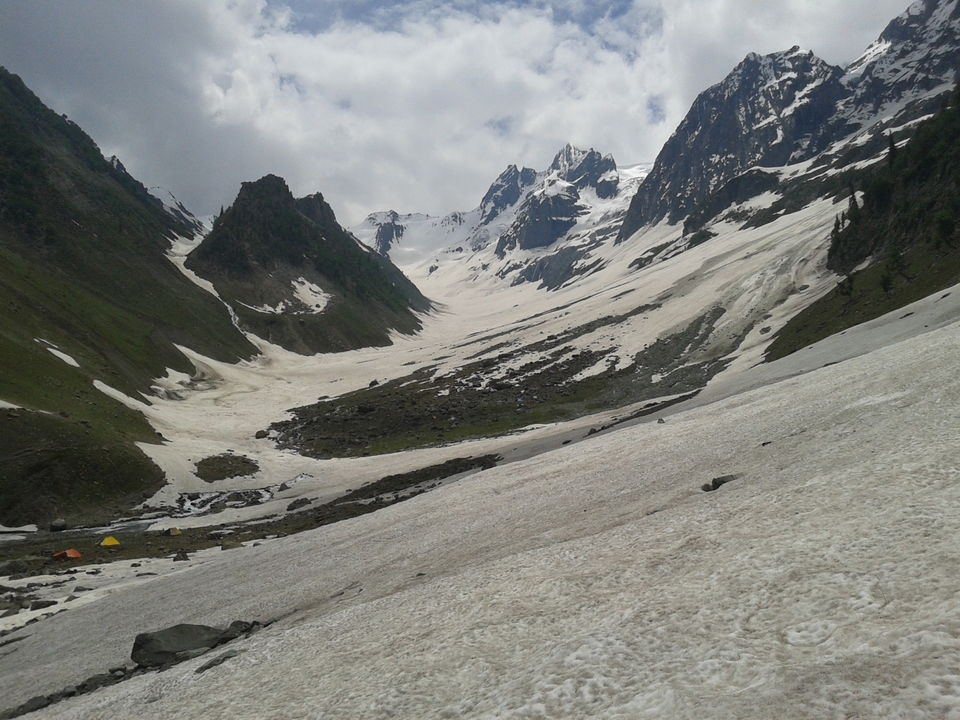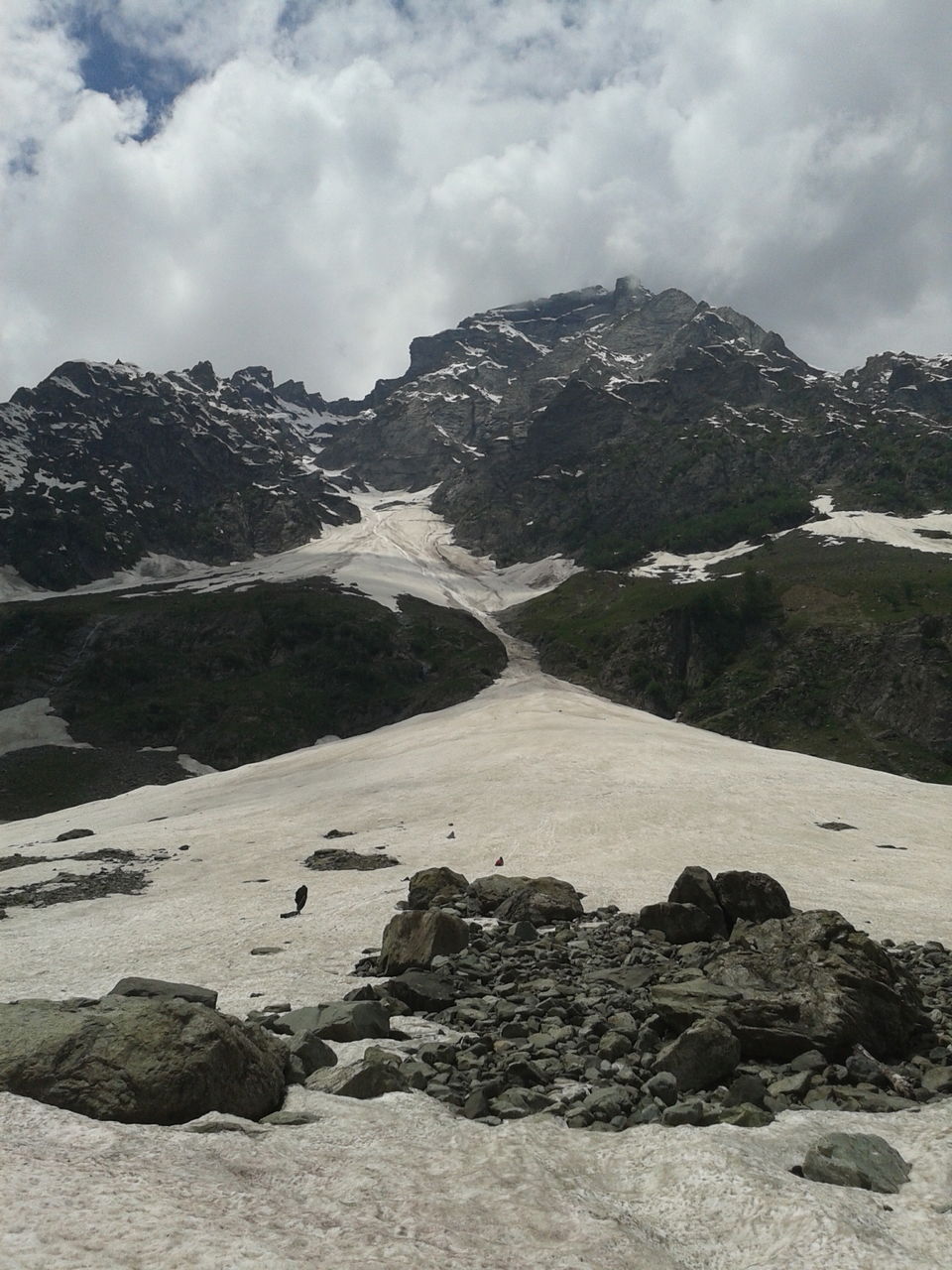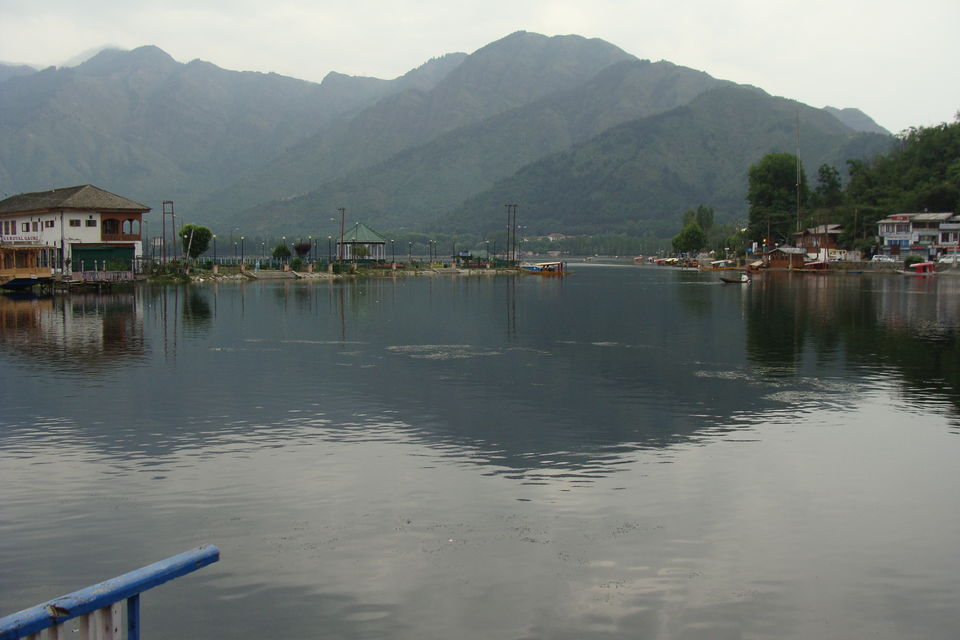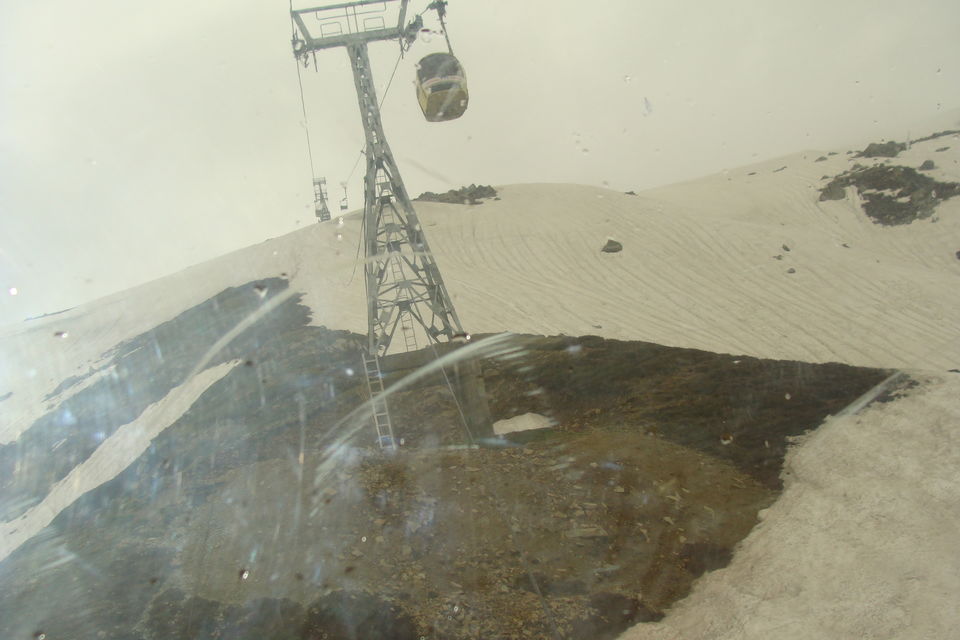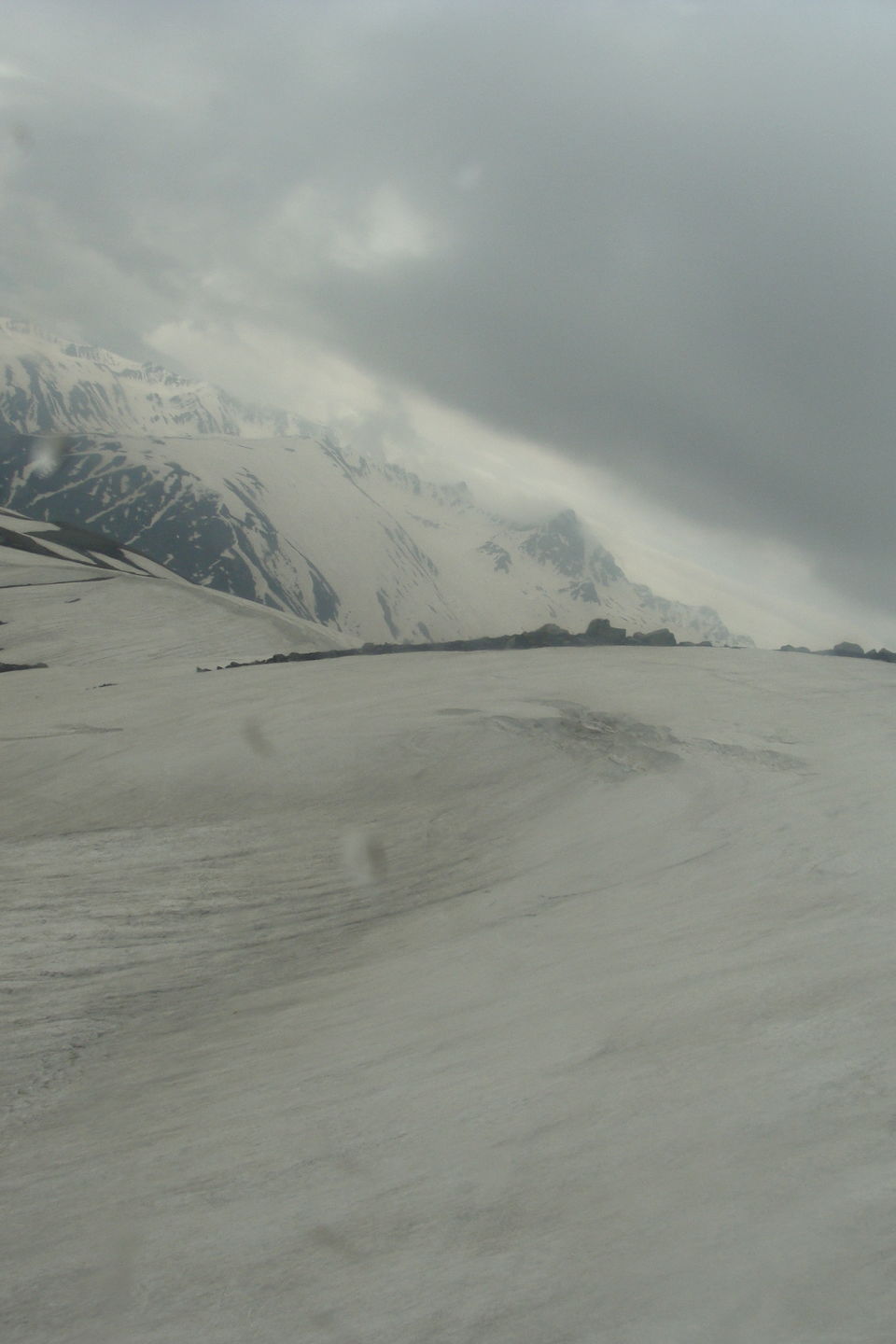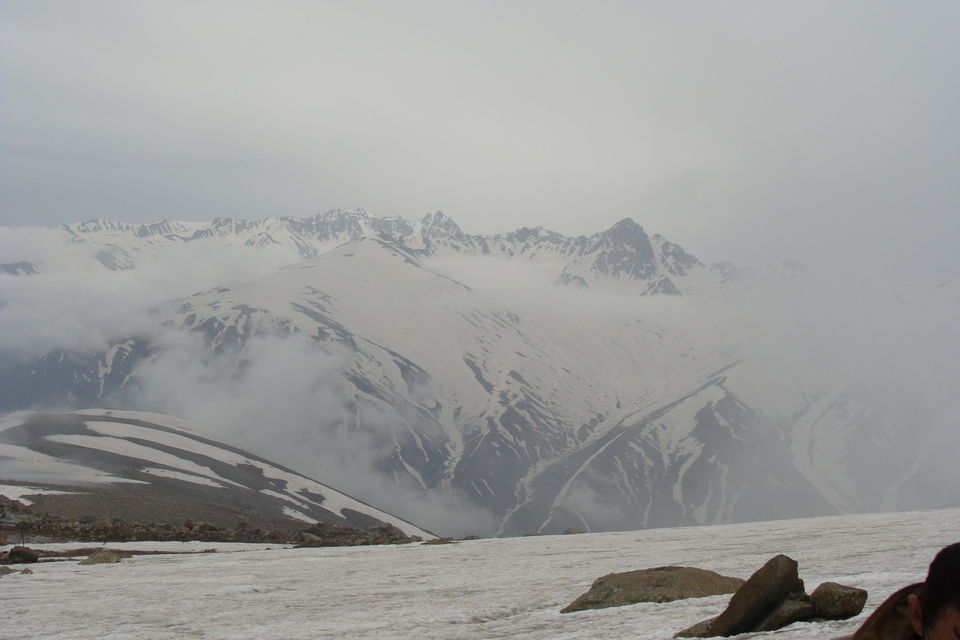 "Agar firdaws ba roy-i zamin ast, hamin ast-u hamin ast", meaning,"If there is Paradise on earth, it is this, it is this, it is this."
I had the time of my life when i took a trip to Kashmir. Ever since that pristine experience, I have always wondered could there be another place on the planet as beautiful as this place. I wish this to be false.
I went to Kashmir in the month of June.I visited Srinagar, Gulmarg, Pahalgam and Sonmarg.My trip was 7 days long and I really wish it had been longer. Do visit this place and have a really good time.I have fallen in love with this place,especially Gulmarg which holds a special place in my heart.Kashmir also offers ambrosial and scrumptious cuisine. It's also quite joyful to ride a pony once you get the hang of it. And most of the Kashmiris I met there were quite honest and helpful.
Do hone your bargaining skills. They are going to come handy in Kashmir. If you are paying more than 60% of the asking price of that pony ride, then you're doing it wrong. :)