We were at the famous Athirapally waterfalls, where the recent blockbuster movie Baahubali 1 was shot. This pics were before the cyclone took away the beauty of the falls on 11th March 2018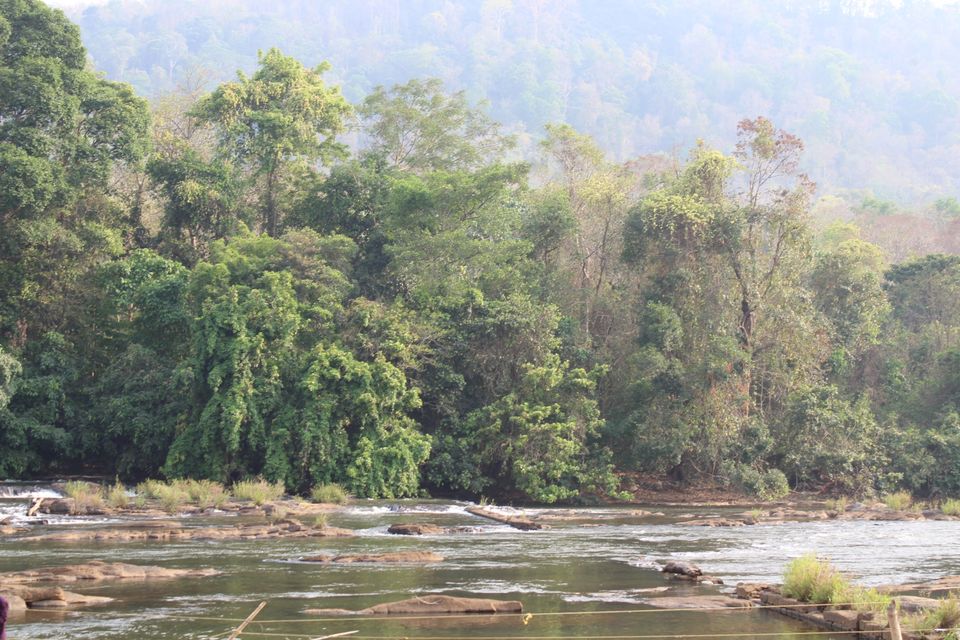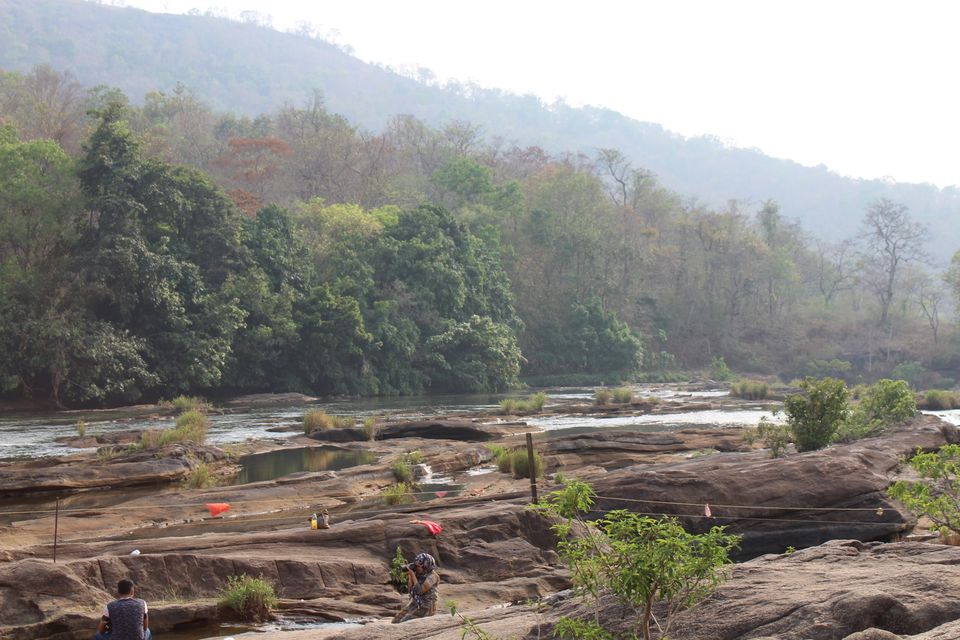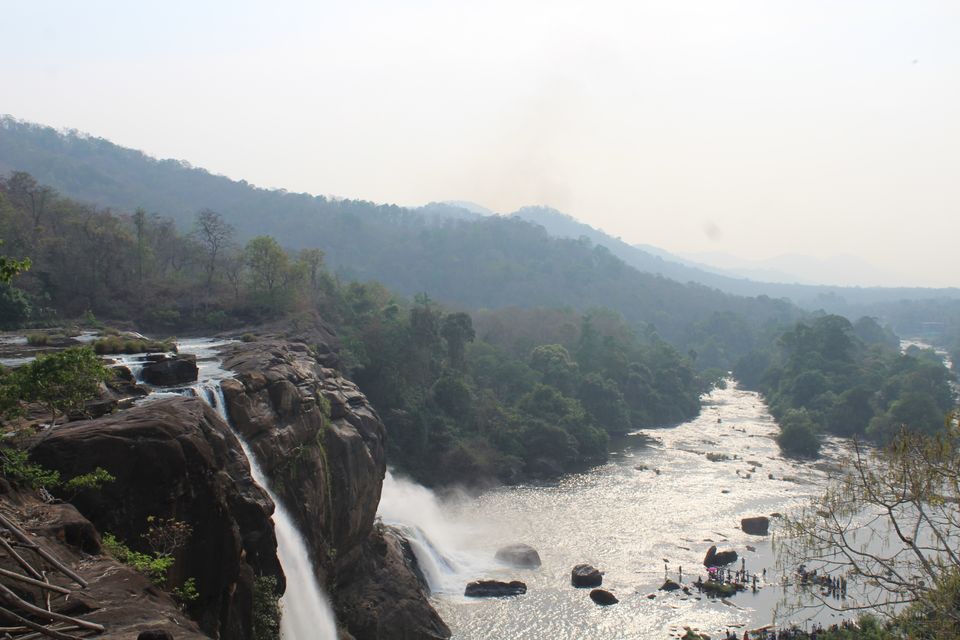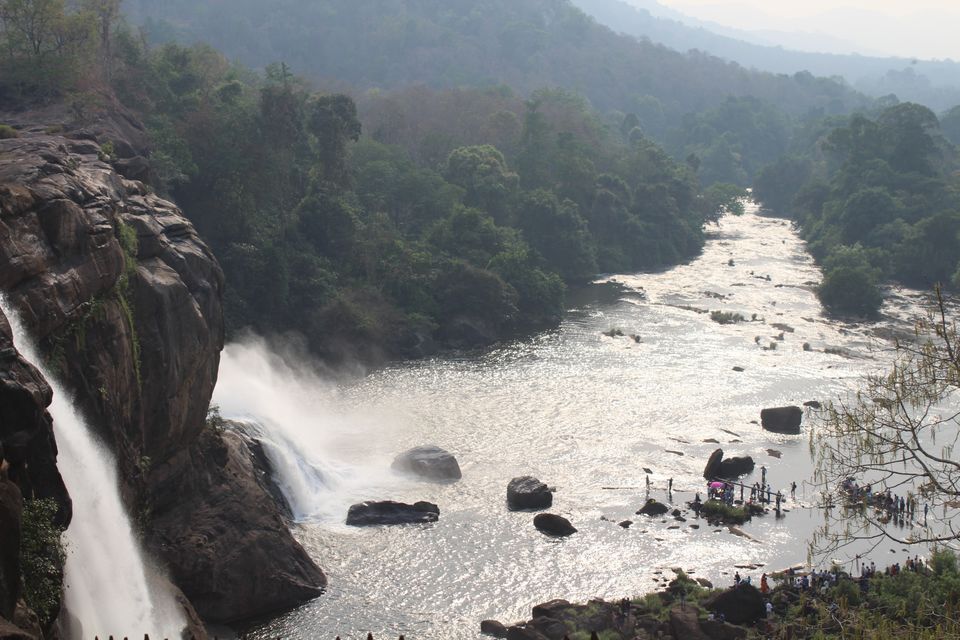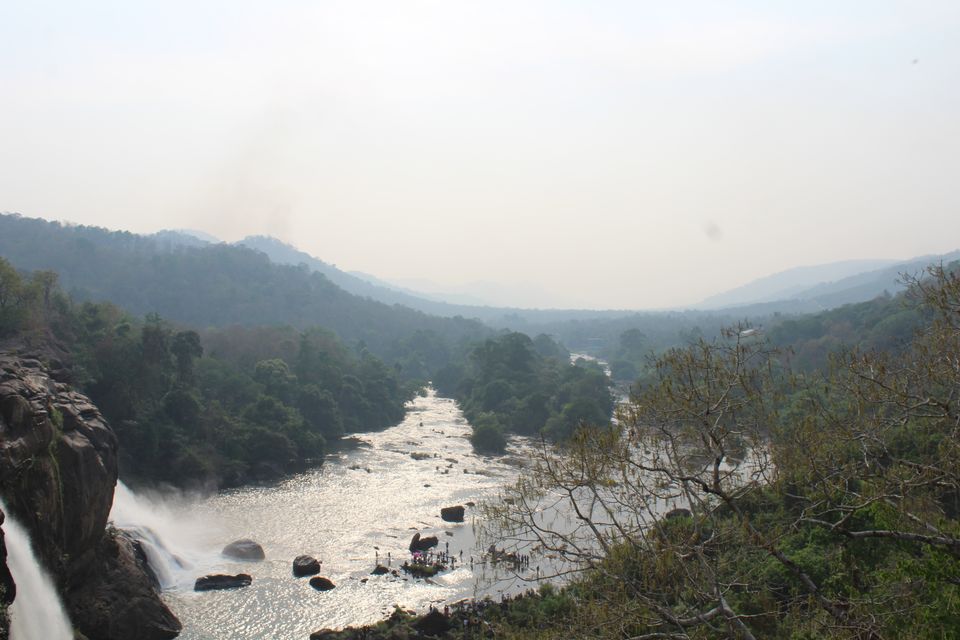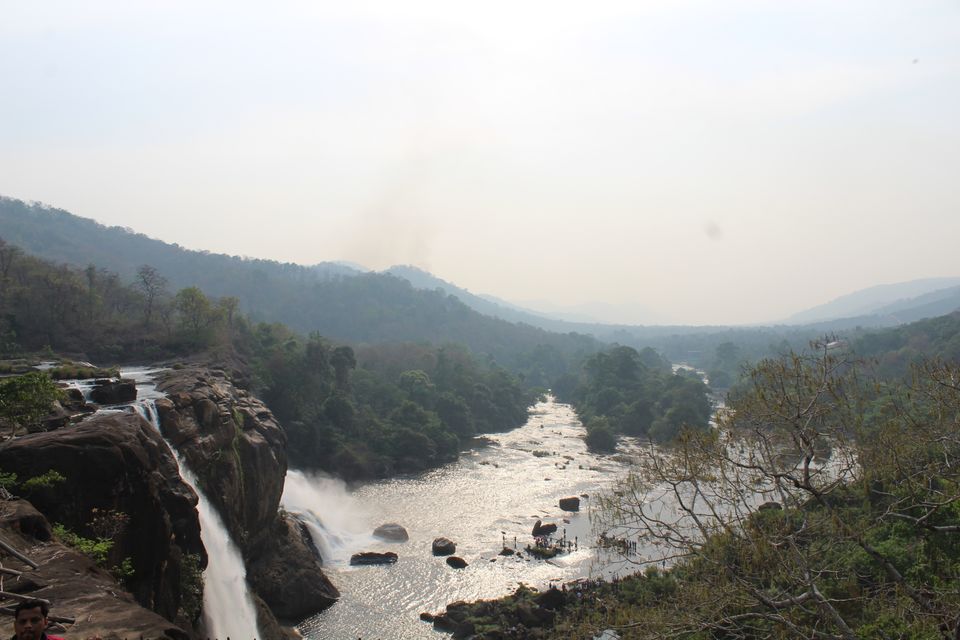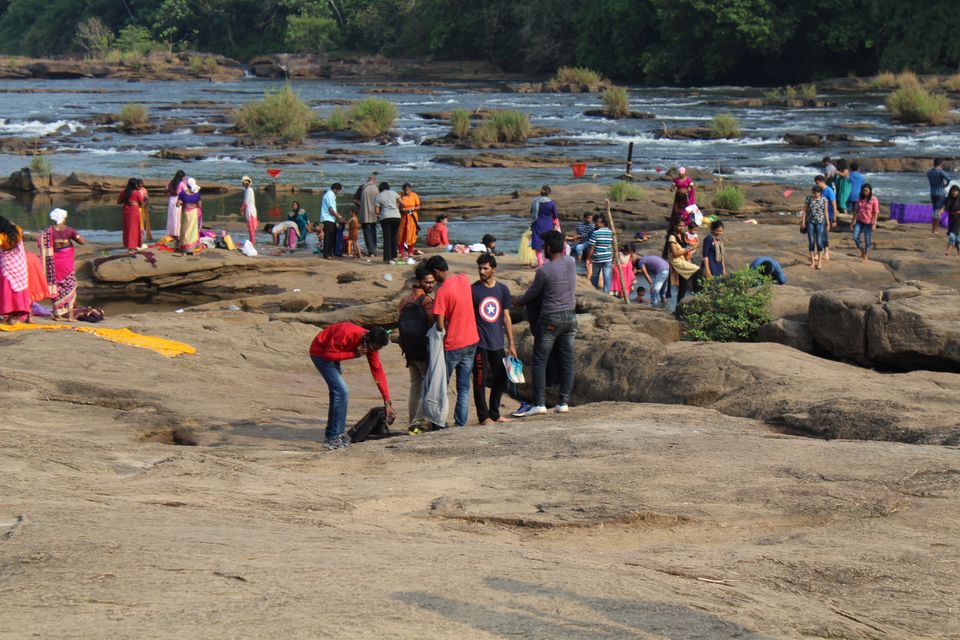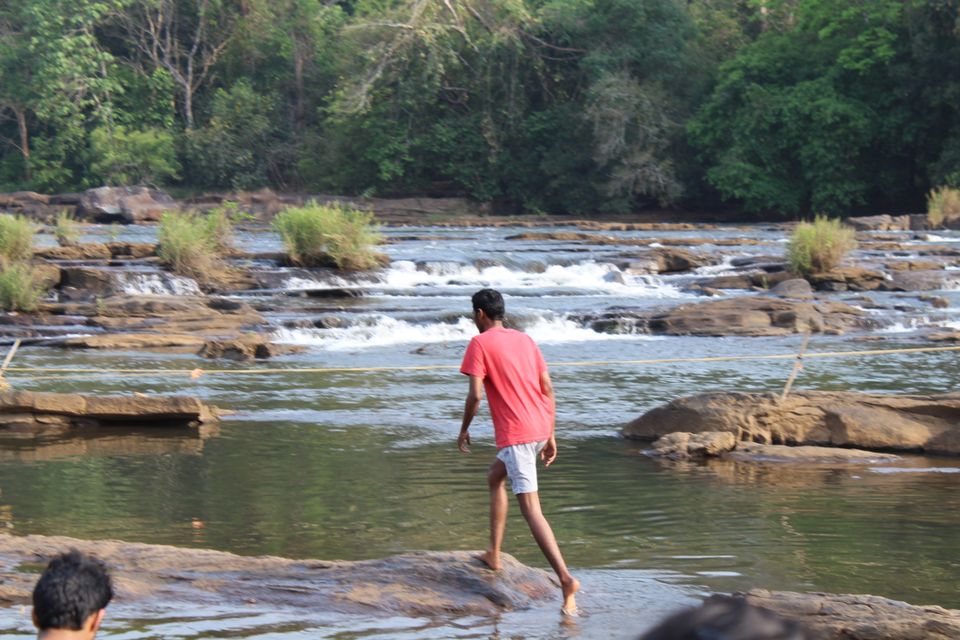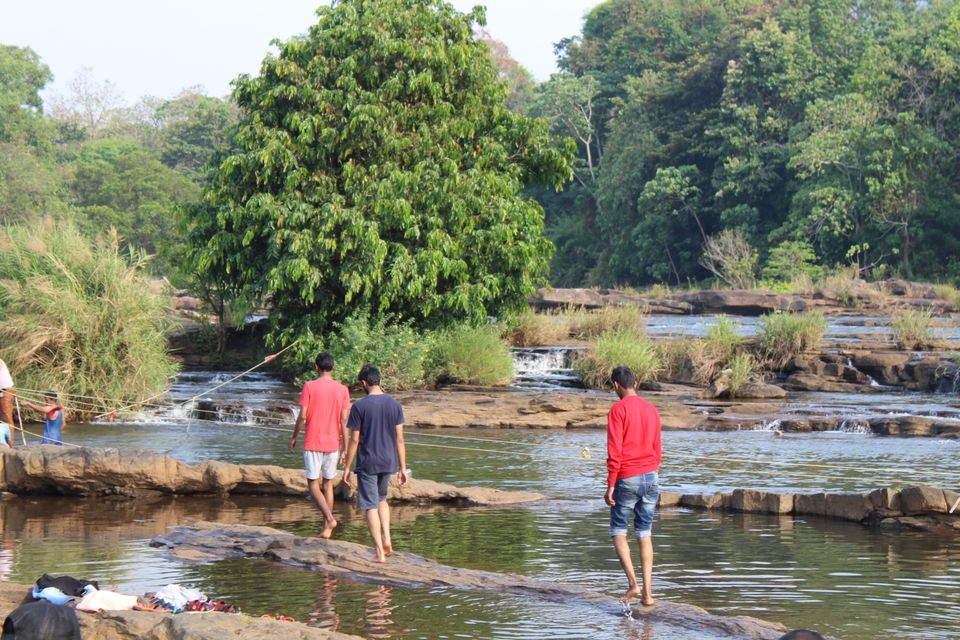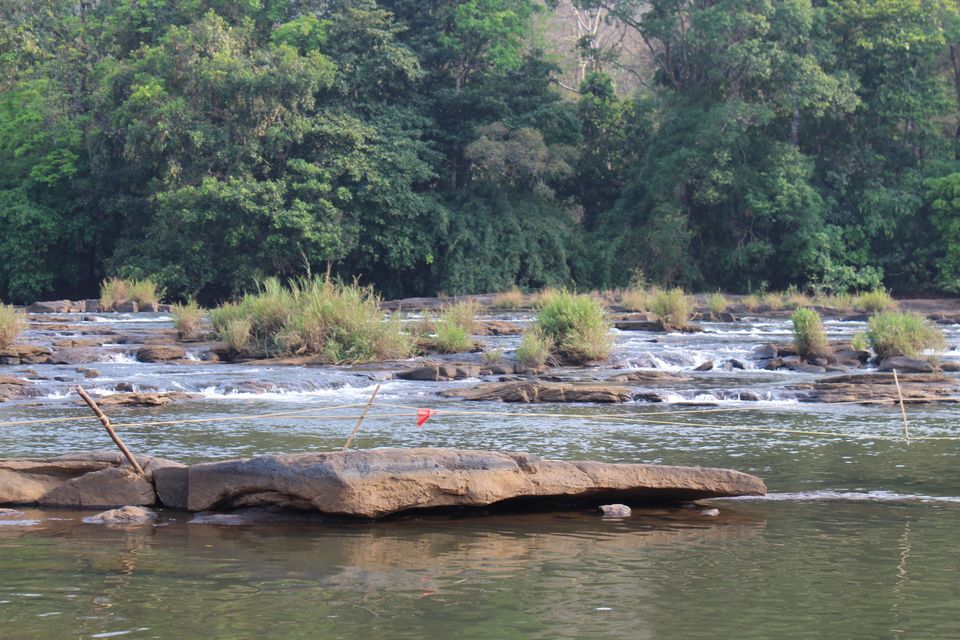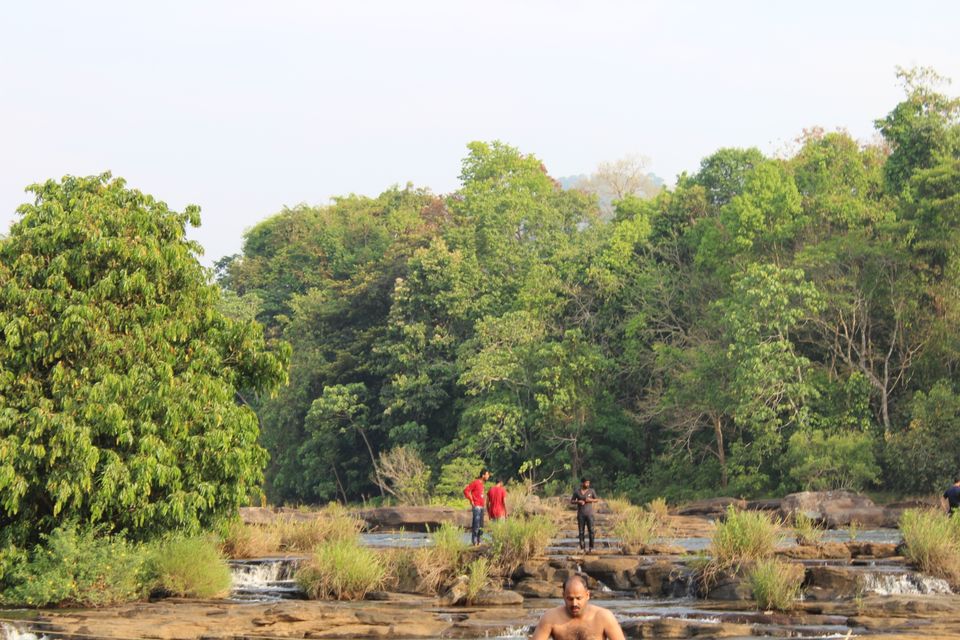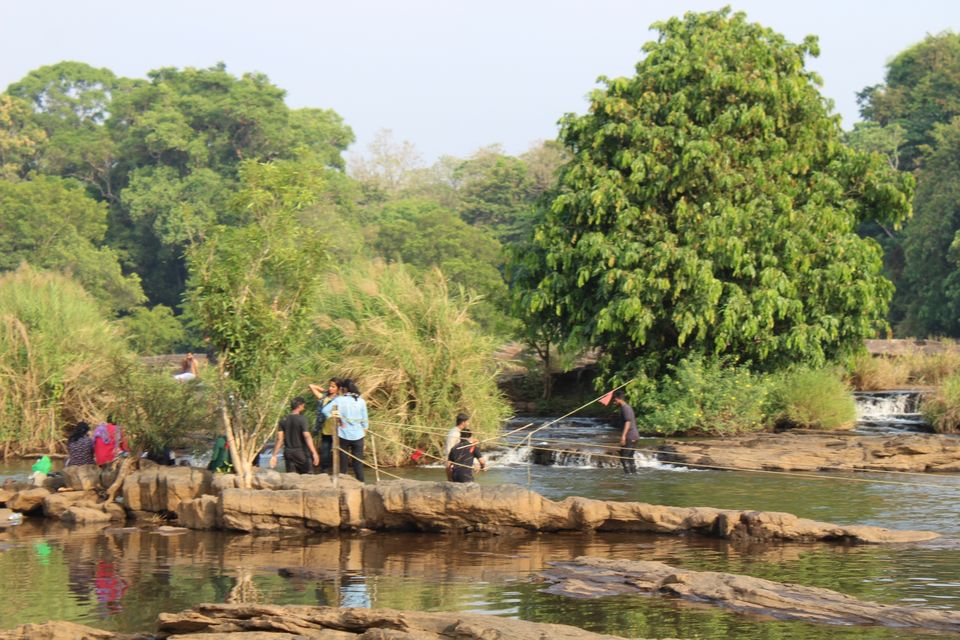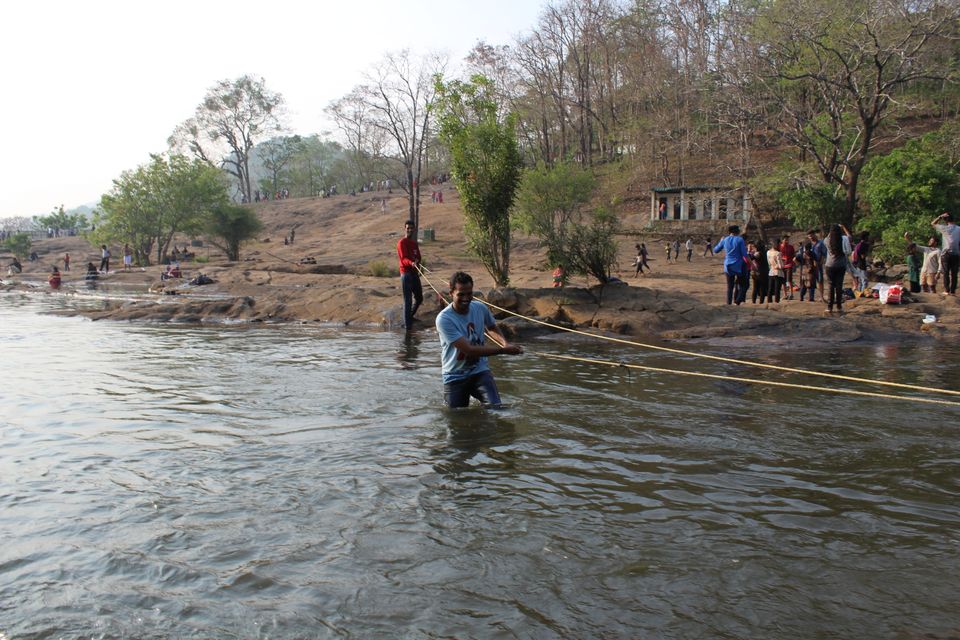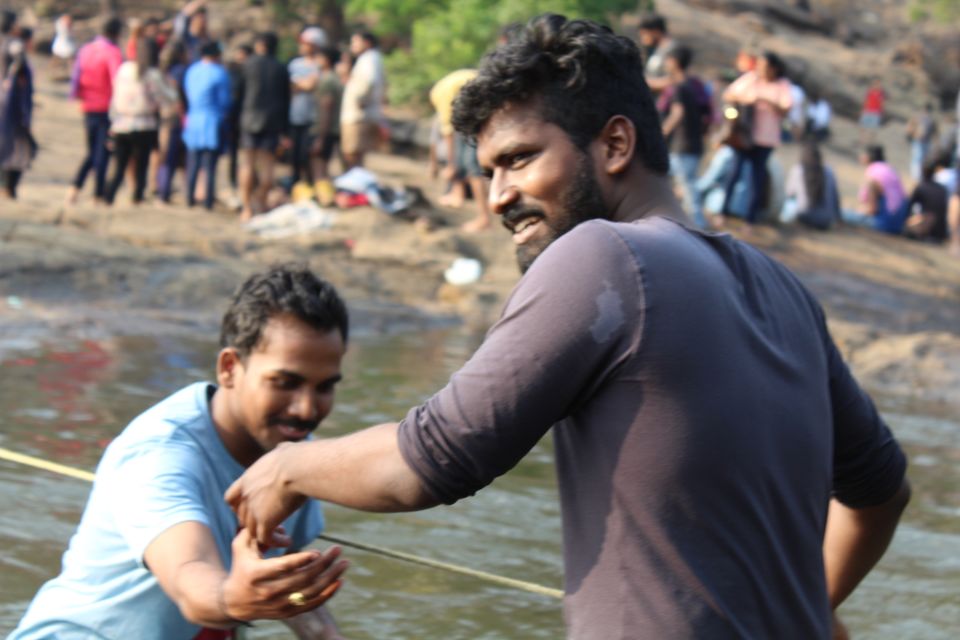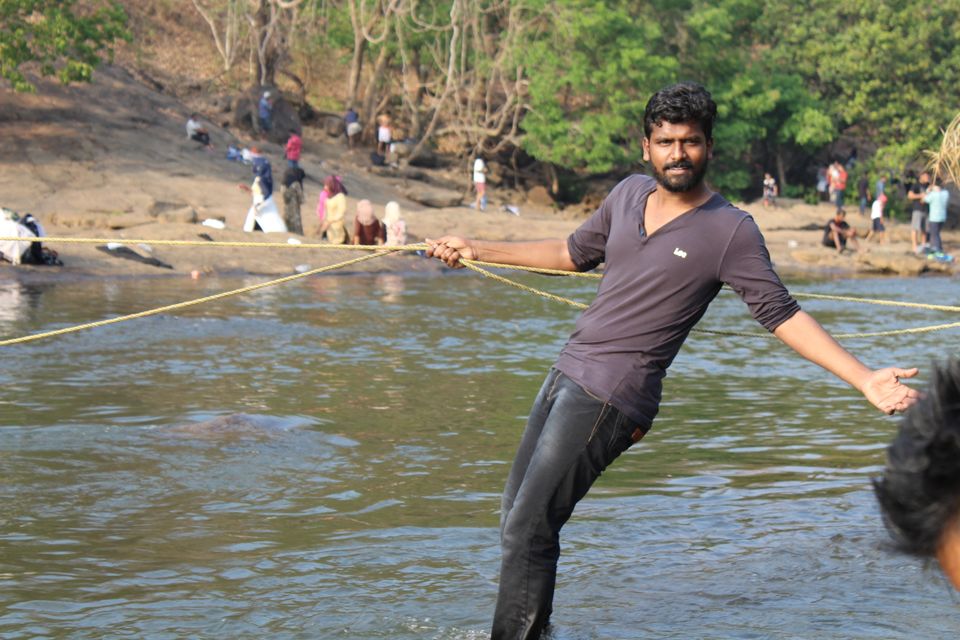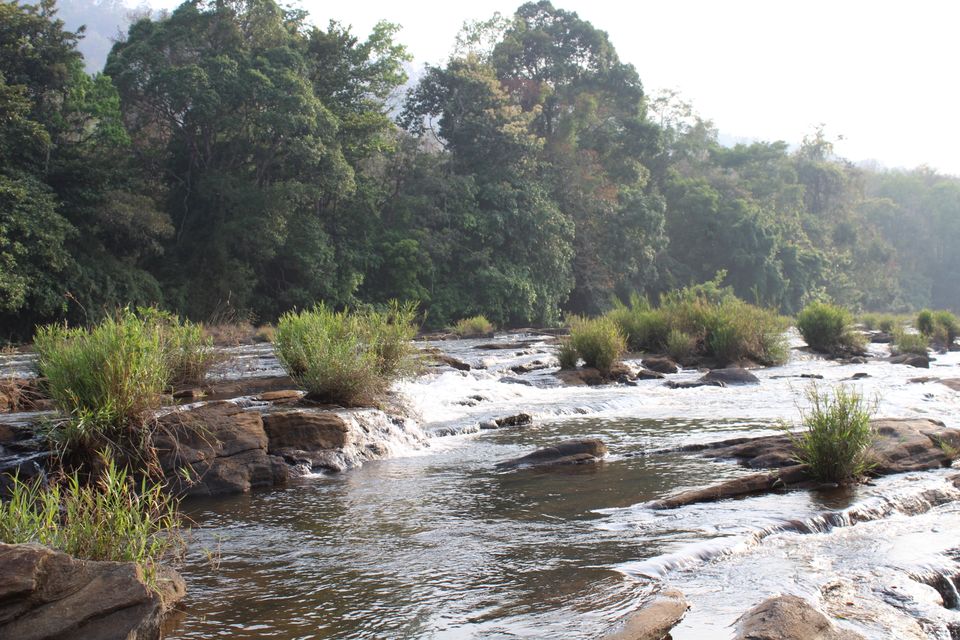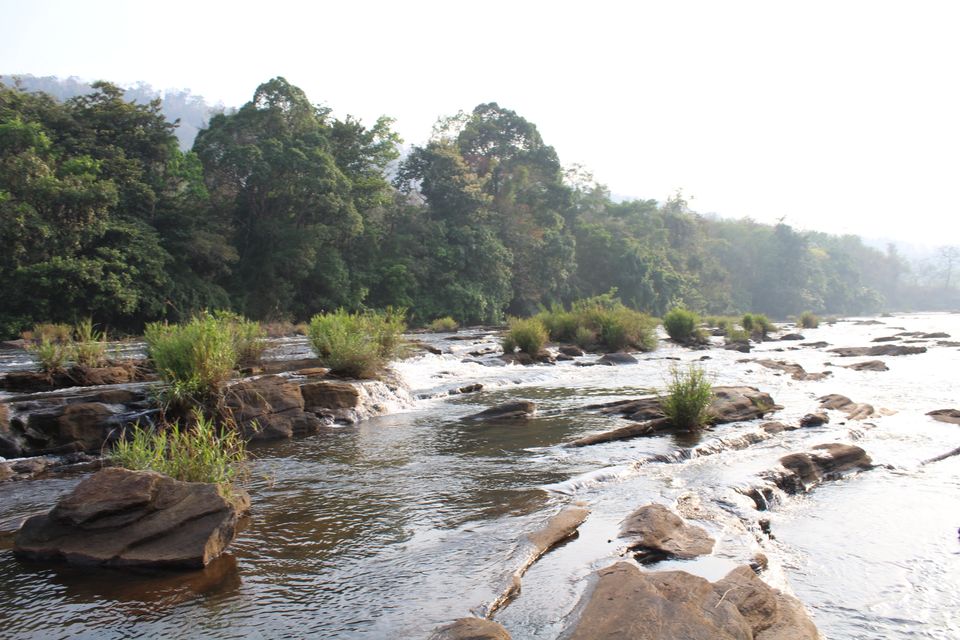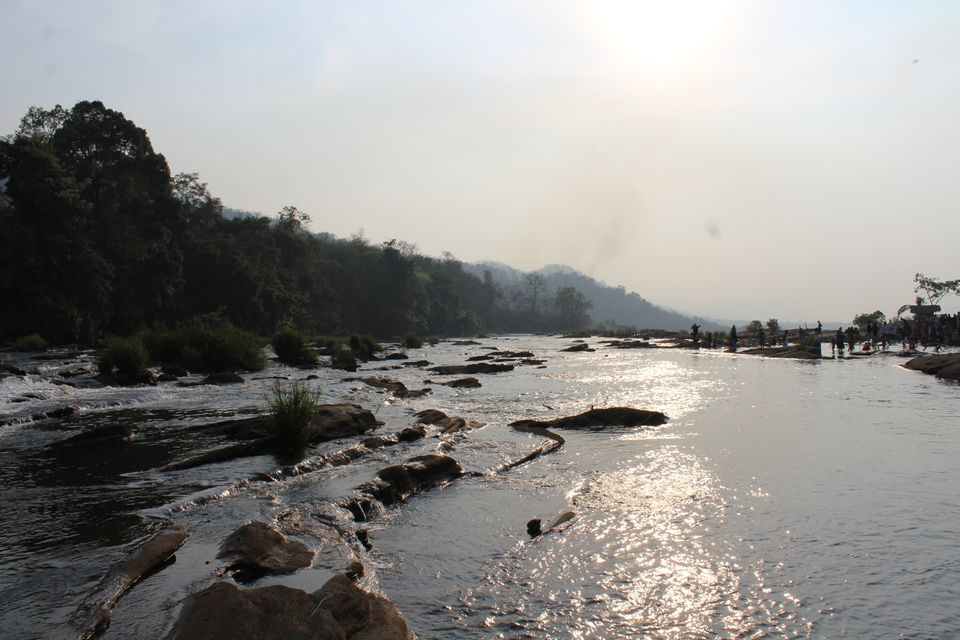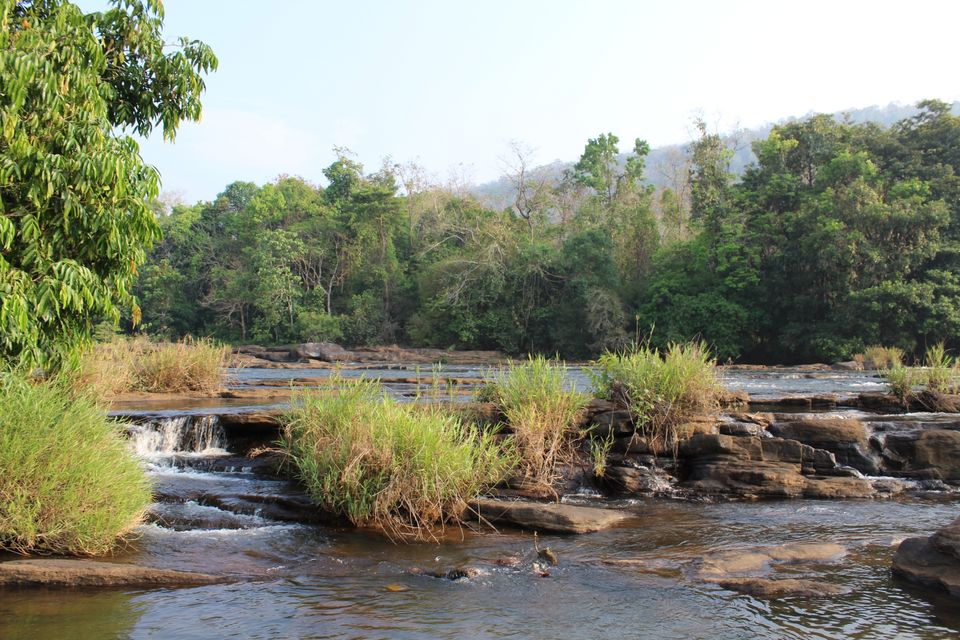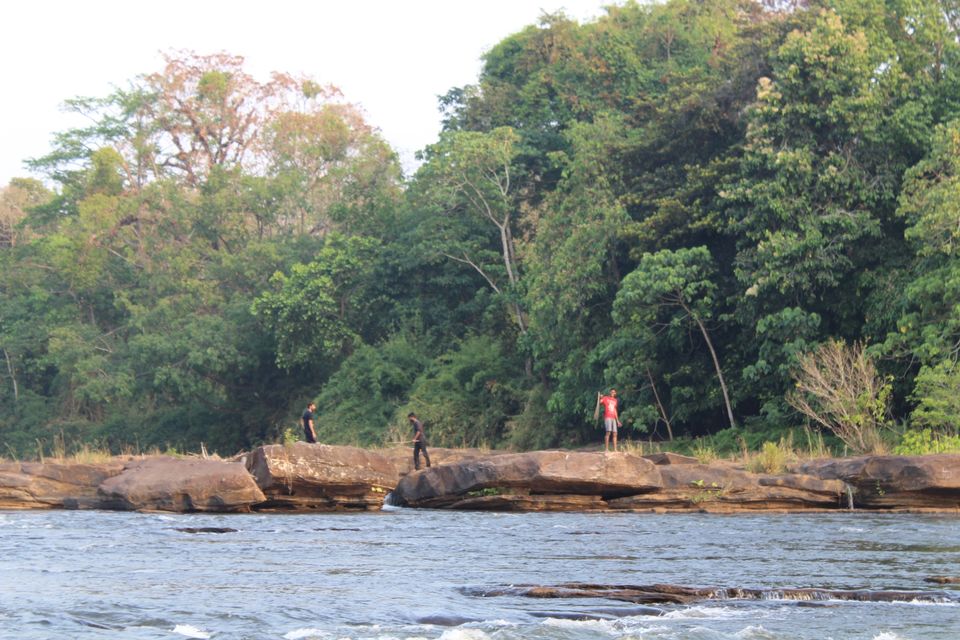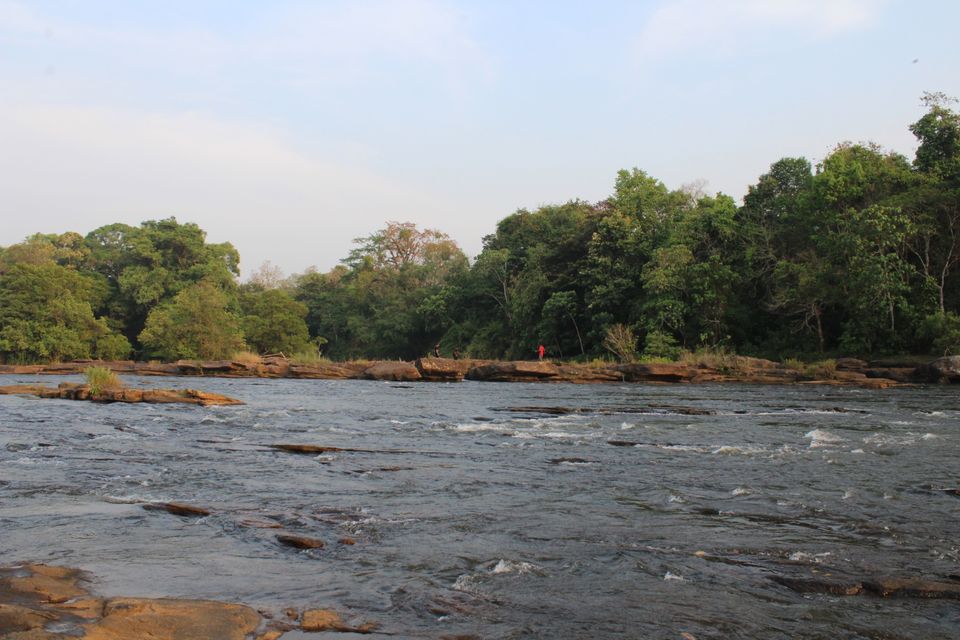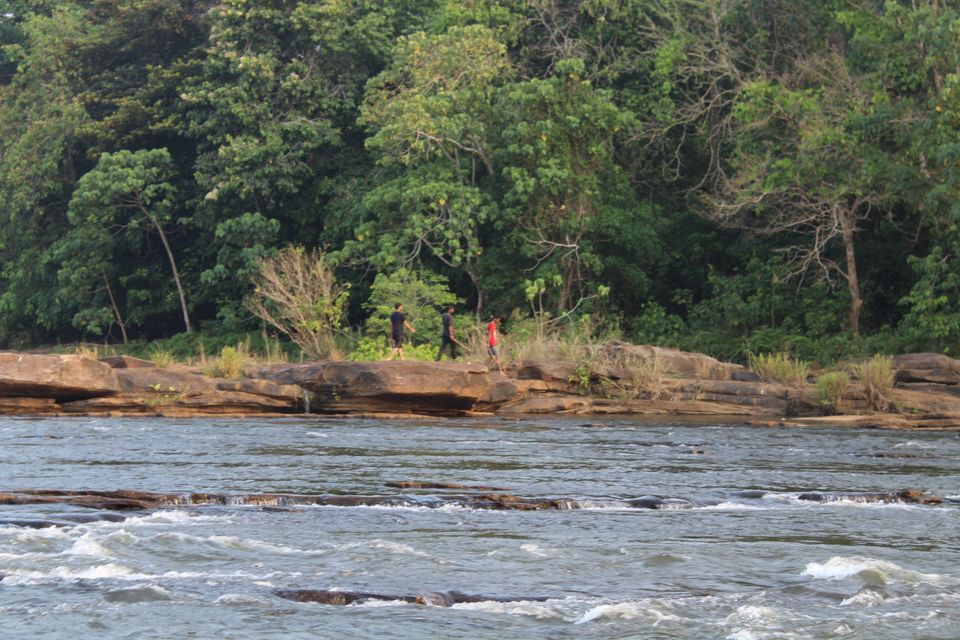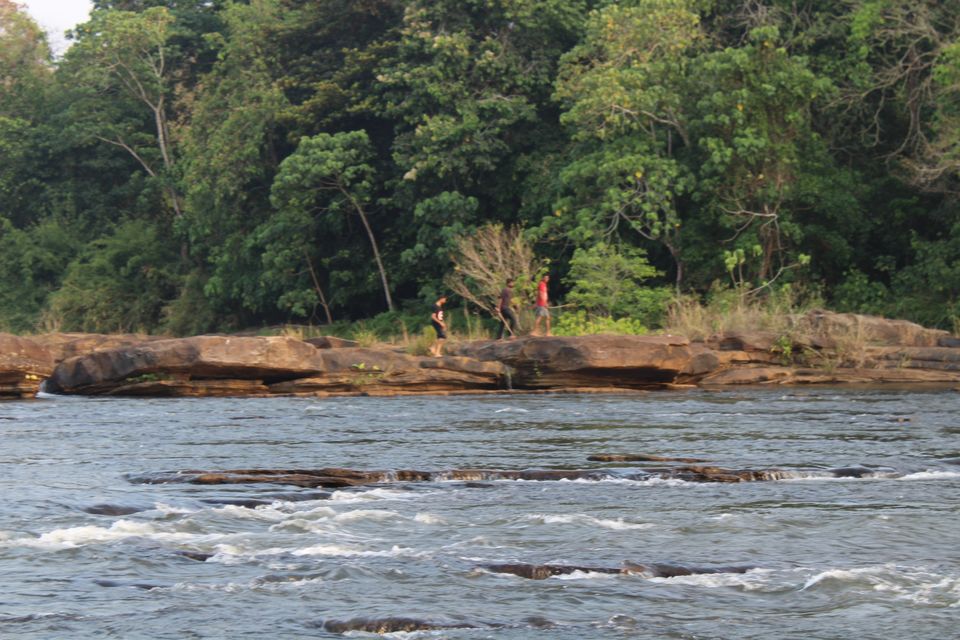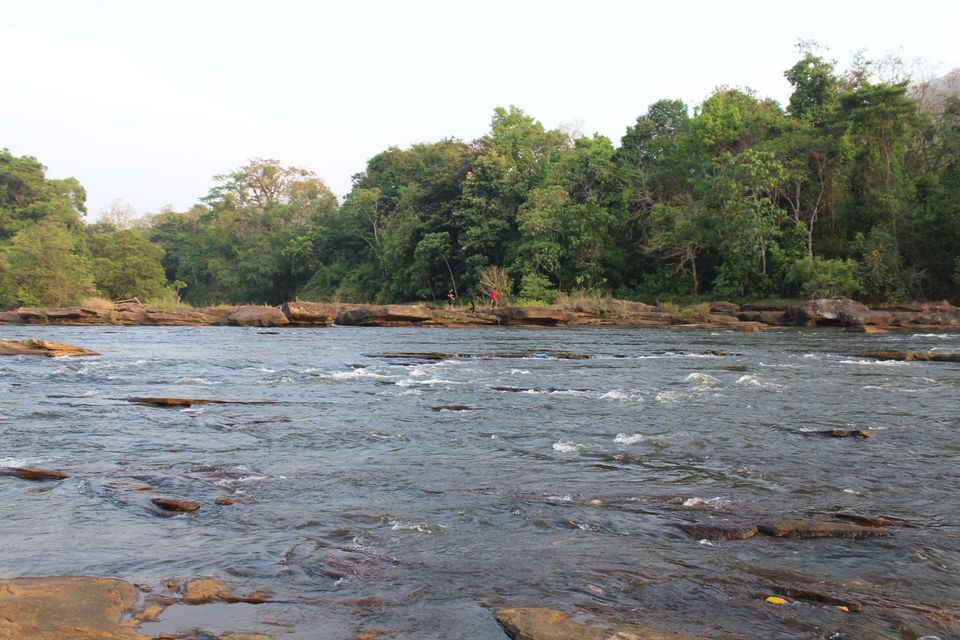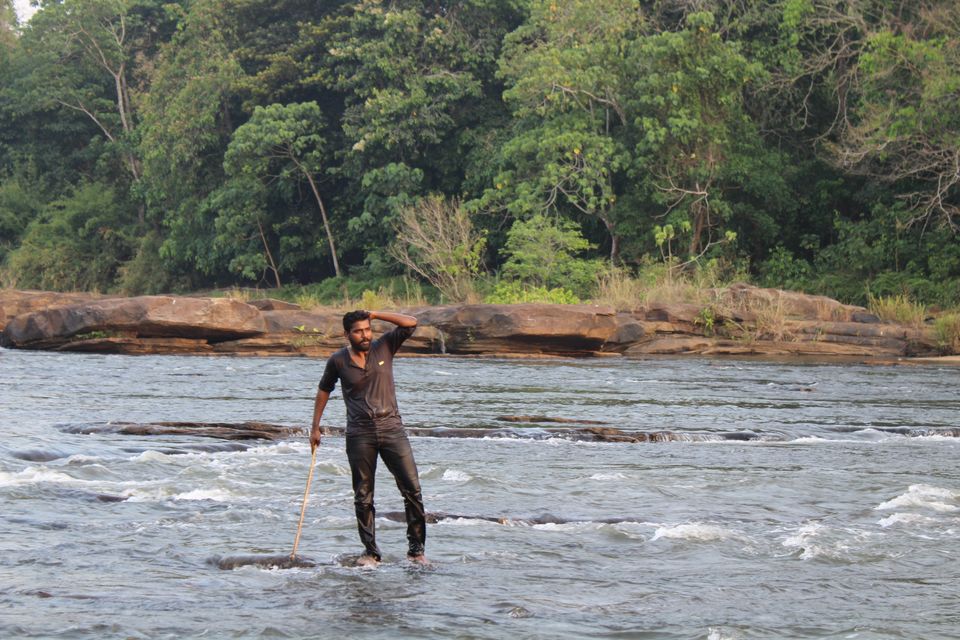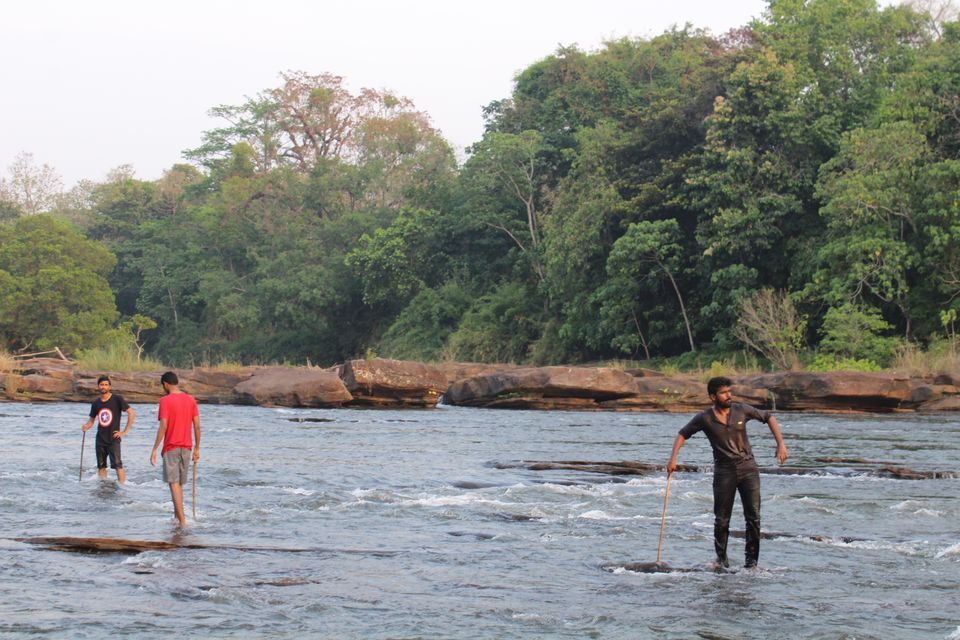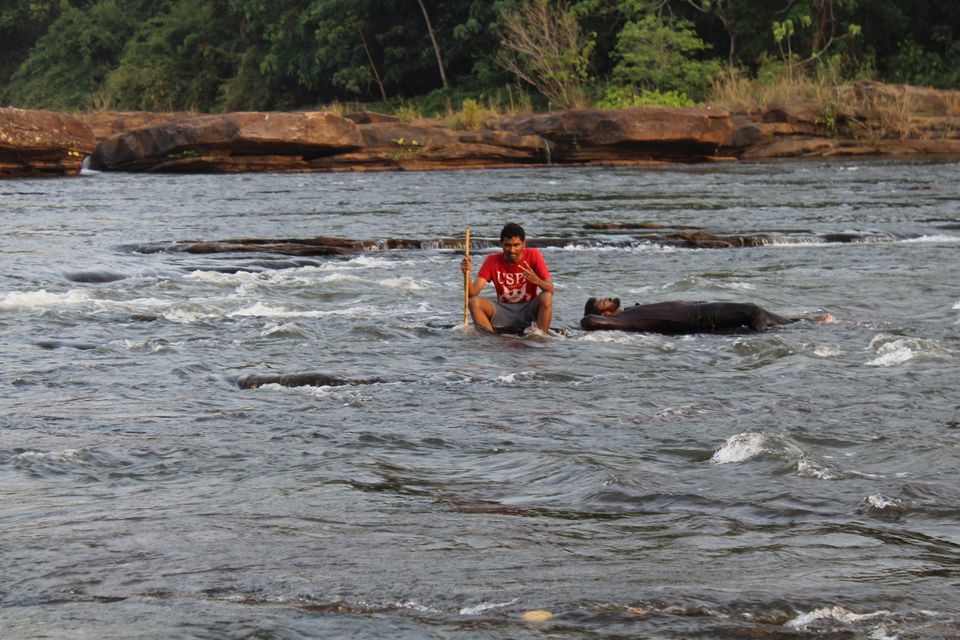 We came from Bangalore morning at 6 AM and reached Mysore around 9-10 AM, where we took the bikes and started off our journey. We made our way through Bandipur forest which is beautiful yet dried up as it's already summer. We were advised by the officials not to stop in between and to go slow as wild animals cross the roads but we did stop and clicked some pics. We reached our home stay at Wayanad by 3 PM, which is already delayed according to the plan. Then we went to paragliding, which was not as adventurous as expected but the place was beautiful with all greenery. Then we headed to the park nearby where we got to see some beautiful view enjoying the sunset. We came back to our home stay by 6 PM and the place started becoming dark by then. We spent the rest of the night at this beautiful home stay.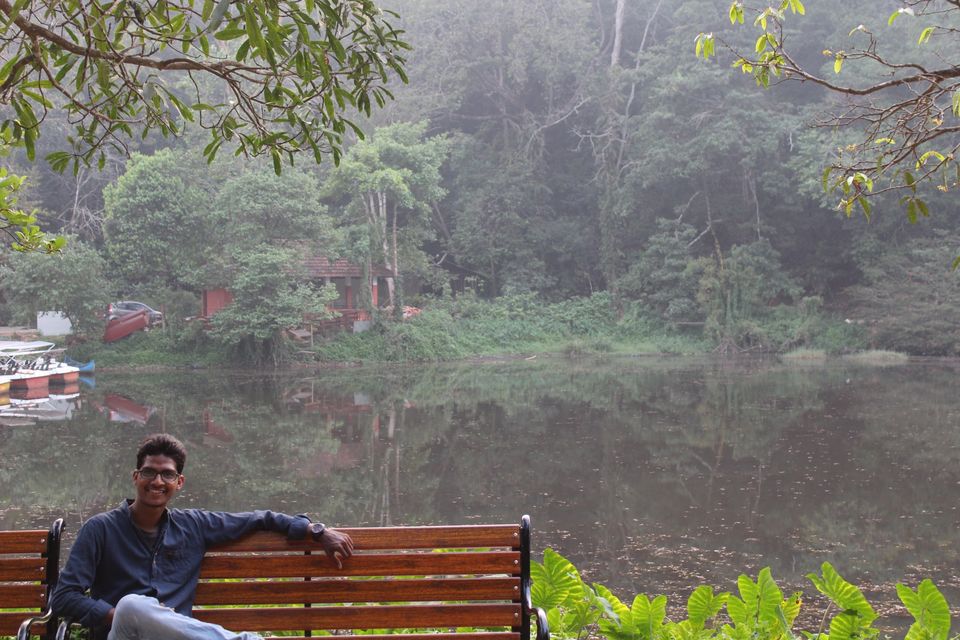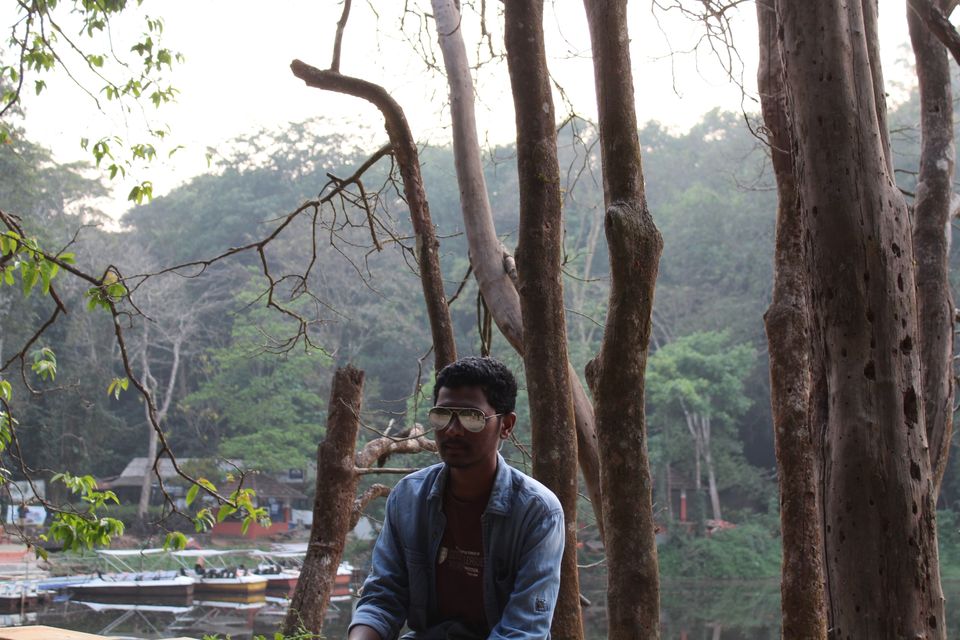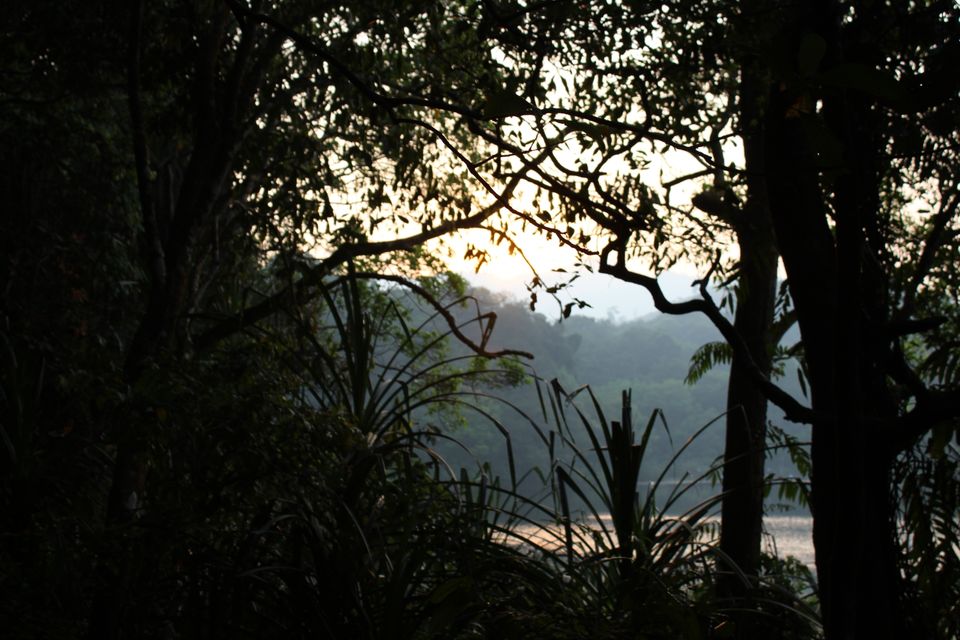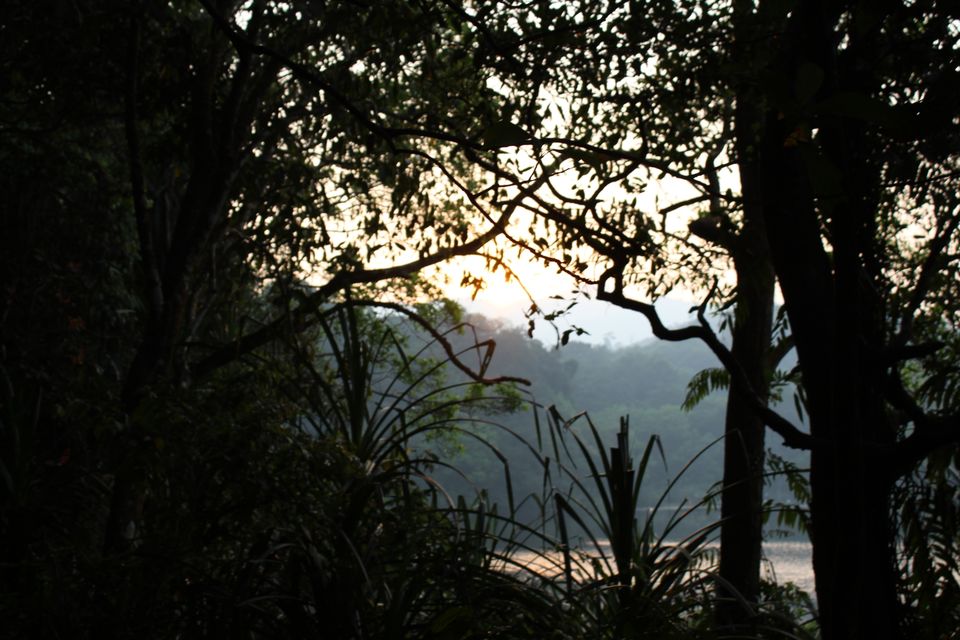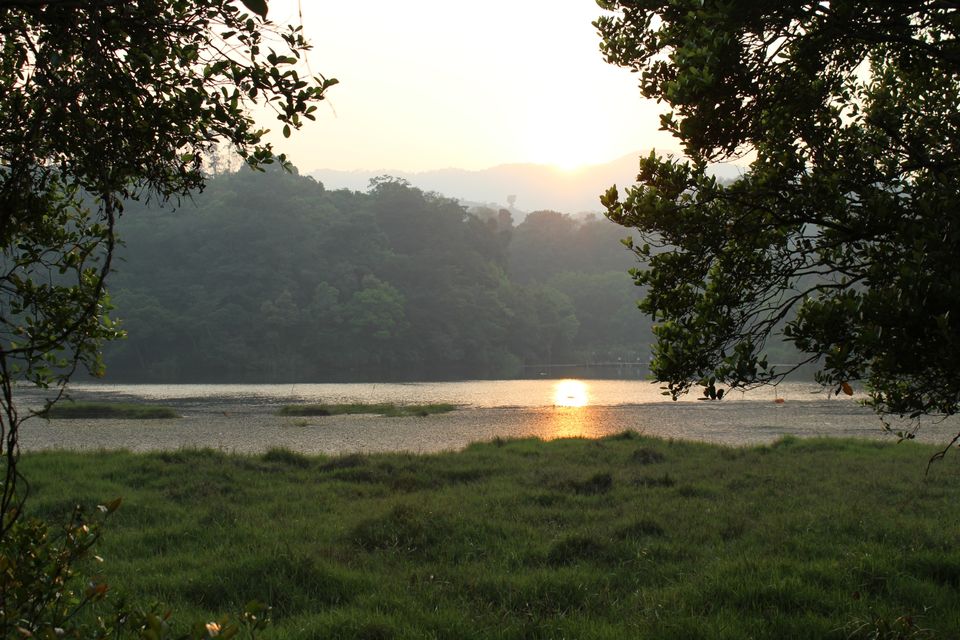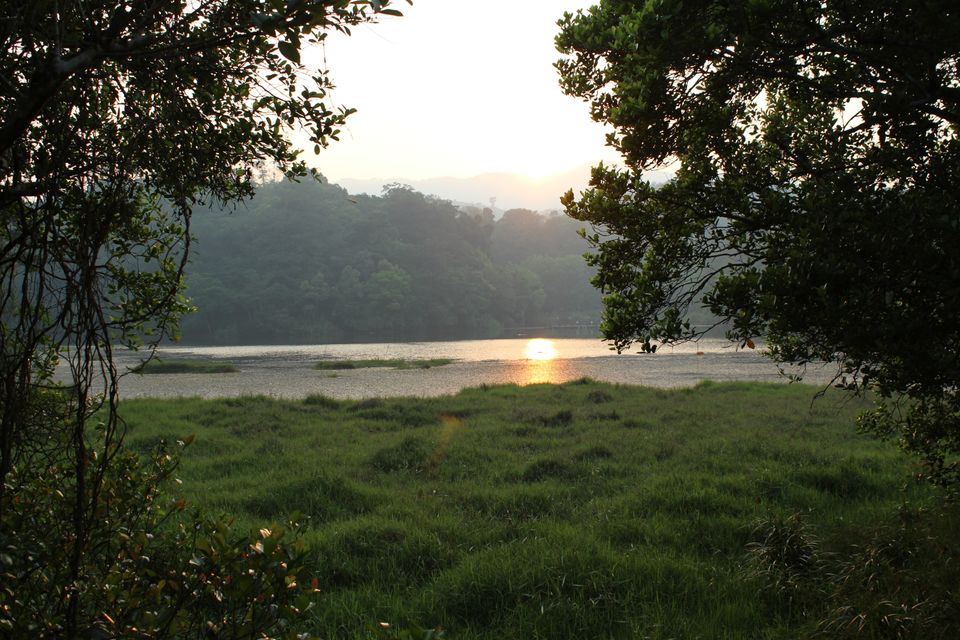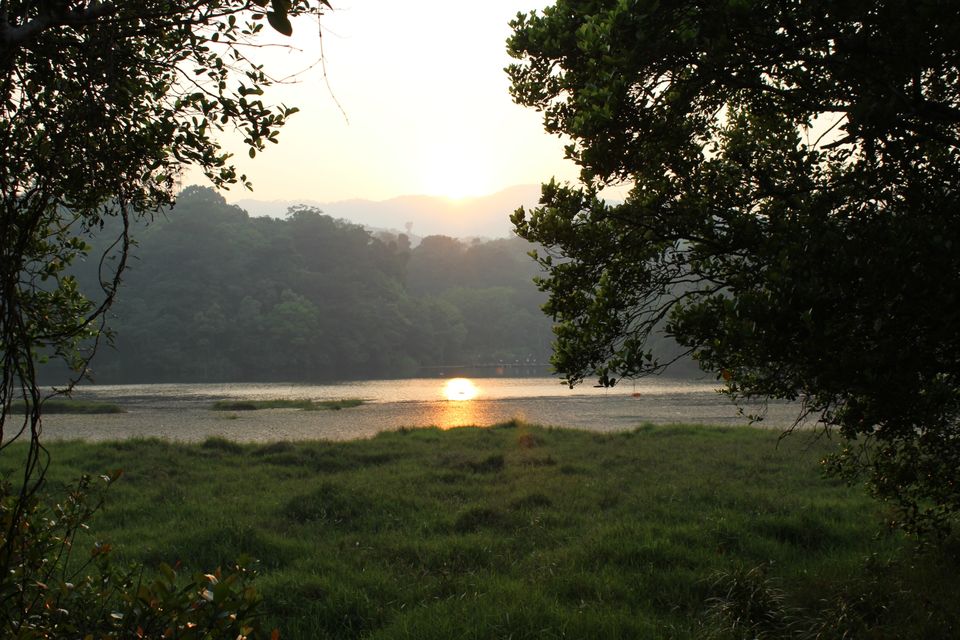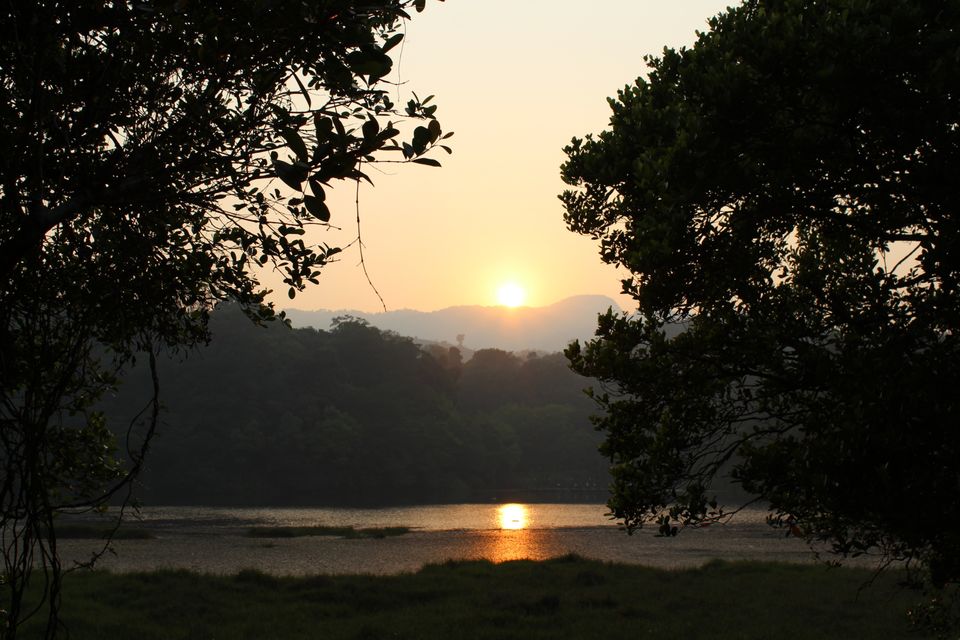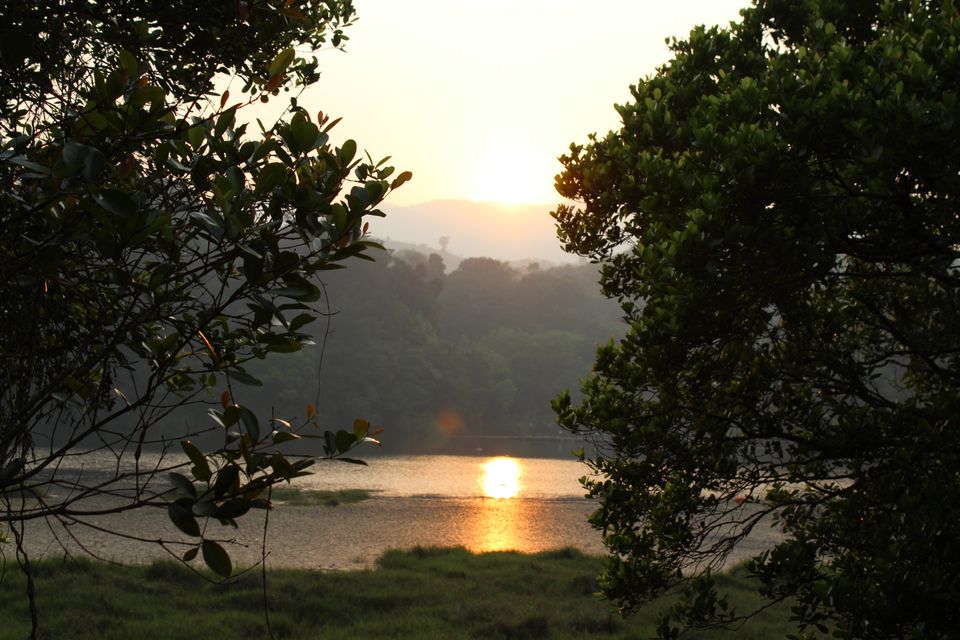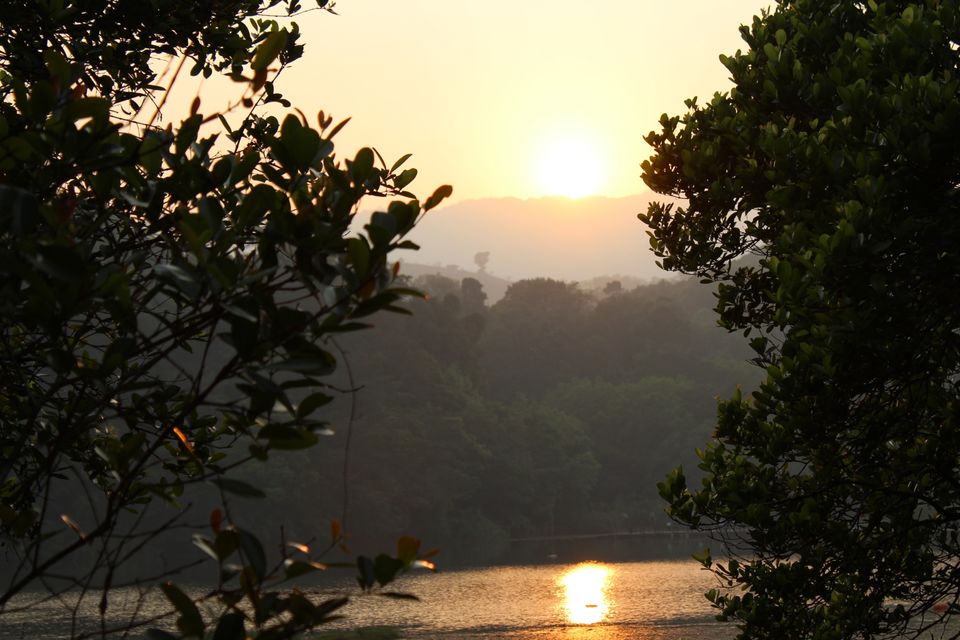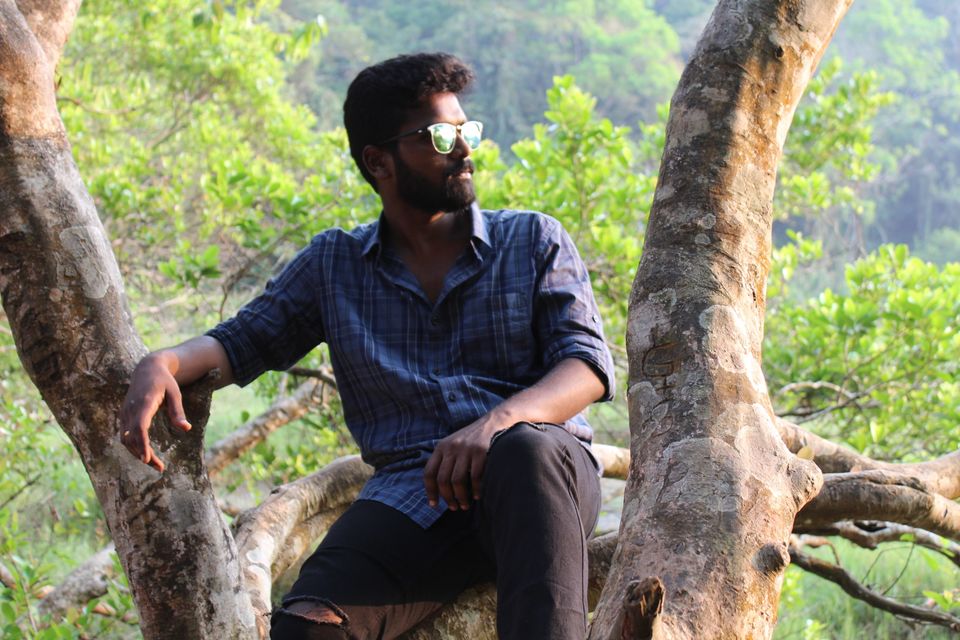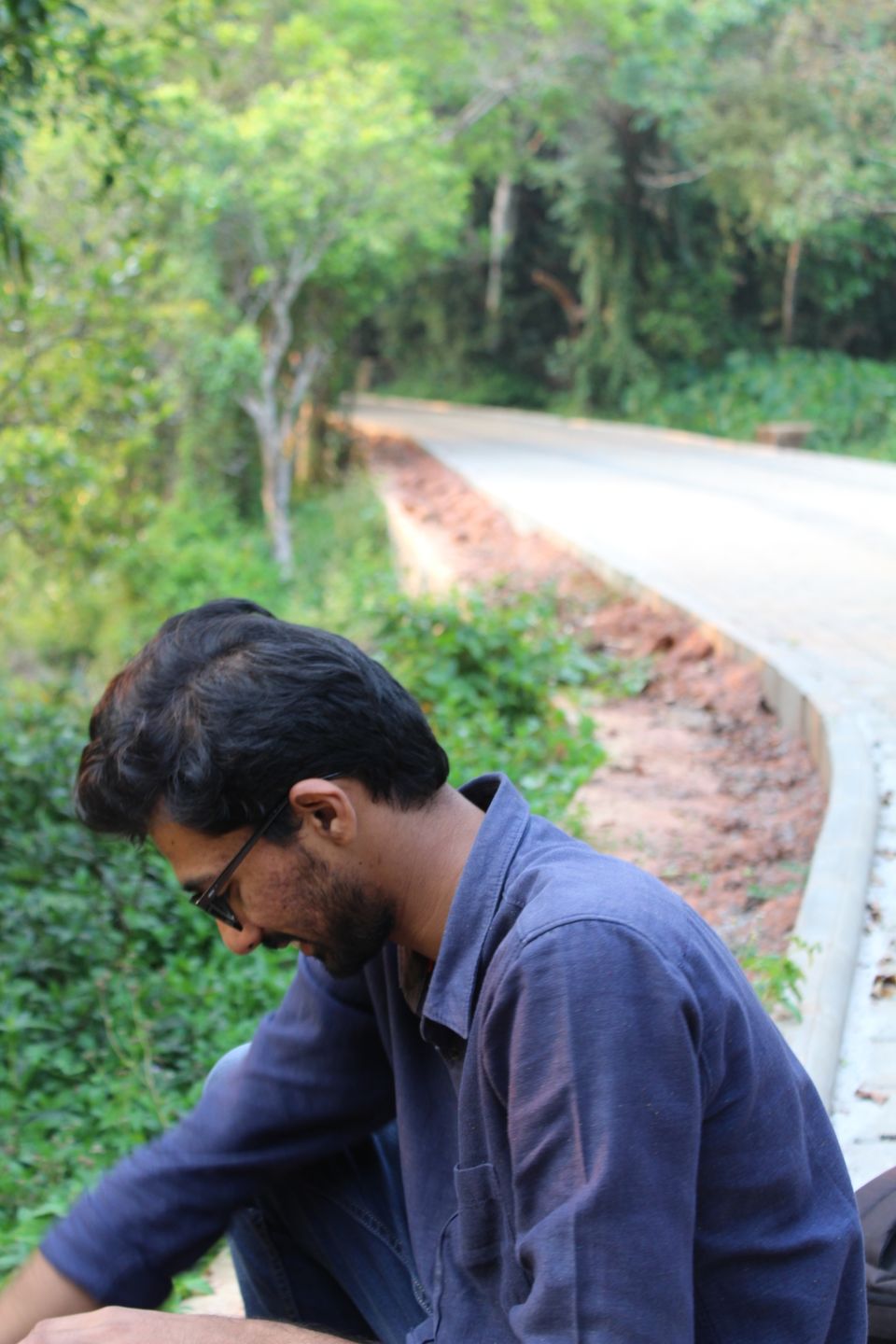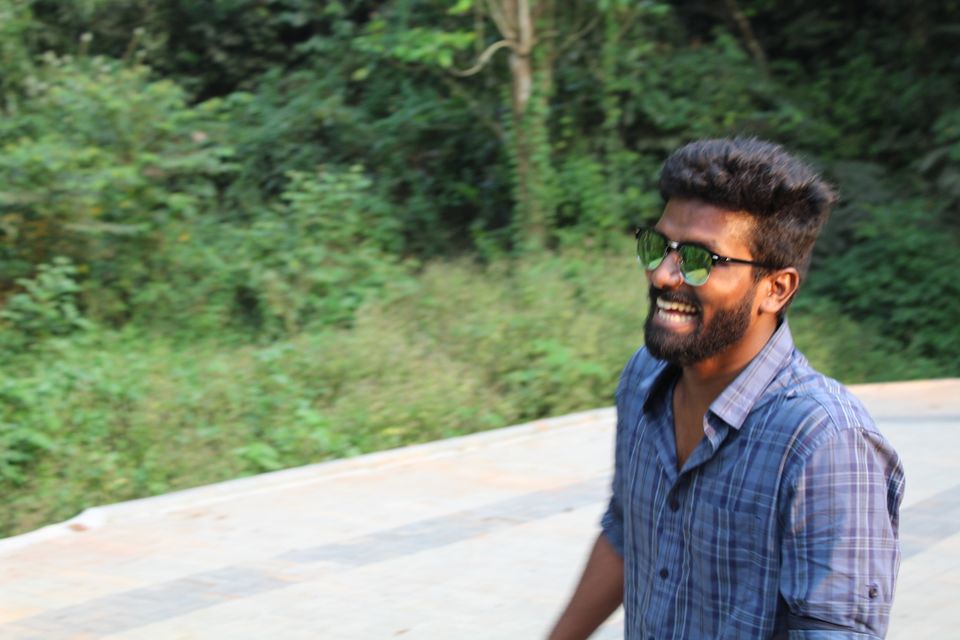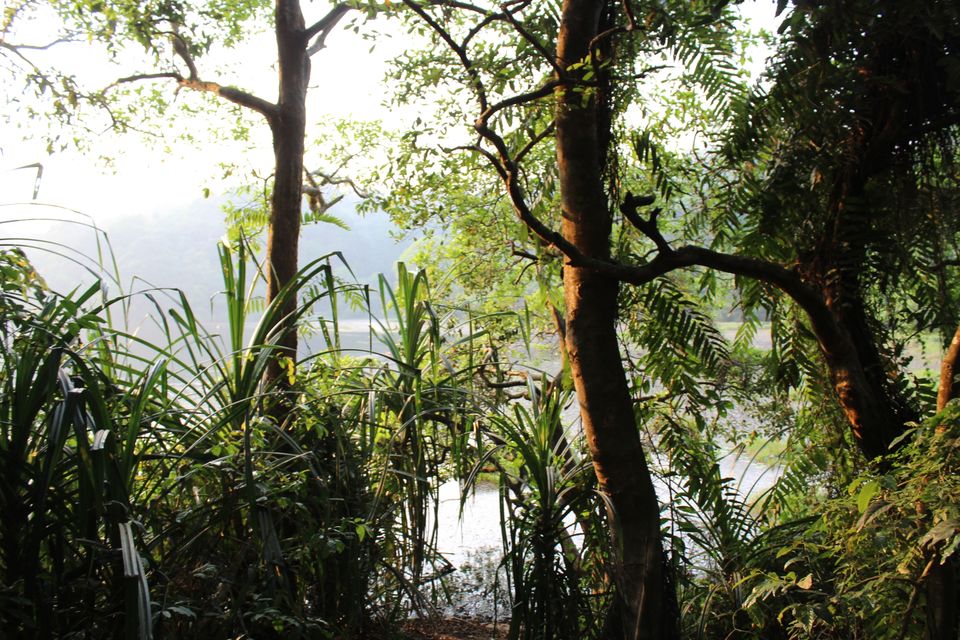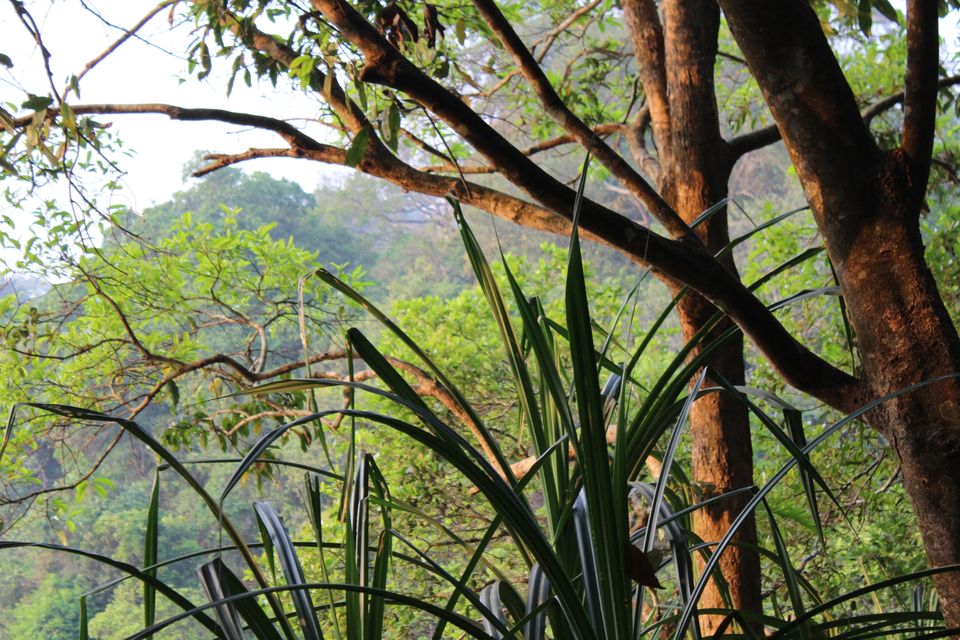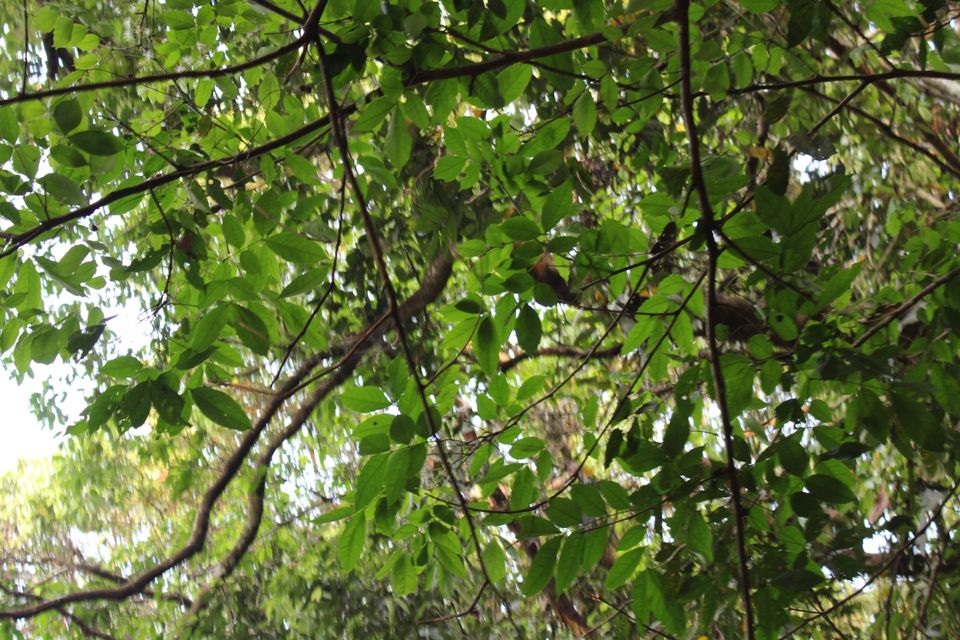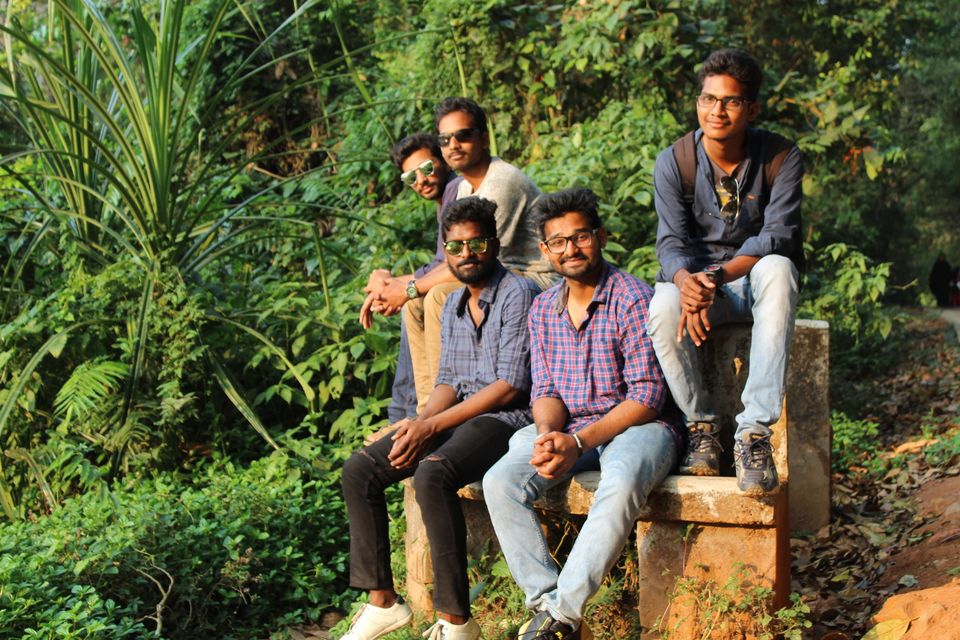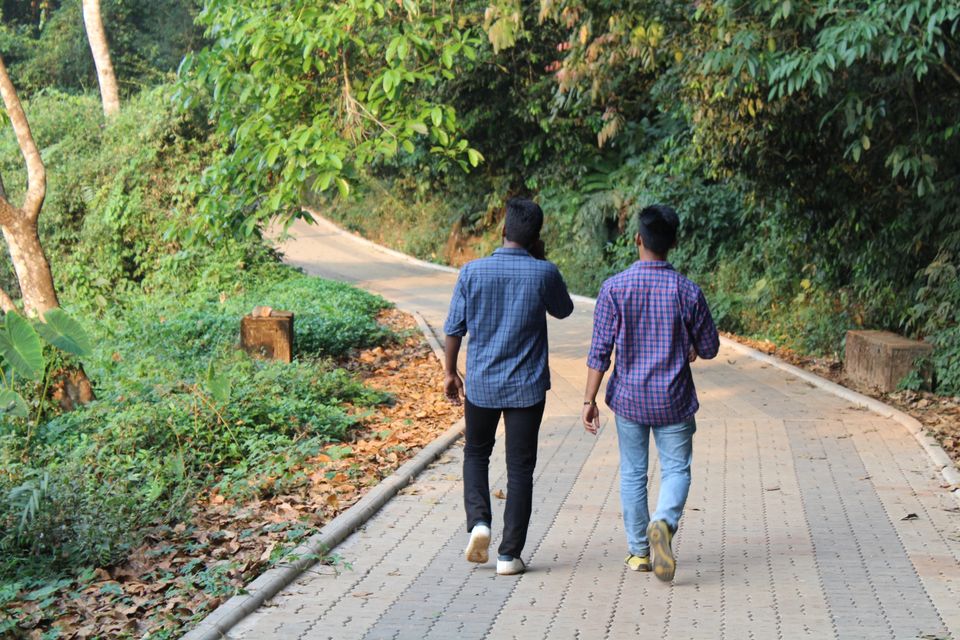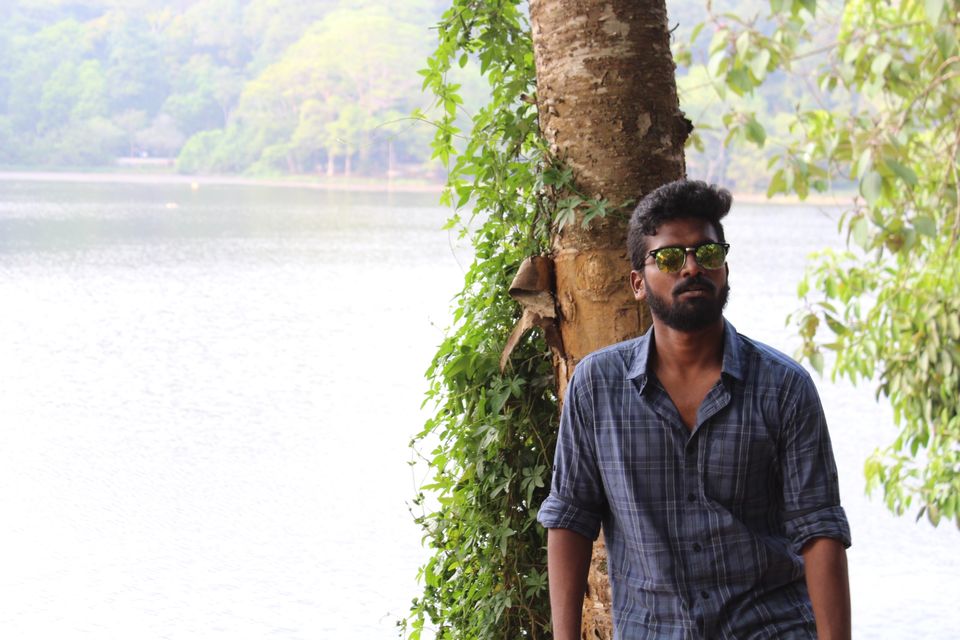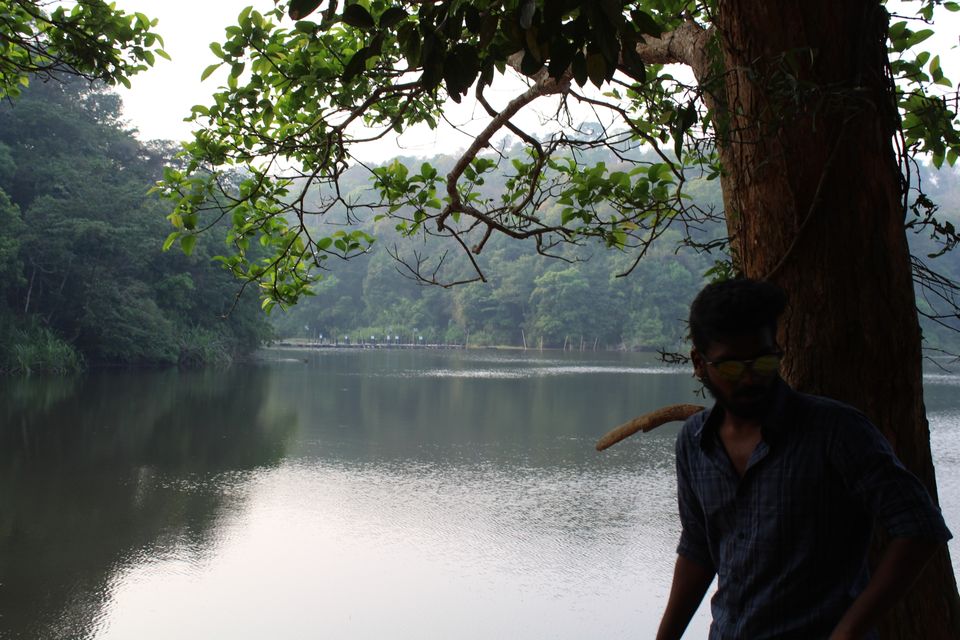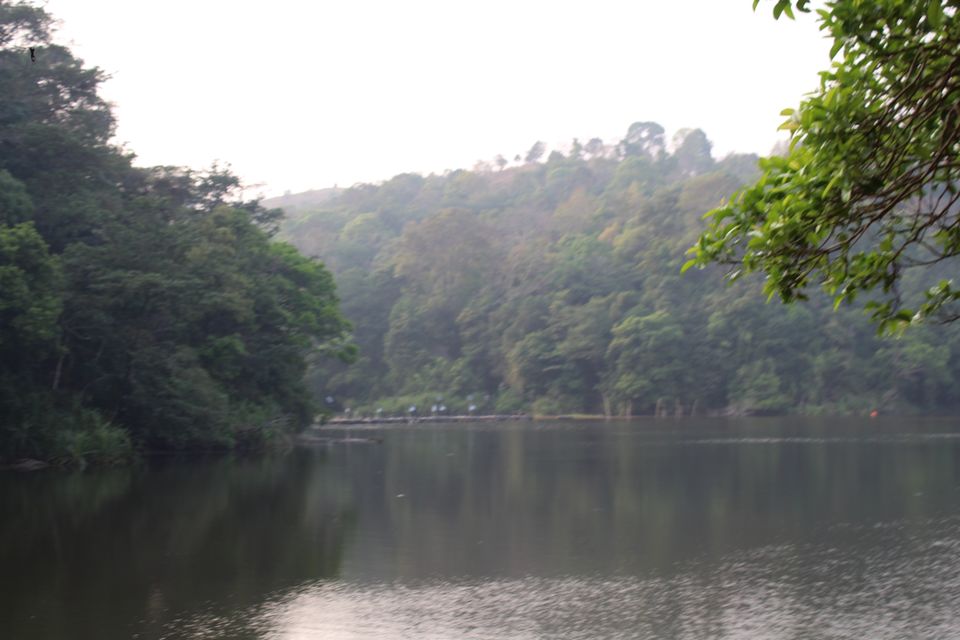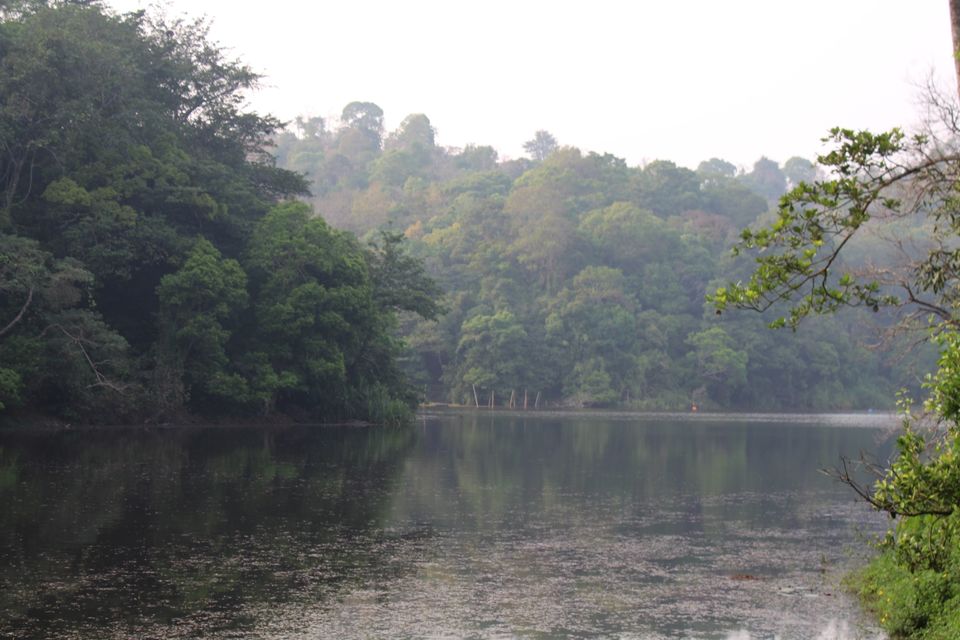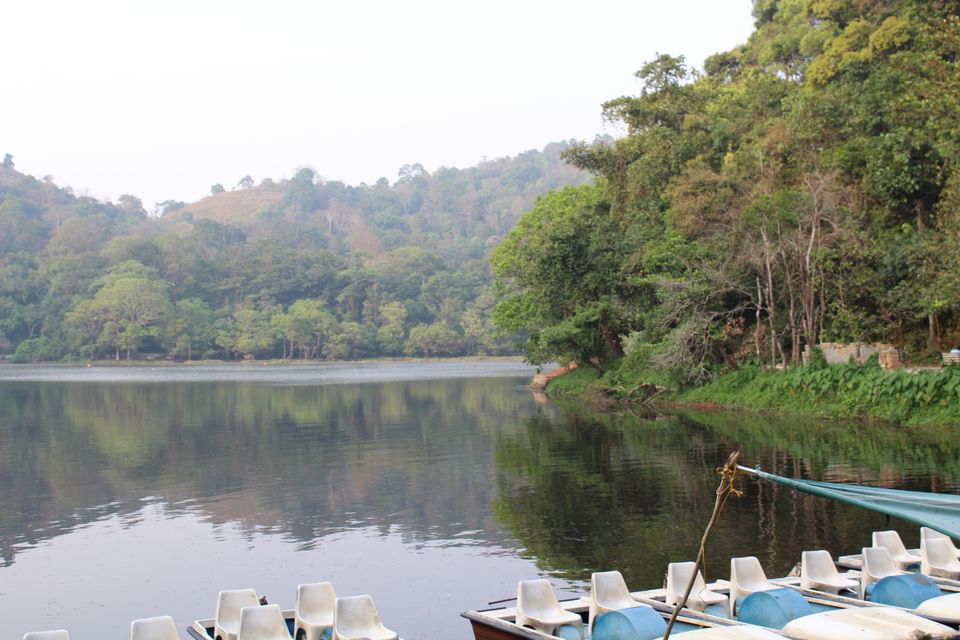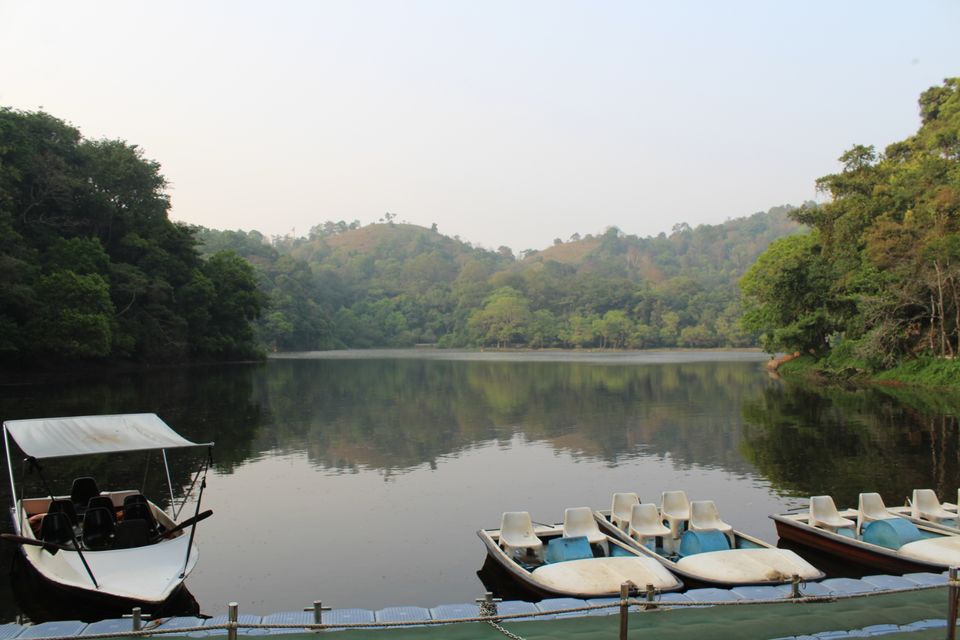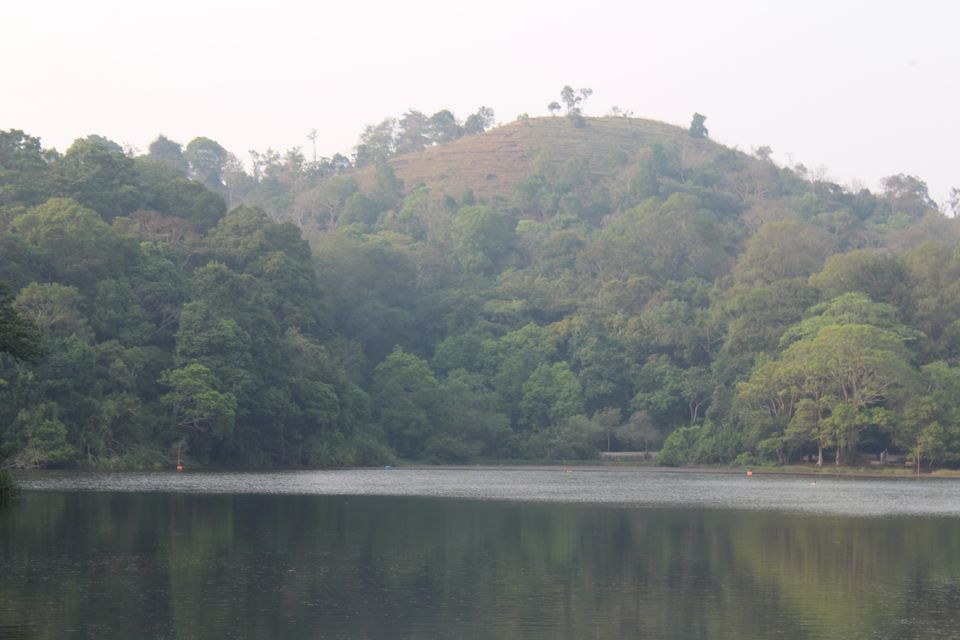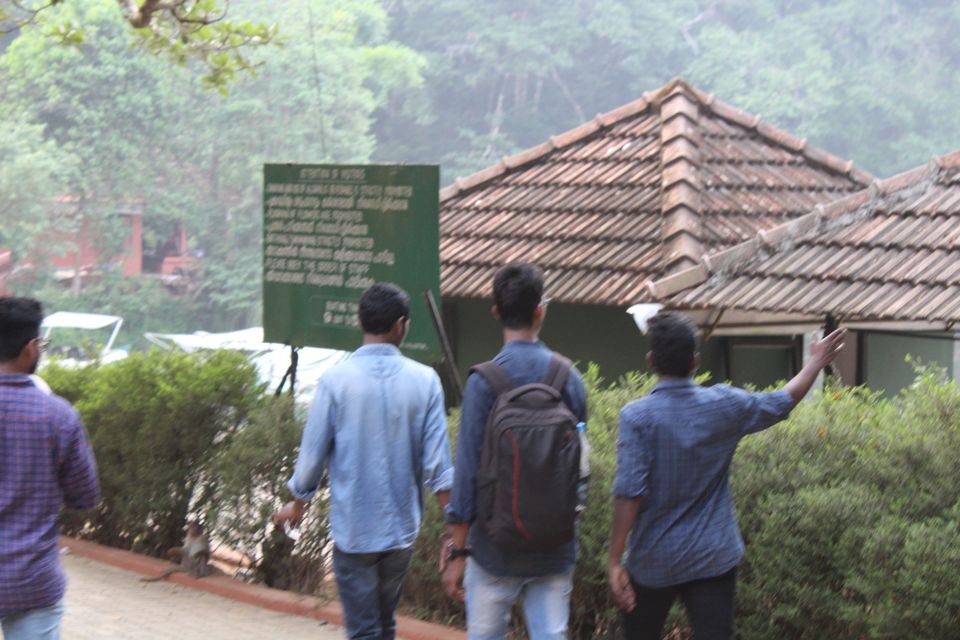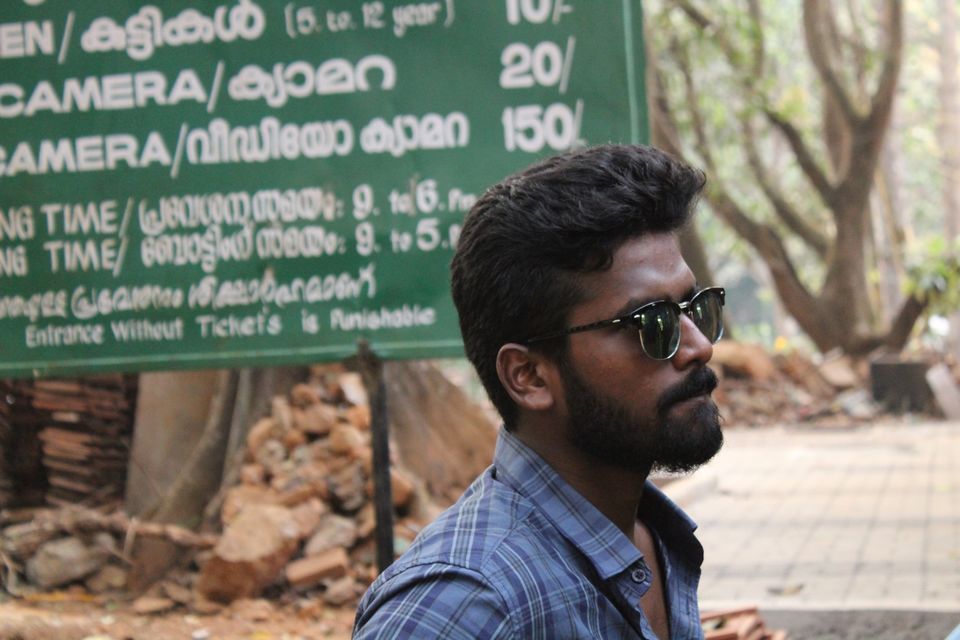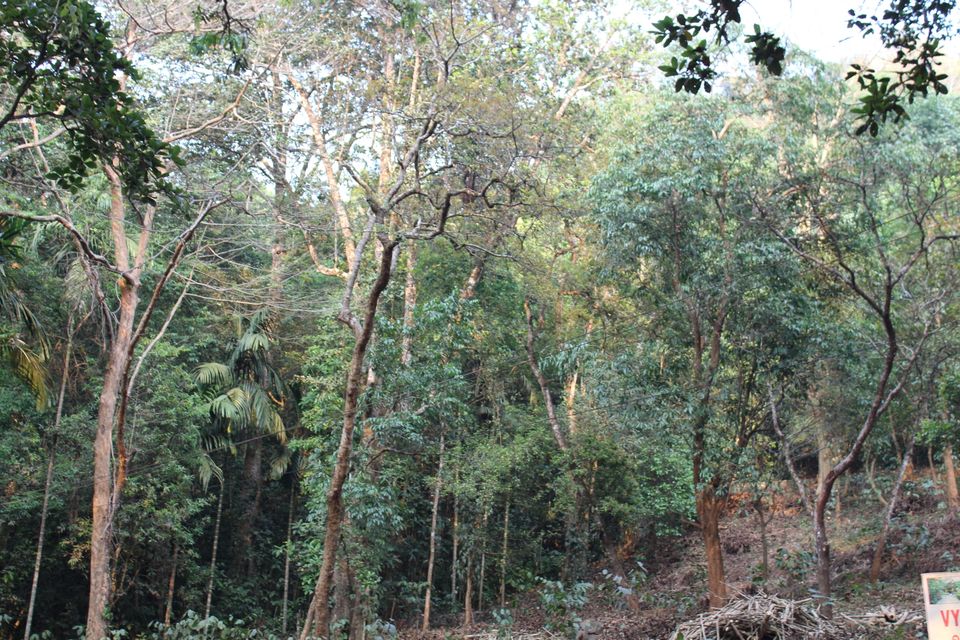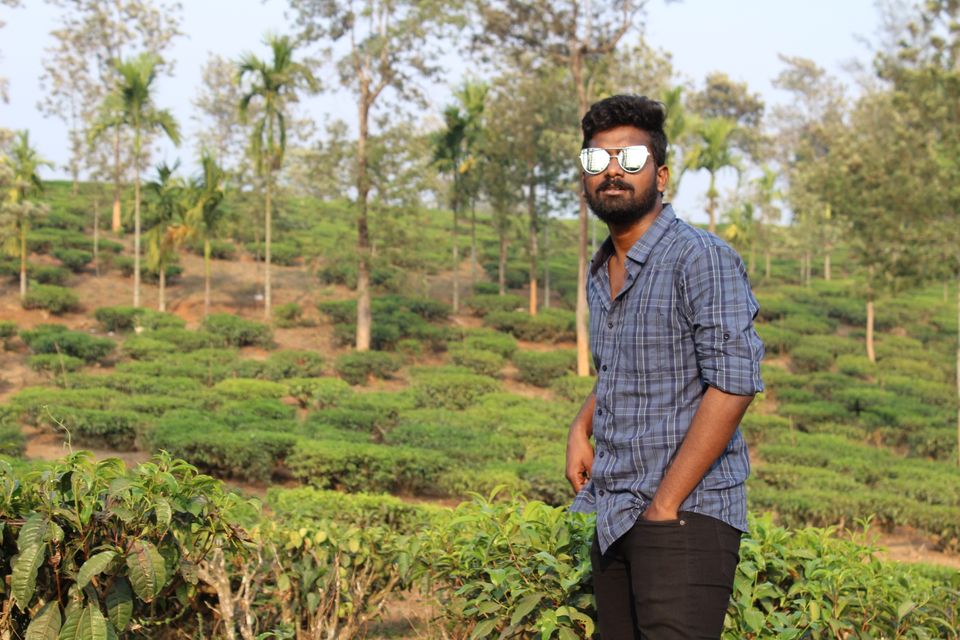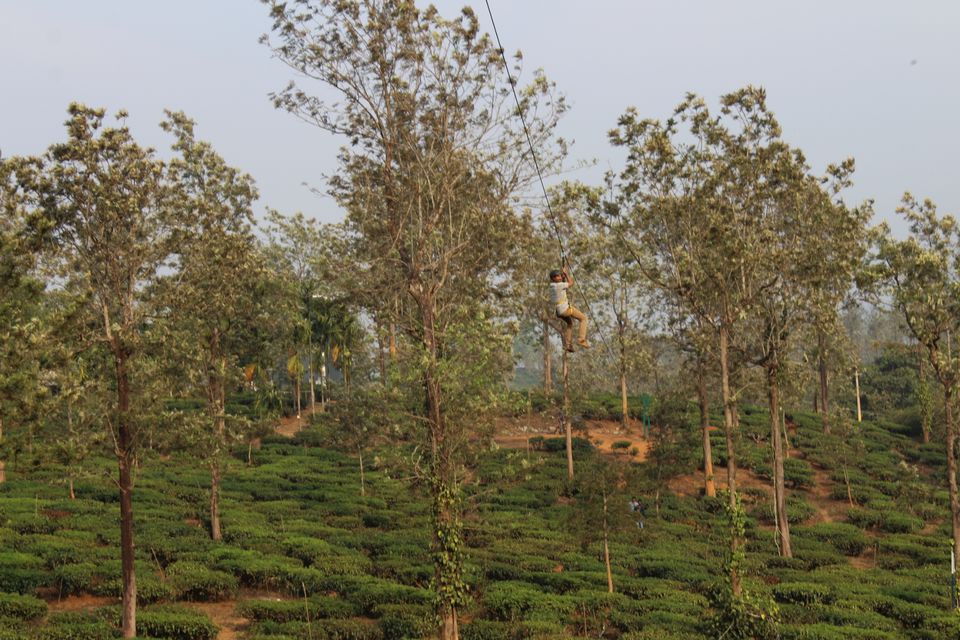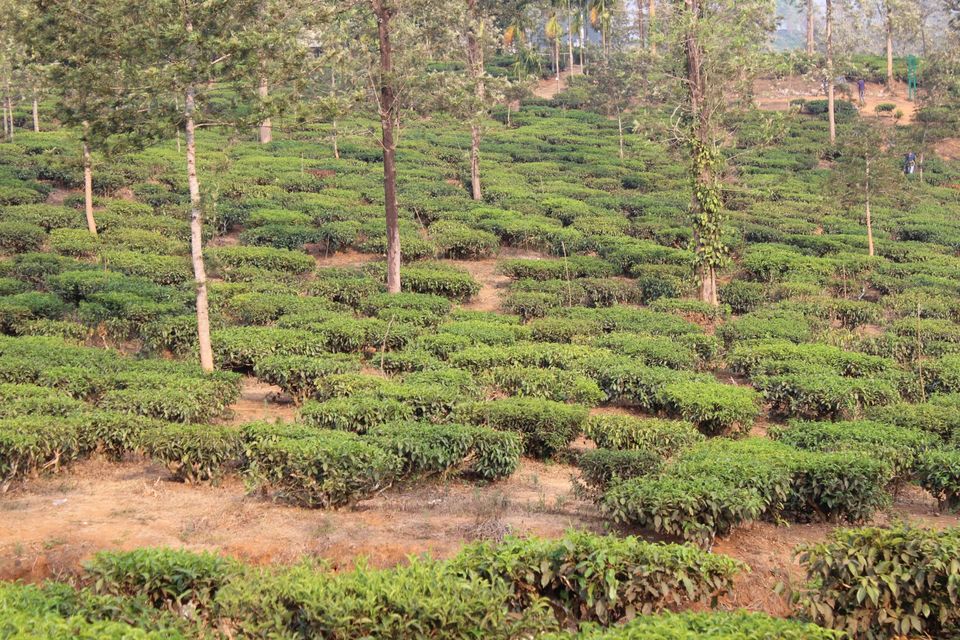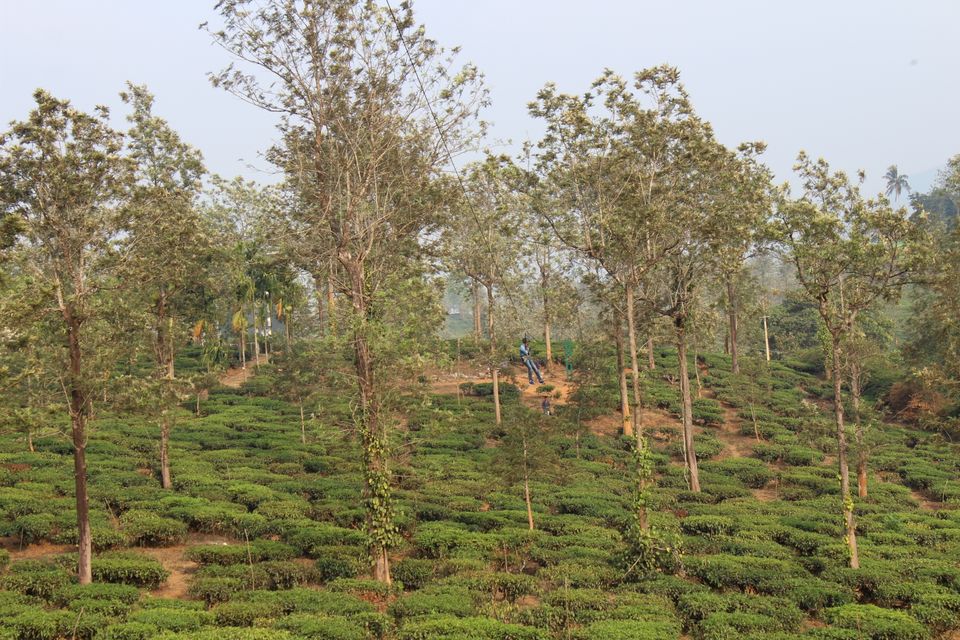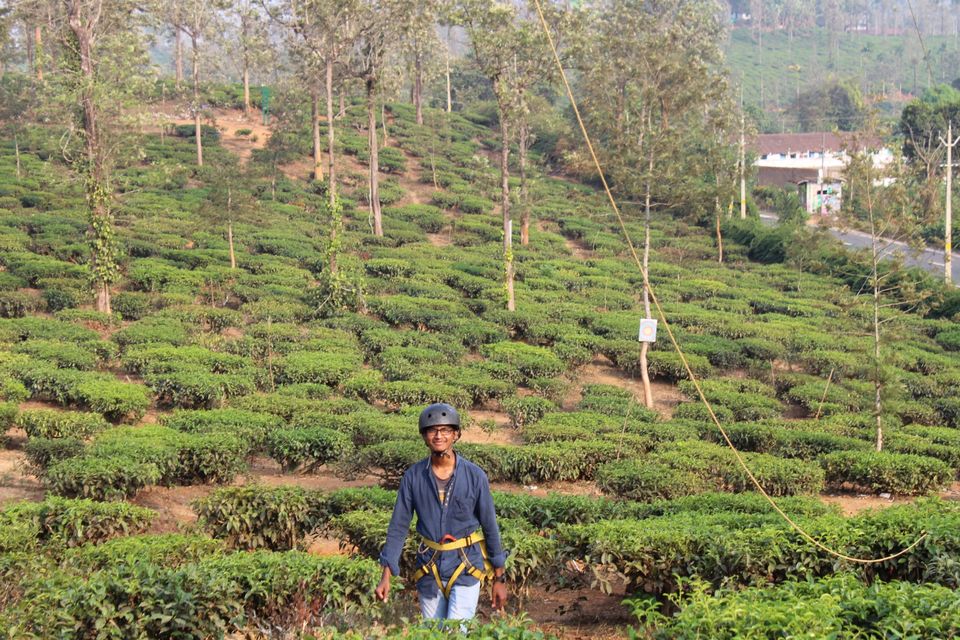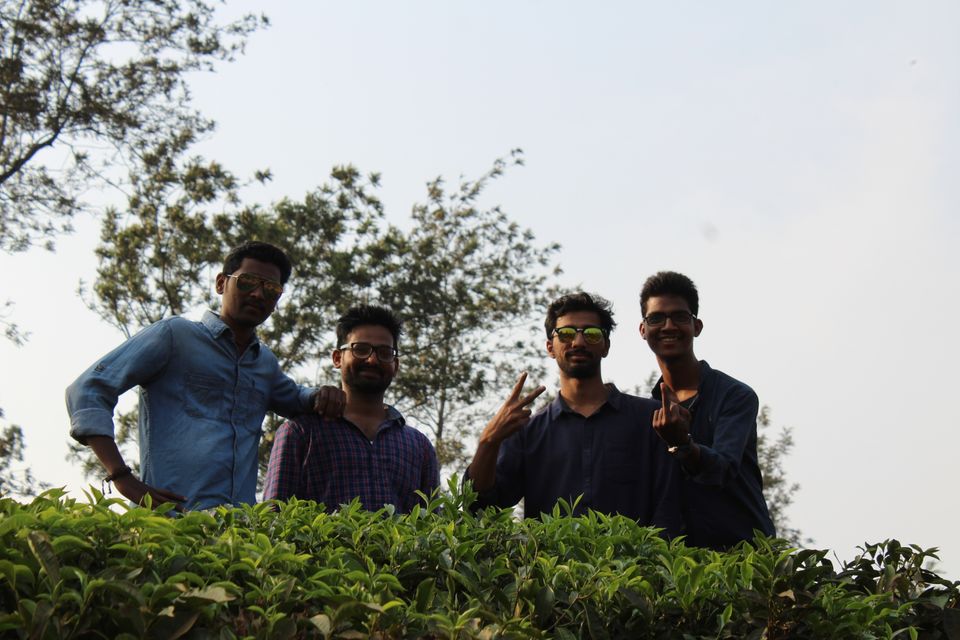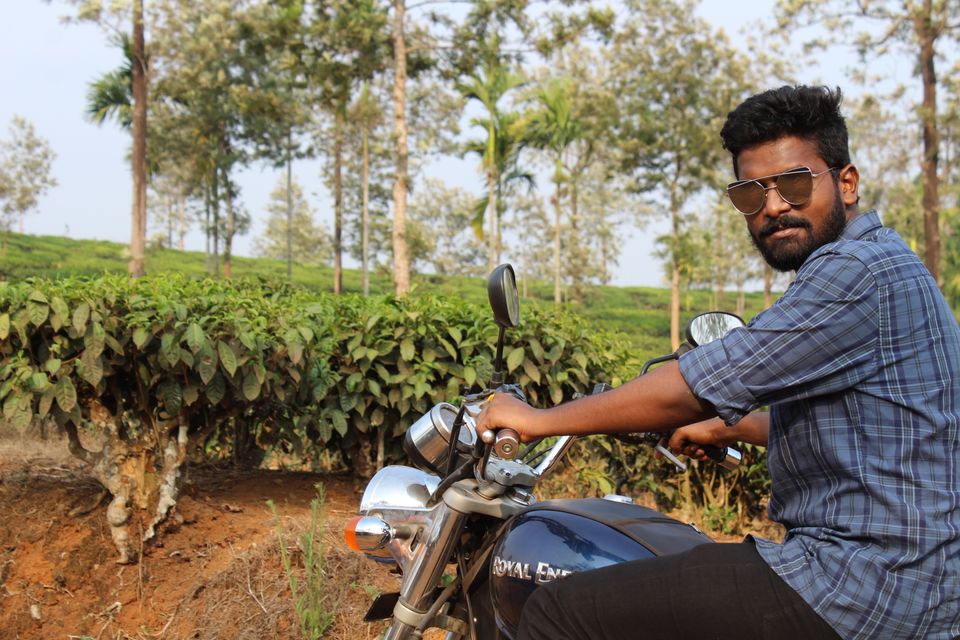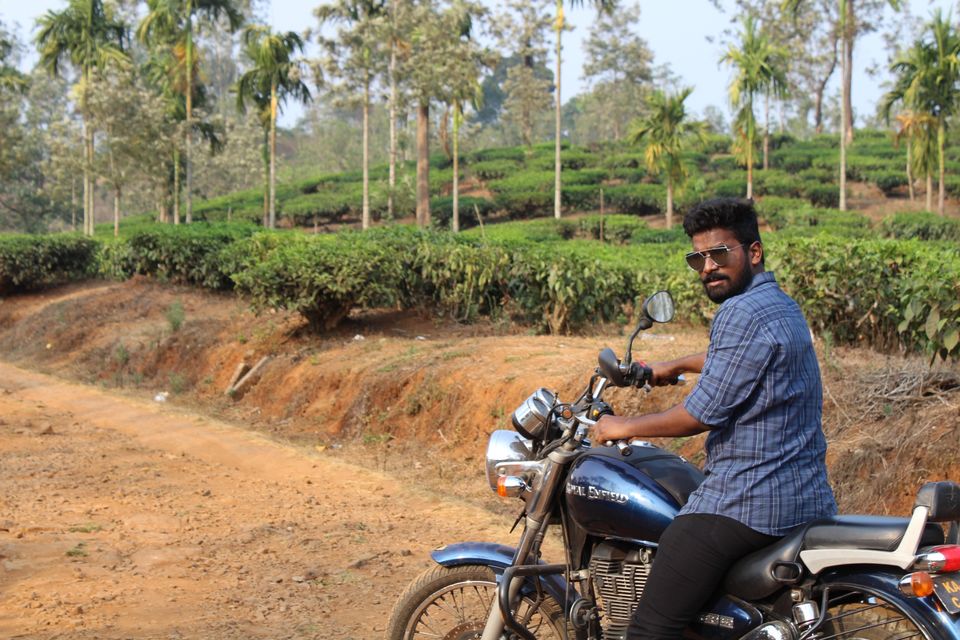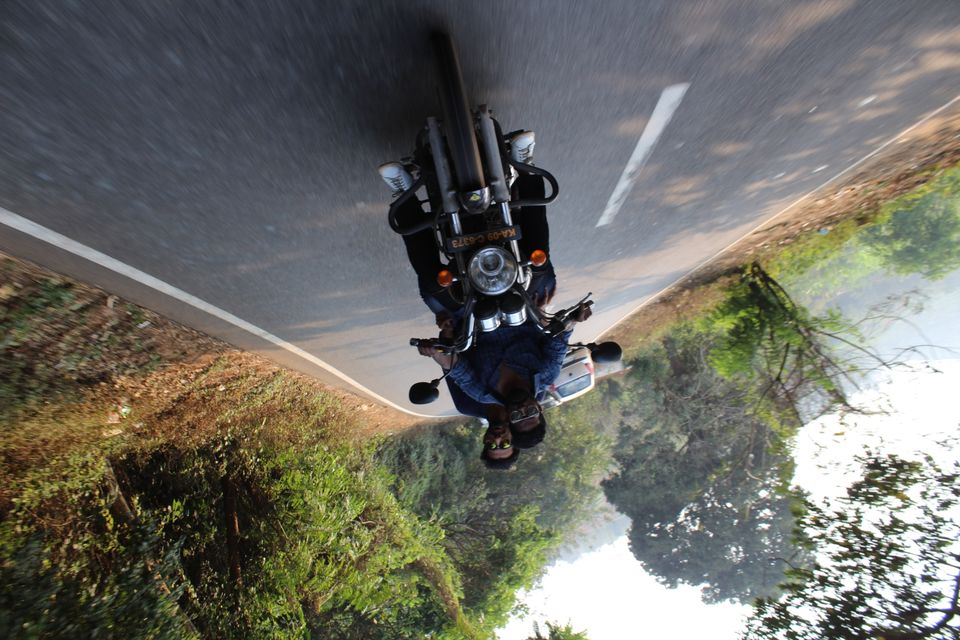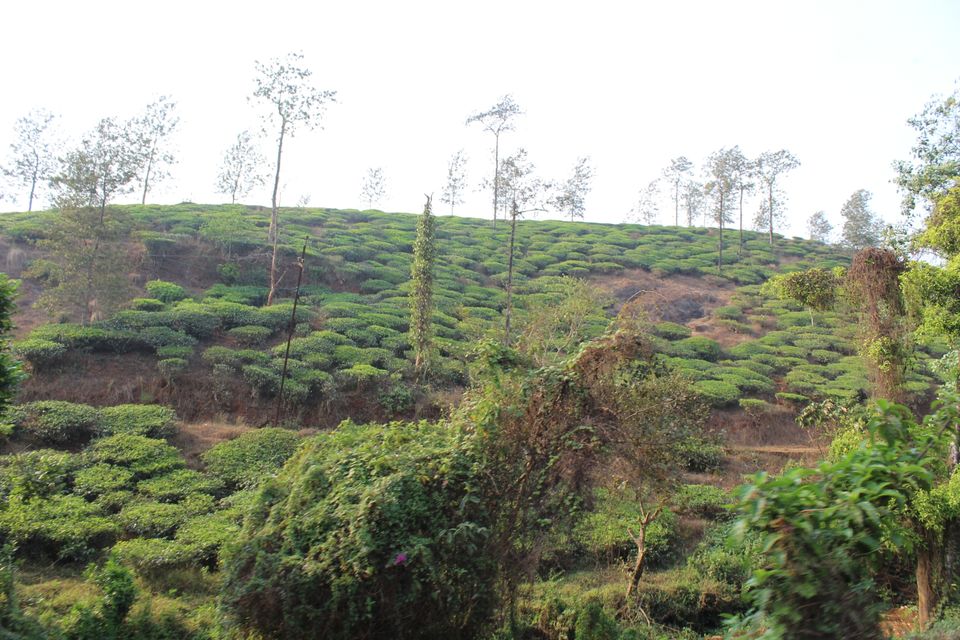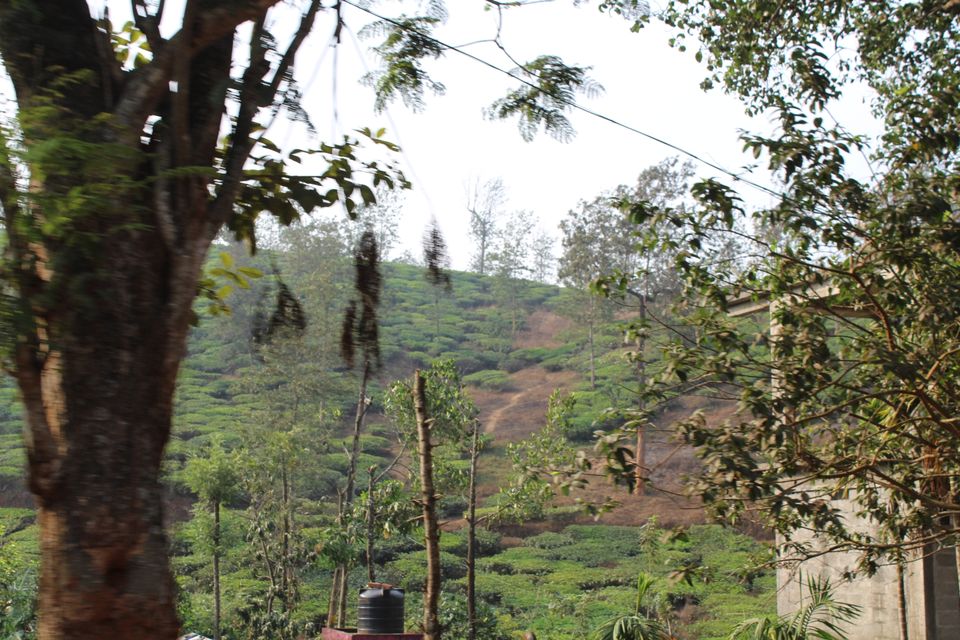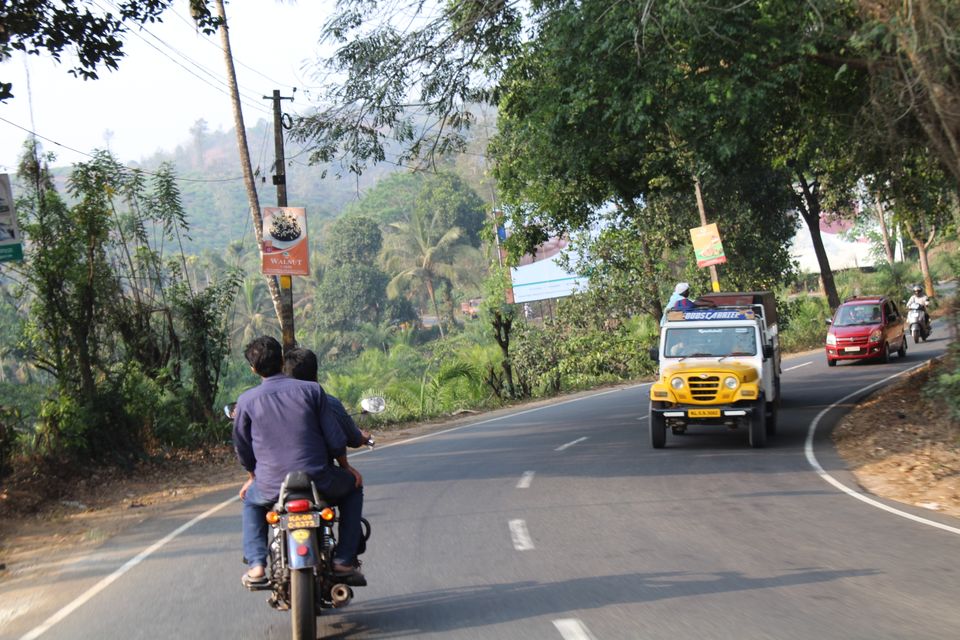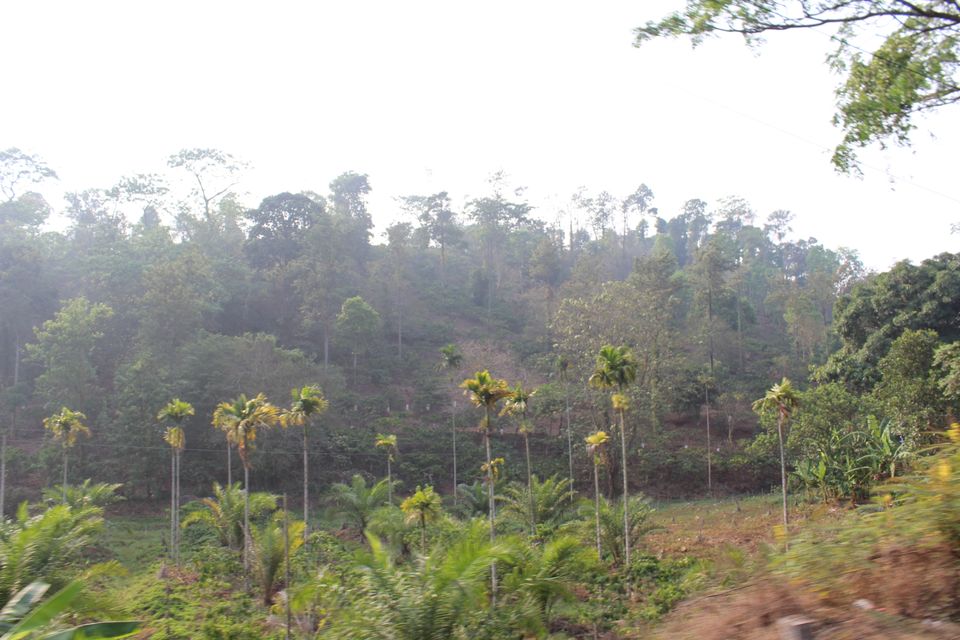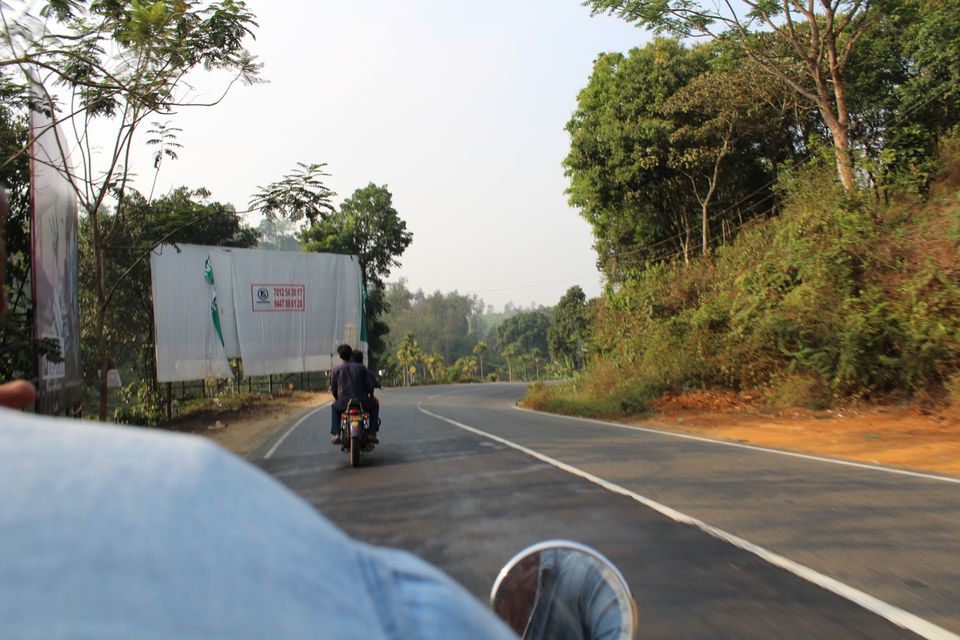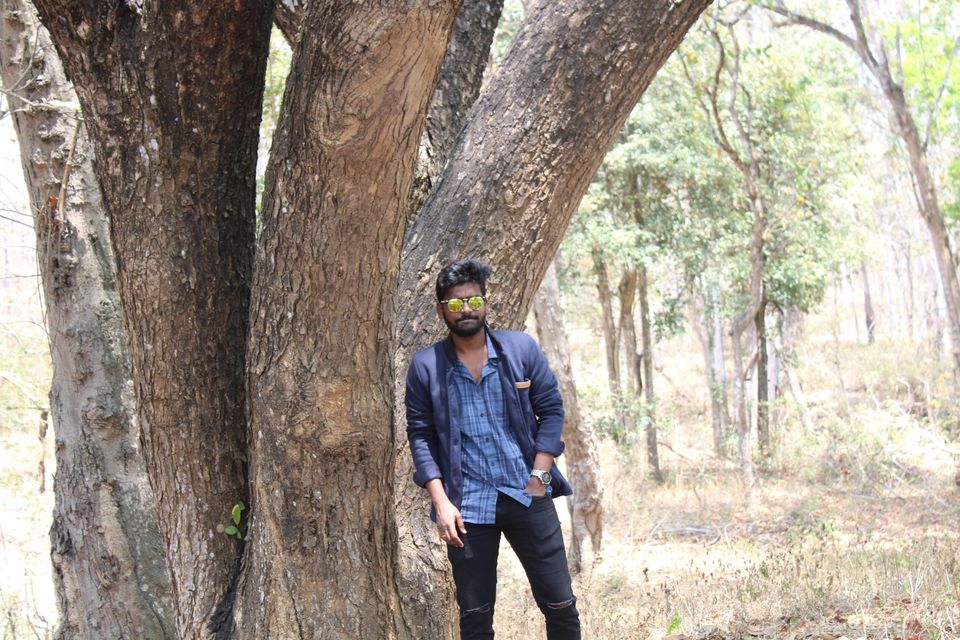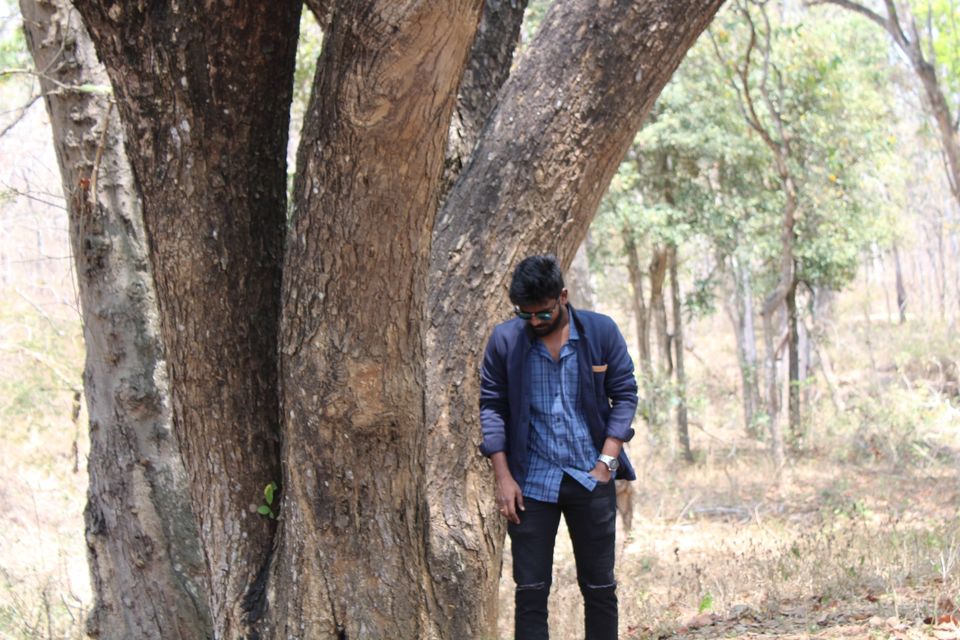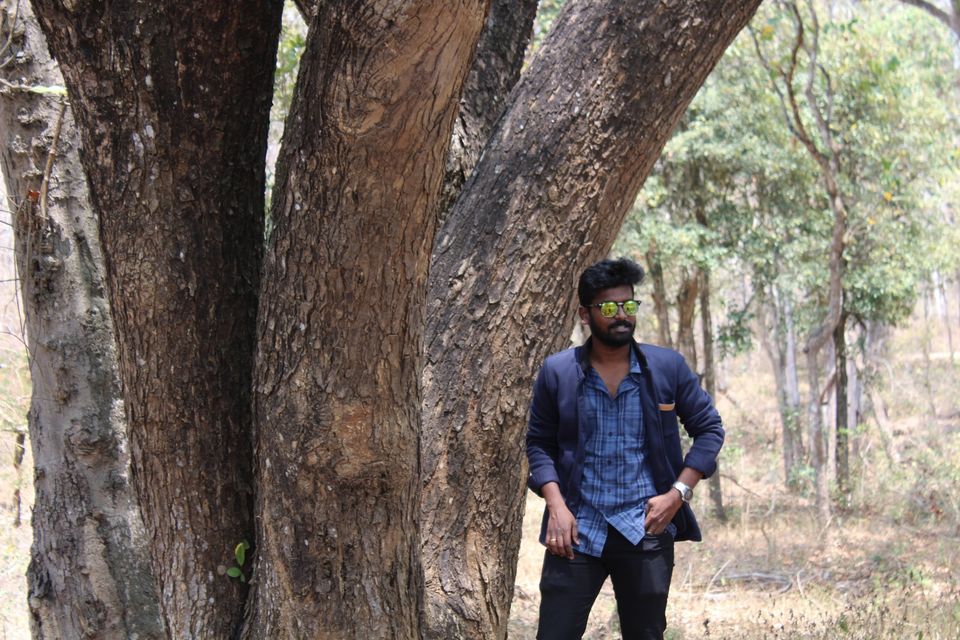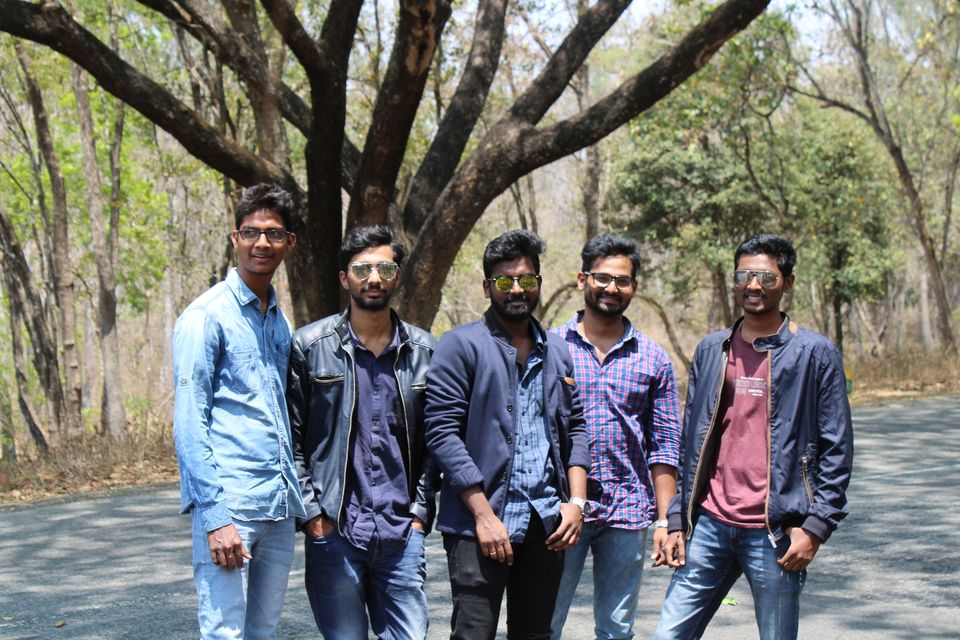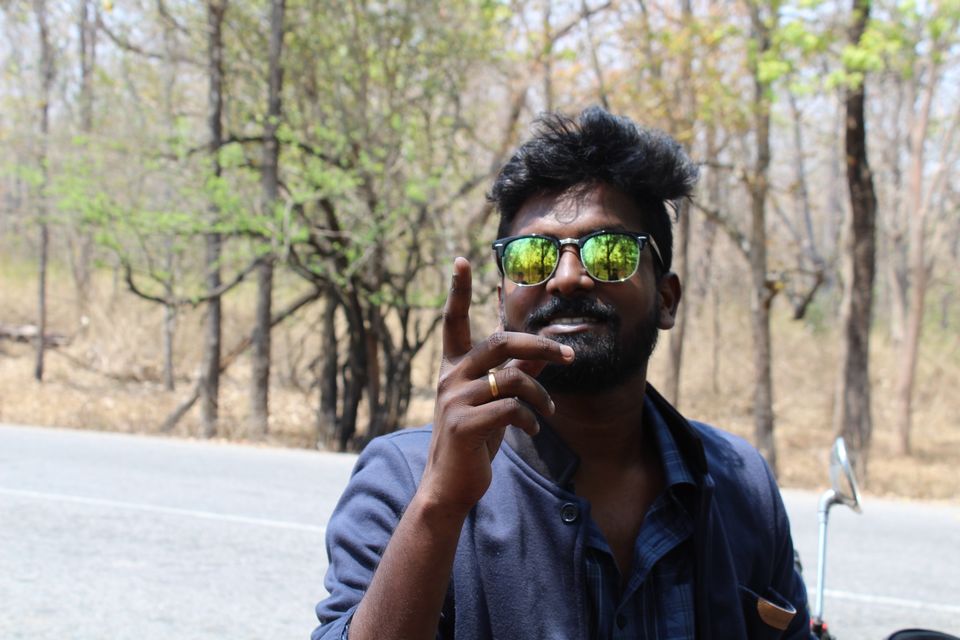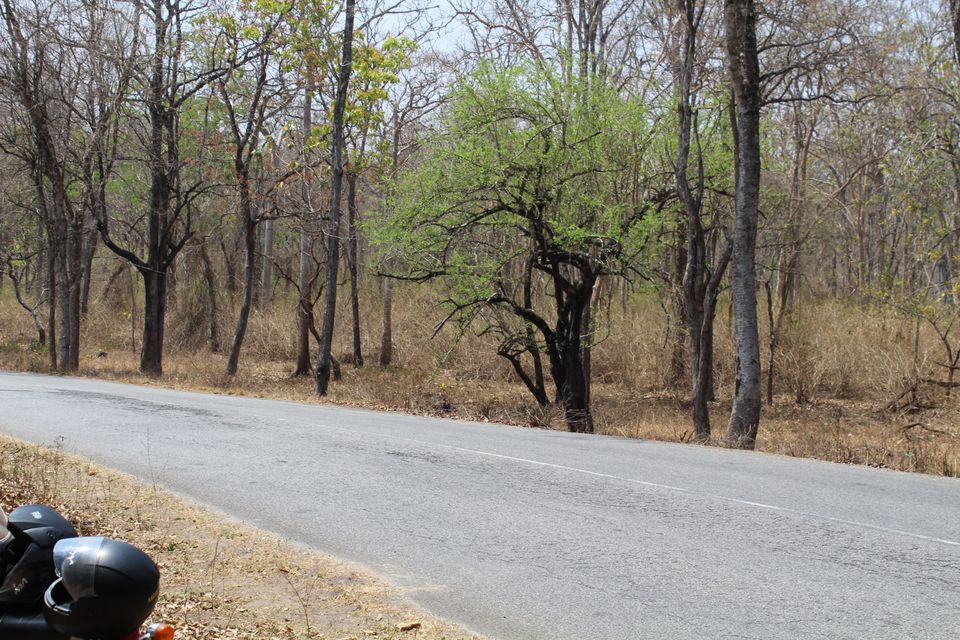 We were at Alleppy Beach and Alleppy Backwater Boating. Must have experience in life.The beach is simply beautiful.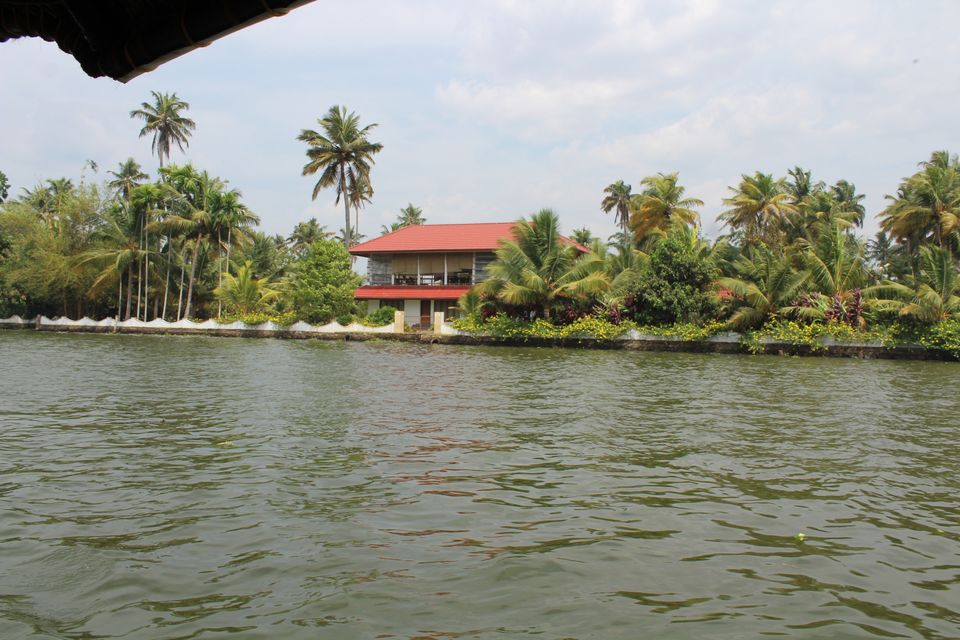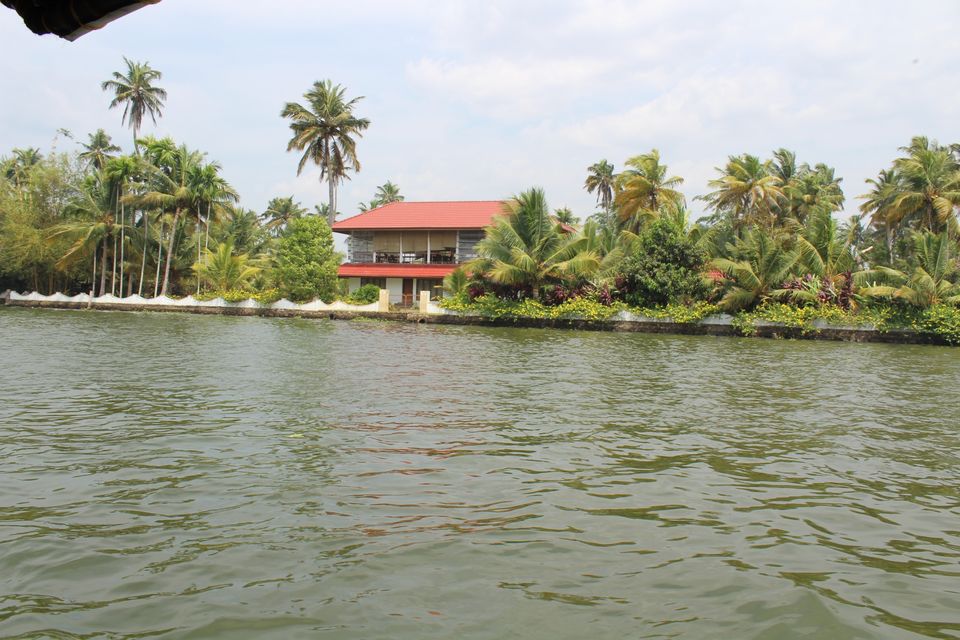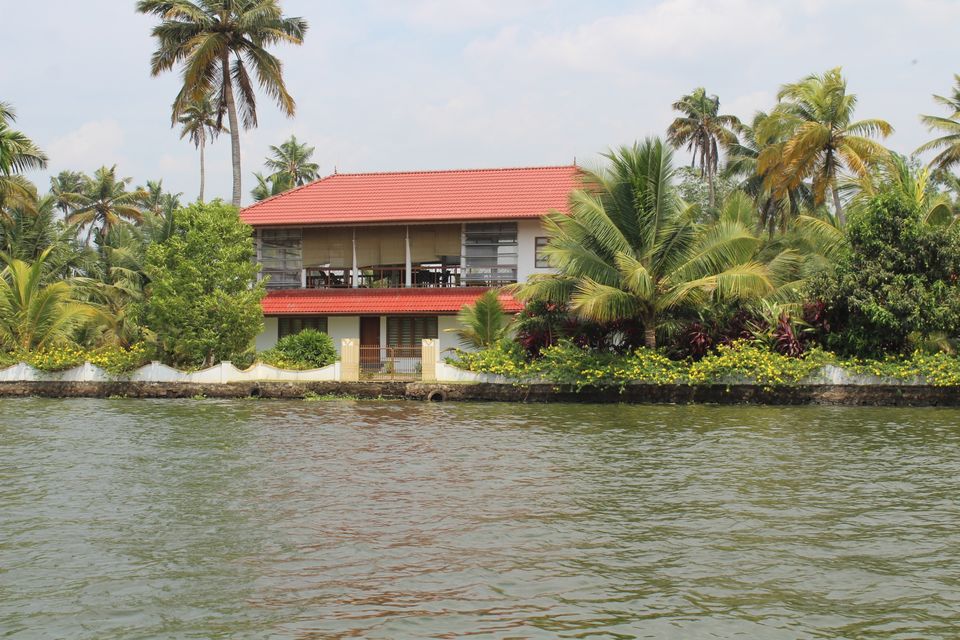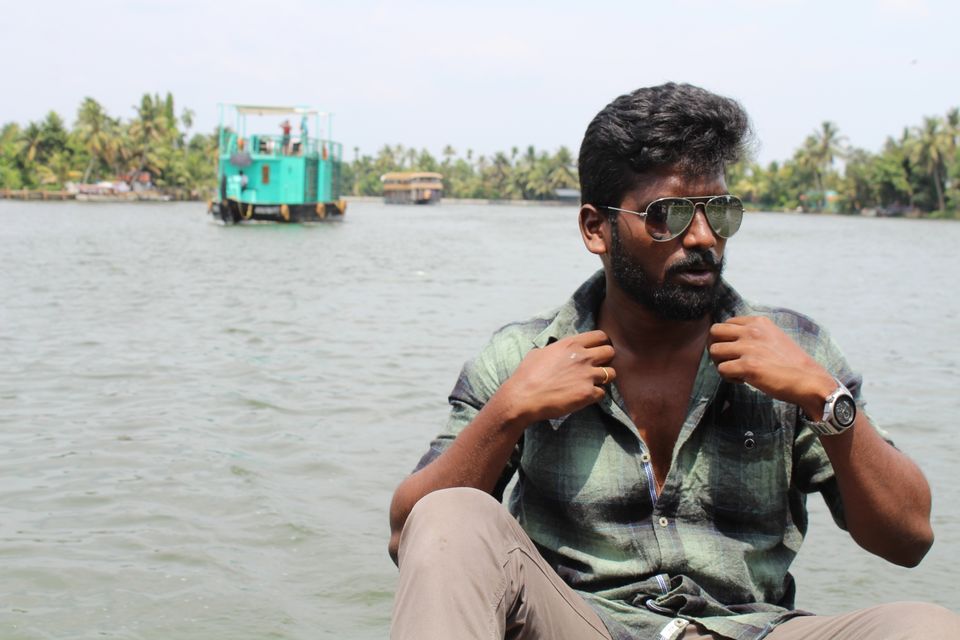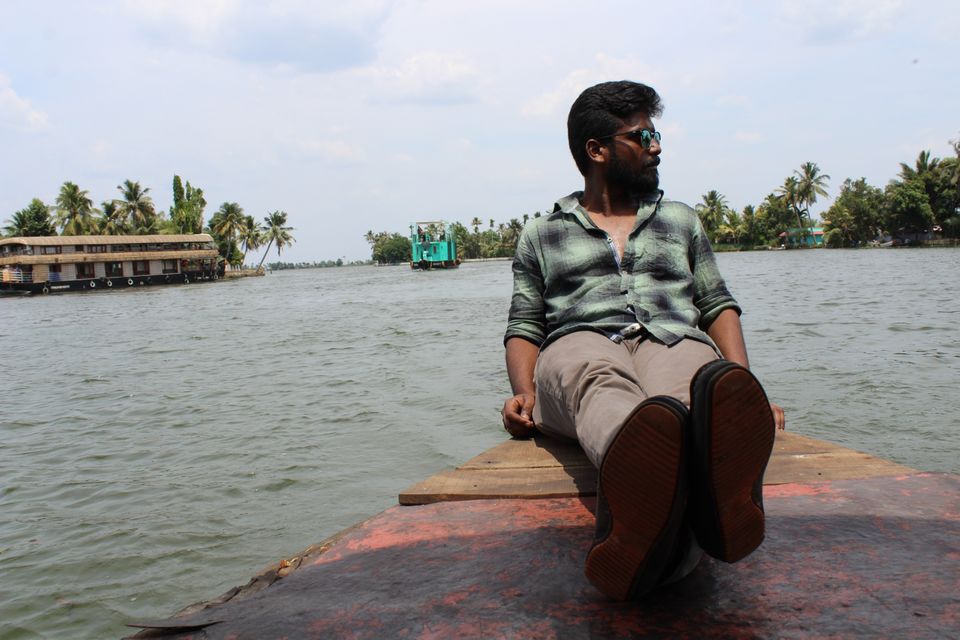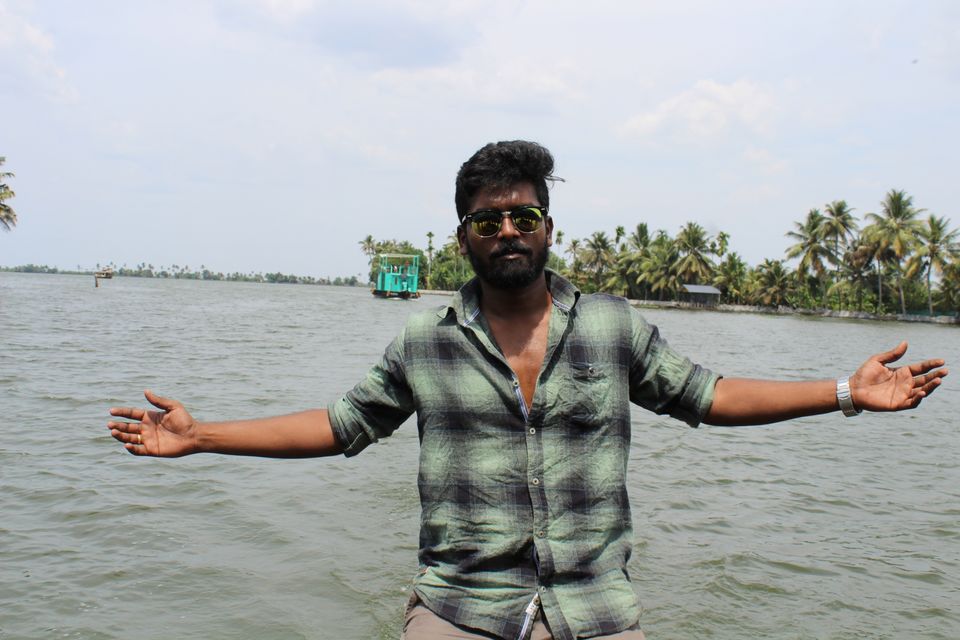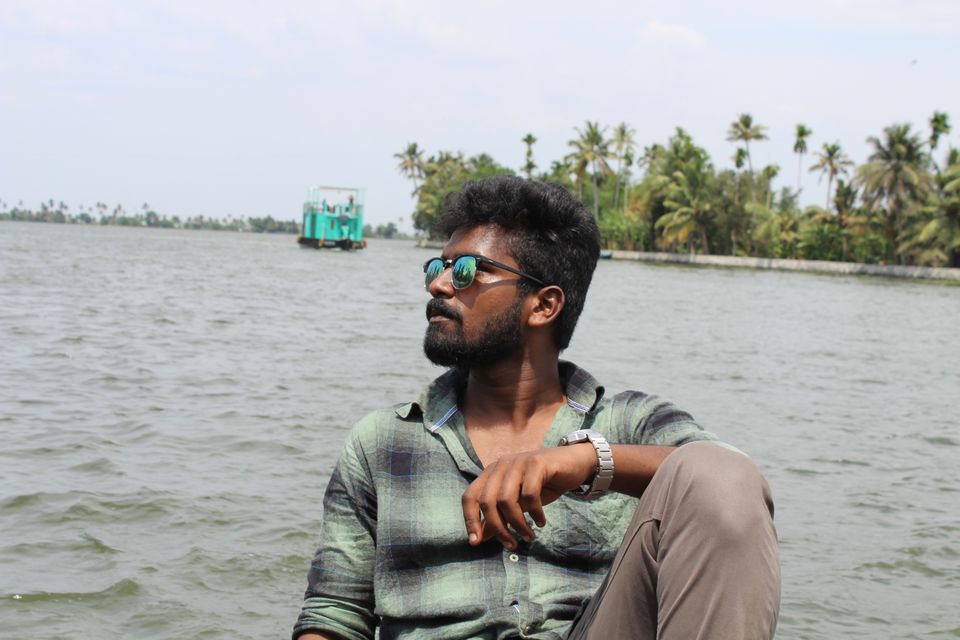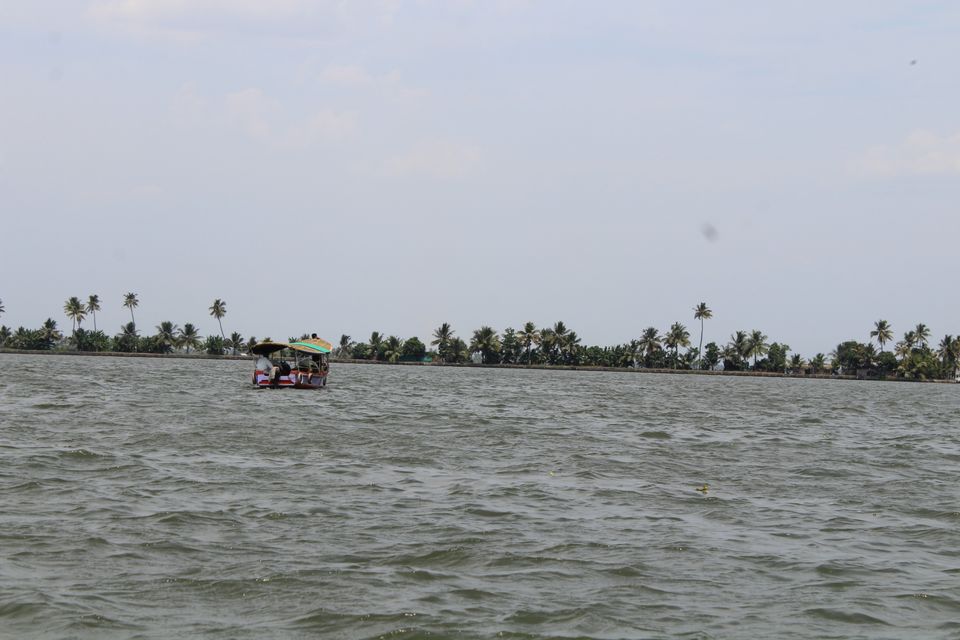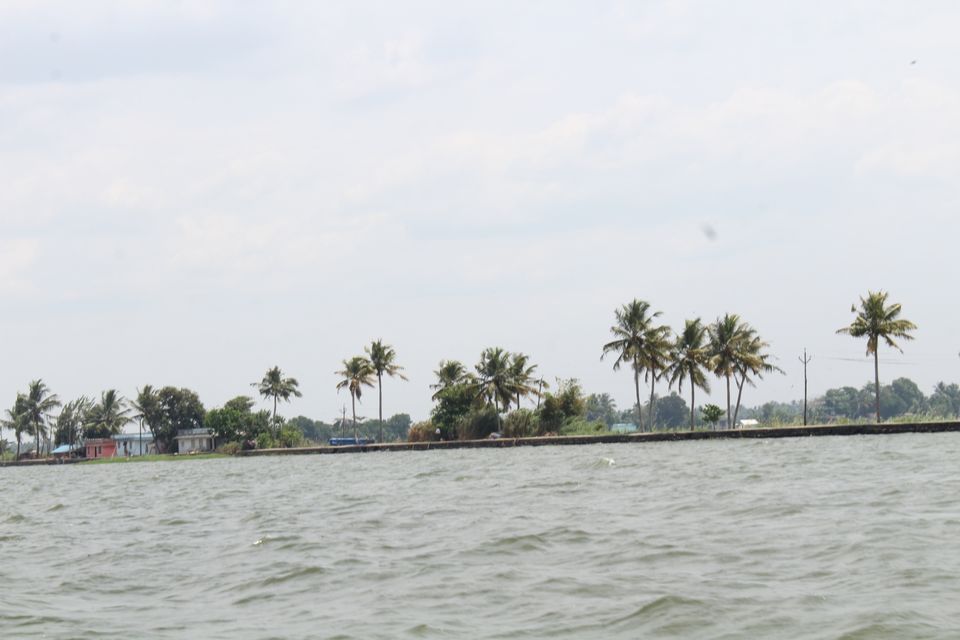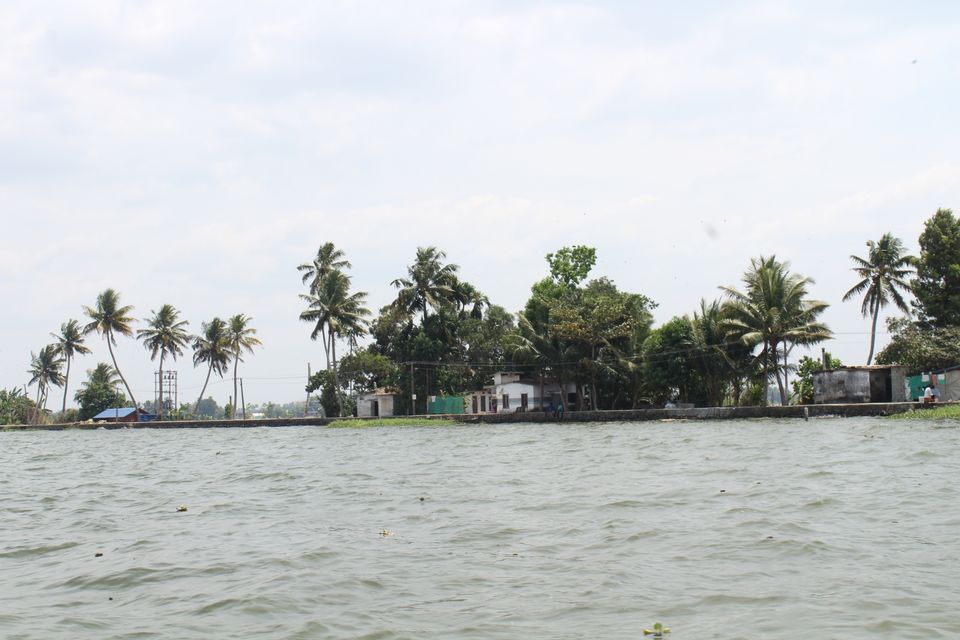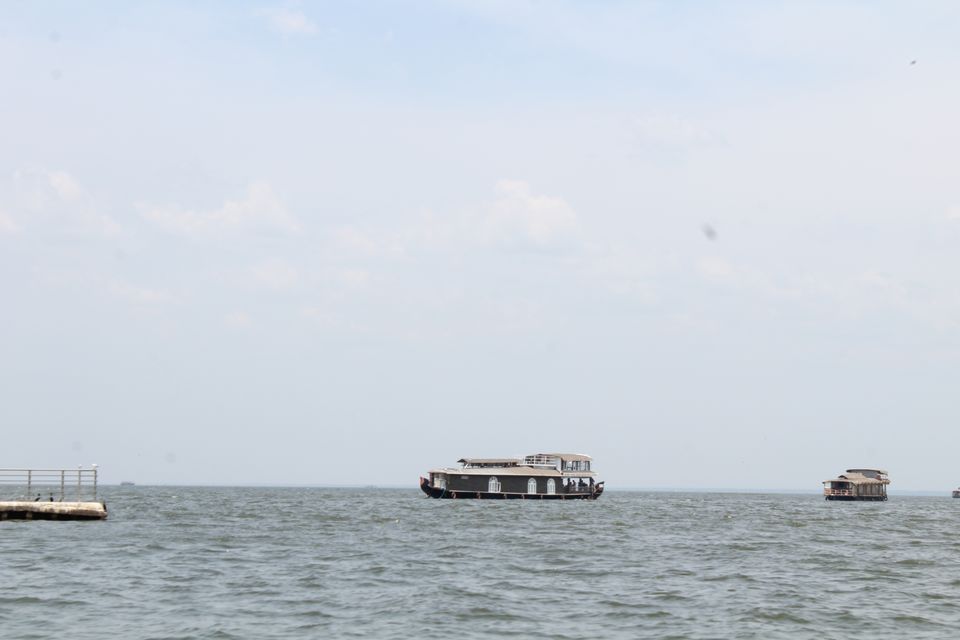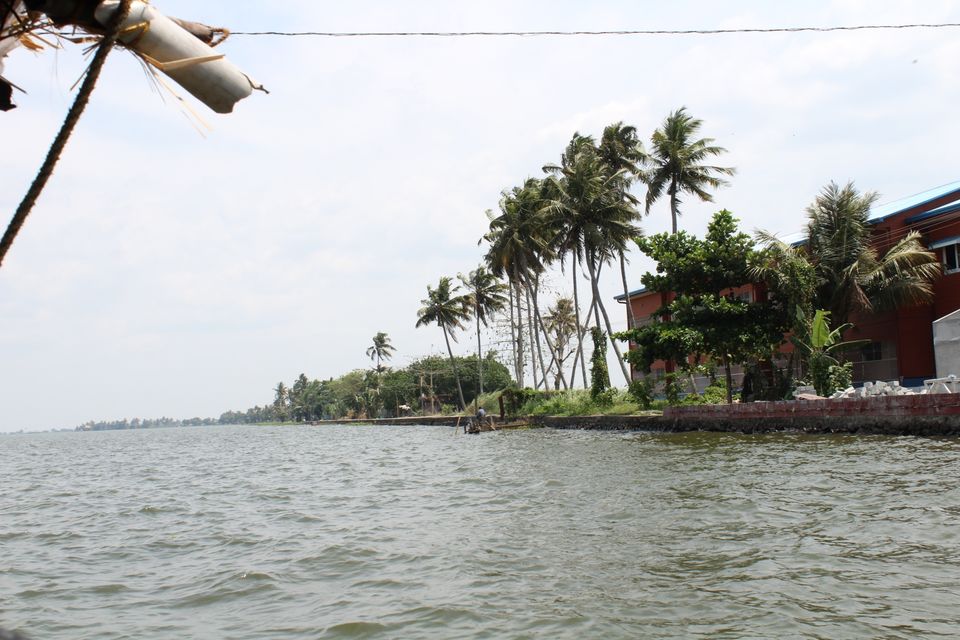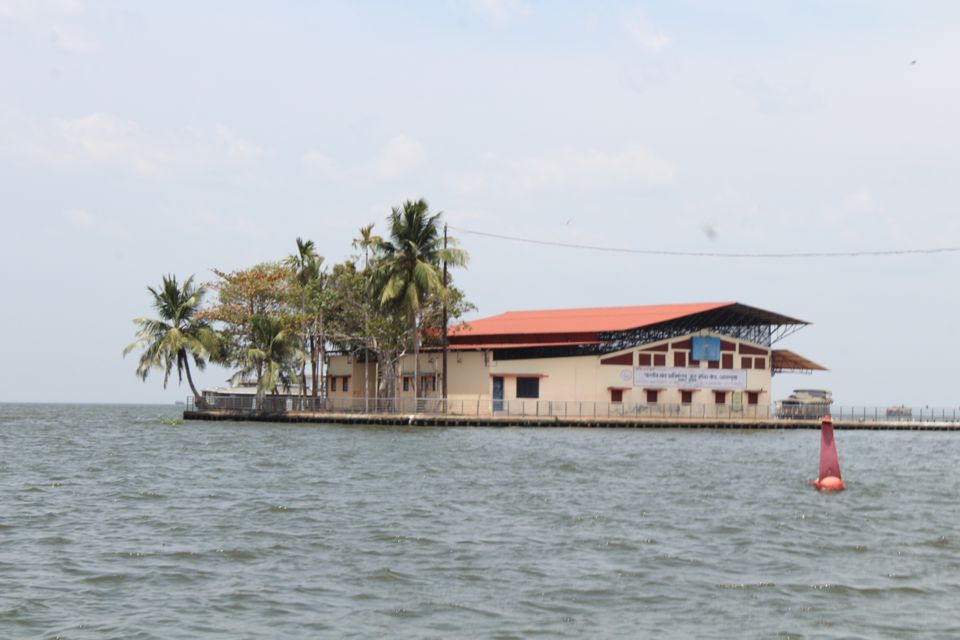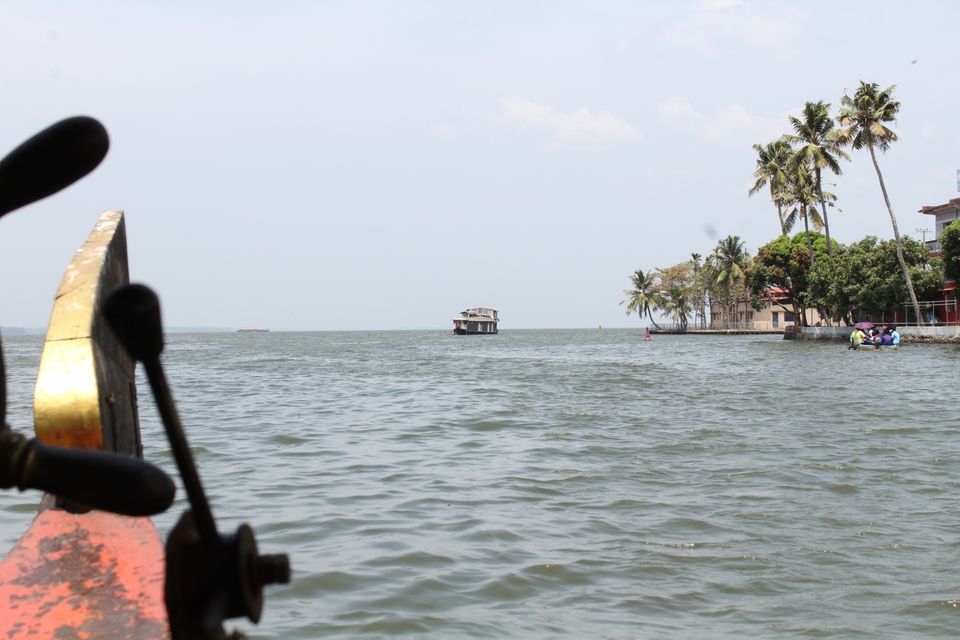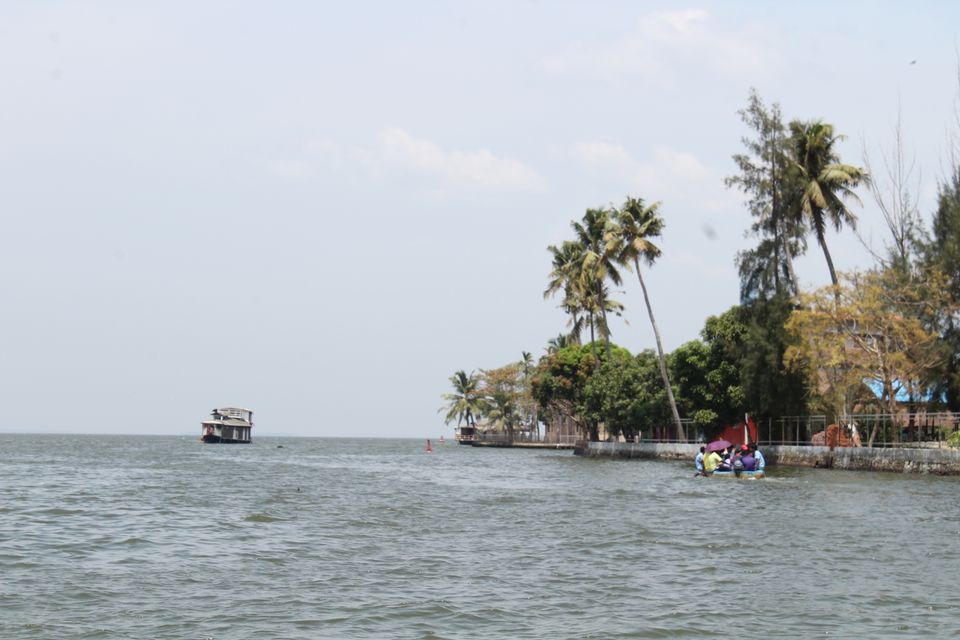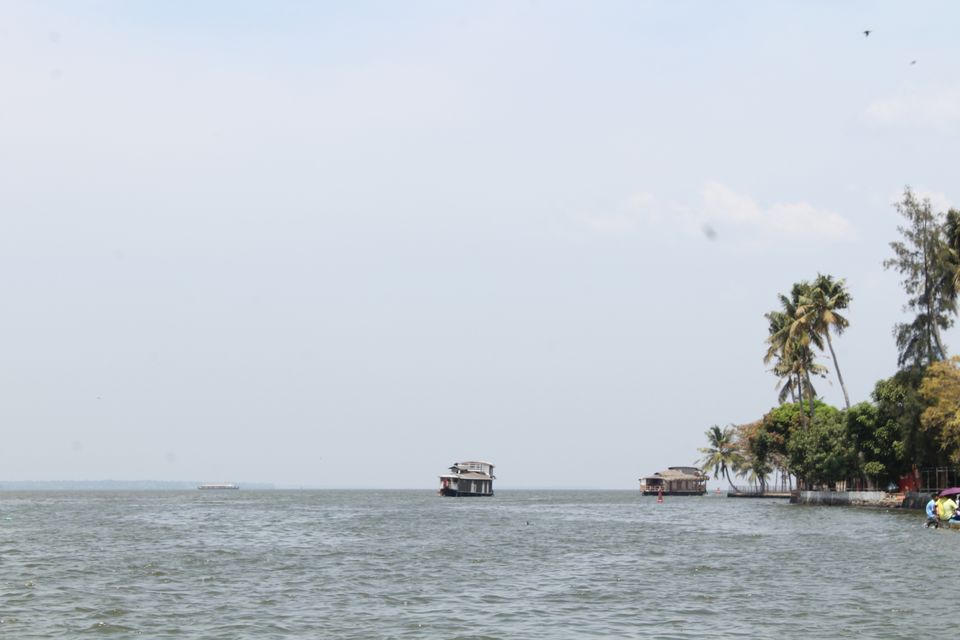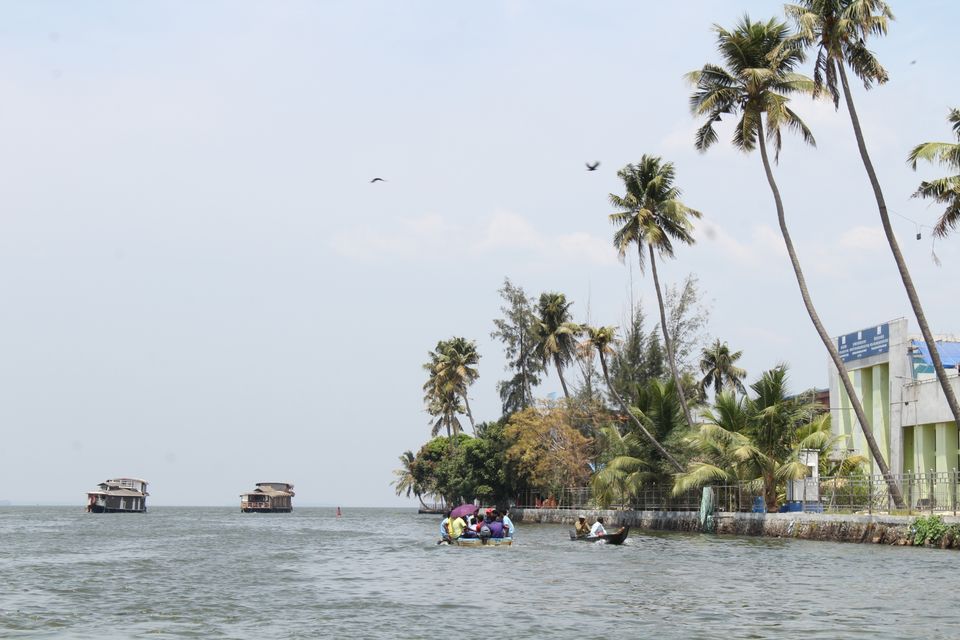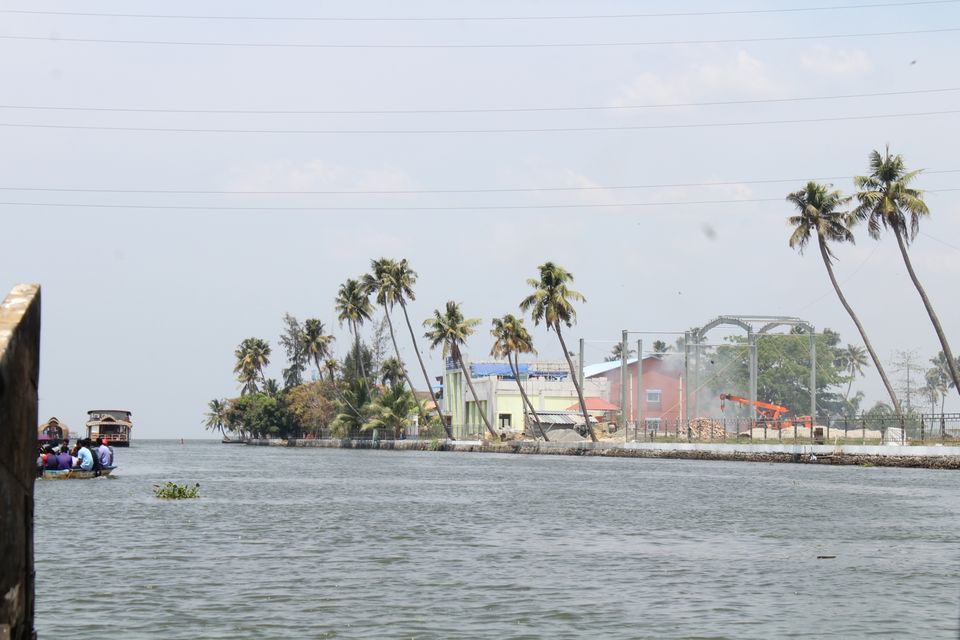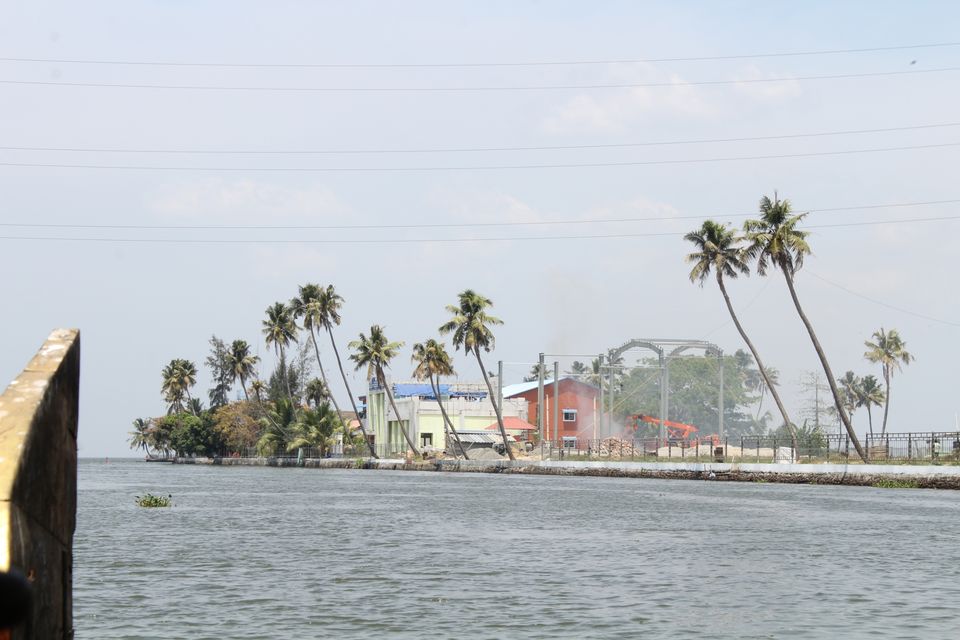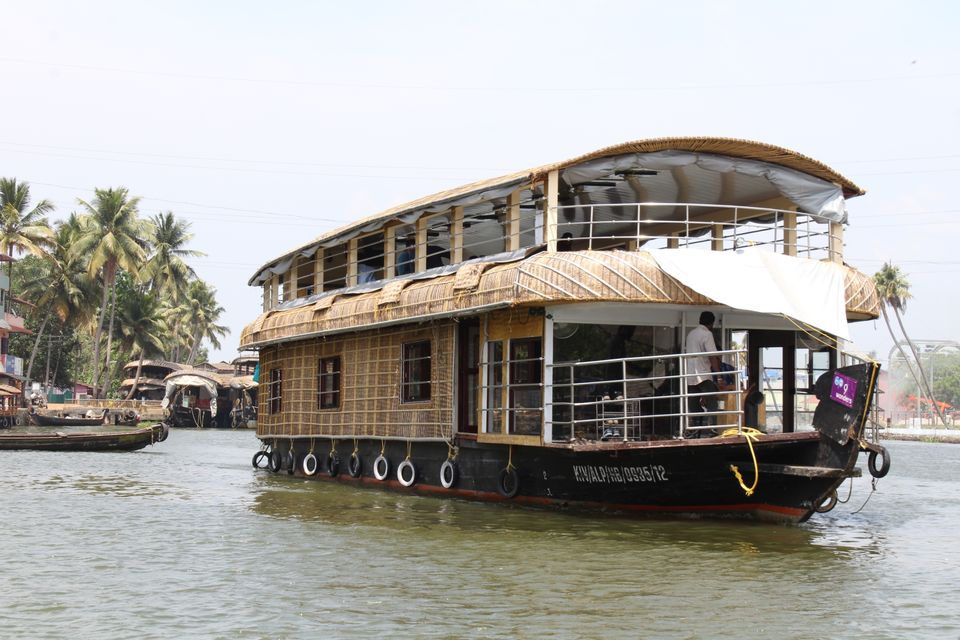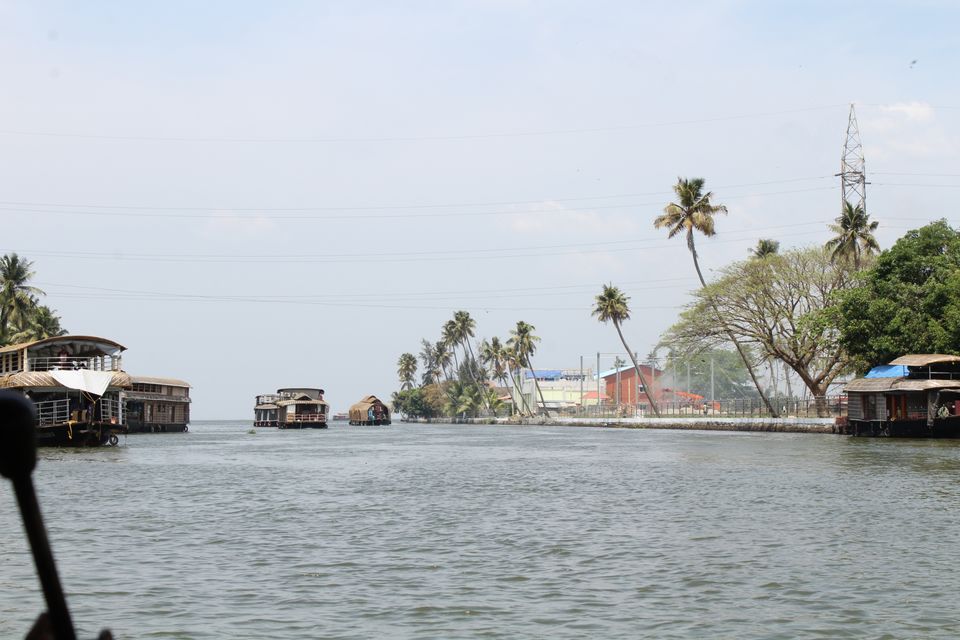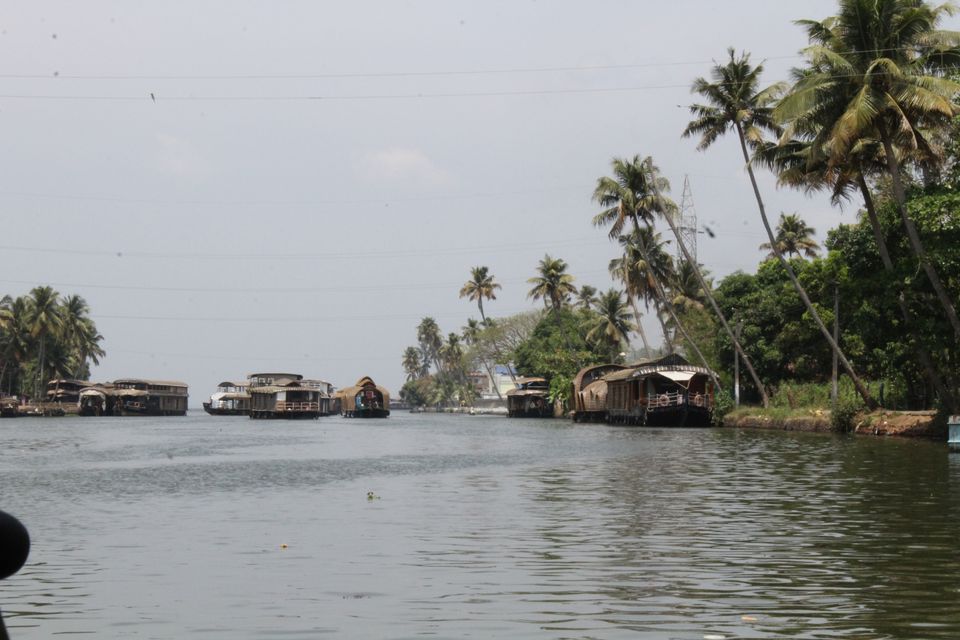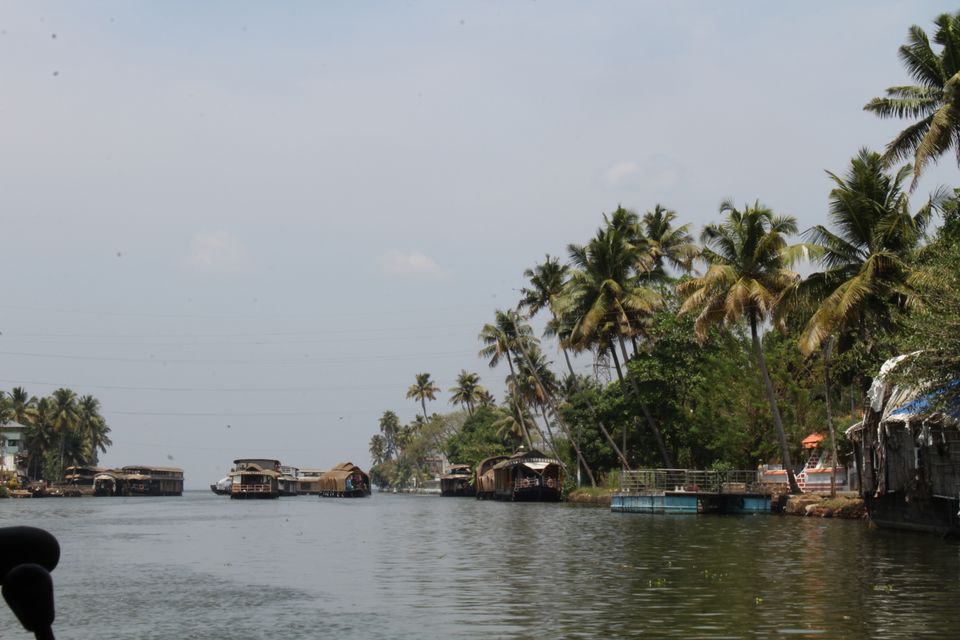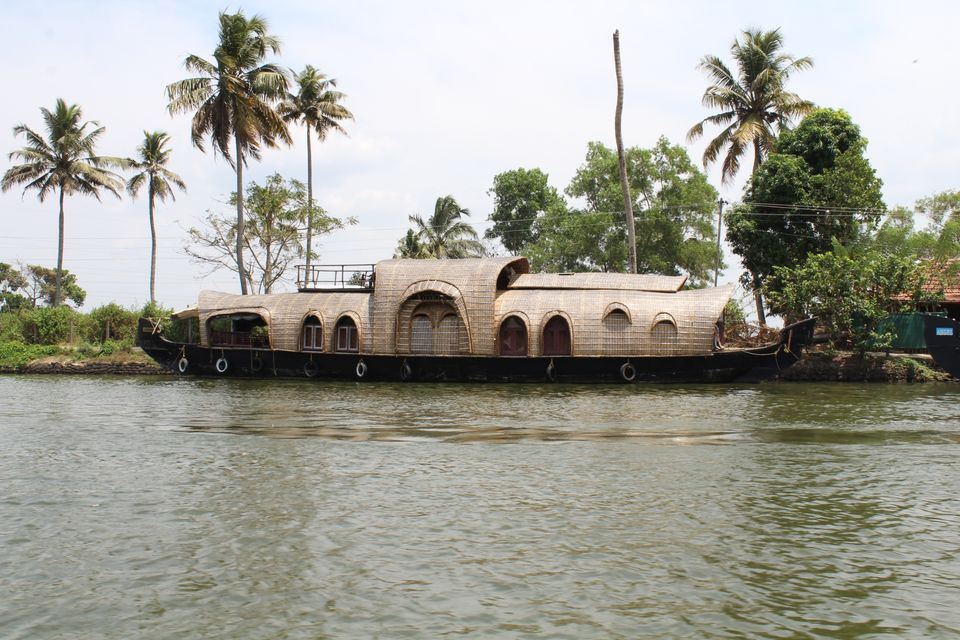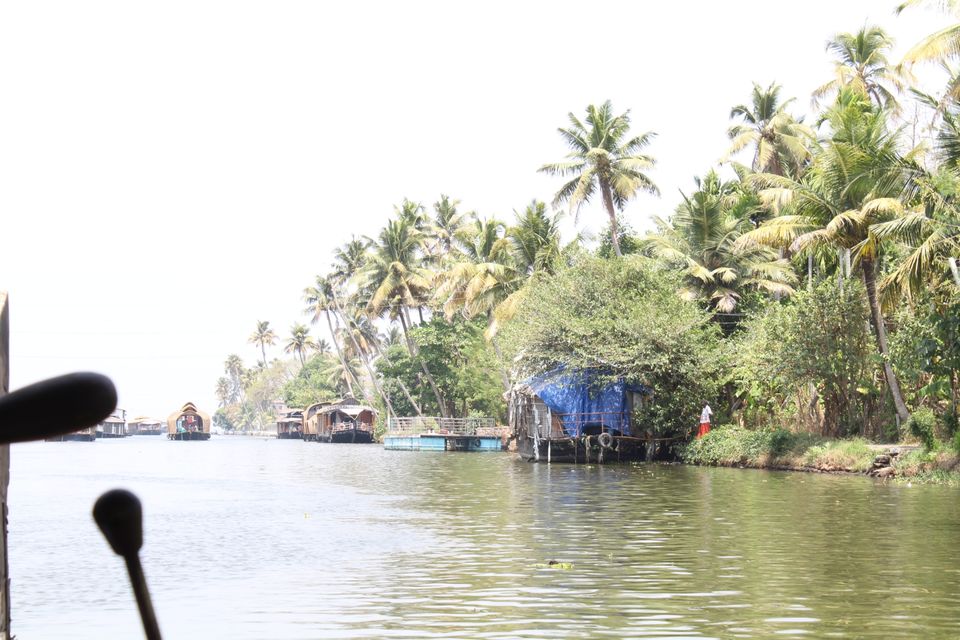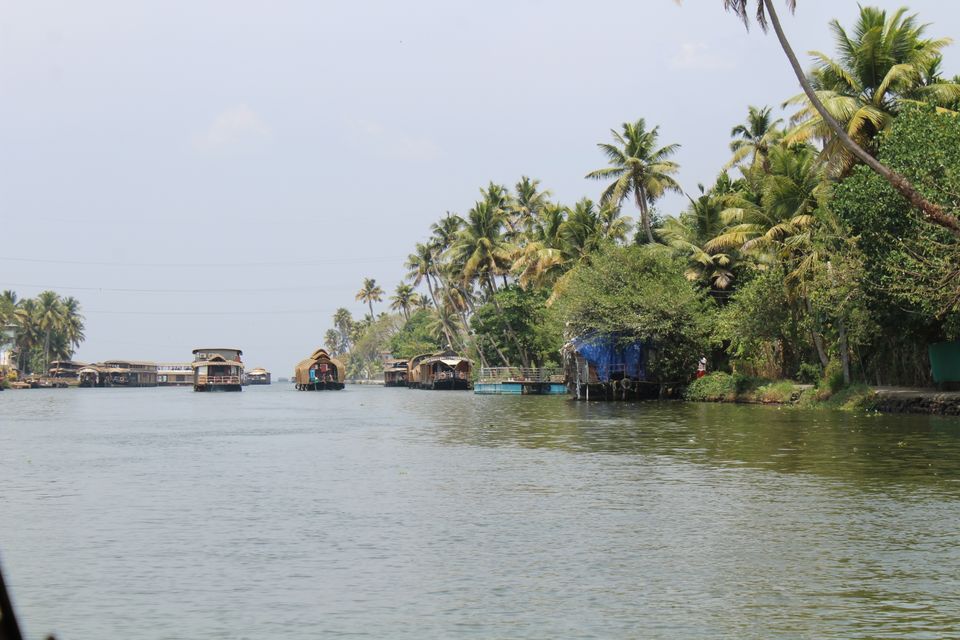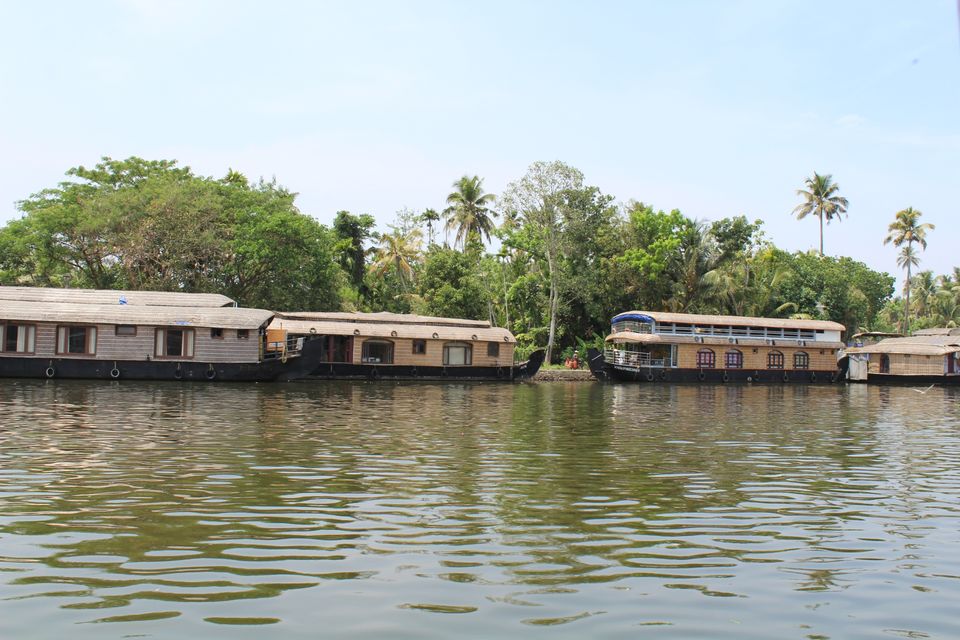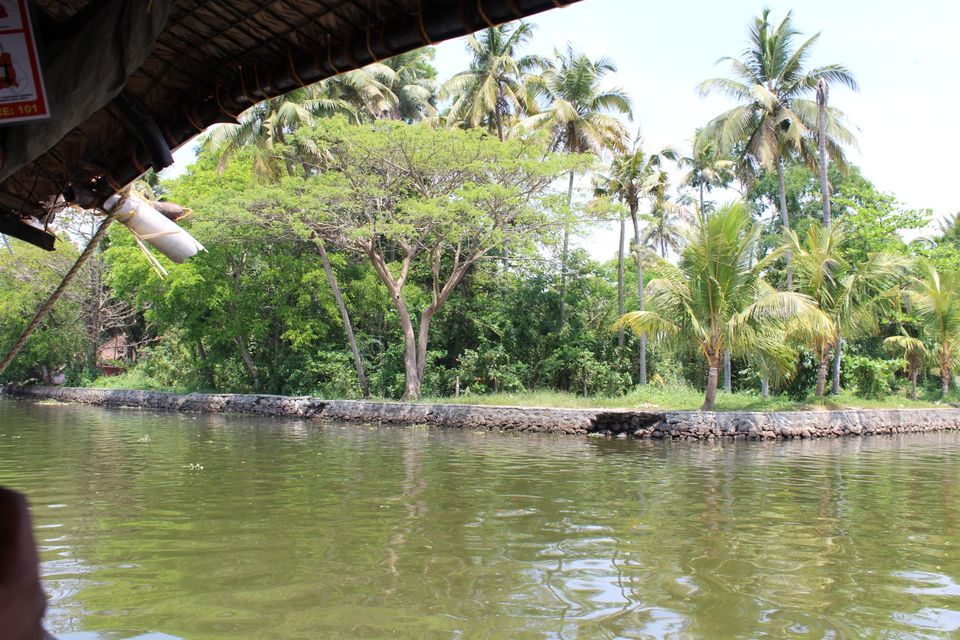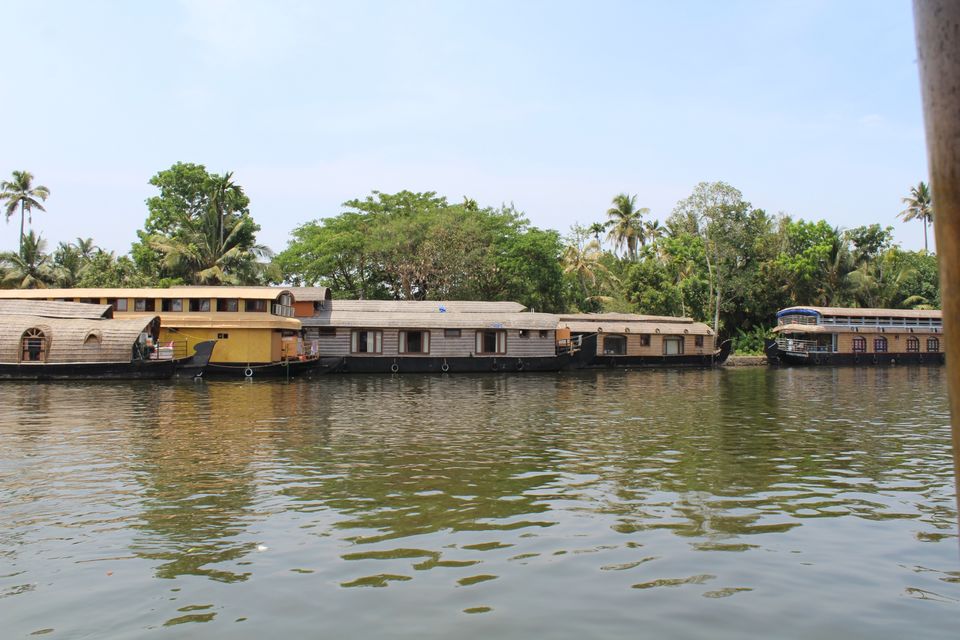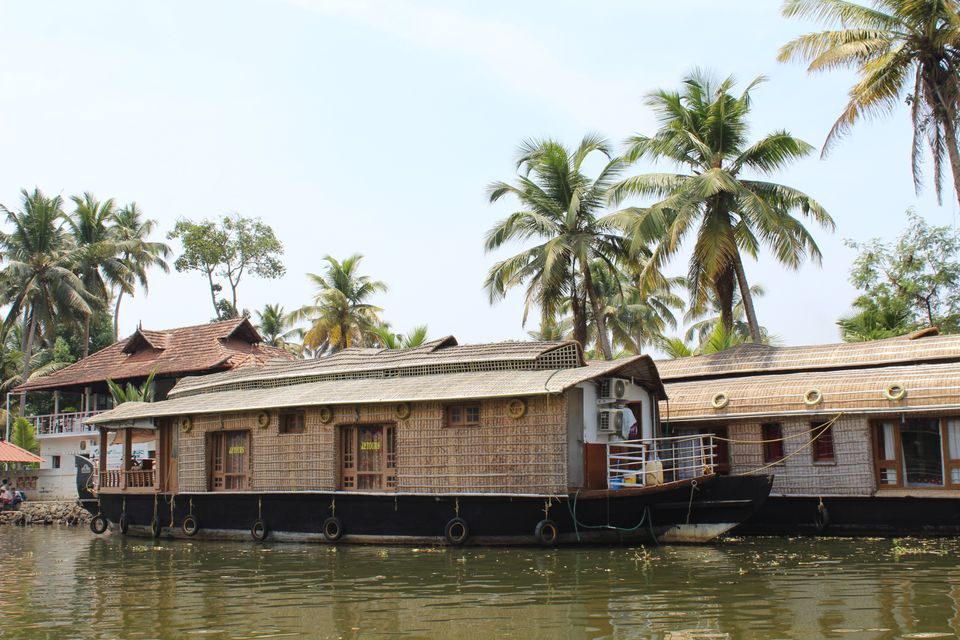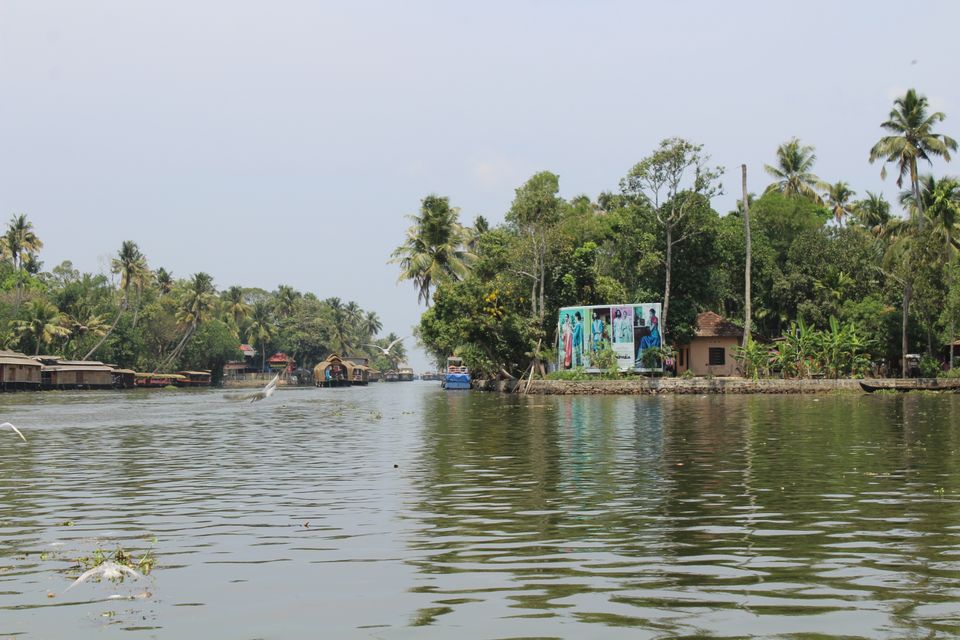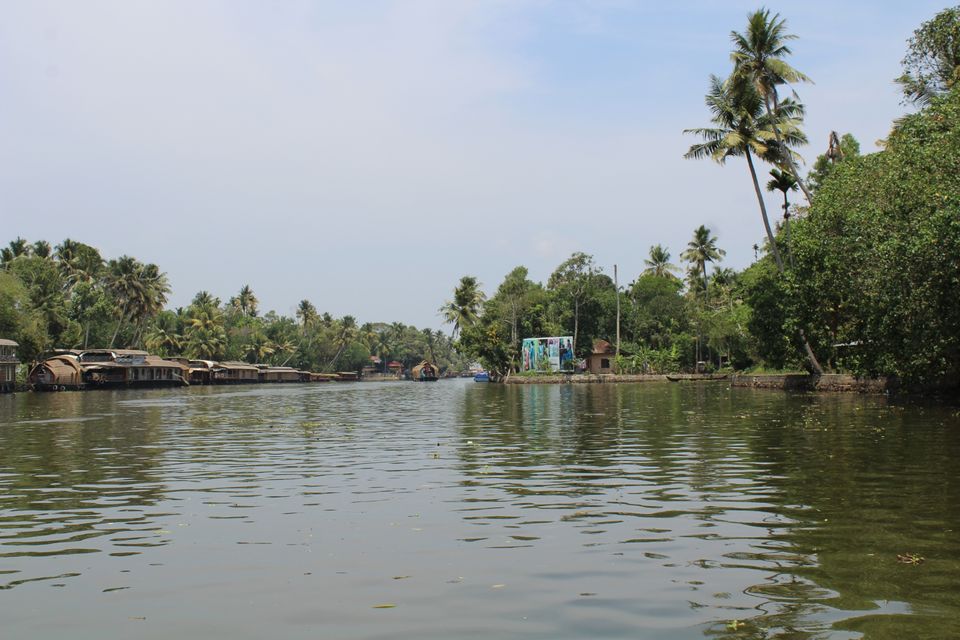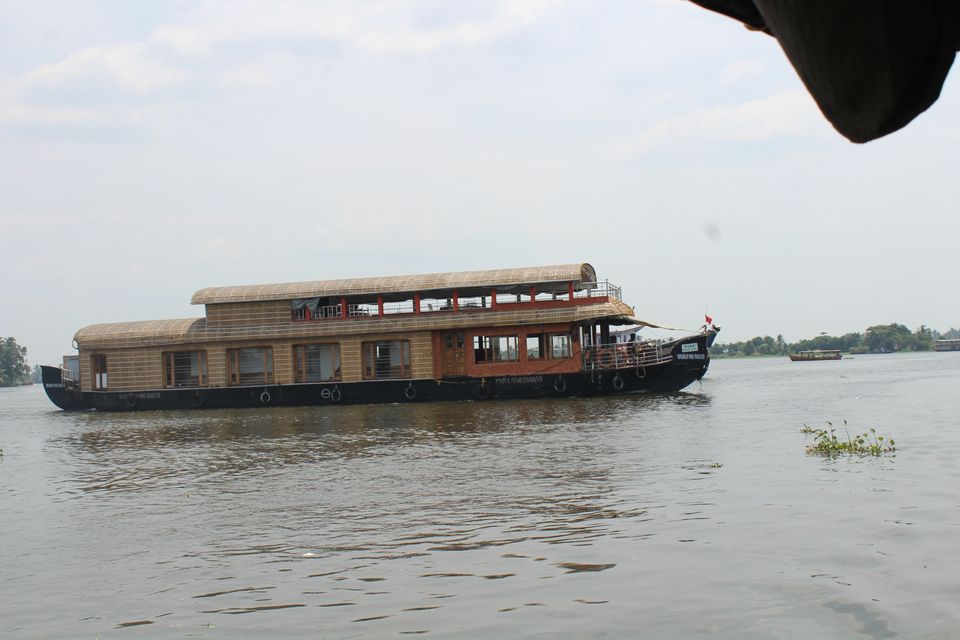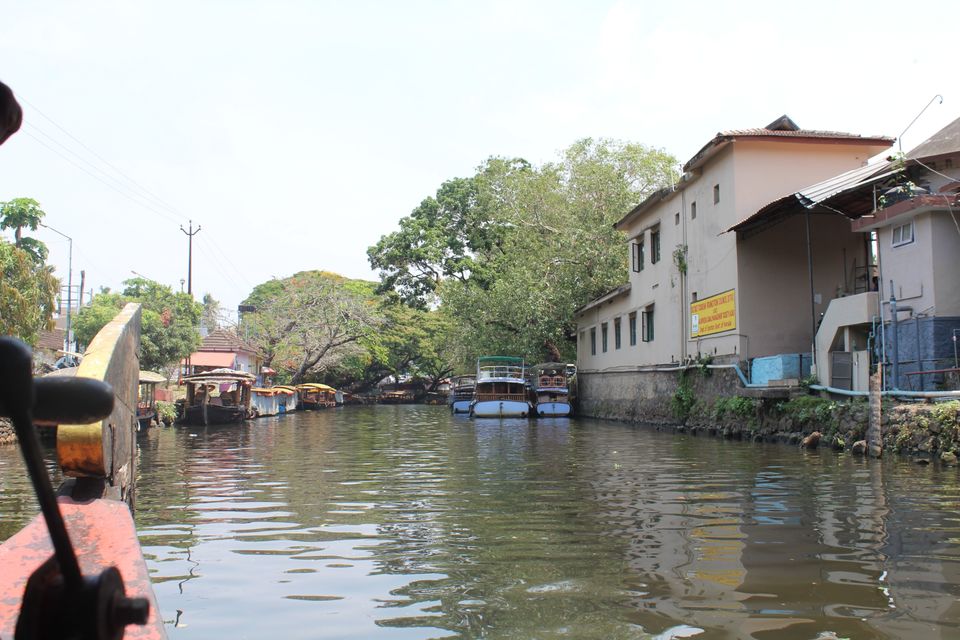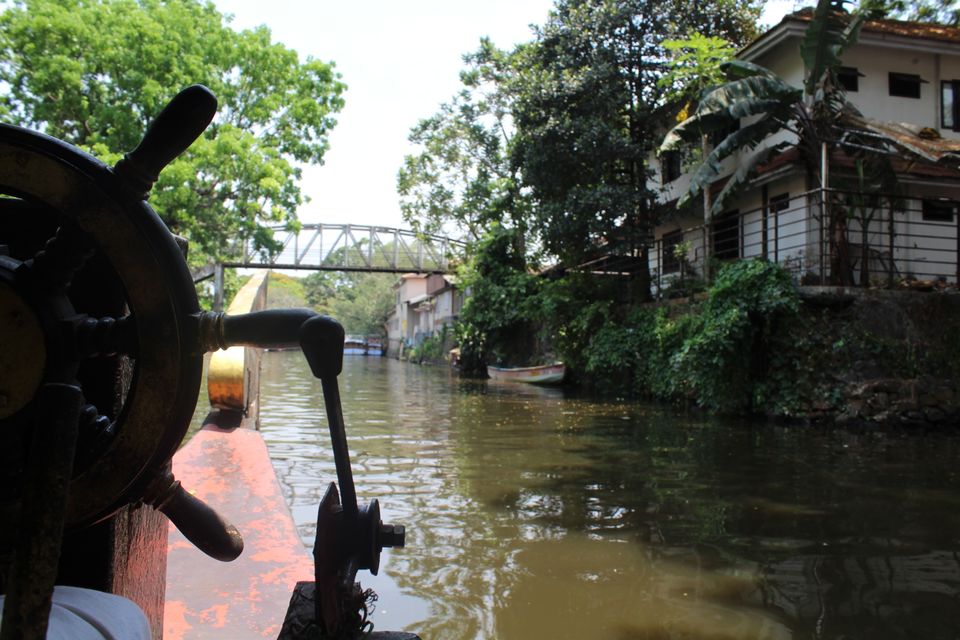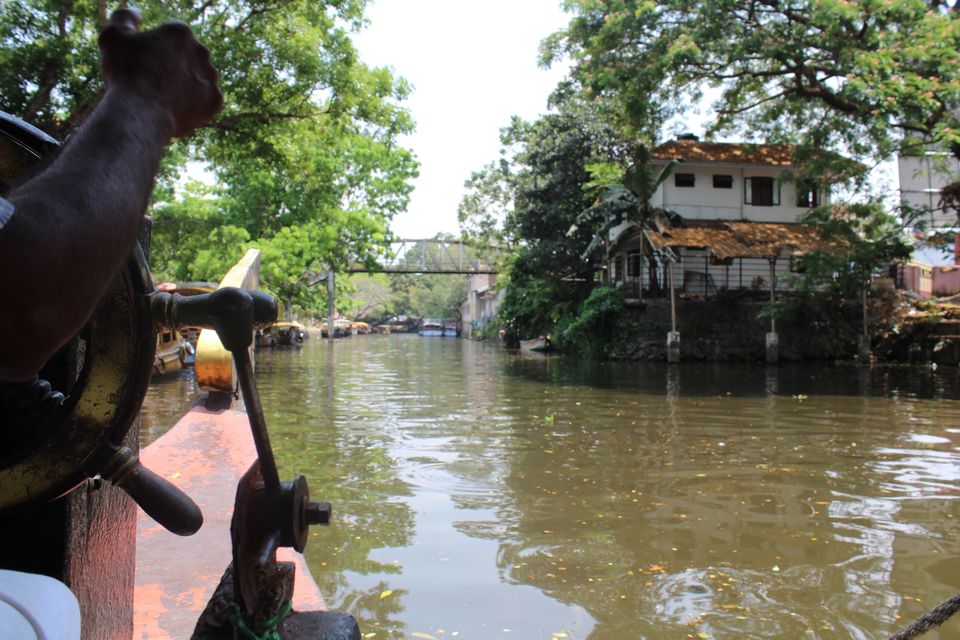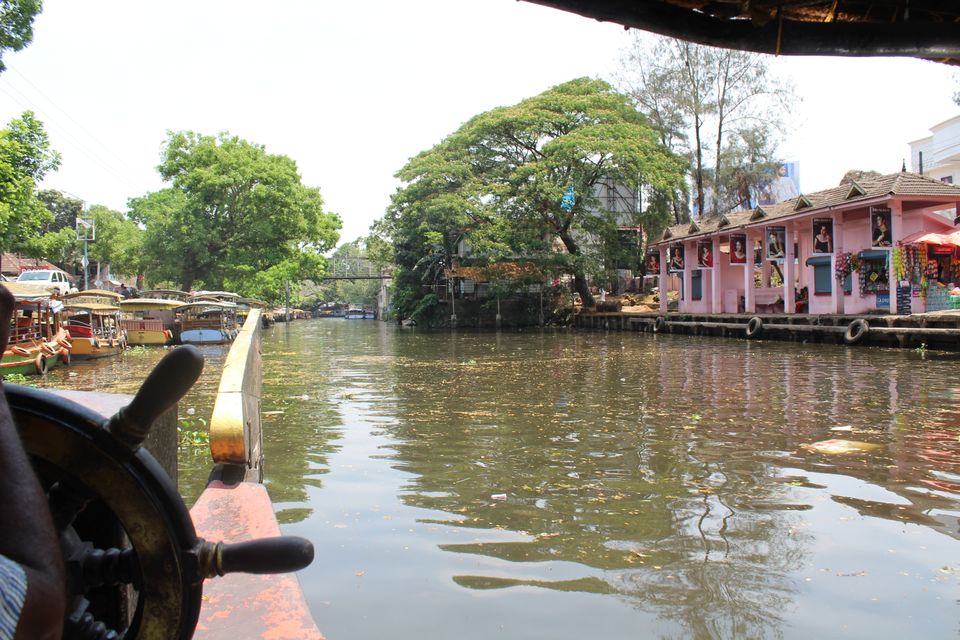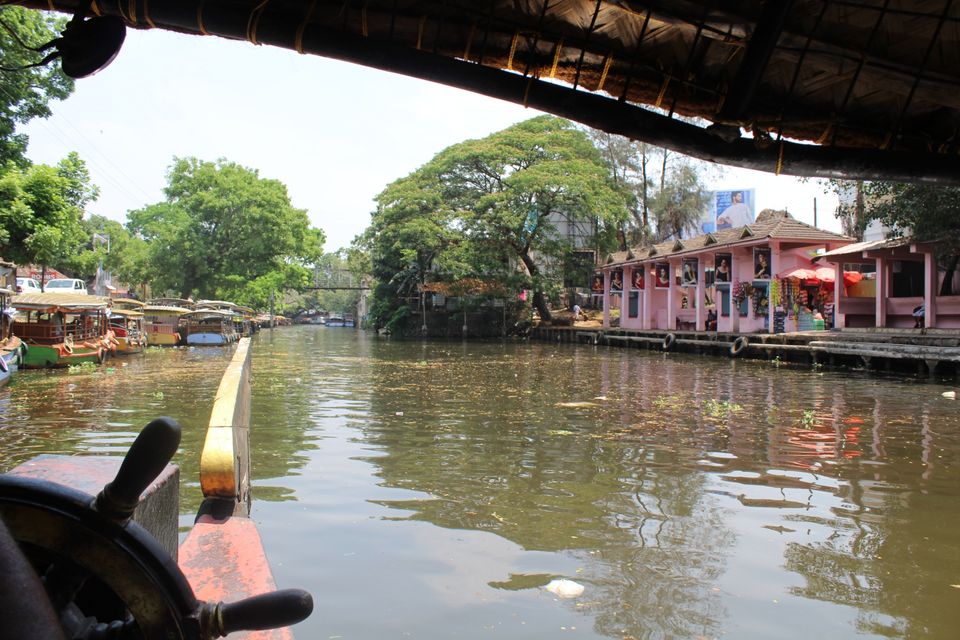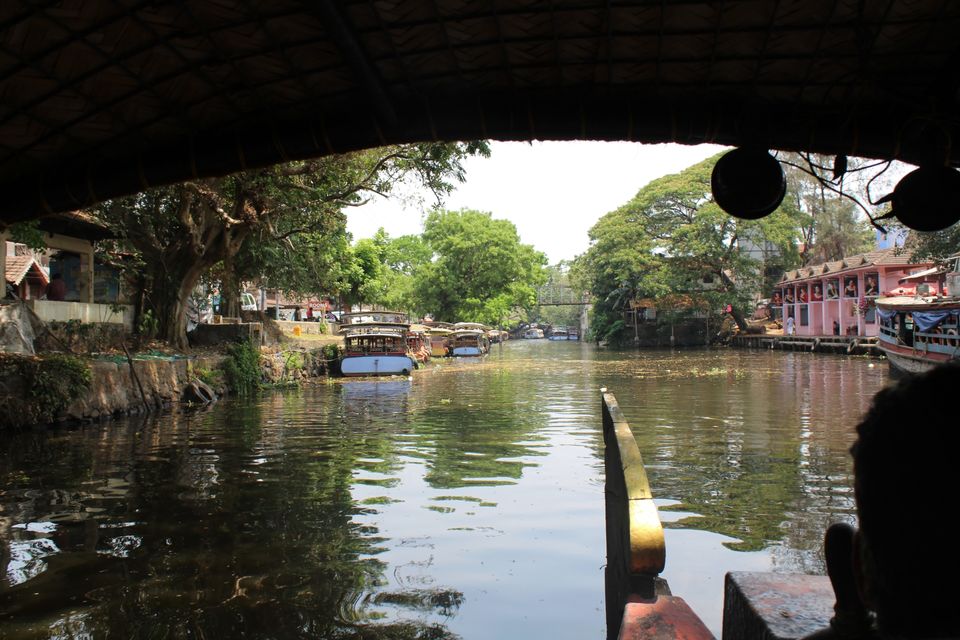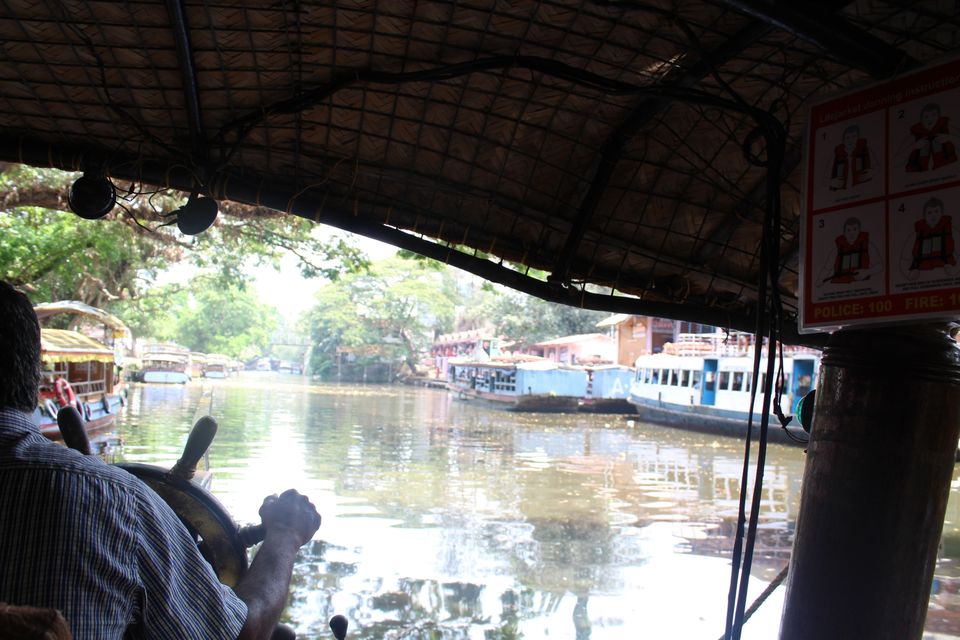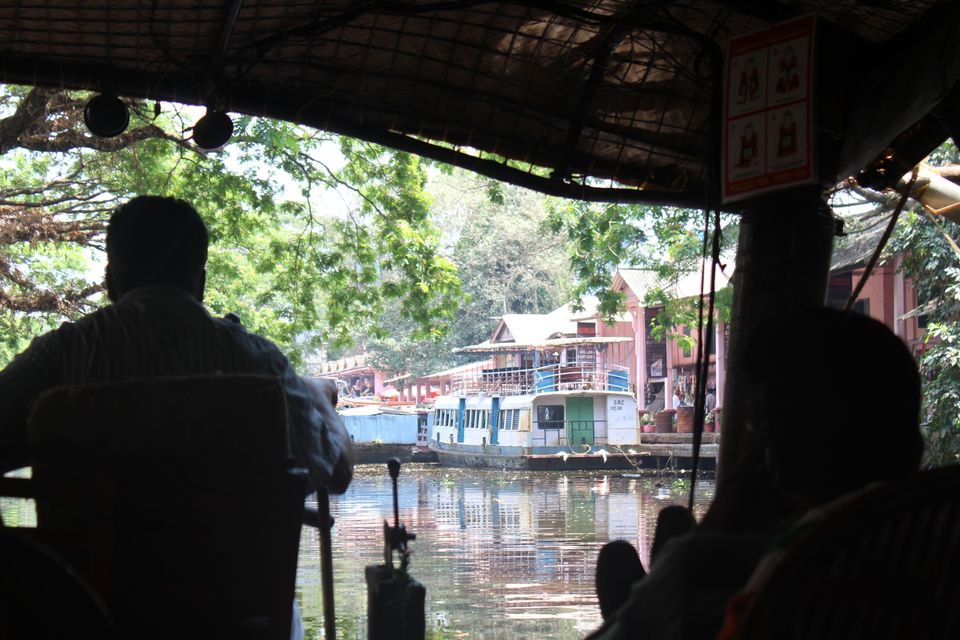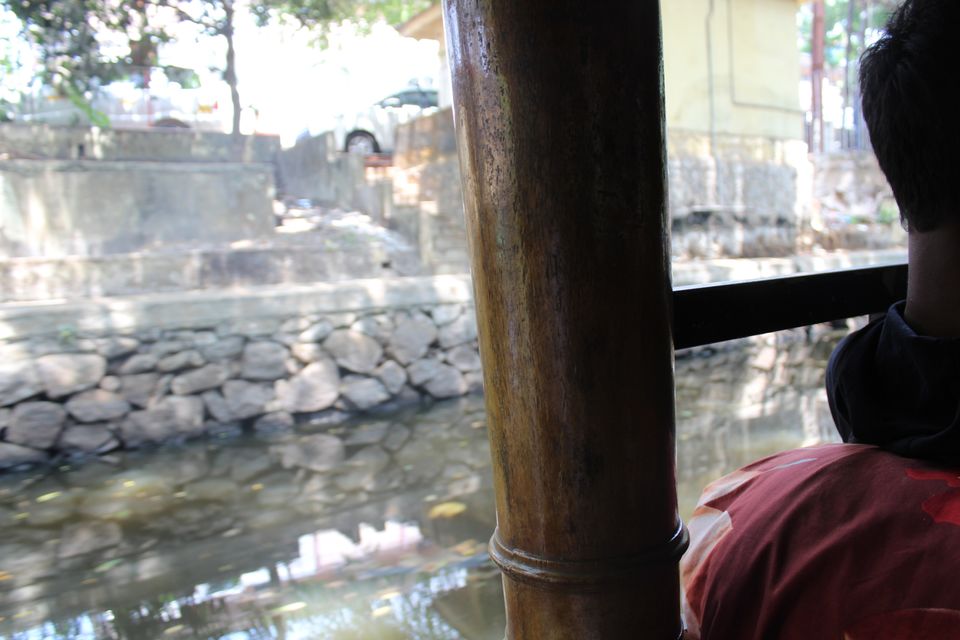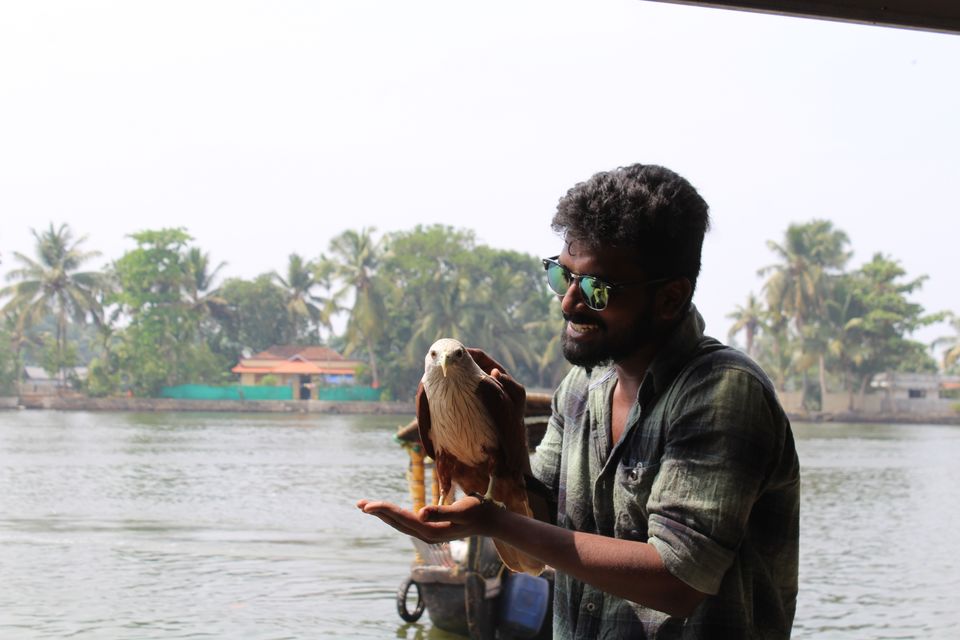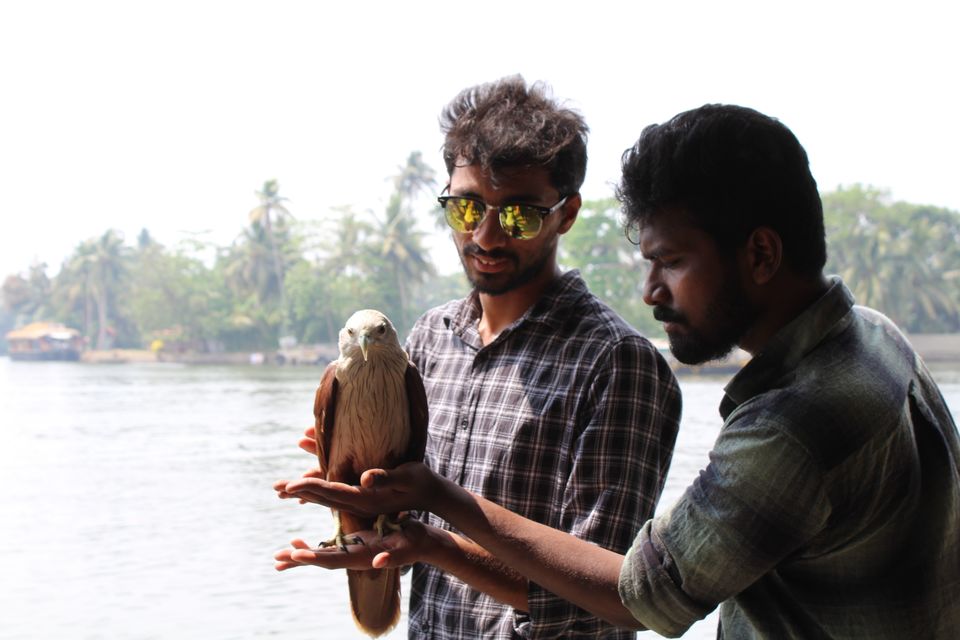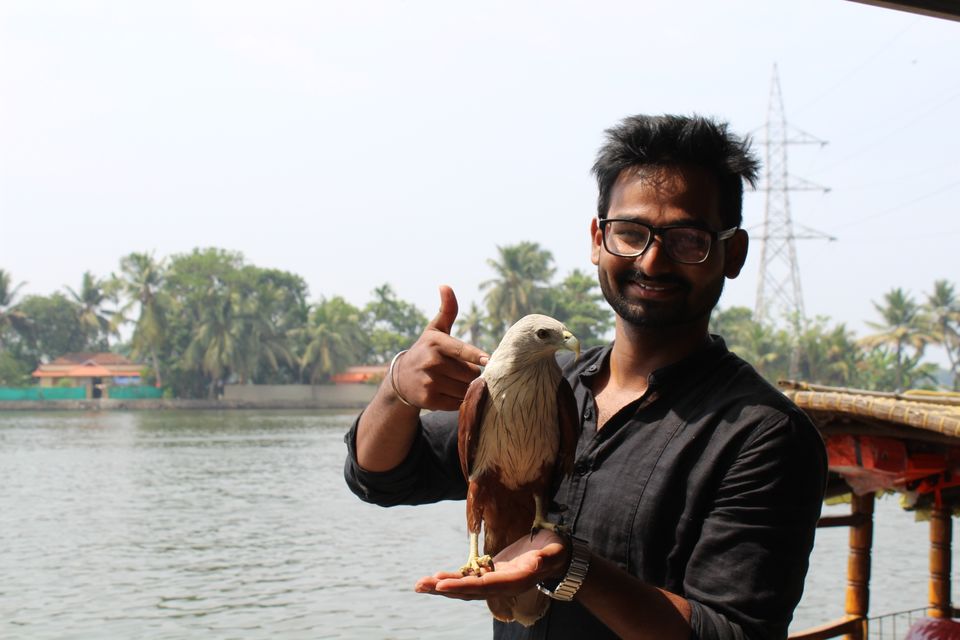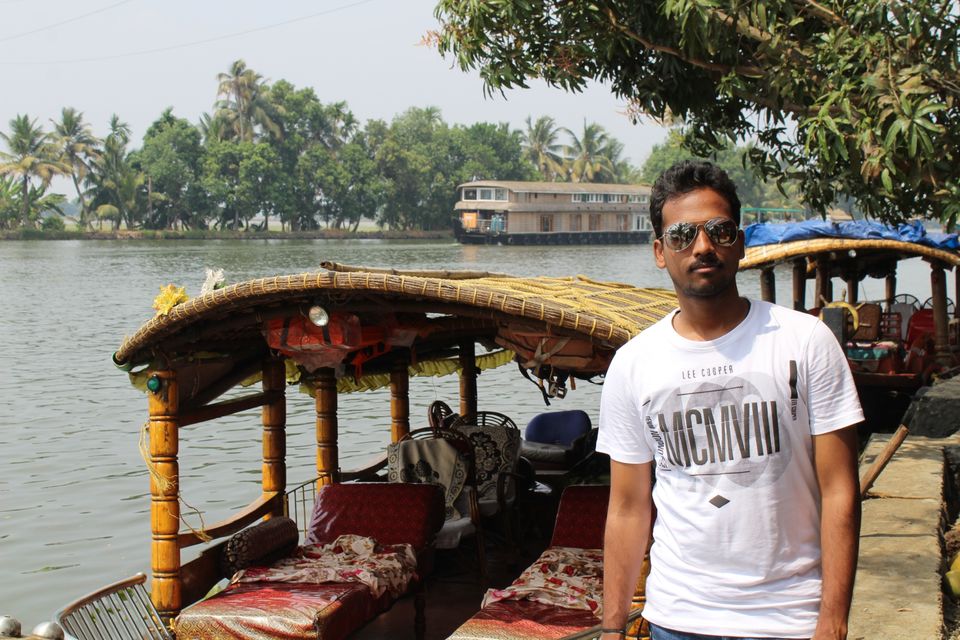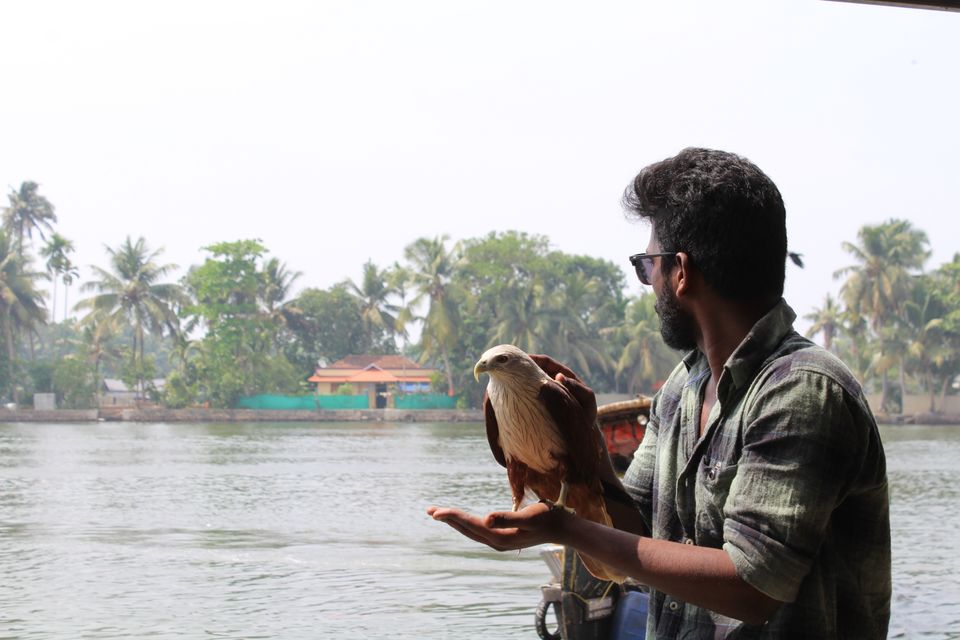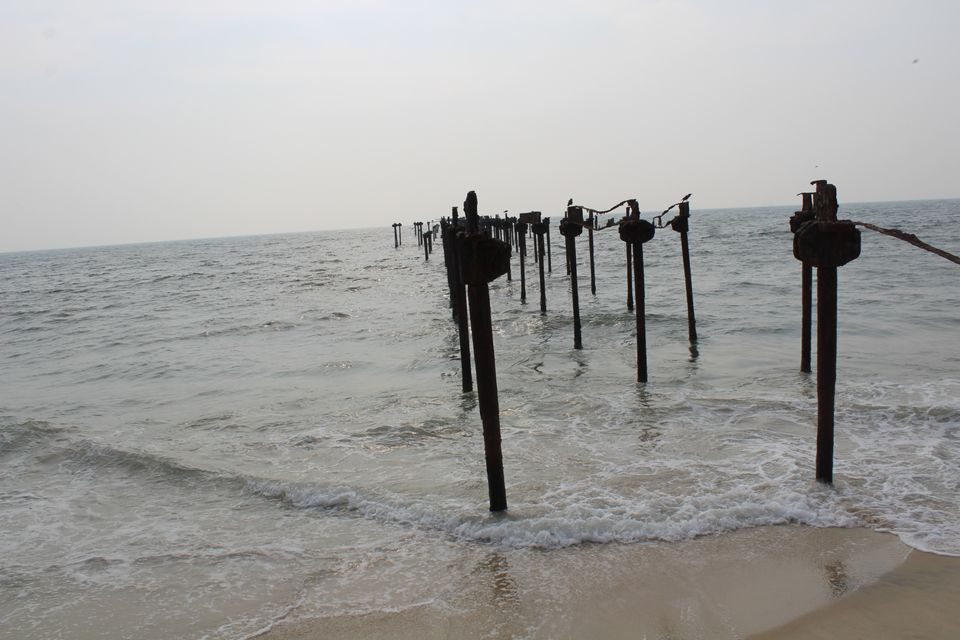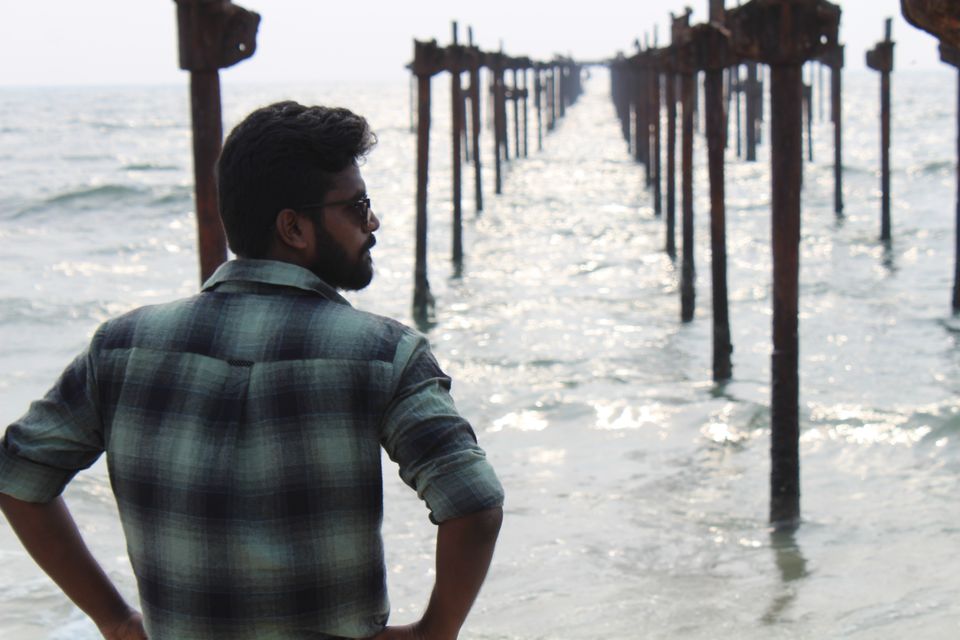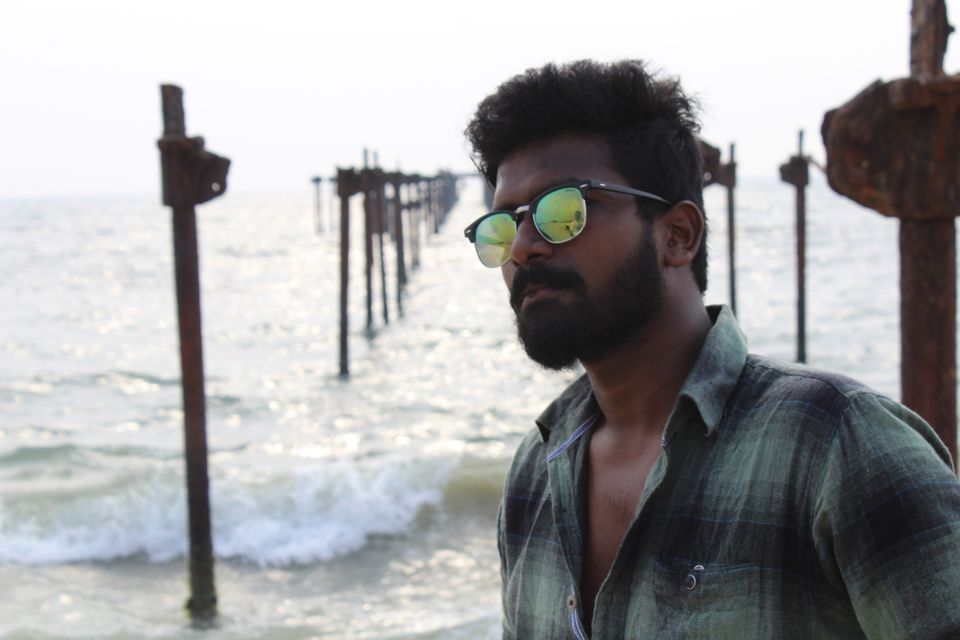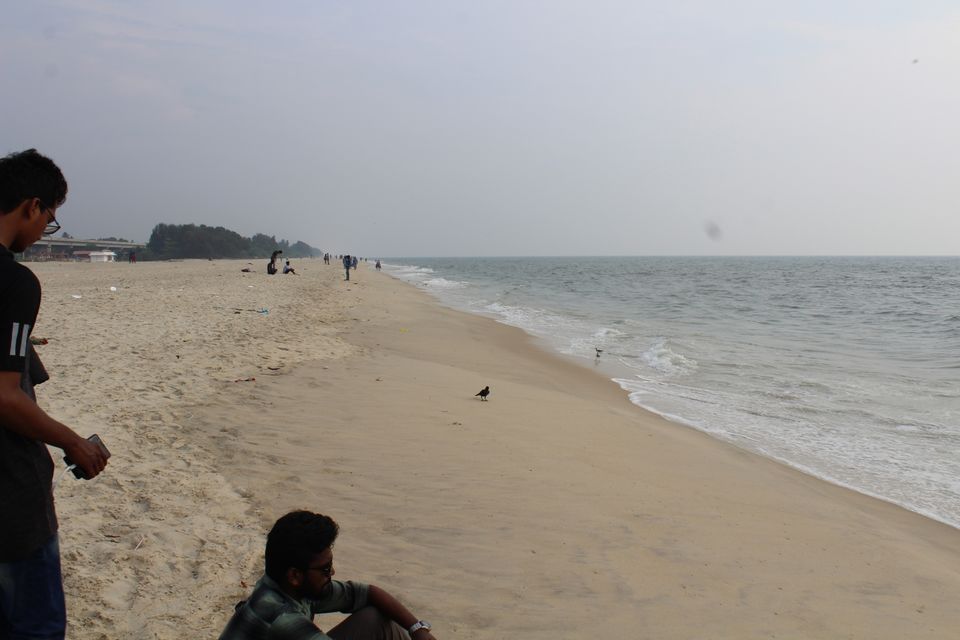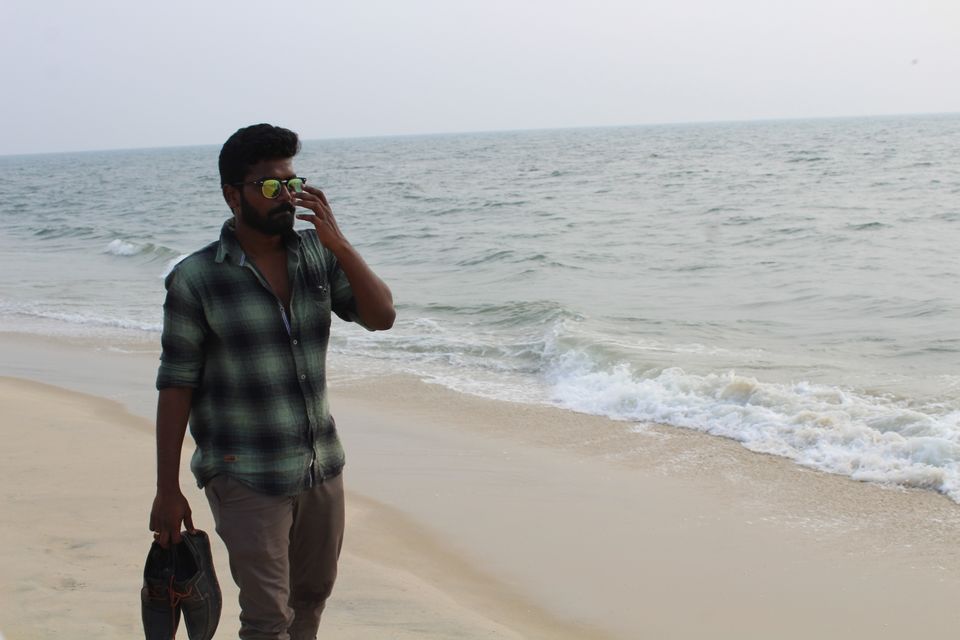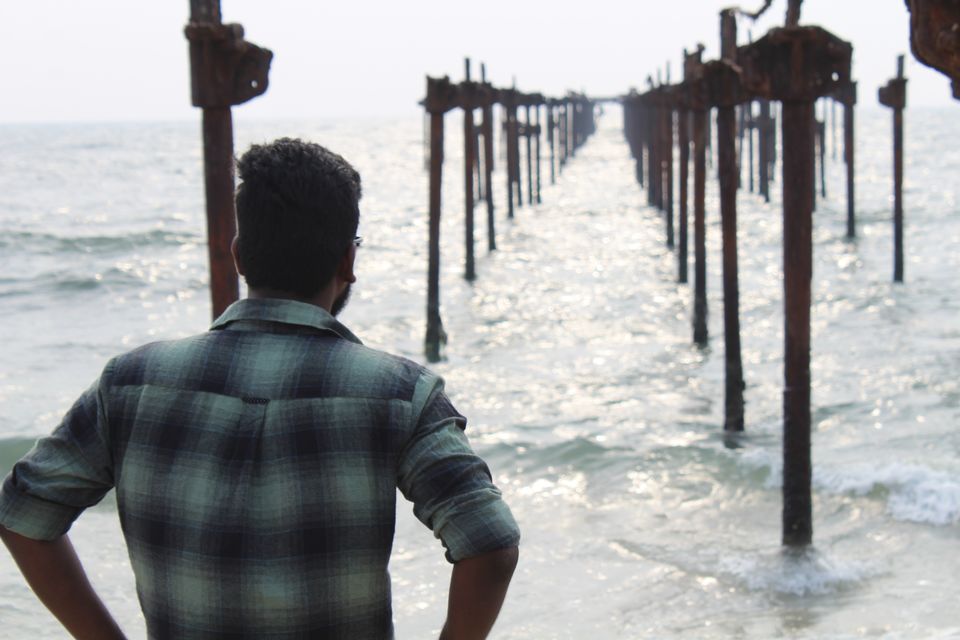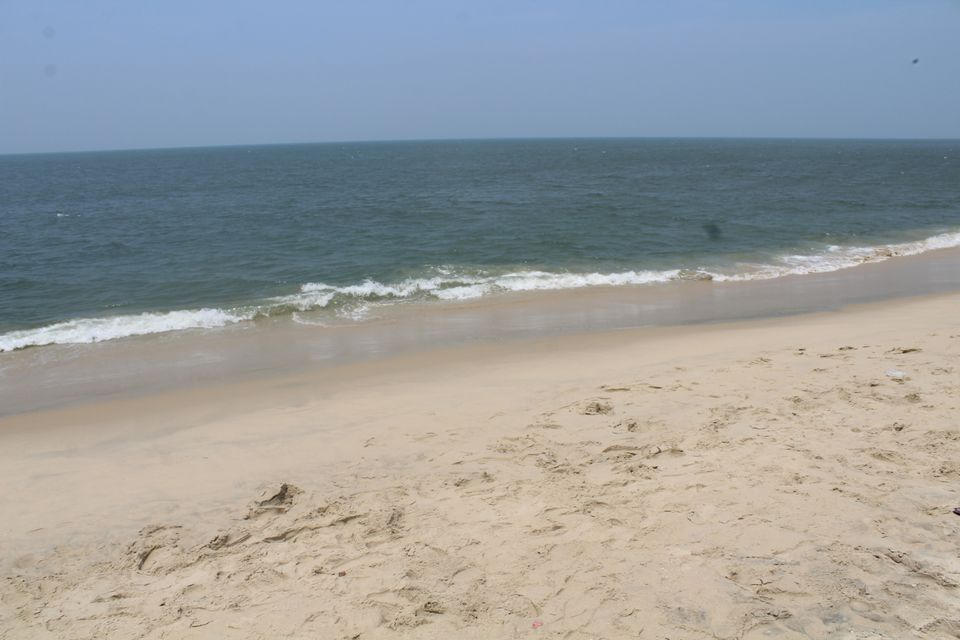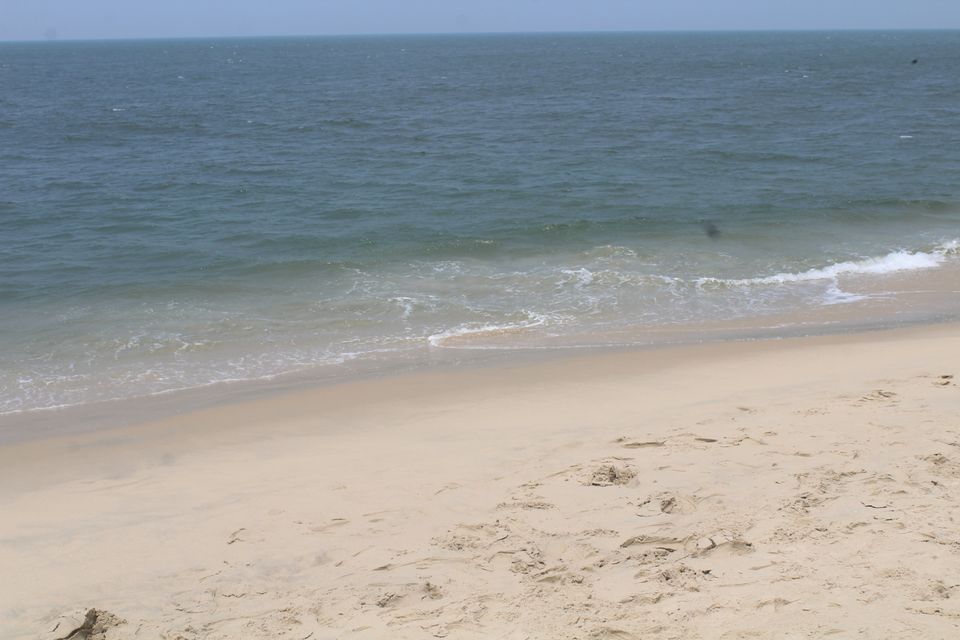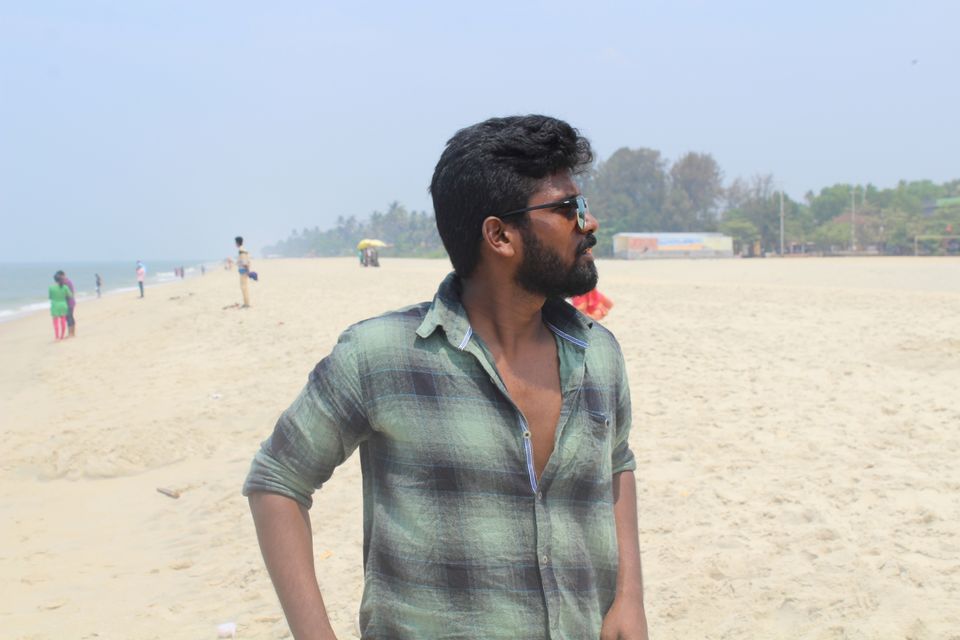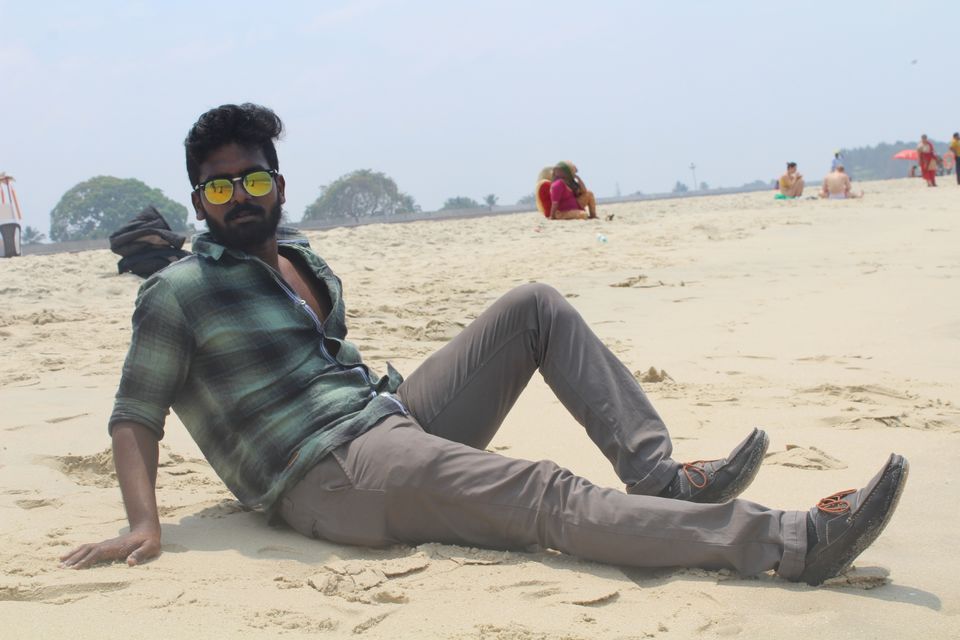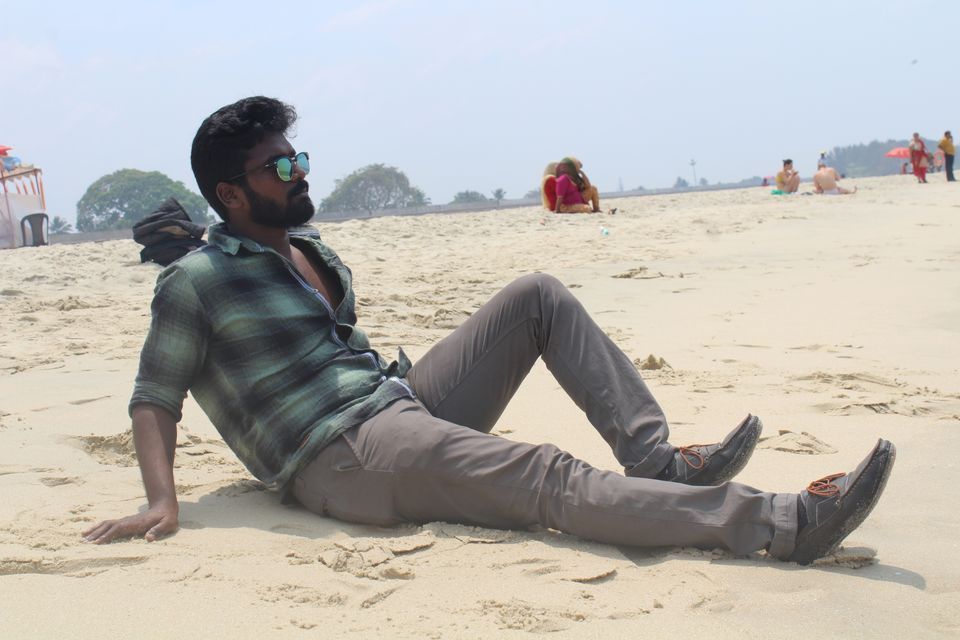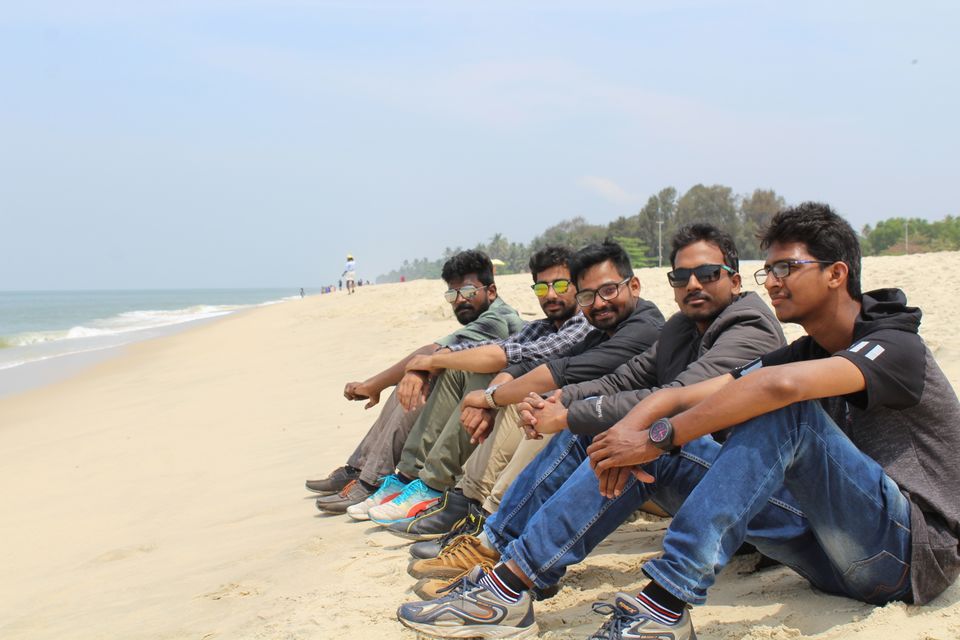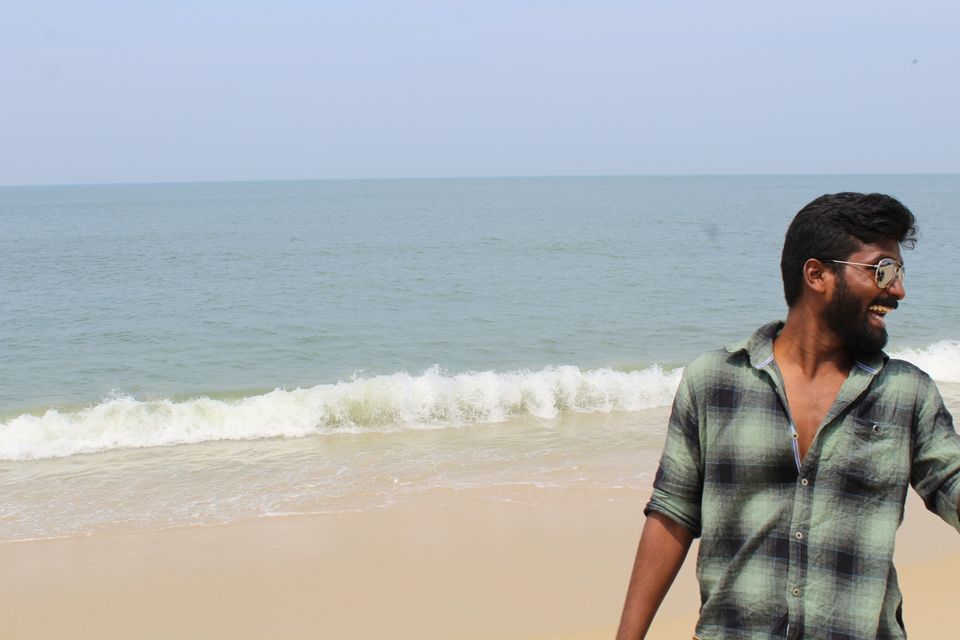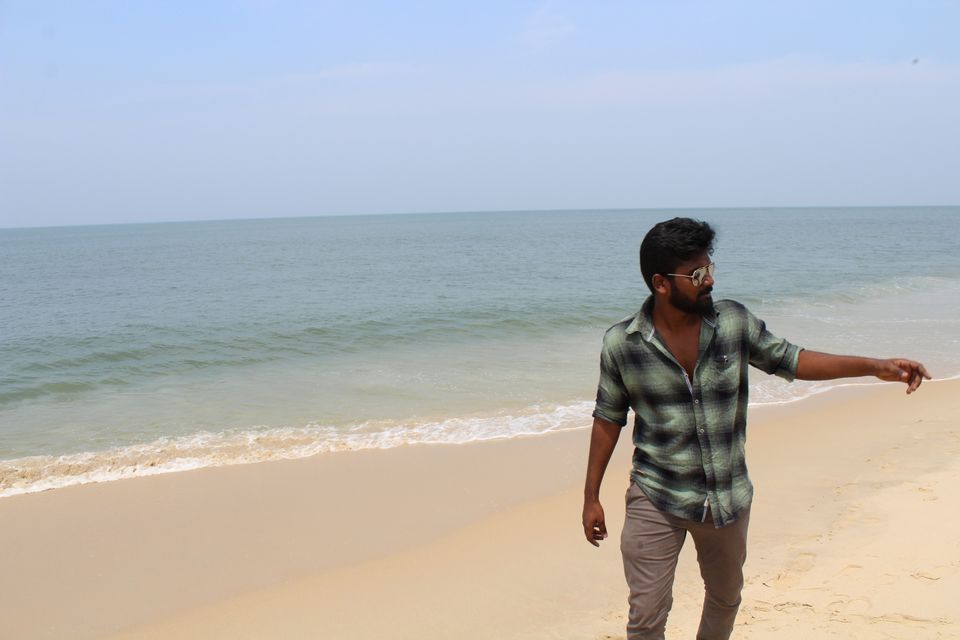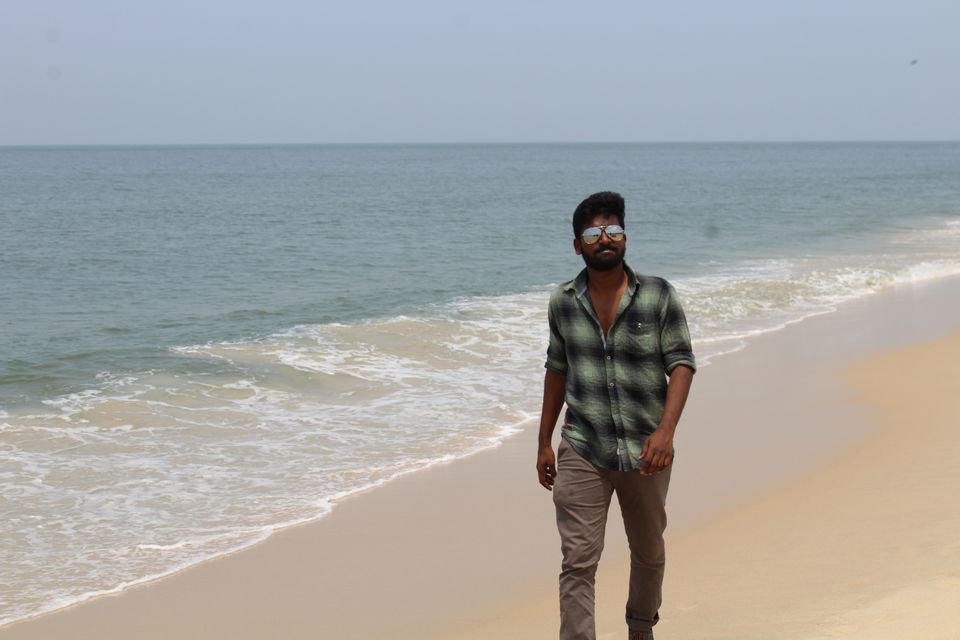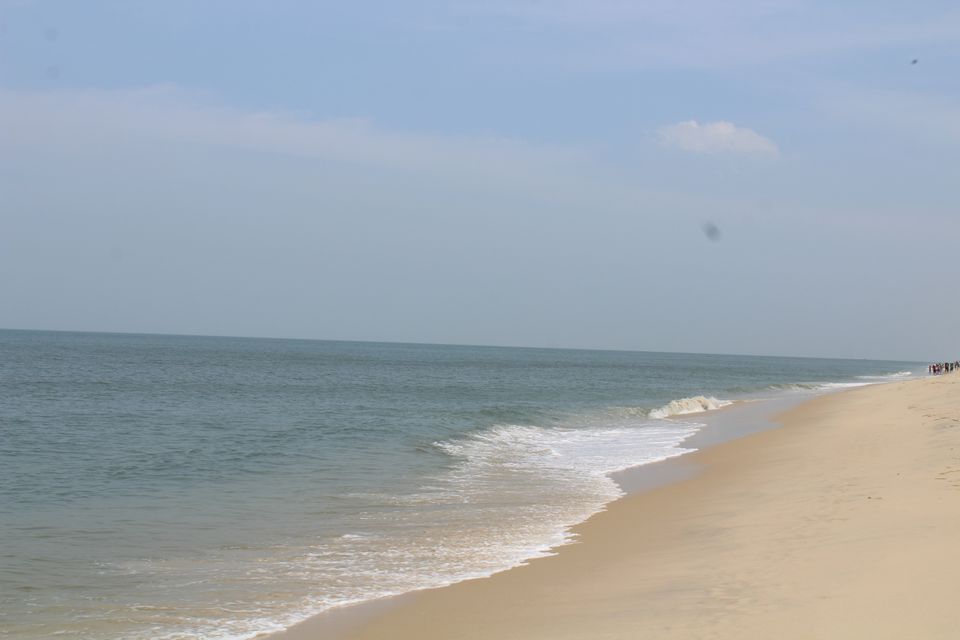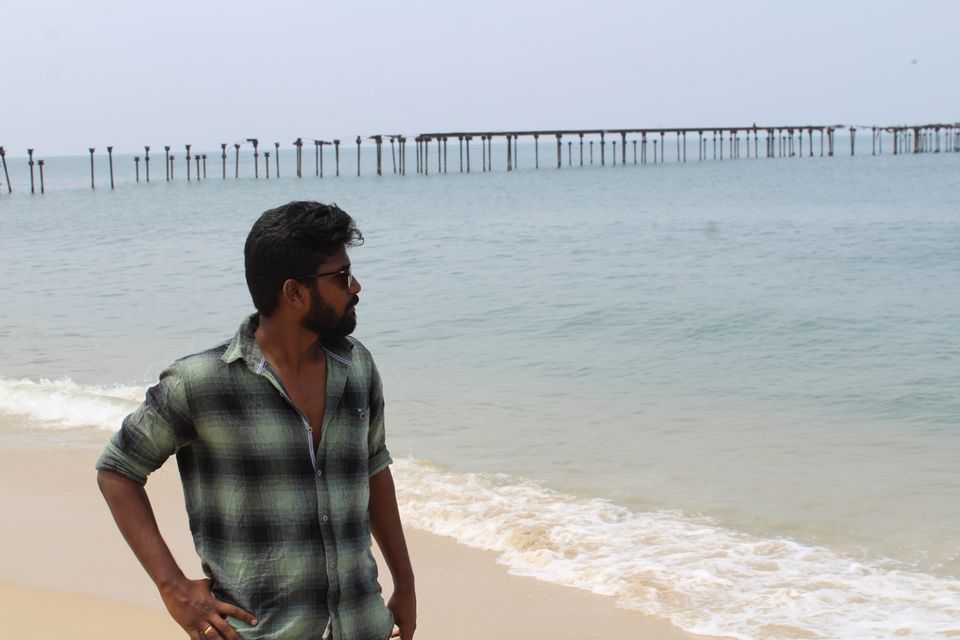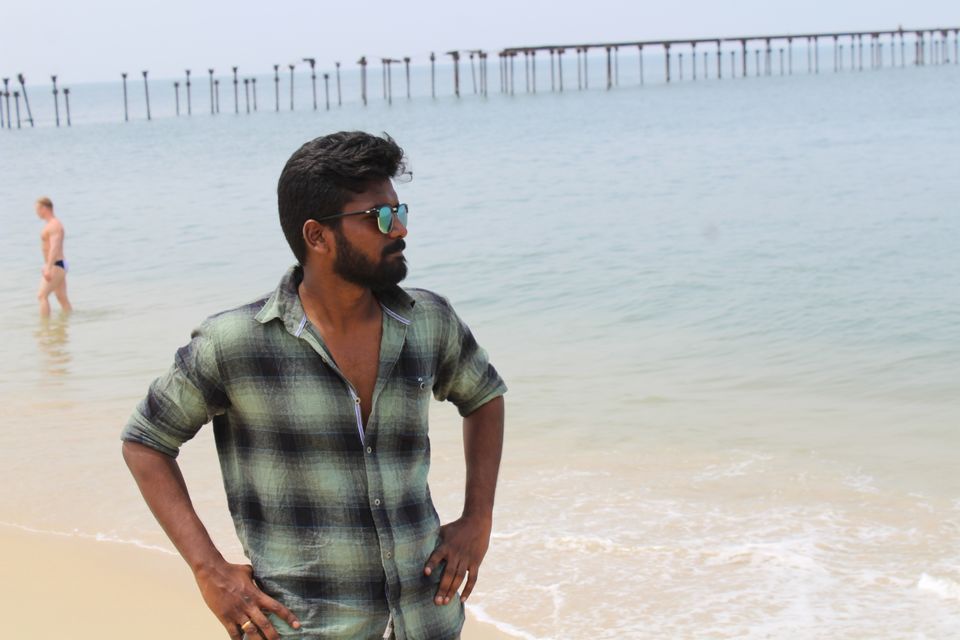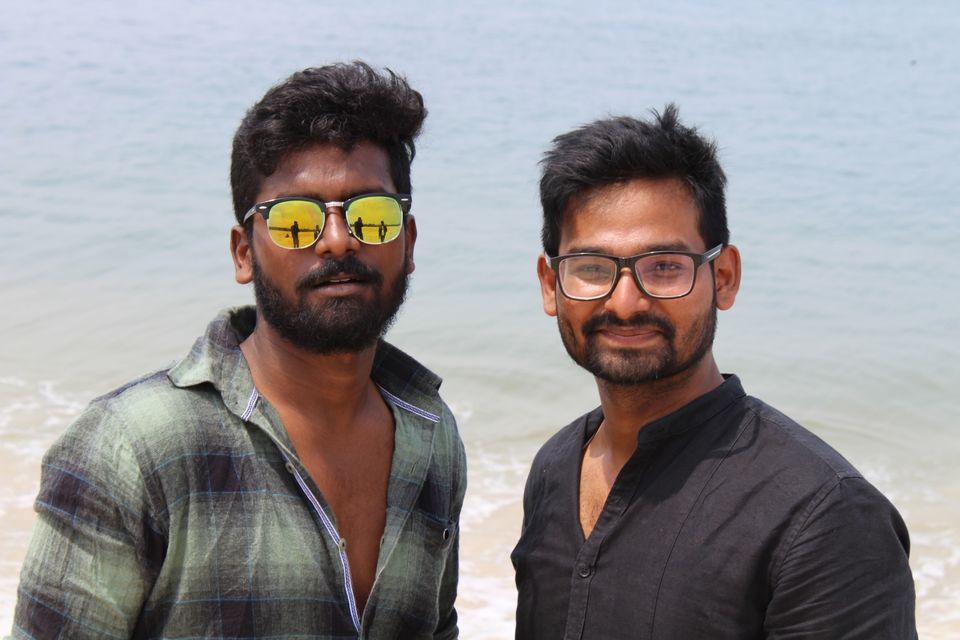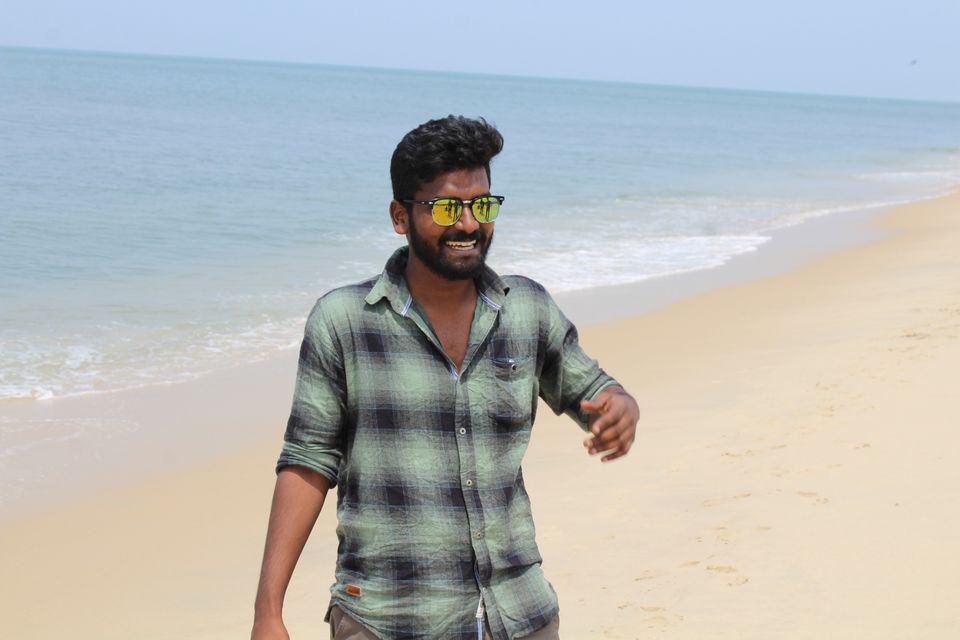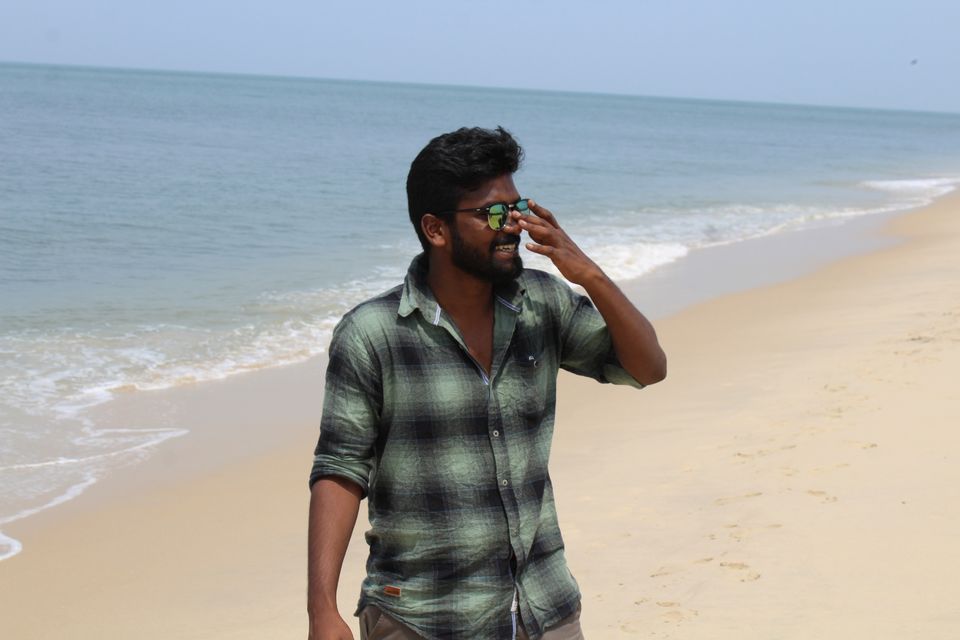 We started off from the home stay we have been which is 10-20 Kms from Munnar. We have been on a Elephant Safari which was arranged by the home stay owner. We had fun as the elephant took us on a ride and sprinkled the water on us. Then we went to a Waterfalls spot nearby as that was almost summer, there was no water. But the view looked good. We headed to Munnar on our bikes and stopped at a pit point after a while as the view was good and we wanted to click pictures. We headed to munnar and it was no less than heaven. Beautiful trees and hills on the way and great green tea plantations. But it was raining that day and one of our friends had an accident due to the slippery road. So I suggest you guys to be careful and go on a normal speed of 50 mph on a rainy day on the slippery as it has a very risk of Skid. Once we were done with the doctor first aid for our friends, we headed to polachi and we stopped by a private property as it was utterly beautiful to click some pictures and it became completely dark by 6 and we couldn't head any forward as I couldn't see anything after 10 meters from me even with my headlight on. As it was a hilly area and we were climbing the hill to our way to polachi we stopped at a village in our way on the hill at a homestay near Lakkam Waterfalls.
Tip of the day: Depend on your flickers rather on your headlight when you have fog on the night during your travel as it penetrates more into the fog and show you the way.