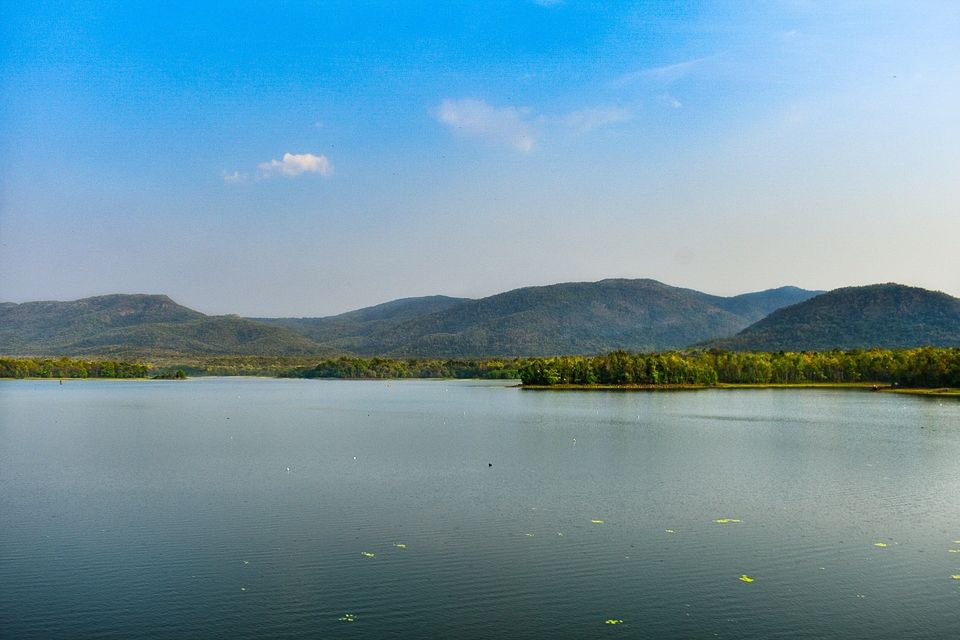 It's April of 2019 but we were struggling with the previous year's workload. To cope with this overloaded situation we planned a weekend trip to Kuldiha Wildlife Sanctuary. The Kuldiha Wildlife Sanctuary is situated in the Balasore district of Odisha, India. The sanctuary is spread across 272.75 sq. km in the Choto Nagpur Plateau region. It is linked with Simlipal National Park via the Sukhupada and Nato hill ranges.
It is a mixed deciduous forest dominated by the Sal tree. Various animals inhabit the forest including Tiger, Leopard, Elephant, Gaur, Sambar, Giant Squirrel, Hill Myna, Peafowl, Hornbills, other migratory birds and reptiles.
We booked the Rishia Nature Camp right beside the Rishia dam. In the camp there are 9 furnished tents powered by solar energy. The camp is well protected by trench and electric fencing to keep away the wild animals.
Besides there are 2 FRHs at Kuldiha and Jorachua similarly protected by trench. The FRHs are well inside the forest and are definitely a better option to stay at the cost of luxury but you must have special permission for that. Also Kuldiha FRH is now strictly accessible to forest officers only.
Kharagpur to Balasore by train & then upto Kuldiha by car, this was our route. We reached the nature camp at about 12 noon. After lunch we relaxed a bit and then set out for the evening safari. Starting with the Rishia dam, very good place for bird watching and photography, we entered in the main forest. We explored 3-4 water source for elephant but luck was not with us. Instead we got a good show from the giant squirrels which are in abundance. We spotted foot marks of elephants and gaurs but not the animals🙁🙁. Suddenly we spotted an elephant but seeing us it ran away to quickly. In night came the real thrill. The lights were glowing very dimly, and the jungle suddenly became alive. Calls of various nocturnal birds, animals and insects including Nightjars and Barking deers (Others I could not recognize) came to our ear. It was our first night inside the jungle and we were little worried but luckily nothing happened.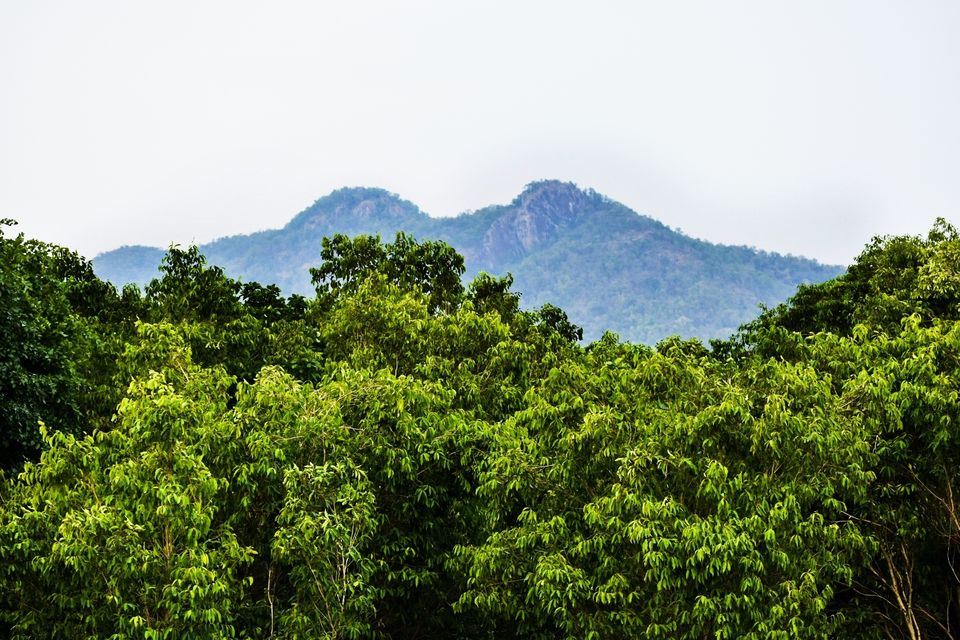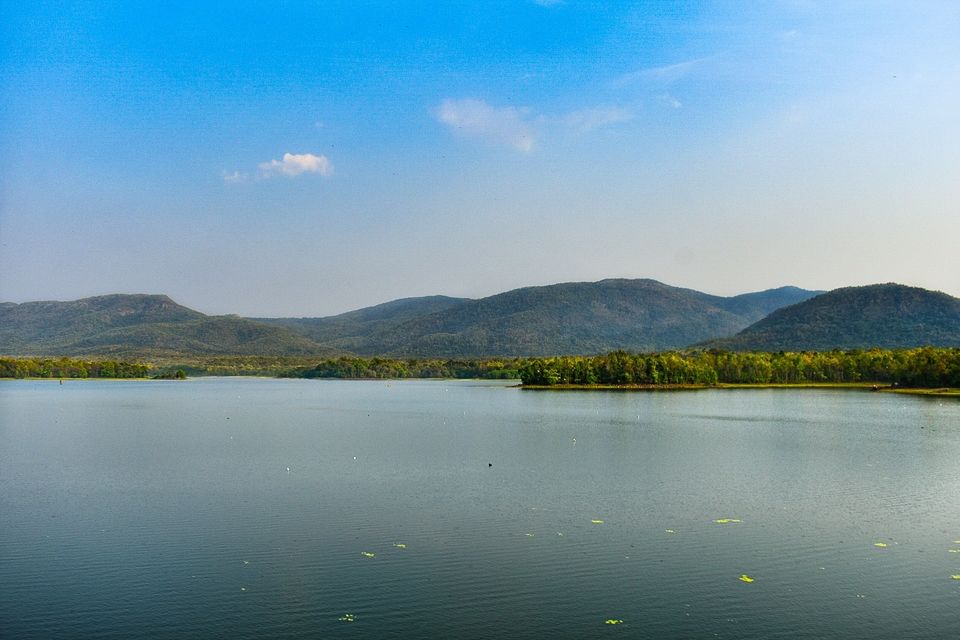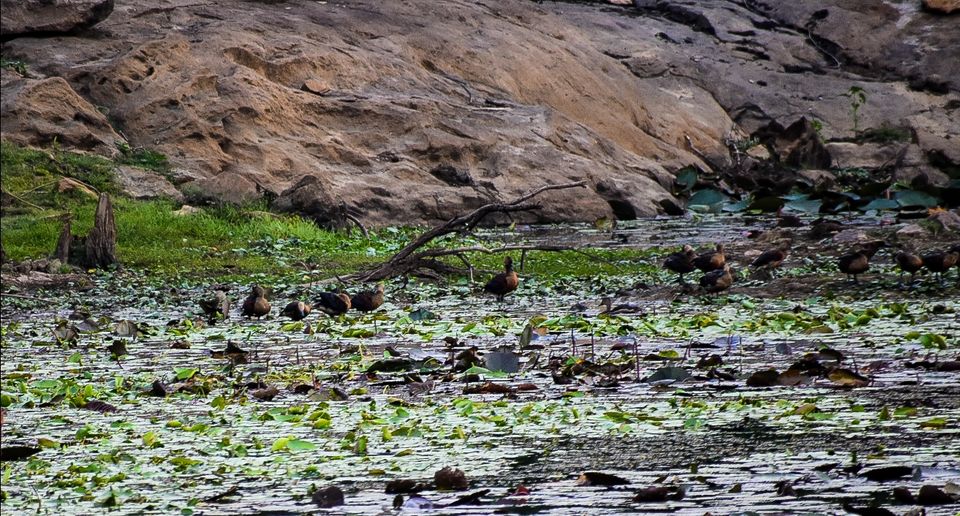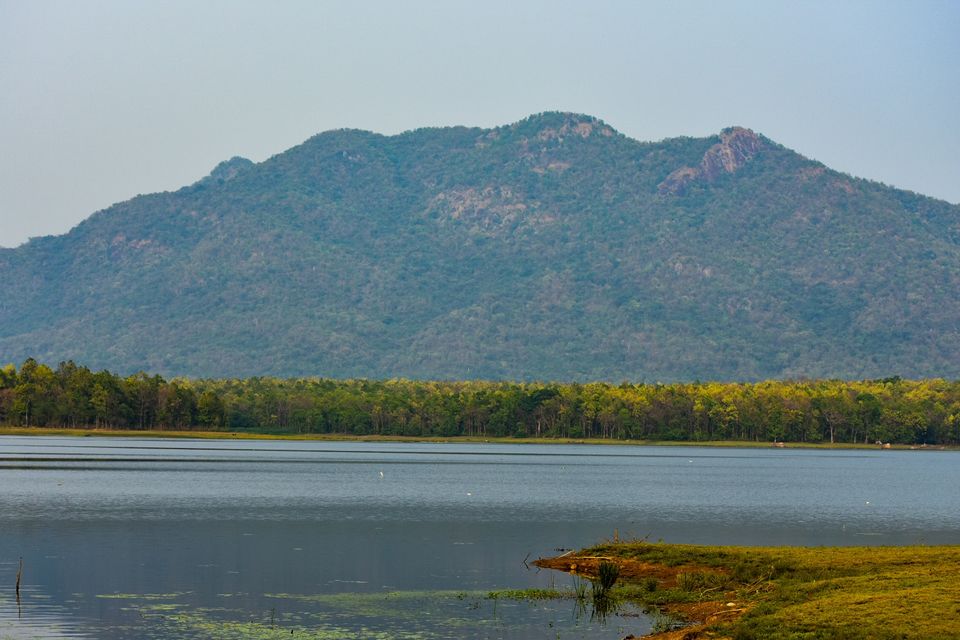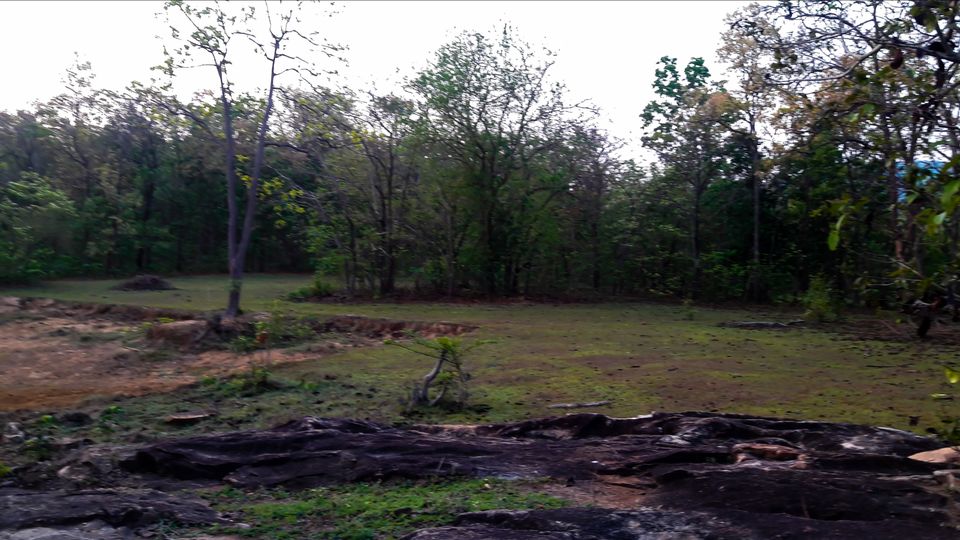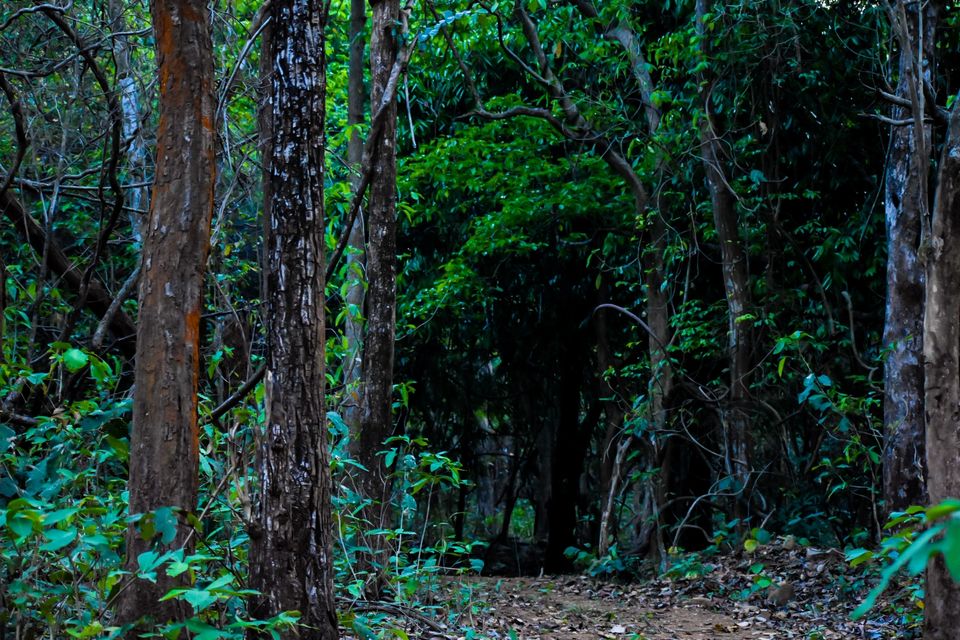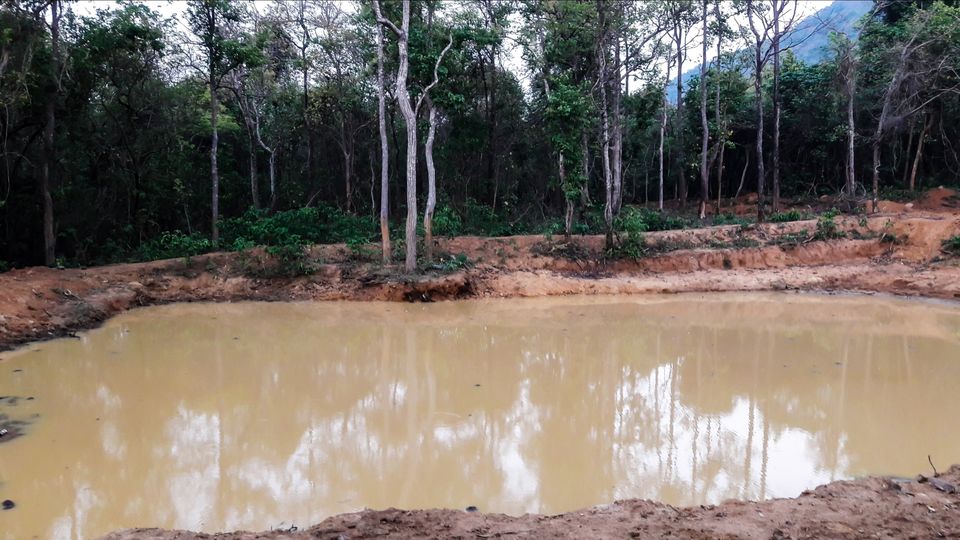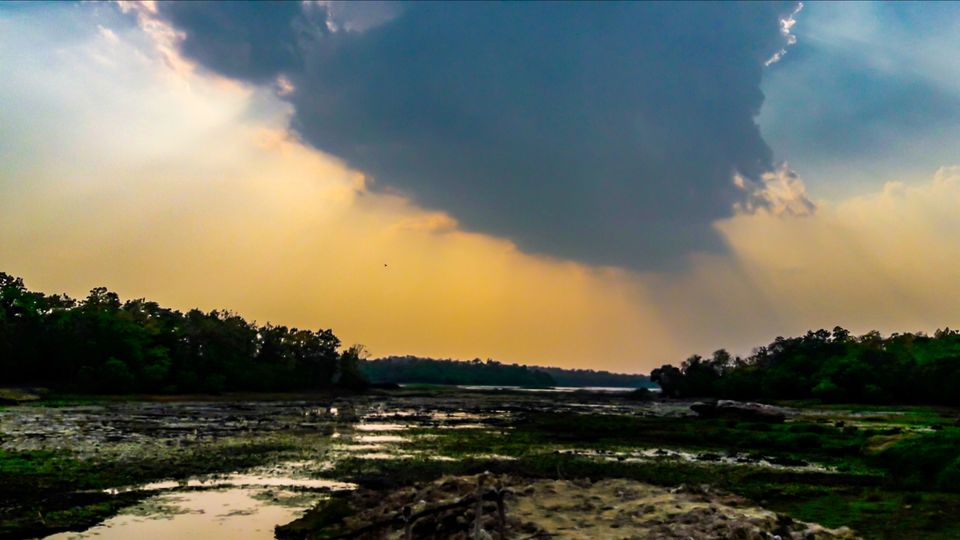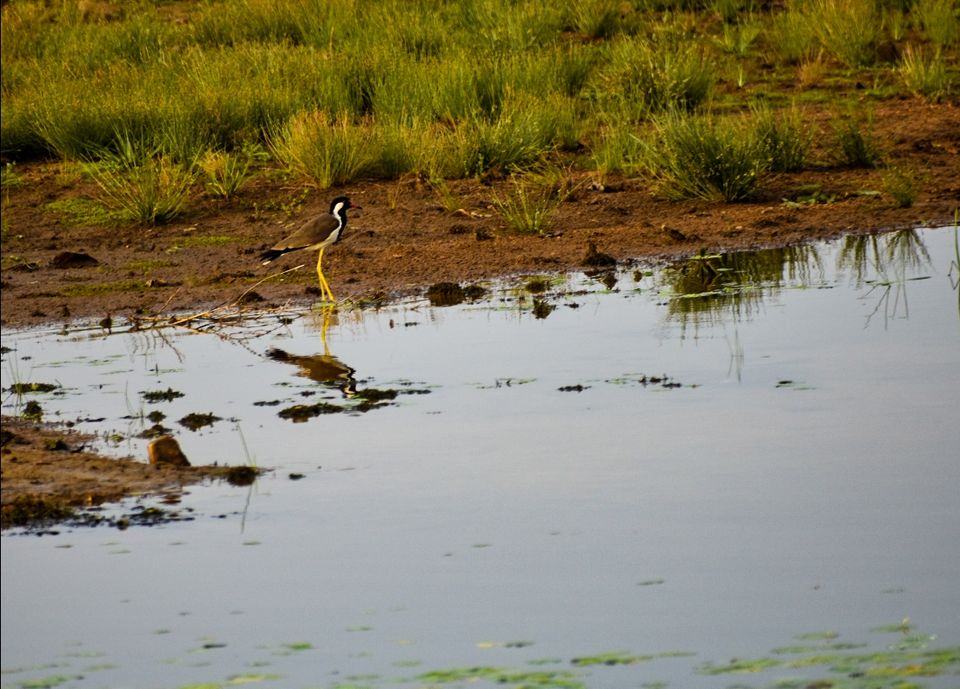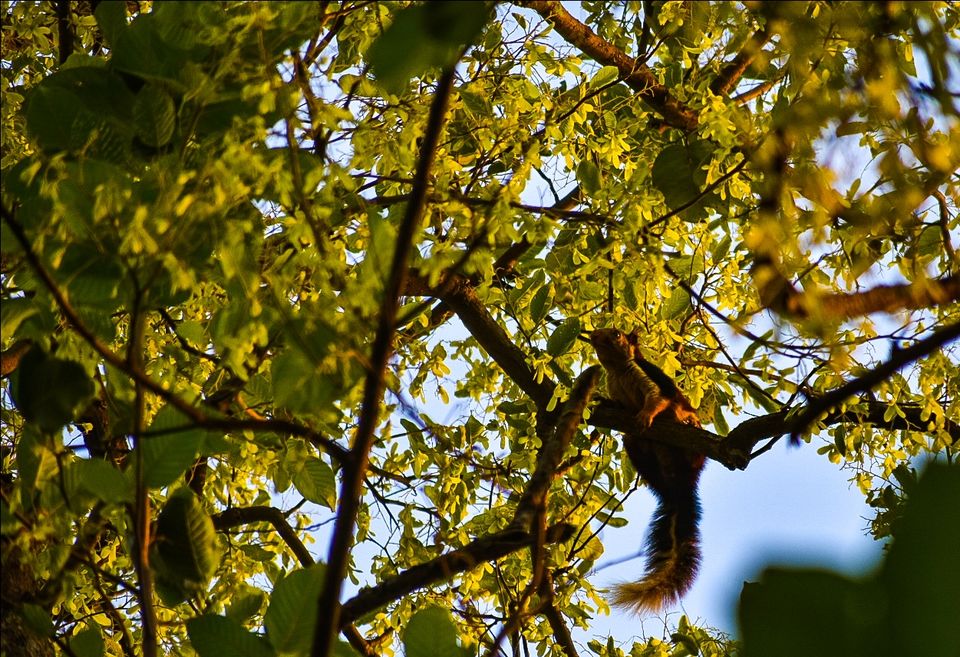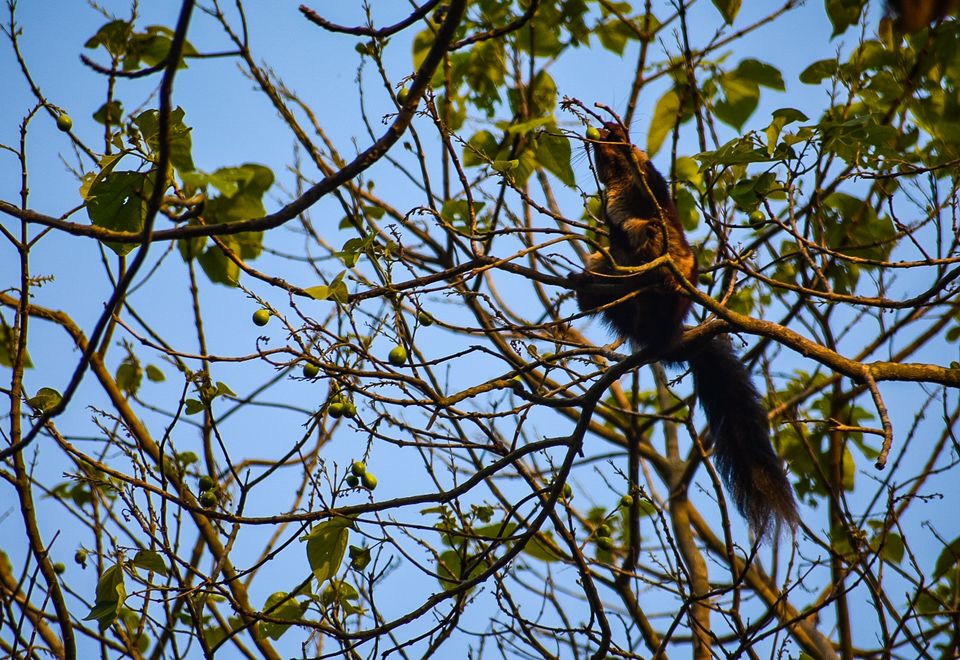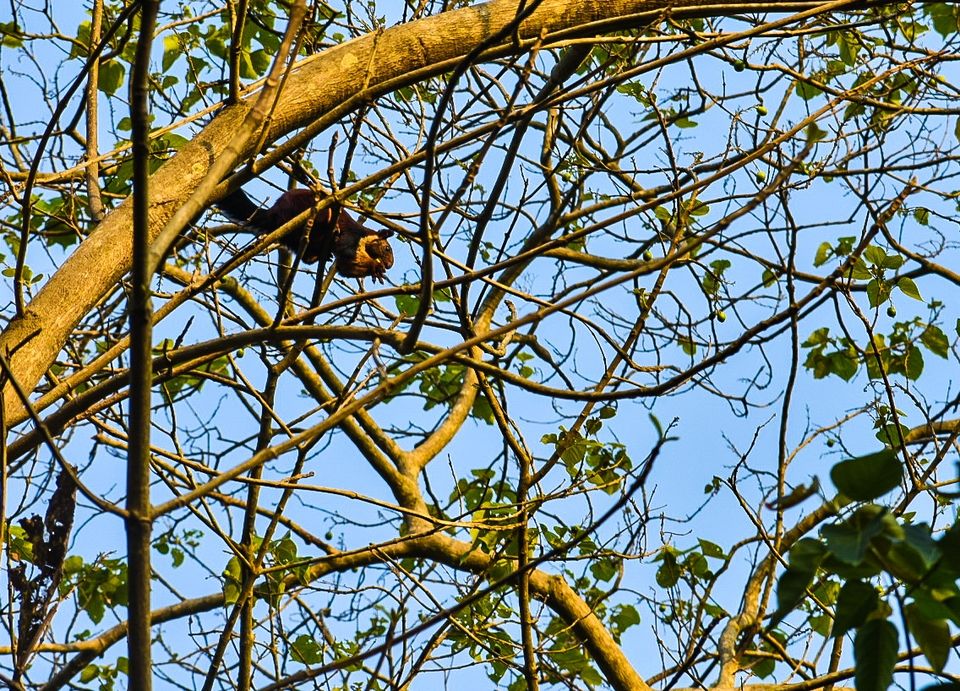 We started the morning safari at about 6 am. After some bird watching we headed for Kuldiha FRH. Kuldiha FRH has a saltpit in its vicinity and is the best place to watch animals. On our way we spotted some beautiful junglefowl and an elephant family. Unfortunately we couldn't take its picture 'coz the tusker was ready to attack. We spotted a barking deer at the saltpit and again a show by the giant squirrels. Being the last day of our trip we had to pack up quickly even if we wanted to stay one more day in the lap of nature. But we surely brought enough memories to cherish and oxygen to sustain in our mundane life.
Caution: Though during summer chances of animal spotting are high, weather is very very hot and humid. So it is better to avoid Kuldiha in summer. Also beware of mosquitoes of the jungle.