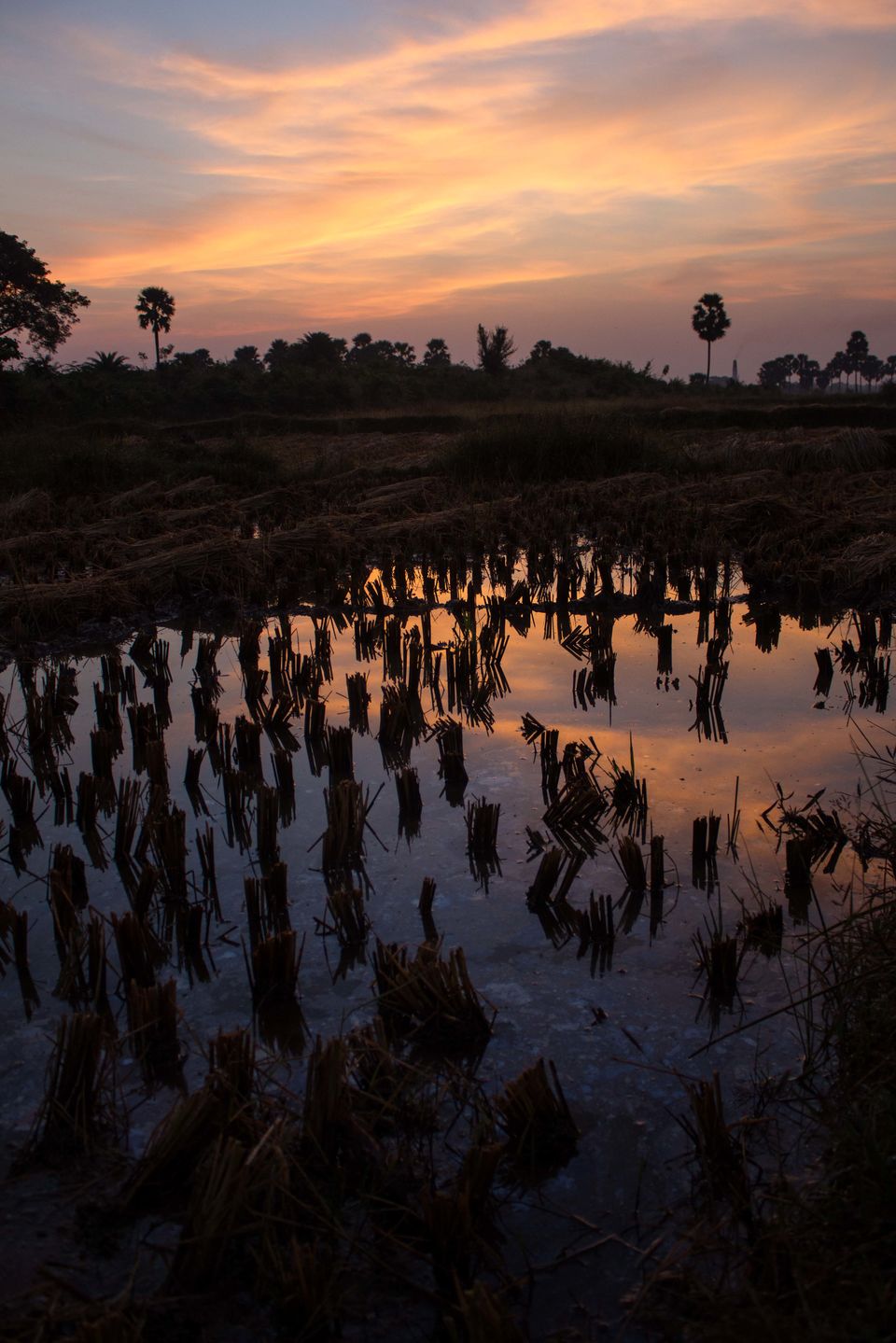 Today, I will be writing about an amazing trip I took a couple of months back with few of my friends to Kuldiha Forest. It is located in Odissa in the terrain of the Nilagiri hills(Please do not confuse this with the nilgiri hills of the western ghats). We stayed in a beautiful little homestay right at the foot of the hill. The place was so secluded, that tranquility swallowed me up instantly. Who knew I could wake up 5 am in the morning and go for bird watching or climb up a hill in search for elephants or walk 8 kilometers through a tribal village. Yeah, the trip was pretty awesome!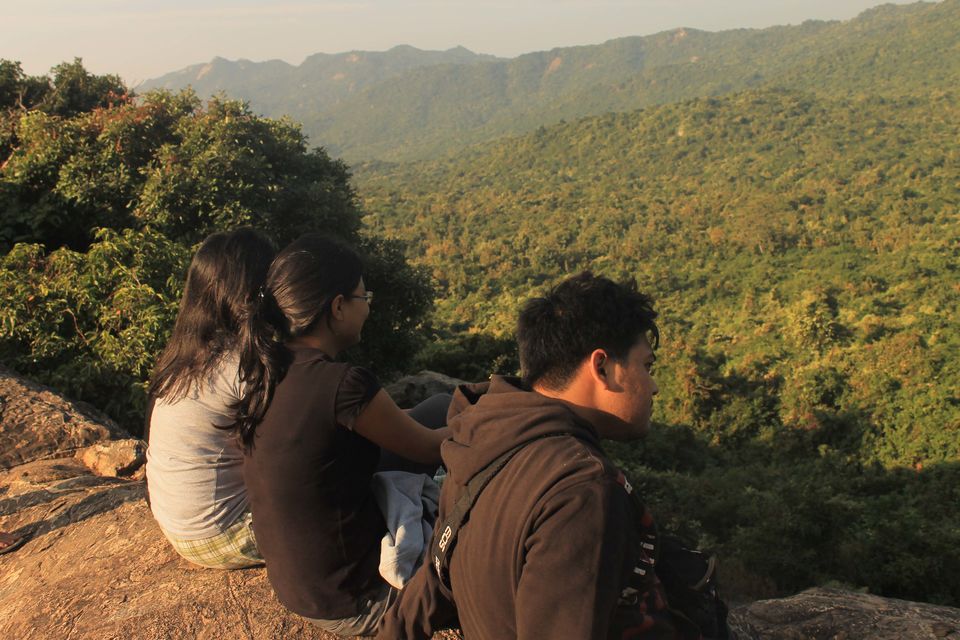 From the top of Nilagiri hills. (Photo credit: Subhannita Guha)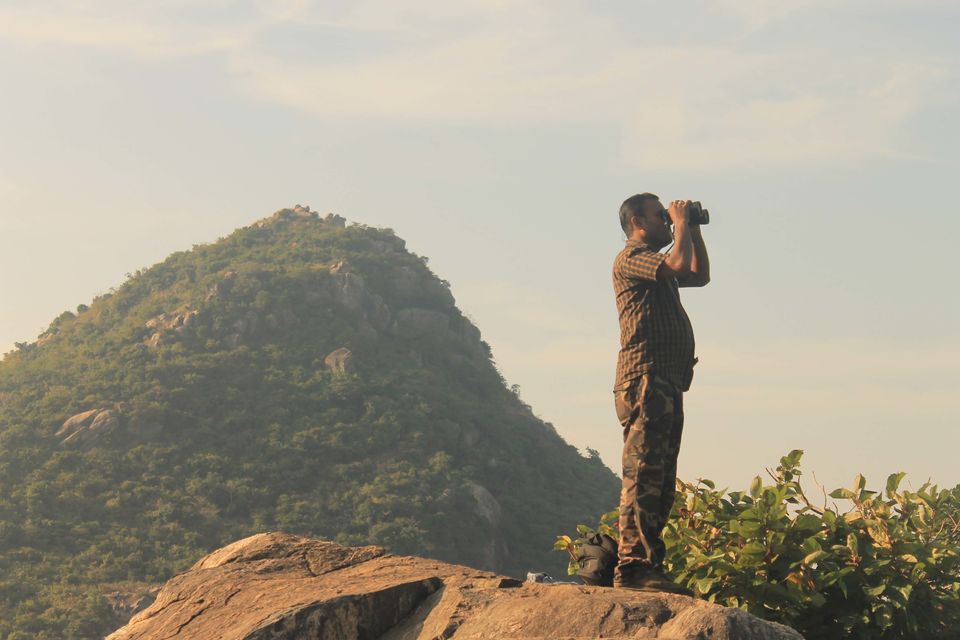 Mr. Manoranjan Das, our guide and an avid birdwatcher. And an amazing host. We stayed in his guest house where we received warm hospitality from him and his family.
(photo credit: Soumyajit Ghosh)
Although we did not get to spend night inside the forest in tents as we planned before, we ended up spending a whole day inside the forest and badly regretted the night safari that we missed(well, bad for us and good for the animals and birds who do not deserve to be bugged by humans).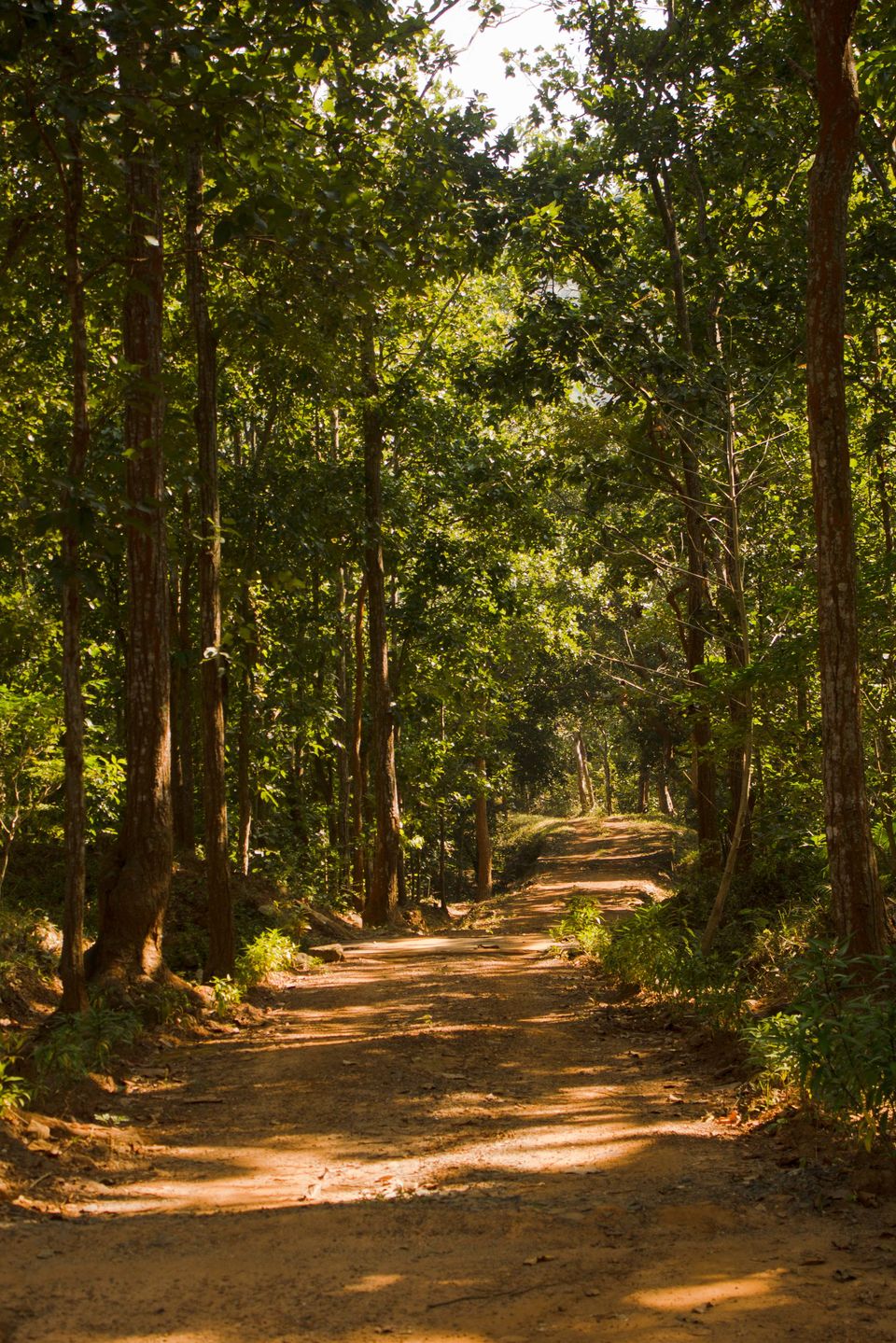 Entering the Forest.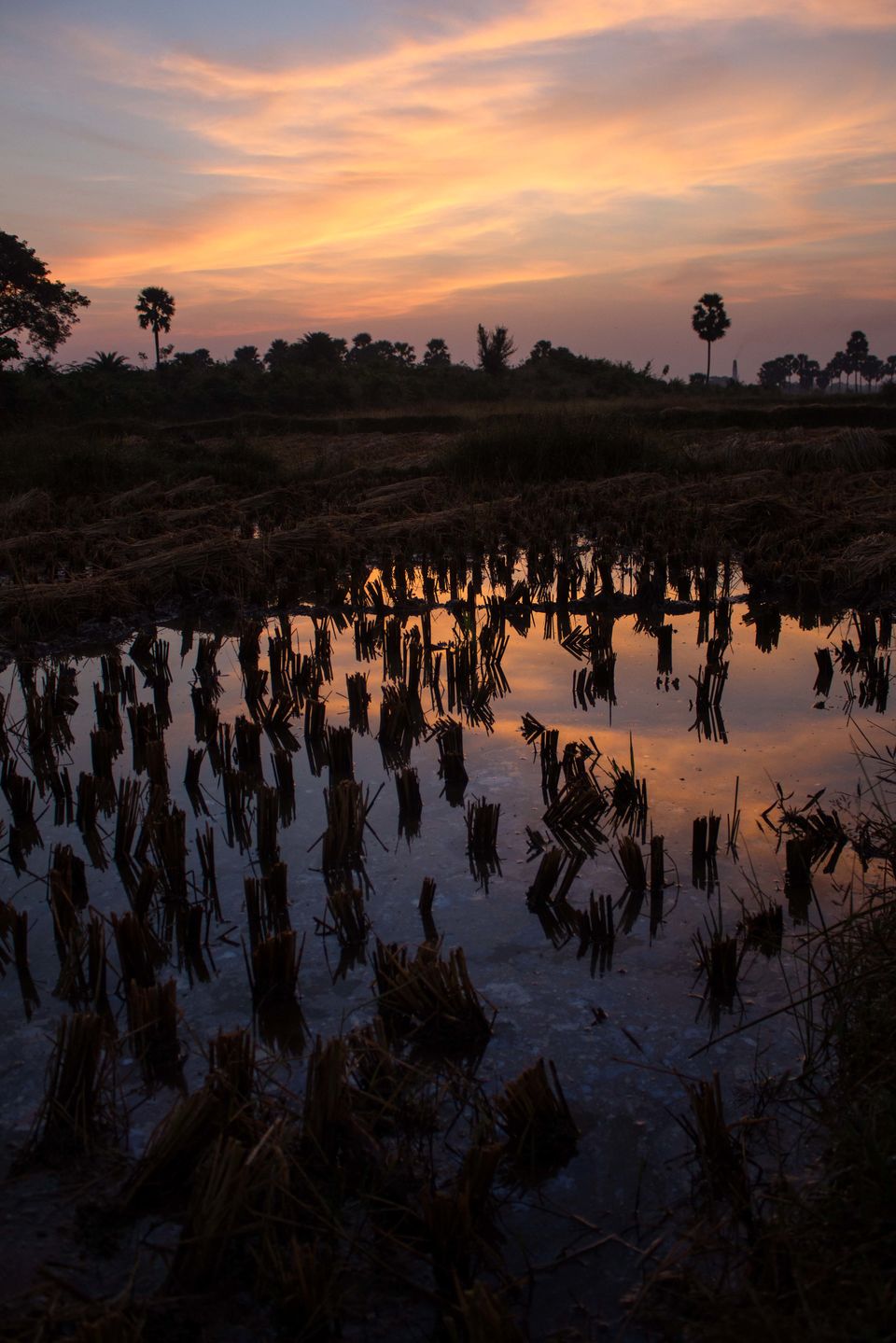 Sunrise near the Nilagiri hills.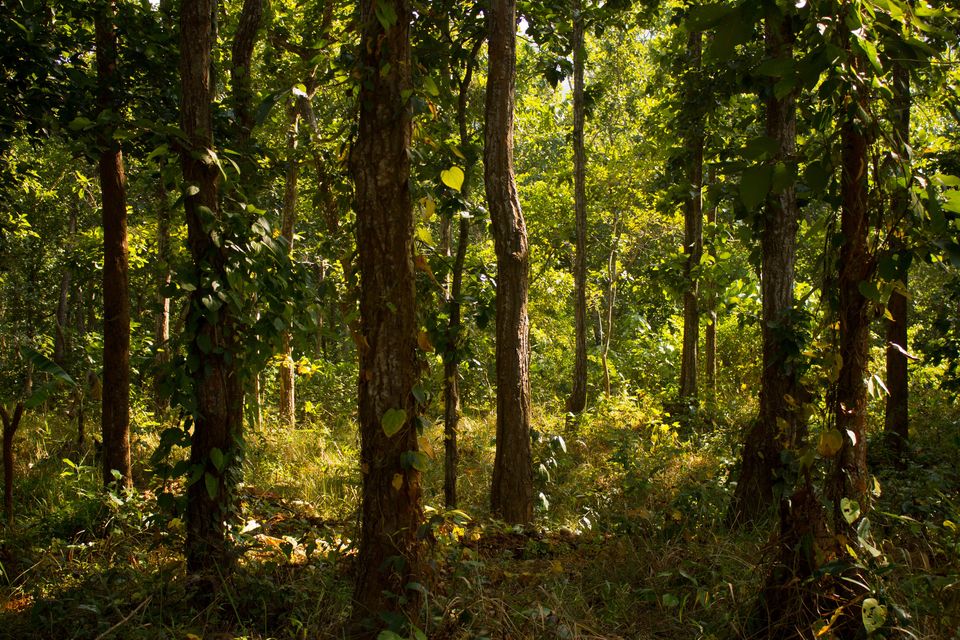 Inside Kuldiha forest.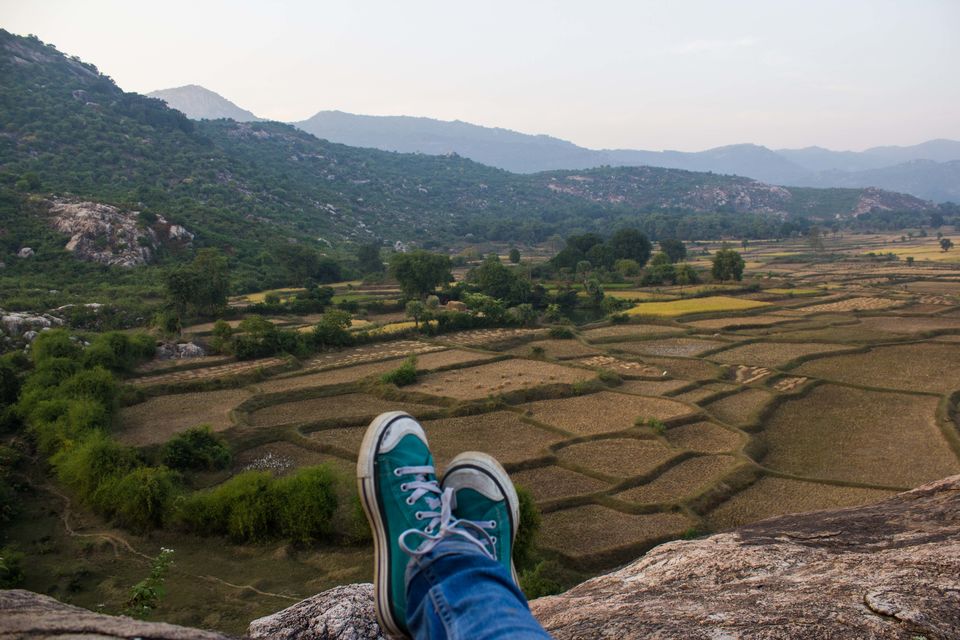 My feet.
Inside the forest there was a small waterfall that made my trip more than perfect. As I sat there with my feet immerses in to the cold stream and nothing but the sound of the birds in my ear. I felt life, like never before. My job – My life back home seemed so small and meaningless.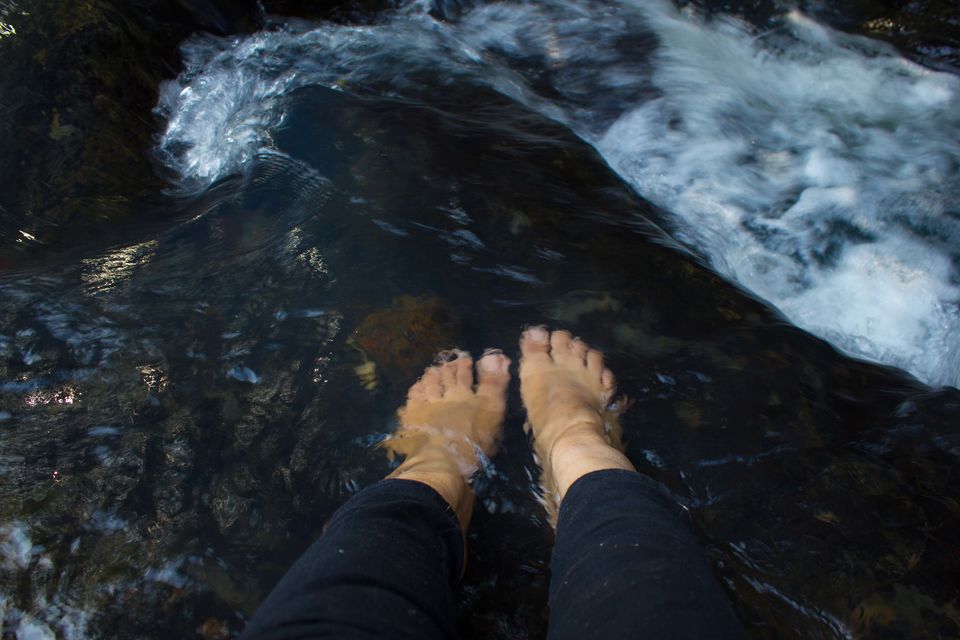 Photographs do freeze a moment forever.
On our way back to the homestay from the forest, we took a detour to a nearby dam(Russia dam or Rishia Dam). We watched the sunset with a befriended stray-dog, It was indeed beautiful.