The main highlights of Kunjathur are Kanwatheerta beach and Kanwatheerta Matha.
Having a local friend is of all the advantage else it is almost no way to know about these serene places.
Situated on Karnataka-Kerala border with mixed religion influence, we get to see all types of houses on the way to kanwatheerta beach. I would call this beach next door and doors accessing this beach are very few.
Except for few peak hours, the beach is a serene feeling at all times. If you walk and keep walking on the right side of the beach as you enter, we get to see the backwater joining the ocean and is natural swimming pool to the people here. Diving into this surely seems fun.
I stayed here for few days and used to jog or walk to this beach everyday either morning or evening, just sitting on this beach interacting with the waves. Sitting and strolling at this beach is exceptional compared to panambur beach or Tannirbhavi beach where maximum people visit. Kanwatheertha is almost like a private beach.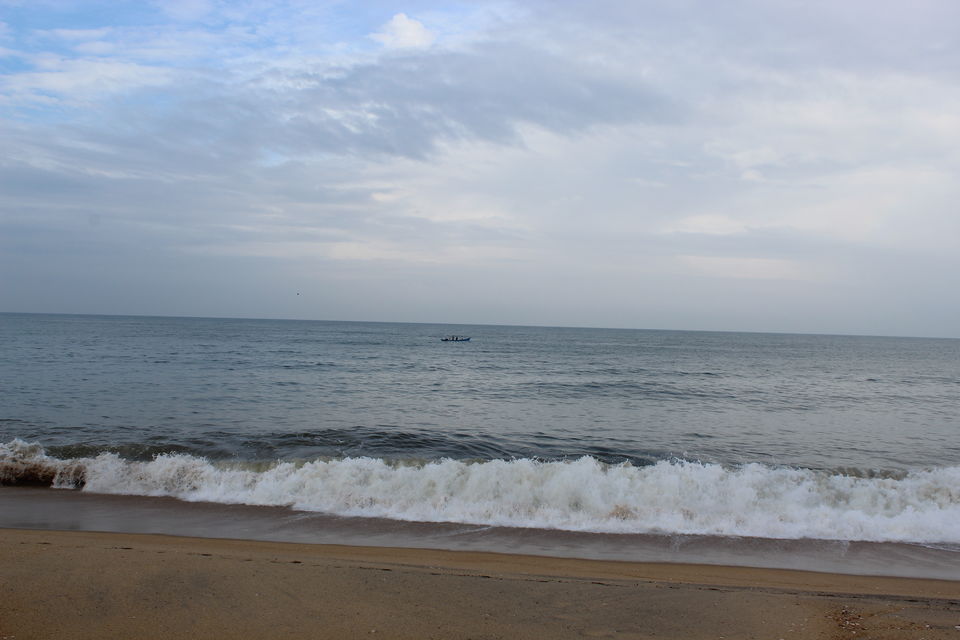 Another highlight is Kanwatheertha Matha situated near by Kanwatheertha beach, we can reach here once we take left right after the railway gate.
There are two temples inside, Brahmeshwara and Rama.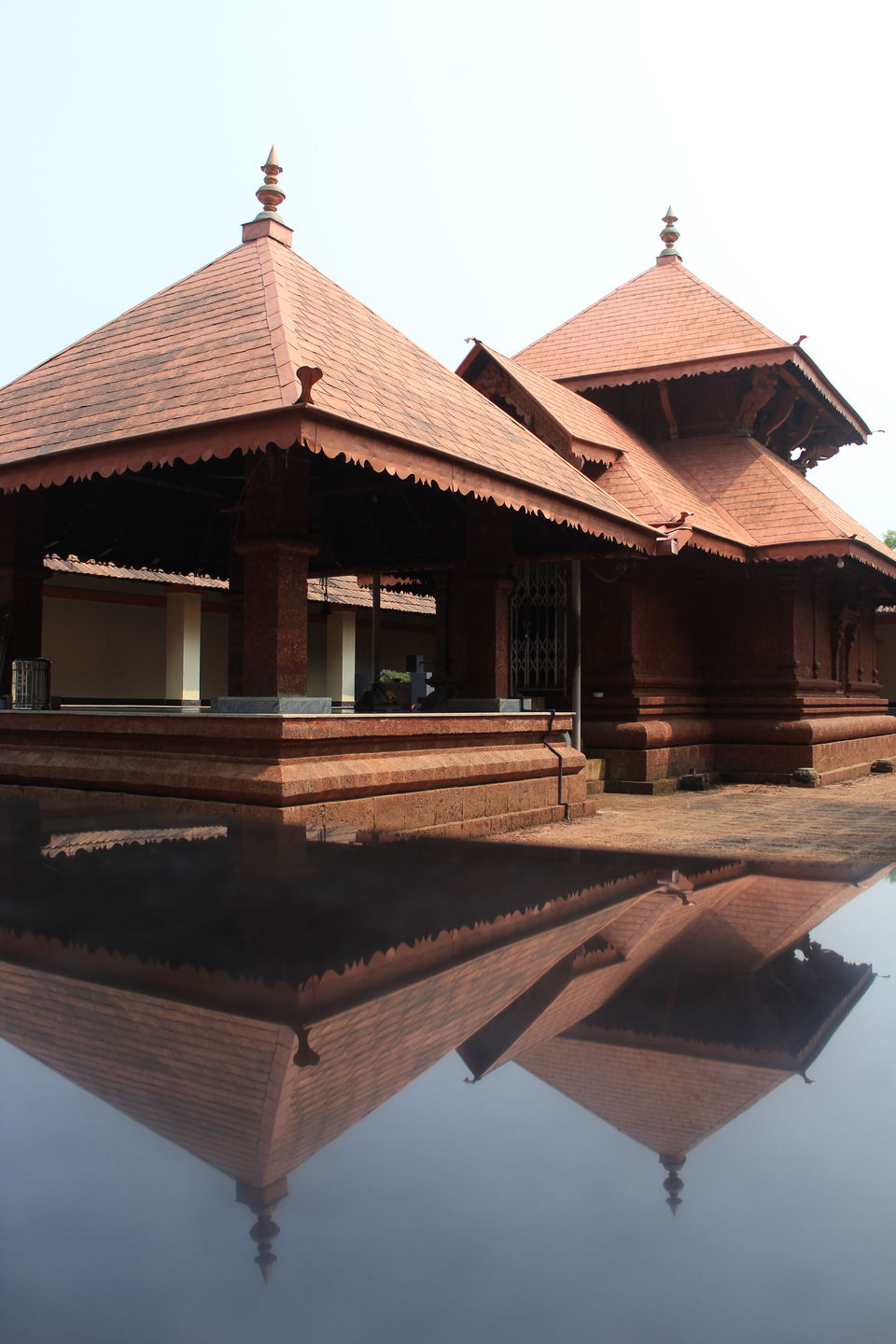 An absolute leaf drop silence and peaceful place to spend time and mentally relax along with a nice pond with green water.