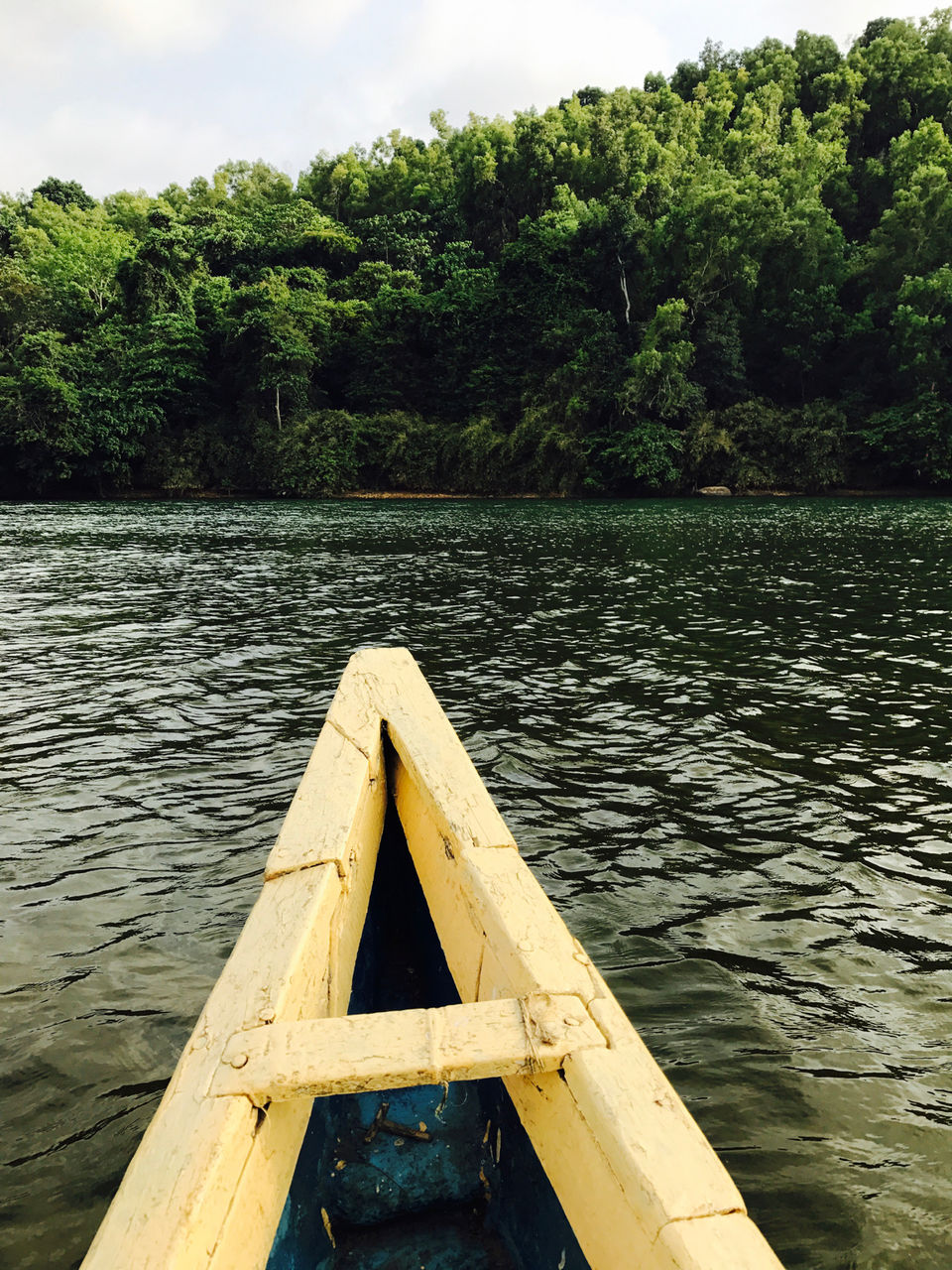 If you have a weekend at hand and do not wish to visit destinations packed with tourists then this is just the place for you.
Away from the hustle bustle of the city this small yet alluring town has a lot to offer for someone looking to calm their senses.
Suvarna River, End point
If you are in Manipal, you have to visit this place. It's a calm and serene park overlooking the back waters of Suvarna River where you can rejuvenate yourself after a hectic week at work. Although the end point offers a panoramic and amazing view of the Suvarna, you can also trek down to the bank if you like for that little extra adventure. It's a 5 minute trek down to the bank and the view from here is just as amazing as it is from the top. Since this is an isolated spot, untapped by people, the water here is clean. It's also safe for you to venture in as this part of the river is shallow and no harmful water creatures are present. if you are lucky, you might even get a canoe ride from the local fishermen at the river, provided there are any present during your visit. These fishermen will happily offer you a 20 to 30 minutes canoe ride at a very nominal charge. The ride is all the more mesmerizing as there are absolutely no tourists here to interrupt your views or unknowingly photo-bomb your pictures (which I feel is very important :P) P.S. do not forget to have tea at Baba's nature hut here, which is a small tea stall located at the top giving you a beautiful view of the area.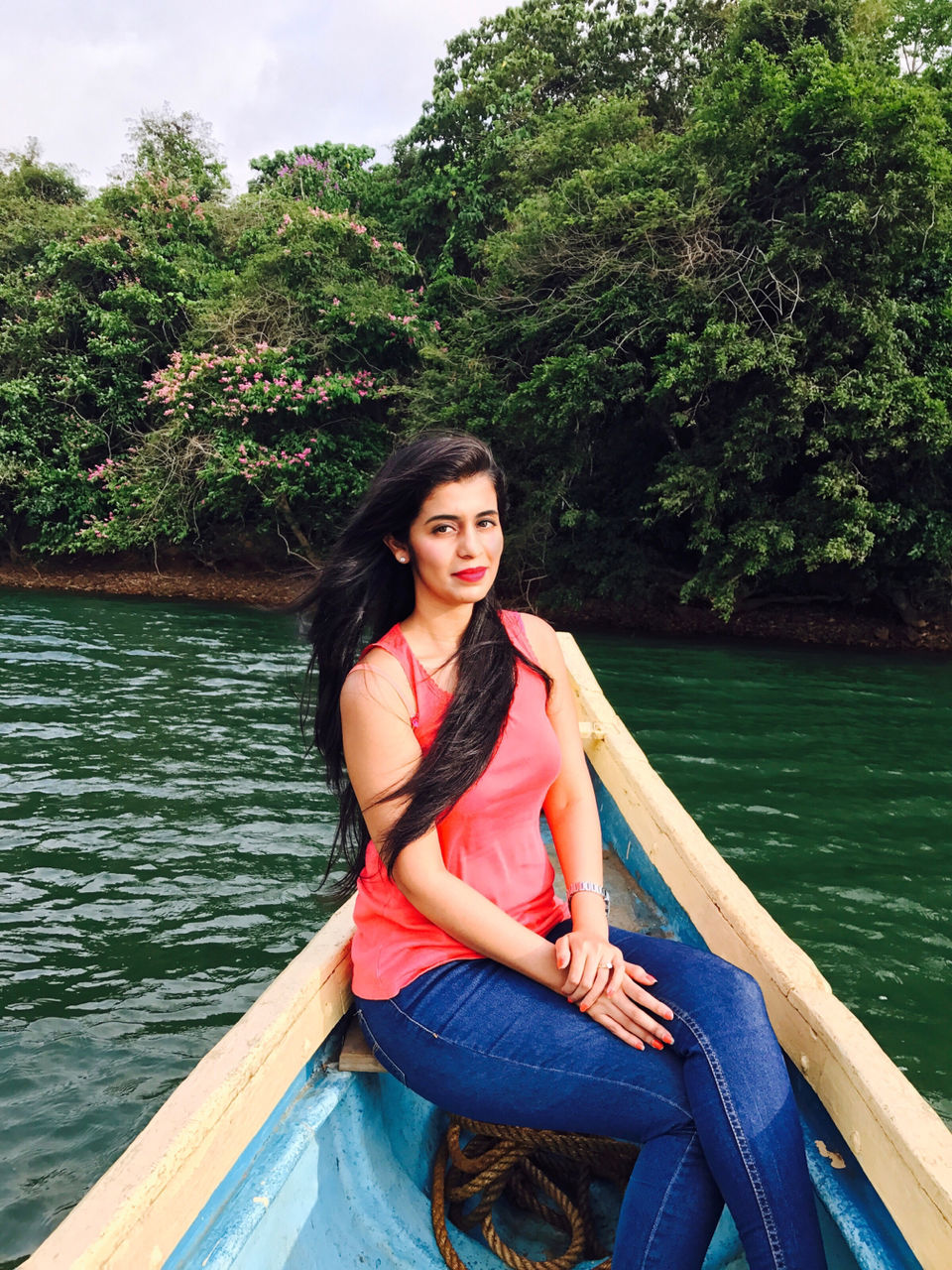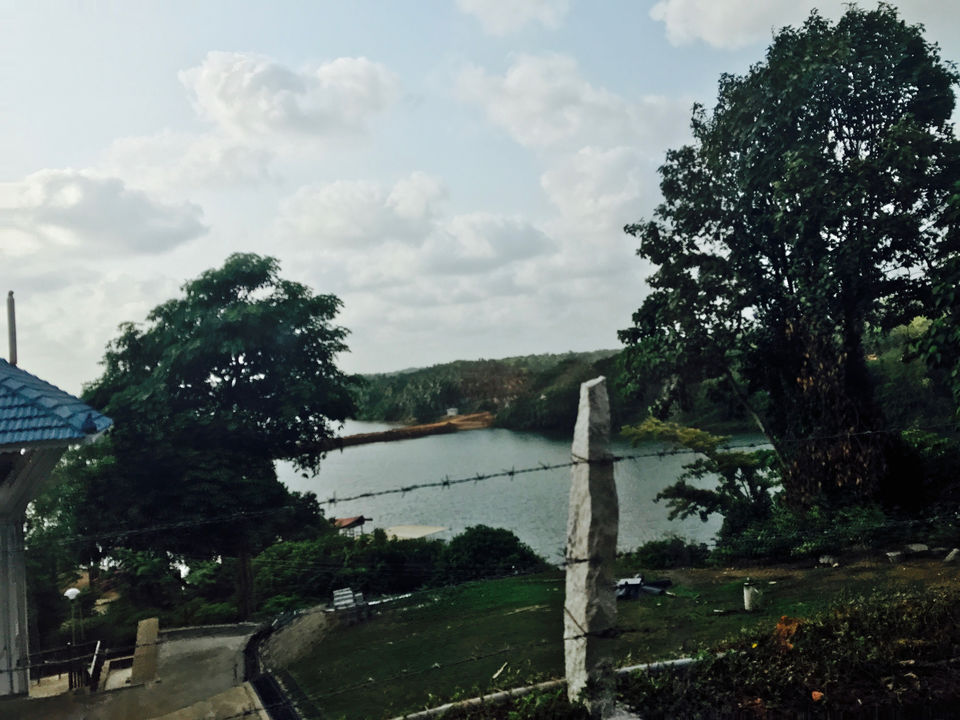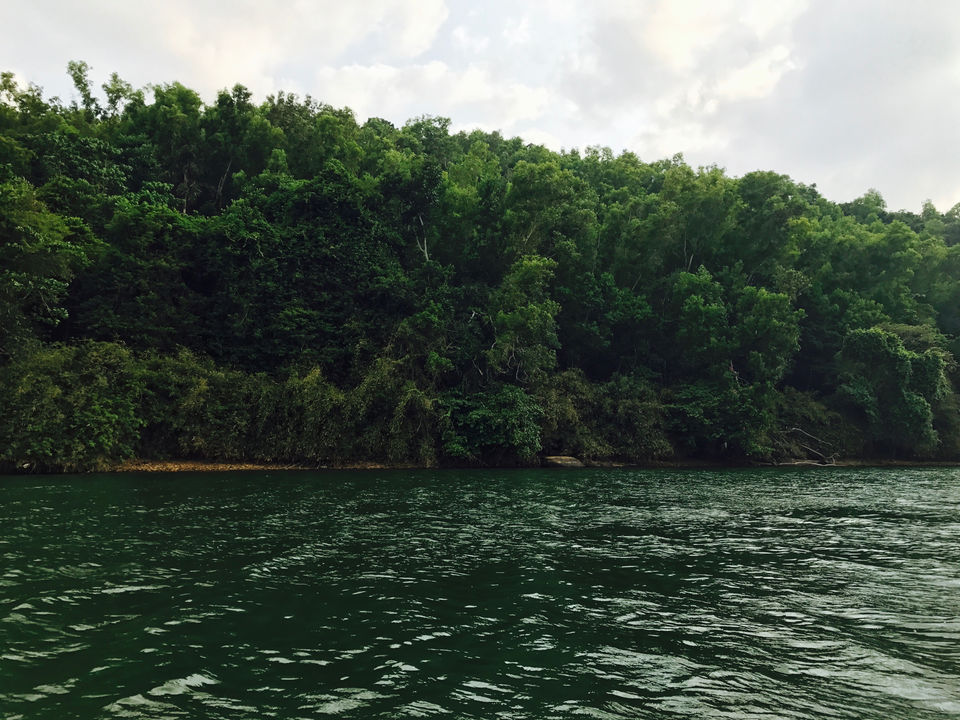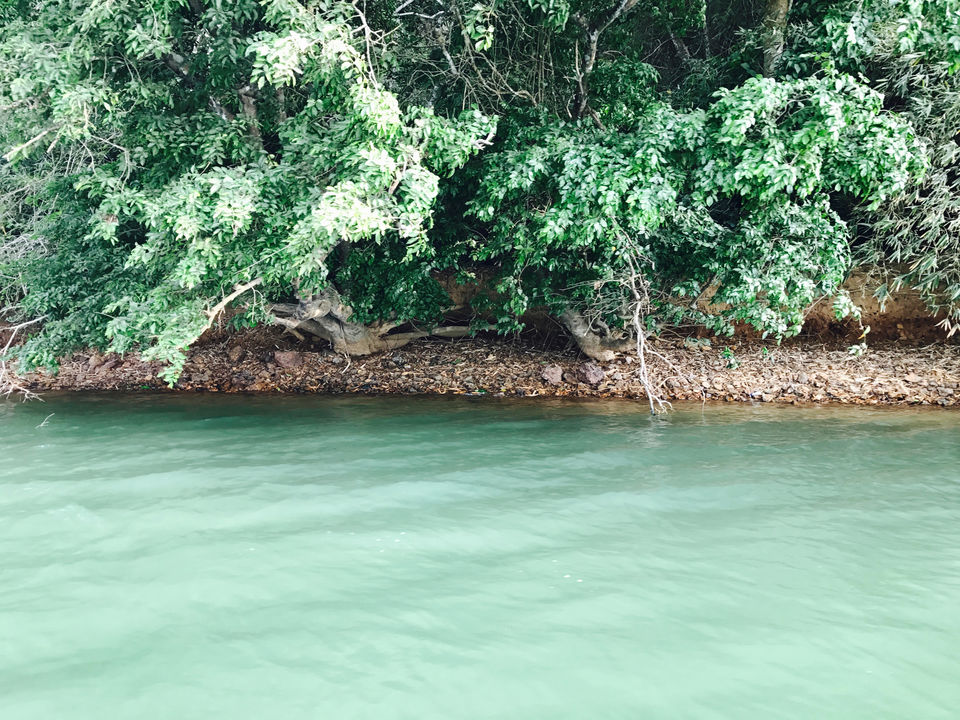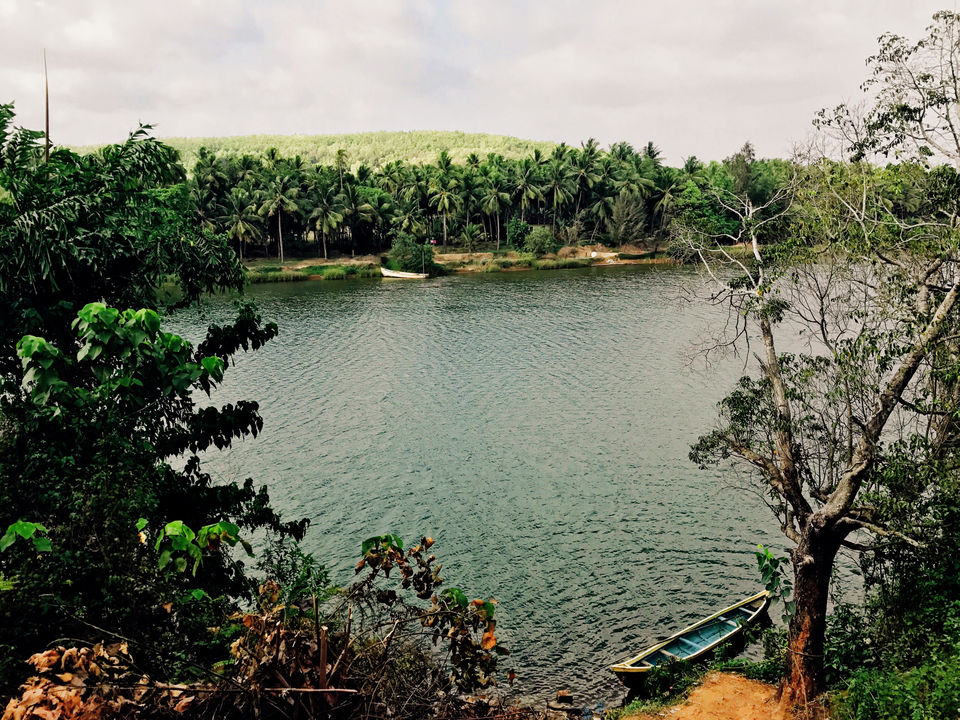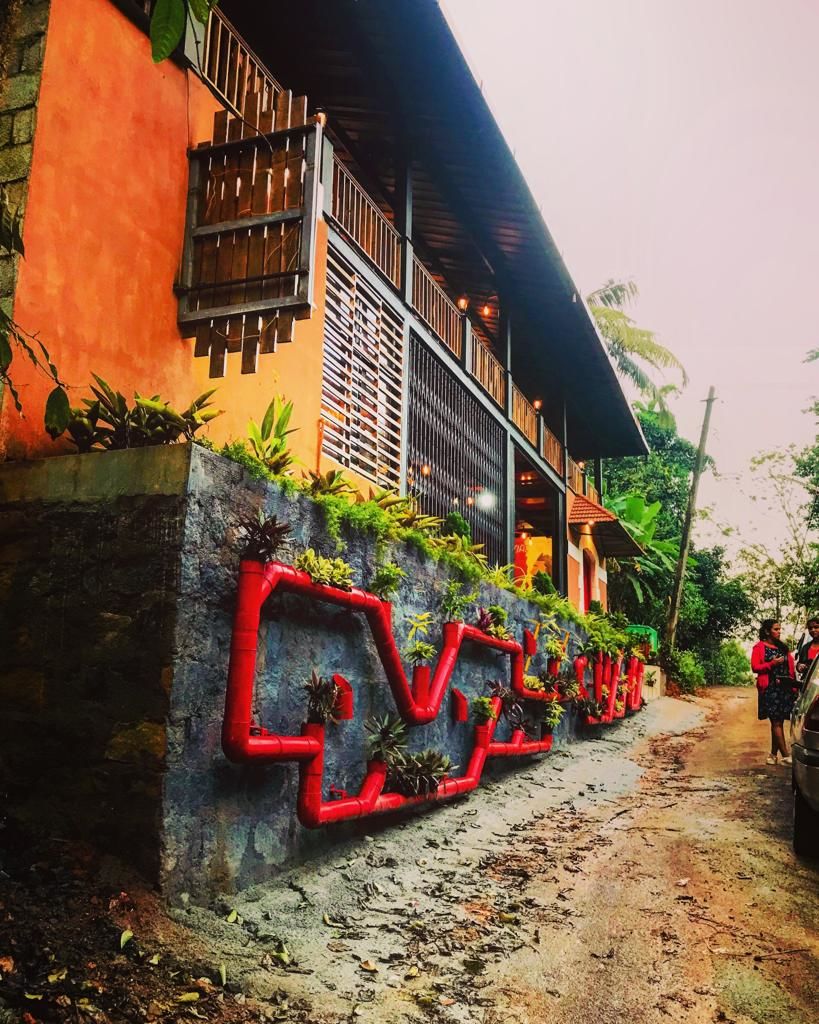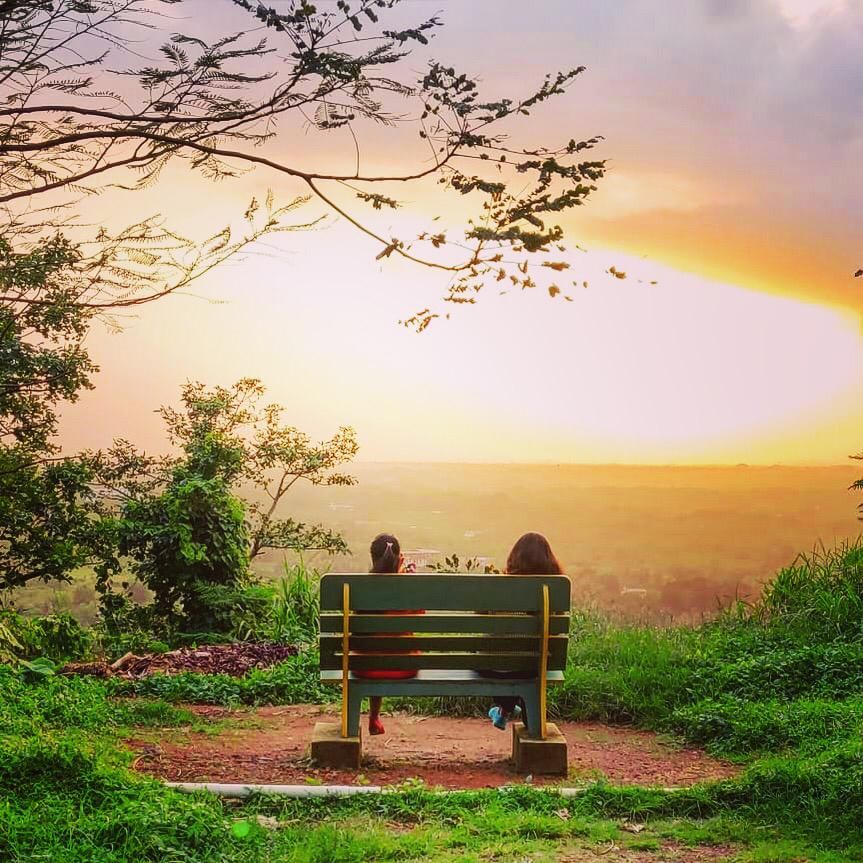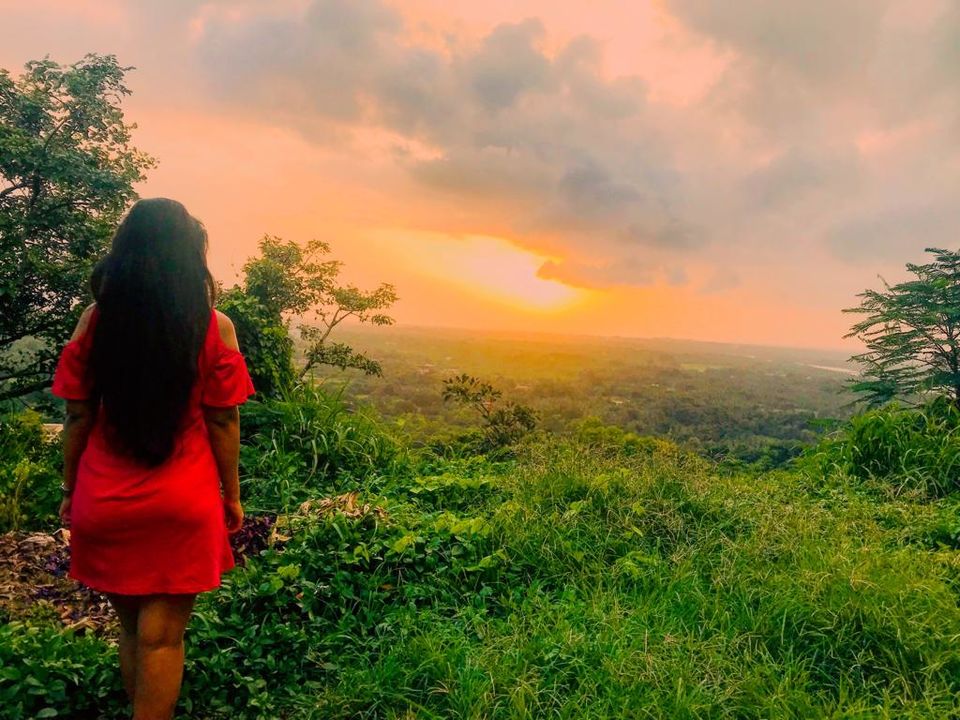 Food
Since Manipal is a student hub you can find a lot of good restaurants here that serve food at affordable prices. If you are a seafood lover like me, I suggest you try "Dolphin lunch home" in Eshwar nagar that serves lip smacking local seafood at a comparatively lower cost.
All and all it turned out to be a great experience. Something different than the mainstream holiday destinations. :)
Quite little lake. If you wish to go for a walk or just spend a quiet evening, it is the place to be. There is a walking track around the water that provides stunning views of the lake. Large variety of plants can be seen while walking. Quiet place to go and relax. Quirky sculptures can be seen all around. A woman looking out of a window, a man in a yoga pose, a seat that is also a sleeping man are the highlights.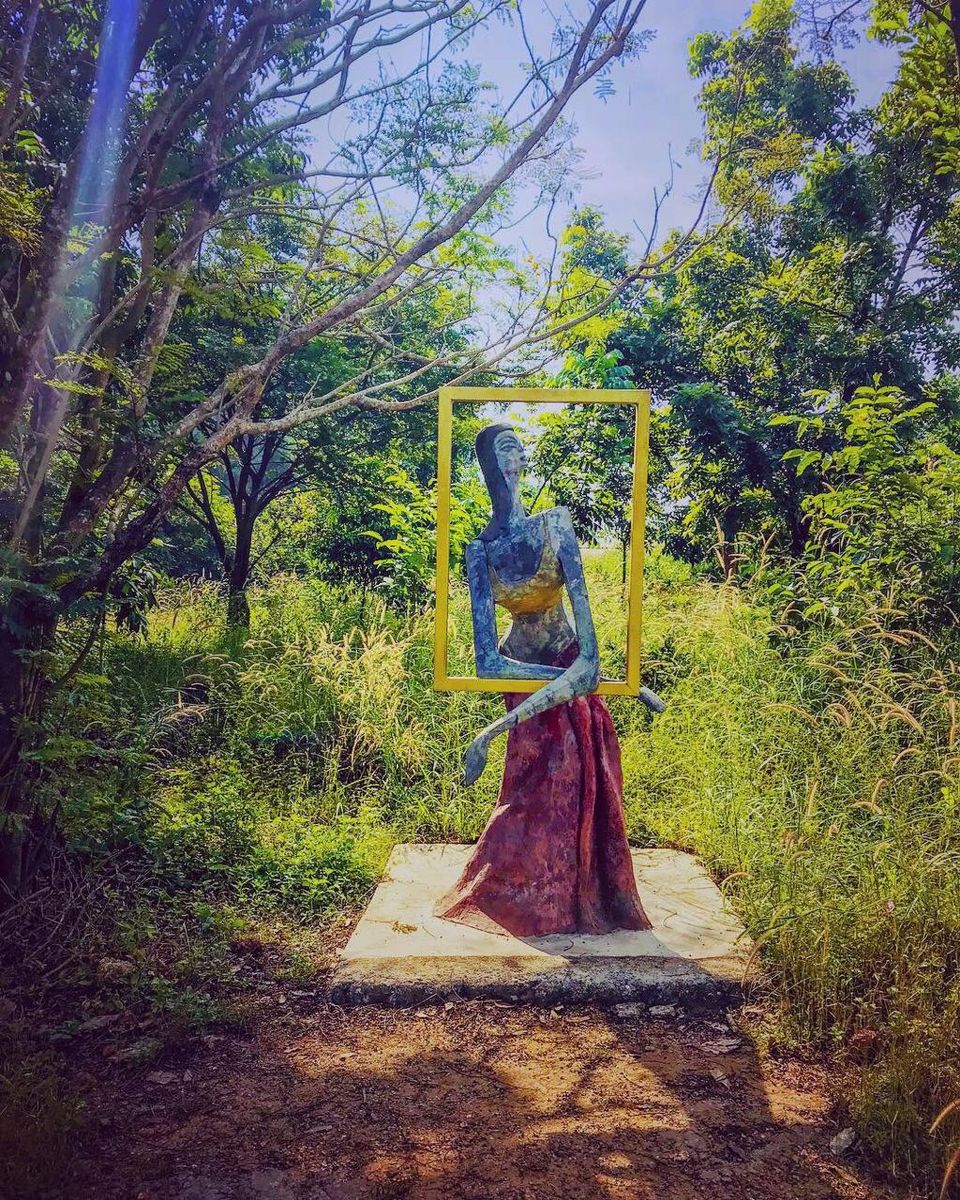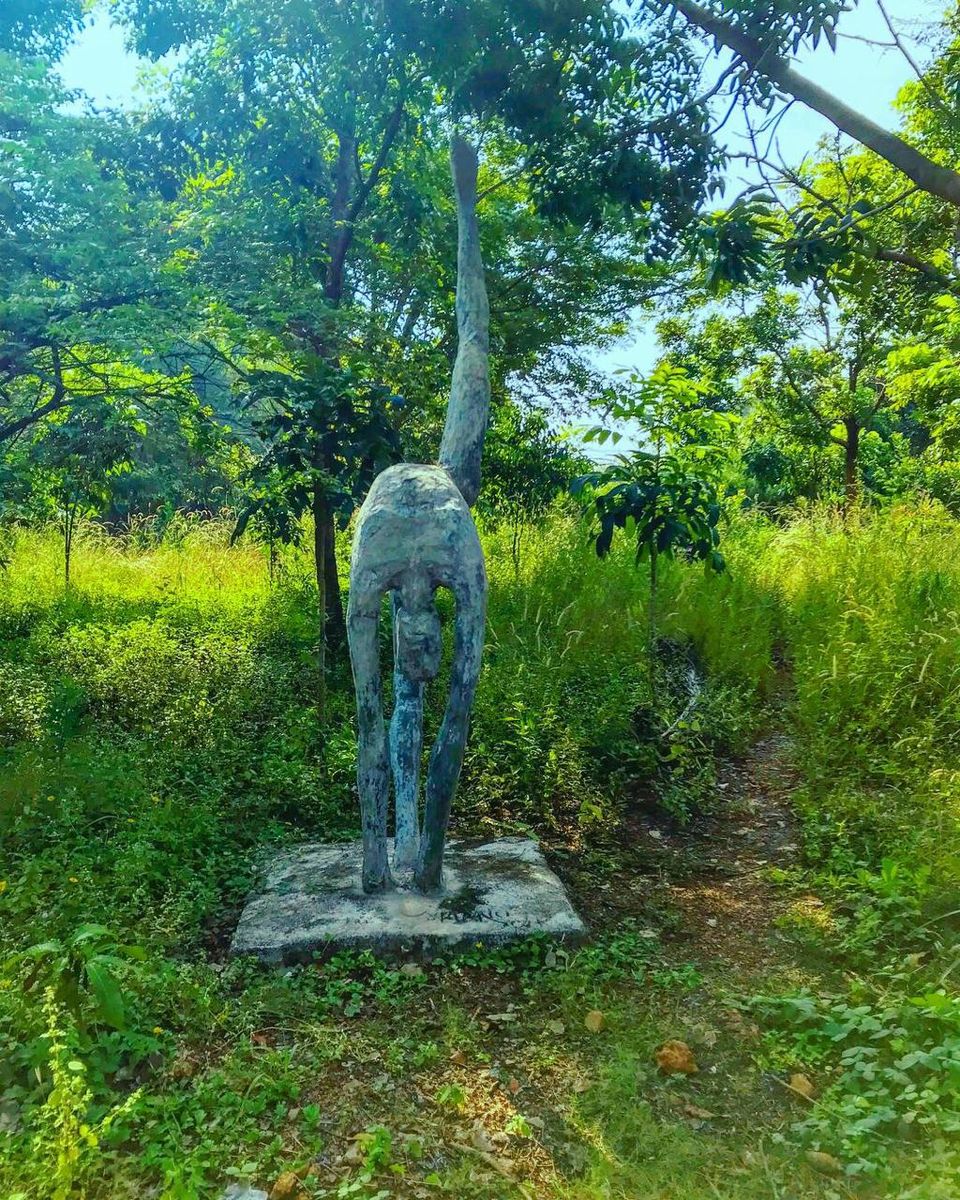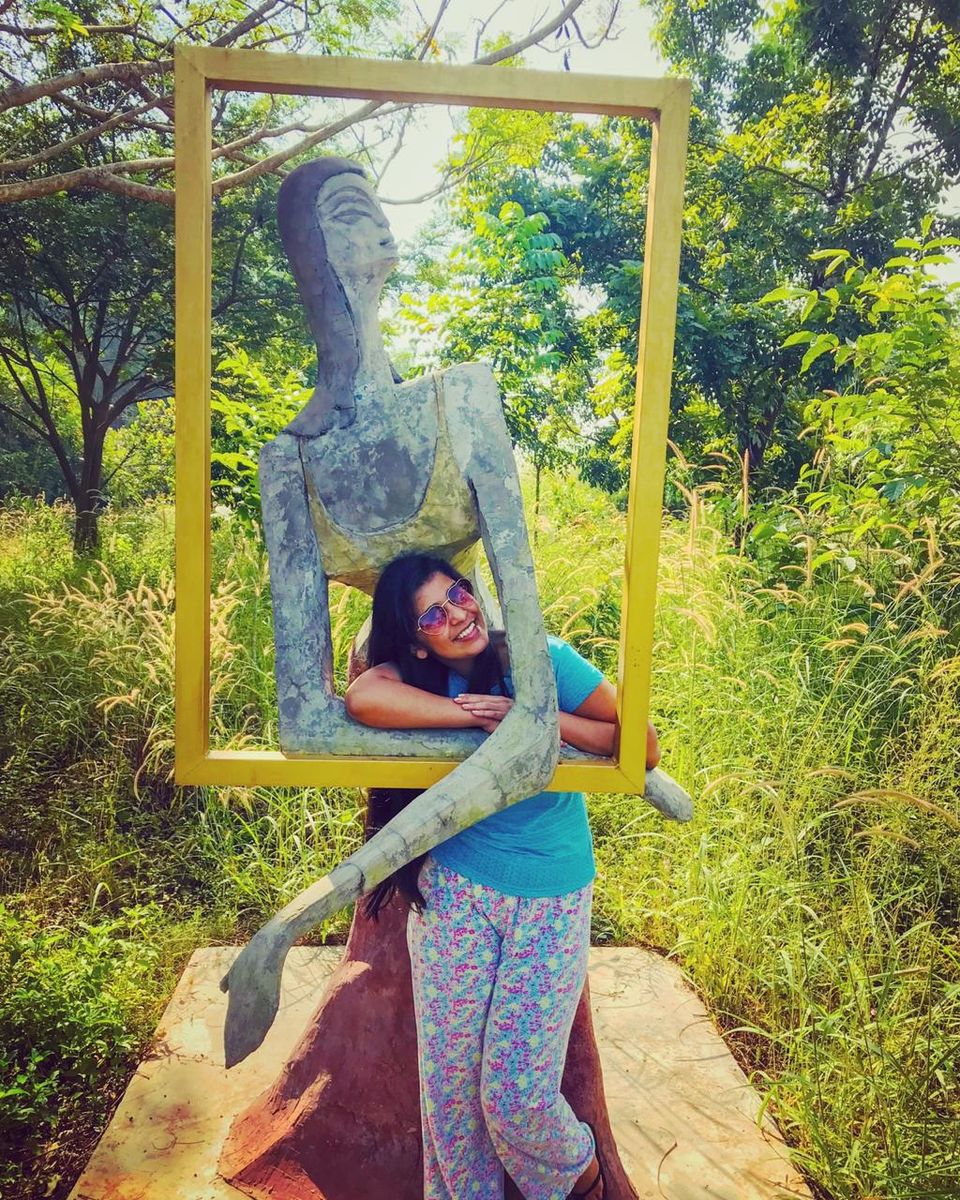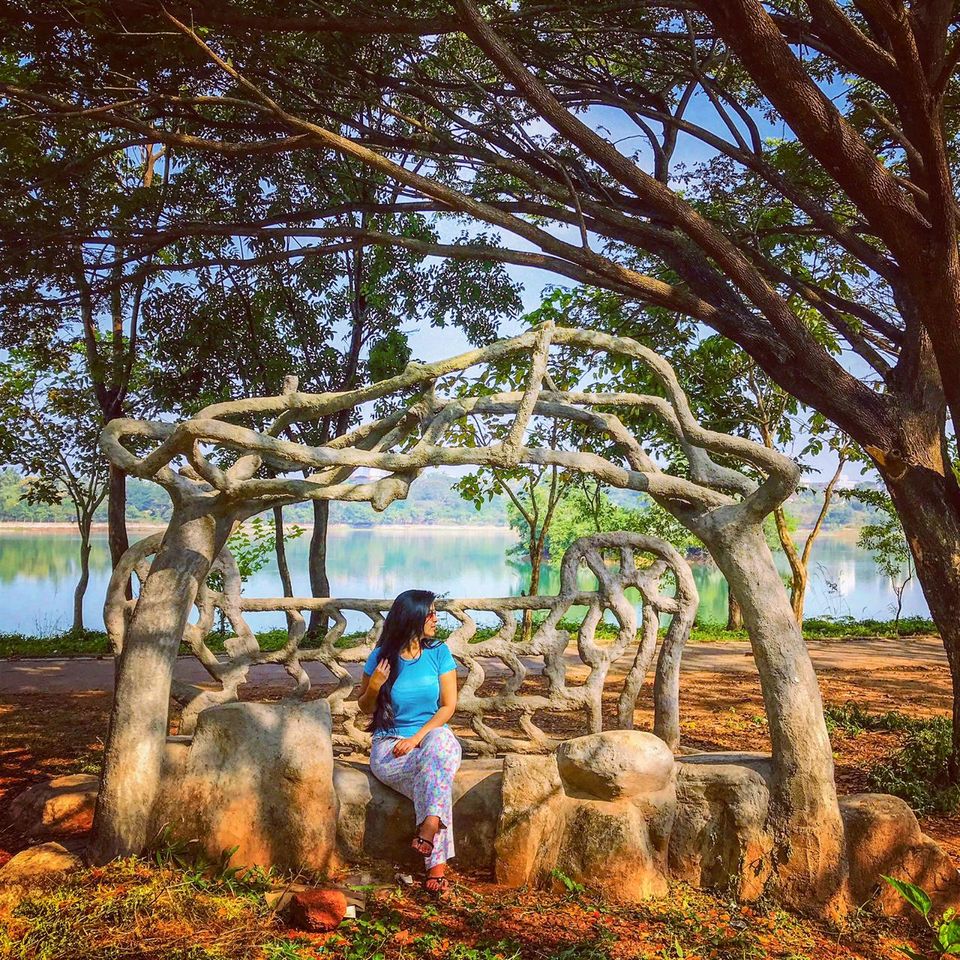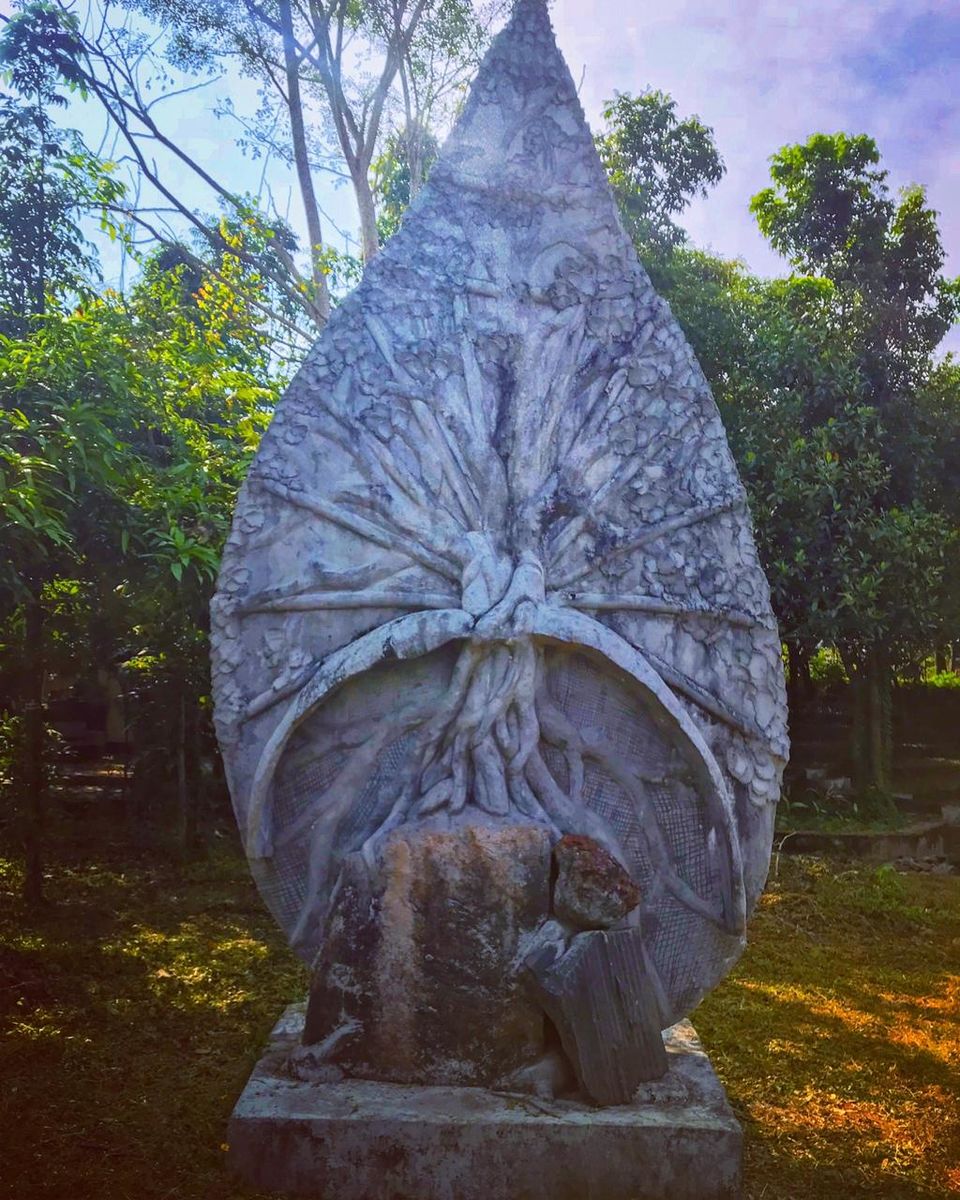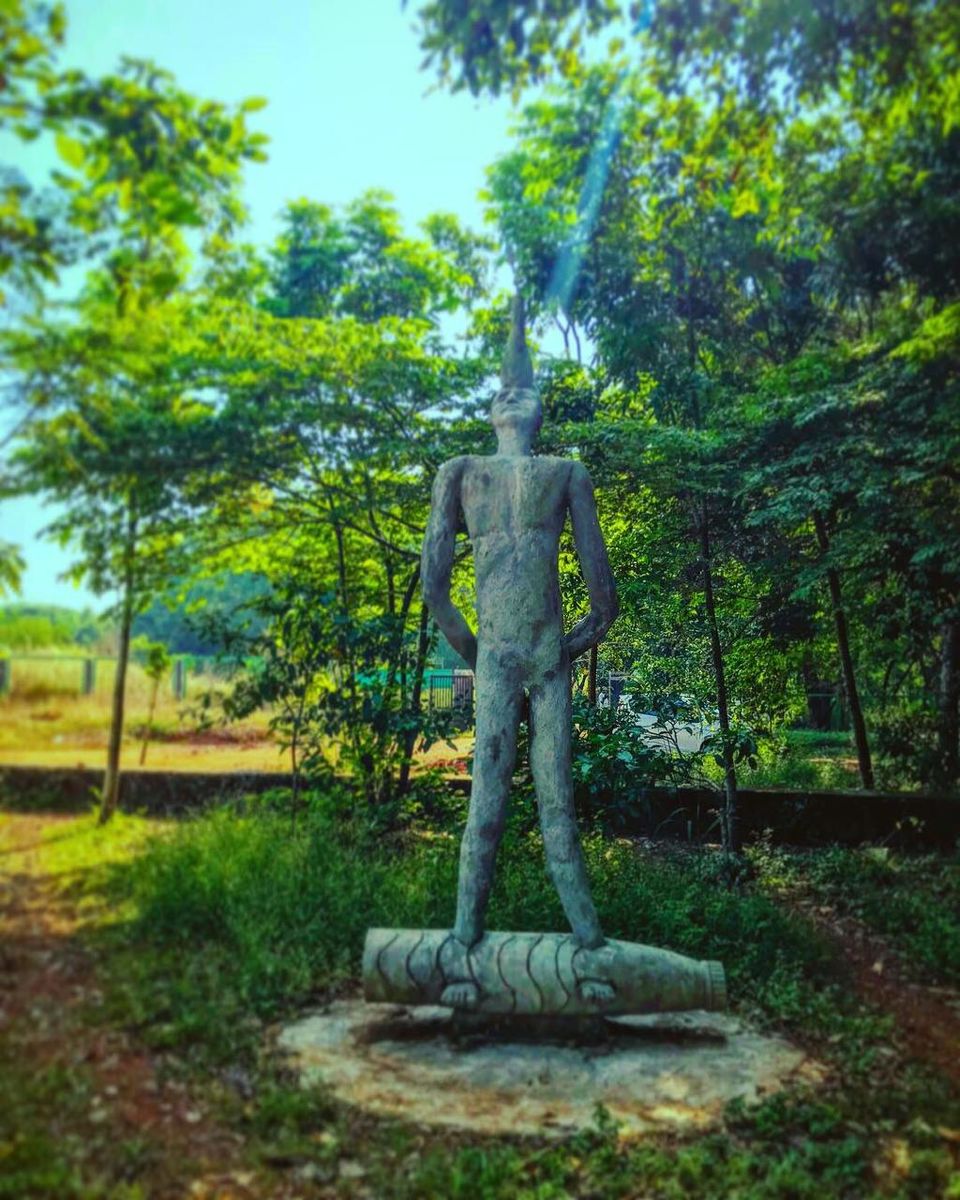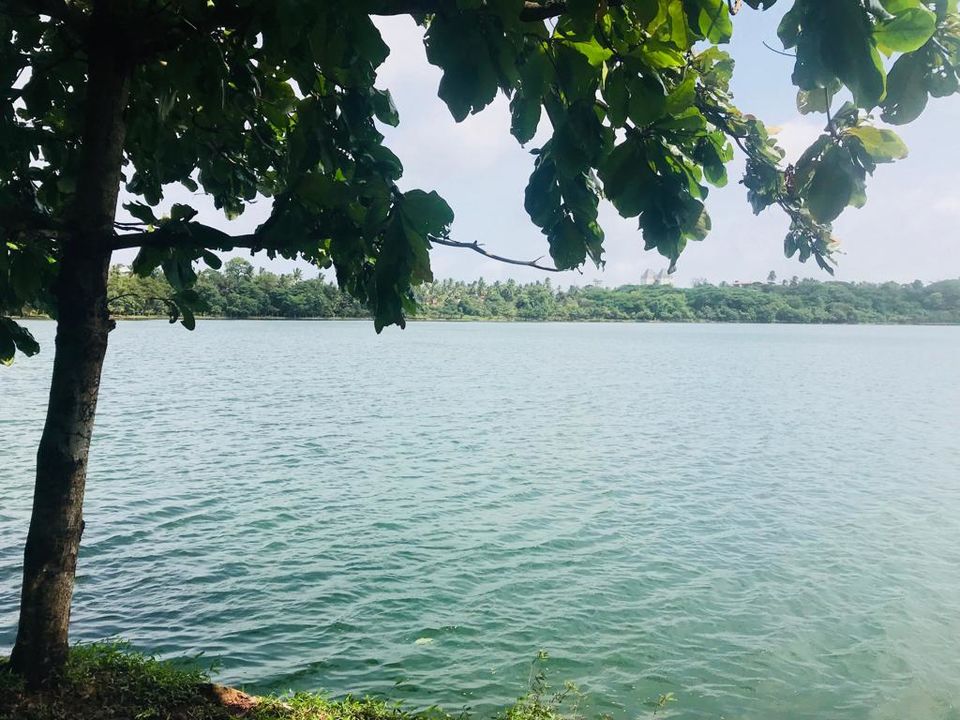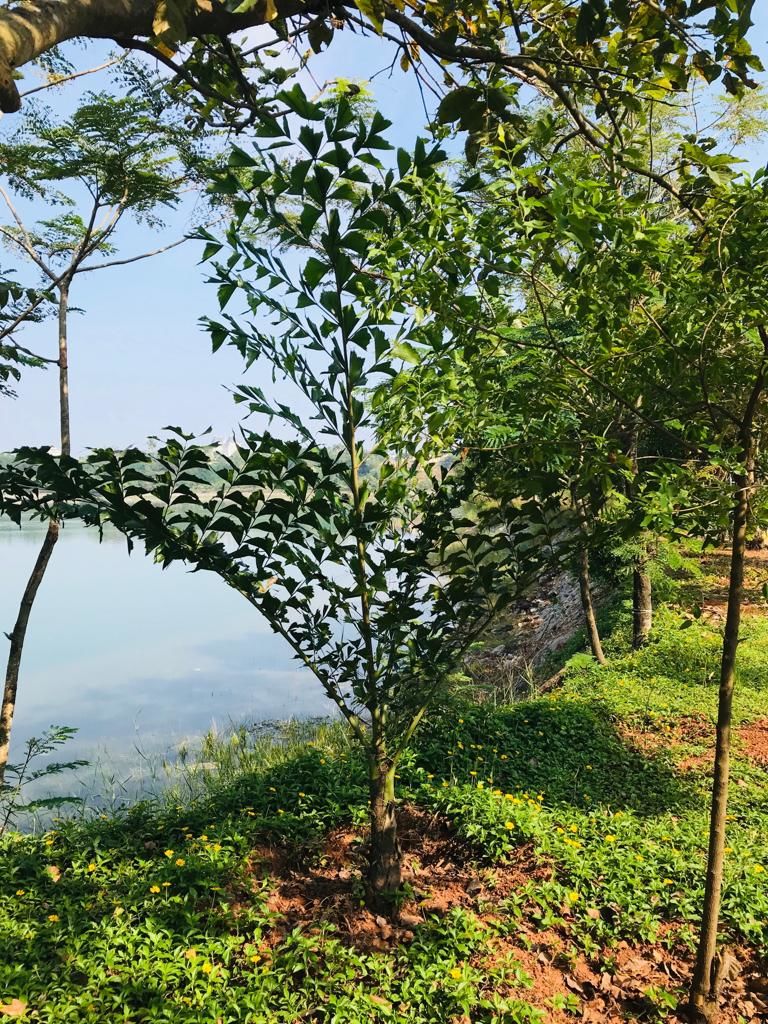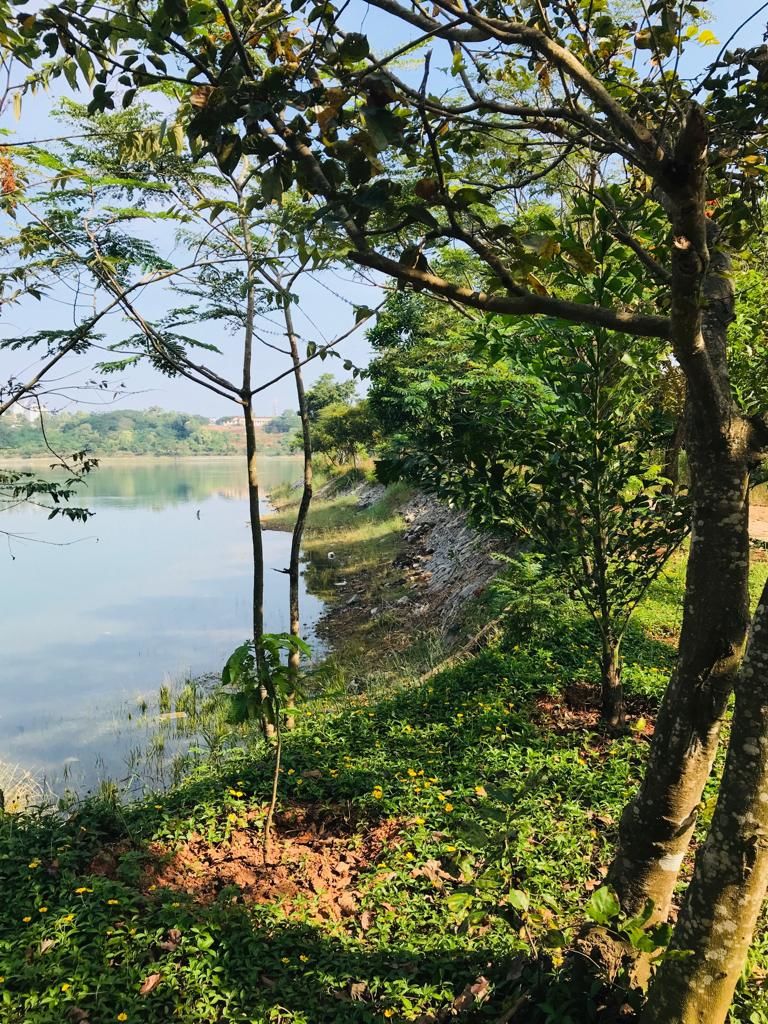 Krishna Matha
This is a holy place of worship located at about a 20 minute drive from Manipal. It's a huge round premises with a monumental Temple dedicated to lord Krishna which is surrounded by several other smaller temples that are over 1000 years old. The Place has a small yet beautiful pond like water body right at the center of the place which is in itself is calming to look at. If you happen to visit Krishna matha during the prayer time, you can also witness the "ratha yatra", a procession where the devotees pull a brightly lit and magnificent chariot. This place also has a lot of small shops and eateries that serve authentic local cuisine. This place is a must visit just to look at the sheer magnificence of the architecture.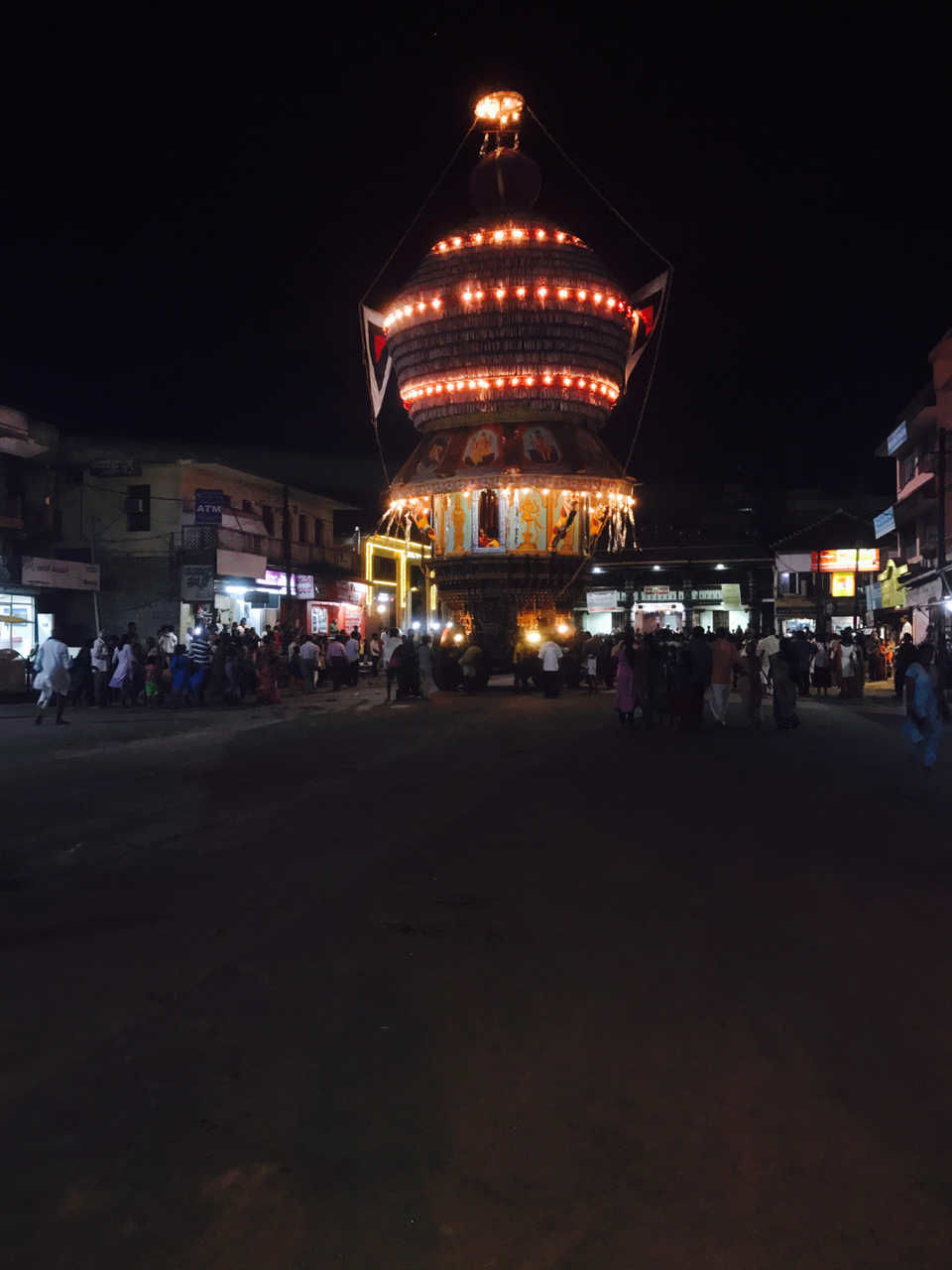 Kemmannu Hanging Bridge
As the name says it all, this is a small and cute hanging bridge in a small village named Tonse, overlooking a beautiful creek, surrounded by numerous coconut palms and lush greenery. It's a perfect spot to relax by the evening. It may give you the scares at first as when you step on it, the bridge starts to swing and gives you a feeling that you might fall in the water at any moment, but once you conquer your fear and get to the center, there lies a treat for your eyes. This place is also yet to be discovered by tourists and that's why is very peaceful.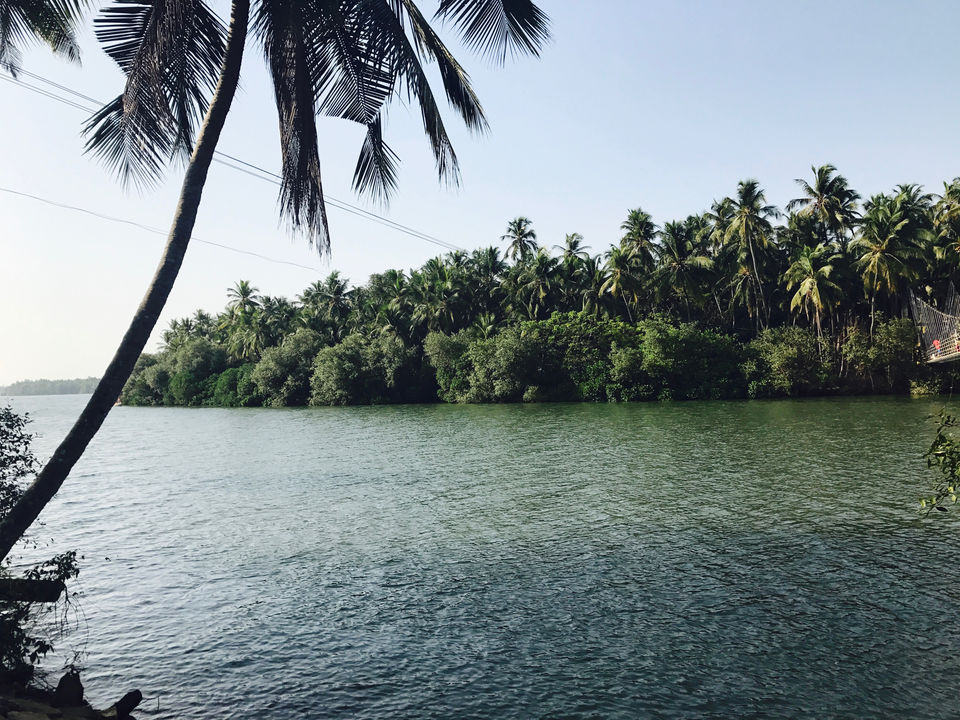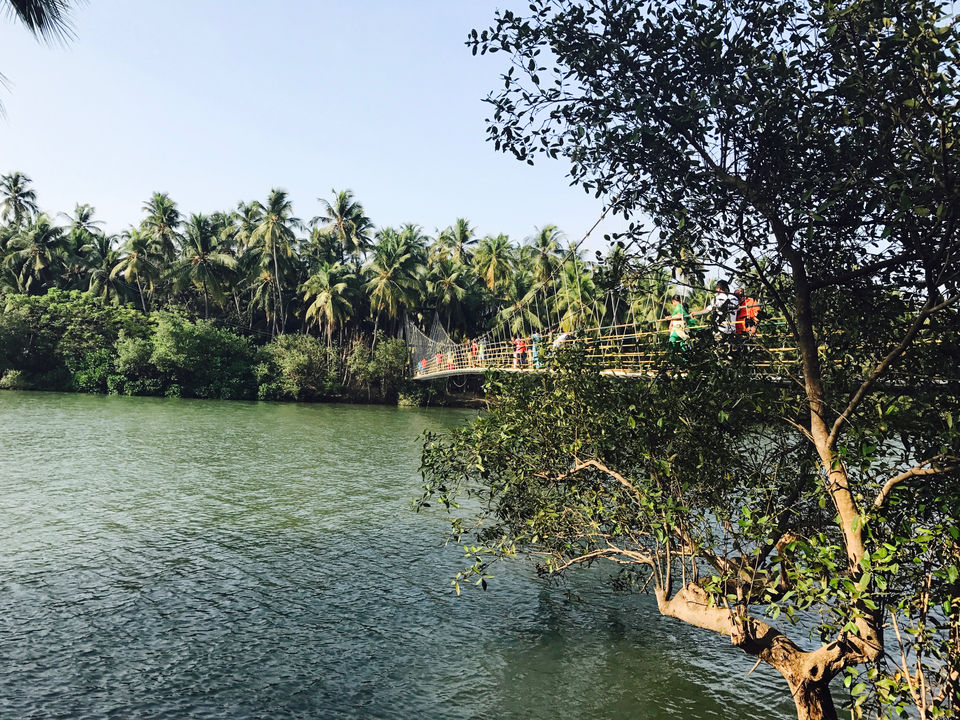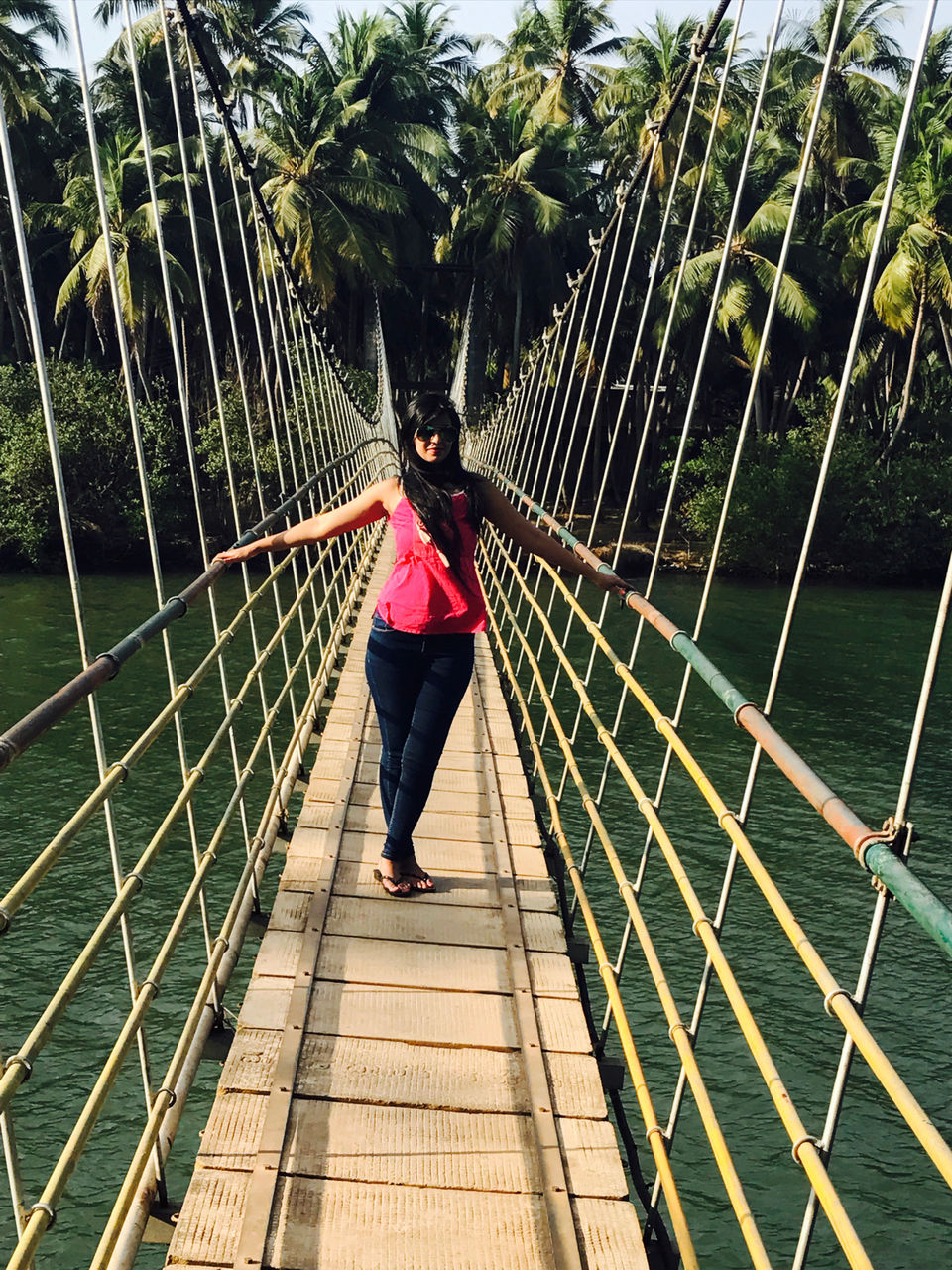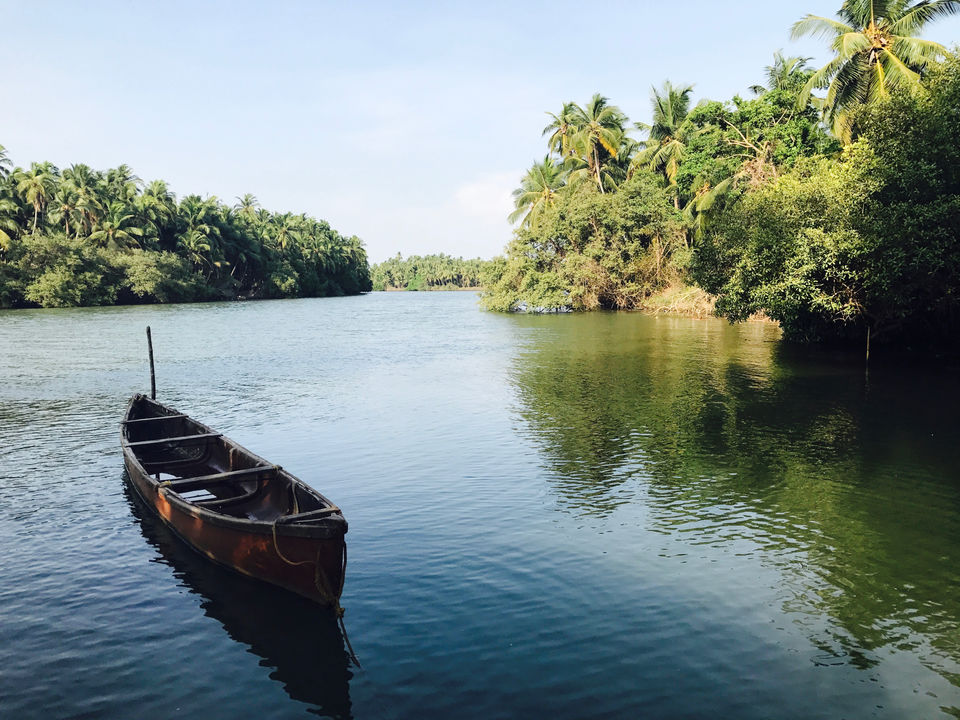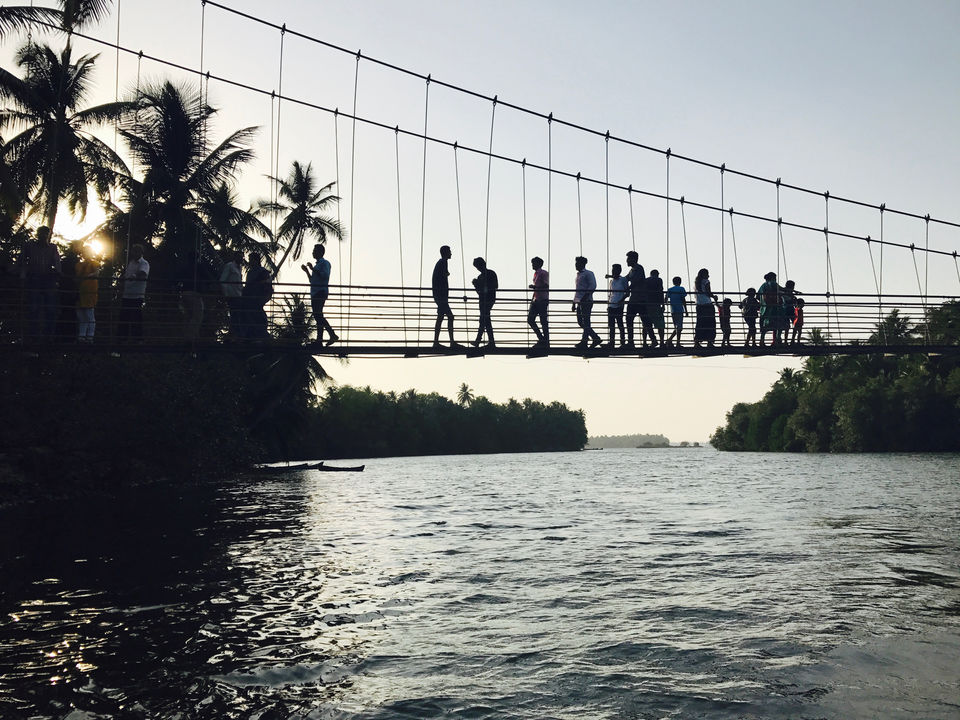 Delta Beach
This is a beautiful beach with pristine waters and is also the confluence point of the Arabian Sea and the Suvarna River. If visited during low tide one can also walk alongside the narrow confluence path between the river and the sea until the both get totally merged into one another. It's a placid beach with a number of people that you can count on your fingers. The tranquility makes watching the sun set by the beach an amazing experience.