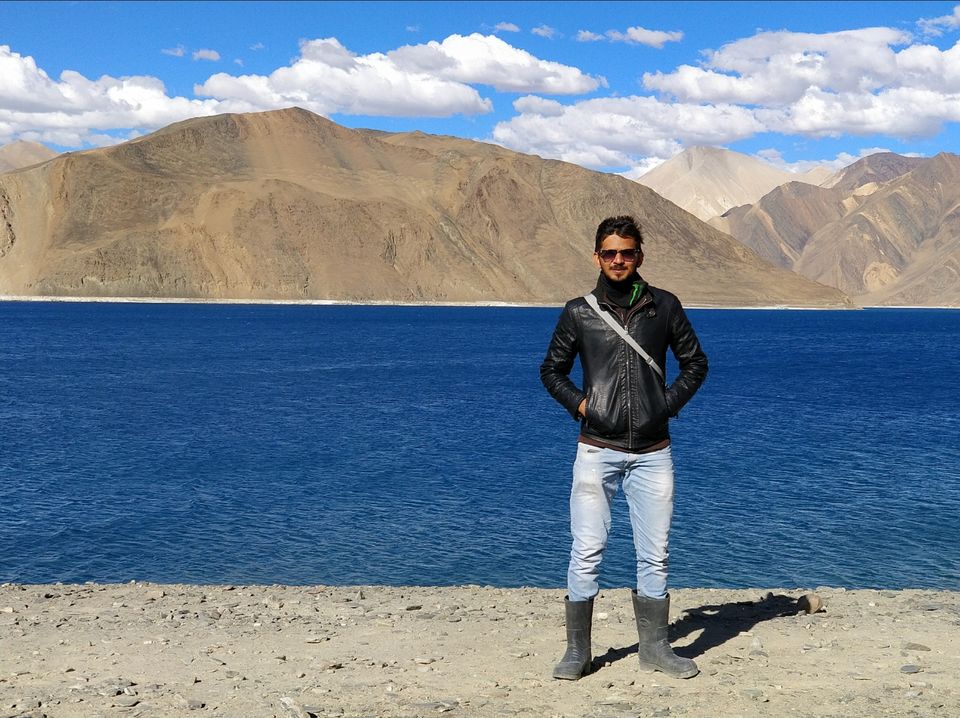 Well this is actually our first day. We have to catch bus for Manali from Majnu ta Tila at 5 pm in evening. We reached Delhi in morning so we have plenty of time to roam in Delhi. We roam some classic place in Delhi like India gate , Rashtrapati Bhavan, Rajiv Gandhi chowk. We took Volvo bus from Delhi to Manali.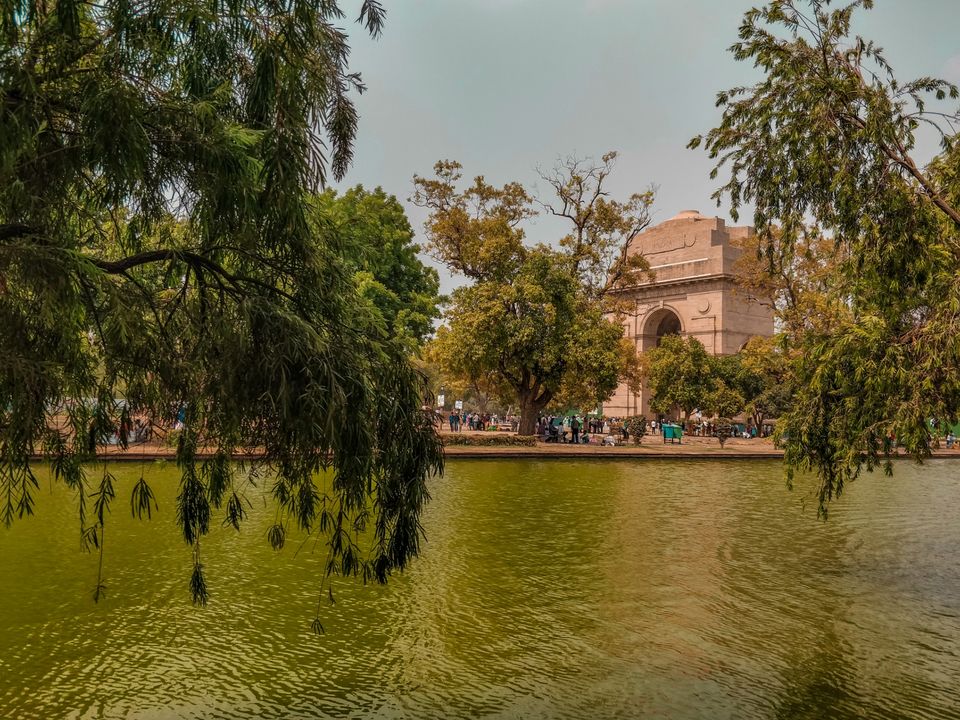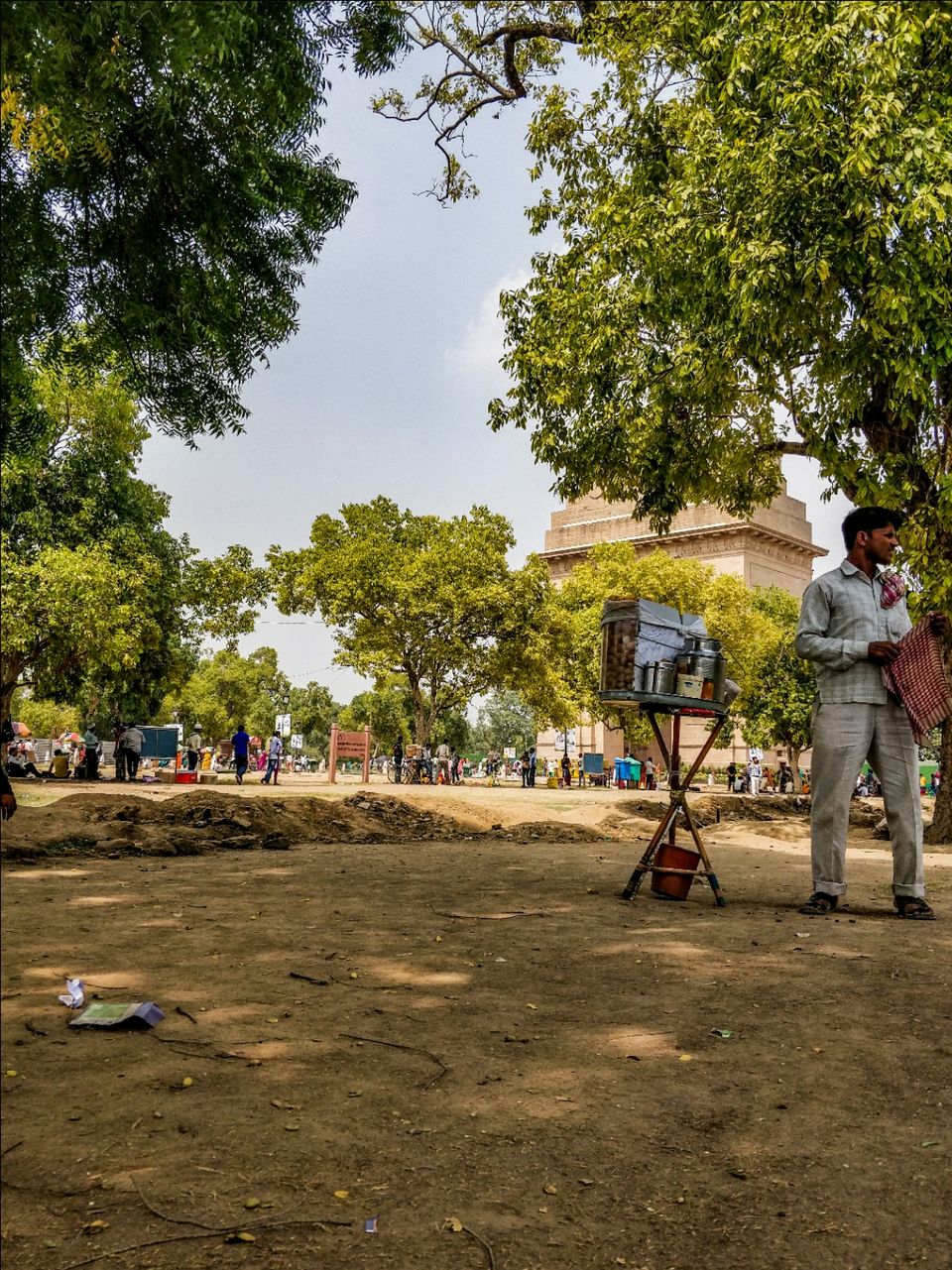 Day 2 was quite fun and exciting because we were about to get our bike for next 1 week. Our stay was at Hotel maple tree. It was a great place to stay. So finally we got our bike and I took Royal Enfield 350 for safe side. After noon we went for small ride in Manali and God traffic in Manali was more frustrating than traffic in Mumbai because it was peak season. During our ride I captured one beautiful sunset.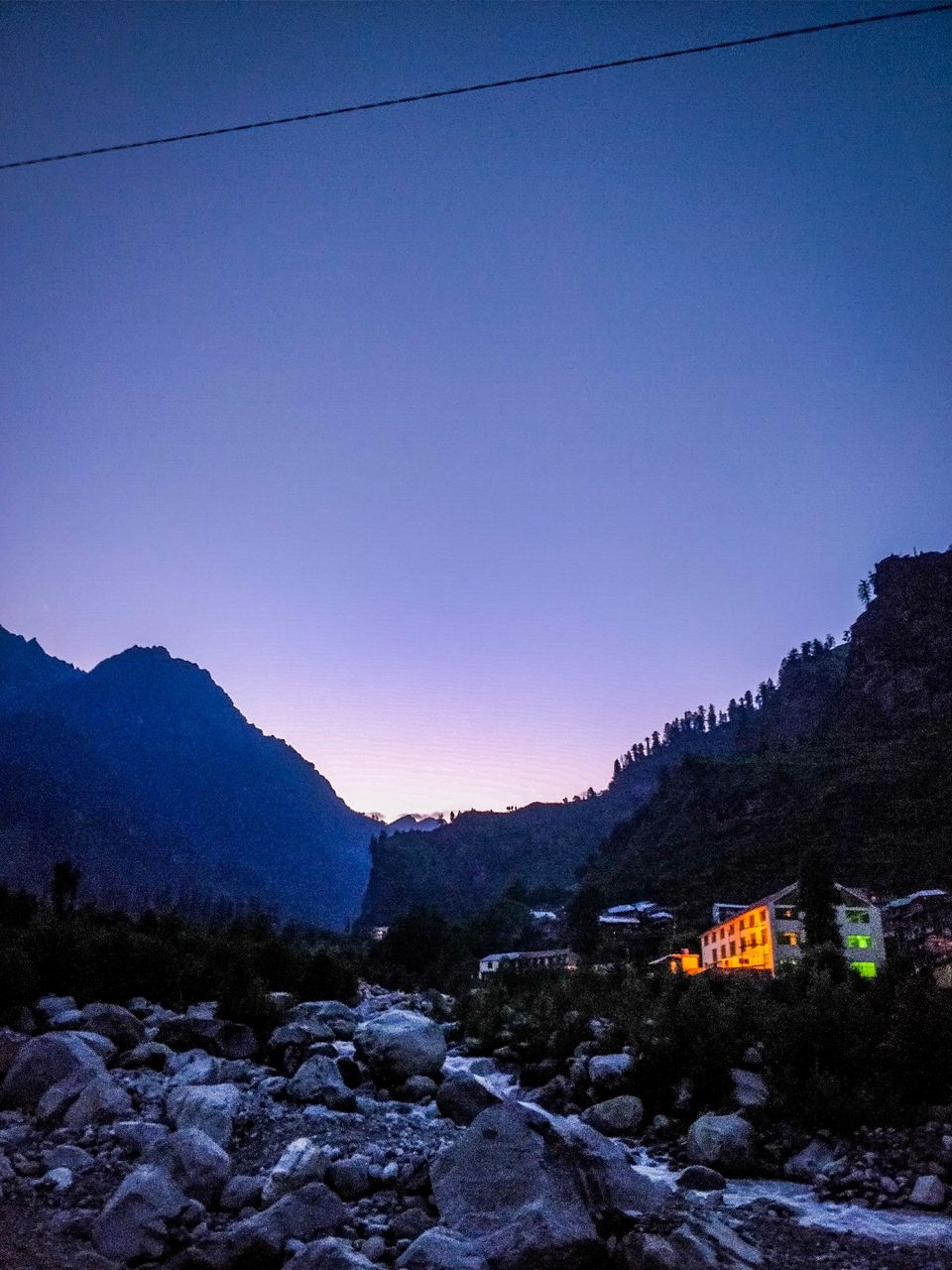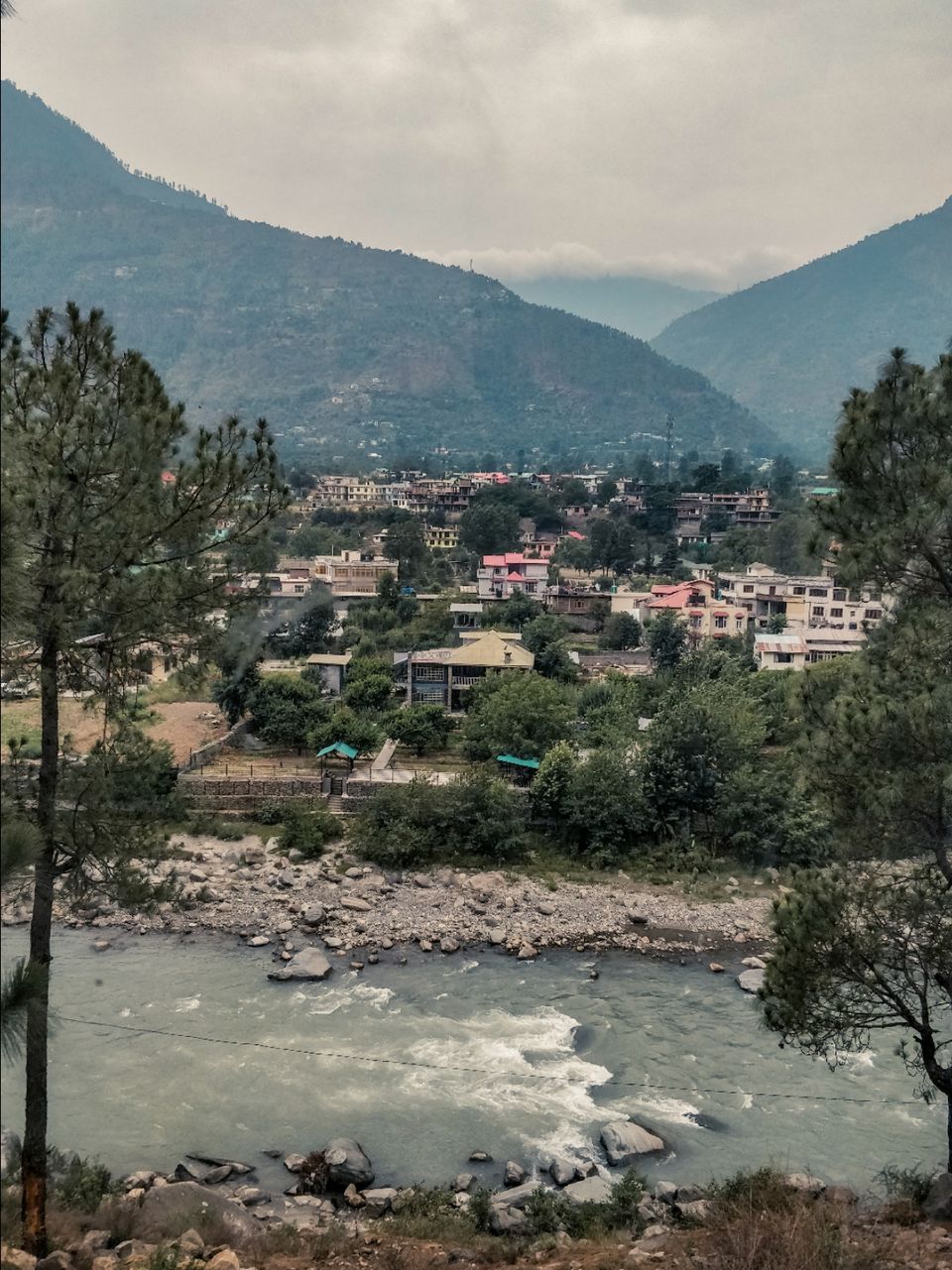 Day 3 was from Manali to Jispa. Jispa is small village in Himachal Pradesh. We drive around 138 km in that day. Jispa is situated at 10498.69 ft. Because it was first day, it was exhausting for us. We stayed in camps and at did a campfire at night.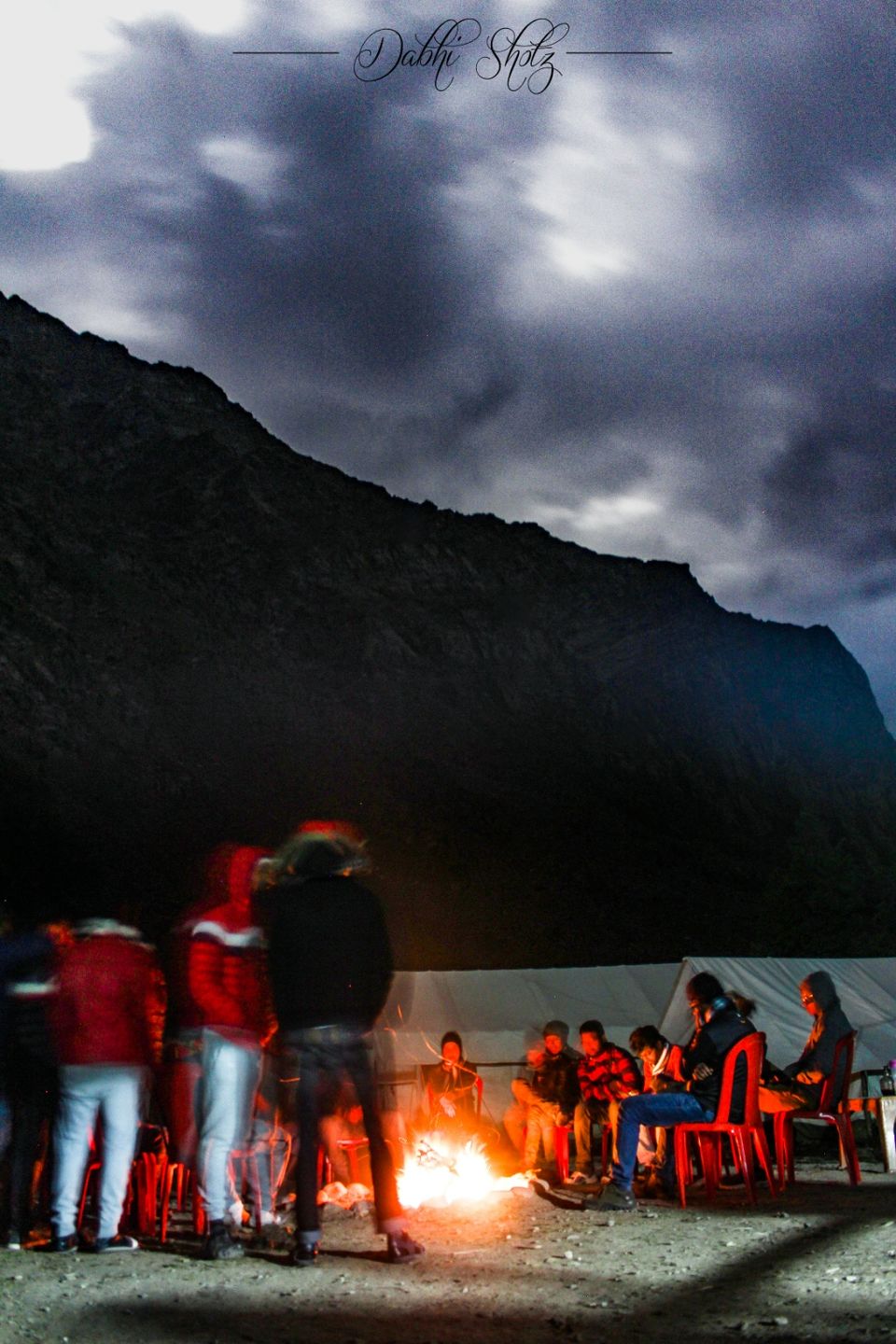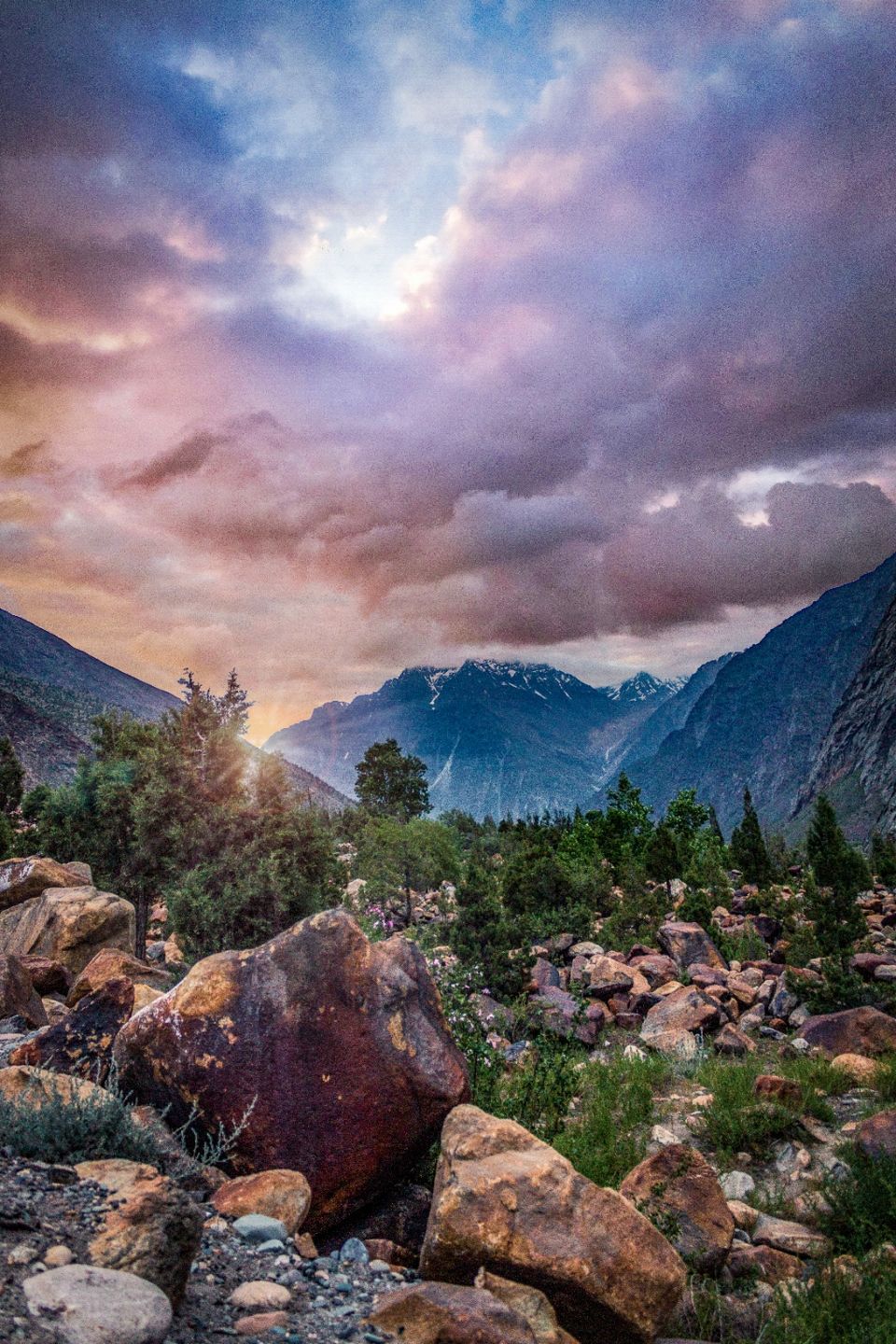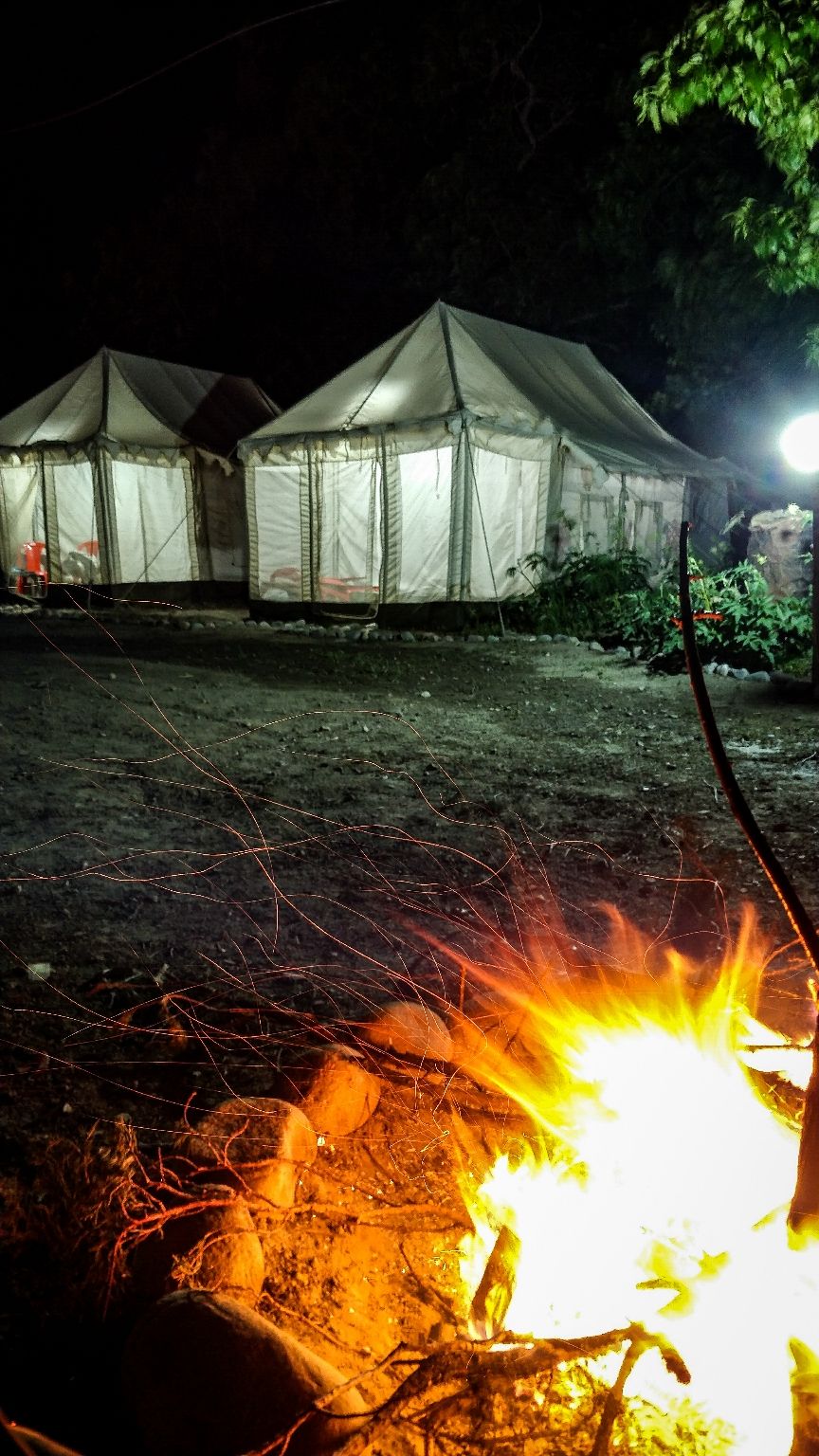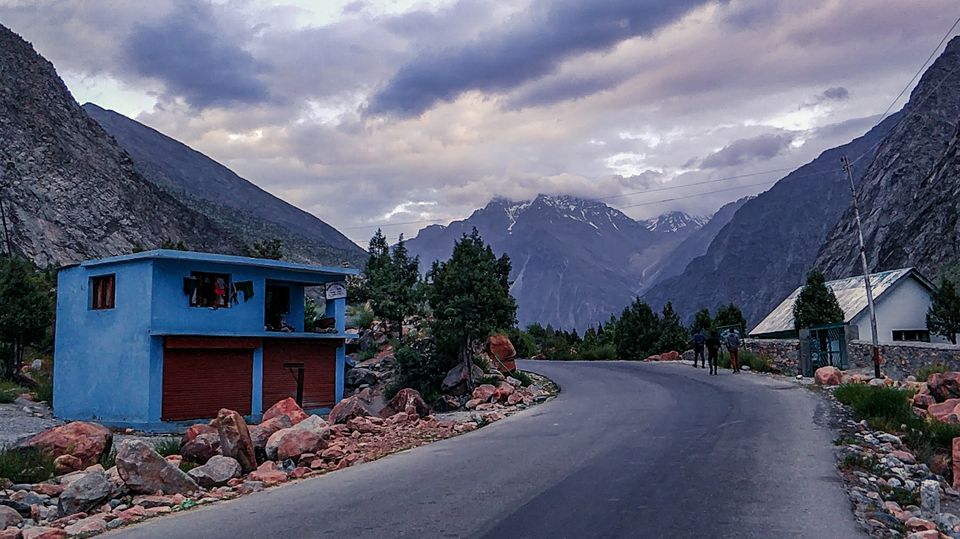 Sarchu is located approximately at 13850 ft. Route from Jispa to sarchu was very hard. It was very rough road. In between this road we have to cross lachungla Pass which is at 16597 ft. Literally we have to drive our bikes in first or second gear compulsorily. But sarchu is as beautiful as it is hard to reach. Camp are located in plane ground and environment is very windy. All members of group got altitude sickness here that cause vomiting and headache but it was worth it. Night sky in sarchu is amazing. Great place to do astrophotography.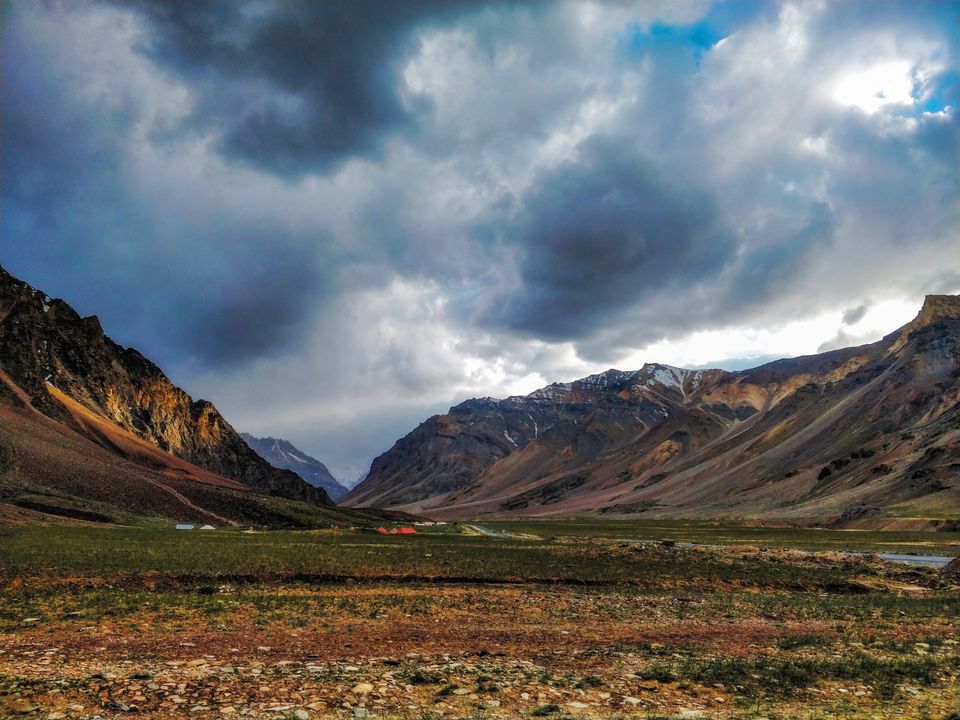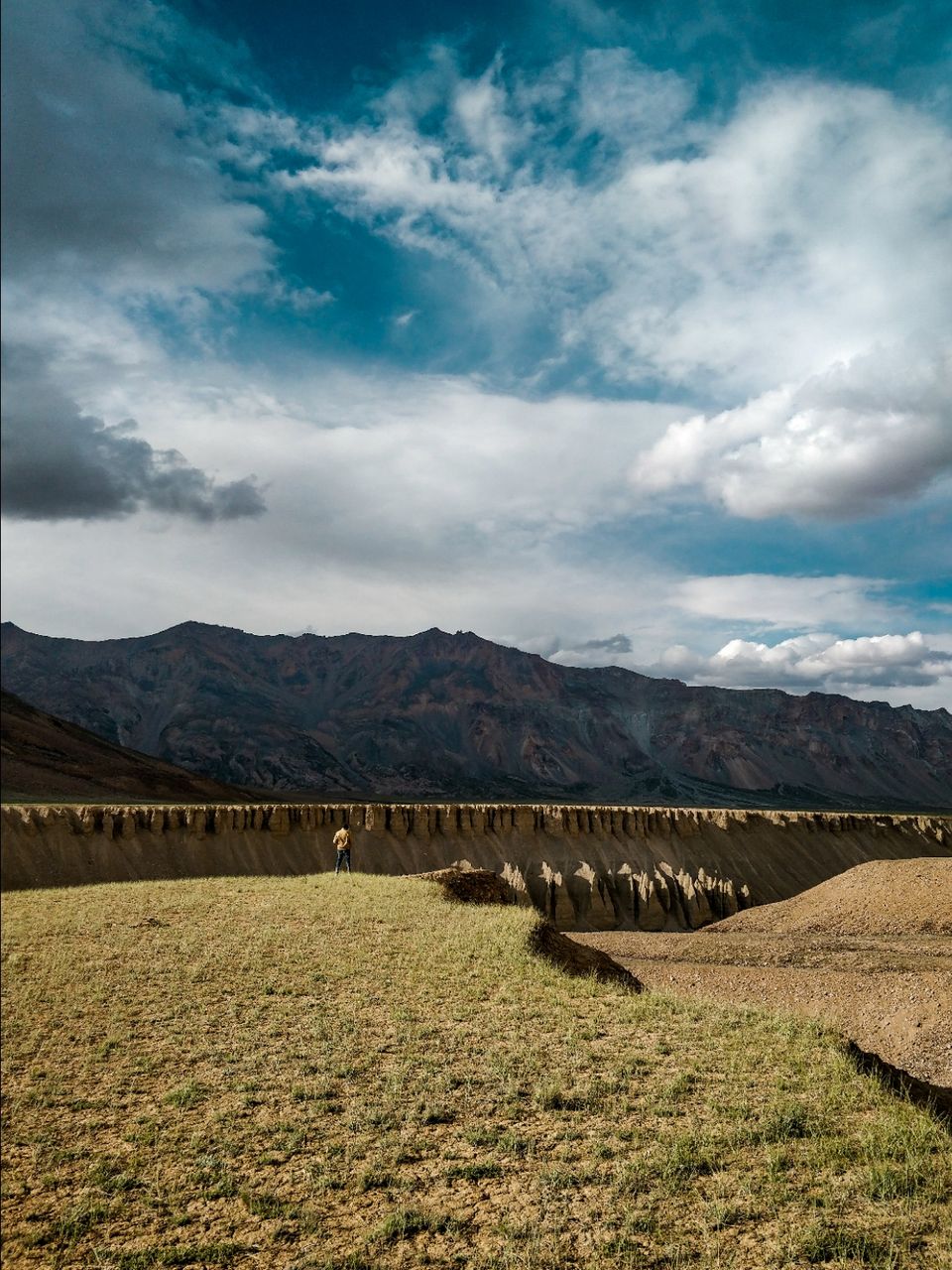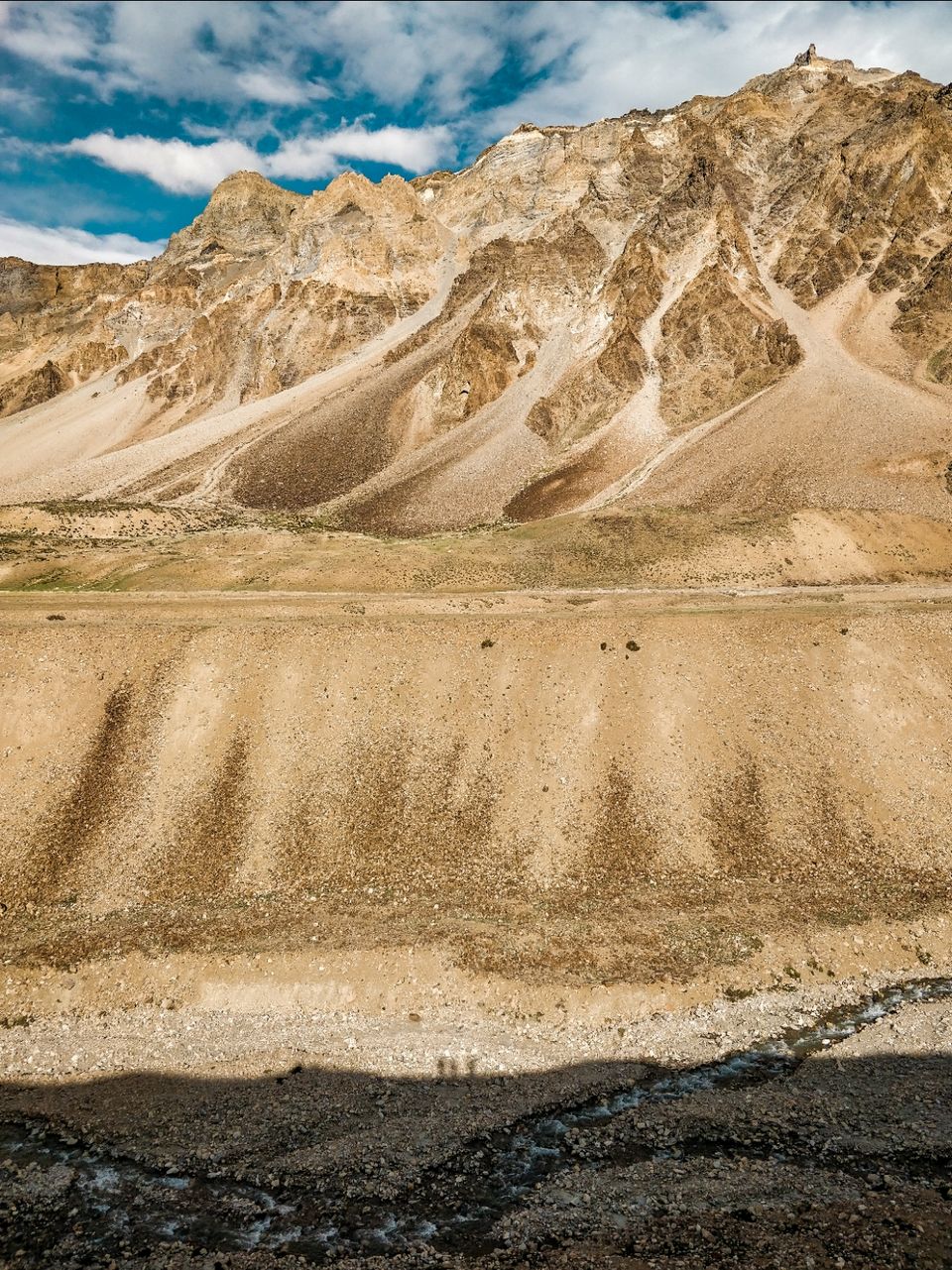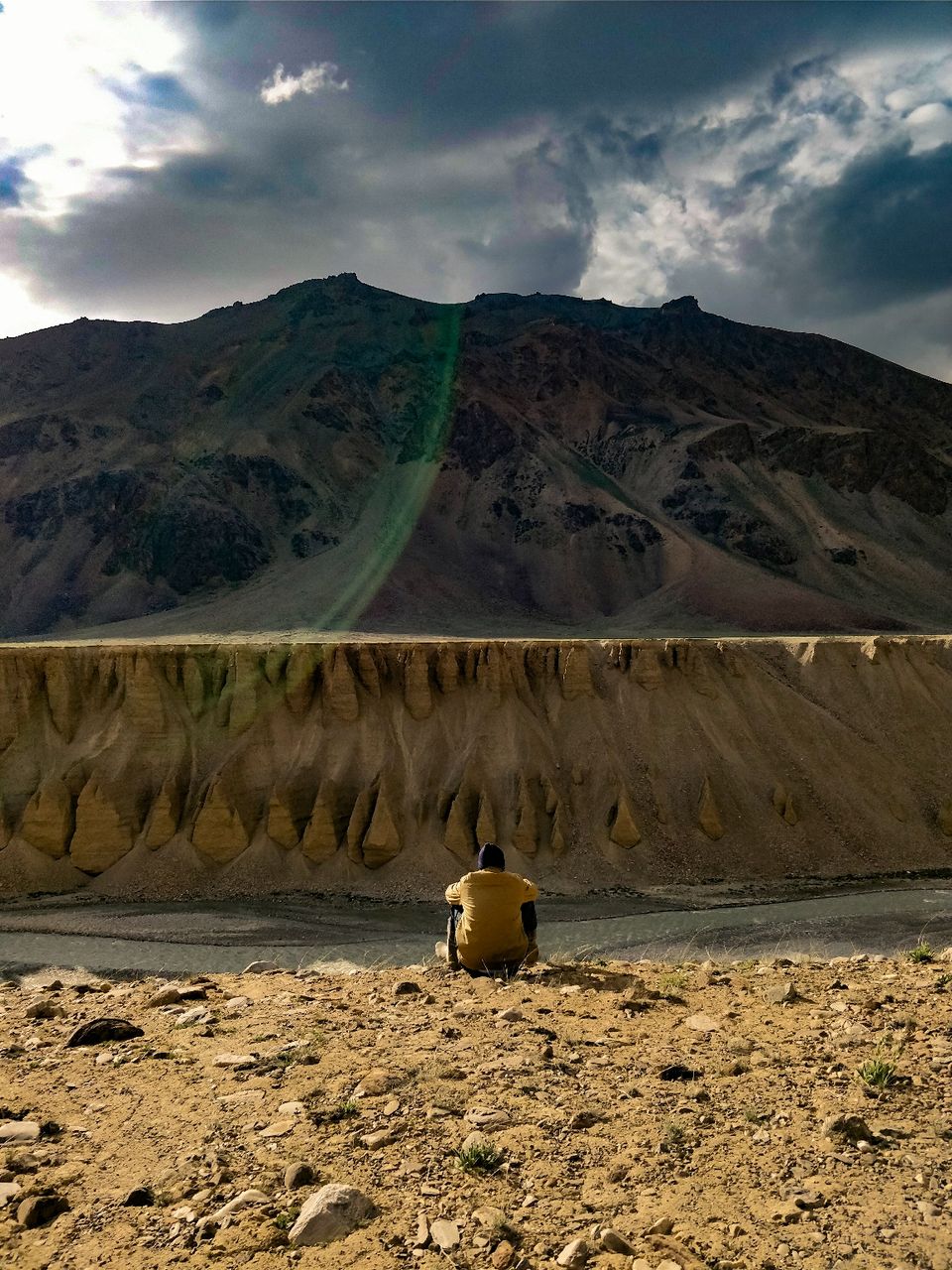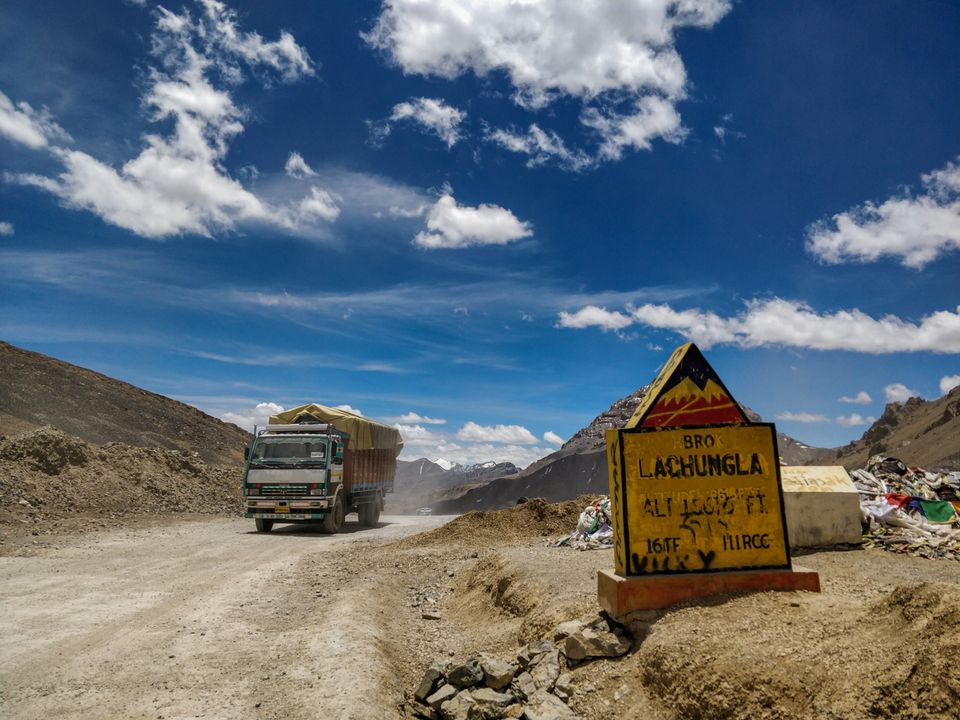 Route from sarchu to Leh was best till now. From sarchu to Leh , first we crossed more plains. As name suggests, it is around 60km of plain road. It was heaven for riders. We were driving at speed of 100 km/hr ????. After more plains, we crossed taglangla pass which is at 17480 ft. Taglangla pass is world's second highest motorable road. At taglangla , we face difficulty in breathing. One should not stay there more than 15 to 20 min, otherwise you will get headache and feel dizziness. After that we crossed small villages. In this route, there was beautiful colourful mountain and there were different shades on mountain. At last at evening around 6 pm we reached Leh.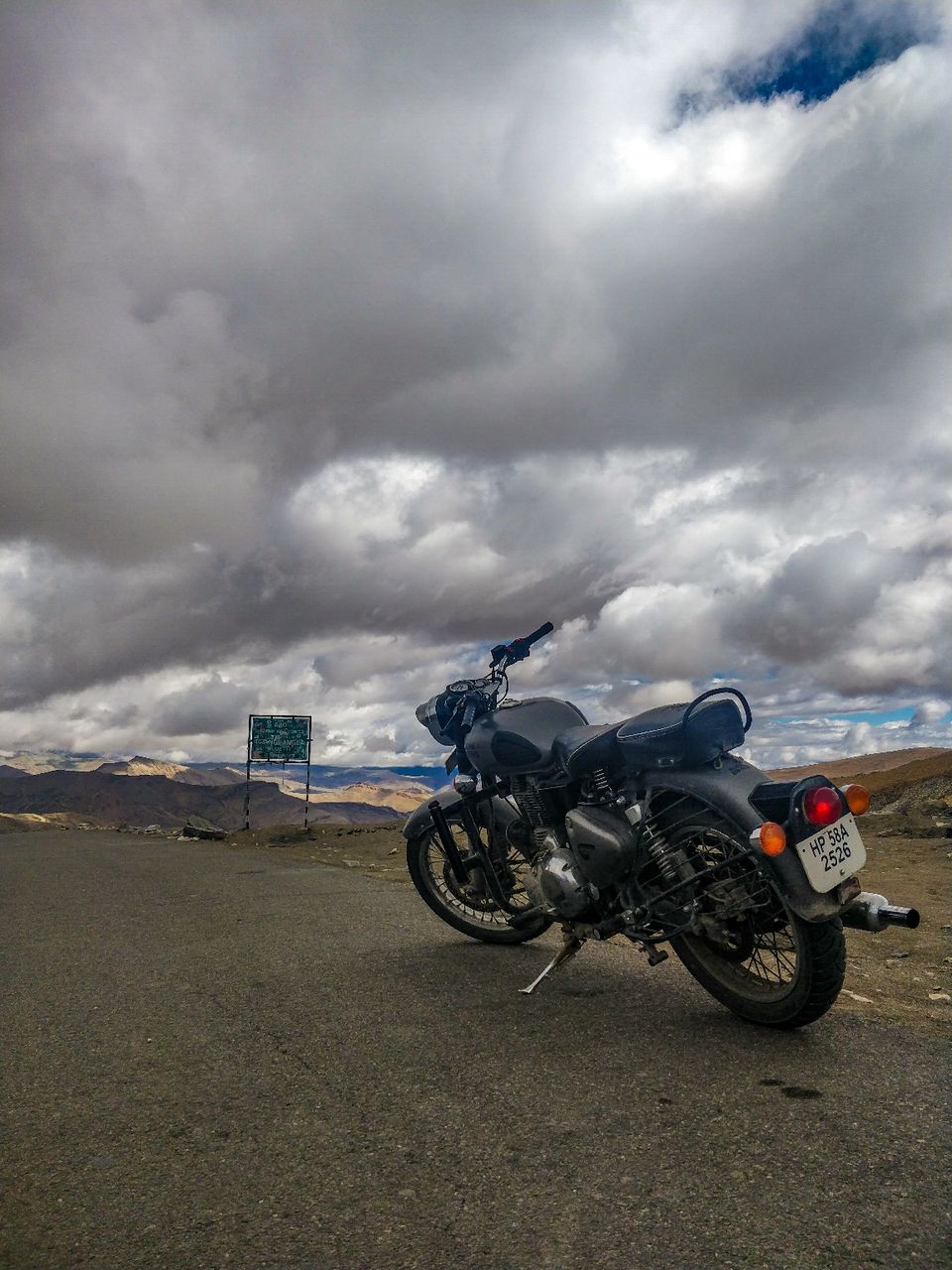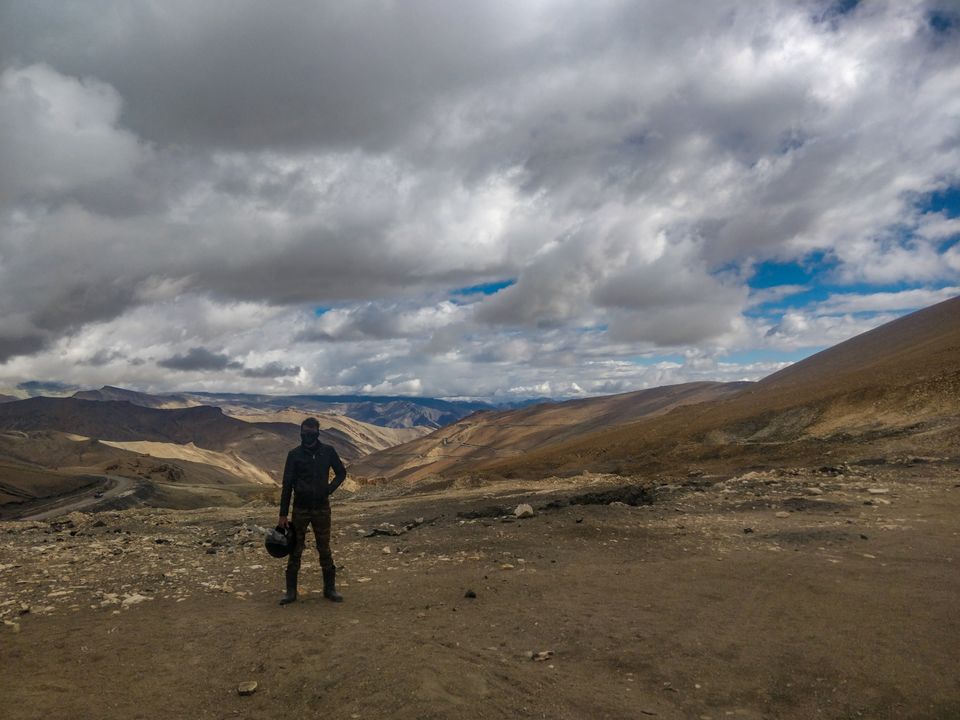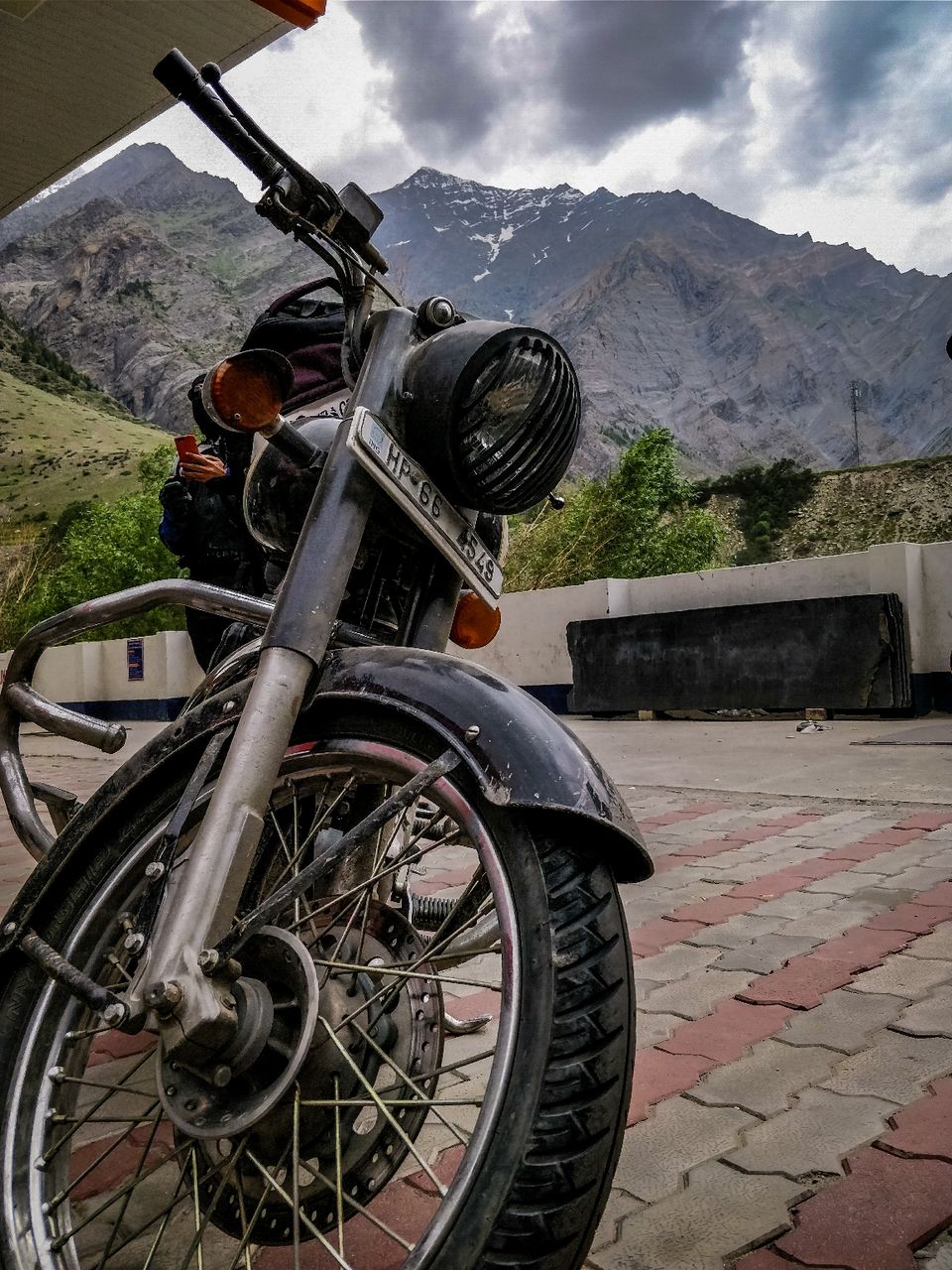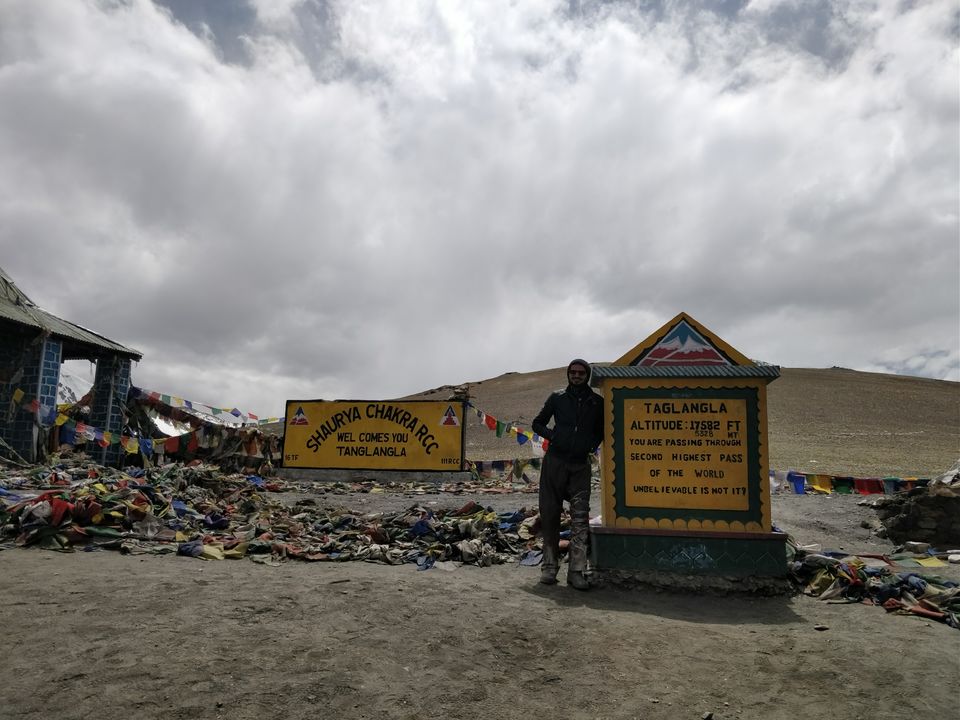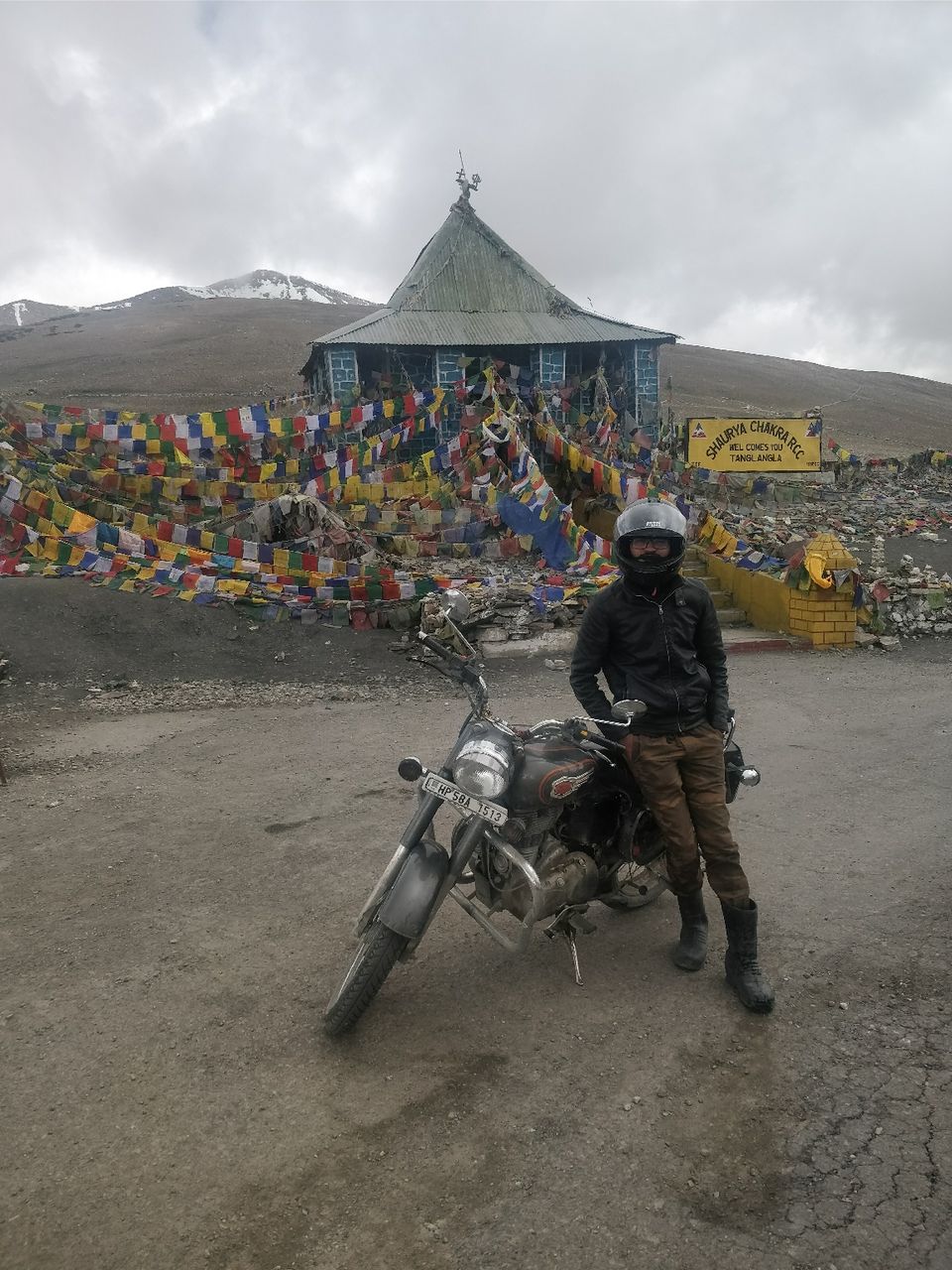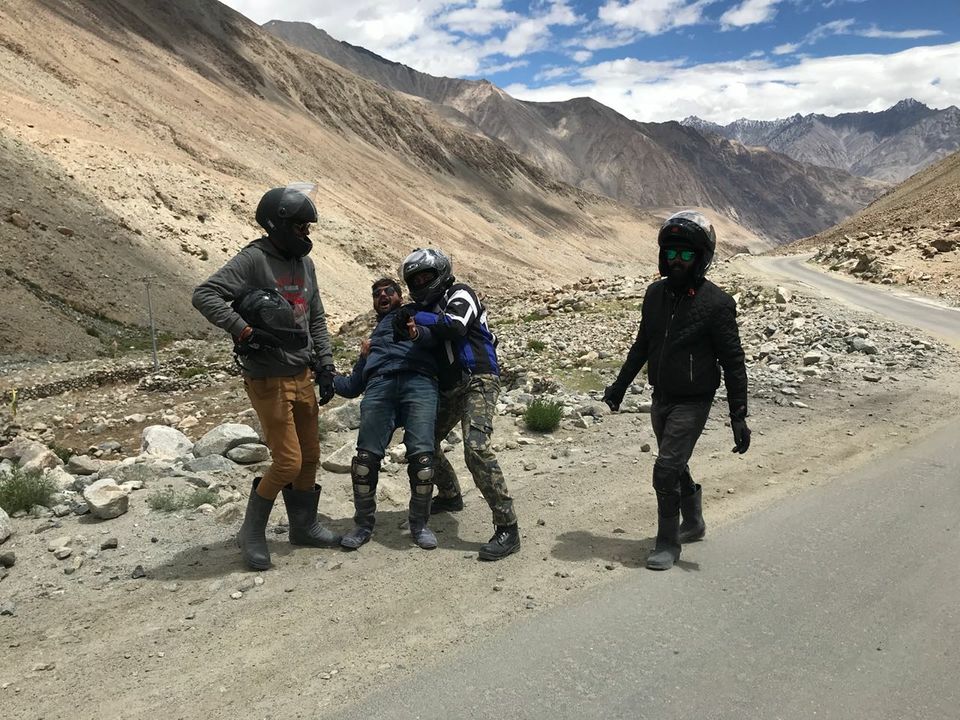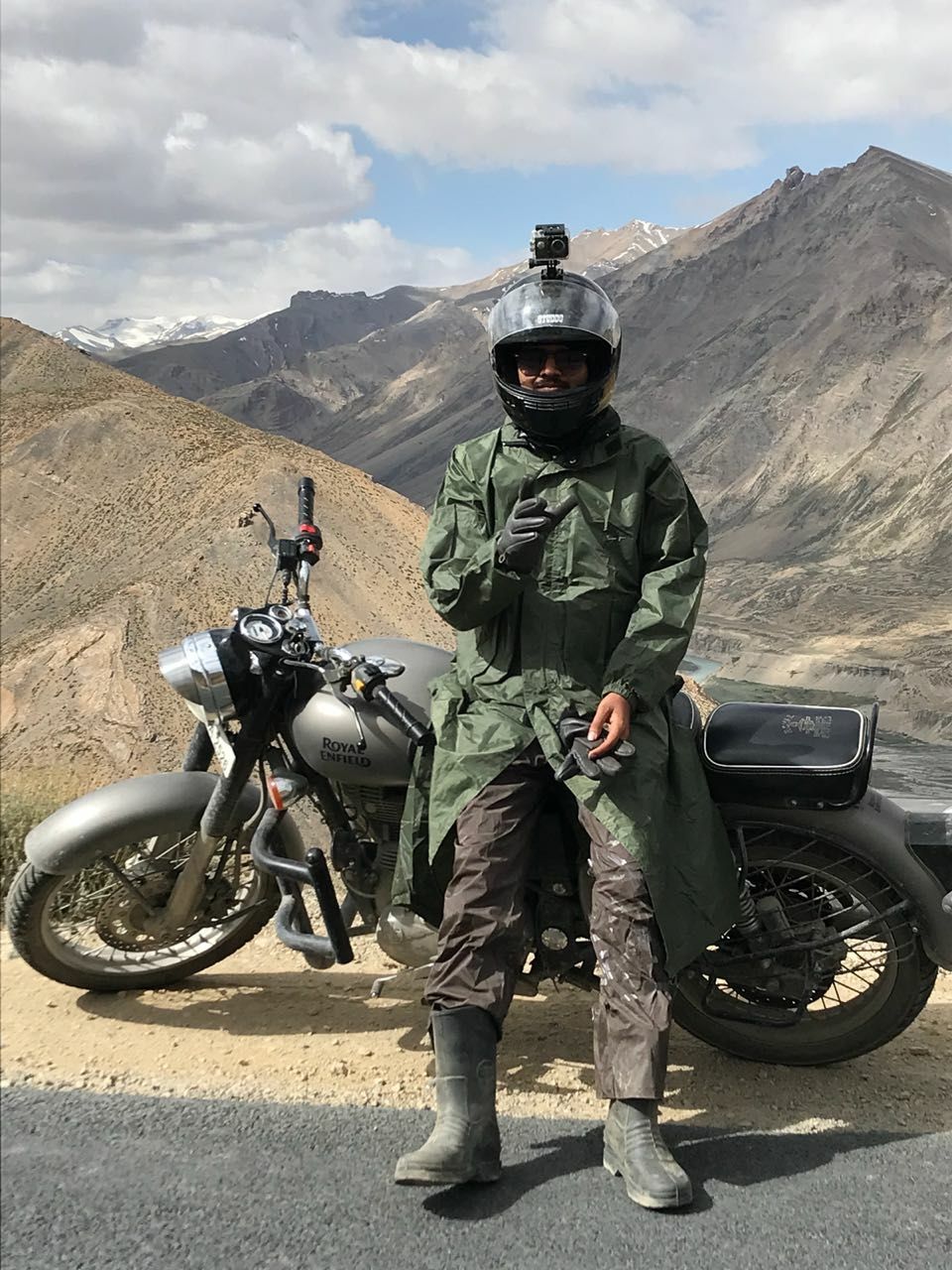 Day 6 was local sightseeing in Leh.
Which includes
- Leh market
- Magnetic hills
- Sangam
- Gurudwara
- Ladakh fort
- Santi stupa
In Morning we went for Sangam because it is farthest from Leh. Here Indus river and Zanskar river meet eachother. River rafting is great here. It is world second highest river rafting.
In return we covered Magnetic hills and Gurudwara.
Because of bikes, we didn't experience much the effect of famous magenetic hills.
We returned around 2 pm and after lunch we went for Ladakh fort and Santi stupa.
Ladakh fort has 9 levels in terms of height and from 9th level we can see the whole Leh city and it was very mesmerizing.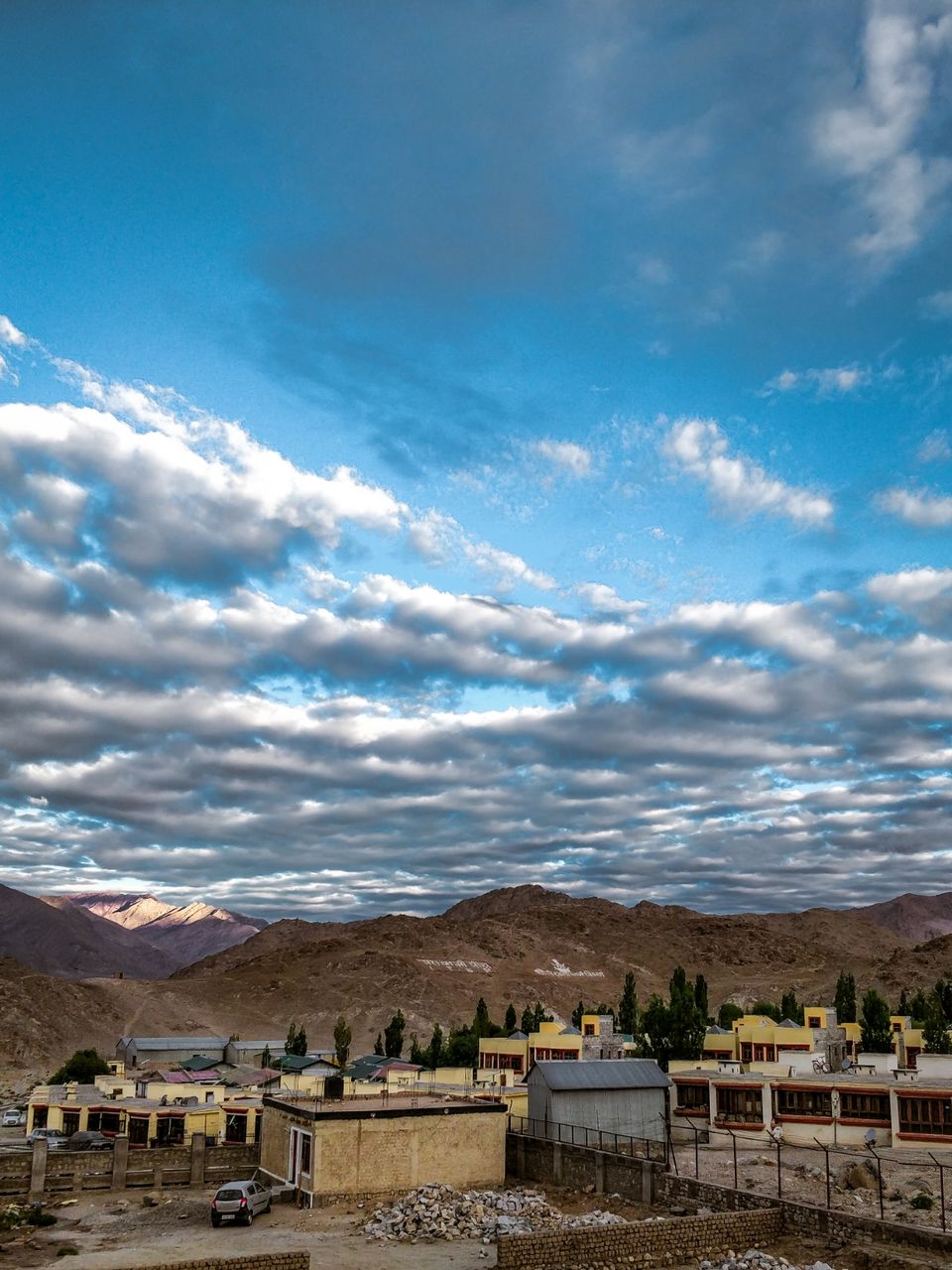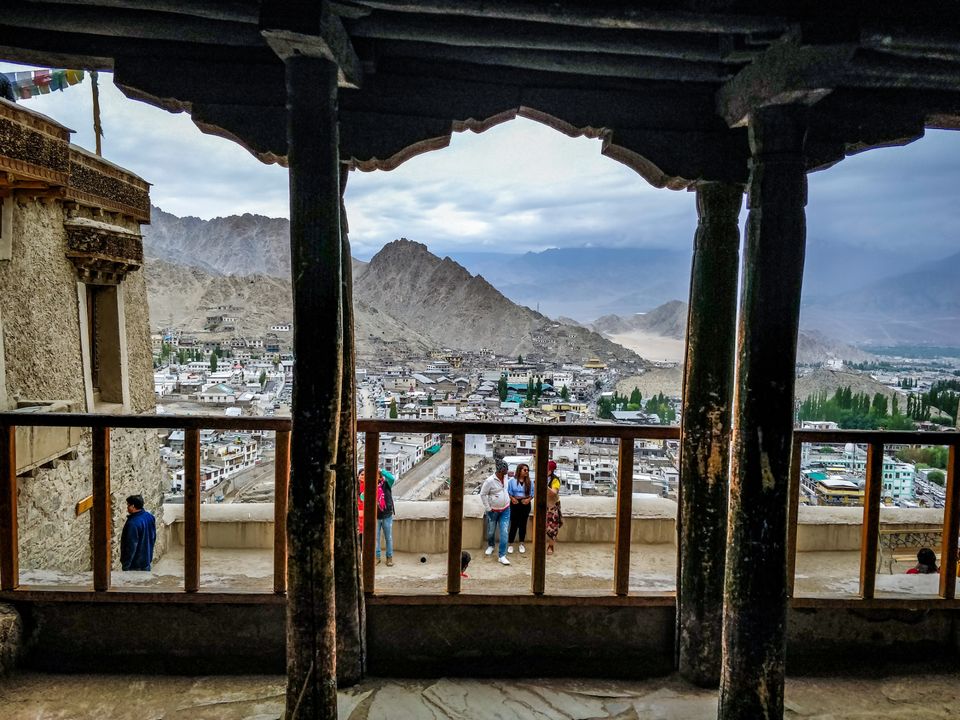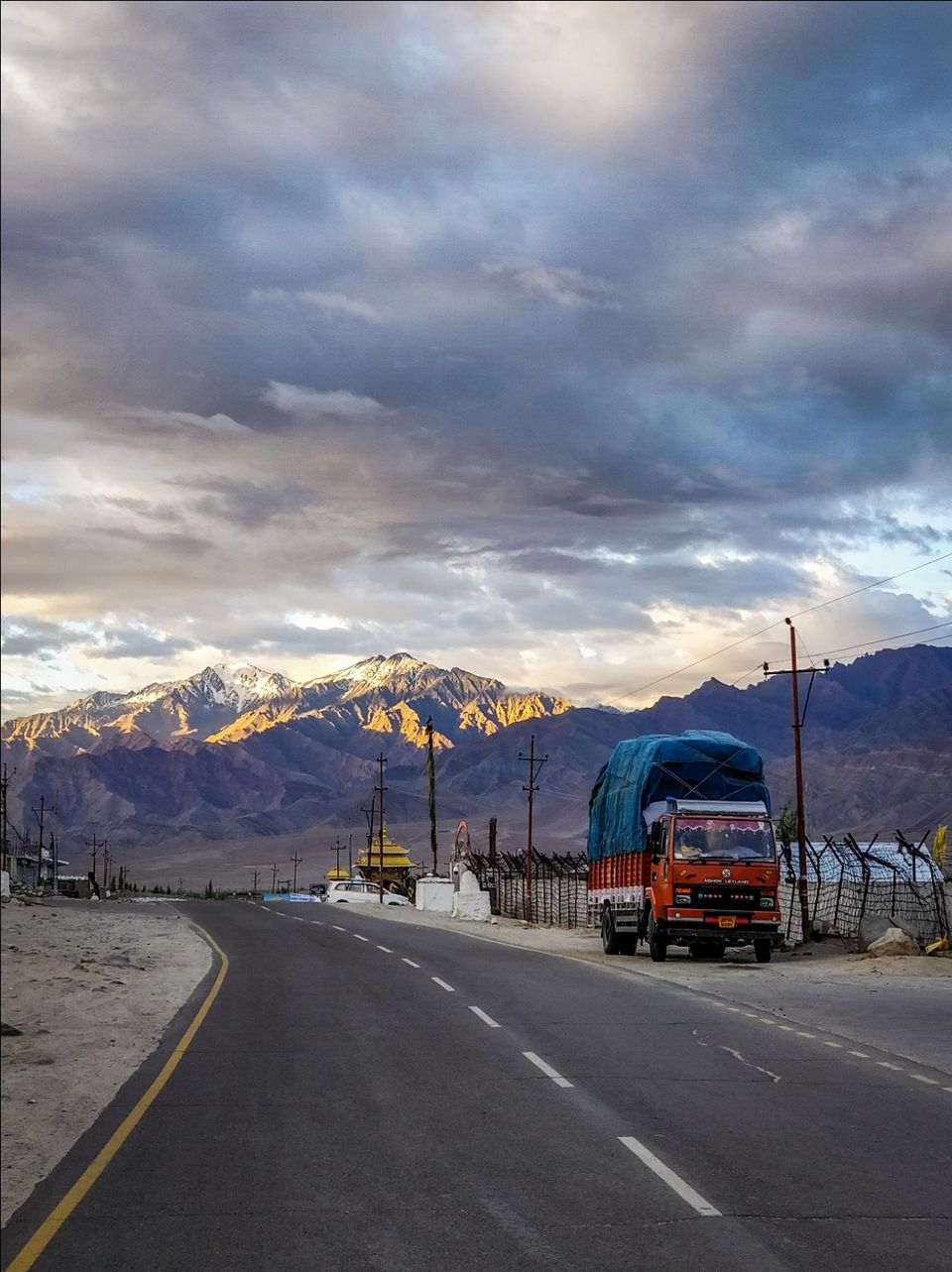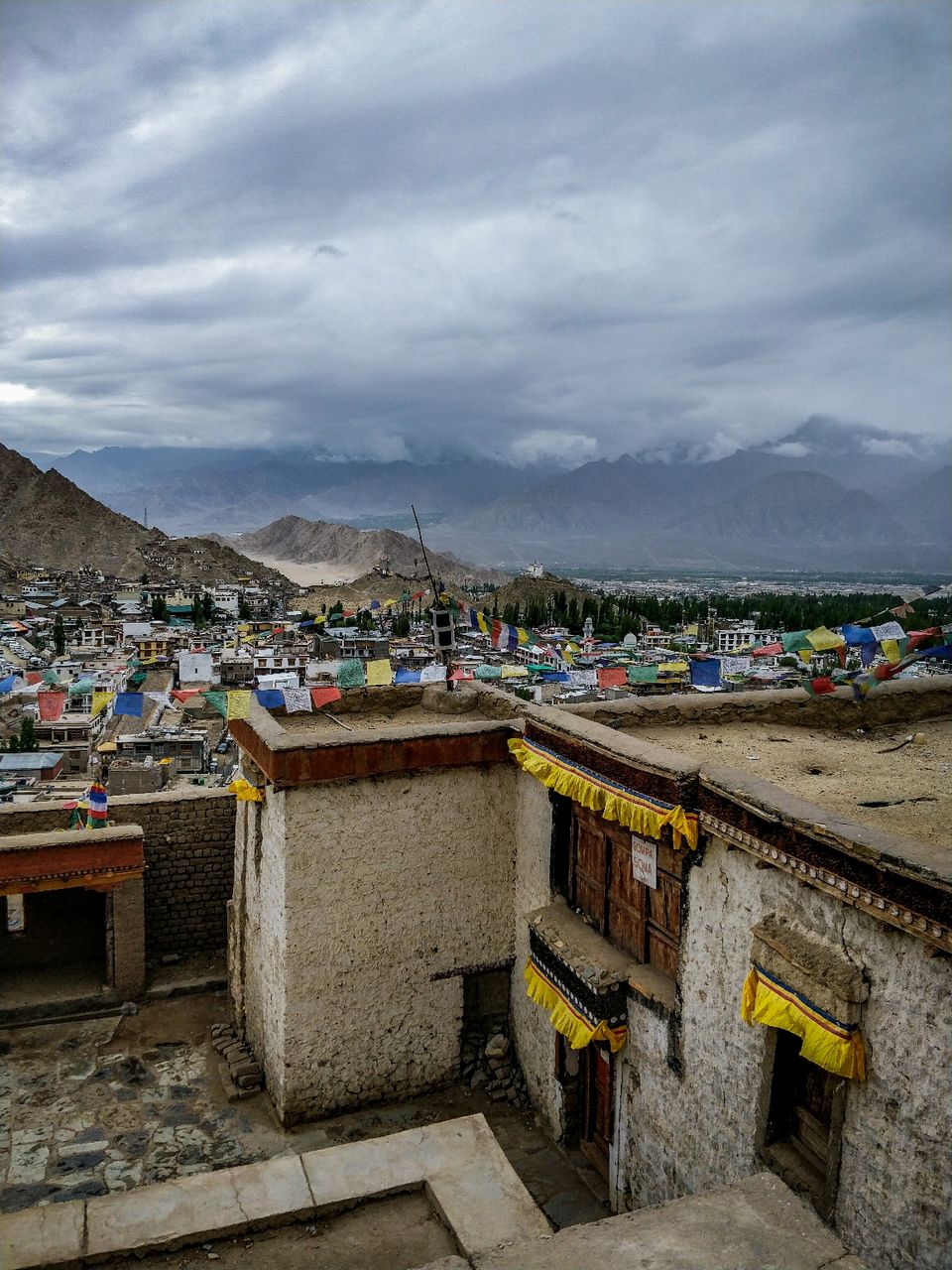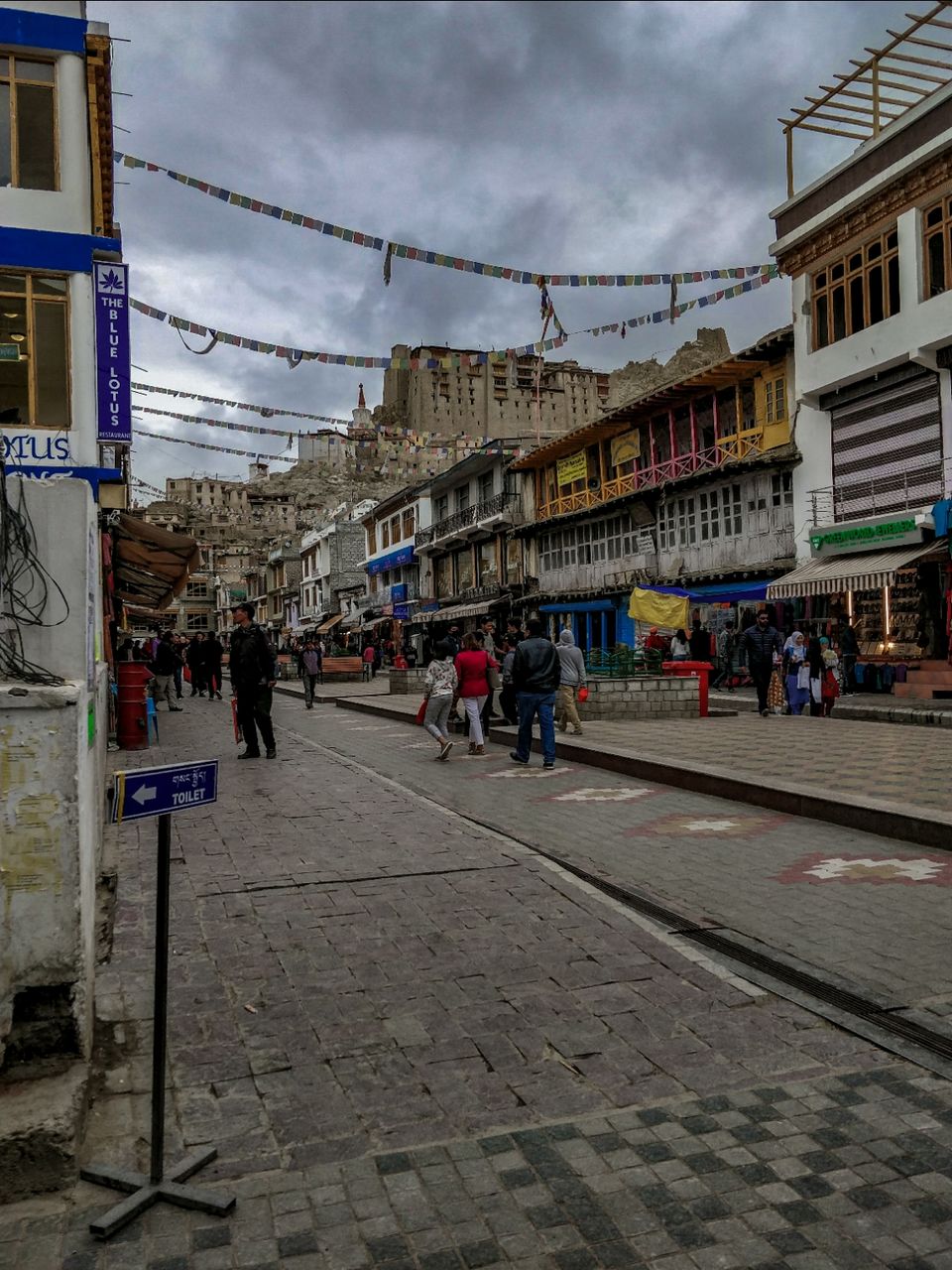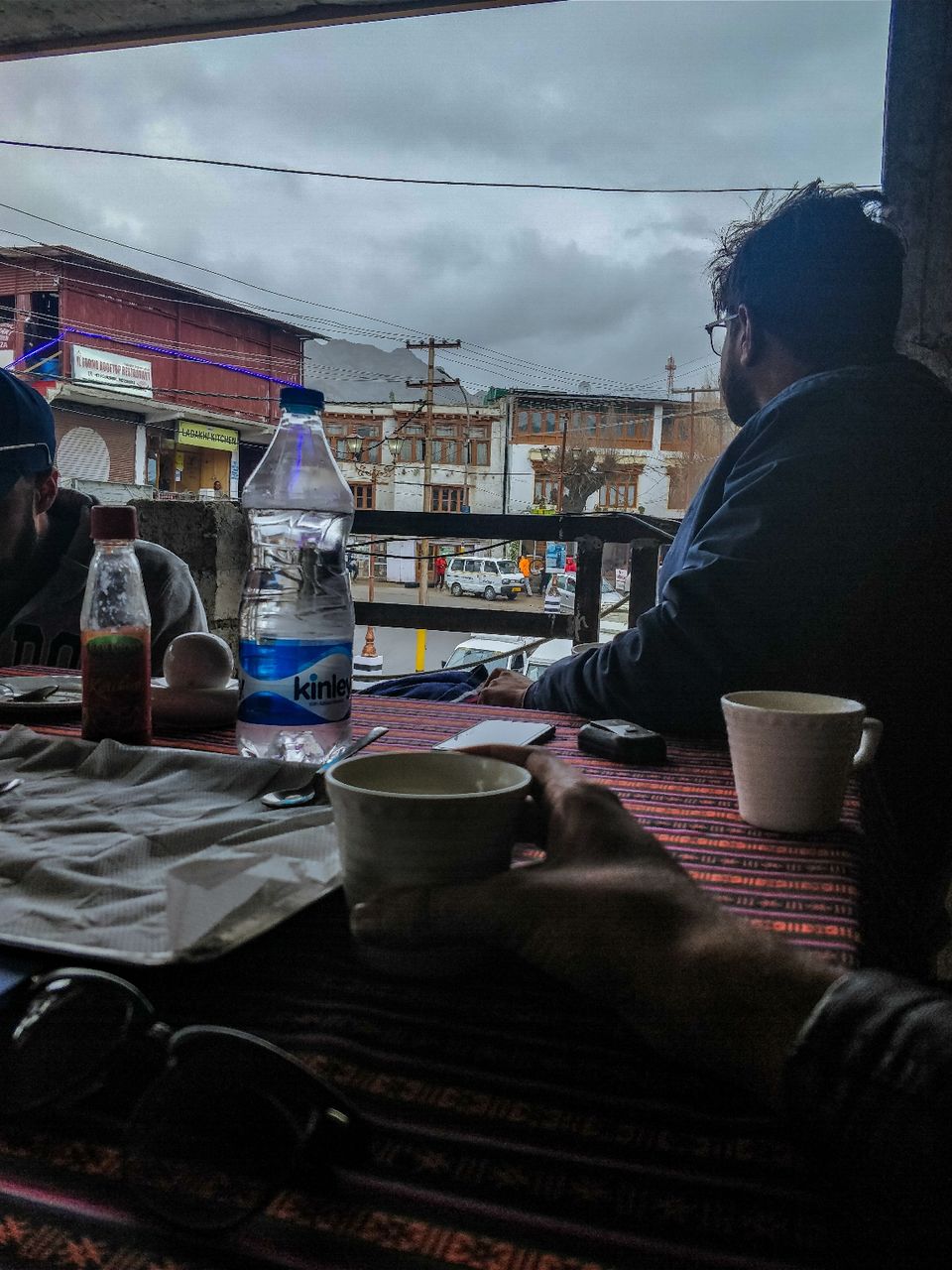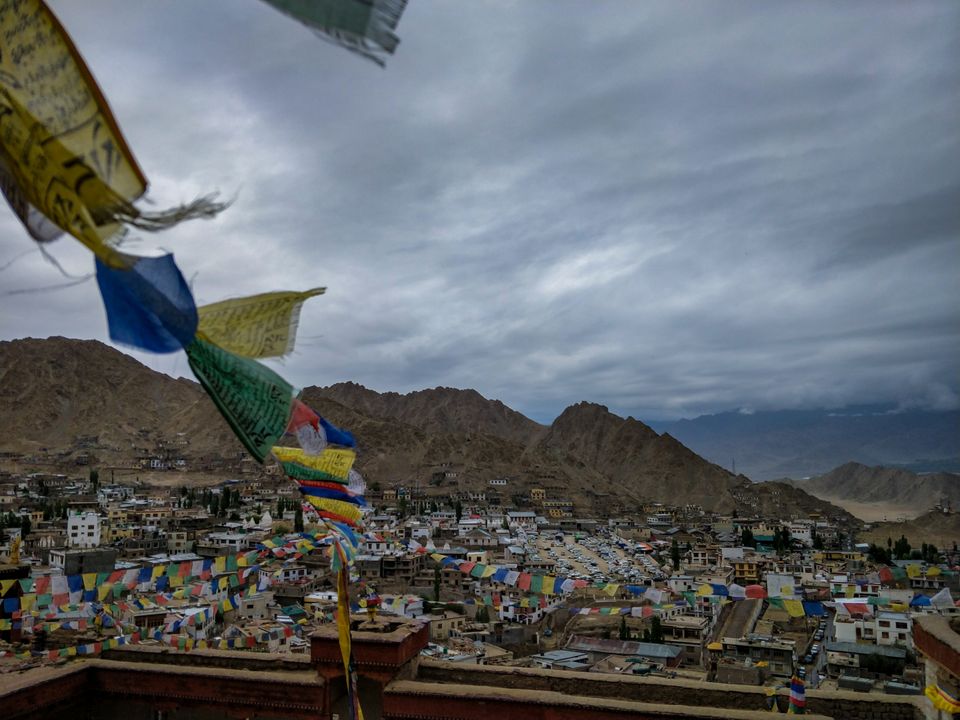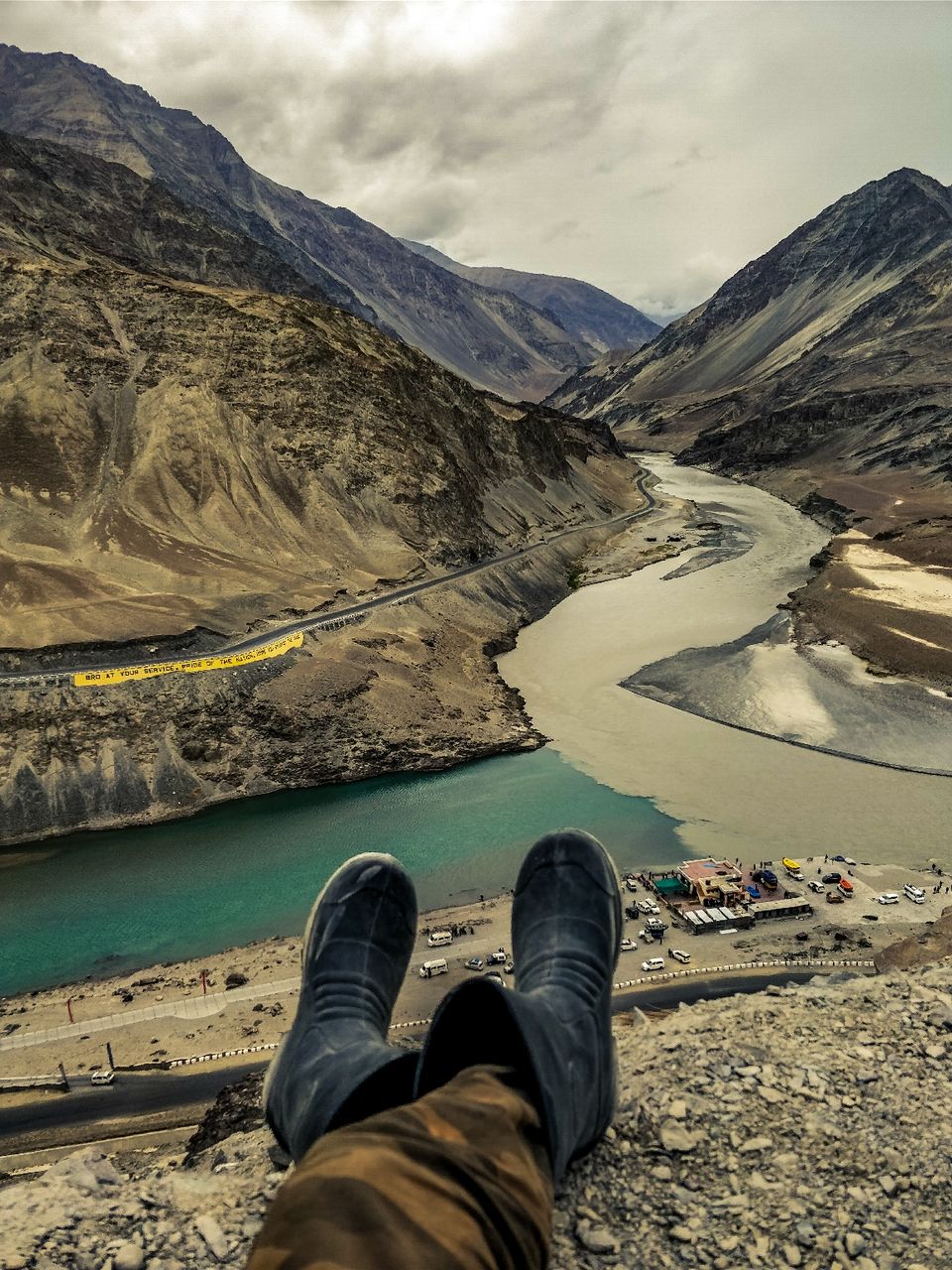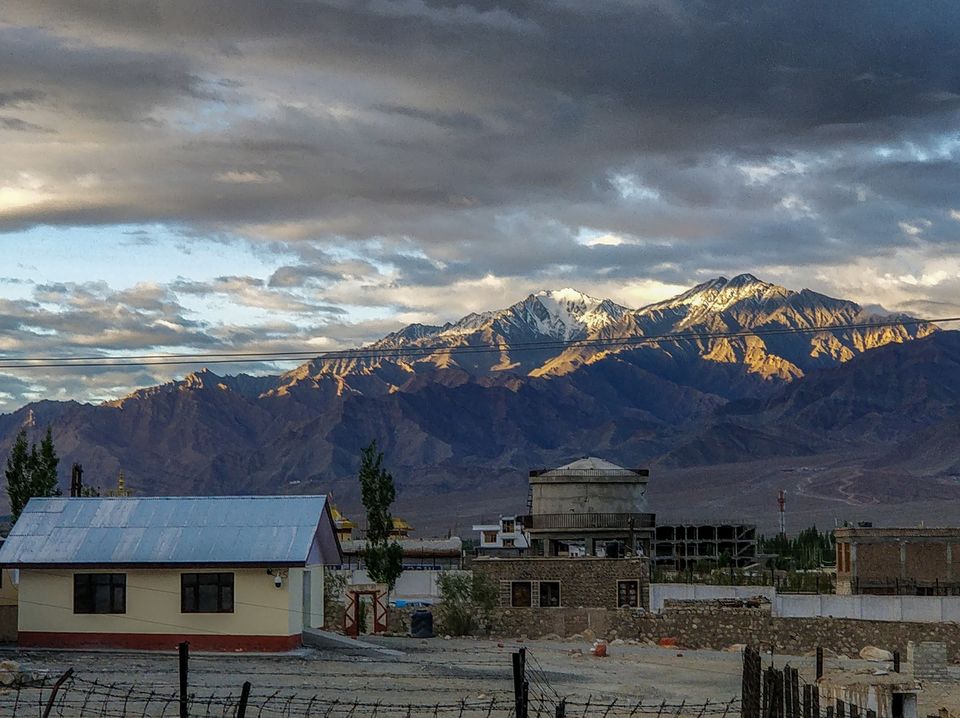 Day 7 was hardest. Sky was covered with dark clouds. And we have to pass the highest motarable road of the world of this day which is Mighty khardungla. Khardungla is situated at 17,582 ft. As we started gaining height , raining had Started and at height we were passing through the clouds. Because of that it was difficult to see the road and we were able to see just the red light of the bike just ahead of us. We have to just follow that red light.
As we reached khardungla raining converted into snow fall and driving in snow is more difficult compared to driving in Rain. But Hard road leads to beautiful destination and it is true for khardungla. Snow fall at world's highest motarable road, it was life time experience.
After such difficulties, we reached Nubra valley.
Nubra valley is heaven for landscape photographer. We can enjoy camel ride at Nubra because there is a desert in Nubra which is called Cold desert.
We visited famous Diskit monastery.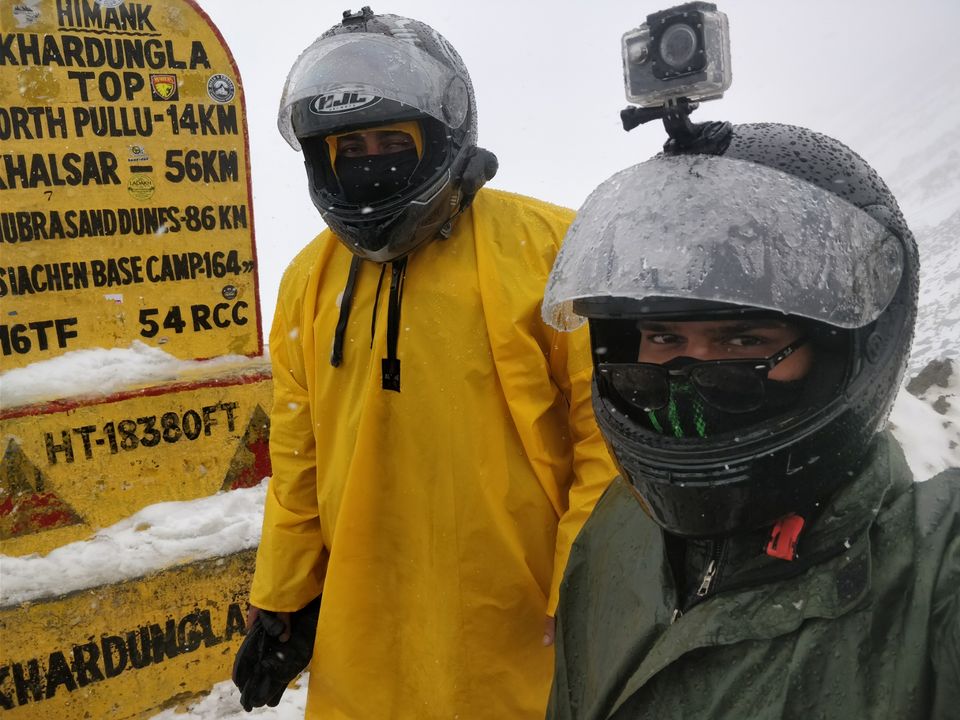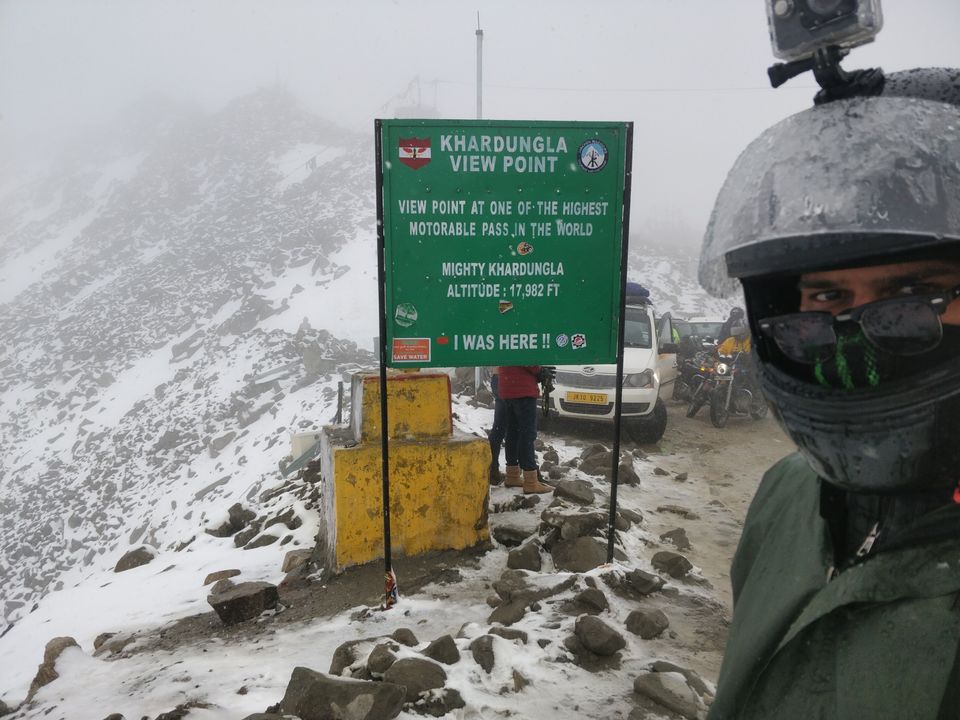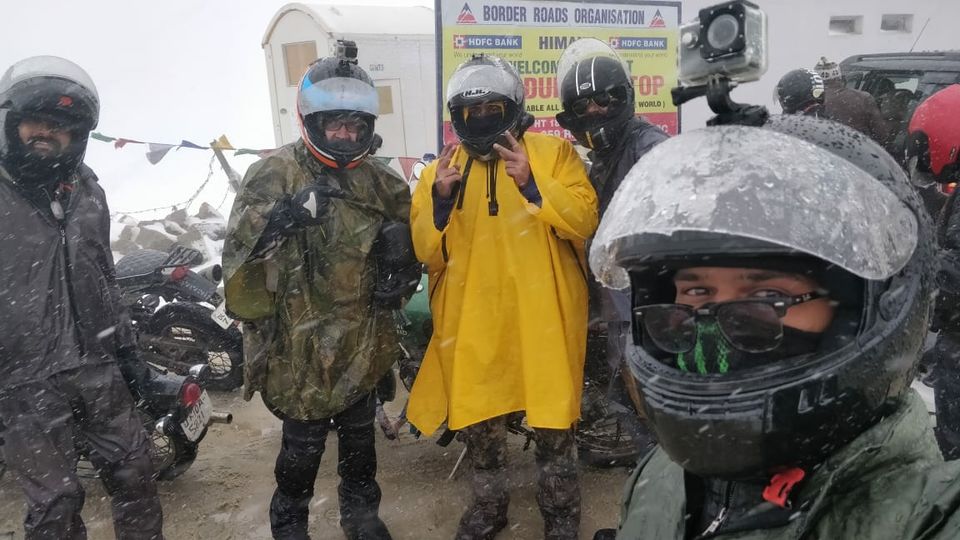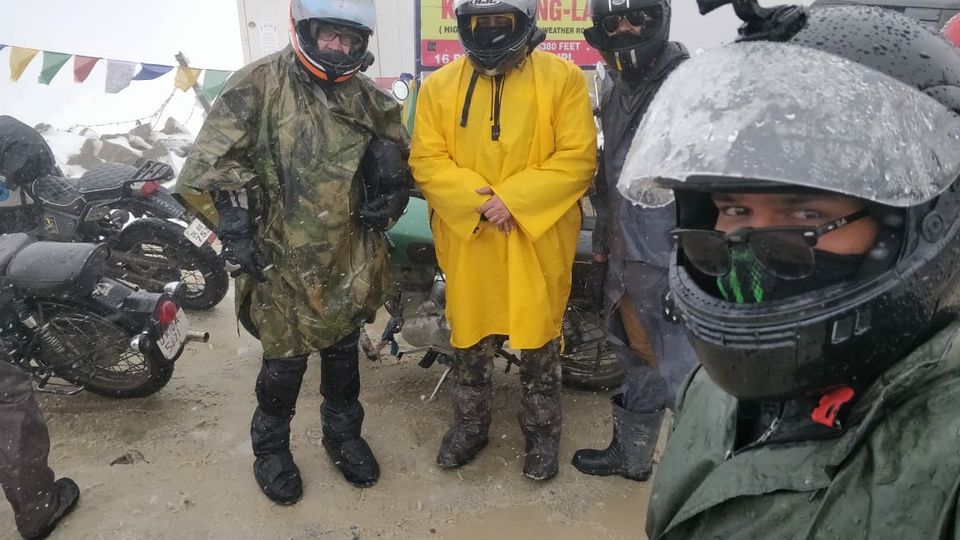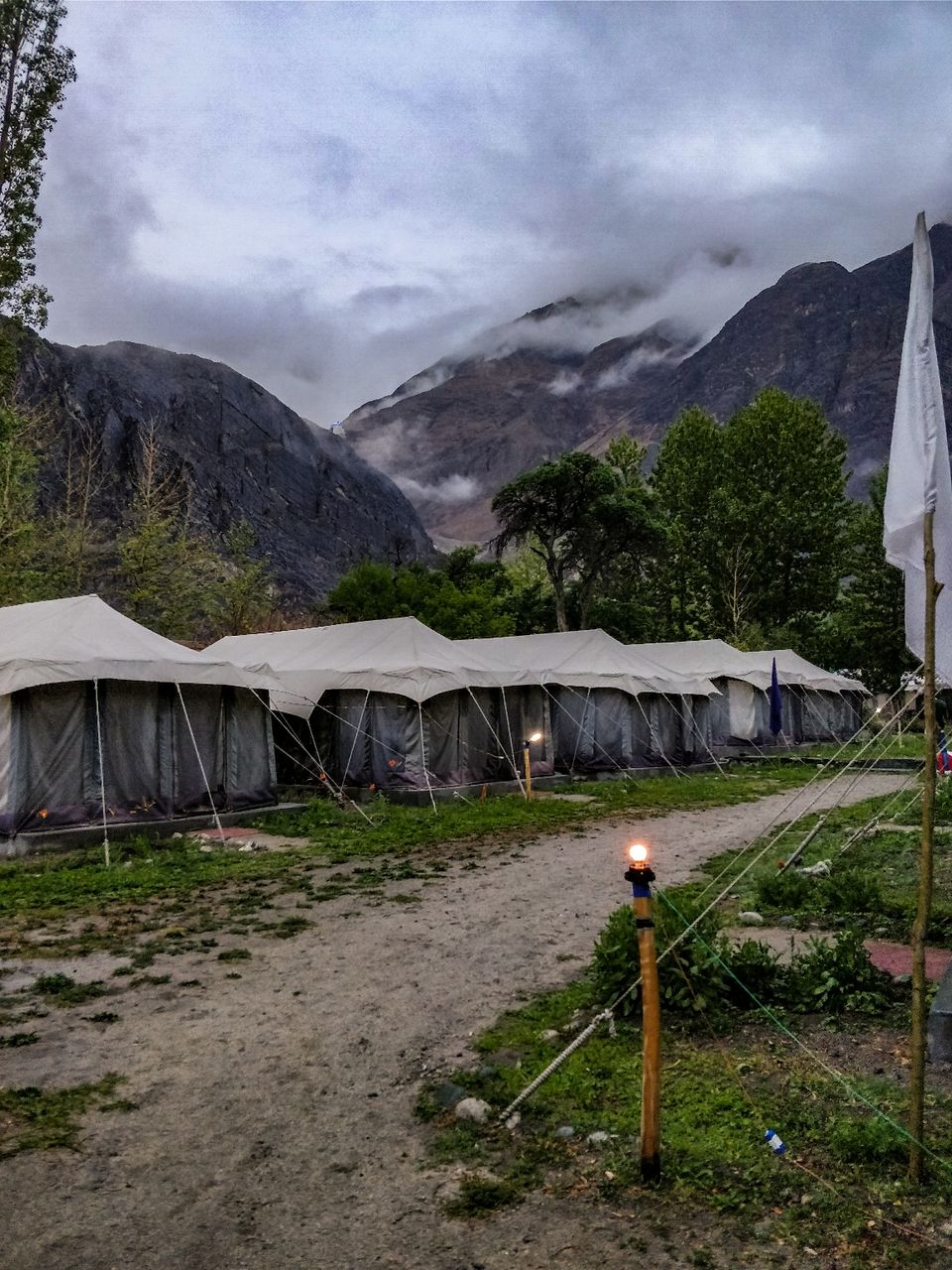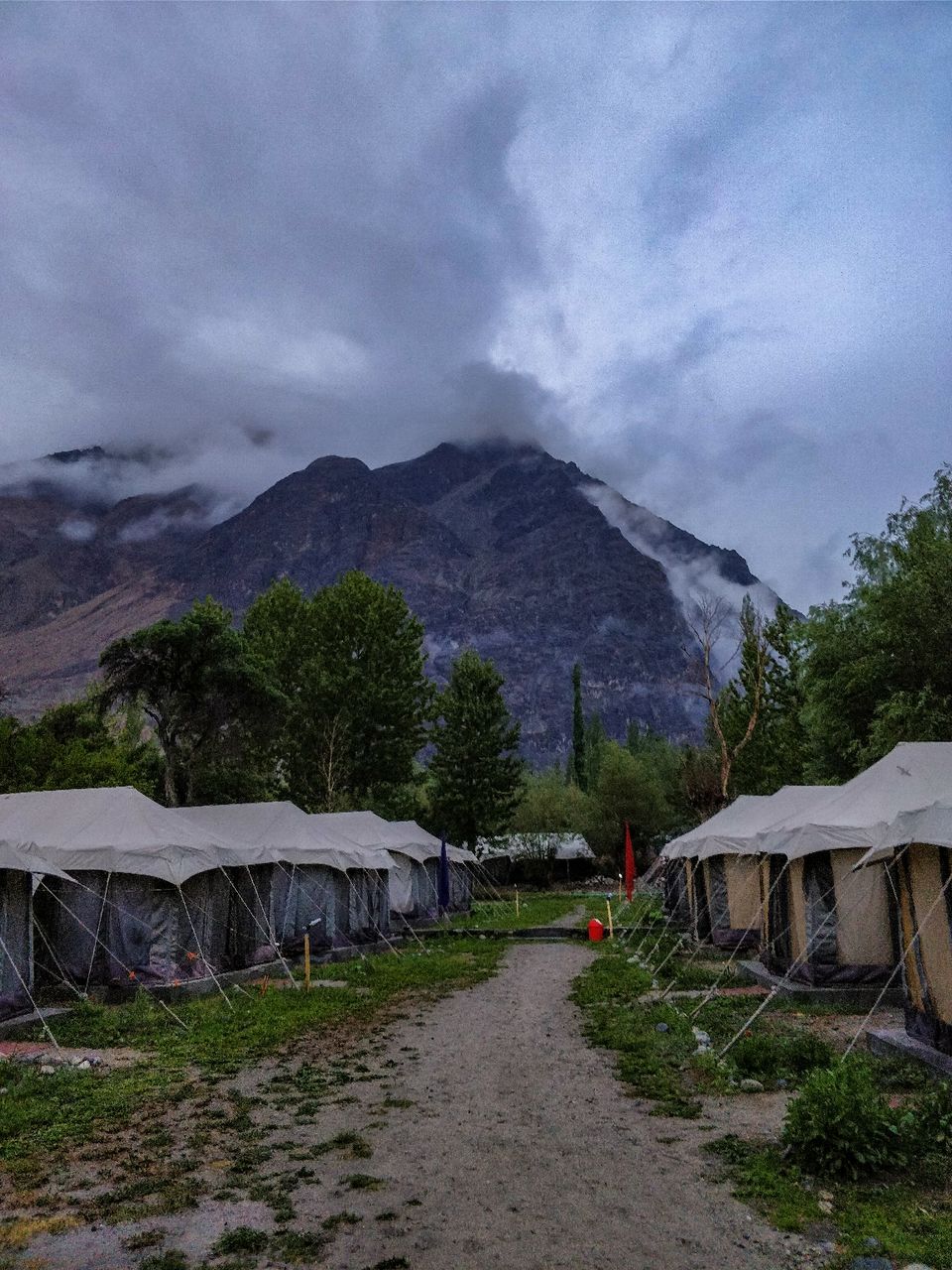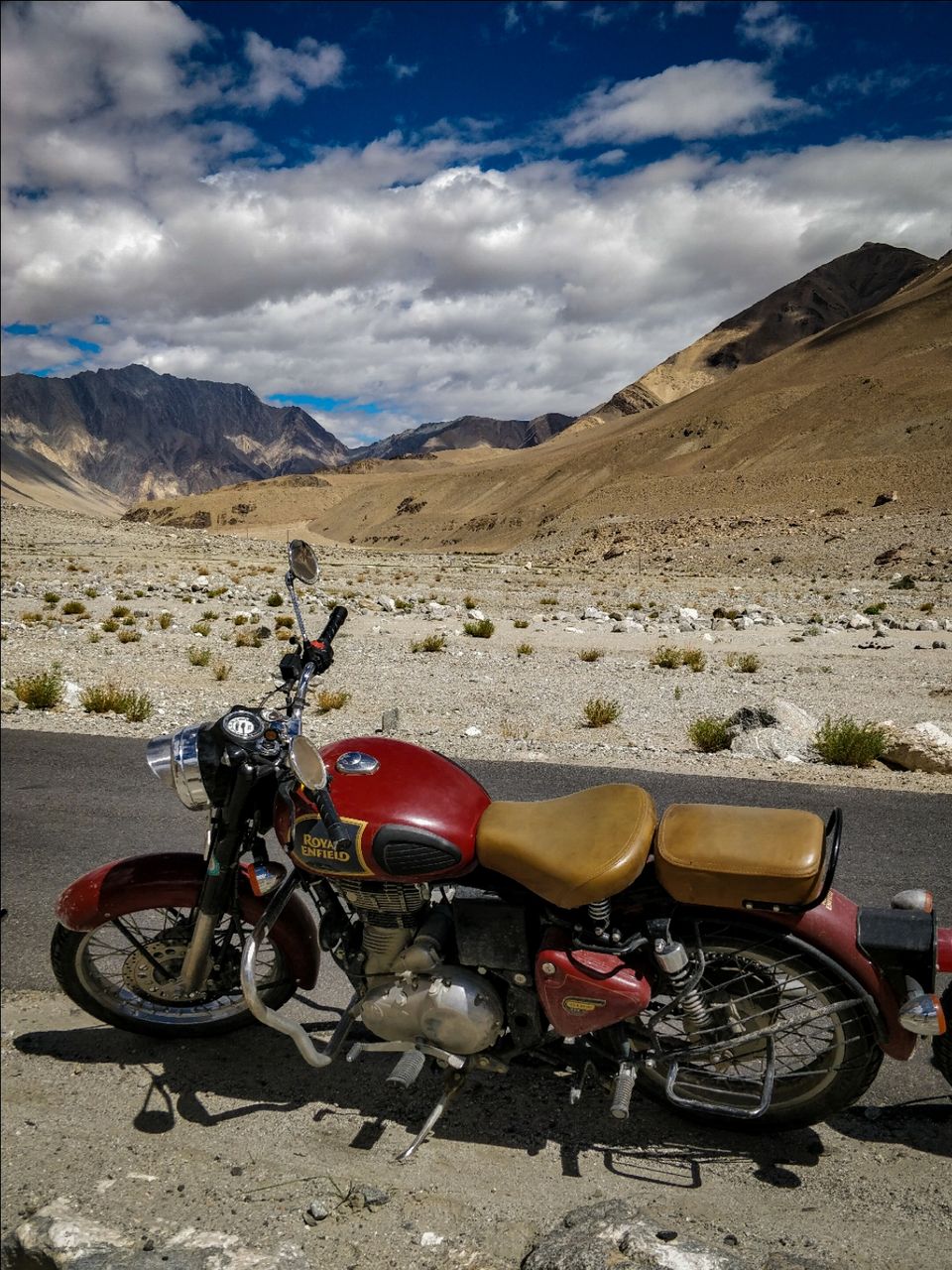 As Name Suggest, it doesn't require much explanation. The famous 3 idiot lake, pangong lake has serenity of different kind. Pangong lake change colour as per sun changes it's position during day. I don't know the reason but I have experienced that.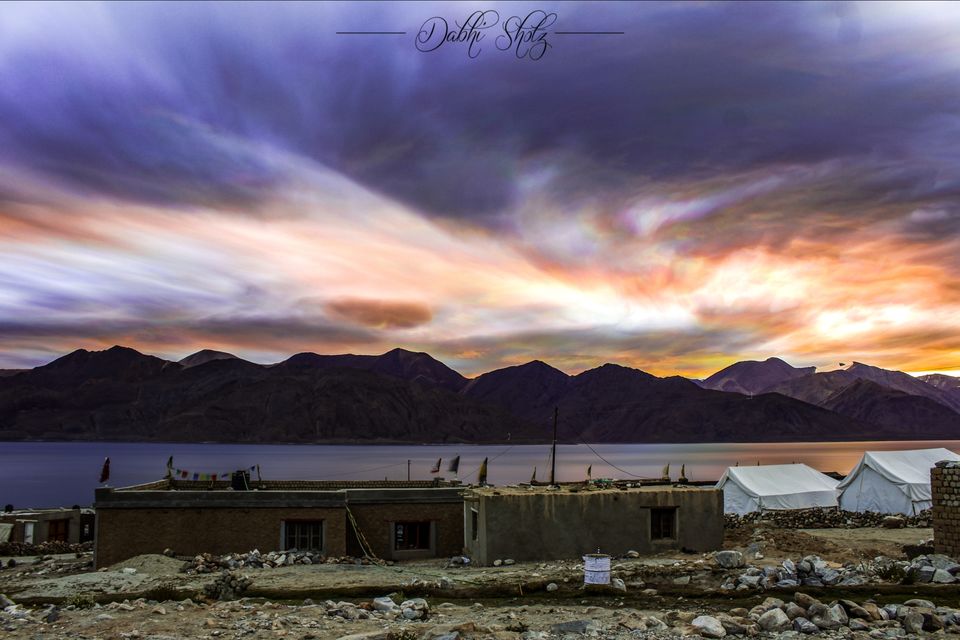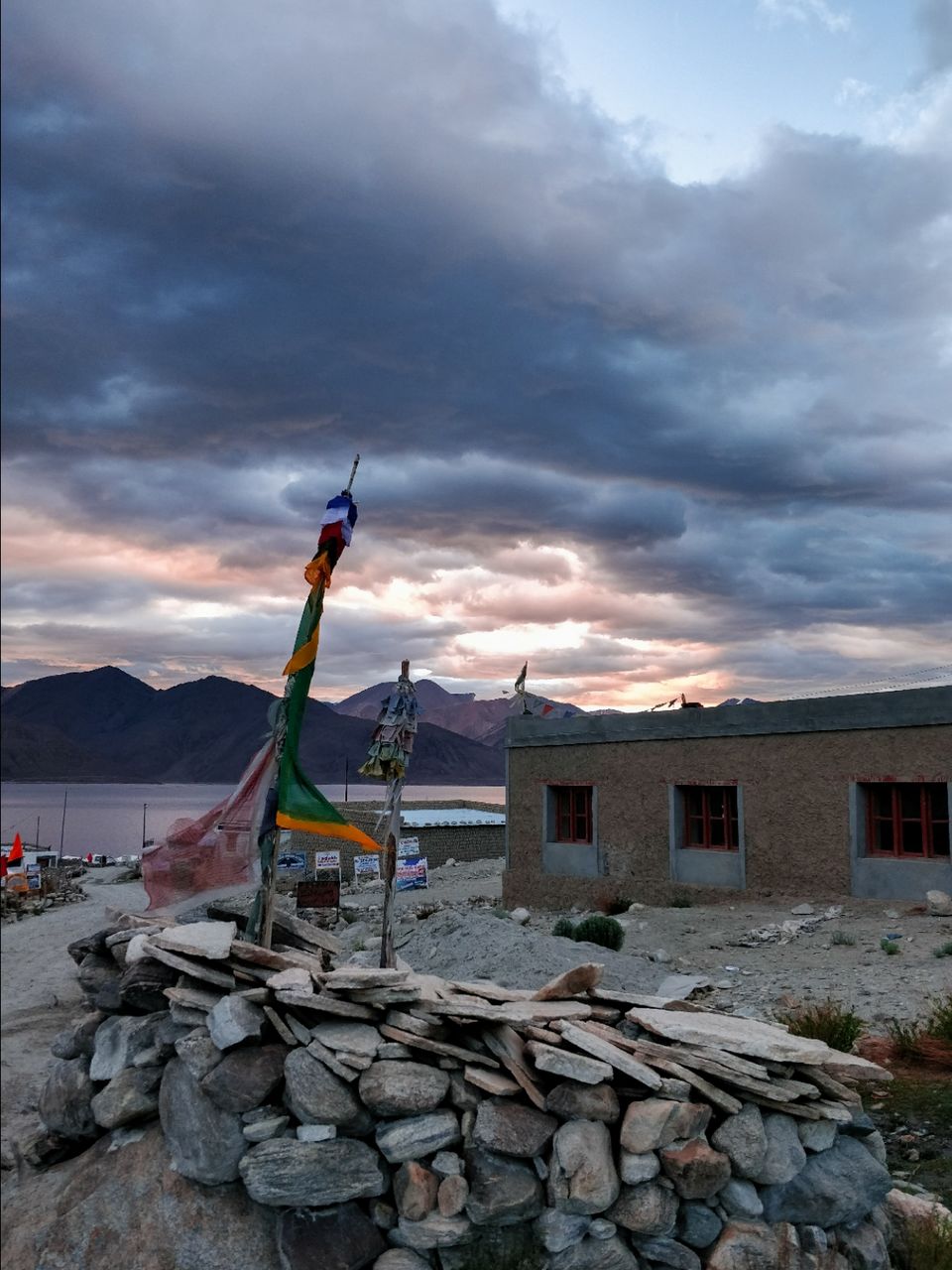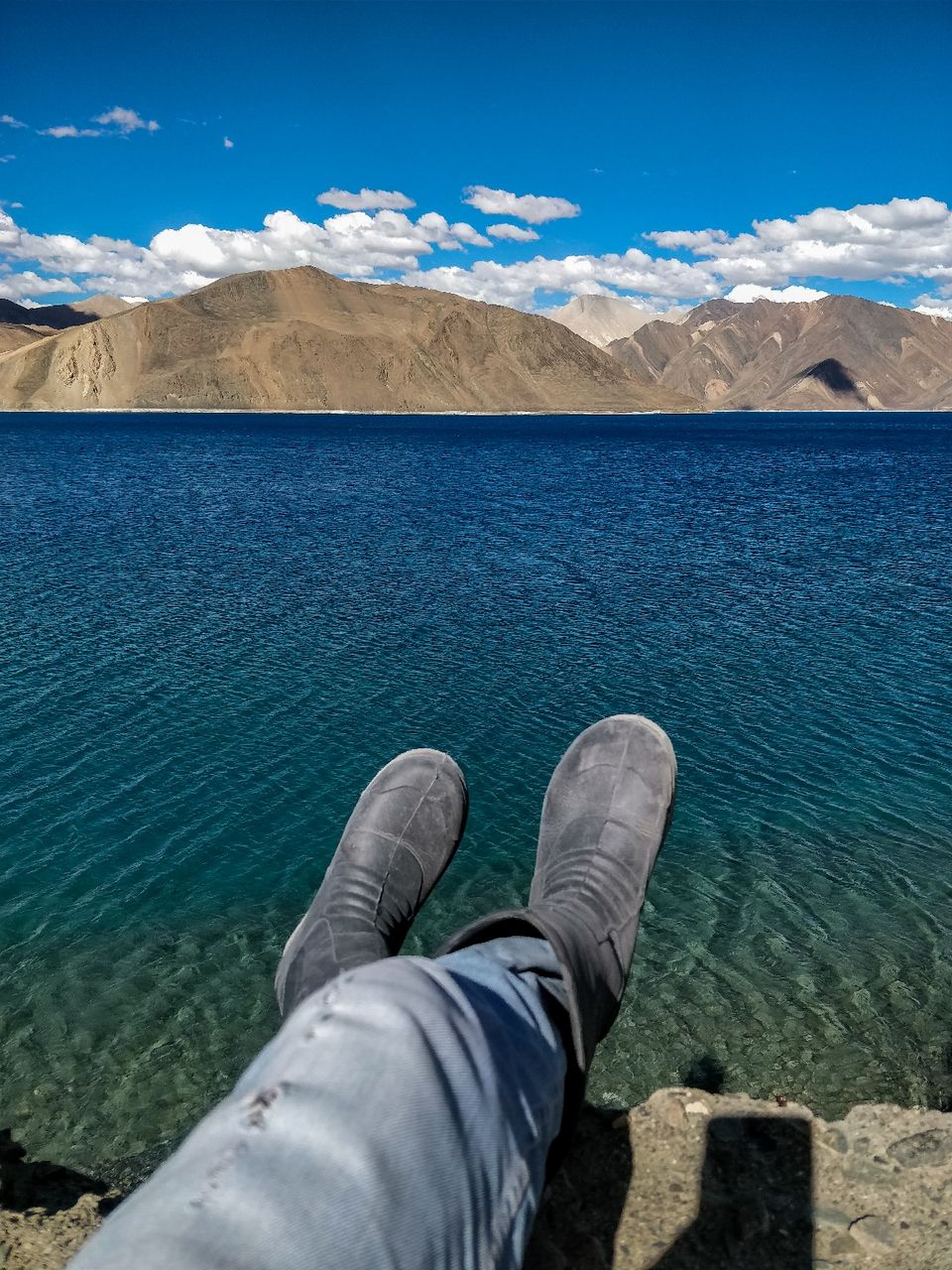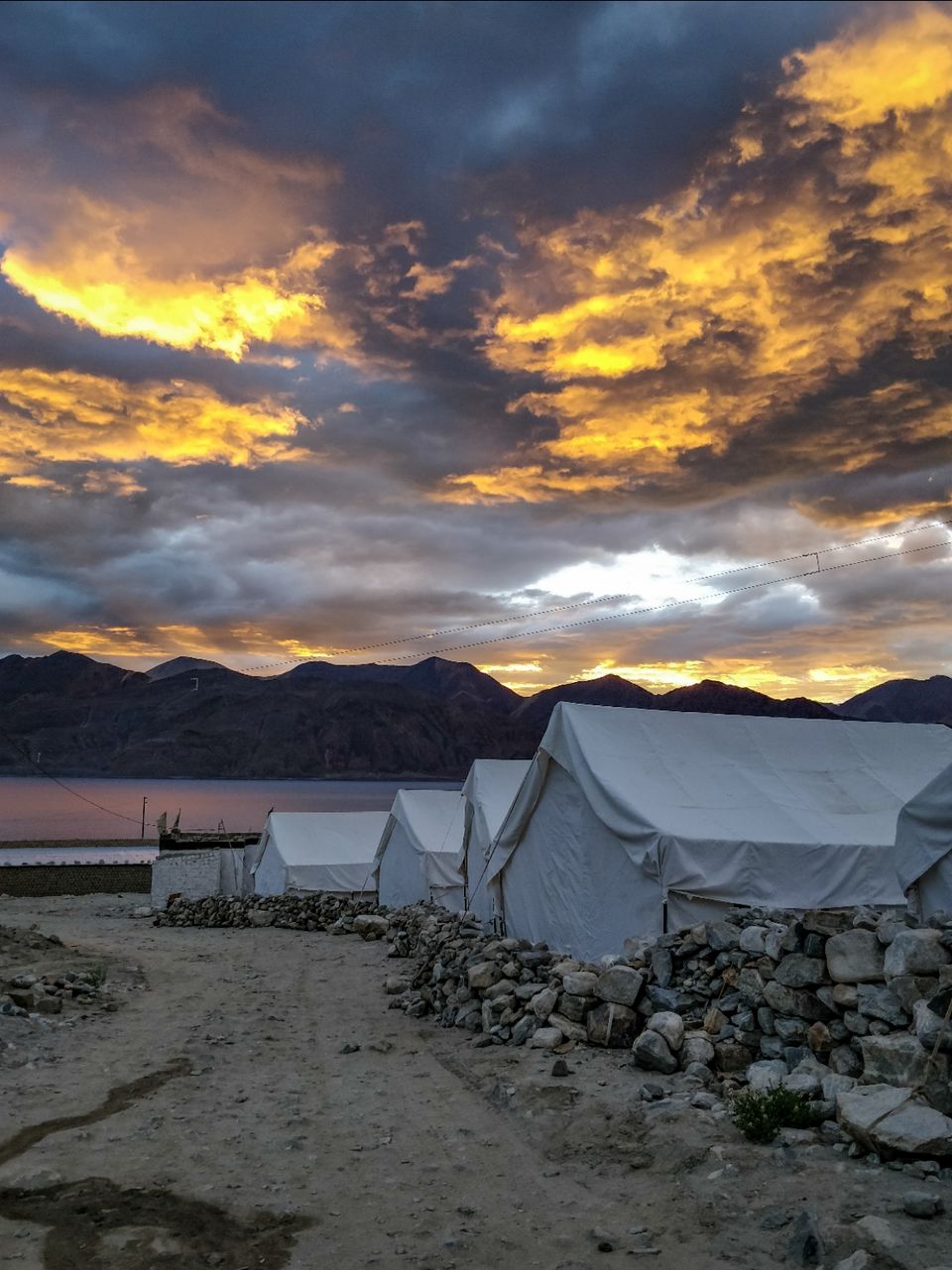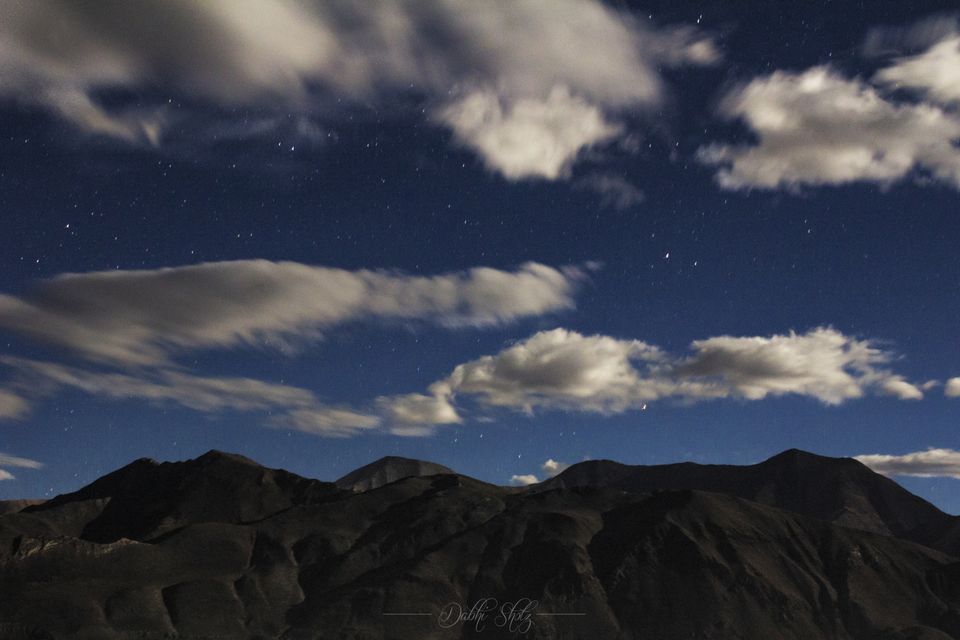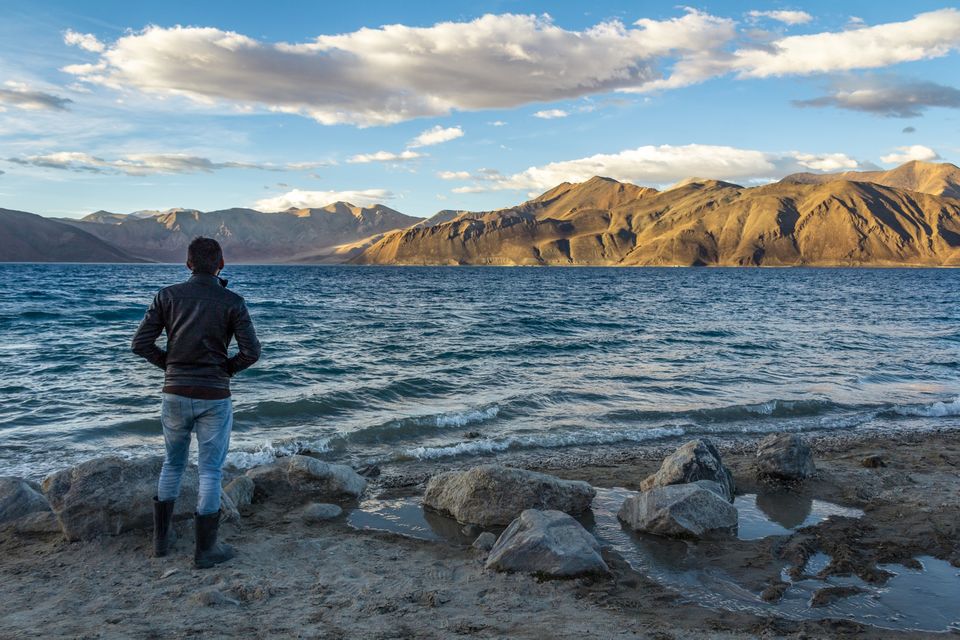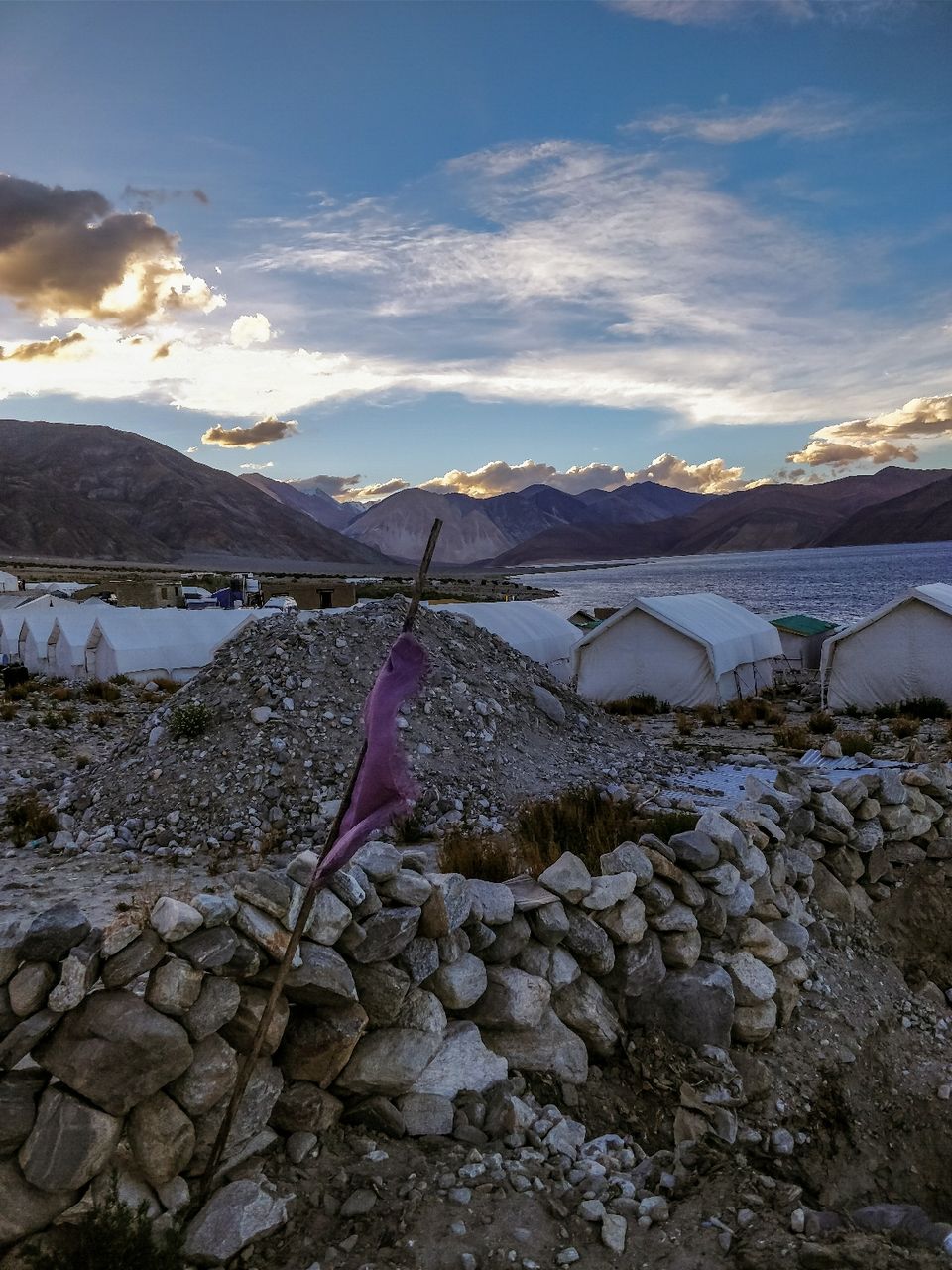 Frequent Searches Leading To This Page:-
delhi manali leh tour packages, leh ladakh road trip packages, leh ladakh bike trip packages, leh ladakh bike tour packages from delhi, top leh ladakh tour packages with prices from delhi, budget trip packages for group to leh