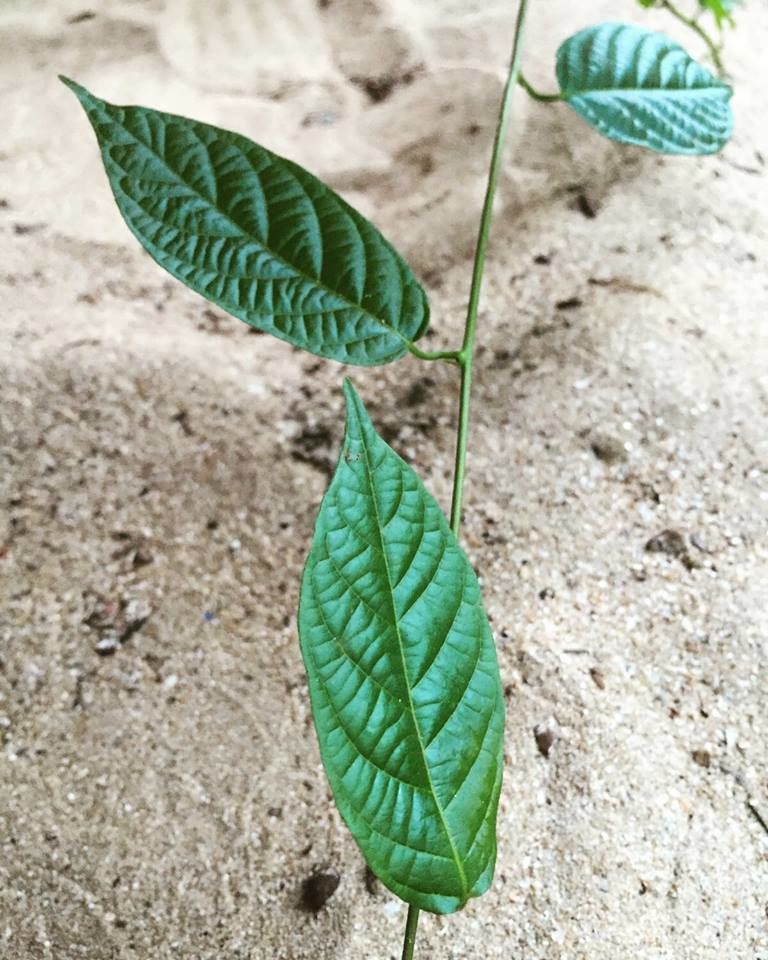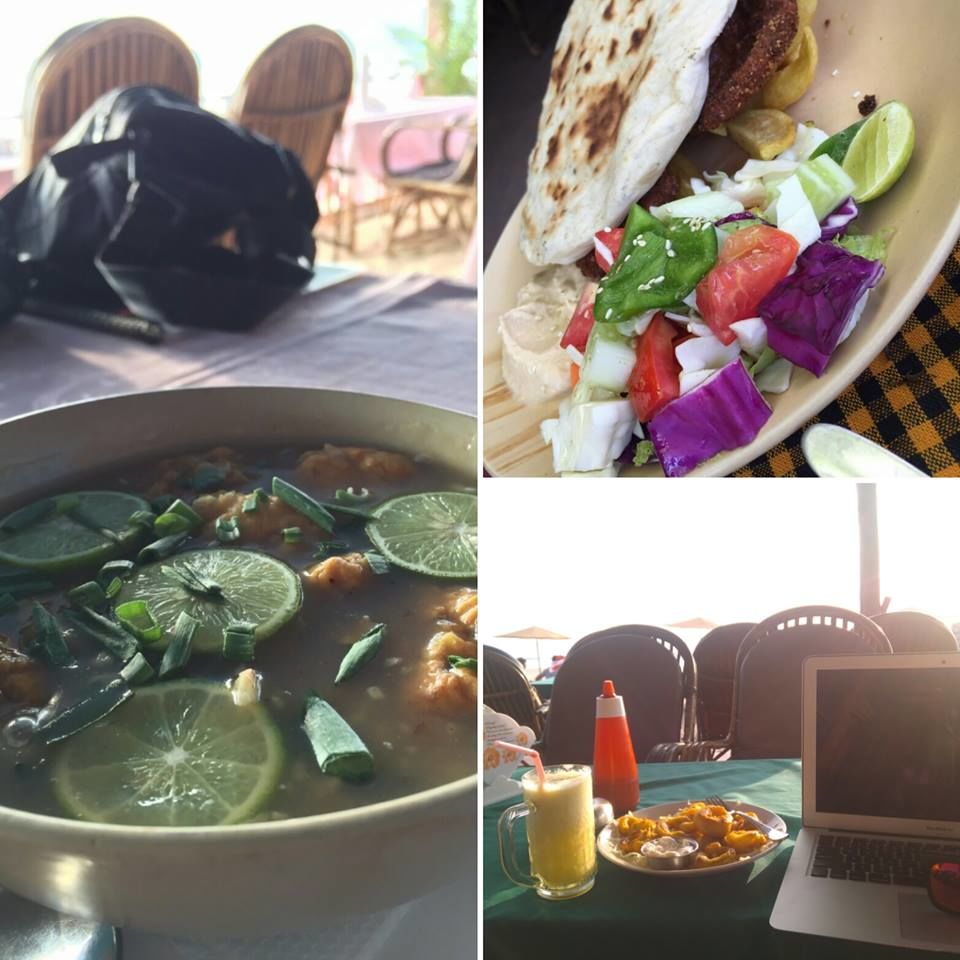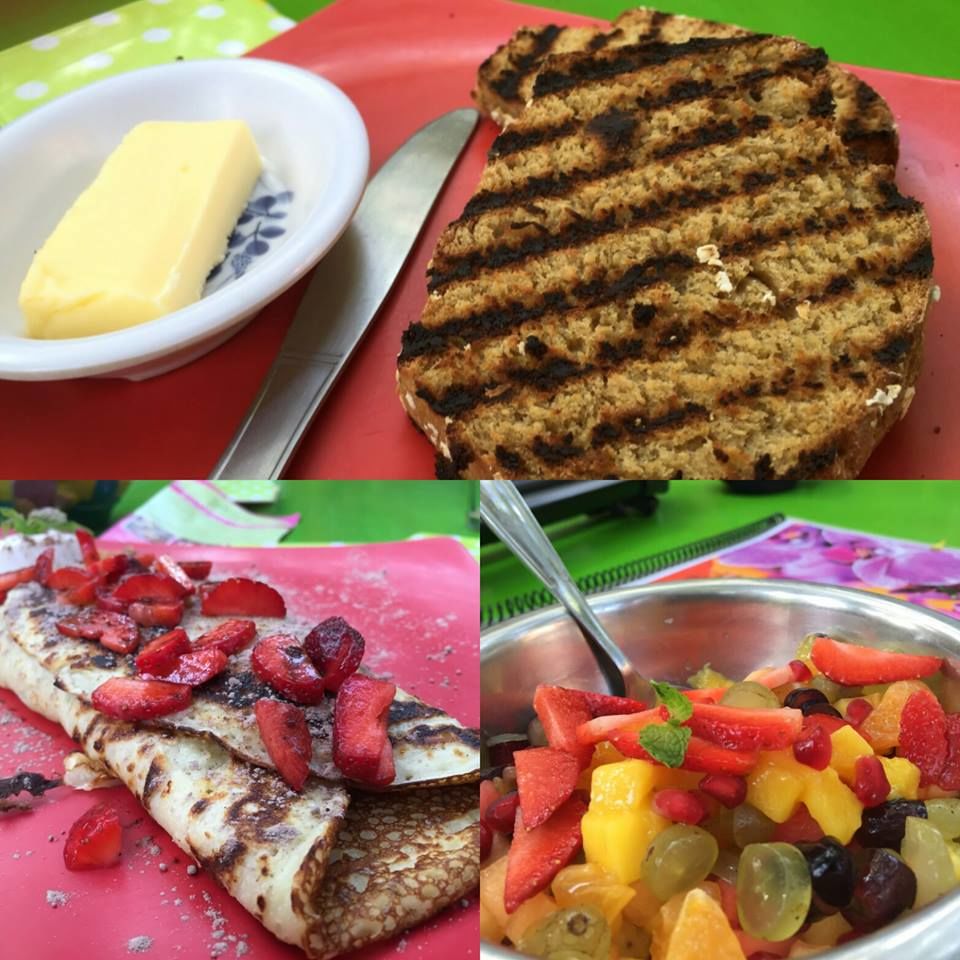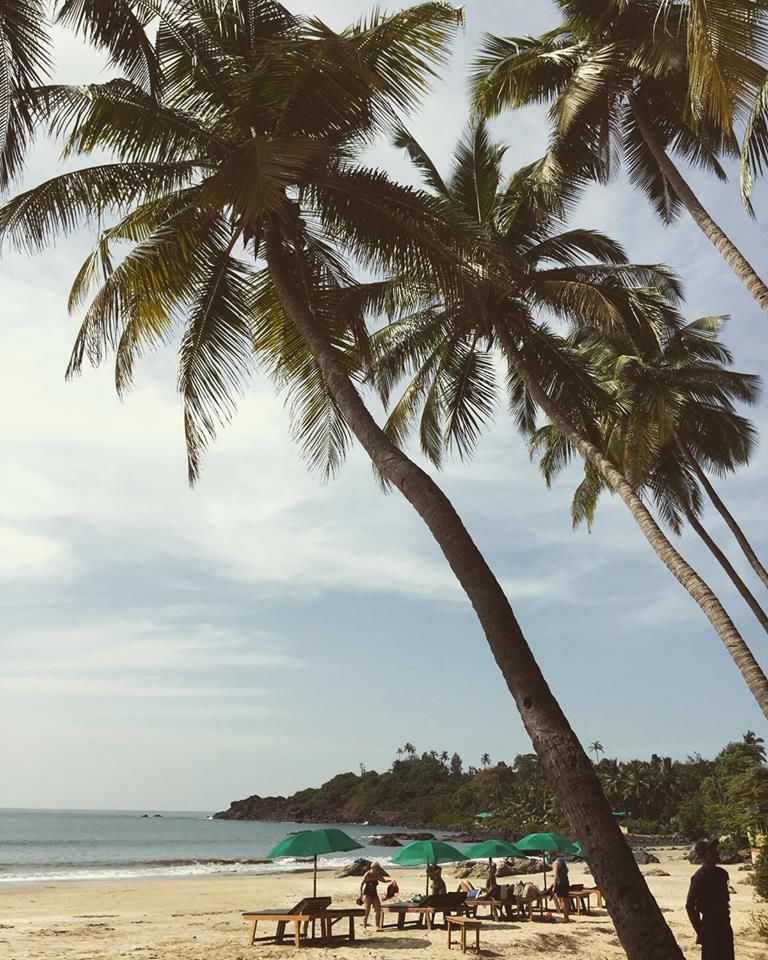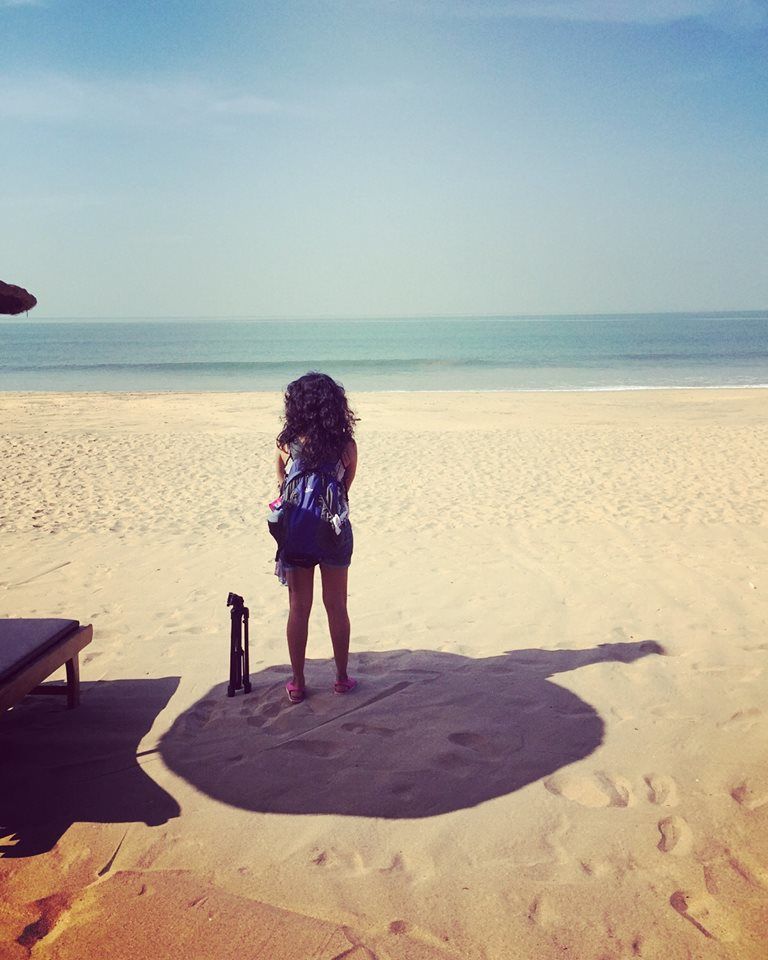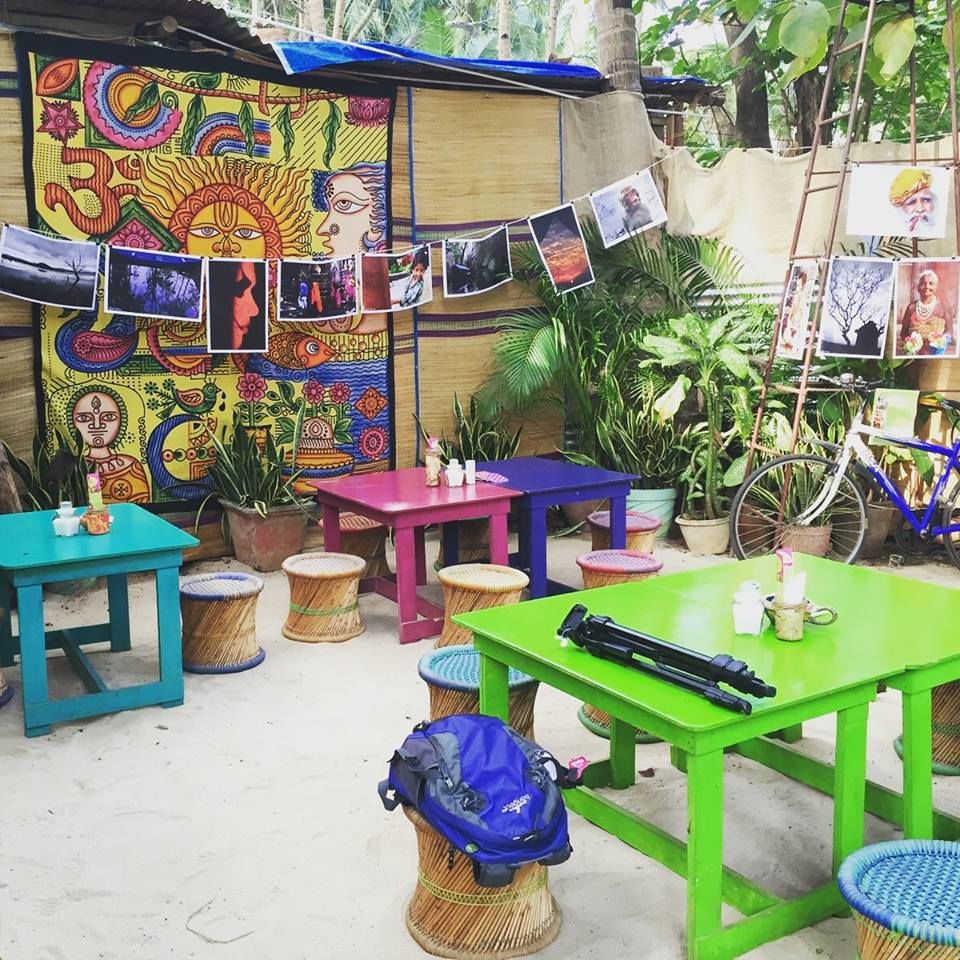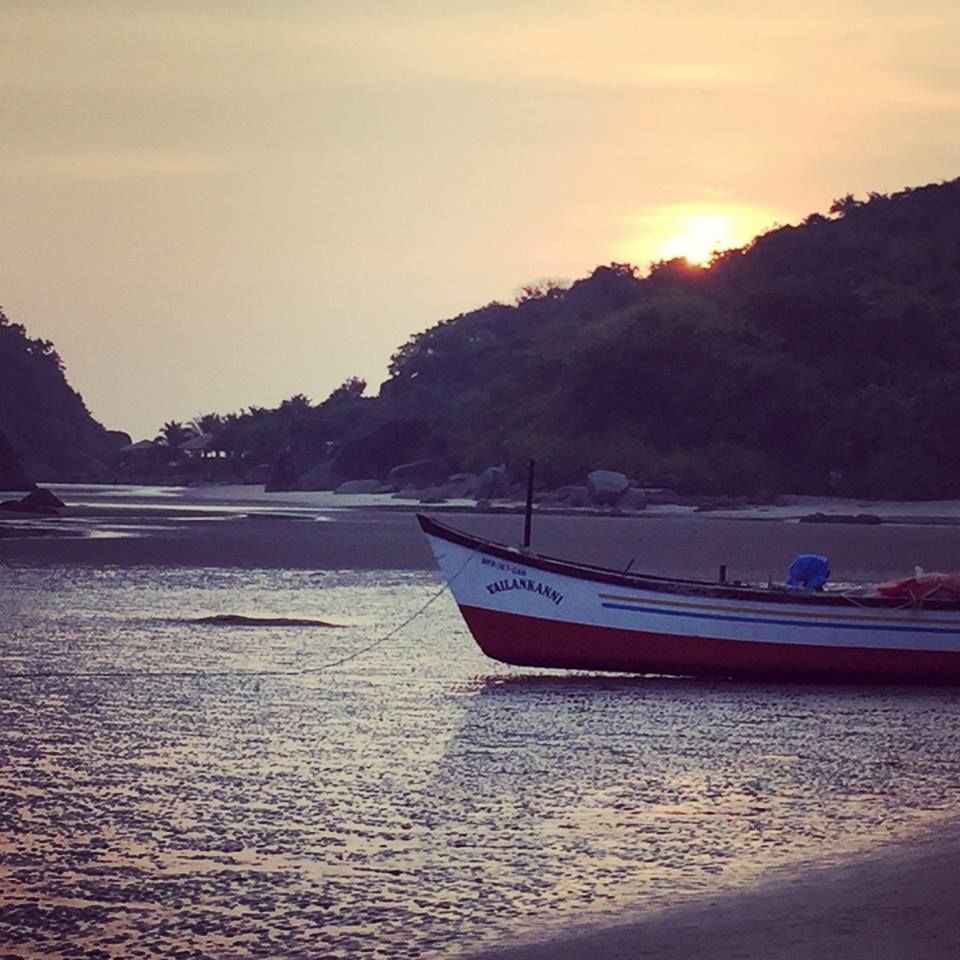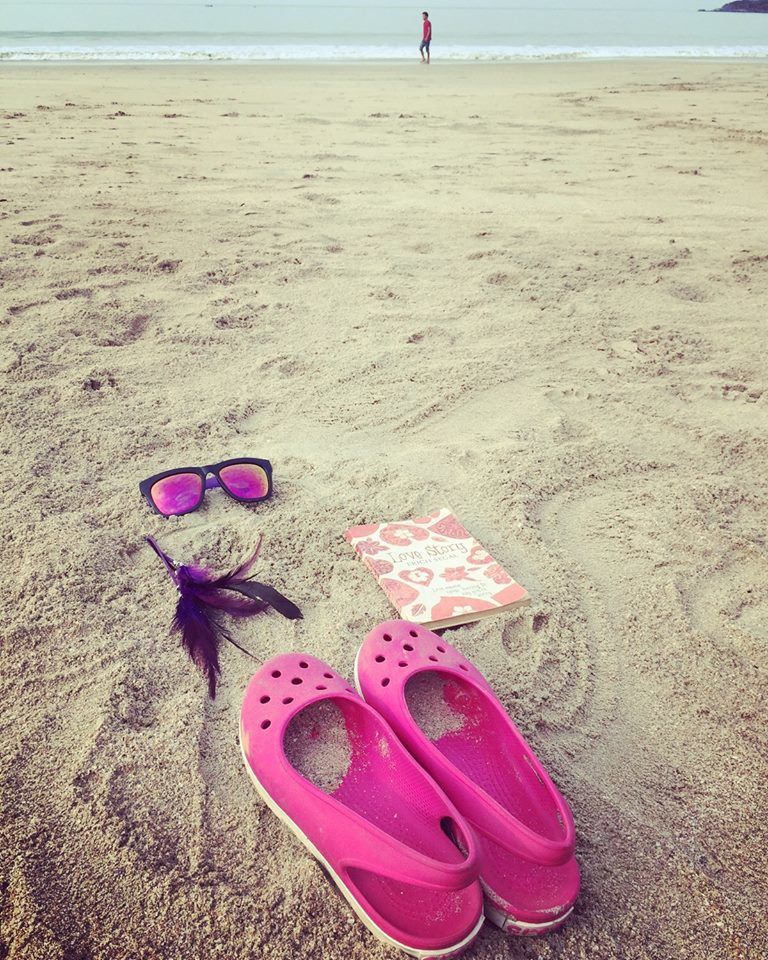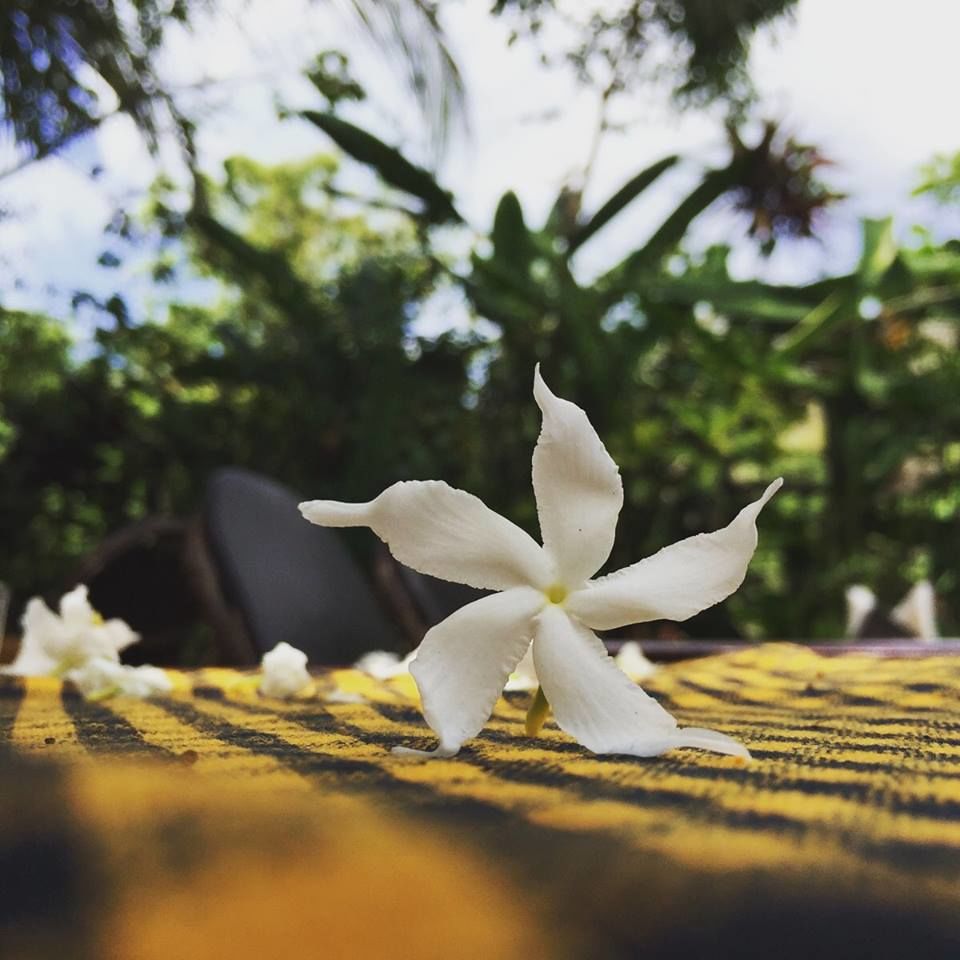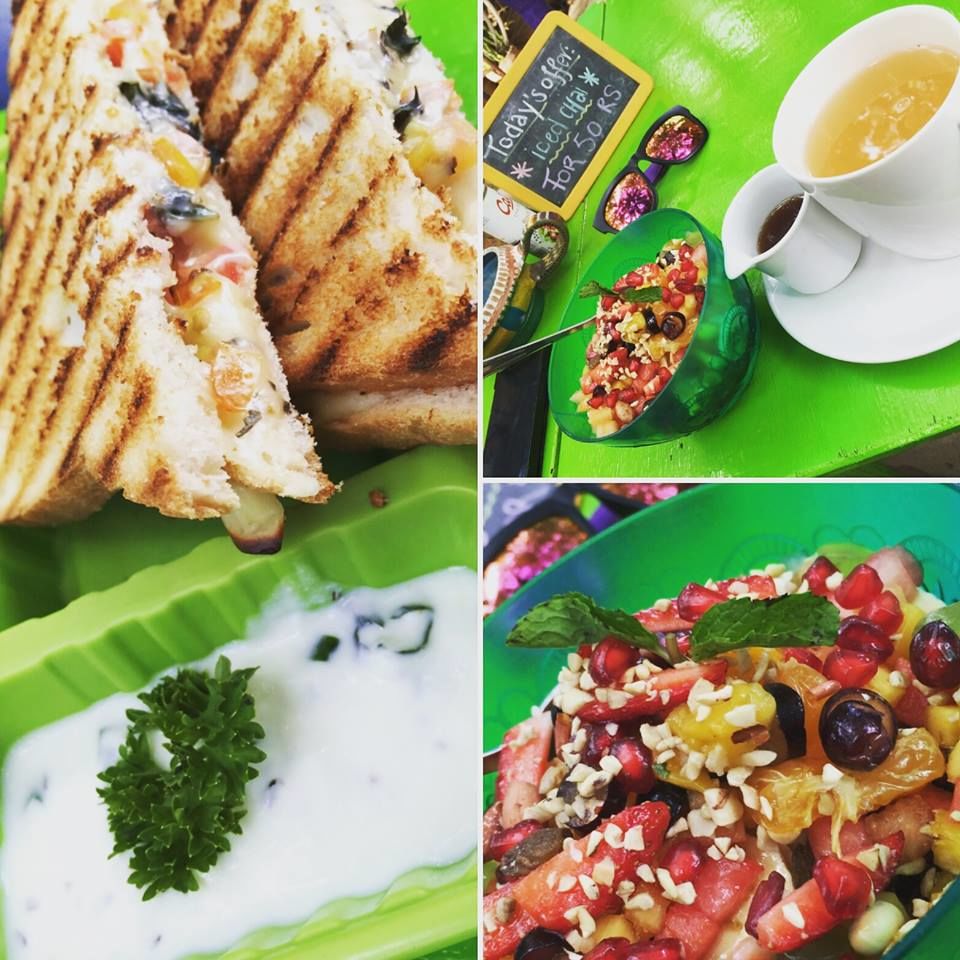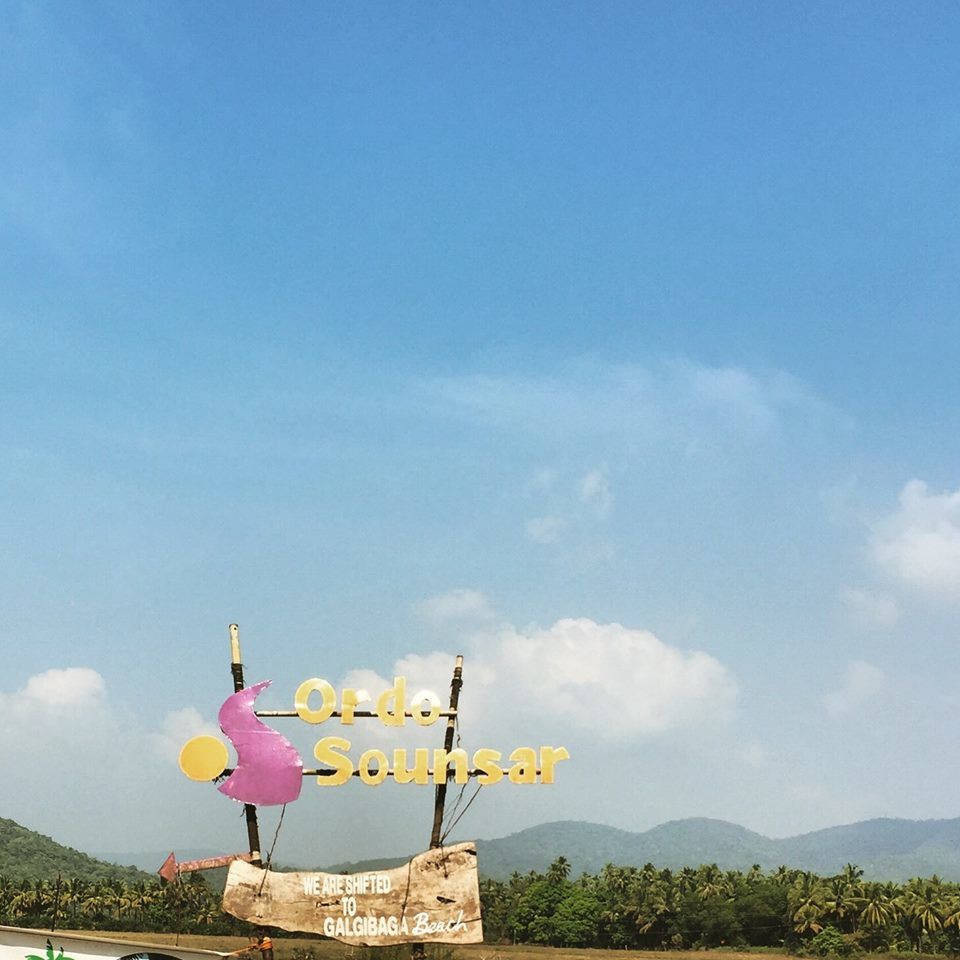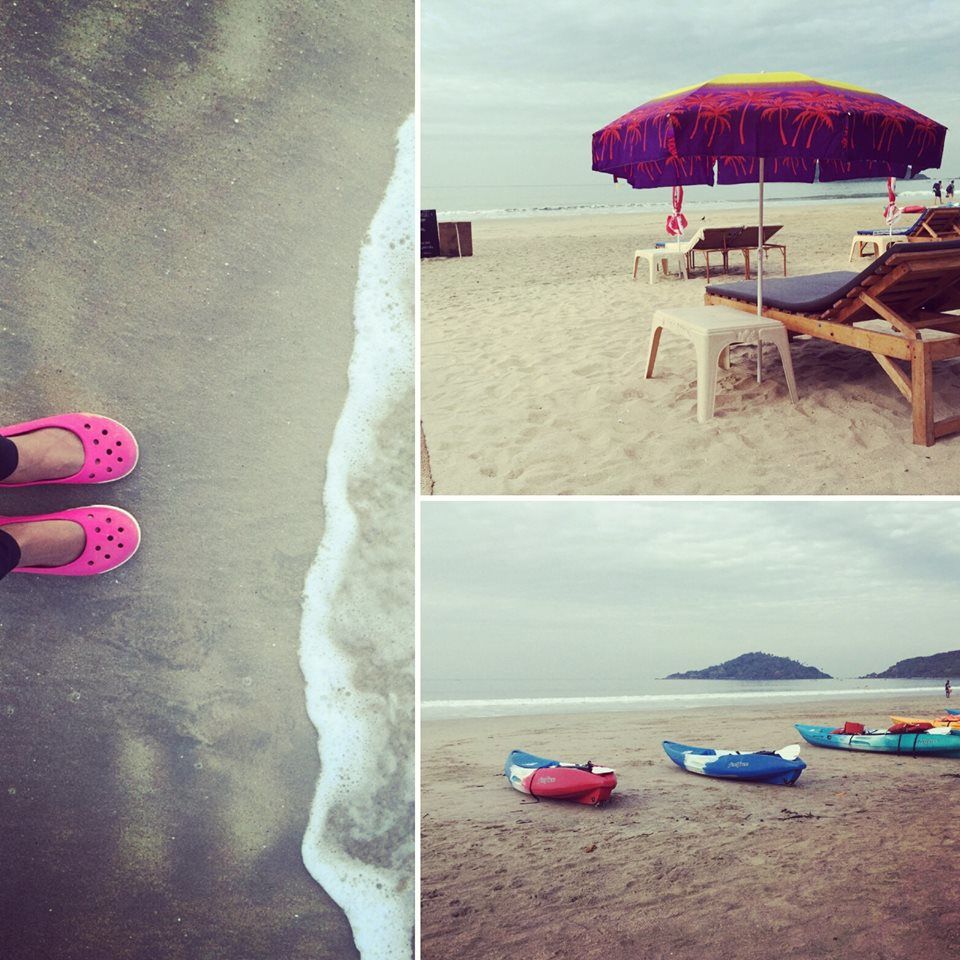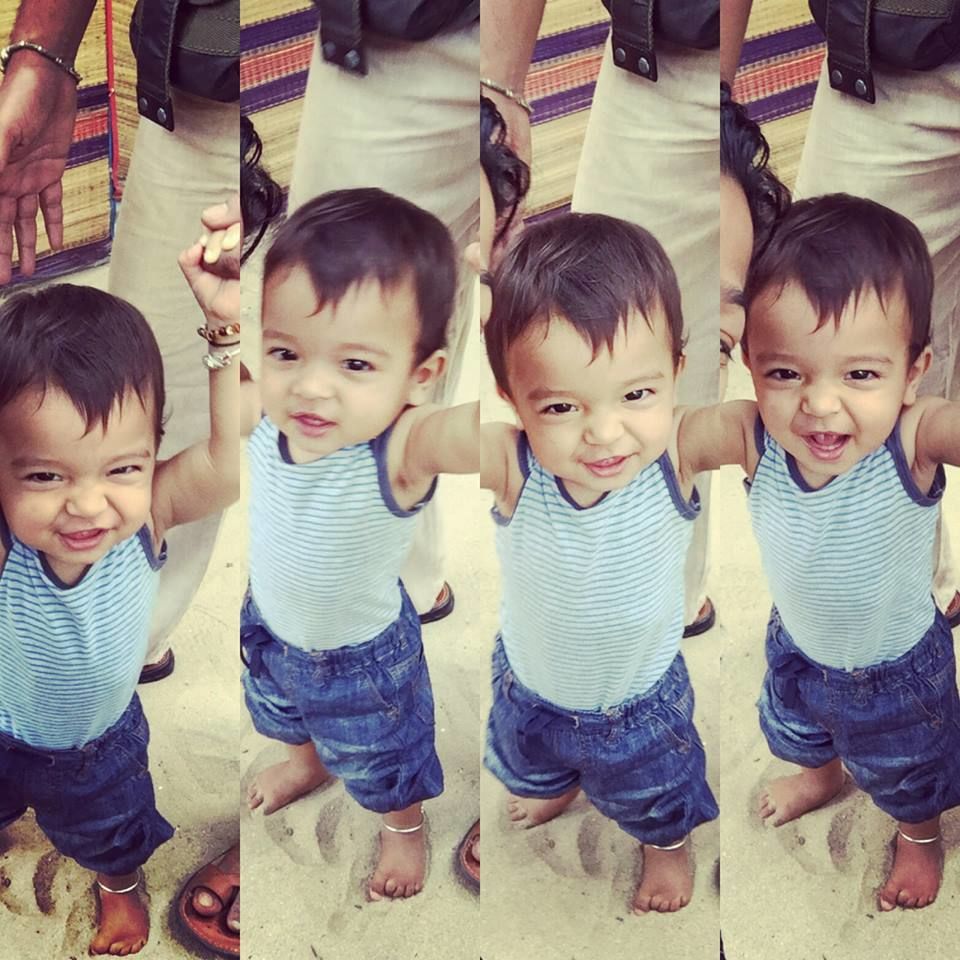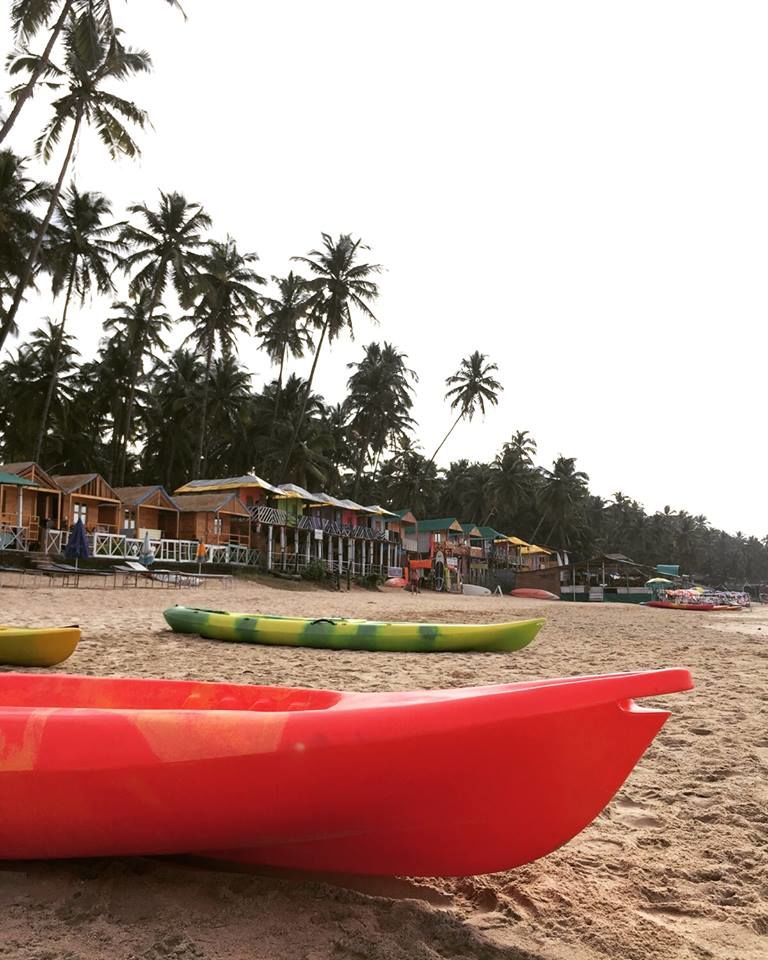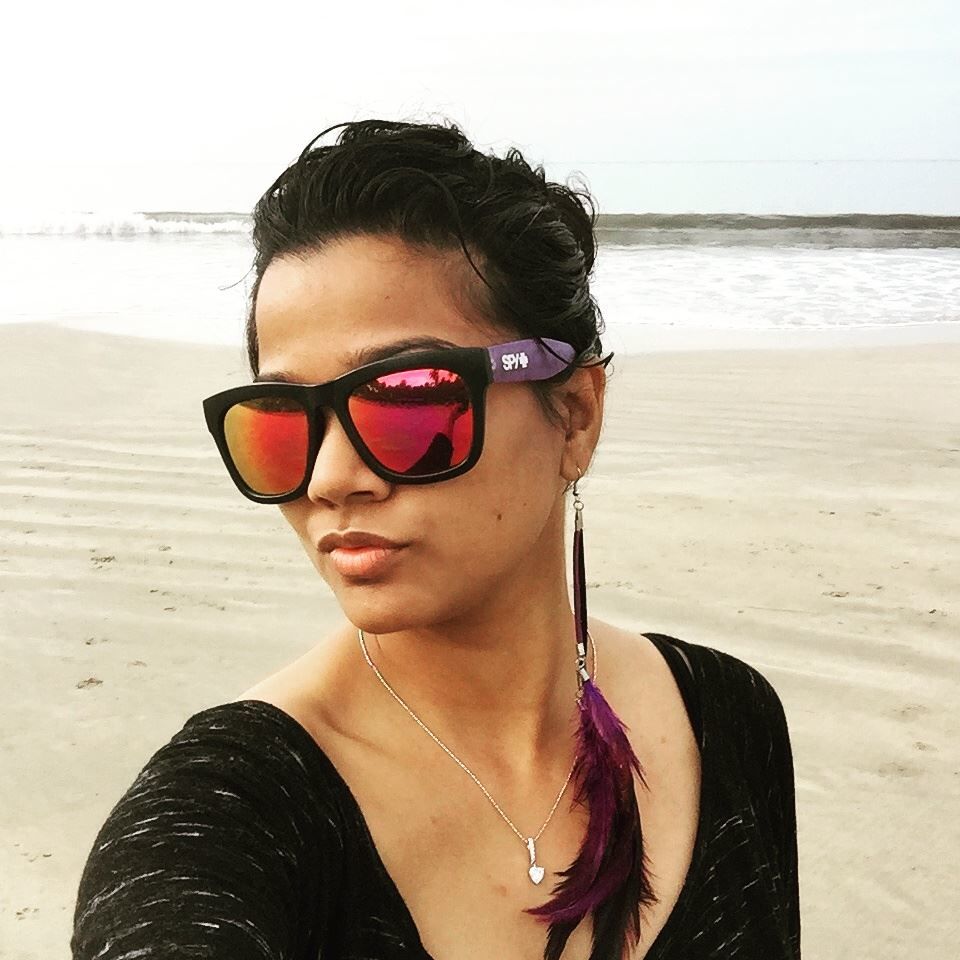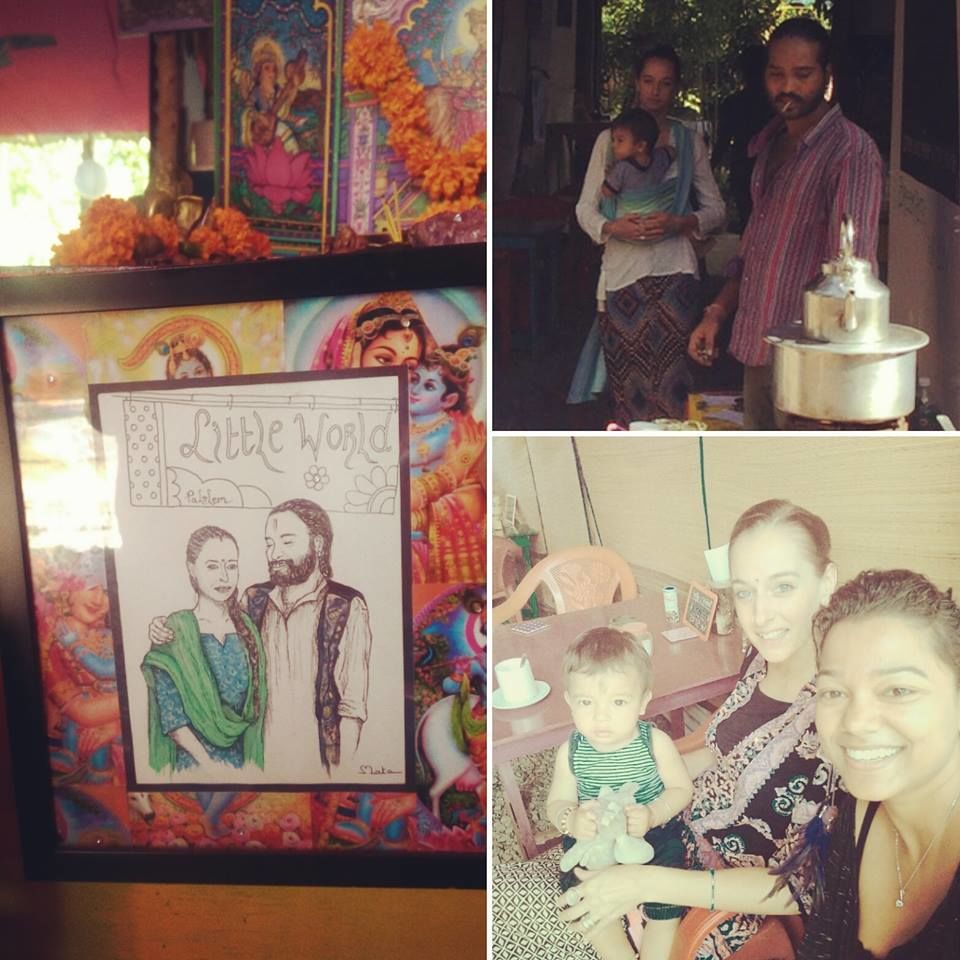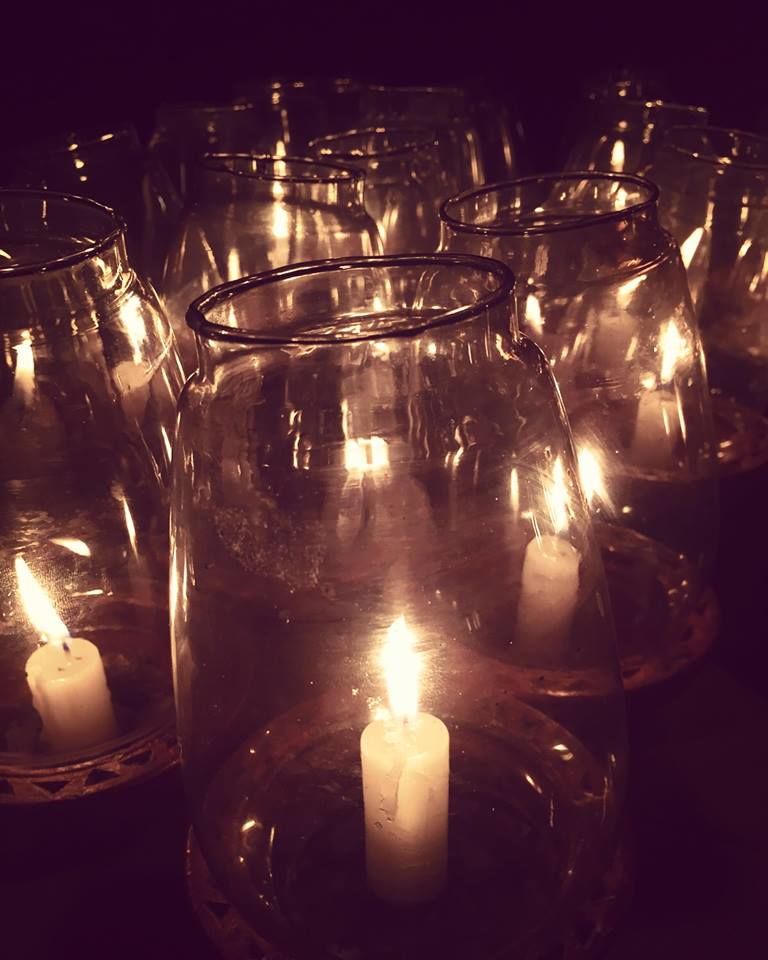 I am back from one of the most memorable trips I could have thought of. People kept asking me to post all about it. This is my fourth draft. In some I wrote about just the journey and some about the food. All versions different from other. And today after two weeks I contemplate what it was all about. It was EXPERIENCE, which is more than the list of events, itineraries, food, rides, people.
I have never traveled alone before. But this was something I will reckon as the part of my LIFE LESSON.
I went to my favorite beach, Palolem. I have stayed there twice before but I never saw this place from The Inside. Reaching early morning at 6am I witnessed the sunrise from the Neptune Hill which is at the corner of the beach. I was so engrossed in the magnanimous beauty of the nature that I forgot to capture one. I thought of what am I doing with my life? Why can't I enjoy this artistry of nature every single day of my life. Why I have to book a flat in the concrete jungle where the mist of smog hides my thoughts.
I pull my thoughts into my pocket and moved for a great breakfast. Random checks and a stroll takes me to 'Little World' cafe owned by Nitin and Brechje. The entrance was small but it took me to a colorful backyard. I had my morning healthy 'muesli with yogurt' and 'honey lemon ginger tea' with Brechje. I was their first customer for the morning and Brechje was all for me. I had seen a sketch of an Indian male with her on the reception and I was intrigued to see that. I started with, 'who that male in the sketch is'. She was delighted and shares her story. She met Nitin in 2010 in Pushkar on her second trip to India. He had a small chai Tapri there. Since then their love for food and chai makes them travel back and fro between India and Holland where they serve the healthiest food to their customers and teach Indian cooking. She was caressing a young boy in her arms. Out of curiosity, I asked her, 'what plans do you have for your son who might need a stable formal schooling'.
To which she asked, 'Why do you work?.' I said, 'For food. For home. For my basic needs. And to travel.'
She smiled, 'What is that you are doing and we are not.' I understood what she meant.
She said, 'We have learned life skills. We know how to make money from our expertise. We love what we do and everey day god serves us with new opportunities.'By the time my breakfast was over.
I thanked Brechje and didn't forget to have Nitin's chai before I left.
Maybe my early morning question was answered. It's just that we are groomed in such a conditioned environment that we can't think of a simplest way of living.
Coming back to the beach I saw the Island I went kayaking last time. I rent a kayak @Rs.150/hr put on the life jacket and I peddled with almost 250-300 strokes till I reached the island. The island was rocky so I wouldn't get down. But I stayed there in still water where the turbulence of ocean was nil. I peddled once more to turn around and to take a look at where I came from. It is the most memorable image captured in my memories. The beach looked beautiful from the ocean. It was like a castaway has found LIFE source. I could see the blue waves meeting the big stretch of white sand and then the colorful miniature huts and then the green coconut trees above them touching the sky. Sometimes you need to observe things from the distance to perceive their beauty. Probably this is why I took some time to write about my trip, after all the endorphin levels from my head have worn away.
Later that day went relaxing under the trees with a Bluetooth speaker, novel in one hand and a bottle in other. I watched the fishermen boats moving away in between where the two horizons of sky and water met. I saw the people jogging across the beach, some in yoga positions and some dancing with the waves.
Next day I met a Goan family who invited me for dinner with their naughty kid who would just make most ridiculous faces. Sometimes a child playing on street can link you to a new world. Alberto and his cook wife served me with fish curry and sol curry. I had never tried local Goan food but the tangy, spicy, sweet masala with fried fish made me a patron of their cuisine. And then everything relates. Goans are like their food. They are sweet, they are flavorful with life, they are the most warm people across the country.
Next day having my brunch in a cafe where many photos were hanging across the walls, I was admiring some while critiquing one with the owner of the cafe. As I ask the owner if he knew where that one photo was clicked, a person sitting in the corner who had been listening to our discussion says, "Kerala". He then joins my table and introduces me as the photographer of these shots. He was 'Sujith Sydney'. A day before my visit ends, I was lucky to have met one of the most heard about photographer in the league. He had been listening me all the while and he wanted to know more about that one photo that didn't make sense to me. We have our discussions and he tells me more about his life. He tells me about his love for photography that he left his teaching job and now travels world. He took up Ph.D and has more time now for his passion. That he exhibits his photographs mostly in normal cafes where he gets the most legitimate response, rather than in galleries where people just flaunt their literature knowledge. He thanked me for my honest opinion and paid for my meal before we left. While walking back to my cottage-Dreamcatcher, I think that how easy it is to live and how difficult life we have made around us. The expectations, judgments, future plans, make us the slave of the world we are born in. And here I met a man who lives like a bird -Travels, Creates, Lives till his last breath.
A trip to a hippie place is incomplete until you visit 'German Bakery'. My last day in Goa begins with banana pancakes (recommended) in German Bakery and ends up meeting a writer at 'Cafe Del Mar'. He has been staying there for some time. He is researching some local stories. We talked like we had known each other for long. I share my life and he shares his struggle. He needed a story and I realized I was not fearful about sharing my vulnerable side. We talked for over 4-5 hours sitting on bean bags in front of the cafe, cherishing the fire performance. That time I didn't even care to take out my camera and click that performance. I wanted to keep some things only in my memories.
At 7pm I say bye to my writer friend and leave the beach with my packed bags on a scooter towards the airport. Driving those 1.5hours felt like a long night. I wanted to compile what I was carrying back with me. Luggage felt lighter. Not on my shoulder but in my head! I realized that I have a beautiful life and I can't compromise on having good people around me. And if gotta learn something, I need to learn from these people whom I am leaving behind in my memories. That everything in life is an experiment, and only with experiment can I either find an answer or some form of learning. Take life as it comes. That I can't and must not try to control anything. Control is an illusion, you just can't control anything.
LET GO and BE!