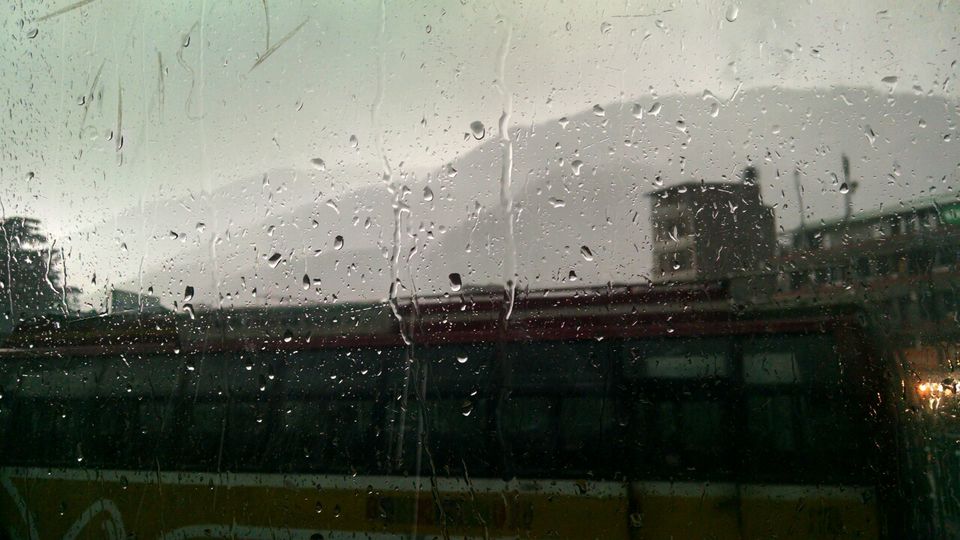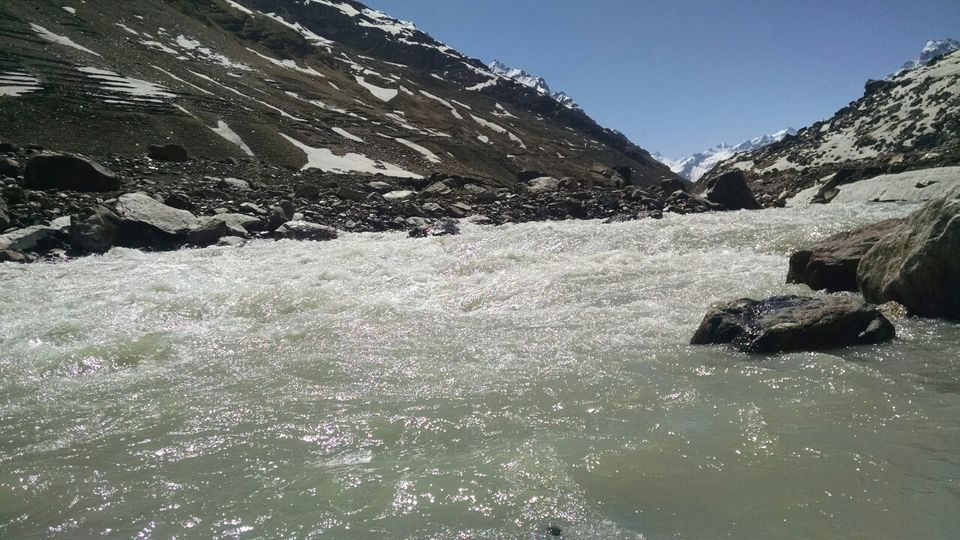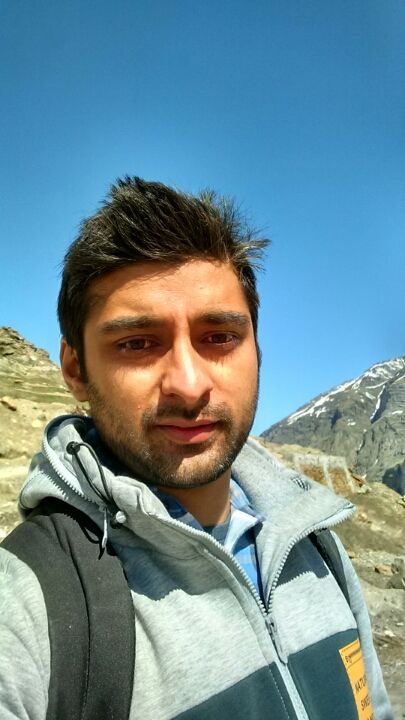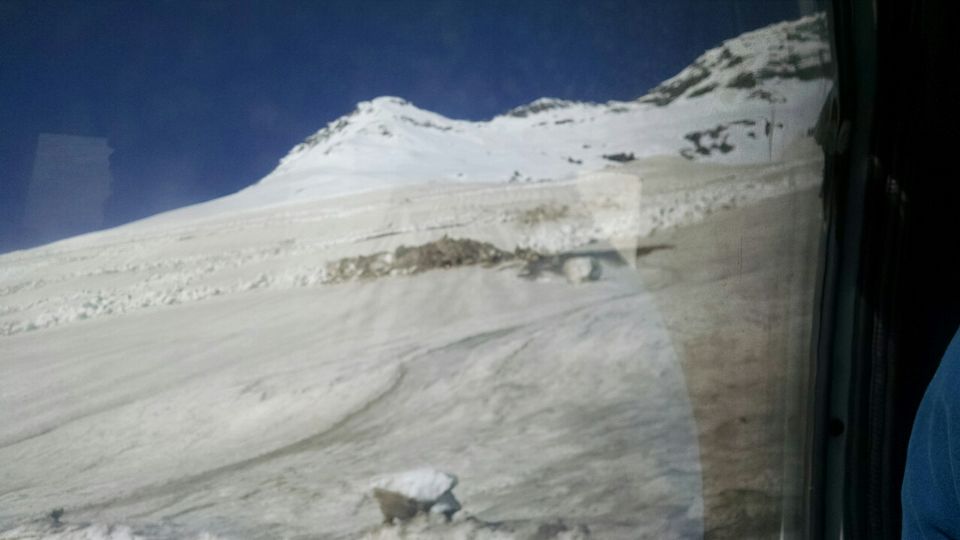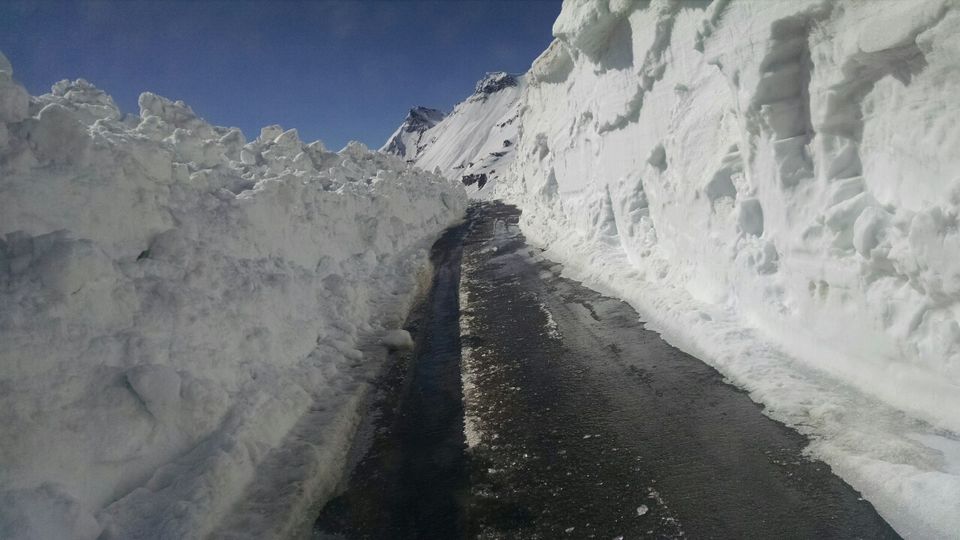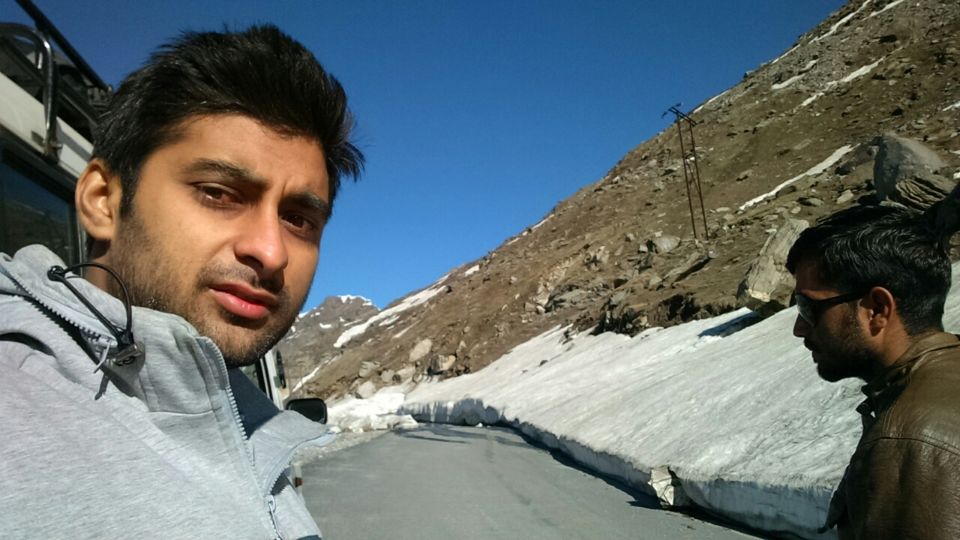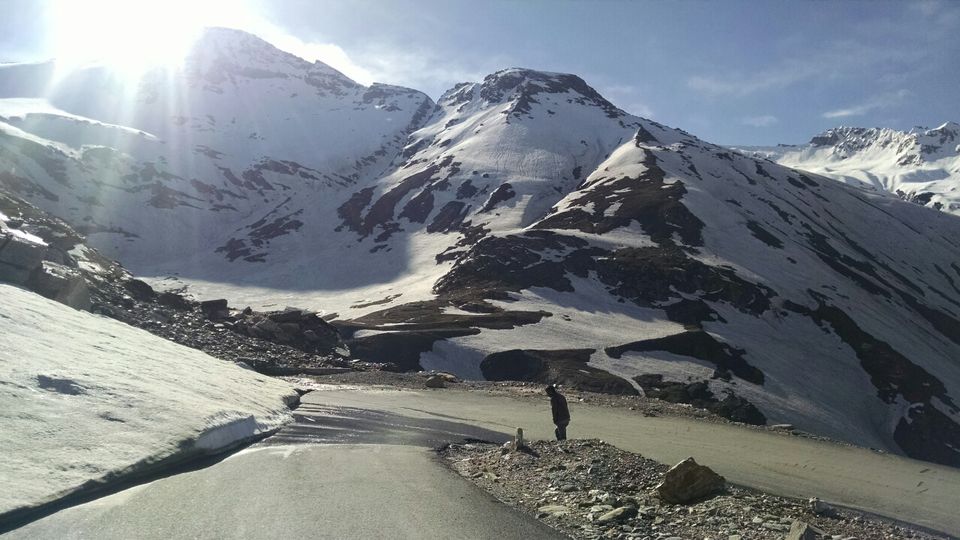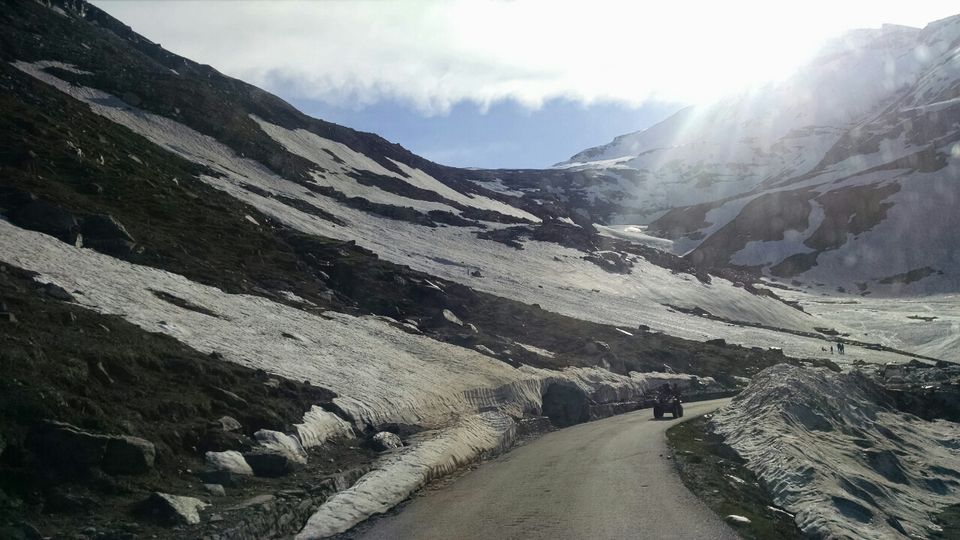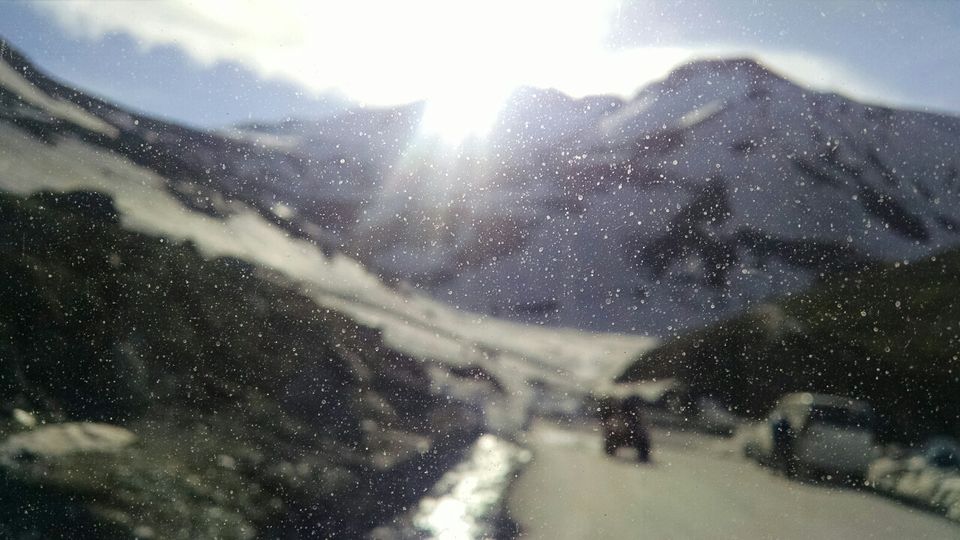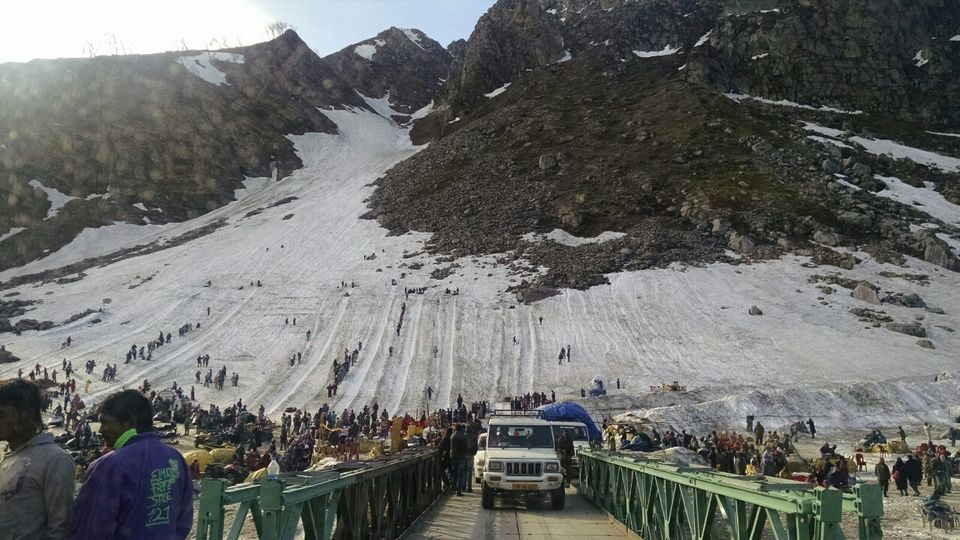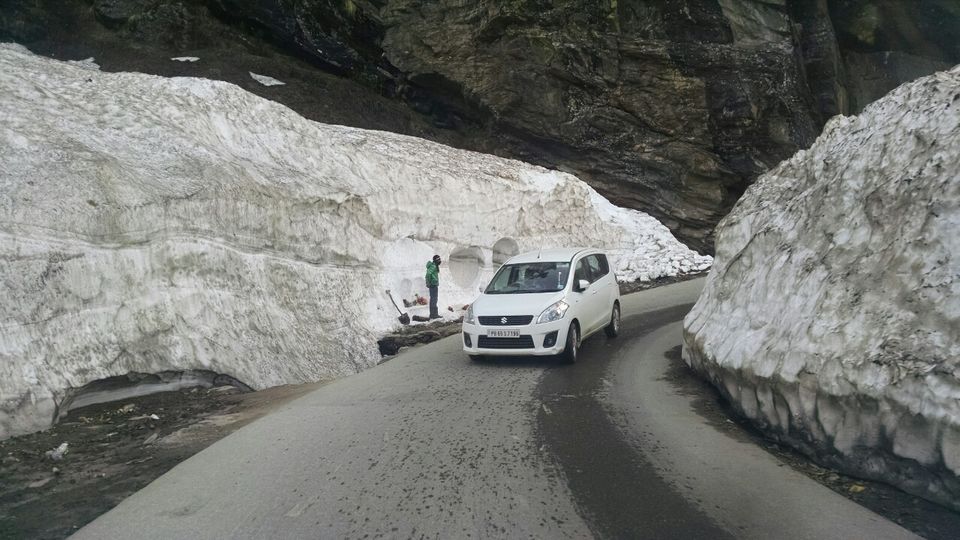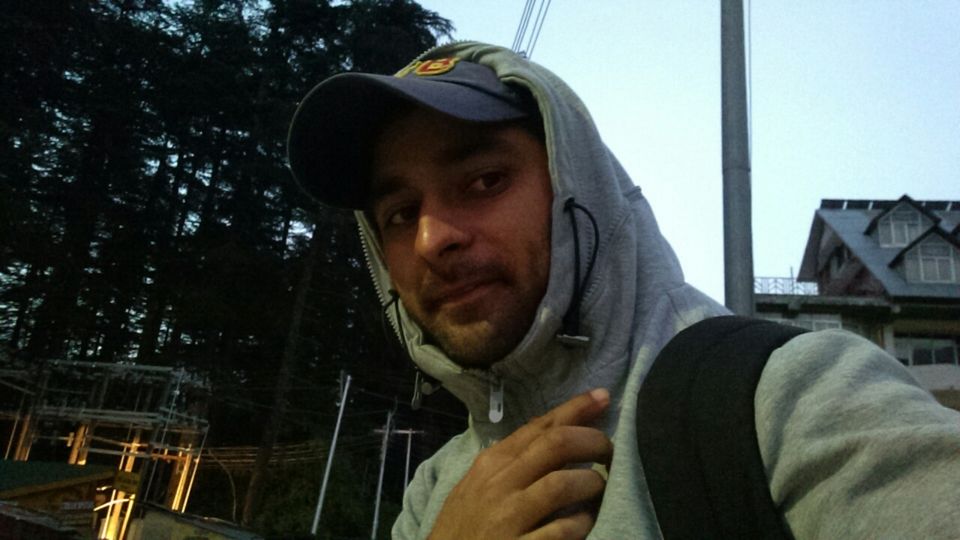 6:00 AM: I had two options, 6:30 am bus for Chandigarh or 8:00 am bus for Dehradun.
I was confused because my plan was to visit Mussoorie when I started from home. It was an instant decision that I took last night.
Another point where I chose to follow the idea of never leaving an opportunity in the hope of something that 'MIGHT' happen.
I boarded the Chandigarh bus.
3:00 PM: I was at Chandigarh bus stop searching where to go.
Encountered 2 options again, 8 PM bus to Leh or 5 PM bus to Manali. Thinking about what will I do sitting idle here, boarded the Manali bus.
I didn't have proper clothing to travel and stay for long in cold temperature. However, I continued my journey in the hope that if required, I'll buy something there.
That night was the coldest, when I had to travel in a state roadways normal bus for whole night.
4:00 AM: I survived the cold night of Himachal Pradesh somehow and was standing at the bus stop to figure out where to go next.
I always had a deep love for journeys than the destinations. I was on a run since last 22 hours and had no thought of staying in Manali.
I started looking for options to visit from there. Someone from bus stop told me that the road to Leh is not open but Sumo/Qualis vehicle is carrying the workers who remove the snow from the roads. The road till Keylong was open.
6:00 AM: I bargained with the Sumo driver to carry me till Rohtang pass and he agreed.
We started our journey and for the first time in my life I saw the snow as tall as a wall. I was going through the tunnels made up of snow. It appeared as if I e landed on the purest form of Earth where no one else has landed till now. It was all 'Snow' white.
8:30 AM: We crossed 'Rohtang pass' and requested the driver to drop me at Gramphu from where I was planning to go and sit by the banks of Chenab River.
9:00 AM: Reached Gramphu and then I landed my foot for the first time on the snow. It was different and amazing. I was excited and emotions were running all through my blood.
I sat there for more than an hour. I tried to keep my legs in the river but the river was so cold that I couldn't keep it inside for more than 15-20 secs, and that too forcefully.
There was no one around. Not a single human entity. All snow around with a river flowing between two huge mountains. I removed all my clothes and took the best Sun-bath.
10:30 AM: I packed everything back and hiked up a small stretch to reach the road.
11:30 AM: I had to wait for an hour to see a vehicle coming. They asked me a couple of questions and asked me to get in. They told me that the road is still not open for public use and if it would have been evening, you might not have got any vehicle to travel back.
2:00 PM: I reached back to Manali. I was very hungry as I've been traveling since last 32 hours and didn't have proper meal.
I experimented on local cuisines and loved half fried momos. Explored the local market to buy some souvenirs and also got some of those.
4:30 PM: I boarded the bus for Delhi and it started raining heavily. I heard a voice from behind that it will snow now and people will see new snow.
I was thinking what if I would have missed that vehicle? What if I would have wanted to stay there for another hour? It all came down to a story where I was fighting between the 'Opportunity' right in front of me v/s the 'If'. And I realized then that the present is what matters the most. We loose a lot more when we expect to get something better than what we are getting in the present.
9:00 AM: Delhi- It was a new day in my life. I've traveled and learnt so much in last 51 hours.