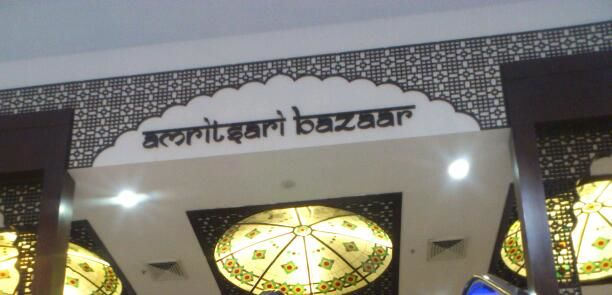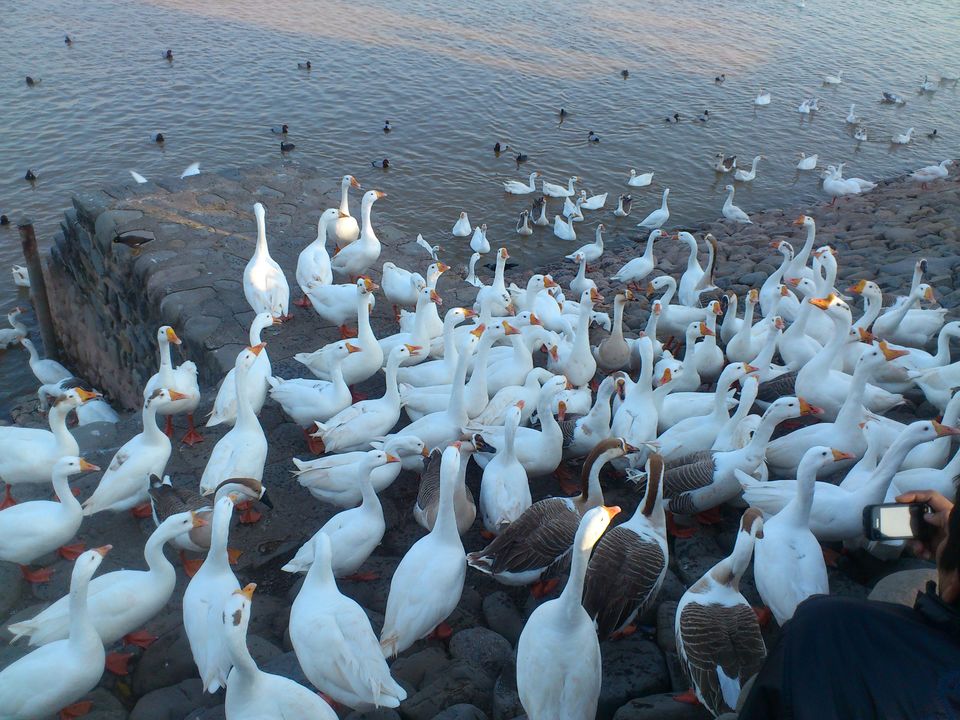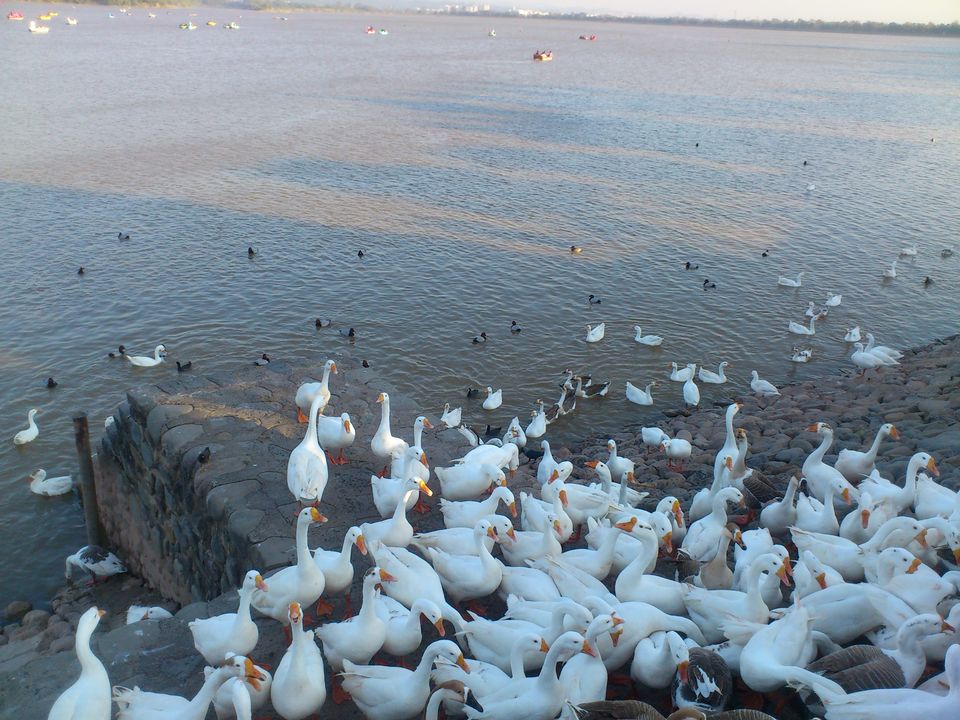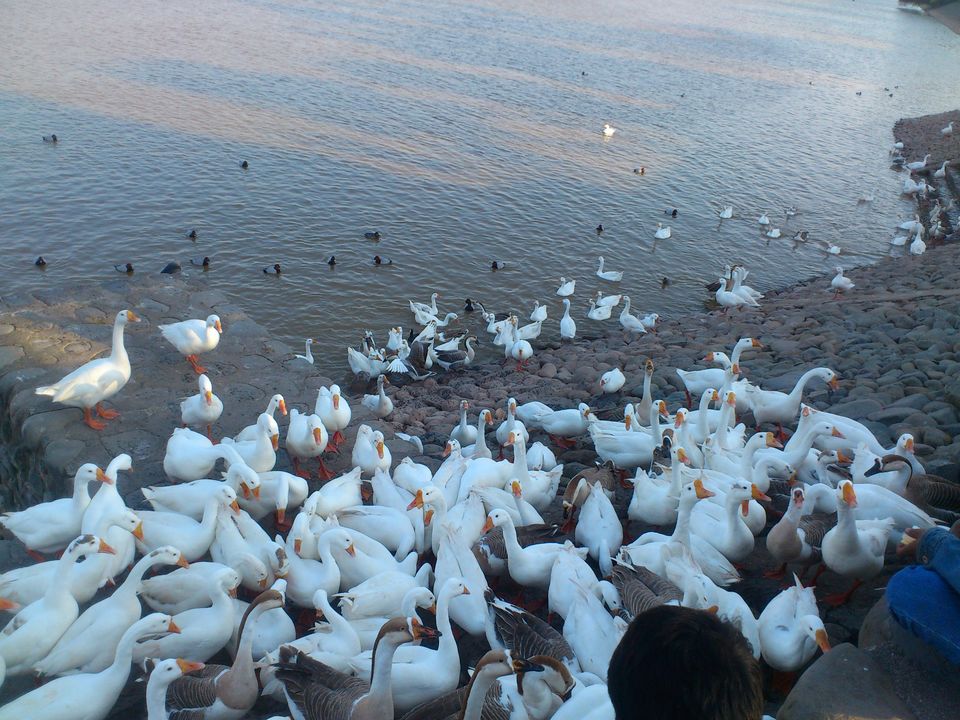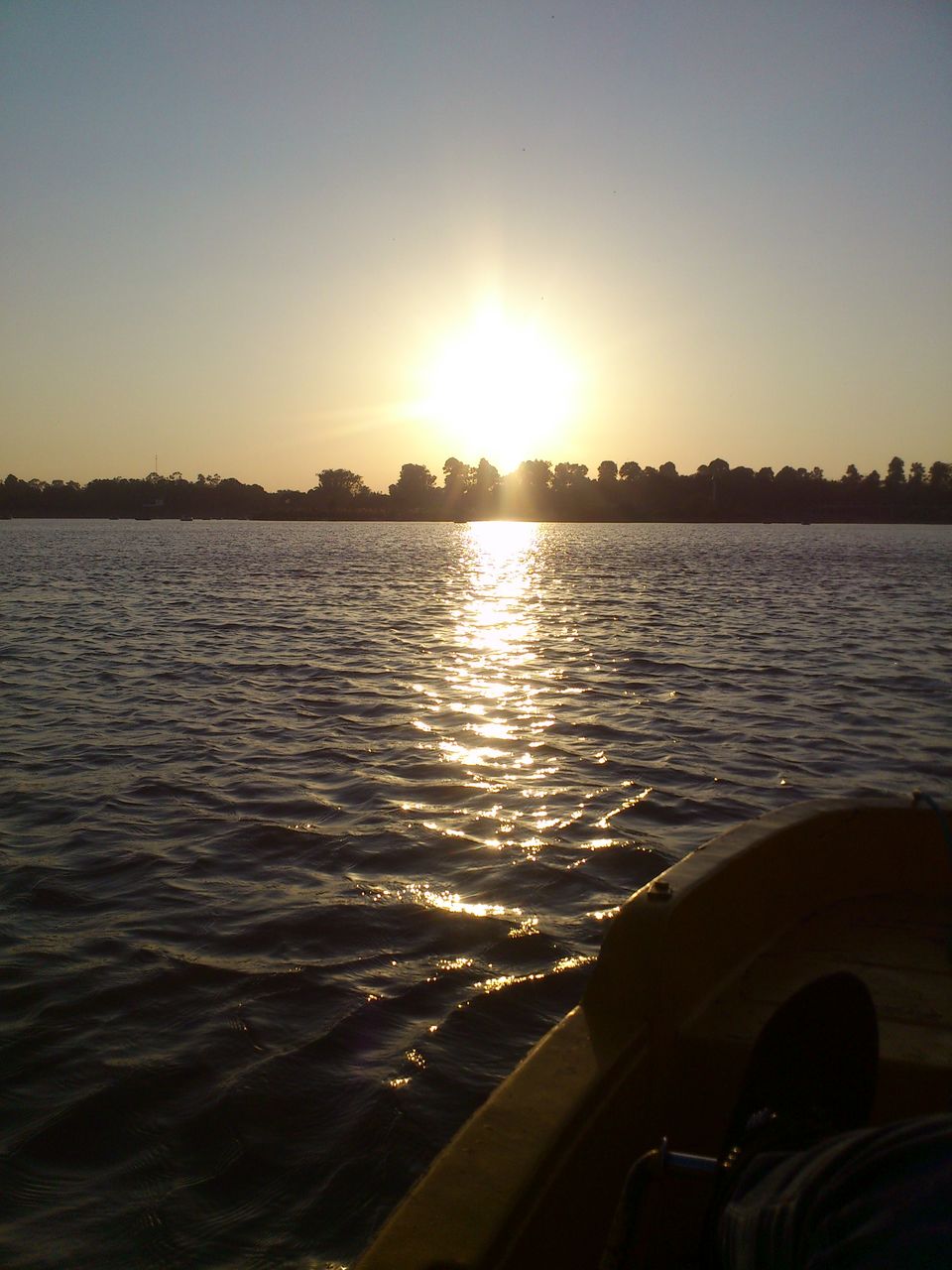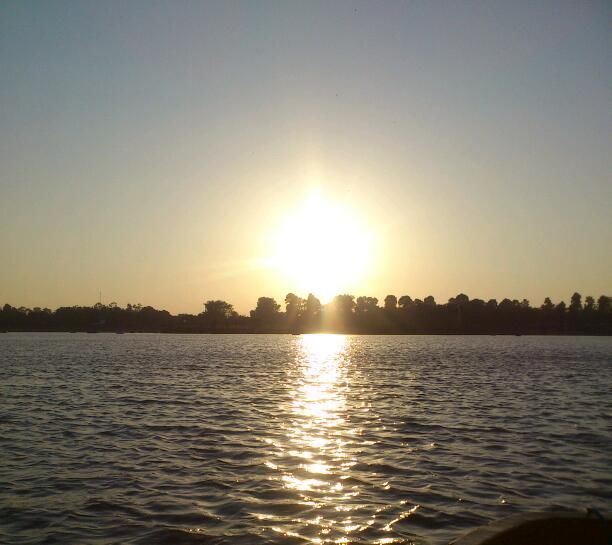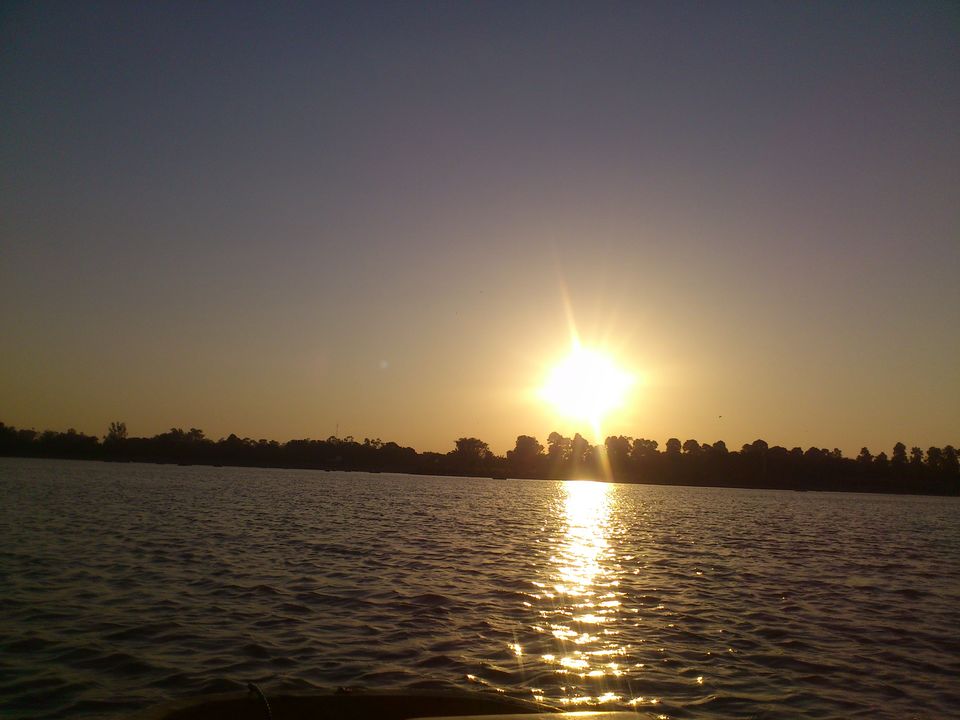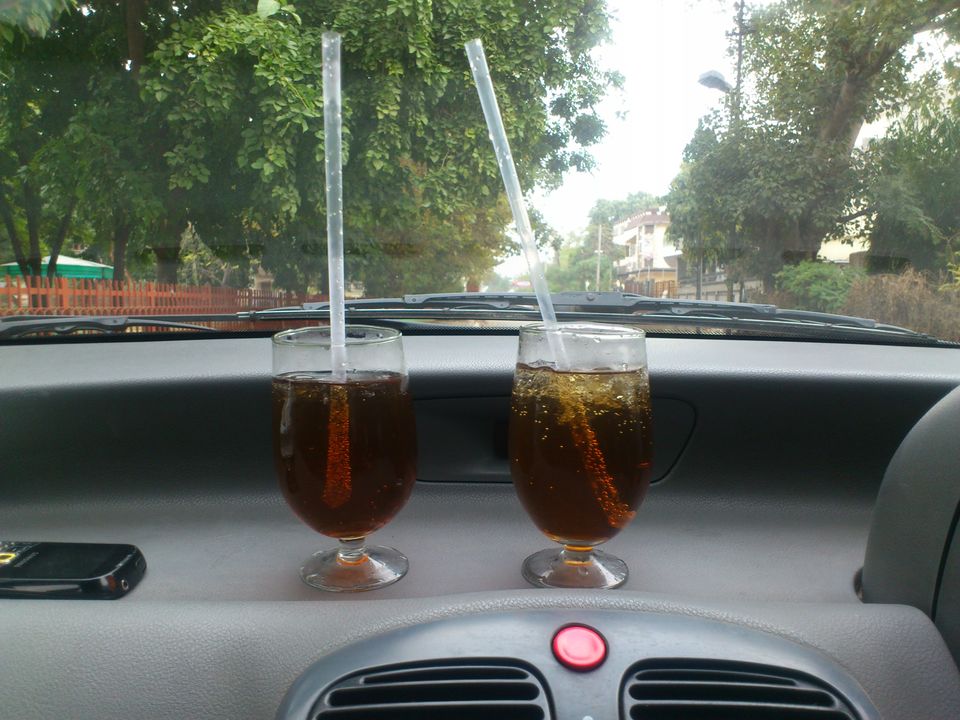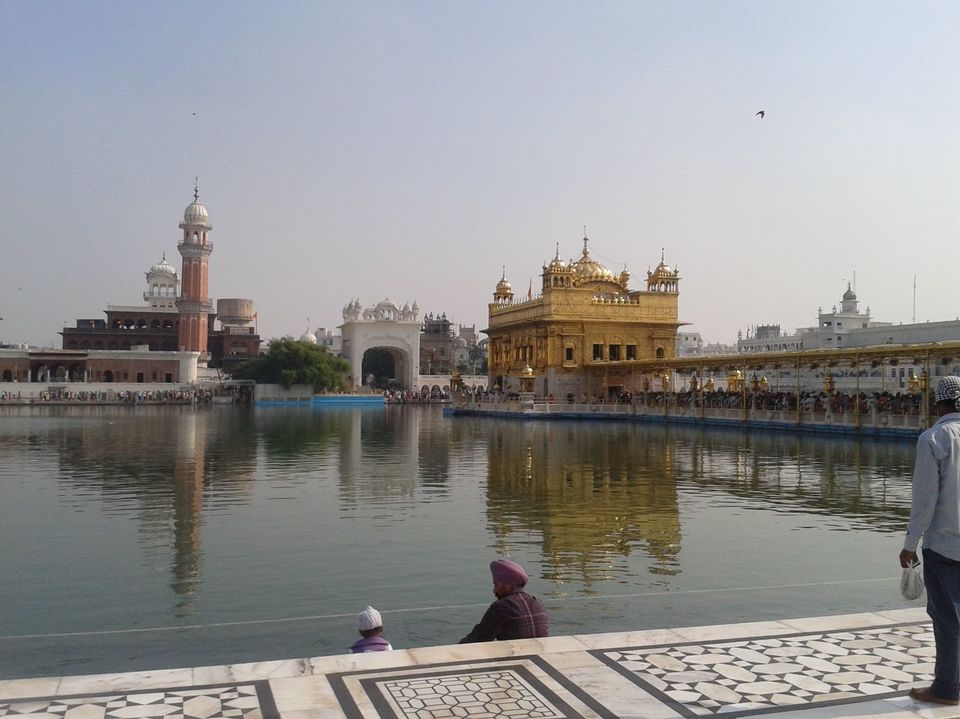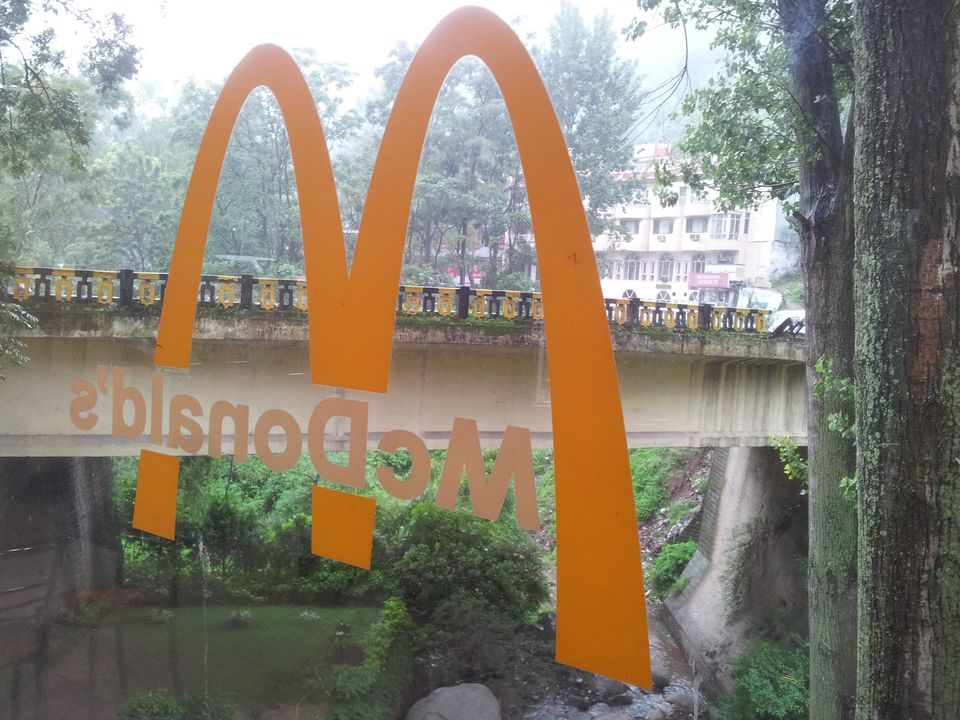 Winter of 2013, even though I am simply mesmerized by Delhi during this season and trust me, it is indeed the best time to enjoy the city. I felt a yearning for a different place and a subtle change. For as much as i admire the Delhi life, I also crave for change and my idea of change nutshells in the wholesome idea of travel. Without any further delays, I sorted out my most convenient option for first time solo and decided on Amritsar.
Since my plans are almost unplanned and highly disorganised, I couldn't get a direct train ticket to Amritsar and consequently, I had to settle on the next best option, which was a Volvo from Delhi to Chandigarh. It takes about 4 hours to reach this amazing metropolis. Chandigarh's management and organised structures are some of the few commendable features that highlight its cultural hospitality and colourful heritage. Luckily, an amazing advantage of living in Delhi is that you'll meet people from all over the world and that suffices for a budget control when you go to any other place. Here in Chandigarh, I bunked a bed with my friend at her hostel.
You see, being in Punjab or even when crossing it to reach other exotic destinations, one thing you cannot escape is, the melange of mouth-watering cuisines it proffers and carries the power to leave you utterly satiated. I had to try the famous Kulcha-channa and fruit beer at Ranjit Avenue, Amritsar. The next freezing morning, I left for Amritsar. One reason that urged me to pursue destinations is the journey that it offers. It took 5 hours to reach at the chaos breeding bus stand and getting out of there was a herculean task. Later, I hired a cab and just on the outskirts of the city dropped off to meet another friend-helper at the largest mall in the city at that time, Alpha Mall. The mall was just like any other mall, nothing to show for as such, although it did have a great antiques shop displaying abundant Sikh heritage.
Encrusted with a dash of glittering gold here and there, the blend of grandeur and divinity symbolizes an outstanding exemplar of paradise. This quintessential haven is the holiest shrine known to Sikhism. Golden Temple was approximately 20min drive from Ranjit Avenue. Getting through the long queue to the main gate of the Temple is the only tough task and once you're in, the place pauses all senses for the calmness it bestows. The Temple is situated in the heart of Old Amritsar, thus indicating hordes of people, parking woes and multitudes of stunning conventional antique shops famous for Amritsar mojaris, phulkaris and other articles. The Gurudwara (Temple) like any other Sikh temple serves delish Langar(food), which is vegetarian and free, irrespective of class, caste and creed. By the time, you'll leave the place, you will notice the simplicity cemented with every brick, despite its elegant chandeliers and all the gold.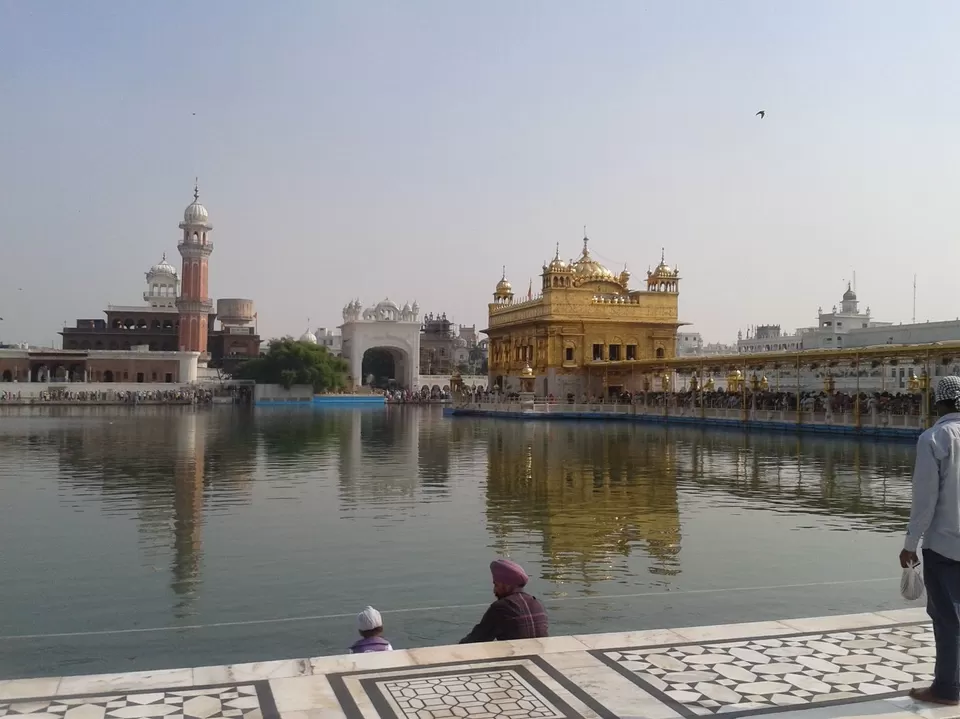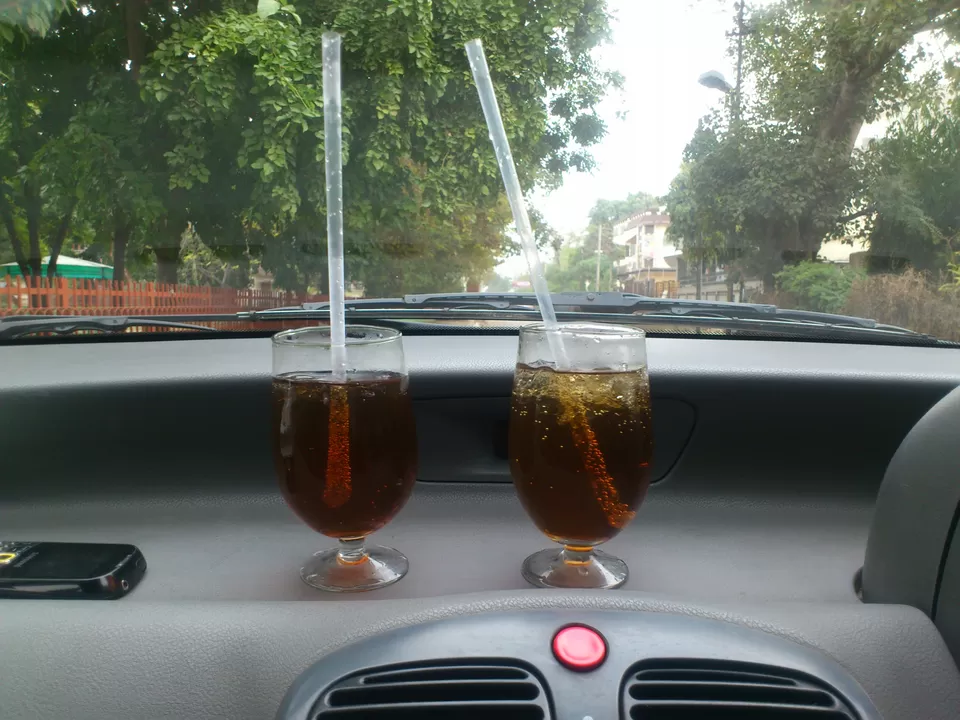 Finally, after soaking in quite the taste of Amritsar, the journey found a home back to where it almost began. At Chandigarh, I stopped by Sukhna lake, as it was time for sunset. This placid lake dances along with waves that are so calm that everything merges languorously in it.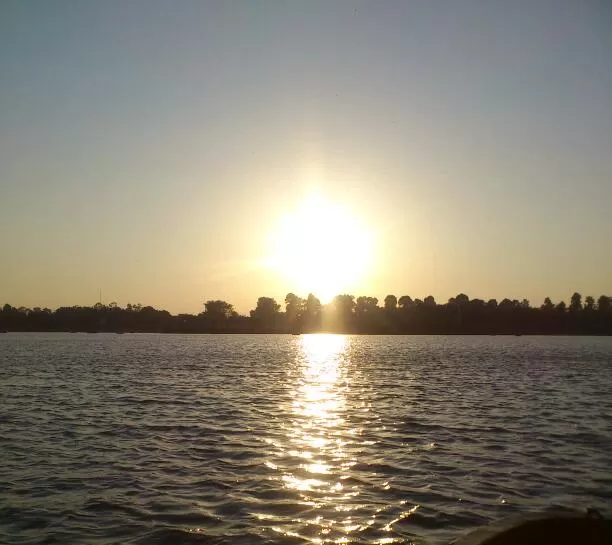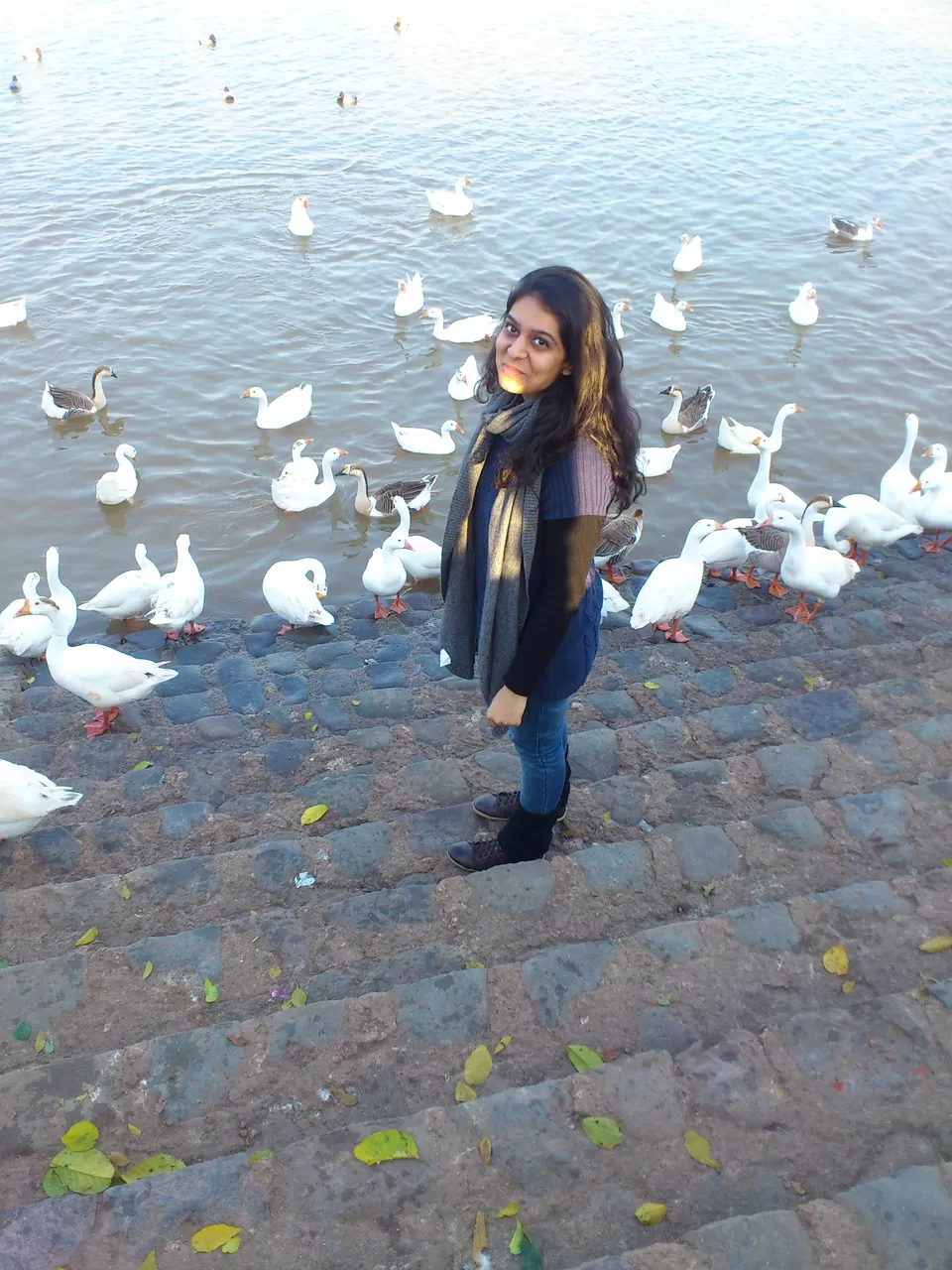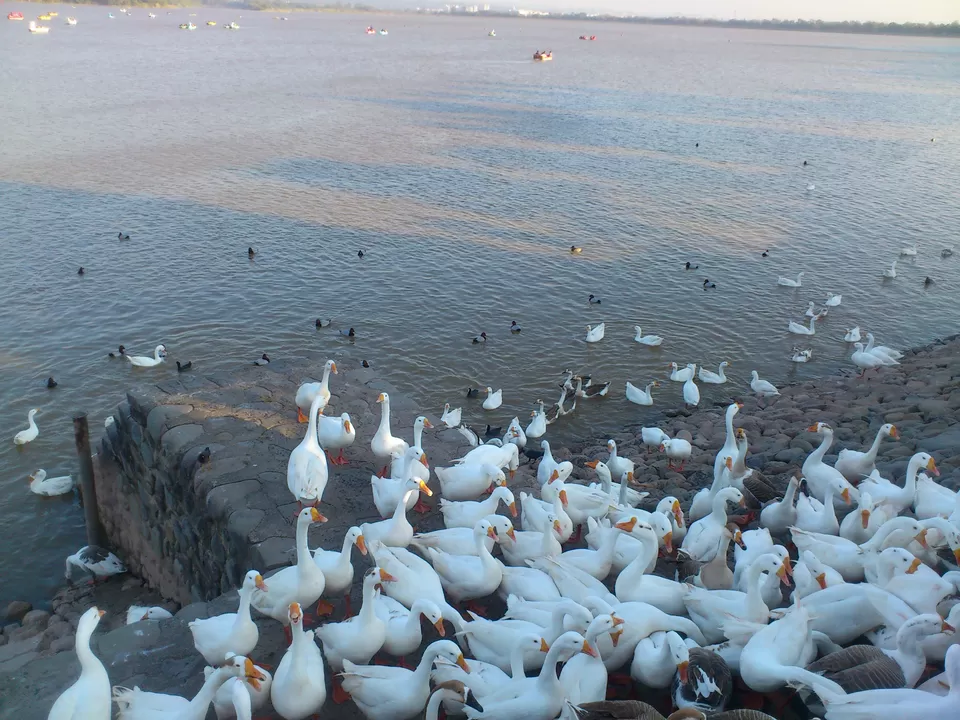 Regardless of what I thought would be the end, sudden change of plans added more numbers to the distance covered. The next day, I travelled to Dharampur, a small town just 90min drive away from the city. It is situated on the National Highway 22 near Kasauli. An interesting quality of this place is its rustic old roadside shops and food vendors, who can also guide you to Timber trail, a beautiful resort claiming a view truly fresh and trailers the panoramic Himalayan charm. I didn't get to see it all but I did achieve what I was exactly looking for, a quick getaway and a promised laid back view away from the mundane hectic schedule.