A city like Delhi utters its characteristic loud cry surrounded by people, good food and lots of amazing places to visit But when it comes to finding a peaceful relaxing place then hardly an option. I am basically from Kolkata but as I shifted to Delhi, I always want to visit places near Delhi. One year back my friends were planning to go some tranquil spot 200 km near Delhi and we got this place Siliserh lake at Alwar, Rajasthan. We started searching over the internet and found something interesting about this place.
We booked a hotel from MakeMyTrip and Next morning 10th March 2018 we packed our bags and started our drive early morning 6am. We had our breakfast at KFC on the way to Alwar. I remember I took a photo and posted it on Instagram "having breakfast at KFC". There are so many options, so guys for good food not to worry, you can easily get it here in Manesar.
Next 3 to 4 hrs we reached our destination. The location is just like World of wonder and hotel location is magnificent, name The Jungle Lap by Opensky.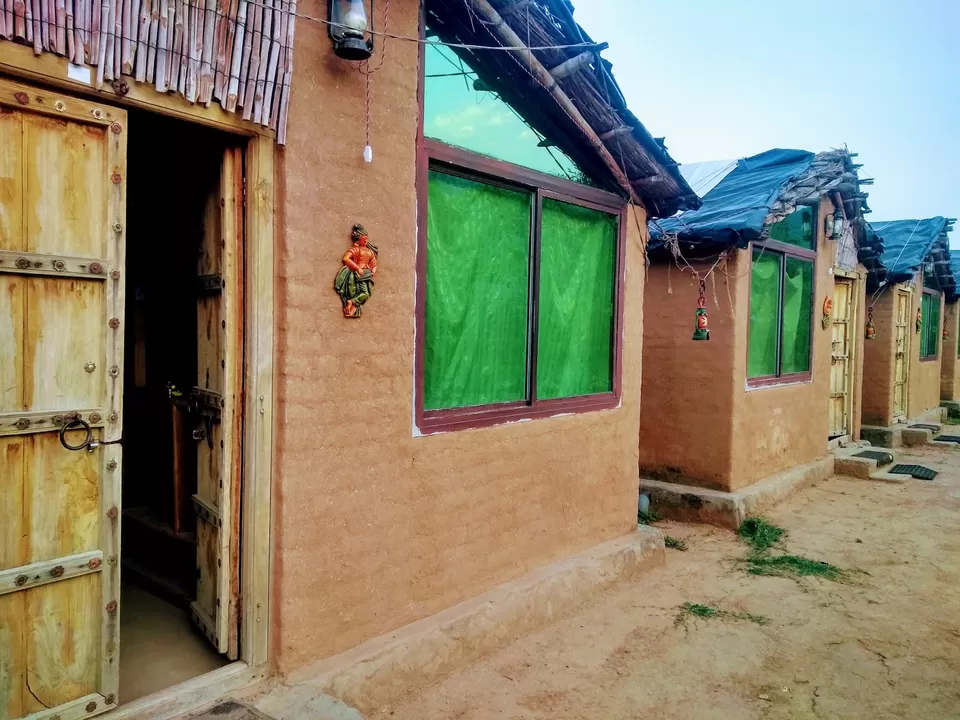 When we entered our hotel, we just started exploring as an unfamiliar area, that time I just noticed a bunch a large predatory semiaquatic reptile with long jaw set down beside the canal. I thought these are not real, just for curiosity I asked the hotel manager is it real or not and I got the answer "yes". There are 200 of crocodiles were there just unbelievable.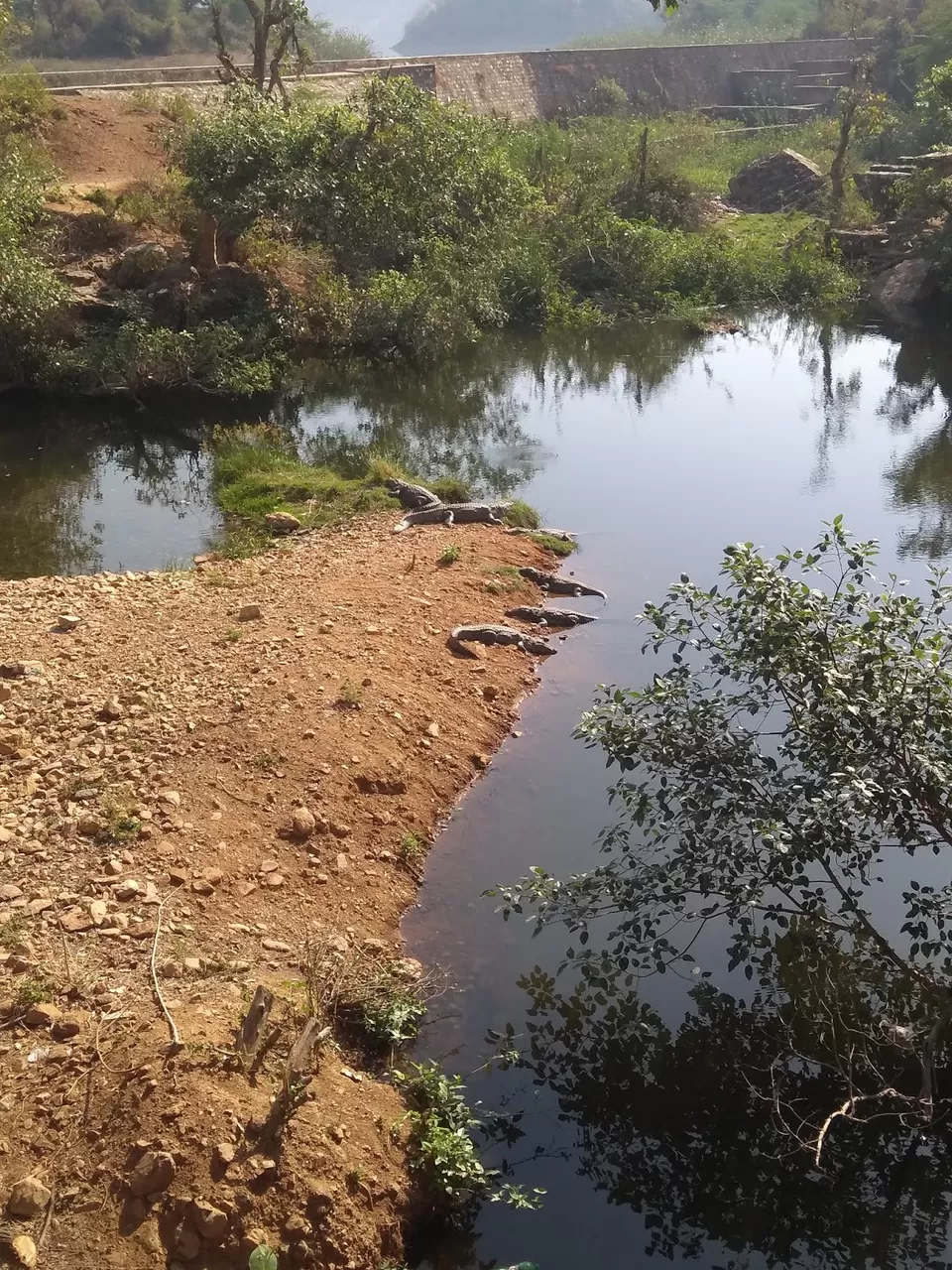 We took the hotel just opposite the Siliserh lake, pleasant to stay with good food and surrounded by crocodiles also… sounds scary but they are just like a pet only. In another side, There is one viewpoint like an open roof where you can see the beauteous view or hang out at night time with your group. We have ordered some snacks and drinks and started sharing our personal horror experience. Within a minute the moment got so scary. The hotel manager was saying recently one tiger is missing from the jungle as the area is covered by hills and jungle so suddenly one of our friends was saying "I can feel the smell of tiger"…we started laughing but yes, the news was true. One more interesting thing for pet lovers, a saint bernard (dog) always taking care of the hotel and one street dog also there.
we have enjoyed a lot I think for one day that was enough relaxation from the hustle and bustle of Delhi's daily life. Next morning before coming back to Delhi, we explored 2 to 3 places like Neemrana Fort, Bala Quila and also had a safari tour there, that scenic view was stunning.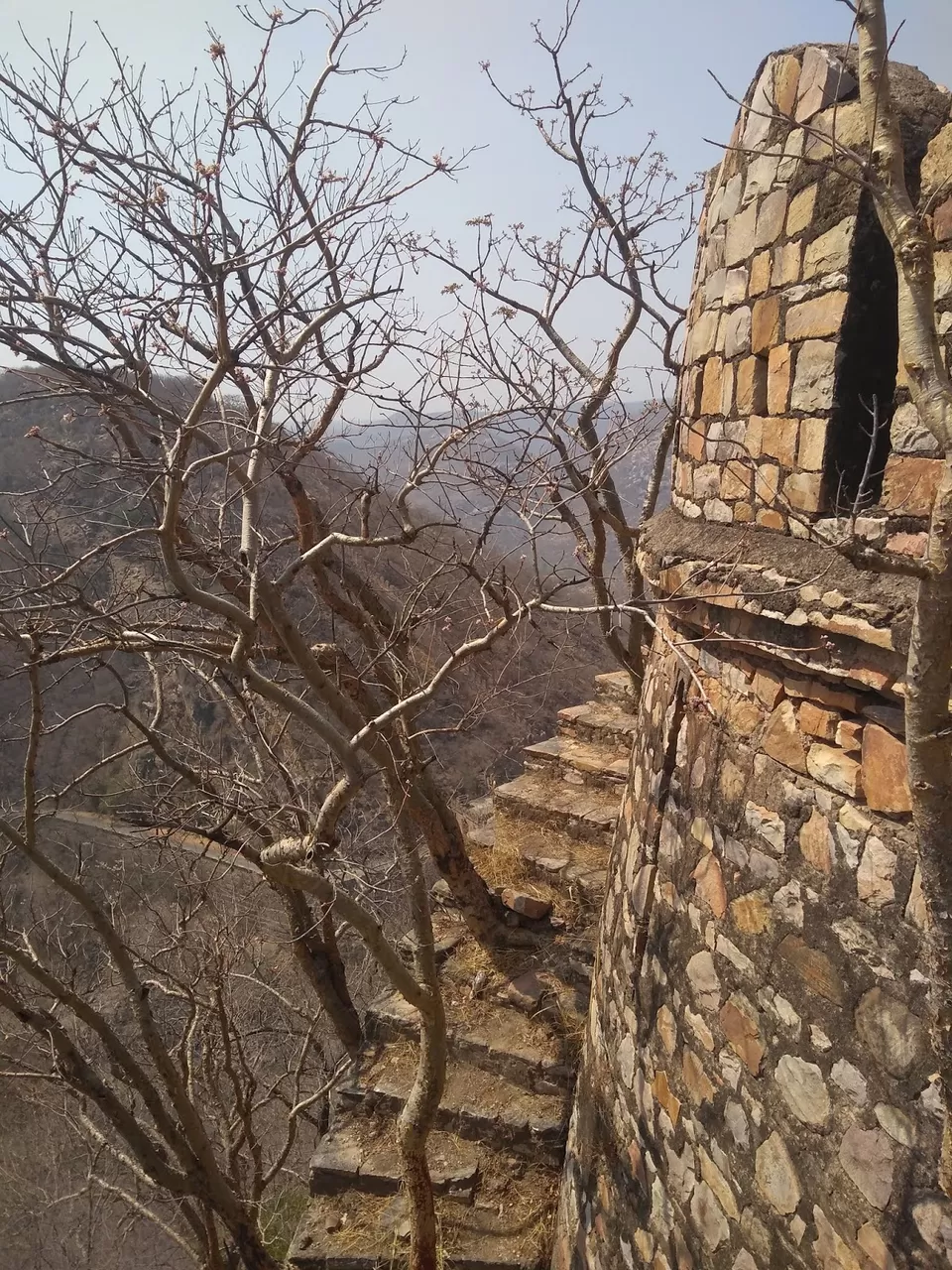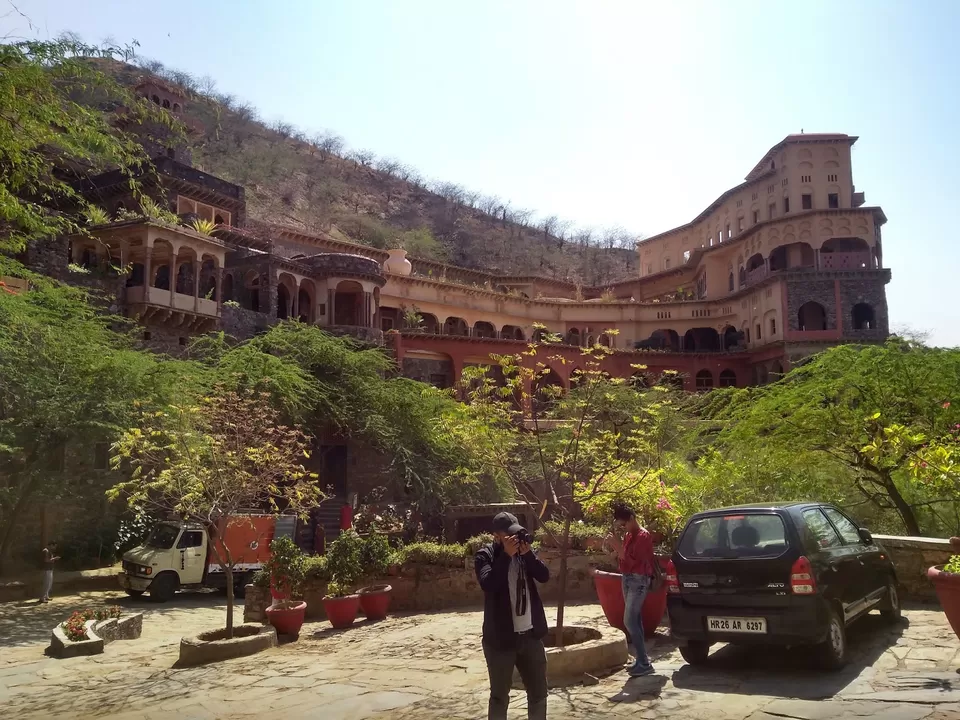 If you have more than one day, you must go to these places also.
Please share and comment if you like...