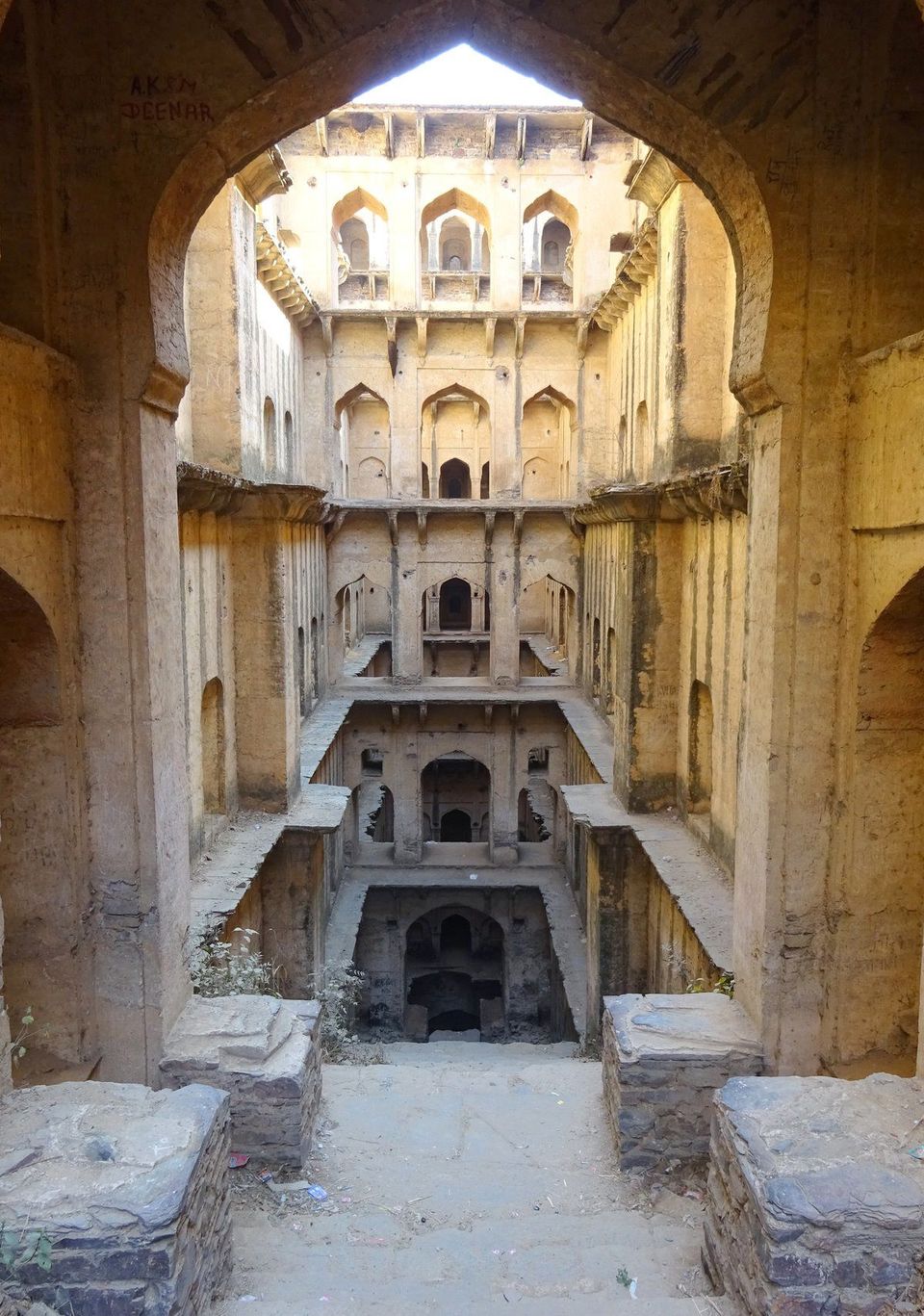 Every felt a need for a break and you cannot because its month-end and you are completely broke. I felt the same this month, working hard day in day out, I didn't have time to breathe or think about myself. As the month ends, I felt tired and helpless.
He saw my anguish and knew that I needed a break. He literally asked me to pack my bags and he had planned a surprise TRIP!! Amaze and Excited I came to knew we were heading to Alwar.
We decided to leave on a Friday night after our office. I packed our dinner and left around 9 PM. Gurgaon to Alwar is approximately 2 hours' drive. With amazing weather, less traffic, broad highways and 90s music, we reached our destination around 11 PM.
The best part of this trip was our Hotel. The hotel was beyond my expectations. We ditched all the overrated resorts and fort stays and decided to stay in Days Hotel, which is in Neemrana. I must tell you the hospitality was amazing, the staff was cooperative around 11 at Night, Manager warmly welcomed us and comfortably helped us checked in. For a cleanliness freak as I am, the hotel was very neat and clean with good interiors #NotSponsoredhonestreview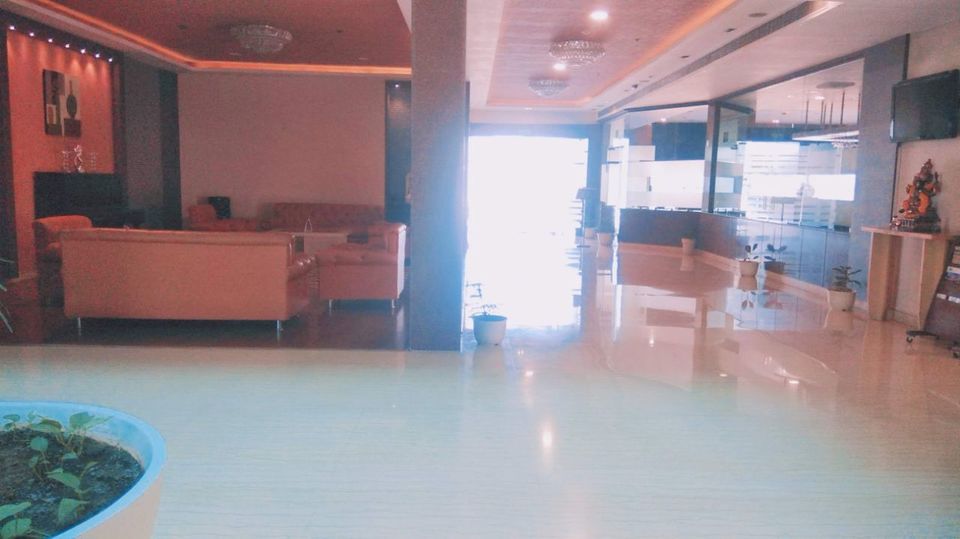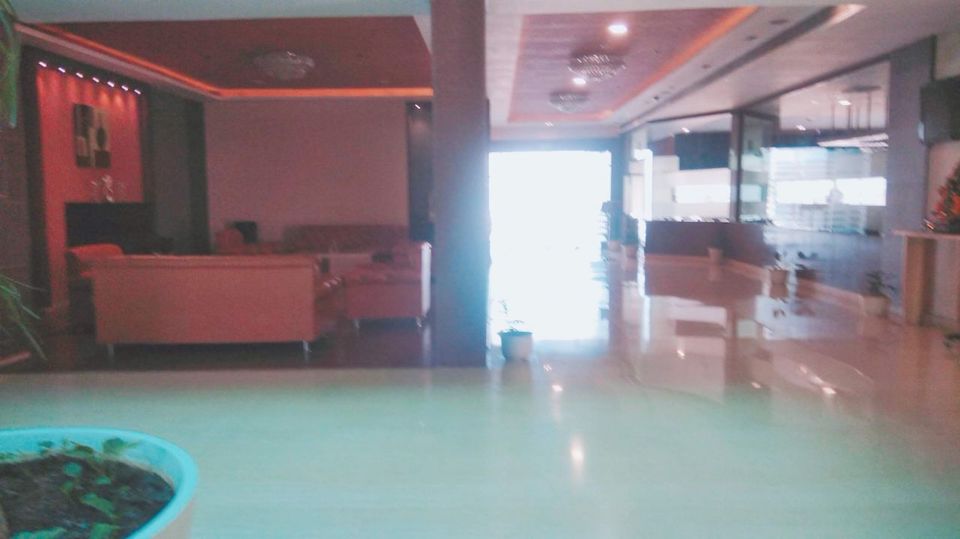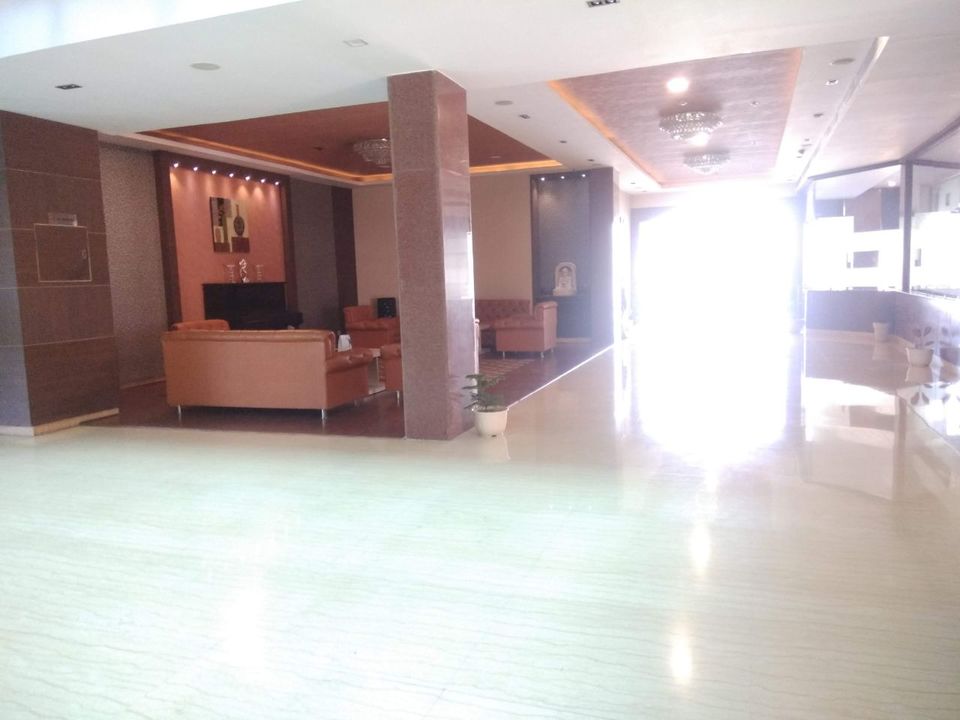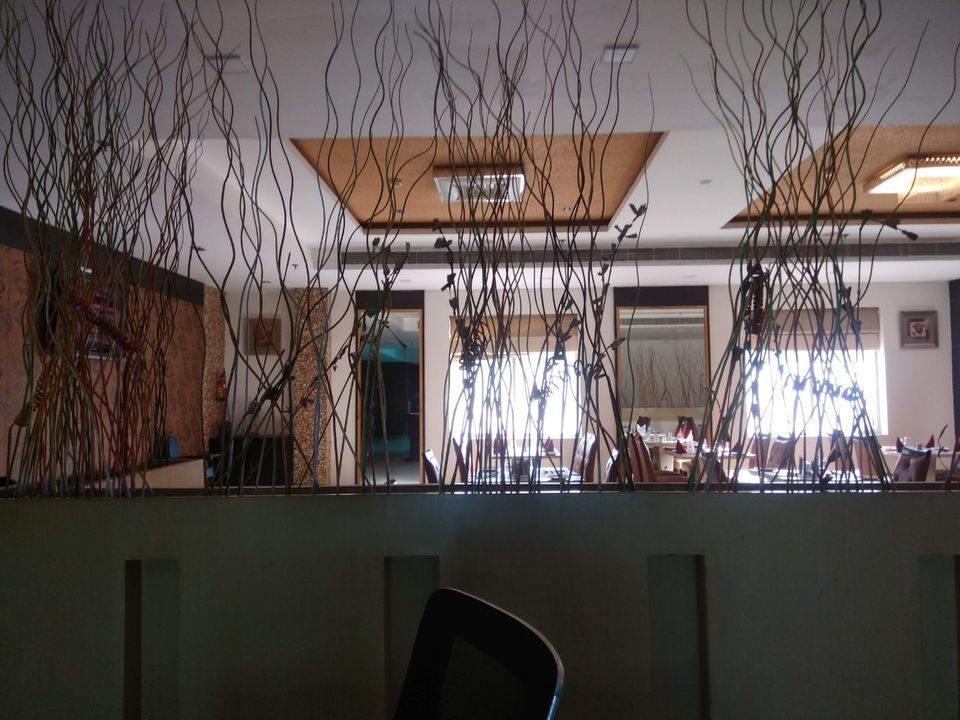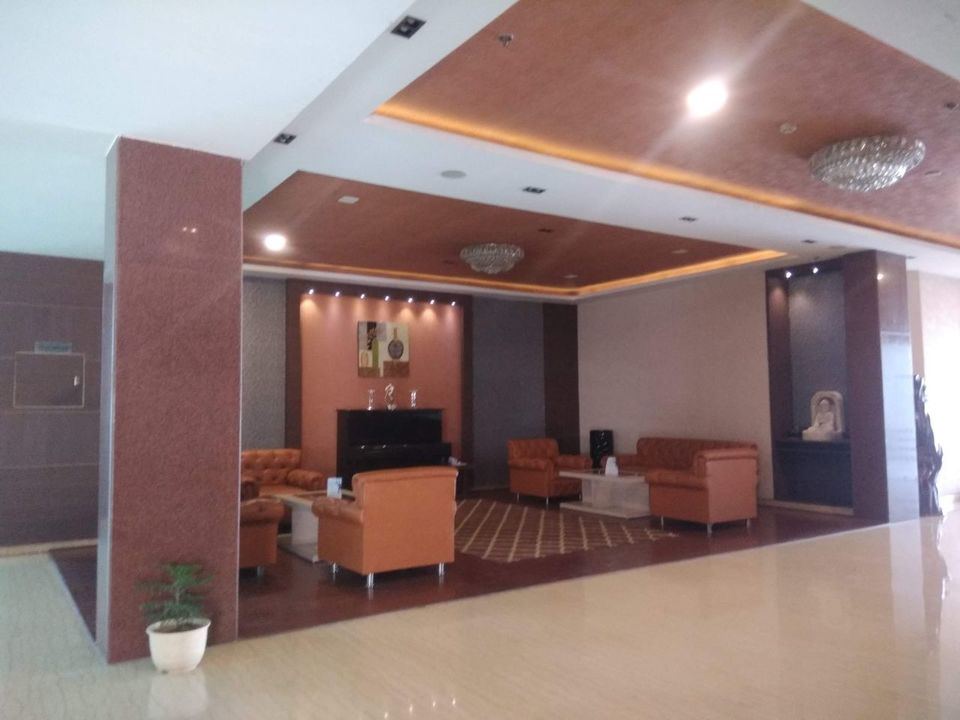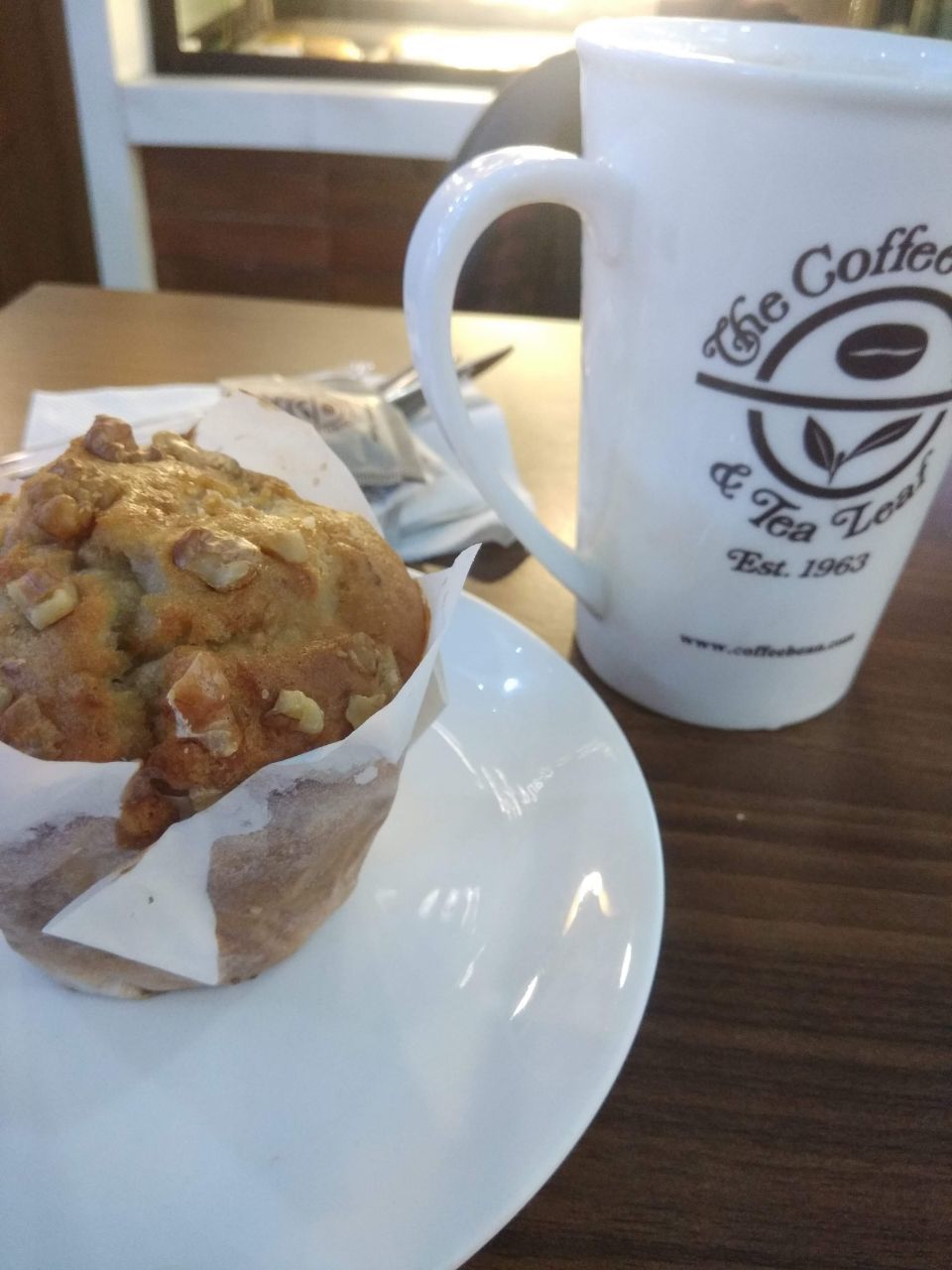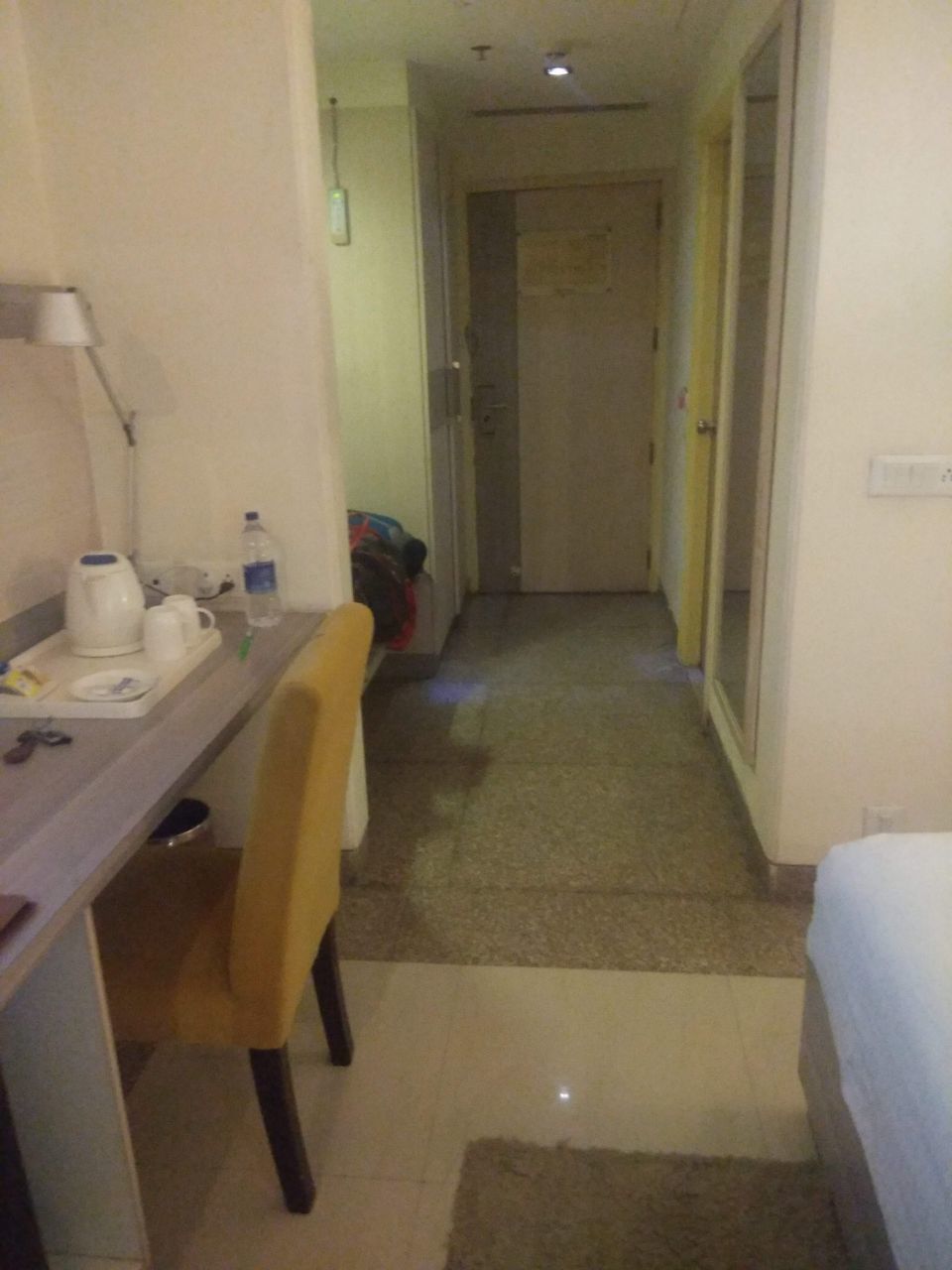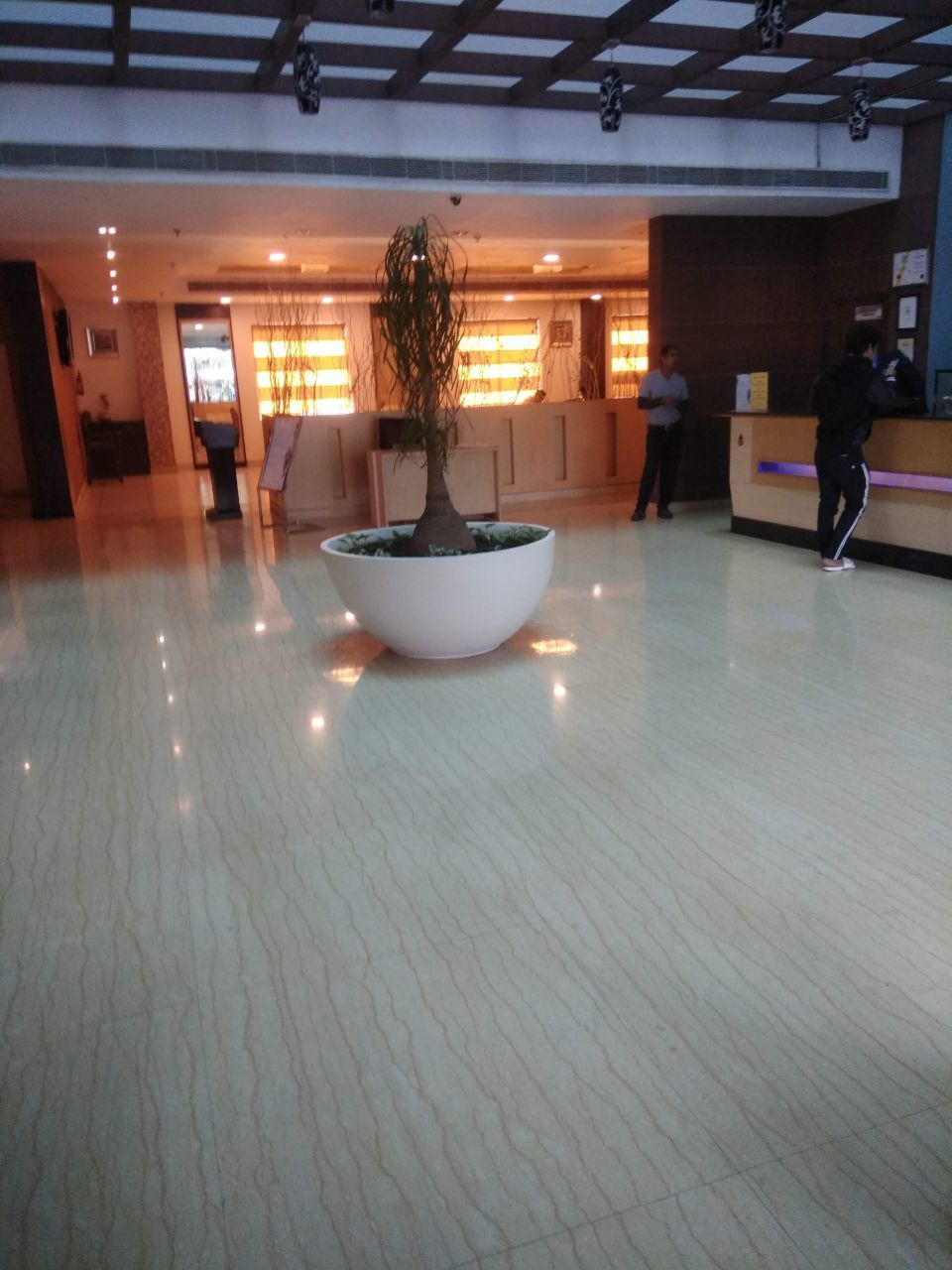 Tired for the day we checked in our Hotel, had our wine, food with some good music and decided to snuggle in and sleep.
Since it was a Saturday, we were supposed to wake up early to go for Morning Safari in Sariska Tiger Reserve and as usual, we chose to sleep as it was more important. We woke up at 10 when we got a call for breakfast.
After breakfast and freshen up we decided to explore some unexplored places and have fun!
Next on our list was Neemrana Fort, which was closed because of some wedding. Not very happy to hear that, we stop by and spoke with locals, they told us about Neemrana Baori,
Regionally known as baori, baoli, bawadi, and vav.
This abandoned stepwell is one of the largest, deepest, and certainly one of the creepiest in India. It's nearly inexplicable that something so extraordinary as Neemrana baori appears on no itinerary, in no guidebook, or the accepted canon of architecture. It was our private place as there was no one it the boari, we were all alone!! We spent 30 mins there and move to our next location.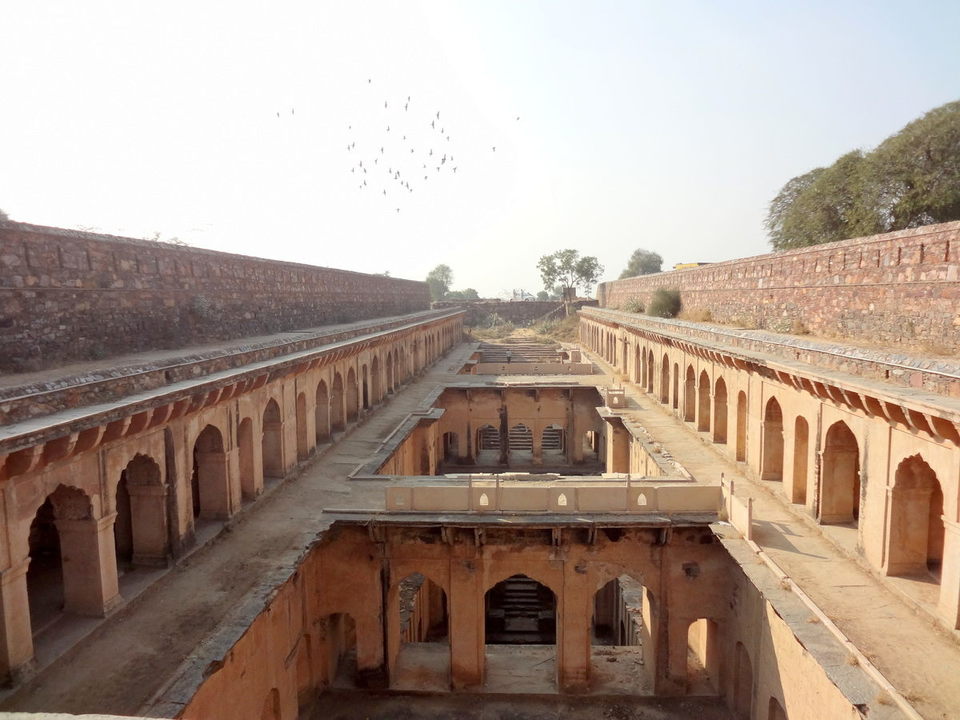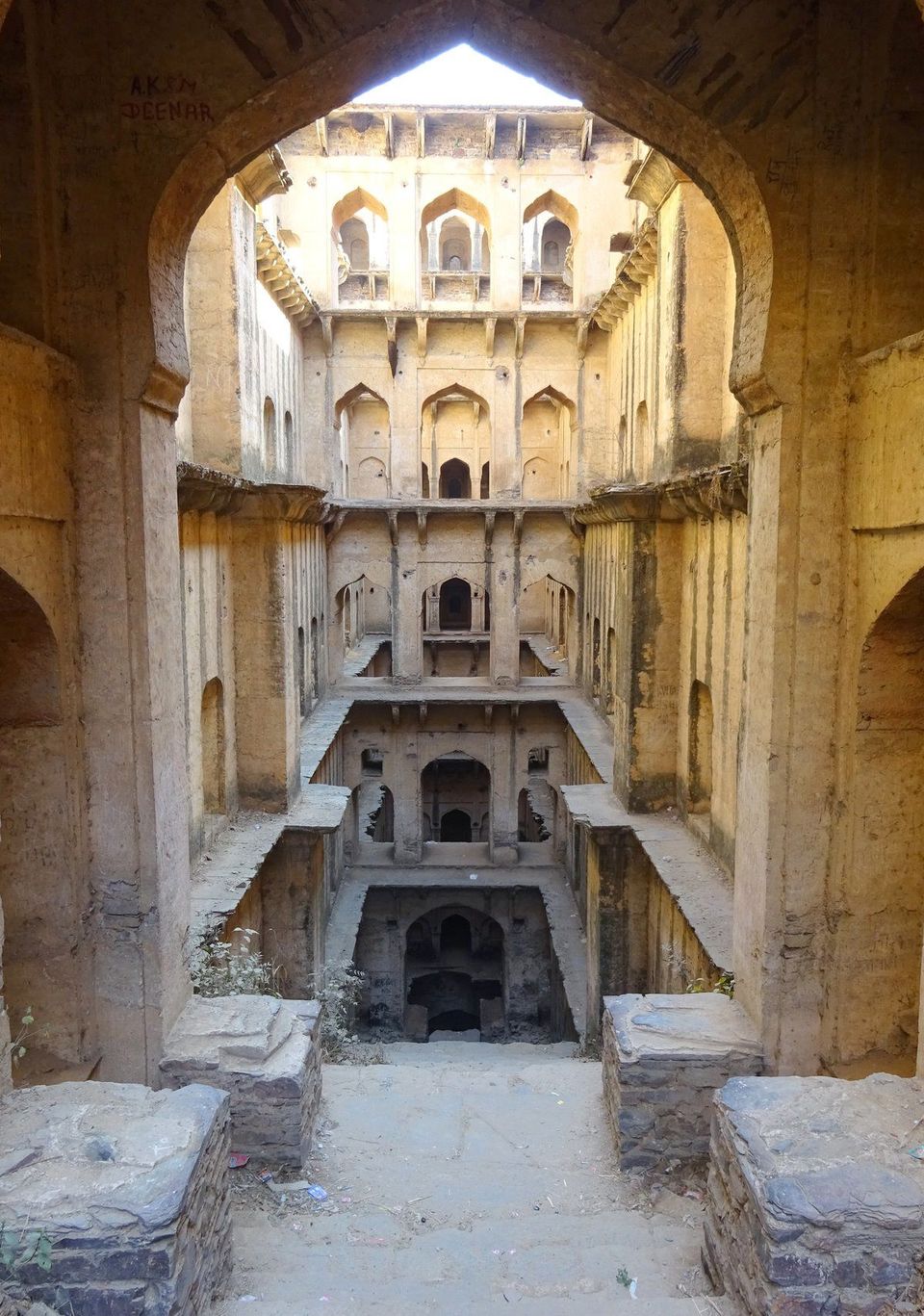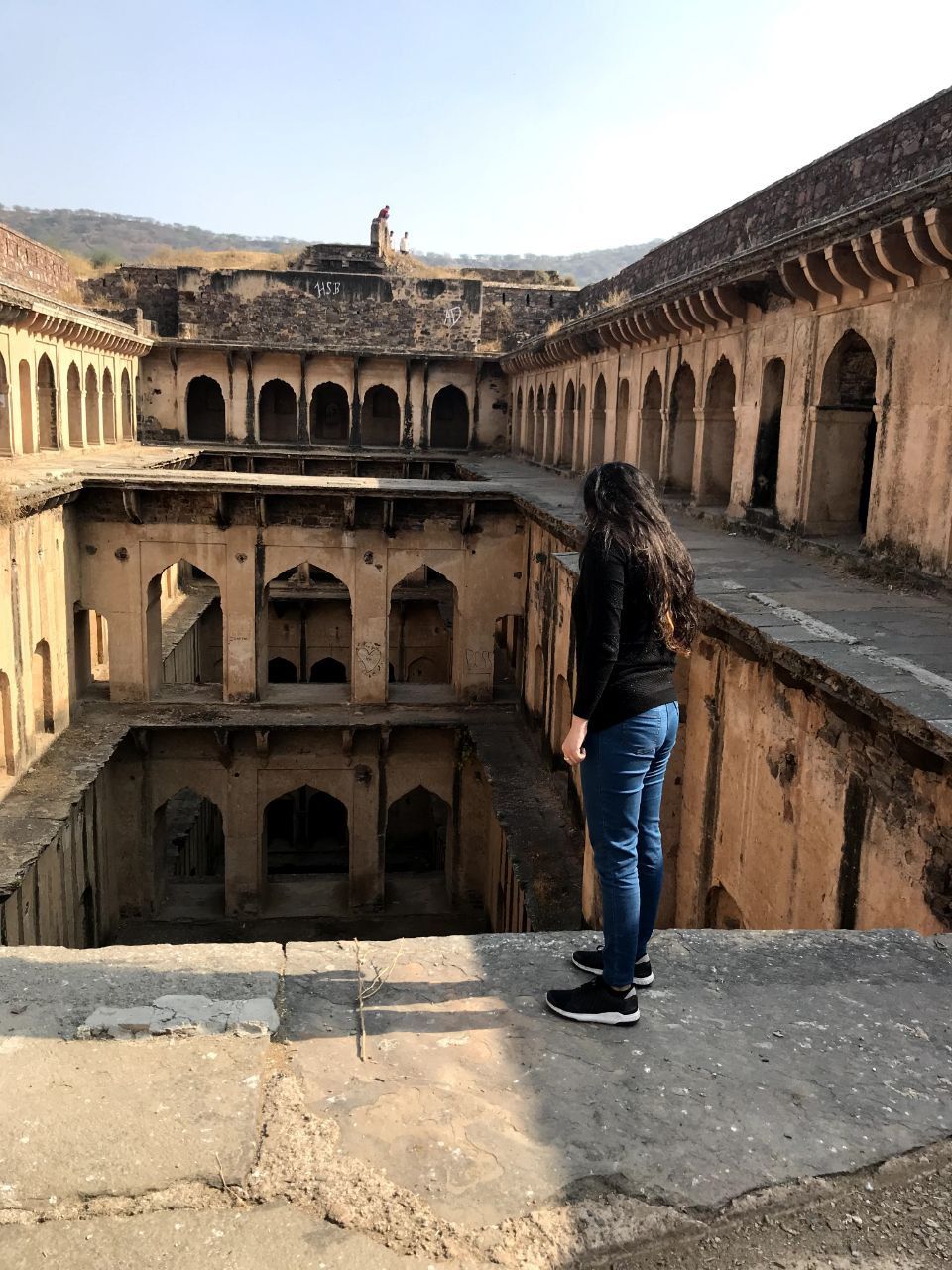 Bala Quila also known Alwar Fort is a fort in Alwar in the Indian state of Rajasthan. It is situated on a hill in the Aravalli Range, above the town of Alwar. It provides 360 views of Alwar city. The walls are wonderfully crafted which takes you back to the golden era of the past. The fort also houses 15 large and 51 small towers! It took us 2 hours to visit the whole fort.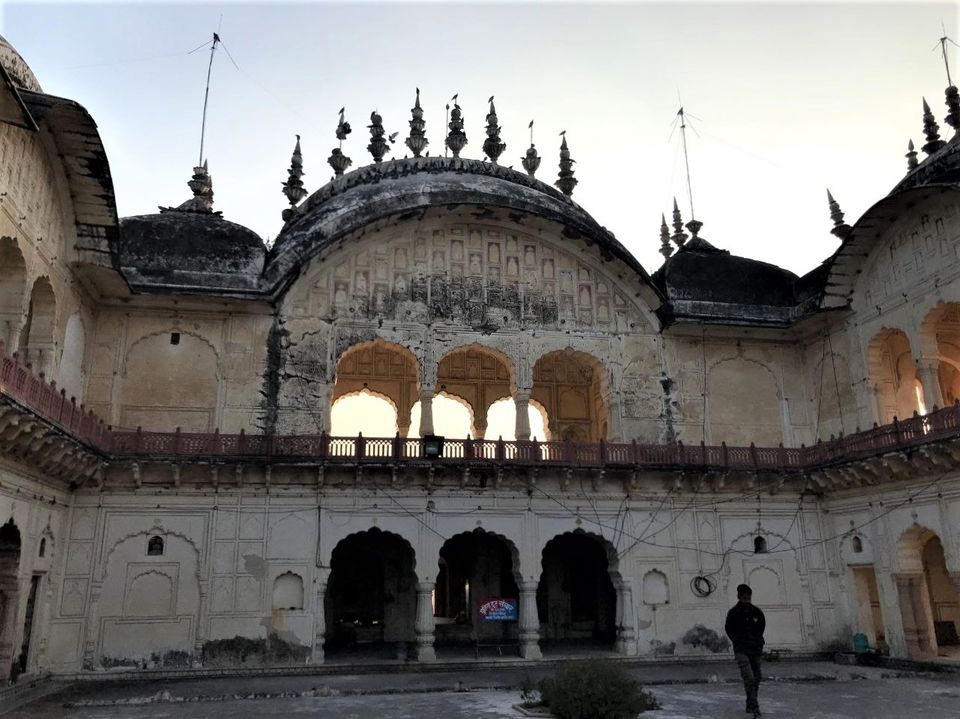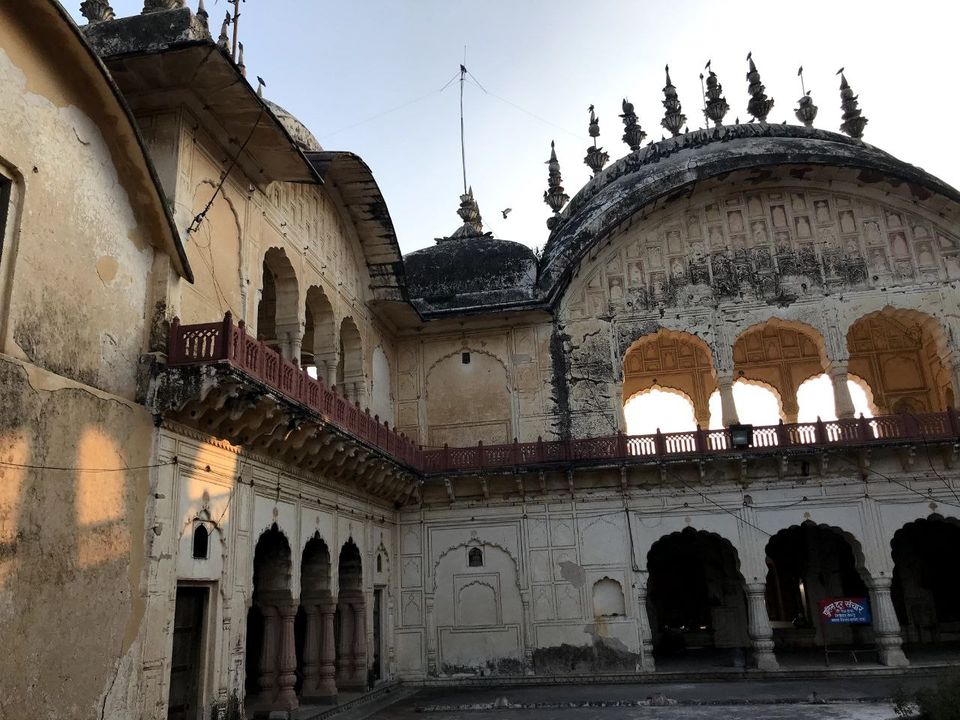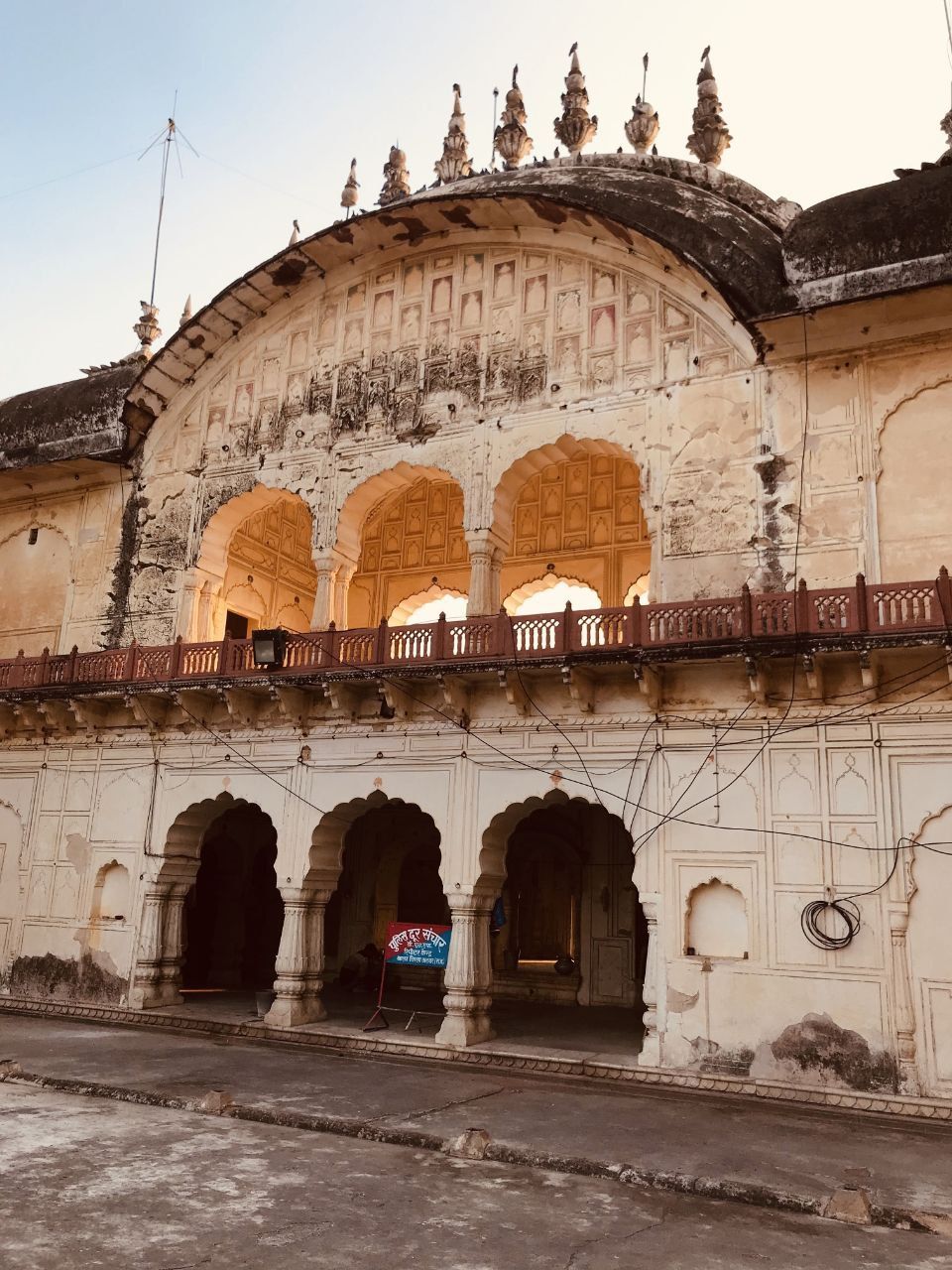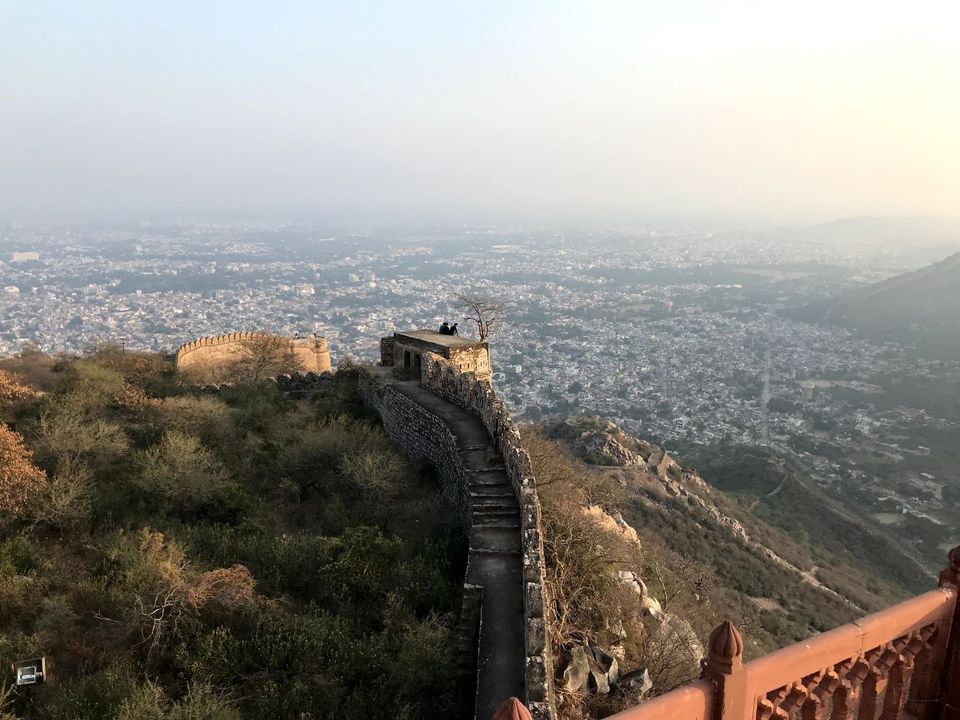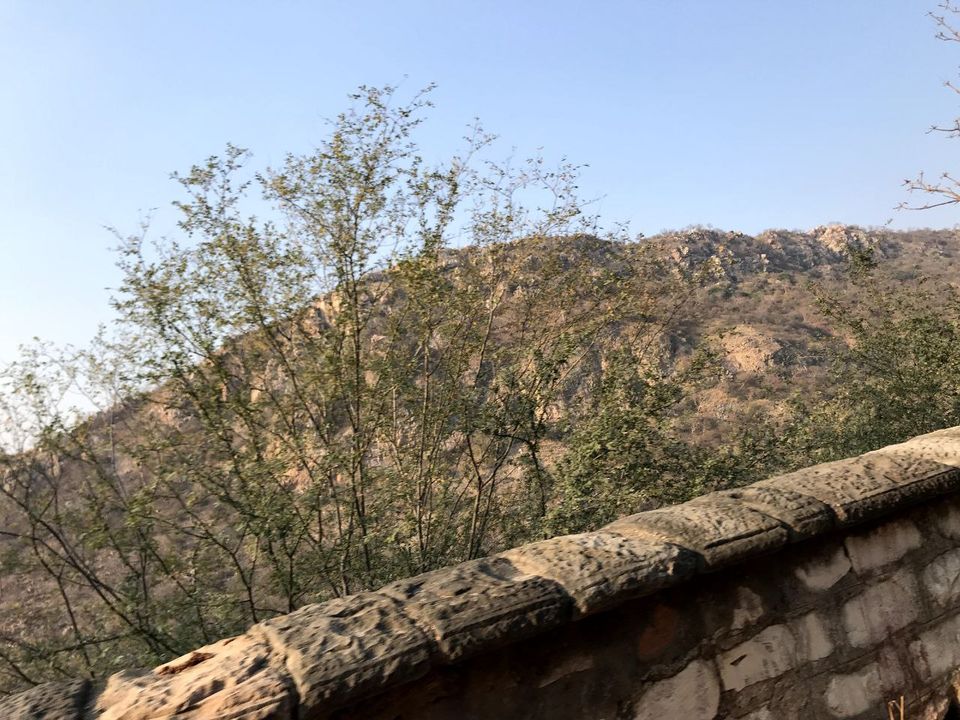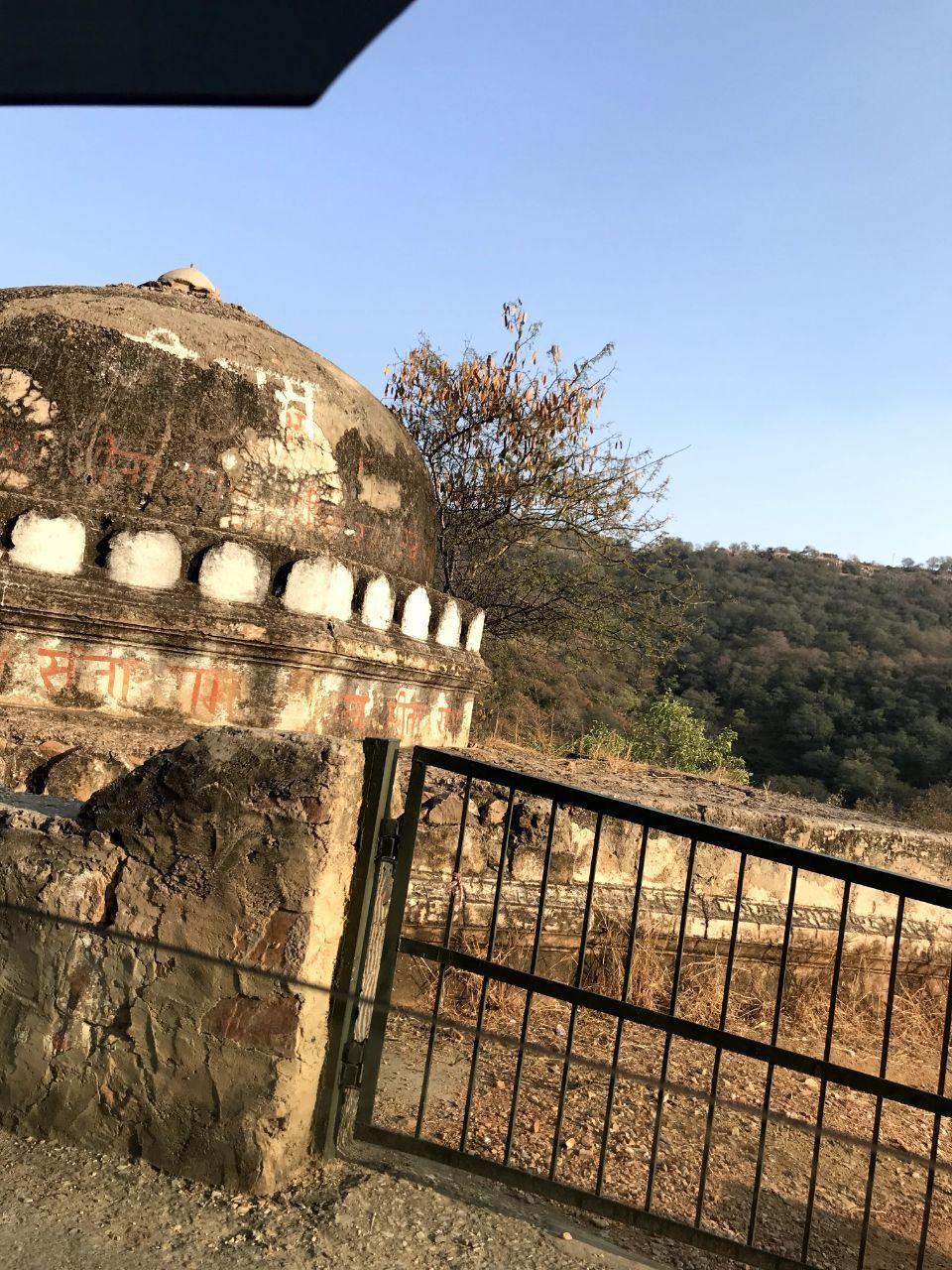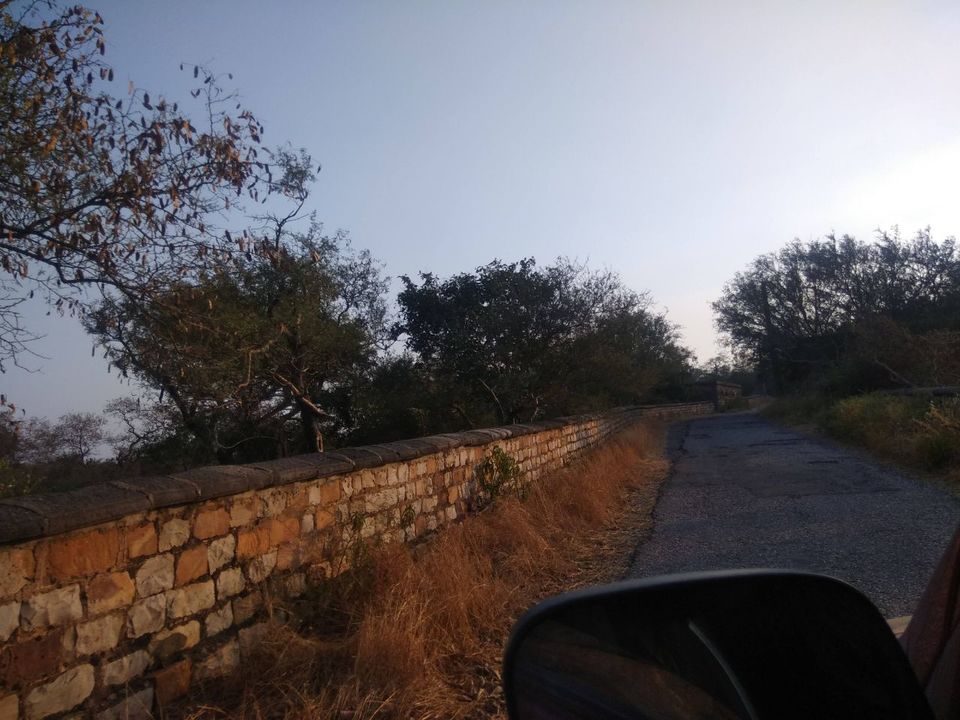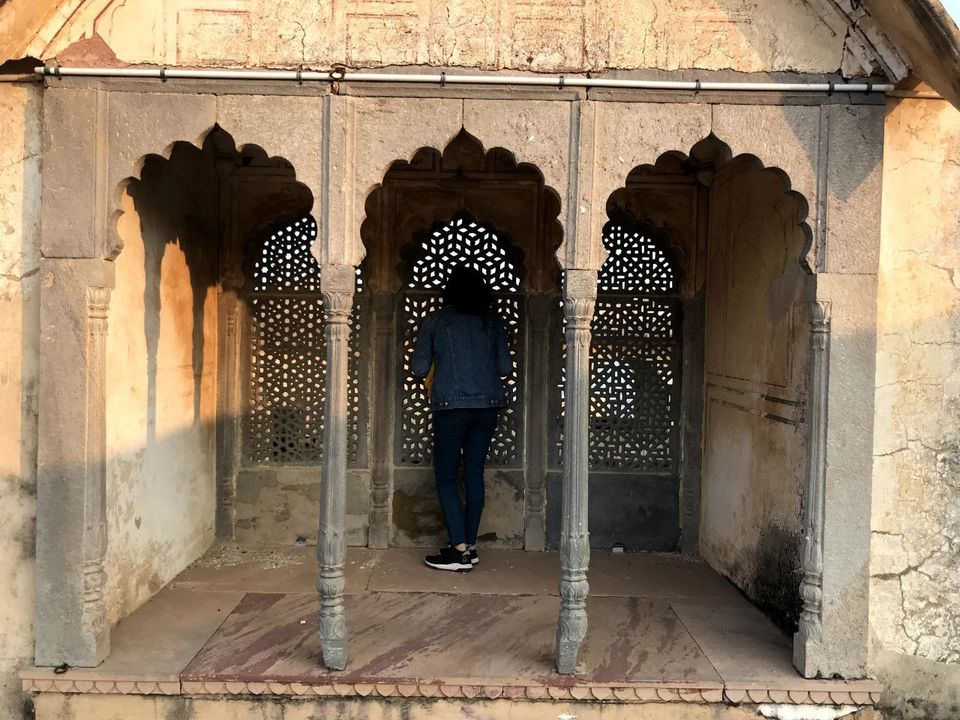 Nestled in the Aravali Hills over an area of about 800 sq. Km covering the grasslands, dry deciduous forests, cliffs and rocky landscape, lays the Sariska Wildlife Sanctuary, now known as The Sariska Tiger Reserve. This area was once hunting preservation of The Maharaja of Alwar. The experience was very good. There were a lot of chimpanzee and Deers. You will find lots of peacock dancing during the evening time. Safari ride was also awesome. Also, there is a Waterfall which we enjoyed. Our bad luck that we didn't find any Tiger here during our trip but lucky enough to spot a leopard.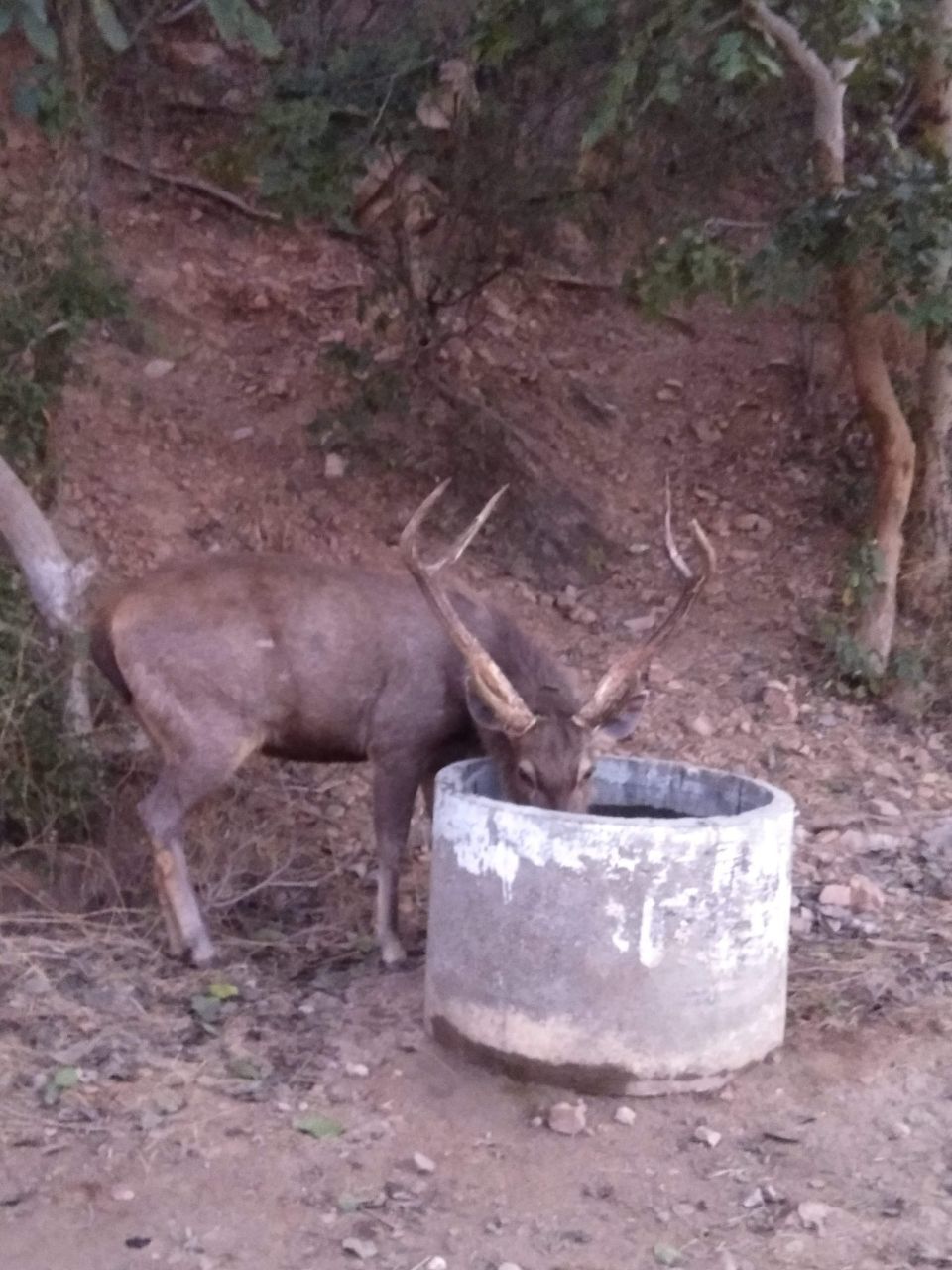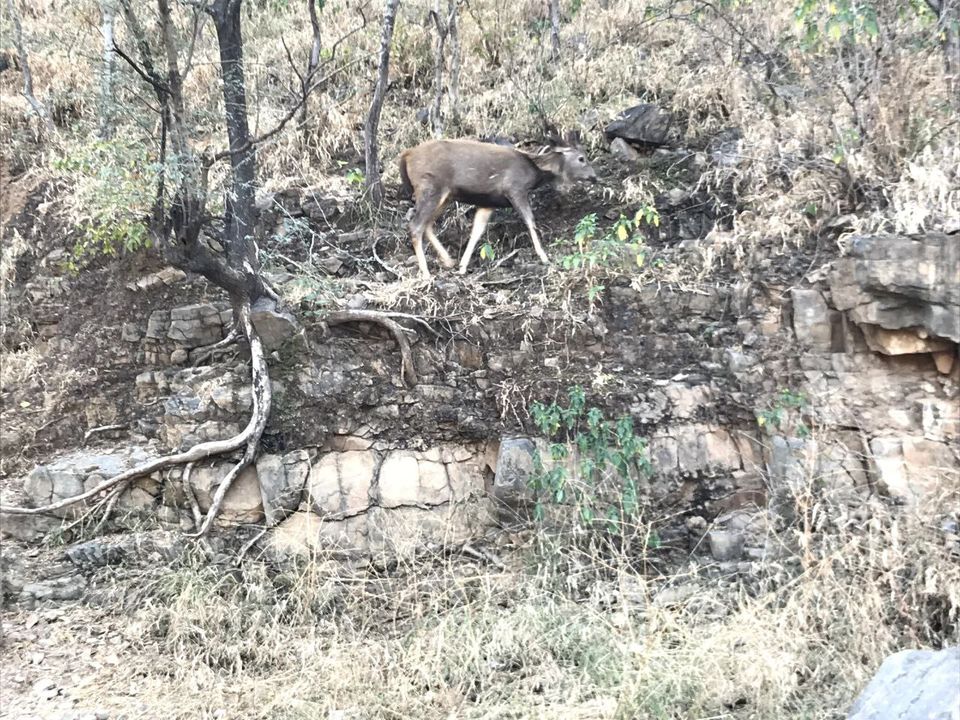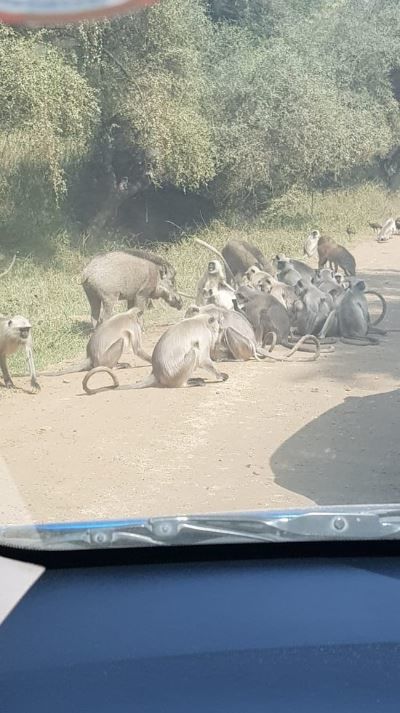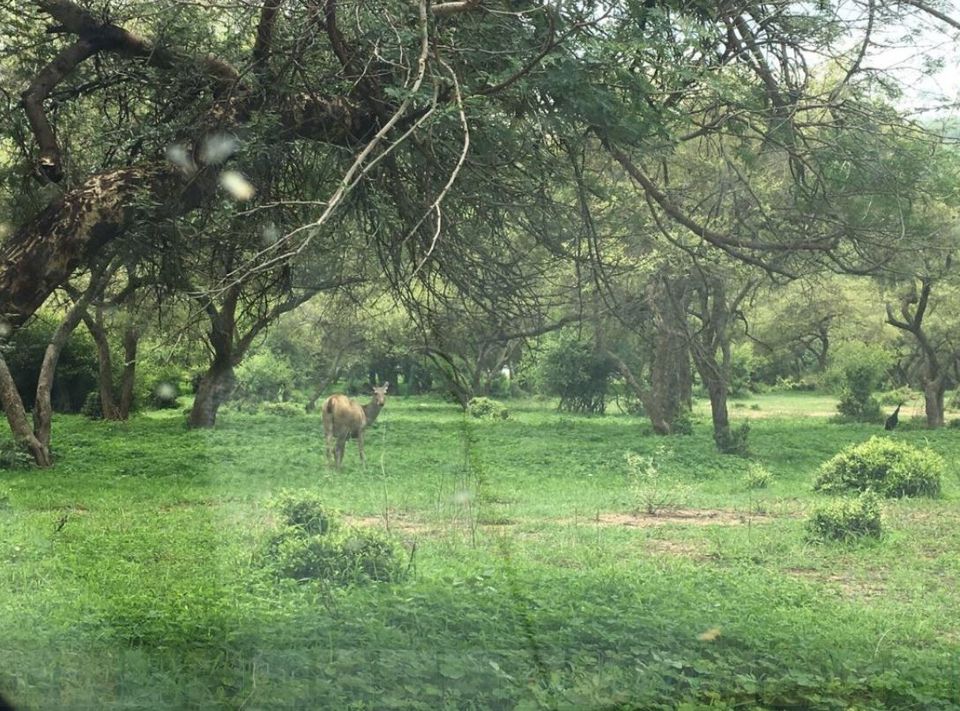 Next day, we woke up at 6 and went for an early morning walk. We always prefer every morning walks/ cycling in strange roads where we have never been before, to see the original city, to meet localities and have Tapri Chai.
I realized that it doesn't take much to be happy, wherever you are, whatever you have and who you are with and realise that that is enough to be happy. There is a whole world out there, right outside your window. You just need to take a short trip! :)