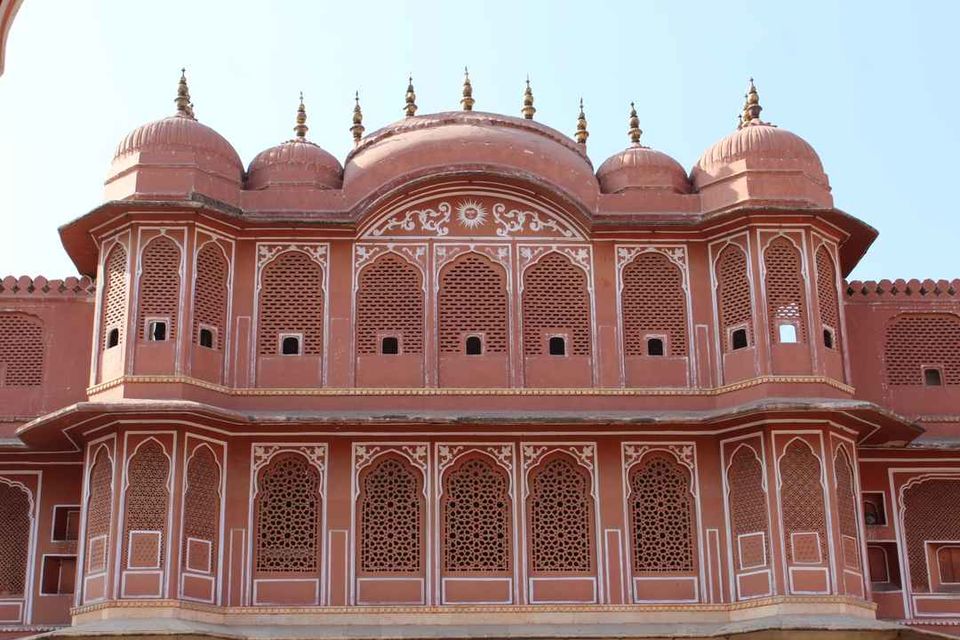 With this 14 day road trip in Rajasthan, I was able to live through a long standing dream of travelling with my parents (after stepping out of house for over 13 years). It had always been a far flung desire to take them for a hearty vacation. And no better timing than period between 2 employments, without any office burden.
While i have already covered a lot of part of Rajasthan,it is never a bad idea to go back. A lot of locations were also what my parents had in their wish list (including umpteen places of religious importance).
Planning this trip meticulously was very important, considering my parents age (70 Plus), chilly winter of Rajasthan, health concerns, discomforts of long journey on road, travel choices, food restrictions. Various aspects of travel including stay, travel modes, travel timings, distance between 2 locations were the underpinnings while making bookings. I spent a lot of time looking for these details to finalize hotel and travel modes.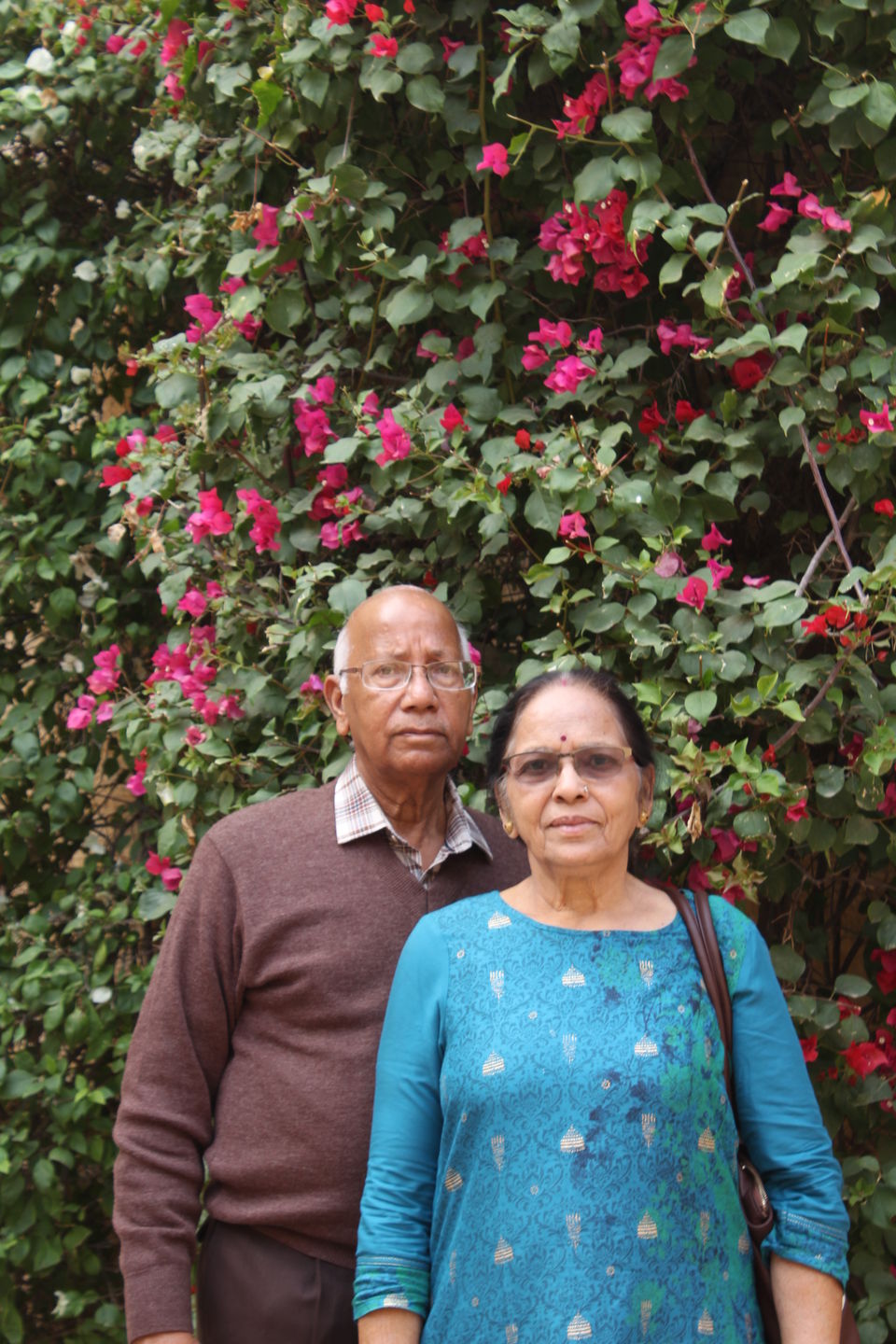 More than memories, this trip brought home lots of realizations :
• It was about keeping parents first and self later
• It was about clicking/ viewing my parents from all possible angles and framing them and choosing to have almost no pictures of mine
• It was about relishing the scenes and not just people in frame (unlike Selfies). I ended up with a memory drive full of landscapes and portraits and almost nil selfies
• It was about seeing them become comfortable with being clicked and even more becoming comfortable with each other while getting clicked
• It was about seeing them age and standing with/ for each other inspite of differences they have lived with
• It was about seeing them slow down and changing your pace to match theirs
• It was about seeing parents learn usage of camera/videography to capture their perspective
• It was about seeing them give away to the fragility of their bodies and learning to respect your body even more
• It was about finding the joy in small things like camel rides
• It was about going completely local and desi in food choices
• It was about being a spendthrift for what they liked, without even caring about the actual need
More than anything- this trip was about letting parents experience the same happiness, comfort which we has become a part of our travel routine.
With the end of this journey, my friends even touted me as "Shravankumari" following the legend of Shravankumar who took his blind parents on Teerth.
Here is a snapshot of my 13 day itinerary spanning 5 cities.