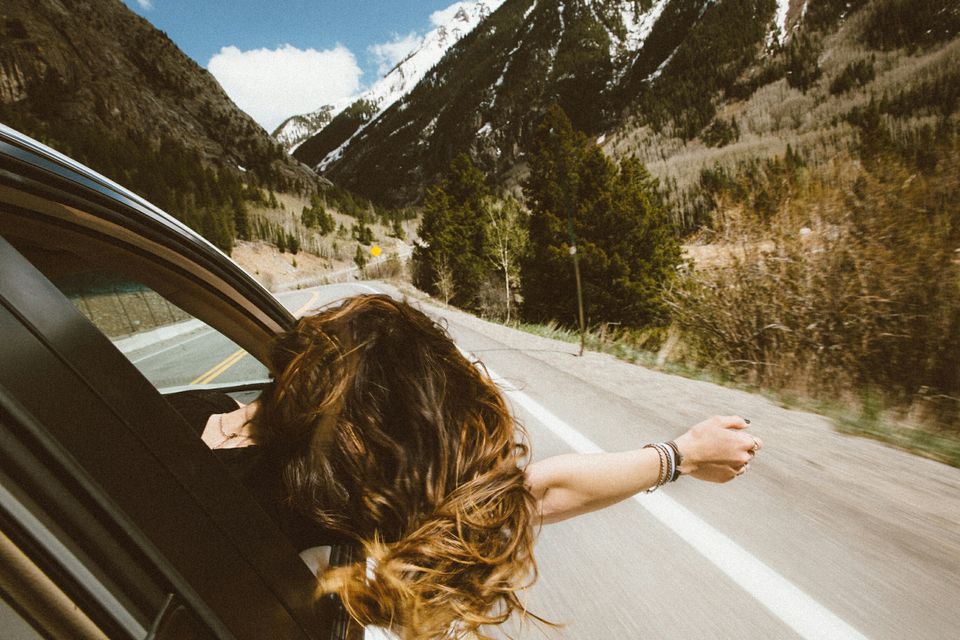 Karnataka is one of the many states of India which is nestled with many forests and sanctuaries. Forests vary from Evergreen to Semi evergreen, from Moist deciduous to Dry deciduous and so on. But the place which I am writing is a place in the midst of Biligiri Rangana Hills known as Kyathadevarayana Gudi popularly known as K gudi.
Call this place adventurous, calm , peaceful, place for Aviphile, place for wildlife lovers , nature lovers , any phrase or adjective would be inappropriate to praise this place. K gudi is one of the most sought after and popular Eco Tourism jungle resorts, Situated in the B R hills forest belt. We can reach this place from Bengaluru to Mysore via Nanjangud and Chamarajnager. Distance from Bengaluru to K gudi is approx 225 km. The route from Bengaluru to K Gudi has picturesque view on both sides of the road and the thought to the excitement of visiting the most wonderful place.
To view this place an overnight stay is a must, the stay at Jungle lodges is the best. The lodges comprises of 8 tents and 3 log huts only at the height of approximately 3500 ft. So prior booking is a must. This place has all the luxuries of nature which means there is no electricity, if at all it required it is solar charged so use only when required. No human ,vehicles honking only sound you get to listen is of the birds chirping and animals communicative calls to alert each other in case of danger from their predators . There is no fencing which means we need to respect this place as we are in the animals territory. Food which is like home food is delicious at the same time we understand the meaning of food as all the groceries are brought from Chamarajnager as a closet place to buy that is 30 to 45 min drive.
What an adventure to spot animals and birds in their own territory. As per the itinerary there are 2 safaris which they undertake ,one in the morning 6.30 and in the evening 4.30 both are close to 2 hours each, which gives you ample time to spot them. Though evenings are best. Since the forest officers and guide come along with all the necessary permissions required it is absolutely safe. This wilderness camp is under the government of Karnataka . This forest comes under Evergreen forest so you can see greenery throughout the year. Though you can do sightings whole year summers are best to spot tigers and bears as they come out to drink water. Winters are excellent because of its weather. The smell of Nilgiri and Teakwood is all over.
Langurs are known as territory communicater as they make calls and alert in case of danger. Deers are the most visible and genuine, harmless animals always seen in herd. We spotted 4 kinds of Deer namely Spotted deer, Barking deer and Tiger's favourite food Sambhar and 4th being nocturnal is difficult to spot. We got to see 3 rare sightings. ..1 the wild dogs one of the predator even the Tigers are scared if they attack in a pack. 2 Elephants in a herd , it is said the trials are scared more by them then the Cats. 3 Sloth bear and Malabar Squirrel.
You can spot as many as 250 species of birds.
This place is totally mesmerising and a must visit place.