We four people drove from Delhi to Alsisar via Narnaul and Chirawa, we had our tickets and stay booked. We choose to stay in tent which were provided as per packaged deal. Magnetic field provide different deals depending on your staying choices, staying in the Mahal itself, Swiss tent or typical quechua tents with shared washrooms. However due to the winter conditions, we had to hunt for some other arrangement. We were able to get a room in nearby Haveli which was decent enough for us to sleep.
Magnetic field festival, has completed five editions in December 2017, is globally recognised as a festival that pushes future-facing sounds from India and around the world. The focus of the festival is as much on curating exciting music as on introducing new concepts and experiences to attendees. From including new sounds like jazz and folk music, and spaces like Magnetic Words (storytelling) and Magnetic Sanctuary (wellness), Magnetic Fields has set the bar high for an experiential festival in India, and is counted as among the world's best boutique festivals.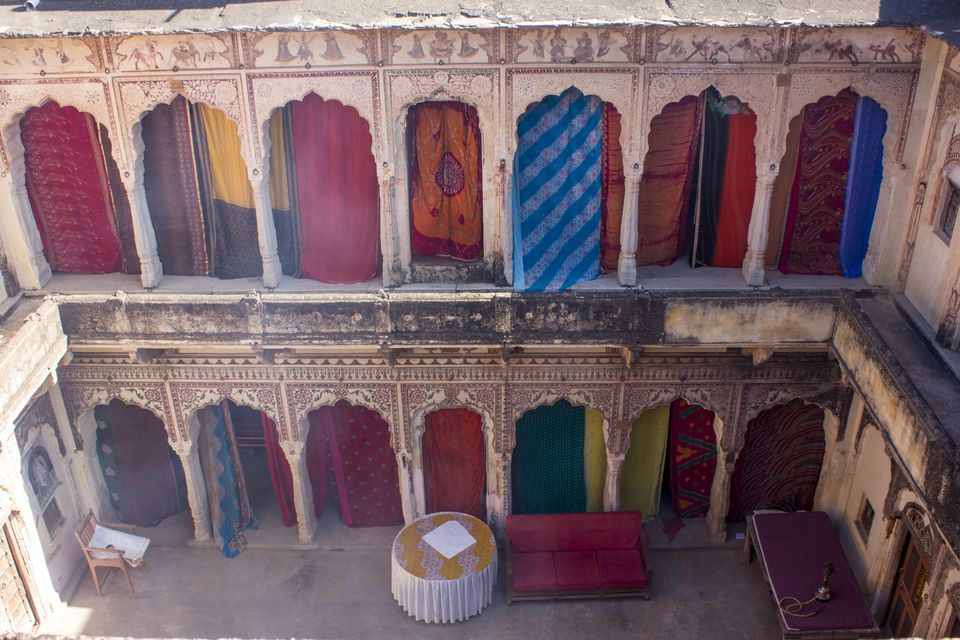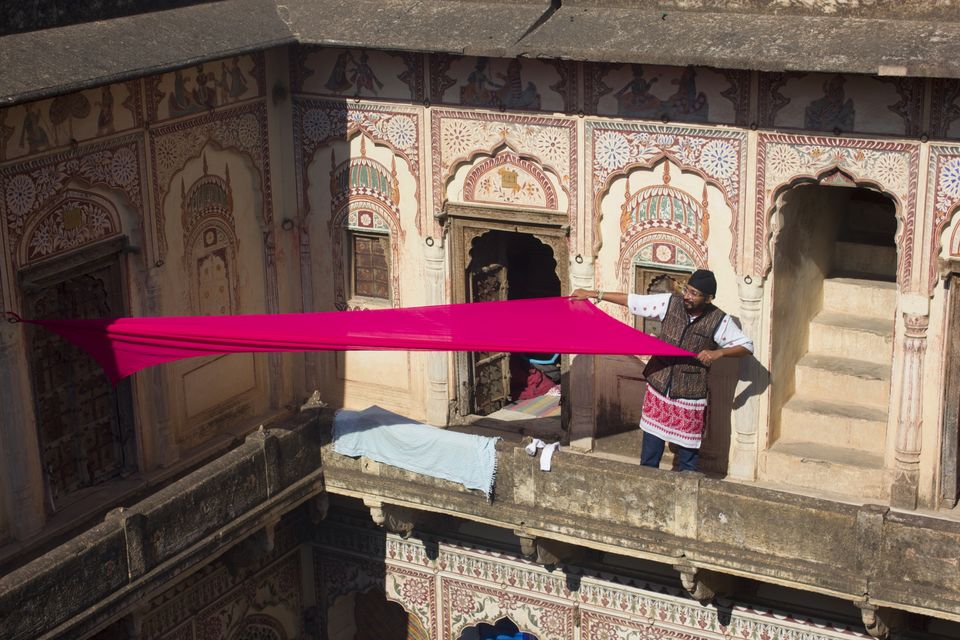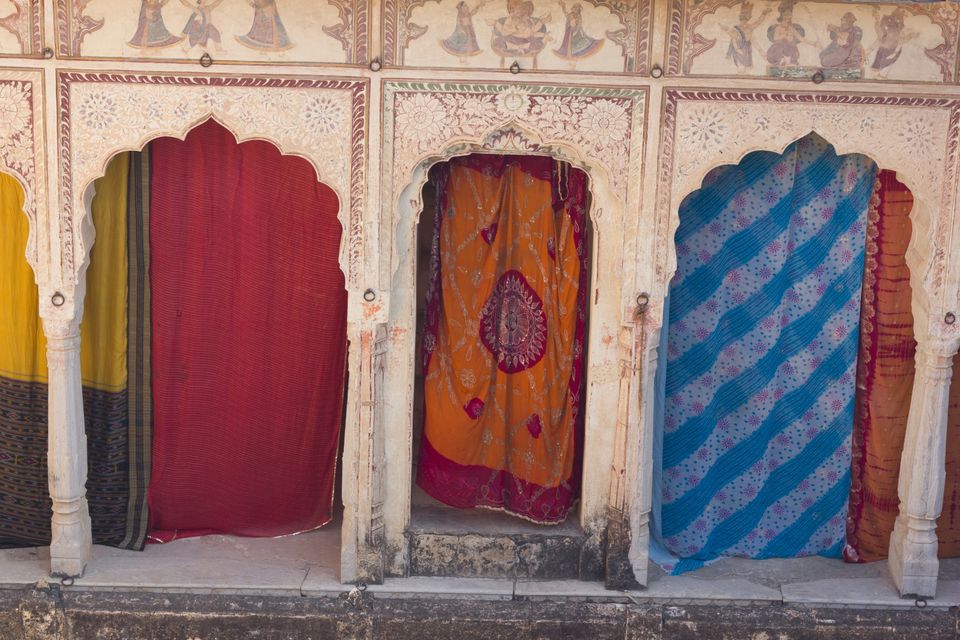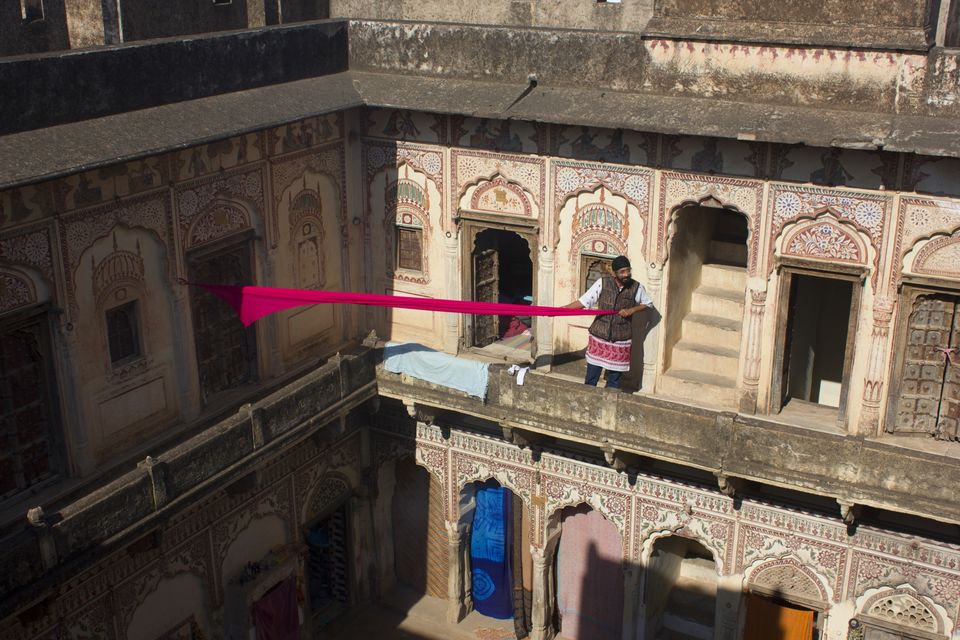 Dates for the sixth edition of Magnetic Fields Festival have been announced. The three-day, contemporary music and arts festival will take place in Alsisar from 14th to 16th December.