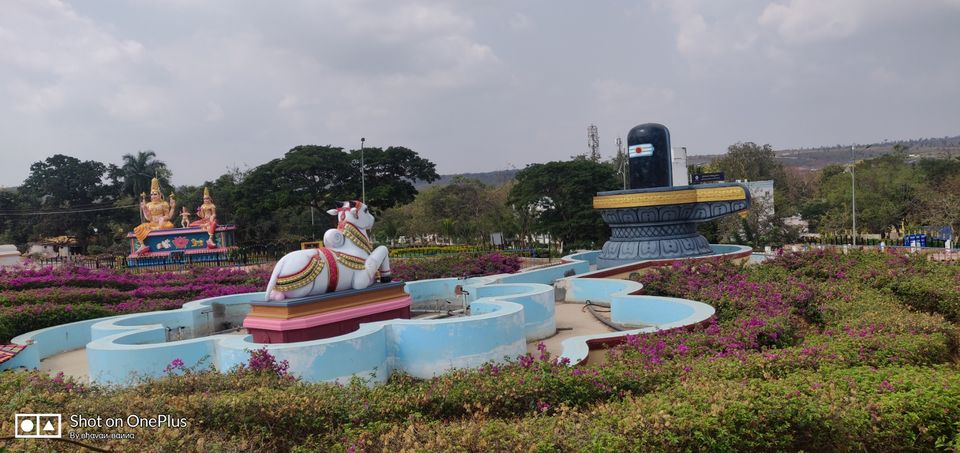 Friday night 9:50pm cstm to Hyderabad at 12:10Pm by train (Husainsagar Express )
Day 1
Saturday afternoon at 12:10 at Nampally railway station Hyderabad .
Chek in hotel and ready for ramoji city.
By ola cab
Reach ramoji city on 1:50 pm and take ticket for ramoji city tour
6 oclock return form ramoji and
Sightseeing Hyderabad like Charminar, Buddha Statue, Hussainsagar , local street market and metro traveling for half hour ,
Back to hotel after dinner ..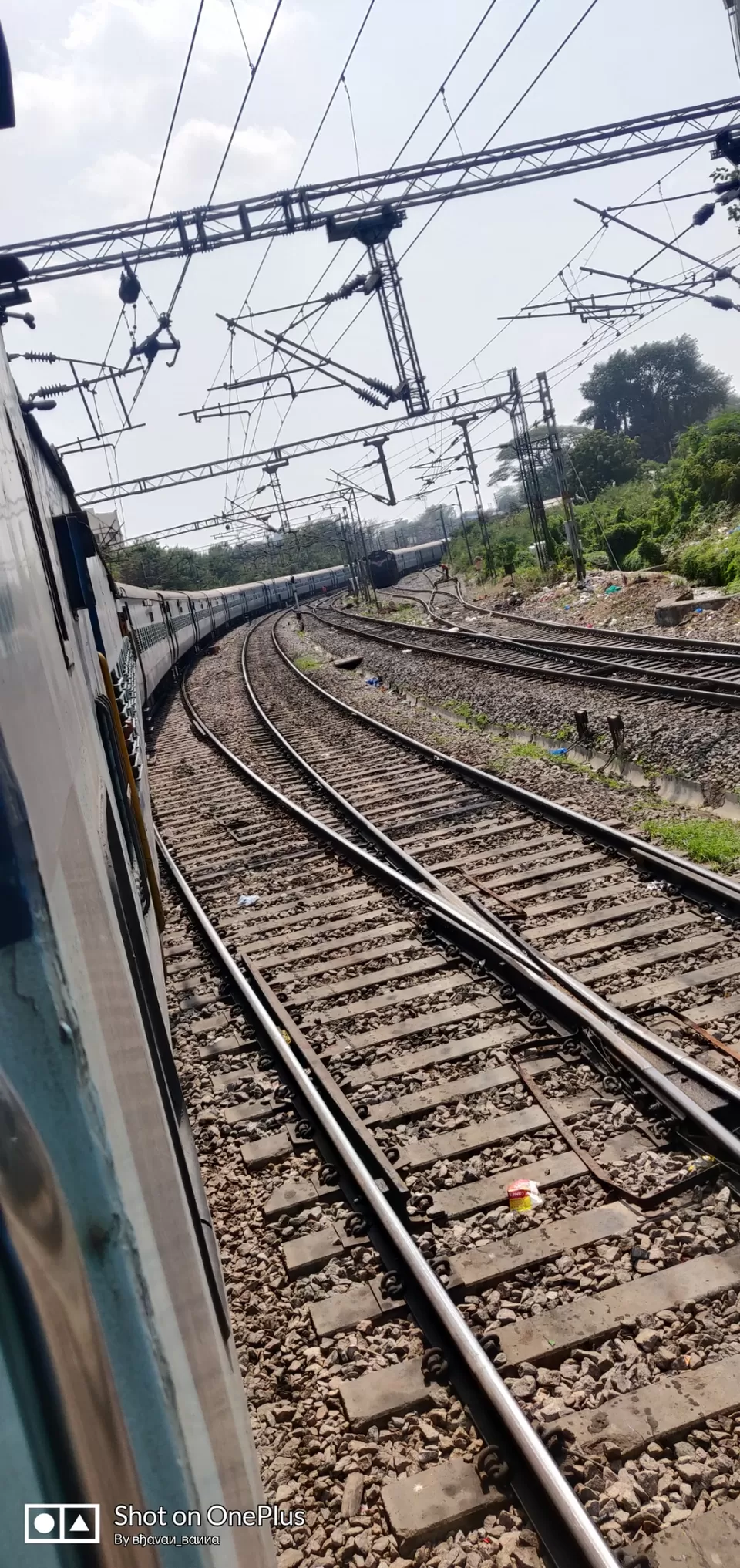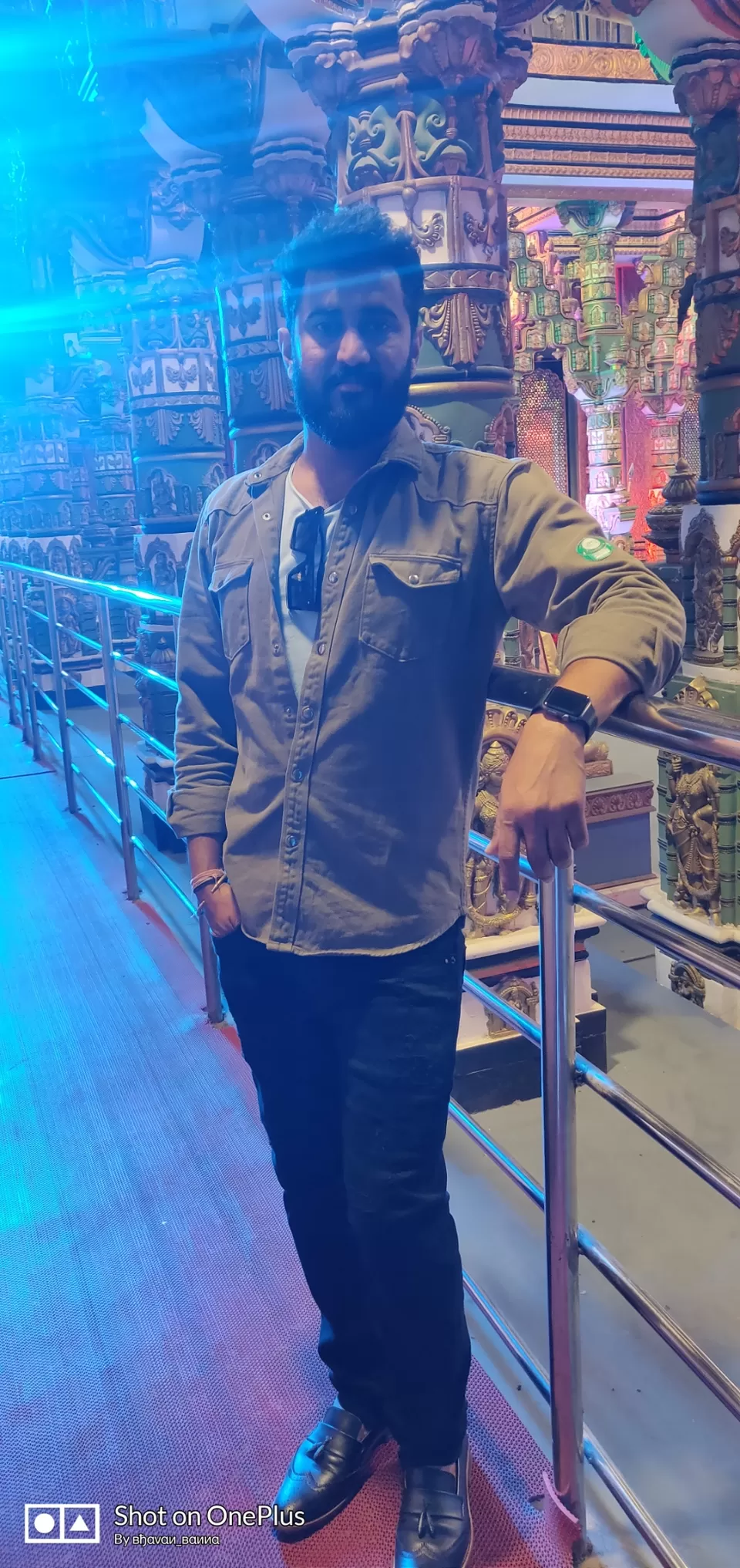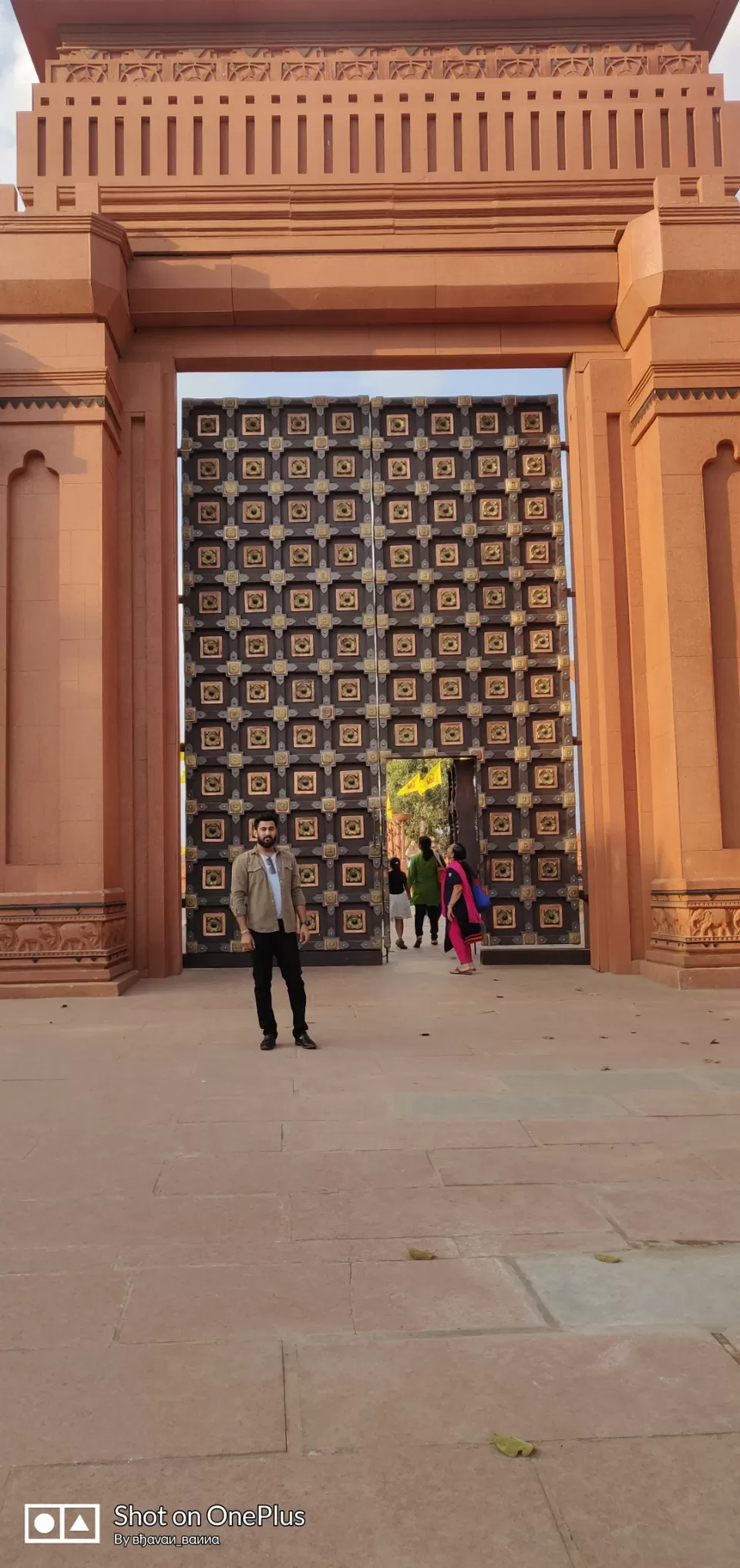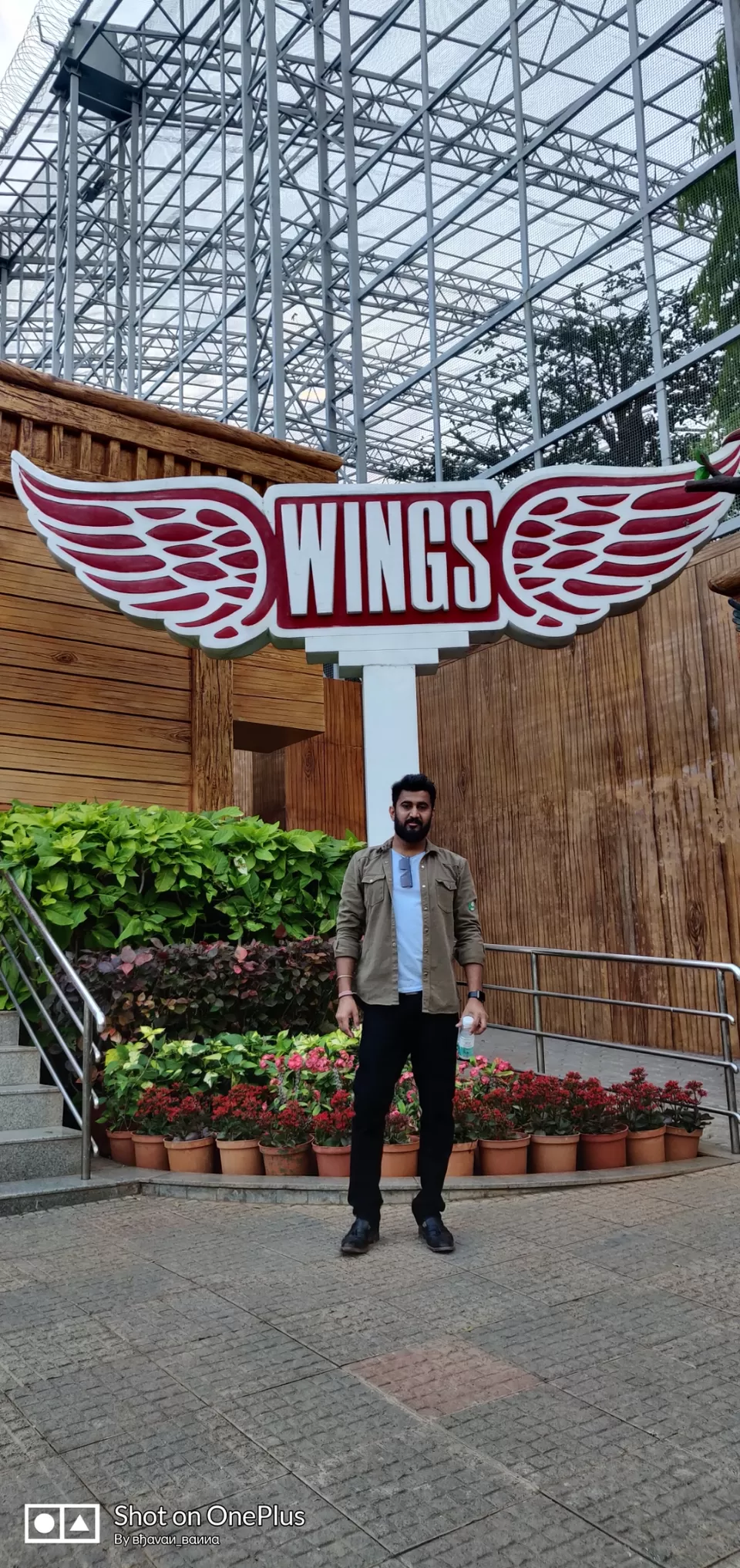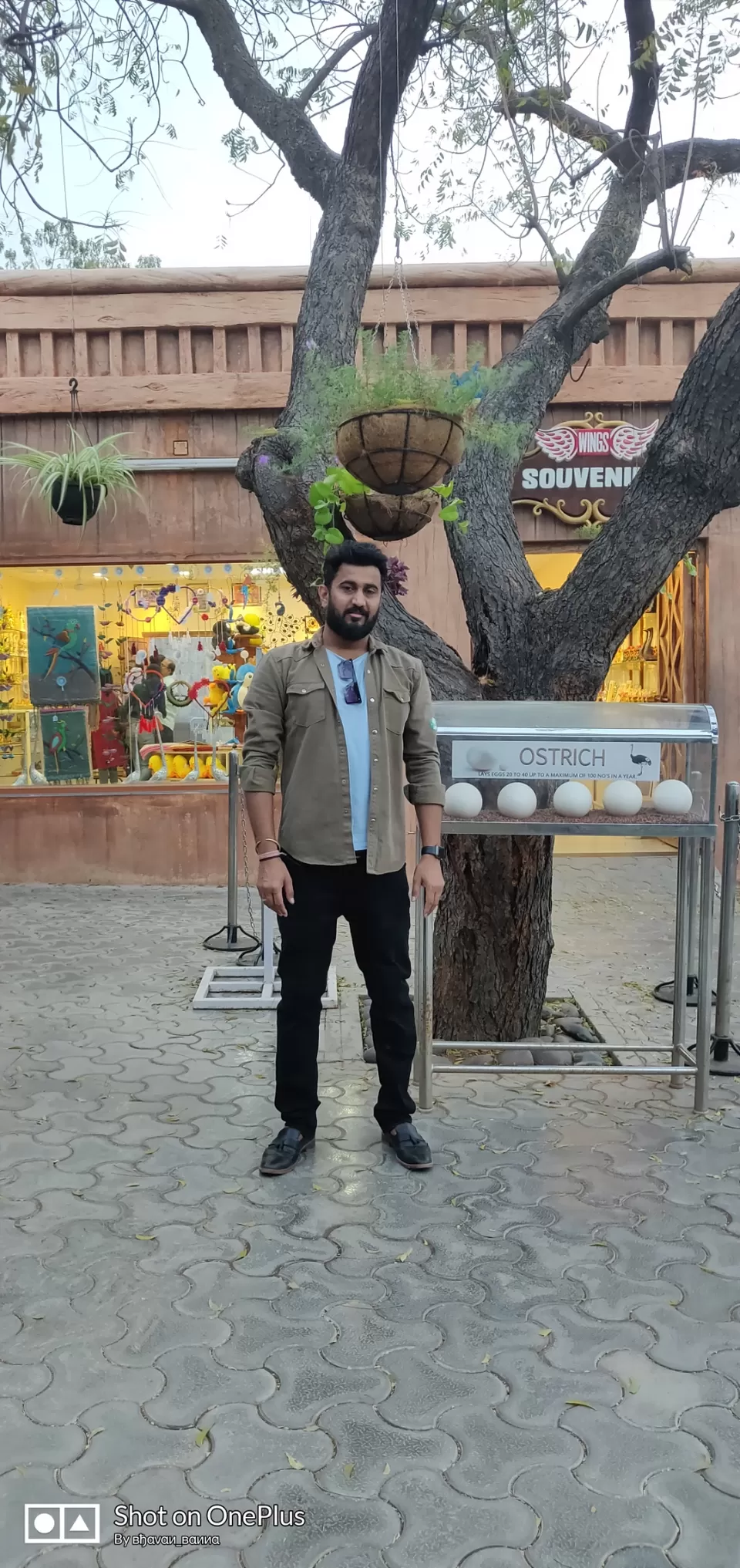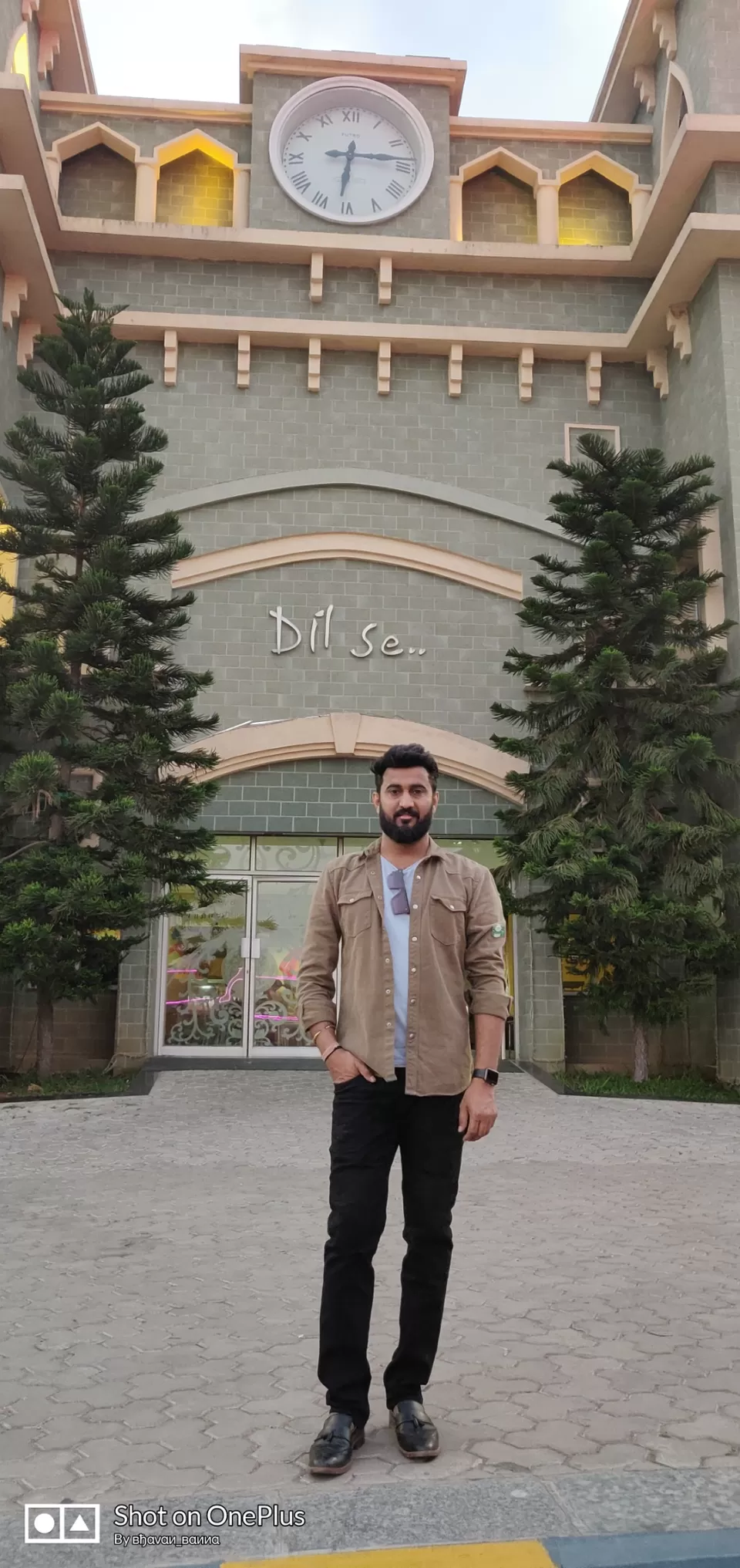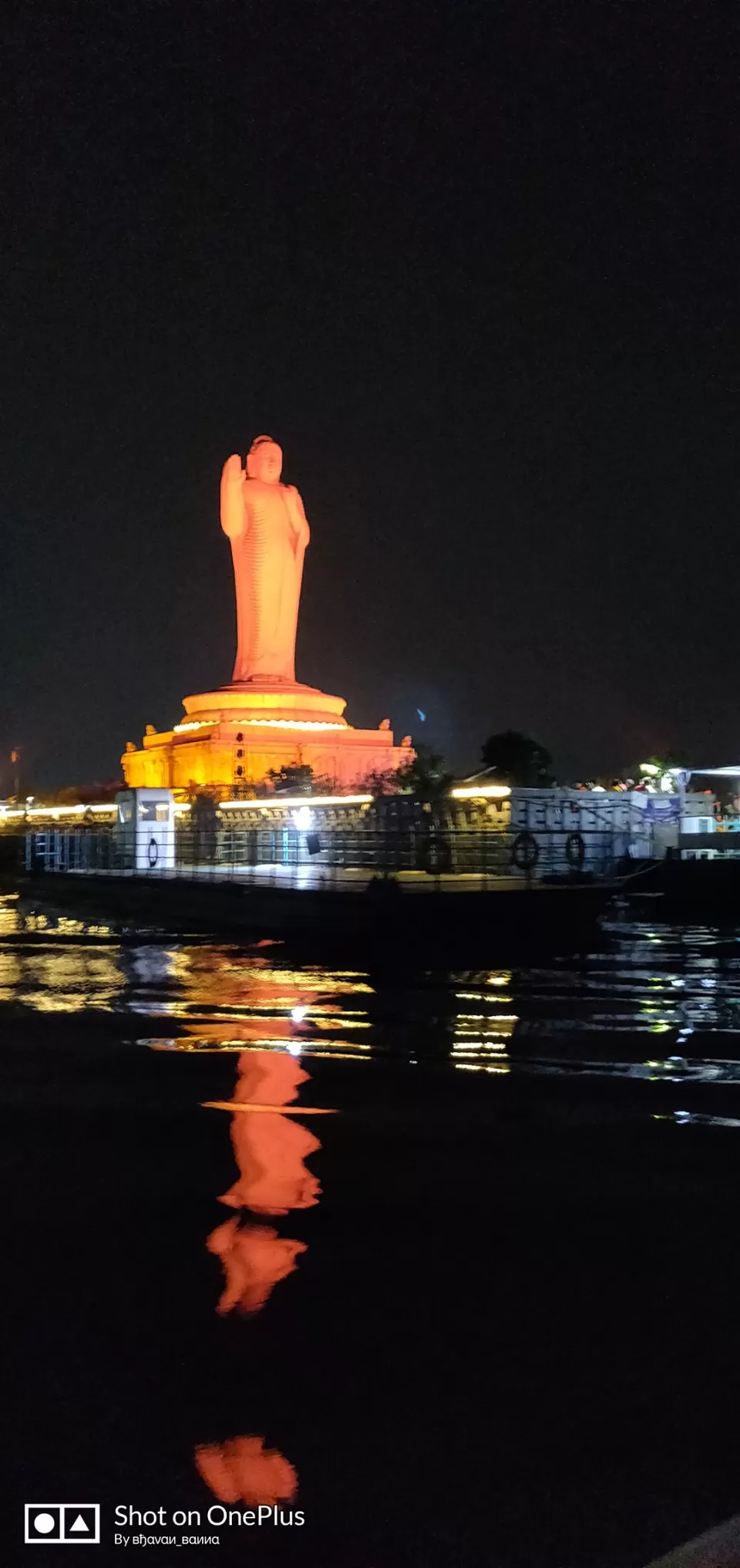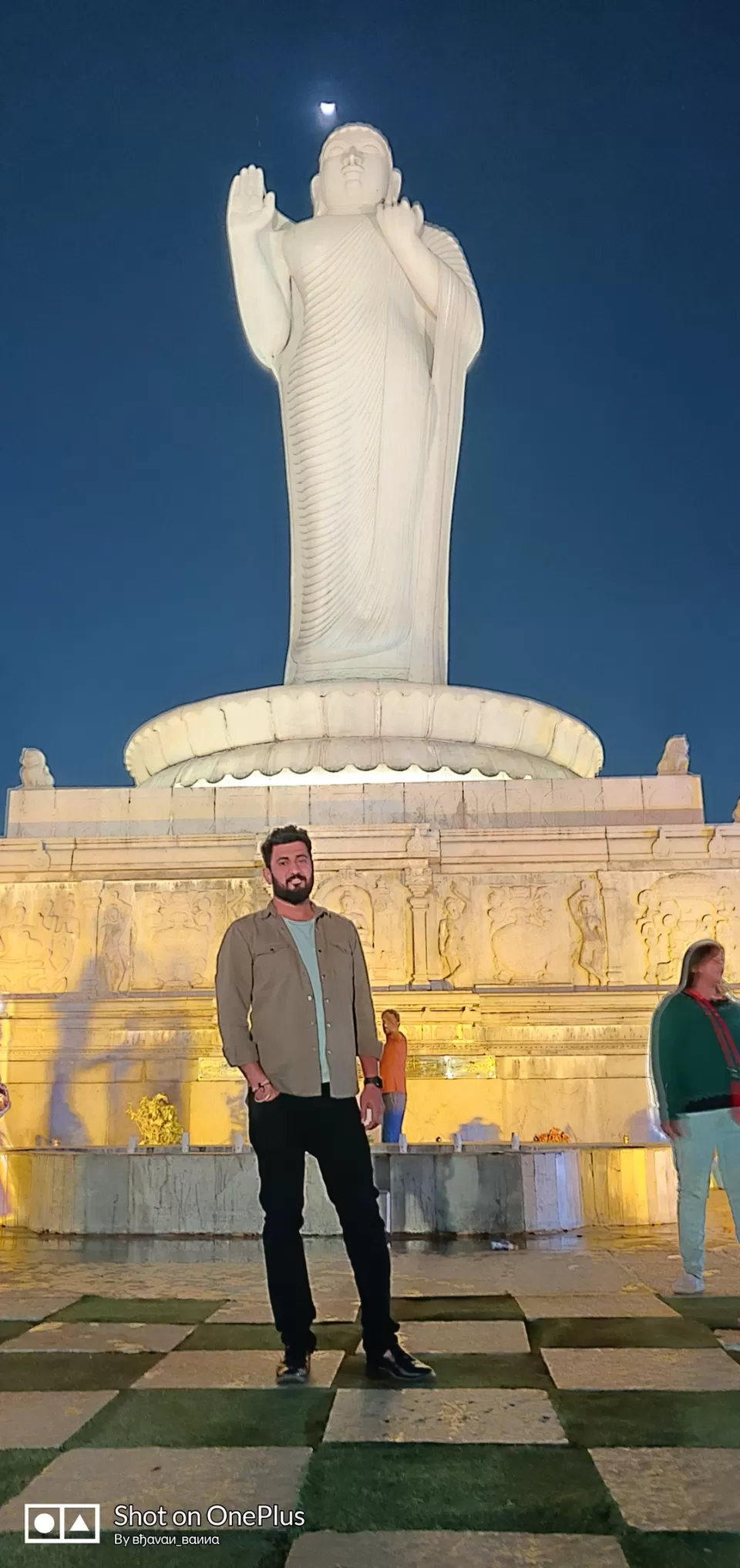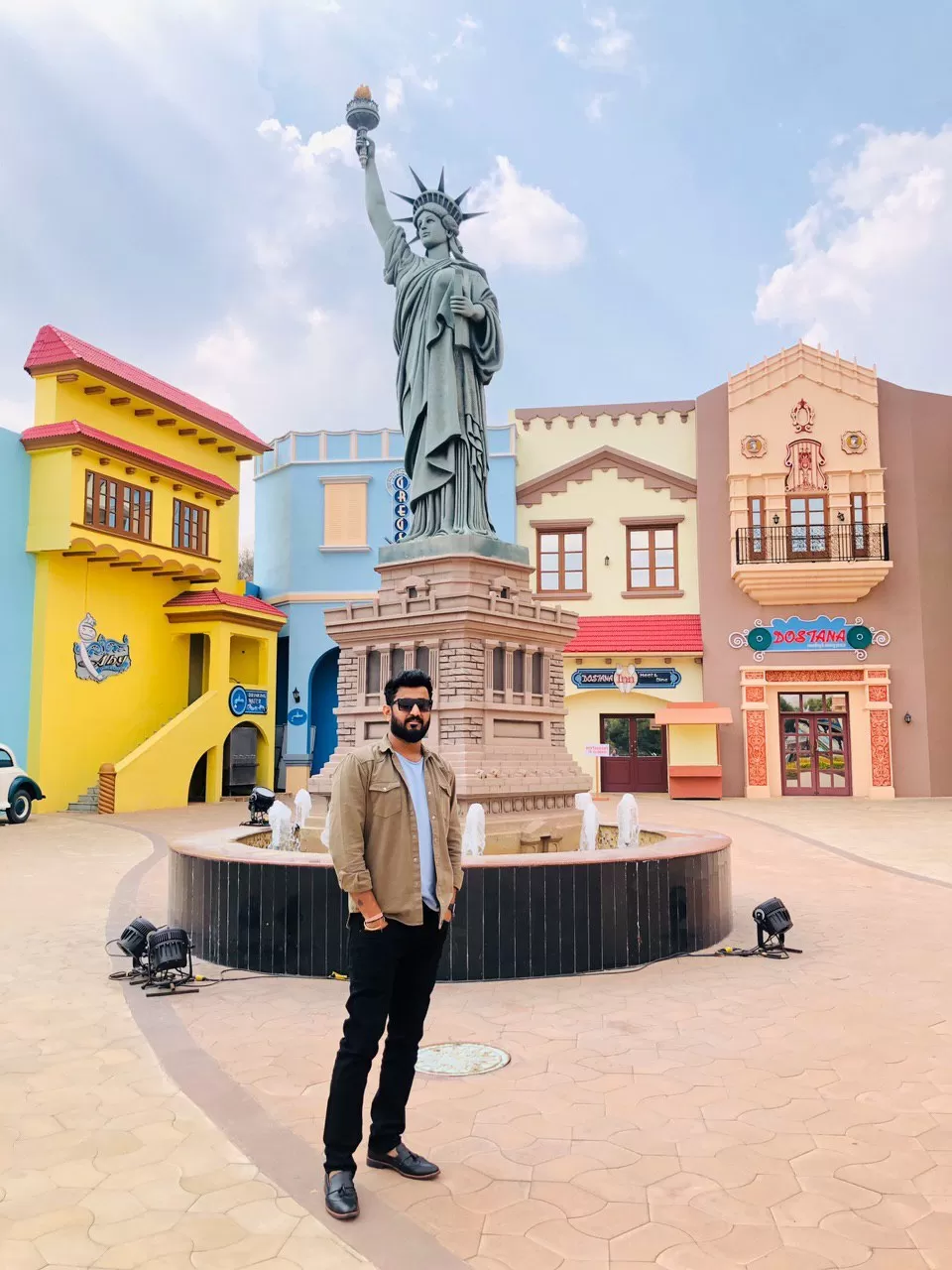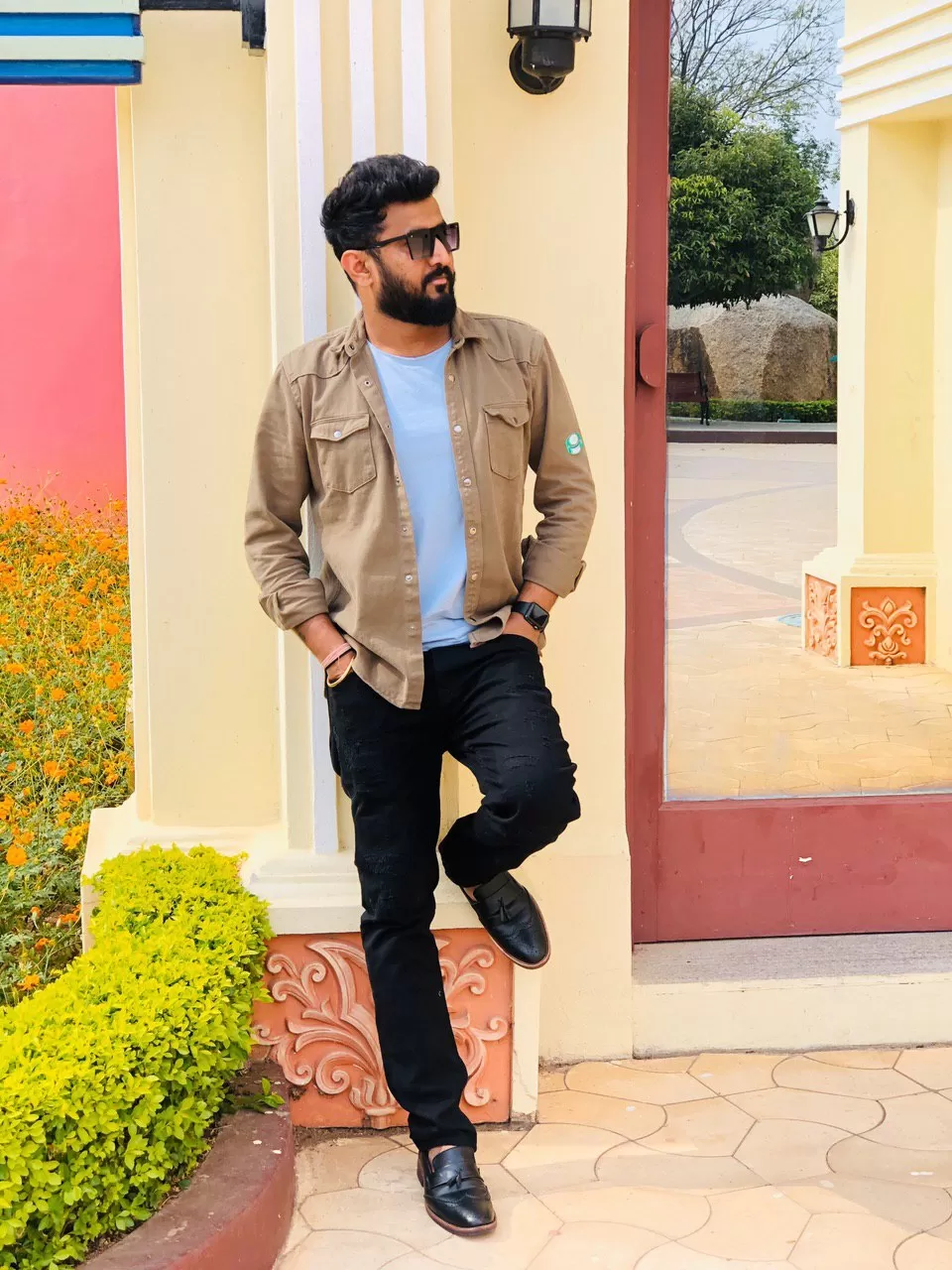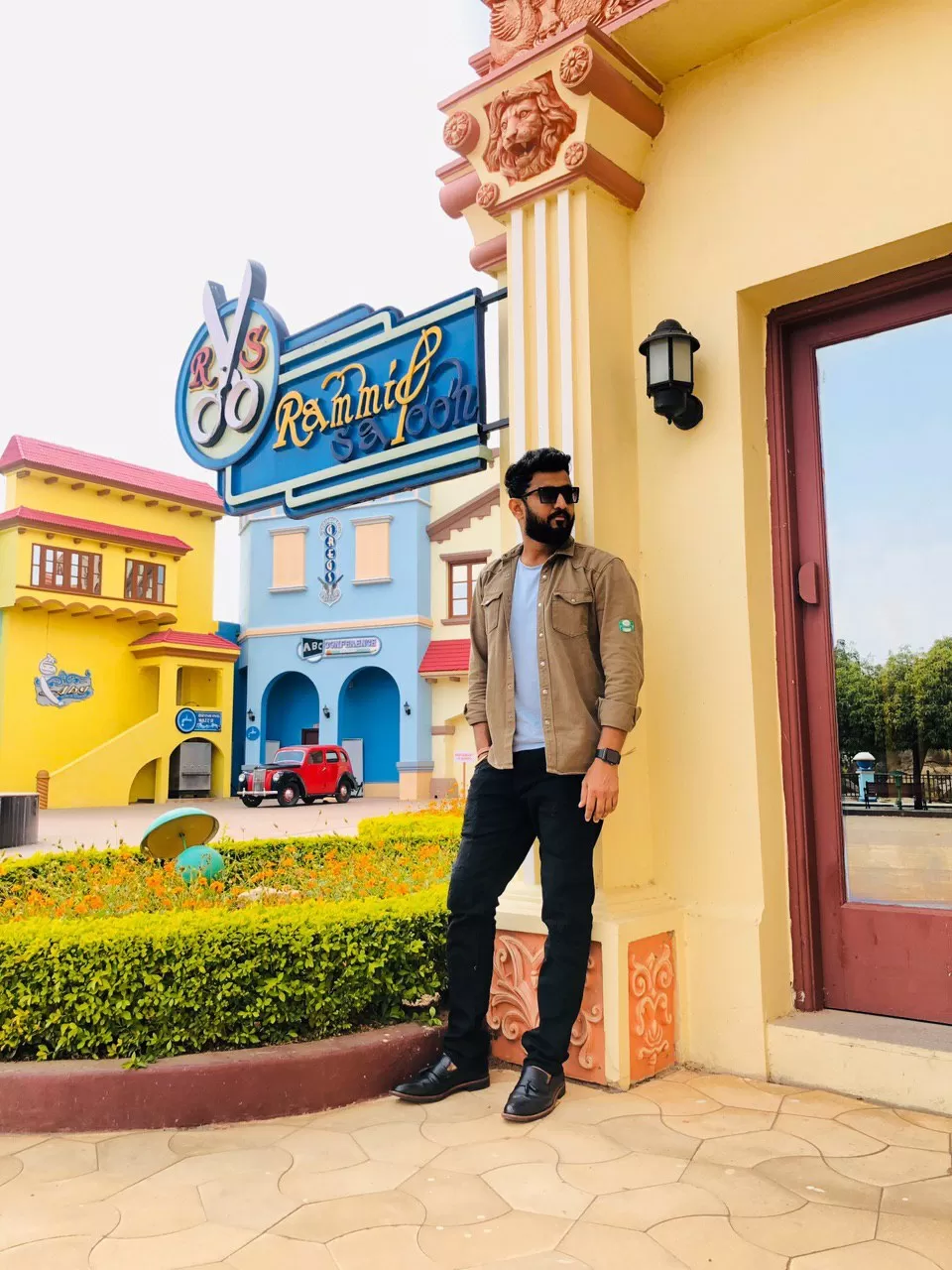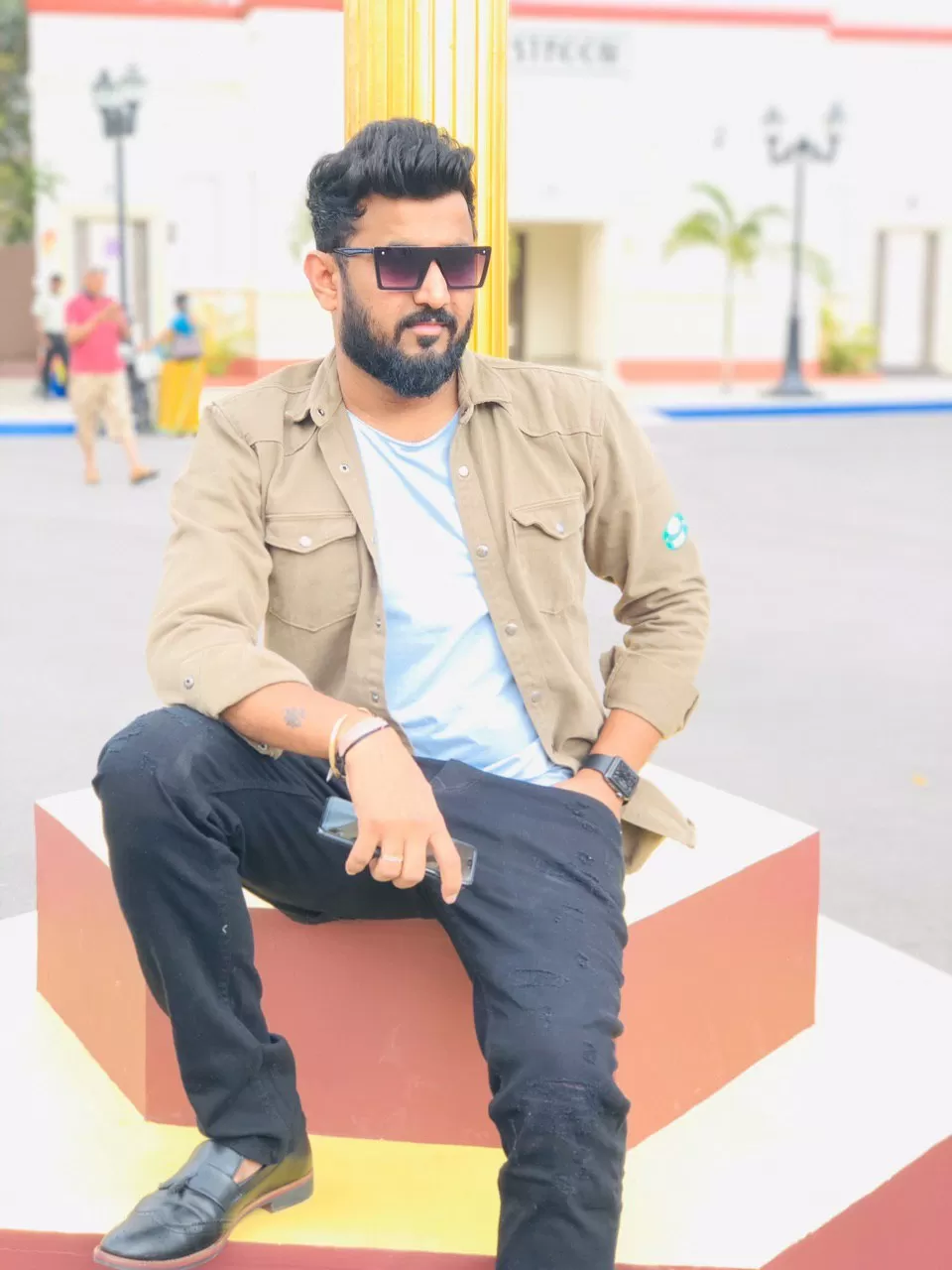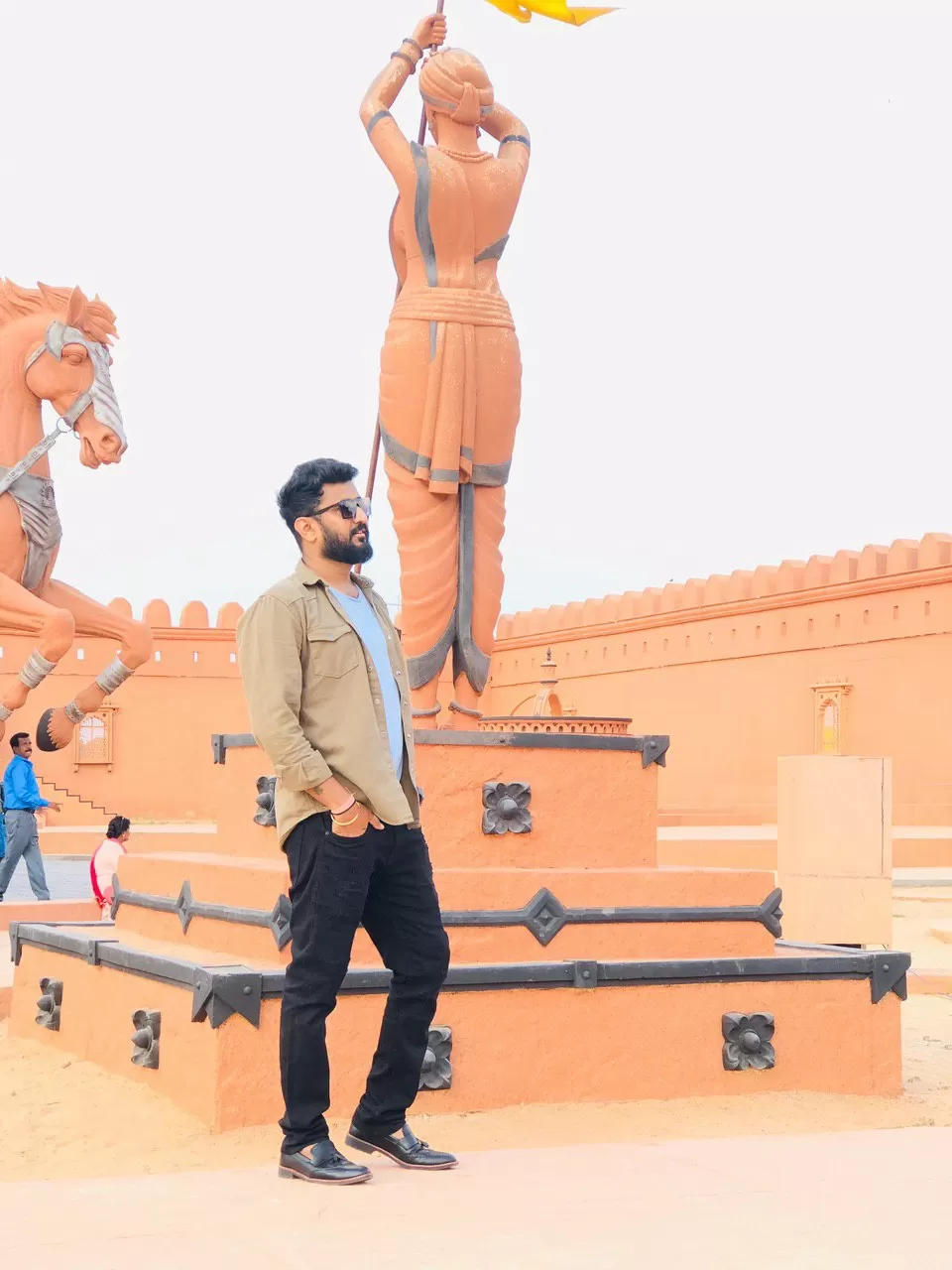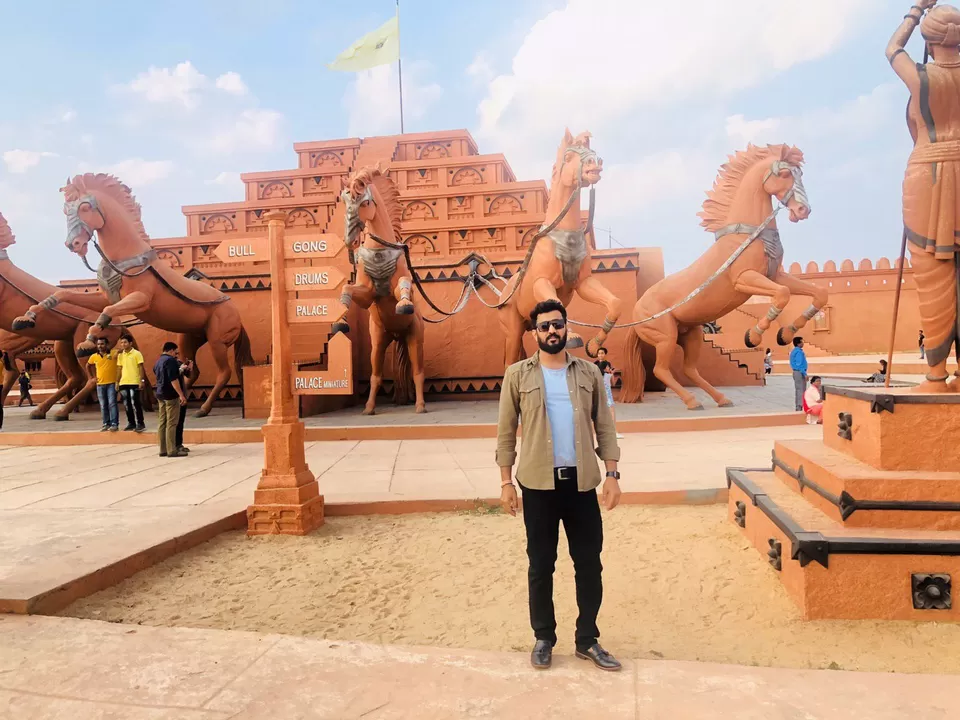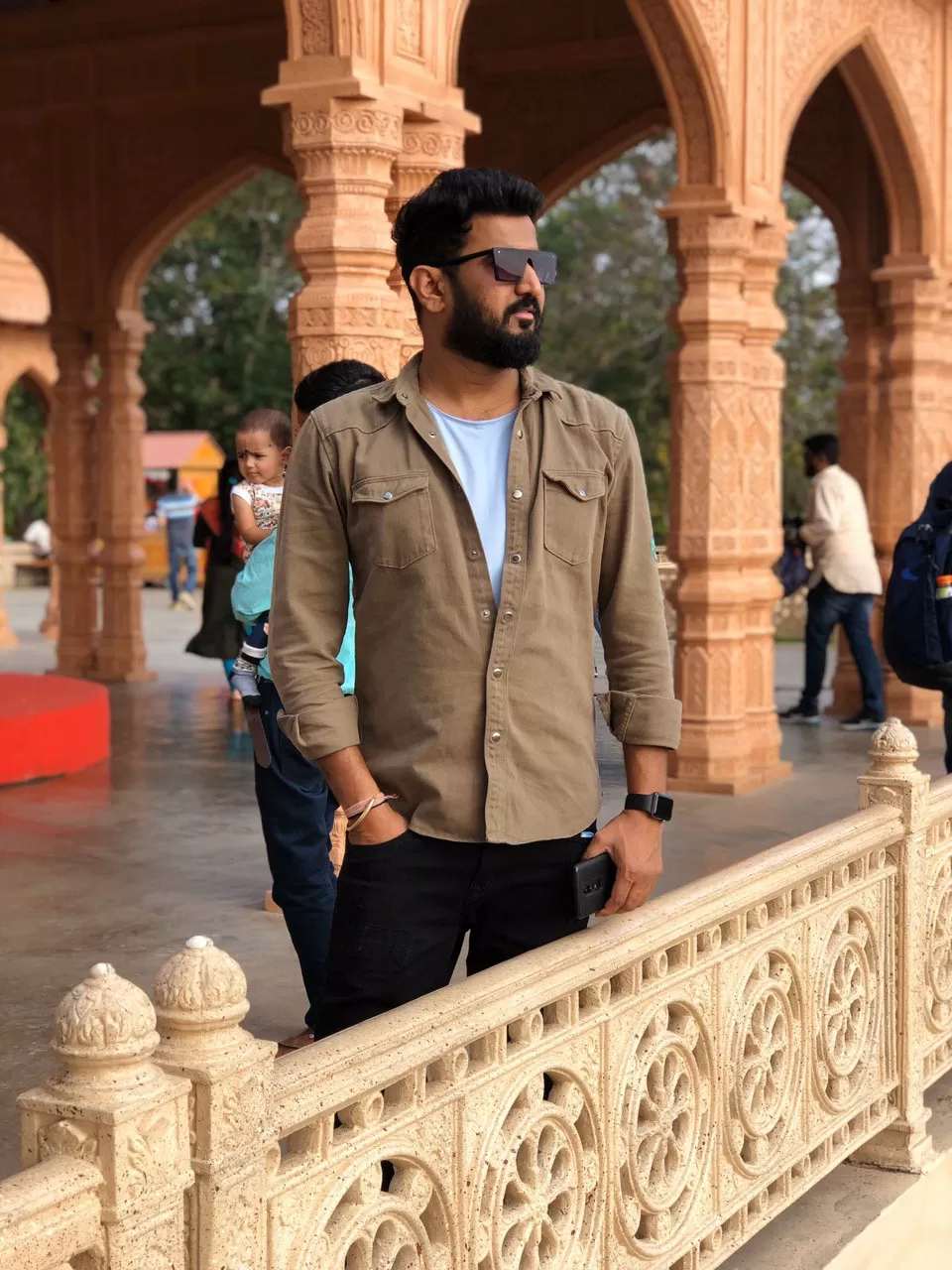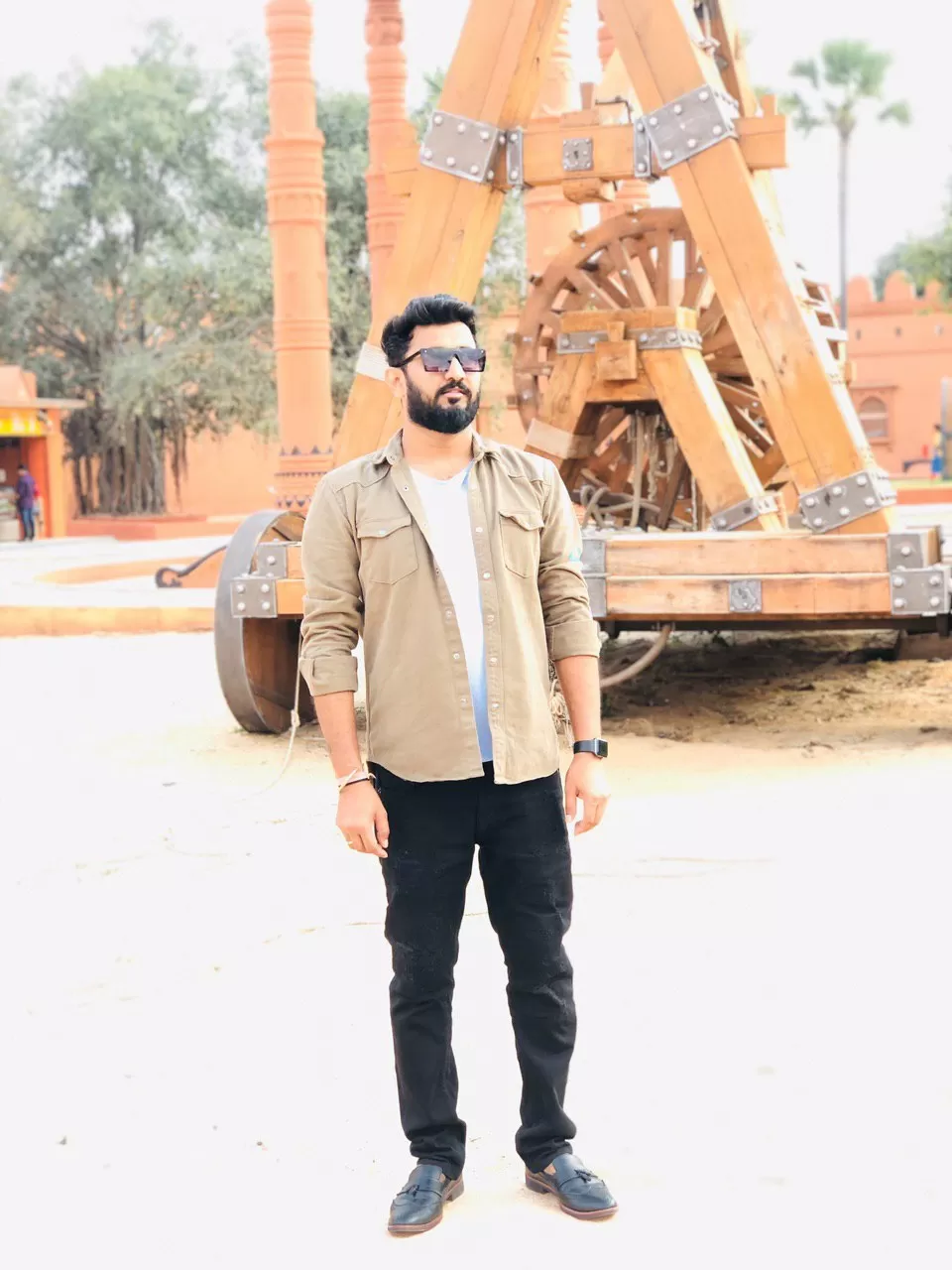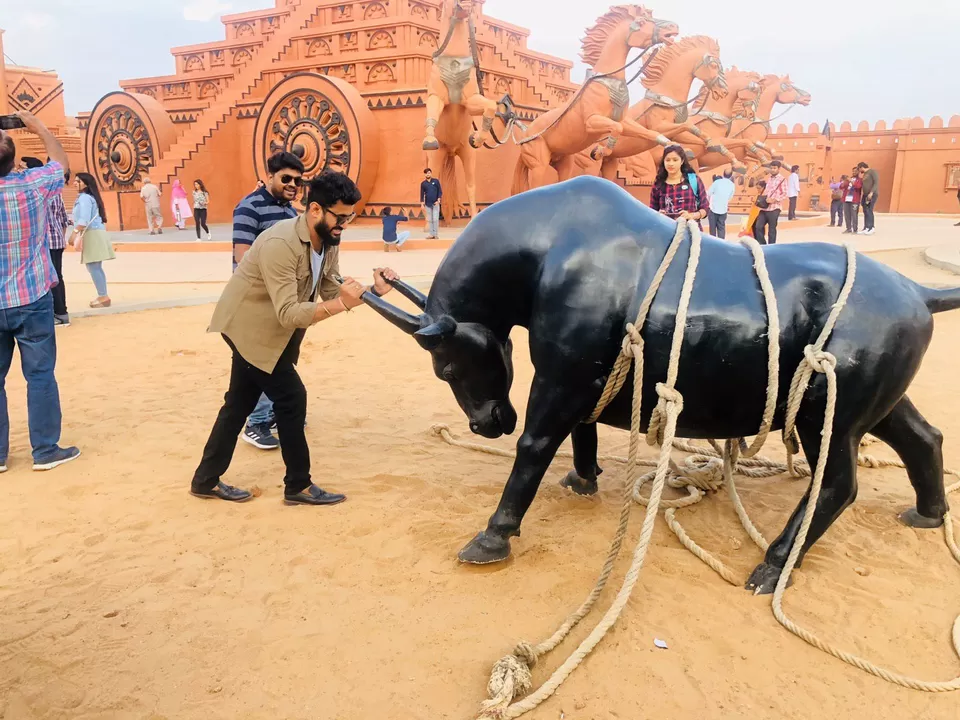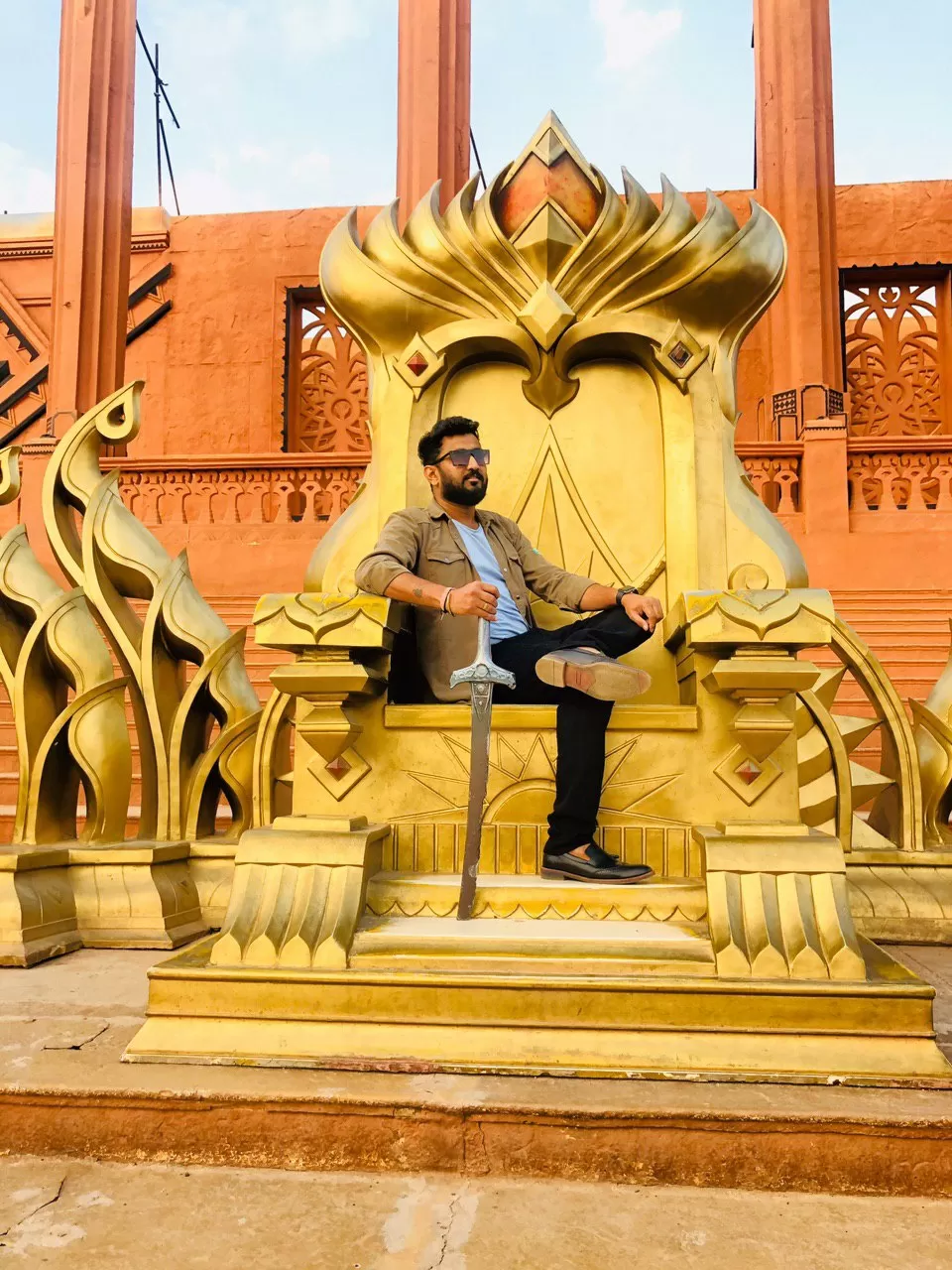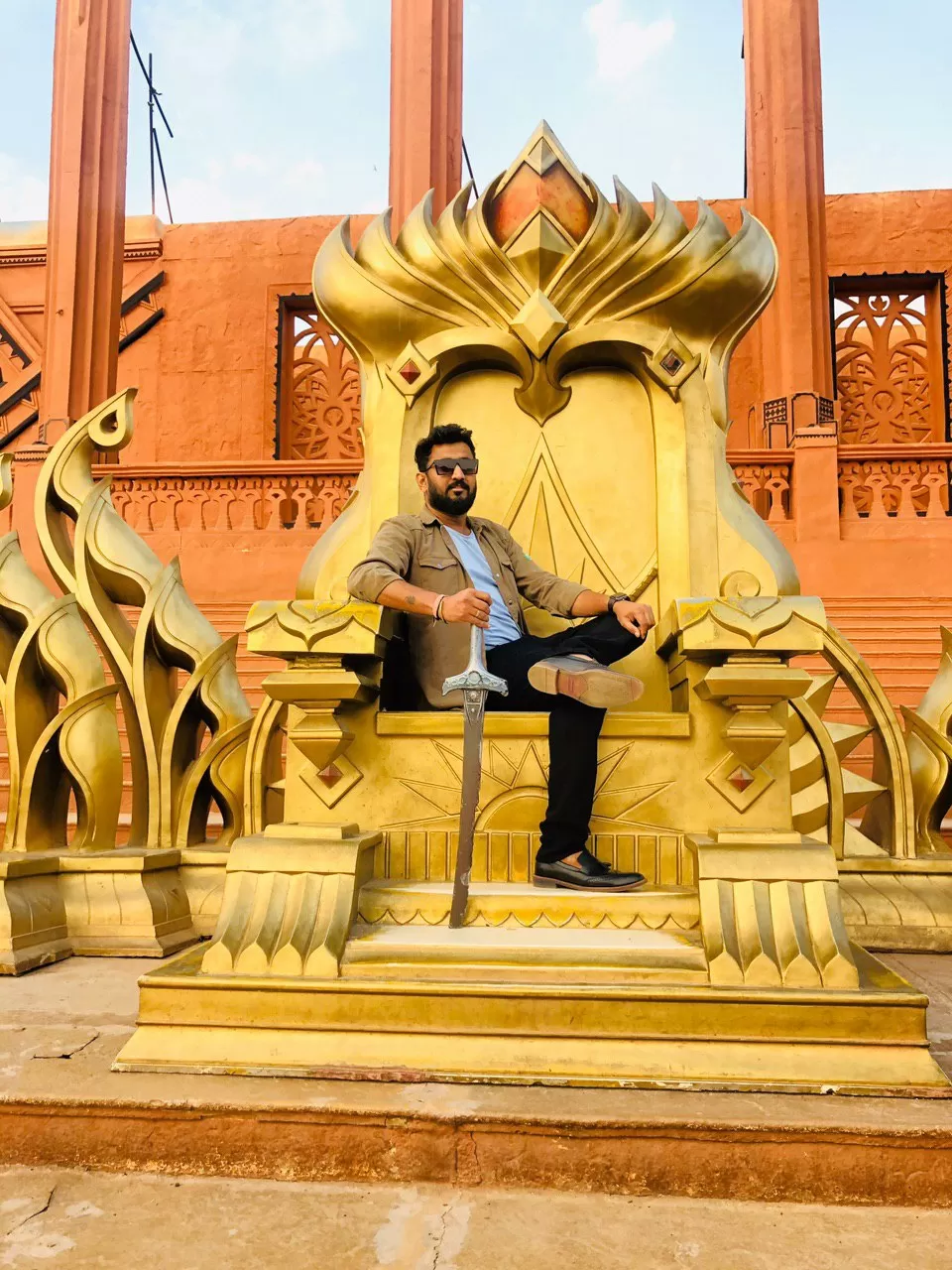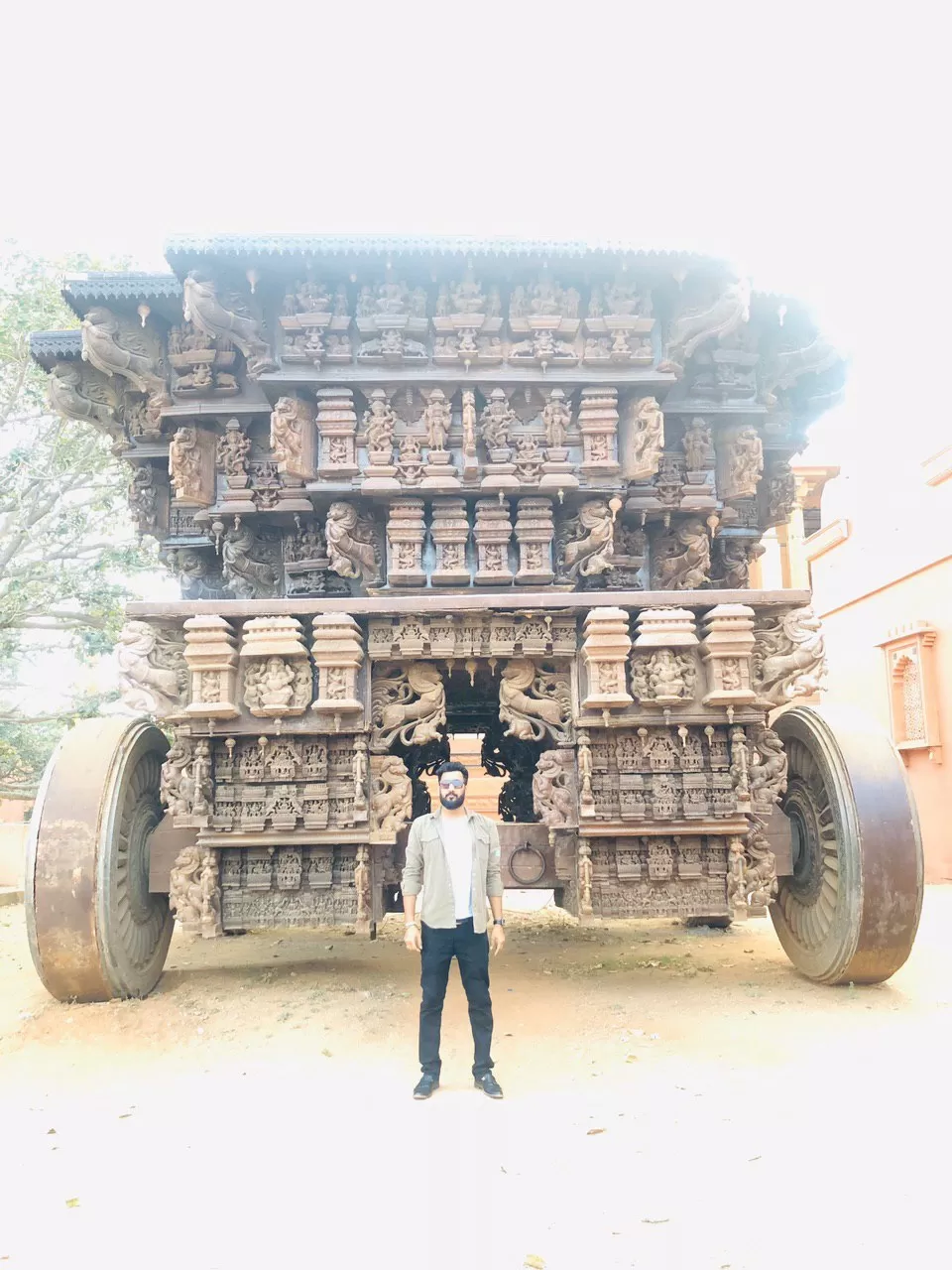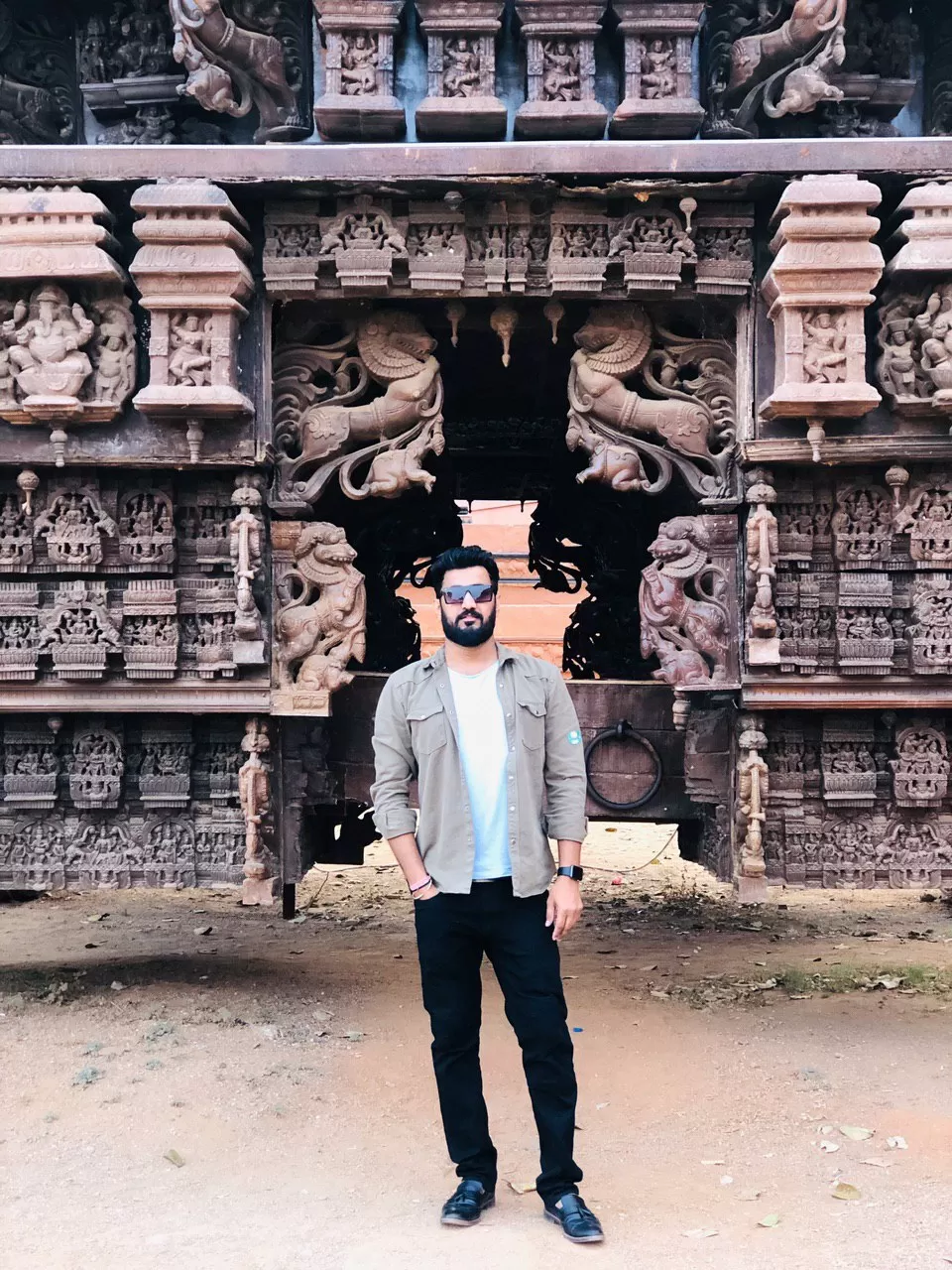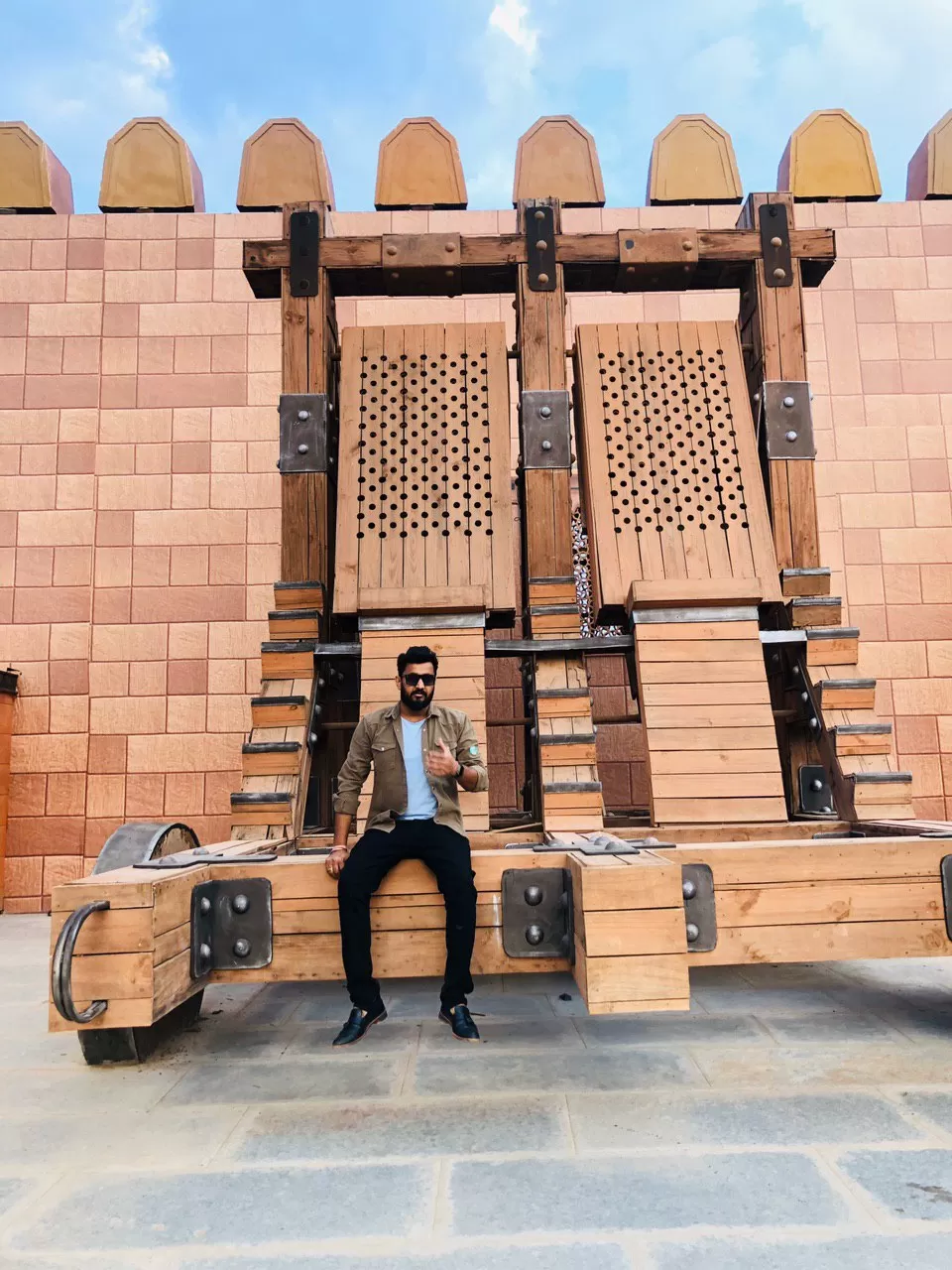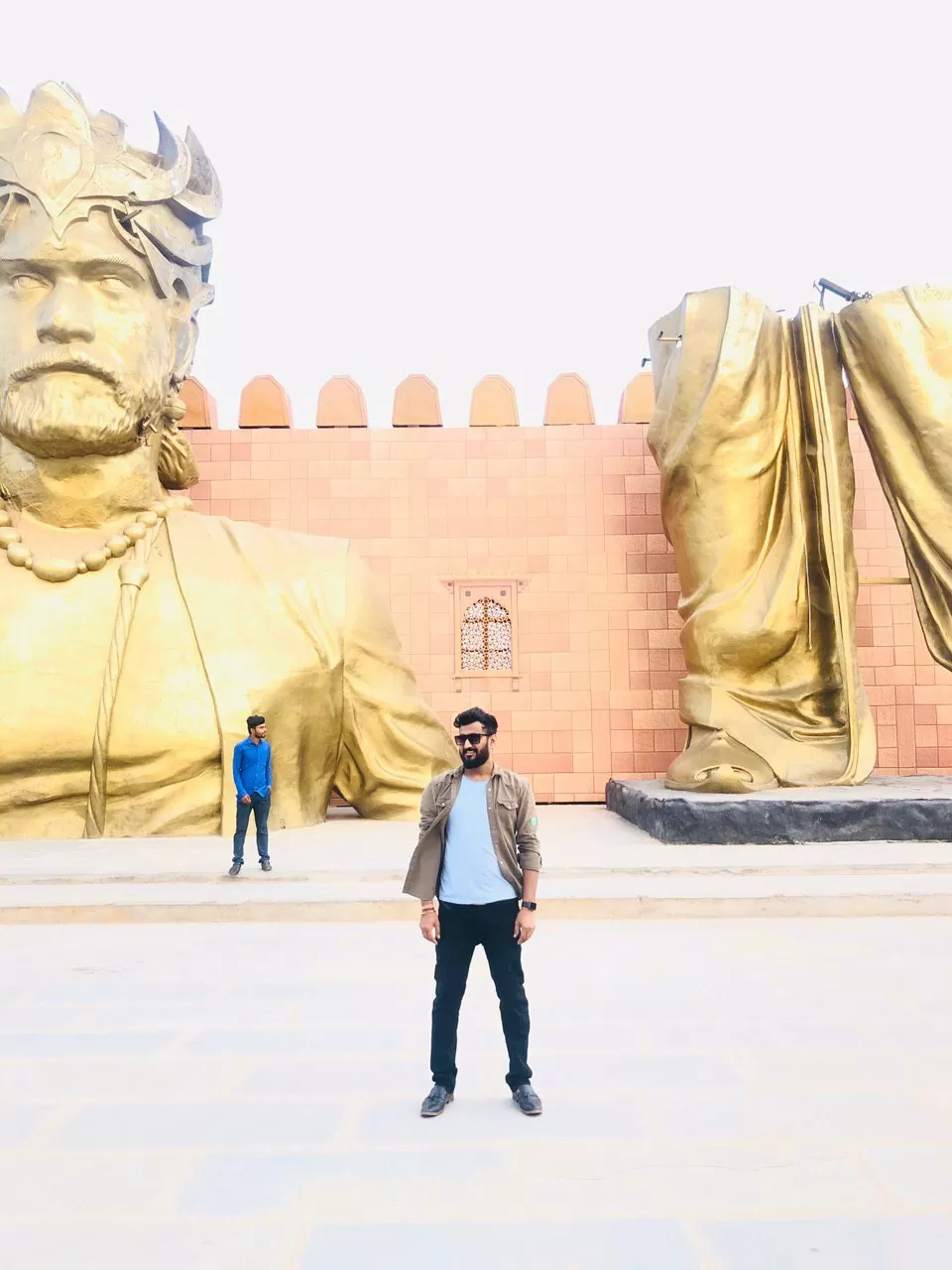 Day 2
Early morning Bus from MGBS hyderabad to Srisailam (Mallikarjuna Jyotirling)
Express bus govt . 4:30am to 10:00 am
In way we see srisailam dam, and some view point
Reach at srisailam(Mallikarjuna Jyotirlinga)
Walking distance or auto from bus stop to temple ..
4 type darshan in temple
1. Genaral line (open all time)
2. 150 rs line (open all time)
3. 300 rs line (open all time)
4. 500 rs line (only selected time 12:30 to )
We take 300rs line bcoz our Retuen bus at 1:30 pm srisailam to hyderabad..
Directly line for temple darsha no any stop
Finaly Darshan Mallikarjuna Jyotirling
Prasad maala and srifal best Darshan with poojaris help ...
(No photography in temple )
After Darshan on exit way mata parvati temple
Its shakti pith after darshan direct out side temple way
Out side take photos temple and selfie
Take auto and go for shightseen near place
Like .small temple chowk garden and retuen to bus..
6 oclock Reach hyderabad MGBS station and take metro for Miyapur metro station. And take auto for Lingampally railway station .
Our Retuen train from lingampally to panvel mumbai
At 9:20 pm to 10:30 am panvel station .
Best Weekend jurney.... Thank you God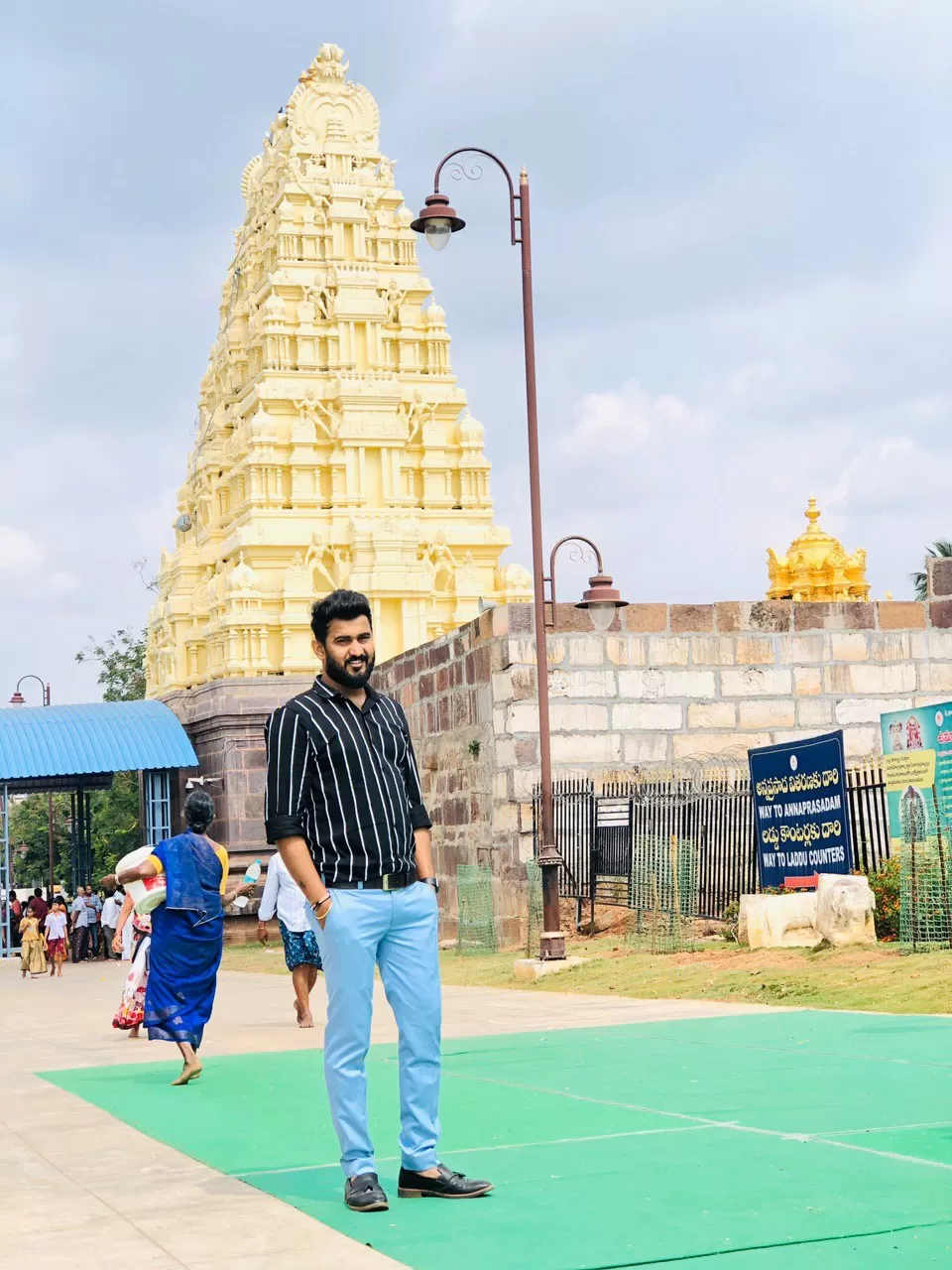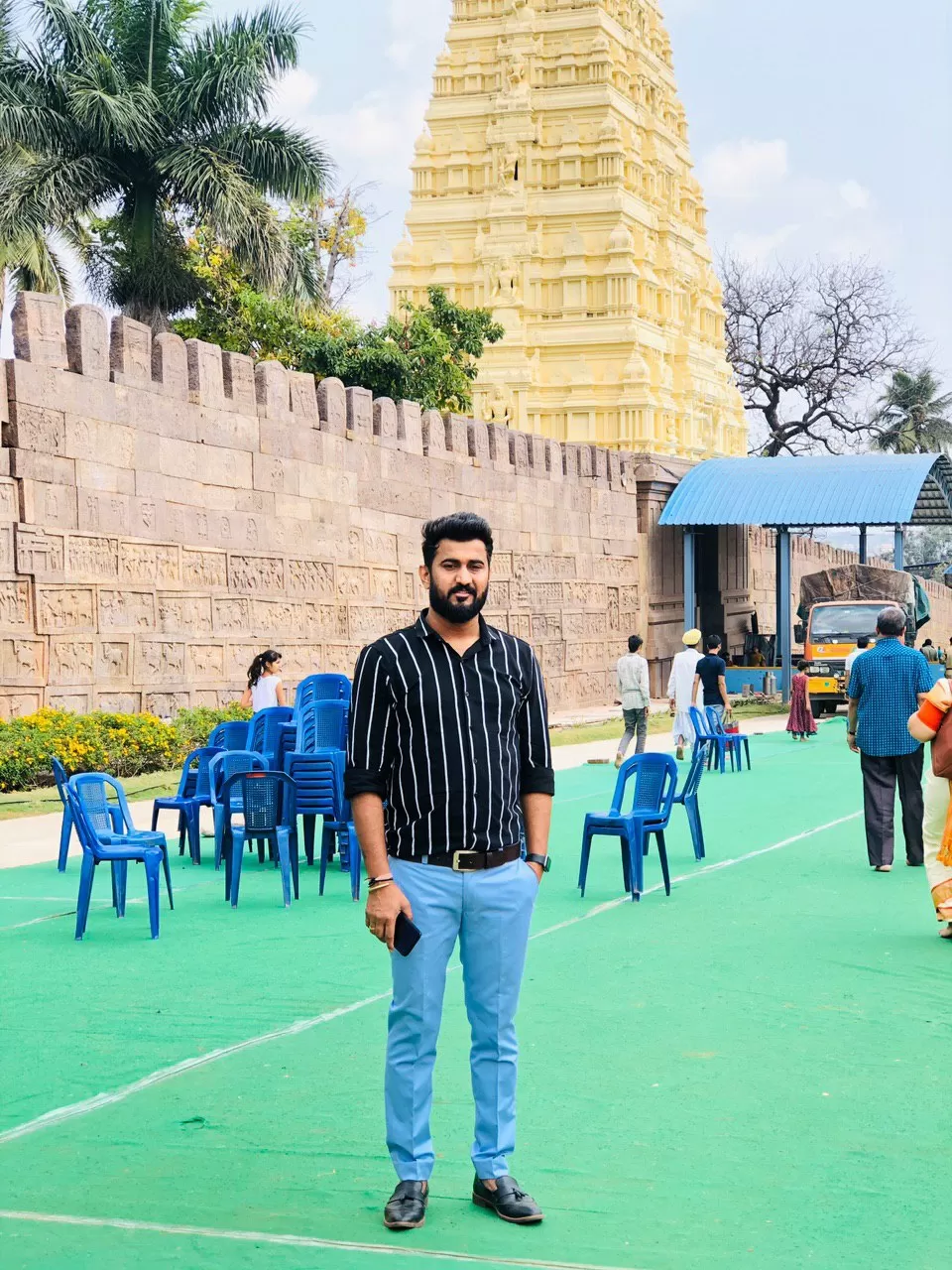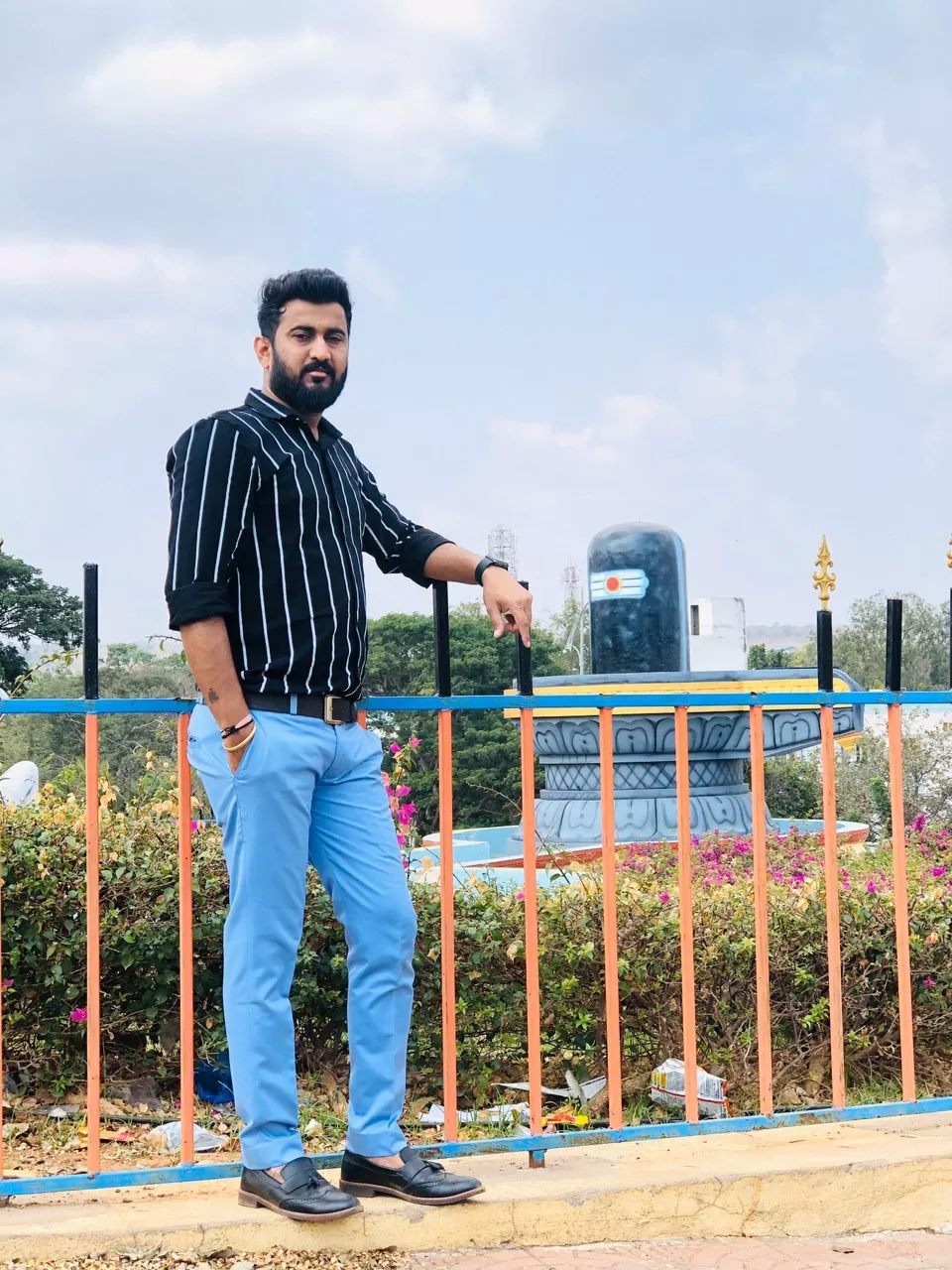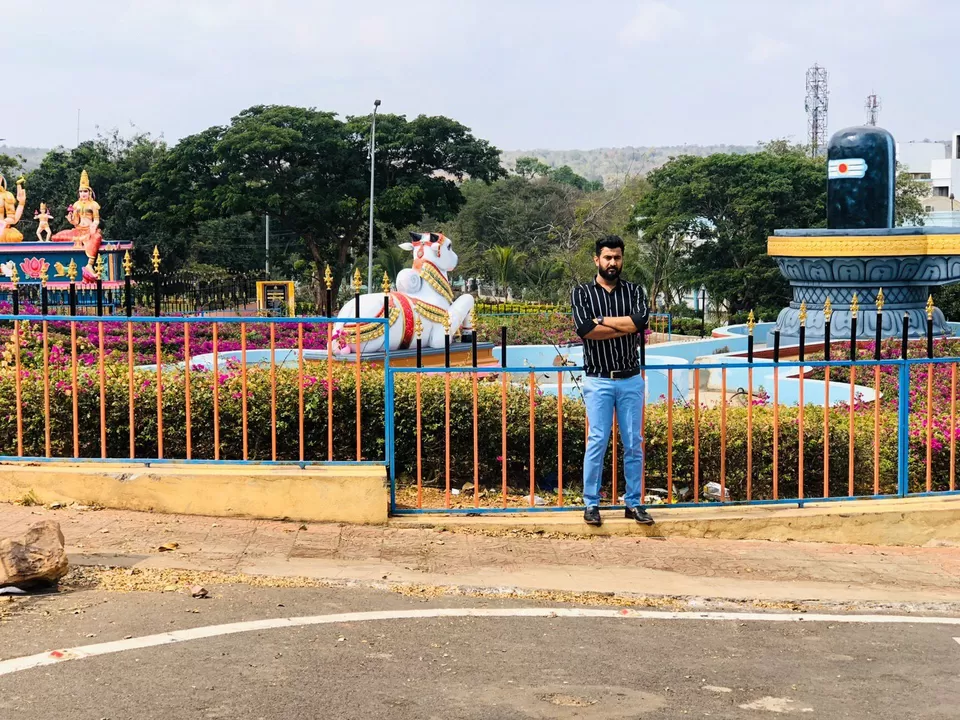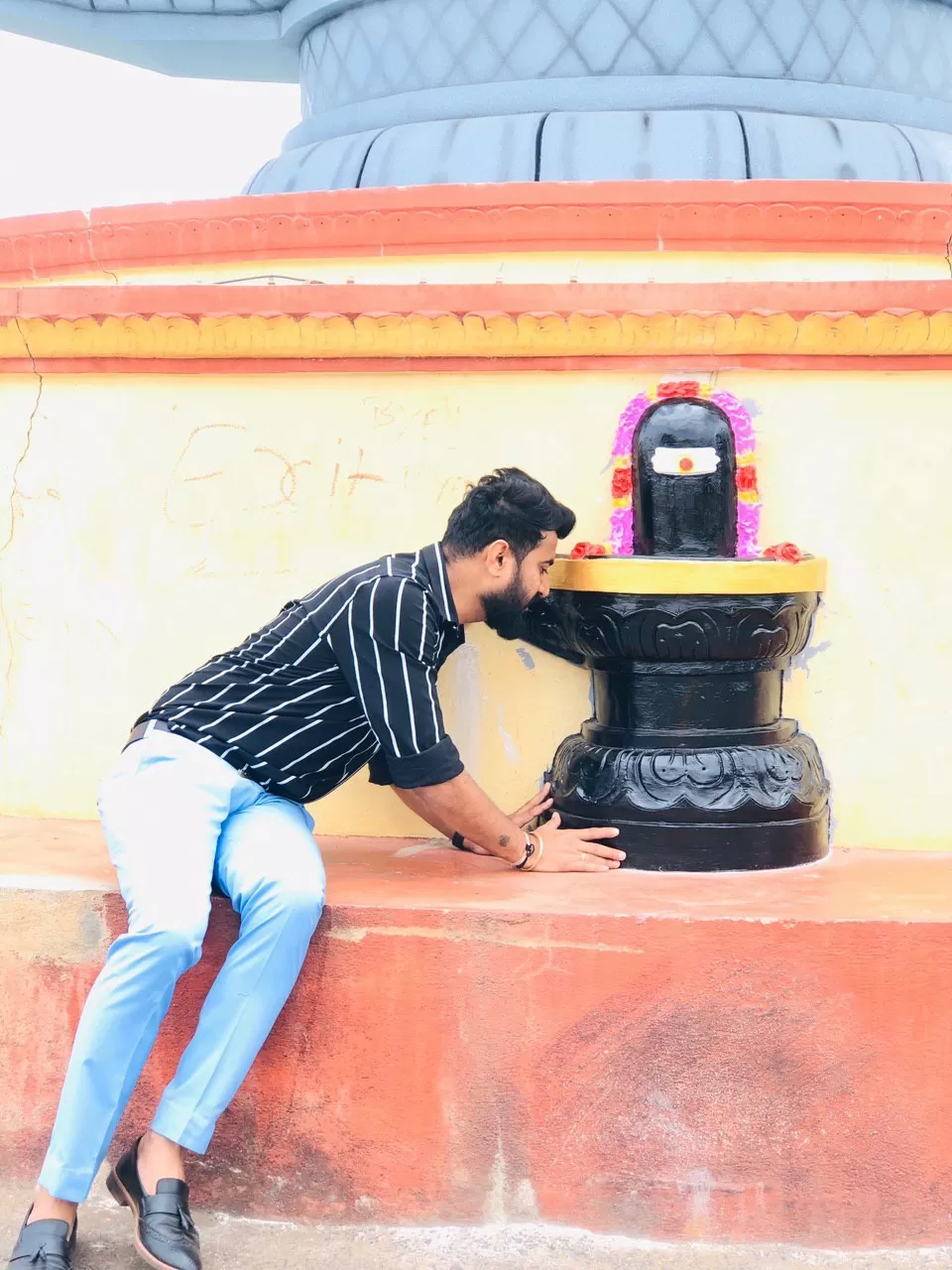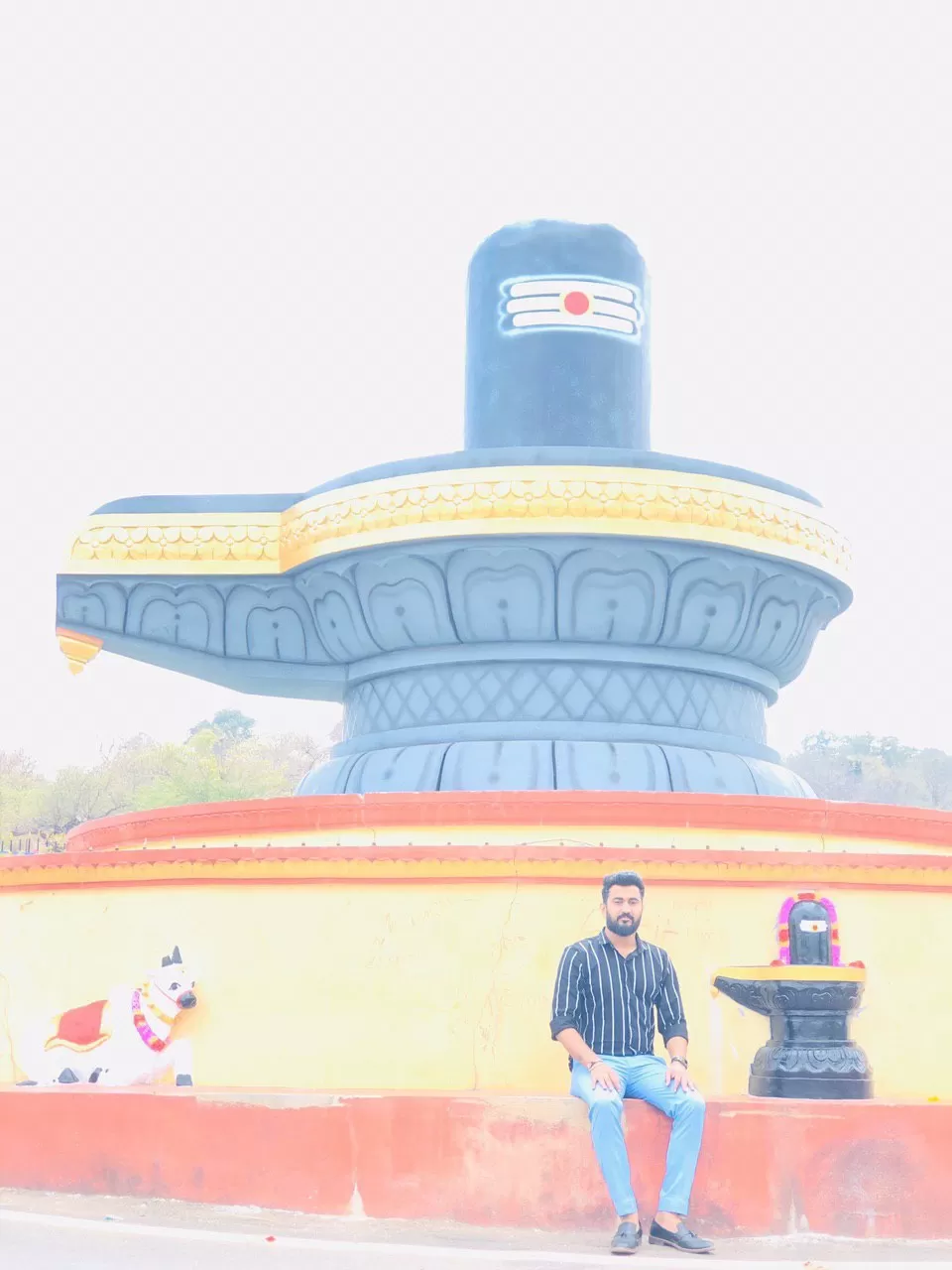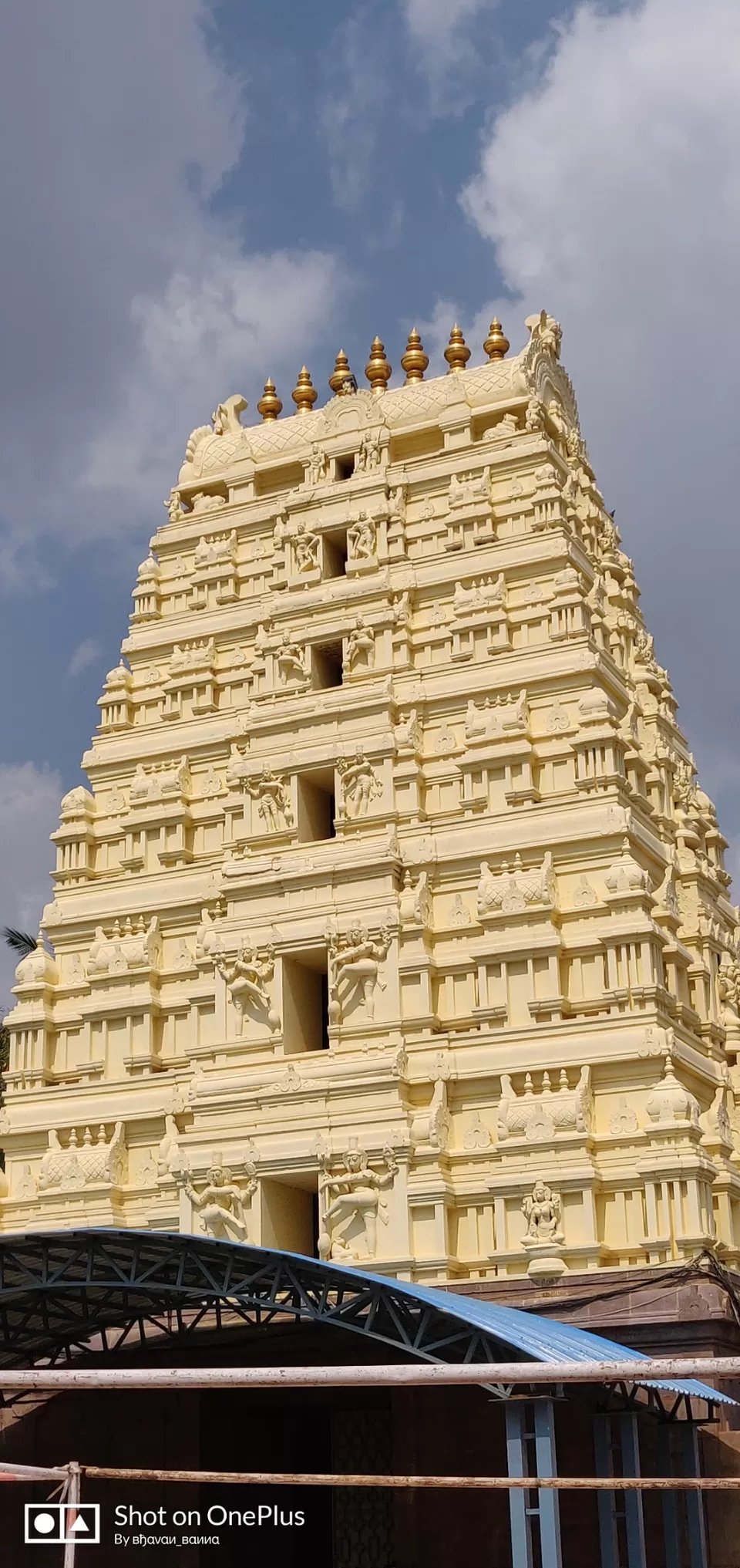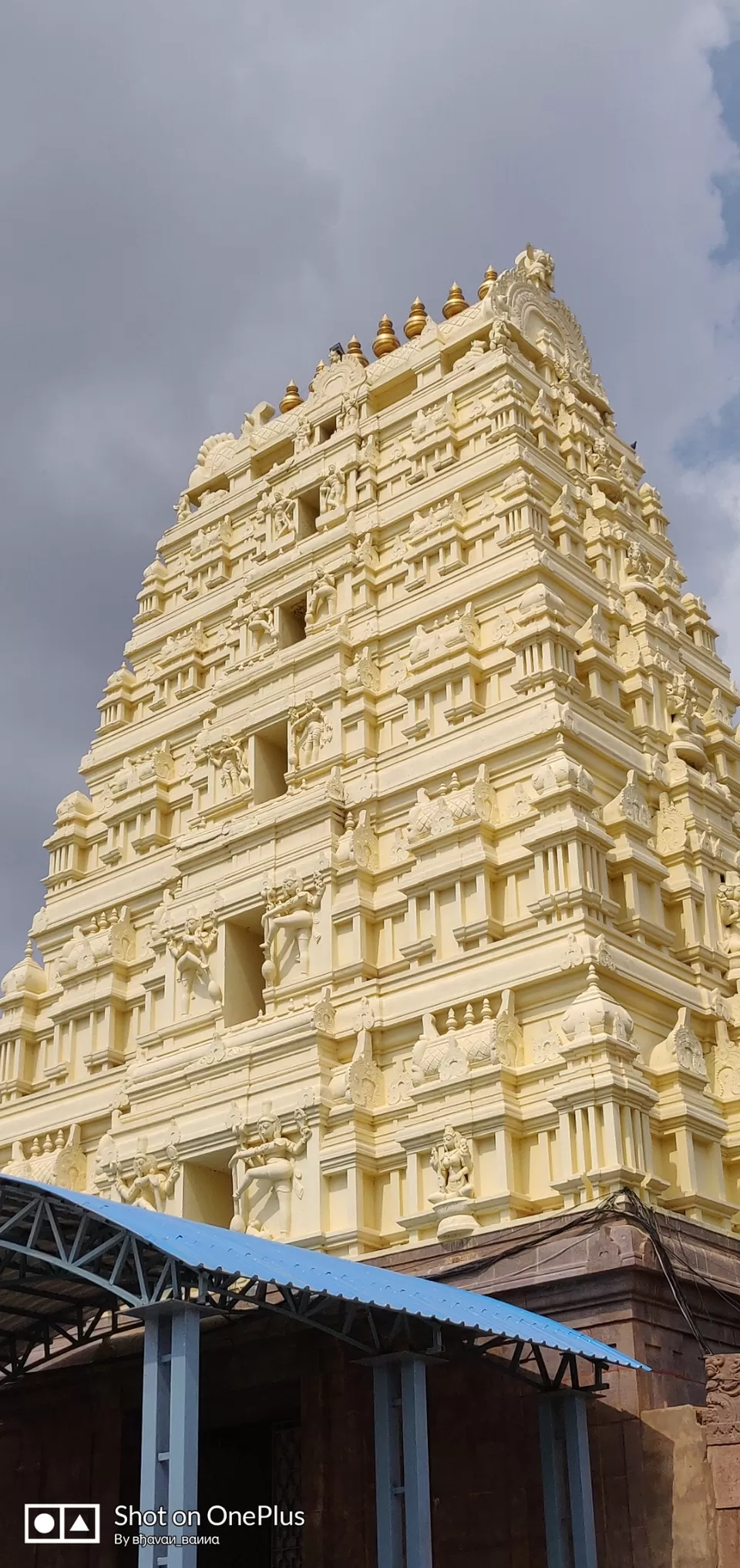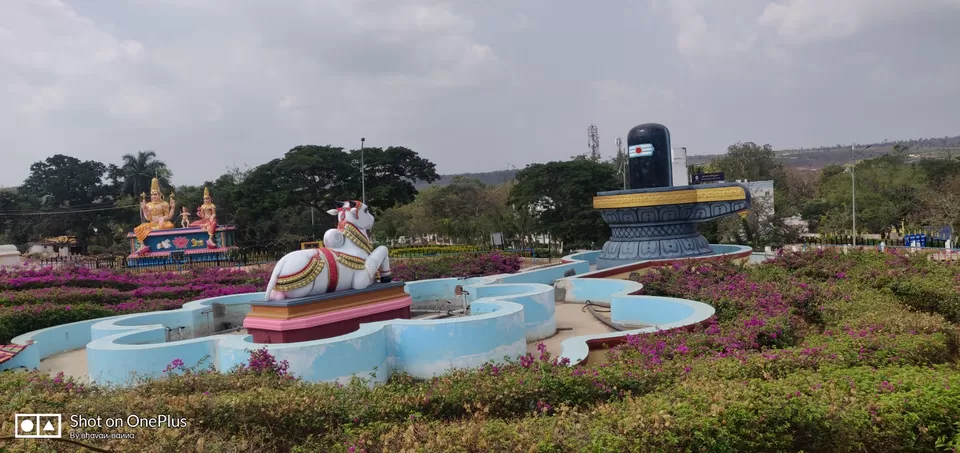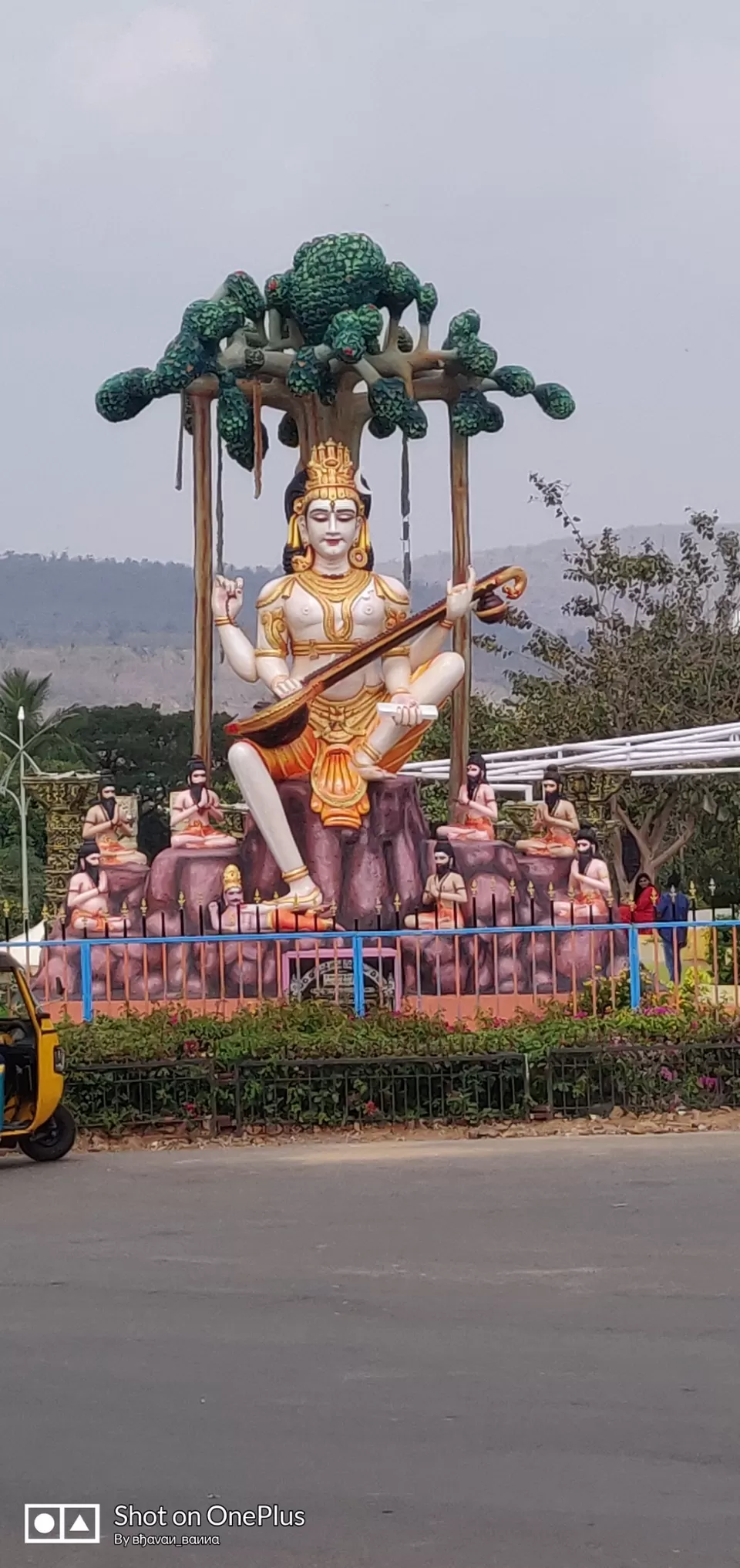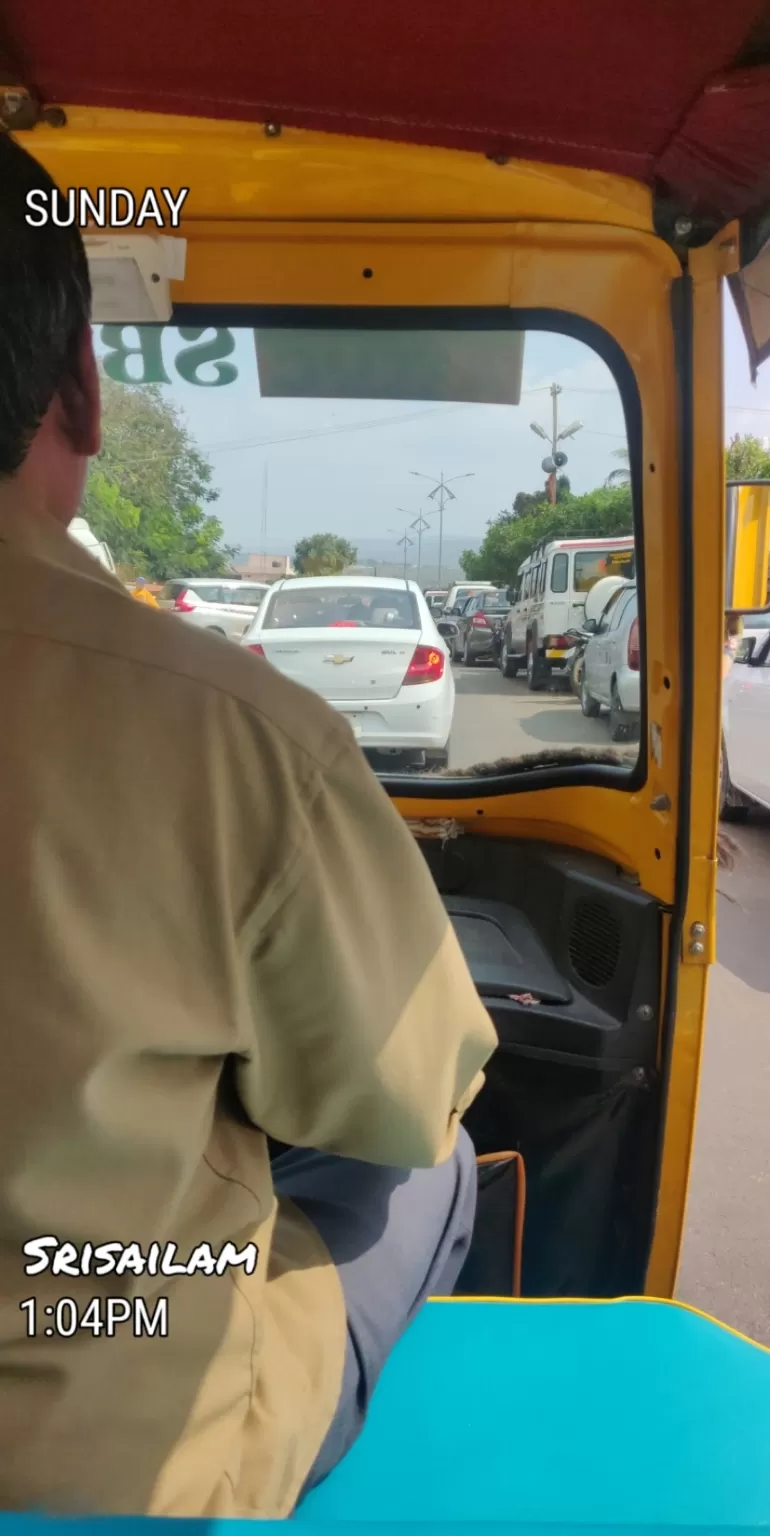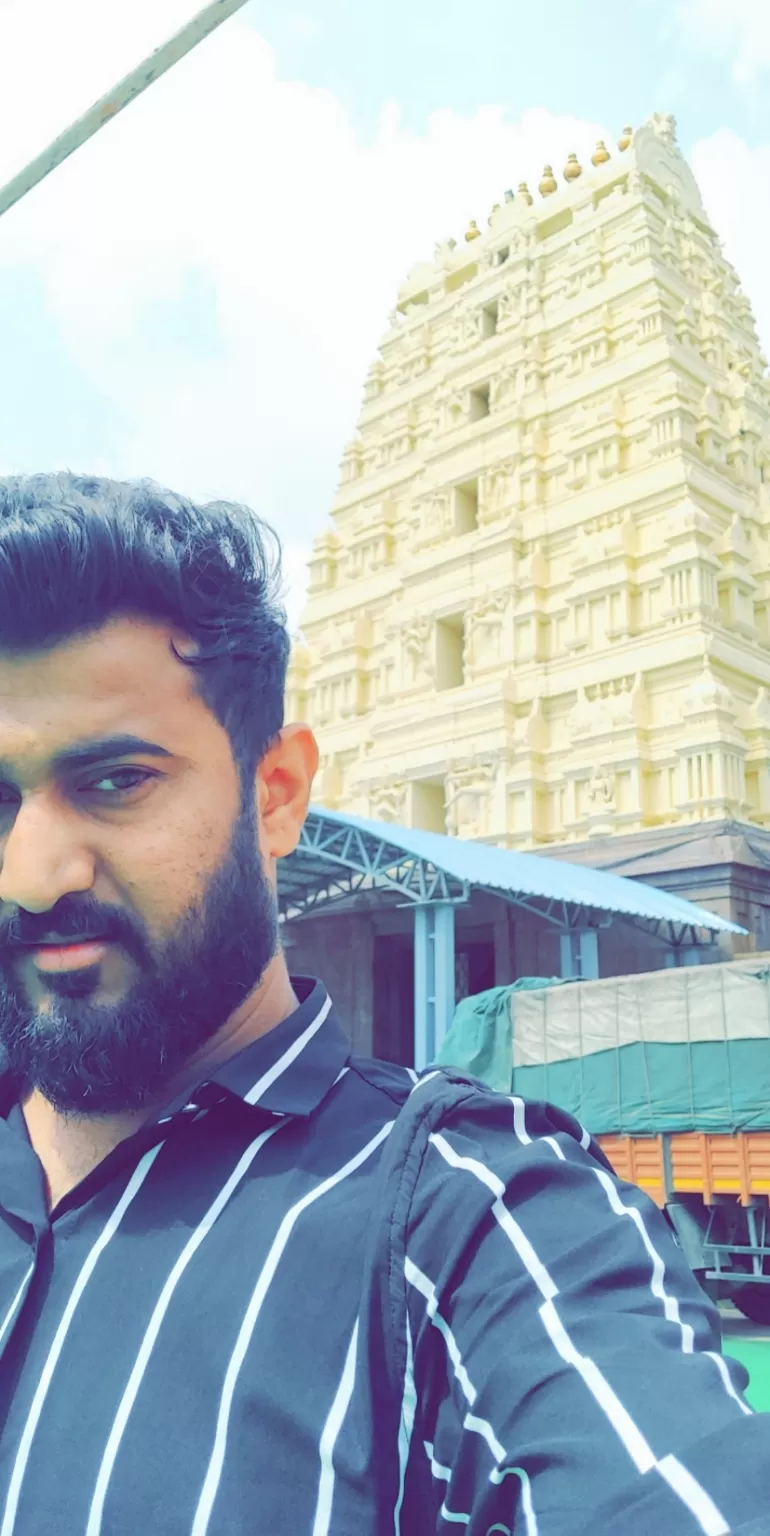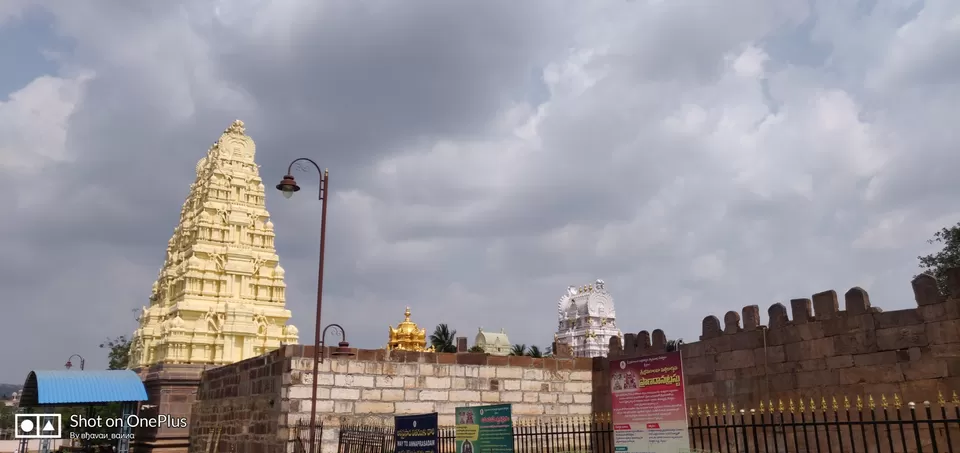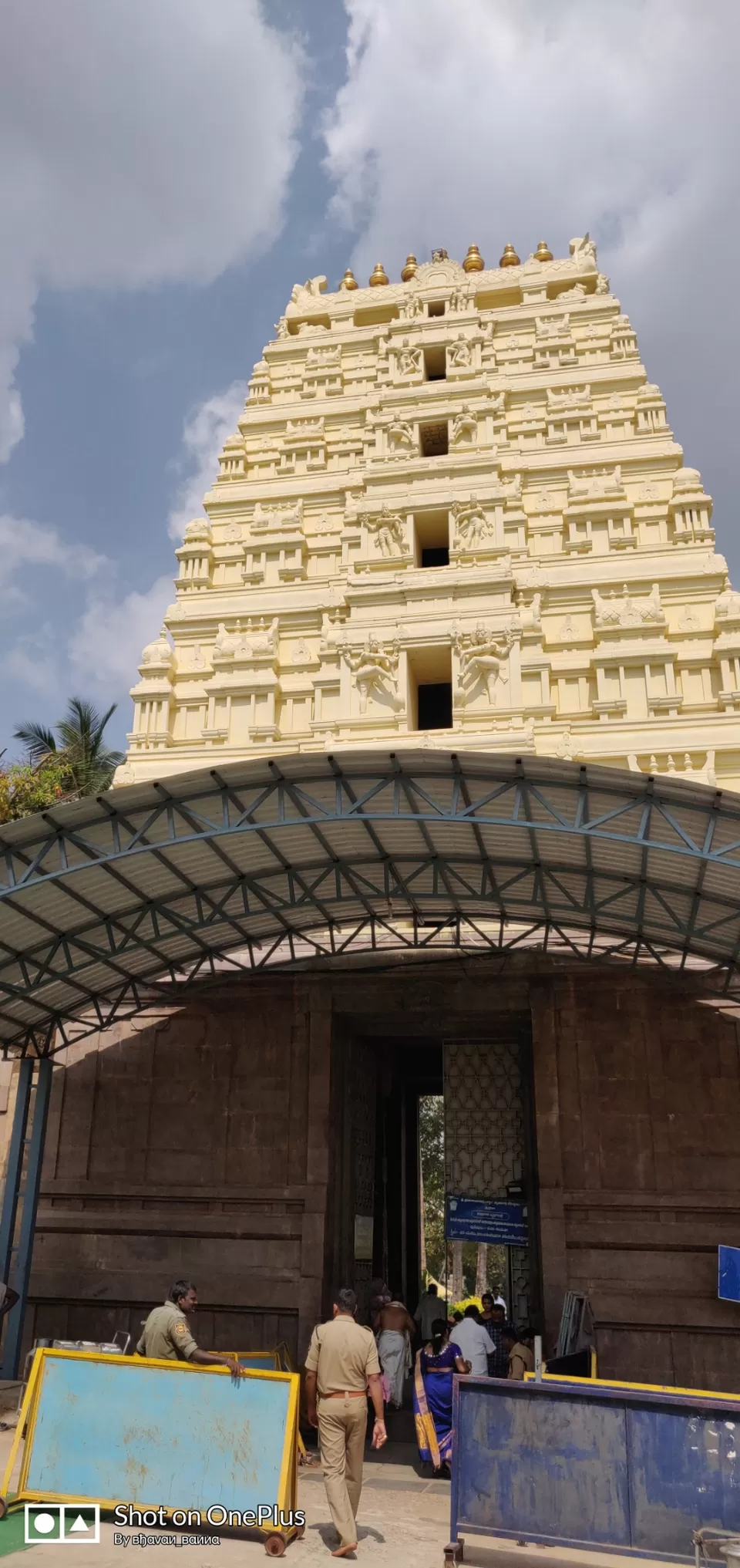 Morning 9:30 at panvel station mumbai
Week end tour for mumbai to hyderabad