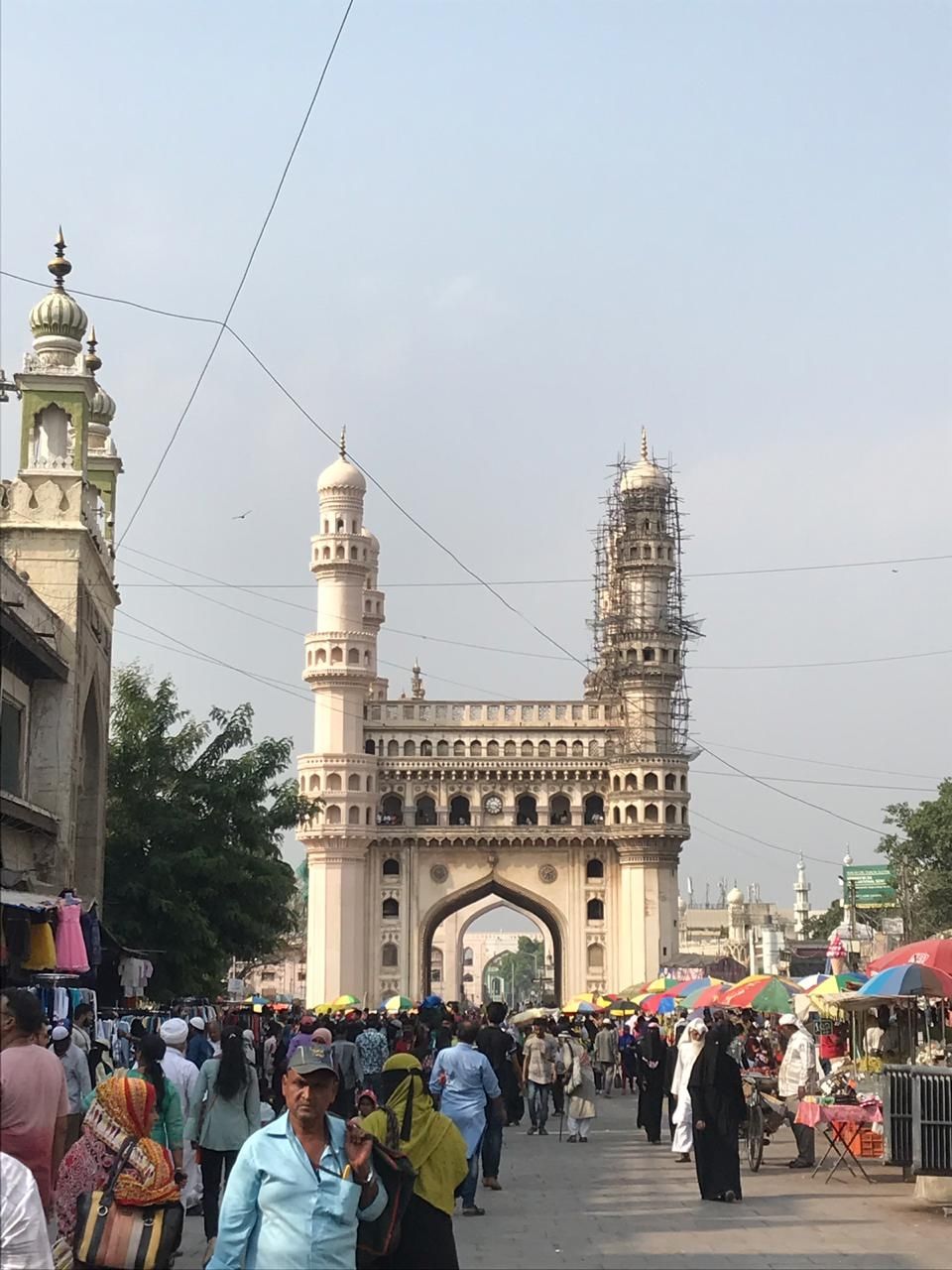 The city of Nizams, Hyderabad presents a beautiful culmination of past and present, experiencing which is a delight to every travel lover. Well connected to rest of the world, this city is visited by tourists from every corner of universe. Ancient buildings, magnificent forts and palaces, decades old markets/ bazaars, exquisite handicrafts, mouth-watering cuisine, mesmerizing lakes and captivating natural rock formation which are accompanied by a vibrant nightlife and various entertainment parks, together makes Hyderabad a perfect holidaying place.
Day 1: Reach Hyderabad in the morning around 9:30, straightaway started for Mallikarjuna temple. It's one of the jyotirlinga of lord Shiva. It's the only shivaling where one can touch the deity and perform pujas. It's appropriately 199 kms away from Hyderabad. It takes around 4.5 to 5 hours to reach there. The temple is systematic in terms of lines. Managed properly and easy to do darshan.
It will take one full day. Head back to Hyderabad. Overnight stay in Hyderabad. Treat yourself with a Hyderabadi Biryani at paradise. You will relish it with all your heart.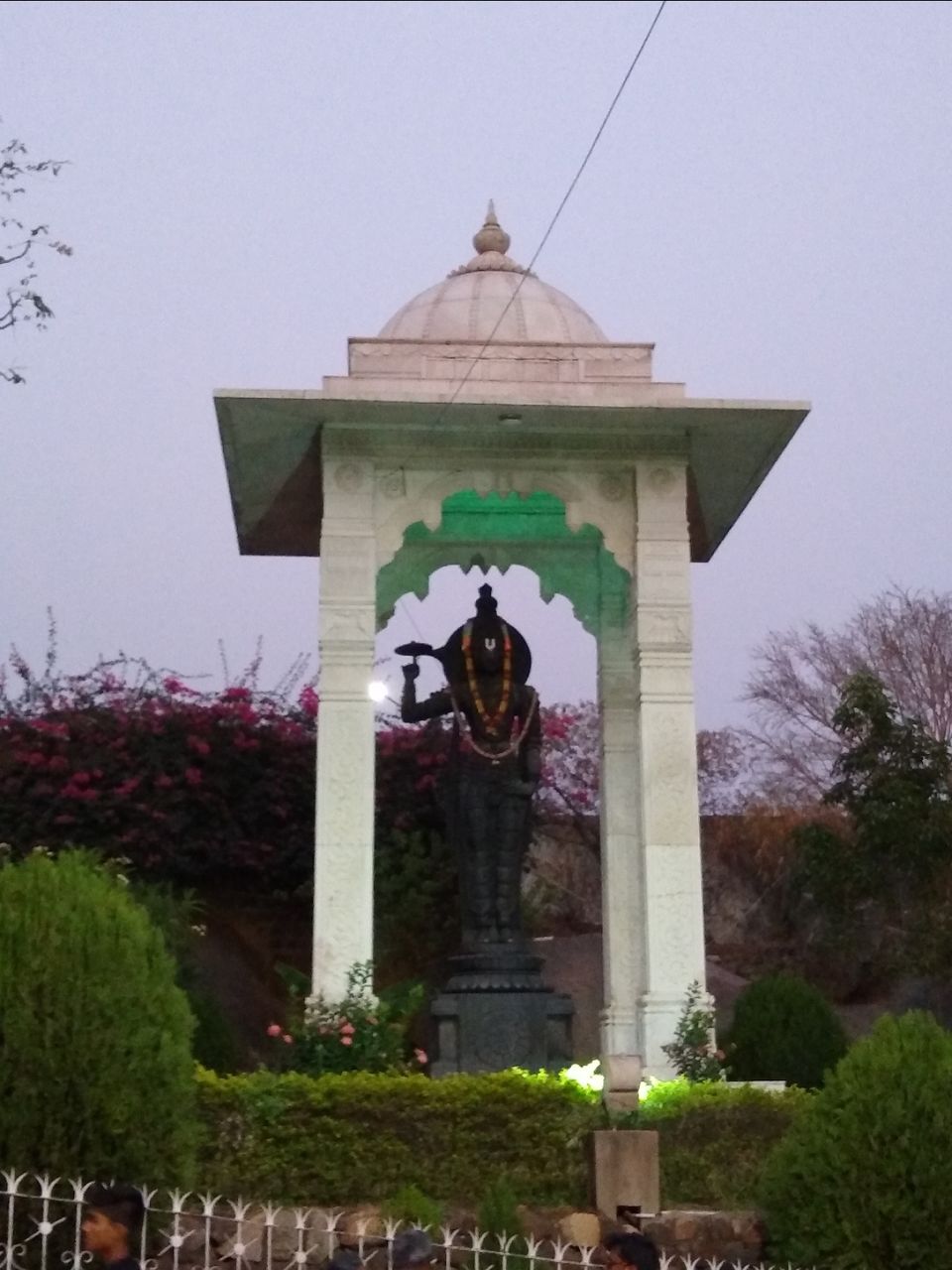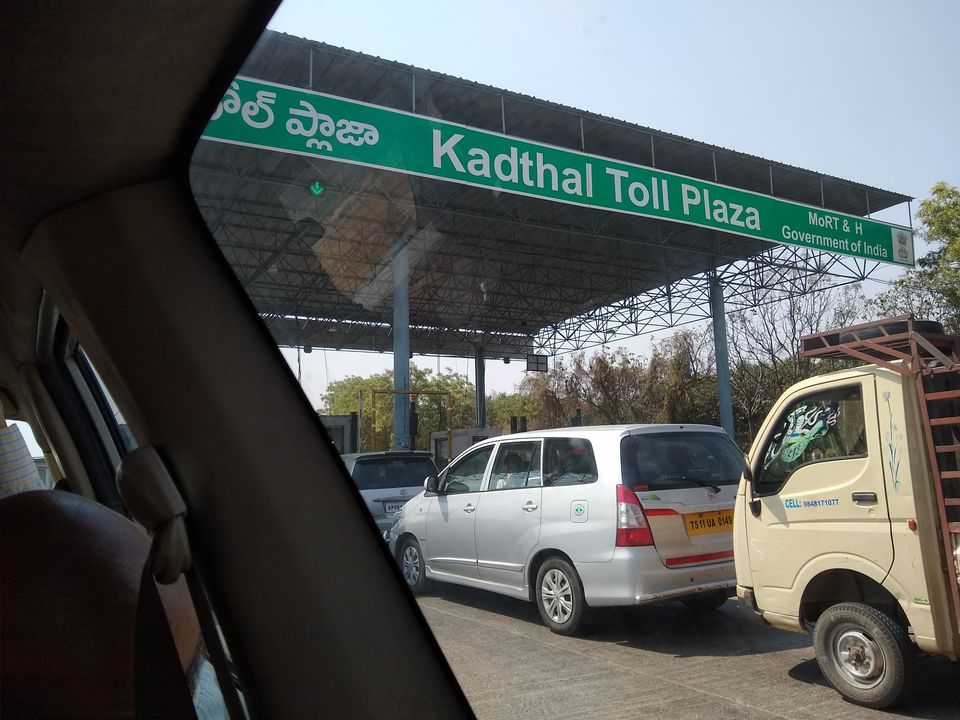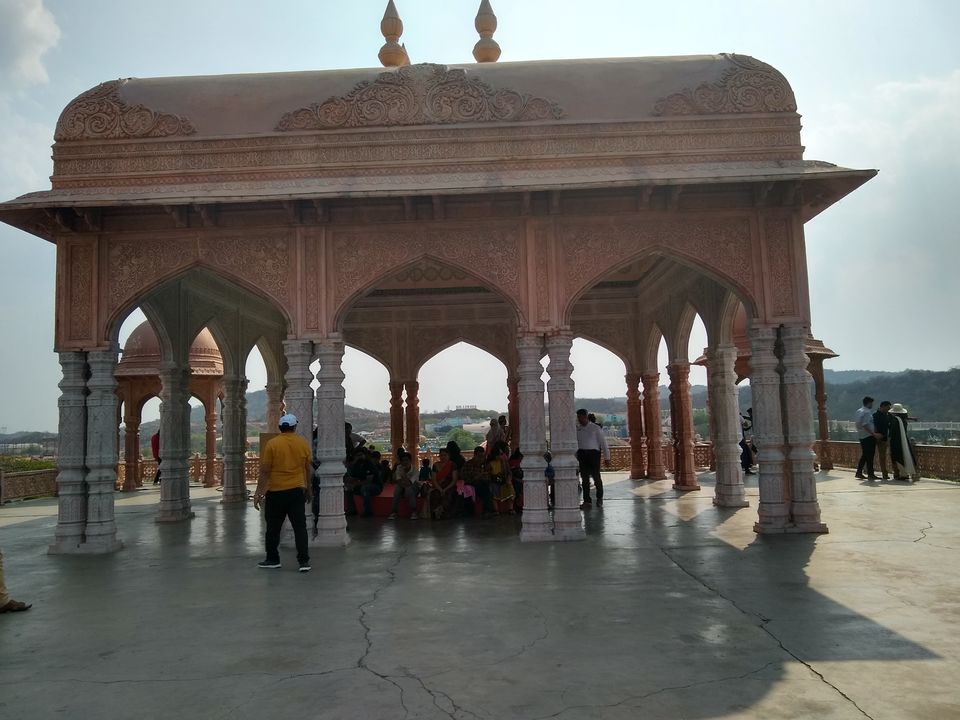 After having breakfast, headed to Ramoji film City. The main attraction of Hyderabad. It is around 50 kms from Hyderabad. We reached there around 11 but I would advise you to reach there by 9.30 because they have an opening ceremony, which one shouldn't miss. The place is huge and the stories of the place are even more magnificent. Escape to Ramoji Film City, a magical realm filled with excitement and wonderful surprises at every turn. As the world's largest integrated film city and India's only thematic holiday destination with magic of cinema, there's something special for you here. Spread across a sprawling 2000 acres Ramoji Film City, set up by Ramoji Group in 1996, is a dreamy celluloid journey. Certified by the Guinness World Records as the world's largest Filmstudio complex, at Ramoji Film City, a filmmaker can walk with a script and walk out with film. For the others, Ramoji Film City flung open a wonderland where 1.5 million tourists build memories every year. Here you will be able to get a glimpse of Kashmir, Jaipur, London, jail, airport, village, mall, market all under one roof. The ticket prices are extremely nominal with the plathora of things they have no offer. Adult prices are @ 1100 and kids @950. It will consume 1 full day with unlimited experience.
Have dinner at Shah ghouse. Best for non veg.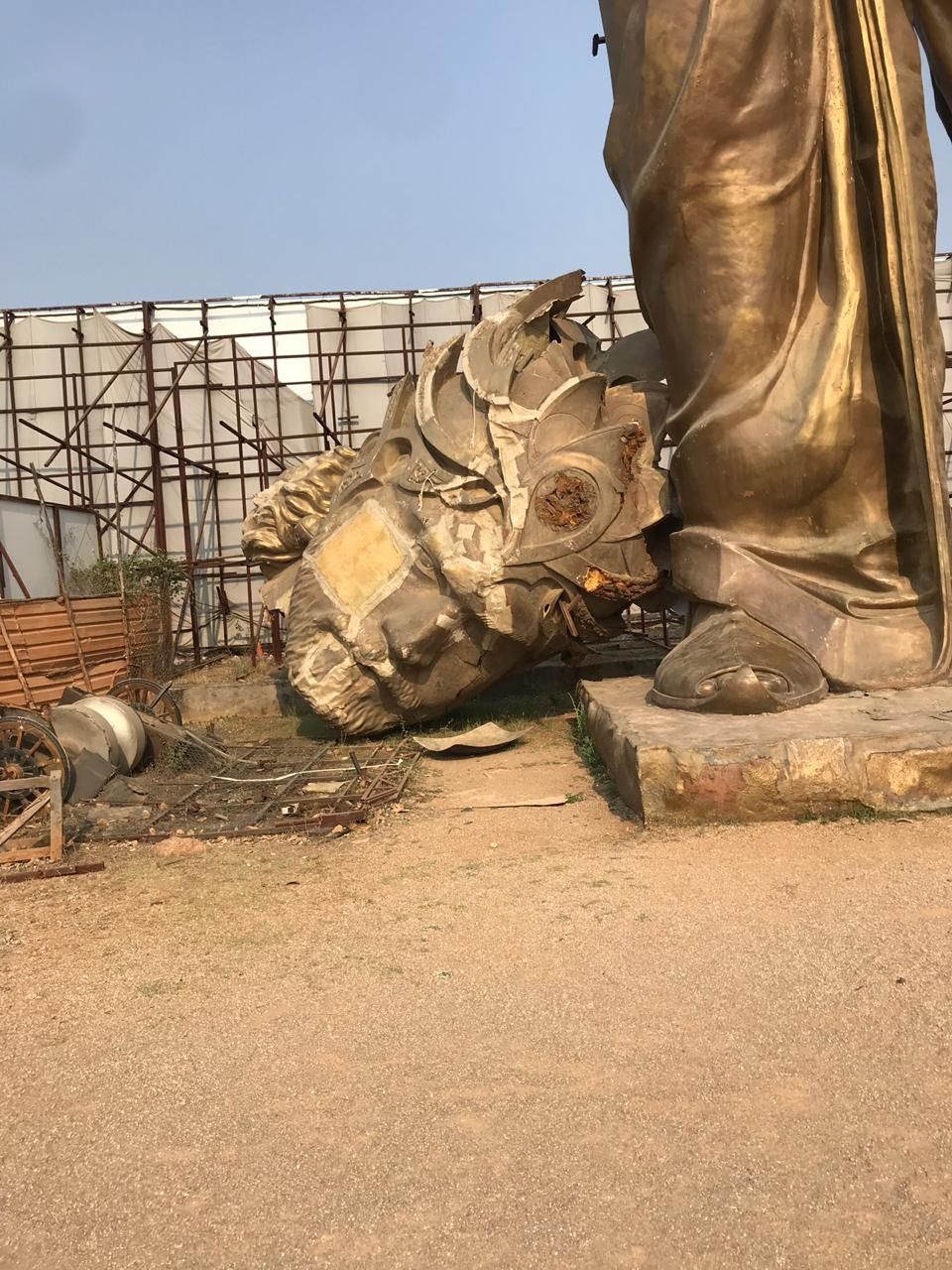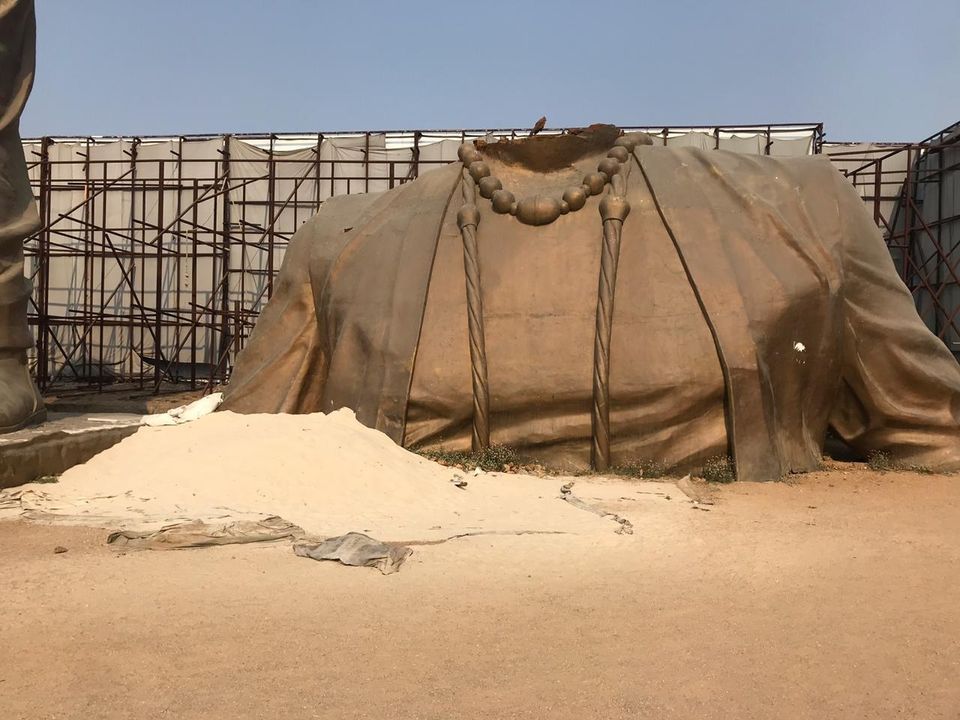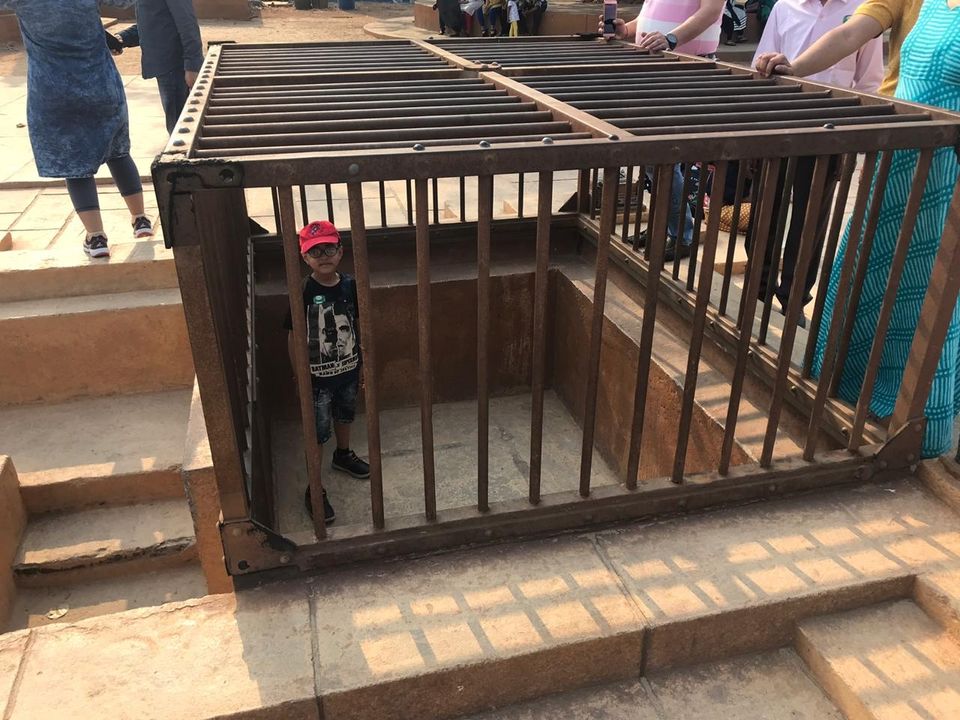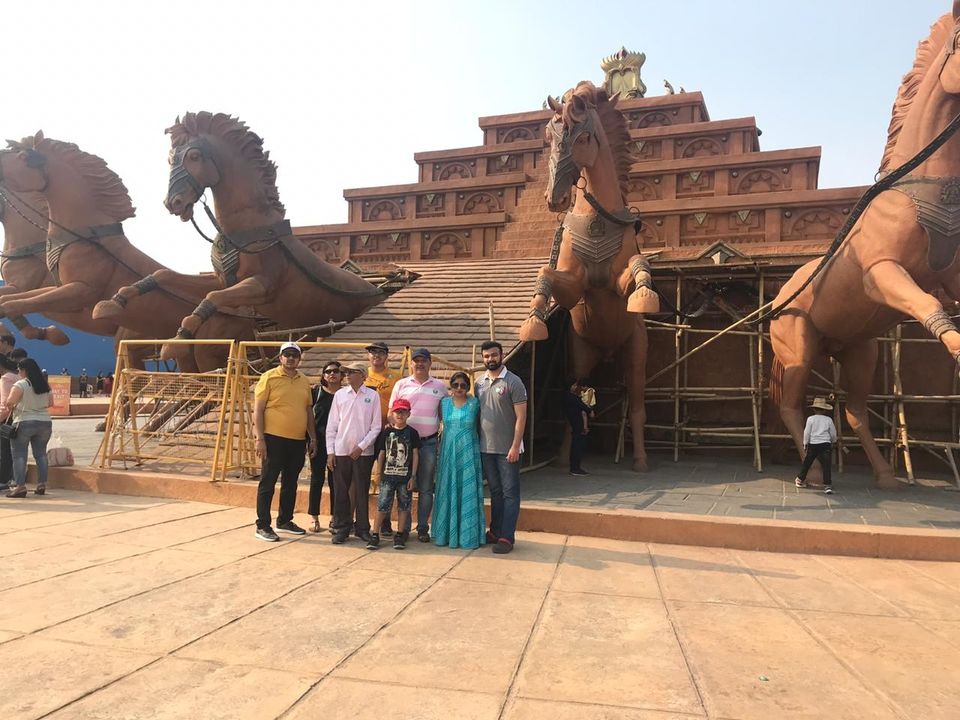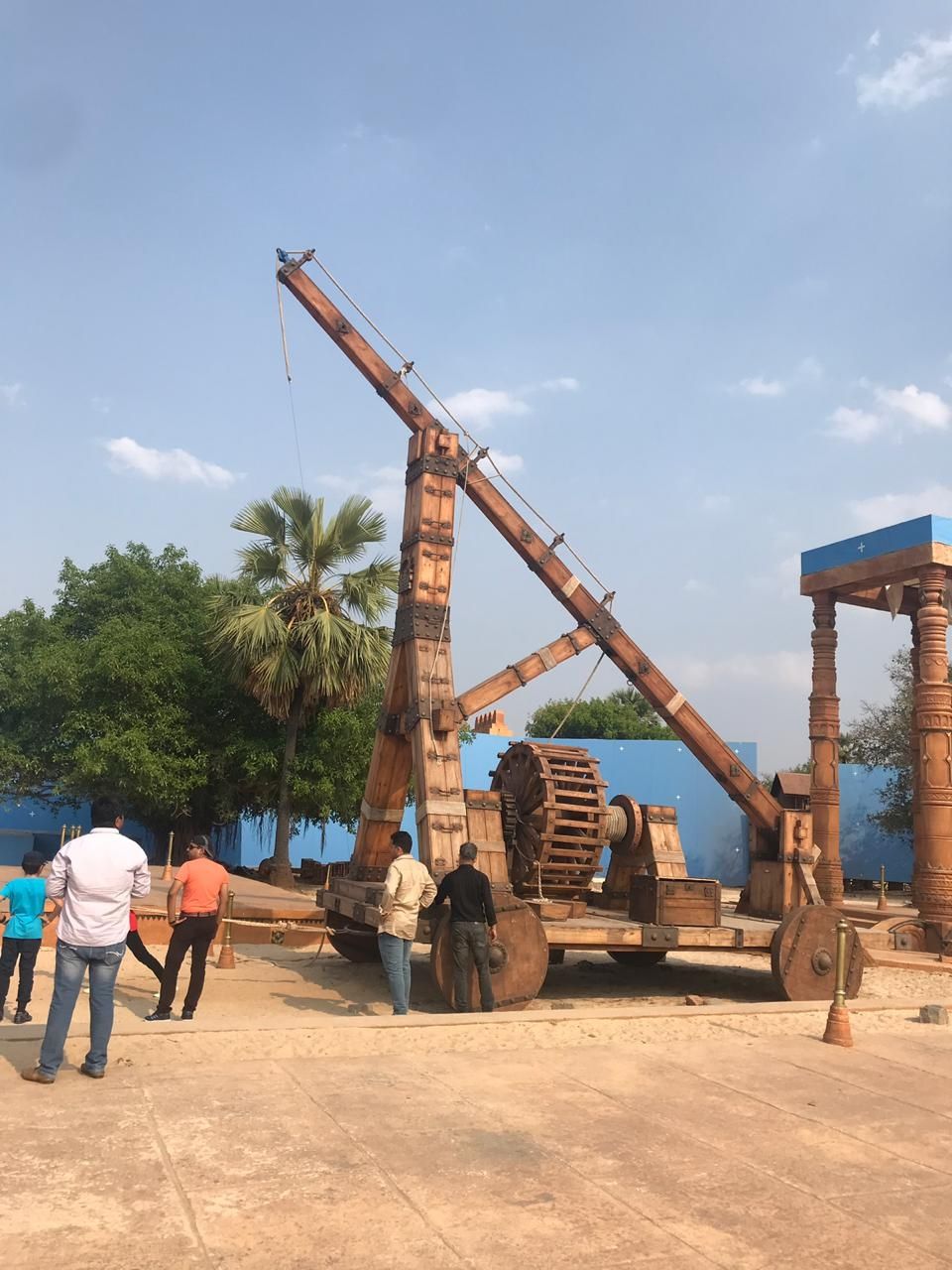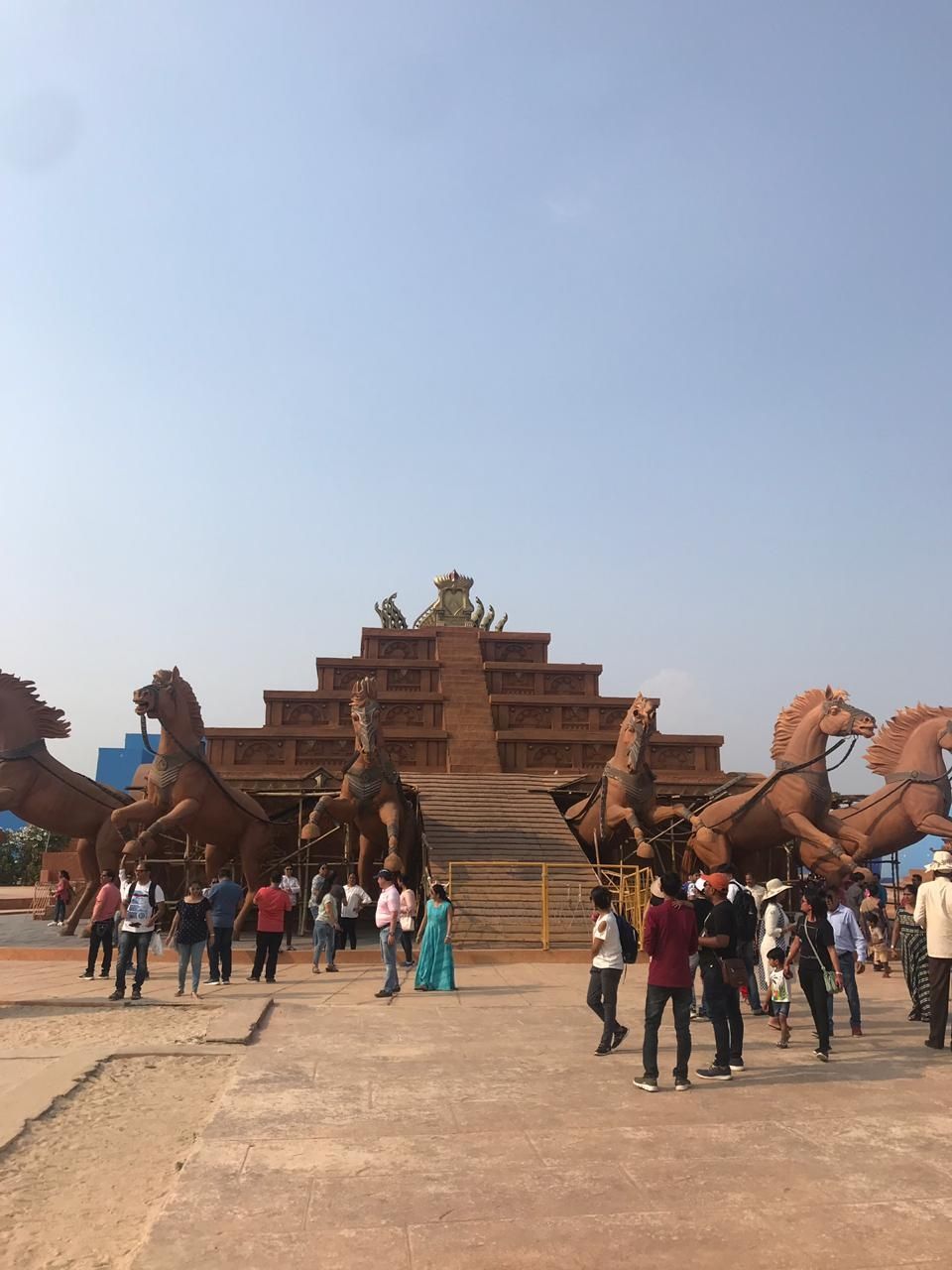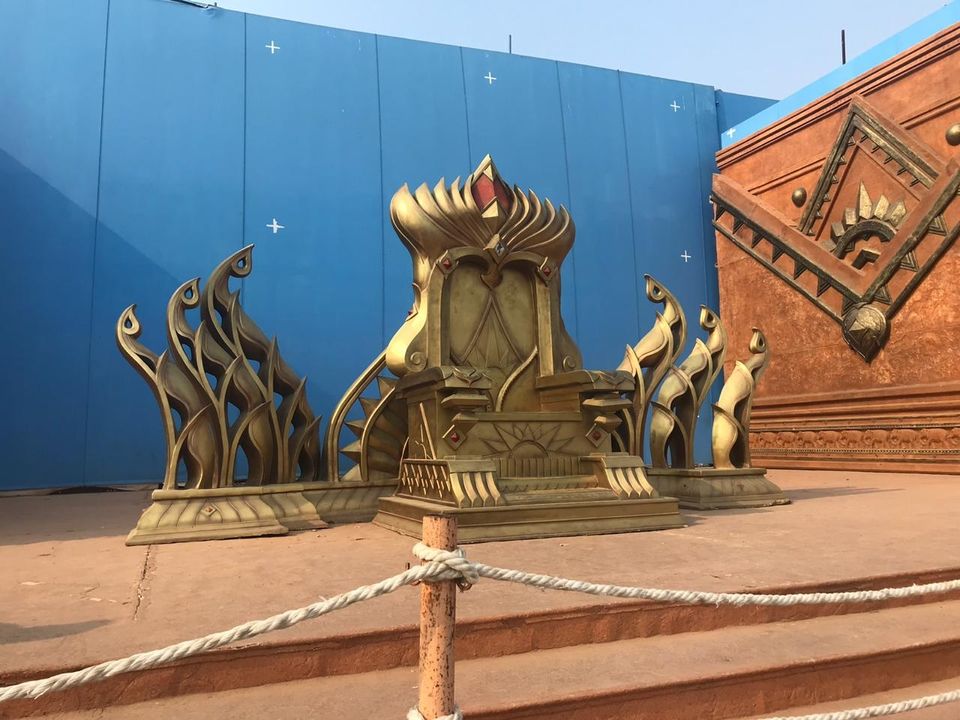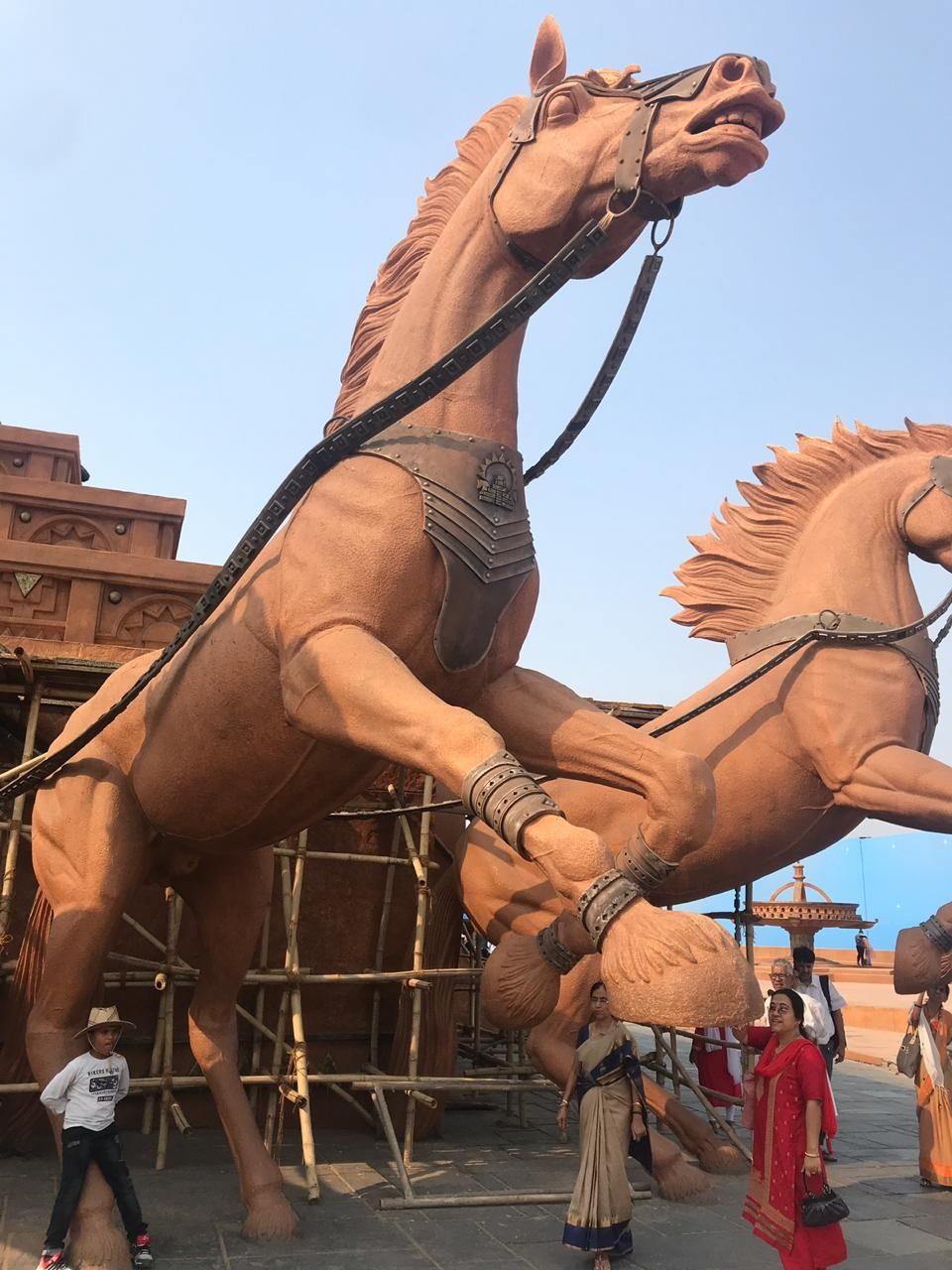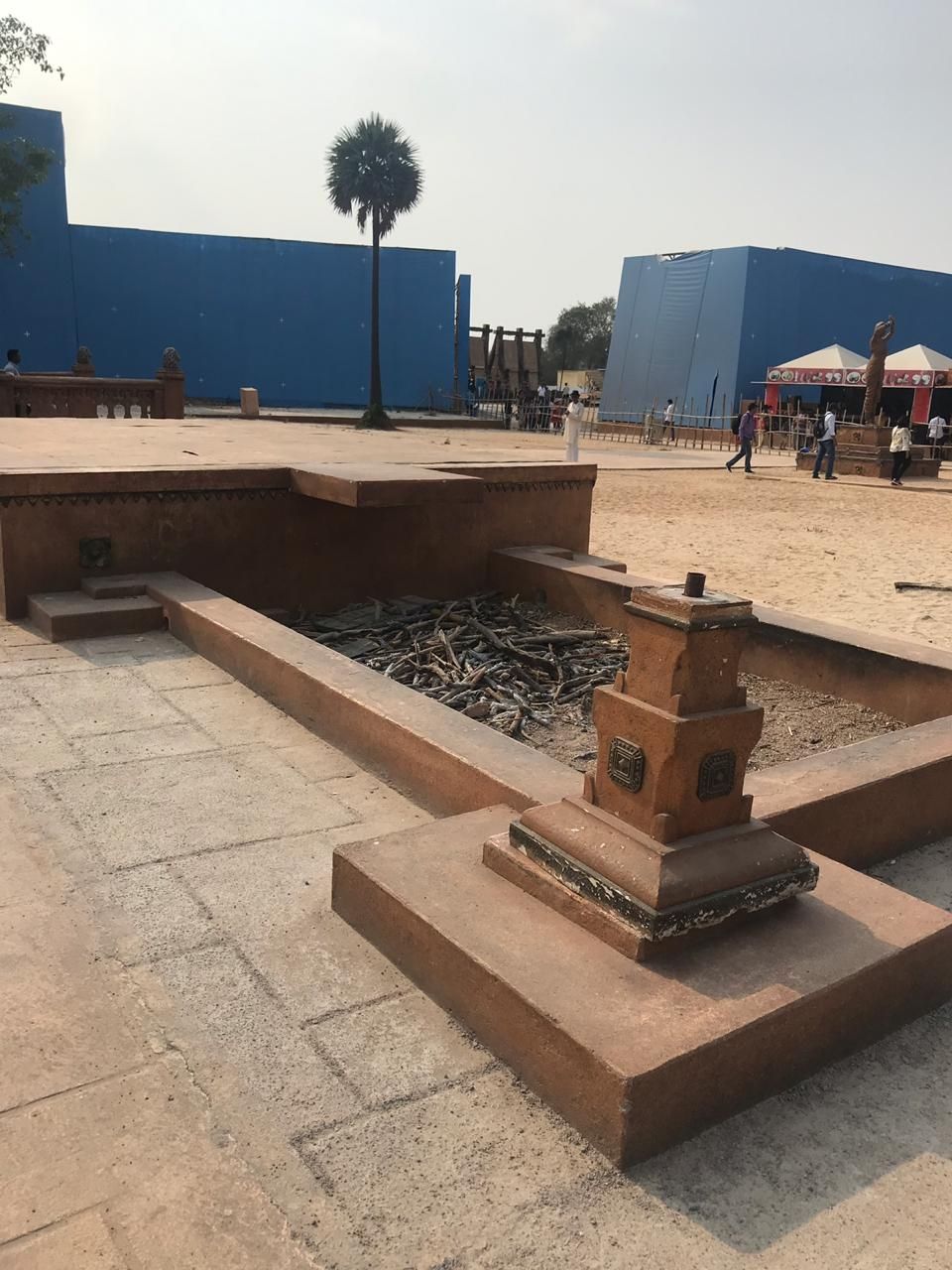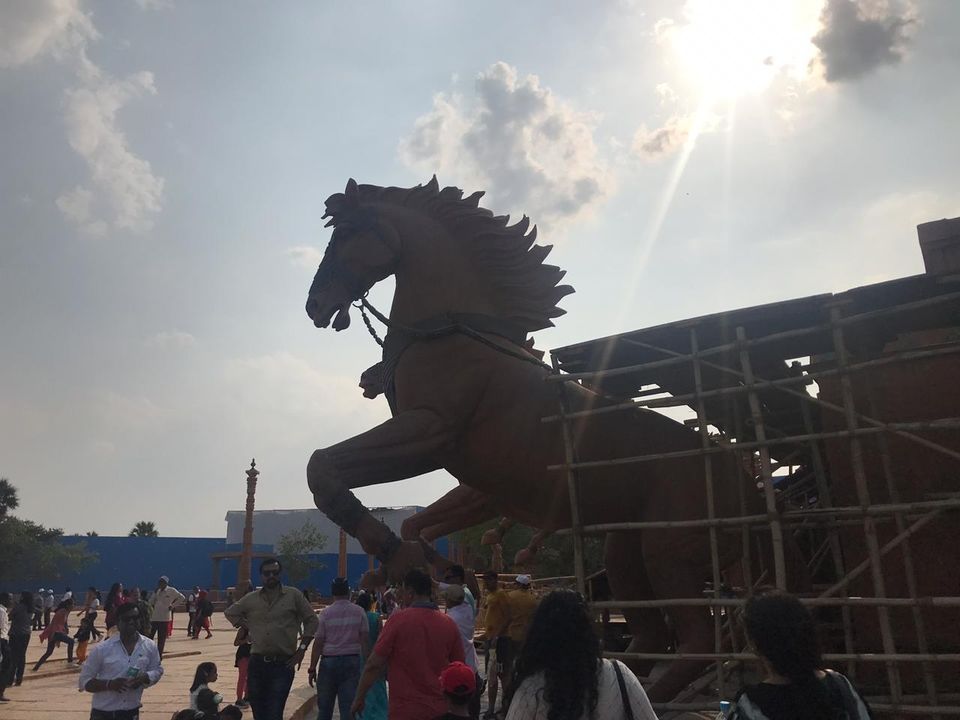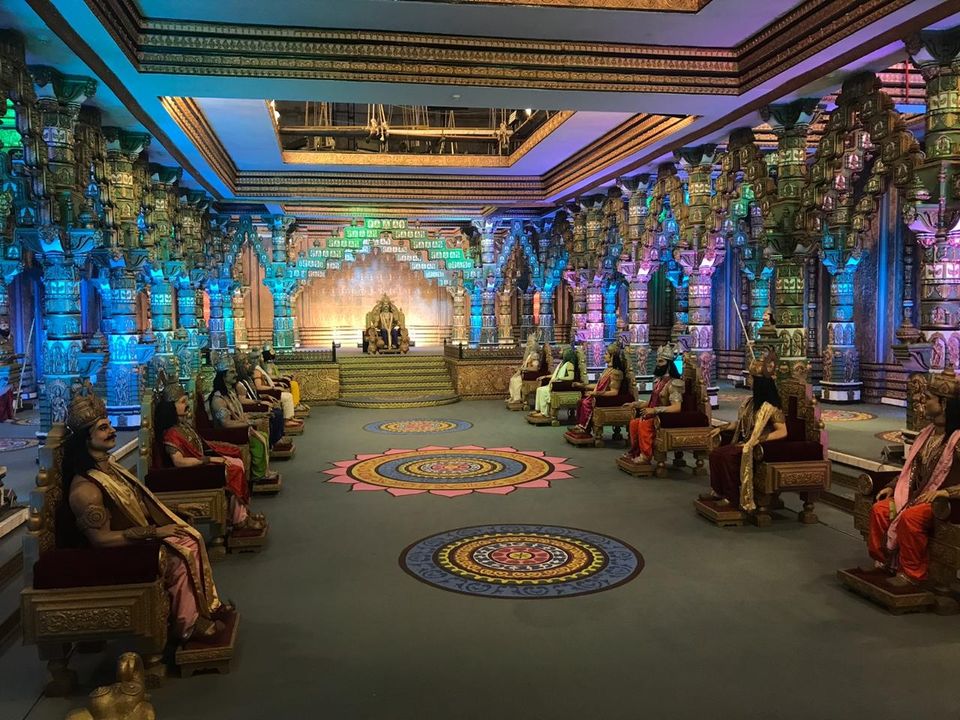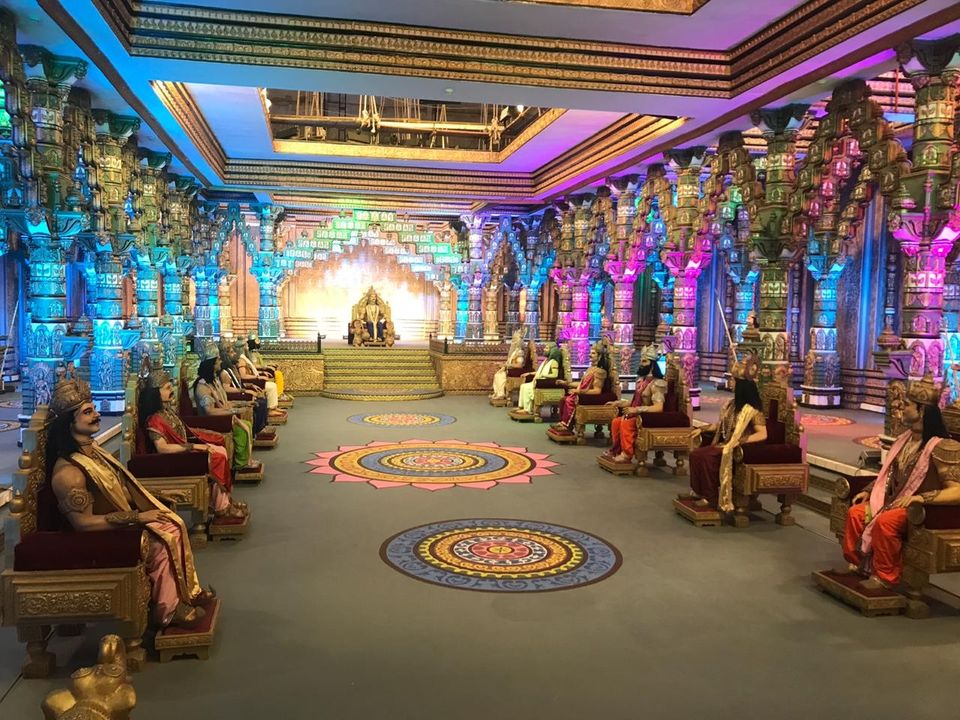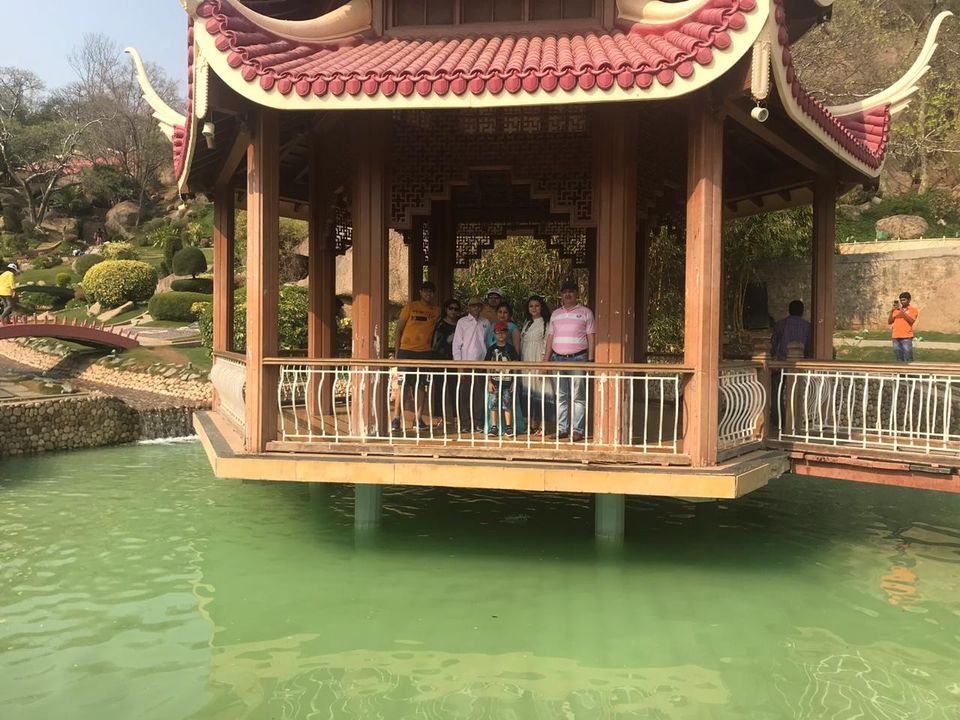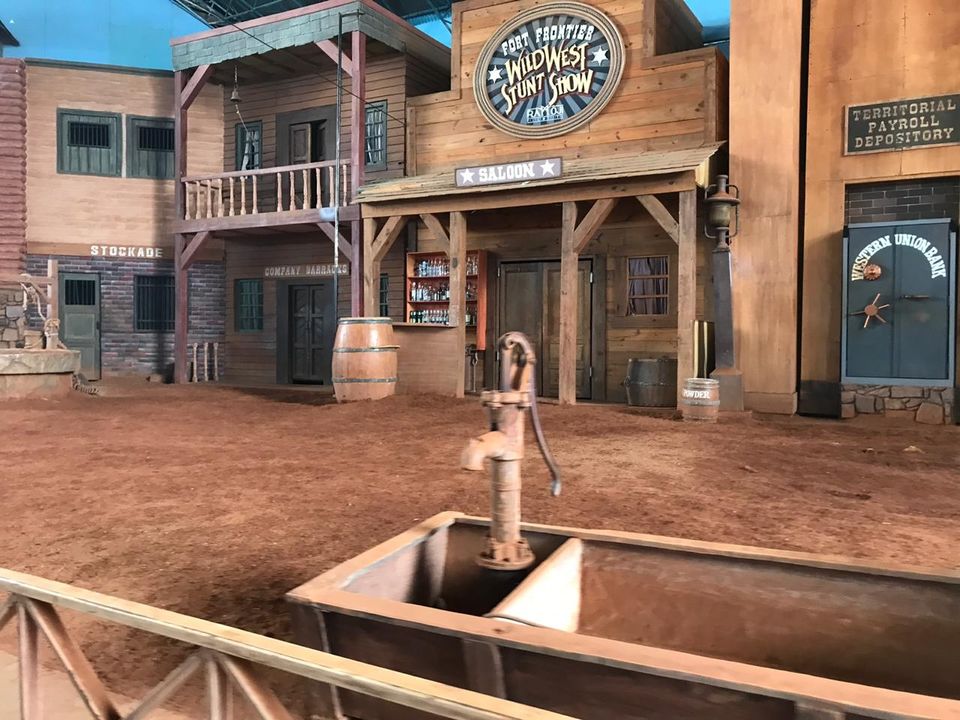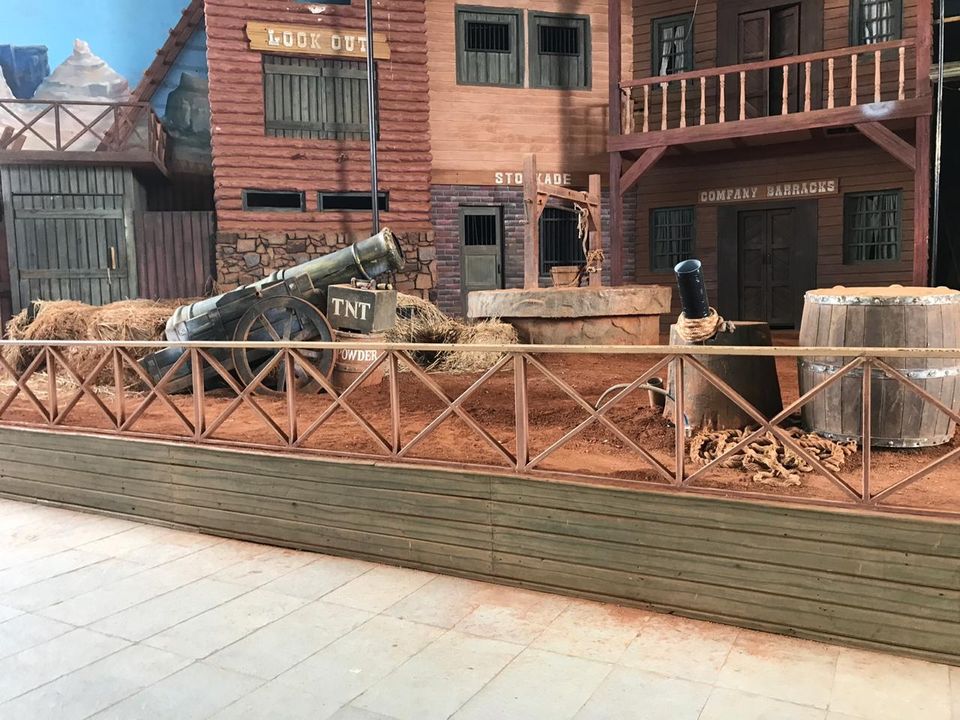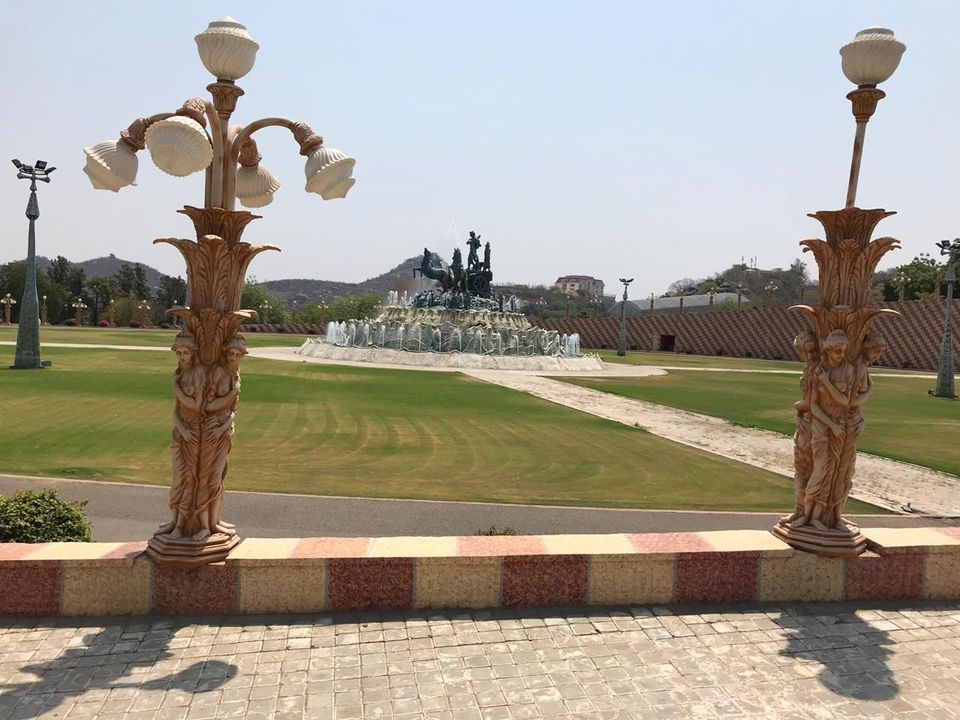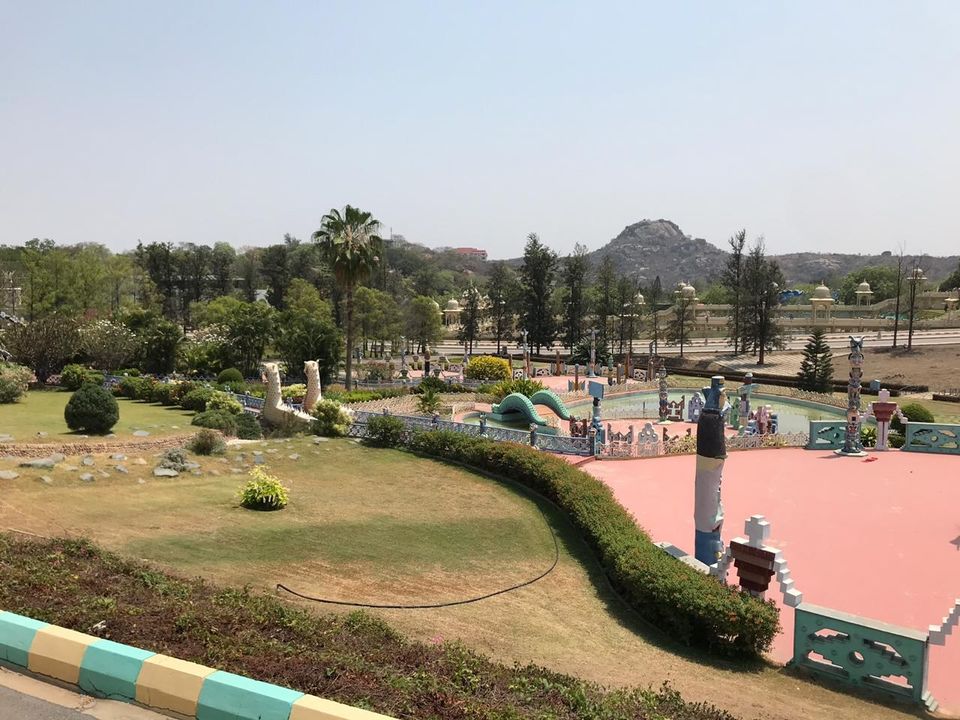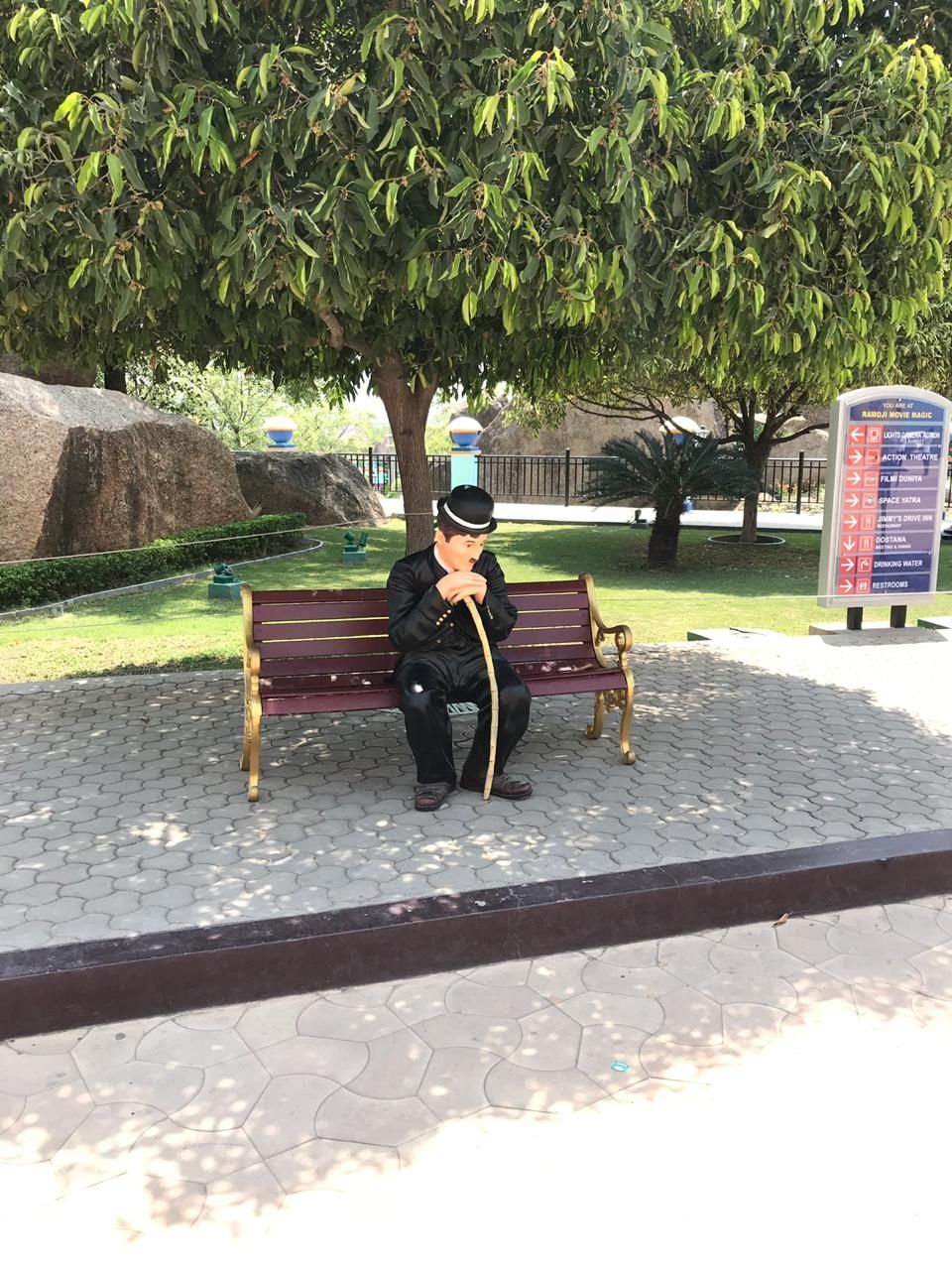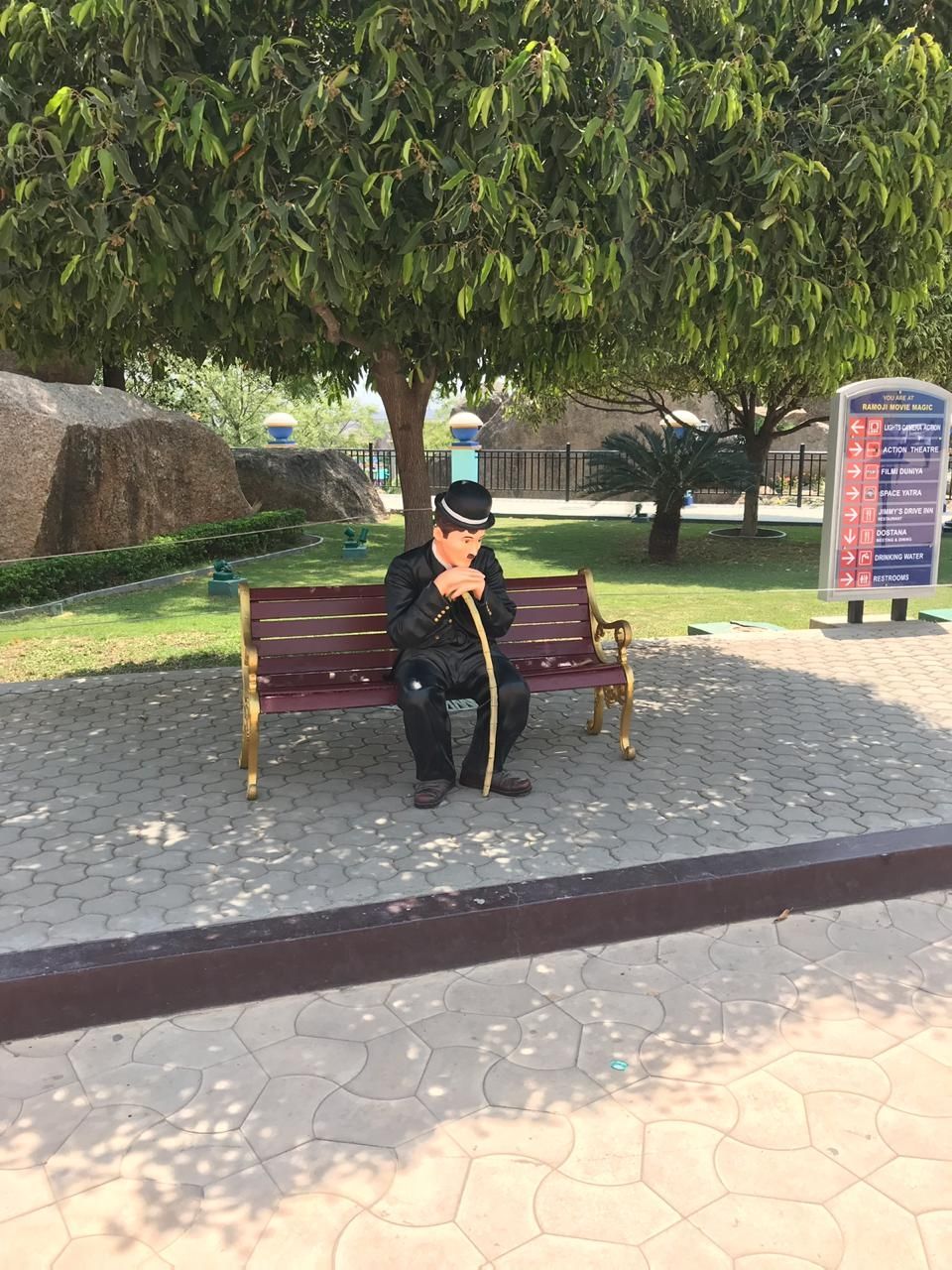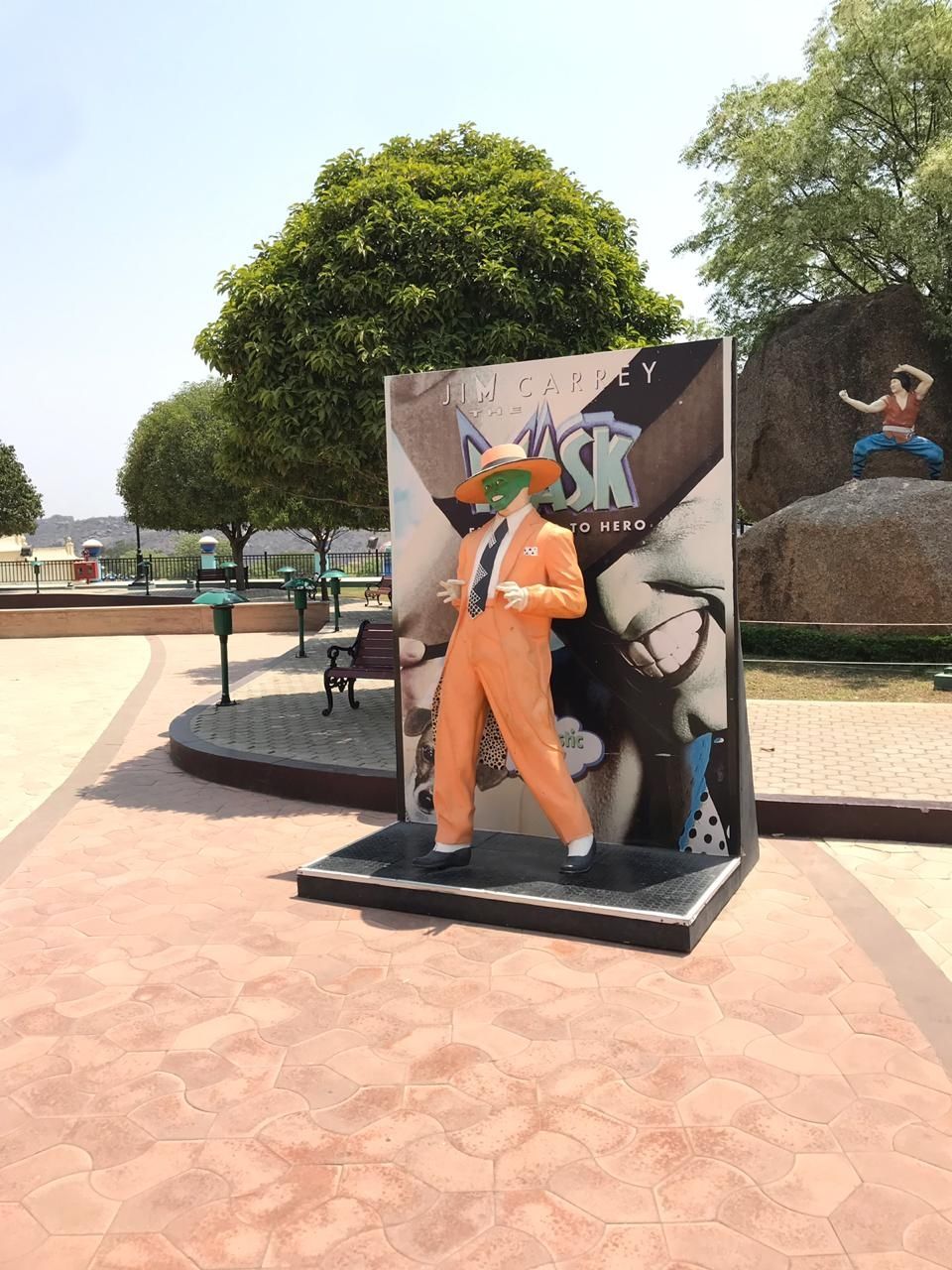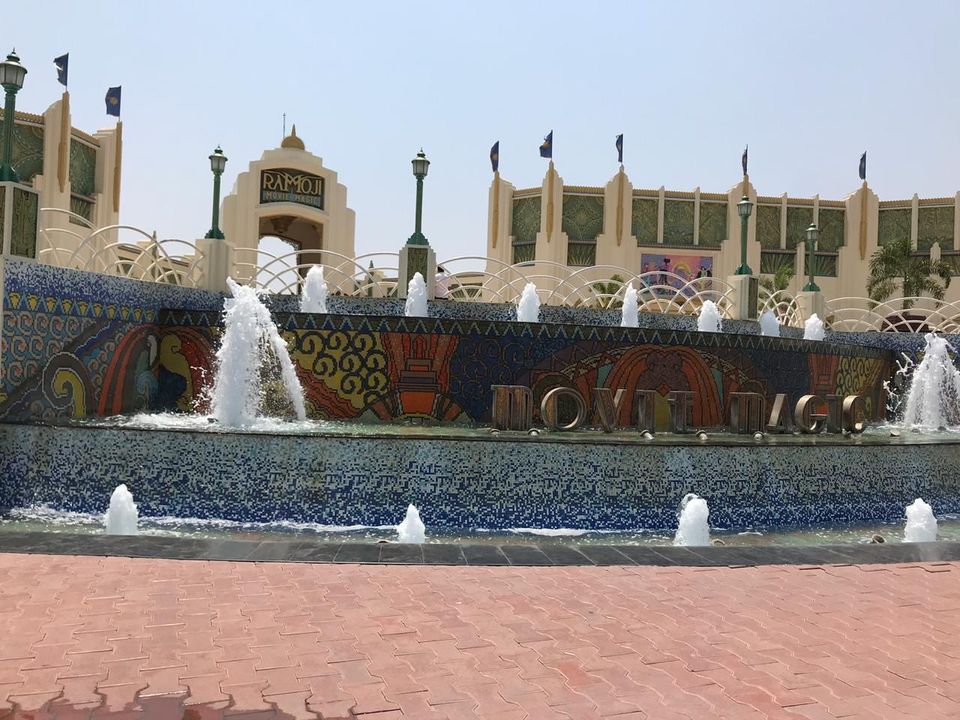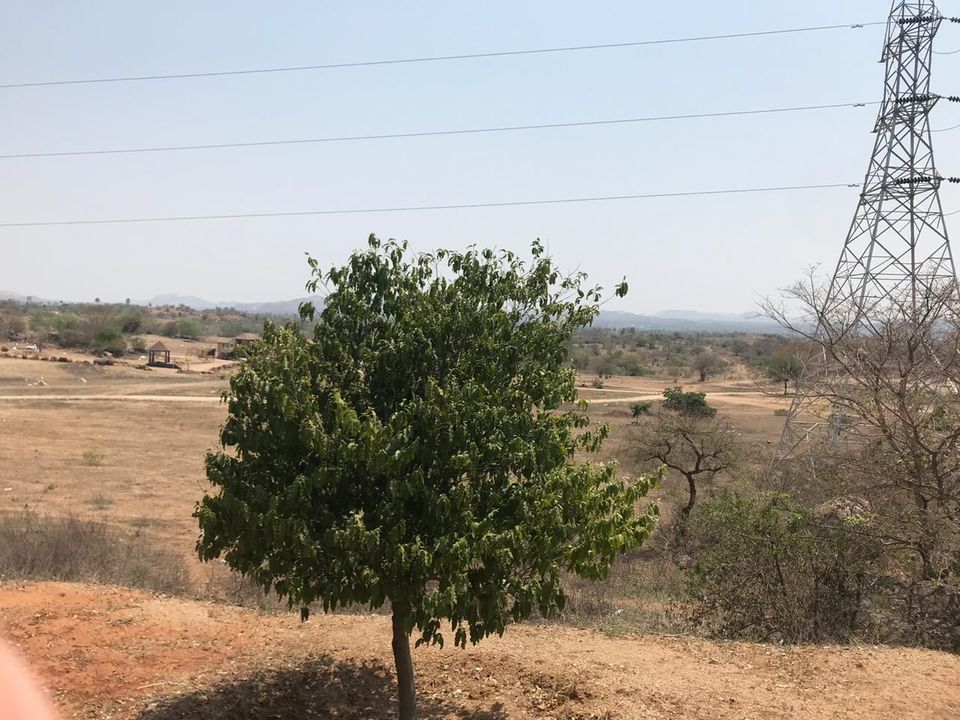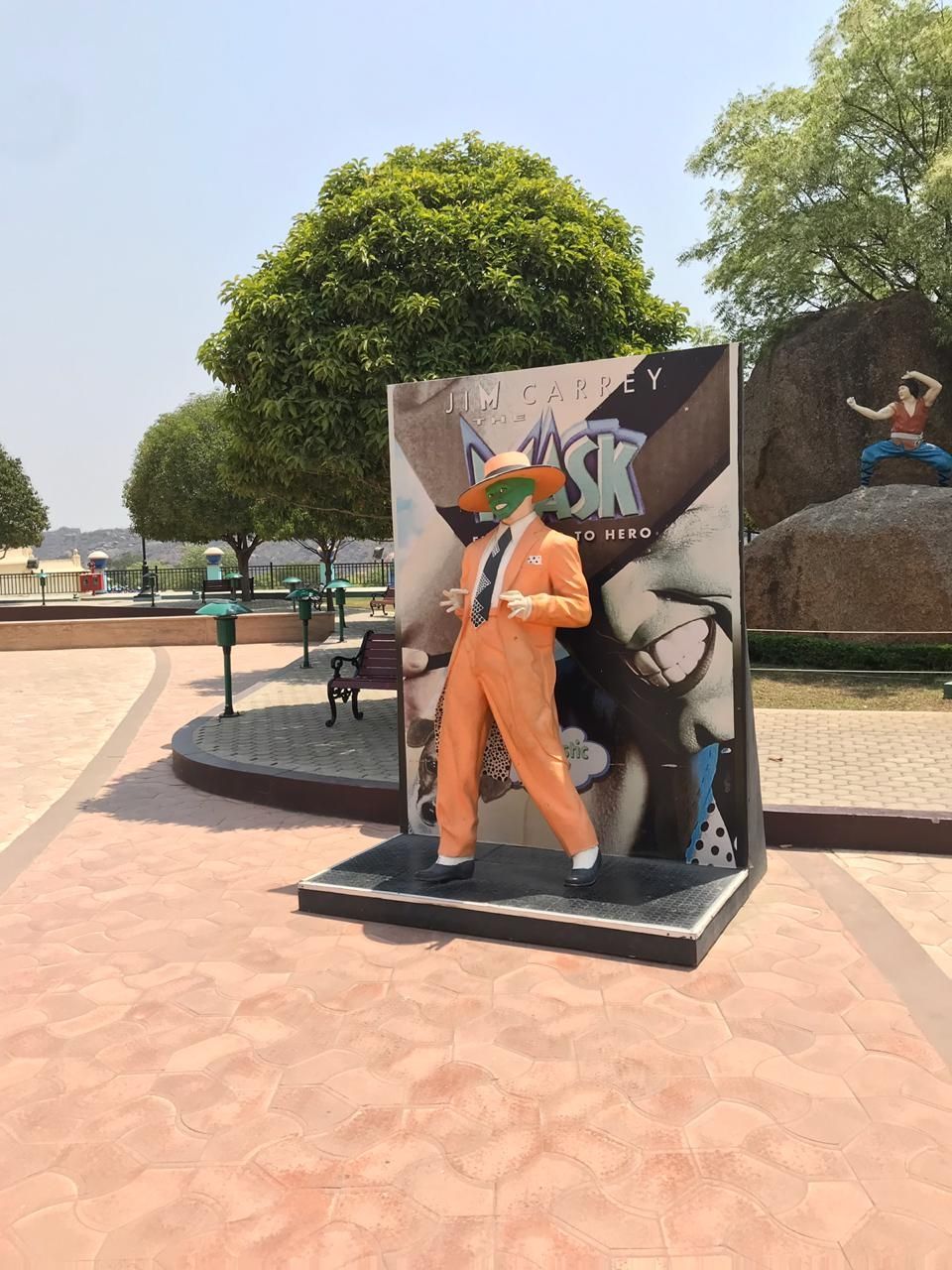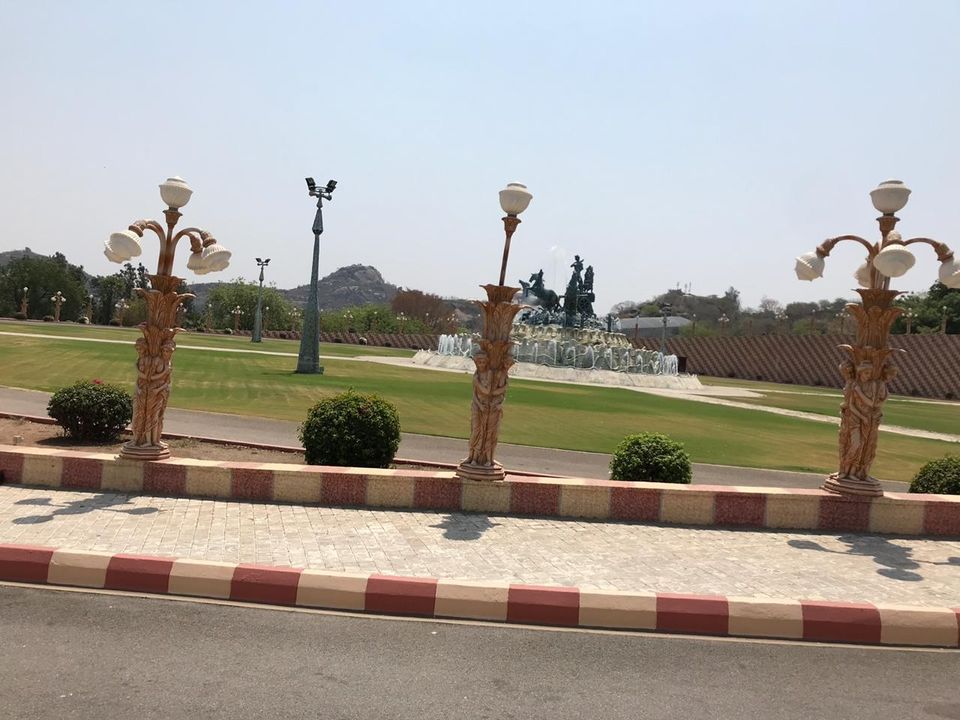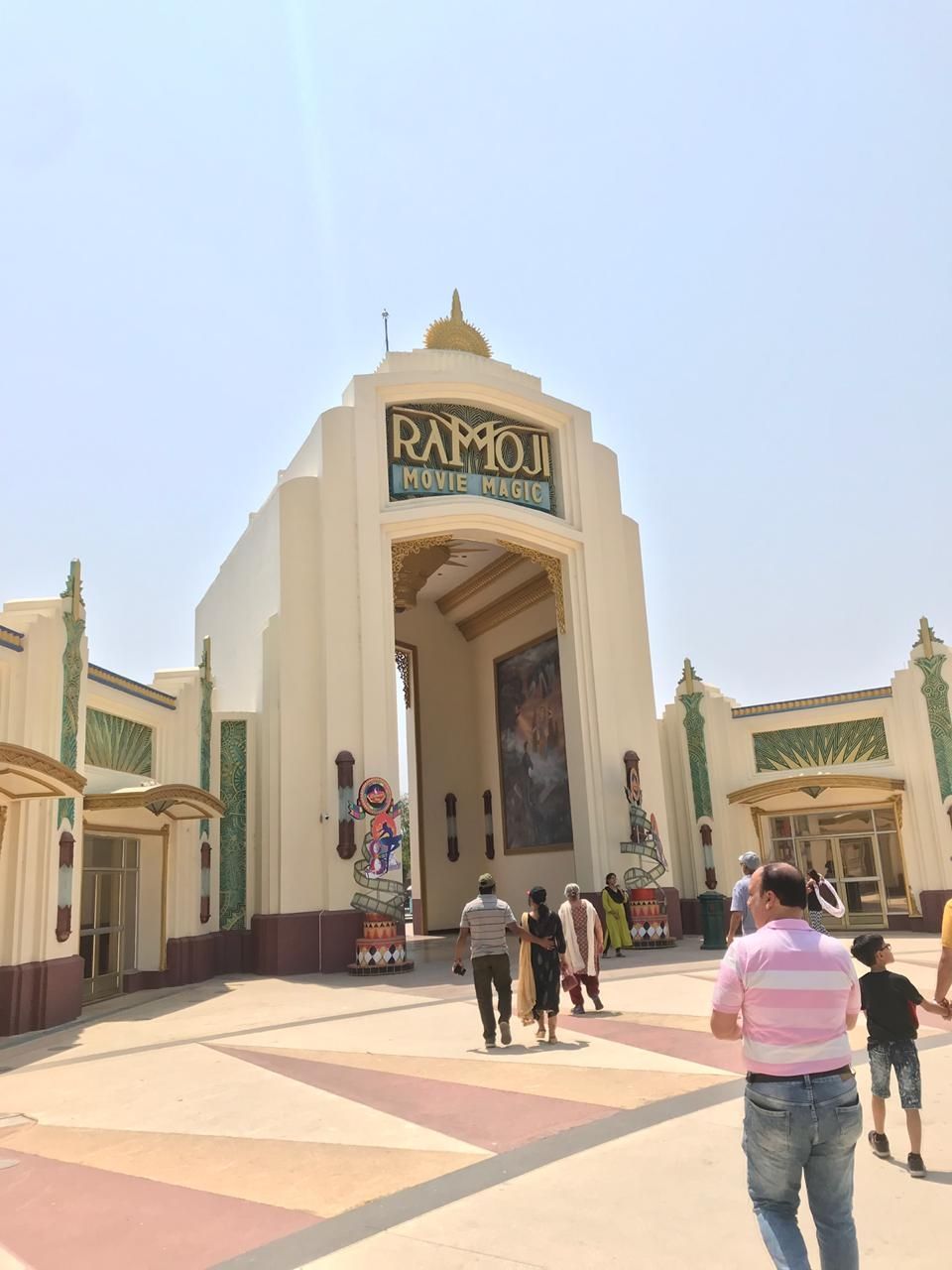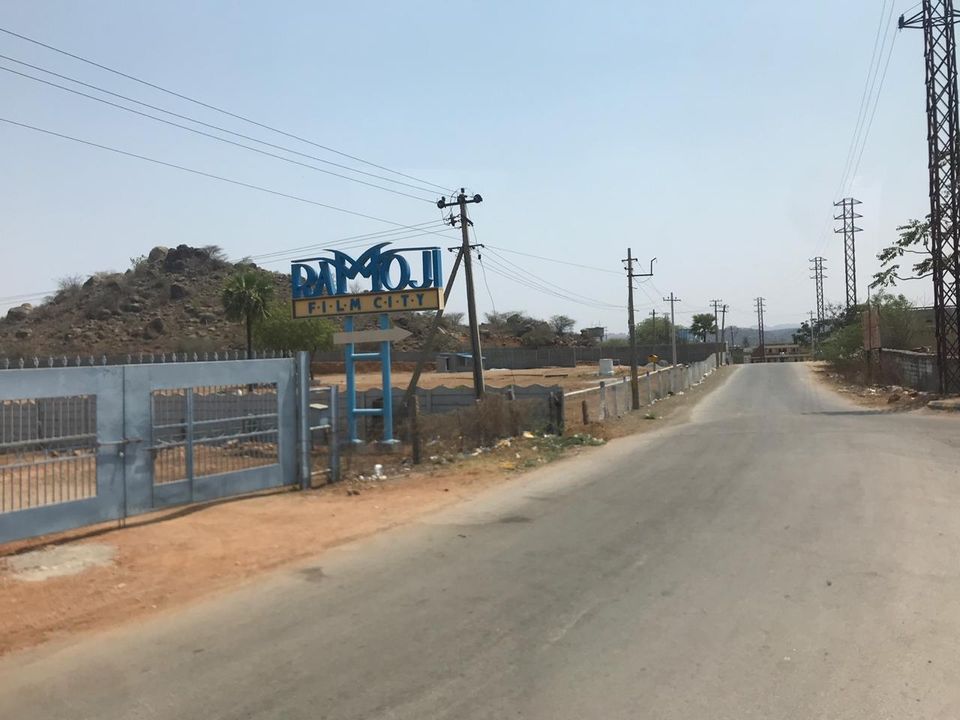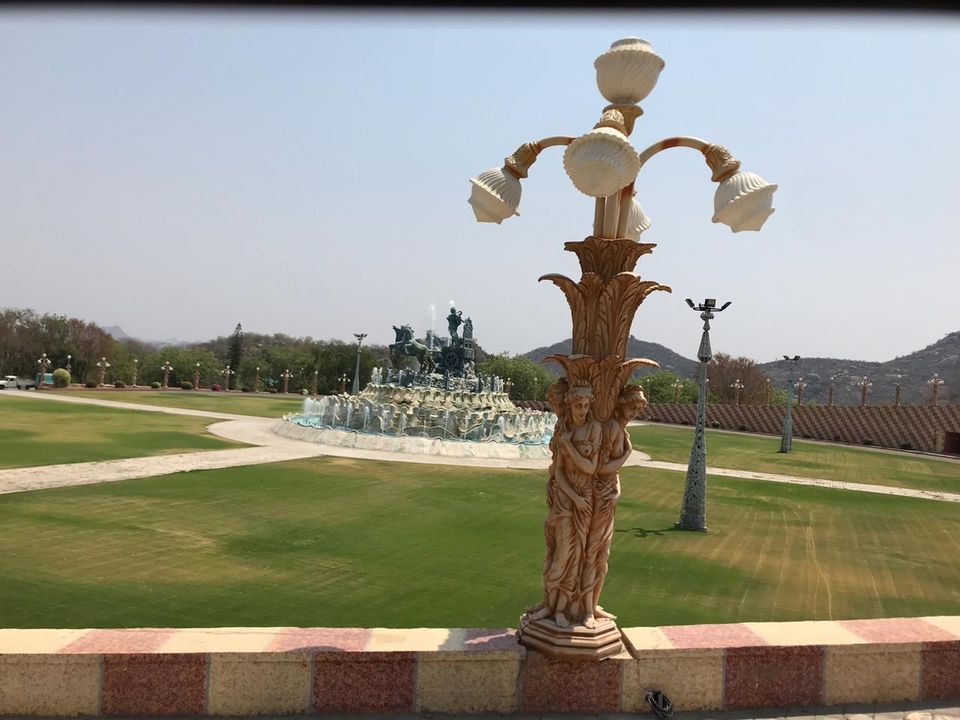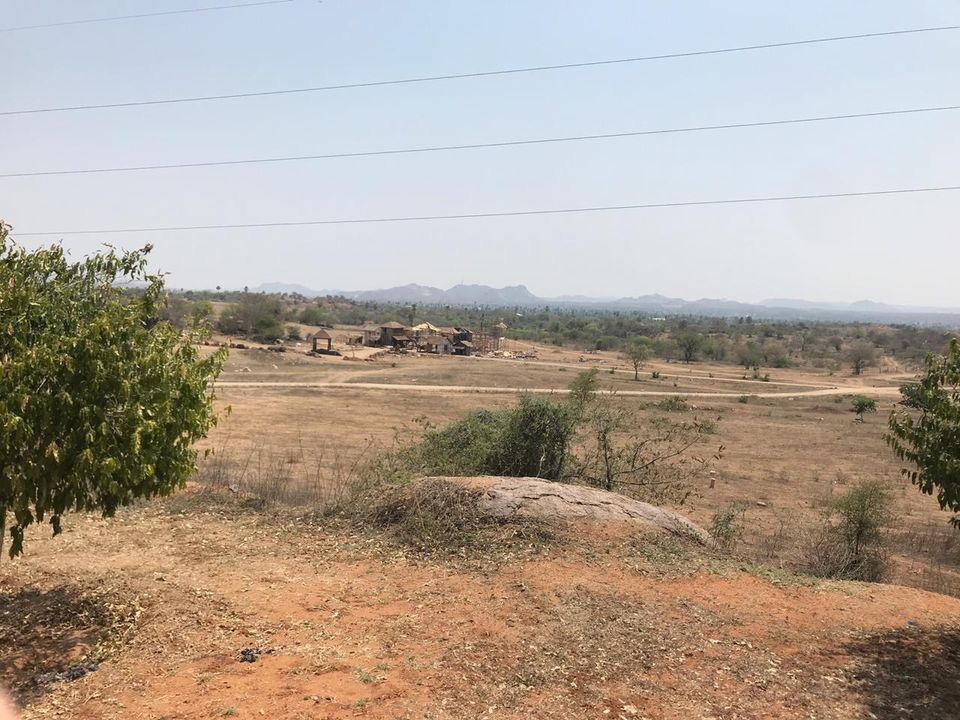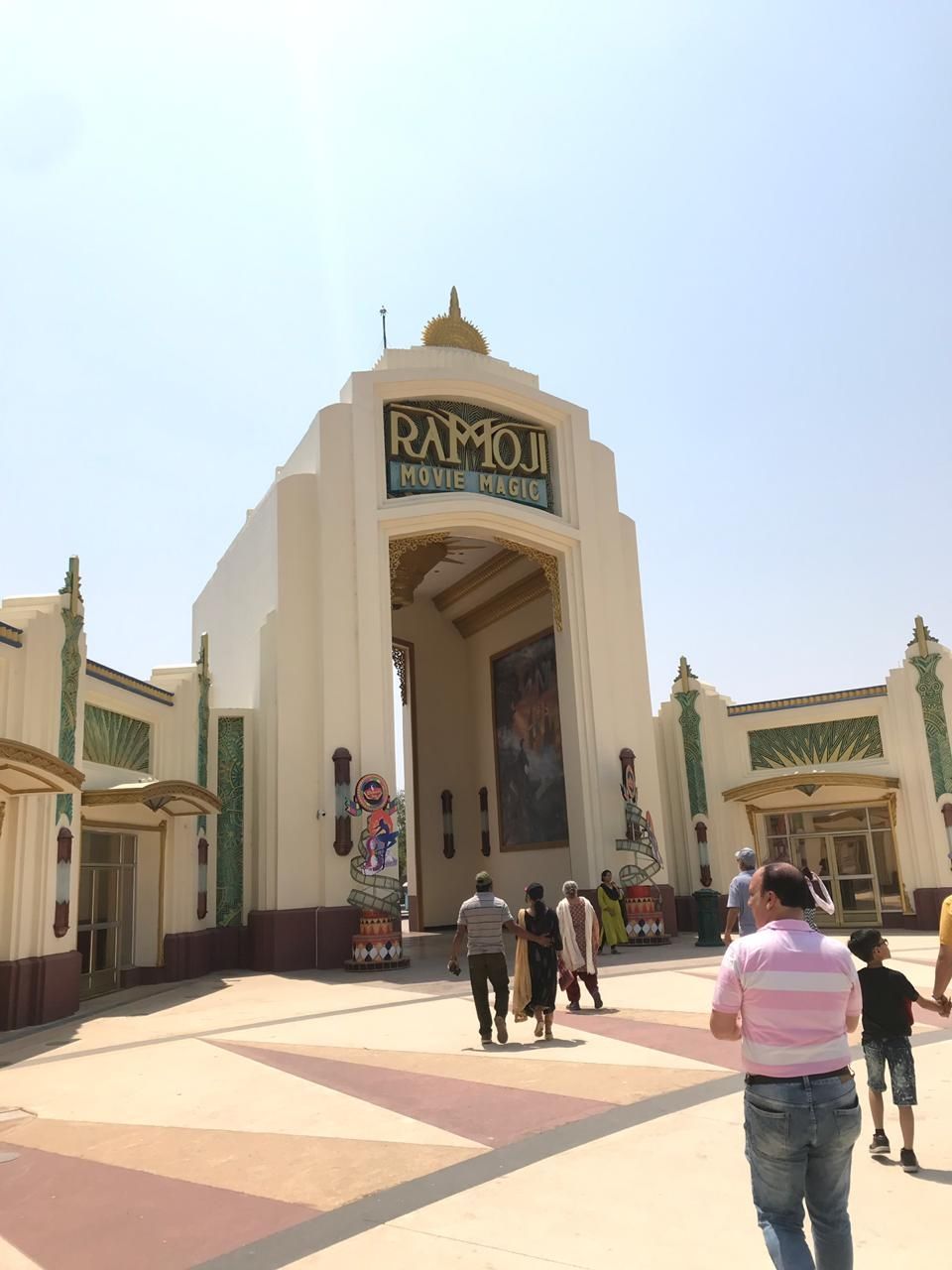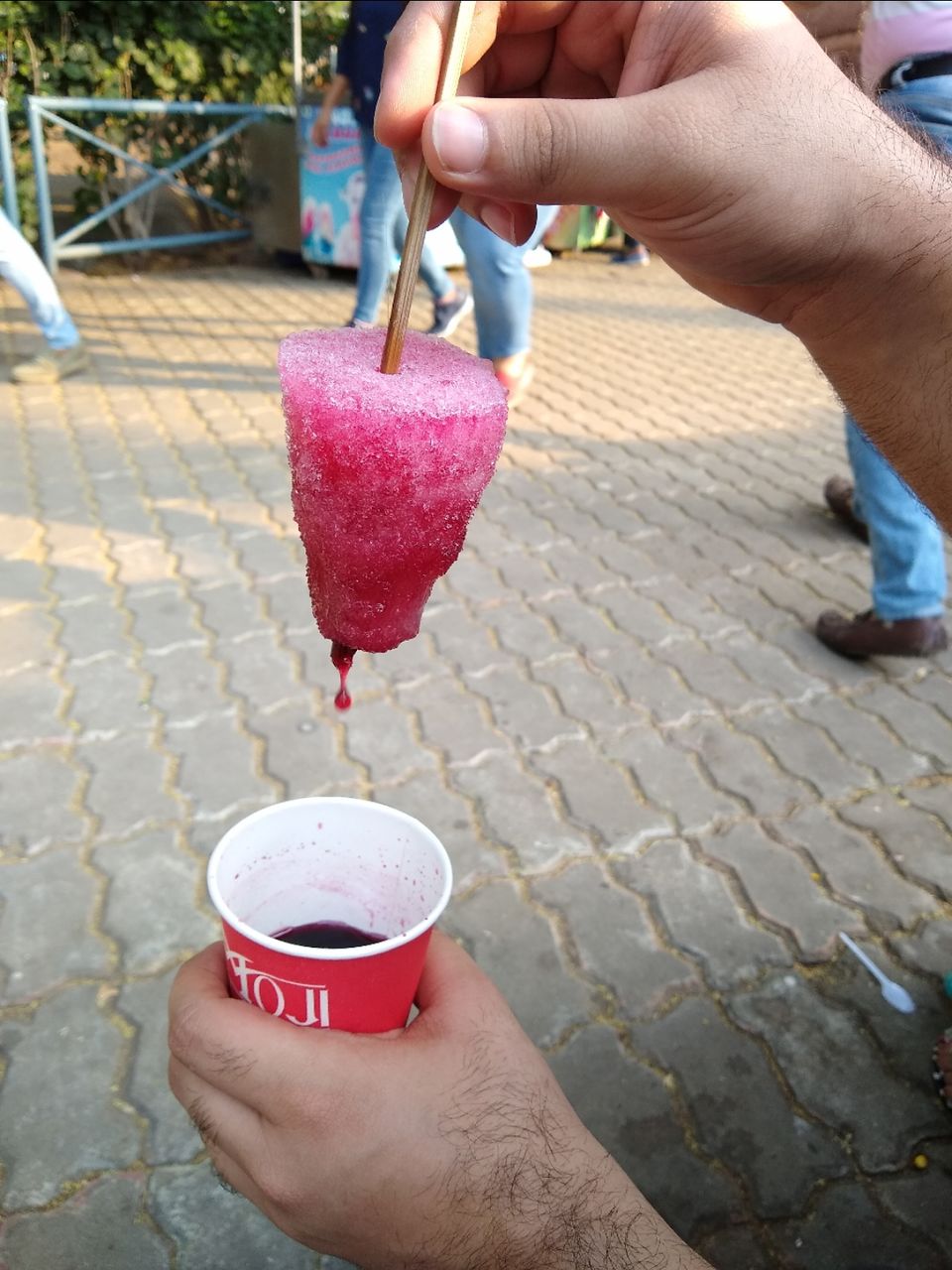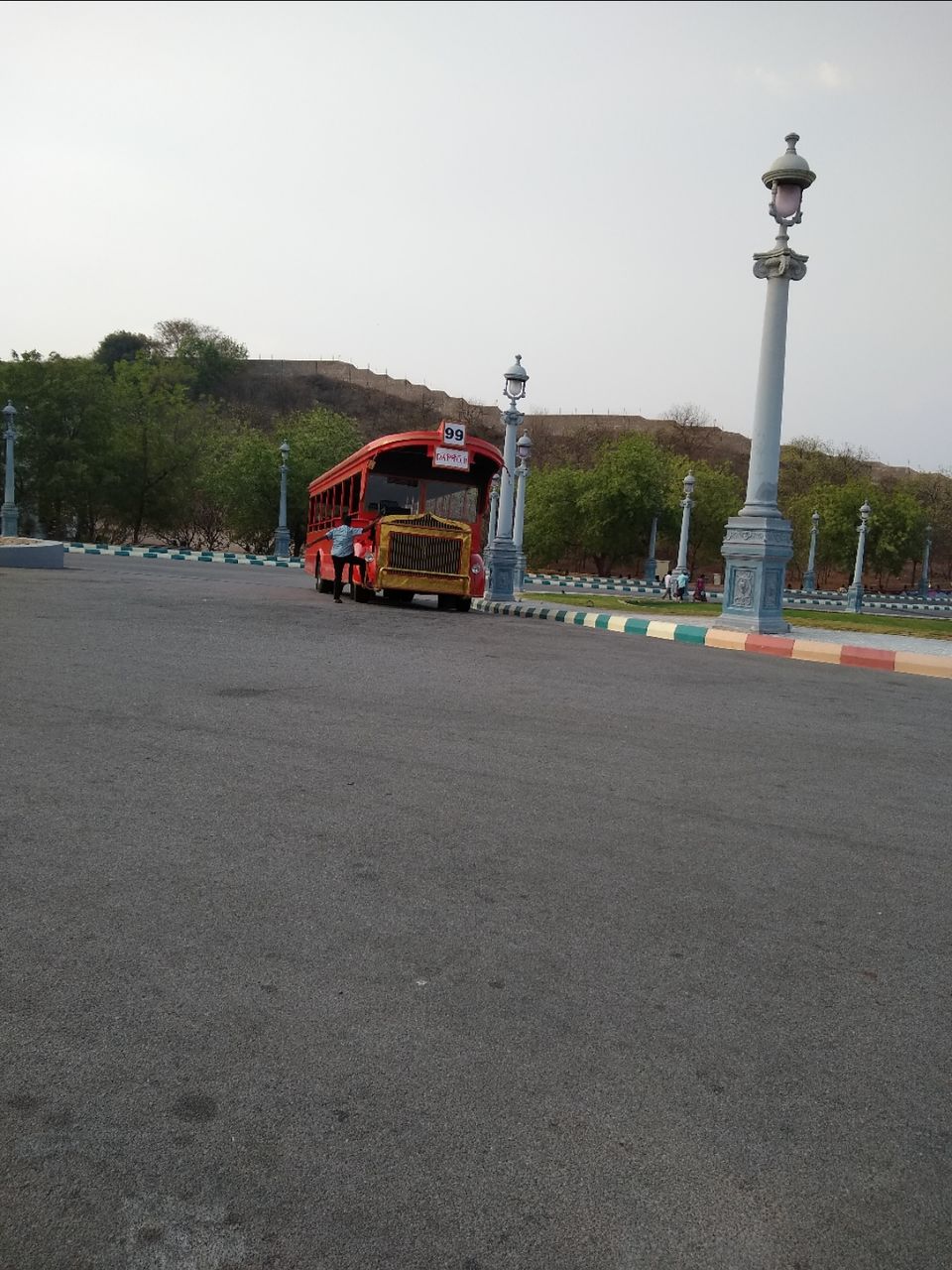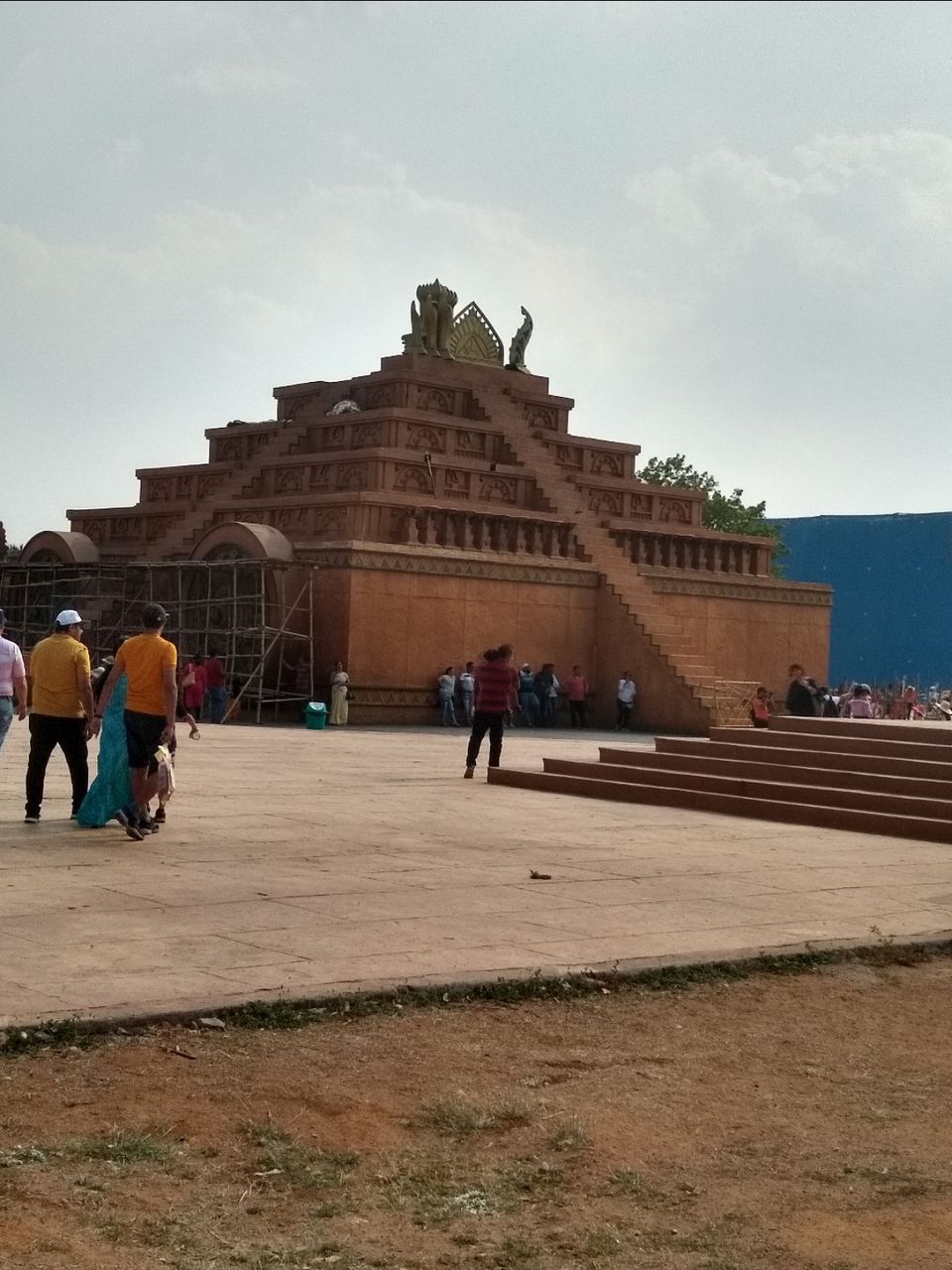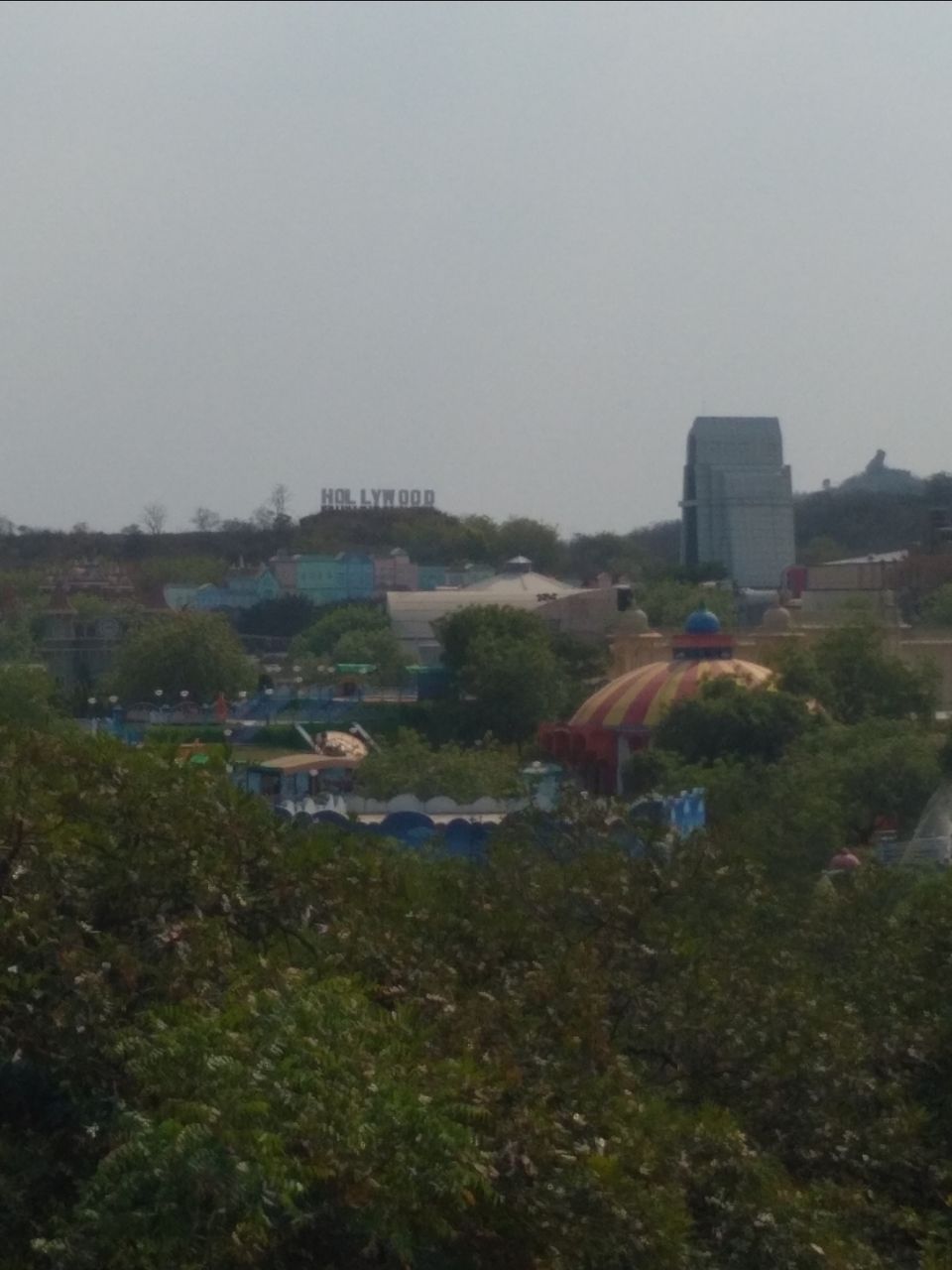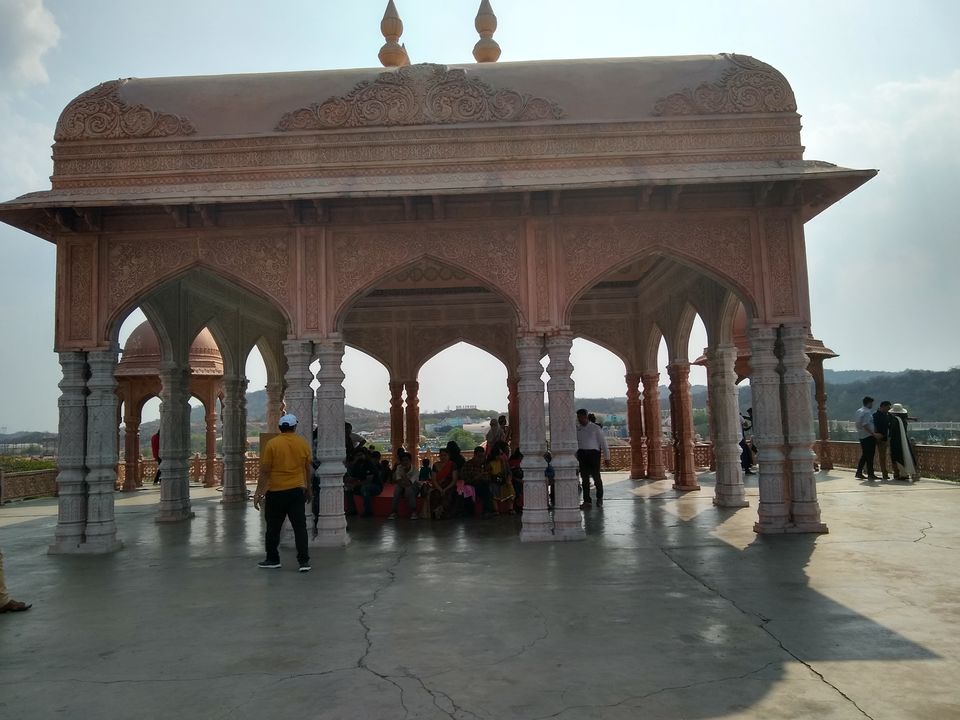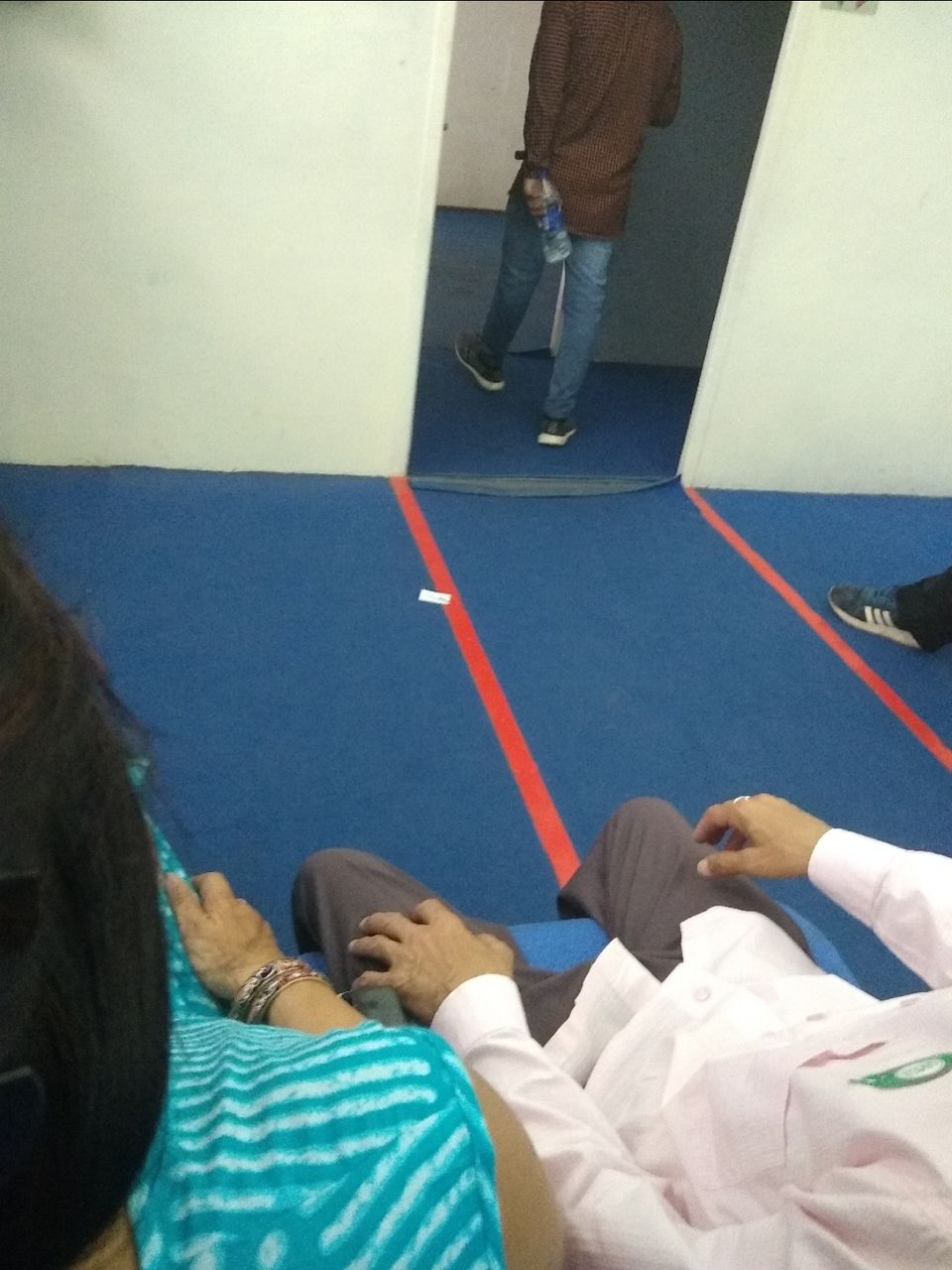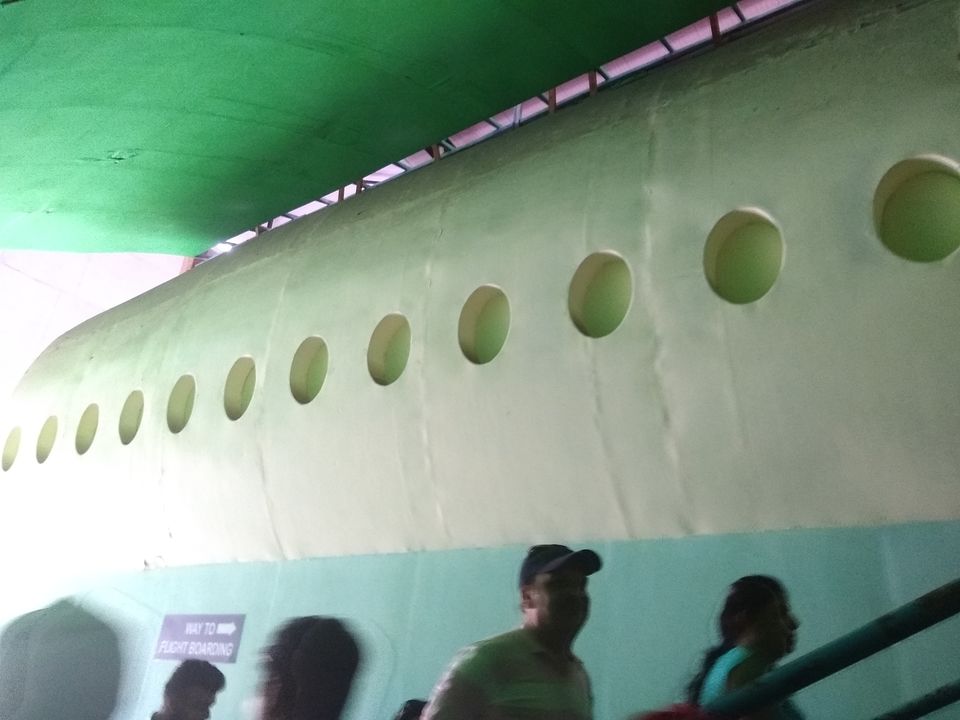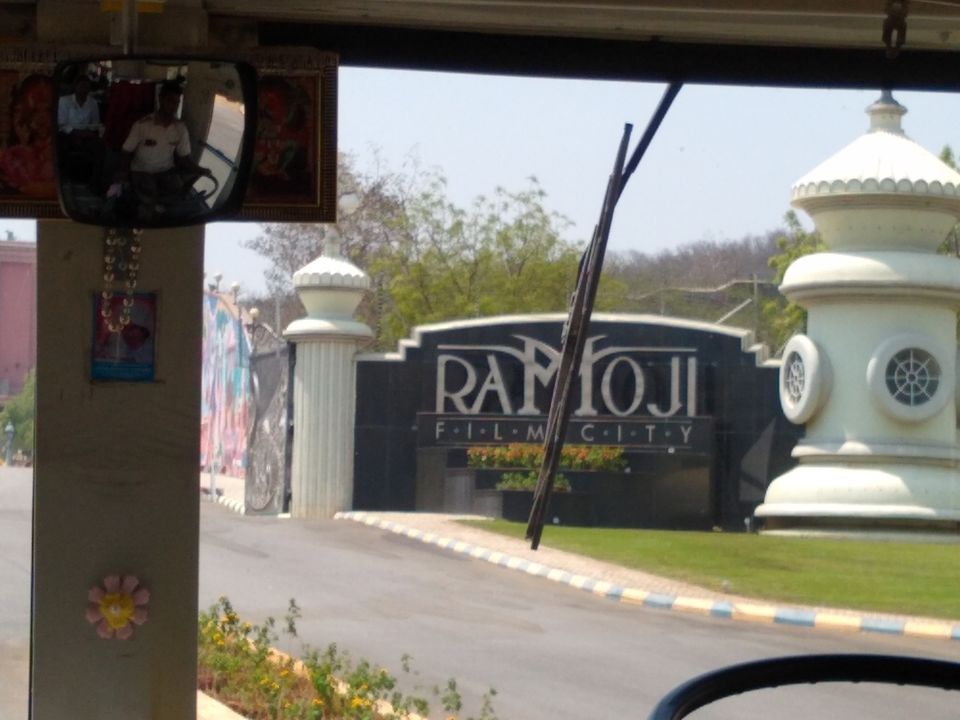 On our last day, we visited the city museum. Well maintained. Then Charminar. Birla temple, IKEA. All these things will again consume 1 full day. But no need to stay in Hyderabad. You can take a night flight and return to your hometown.